---
Last Updated December 20th, 2021
Overview
An allergy is an immune response that your body creates when exposed to certain substances called allergens. Different people are allergic to different kinds of substances or triggers. Some common allergens are airborne pollen, certain foods or even certain chemicals contained in common medication drugs. Allergens are substances that are otherwise harmless but that are capable of triggering reactions in the bodies of individuals who are allergic to them since these bodies identify them as threats. Hence the immune response.
Depending on the allergen involved, the symptoms of an allergic reaction can vary. When you have an allergic reaction, you could develop a runny nose, a skin rash or even a sense of discomfort in your abdominal area. The most severe form of allergic reaction is known as anaphylaxis and it can be life-threatening because it is acute and systemic, involving multiple organs.
What Is Anaphylaxis?
Sometimes, when a person comes into contact with a substance that they are allergic to, their body can produce a disproportionately severe reaction instead of a normal allergic reaction. This potentially life-threatening condition is known as anaphylaxis or anaphylactic shock.
Generally, an allergic reaction remains localized. Anaphylaxis, on the other hand, involves the entire body, even affecting the respiratory and cardiovascular symptoms. Emergency response can make the difference between life and death.
How Does Anaphylaxis Occur?
The first time your body is exposed to a certain allergen, your immune system learns to recognize the antigens or identifying features of the offending substance. Your immune system produces substances called antibodies (immunoglobulins) that then circulate in your bloodstream. The next time you are exposed to the same allergen, your antibodies react quickly and disarm the antigen by binding onto it. When antibodies of a type called immunoglobulin gamma E (IgE) identify the antigen and then cause mast cells to release inflammatory chemicals, this gives rise to an allergic reaction.
Typically, anaphylaxis occurs upon re-exposure to an allergen that the body has already encountered earlier and developed specific antibodies for. Hence, anaphylaxis involves an IgE-mediated response. The difference is that in this case, the reaction is much more severe and involves the entire body instead of remaining localized. The release of inflammatory substances such as histamines causes a series of changes within the body. Blood vessels become dilated, leading to flushing and heating of the skin. The airways become constricted, which makes breathing difficult. Blood vessels become more permeable, leading to lowering of blood pressure. The heart attempts to compensate for this by beating faster, resulting in elevated heart rate and even palpitations. The resultant lack of oxygen can cause organs to fail and patient to lose consciousness. This is the underlying mechanism of an anaphylactic reaction.
What Causes This?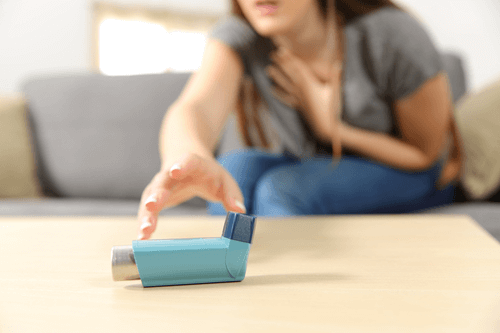 The potential triggers for anaphylaxis are as numerous and varied as the allergens that different people are allergic to. In instances where the trigger is not identified, the condition is referred to as 'idiopathic' in nature. To give a few examples of the many known triggers:
Dust mites.
Animal hair.
Pollen.
Foods such as nuts or shellfish.
Drugs such as penicillin, aspirin and certain anesthetics.
Materials such as latex.
Exercise.
Certain individuals are at a higher risk of suffering an anaphylactic reaction. Some known risk factors are listed below:
Having allergies.
Having a condition known as atopic dermatitis.
Those who have already experienced an episode of anaphylaxis once are more likely to experience it again.
Having asthma is also associated with a higher risk of developing anaphylaxis.
How Do I Recognise A Case Of Anaphylaxis?
Initial symptoms may appear no different from those of a typical allergic reaction. As more severe signs begin to present themselves, action should be taken immediately to address the condition. The list below covers some typical identifying features and symptoms:
Feeling of anxiety.
Nasal congestion.
Watering eyes.
Severe headache.
Coughing.
Sneezing.
Wheezing.
A sensation of tightness in the chest.
Difficulty in breathing and swallowing.
Swelling of the face, lips, tongue, and throat.
Itchy, red skin or rashes.
Vomiting.
Abdominal pain or cramps.
Diarrhoea.
Lowering blood pressure. As a result, the pulse becomes weak.
Elevated heart rate.
Dizziness.
Slurring of speech.
Seizures.
Loss of consciousness.
What Are The Possible Complications?
Despite medical treatment, some patients tend to suffer a second attack merely hours after the first. This is known as biphasic anaphylaxis and the second attack could even be more severe than the first. This is believed to occur more often in instances where patients have actually ingested allergens such as those in food rather than merely touching or inhaling them. Once the symptoms of the initial attack have abated, it is necessary to keep the patient under observation so that a prompt response is available in the instance of a second such attack.
In cases where an adequate medical response is not able to reach the patient on time, he or she could die as a result of anaphylactic shock. He or she may stop breathing altogether. Alternatively, the heart could stop beating. As soon as this happens, cardiopulmonary resuscitation (CPR) should be performed, if possible.
How Is Anaphylactic Shock Diagnosed?
The patient themselves may recognize the allergic reaction and identify the allergen in their food or environment. Observers may notice typical signs of allergy rapidly escalating into far more severe symptoms such as difficulty in breathing, heart palpitations and lowering of the pulse. The face, lips, and tongue may swell up noticeably. All of these signs are fairly good indicators of anaphylaxis. Since this is a medical emergency, there is usually not enough time for formal diagnostic tests. If trained medical professionals are present, they will be able to better recognize the symptoms and act accordingly. However, if possible, IgE blood tests can help to confirm inflammation and anaphylaxis.
How Should It Be Treated?
In case of an anaphylactic attack, a CPR (cardiopulmonary resuscitation) is given if the patient has breathing problems or the pulse starts weakening. Oxygen is given in order to help in breathing.
Epinephrine or adrenaline is administered to trim down the body's allergic response. Antihistamines and cortisone can be administered intravenously in order to improve breathing and reduce the inflammation of the air passages. The breathing problems can be controlled by means of a beta-agonist drug such as albuterol.
In case of an emergency –emergency medical attention is required; the epinephrine auto-injector is pressed into the individual's thigh, the affected person is made to lie flat on the floor with legs elevated. First-aid and CPR are administered if required. The pulse and breathing are closely monitored throughout.
The epinephrine auto-injector has a syringe and a concealed needle. It delivers a single dose of epinephrine when pressed against the thigh. In emergency situations, it may be a life-saver by preventing the condition from worsening.
A series of allergy shots might be required in cases where the anaphylactic reaction is triggered by an insect sting or bite. The allergy shots can diminish the heightened response of the body to allergies and keep you from a severe reaction in the future.
Prevention of the anaphylactic reaction is mainly by avoiding the triggers such as insect stings, food allergens, certain medications, latex etc. and carrying a self-administered epinephrine- auto-injector.
Dos and Don'ts
Dos
Identify and avoid foodstuffs that might trigger an allergic reaction for you such as peanuts, milk, tree nuts, egg, soy, wheat etc.
Seek emergency medical attention in case you observe symptoms such as severe itching, hives, weak pulse, dizziness, shortness of breath, tightness in the chest, wheezing, vomiting, diarrhea etc.
Make sure you learn how to use the correct way of using the epinephrine auto-injector. Your family members and friends should also know the method to use it.
Don'ts
Forget to replace the epinephrine in the auto-injector before the drug expires.
Panic in case of an anaphylactic attack. Keep the epinephrine auto-injector handy all the time so that administration is easy and fast in difficult situations.
Help
Others
Be
Fit
Trending Topics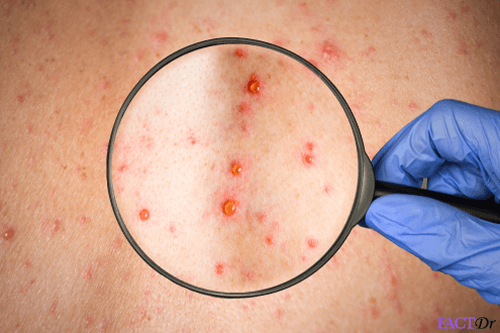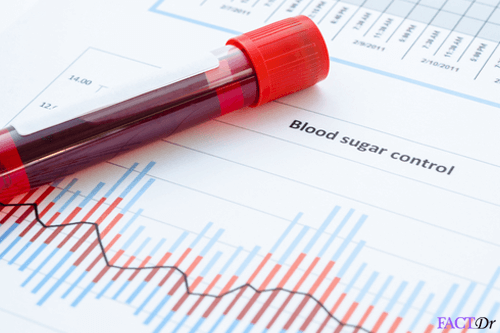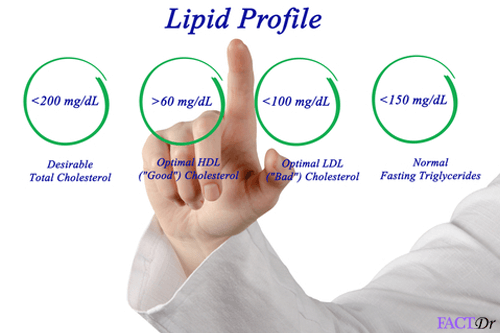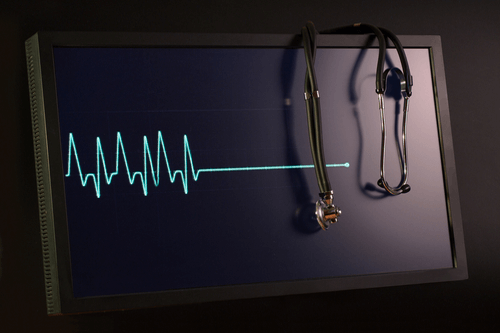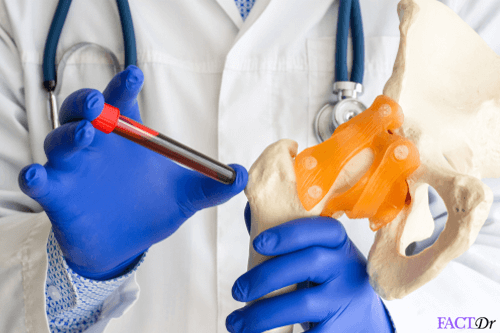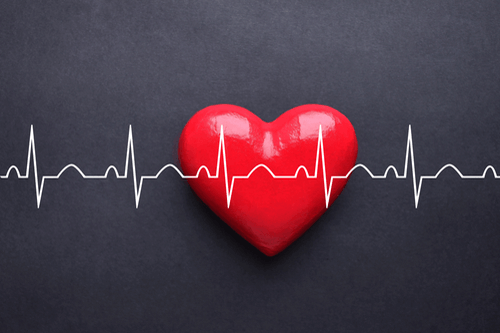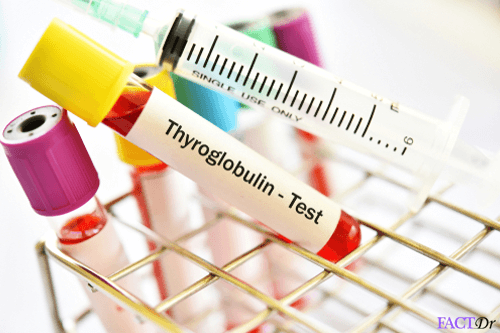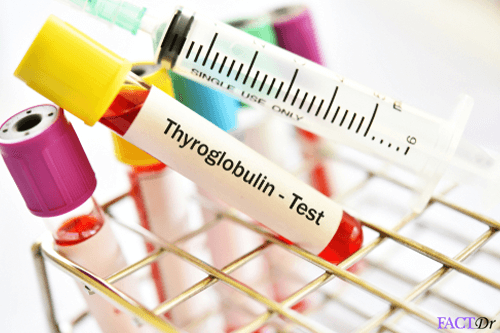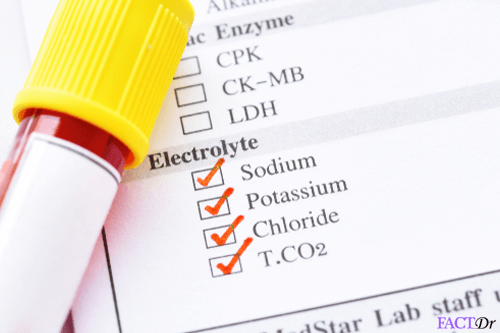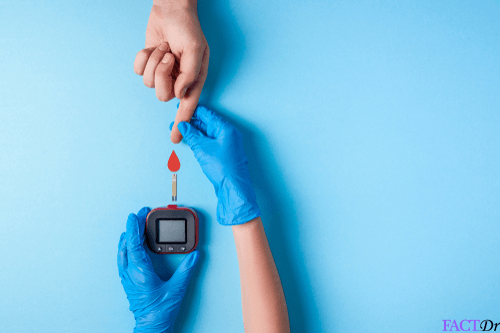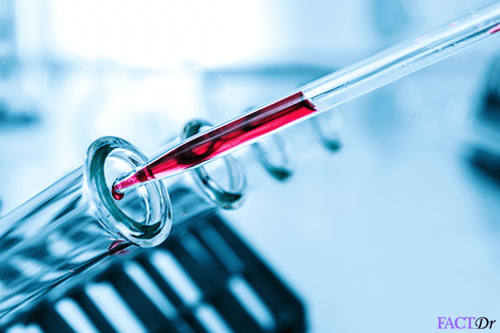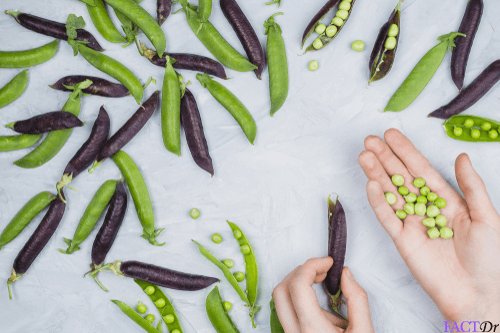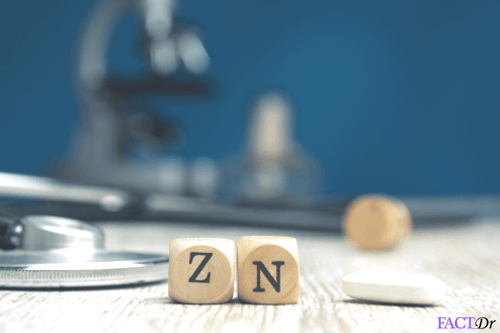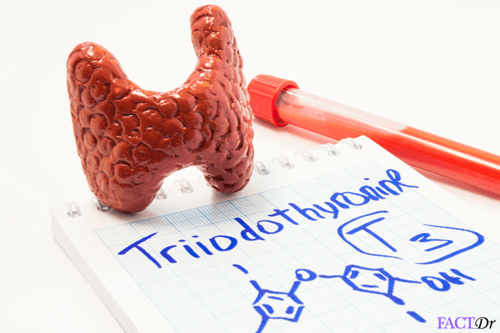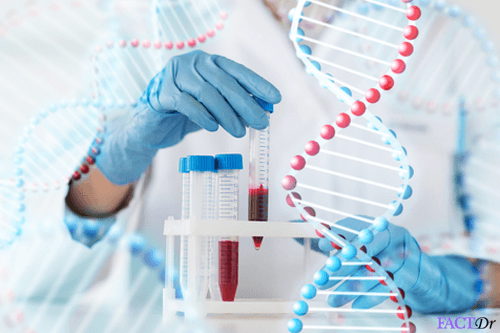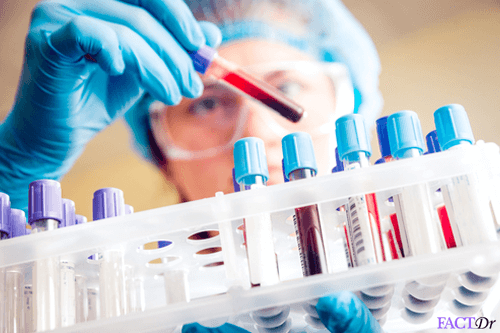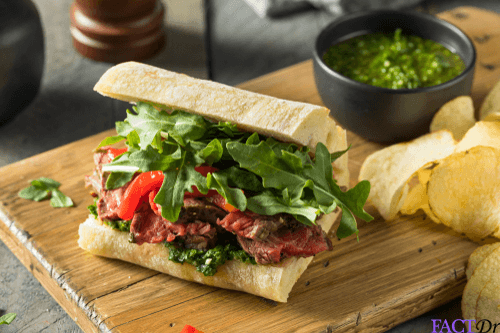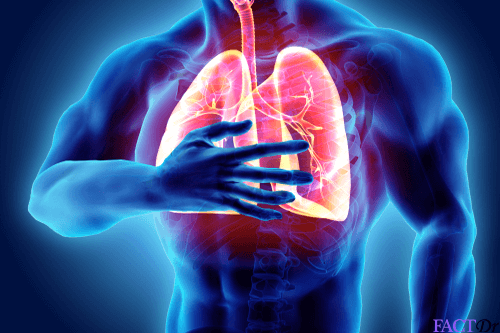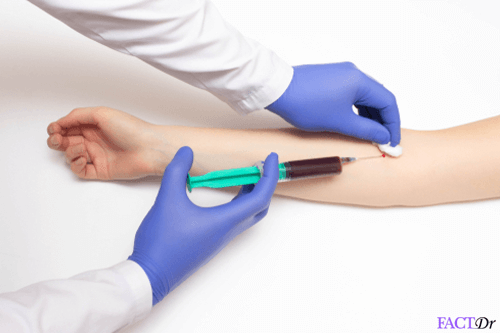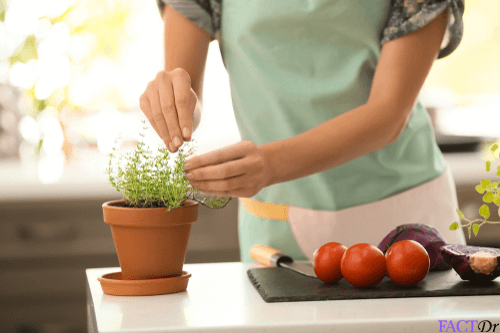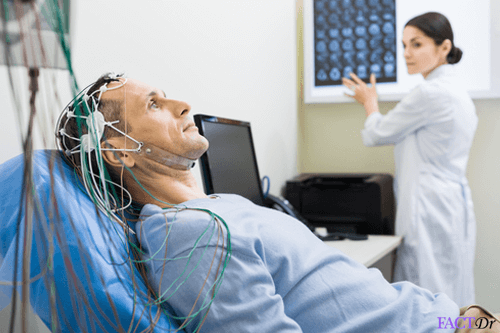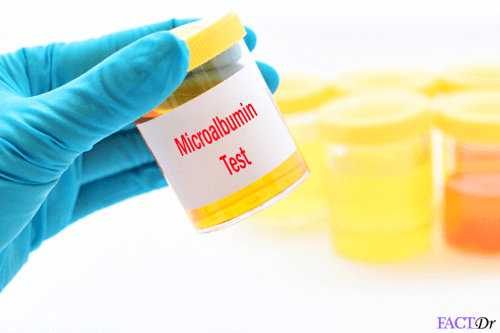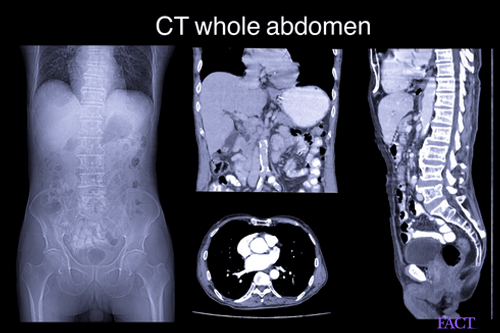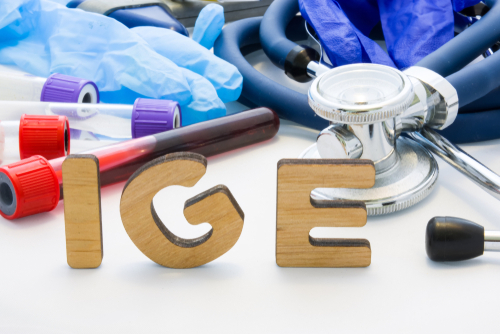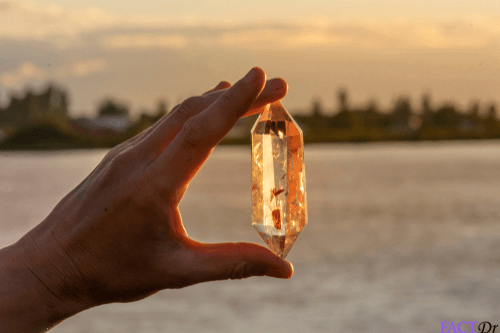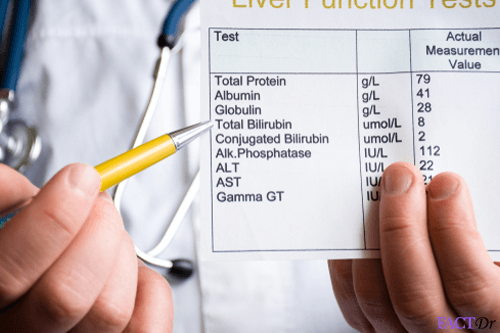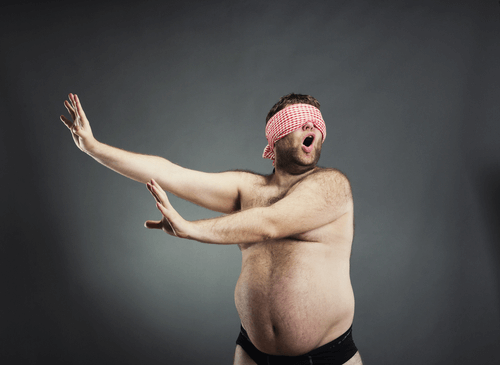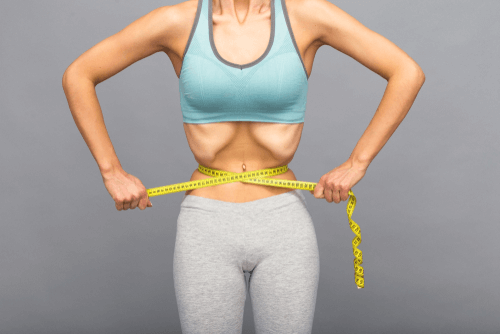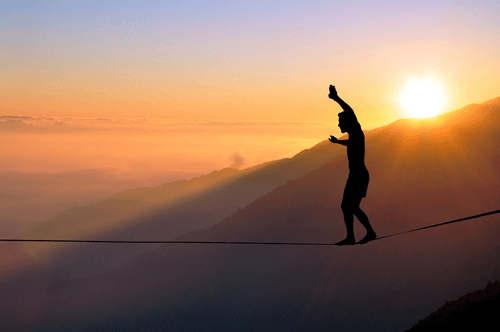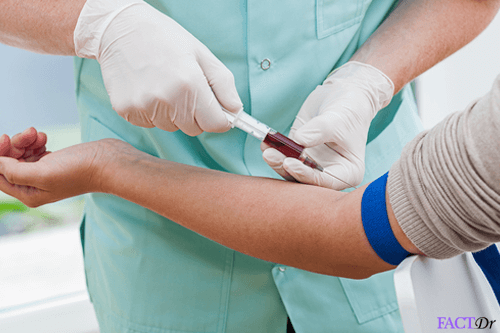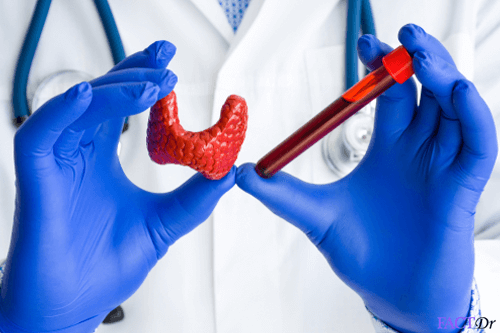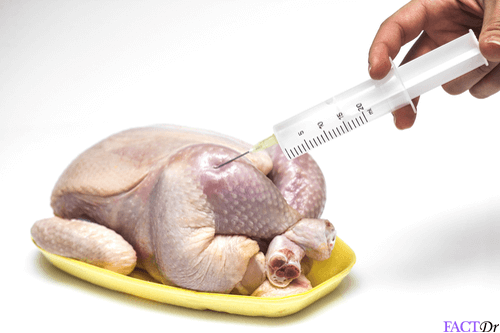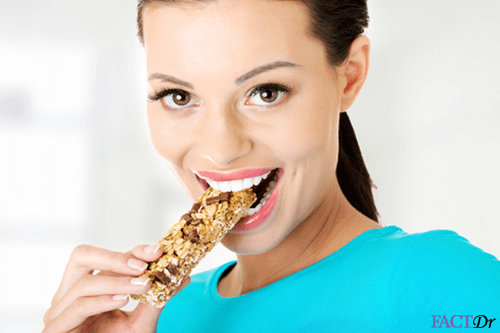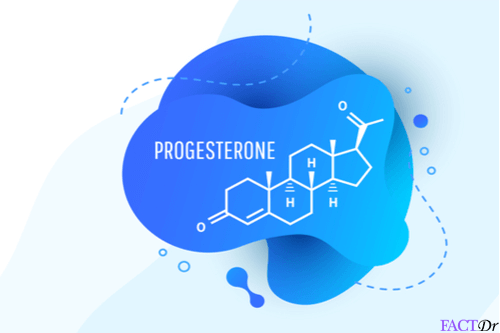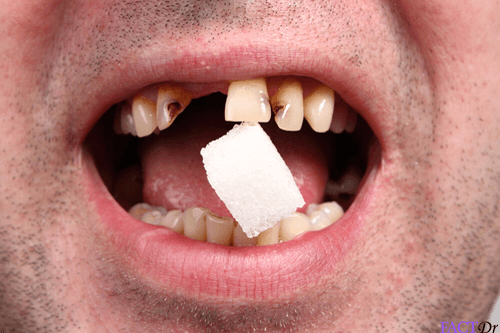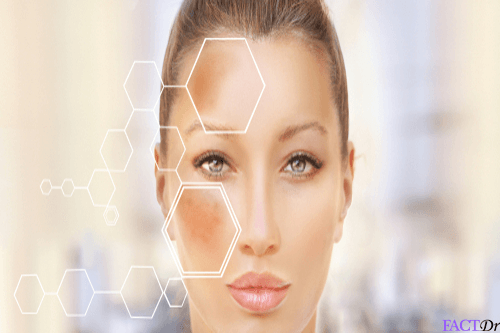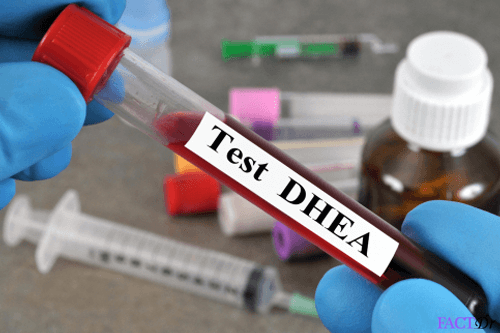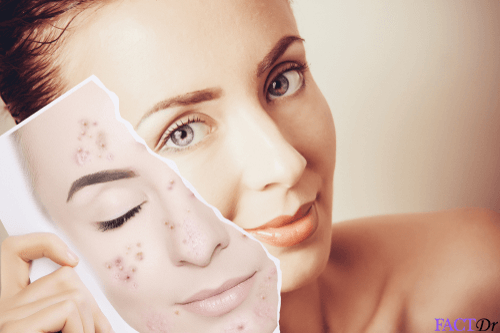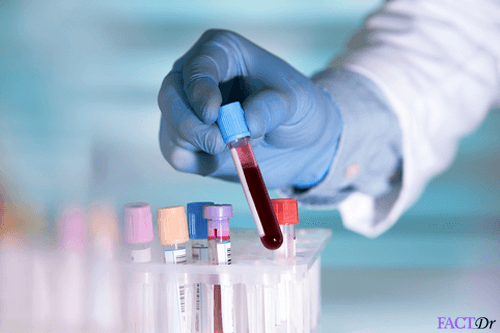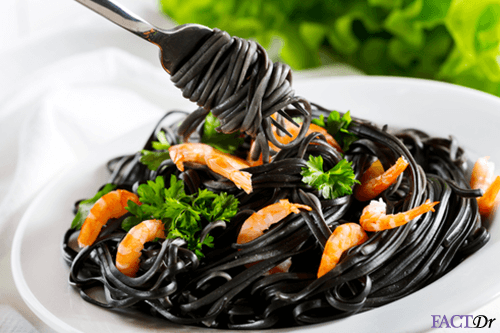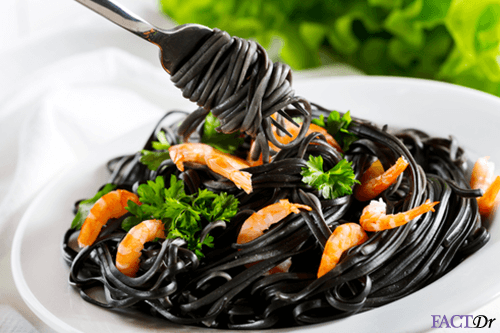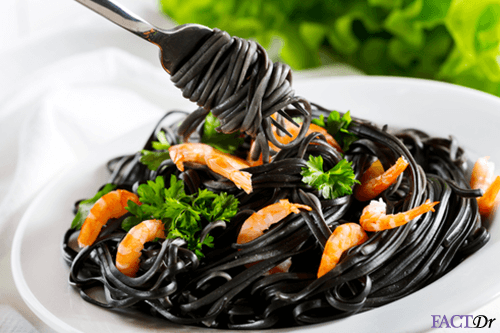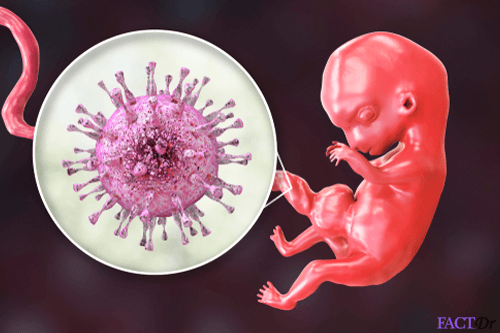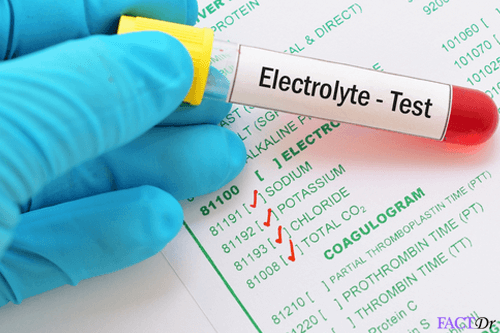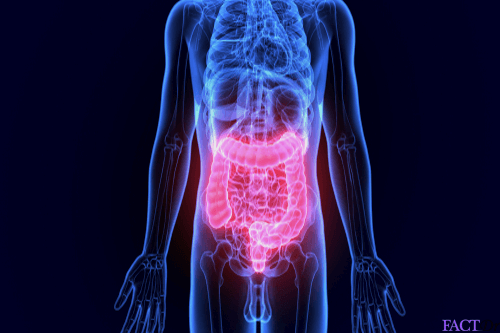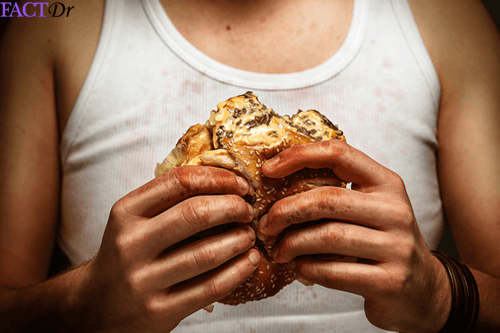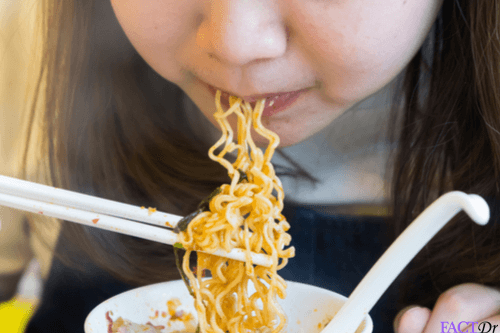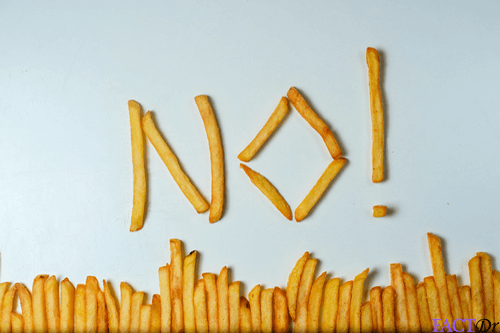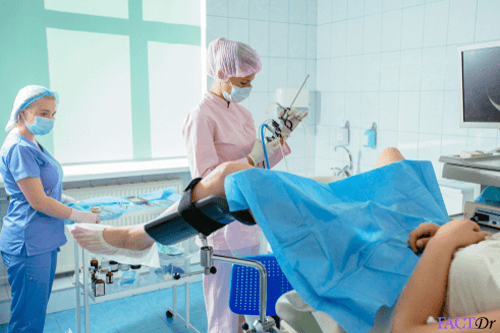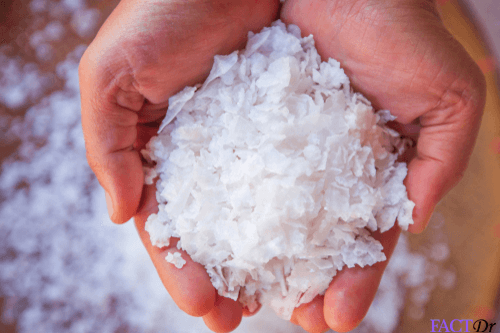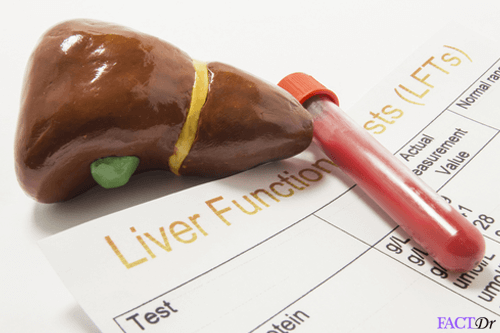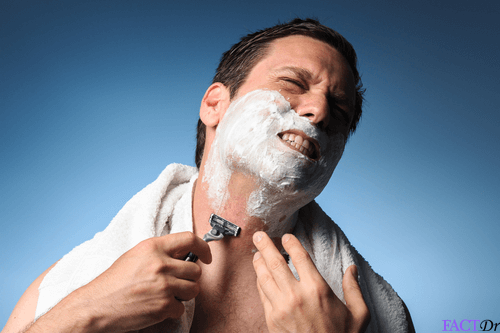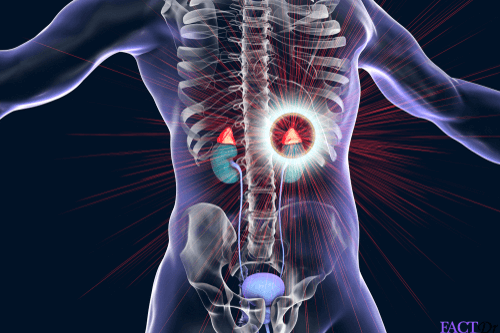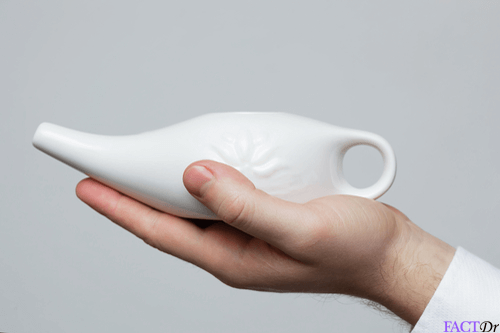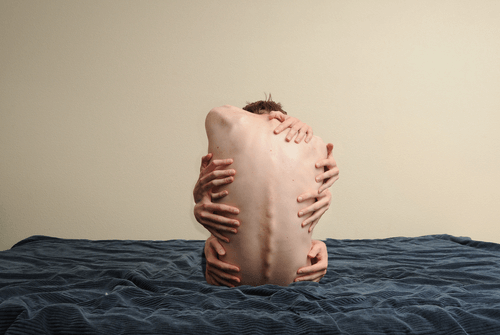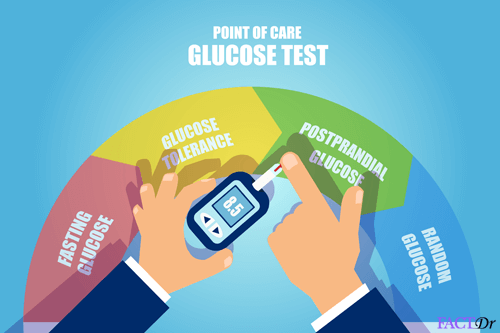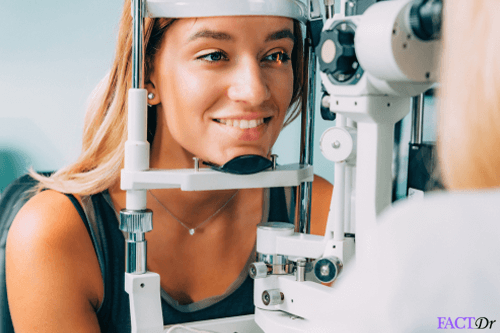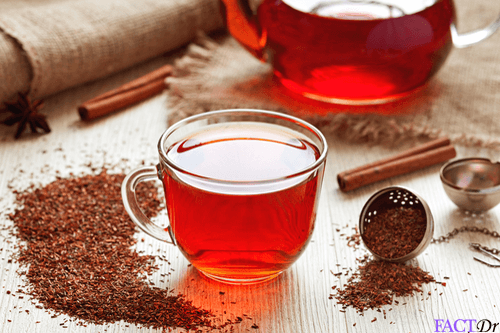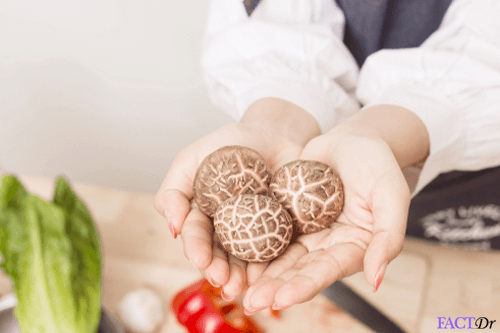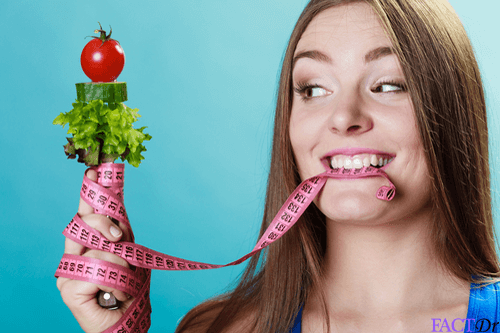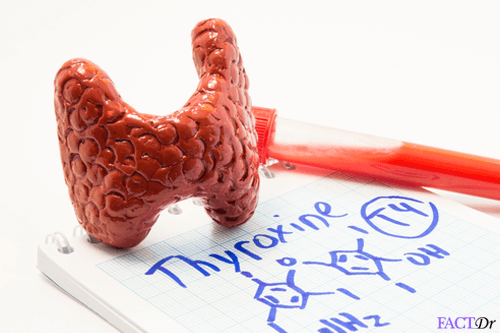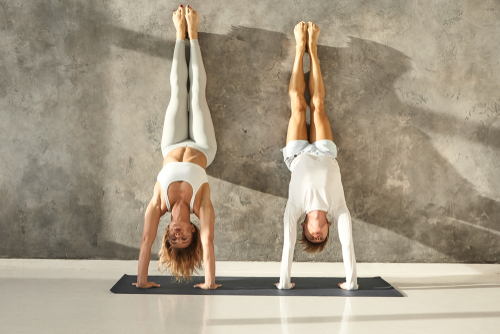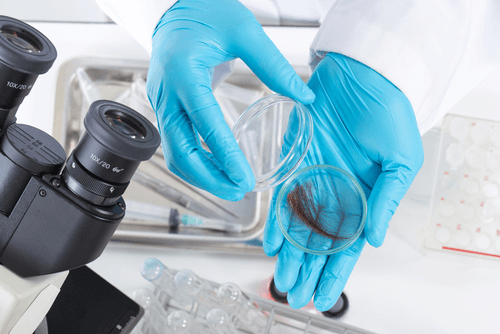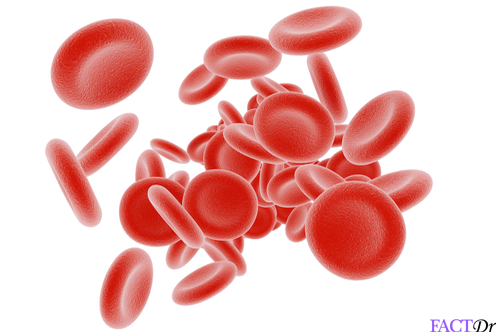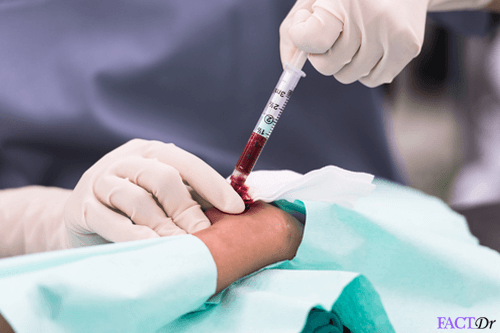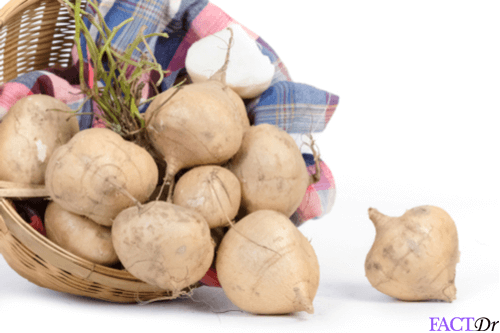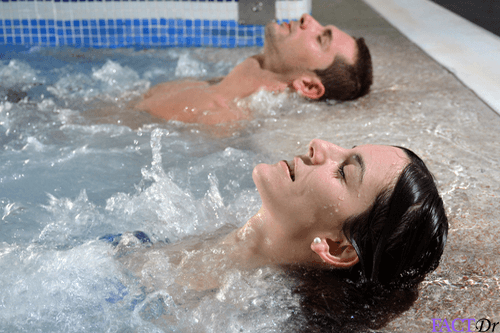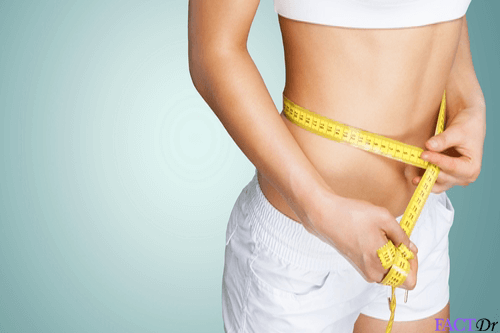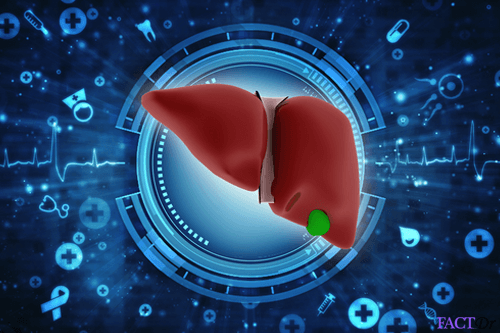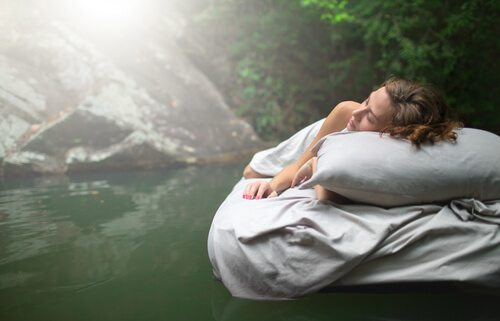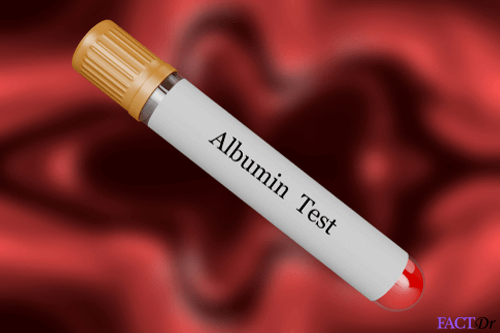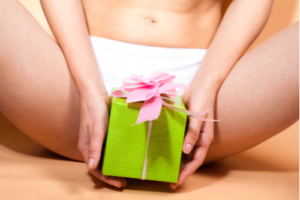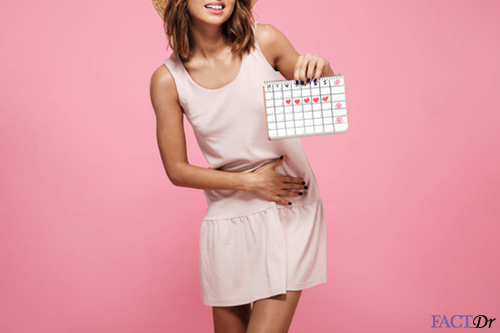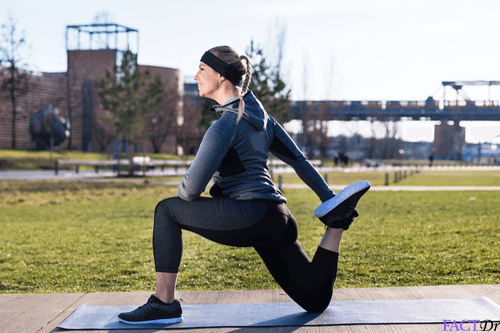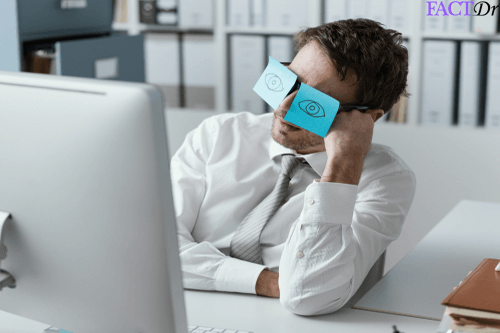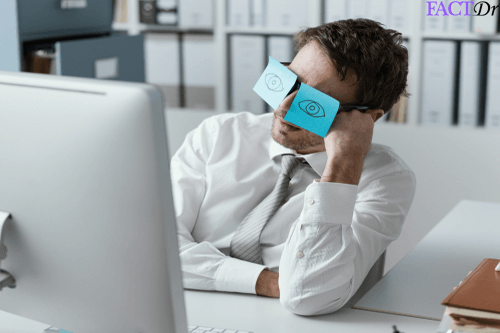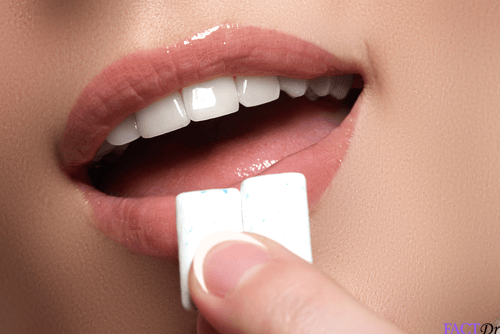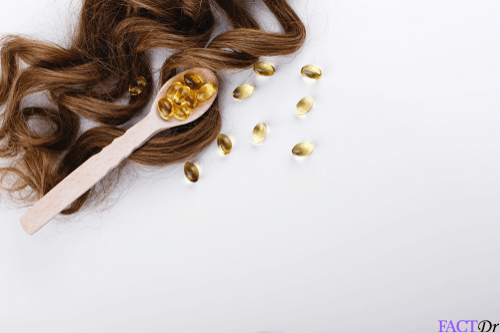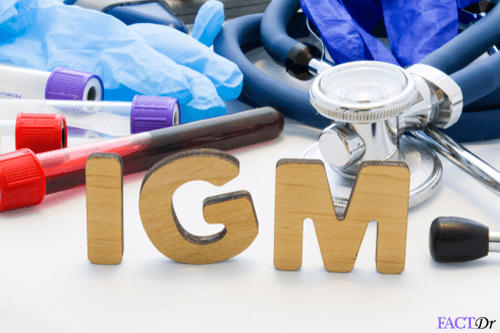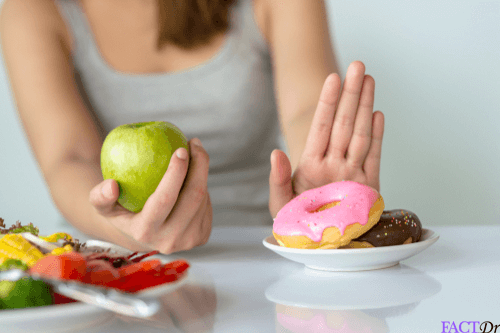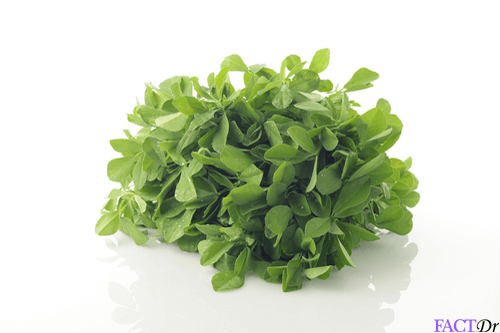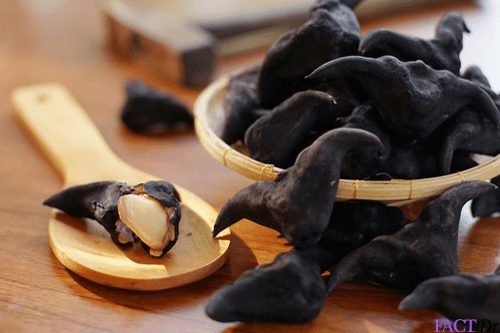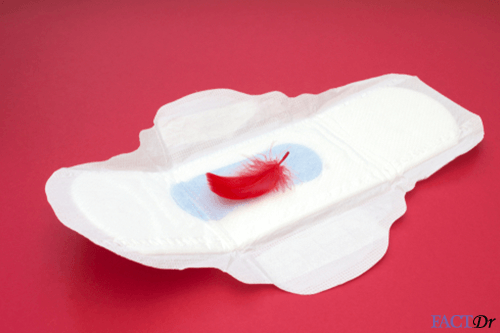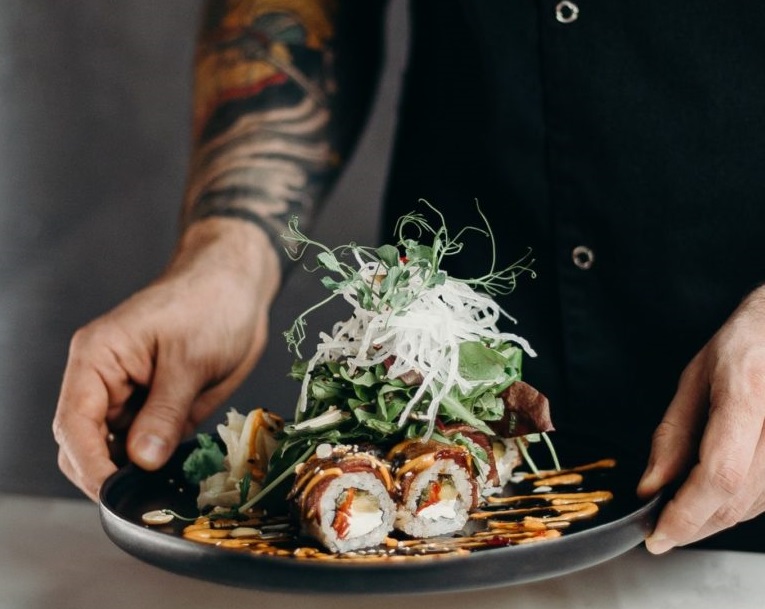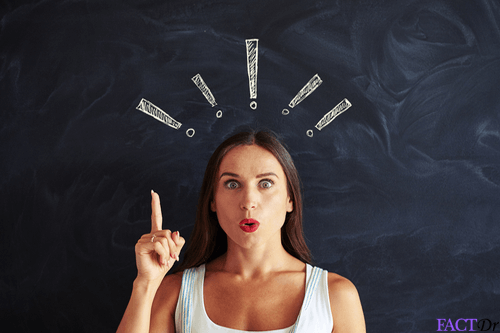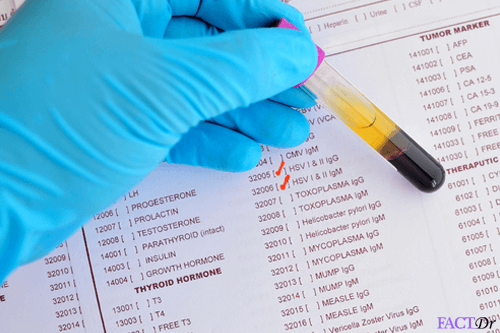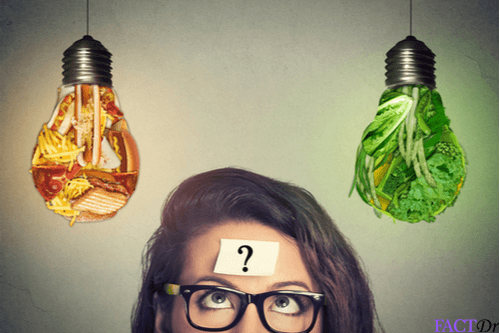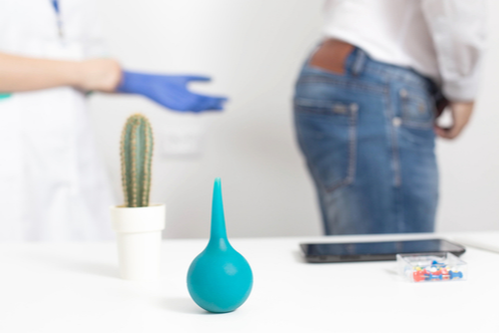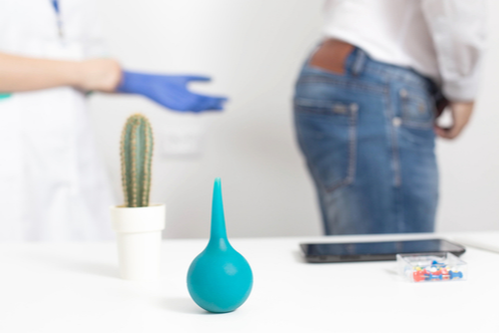 ---