---
Last Updated December 20th, 2021
Lewy Body Dementia (LBD) – A neurodegenrative disorder
Lewy Body Dementia or LBD is a type of progressive neurodegenerative disorder caused by the deposition of a particular protein (called as Lewy body) in different parts of the brain. These deposits occur in the nerve cells of those parts of the brain which are responsible for cognitive and motor functions. As a result, thinking and movement are severely hampered.
Lewy bodies are chemically identified as clusters of alpha-synuclein proteins.  This disease is named after Frederich H. Lewy, who worked in Dr. Alois Alzheimer's laboratory when he was trying to identify the cause behind Parkinson's disease. In case of Parkinson's disease, these Lewy bodies deposit in the area where they restrict the production of dopamine.
In the brain of a person suffering from LBD, these protein deposits are scattered throughout the brain, including the cerebral cortex region. Instead of limiting dopamine, these deposits deplete acetylcholine which results in drastic changes in perception and bodily movements.
Investigating the causes and risk factors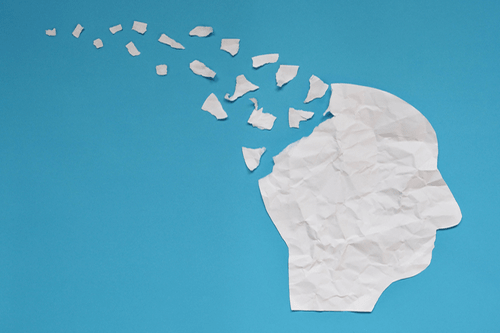 The exact cause of Lewy Body Dementia still eludes the scientific community. There are no conclusive studies which link the onset of this condition with an environmental or genetic predisposition.  The protein deposits which are associated with Parkinson's are ones which cause Lewy Body Dementia. The only difference is the location of these deposits.  Individuals who have Lewy Body deposits also have plaques and tangles in the brain linked with Alzheimer's disease.
Plaques and tangles are abnormal brain growths which are responsible for irreversibly damaging brain cells. These are also protein fragments and fibers, like Lewy bodies. As the disease progresses, these protein build-ups start spreading across the cerebral cortex, destroying nerve cells and causing significant memory loss. Lewy Body Dementia progresses in a similar. Hence, it is categorized as a progressive neurodegenerative disorder.
Studies indicate that the following attributes can be considered as risk factors for this disease.
Old age, usually above 60 years.
Being male.
Having a family history of dementia or Alzheimer's disease.
Having tendencies of depression.
Signs which reveal the onset of Lewy Body Dementia
The first symptom of Lewy Body Dementia is impaired cognitive functions. The individual starts experiencing changes in thinking and perception. It could include trouble faced during driving and calculating distances and time. The person starts gradually performing poorly over his/her job.
LBD causes weakening of visuospatial functions. The affected individual keeps toggling between periods of alertness and confusion. He/she feels excessively sleepy.
Visual hallucinations are experienced by a majority of LBD affected people. They also show symptoms of REM sleep behavior disorder such as vivid and persistent dreaming and violent body movements during sleep.
The autonomic nervous system begins to malfunction causing difficulty in controlling involuntary body functions such as temperature and blood pressure control or bladder/ bowel functions.
Gradually the person starts experiencing tremors (uncontrolled shaking) of hands, a rigidity of muscles, and hunching of spine – the typical symptoms of Parkinson's disease.
Memory loss begins at a later stage, unlike Alzheimer's and is not as severe. The onset of depression is also observed in many patients.
Lewy Body Dementia diagnosis
Due to similarities in the symptoms of Parkinson's disease and Lewy Body Dementia, LBD remains a largely misdiagnosed or under-diagnosed condition. These neurodegenerative diseases are typically detected by observing a progressive decline in cognitive and motor functions. The following conditions are tested to differentiate LBD from Parkinson's and Alzheimer's disease:
Visual hallucinations.
Fluctuating alertness.
Another unique feature which separates LBD from other related conditions is the sudden and rapid decline of cognition (within months), as opposed to Alzheimer's.
Medical imaging techniques such as MRI, CT, and SPECT scans are used to detect the presence of Lewy bodies in the cerebral region of the brain, which confirm the onset of LBD.
Is there a cure for Lewy Body Dementia?
Unfortunately, there are no known cures for this condition. Upon detection, the treatment protocol prescribed by the doctor would provide only symptomatic benefits. This is a life-limiting illness. Hence, it requires palliative care and management. Both, medications and proper caregiving, are required to manage the symptoms of the disease and provide the patient a considerable relief.
Traditional antipsychotic drugs such as haloperidol and thioridazine do more harm than benefit in case of LBD as these worsen the motor functions of the patient. These may also lead to drastic behavioral and cognitive changes hence care should be maintained while prescribing these to an LBD patient.
Depression is also a leading symptom of LBD, hence anti-depressants (SSRIs) may also help control behavioral changes. Additionally, cholinesterase inhibitors may also be prescribed.
Drugs to control REM sleep behavior disorder are also beneficial.
The more significant aspect of LBD treatment includes caregiving. The mental and physical function of an LBD individual is vastly impaired. Thus, they need specialized help in performing basis routine activities such as walking, bowel movements, communicating with others, etc.
Cognitive stimulation, occupational, and speech therapies are included in palliative treatment module.
They must be dealt with utmost patience and care. Early detection of this condition is imperative in determining the course of medications and care-giving modules.
Since there are major side-effects associated with antipsychotic medications, the non-pharmaceutical path is considered to be a better approach in handling this condition.
Is LBD preventable?
Since the cause of this disease is still unknown, there are no definite precautionary measures against this illness. It is important to remain alert for any visible symptoms of the disease. Hallucinations and REM sleep behavior disorders should be immediately addressed to. Early detection is the key to effective management of Lewy Body Dementia.
Dos and Don'ts
Dos
Exercises have proven to be beneficial in case of neurodegenerative disorders as these slow down the cognitive impairment.
It is also important that the affected individual exercises his/her mind through crosswords and games.
Removing clutter and noisy distractions will provide much ease to the patient.
Don'ts
Consume food stored in aluminum , since it is considered to be toxic to the brain. Eating food stored in aluminum cans or foils may trigger neurodegenerative diseases.
Speak fast when communicating with an LBD patient. It is important to speak slowly and clearly while maintaining eye contact. Use more of gestures and less of words.
Indulge in caffeine and day-time napping to ensure a restful night's sleep.
Help
Others
Be
Fit
Trending Topics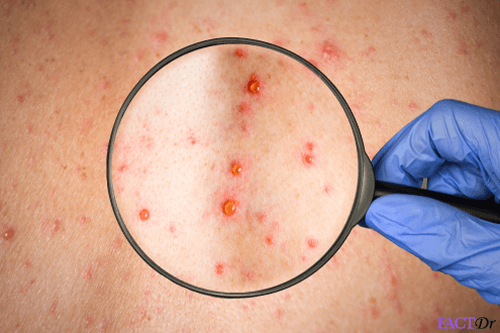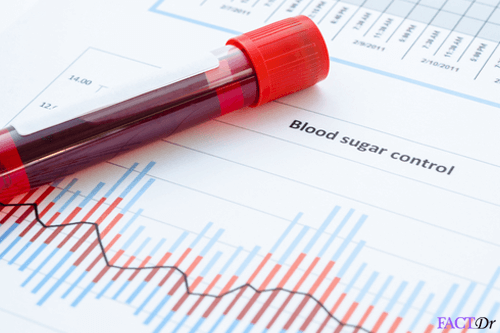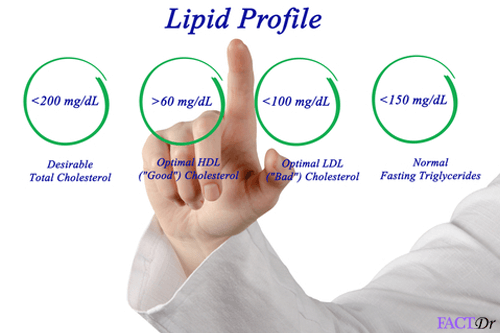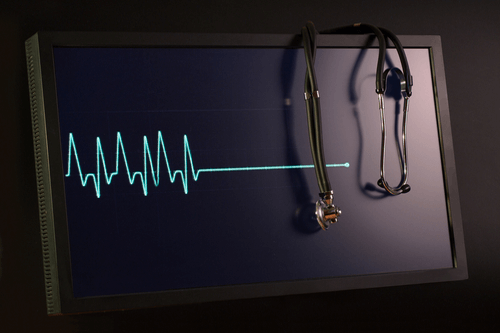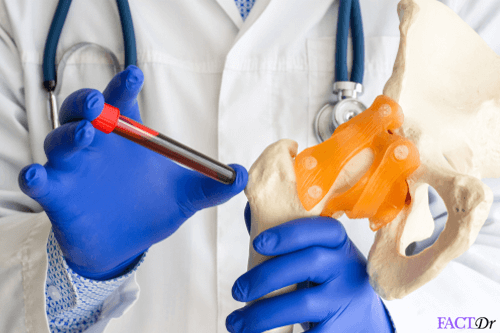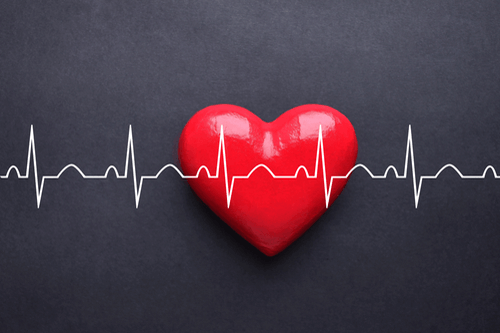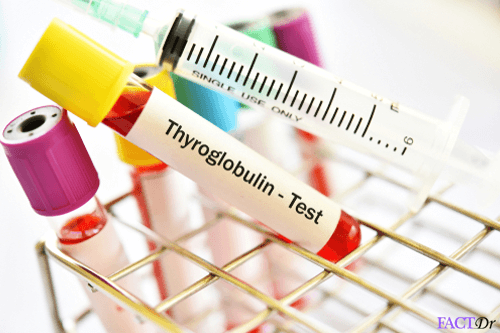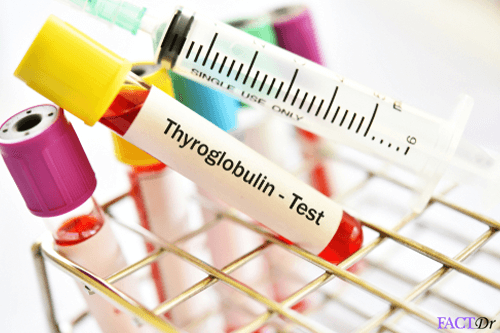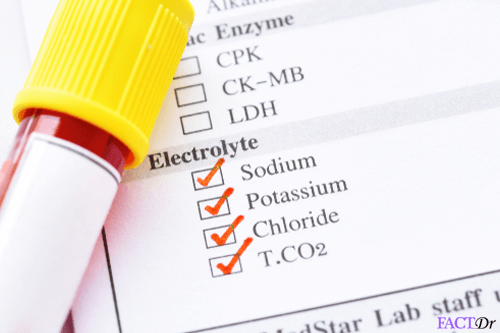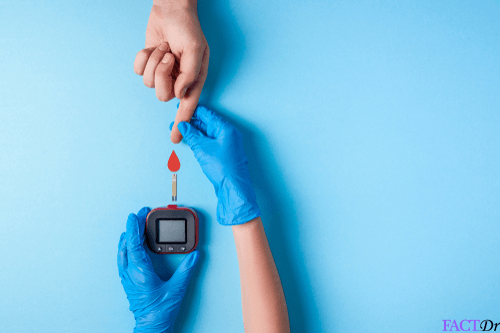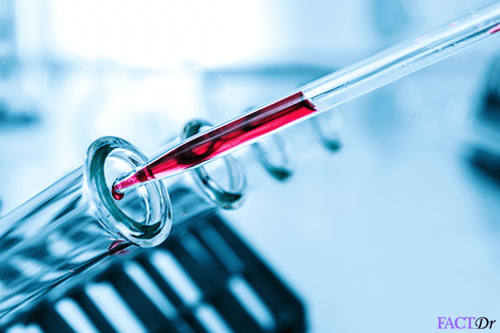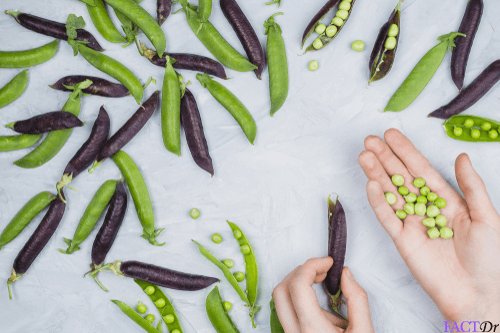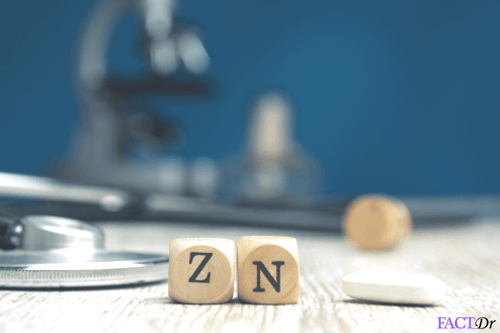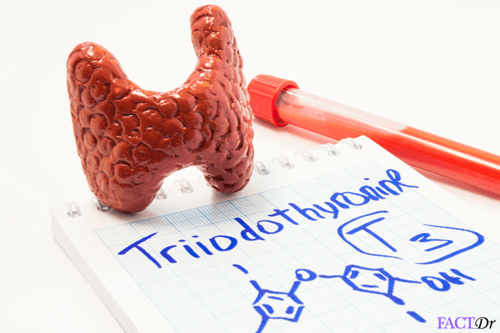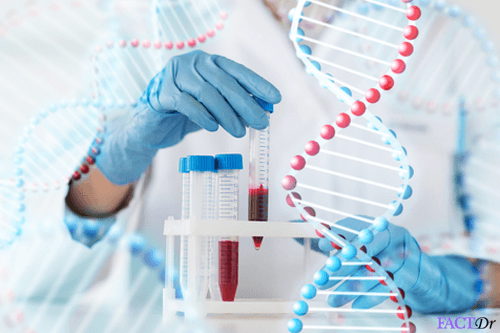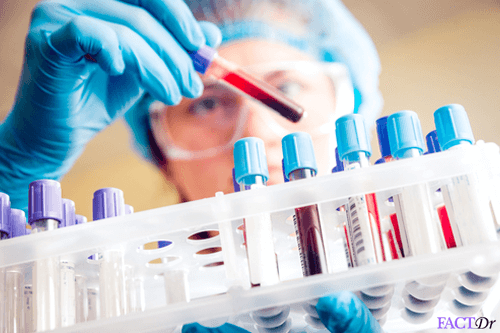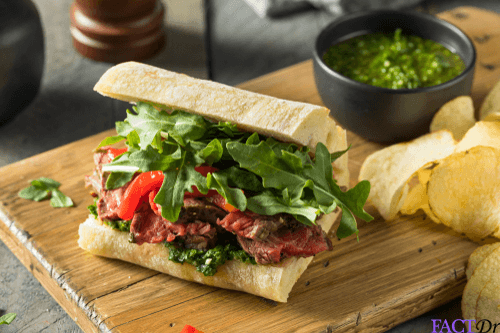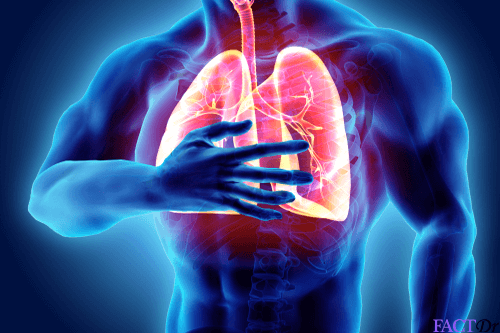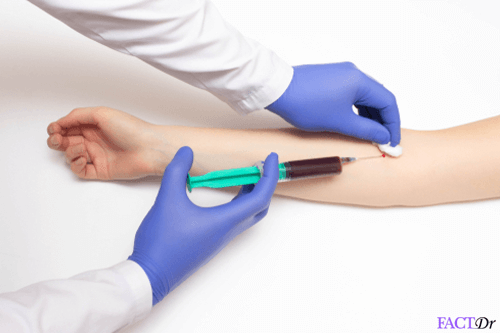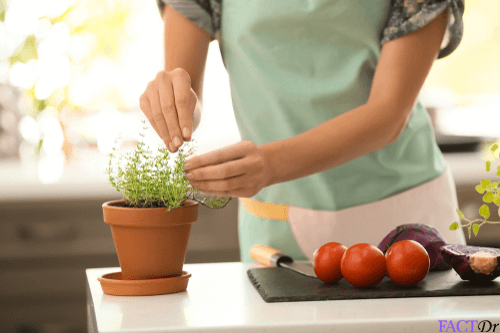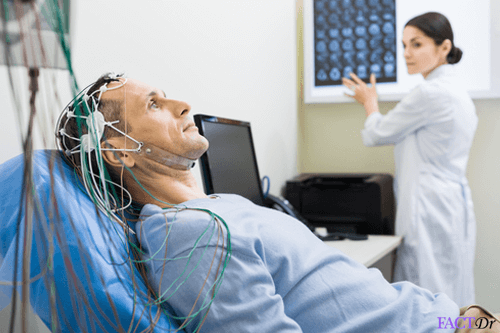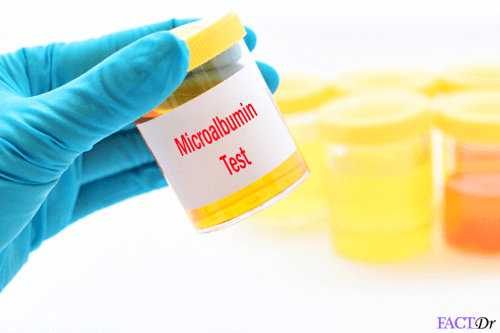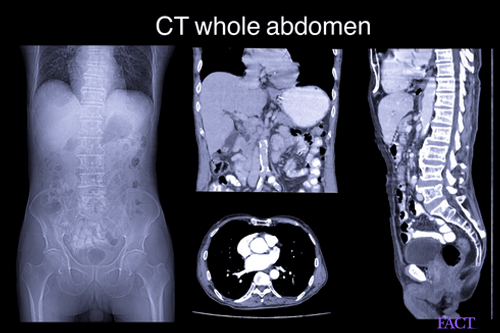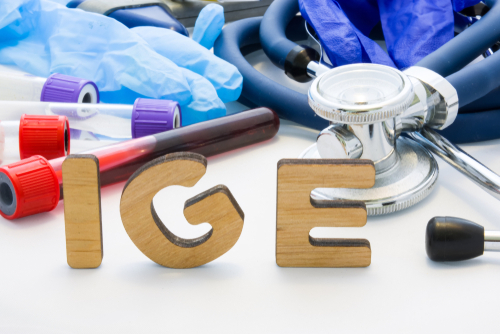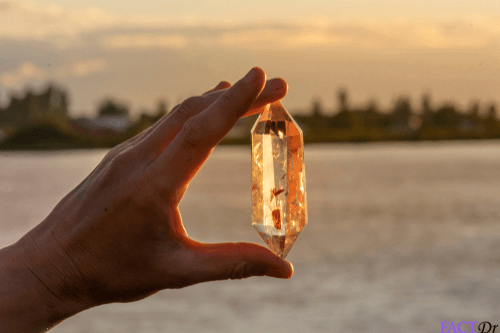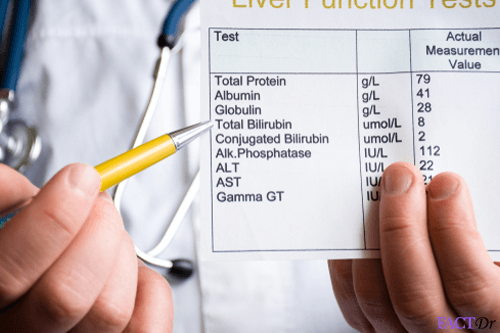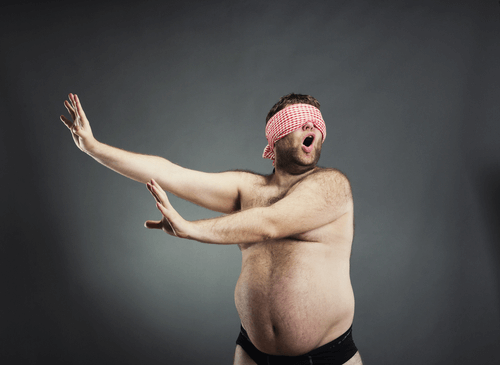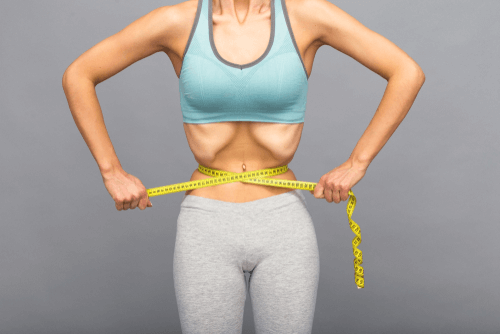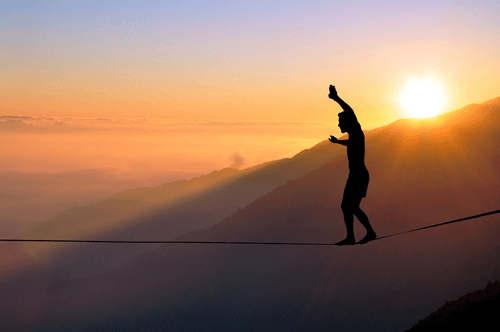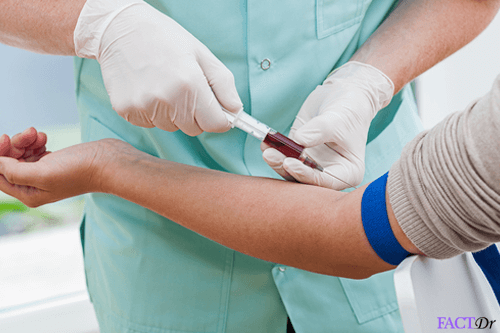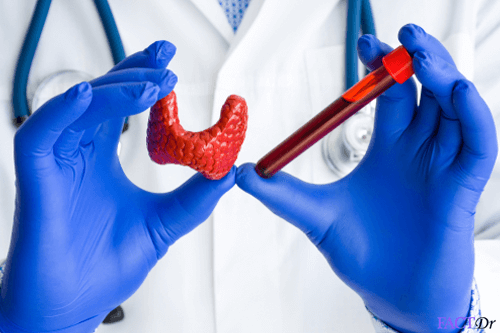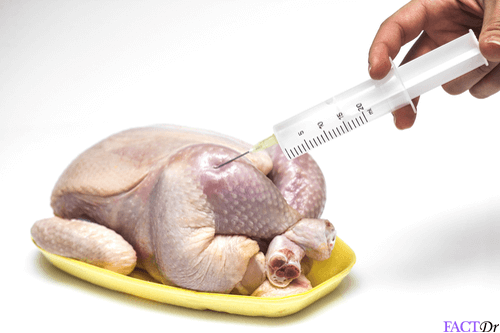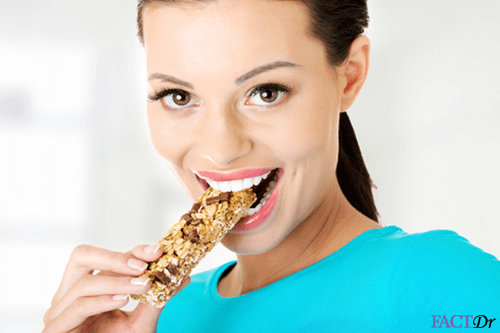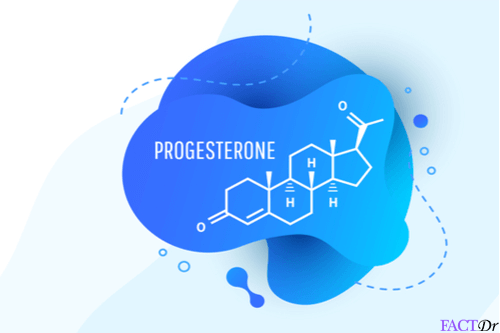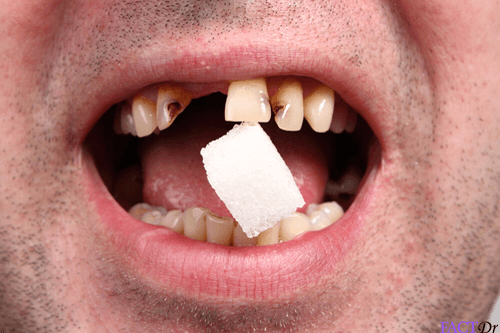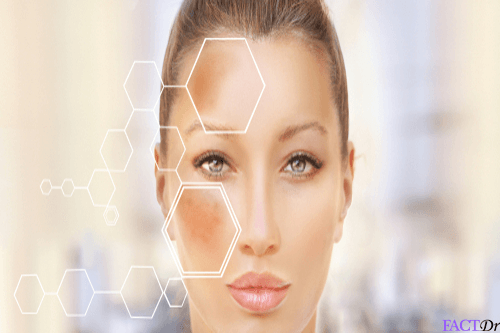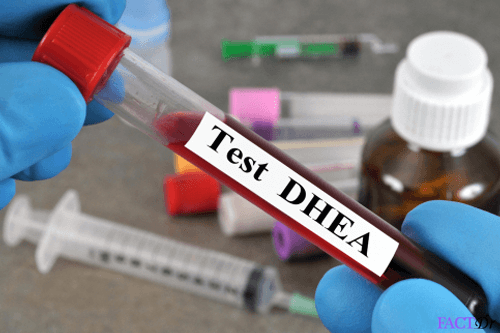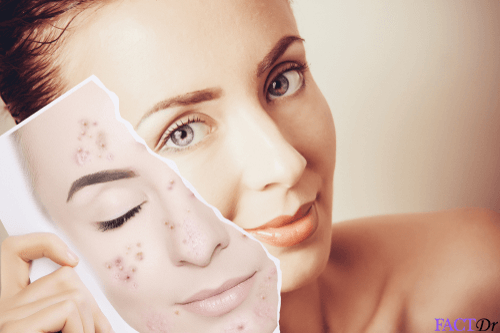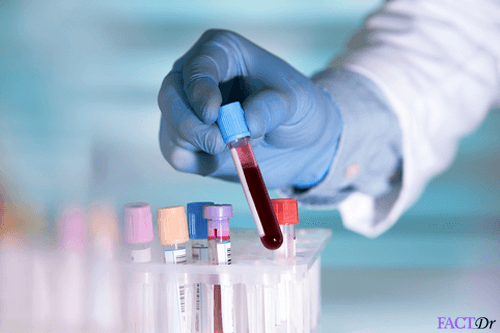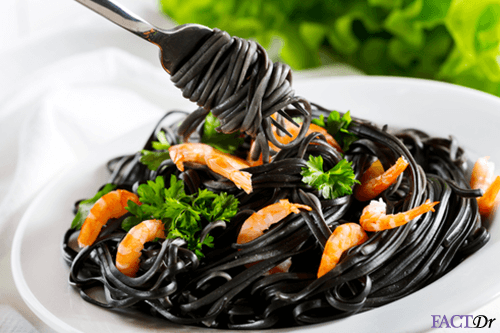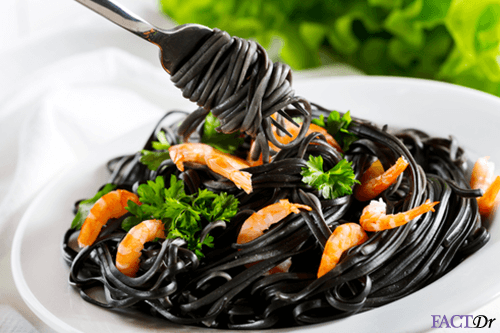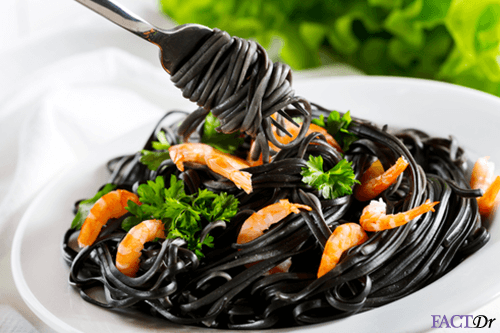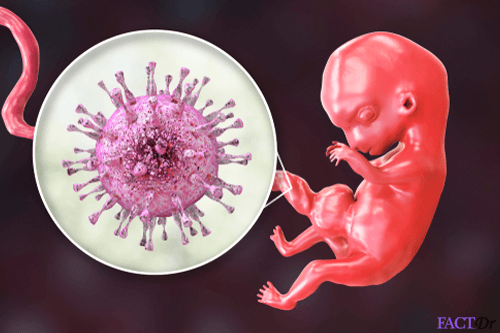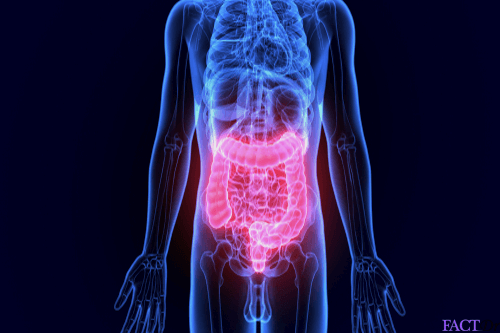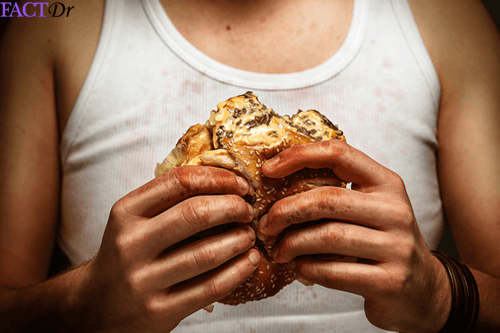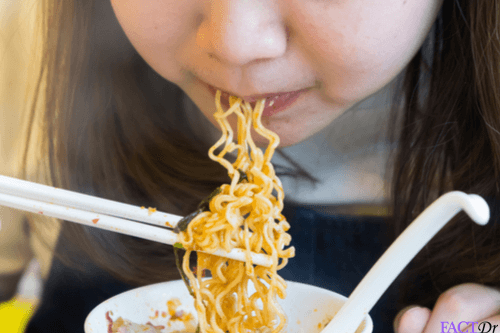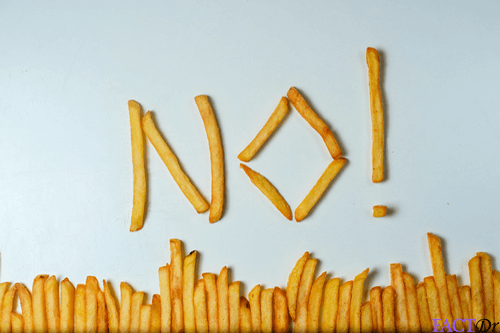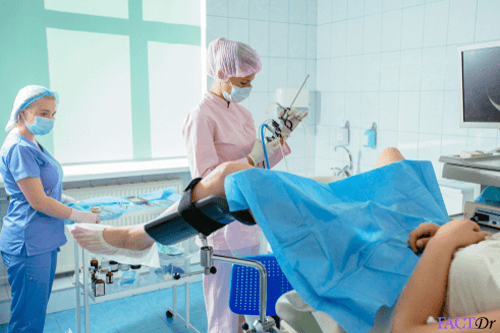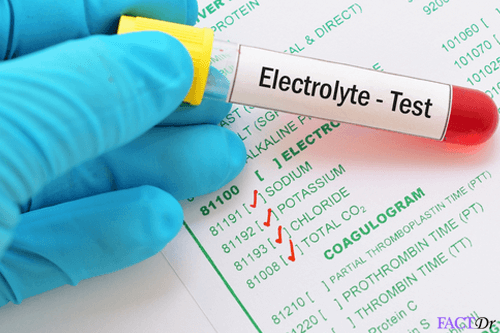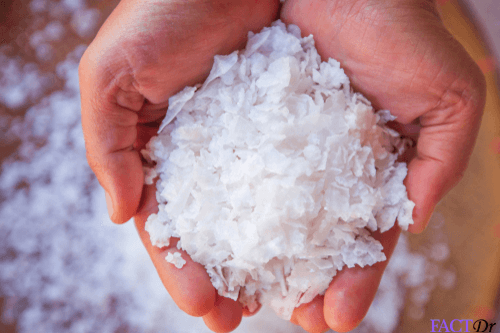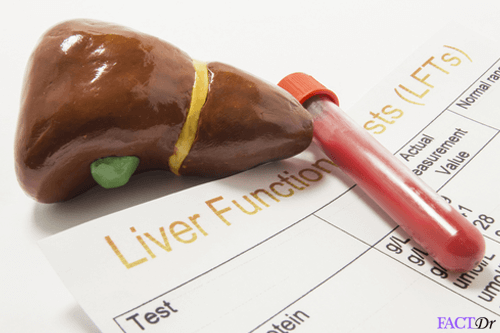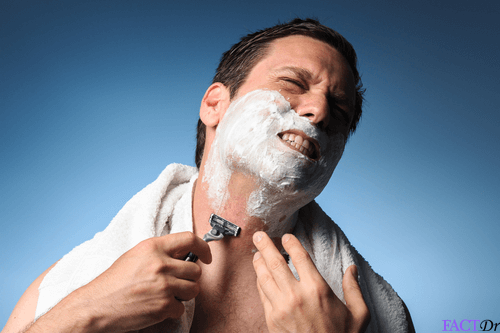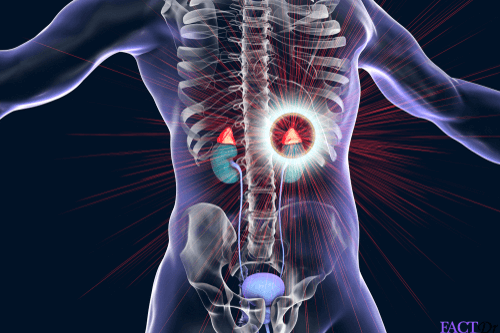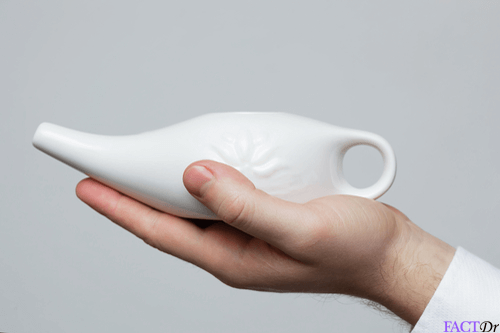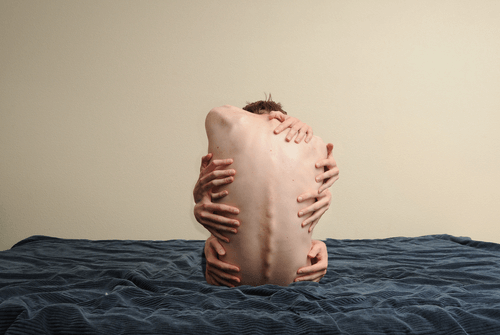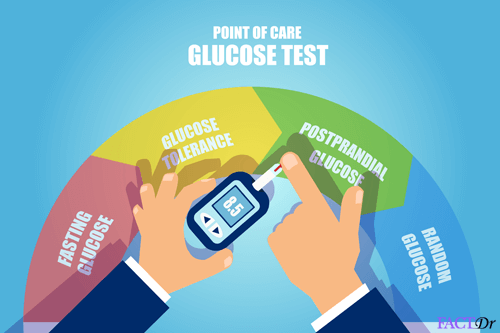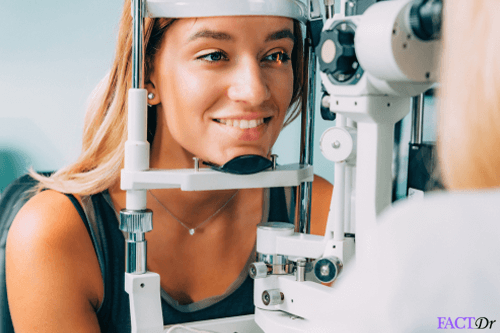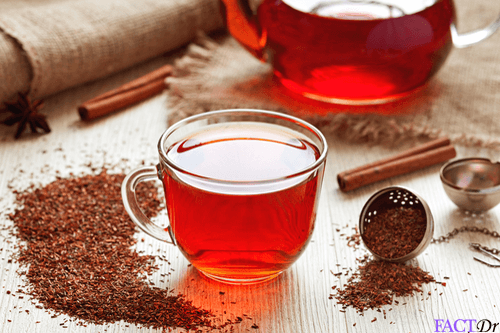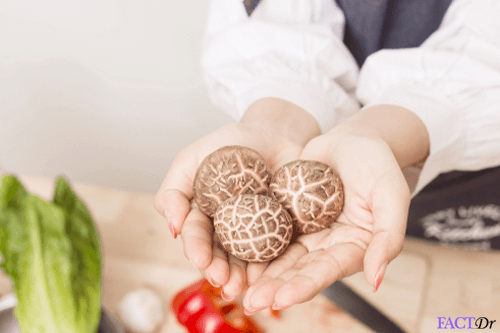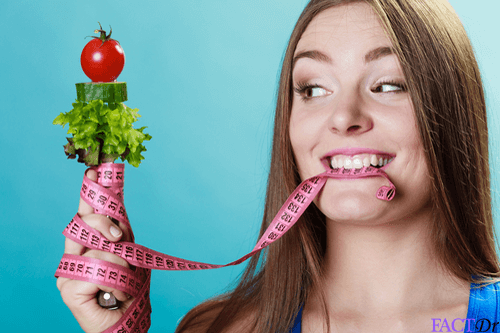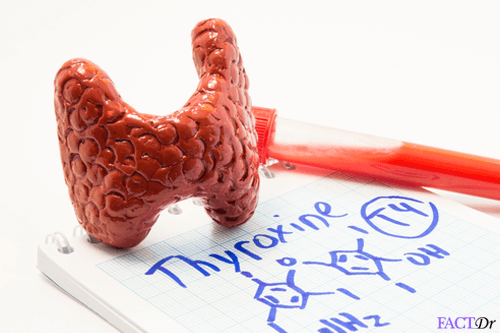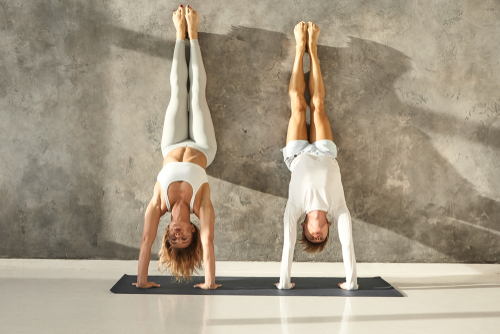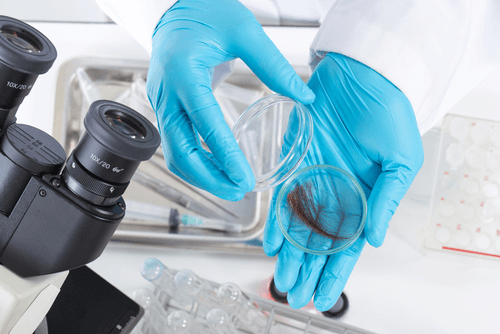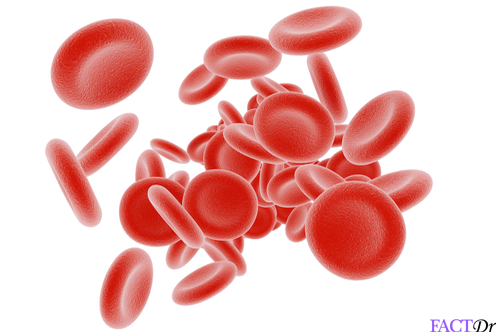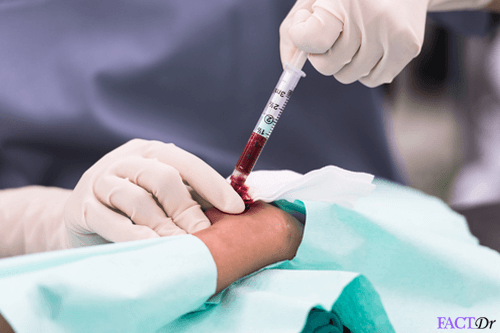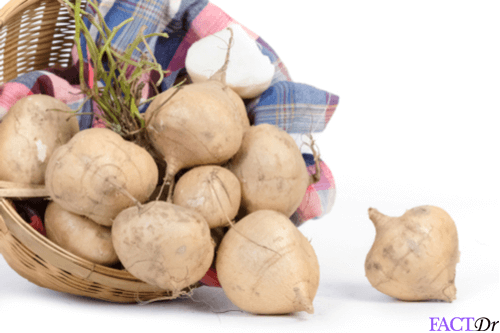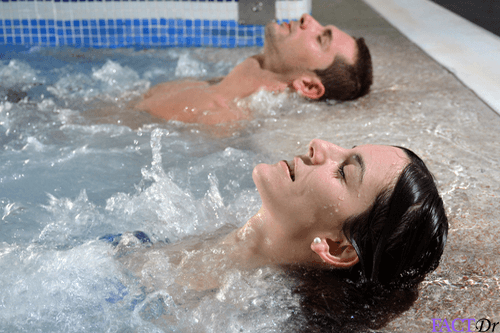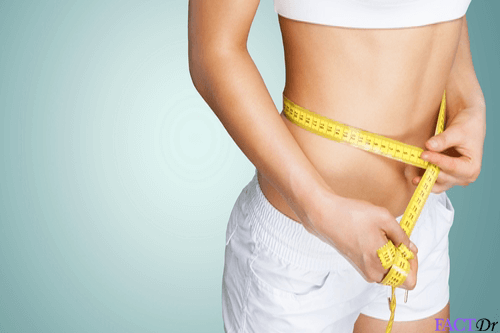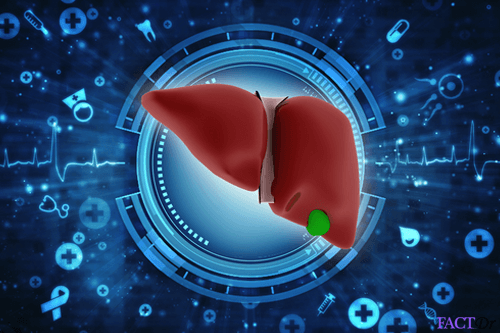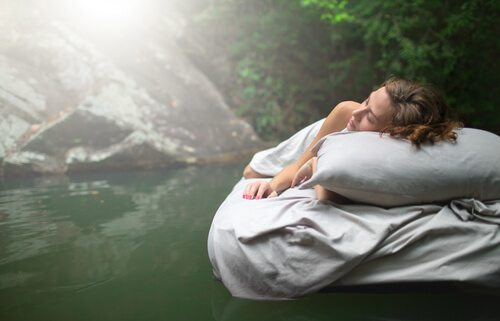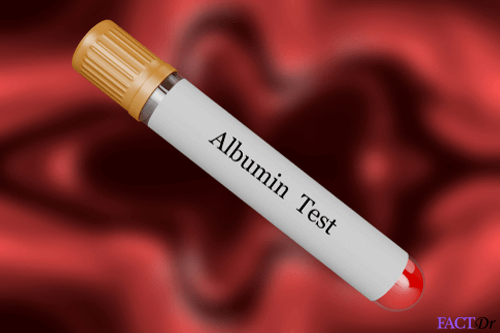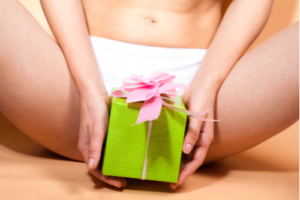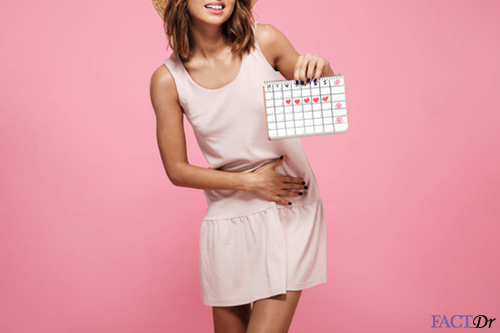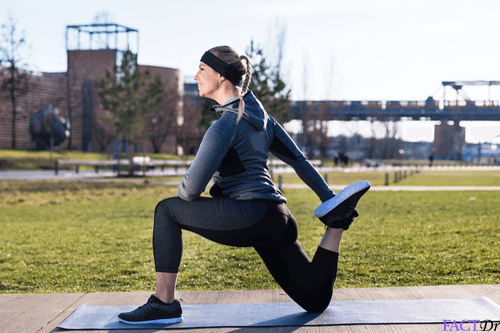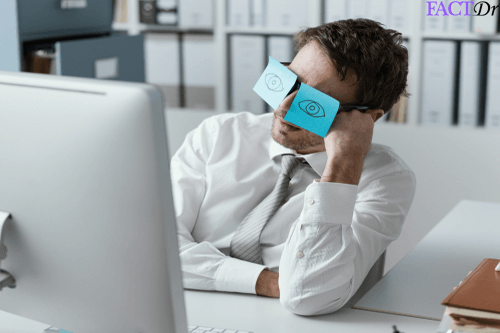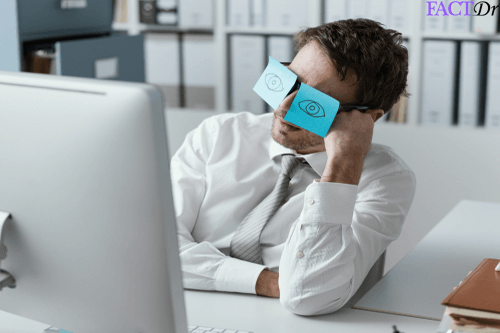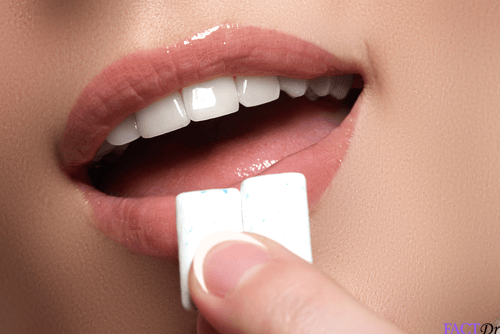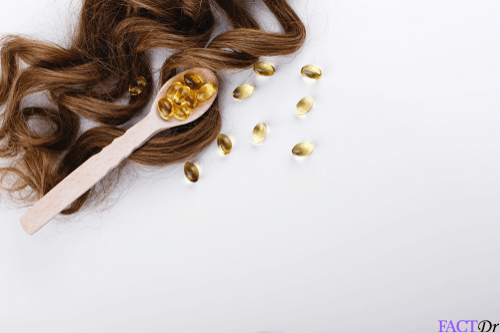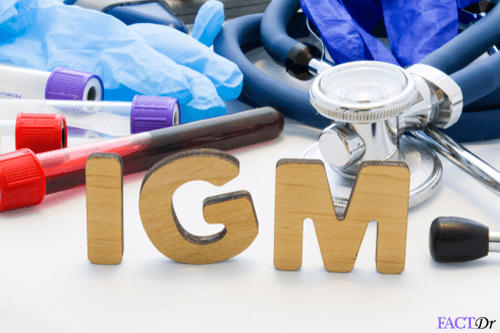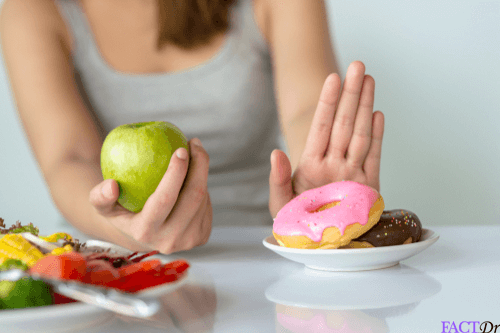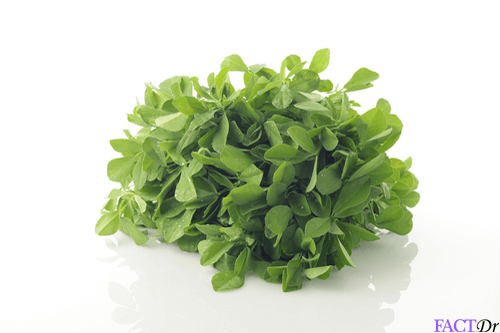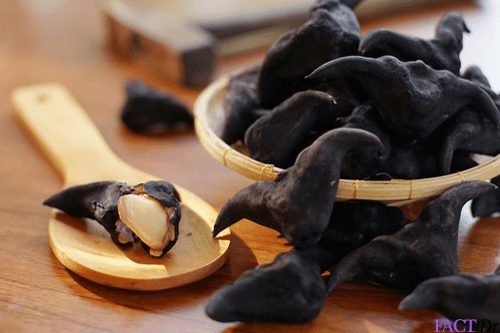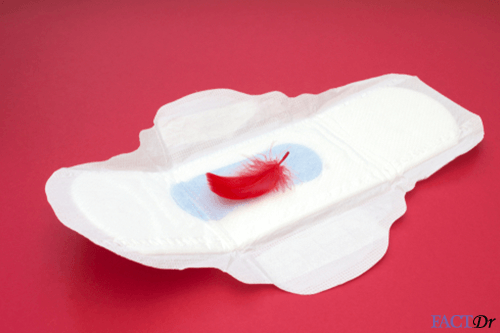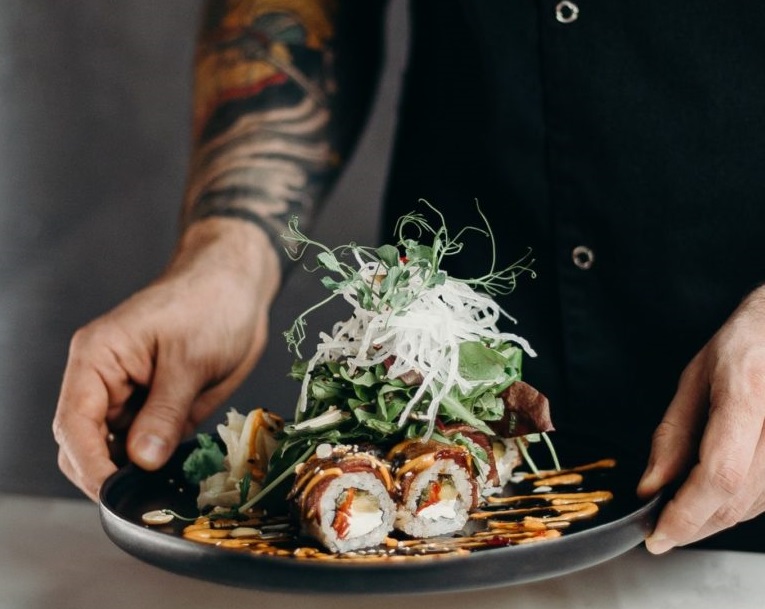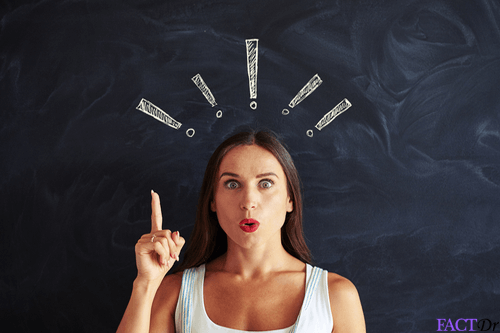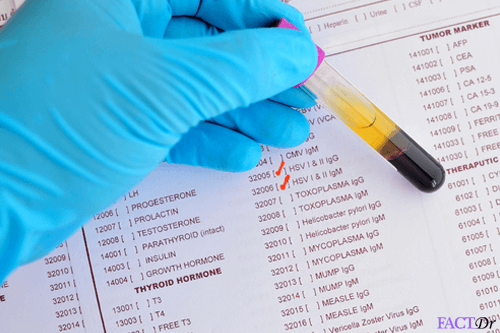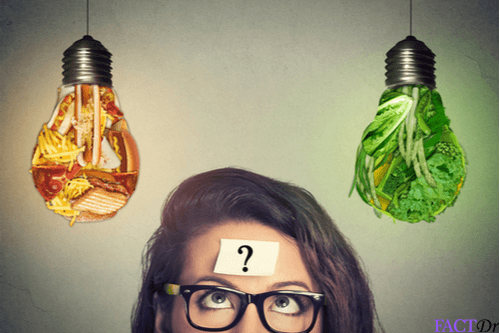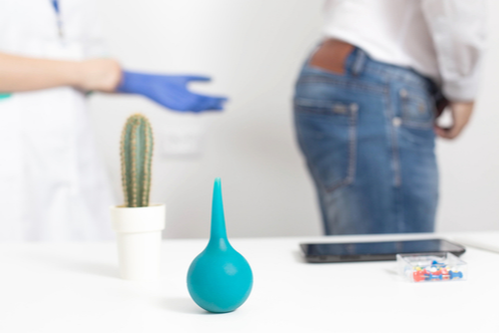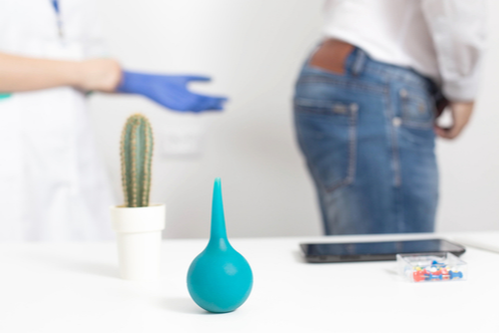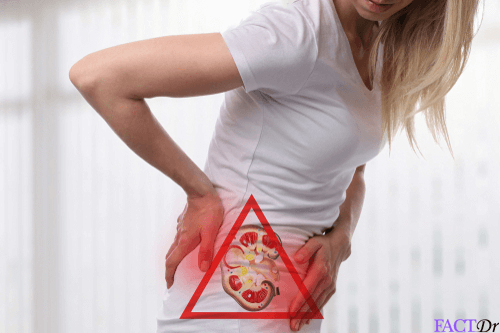 ---