---
Last Updated December 20th, 2021
Overview
The urinary bladder is a hollow organ that collects urine produced by the kidneys. When the bladder is full, the person feels an urge to pass urine and when the opportunity to do so becomes available, the bladder releases its contents to the external environment via a tube called the urethra. Now, not all individuals are able to exercise full control over this process and the bladder may be voided accidentally or unintentionally. This often embarrassing and distressing condition is known as urinary incontinence.
Women are likely to develop urinary incontinence as a result of stresses endured during pregnancy and childbirth. In men, an enlarged prostate can induce frequent and urgent bathroom visits, often in the middle of the night. Loss of bladder control is common among the elderly as well. Very young children, on the other hand, take time to develop the ability to control the urinary impulse and until they have mastered it, they tend to wet themselves both during the day and night.
What is Bed Wetting?
Usually, a child will have gained full control of their bladder by the age of four. This process can be aided by good toilet training. However, some children may continue to wet their beds at night well past this age. This may be a continuous problem or it may manifest suddenly, depending on a variety of factors. Depending on this pattern, the condition is referred to either as primary or secondary in nature and will need to be treated accordingly. For some individuals, this condition may endure into the pre-teens or even adolescence.
Bed wetting, or nocturnal enuresis, is medically defined as the involuntary and unintentional passing of urine during the night by children of at least five years of age. A child who has continually experienced this condition right from infancy is said to be suffering from primary enuresis. In the event that a child who previously able to control urination (for at least six months) prior to suddenly developing bed wetting, the condition is known as secondary enuresis. In both instances, the child may also experience wetting when awake.
What Factors Are Responsible For This Condition?
Sometimes, in fact, in a vast majority of cases, there is no specific identifiable cause. In such instances, the condition is known as 'idiopathic' enuresis. However, in other cases, there may be a number of causes such as the following:
Avoiding going to the toilet during waking hours puts greater stress on the bladder during sleep.
Anatomical anomalies or physical obstruction such as blocks in the ureters.
Neurological problems.
Disturbed sleep or sleep disorders such as obstructive sleep apnea.
Having an inflamed bladder.
Urinary tract infection.
Nocturnal polyuria, a condition in which the body tends to produce increased quantities of urine during the night.
Low nocturnal bladder capacity.
Psychological distress which may be brought on by any number of possible factors. A disturbed emotional environment in the home, abuse, or sudden changes in the environment are all potential causes.
Nearly half of all cases of secondary enuresis are attributable to having a family history of bed wetting. The condition is genetically inherited and scientists have even identified the genes responsible for it.
What Are The Indications To Look Out For?
The primary symptom is an uncontrolled and unintentional passage of urine during the night. Depending upon the conditions responsible for bed wetting, the child may display a range of other symptoms. For instance, those suffering from urinary tract infection will typically suffer from fever and experience pain and a burning sensation when passing urine. Obstructive sleep apnea will result in poor quality of sleep, leaving the child fatigued, drowsy and unable to concentrate.
Are There Likely To Be Any Complications?
If nocturnal enuresis is a symptom of a deeper problem, letting the underlying condition go untreated can lead to a host of complications, depending on the specific nature of the case. Idiopathic bed wetting, however, is not likely to produce health complications aside from the fact that child may develop a 'nappy rash' as a result of sleeping in wet underclothes.
However, it must be borne in mind that children who suffer from bed wetting may suffer some psychological distress on account of the condition. They may be scolded and humiliated by parents, school teachers or even by their peers. This can lead to shame, guilt, and embarrassment over a condition that is not under the child's control.
What Does The Diagnosis Involve?
When studying the case, the physician will take into account factors such as general patterns of the condition such as the number and frequency of episodes per week, sleep patterns, family history, general health, diet and fluid intake, as well as psychological health. Significant medical history may include constipation, sleep apnea, urinary tract infections and motor seizures. The child will typically undergo a physical examination that may involve inspection of the genitals and palpation of the abdomen. If other symptoms accompany the enuresis, the diagnosis may consider possibilities such as cystitis, neurological problems, urinary tract infection or urethral obstruction or others as the case may be. Urinalysis tests will confirm the existence of infection in the bladder or urinary tract. Depending upon initial findings, the patient may also undergo tests such as diagnostic imaging and cystoscopy.
How Can We Treat and Manage This Condition?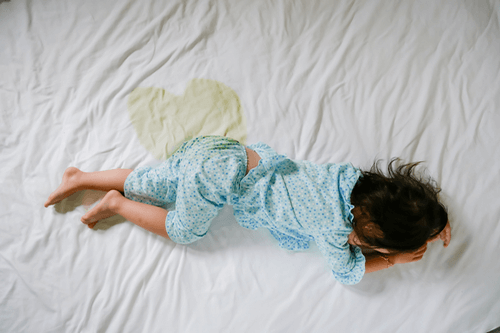 Initially, steering clear of caffeine and limiting the intake of fluid in the evening can be the option to get rid of bed-wetting. However, if these methods do not work, the following treatment options may be considered:
 Addressing the underlying causes– Bed-wetting might result from certain underlying conditions such as sleep apnea or constipation. Treating these conditions can help in getting rid of your child's bed-wetting.
Moisture alarms– These are over-the-counter devices which are available at pharmacies. They are battery-operated. These can be connected to a moisture-sensitive pad positioned on the child's clothing or bedding. The alarm goes off in the event of the pad sensing wetness. It is estimated that nearly 1 to 3 months are required to observe any response after starting the use of moisture alarms. A period of 16 weeks is required to achieve dry nights. It is usually considered as a better long-term solution for bed-wetting as compared to medications.
Medication- Medications are usually prescribed for a short duration to prevent bed-wetting. Some of the medications are:
Desmopressin (DDAVP) – This drug helps to reduce the production of urine at night. However, consumption of more liquids with the medication can lead to problems. It is administered in the form of tablets to children over 5 years of age. As per the Food and Drug Administration (US FDA), nasal sprays of desmopressin should be avoided owing to the risk of grave side effects.
Anticholinergic drugs– These drugs help in the reduction of bladder contractions and augment the bladder capacity. Drugs such as oxybutynin are usually prescribed.
Prevention of bed-wetting is mainly by lifestyle changes for the child and diagnosing and treating the underlying problem (if any).
Dos and Don'ts
Dos
Double voiding before hitting the bed should be taught. Urinating at the beginning of the bedtime and just before falling asleep should be encouraged.
Support the child. Do not get annoyed with this habit of the child. Remind the child to use the toilet during the night if required.
Push your child to use the toilet regularly during the day. Urinating at intervals of two hours or so can prevent the feeling of urgency.
Use small lights at night so that the child finds it easy to find the way to the bathroom.
Don'ts
Have large fluid intake for the child in the evening. Fluids should be preferably consumed in the morning and early afternoon. However, there should be no restrictions for children involved in physical activities (such as sports) in the evenings.
Give your child foodstuffs and drinks with caffeine content. Caffeine (given at any time of the day) can stimulate the bladder and worsen bed-wetting.
Neglect hygiene. Maintenance of proper hygiene can prevent rashes and infections. Consult your pediatrician for medicated moisture barrier creams for use at bedtime.
Help
Others
Be
Fit
Trending Topics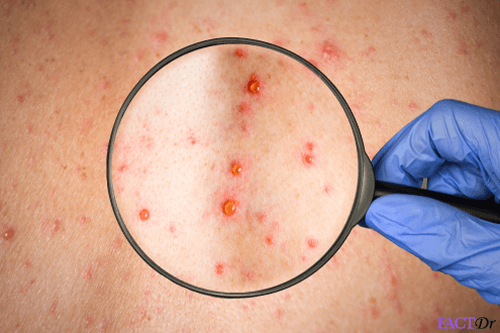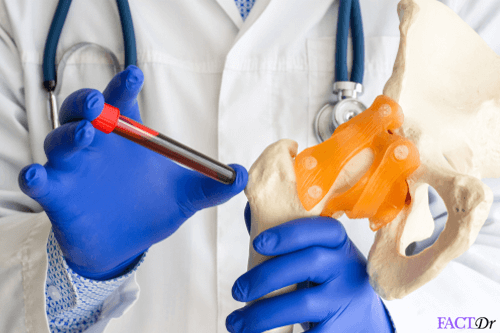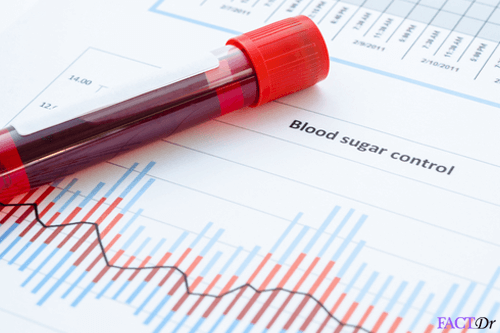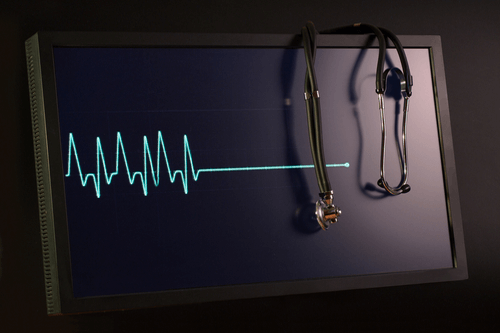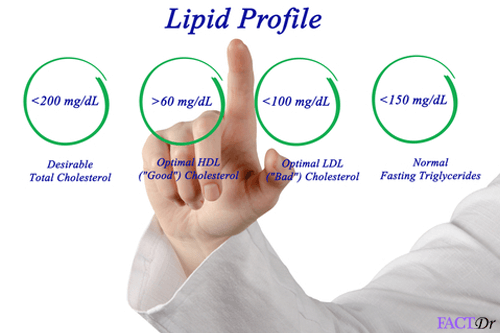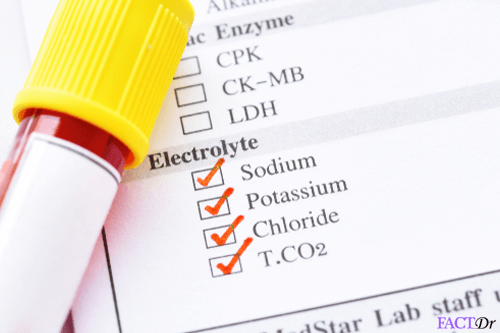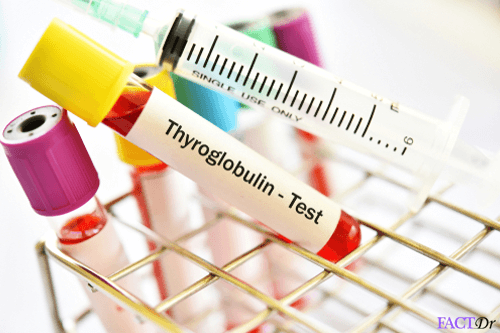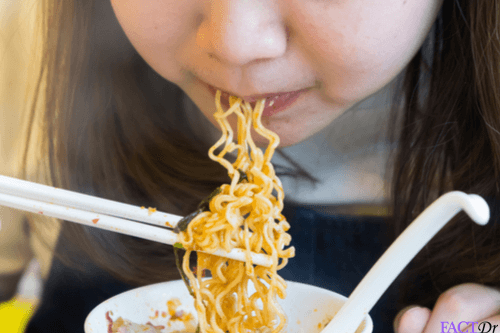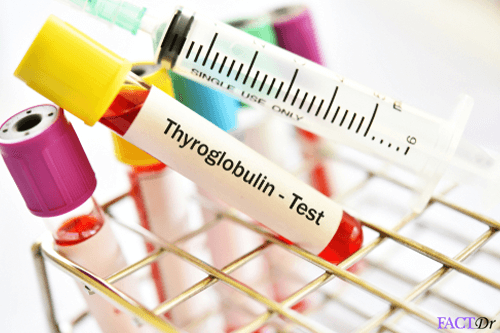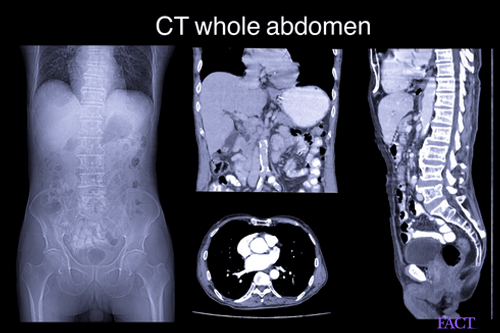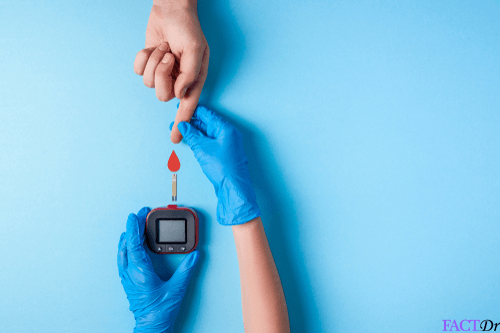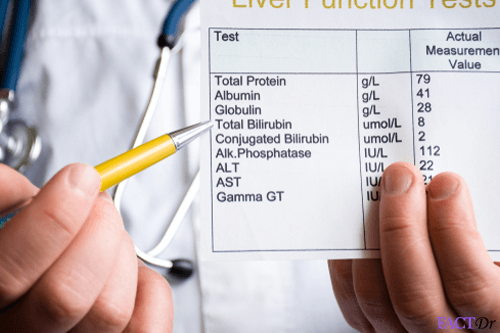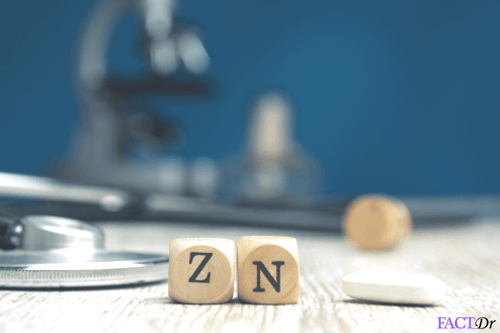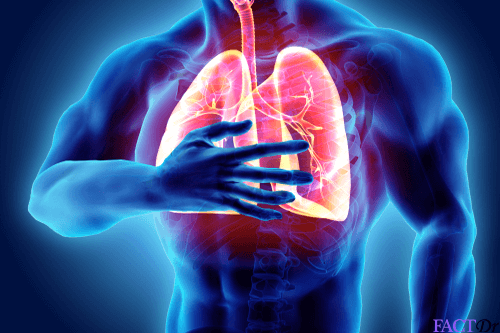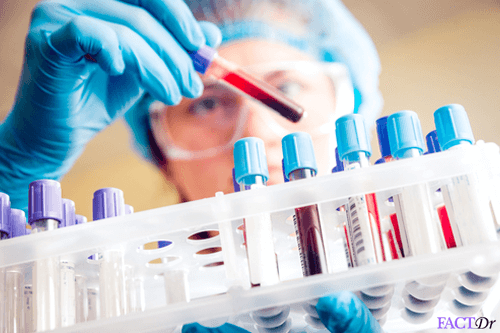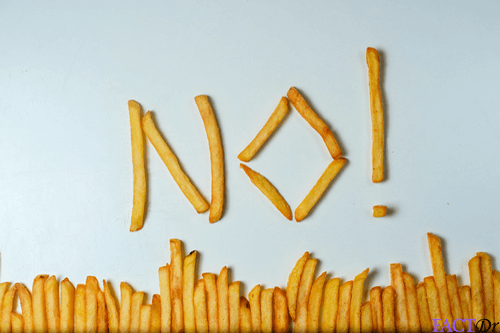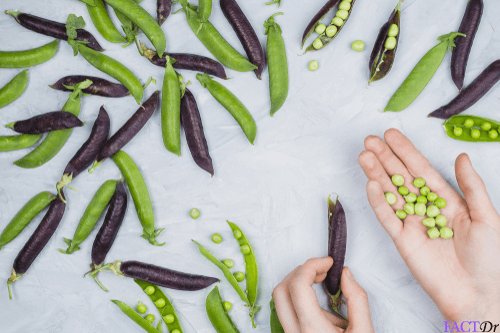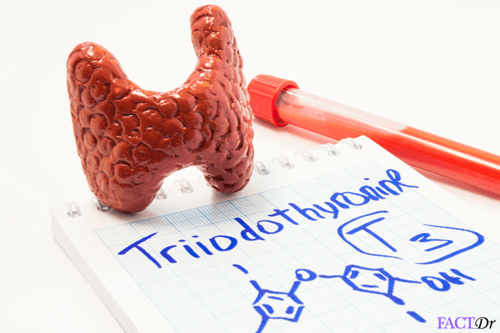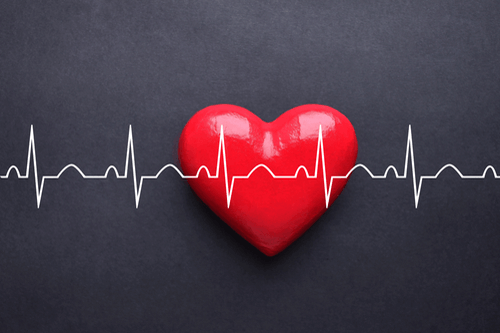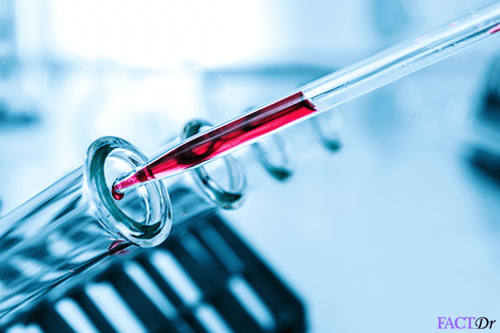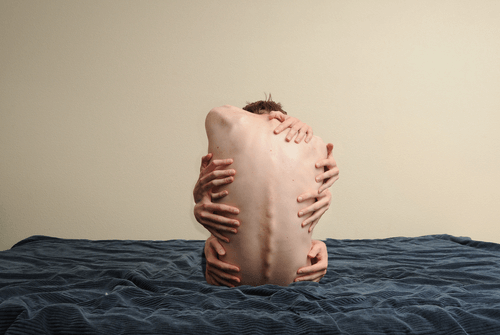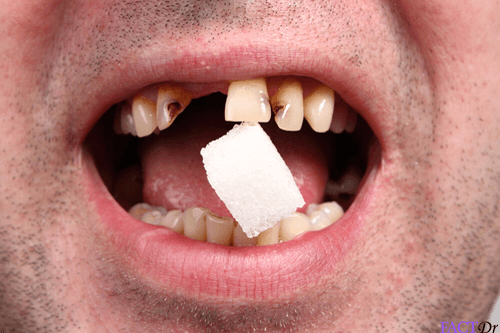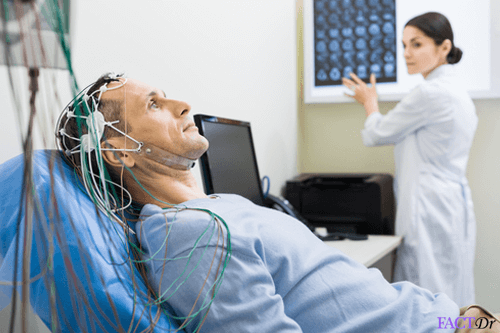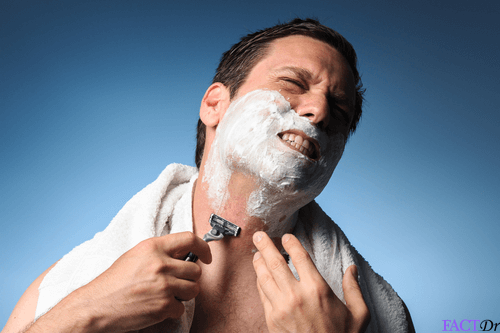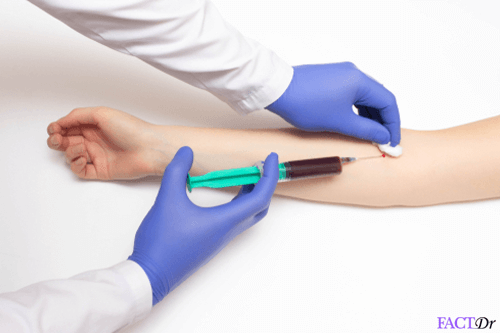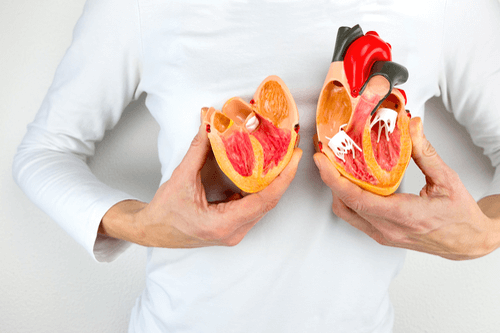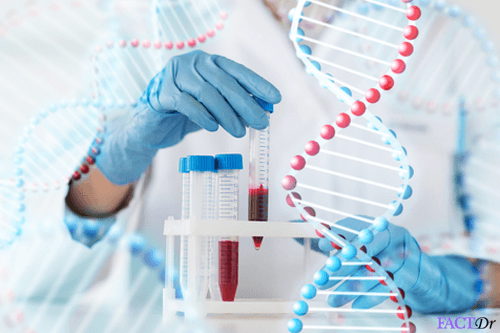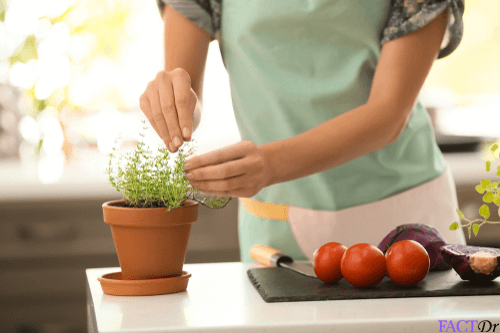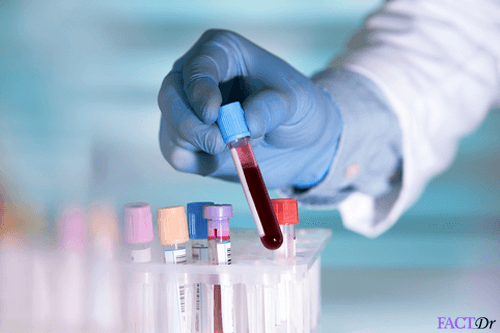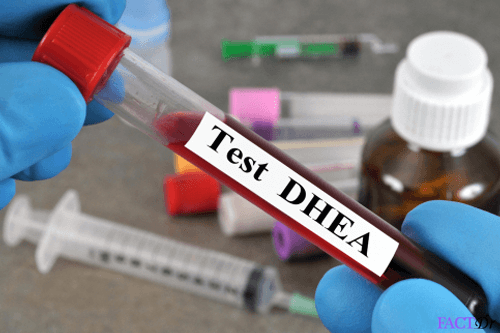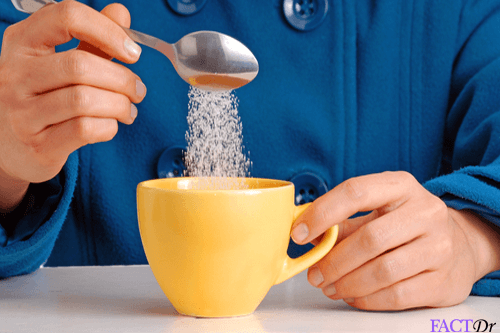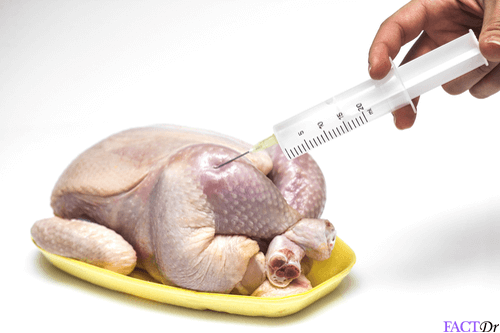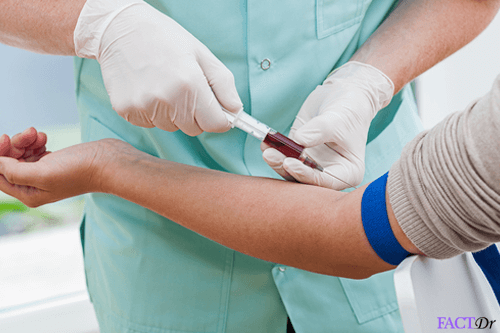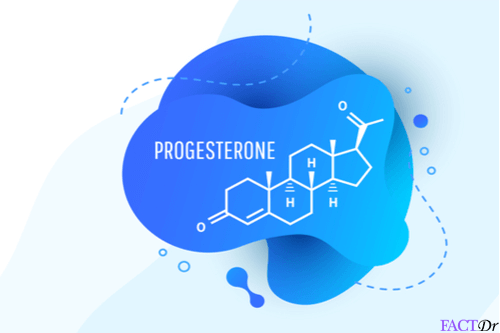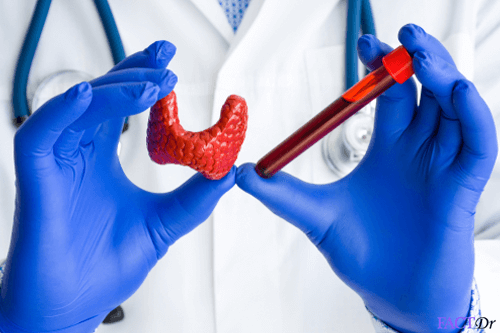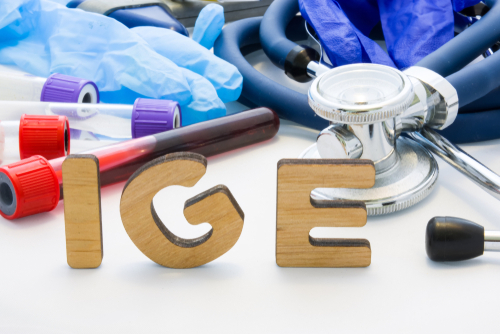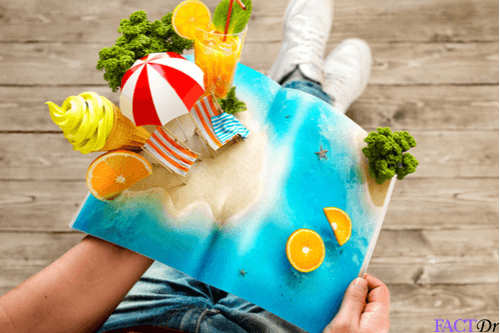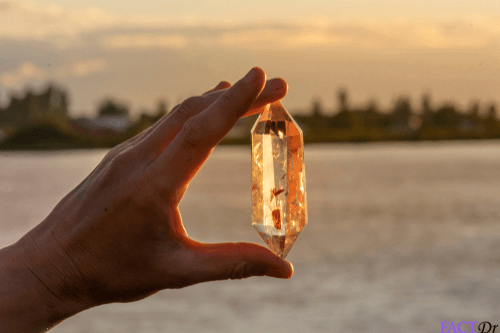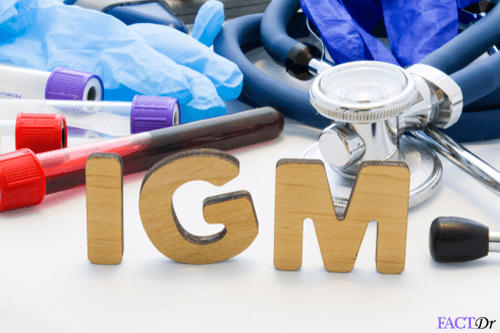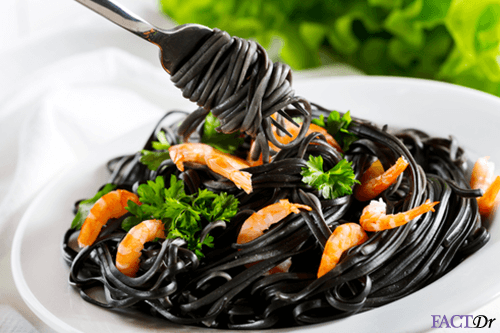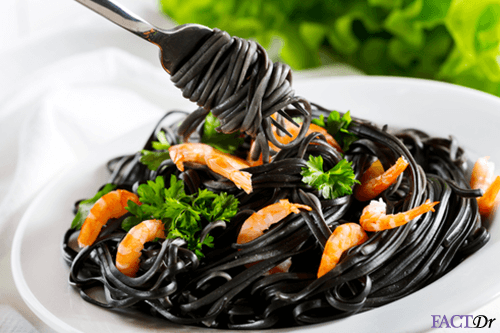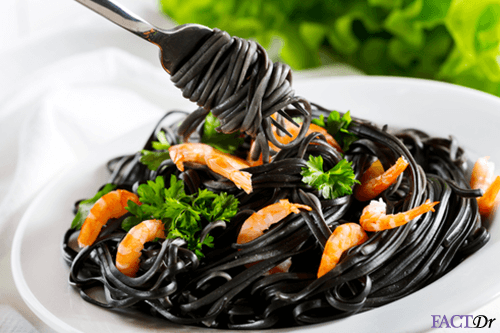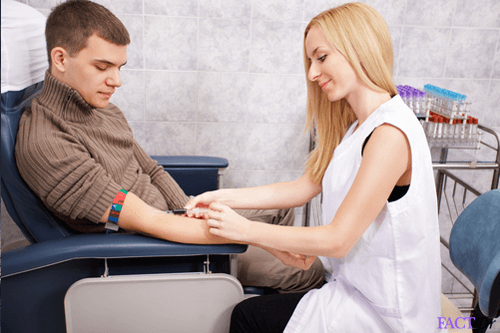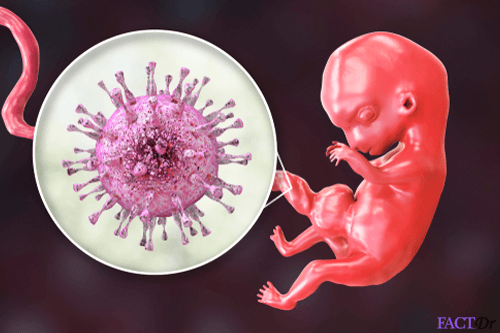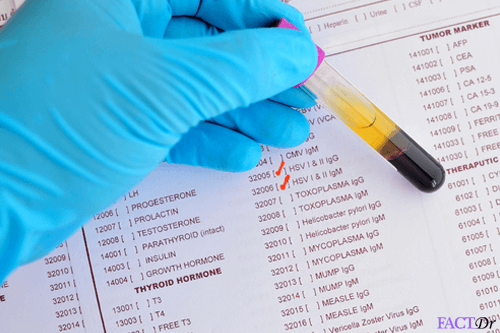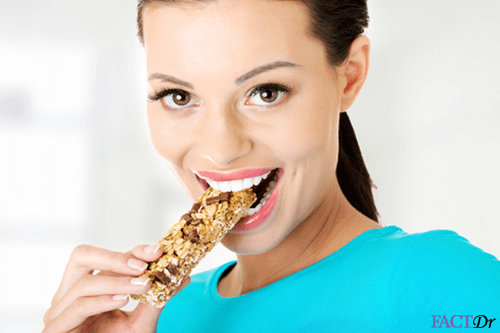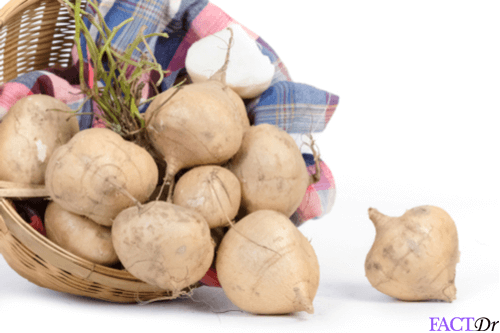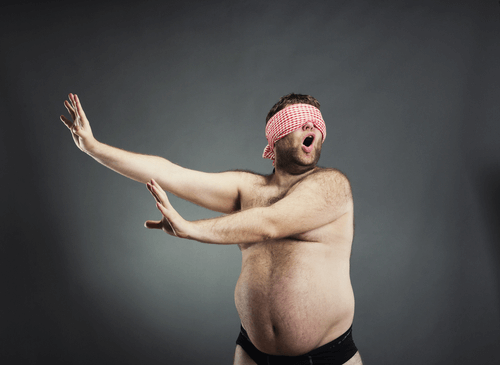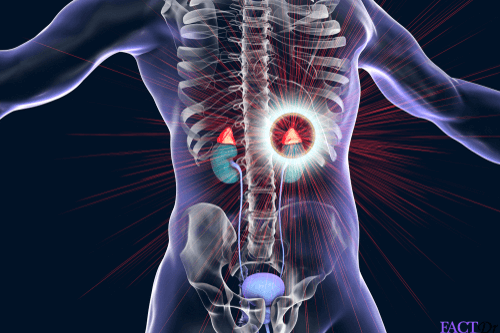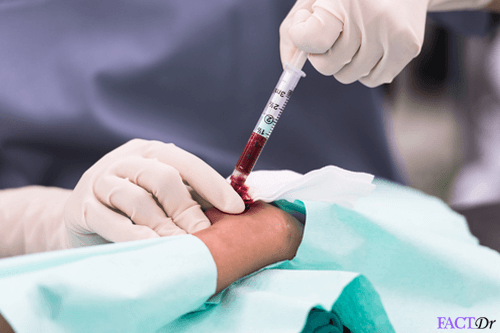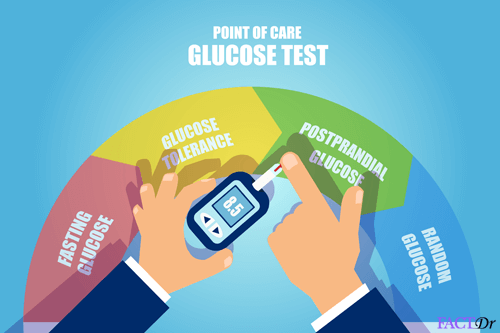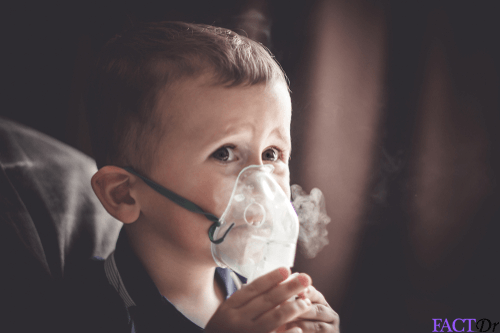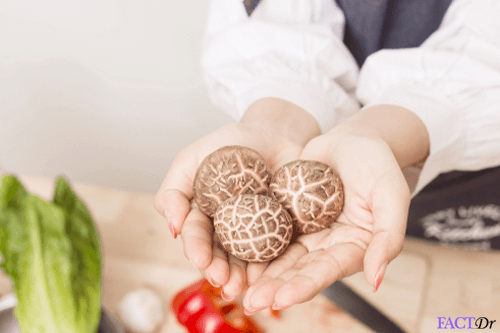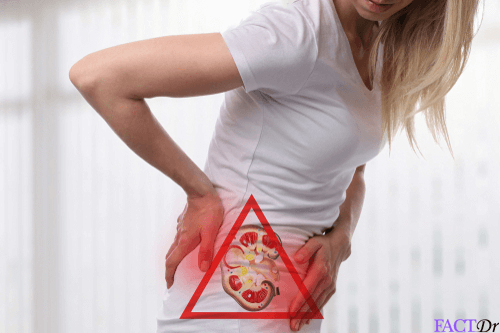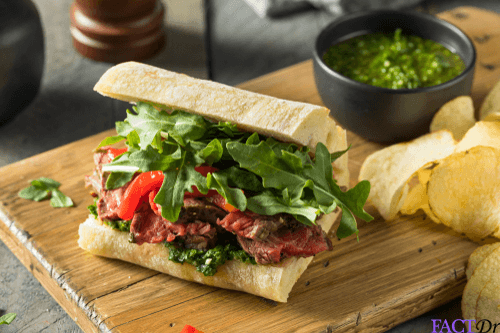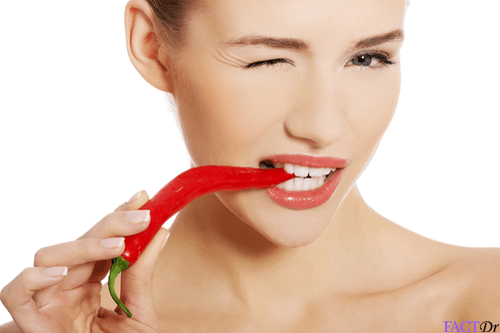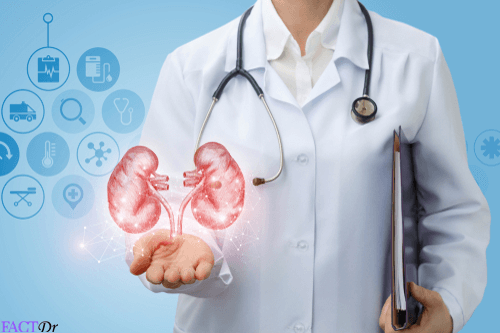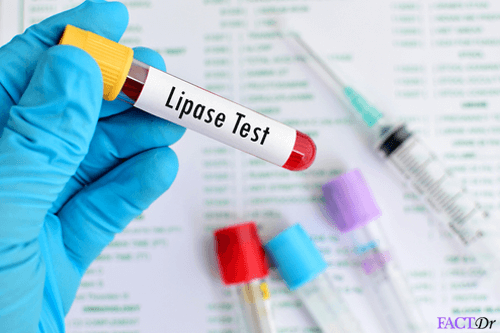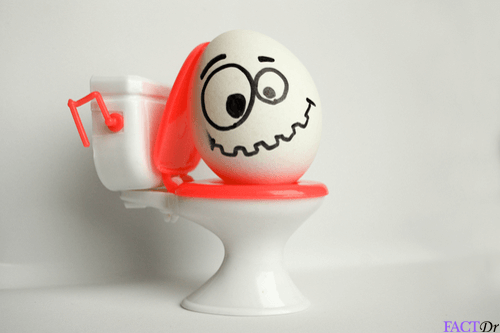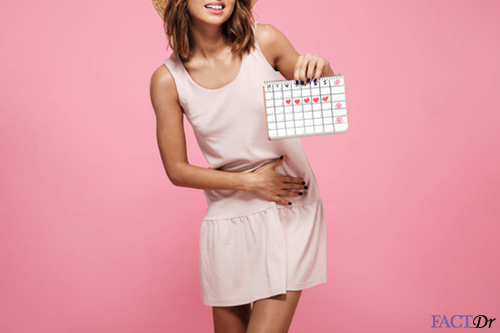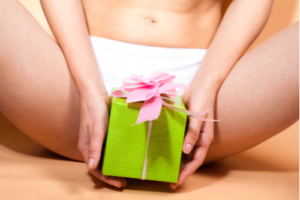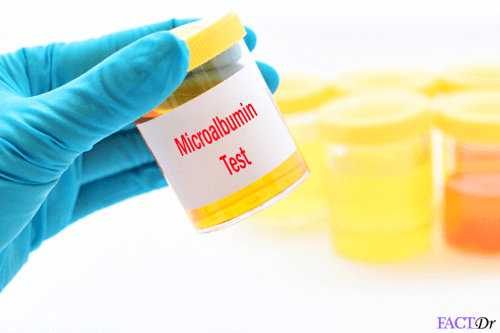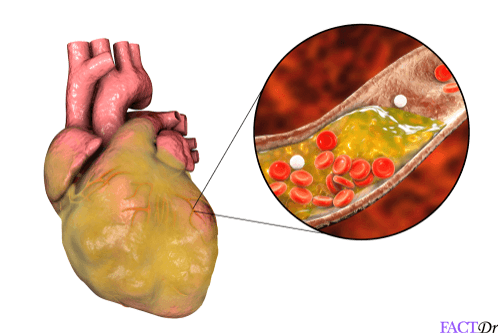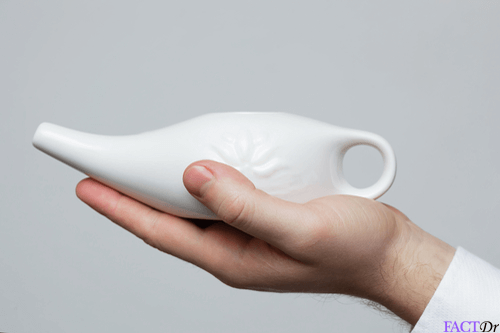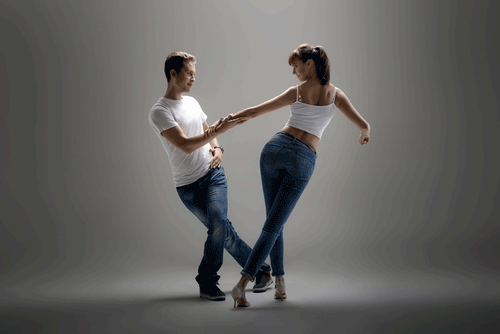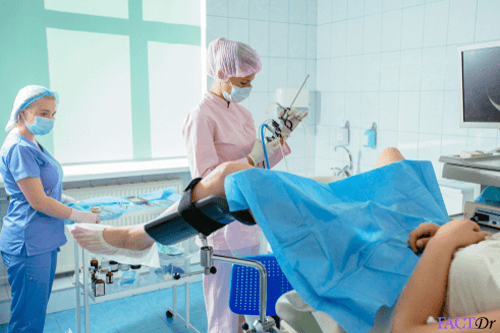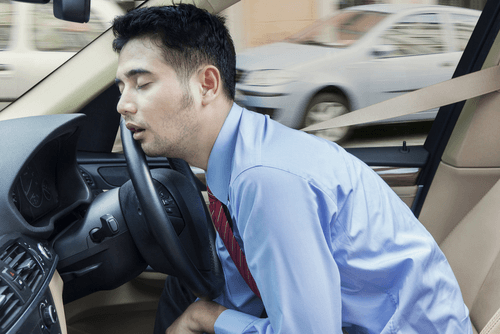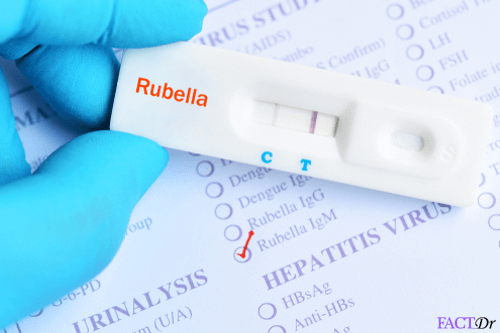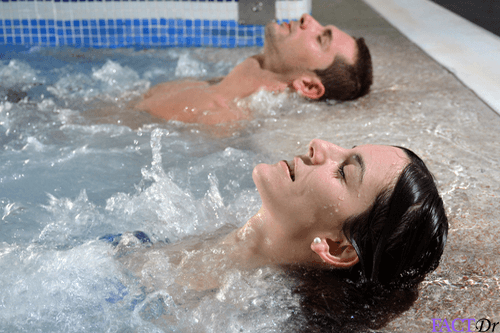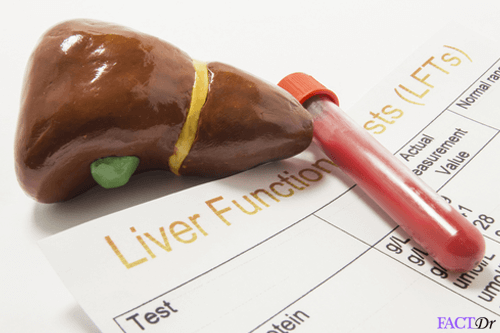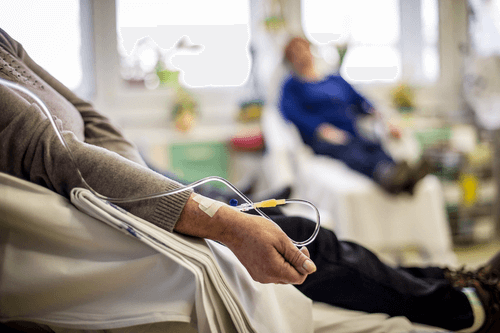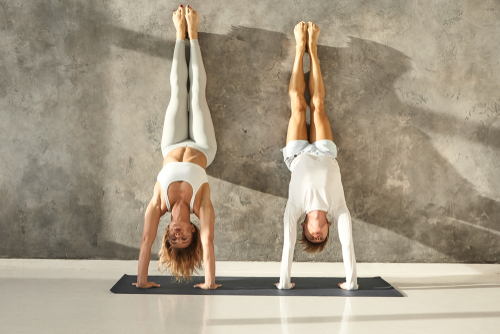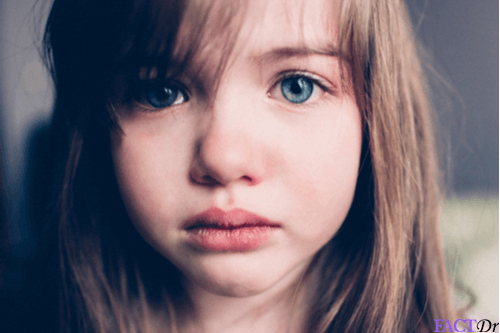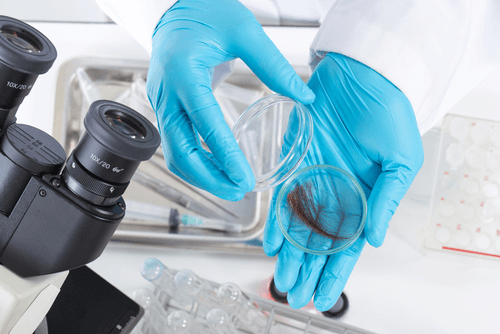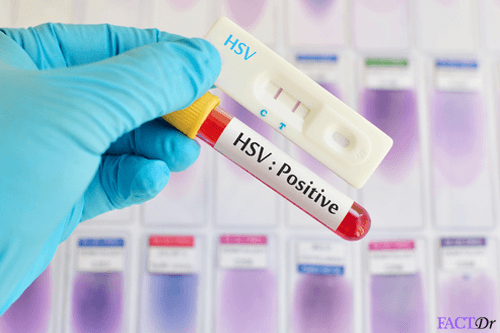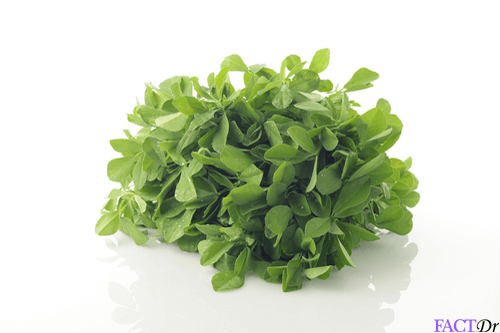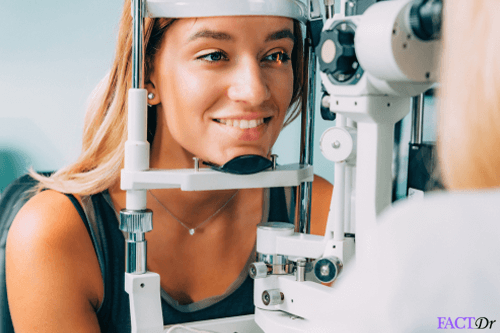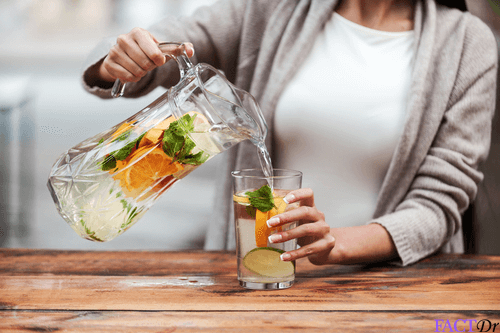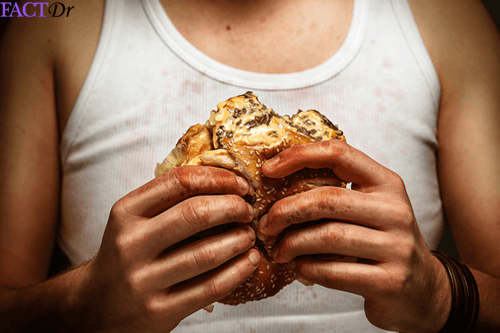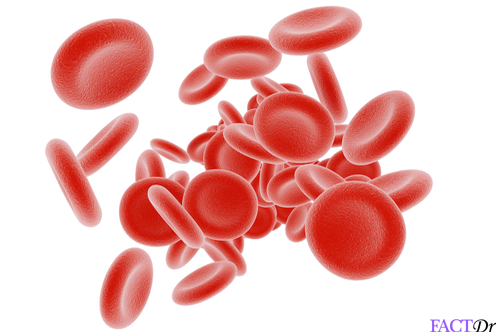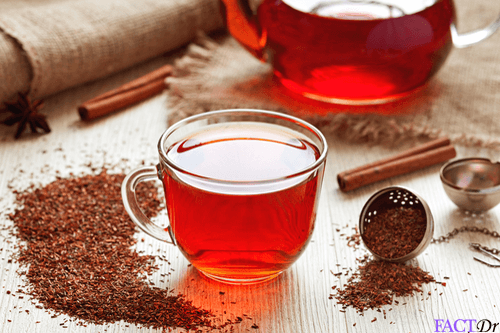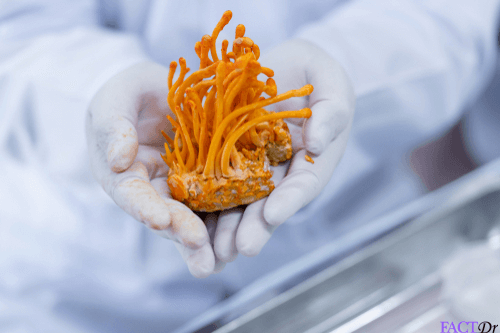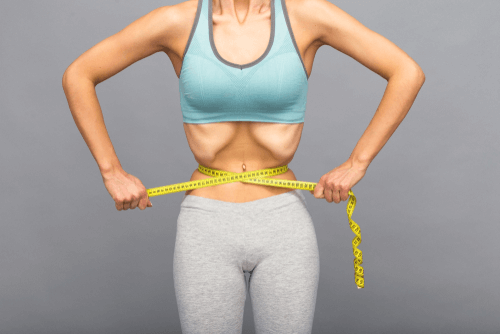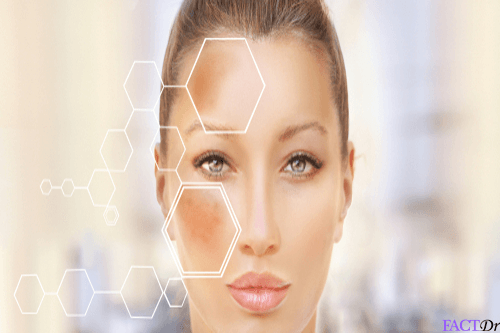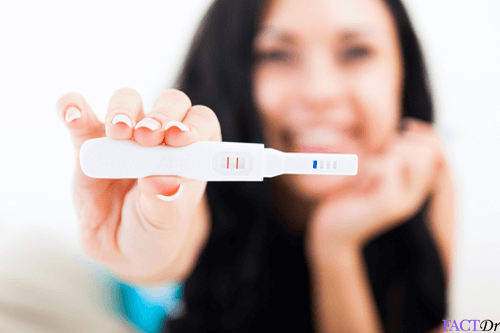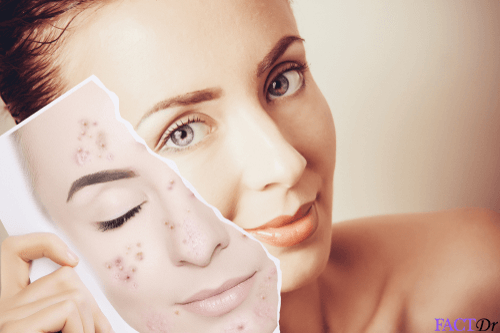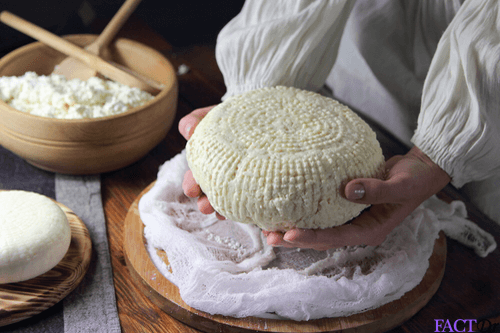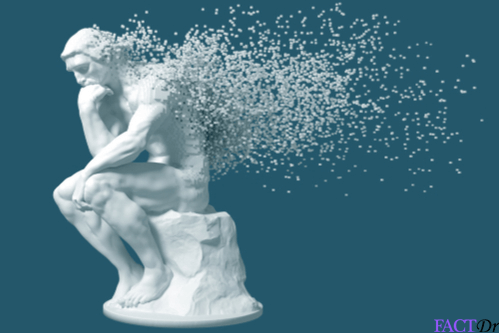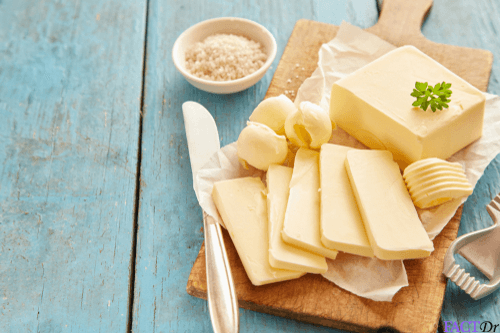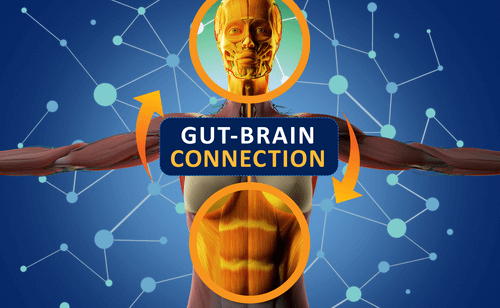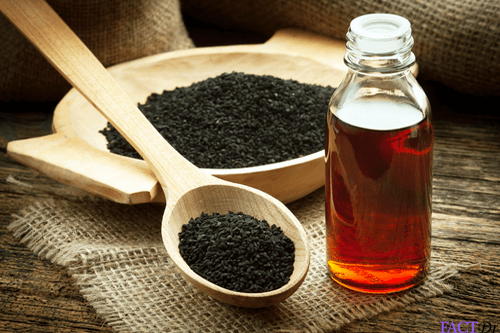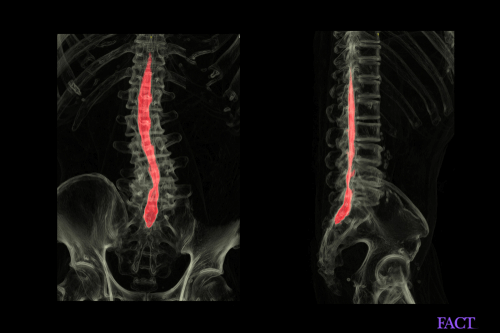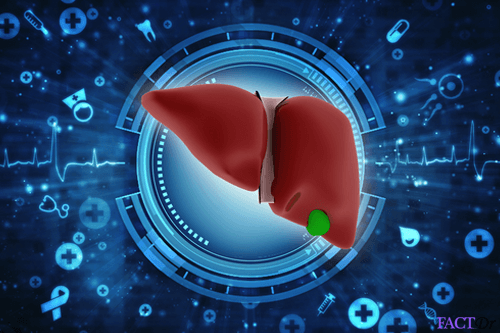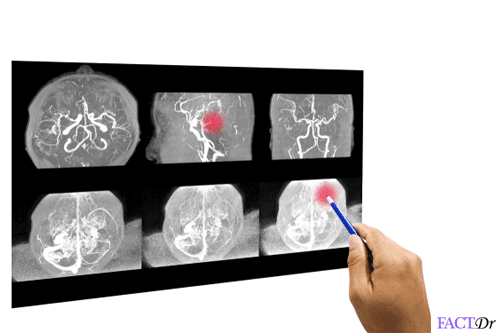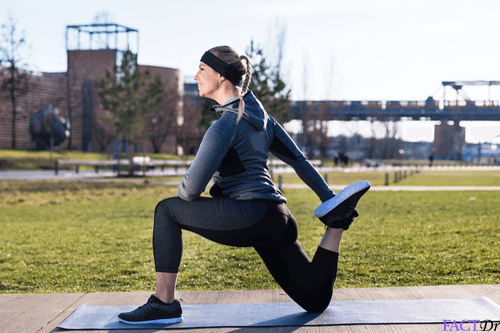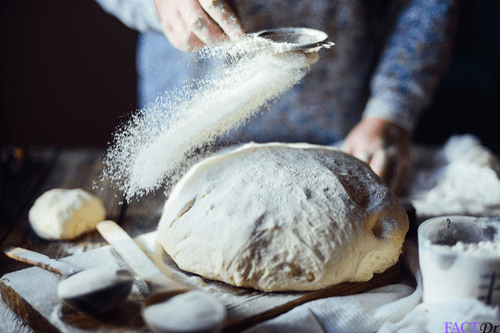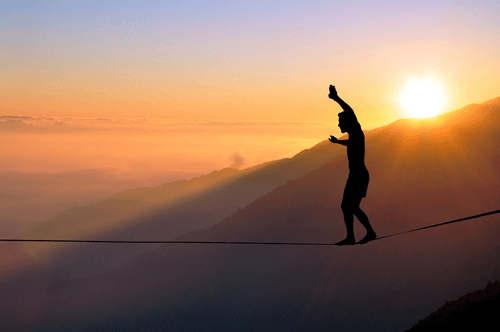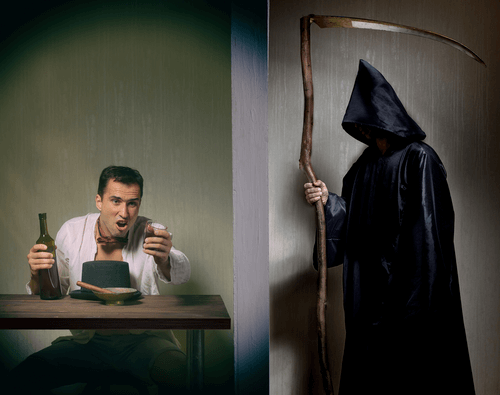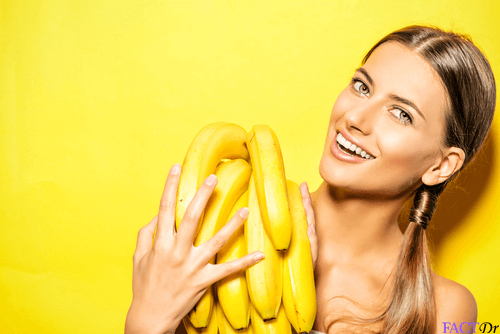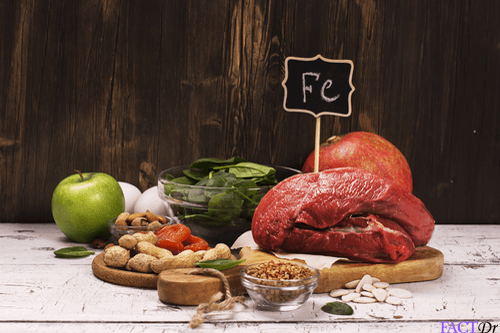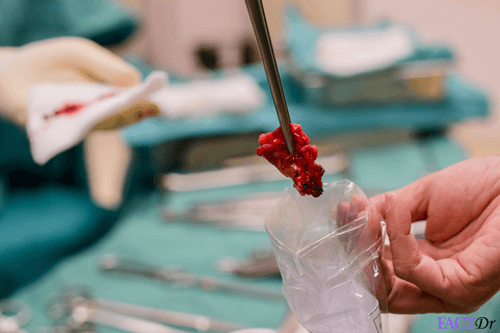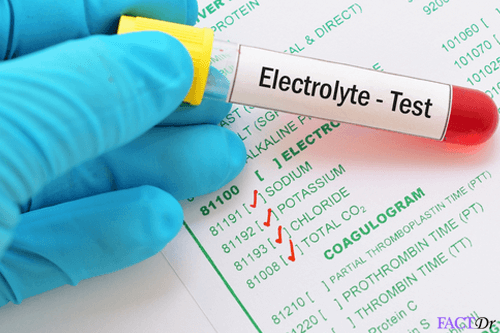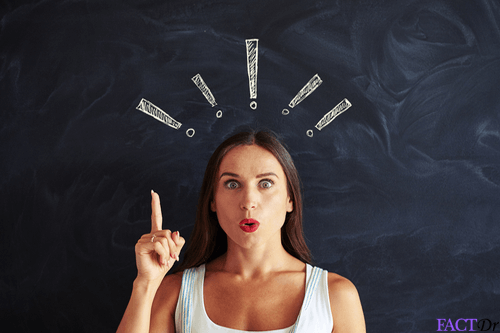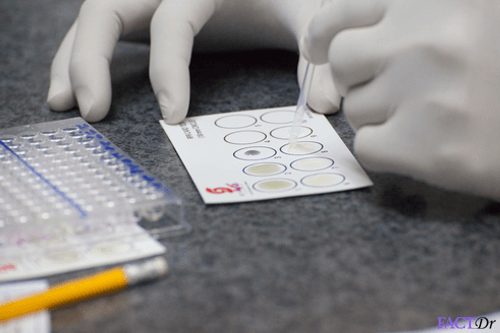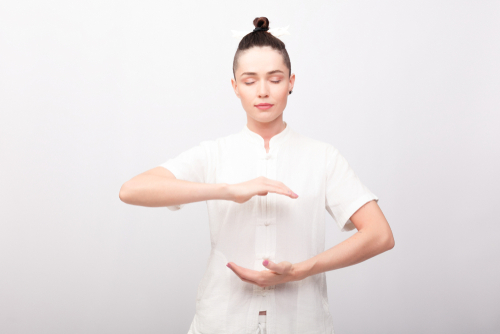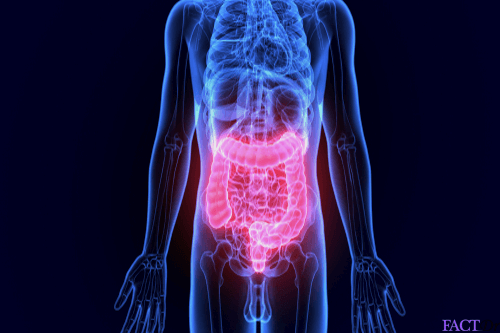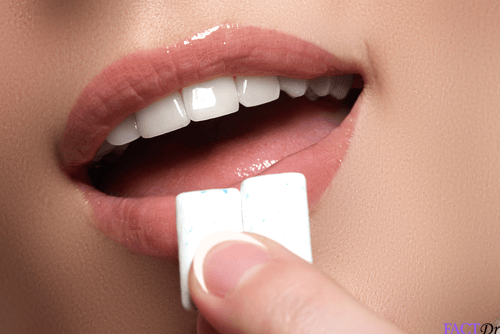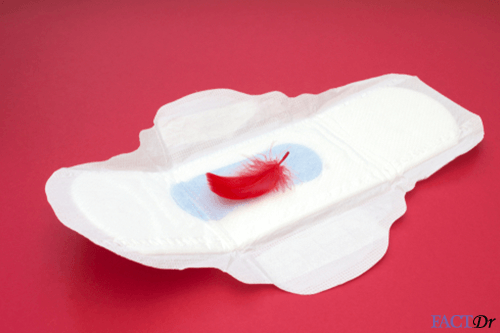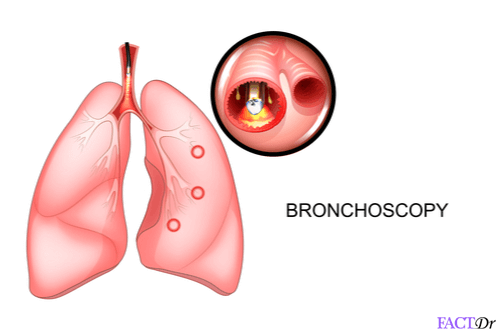 ---