---
Last Updated December 20th, 2021
Overview
Inside the rigid outer layer of certain bones is a mass of spongy tissue known as the bone marrow. Marrow serves as the site for hematopoiesis. This is the process of production of the various forms of cells that constitute our blood. Medical science recognizes a number of disorders of the bone marrow leading to a reduced ability to support hematopoiesis. These disorders are collectively referred to as myelodysplastic syndromes.
What Are Myelodysplastic Syndromes?
Myelodysplastic syndromes (MDS) are a collection of bone marrow disorders characterized by the failure of the marrow to produce blood cells in sufficient quantities or in normal form.
The term 'myelodysplasia' derives from 'myelos' and 'dysplasia'. 'Myelos' is the Greek word for bone marrow. 'Dysplasia' refers to deformities or abnormalities in the shape and structure of blood cells that sometimes occur in association with these disorders. MDS is a form of cancer.
When the functioning of bone marrow is impaired, this affects the normal process of production of blood cells. The resulting deficit of blood cells is known as cytopenia. Those blood cells that are produced may have unusual forms, as a result of which their functionality is compromised. In about a third of cases, MDS tends to progress into acute myeloid leukemia, a more aggressive form of blood cancer.
What Causes Such Disorders?
In most cases, the true cause for MDS remains unidentified. With the exception of a few instances, MDS is not generally found to run in families. Some people are inherently susceptible to developing MDS, in which case, exposure to certain triggers can cause the condition to manifest.
Recognised risk factors are listed below:
Receiving chemotherapy or radiation therapy for cancer.
Smoking.
Long-term exposure to substances such as benzene, lead, and mercury.
Having certain hereditary disorders such as Fanconi anemia, severe congenital neutropenia, and familial platelet disorder.
MDS occurs with greater frequency within certain families.
Being male carries a higher risk of developing MDS.
Being over the age of 60 is a risk factor. MDS does occur in younger individuals but this is considerably less common.
How Does It Affect The Body?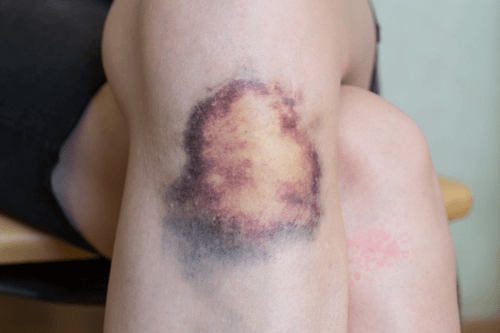 In adults, the main centers for hematopoiesis (production of fresh blood cells) are within bones of the hip, ribs, and spine. The marrow of these bones contains a certain kind of blood-forming cell known as a blood stem cell. This is capable of giving rise to all of the several types of corpuscles found in the blood.
The normal process of hematopoiesis progresses as follows. A blood stem cell divides into two. One remains a stem cell while the other goes on to multiply and develop further. This can give rise to two possible forms, namely, myeloid and lymphoid cells. Myeloid cells go on to develop into red blood cells, platelets and certain kinds of white blood cell known as granulocytes and monocytes. Lymphoid cells give rise to B-lymphocytes, T-lymphocytes and natural killer cells.
The main feature of MDS is cytopenia. This is described as the deficit of blood cells and it is the main cause of symptoms associated with MDS. Cytopenia can be of three forms, depending on which type of blood cell is in shortage.
Anemia: This involves the deficit of red blood cells. Anemia is usually the most common presenting symptom of MDS. Since red blood cells are responsible for delivering oxygen to the cells of tissues and organs throughout the body, anemia can lead to severe fatigue, shortness of breath and paleness of skin. Some patients may experience heart palpitations.
Thrombocytopenia: The main function of platelets is to ensure clotting when there is bleeding. The deficit of platelets increases the likelihood of excessive bleeding and bruising. Patients may suffer from frequent nosebleeds and find that their gums are more prone to bleeding upon the slightest injury. Reduced clotting ability also increases the likelihood of infection.
Neutropenia: This is the deficit of white blood cells. Since the main function of white blood cells is the maintenance of immunity of the body, patients with neutropenia are significantly more prone to infection. In fact, in instances of severe neutropenia, the patient can even develop an infection from the normal bacteria that inhabit the gastrointestinal tract or skin.
Specific Symptoms
Fatigue.
Shortness of breath.
Pale skin.
Frequent infections.
Fever.
Pinprick-like darkened spots beneath the skin as a result of bleeding from ruptured capillaries.
Recurrent nosebleeds and gum bleeds.
Frequent bruising.
What Are The Different Types of Myelodysplastic Syndromes?
MDS may be broadly classified into two types depending on whether or not the trigger responsible is identifiable:
Primary MDS: Here, the condition is not attributable to any identifiable risk factors. This accounts for about 80% of cases.
Secondary MDS: This is attributable to chromosomal abnormalities, often a result of prior chemotherapy or radiation therapy for cancer. MDS can take anything from a few years to a decade to manifest after the patient has received cancer treatment.
WHO Classification
A more detailed scheme of classification is one approved by the World Health Organisation (WHO). The main criterion for classification is the appearance of the cells under the microscope. In one instance, the disorder is identified on the basis of a specific chromosomal aberration. This scheme encompasses 7 forms of MDS, listed below:
Refractory cytopenia with unilineage dysplasia (RCUD): In this type, one form of blood corpuscle is in deficit while the other two are present in normal quantities. Thus, RCUD may involve refractory anaemia (RA), refractory thrombocytopenia (RT) or refractory neutropenia (RN). RA is the most common type. Of the affected type of blood cell, at least 10% exhibit dysplasia or malformation. This type rarely progresses into acute myeloid leukemia (AML), a more aggressive blood cancer.
Refractory anemia with ringed sideroblasts (RARS): In this type, more than 15% of the red blood cells exist in an abnormal form known as ringed sideroblasts. This type of cell shows iron deposits in ring-like formations in the center of the cell. The risk of progression into AML is low.
Refractory cytopenia with multilineage dysplasia (RCDM): This accounts for about 40% of MDS cases. Here, at least two types of blood cells are in deficit. Dysplasia is present in the some of the cells. RCDM implies a high risk of mortality.
Refractory anemia with excess blasts-1 (RAEB-1): Immature blood cells (blasts) are present in large quantities in the marrow although their percentage remains below 10%. One or more types of red blood cells may have been affected and may be found to exhibit dysplasia. Patients with this type have a low survival rate and about 1 in 4 will eventually develop AML.
Refractory anemia with excess blasts-2 (RAEB-2): As many as 10-20% of cells in the bone marrow are blasts. Blasts are also present in the blood. Almost half of all cases will lead to AML.
Myelodysplastic syndrome with isolated deletion(5q): Bone marrow cells in this type show partial deletion of the chromosome 5. Blasts constitute no more than 5% of bone marrow cells. Red blood cells are in deficit and platelet numbers are higher. White blood cells are present in normal quantities. This type is associated with a high rate of survival.
Myelodysplastic syndrome, unclassified (MDS-U): This label is applicable to cases of MDS that do not conform to any of the other categories.
Risk Assessment
Individual cases of MDS may also be classified on the probability of progression into AML and the overall outlook for survival. The risk is assessed as per the guidelines of the International Prognostic Scoring System (IPSS-R). This scoring system takes into account factors such as the percentage of blasts (immature blood cells), chromosomal abnormalities, hemoglobin content of red blood cells as well as the numbers of platelets and neutrophils (a type of white blood cell). Having a low IPSS-R score is associated with a good outlook for recovery and survival. Depending on the IPSS-R score, MDS cases may be classified as a very low risk, low risk, intermediate risk, high risk or very high risk.
What Are The Possible Complications?
The most severe risk associated with MDS is that of developing acute myeloid leukemia. An acute leukemia is one that progresses rapidly. Hence, it can be fatal in the absence of timely and effective treatment. Patients may suffer from excessive bleeding as a result of thrombocytopenia. Neutropenia increases the likelihood of contracting the infection and further complications can arise as a result of infectious disease.
What Tests Help To Diagnose Myelodysplastic Syndromes?
The following series of tests are effective in diagnosing MDS:
Blood tests: A complete blood count measures the numbers of various blood cells and detects any deviations from normal quantities. Blood tests can also help rule out other diseases or infections that may be responsible for affecting numbers of blood cells.
Bone marrow aspiration and biopsy: This involves removing a sample of both the liquid and solid components of bone marrow for testing. Examining these samples under a microscope helps to assess, for instance, percentages of blasts. This requires specialist knowledge.
Molecular and chromosomal testing: These tests look for chemical markers and chromosomal aberrations that point to MDS.
Immunophenotyping: This helps pinpoint the specific type of MDS involved.
Treatment and precaution
Treatment options for MDS are:
Stem cell transplant – It is the most beneficial chance to cure MDS, though most of the patients are not eligible for this treatment method. Here, patience receives high-dose chemotherapy and /or a full body irradiation to get rid of all the bone marrow cells – including the abnormal bone marrow cells –  and replace them with new cells.
Chemotherapy – Chemo is used to treat diseases like cancer. Here, the patients are either given a pill containing the chemo drug or the drug is ingested in muscles or veins.
Precautions:
Abstain from smoking as it slows down the healing process and makes your heart health even worse.
Join a support group as they help in the treatment process and make sure to have a healthy diet.
Dos and Don'ts
Dos
Get an appointment with your doctor as soon as you start noticing the symptoms – fatigue, shortness of breath, pale color due to low red blood cells (anemia), red spots on your skin due to bleeding etc.
Try and understand the cause of your condition. If it is due to age, exposure to harsh chemicals or heavy metals.
Get frequent blood tests done to be aware of your blood count and get your bone marrow tested to know the severity of your condition.
Don'ts
Smoke as it increases the chances of heart-related diseases and if you are diagnosed with MDS, this decreases your heart health even more. Yes, non-smokers do get affected as well but not as much when compared to smokers.
Expose yourself to any radiation or certain chemicals such as benzene.
Neglect the symptoms, especially if you are above the age of 60-years.
Help
Others
Be
Fit
Trending Topics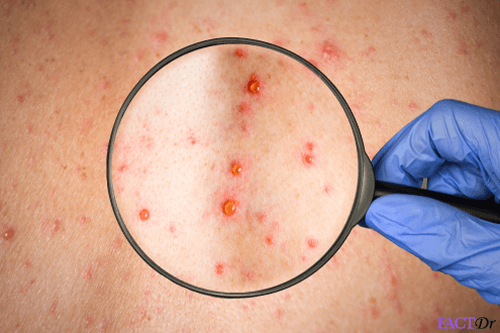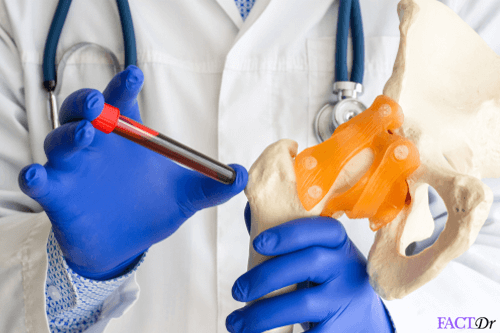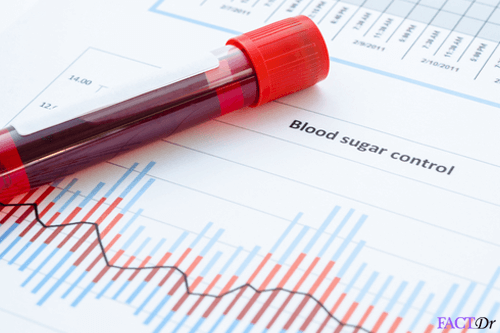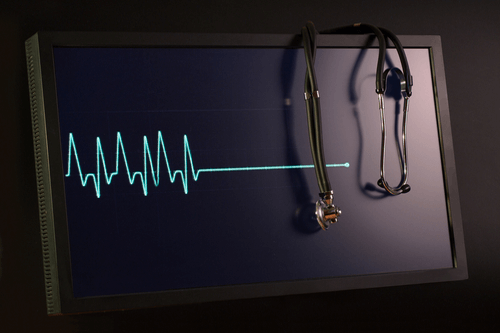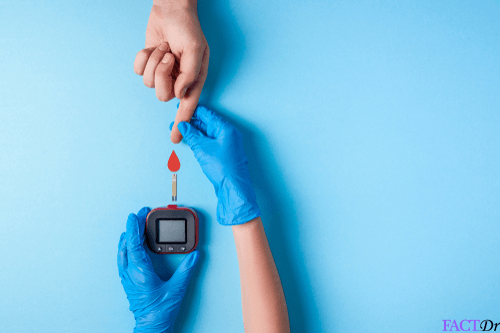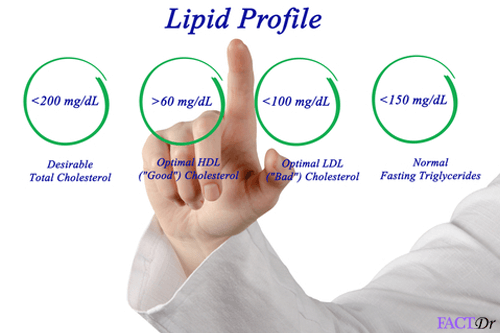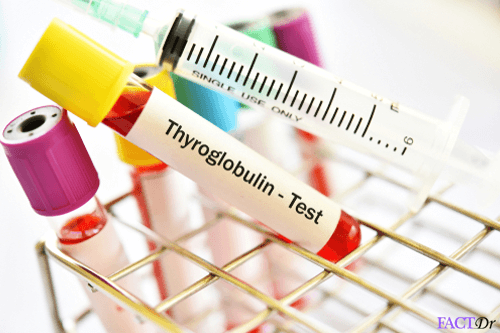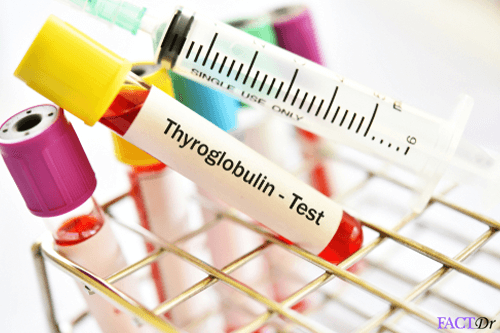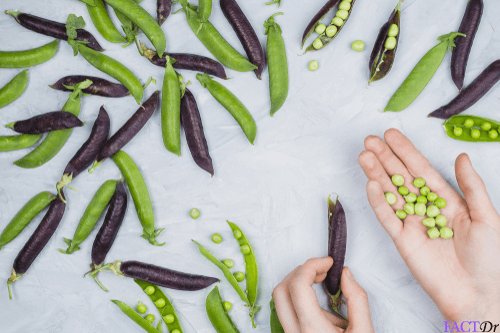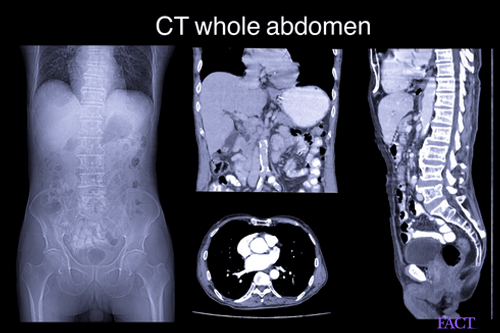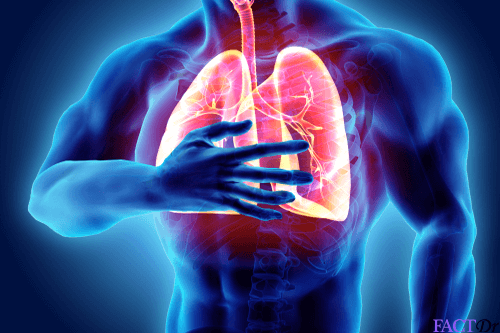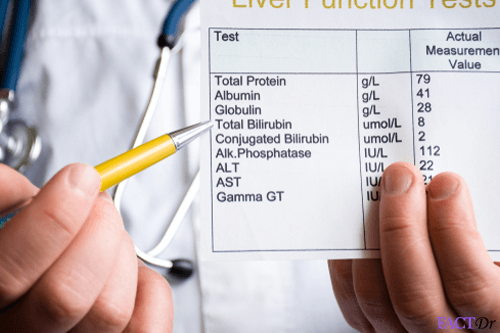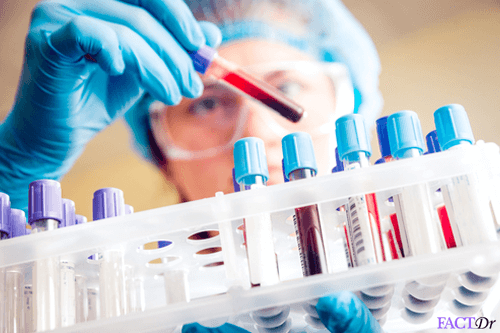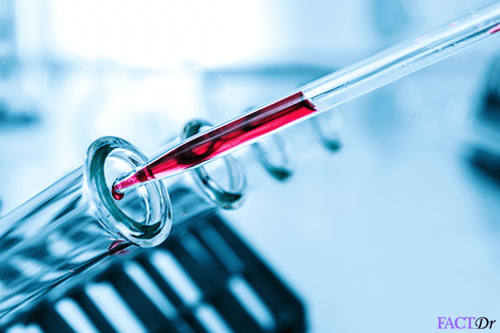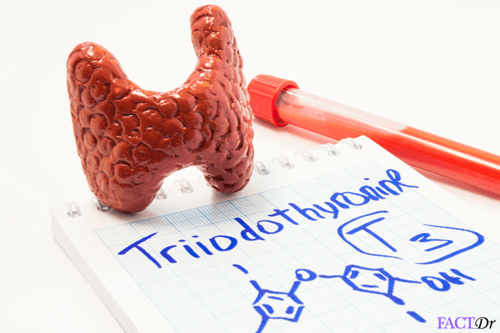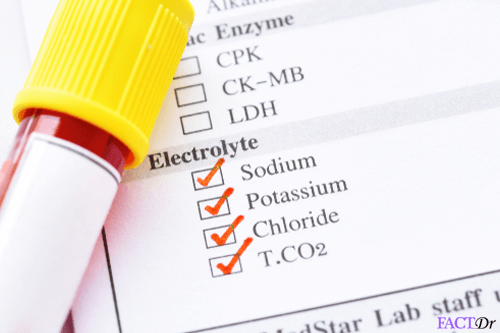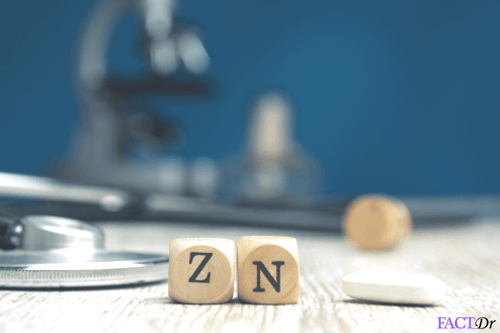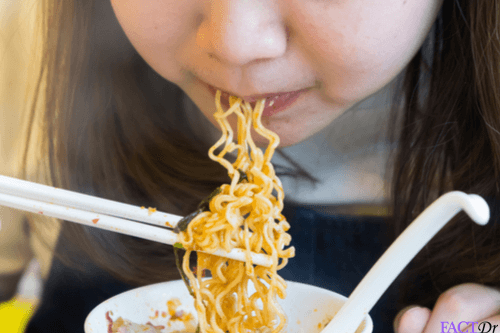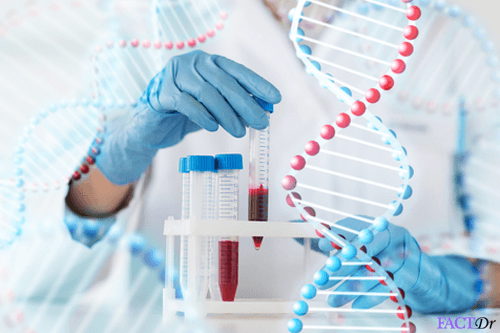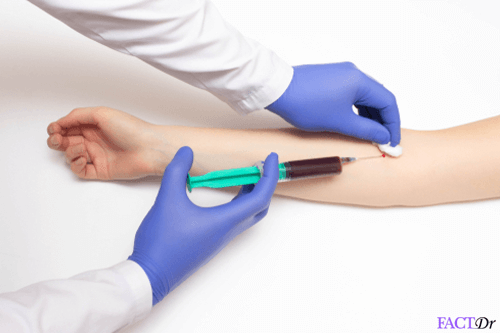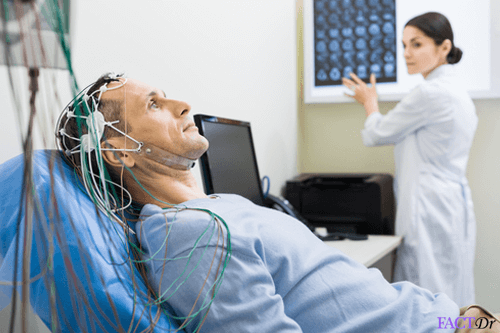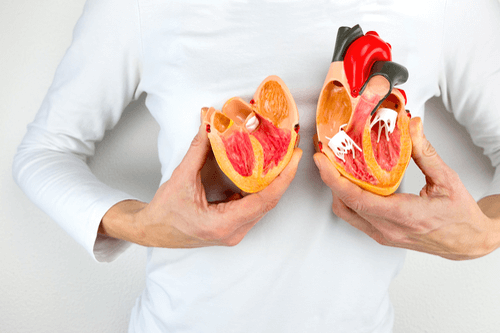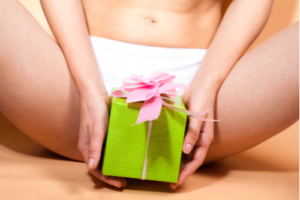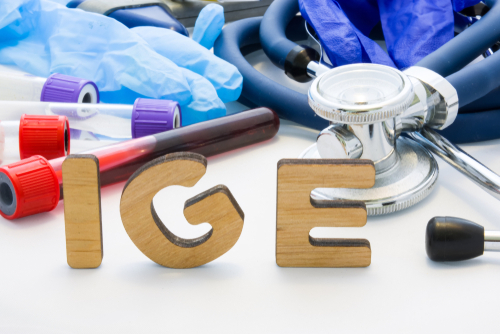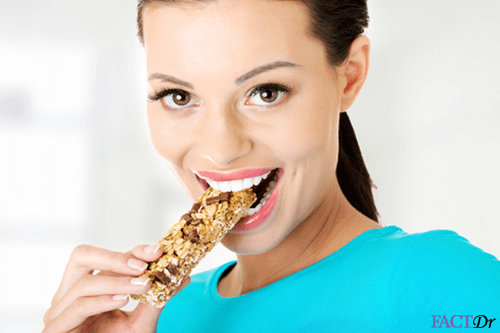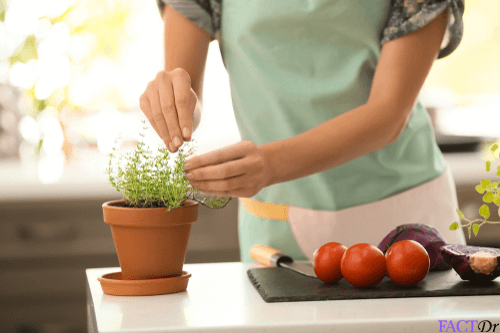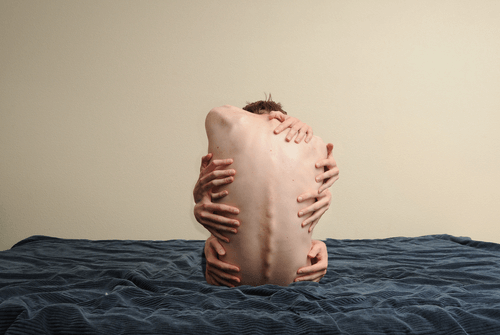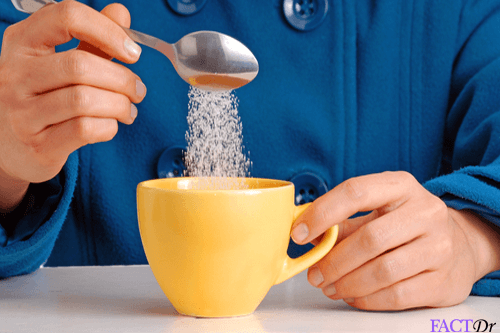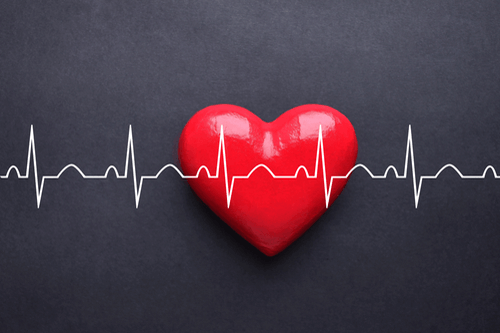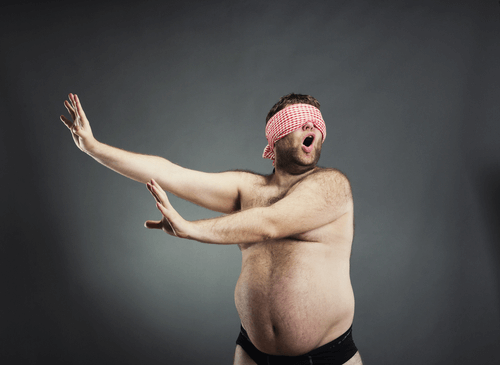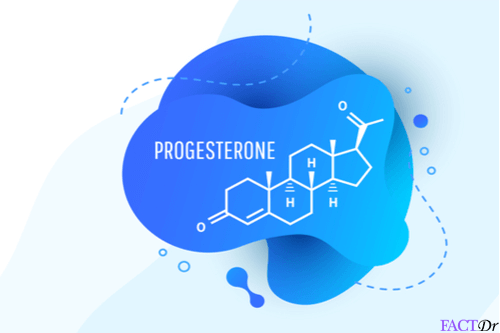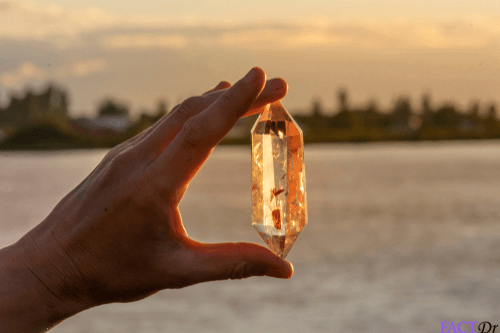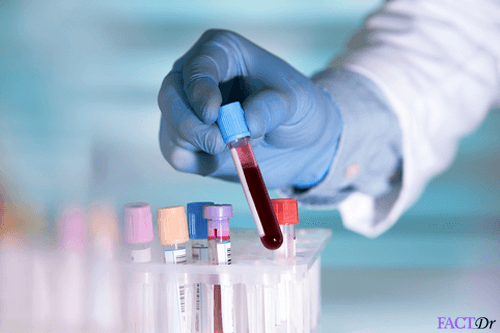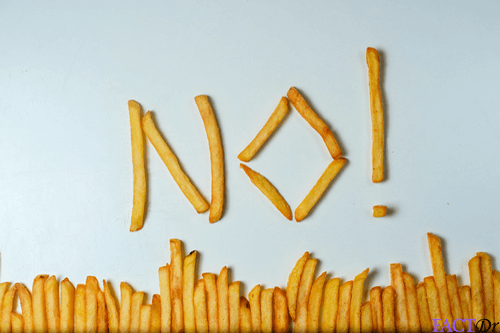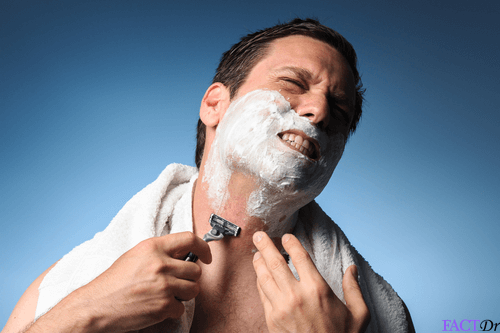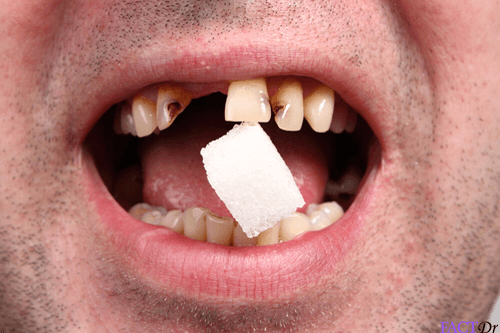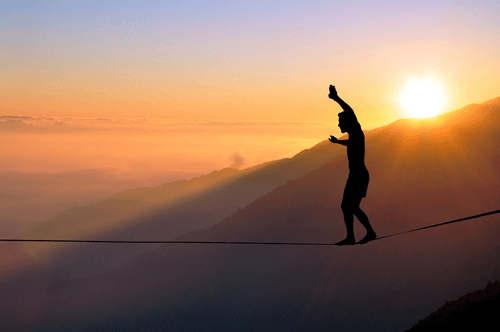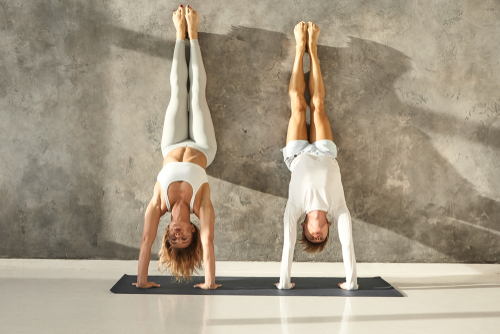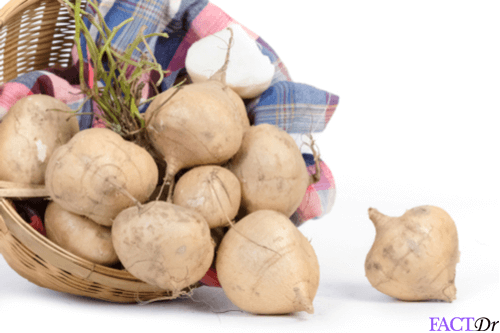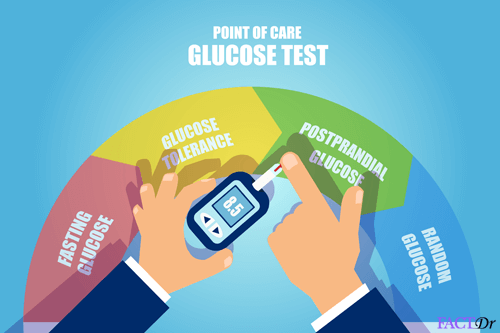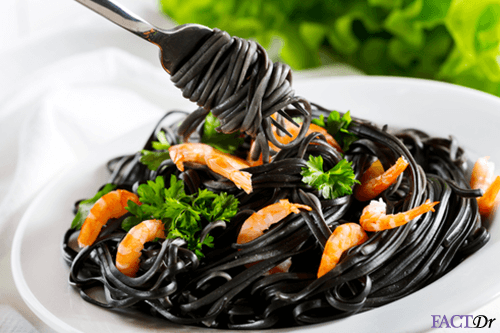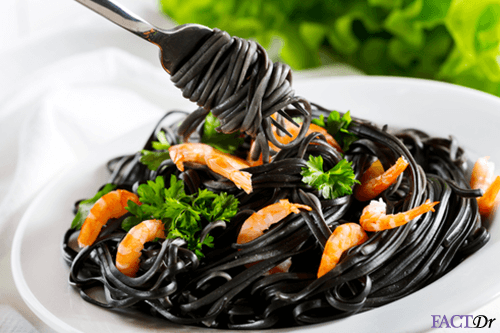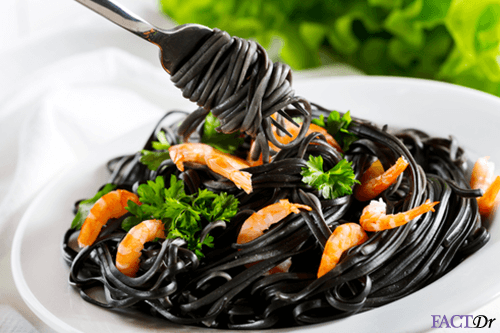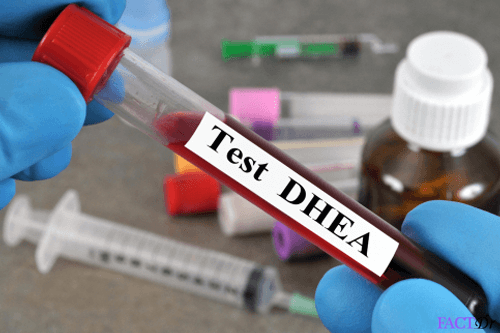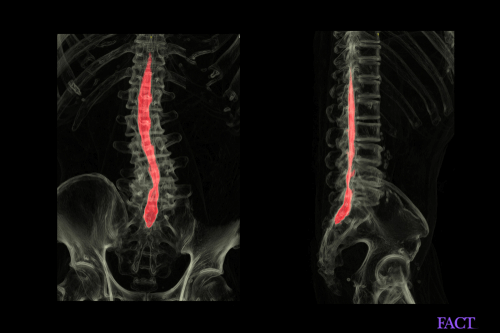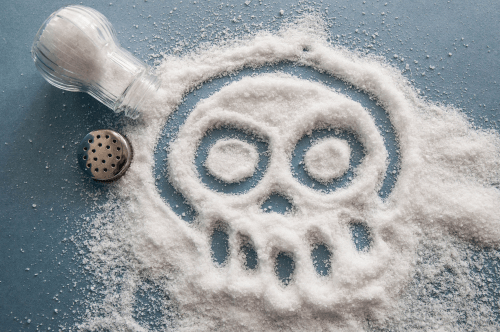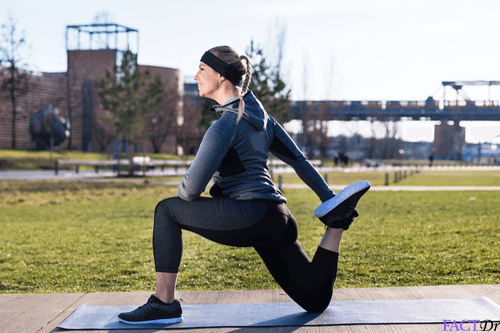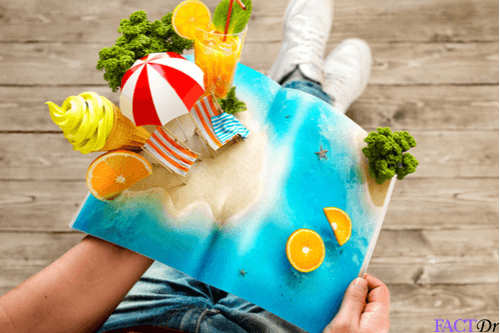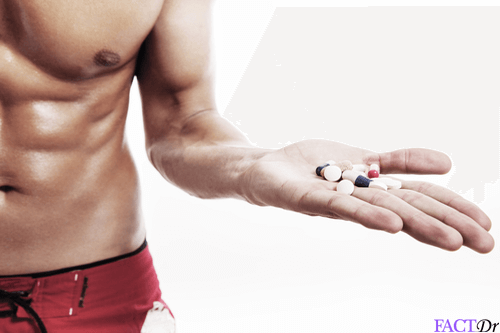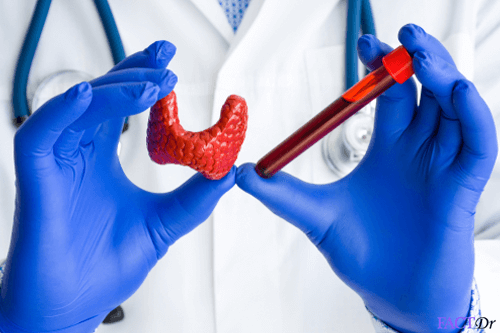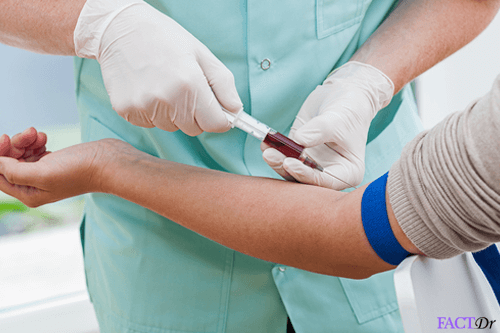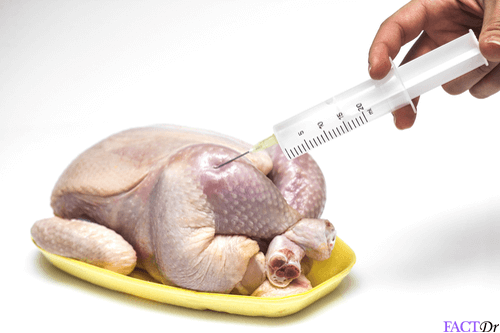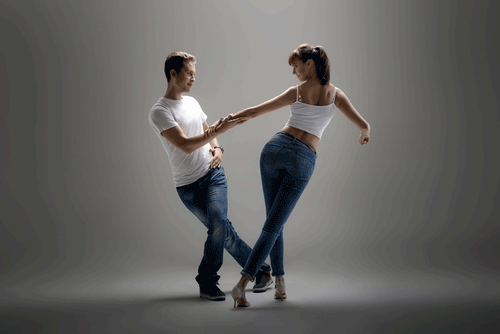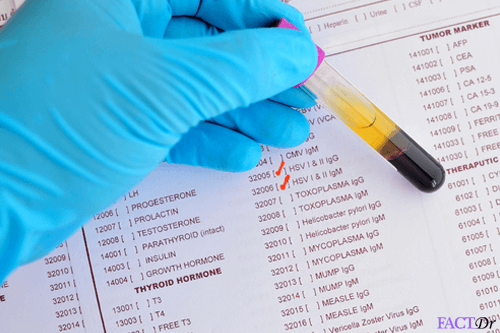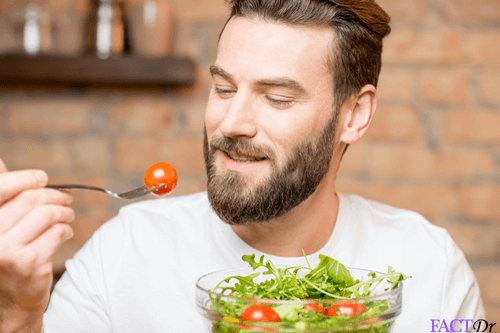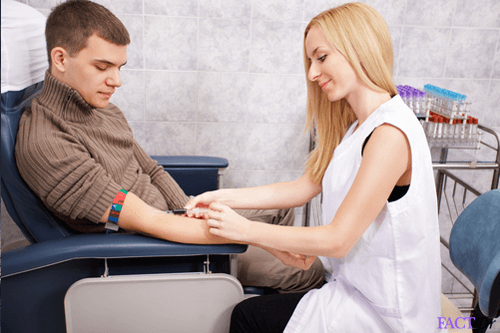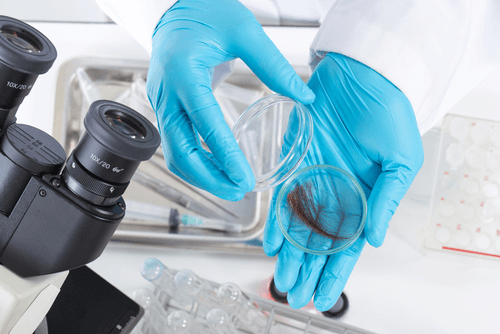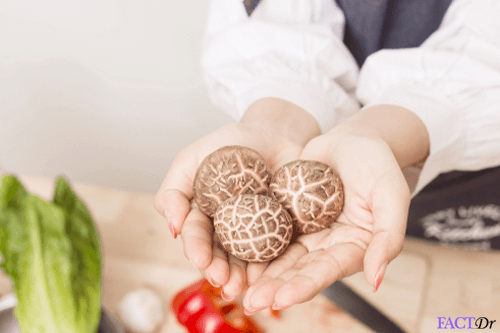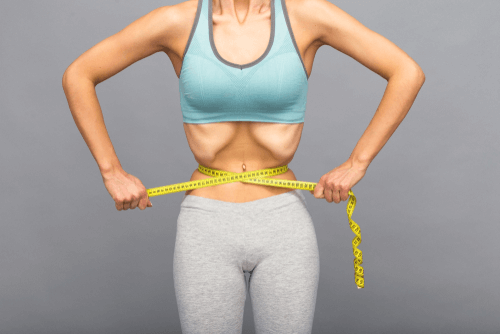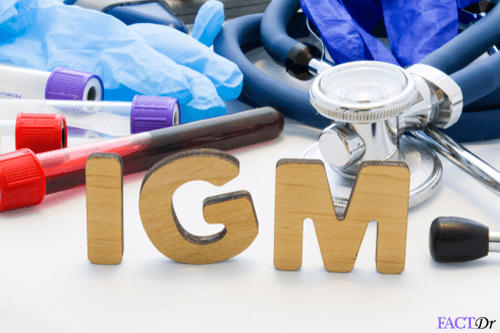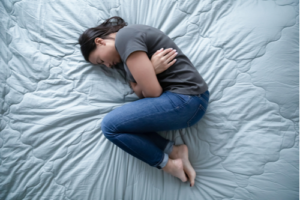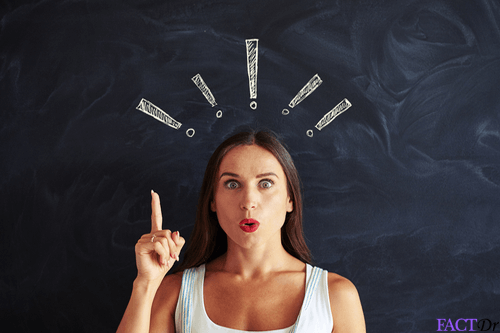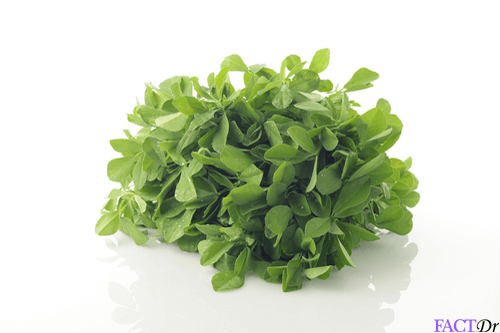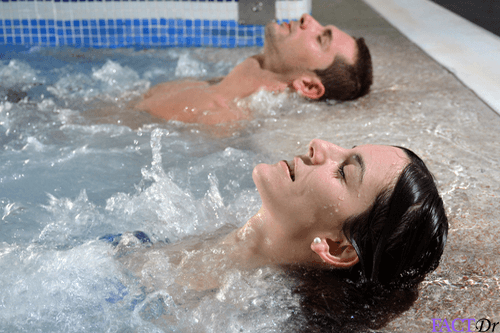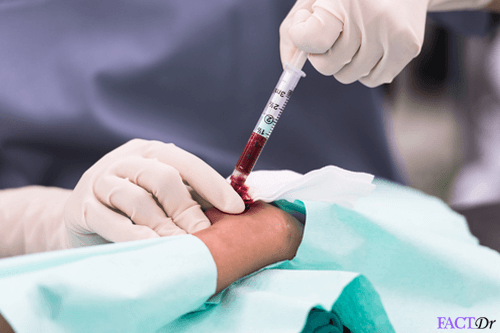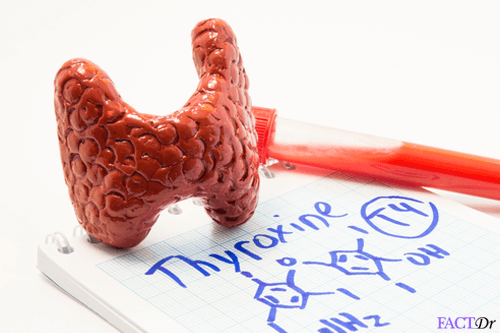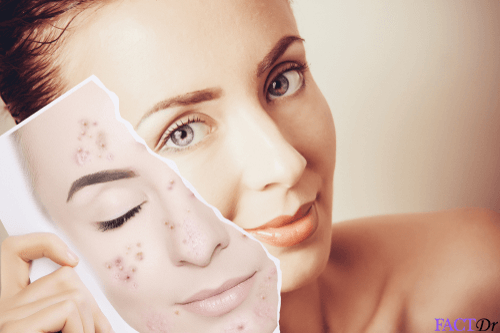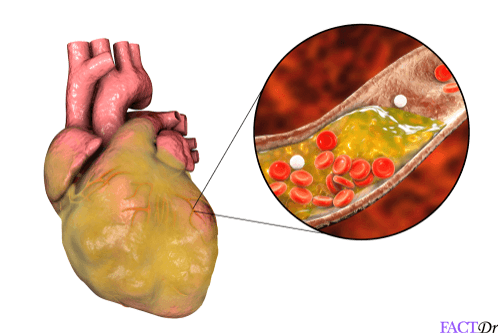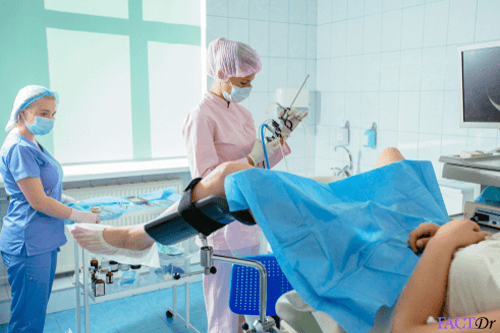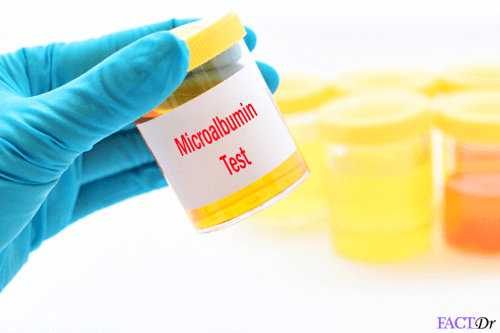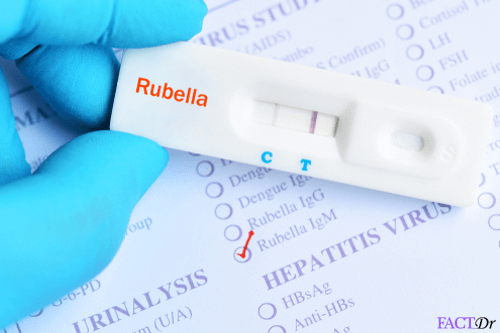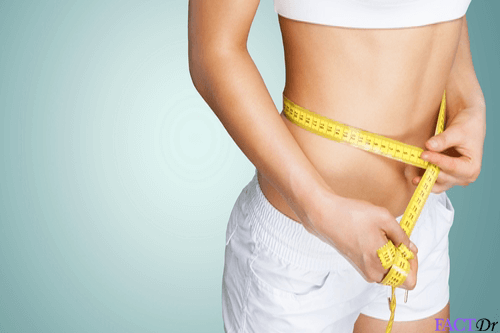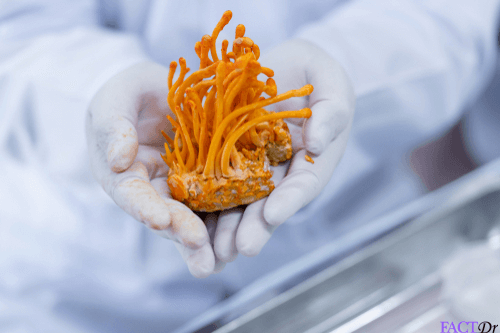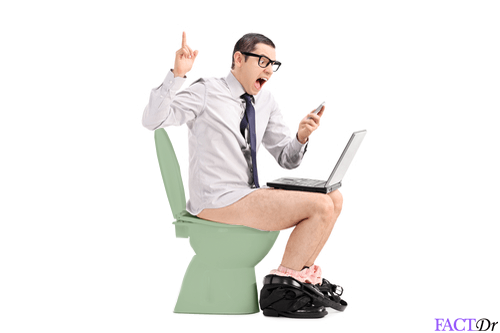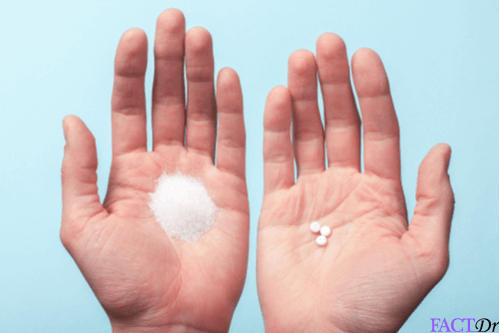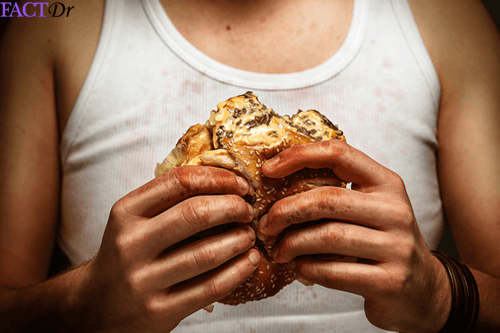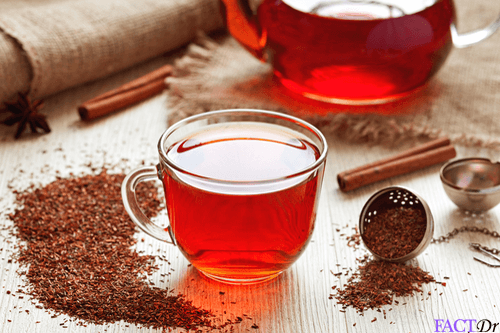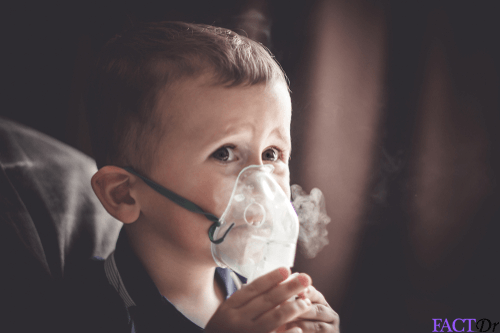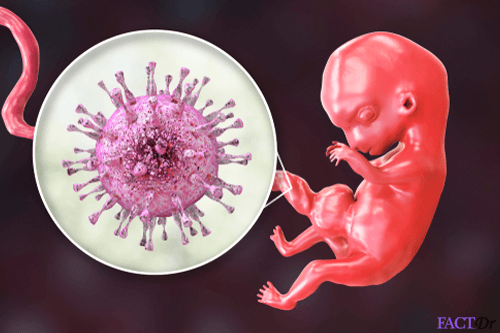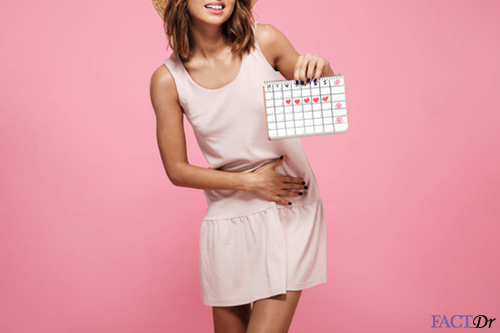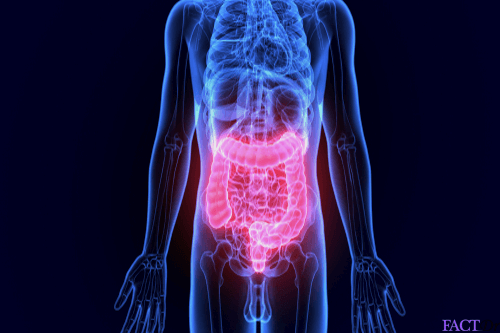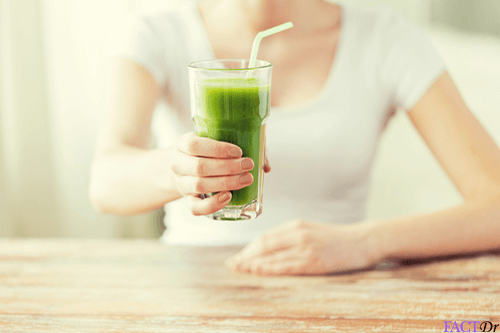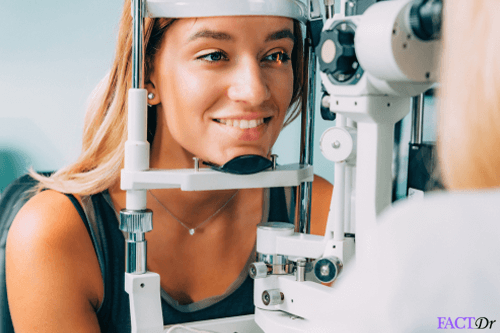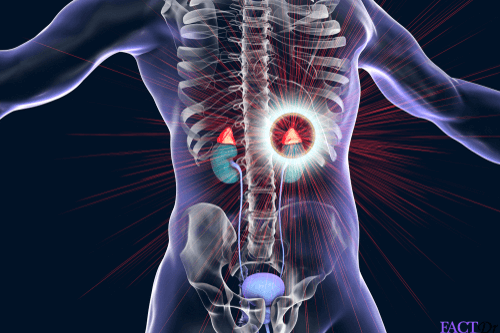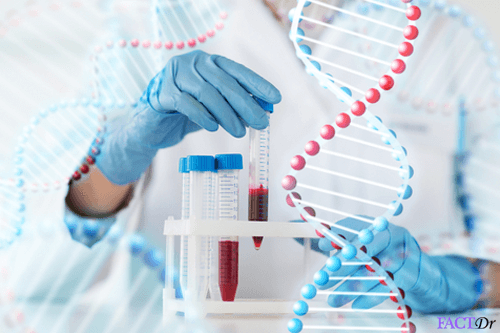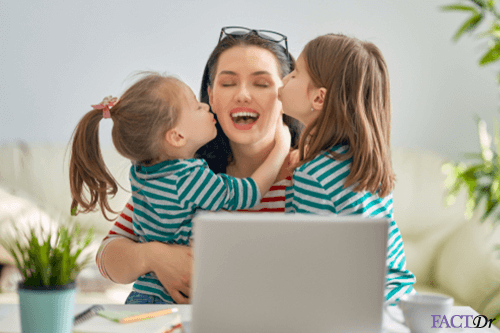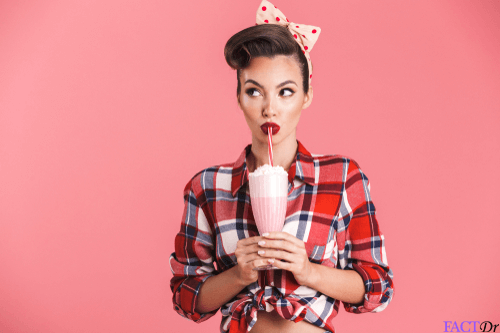 ---