---
Last Updated December 20th, 2021
Narcissistic Personality Disorder – Unmasking a narcissist
A superfluous sense of self, clinging need for admiration, and apathy for others – these three traits describe a true narcissist. A personality disorder in which the person exhibits these characteristic features of a narcissist over long periods of time is medically termed as narcissistic personality disorder. A personality disorder is defined as a mental condition wherein people develop traits which makes them behave in socially- distressing ways, which adversely affects their interpersonal relationships.
In narcissistic personality disorder, people spend a substantial amount of time engrossed in thoughts of power or their own appearance and brilliance.
The usual time of onset of this condition is during the adulthood as the person starts becoming overly boastful, egotistical, and pompous.
Such people can be often observed monopolizing conversations and looking down upon people whom they consider inferior.
The evidence of these qualities in multiple contexts such as work, family, and interpersonal relationships reveals the presence of a narcissist. Even though, on the superficial level, these people seem to have an elevated sense of ego, underneath this fragile layer lays a person filled with insecurities and shame. This demeaning factor often makes them over-compensate for the gaps in personality by having an exaggerated sense of entitlement.
What makes a person a narcissist?
The exact cause of narcissistic personality disorder is still unknown, yet there is a list of causative factors (bio-psychosocial model) whose combined effect could trigger this condition.
Genetic factor – Individuals have a high probability of inheriting this condition if they have a family history of NPD. Studies about the exact genetic interactions which result in NPD remain largely inconclusive.
Environmental factors – The social surroundings and the environment play a predominant role in the onset of NPD.

Mismatch or abnormalities in parent-child relationships, which could range from excessive pampering to intense criticism, can lead to the development of narcissistic behavior.
While the former creates a sense of disconnect with others within the child, the latter could spell an inflated sense of self, leading to narcissism.
Over-evaluation and harsh criticism frequently carried out by the parents are also considered to be the dominant factors.
Drastic emotional abuse during childhood could also be a major cause.
Unstable and unpredictable parenting can also sow the seeds of narcissism in a child.

Neurobiological factors – Structural and anatomical abnormalities within the brain could also be a reason for the onset of NPD, specifically a lesser volume of gray matter in the left anterior insula or in the prefrontal cortex. This region of the brain is responsible for cognition and emotional empathy. Reduced matter in this region is indicative of the fact that the person would be inherently lacking empathy and compassion towards others.
How to spot a narcissist?
An individual suffering from NPD exhibits the following signs and symptoms, which are innately associated with the condition:
The person is seen regularly resorting to thoughts and actions which speak of conceit and pretentiousness.
Excessive fixation on fantasies of personal power, beauty, brilliance, success etc.
Persistent need to be admired by others.
Arrogant and boastful behavior.
A heightened sense of entitlement.
The expectation of obedience and servility from others.
Manipulative and exploitive nature for personal gains.
An overpowering sense of envy from others.
Has the tendency to monopolize discussions, projects or any team-effort for that matter.
Many would argue that the traits of a narcissist are almost the same as that of a confident person. Yet the striking difference both of them is that in NPD the person has diminished or null sense of empathy for others and considers oneself to be on a much higher pedestal.
Diagnosis of NPD
DSM- 5 or the Diagnostic and Statistical Manual of Mental Disorders provides clear guidelines for understanding and identifying the traits of a person with NPD. Later, this list was widely criticized for providing an incomplete description of a true narcissist, and replaced with a much more comprehensive chart. Recent studies have shown a wide range of narcissisms and narcissists, each having distinctive traits. The subtypes of narcissists include – unprincipled, amorous, compensatory, elitist and normal.
The common problem faced during the diagnosis of NPD is that its traits overlap with a host of other mental disorders such as depression and other personality disorders including borderline, histrionic, and antisocial. It is also linked with bipolar disorder and substance-abuse tendencies. The diagnosis includes a thorough psychological evaluation and physical exams to eliminate the possibilities of other conditions manifesting the symptoms.
Is NPD treatable?
Yes, the treatment protocol administered to NPD patients is centered on a combination of psychotherapy and medication.
Psychotherapy or "talk therapy" will enable the patient to understand the underlying emotional distortions which led to the development of such narcissistic tendencies. Pattern change strategies are applied on a continuing basis which gradually increases the sense of empathy in the individual. It may also include temperament change method but the execution may differ from patient to patient.
Group therapy sessions have also proven to be effective since they enable individuals to move out of their self-constructed mental barriers and become more accepting of others. People suffering from NPD have shown to develop trust and increased self-awareness through such therapy.
There are no separate medications to cure or control narcissistic personality disorder. Nevertheless, anti-depressants and anti-anxiety drugs can be prescribed to suppress other concurrent medical symptoms such as depression and anxiety.
How can you prevent the onset of this personality disorder?
NPD is largely a product of varying adverse social and environmental factors that have some origins in the neurobiology of the individual too. Since there are no definitive set of causes directly linked to the onset of this condition, it is hence not possible to consciously prevent this disorder. Yet a few helpful guidelines can help in curbing the growth of narcissism in an individual:
If the person has suffered from emotional abuse or gone through a rough childhood, seeking immediate mental care could be effective in the long run.
Seeking guidance from counselors, therapists, and parenting classes to mitigate the after-effects of a traumatic childhood and adolescence in a child.
Providing a safe and balanced parent-child relationship to the child and setting realistic goals for the child.
Participating in family therapy sessions to learn how to cope up with sudden losses, conflicts, and other emotional distress.
Get immediate treatment for depression, anxiety, and stress. A combined manifestation of these three can lead to progression into narcissism.
Dos and Don'ts
Dos
Define personal boundaries and stick to that, since the relationship with a narcissist is completely dysfunctional.
Resist the notion of teaching them a lesson or putting them in their place. Don't argue with them. Narcissists aren't looking for equal partners in life; they are looking for docile admirers.
Don'ts
Take the warning signs shown by a narcissistic person lightly. If such an individual threatens to attack you or your closed ones, immediately take the matter to police.
Take relationship advice from people who are not experts in dealing with personality disorders, when dealing with a narcissist.
Feel elated if the person shows signs of improvement.There are going to drastic mood swings in such individuals.
Help
Others
Be
Fit
Trending Topics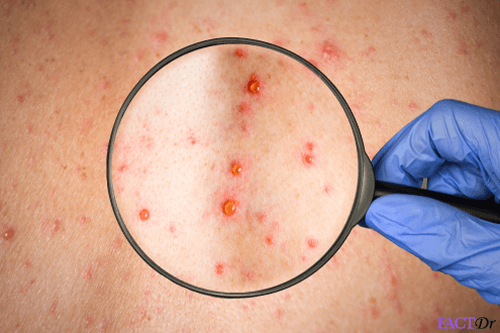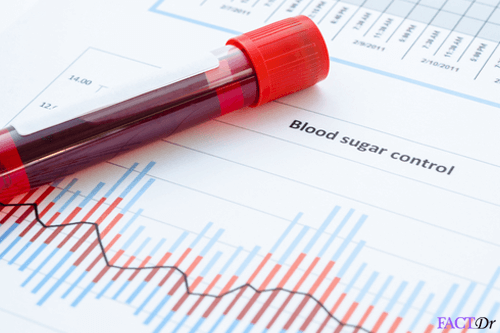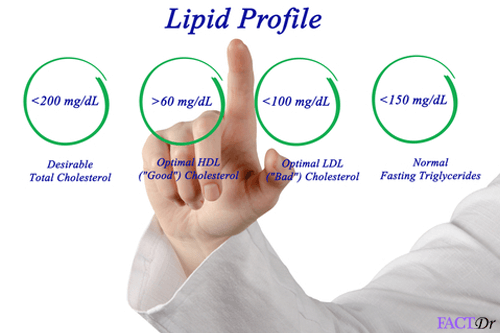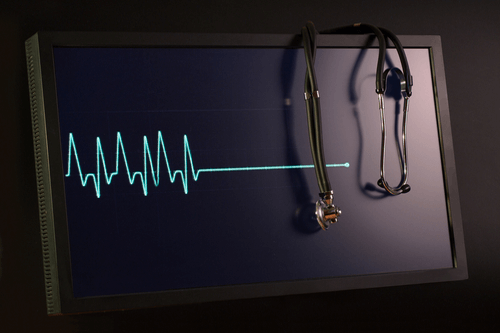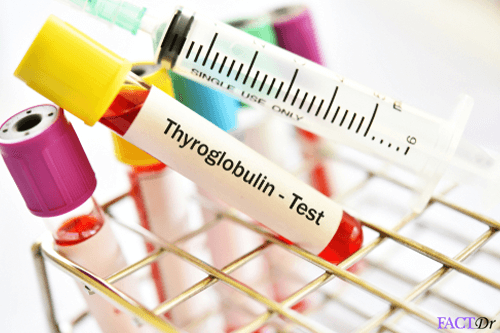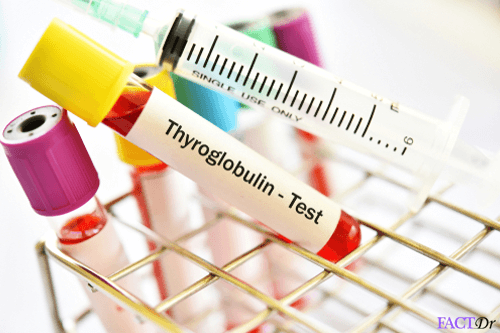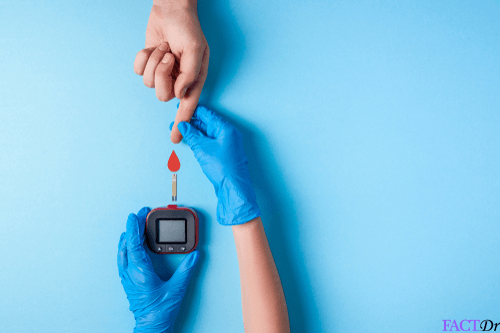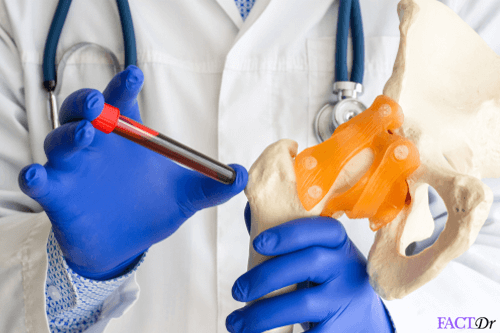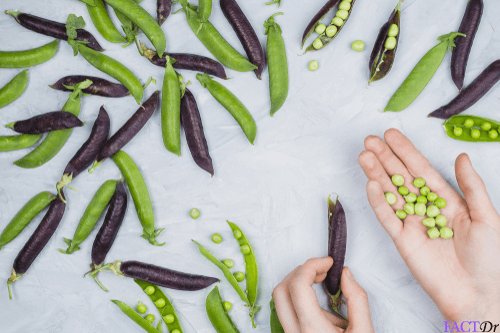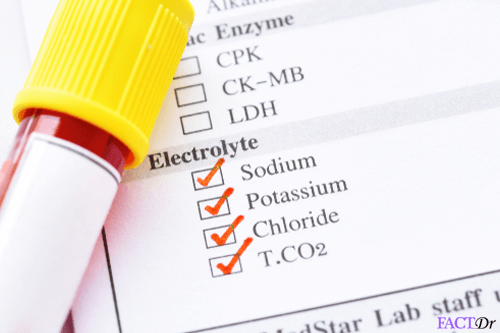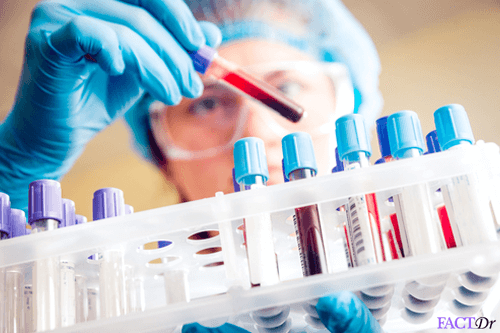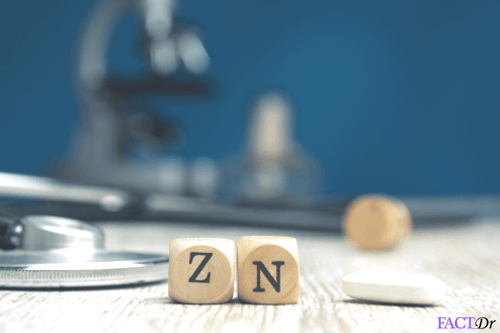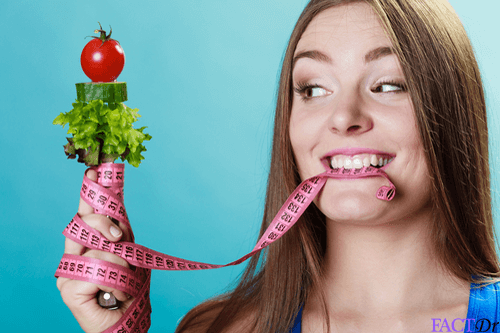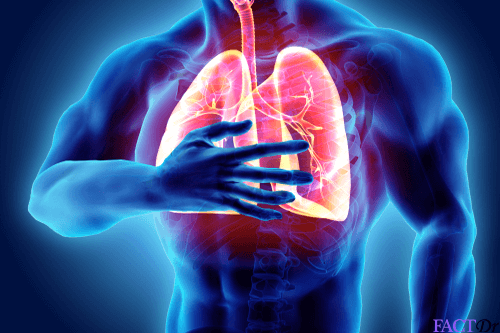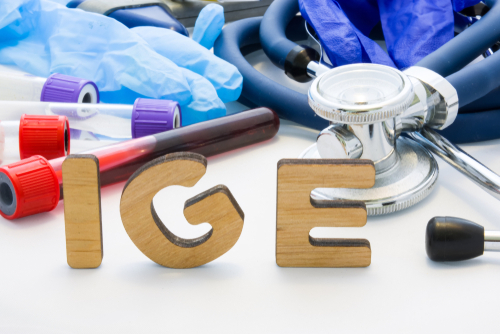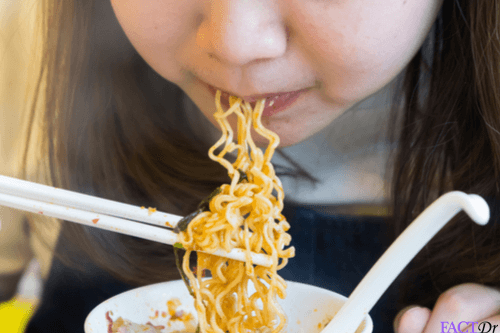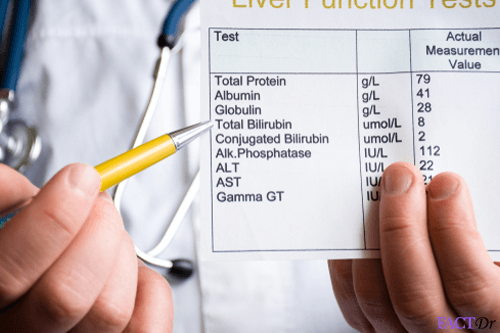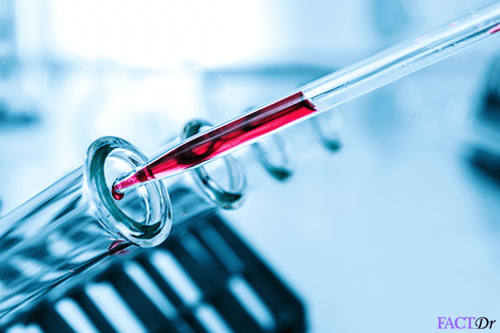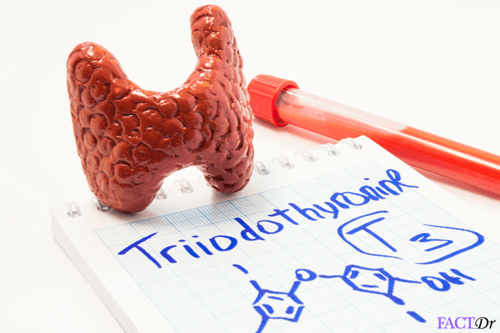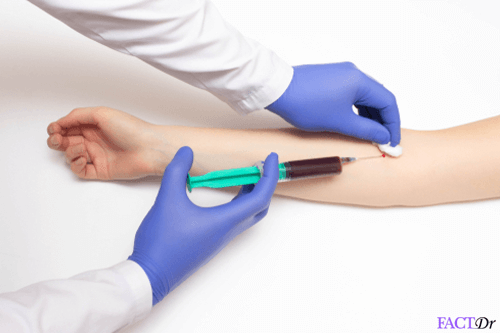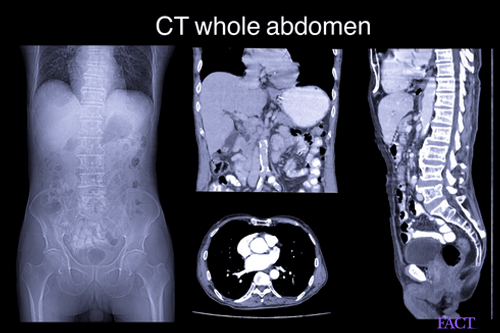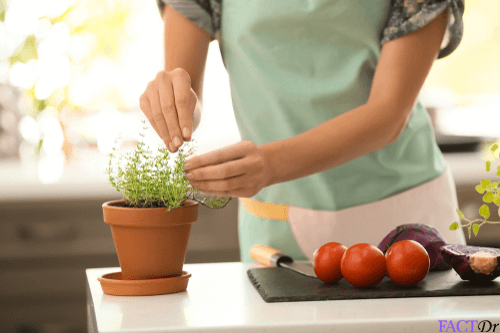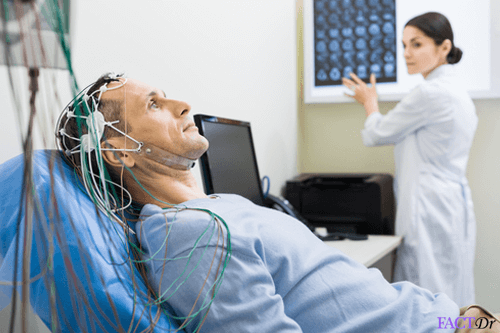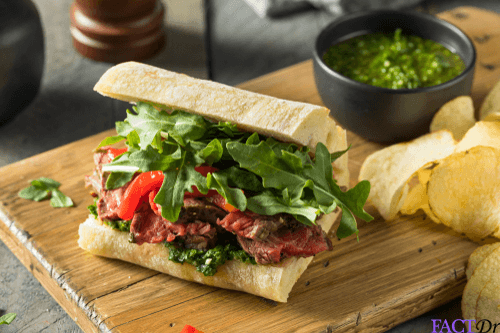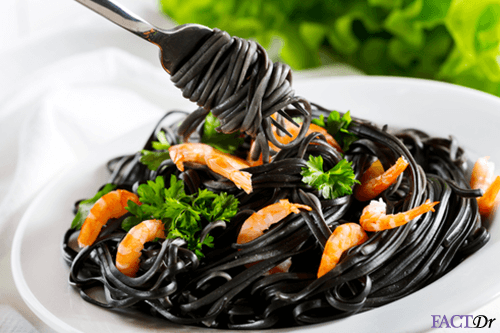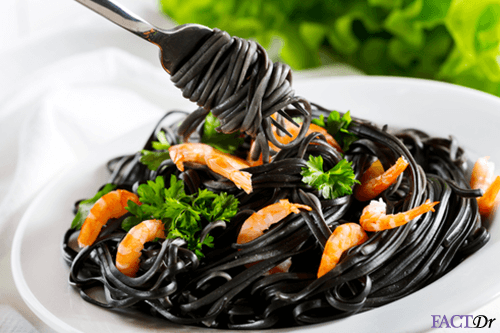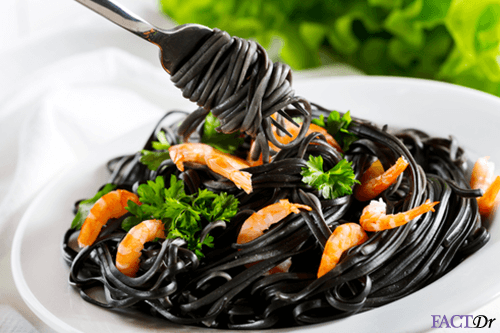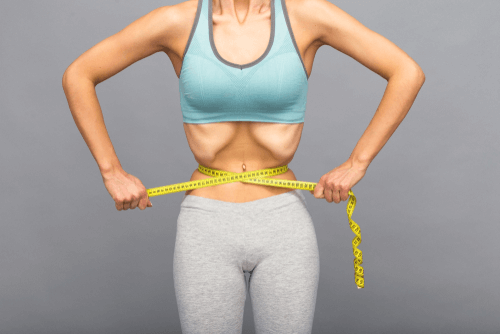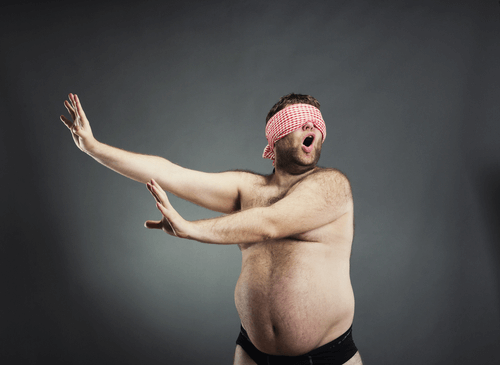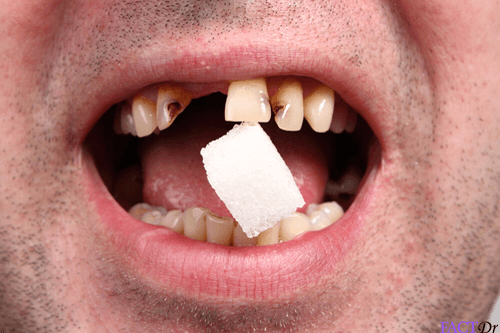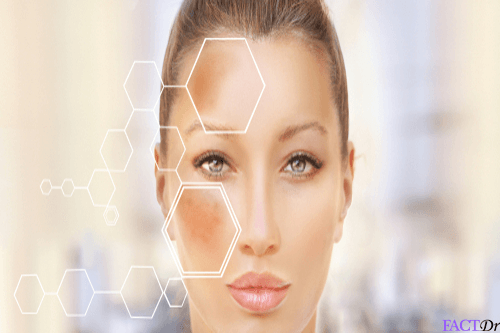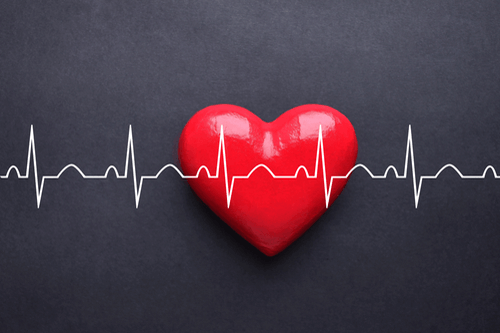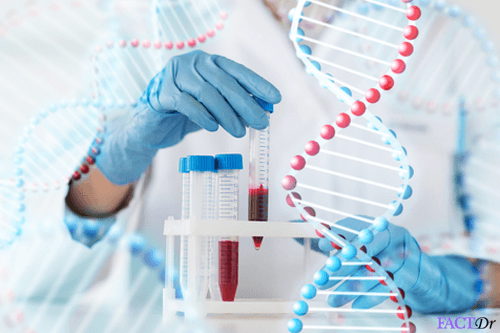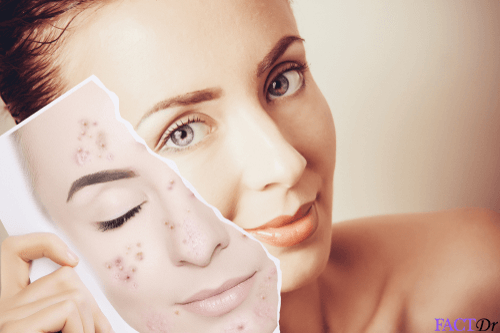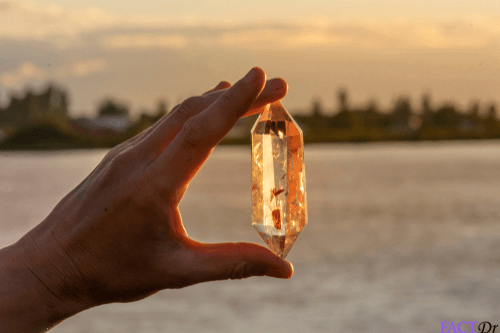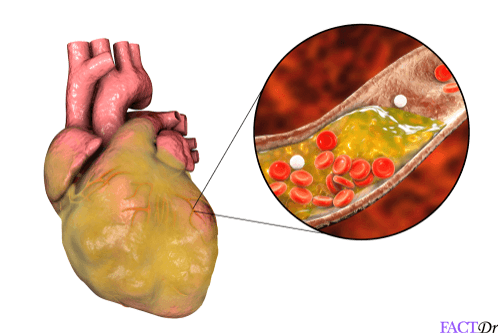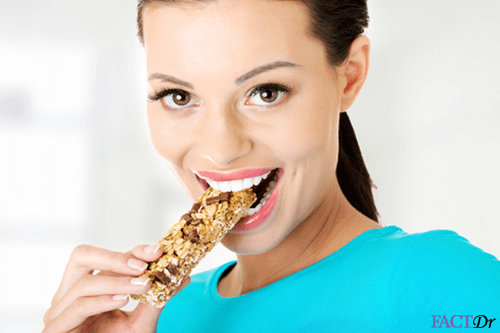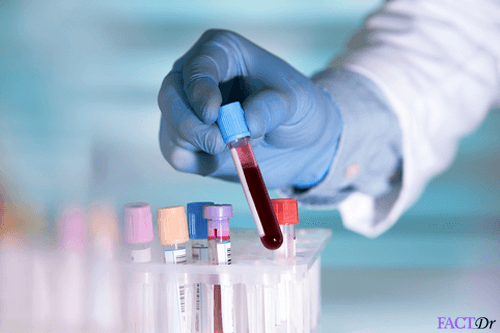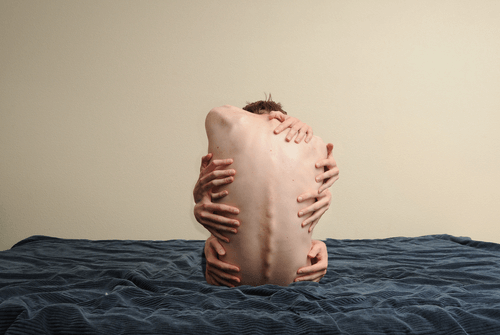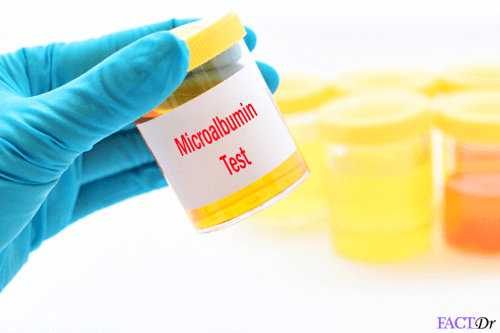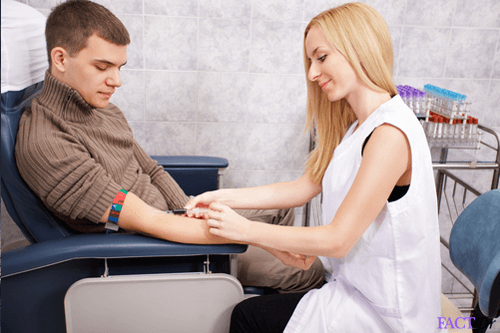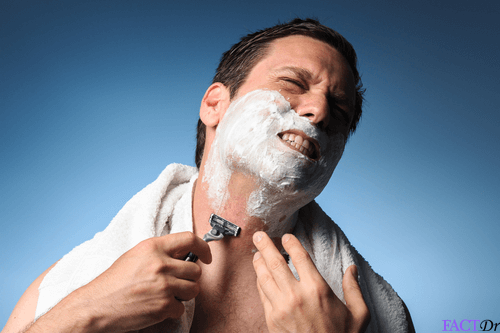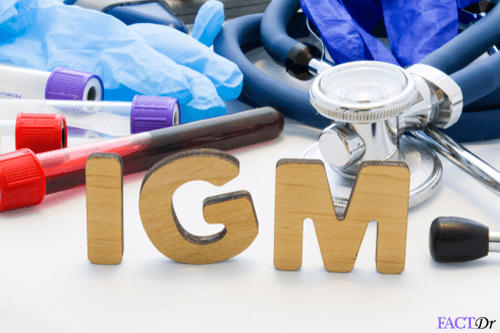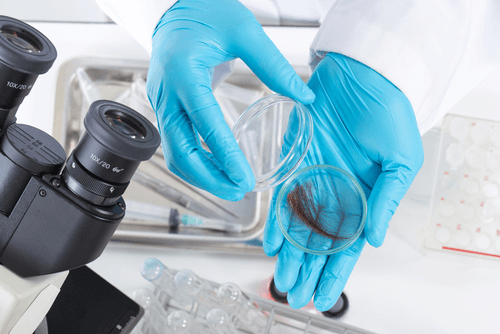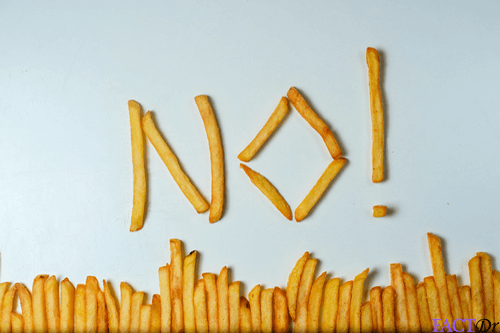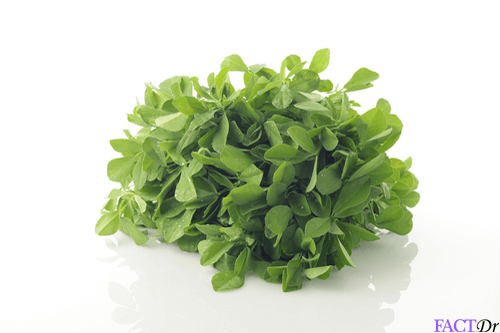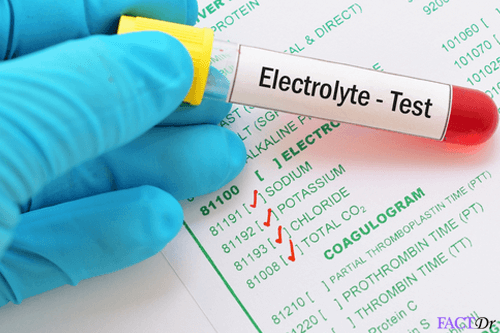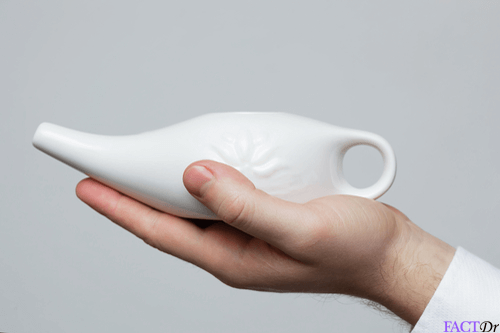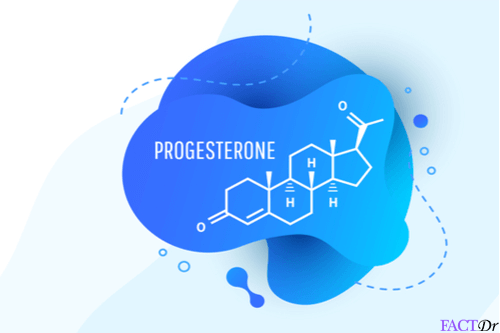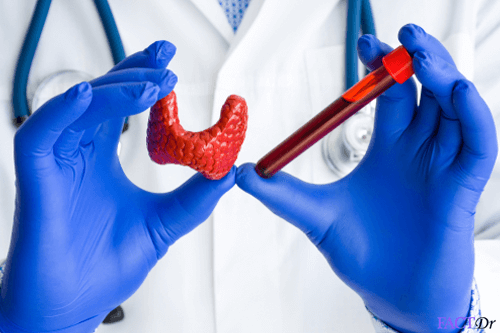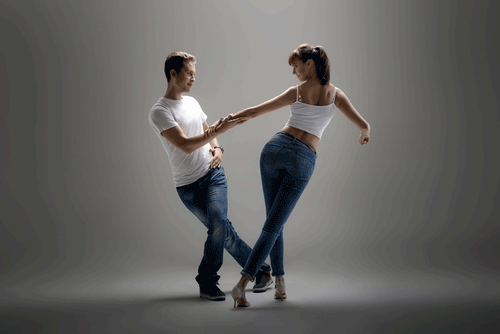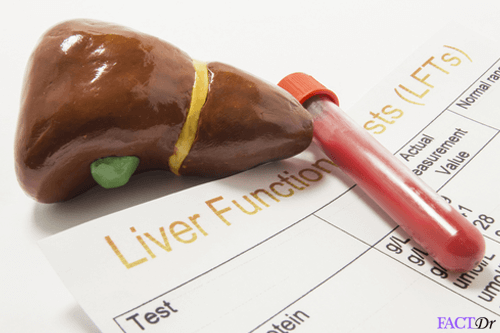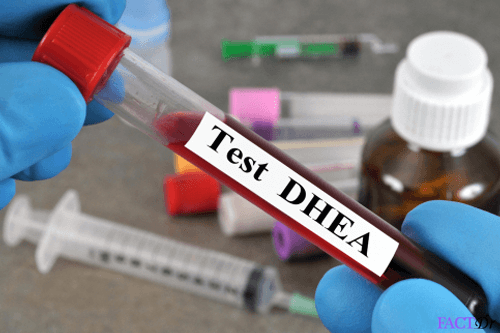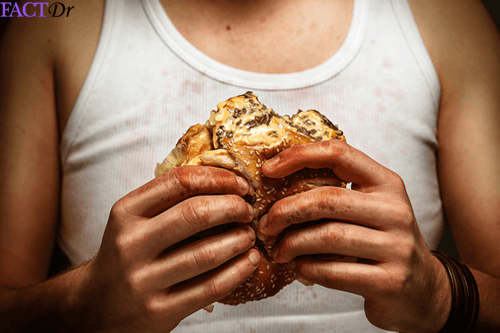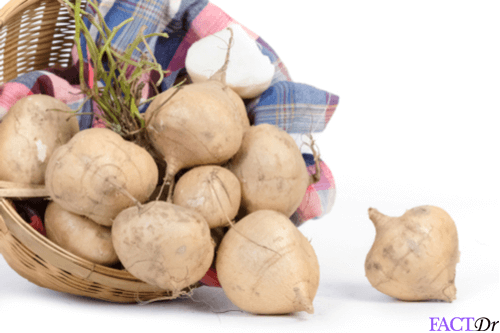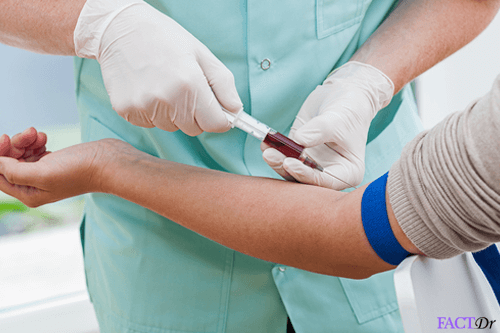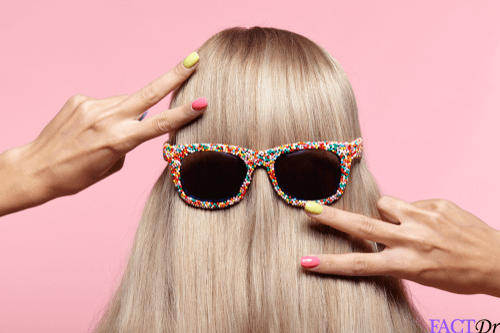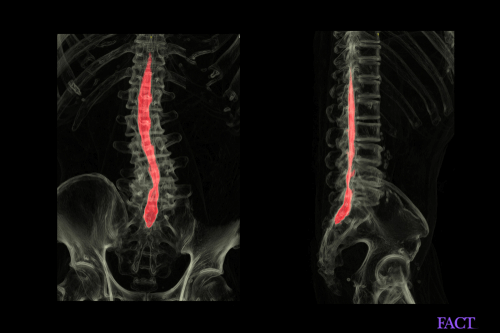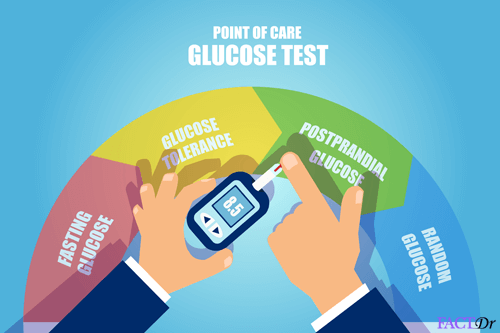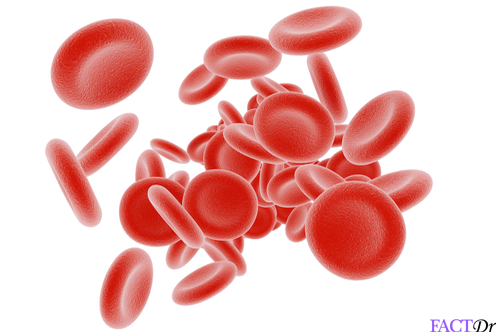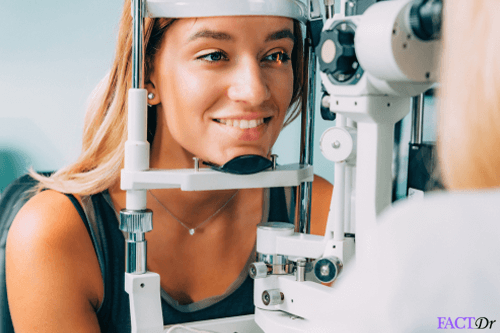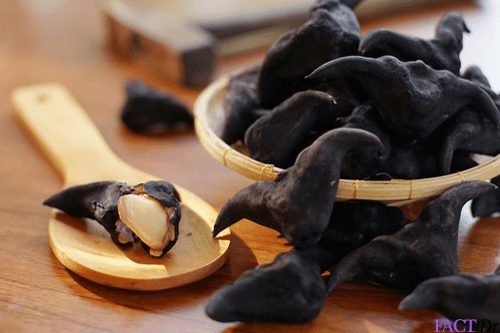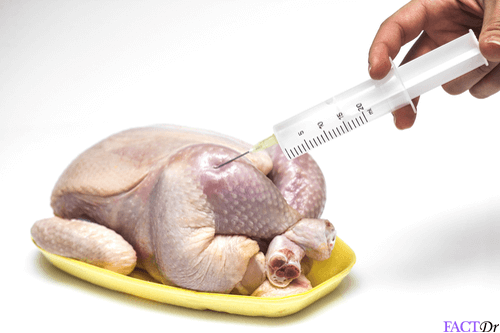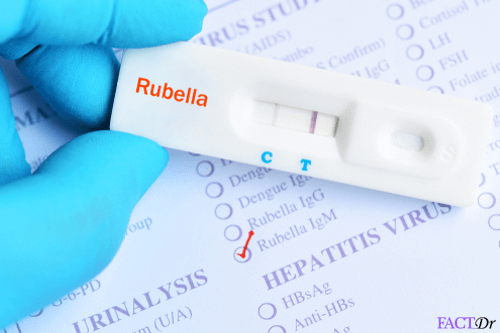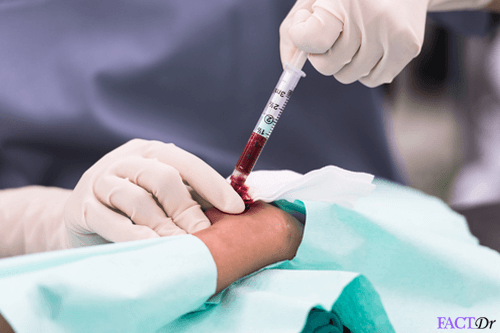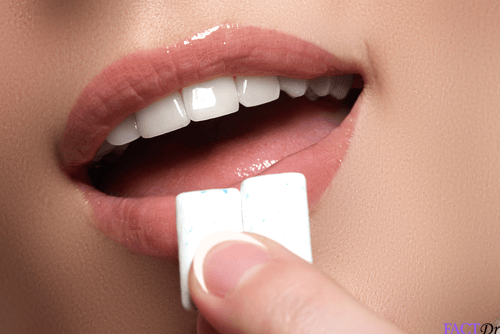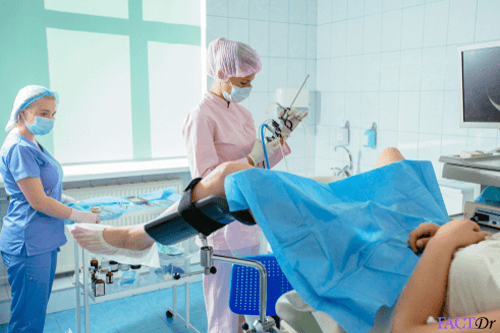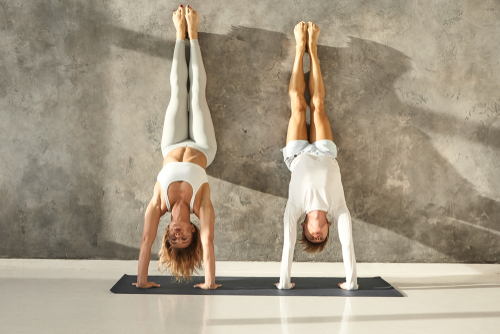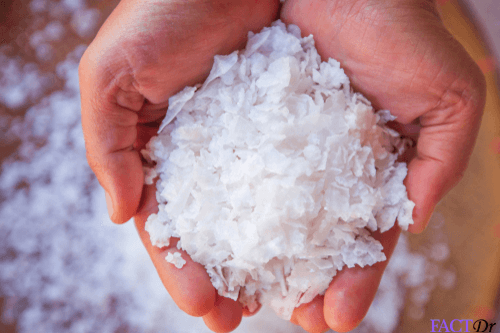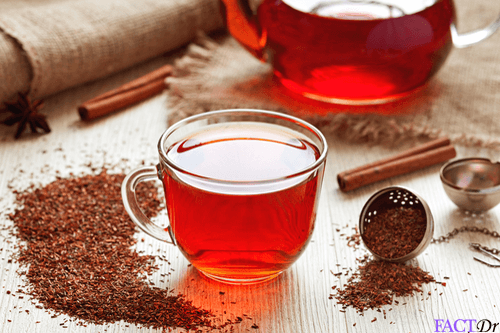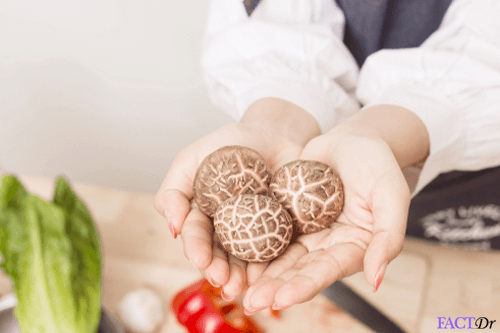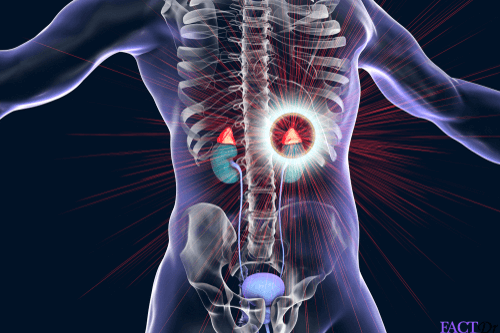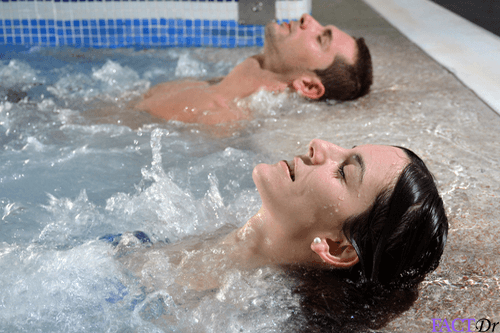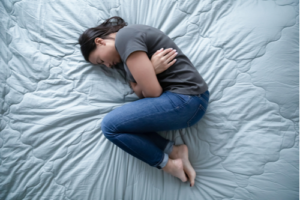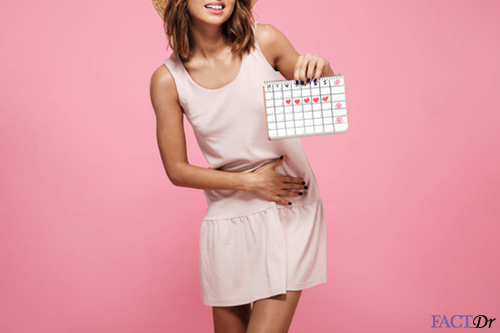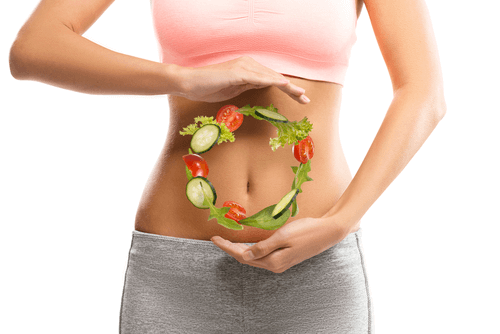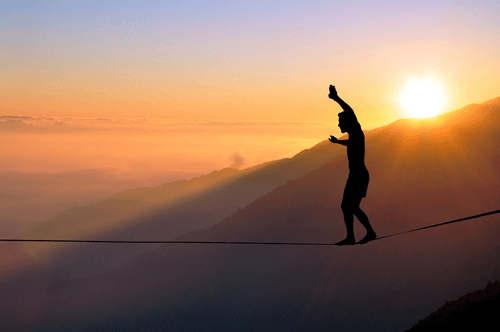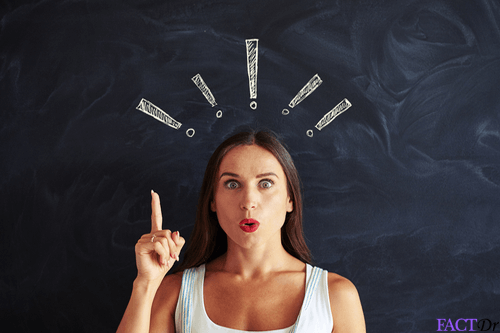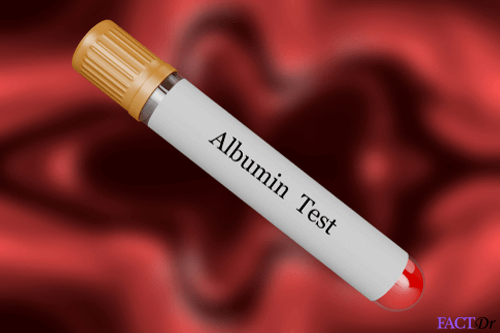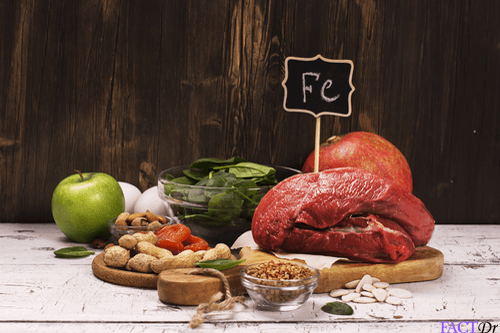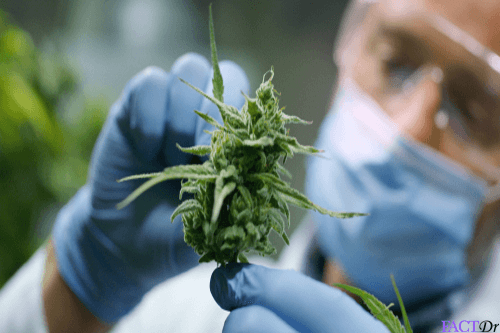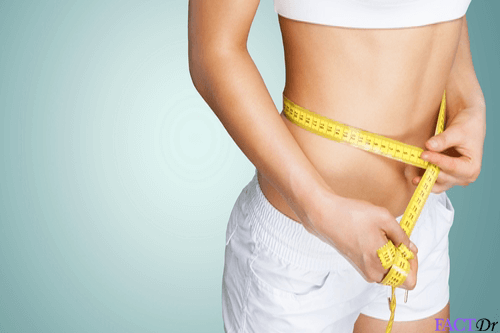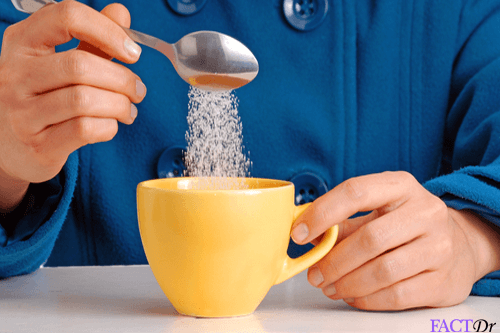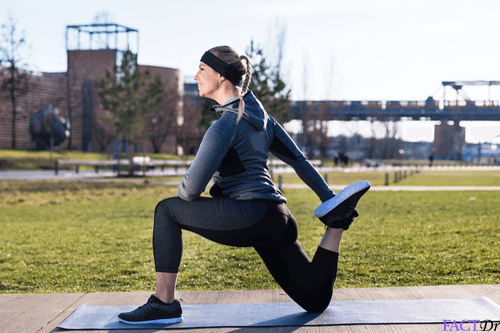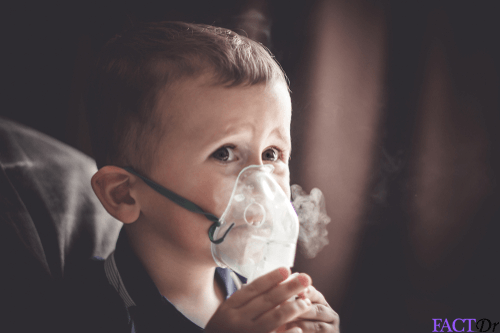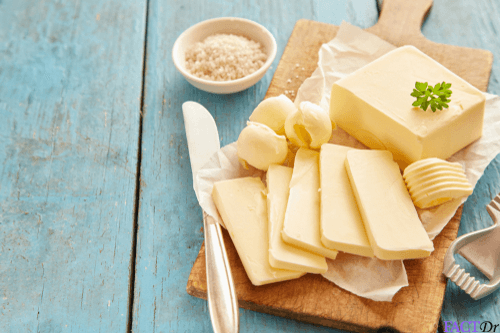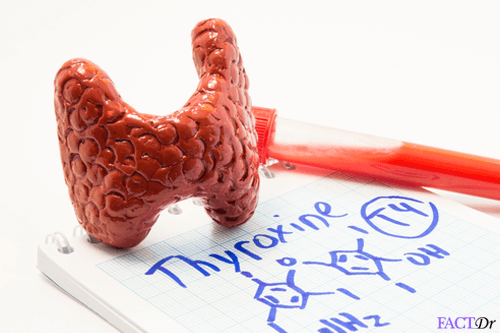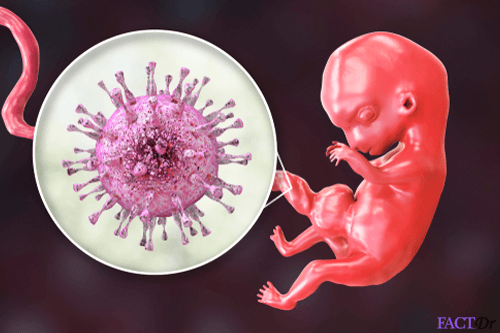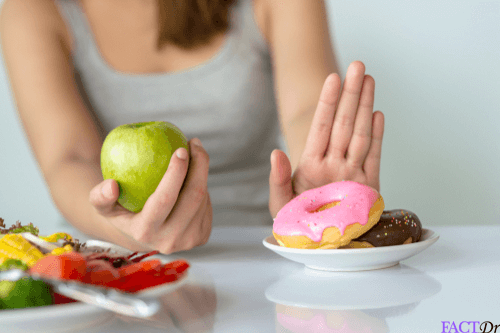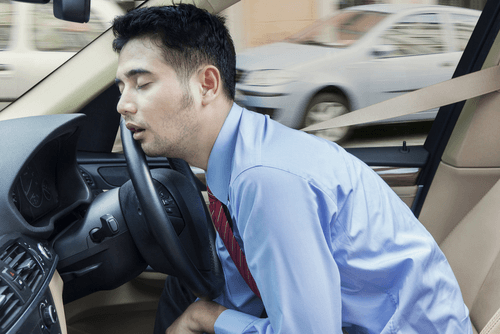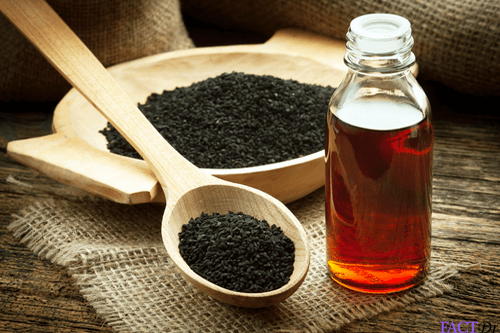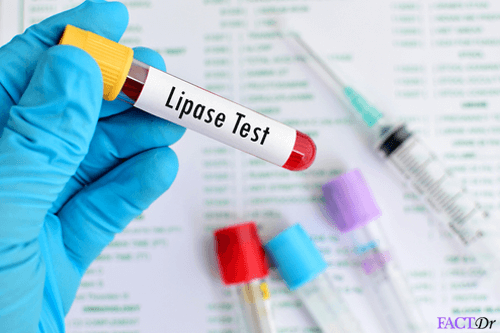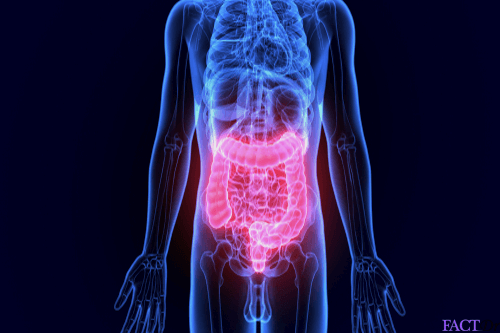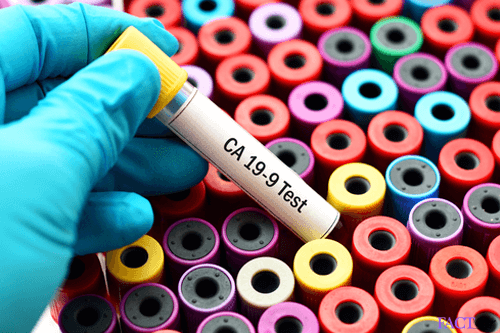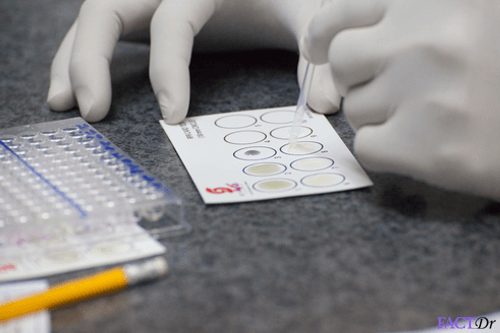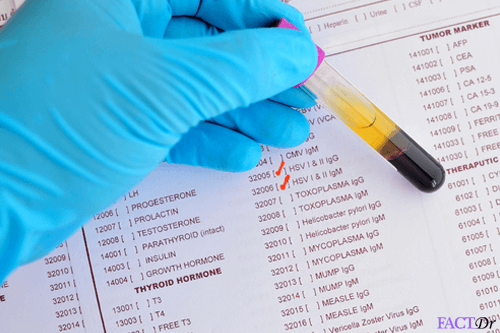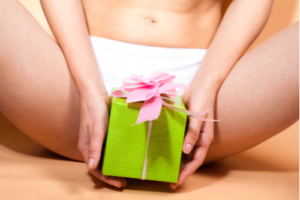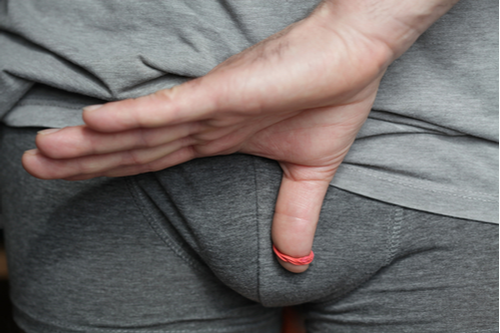 ---