---
Last Updated December 20th, 2021
What Are Postpartum Infections?
Women's bodies are particularly vulnerable to infection during the time of childbirth and soon afterward. Bacterial infection may develop in the tissues of the uterus or even the breasts. Another common possibility is urinary tract infection. Infections that occur in connection with childbirth are collectively referred to as postpartum or puerperal infections. Sometimes, the infection actually sets in during labor but only manifests with symptoms after the actual delivery. The risk of contracting postpartum infections is higher in instances of Caesarean sections as the site of the incision may become infected.
In any case, pregnant women should be monitored for infection in the days immediately after giving birth, whether by natural or artificial methods. This is important because there is a possibility of life-threatening complications arising as a result of such infections. Even today, women across the world continue to die on account of postpartum infections. This is particularly common in developing countries or in remote areas without access to modern healthcare and maternal care facilities.
What Are The Different Kinds Of Postpartum Infection?
Infections may occur either prior to childbirth, during it or even afterward. There are a few different forms of postpartum infections that the medical team must watch out for soon after a woman has given birth.
Even prior to the actual delivery, it is possible for the membranes of the amniotic sac enclosing the fetus to become infected. This form of infection is known as chorioamnionitis.
The uterus may become infected with bacteria. If the innermost layer of the uterus is affected, this is known as endometritis. When the muscular middle layer of the organ is affected, the condition is known as myometritis.
Similarly, when the area surrounding the uterus becomes infected, the condition is referred to as parametritis.
Some women develop urinary tract infections in the days following childbirth. This is particularly likely in instances where a catheter was introduced into the bladder during labor.
Alternatively, women who have undergone delivery by Caesarean section may develop an infection at the site of the incision.
Nursing mothers are at risk of developing mastitis, which is a breast infection.
Why Do Some Women Develop These Infections?
Whether you have undergone an unassisted vaginal delivery, an assisted vaginal delivery or childbirth via Caesarean section, you are certainly at risk of developing postpartum infections. However, the probability of actually developing the infection is also influenced by a number of other factors pertaining to your overall health and the procedures performed by the medical team during your labor and childbirth. For instance, the amniotic sac may become infected as a result of certain invasive diagnostic procedures. As a result, the mother may develop a fever during labor.
In general, these infections are caused by bacteria. Usually, these pathogens are common microbes such as Streptococcus and Staphylococcus, both of which are normally present on the surface of the skin.
Here is a list of risk factors for the various forms of postpartum infection:
Vaginal delivery assisted or otherwise.
Cesarean section. The risk of infection is higher if the surgical procedure is performed after labor sets in.
Prolonged labor.
Internal examination of fetus during pregnancy.
Vaginal examinations during pregnancy.
Failure to evacuate remnants of placenta after delivery.
An existing infection in the amniotic sac can cause the infection to spread to the uterus as well.
An existing sexually transmitted infection.
Having bacterial vaginosis or excessive growth of bacteria in the vagina.
Excessive bleeding during the delivery.
Having cracked nipples increases the likelihood of developing mastitis when nursing.
Puerperal infections are more common among young mothers.
They are more common among anemic women.
Being obese is another risk factor.
Postpartum infections are also more likely to occur in developing countries and areas with poor access to healthcare facilities.
What Are The Symptoms Of Each Kind?
The term 'postpartum' is somewhat misleading. It implies that infections necessarily occur after the actual delivery. In fact, as we have seen above, some may actually begin earlier than that. The symptoms may even appear during labor. Often, infections of the uterus, urinary tract or C-section incision tend to produce symptoms a few days after childbirth. On the other hand, if you are a nursing mother, you may develop mastitis quite sometime after the actual delivery. Hence, the time it takes for symptoms to set in varies somewhat depending on what kind of infection is involved. Similarly, the nature of symptoms varies depending on which organ or site is actually affected.
A woman with infection in the uterus and/or surrounding areas may experience the following symptoms about 1 to 3 days after the delivery:
Fever.
Chills.
Headache
Pain in the lower abdominal area.
Elevated heart rate.
Paleness.
Foul smelling discharge from the vagina.
If she is suffering from urinary tract infection, she may develop the following symptoms:
Fever.
Pain in the pelvic region and abdominal area.
Burning sensation while urinating.
Increased frequency of urinating.
Strong urges to urinate although the actual quantity of urine may be quite small.
Unpleasant smell of urine.
Discomfort and general feeling of unease.
In instances of mastitis, the symptoms may show up as late as a few weeks after the actual delivery. The woman will usually complain of the following symptoms:
Fever.
Chills.
Swollen breasts.
Redness and tenderness in the affected area.
Some new mothers may show no symptoms other than fever. However, this should be considered sufficient grounds for suspicion of postpartum infection and tests should be carried out to confirm it or rule it out.
What Are Some Potential Complications?
When postpartum infections remain untreated or inadequately treated, they can progress and give rise to a range of severe complications. In fact, one of the main risks is that of puerperal sepsis which can be fatal. Here is a list of some possibilities:
Inflammation of the abdominal lining. This is known as peritonitis.
Sepsis and septic shock.
Thrombophlebitis (clot formation) in the pelvic veins.
These clots can become detached and give rise to complications like pulmonary embolism.
Death.
How Are Postpartum Infections Diagnosed And Treated?
It is necessary for pregnant women to undergo regular testing throughout the course of the pregnancy. Normally this involves ultrasounds and testing of parameters such as blood glucose and blood pressure. However, in some cases, multiple vaginal exams and even internal tests for monitoring the health of the fetus may be performed. In such cases, or soon after the actual delivery, the medical team is always alert to the possibility of postpartum infections since this is a common occurrence. Even if a woman opts to deliver at home, she should be advised by her doctor in advance as to how to recognize the signs of postpartum infections.
As a precautionary measure, it helps if the pregnant mother is given an antiseptic shower prior to delivery. In fact, women are often given antibiotics before performing C-section so that the risk of infection is minimized.
As soon as the symptoms set in, a doctor will usually suspect an infection. Depending on the nature of the symptoms, he or she will generally be able to narrow down the list of possibilities. For instance, if there is pain or tenderness in the breasts, then the woman is most probably suffering from mastitis. On the other hand, if she complains of a burning sensation while urinating, she is likely to be suffering from a urinary tract infection.
In order to confirm these suspicions, the doctor will perform a physical examination and order some laboratory investigations. A sample of urine will be collected and cultured to check for the presence of bacteria.
In general, postpartum infections are treated by means of oral or intravenous antibiotics. In the era prior to the advent of antibiotic agents like penicillin, postpartum infections were associated with a high risk of complications and maternal mortality. However, that is no longer the case. In case of infection in the uterus, the medication may be delivered intravenously for best results. The specific drug chosen will depend on the particular bacterial species involved.
Preventive measures
Pregnancy and childbirth bring about significant changes in the mother's body. This process can leave her weak and vulnerable to infections. This is especially true when the mother has undergone invasive tests during the pregnancy or if she has opted for a Caesarean section. Fortunately, doctors are well aware of the risks of postpartum infections and will usually monitor new mothers for any signs of such infections and take prompt steps to treat them. As these are bacterial infections, treating them is a simple matter of administering antibiotics. Nevertheless, it is always best for a new mother and her family to remain vigilant and alert to quickly identify the signs of postpartum infections so that they can be prevented from escalating and giving rise to far more serious complications.
Dos and Don'ts
Dos
Warm water and cold packs should be administered to reduce pain and chances of infections.
Postpartum infections are mostly treated with antibiotics. These should be administered just after the mother has breastfed the baby to minimize the effect of medication on the baby.
Don'ts
In case of constipation, consume laxatives or use an enema before getting your doctor's approval.
In case the mother develops mastitis, with the development of abscesses in the breast, directly breastfeed the baby.
Scratch the incision areas after the C-section. Care should be maintained in handling these regions.
Help
Others
Be
Fit
Trending Topics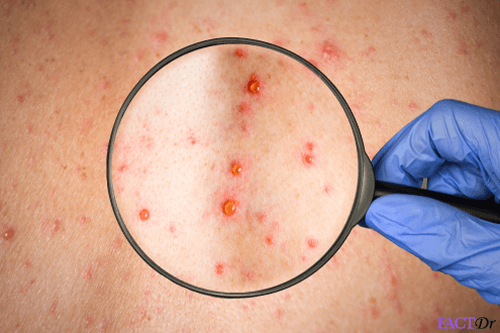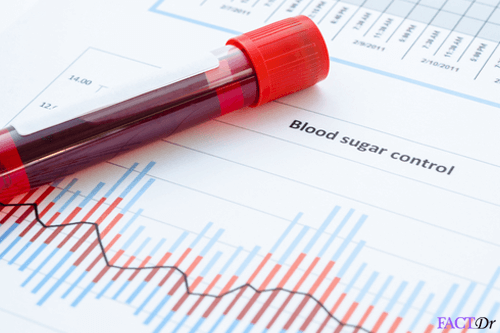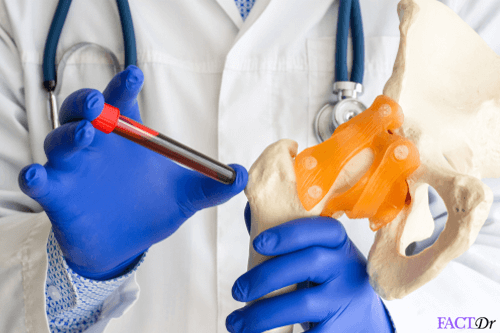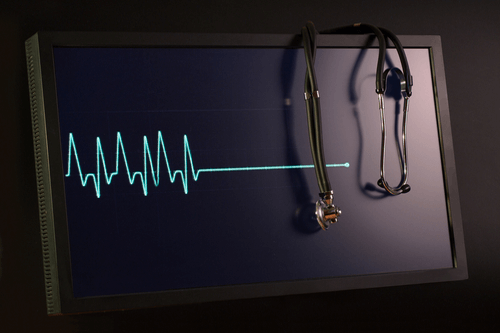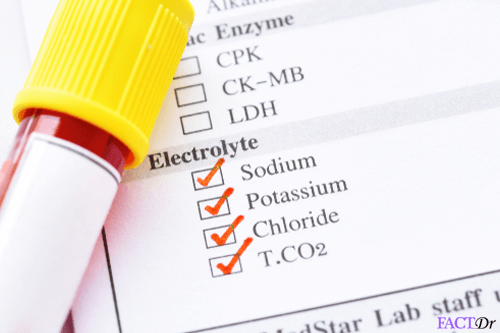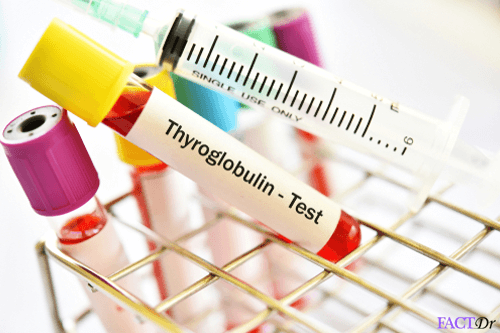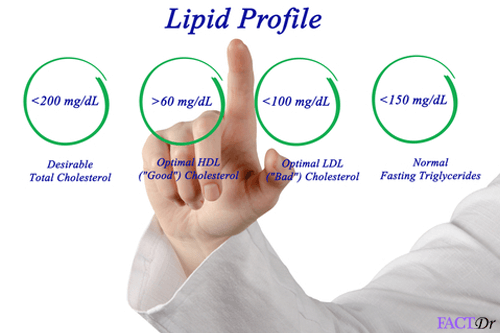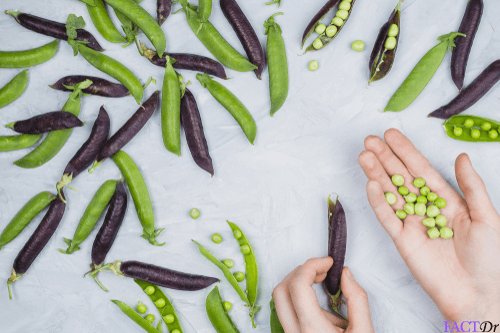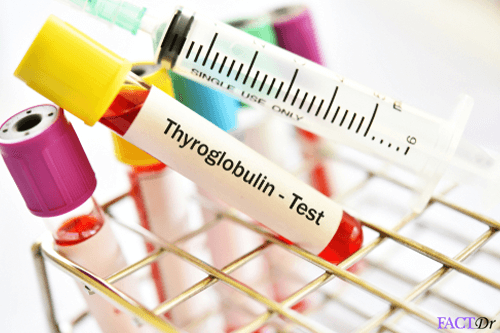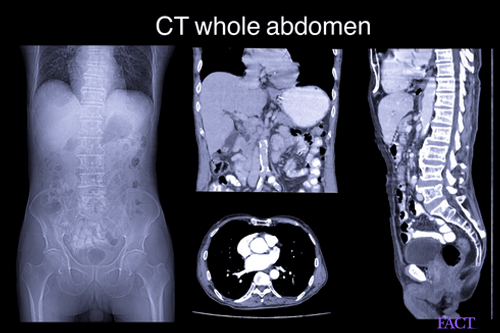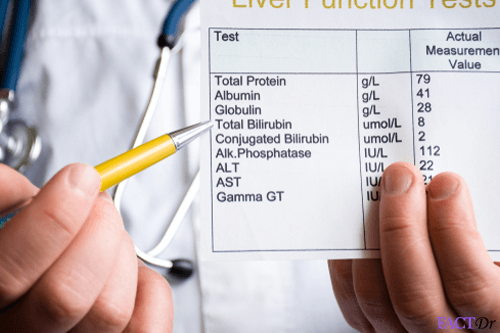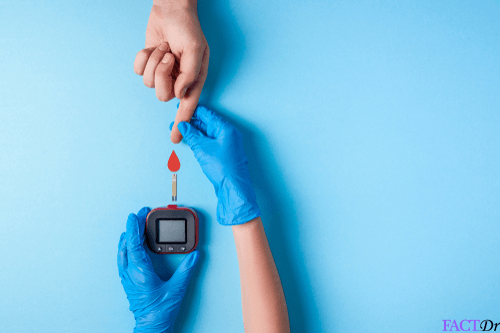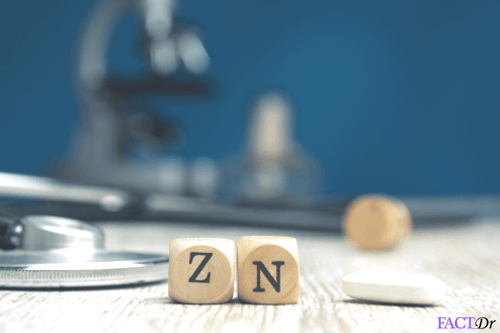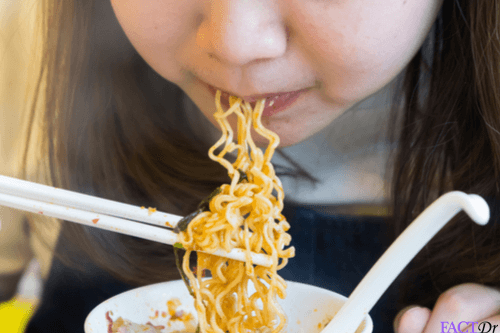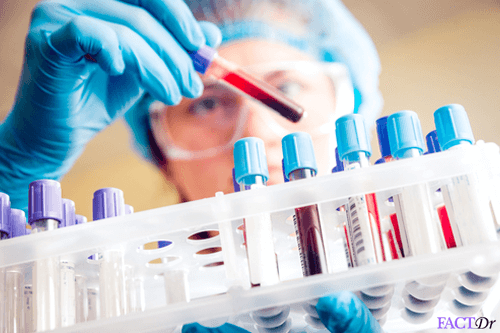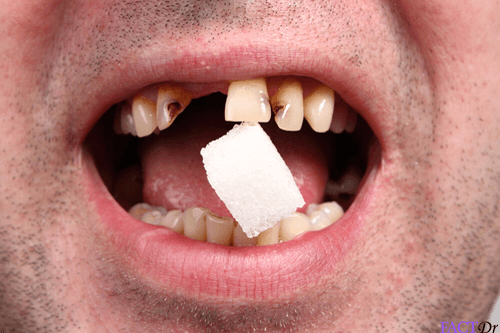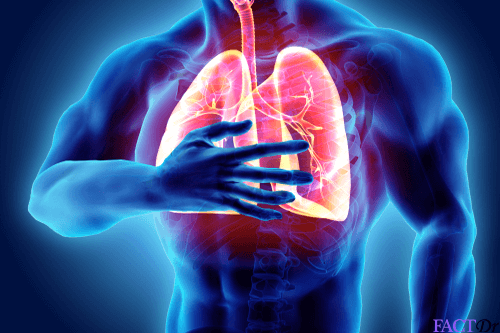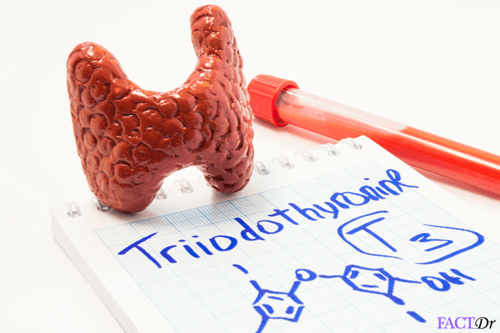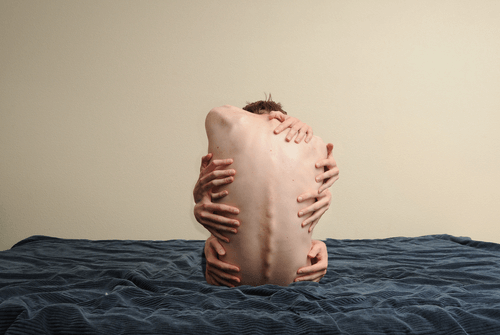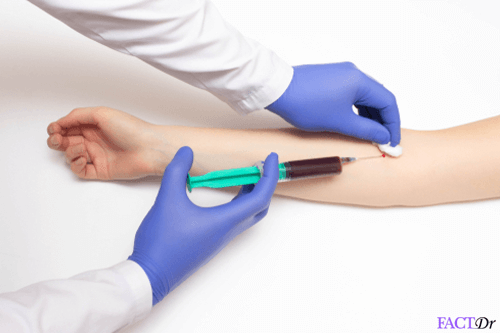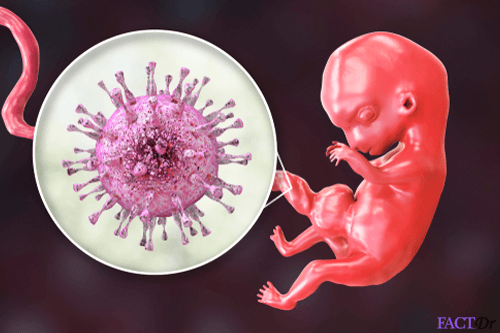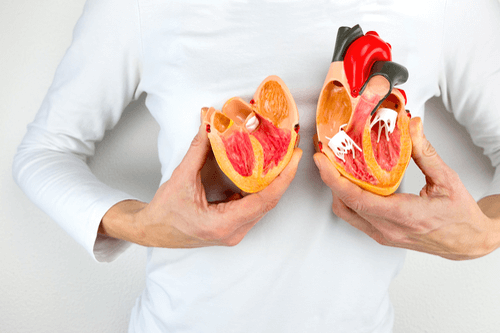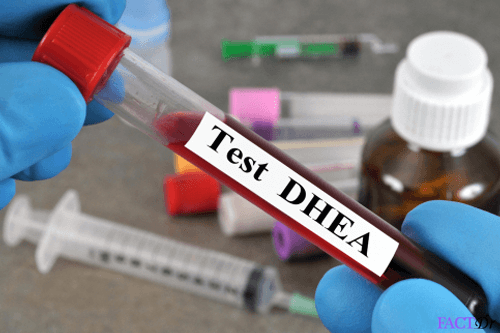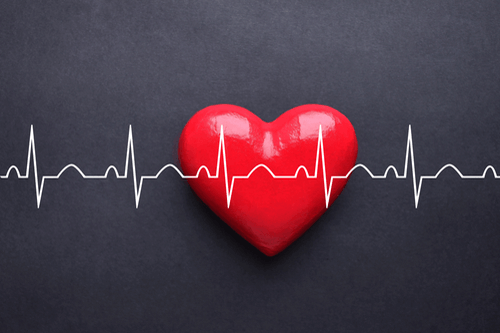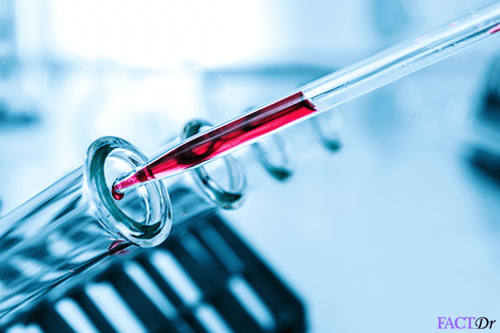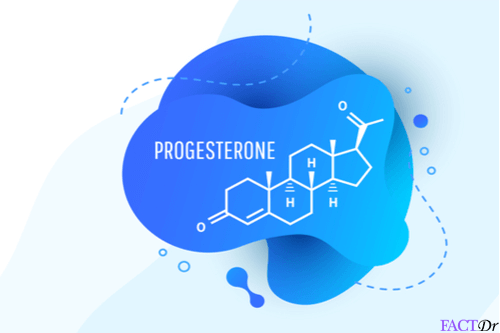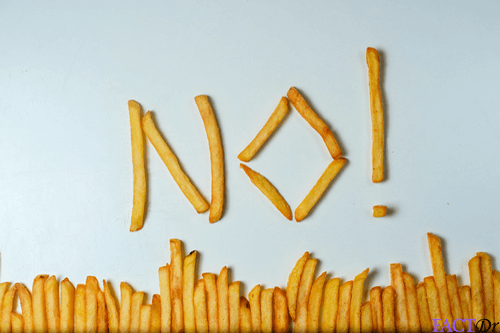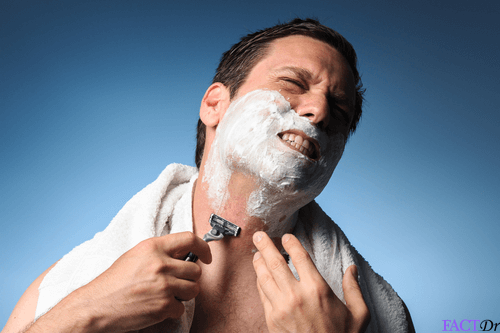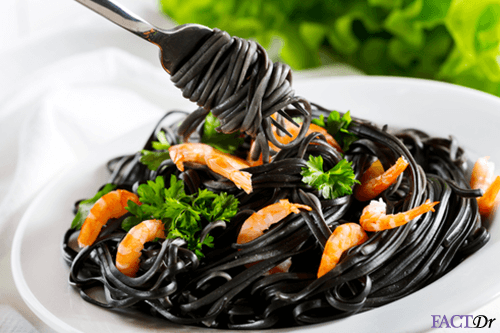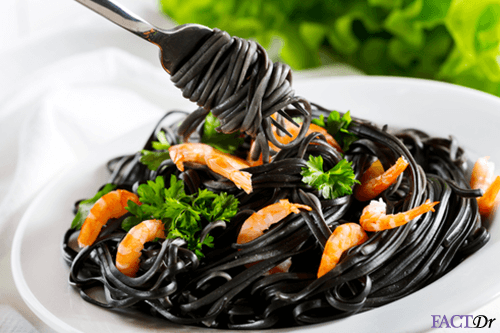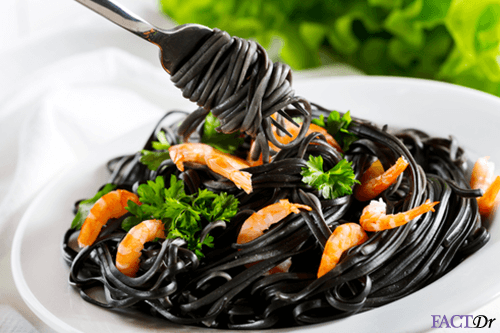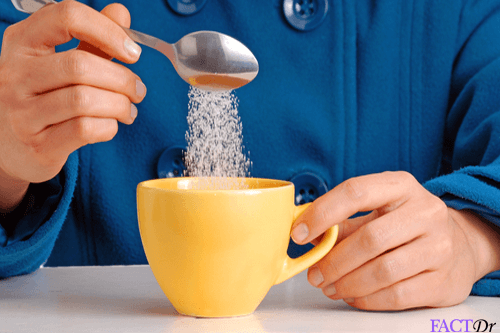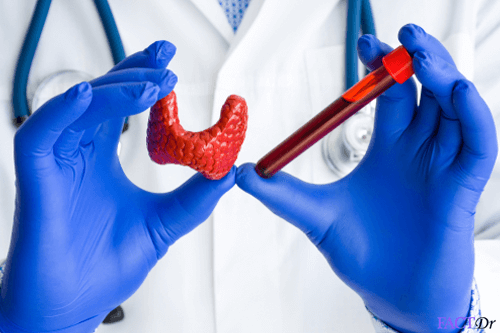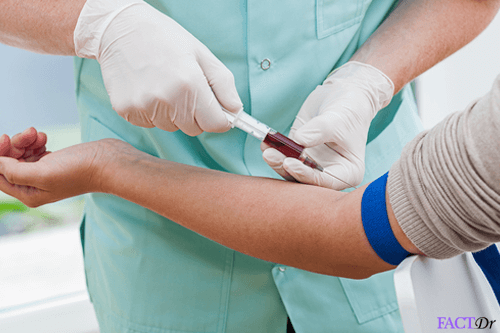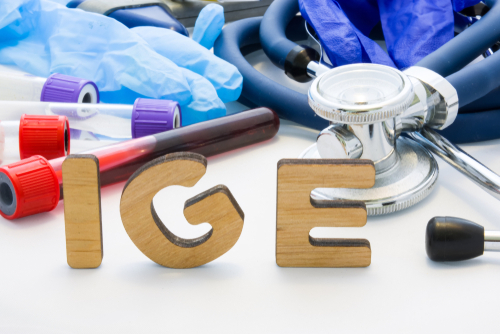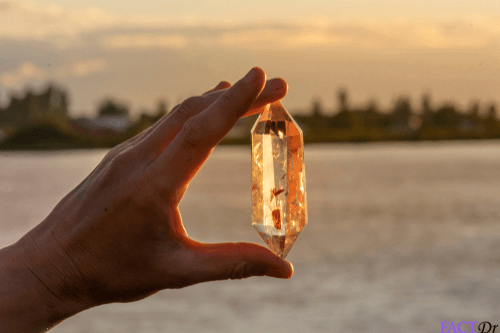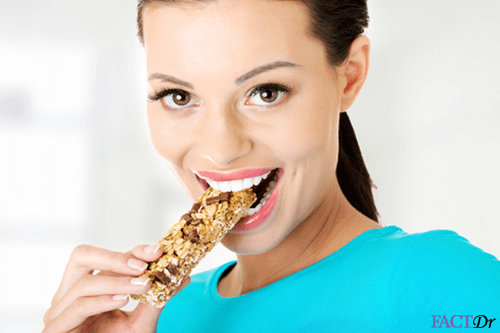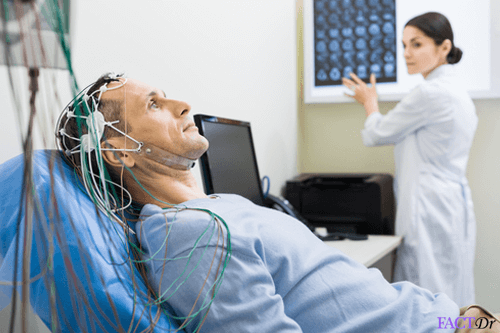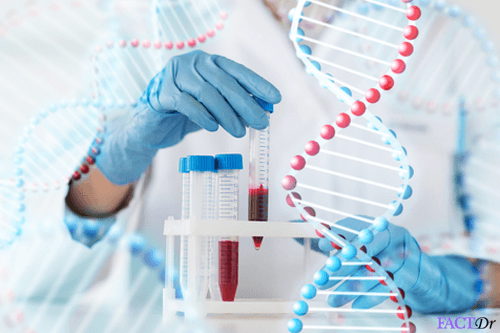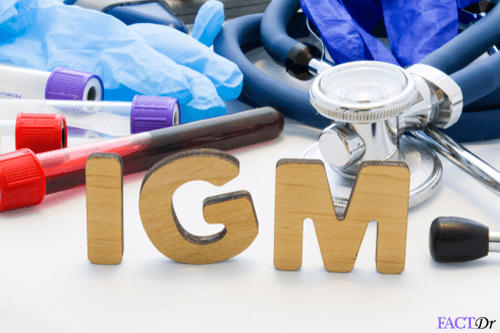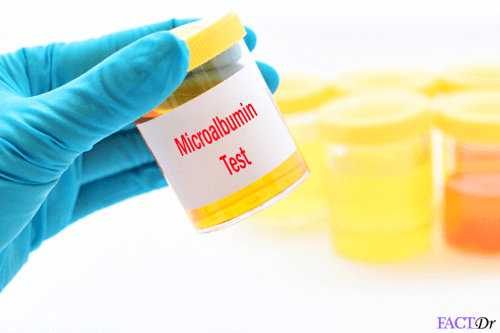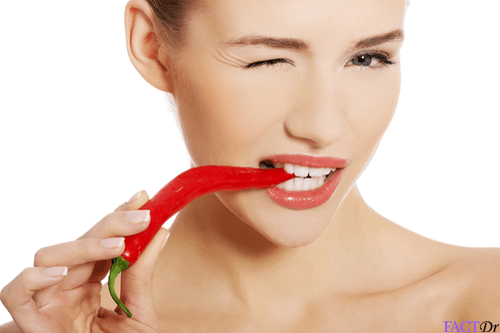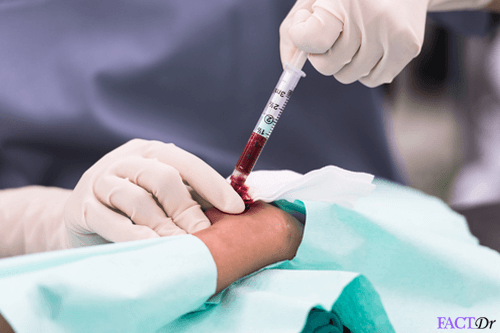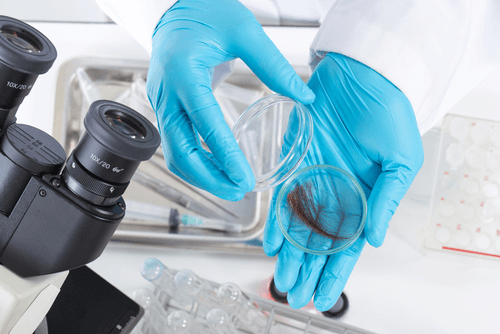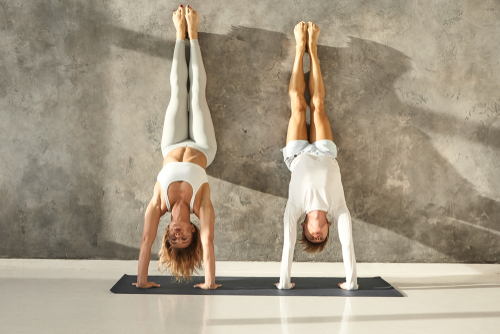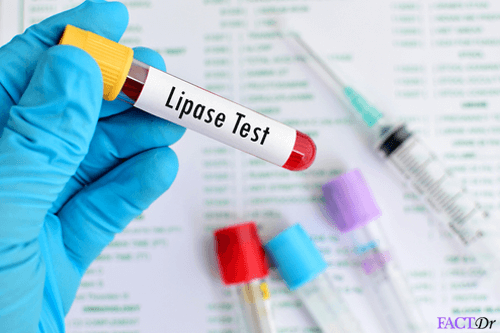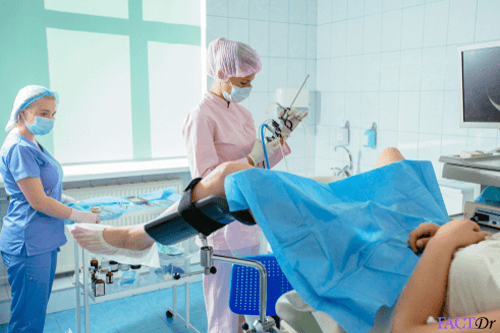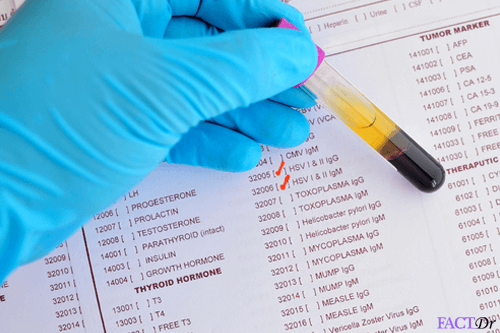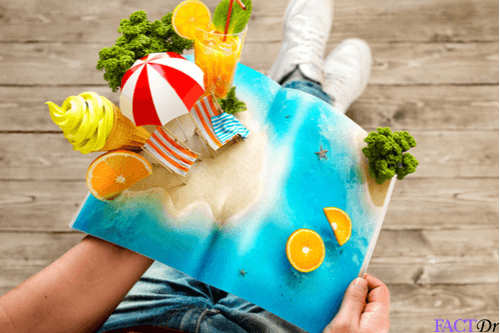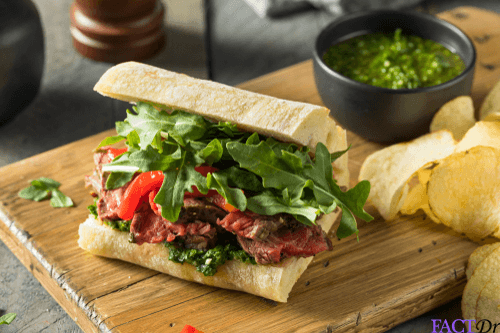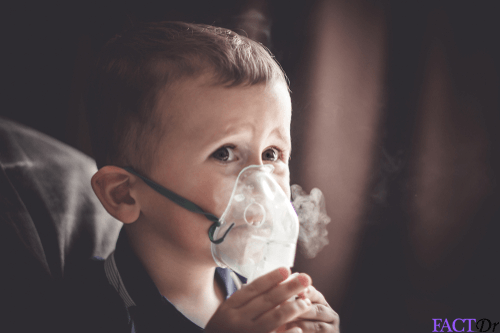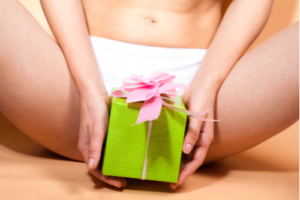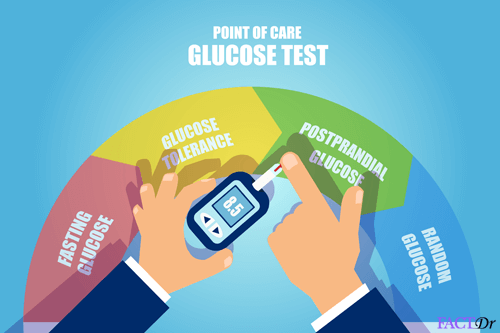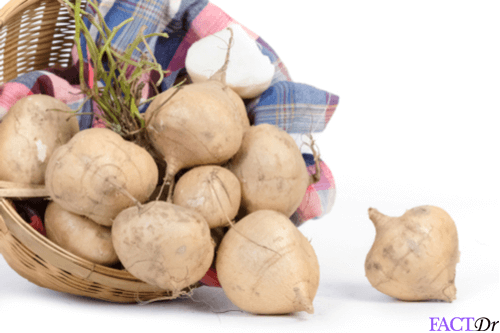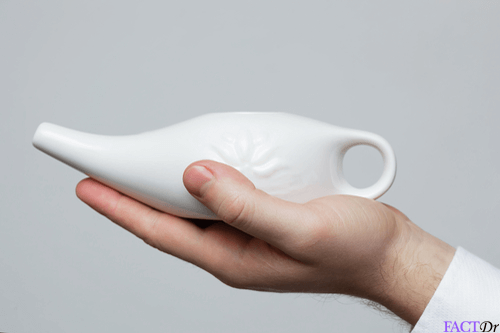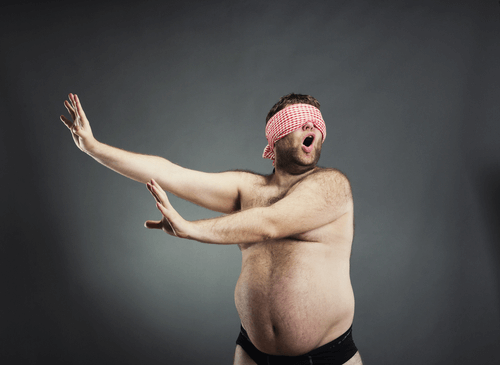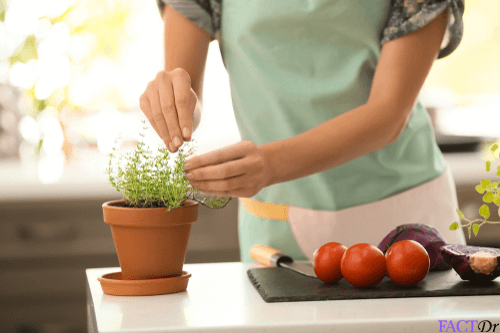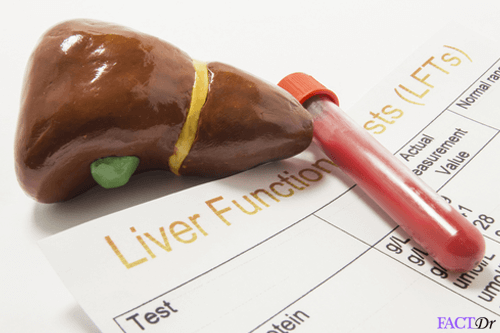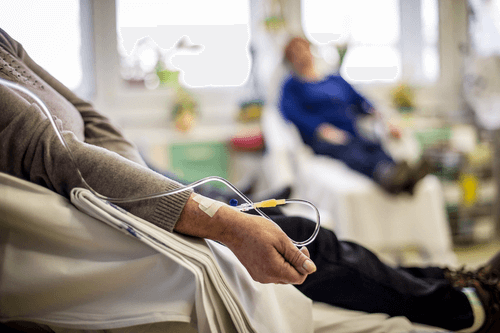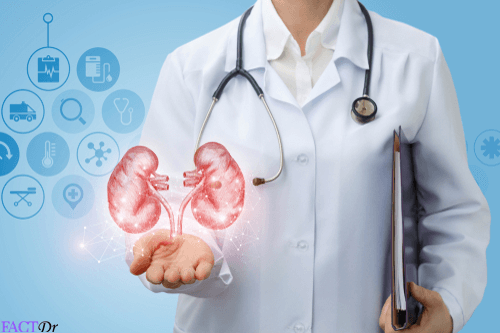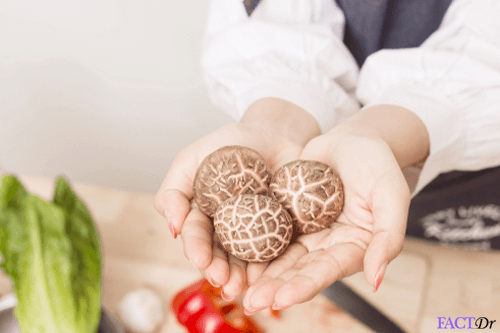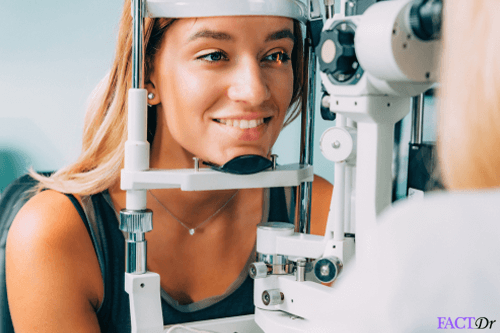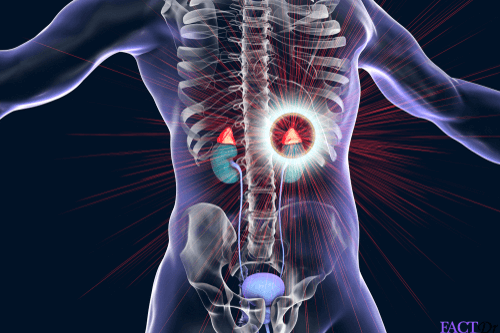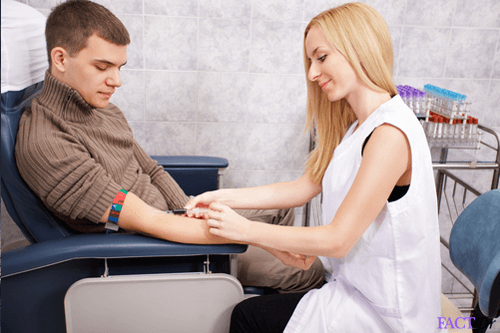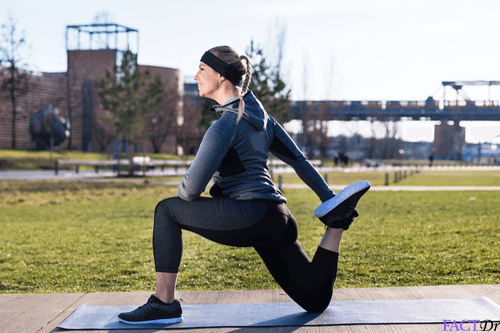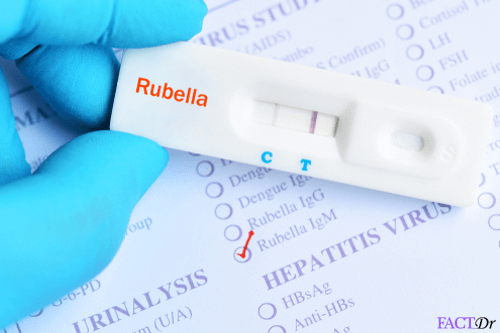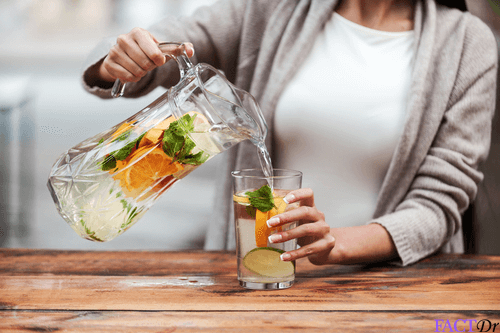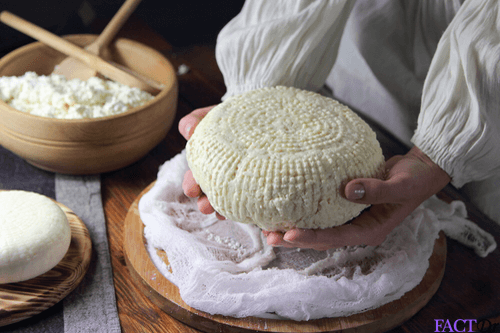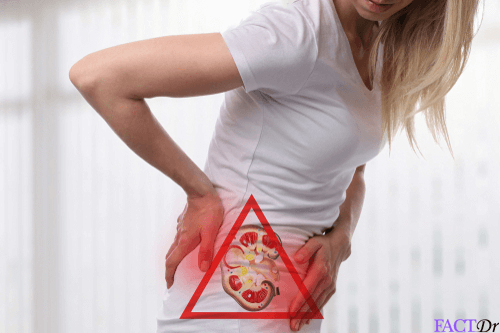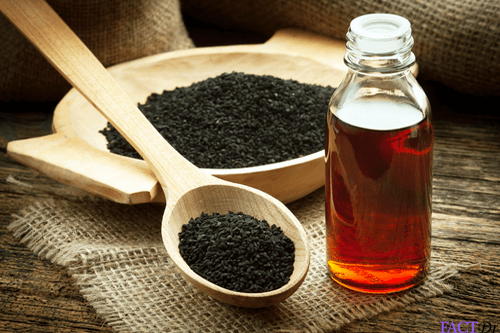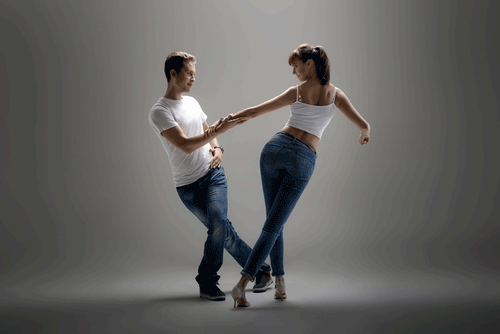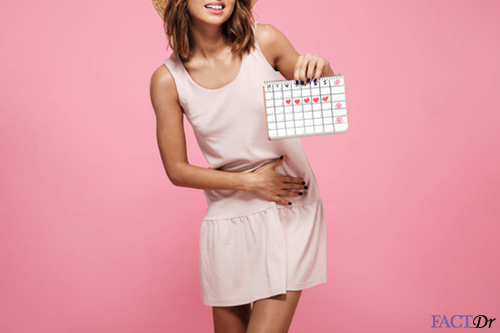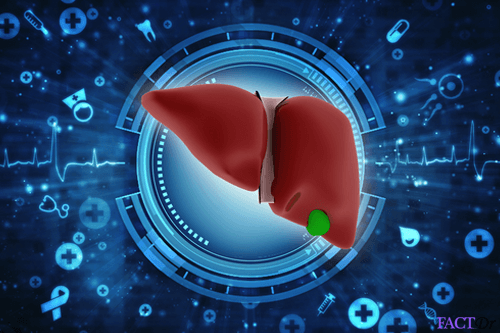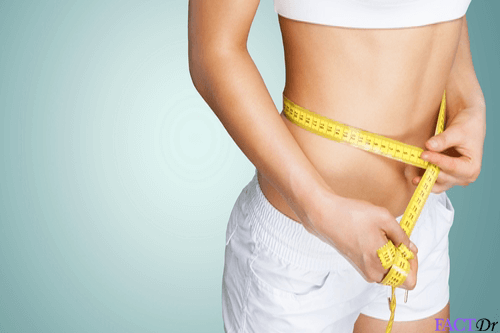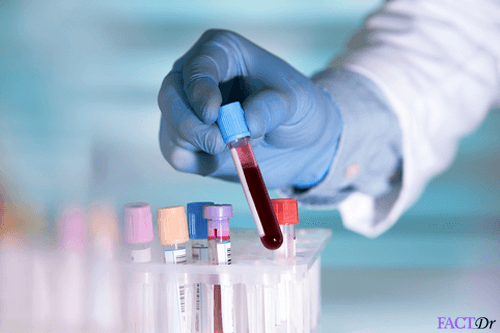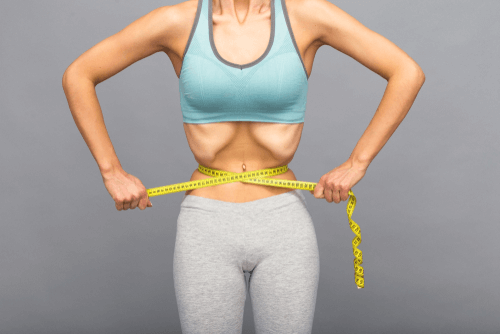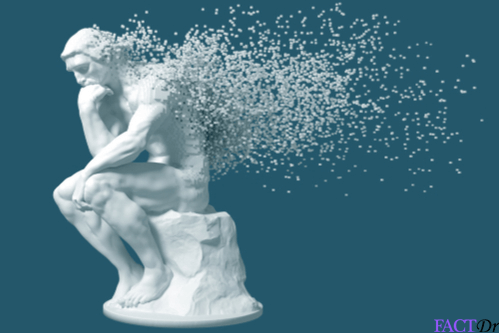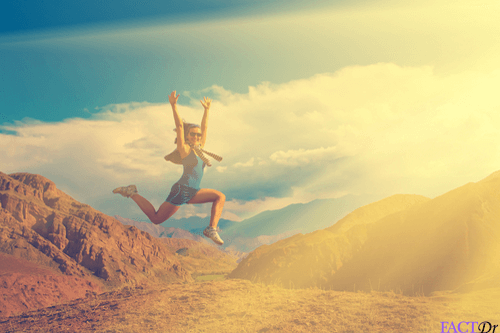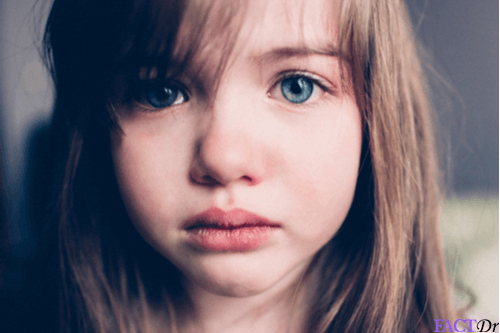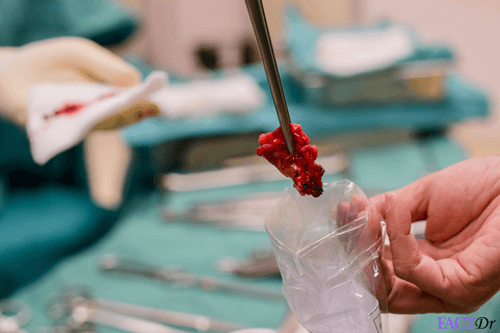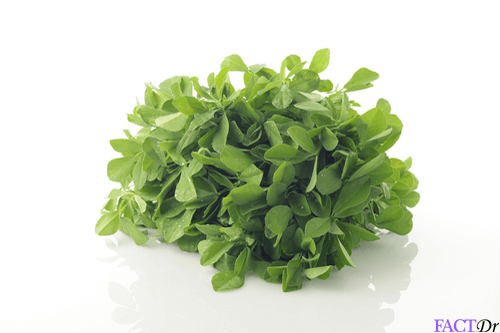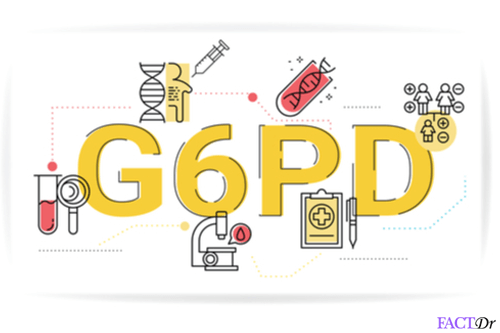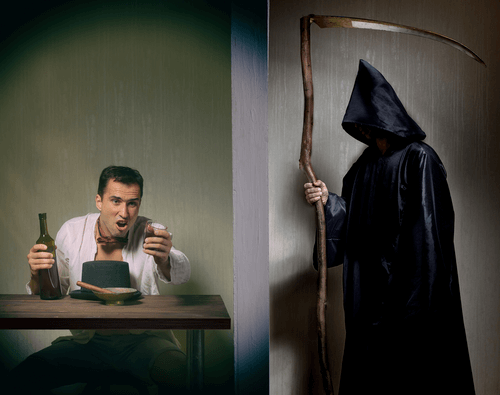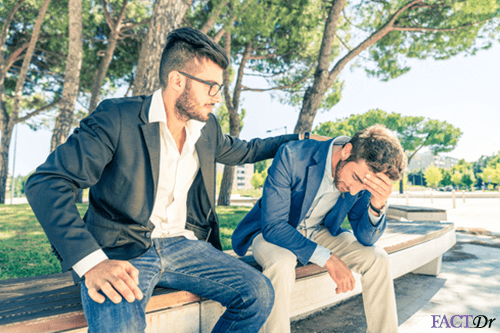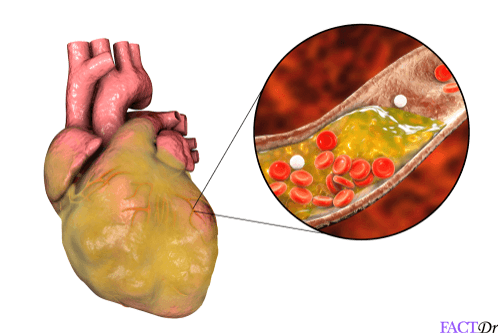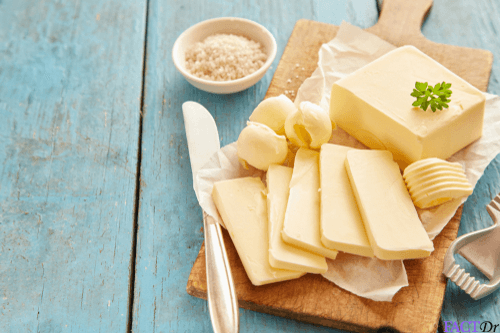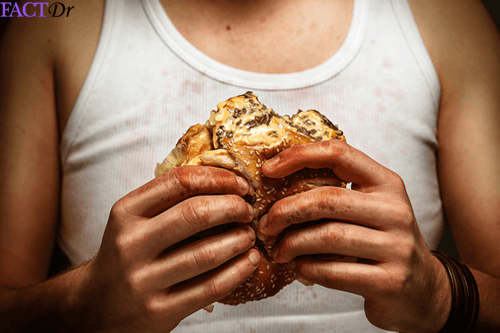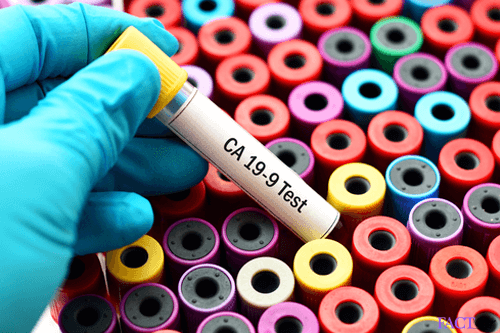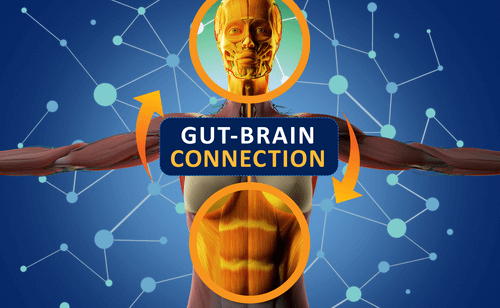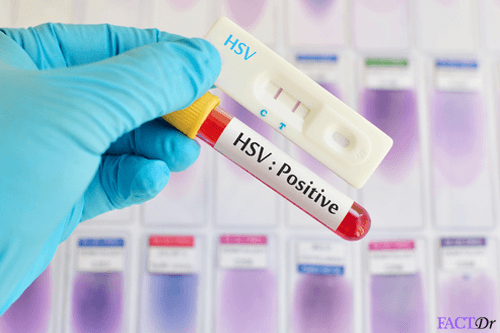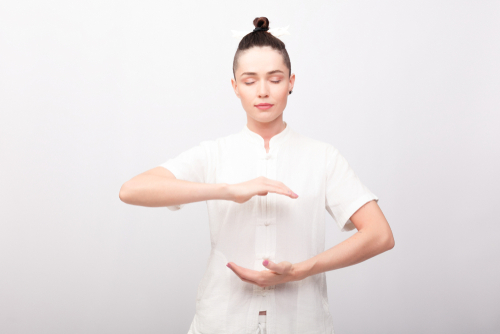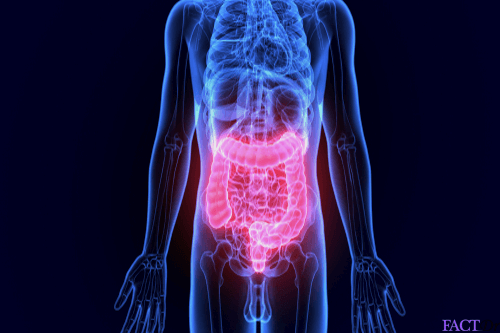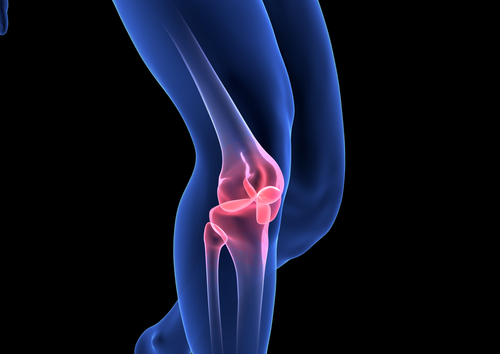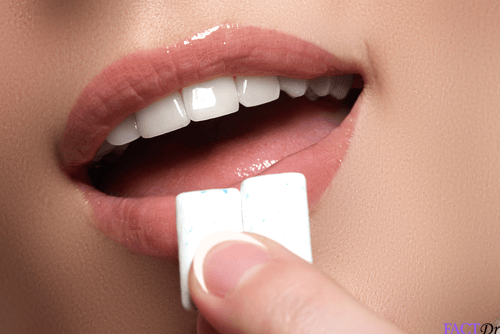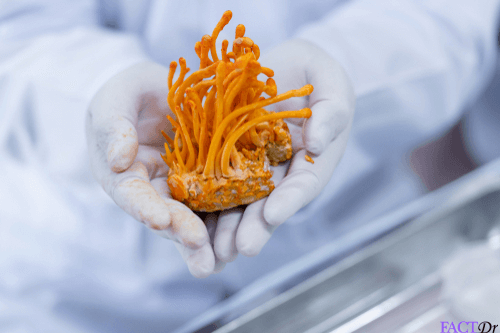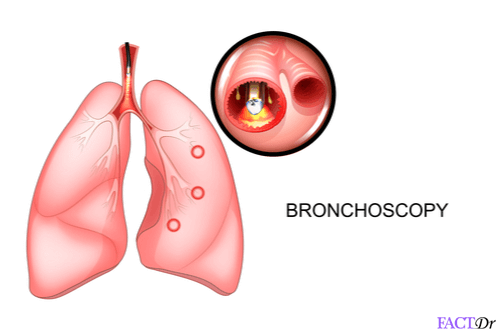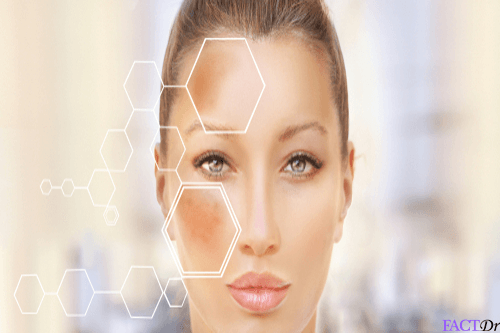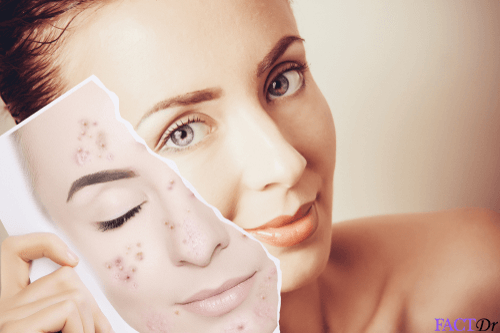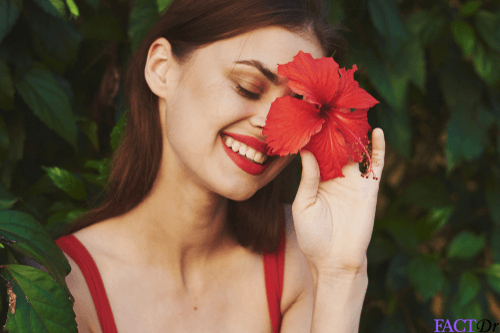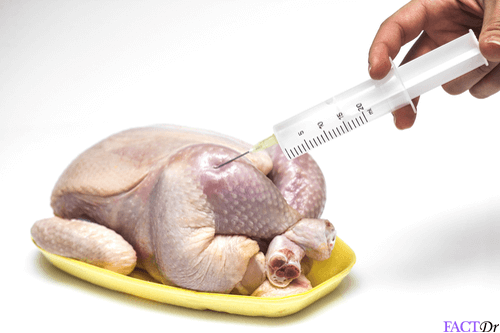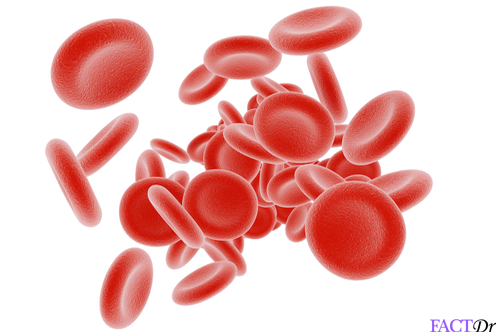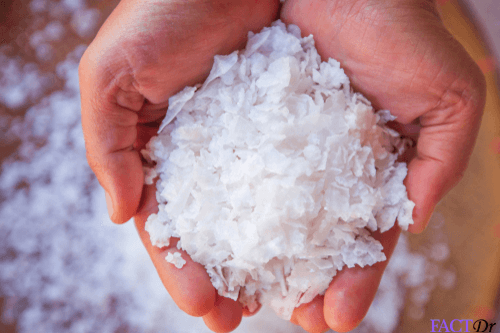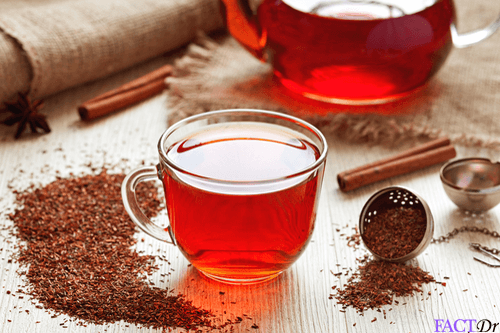 ---