---
Last Updated December 20th, 2021
Overview of Zika Virus Infection
Viruses thrive in a wide range of environments and even in extreme climatic conditions. Hence the incidences of viral infections are common in different parts of the world. The inhabitants of the tropics and the subtropics are the potential victims of these infections. In such climatic zones, viral infections often lead to epidemic outbreaks. Zika virus infection is one such infection that takes the forms of epidemics and endemics in many cases. Evidence from the past support these findings.
In the low and middle-income countries, zika virus infections are widespread due to the presence of a large immunocompromised population. Dietary habits and general lifestyle trends also contribute to these types of infections. Numerous death cases are documented each year due to viral infections of fatal nature. Proper diagnosis and treatment of the diseases associated with these infections must be done in order to reduce the rising morbidity and mortality rates.
What is zika virus infection?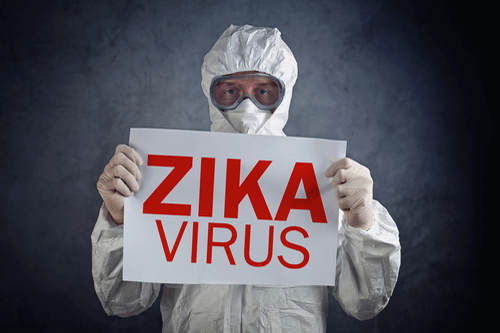 Zika virus infection is defined as the pathological state in which the human body is attacked by one or more viral agents that propagate rapidly within the body. Zika virus is a member of the virus family Flaviviridae. It spread through the bites of the Aedes mosquito. Two distinct varieties of Aedes mosquito namely Aedes aegypti and Aedes albopictus are responsible for spreading the disease. It may also spread through sexual activities and blood transfusions.
These infections are also triggered by unhealthy lifestyle and unhygienic dietary and sanitary habits. Very often, an individual may not show symptoms of any kind of infection. But he or she might be the carrier of the infection and may transfer it to another person under favorable conditions. Domestic animals and certain insects may also be active carriers of different infections. Severe diseases may occur due to infections of any kind. Some vital organs may be damaged in the course of zika virus infection, leading to death.
In May 2015, the first incidence of the Zika virus outbreak was reported in America. Later it spread to the tropics and the subtropics as well.
How does zika virus infection occur?
The zika virus first enters the body of the mosquito. It then multiplies in the midgut epithelial cells of the mosquito and then migrates to the salivary gland cells. After about 5-10 days, the virus is found in the saliva of the mosquito. During this period, if the mosquito bites a healthy person, the epidermal keratinocytes are infected first. Next, the skin fibroblasts and the Langerhans cells are infected. In the next few days, the virus spreads to the lymph nodes through the circulating bloodstream. Very often, traces of these viruses have been detected in the cytoplasm and the nuclei of the infected cells.
How does zika virus infection spread?
Zika virus infection spreads through four main transmission routes. These are discussed below-
Mosquito: Zika virus mainly transmits through the Aedes aegypti However, other mosquito species such as Aedes Africanus, Aedes Furcifer, Aedes Vittatus have also been found to be responsible for the spread of the virus.
Sexual activities: The zika virus may spread from an infected person to another through sexual activities. This is especially common in people who travel to those parts of the world where epidemic outbreaks have already broken out. Male to female transmission is commonly observed in these cases.
Pregnancy: An infected mother can pass on the virus to her child through placental circulation or through breast-milk. This is known as vertical transmission.
Blood transfusion: Zika virus infection may occur through blood transfusion, wherein the virus gets transmitted from an infected donor to a healthy recipient. Hence proper health verification of the owner is necessary before any transfusion.
What are the different symptoms of Zika virus infection?
Zika virus infection presents with multiple symptoms, mainly flu-like symptoms, which are collectively referred as Zika virus fever. This often mimics the symptoms of dengue fever. The main symptoms are given below-
Persistent fever with mild to moderate temperature (sometimes occurs as acute onset fever)
Red eyes (due to conjunctivitis in some cases)
Pain in the joints
Headache
Maculopapular eruptions
Microcephaly and other malformations in the brain (due to infection of the mother during the pregnancy period)
Guillain Barre syndrome in adults
Dehydration
 Which diagnostic tests are available?
Proper diagnosis is essential to accurately detect zika virus infection and enable effective treatment. The following diagnostic tests are usually carried out-
Antigen-based rapid diagnostic tests
Platelet count
Checking of spleen size
Complete blood count
Differential diagnosis is necessary in any case of Zika virus infection in order to rule out dengue and chikungunya.
How to treat  Zika virus infection?
Zika virus infection cannot be completely cured only through medicinal drugs. The dehydration symptoms should be treated by drinking plenty of water and other fluids. Medicines like acetaminophen and paracetamol are capable of relieving fever and pain. NSAIDs (naproxen and ibuprofen) and aspirin which are normally used to avoid fever should be avoided until and unless dengue is ruled out.
Preventing the Zika virus infection
To prevent the infection one needs a change in lifestyle practices and dietary habits. Given below are some of the recommendations for people traveling to or living in the places where the disease is prevalent –
Cover the skin with full-sleeve outfits, hats, and trousers
Use insect repellents (only the ones approved by the concerned health authorities)
Put up a mosquito net before sleeping
Do not allow the accumulation of water in or around your house
Use mosquito nets or screens in the windows to prevent the mosquitoes from entering the house
The risks of viral infections are more in small children and very old people. Nevertheless, proper diagnosis should be carried out in all cases to determine the exact cause of infection. Consultation with an expert must be done before resorting to self-medication, in order to avoid the side-effects caused by some over-the-counter drugs.
https://www.gov.uk/government/uploads/system/uploads/attachment_data/file/635931/Zika_virus_guidance_for_primary_care.pdf
Dos and Don'ts
Dos
If you live in an area where mosquito population is large or there is an outbreak of this virus, always use mosquito repellent sprays and creams before stepping outside.
Keep mosquito-eating fishes such as minnows, if you have a water garden.
Use mosquito nets at home and wear clothes which fully cover your body when going out.
Zika virus infection doesn't have a cure
Don'ts
Allow rainwater to stagnate. Breeding of mosquitoes should be controlled at every cost. Cover drains properly. Remove old tires, buckets, bottles etc from the neighborhood where water can accumulate.
Resort to self-medication. Always refer to your doctor.
Help
Others
Be
Fit
Trending Topics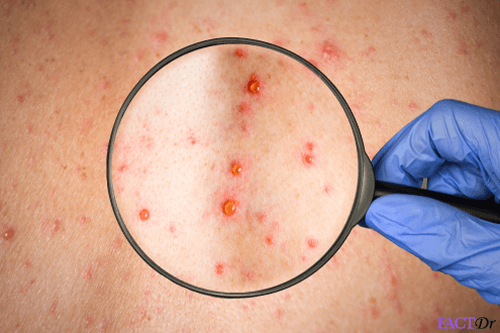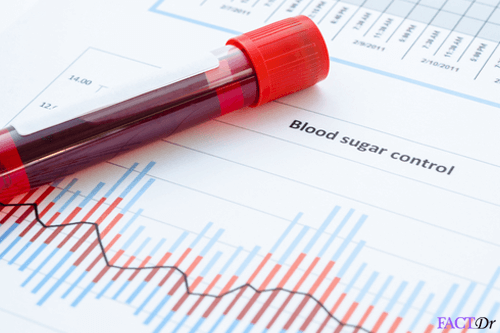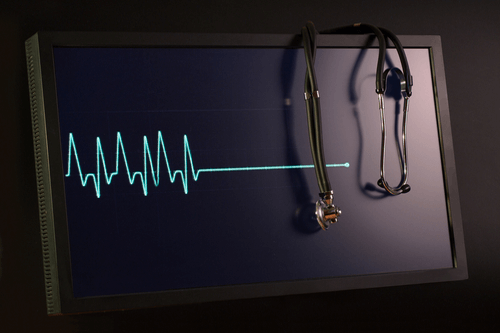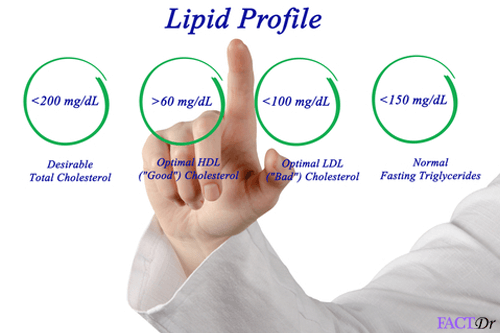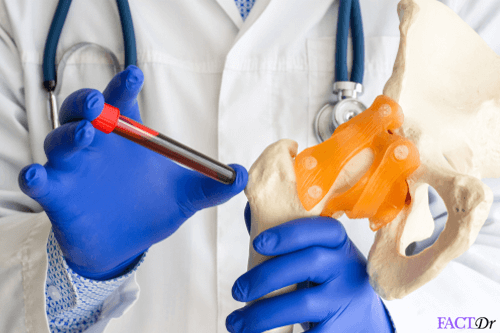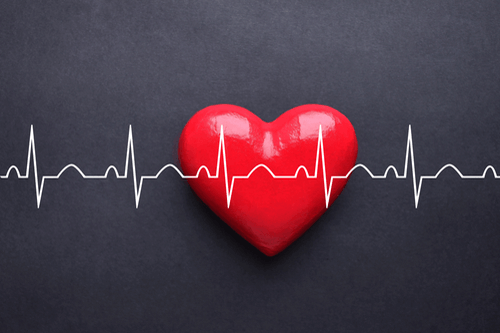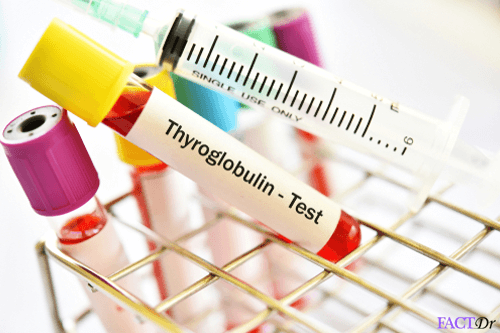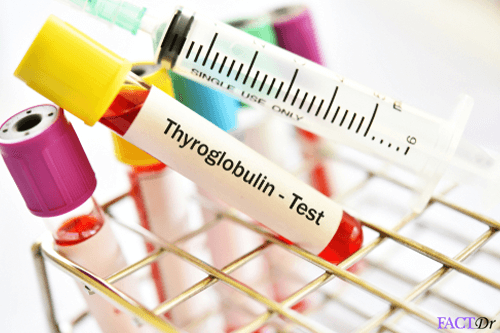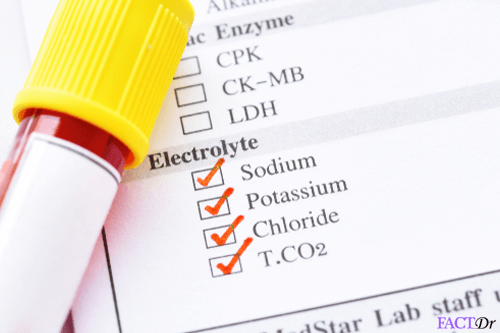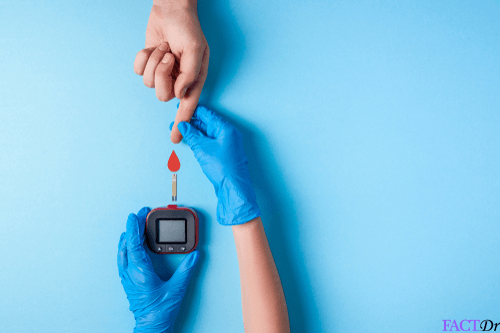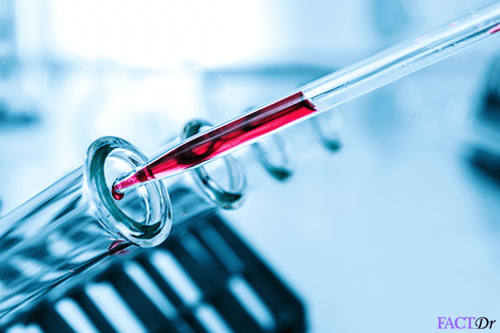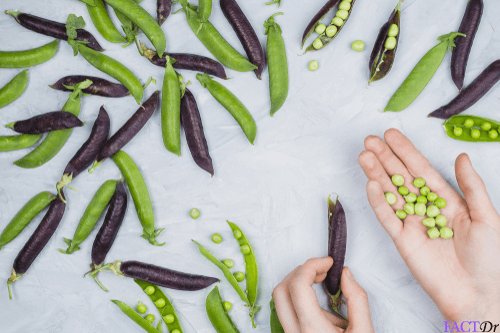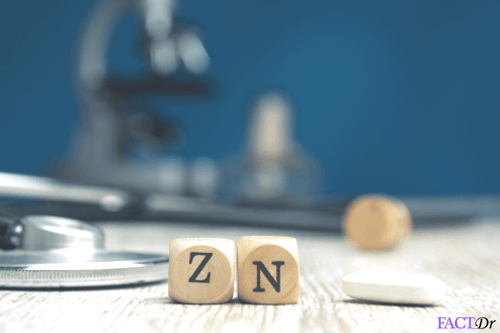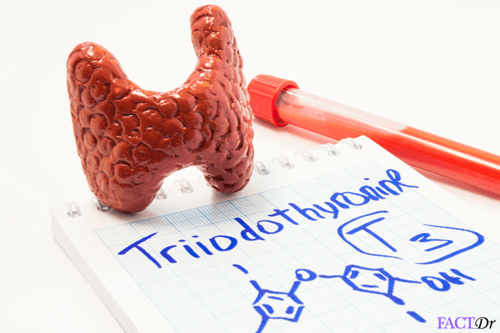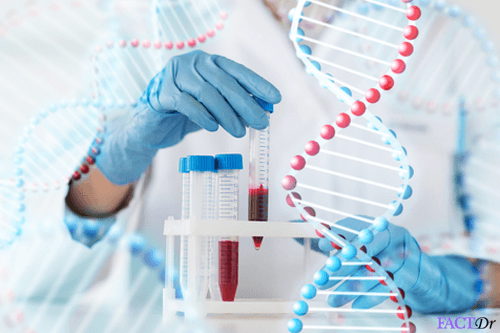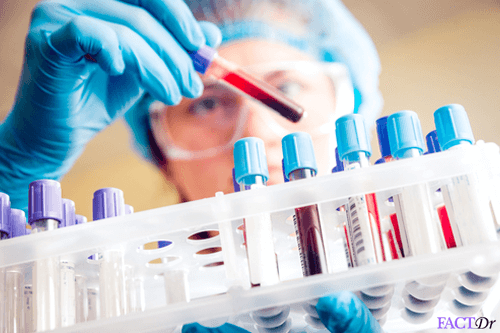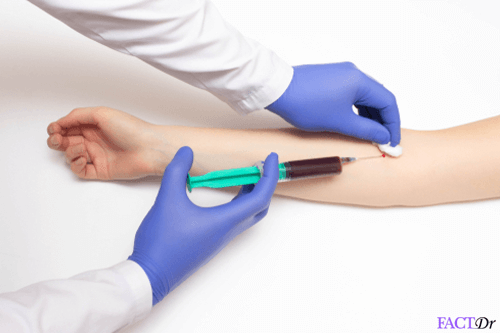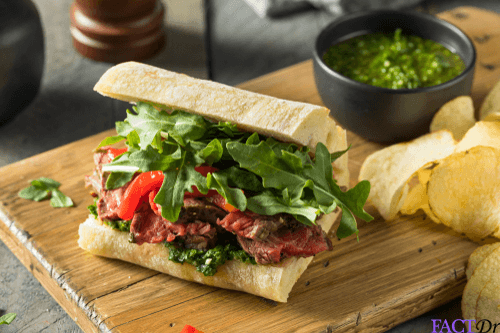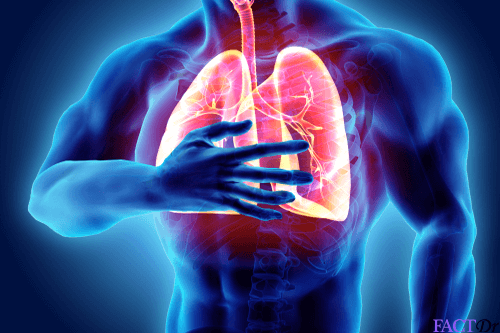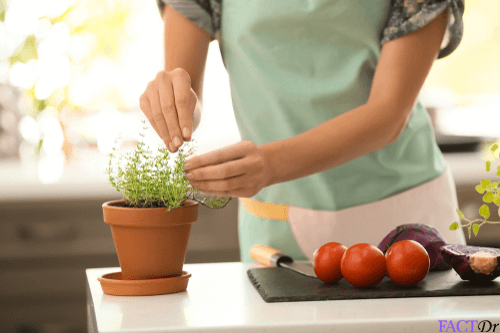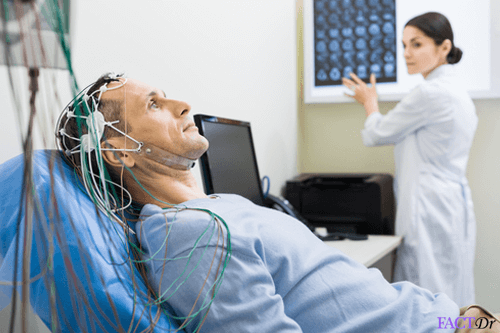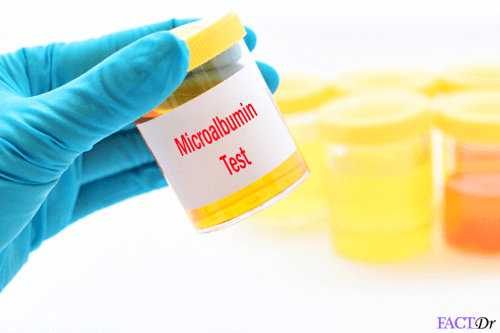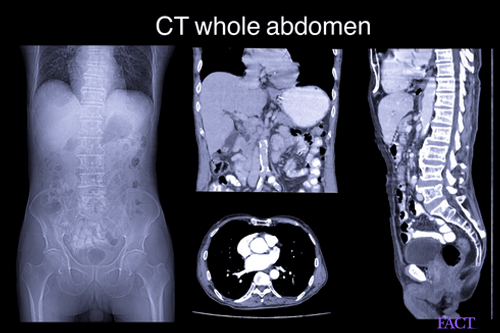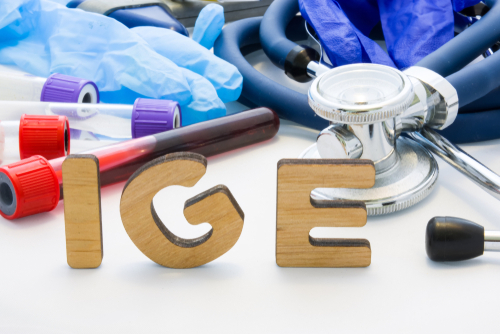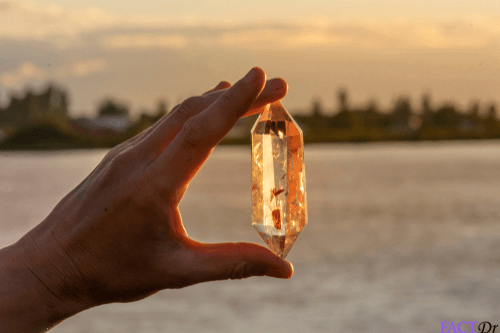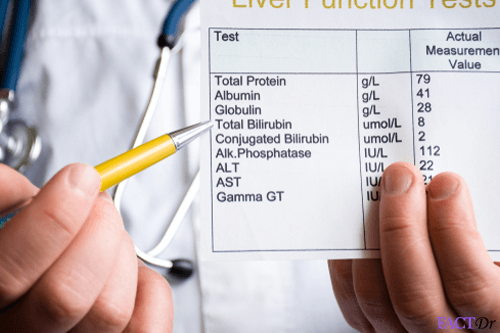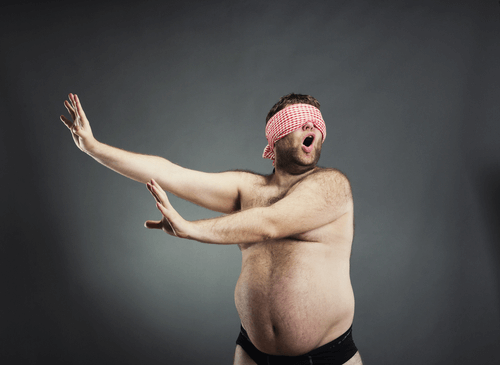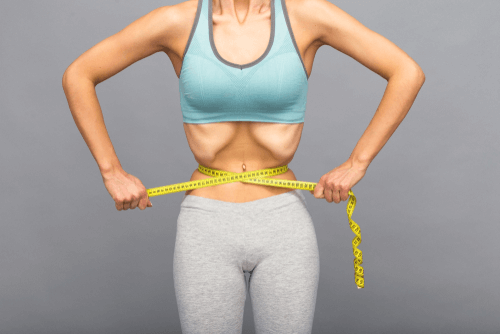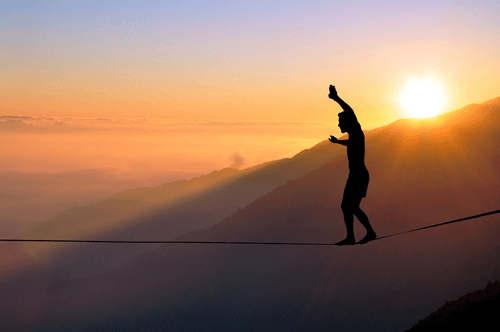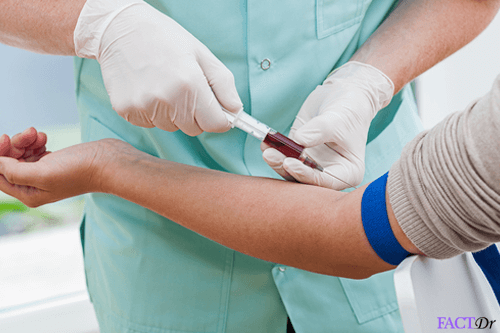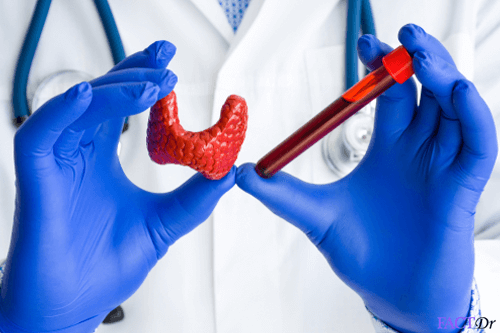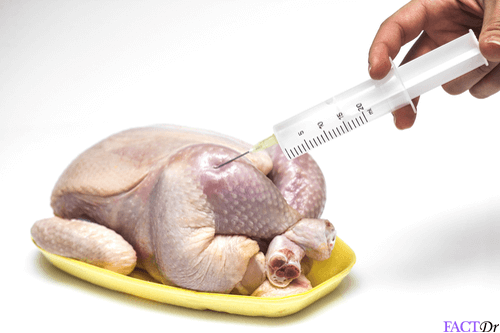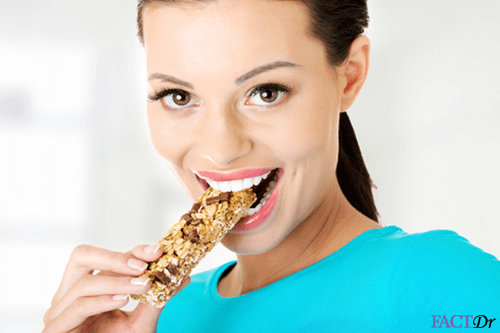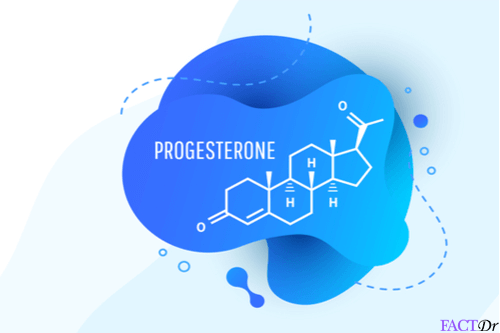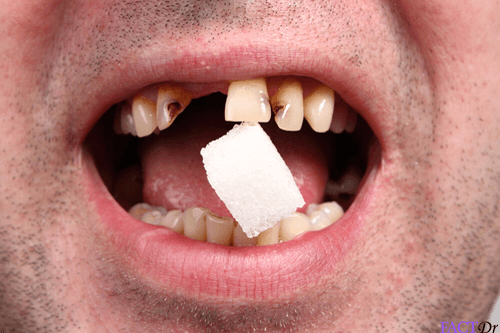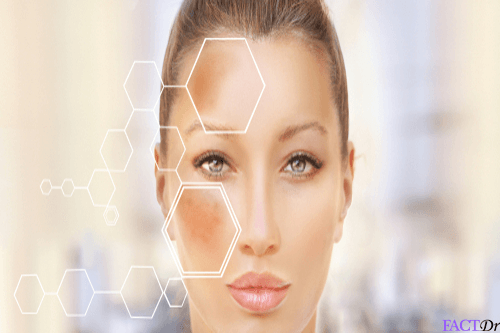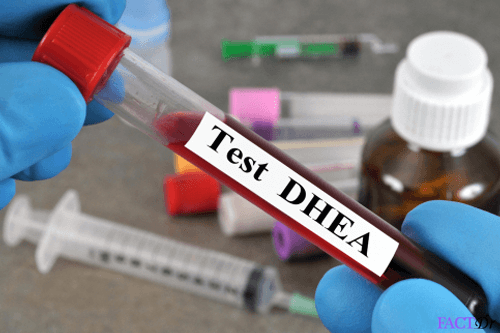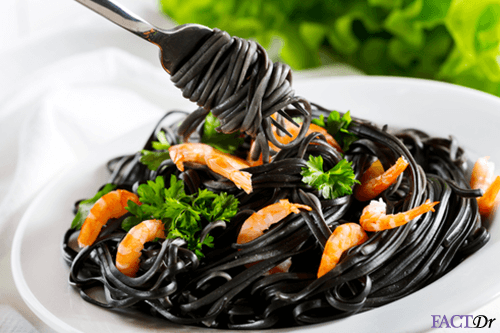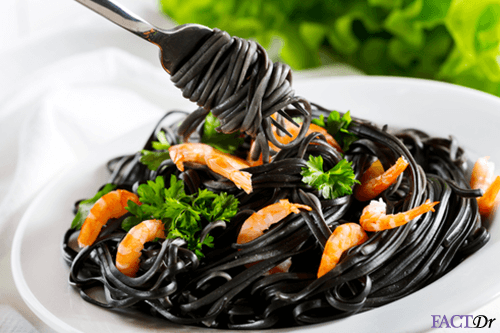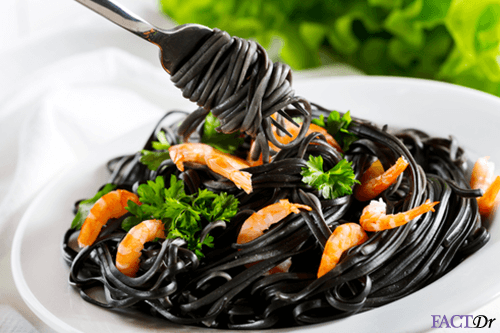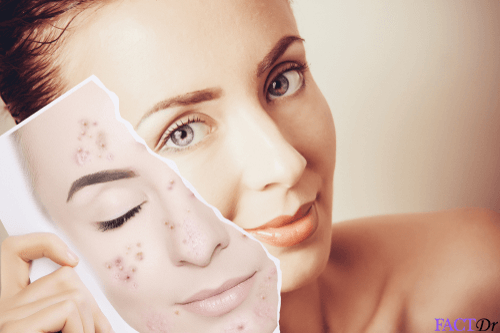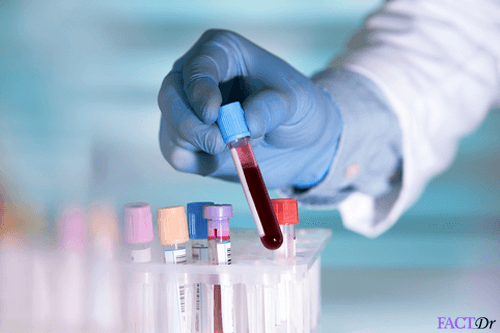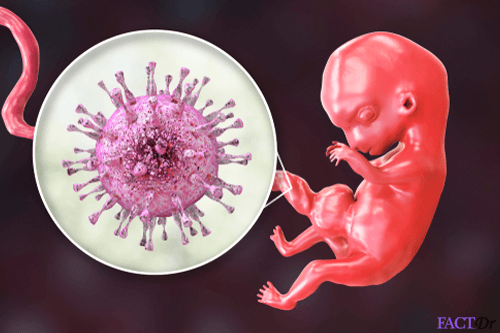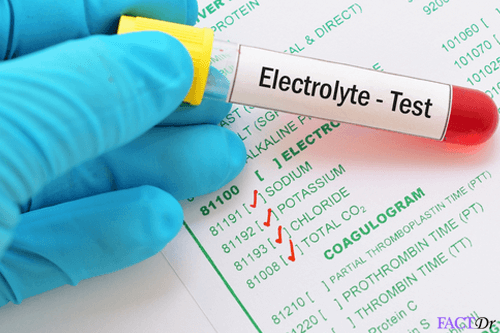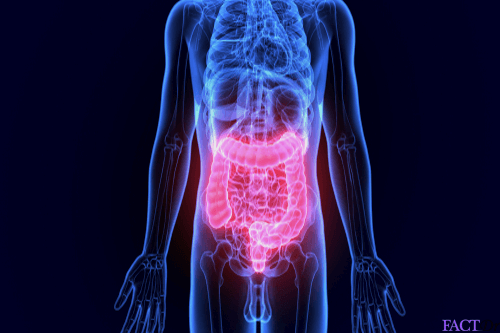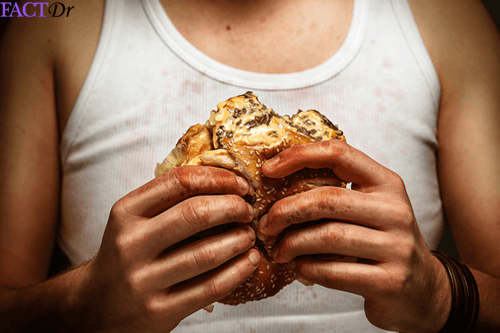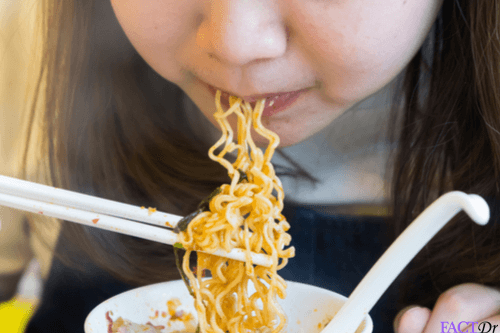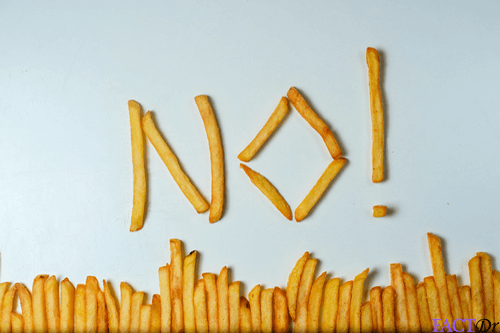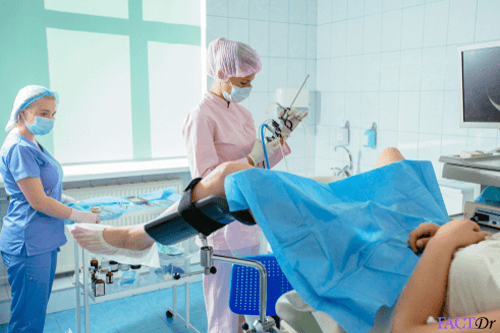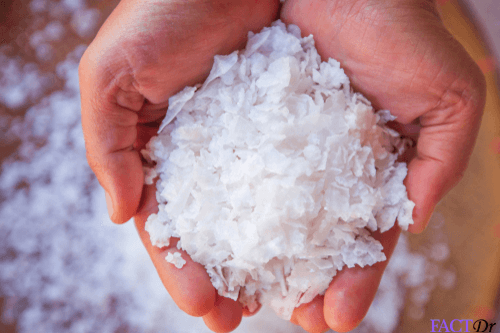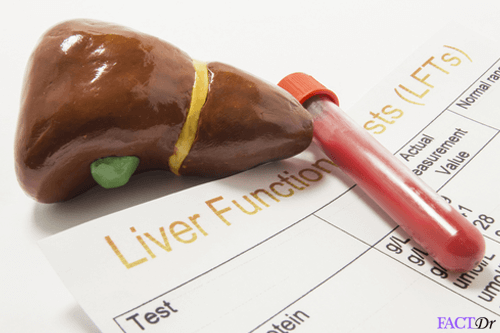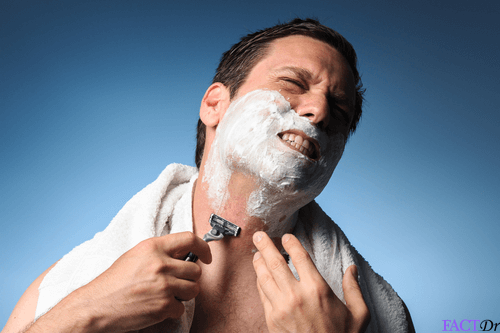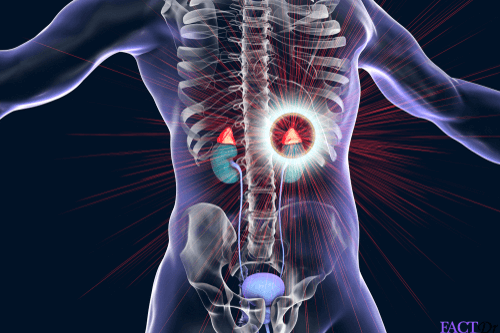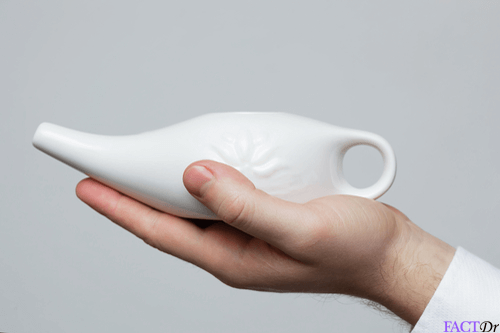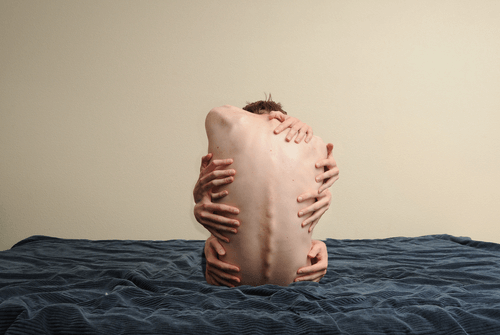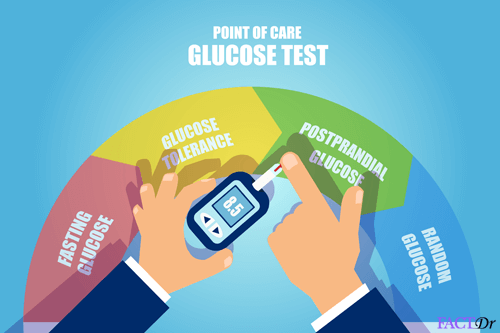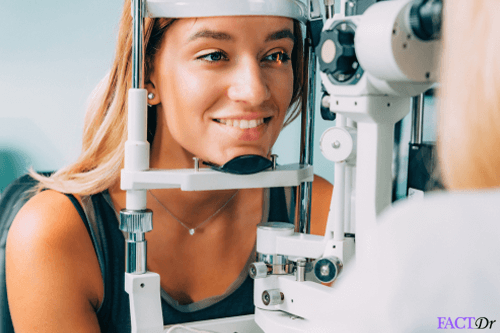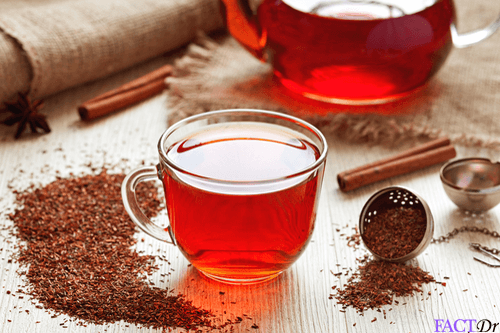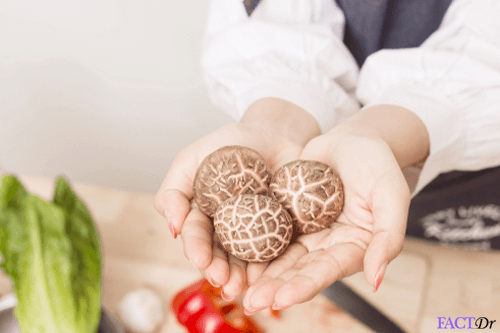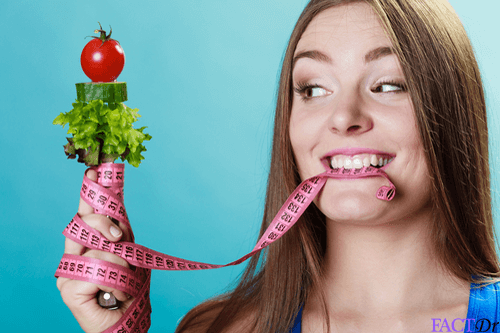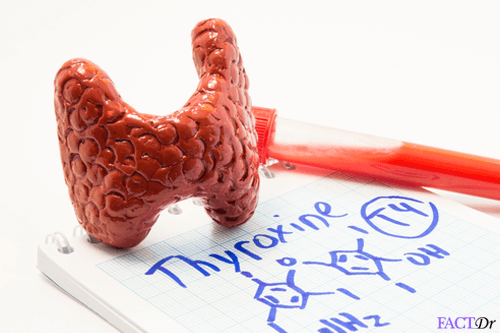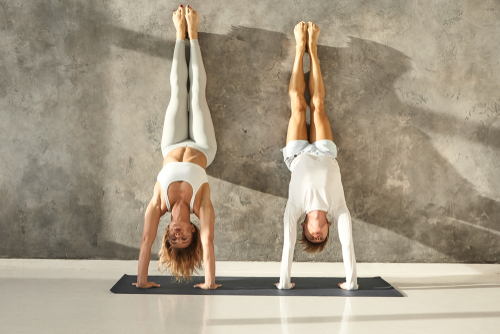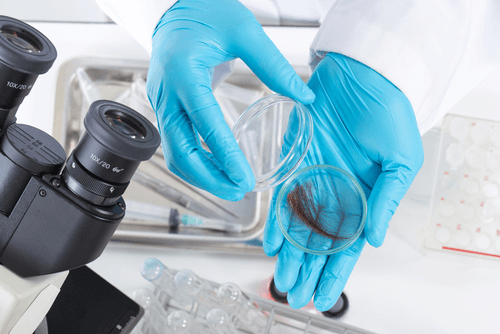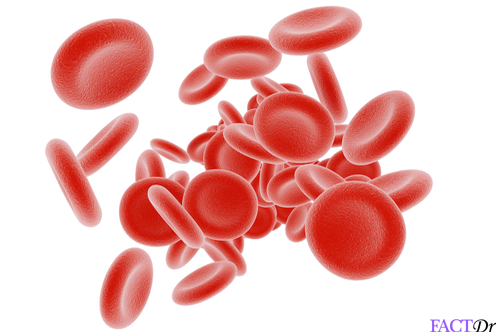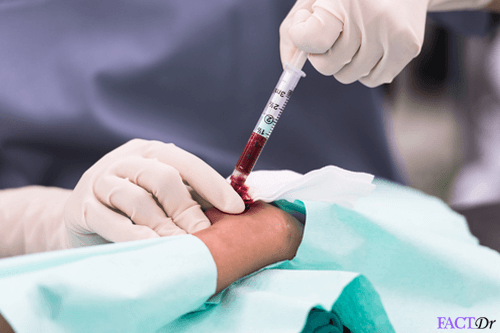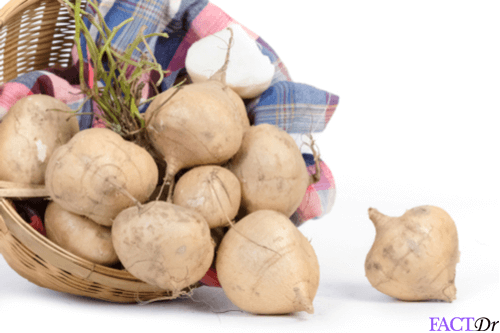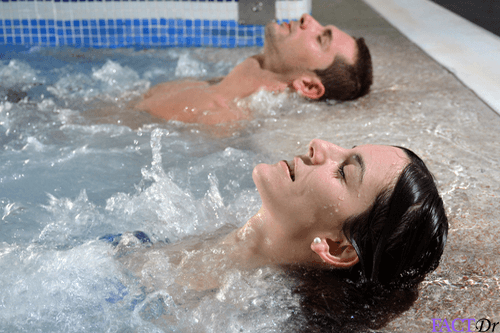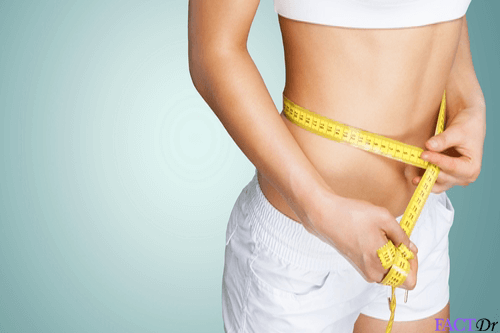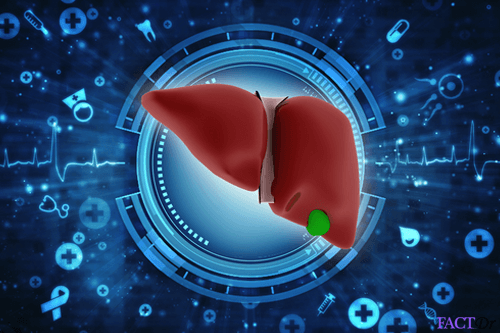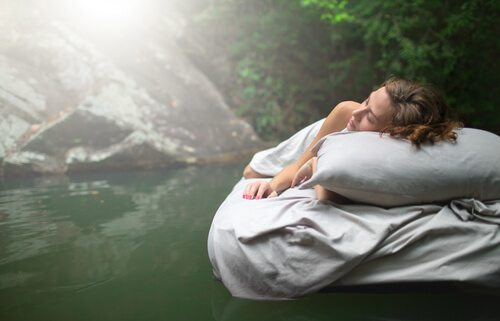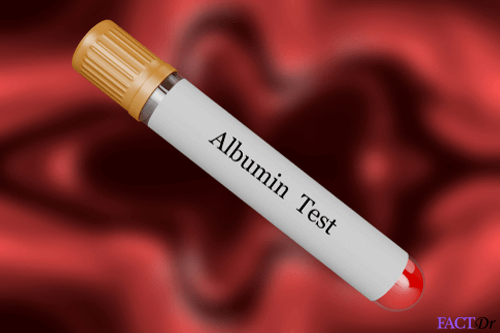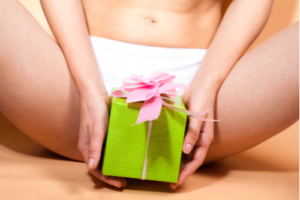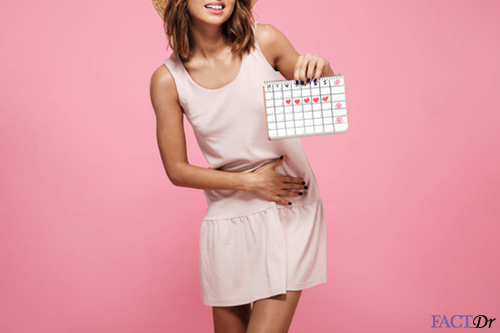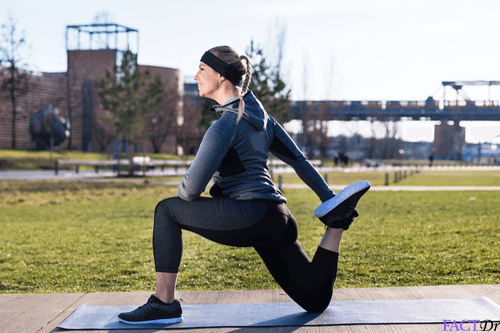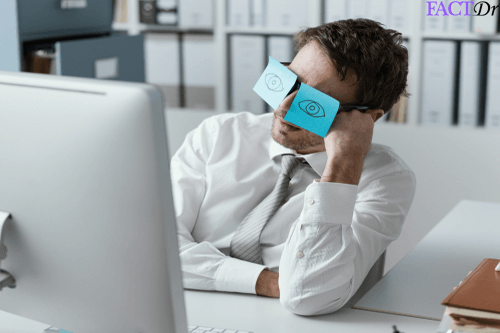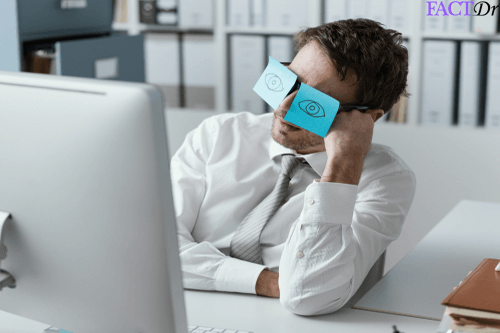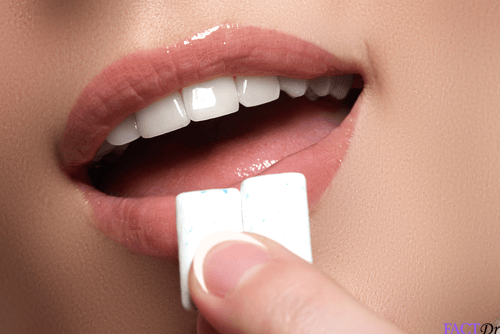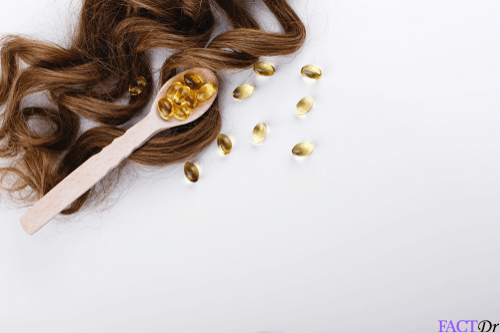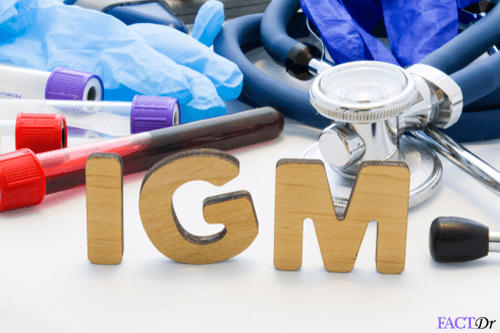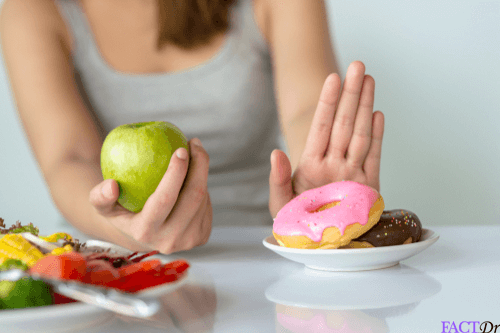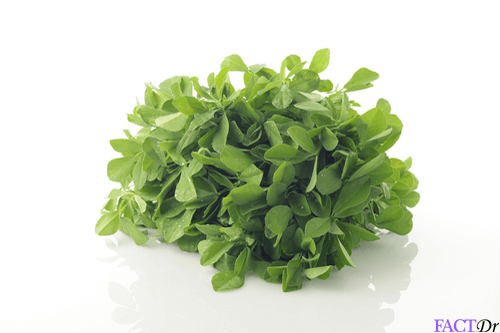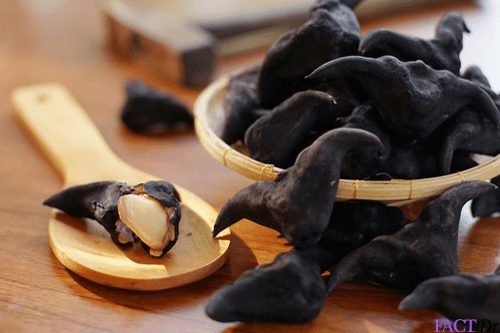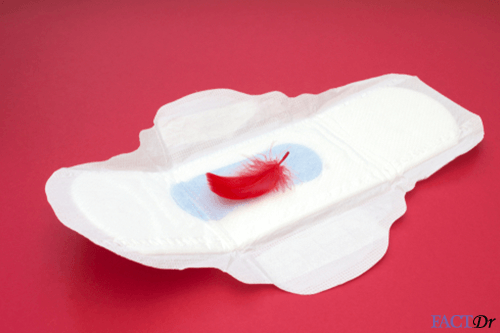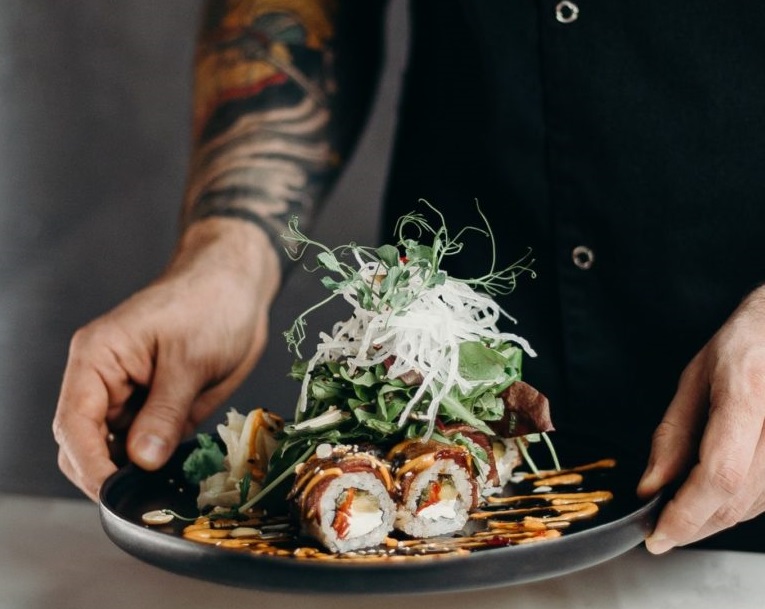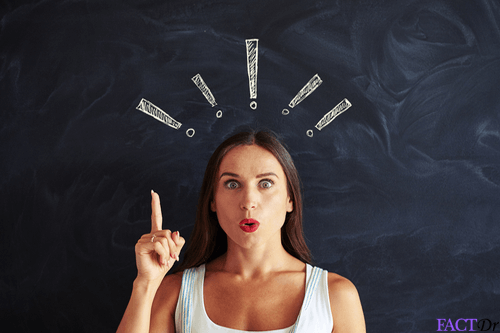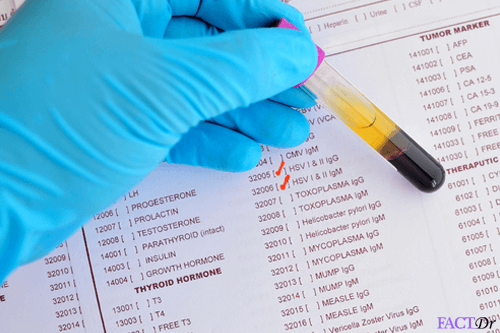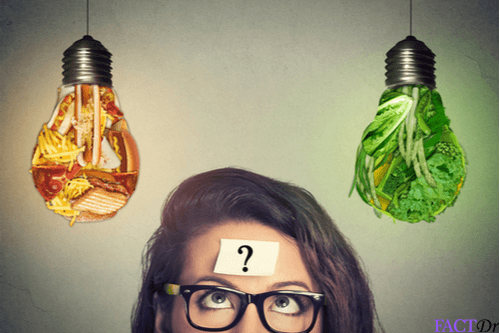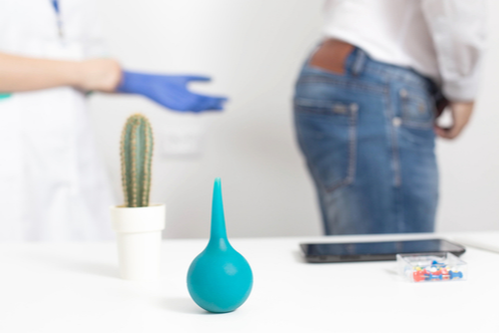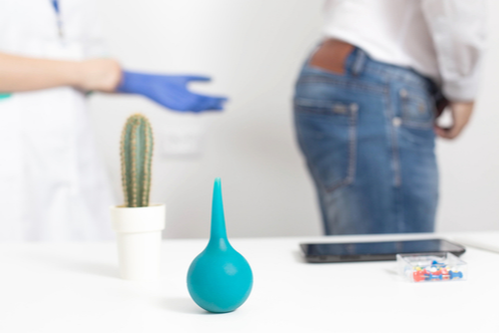 ---