---
Last Updated December 20th, 2021
Overview
Allergic reactions vary from person to person. It might be very severe in few people and inconspicuous in others. But allergic reactions due to insect bites normally are very dangerous and manifest themselves in all individuals. Insect bite incidents are very common in tropical and sub-tropical areas having favorable climates for the growth and spread of different insects. Insect bites should always be treated on emergency in order to avoid fatalities due to venom injected by few poisonous insects.
What is an insect bite?
Insect bite refers to the inflammation and itching of an area of the skin (anaphylaxis), on being stung by a venomous insect. The effects of insect bites may vary greatly according to the nature of poison injected and the immune response of the victim's body.
What causes insect bite?
Insects normally bite when they are hungry or sense a danger. On stinging a person, the insect (usually the poisonous ones) leave their stinger on the human skin at the site of injury.
This acts as an allergen and activates the Immunoglobulin (IgE) protein to secrete harmful chemicals (cytokines and histamines) in the bloodstream.
This is eventually manifested as visible eruptions and inflammations on the skin within 6 to 12 hours of the bite.
What are the symptoms of insect bite?
Symptoms of insect bites are quickly noticed due to the severity and intense pain. Proper knowledge of insect bite symptoms is very essential to resort to emergency treatments. These are listed below-
Reddish, itchy and swollen lumps on the skin
Immediate burning sensation and piercing pain
Fluid-filled blisters are often formed which cause tremendous pain on scratching
Fevers associated with headaches and body pain
Swelling of throat, lips or other sensitive regions of the body
Rapid heart rate (palpitation) and dizziness
Nausea and vomiting
Stomach cramps and digestive disorders
Breathing ailments
Wheal formation and appearance of lesions which leave scars even after complete healing
Tenderness on being slightly touched
Convulsions (in extreme cases)
Discomfort or pain around the chest
Numbness in the area of infection
Localized discoloration of the skin (bluish or reddish)
Itching of nose, throat, ears or hands
Involuntarily tightened jaw muscles leading to impaired speech
Sticky secretions from the mouth
Swelling of lymph glands
A wheezing cough
Nervousness and anxiety
Types of insect bite
Types of insect bites will be discussed in the following section according to the different insects causing the reactions. The different categories are discussed below–
Mosquito bites: Reddish patches will appear after some time along with constant irritation and itching. Fatalities reported so far are very few, but depending on the type of mosquito, a person might have risks of developing severe diseases like malaria, dengue or chikungunya.
Ant bites: Stings by fighter ants, red ants or honey ants cause immediate localized burning and formation of fluid-filled blisters within 2-4 minutes.
Spider bites: Black widow spiders cause immediate piercing pain which becomes intense in 1-3 hours and is characterized by small red puncture spots at the site of injury. Numbness of the affected region occurs after some time. Within 12-48 hours, chest pain and muscle cramps. 4-5% death rates have been reported due to the neurotoxic effect of the spider's venom.
Centipede bites: Immediate burning pain occurs which lasts for 4-5 hours. A severe puncture at the wound spot occurs along with skin inflammation. Purple rashes might appear on the limbs in extreme cases (Purpura).
Scorpion bites: A local sharp pain occurs immediately after the sting. Pinprick sensation occurs followed by more severe symptoms like numbness, tightened jaw muscles, secretion of sticky saliva, respiratory and cardiac ailments. Few death cases have been reported due to bites by the neurotoxic species.
Caterpillar bites: Burning pain occurs at the site of the sting, which gradually radiates to other regions of the body. Swelling of lymph glands occur. With slow progress of the infection, nausea and convulsions start.
Tick bites: Inflammation at the site of injury occurs and can even persist to cause "Tick Paralysis" and "Tick Granuloma" (tumors). Numbness starts in the lower limbs but gradually spreads to the upper limbs as well.
Bug bites: Bites due to bed-bugs or assassin bugs cause the formation of papules, small reddish vesicles, and giant urticarial lesions. It can lead to edema of the skin at a later stage.
Honeybee stings: It is accompanied by extreme pain and appearance of giant eruptions (wheels). Bluish skin color (cyanosis) and convulsions may occur immediately due to the shock. Within 10-14 days it may cause a serum-sickness reaction, swelling of lymph nodes (lymphadenopathy), polyarthritis and renal disorders. Numerous death cases have been reported so far due to honey bee stings.
Diagnosis
For carrying out any kind of diagnosis related to an insect bite, few important conditions such as- skin perfusion, pulse and blood pressure, respiratory rate and oxygen saturation must be noted. If immunotherapy is recommended for a patient, the existence of specific IgE protein within the patient's body needs to be determined. Skin sensitivity tests and Radioallergosorbent test (RAST) need to be performed only after this step to decide whether the patient should receive an Adrenaline autoinjector dose or not.
Treatment & Prevention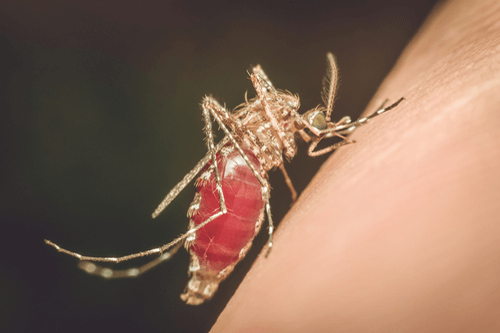 The exact treatment protocol depends upon the type of the insect and the severity of symptoms. The following are some the most commonly used treatment methods that provide relief from the painful and itchy symptoms:
Application of cold compresses (not direct ice as it can damage the skin).
Topical creams containing hydrocortisone or lidocaine that relieves itching and pain.
Antihistamine (anti-allergic pills).
Aloe vera gel as it is effective in soothing skin rashes.
Natural extracts such as chickweed, witch hazel, evening primrose oil, and calendula.
For removing a tick, use a pair of tweezers to pull the insect out while ensuring that the head of the tick isn't behind.
In case the insect sting results in increased swelling and pus formation, the wound needs to be checked by a doctor. In most of these cases, the patient will need antibiotics for treatment.
If the affected individual develops fever and body ache, he/she should be immediately rushed to the hospital. This could mean the onset of illnesses such as malaria or dengue.
Prevention of insect bites includes:
Use insect repellents which have EPA certification. It helps in keeping insects and bugs away without harming the environment or the human body.
Don't let water stagnate. This provides an ample breeding ground for insects such as mosquitoes which are notorious for spreading serious diseases.
When visiting areas where the risk of insect bites (ticks, mosquitoes, and spiders) etc is high, keep your skin covered and wear covered footwear.
Refrain from making sudden and jerking movements around bee hives or hornet nests.
Wear gloves and other protective clothing when gardening. Never go out barefoot outdoors.
Don't let garbage and wastes collect for a long time. Keep waste bins clean and covered.
Dos and Don'ts
Dos
Wash the affected area with soap and water and apply cold compress on the affected area.
Keep the area elevated. This will help in reducing swelling.
Consult a doctor if the symptoms don't improve with these methods and/or you get a fever post the insect bite.
Don'ts
Take any medications (painkillers or antipyretics) before consulting the doctor, if you have experienced an insect bite.
Scratch the affected area, even if it is difficult to resist the urge. This will worsen the symptoms by making you more susceptible to secondary bacterial infections.
Make the use of a tourniquet (an external device used to restrict the blood flow).
Help
Others
Be
Fit
Trending Topics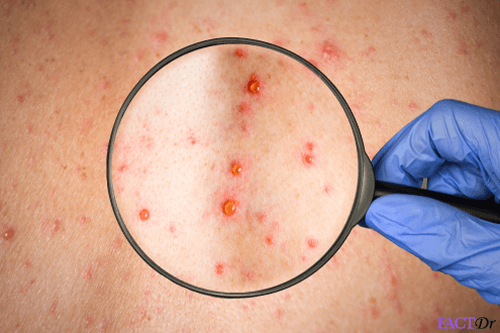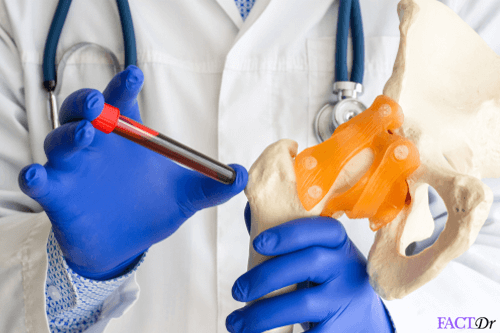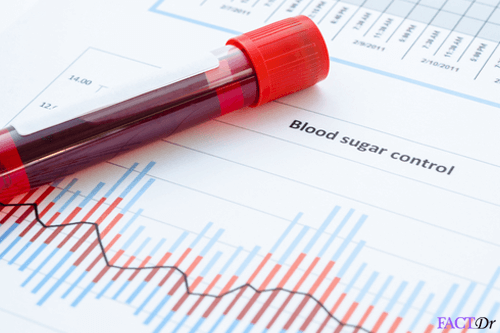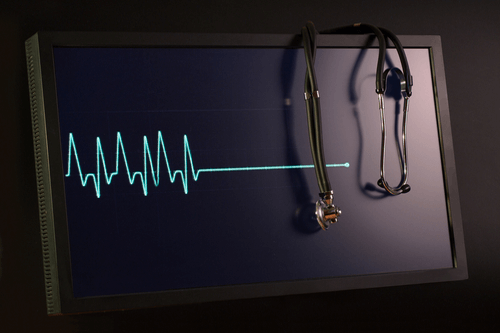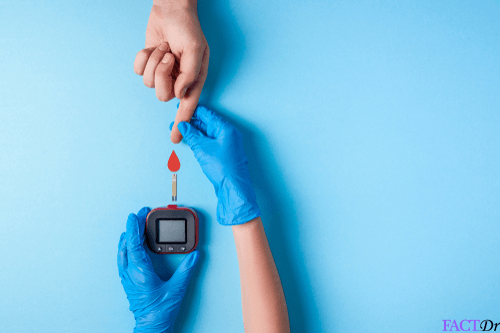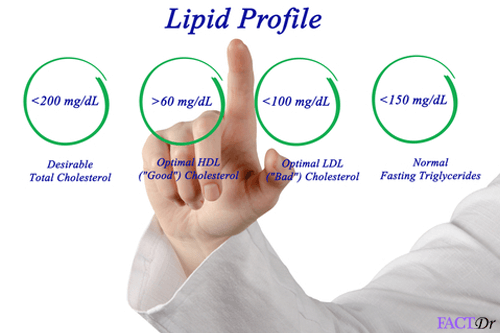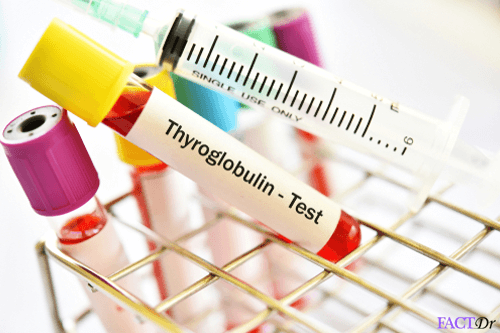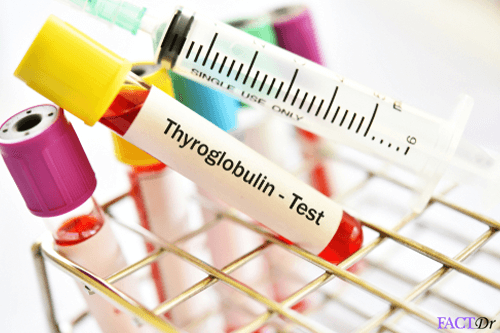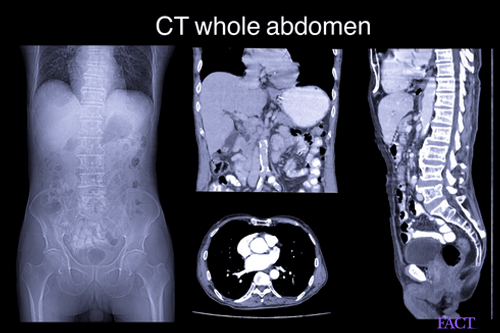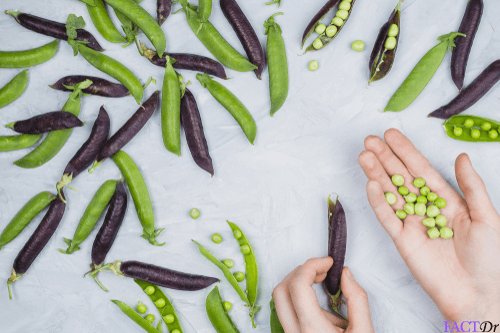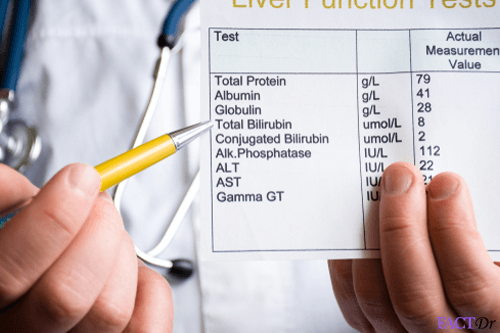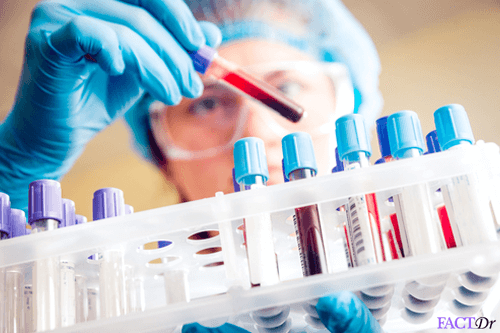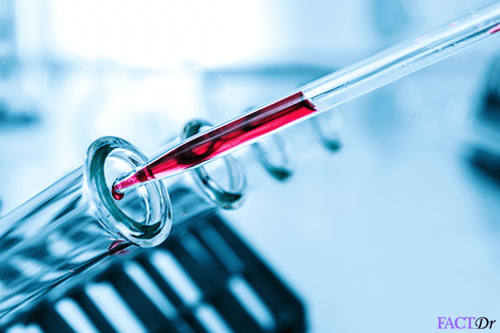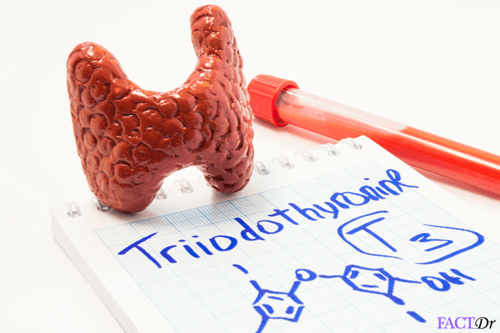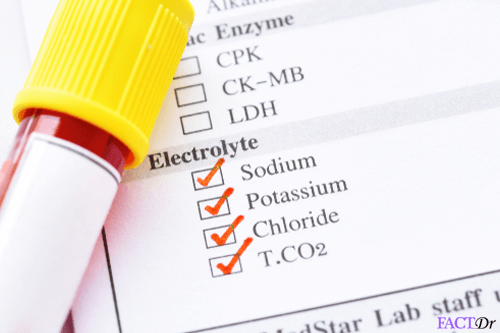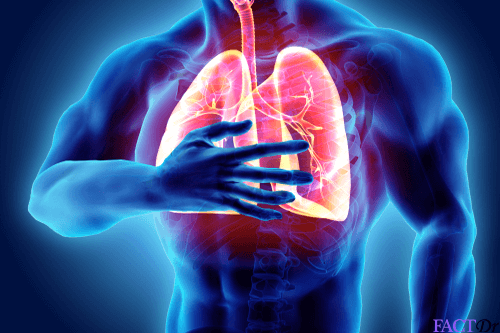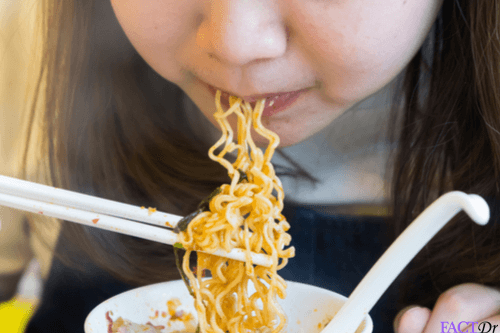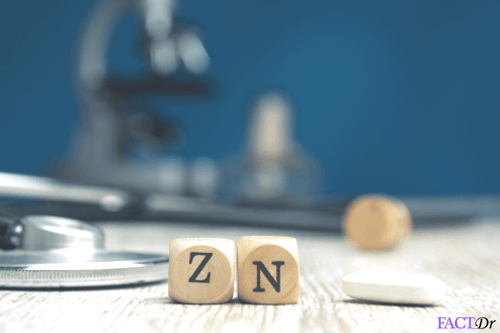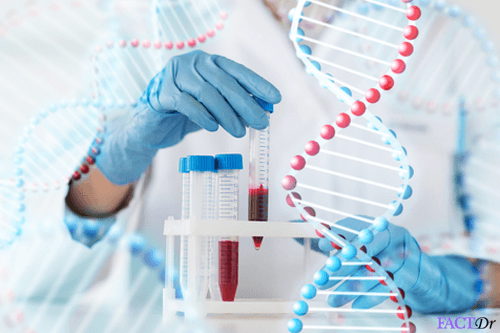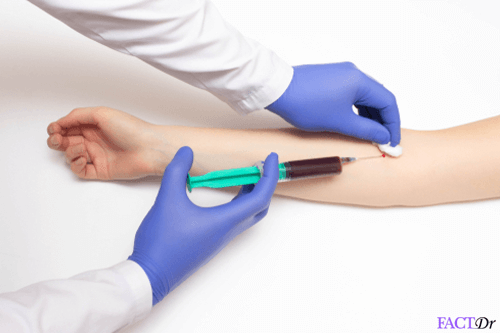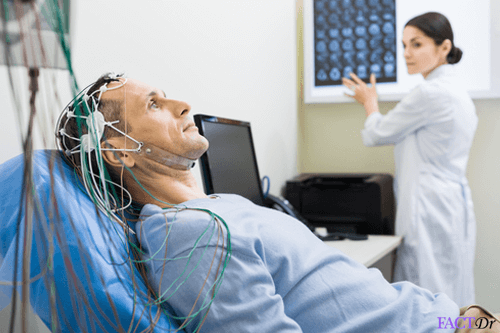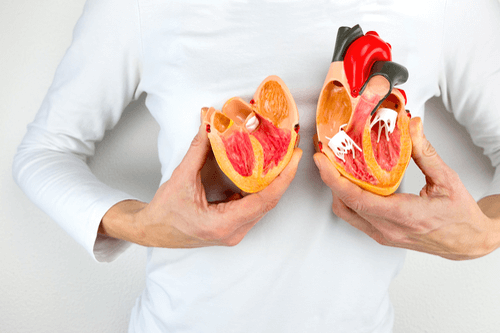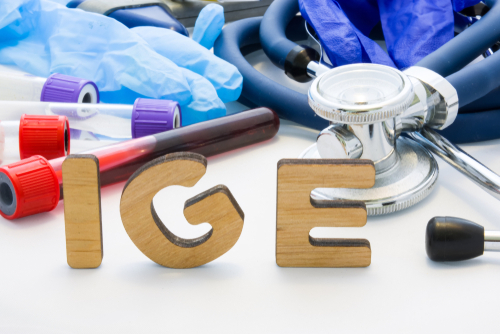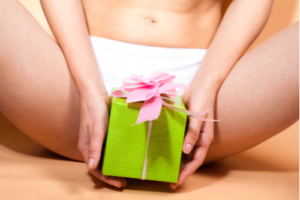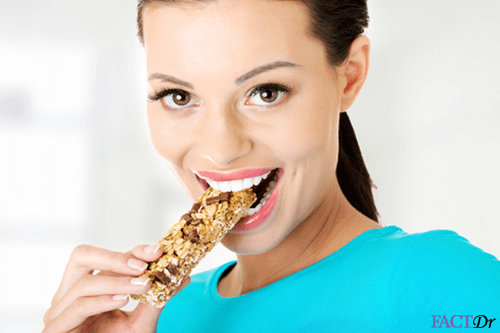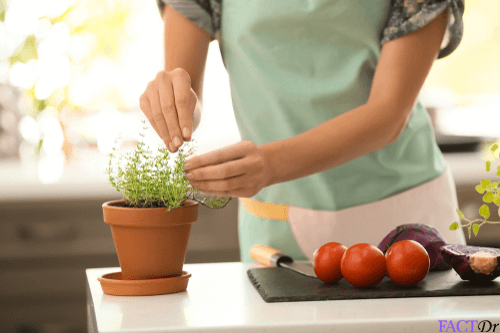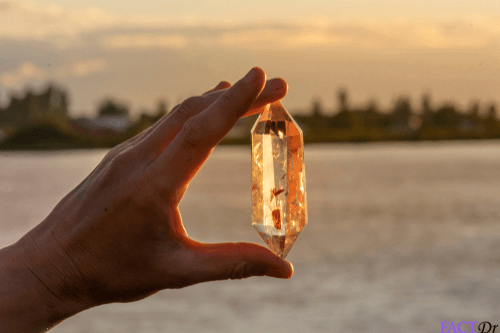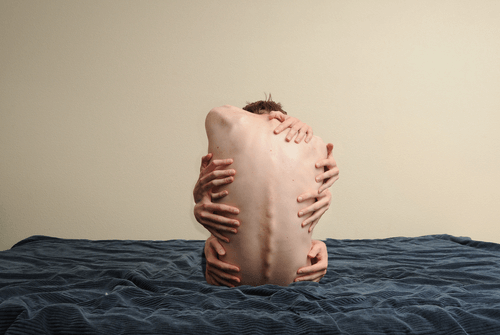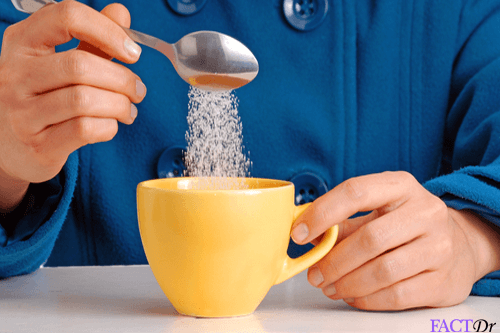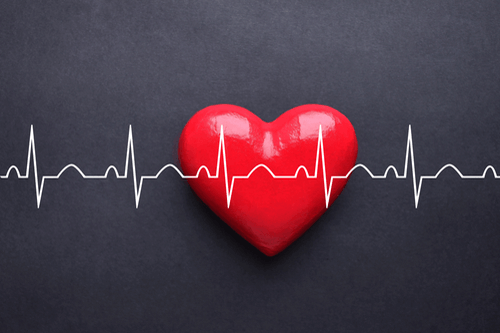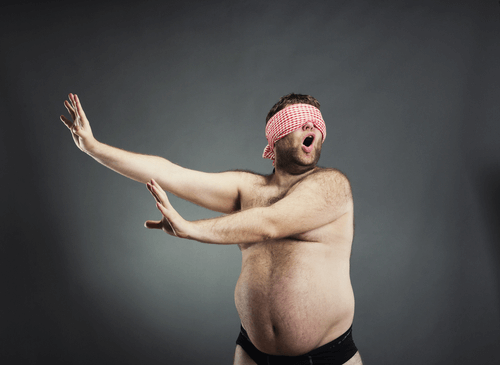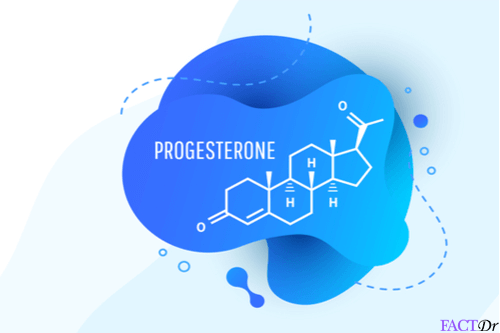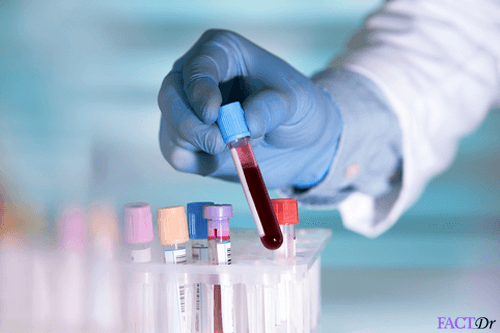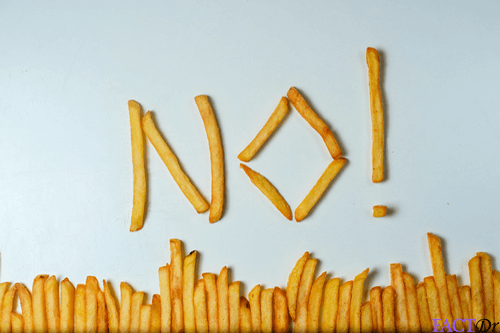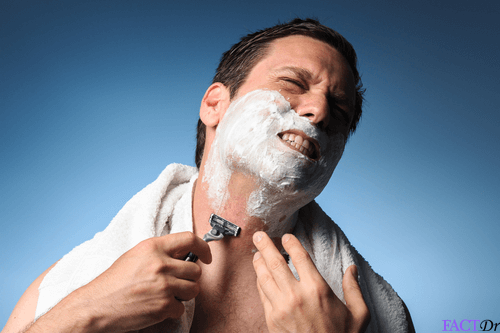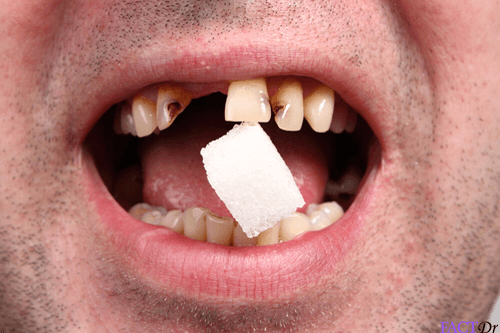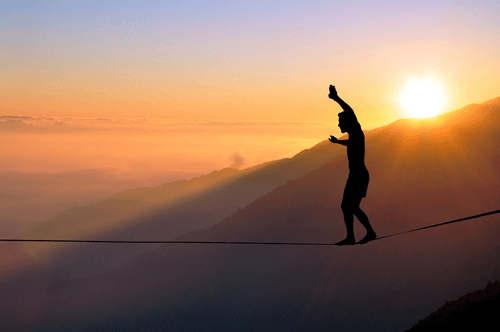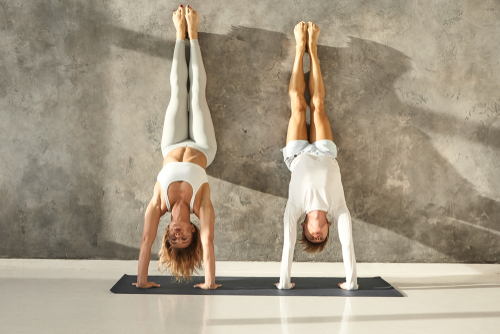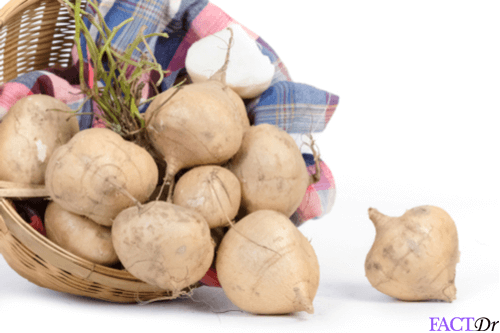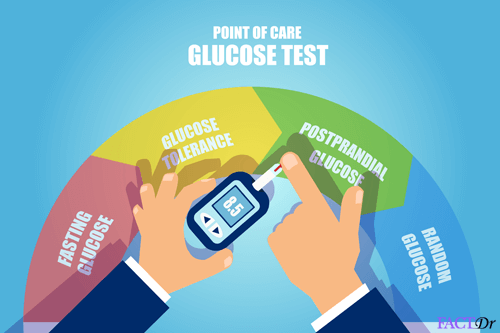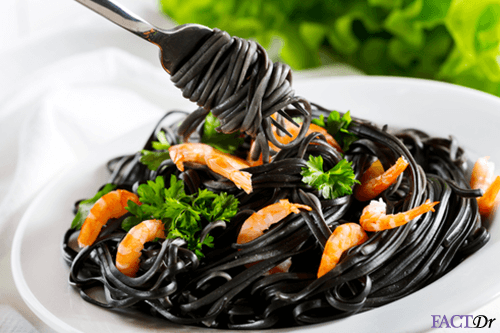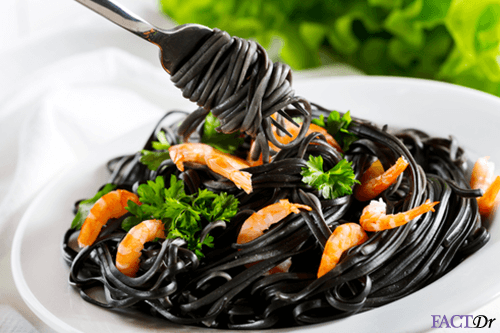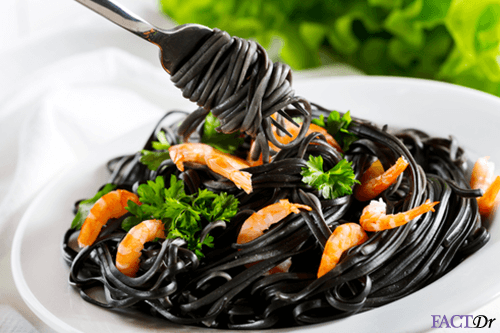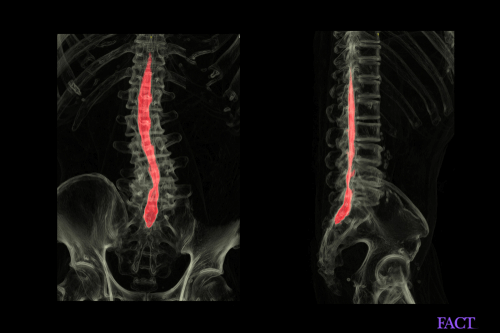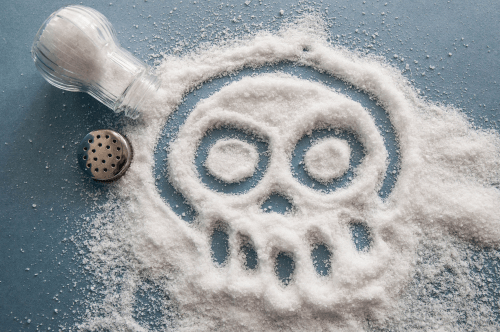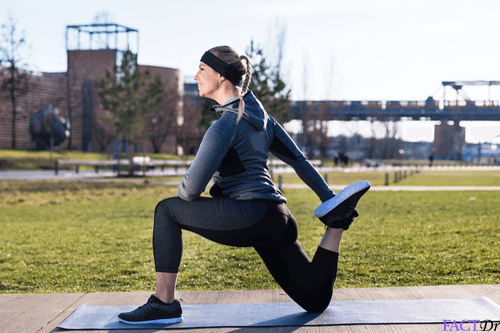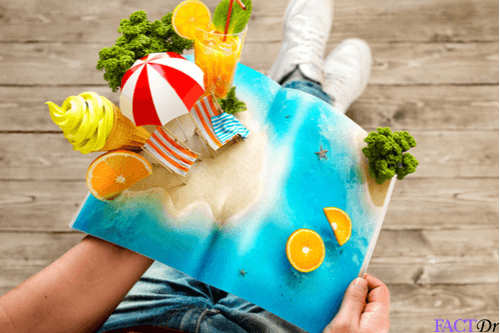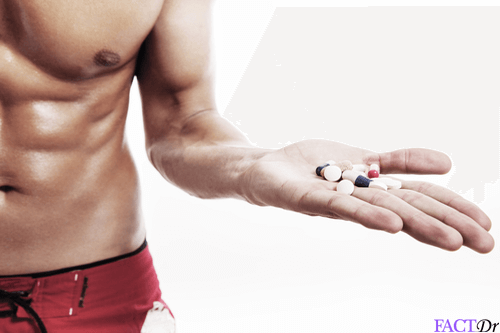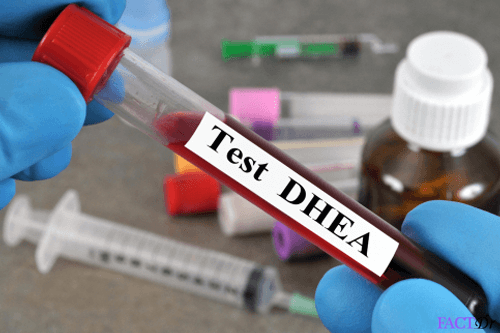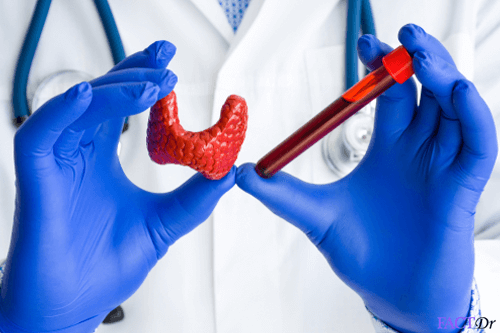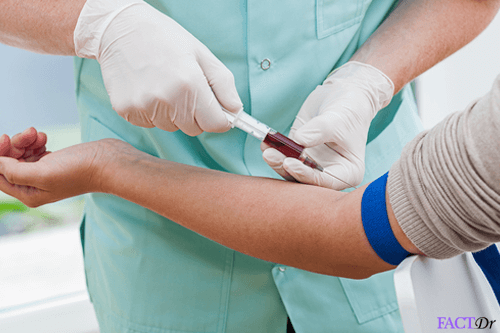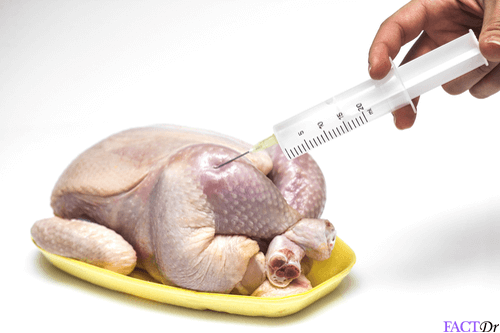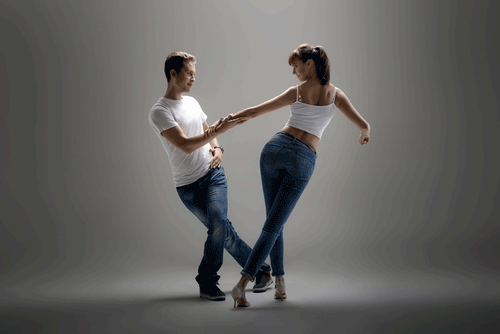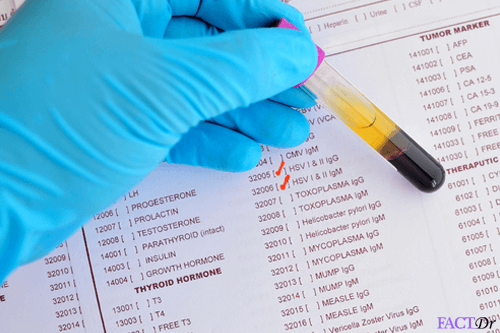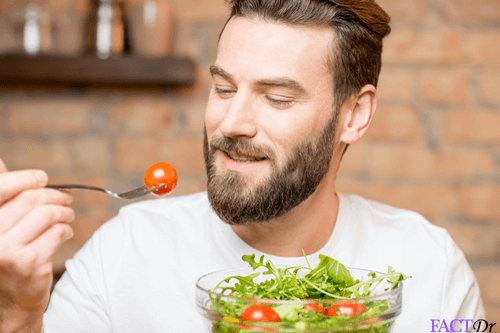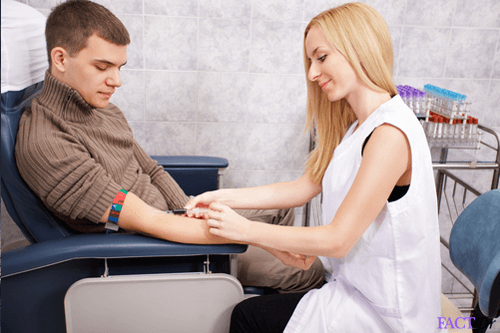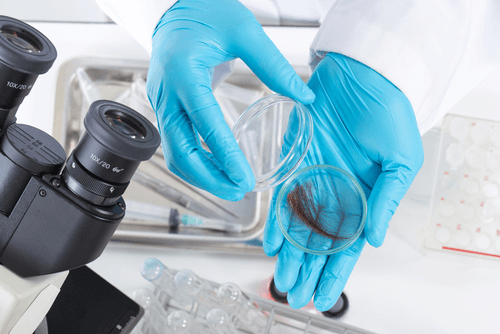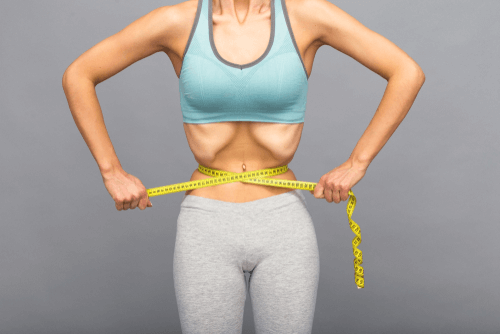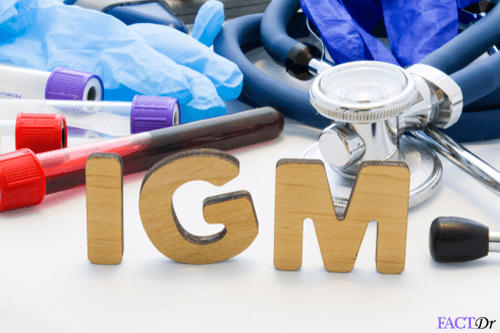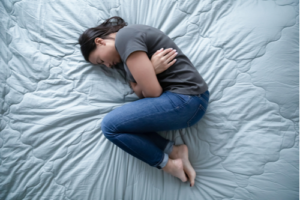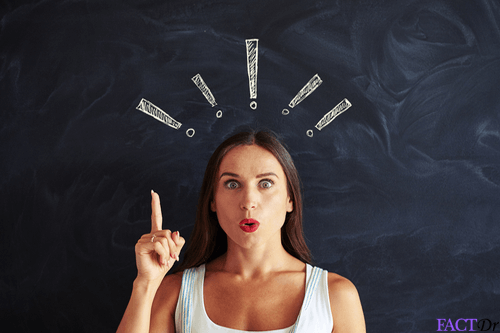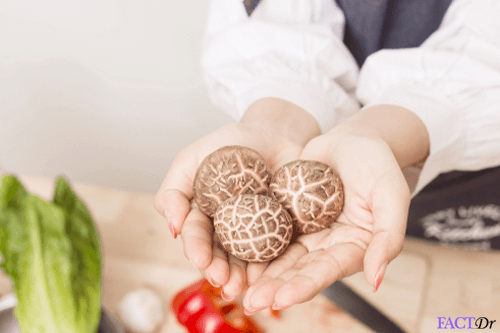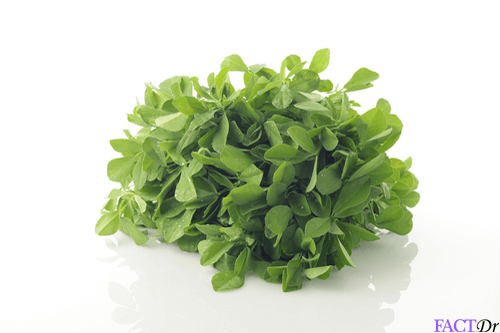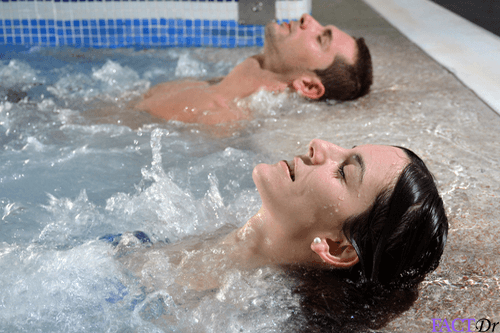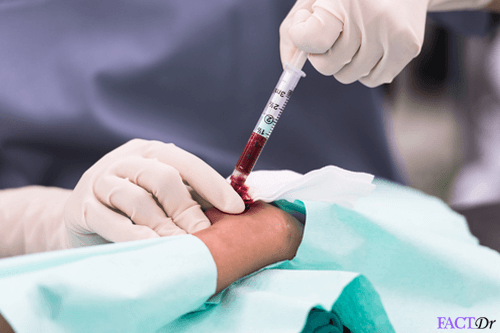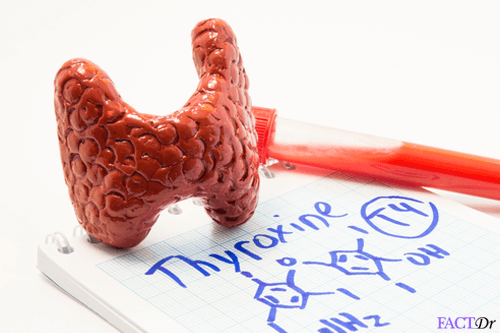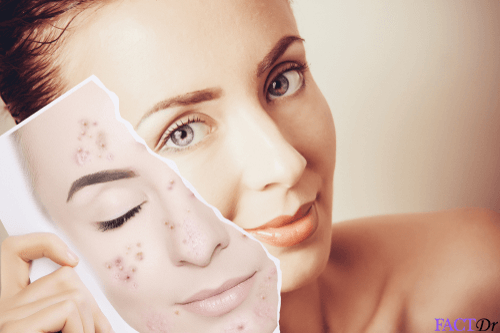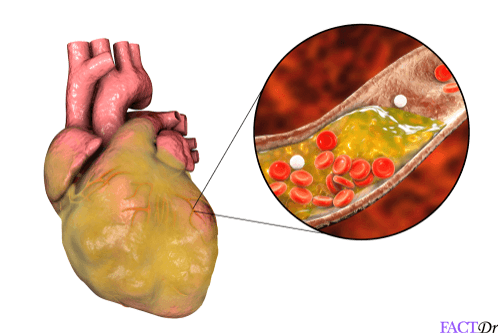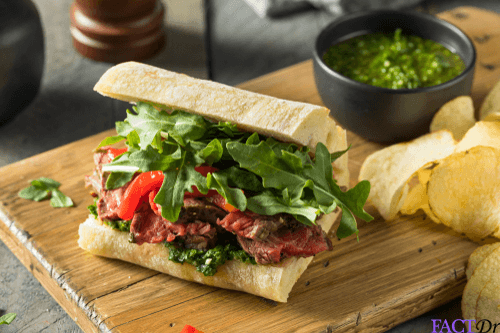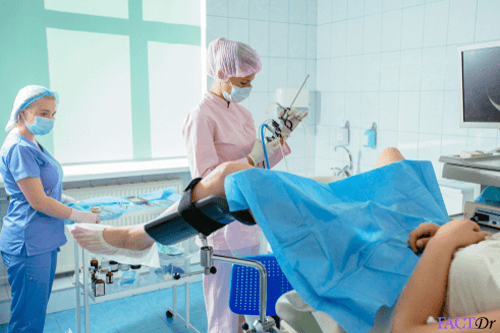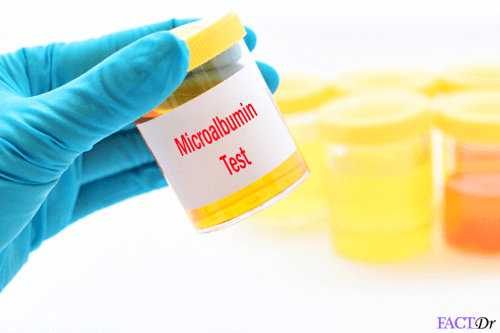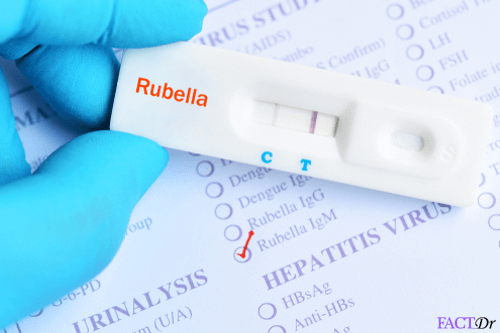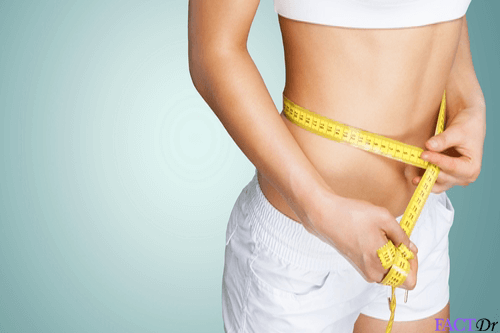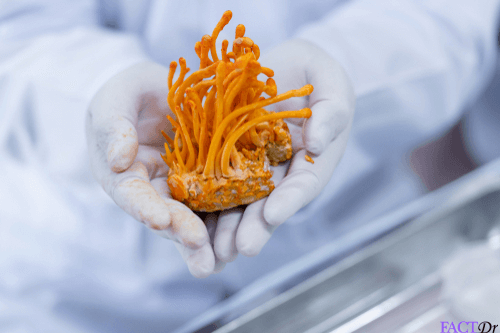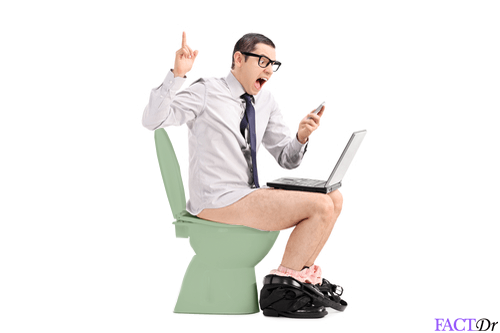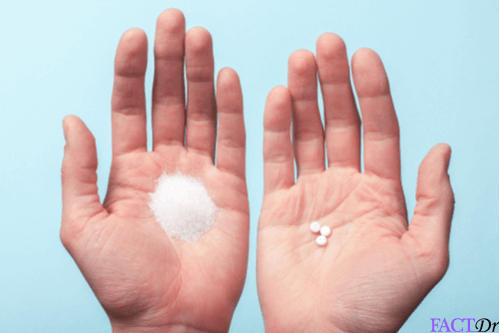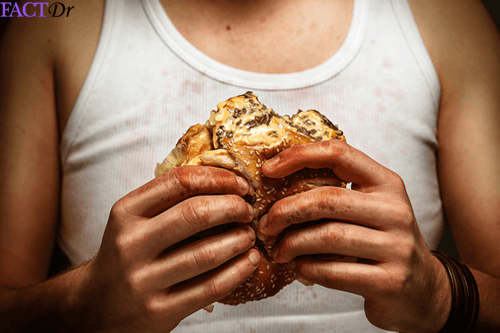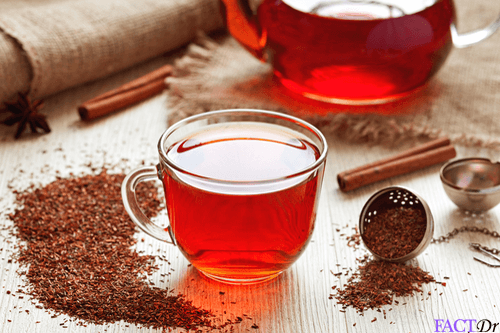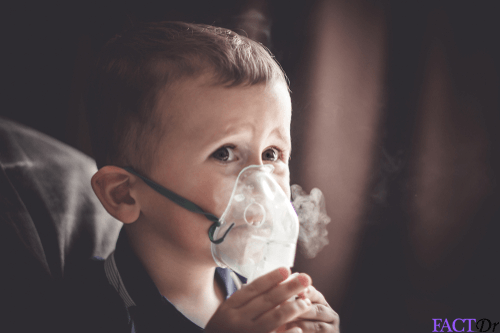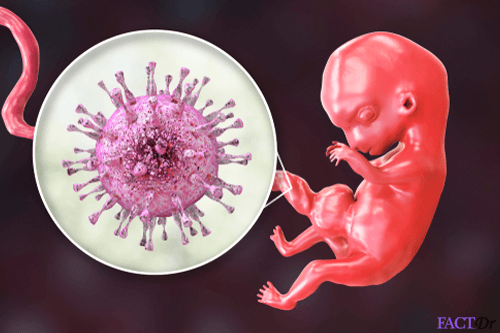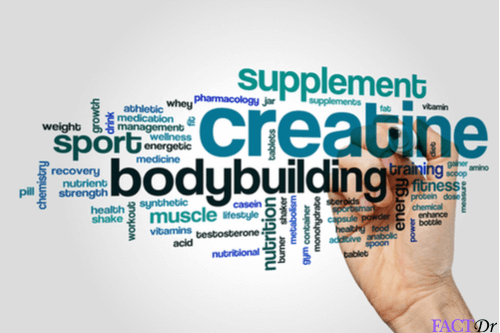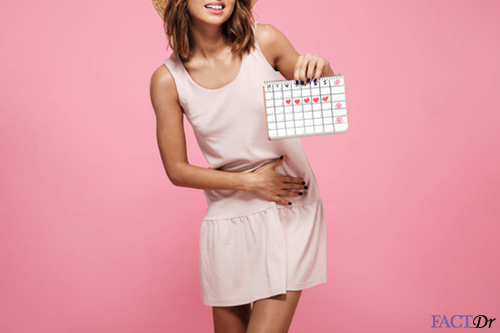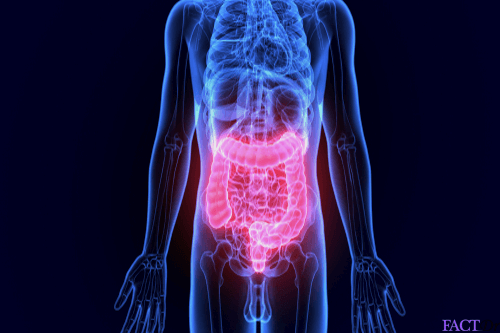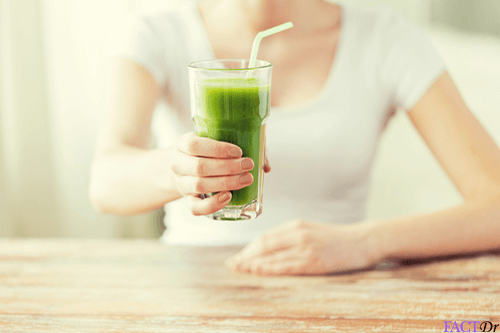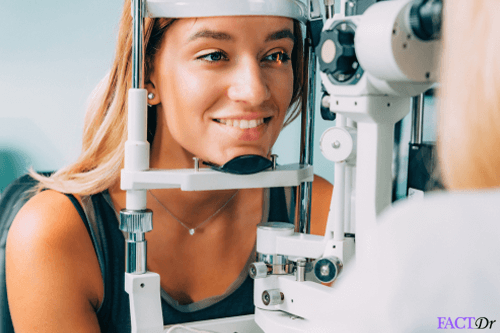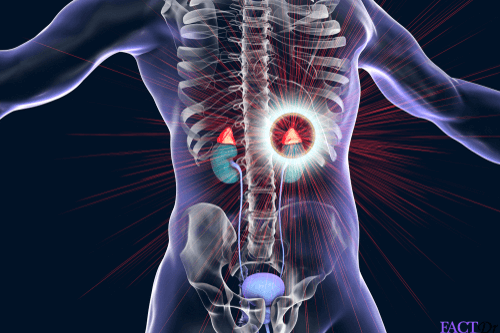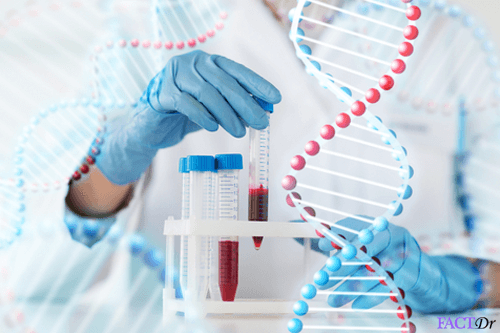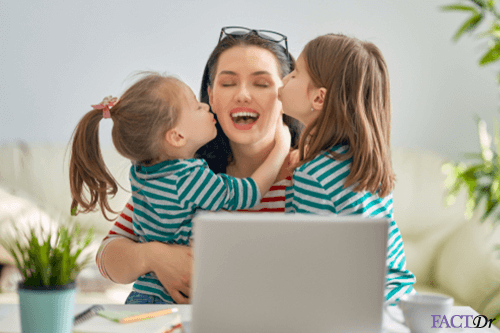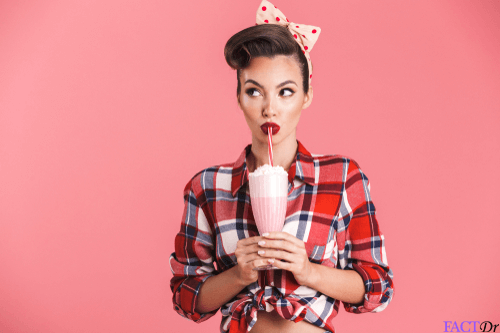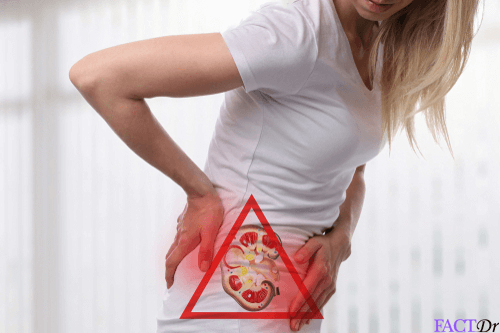 ---