---
Last Updated December 20th, 2021
Overview of bone fracture
Musculoskeletal injuries are common in professional athletes and common people. The World Health Organisation (WHO) reveals that nearly 50% of the current global population suffers from musculoskeletal injuries of some form or the other. While some may resolve in a very short time, others may take a long time to heal. The most common type of musculoskeletal injury observed on a regular basis is bone fractures. These may result not only from accidental injuries or stress, but may also arise from certain bone diseases.
The NCBI statistics show that an estimated 1.5 million people all over the world suffer from bone fracture due to some bone disease. This necessitates a proper addressing of the existing bone diseases along with maintaining a healthy diet in order to prevent bone fractures.
What is a bone fracture?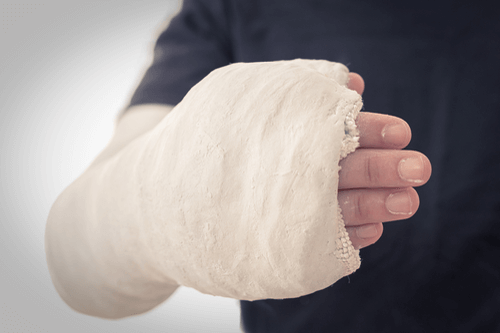 A bone fracture, also known as FRX or Fx is a clinical condition characterized by the loss of continuity of a particular bone or multiple bones due to accidental injury or some bone disease. A bone fracture may result from a trauma injury, high-force impact or stress. It may also be an outcome of diseases like osteogenesis, osteoporosis or bone cancer. In such cases, the fracture is termed as a pathologic bone fracture. A daily diet deficient in essential minerals and micronutrients can also lead to bone fracture.
What are the main causes of bone fracture?
Following are some of the common causes of bone fracture-
Repetitive stress
Overuse injuries
Accidental injuries
Injuries due to sports activities
Alterations in structures and properties of the major bones
Loss of minerals due to aging
Deficiency of Vitamins A, C, and K in the body
Deficiency of calcium in the regular diet
Sudden lifting of heavy loads, especially one that is beyond one's capacity
Presence of bony protrusions that may make the bones prone to injury and fracture
Anatomical defects that are present from birth
Diseases like Arthritis, Diabetes, and Gout
Addictive practices like smoking and alcohol consumption
What are the main signs and symptoms of a bone fracture?
A bone fracture can be easily identified by the following conditions detected by X-rays –
Break in the continuity of periosteum
Discontinuity in the endosteum
Edema of the adjoining soft tissues
Bleeding of the periosteal blood vessels
Pressure pain
Damage to the neighboring structures such as nerves, blood vessels, spinal cord, nerve roots or cranial contents
Temporary immobility or difficulty moving the fractured part(s)
Delayed regeneration of the affected tissues and blood vessels
What are the different types of bone fracture?
Bones fractures can be classified into several types based on myriad criteria. Each and every classification will be discussed in this section separately. Based on the mechanism of fracture, bone fractures can be classified into the following three types-
Traumatic fracture: This type of bone fracture is caused by sustained trauma. Some of the conditions that may lead to this type of fracture are- road accidents and accidental falls. Some of the common types of traumatic fractures are- head injuries, chest trauma, abdominal trauma, extremity trauma and polytrauma
Pathologic fracture: It is usually observed in a weakened bone due to some pre-existing bone diseases like osteoporosis or osteoarthritis.
Periprosthetic fracture: It is generally observed in patients who have recently undergone implant(s). This fracture typically occurs at the point of mechanical weakness.
Based on the involvement of the soft tissues, bone fractures can be classified into two main categories-
Closed fracture: Here the skin covering the damaged soft tissue remains unaffected.
Open fracture: It is also known as a compound fracture. In this case, the wounds interact with the fracture and expose the fracture hematoma. This may lead to the contamination of the affected bone and may also increase the risks of wound infection. A compound fracture is of two types- clean fracture and contaminated fracture.
According to the mode of displacement, bone fractures can be categorized into two types-
Displaced fracture: This is caused by different types of abrupt and accidental movements such as translated, angulated, rotated and shortened.
Non-displaced fracture
Based on the pattern of fracture, bone fractures can be classified into the following types-
Linear fracture: This occurs parallel to the bone's long axis.
Transverse fracture: Here the fracture occurs at a right angle to the bone's longitudinal axis.
Oblique fracture: The fracture occurs in an oblique fashion, often in a diagonal pattern or at an angle of 30o with the longitudinal axis of the affected bone.
Spiral fracture: In this case, one or more portions of the bone are twisted.
Compression fracture: It is a common occurrence in the spine and takes place mainly due to the collapse of the vertebra in osteoporosis.
Based on the anatomical location, bone fractures are of the following types-
Skull fracture: It has the following subtypes-
Basilar skull fracture
Blowout fracture
Nasal fracture
Le Forte fracture
Spinal fracture: The subtypes of cervical fracture are-
Flexion teardrop fracture
Clay shoveler fracture
Burst fracture
Compression fracture
Chance fracture
Holdsworth fracture
Rib fracture
Sternal fracture
Shoulder fracture: It is of two types- clavicle fracture, scapular fracture
Arm fracture: It is of the following types-
Humerus fracture: It is the fracture of the upper arm.
Forearm fracture: It is of two types- ulnar fracture and radial fracture
Diagnosis and treatment
The following diagnostic processes are normally recommended-
Radiographic imaging (X-Ray)
Computed Tomography (CT)
Magnetic Resonance Imaging (MRI)
The treatment and healing of bone fractures is a slow and progressive process. For temporary pain relief, the doctors may recommend ibuprofen, acetaminophen, and codeine. For temporary immobilization of the affected bone, a plaster or a fiberglass cast or a splint that holds the displaced bones in position are used. Surgical interventions are necessary when the fractures do not heal even after repeated treatments. These conditions should be handled very carefully especially in children. Failure to do so may result in permanent plastic deformation of the bones. Additional systemic complications may also arise in future if diagnosis and treatment are delayed.
Treatment methods include:
Cast immobilization: It consists of a fiberglass or plaster cast to keep broken ends immobilized while they heal.
Brace: It allows limited movement of nearby joints.
Traction: This is used for aligning bone by using a steady pulling action.
External fixation: In this treatment method screws or metal pin are inserted into broken bone below and above the site of the fracture. These screws or pins are connected to a metal bar that is present outside the skin.
Some fractures can be prevented by taking proper diet and exercises. If you take a diet that is rich in vitamin D and calcium then it will improve bone strength. You can also do weight bearing exercises to keep the bones strong.
Dos and Don'ts
Dos
Limit your movements even after brace or cast is removed till the time, the bone is able to sustain normal activity.
Do exercises which will assist in restoring normal joint motion, muscle strength, and flexibility after the fracture heals.
Avoid direct heat till the time cast sets properly.
Don'ts
Get the cast wet since wet plaster gets soft when wet and cannot provide the required support.
Drive or lift anything heavy until fracture fully heals.
Use crutches incorrectly since it can result in further injury.
Help
Others
Be
Fit
Trending Topics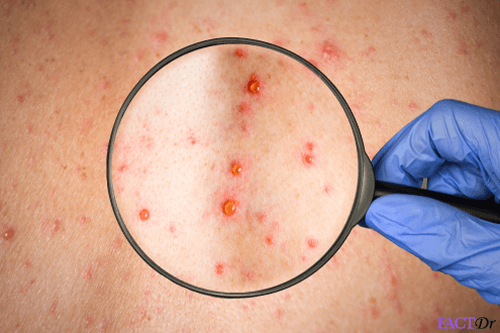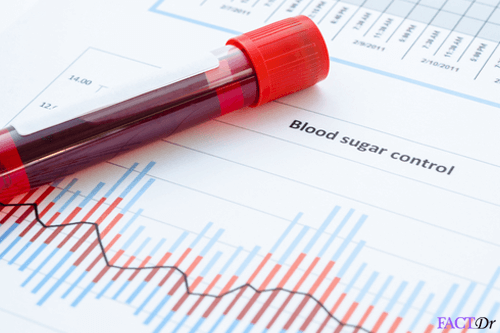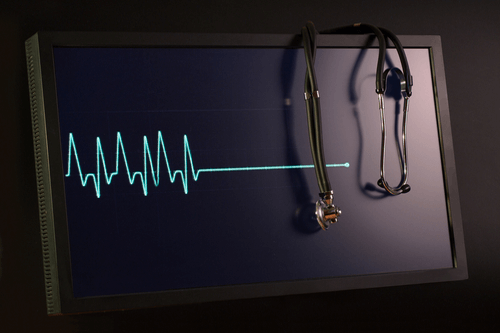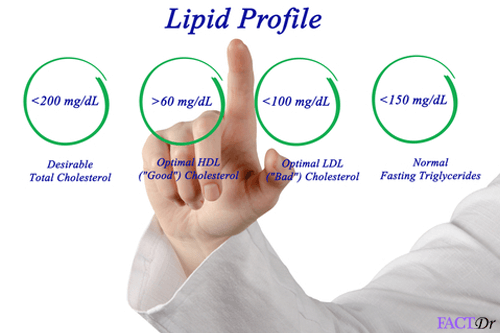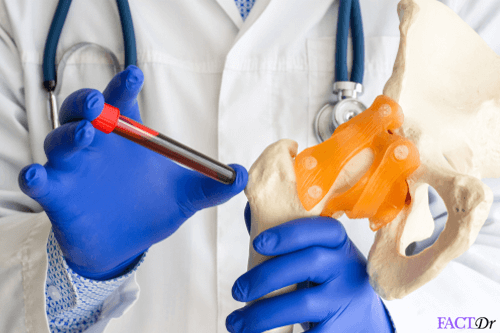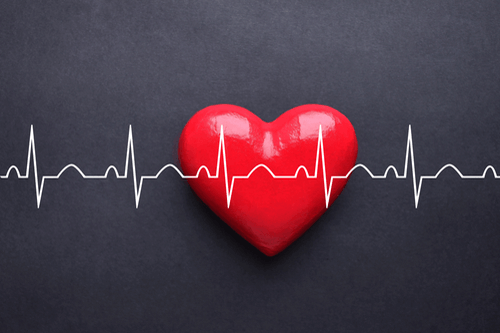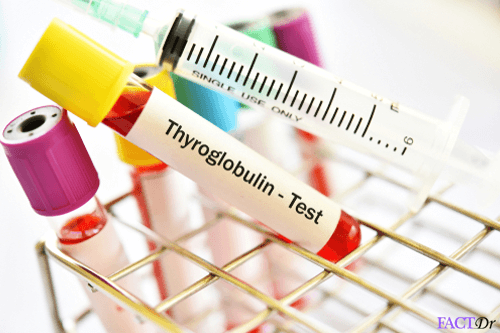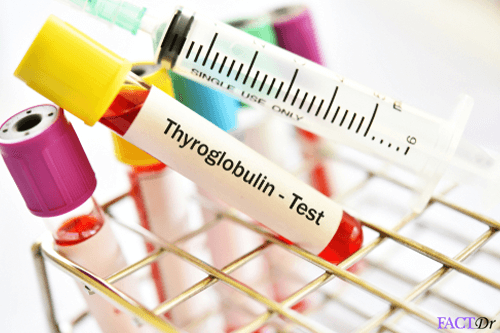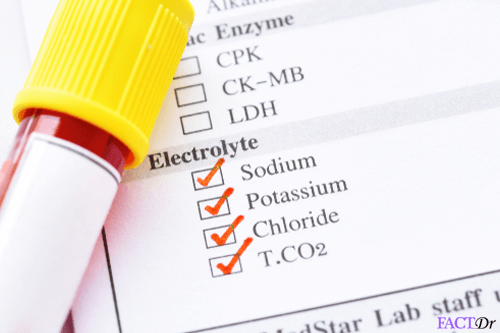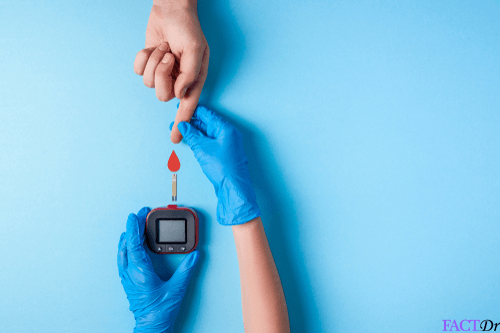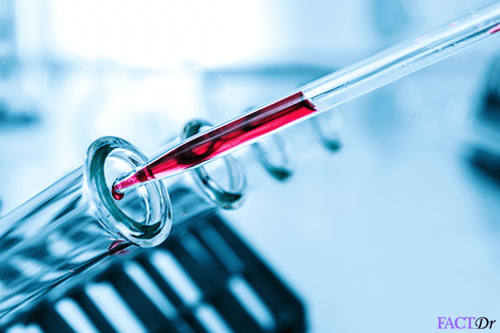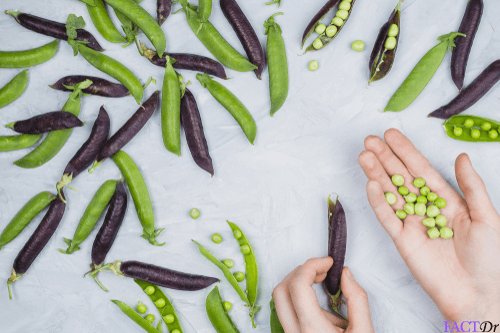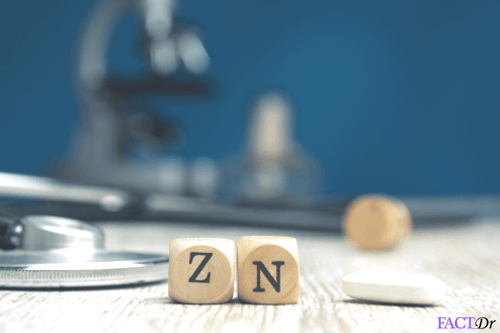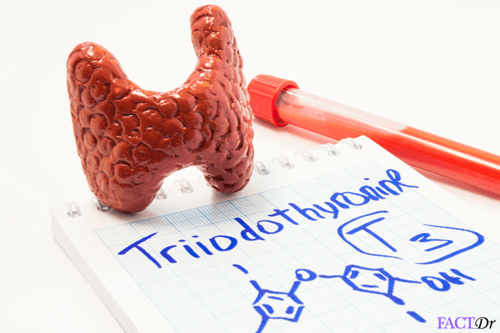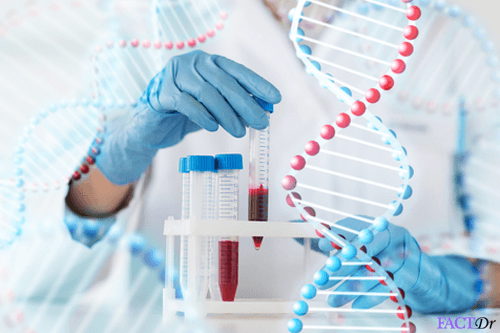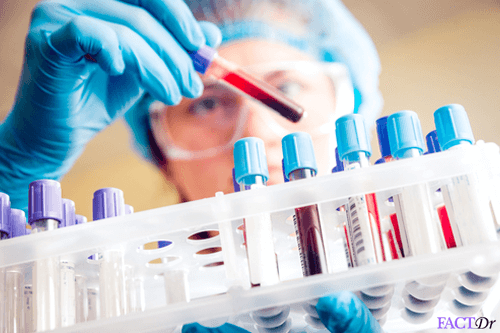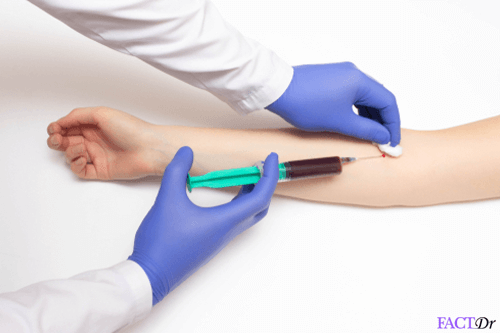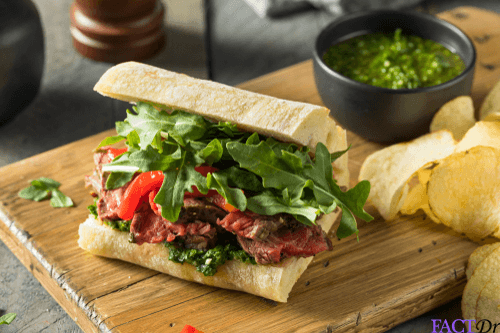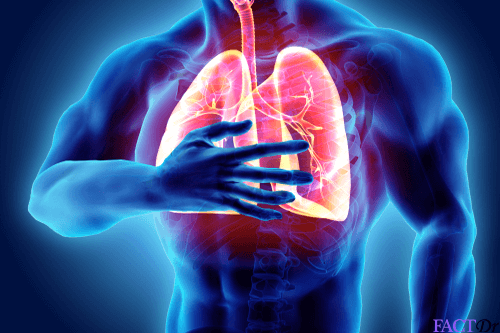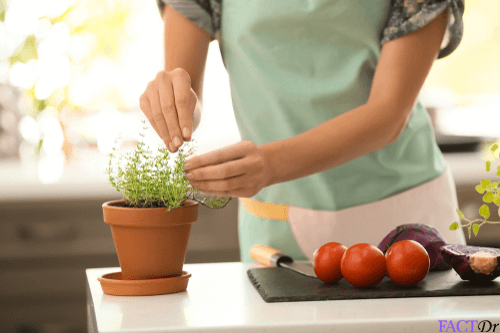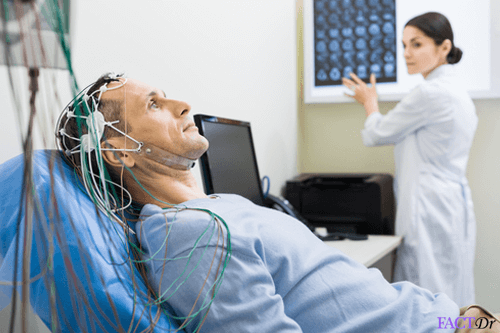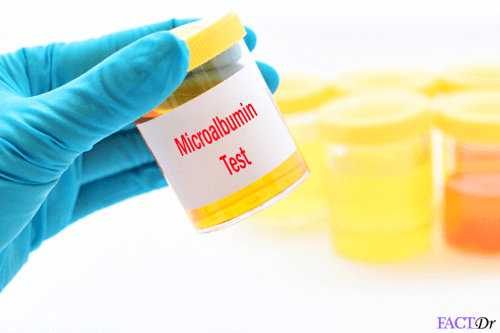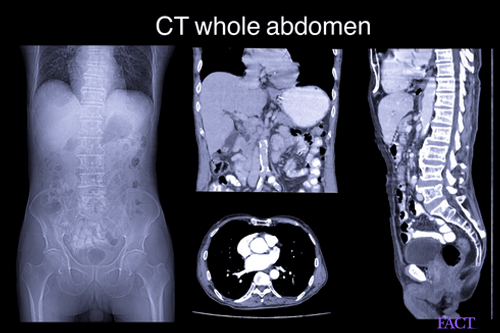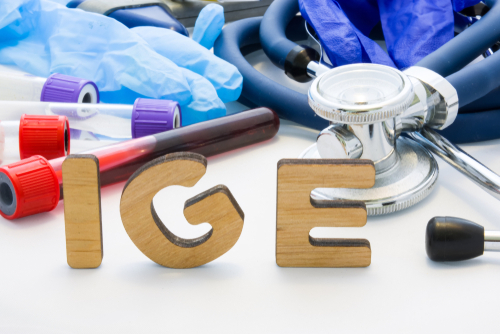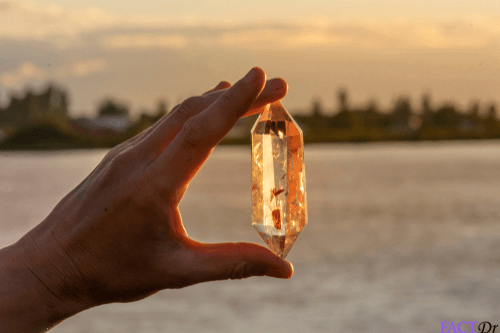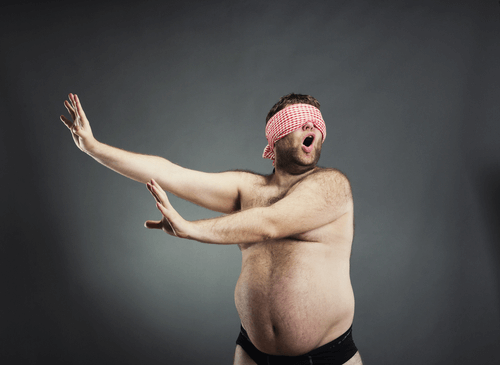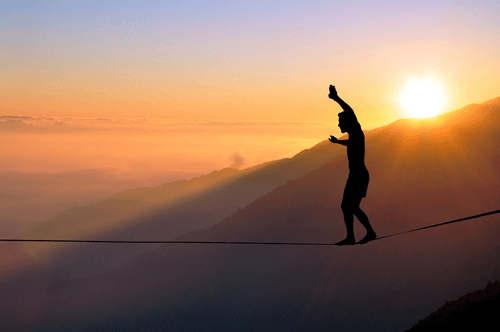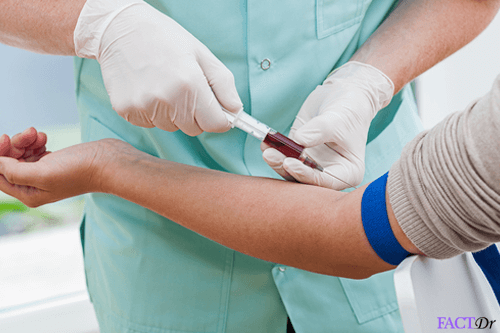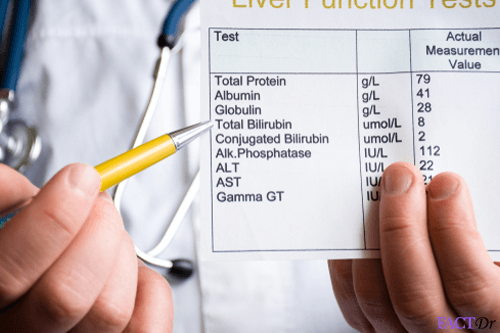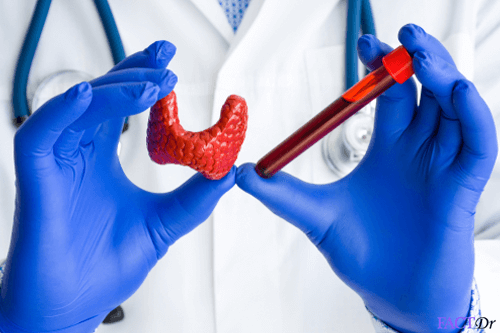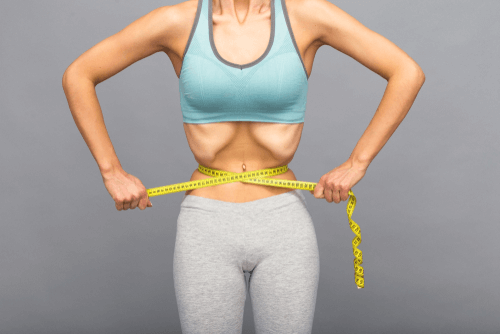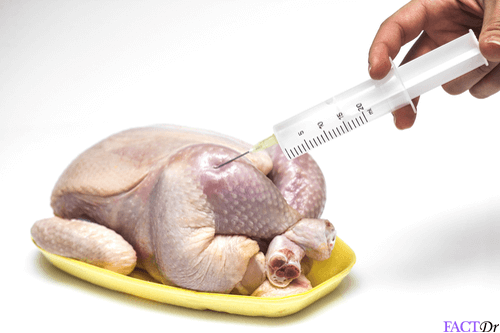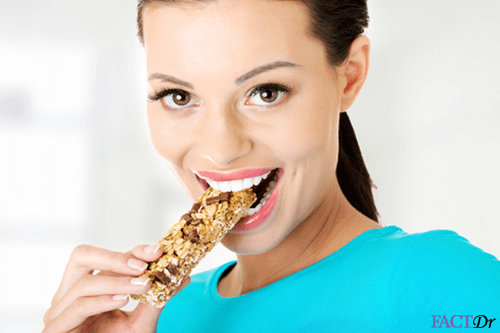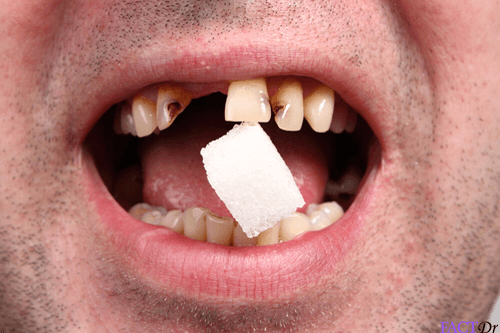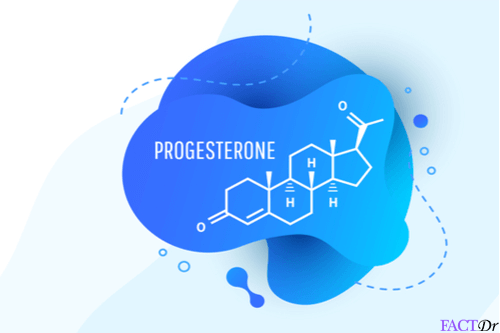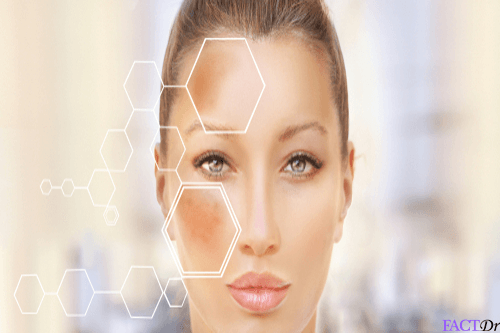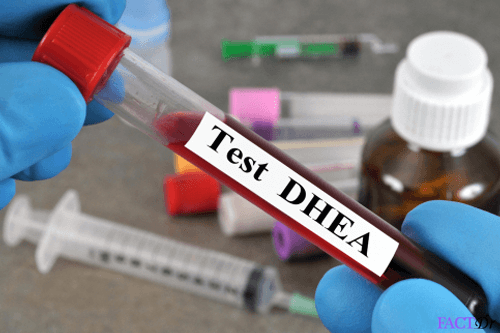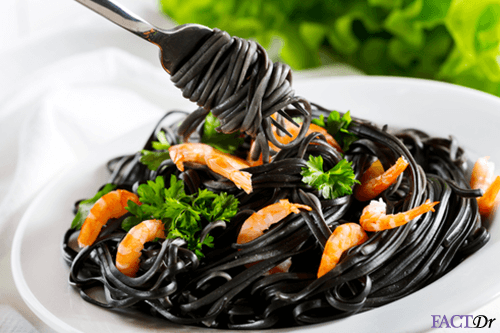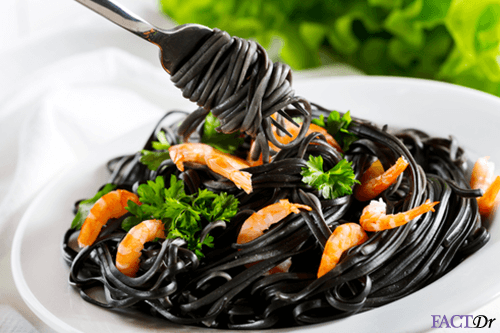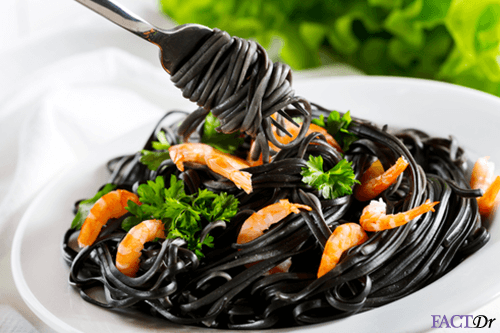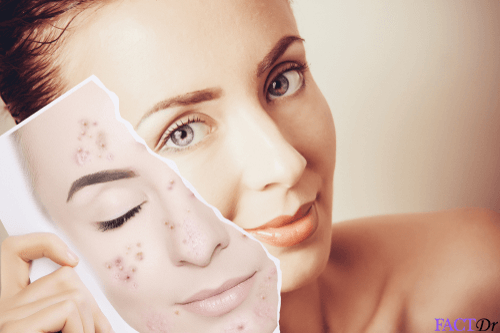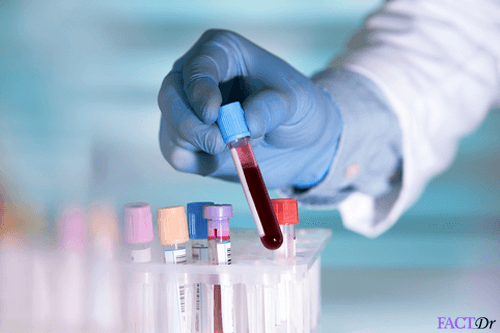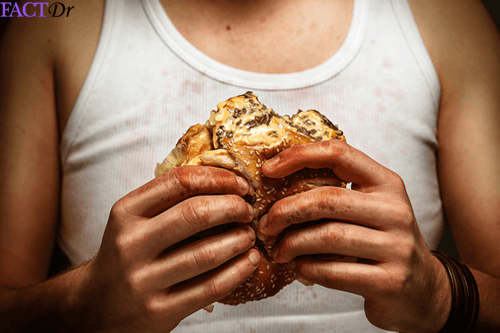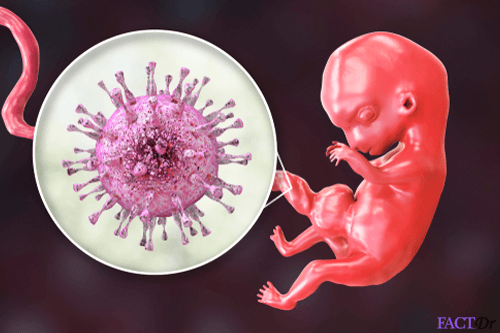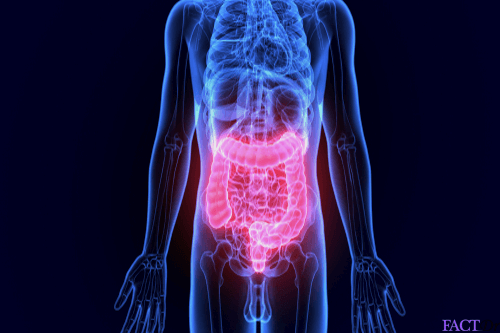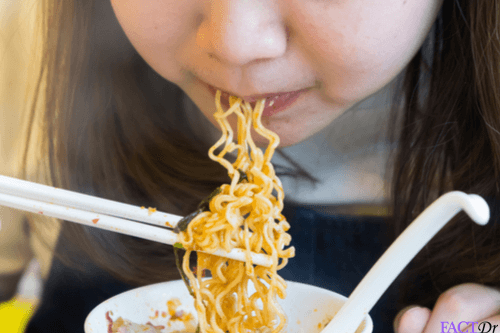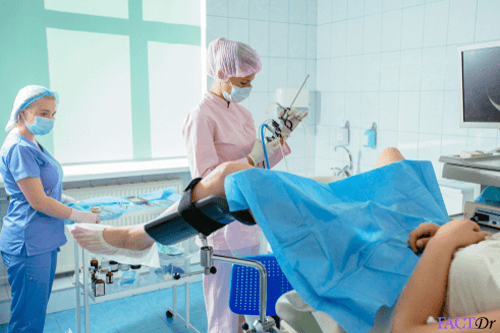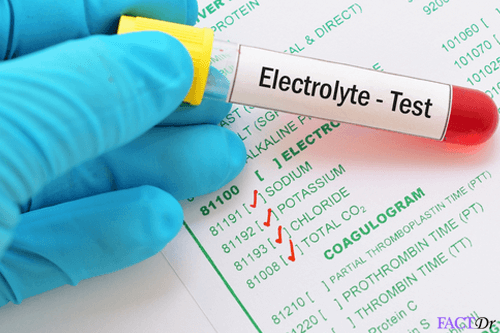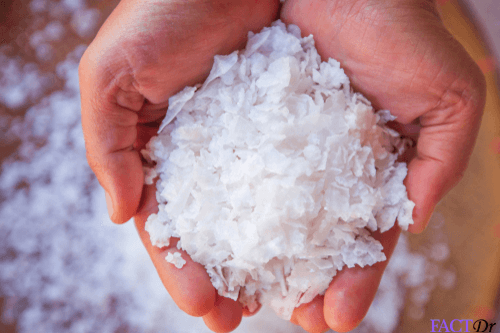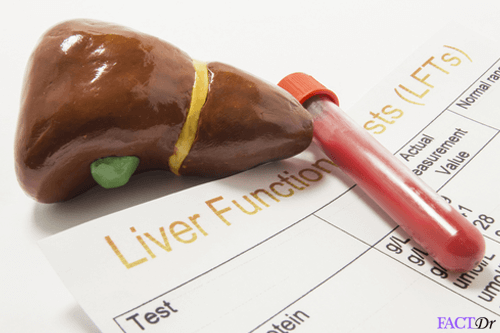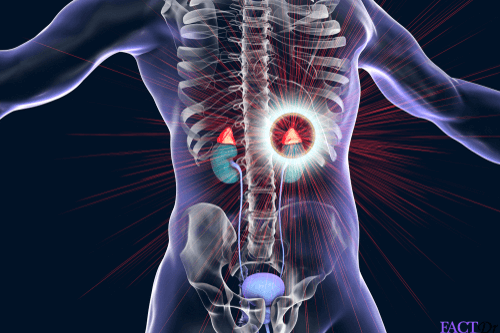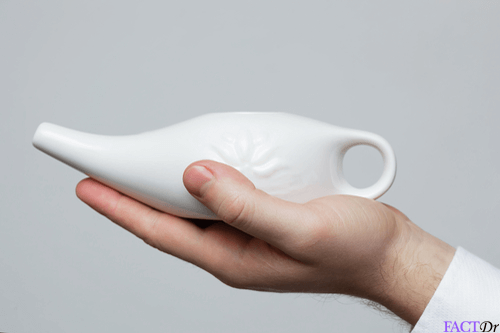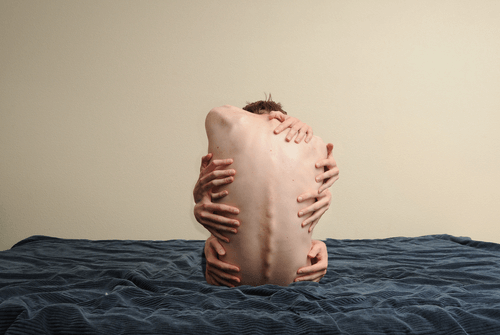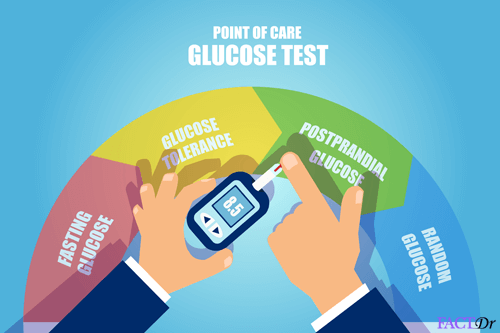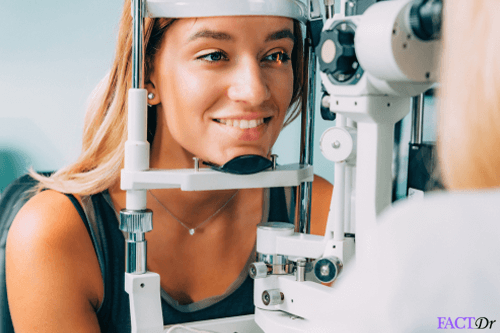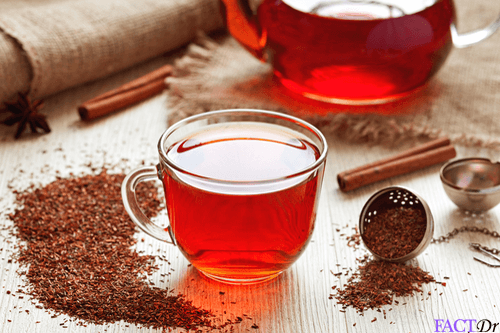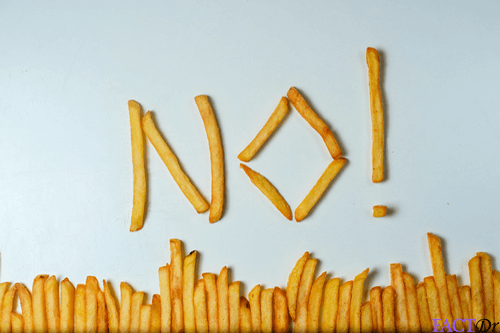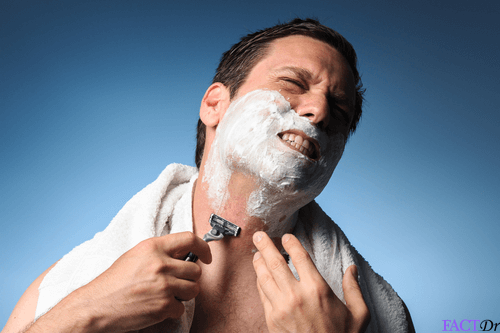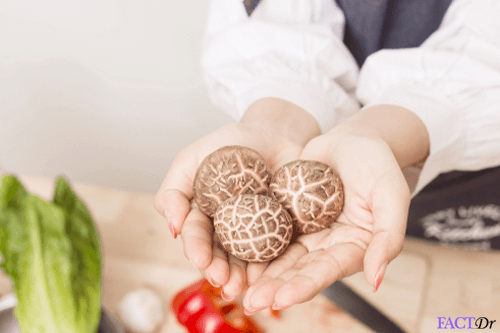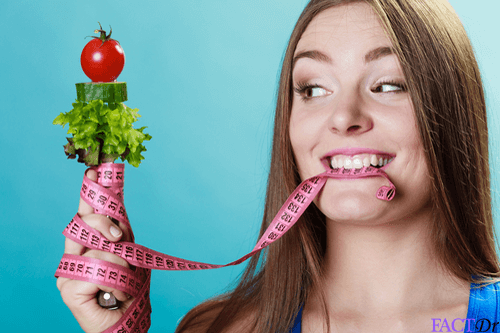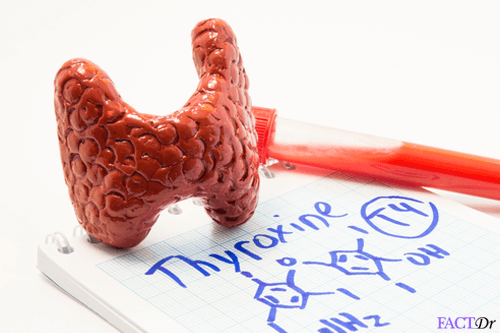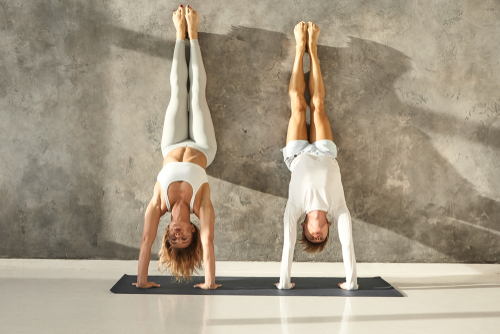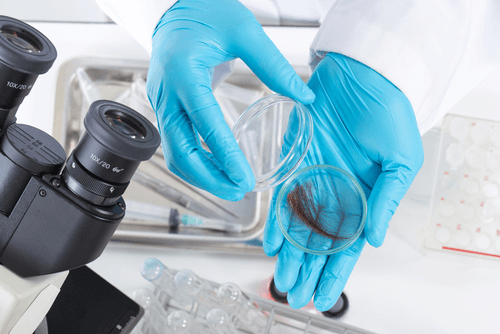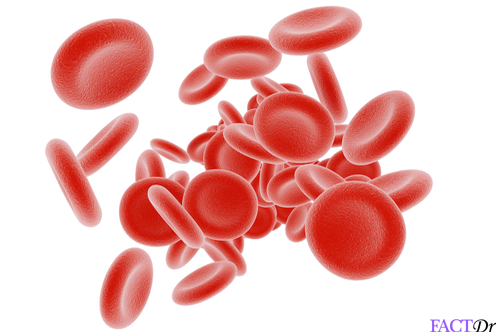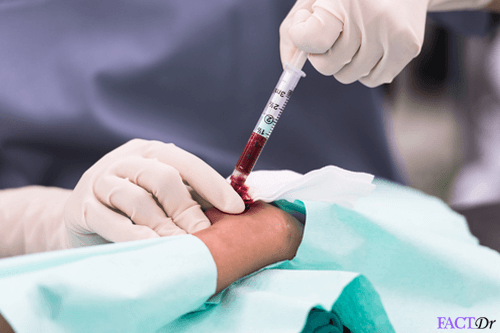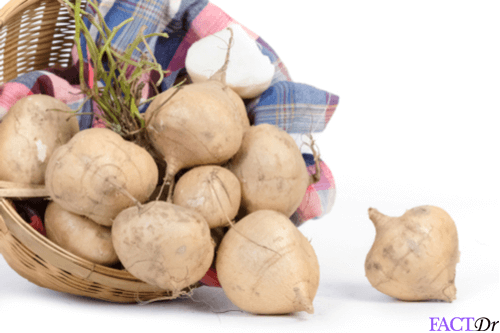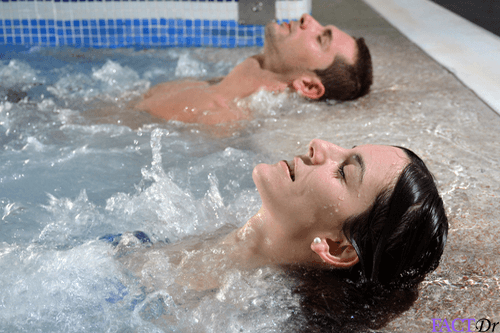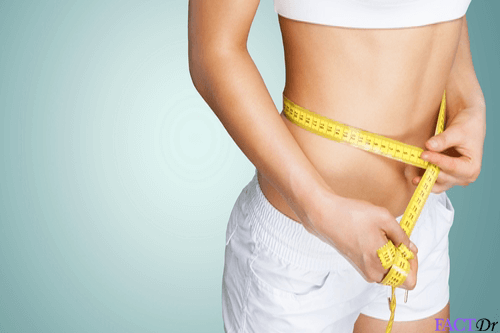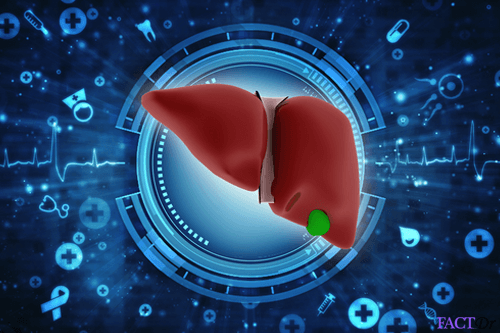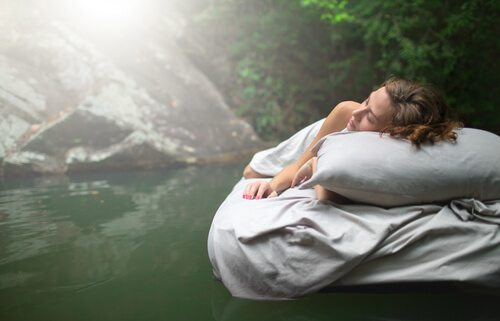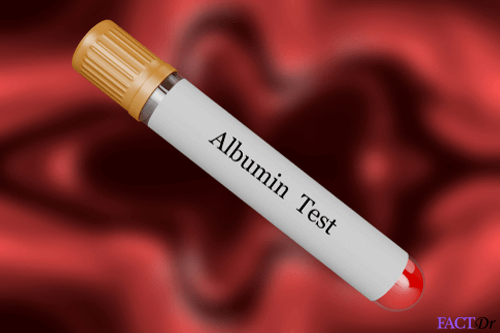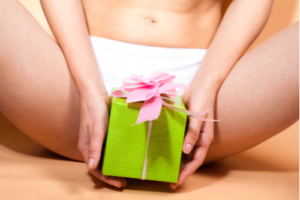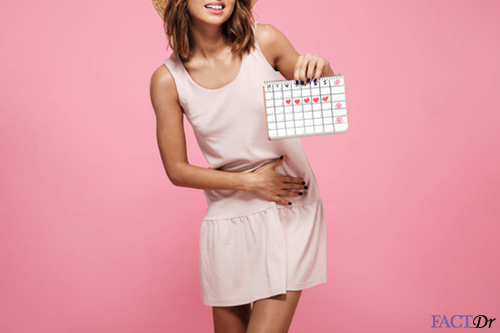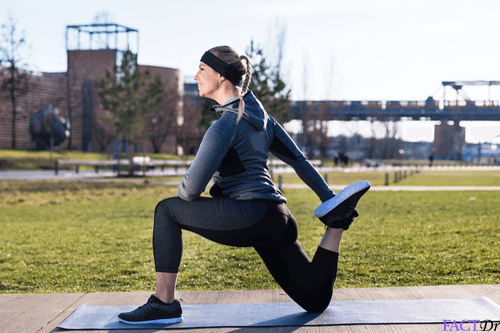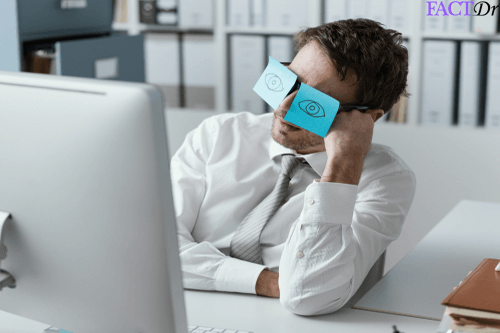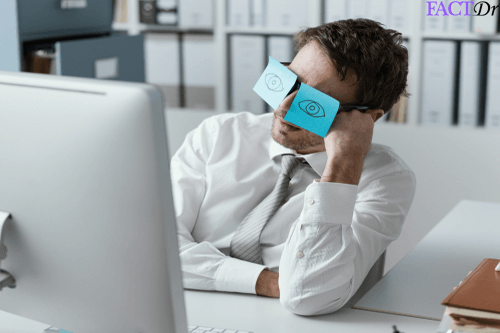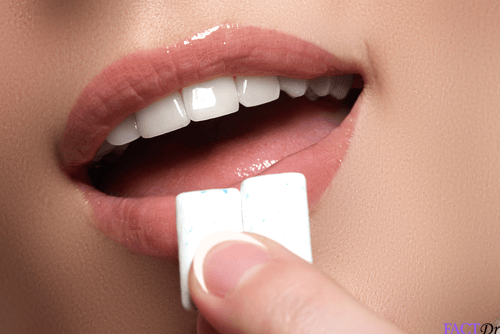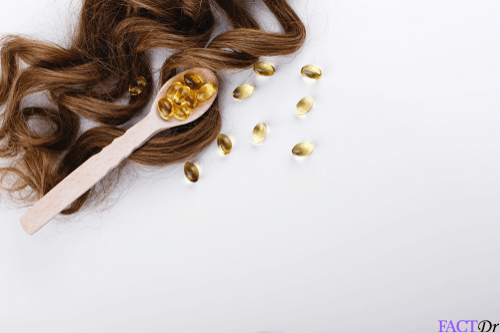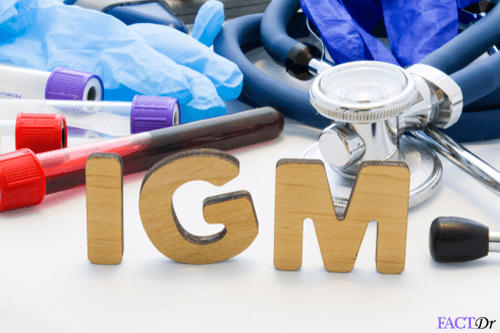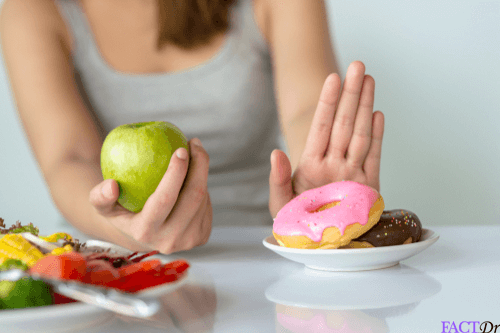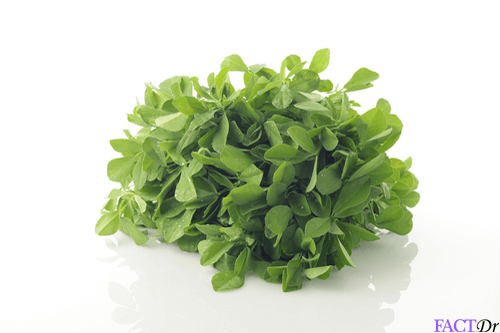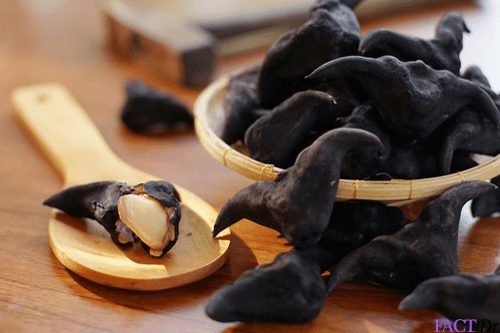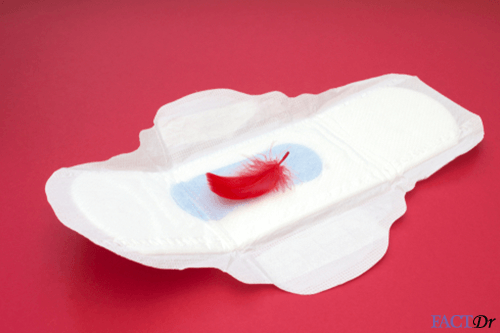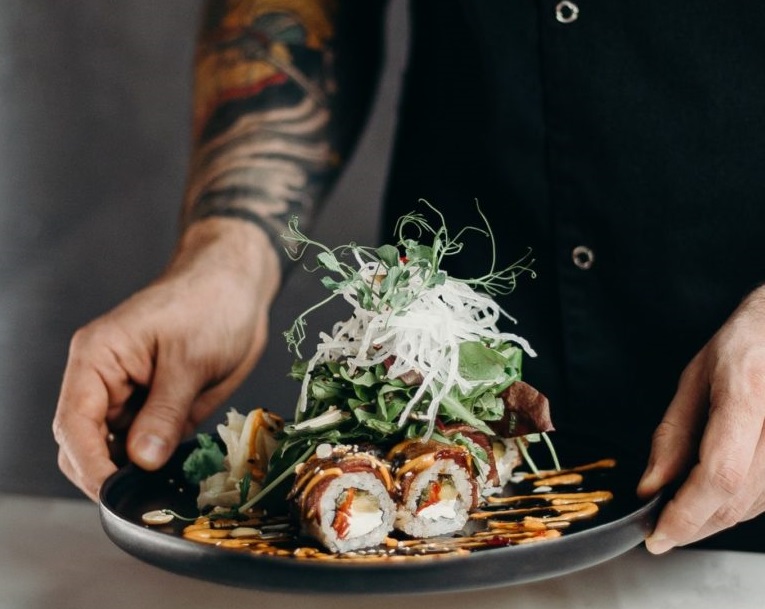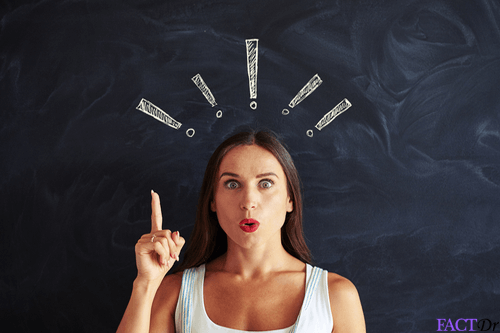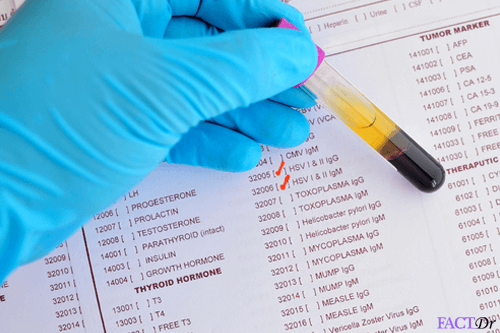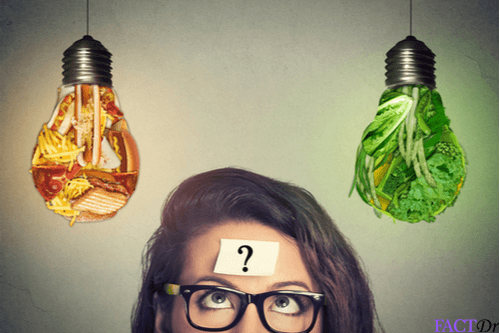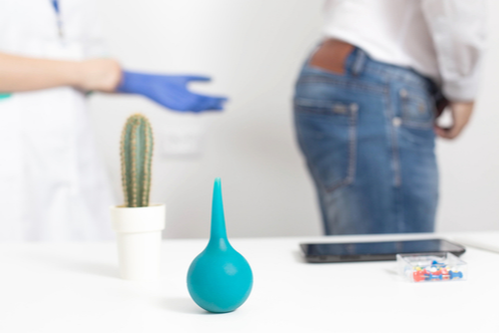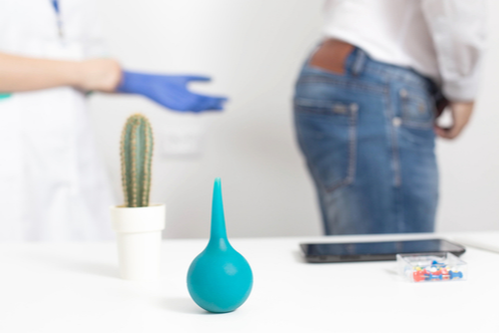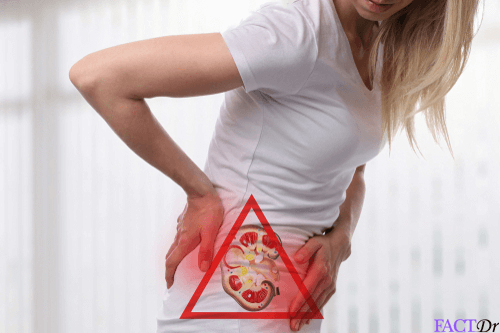 ---