---
Last Updated December 20th, 2021
What Is A Refractive Error?
The human eye works like a camera. It bears a small aperture called the pupil through which light enters your eye. This light then passes through a natural crystalline lens which focuses light rays onto a screen at the back of the eye. This natural screen is known as the retina of your eye. An image is perceived clearly when the light rays are correctly focused on the retina. Sometimes, accurate focusing of incident light is not successfully achieved. This could be because the shape of the eye does not allow for correct focusing. Alternatively, there might be a defect in the lens itself. This defect is called a refractive error and there can be a number of variations of it. Common conditions such as astigmatism and near-sightedness (myopia) are examples of refractive errors.
What Is Myopia Or Near-Sightedness?
Myopia is a common form of refractive error. In this case, the image is focused by your lens at a point somewhere between the lens and the retina. Typically, the eye is able to form well-focused images of objects located nearby. On the other hand, distant objects appear blurry. This condition is easy to rectify by wearing eyeglasses or contact lenses. However, if it goes untreated, it could give you headaches and eye fatigue.
Why Are Some People Near-Sighted?
Most often, the reason why the eye ends up focusing light rays in front of the retina rather than precisely onto it, is because of the inherent shape of the eye. For instance, the eyeball might be elongated or the curvature of the cornea might be too steep.
Studies have indicated that the tendency to develop near-sightedness may actually be inherited. This does not mean that a person with near-sighted parents will definitely develop the condition themselves. What it does mean is that this person is more likely to develop it. Whether or not they eventually do is dependent on other factors such as their patterns of eye engagement. Spending extensive periods of time facing a computer screen or reading under poorly lit conditions makes it more likely that you might develop myopia.
A fuller list of possible causes and risk factors appears below:
Excessive curvature of the cornea.
Elongated eye.
A thick lens.
Heredity.
Spasm of ciliary muscles which are responsible for focusing the eyes.
Age-related changes in the eye, particularly the lens.
Spending long periods of time focusing your eyes on nearby objects. For example, holding a smartphone close to your face while reading.
What Are The Symptoms Of Being Myopic?
The following are some general indications that you may be suffering from near-sightedness:
You are able to see nearby objects clearly but distant ones appear blurry and unclear.
You feel the need to squint so that you can see better.
You tend to move closer to a book, television or digital screen to make sure that you can see it or read with more clarity.
You often suffer from headaches.
You exhibit symptoms of eyestrain, blinking very often and rubbing your eyes.
You find it difficult to see clearly at night.
What Are The Different Types Of Myopia?
When the condition is mild, it is known as 'low myopia'. Severe myopia is also called 'high myopia'. In the latter case, the individual may not even be able to clearly see nearby objects unless they are positioned very close to the face.
Depending on the age at which onset occurs, myopia may be classified as congenital, youth-onset or adult-onset.
Based on the clinical presentation of the condition, a few different types of myopia are recognized, as follows:
Simple myopia: This is easier to treat than most other types. Generally, this arises because the eye is too long, making it difficult for the proper focus to be achieved when viewing objects at a distance.
Degenerative myopia: This is a progressive condition. In other words, it tends to worsen over time. In such cases, the eye continues growing. This means that light focusing becomes lesser and lesser effective with time.
Nocturnal myopia: Generally patients with this type of myopia have normal vision in the daytime or when the environment is well lit. However, it becomes less effective under low-lit conditions and particularly at night.
Induced/Acquired myopia: This can occur as a result of aging or even from neglecting to give the eyes adequate rest. Some people develop the habit of reading without adequate light in the room. Alternatively, they may spend most of their time staring at digital screens. In the long term, this could give rise to myopia. It could also be linked with hyperglycemia.
Pseudomyopia: This is a temporary condition caused by the twitching or spasming of the muscles that are responsible for focusing the eyes.
What Are Some Complications To Watch Out For?
In general, being unable to see clearly can give rise to a host of problems. It can interfere with the individual's education or occupation and can even make it difficult to perform everyday activities such as driving since it is hard to understand signage from a distance. The affected individual could injure themselves and others as well.
Other potential complications that could arise as a result of untreated myopia are listed below:
A higher risk of developing a detached retina.
Having high myopia is also associated with a higher risk of developing glaucoma.
A person with high myopia is also more likely to develop cataracts.
How Is Myopia Diagnosed And Treated? Can It Be Corrected Permanently?
Patients or their families may be able to identify the condition by themselves based on a description of the symptoms. In order to receive a formal diagnosis and treatment, the patient will be referred to an ophthalmologist, otherwise known as an eye specialist. The ophthalmologist will conduct the following routine procedures to determine why the patient is unable to perceive distant objects with as much clarity as nearby ones:
Visual acuity test.
Retinoscope test.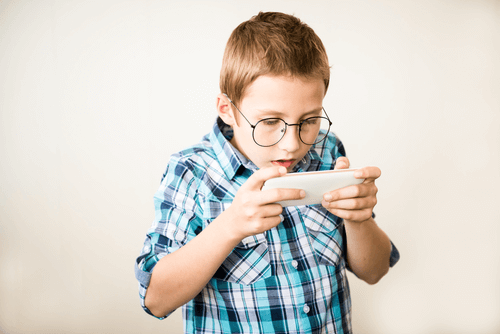 Myopia can be treated with the help of eyeglasses or corrective contact lenses, and surgery.  The duration for which a person needs to wear the glasses or lens depends on the extent of myopia. Usually, high-index glasses with anti-reflective coating with photochromatic lenses are prescribed. The power of a myopic eye is preceded by a " – " sign. Surgery used to treat myopia involves the use of a laser to correct the defective vision.  In PRK surgery, a part of the cornea is removed to flatten the structure of the defective cornea that allows the retina to focus properly. In case of Lasik surgery, a thin flap is created on the surface of the enlarged cornea and a part of the cornea is removed.
There are several ways through which you can ensure that your eyesight remains intact. These include:
Follow visual hygiene. Take regular breaks from intensive work that requires concentrating your vision.
Place a strict limit on screen time exposure, especially in case of children and teenagers.
It is important for kids to spend some time outside. Many studies suggest a strong link between healthy outdoor activities and decreased incidence of myopia.
Dos and Don'ts
Dos
Get an annual eye check up done. Especially, if you have a family history of myopia or other chronic conditions such as diabetes.
Be careful of signs of poor vision in kids. If a child squints his/her eye too much to read or watch TV, it could be a sign of myopia.
Follow 10-10-10 rule. For every 10 minutes stare at something 10 feet away for 10 seconds.
Don'ts
Read in poor lighting.
Stare directly at the sun or expose your eyes to harmful radiations.
Stare for longer hours at the computer or the TV screen. Take regular breaks.
Help
Others
Be
Fit
Trending Topics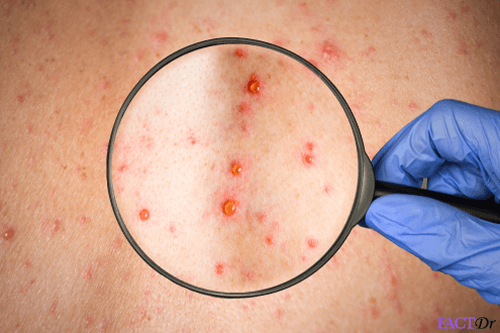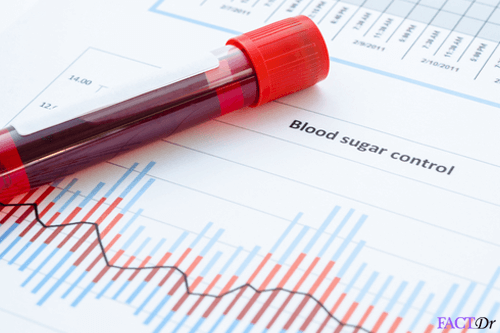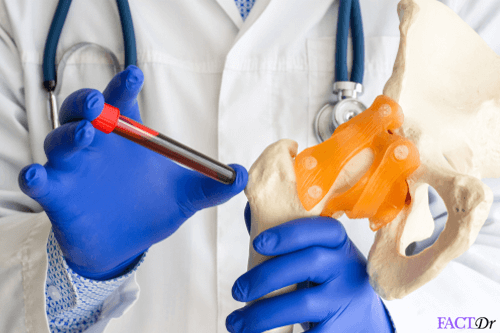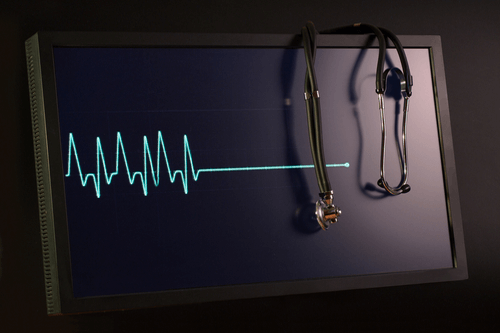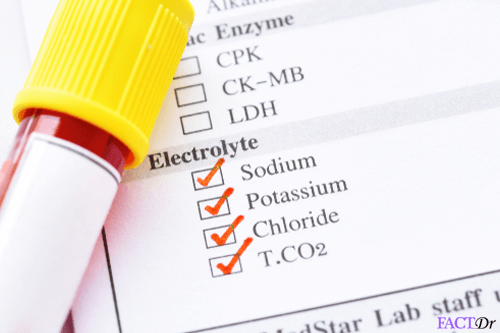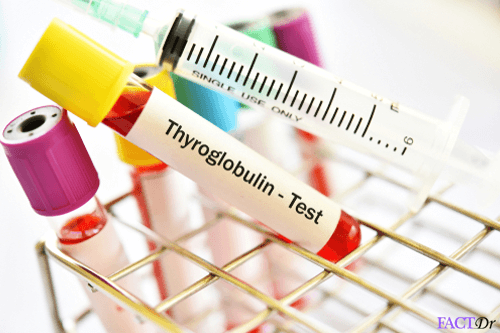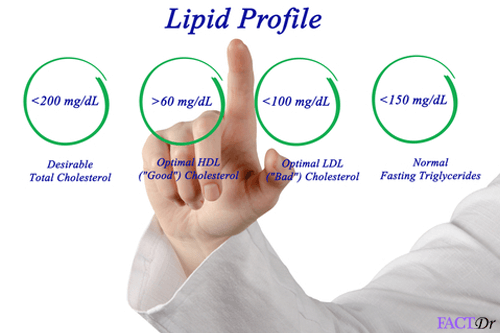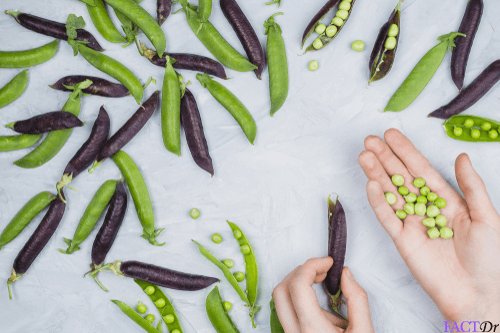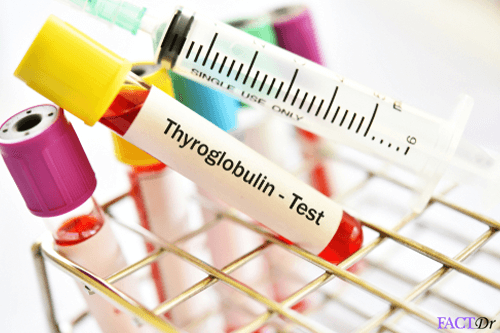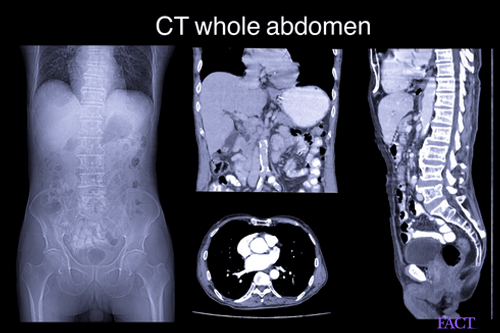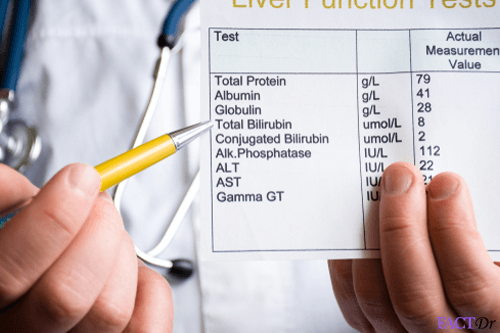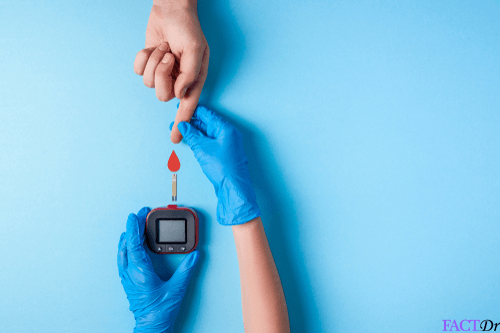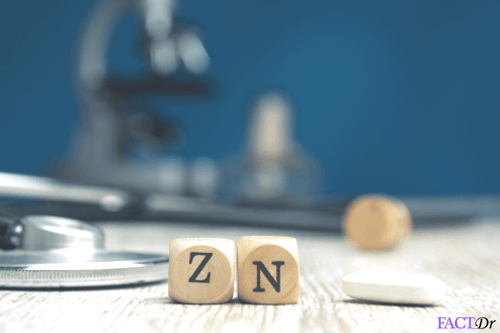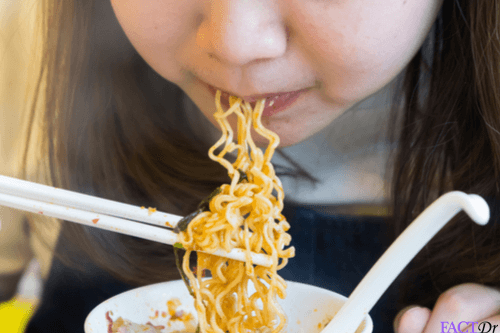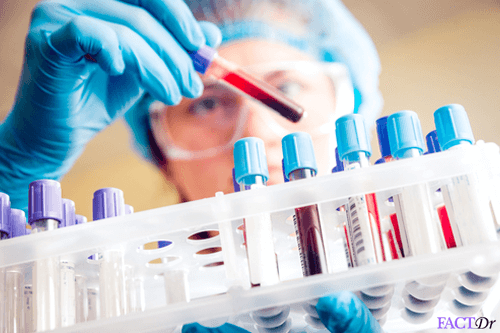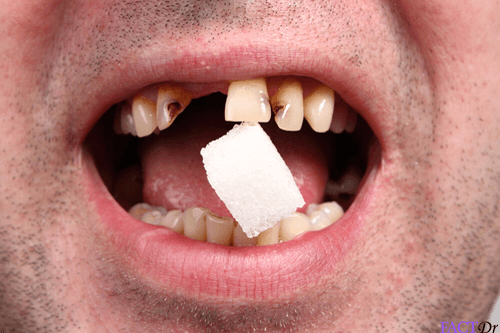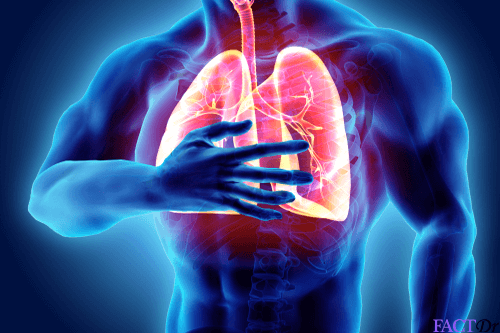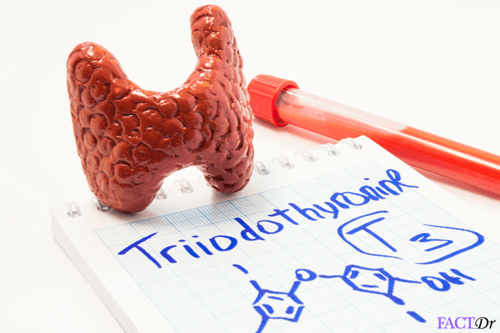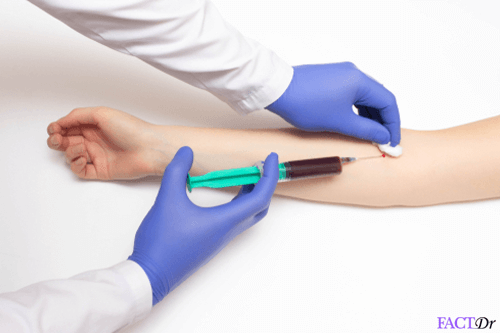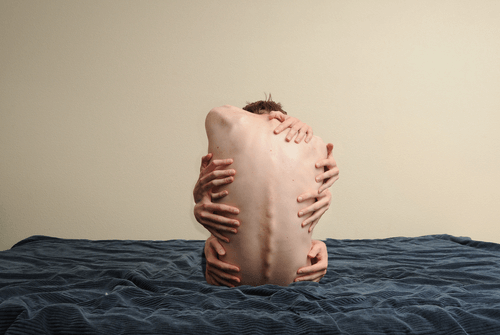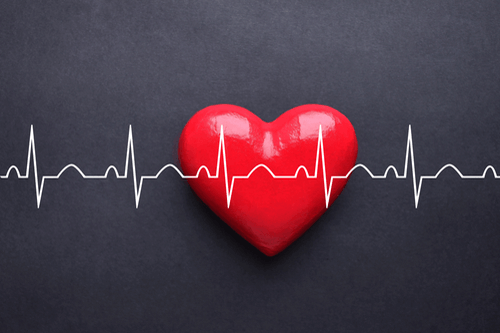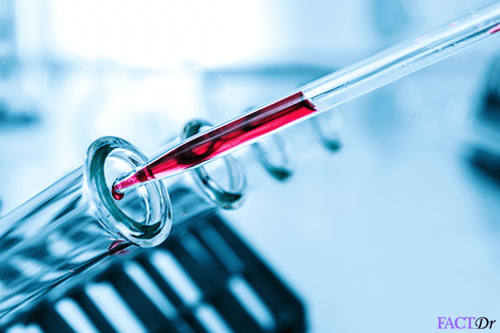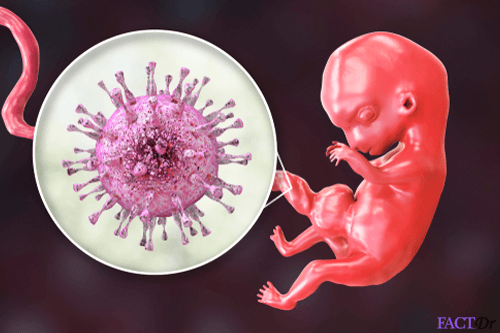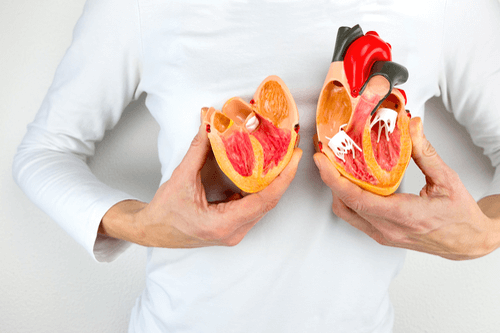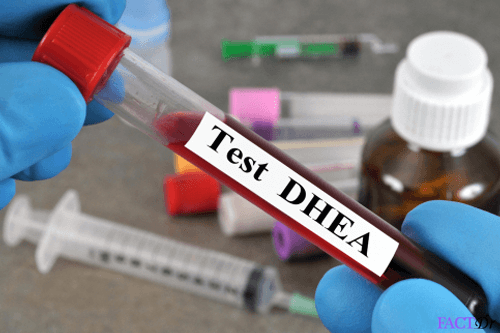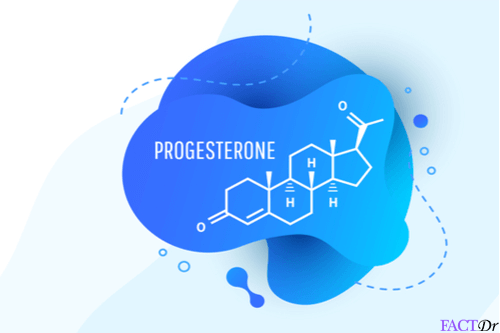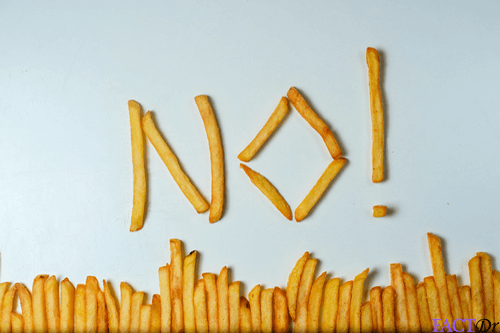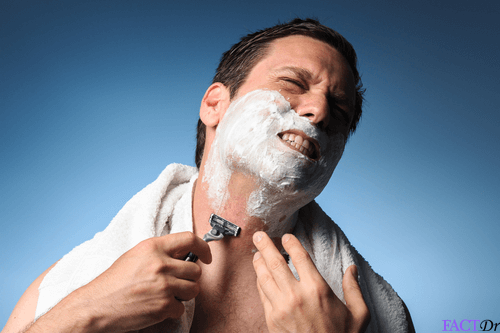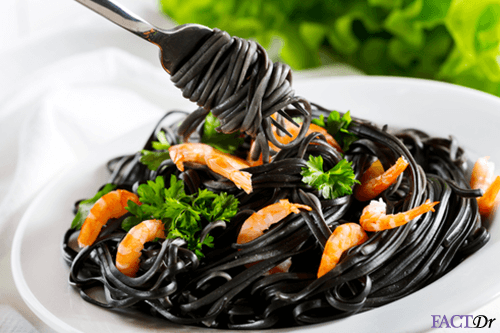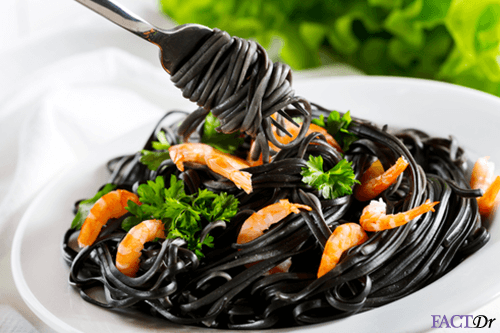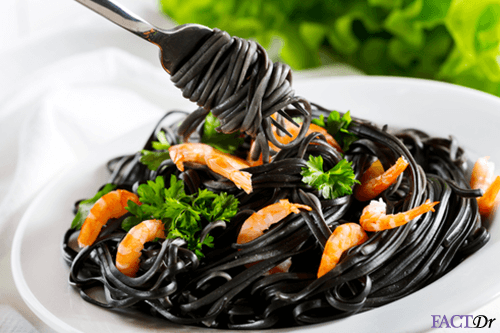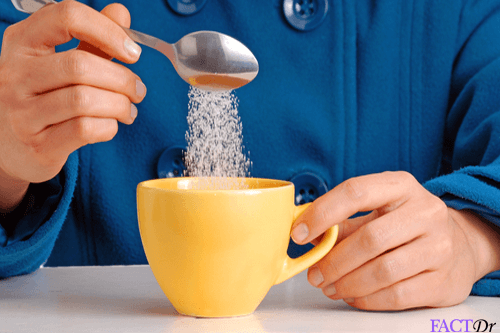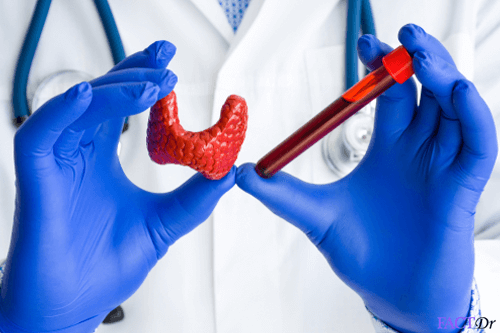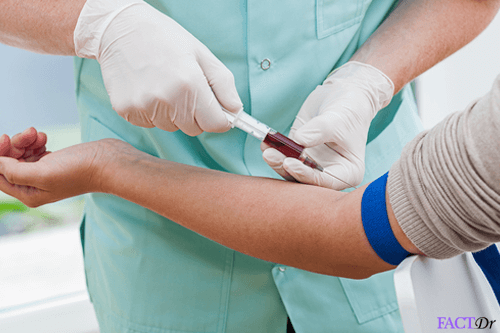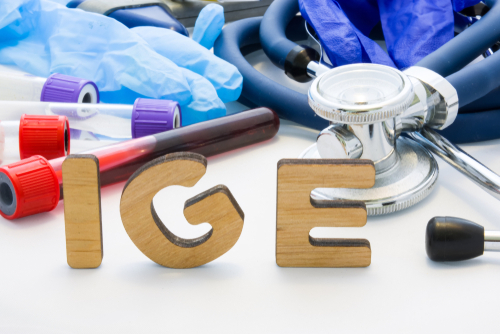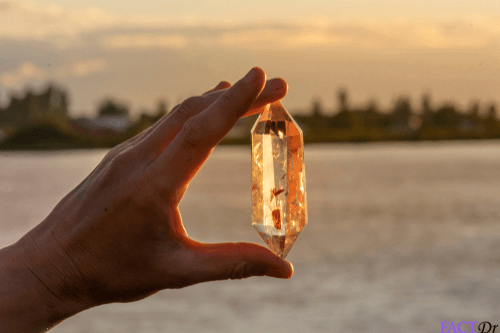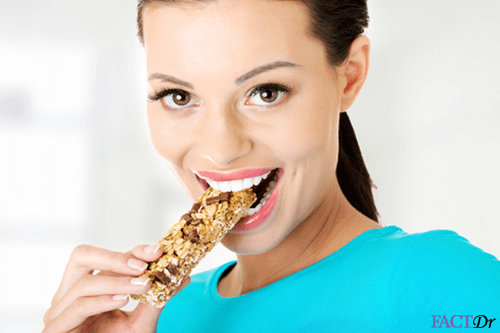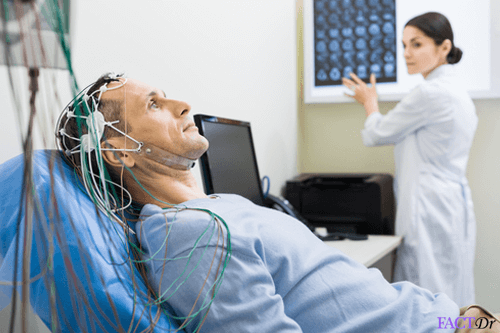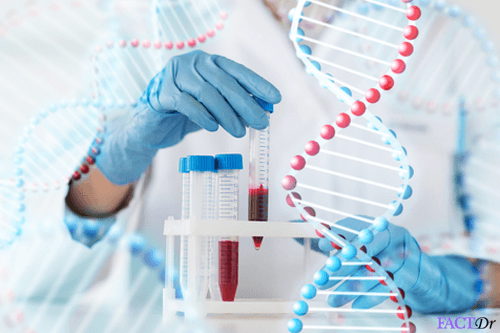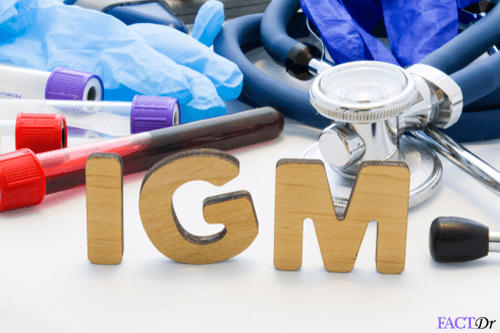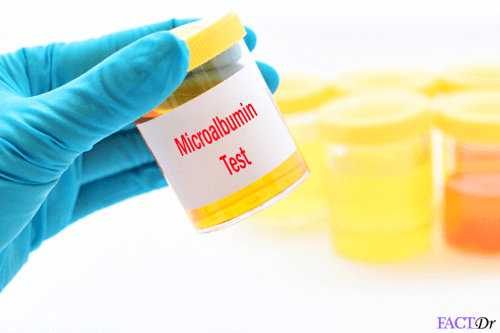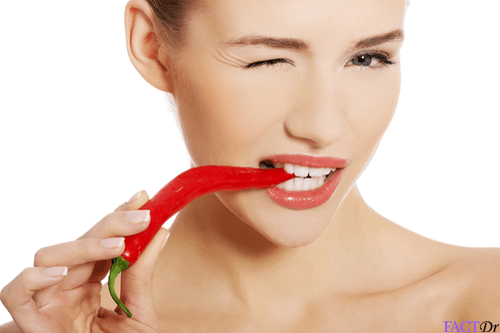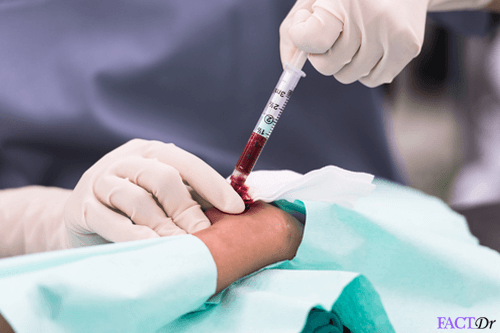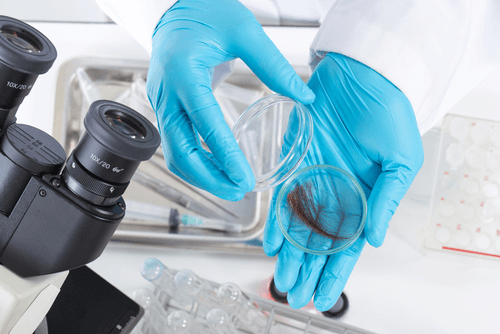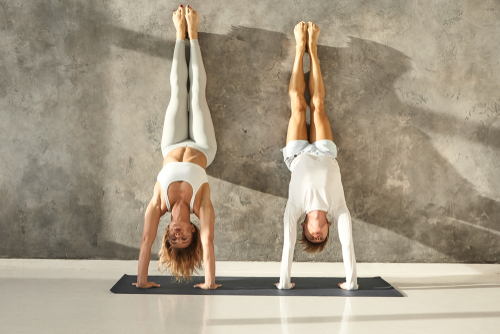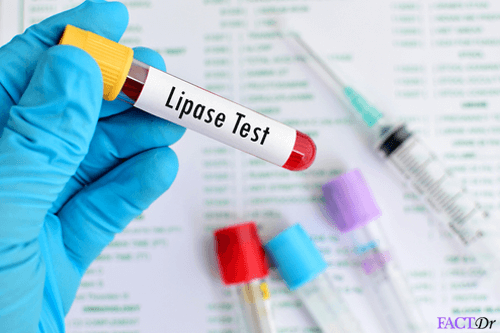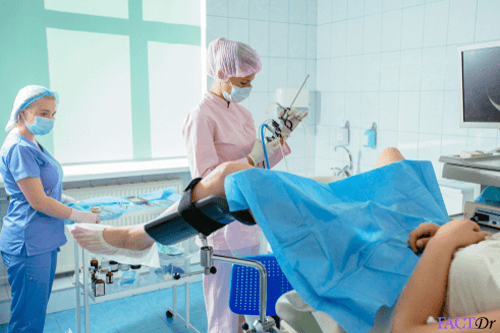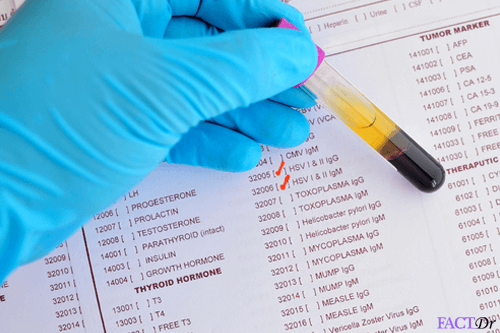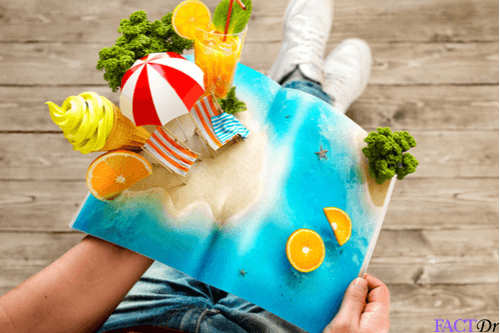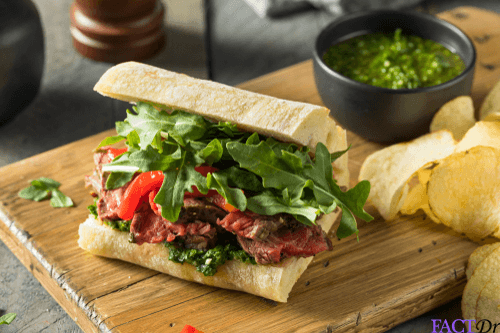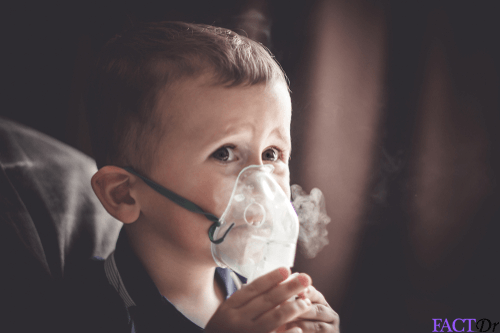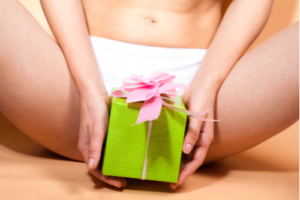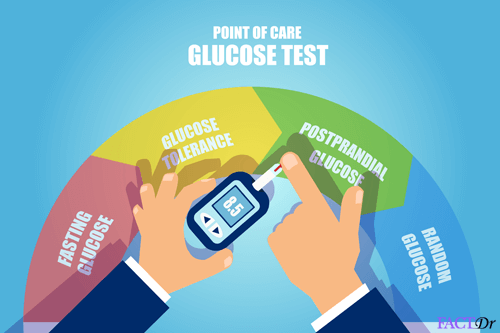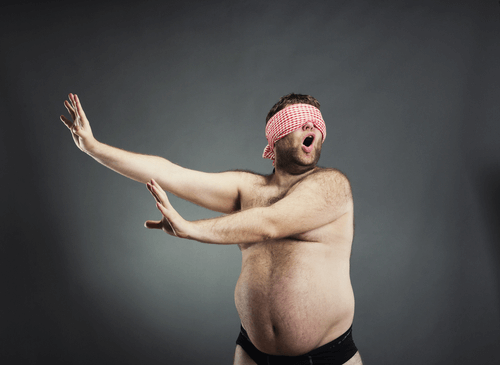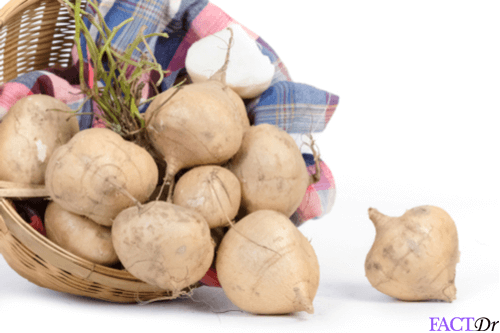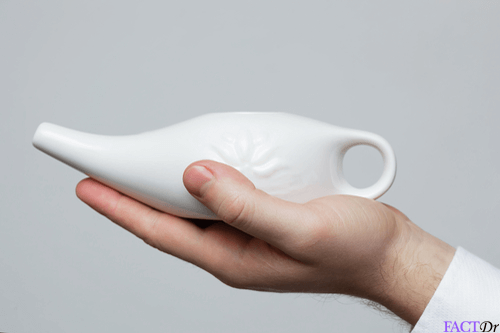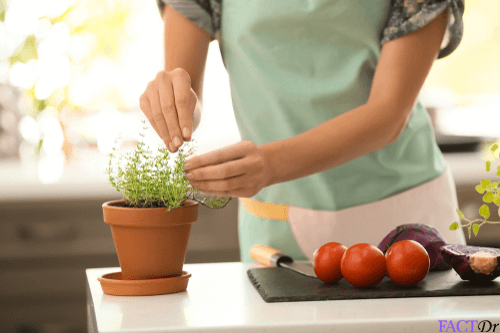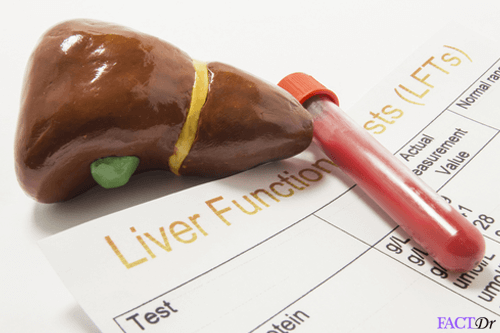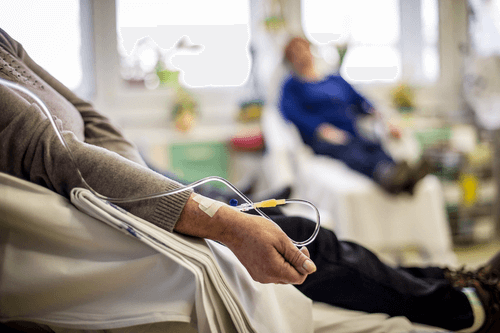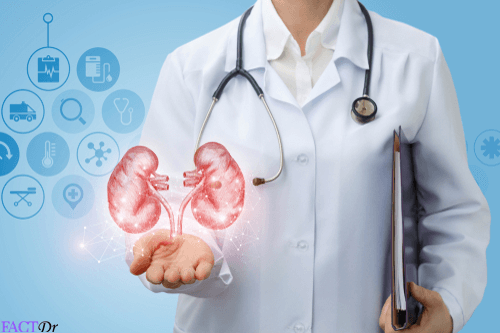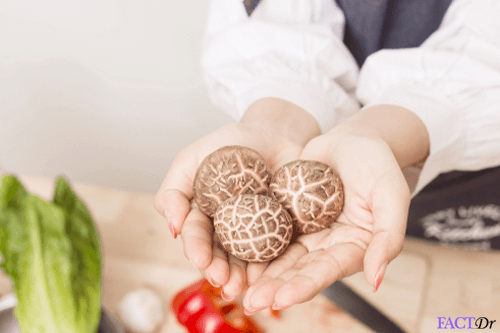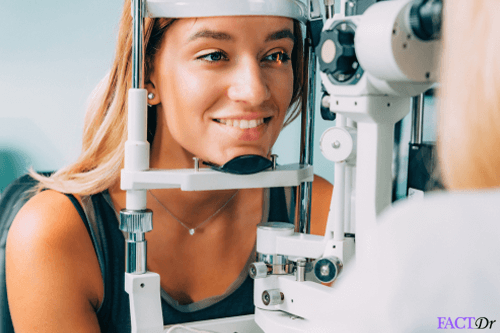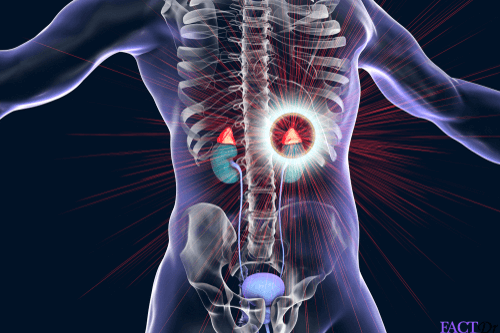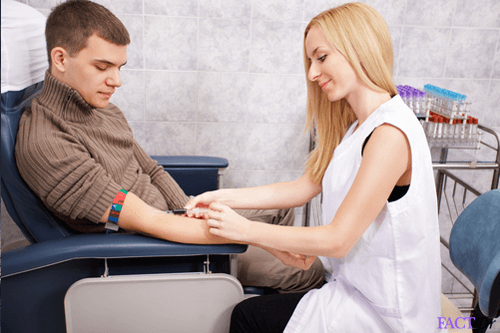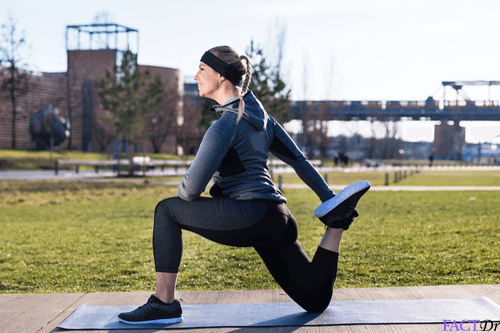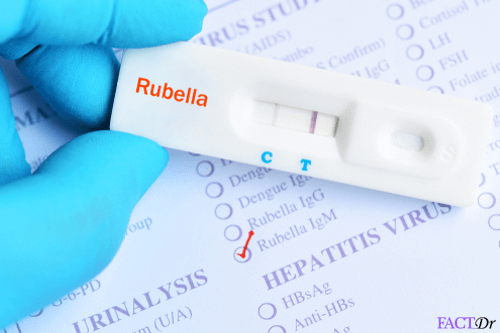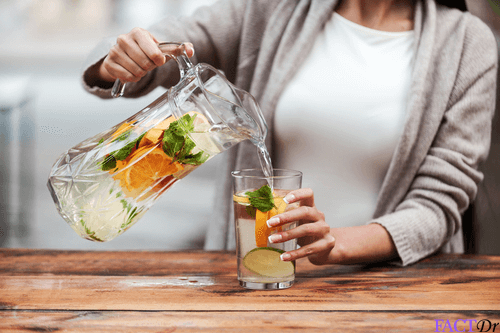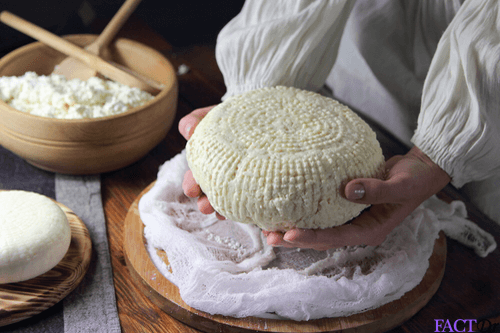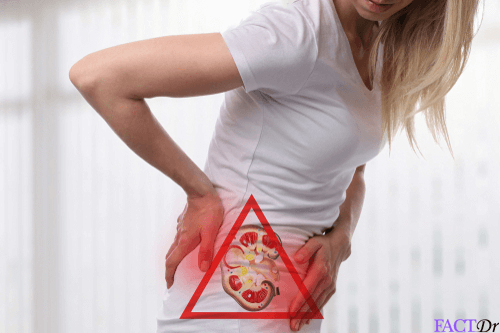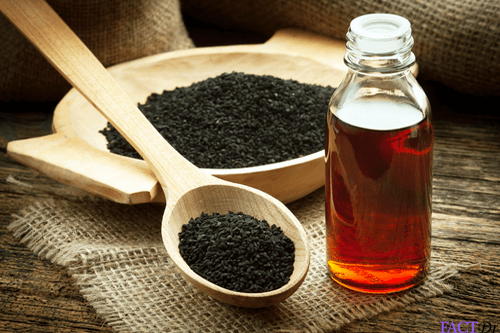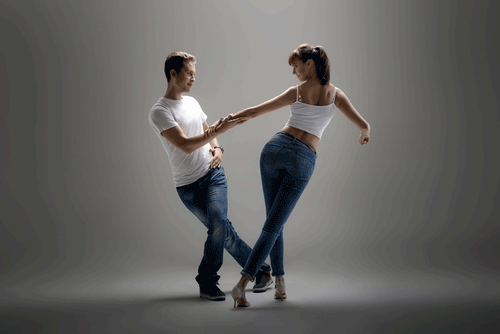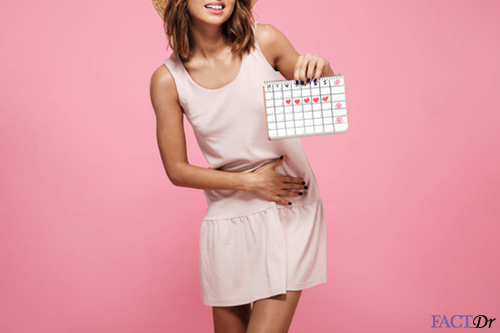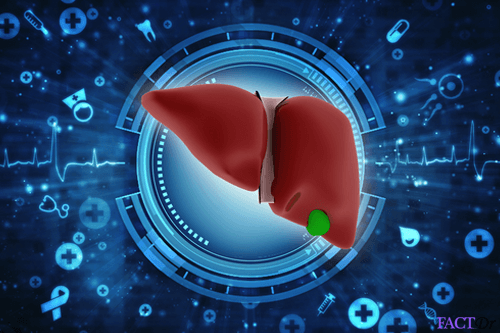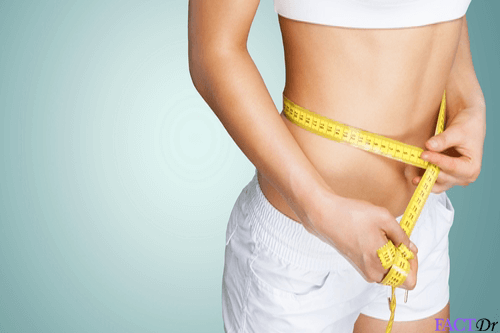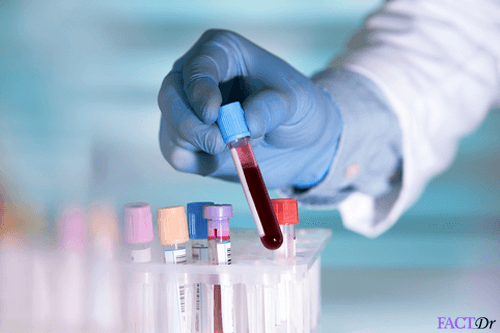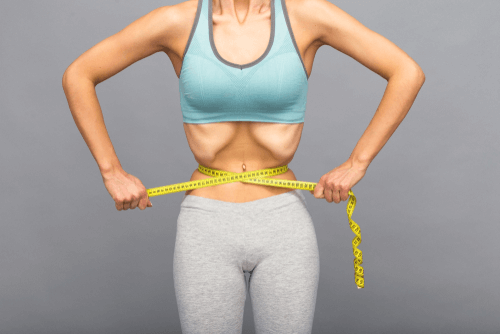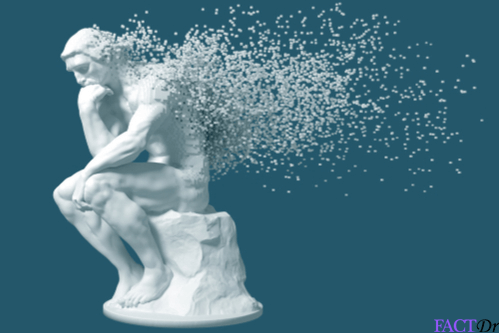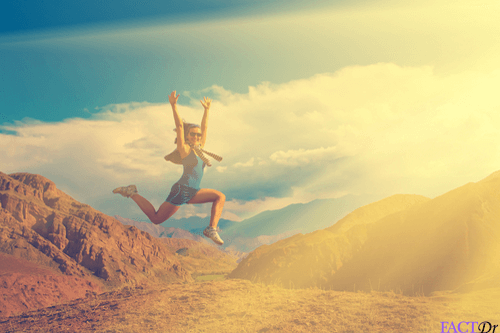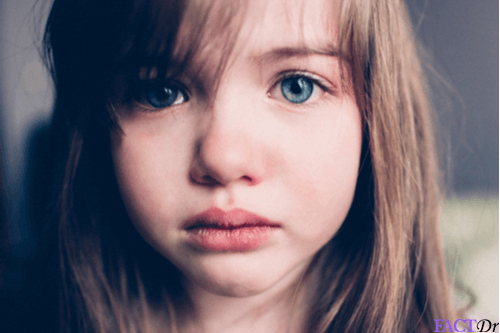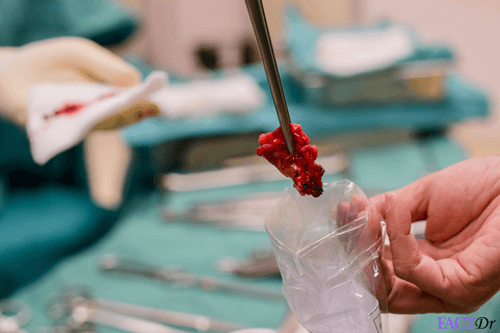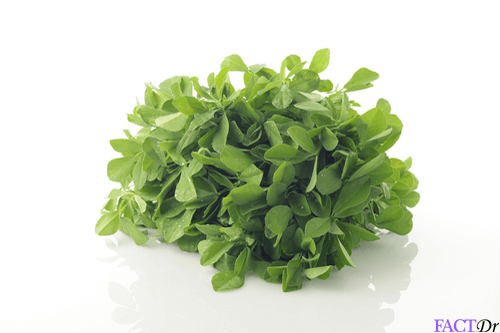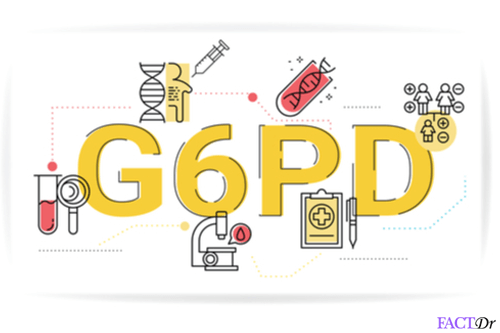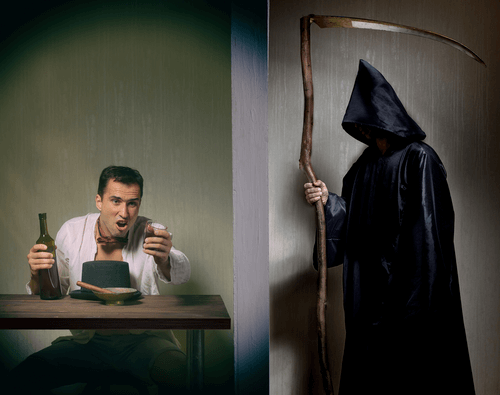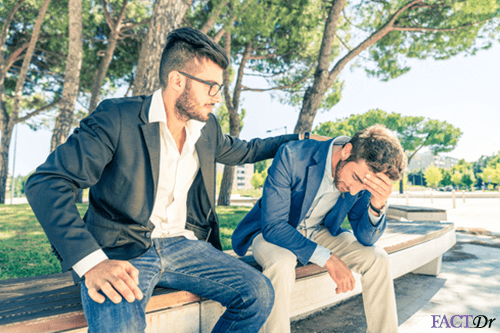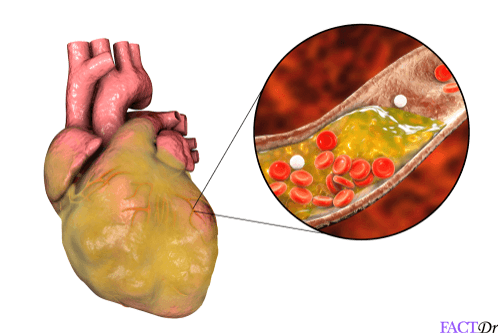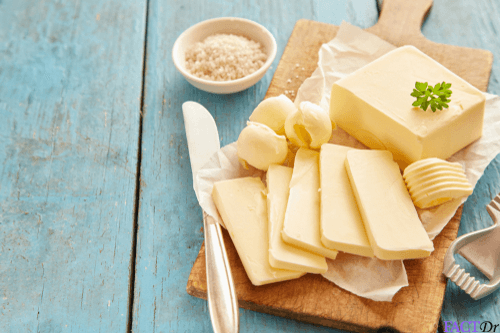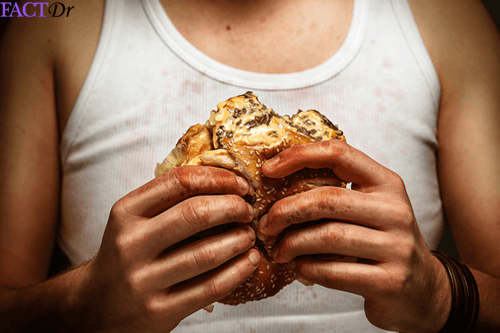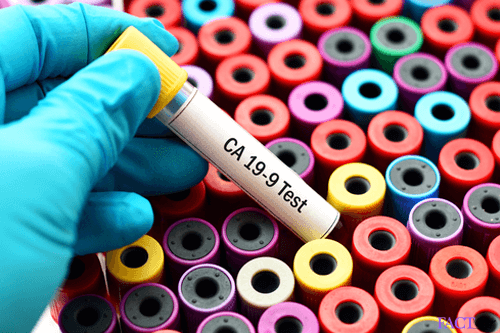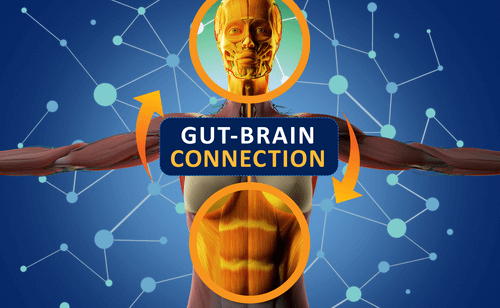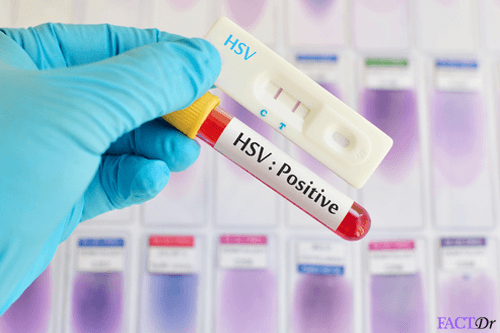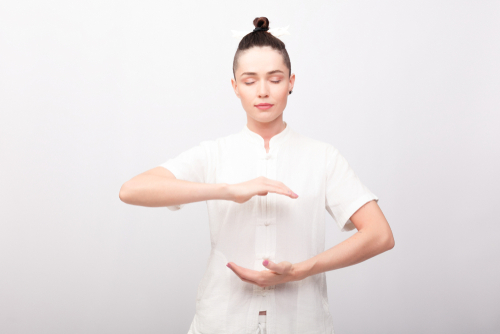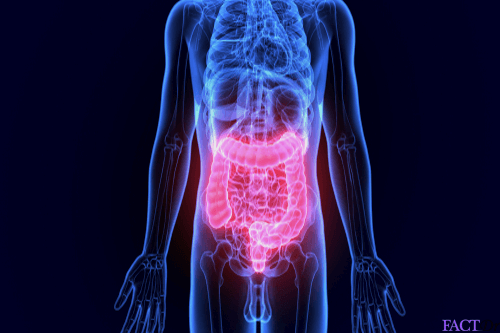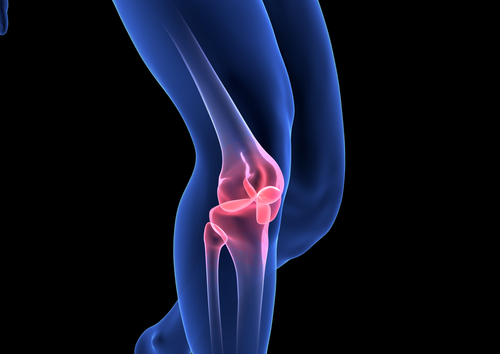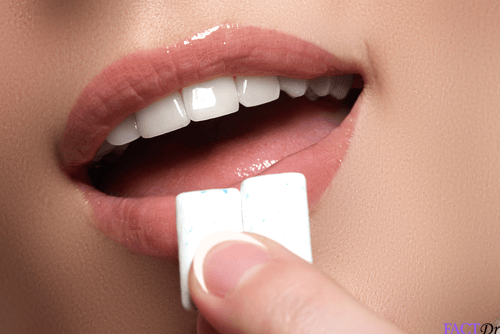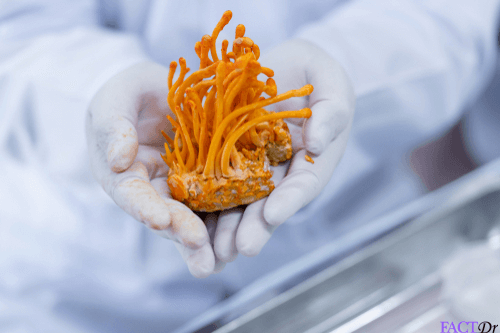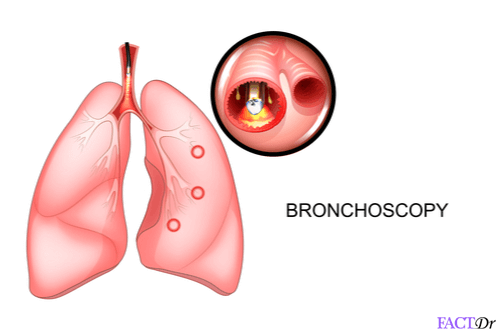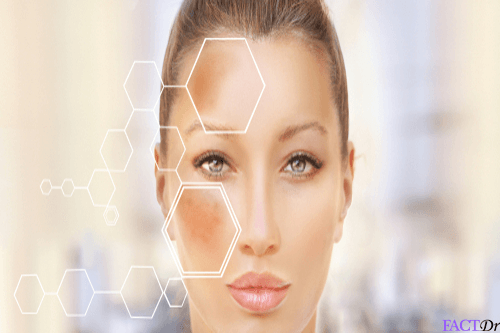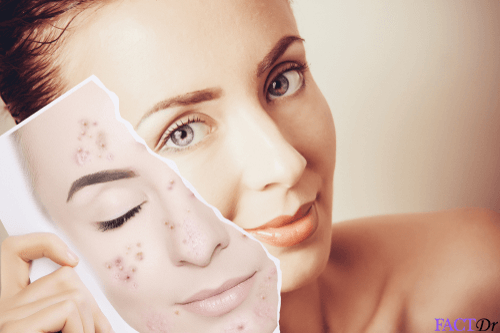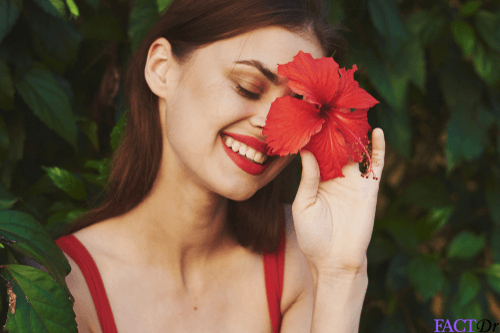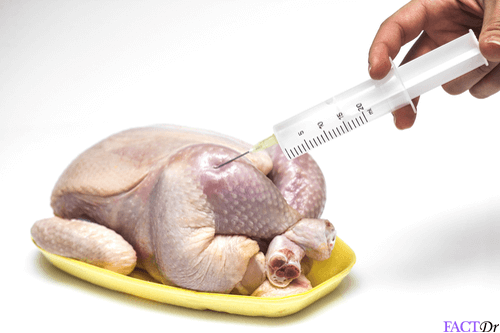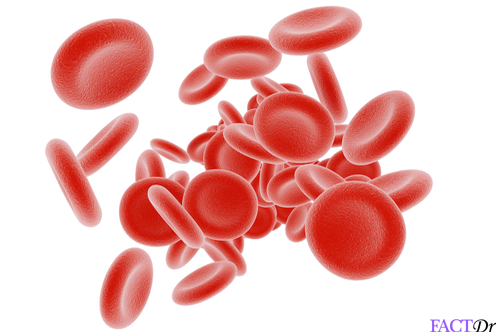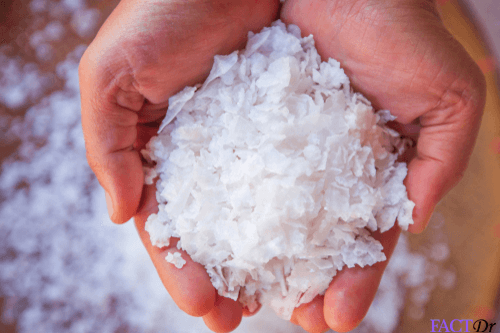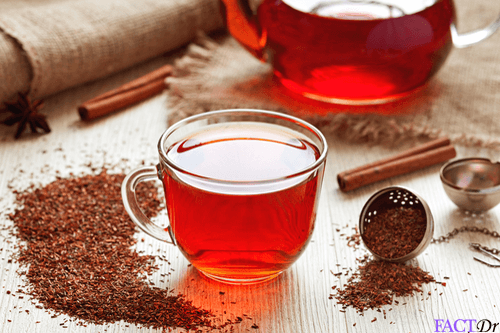 ---