---
Last Updated December 20th, 2021
What Is Budd-Chiari Syndrome?
Blood from the liver is carried back to the heart by the hepatic veins which ultimately drain into the inferior vena cava. Sometimes, this system can become blocked. The result is that normal blood flow out of the liver becomes disturbed and this can lead to symptoms such as increased blood pressure within the hepatic sinusoids or the portal vein. As a result of this hypertension, the liver swells up and the patient tends to develop an abnormal accumulation of fluid in the abdominal cavity. As this condition worsens, the pressure built up within the abdomen on account of the fluid and the distended liver pushes against the diaphragm and disturbs normal breathing patterns.
Obstruction can arise in any part of the venous system that collects blood from the liver. It can affect the hepatic venules, the actual hepatic veins, the inferior vena cava or even the right atrium of the heart into which blood from the liver is finally emptied. This can be caused by tumors or blood clots or a variety of other factors. Hence, the venous obstruction is either thrombotic or non-thrombotic in nature.
What Is Responsible For Budd-Chiari Syndrome?
There can be a variety of causes although in some cases no particular cause is identifiable.
Where the obstruction is thrombotic in nature, a clotting disorder might be responsible.
In fact, any condition that leads to what is known as a hypercoagulable state of the blood could potentially give rise to Budd-Chiari syndrome.
The list below mentions some recognized causes and risk factors for this condition:
Being pregnant.
Chronic infections including syphilis and tuberculosis.
Inflammatory diseases such as sarcoidosis, systemic lupus erythematosus or Sjogren's syndrome.
Tumors.
Blood clots.
A clotting disorder.
Hepatic venous stenosis.
Antiphospholipid antibody syndrome.
Taking oral contraceptives.
Congenital membranous obstruction.
Polycythemia vera.
Sickle cell disease.
Trauma.
Having underdeveloped suprahepatic veins.
Myeloproliferative disorders.
Paroxysmal nocturnal hemoglobinuria.
What Are The Signs Of Budd-Chiari Syndrome?
The rate of onset of the condition varies from case to case. In some instances, the onset of symptoms can be slow and gradual. This is more commonly observed in clinical practice. Cases characterized by severe and sudden onset are less commonly seen.
Fatigue.
Nausea.
Abdominal pain.
Distended abdomen.
Enlarged liver.
Swelling of legs or ankles.
Muscle cramps in legs.
Yellowing of the skin and of the whites of the eyes.
Shortness of breath
What Are The Different Forms Of Budd-Chiari Syndrome?
In nearly all cases, patients tend to suffer from swelling of the liver, fluid accumulation in the abdomen and some amount of abdominal pain. This condition can manifest in four main forms, namely:
Acute: This form is characterized by severe ascites or abdominal fluid accumulation, causing the abdomen to bulge out excessively. The pressure that this puts on the stomach and lungs can lead to loss of appetite and difficulty in breathing. Liver cells may be damaged permanently.
Subacute: This type is characterized by insidious onset of disease. It is more common than the acute and fulminant types.
Chronic: A large number of cases of Budd-Chiari syndrome, at least in India, are chronic in nature. The acute and fulminant forms are less common. In this case, typical symptoms may be complicated by spleen enlargement and the formation of distended and twisted veins in the esophagus and stomach.
Fulminant: This is characterized by sudden onset and the symptoms are typically very severe. The regular symptoms may be present along with nausea and vomiting. Patients may also show mild symptoms of jaundice. In such cases, patients usually begin to show signs of neurological disturbance about eight weeks after the onset of jaundice. This condition is known as hepatic encephalopathy. The fulminant form of Budd-Chiari syndrome is quite rare.
What Are Some Probable Complications?
Untreated Budd-Chiari syndrome can be fatal within a matter of a few months. Complications can also arise on account of the underlying disorder that is responsible for Budd-Chiari syndrome. Some possibilities are listed below:
Oesophageal, gastric and rectal varices. In other words, the veins in these organs become distended and twisted.
Variceal hemorrhage occurs when the swollen veins or varices rupture and start to bleed.
Bacterial peritonitis as a result of untreated ascites or even the abdominal paracentesis procedure that is used to relieve ascites.
Portal hypertension. This is an abnormal increase in blood pressure within the portal venous system that brings blood to the liver.
Neurological disturbances. This is also known as hepatic encephalopathy.
Liver failure.
What Tests Are Needed To Diagnose This Condition? And How Can It Be Treated?
Unless the condition is asymptomatic, certain outwardly noticeable indicators such as distention of the abdomen and jaundice immediately suggest a problem with the liver. In order to obtain further clarity, however, you will need to undergo a range of other tests. These would typically include:
Physical examination.
Medical history.
Blood tests.
Ultrasound imaging.
Liver function tests.
Computerised tomography (CT) scans.
Magnetic Resonance Imaging (MRI) tests.
Venography.
Tissue biopsy.
The treatment of BCS mainly depends on the severity of the condition. It mainly involves the following:
Medications
In case of Hepatic Vein Thrombosis (HVT), medications are administered to take care of the unwanted blood clots. Anticoagulant medications are given in order to prevent the formation of blood clots and fibrinolytic or thrombolytic drugs help in dissolving the blood clots already formed.
The long-term treatment involves administration of anticoagulant drugs (such as warfarin) in order to prevent clots from enlarging or recurring. Medications such as urokinase are prescribed in order to break-up the blockages in case of the pediatric Budd-Chiari syndrome.
Surgical intervention
A procedure known as percutaneous transluminal angioplasty may be performed if a vein is blocked or narrowed. The procedure involves passing a catheter with a deflated balloon in the blocked/narrowed vein. On reaching the desired site, the balloon at the tip of the catheter is inflated. This results in widening of the vein. This procedure is followed by inserting a wire mesh into the vein to hold it open.
A procedure known as Transjugular Intrahepatic Portosystemic Shunting (TIPS) is performed in order to re-route the flow of blood away from the liver. It acts as a bypass system and helps in releasing the pressure on the portal vein.
Prevention is mainly by treating conditions that might lead to BCS. Conditions such as liver cancer, blood disorders, autoimmune disorders, inflammatory disorders, pregnancy, and connective tissue disorders might cause BCS.
Dos and Don'ts
Dos
Consult your gynecologist in case you are on birth control pills.
Go for regular health checkups in order to get any underlying pathological condition (such as liver cancer, blood disorders, autoimmune disorders, inflammatory disorders etc.) diagnosed at an early stage. This might prevent BCS.
Don'ts
Forget to inform your doctor if you are on anticoagulant therapy. Dental procedures which involve bleeding (such as extractions, curettage etc.) should not be performed without the consent of your doctor.
Ignore symptoms such as nausea, vomiting blood, unexplained weight loss, swelling of the lower limbs etc.
Help
Others
Be
Fit
Trending Topics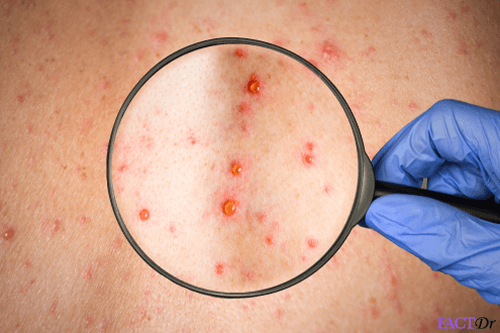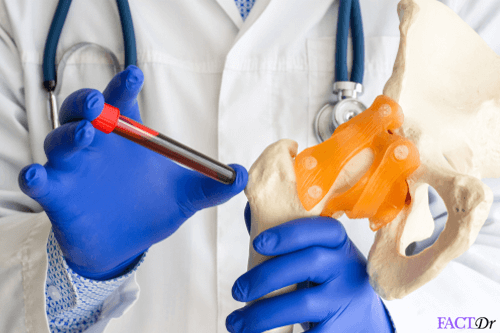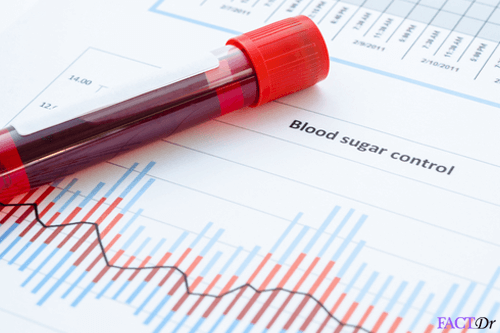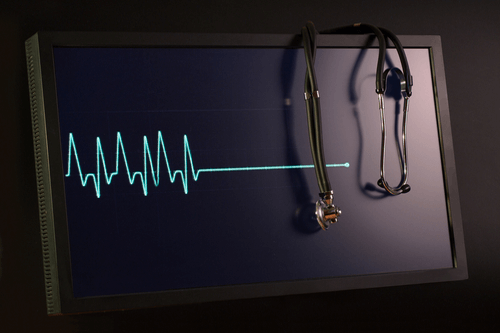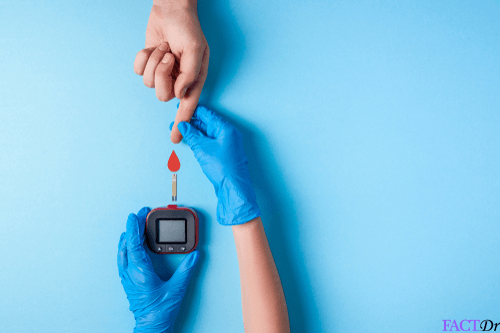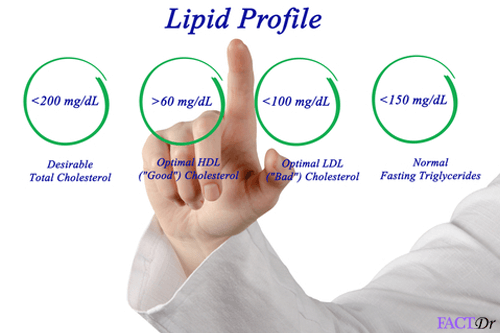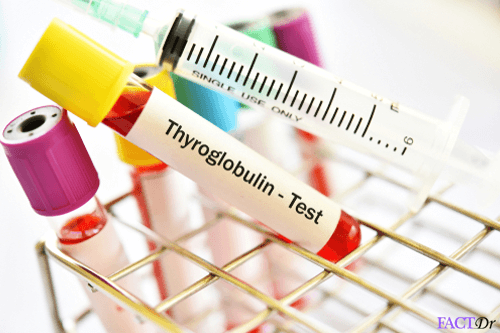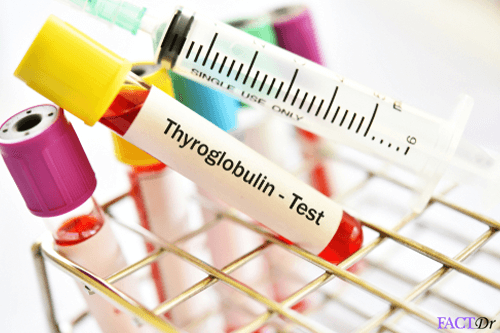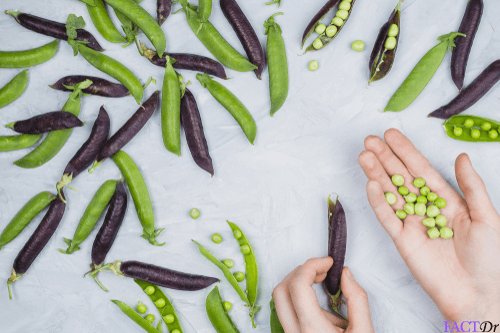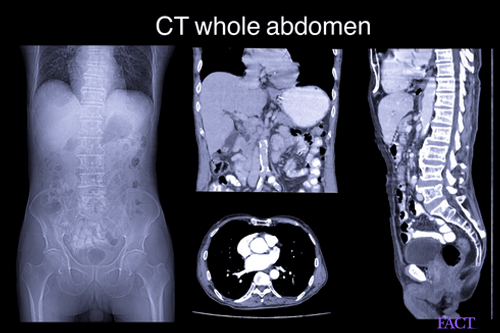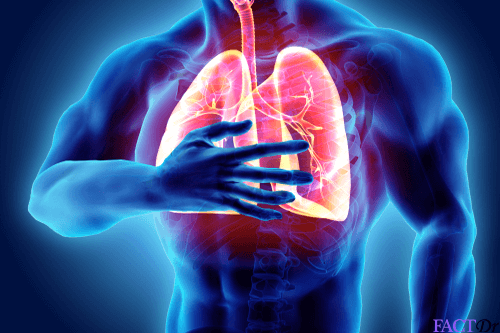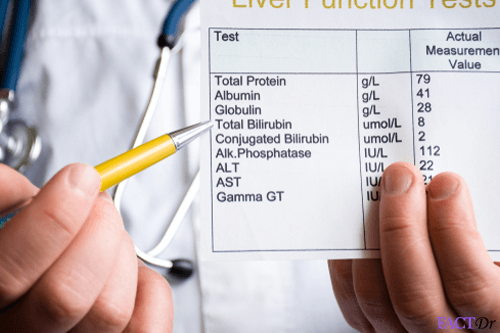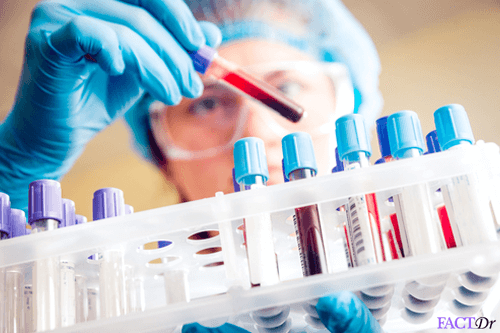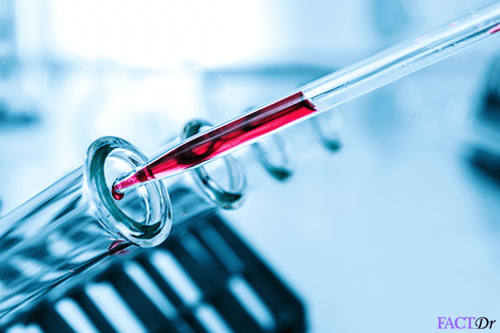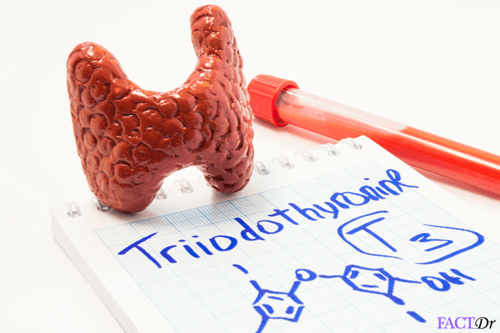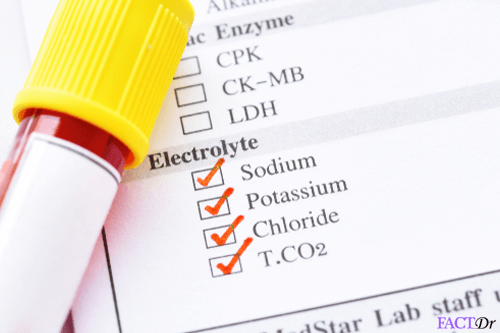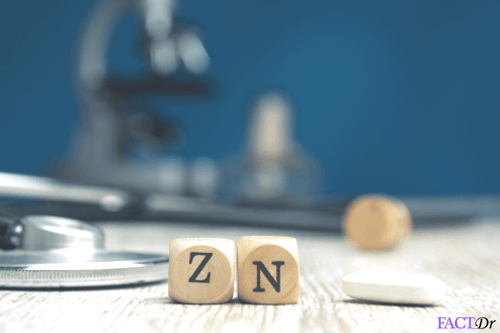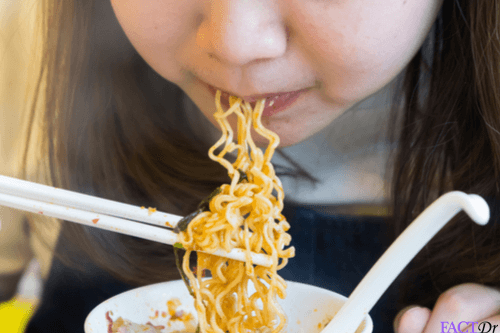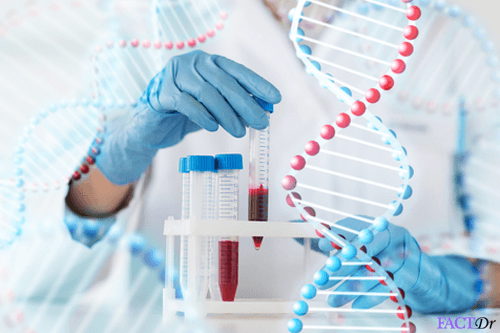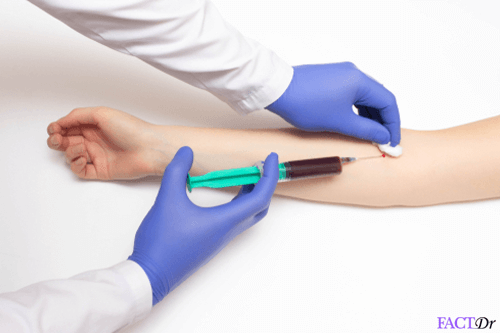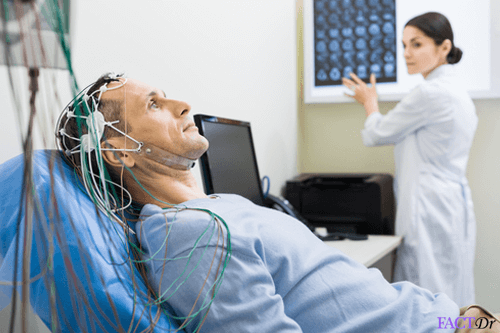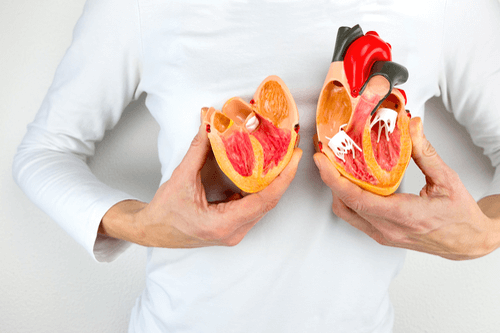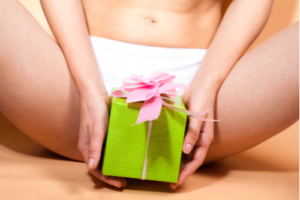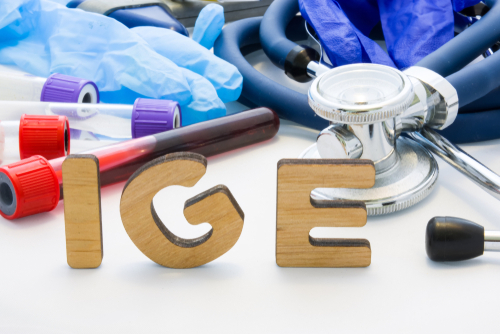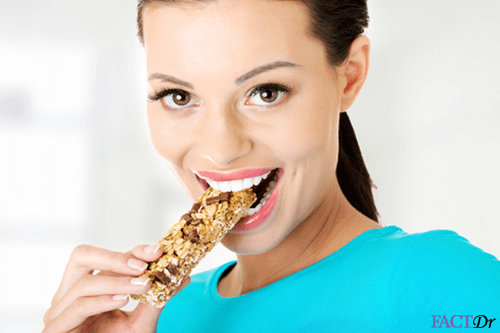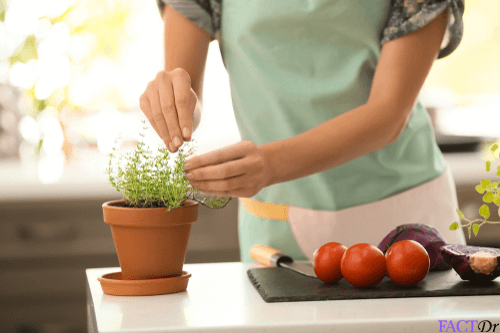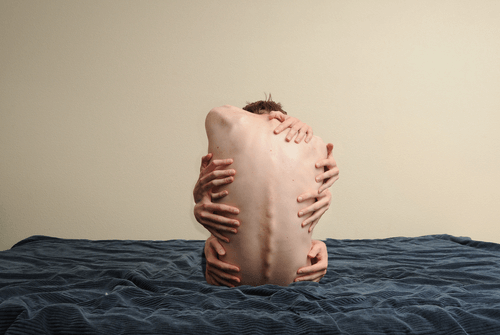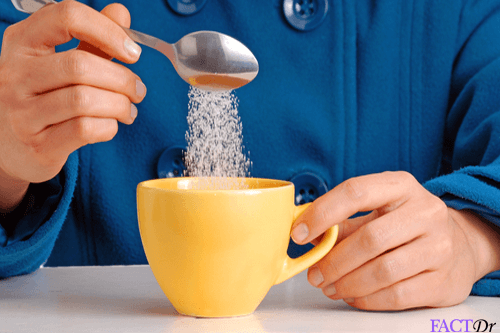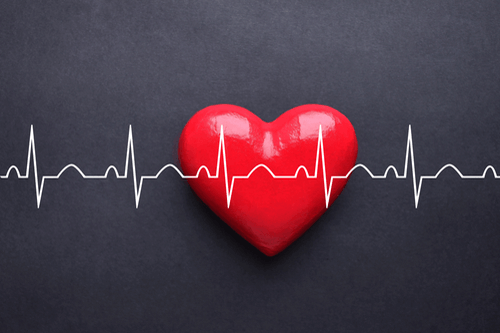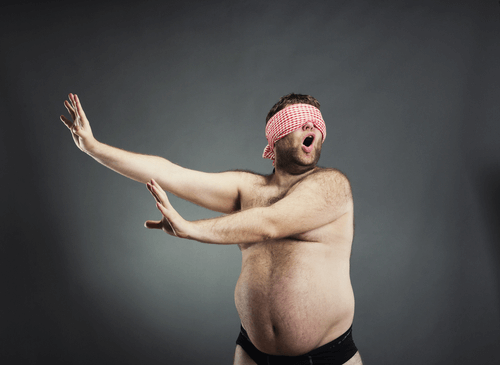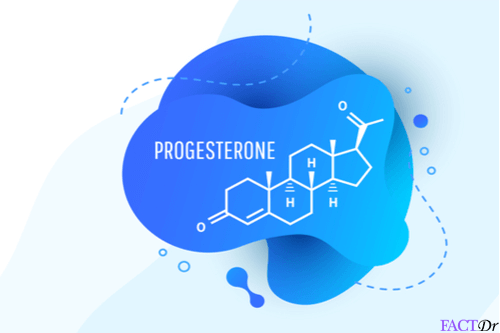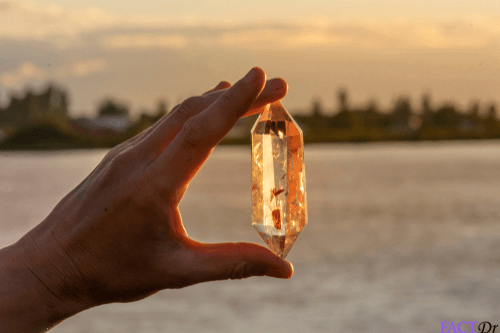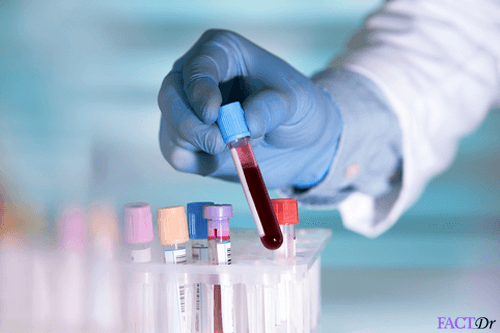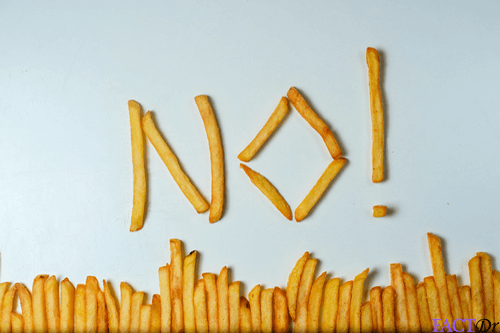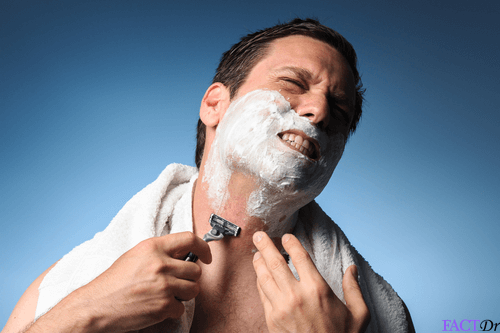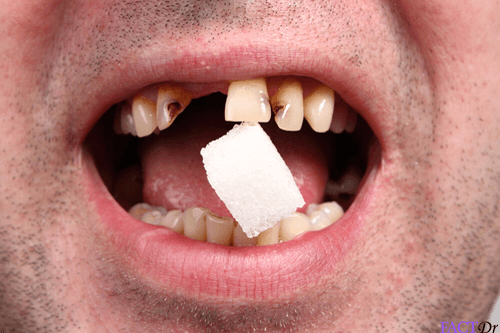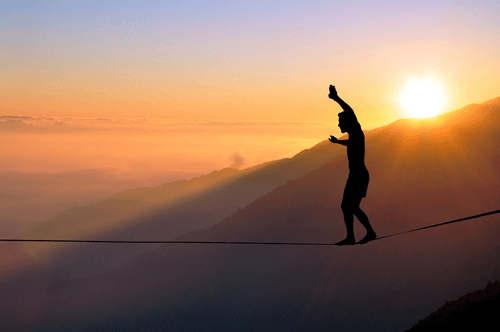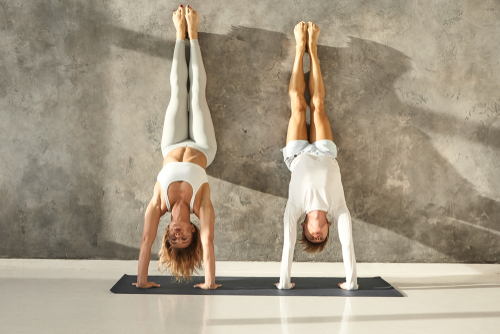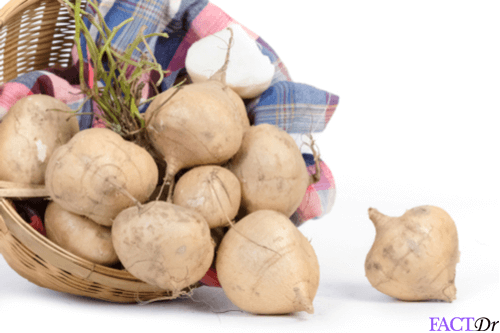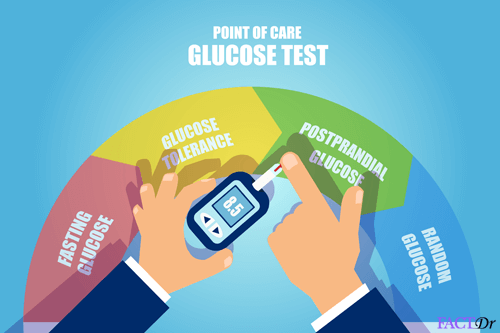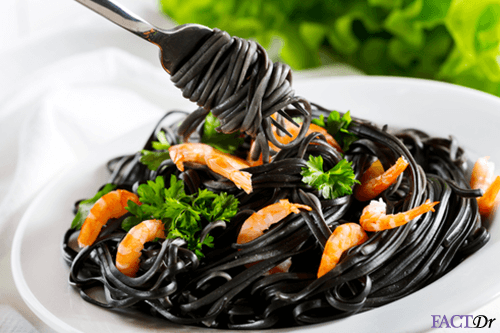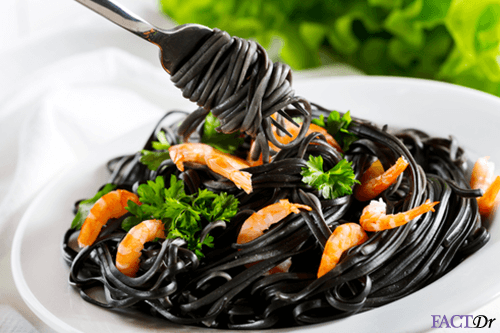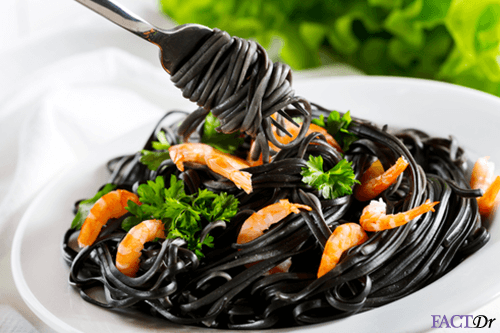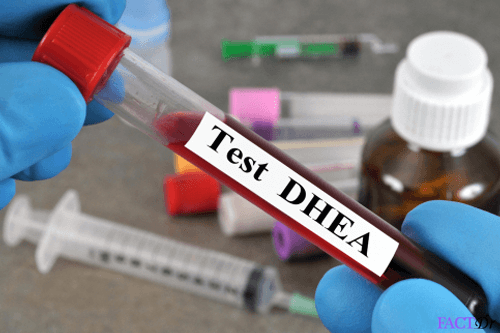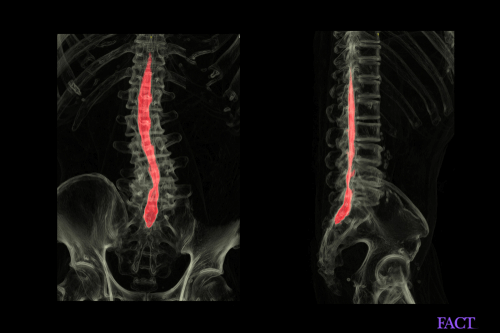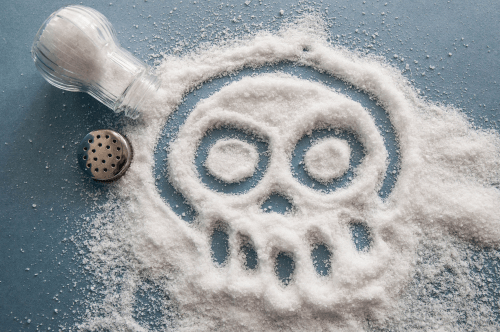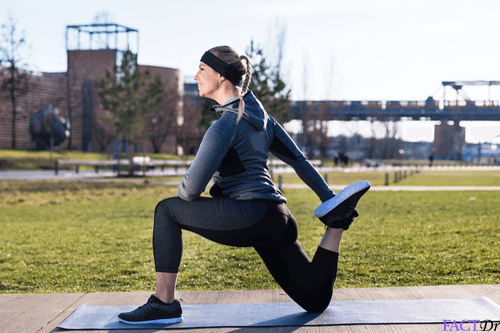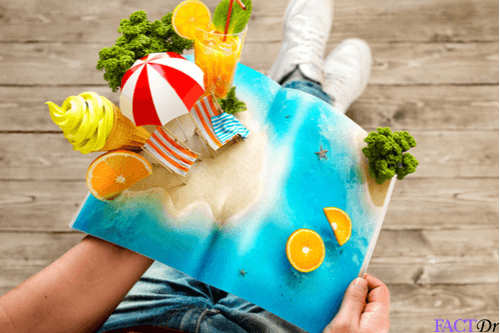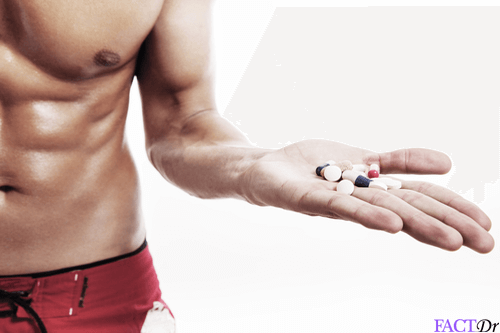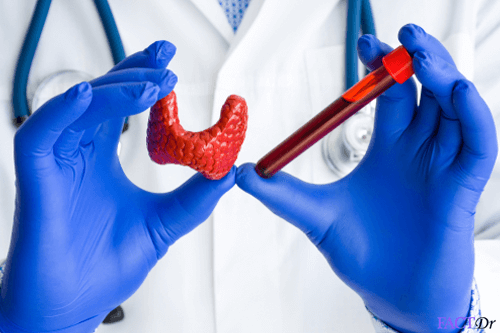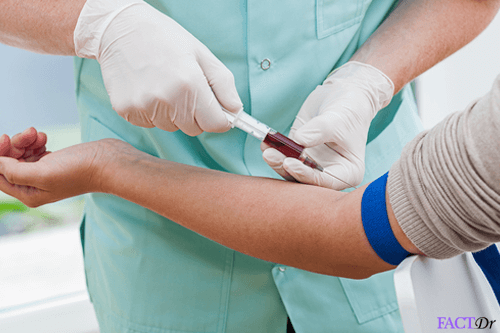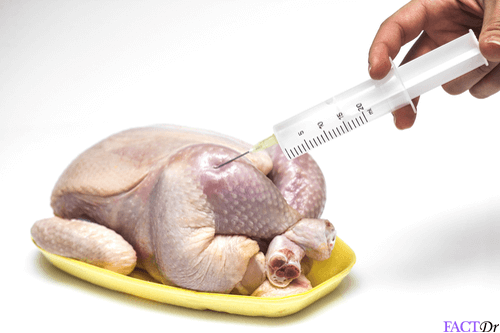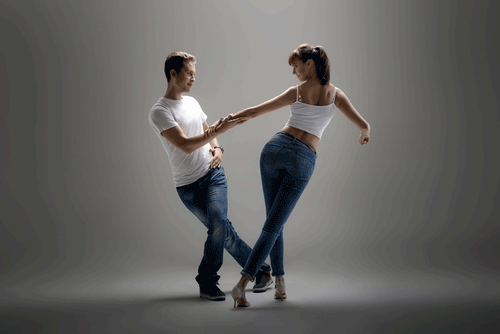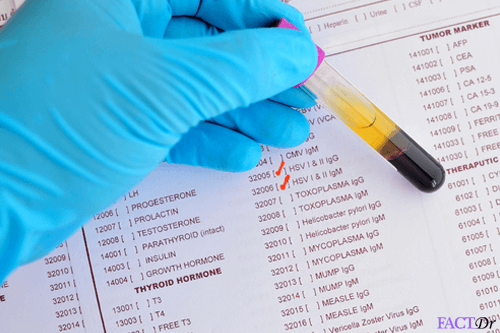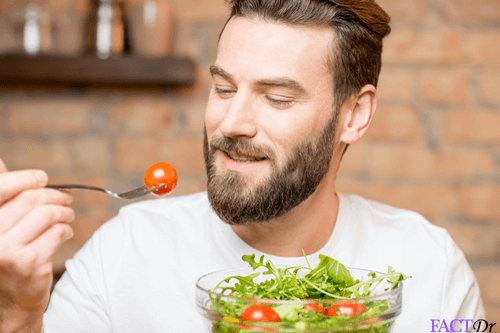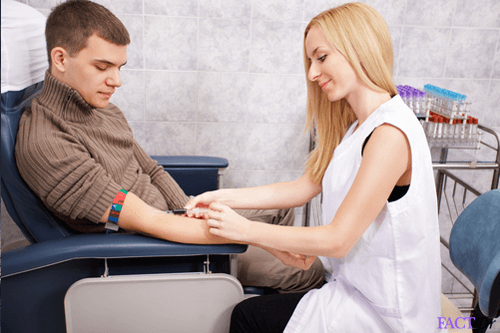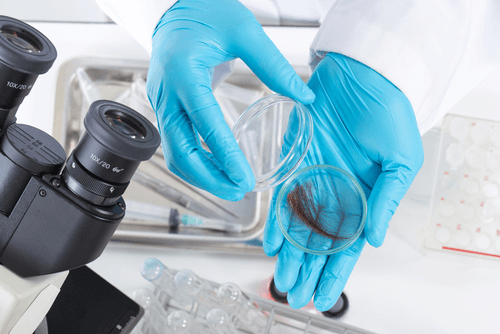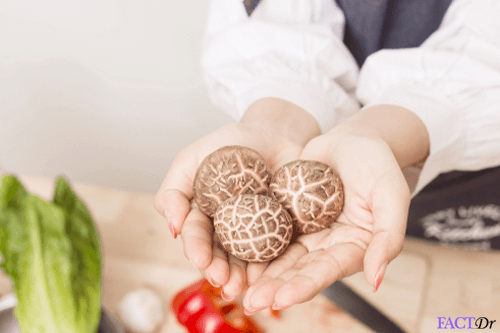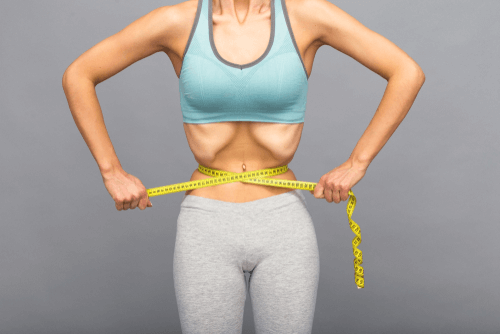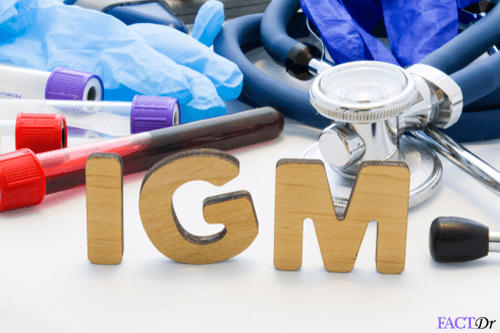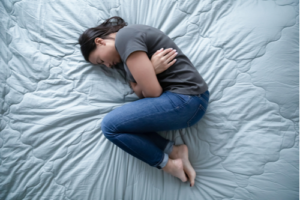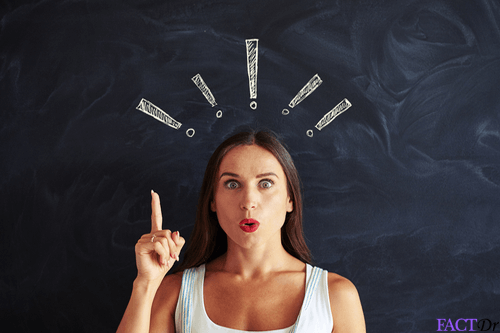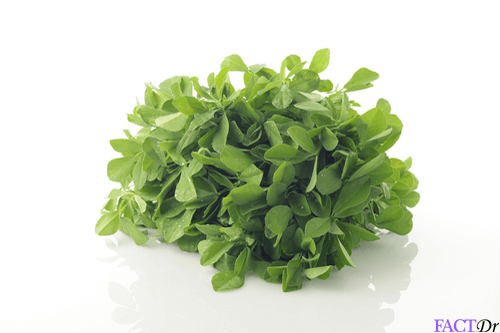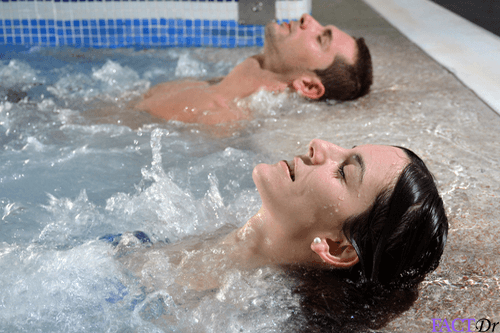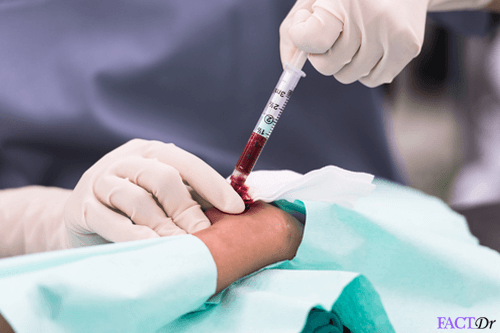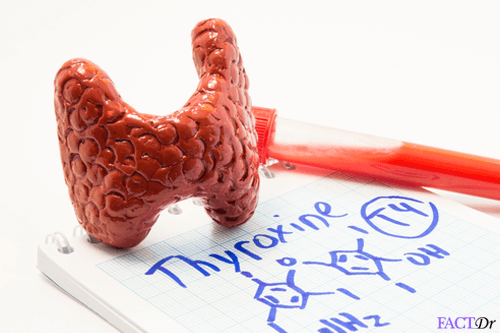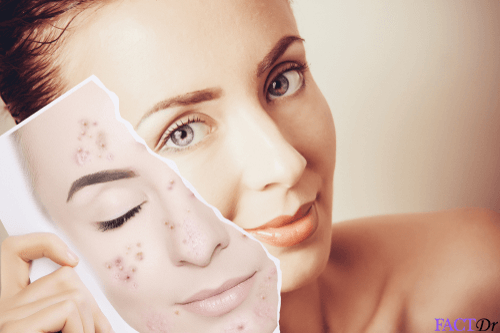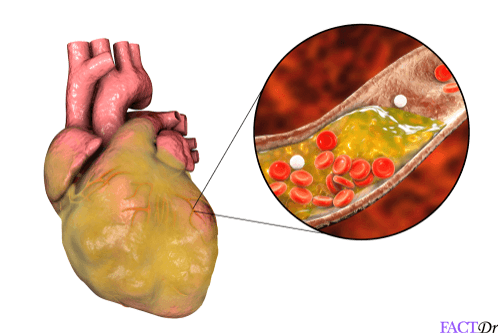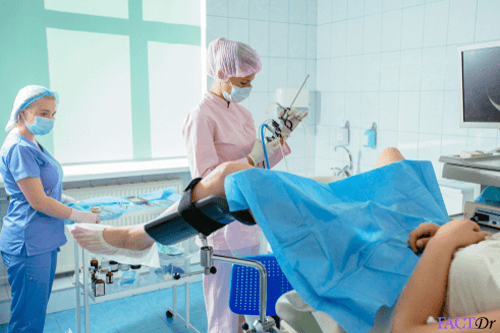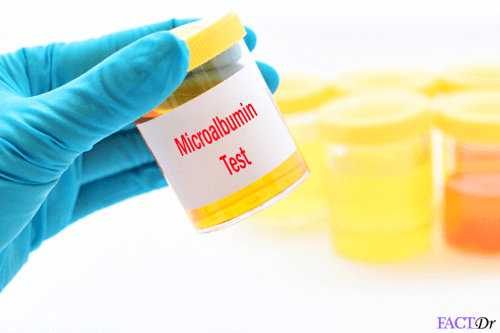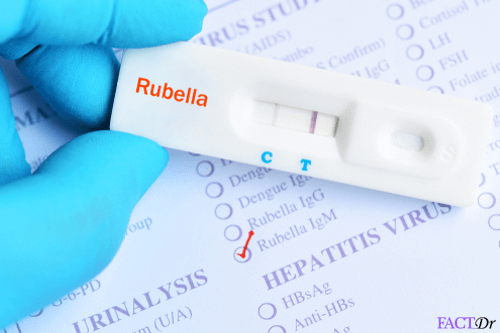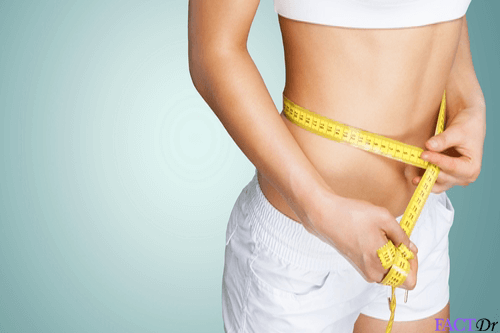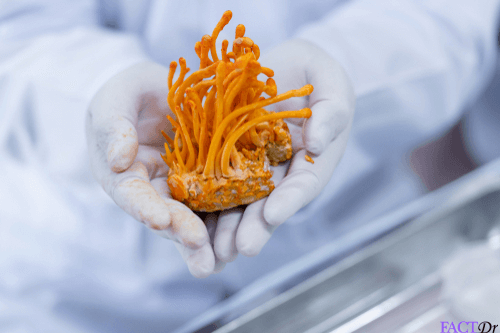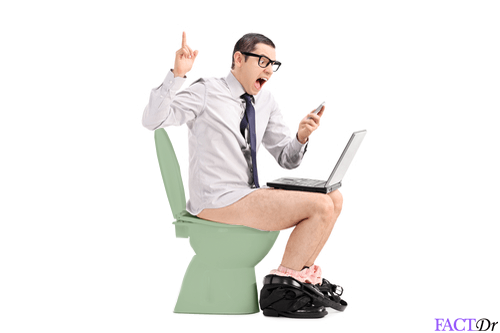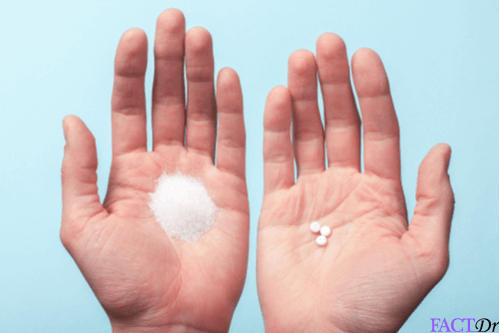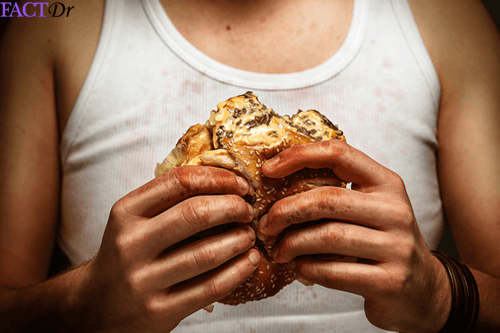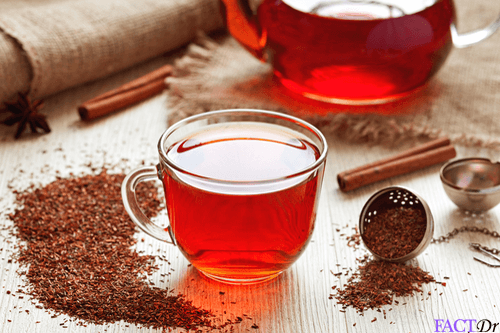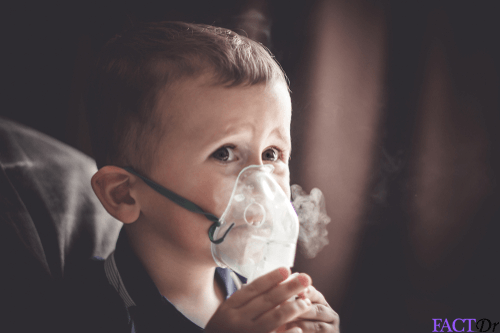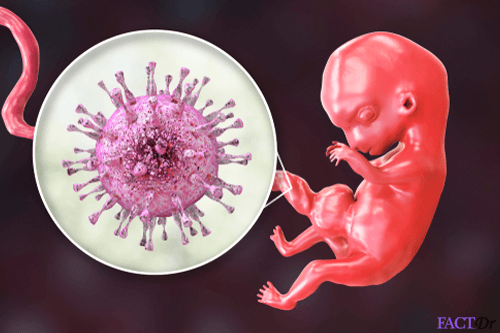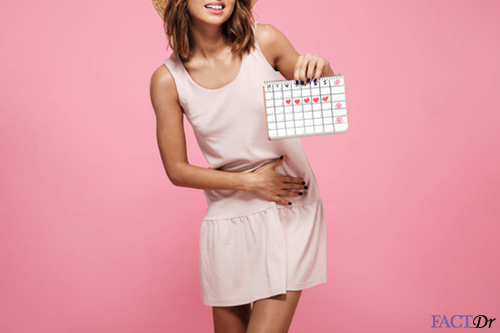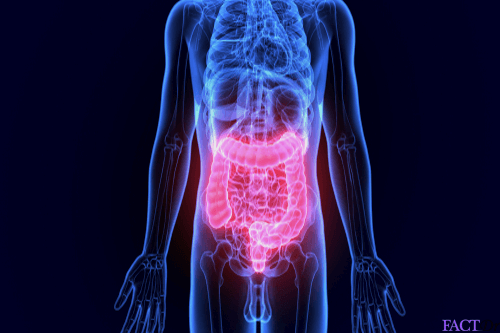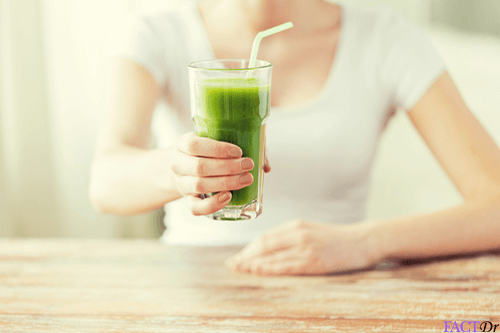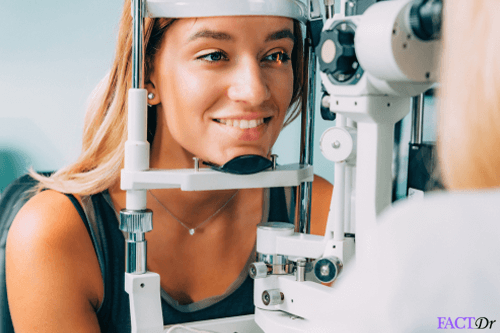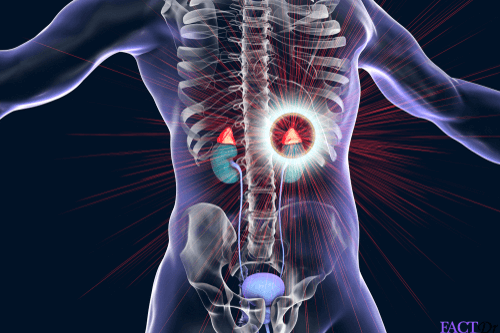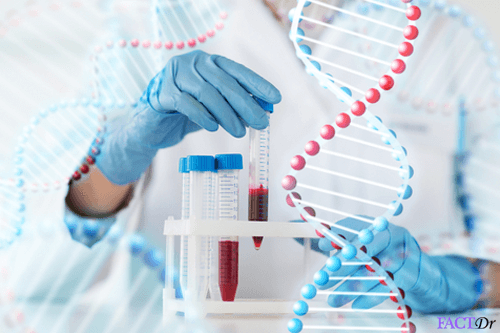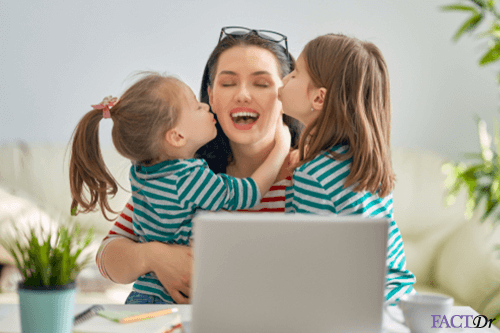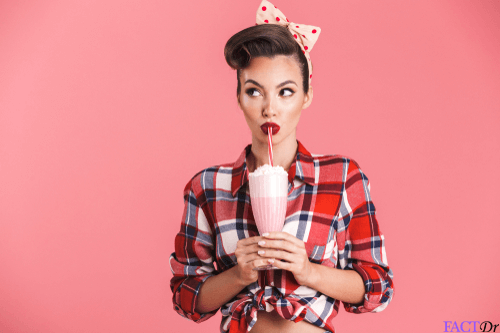 ---