---
Last Updated December 20th, 2021
Overview of heat exhaustion
In the recent years, global warming and ozone depletion have steadily increased alongside rapid industrial growth and urbanization. The direct impact of increased Earth surface temperature has been felt by residents of industrial areas who are exposed to extreme smoke and heat conditions throughout the day. In general, inhabitants of tropical, sub-tropical, arid, semi-arid and equatorial regions are subjected to direct sun rays throughout the year which gives rise to numerous heat-related disorders within them. A very common disorder under this category is "heat exhaustion" which affects mainly elderly and middle-aged people. Recent epidemiological studies by World Health Organization (WHO) revealed that each year nearly 2000 deaths are reported in tropical countries due to heat waves in summer. Extreme heat exhaustion for a prolonged period may eventually result in heat stroke. The global burden due to heat stress and heat exhaustion is very high at present and has left global health organizations worried.
What is heat exhaustion?
Heat exhaustion is the pathological condition in which the body becomes extremely weak due to excessive loss of water and essential minerals from the body after prolonged exposure to extreme heat conditions. With the progress of the clinical conditions, the body gradually loses its capacity to cool on its own through perspiration. This leads to an elevated body temperature that may further lead to heat stroke and death. Heat exhaustion is also accompanied by extreme dehydration due to loss of a significant portion of the body fluids that causes electrolyte imbalance in a few cases. The thermoregulation center of the body is directly impacted in this case that leads to an abnormal increase in body temperature.
Causes of heat exhaustion
Heat exhaustion is primarily caused due to extreme heat in the environment. The etiological factors that precipitate heat exhaustion are discussed below:
Frequent exposure to other sources of UV radiation such as UV lamps or UV rays used during radiation therapies
Extremely hot weather with little or no breeze
Extreme sensitivity to change in temperature or unaccustomed exposure to sudden heat conditions
Profuse sweating due to overactivated sweat glands
Extreme fatigue due to loss of body fluids and minerals through perspiration
Occupational requirements (affects factory workers and blast furnace workers)
Inadequate ventilation
Wearing heavy and dark colored clothes in extremely hot weather
Decreased adaptation capacity (acclimatization) of the body to variations in temperature (in aged people)
Few over-the-counter drugs (vasoconstrictors and beta-blockers) that impede the normal thermoregulation mechanism of the body
Abnormally elevated body temperature when the body finally loses its capacity to cool by sweating (nearly 105o F)
Chronic cardiovascular diseases (in aged people)
Alcohol or tobacco consumption on a regular basis that directly attacks the thermoregulation center of the body
Low intake of fluids causing dehydration
A sharp decline in the levels of certain minerals in the body, especially sodium (causes electrolyte imbalance)
The absence of essential micronutrients and minerals in the regular diet
Impaired functioning of sweat ducts (due to bacterial infections, sweat accumulation or skin ointments that clog sweat glands)
Insufficient cooling of the body due to existing illnesses or lack of bathing
Exposure to the sun between 10 AM- 2 PM (maximum intensity of sunrays)
Leisure activities in summer such as tanning, swimming, surfing, skiing
Reduced use of sunscreens, hats, heat-friendly clothing and sunglasses
Symptoms of heat exhaustion
Heat exhaustion symptoms manifest themselves after prolonged periods of exposure to the direct rays of the sun, or other sources of UV radiation. The following symptoms are commonly observed-
Profuse sweating (may lead to loss of body salts and fluids)
Drying up and inflammation of the skin
Rapid heart rate (tachycardia)
Increased respiratory rate
A throbbing headache (may be persistent and can lead to migraines
Mental state, confusion, and irritability
Dizziness and fatigue
Seizures and convulsions (occasional)
Mild body pain (occasional)
The appearance of rashes on the skin surface (very rare)
Types of heat exhaustion
A broad classification of heat exhaustion can be done based on the severity of the disease. These are discussed below-
Exertional heat exhaustion: This type of heat exhaustion is caused due to working at extremely high-temperature conditions. It is characterized by a few serious complications such as muscle cramps, abnormal drop in blood pressure (heat syncope) and an unusual degree of perspiration (diaphoresis). Loss of function of sense organs may occur in extreme cases and this condition is known as "altered sensorium". Marathon athletes, firefighters, and blast furnace workers are prone to this kind of heat exhaustion. In few rare cases, exertional heat stroke also occurs due to certain over-the-counter medications such as amphetamines which abnormally accelerate motor activities.
Classical heat exhaustion: It is also called non-exertional heat exhaustion and occurs on staying in extremely high temperature for a long period of time (may lead to hyperthermia). People with a reduced rate of perspiration due to chronic illnesses and old people with chronic cardiovascular disorders have high risks of developing classical heat exhaustion. In the advanced stage, these people may exhibit symptoms like hallucinations, delusions, convulsions, and seizures. This clearly indicates that the Central Nervous System is severely impacted due to these kinds of heat disorders. Dysfunctions of cranial nerve and cerebellar nerve may be observed on diagnostic examination. 
Genetics of heat exhaustion
Heat exhaustion can also be precipitated by certain genetic factors. There are few genes such as IL6, IL10, and TNF which are responsible for cytokine-encoding. These along with genes regulating the production of "heat-shock" proteins determine risks of heat exhaustion.
Diagnosis
The following diagnostic tests are usually recommended for heat exhaustion patients-
Electrocardiography (to check if the cardiovascular system has been affected)
Kidney function tests
Muscle function tests (to examine any damage to muscle tissue)
Treatment and prevention
Treatment 
Take shelter in a cool place – Try and get shelter with some air conditioning. This can help in reducing the heat levels in your body.
Have cool beverages – Consume beverages that will hydrate you and keep your body cool. Do not consume any beverages that could dehydrate you.
Try to keep yourself cool – Have a cool shower, apply ice wrapped in a towel or cover yourself with a cool towel.
Wear loose clothing – During summer, wear clothing that is not too tight and restricting. Remove any extra clothing if you start to sweat profusely.
Rest in cool water/baths – Immerse yourself in a cool bath at home. If you are outside, take a dip in a shallow pond or lake till your body temperature come back to normal.
Carry ice packs – In case you go out for a treck and get heat exhaustion, carry some ice packs with you. Ice packs or ice wrapped in a towel and put on the body helps in bringing body temperatures back to normal.
Medications to stop the shivering – In case, you have excess shivering and your body temperature is not back to normal, certain medications can help in reducing the shivering.
Prevention
Use proper sun protection.
Do not wear tight clothes, choose loose clothing.
Try and wear light colors during the summer, dark colors tend to trap more heat.
Remember to stay hydrated.
Do not exert yourself under the hot sun.
Take precaution against the heat.
Dos and Don'ts
Dos
Make sure that you do not ignore the signs, sweating is the body's natural heat indicator.
Keep your surroundings cool, this helps in keeping your body's temperature at its required levels.
Make sure that you carry water and energy boosters to keep yourself hydrated, when going out. This makes it easier to handle situations in case someone has a heat exhaustion.
Don'ts
Forget to stay hydrated; this is important regardless of the climate and weather condition.
Indulge in strenuous activities under the hot sun; this increases your chances of getting heat exhaustion.
Wear tight and dark coloured clothes, they tend to absorb more heat.
Help
Others
Be
Fit
Trending Topics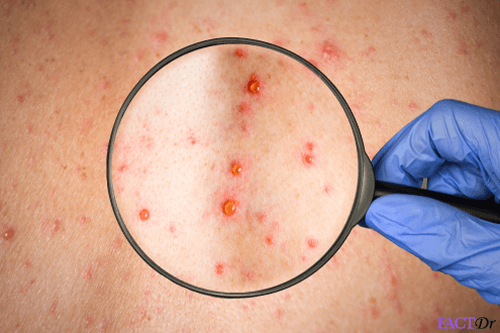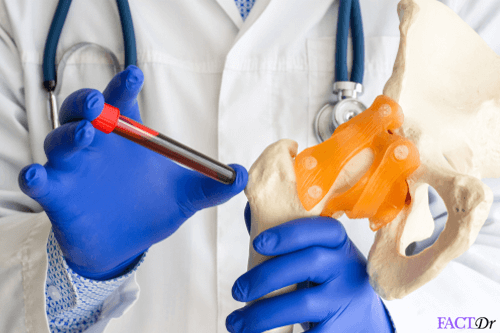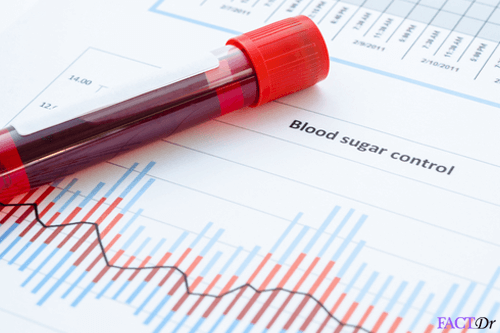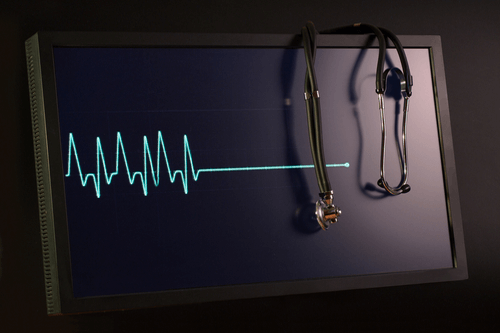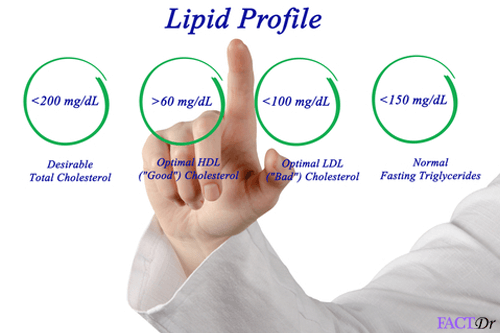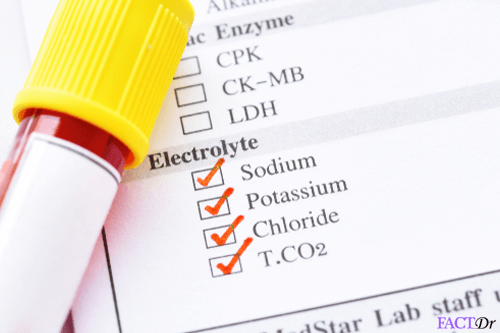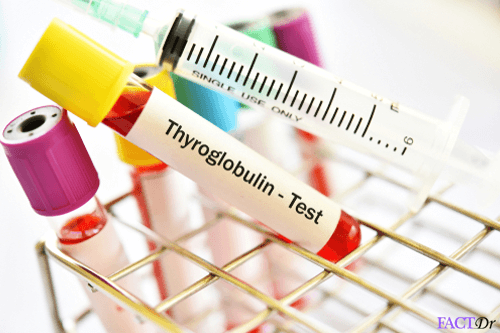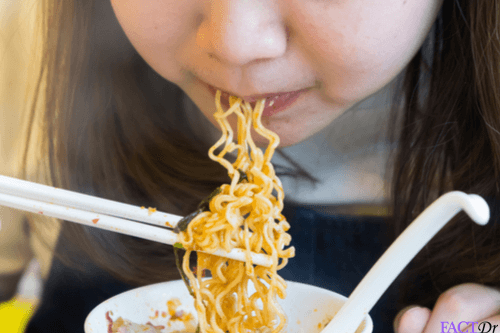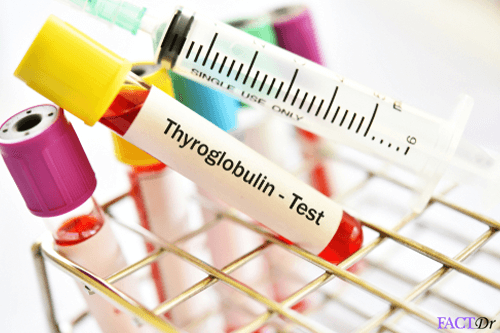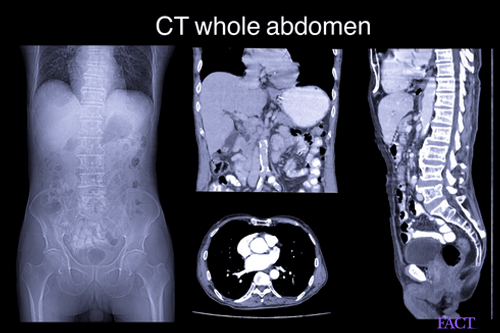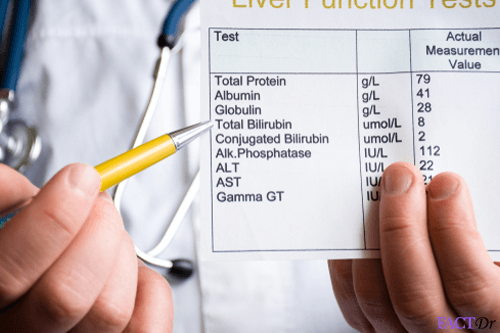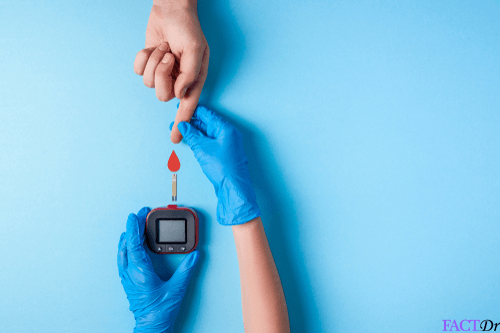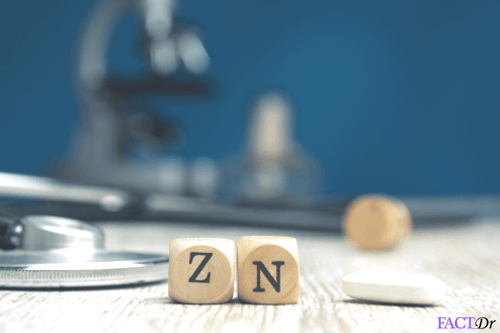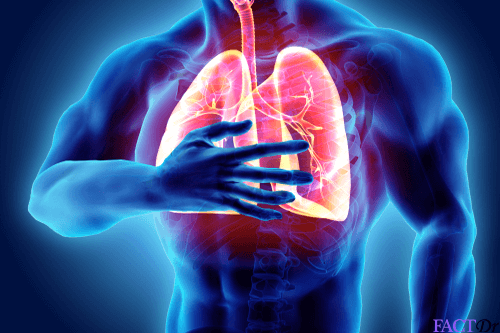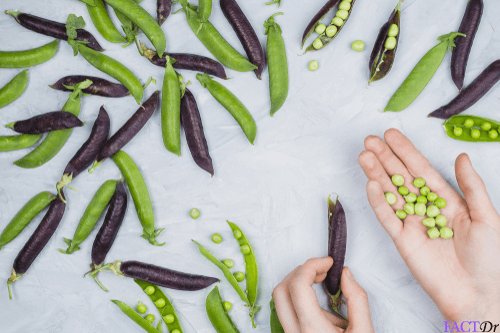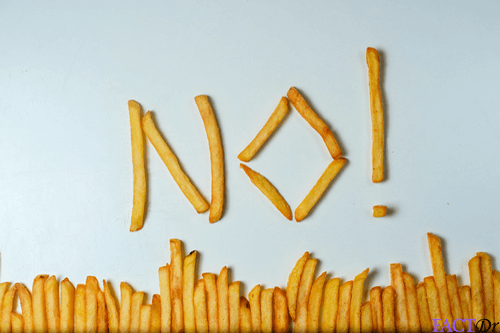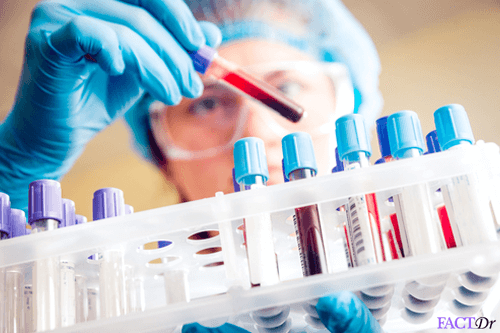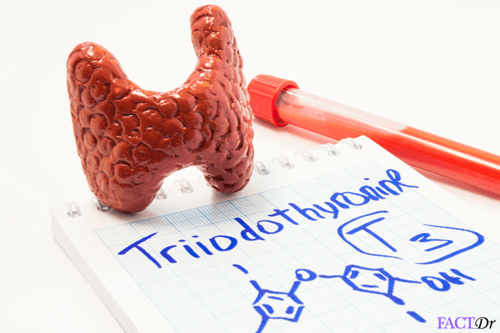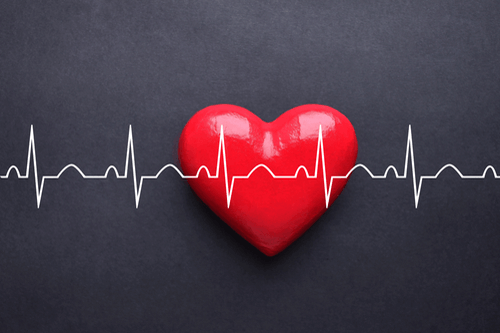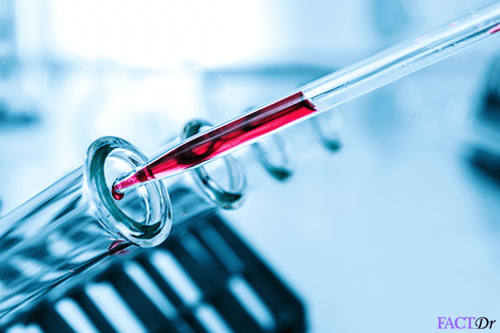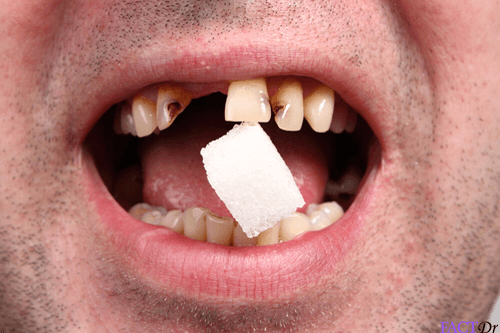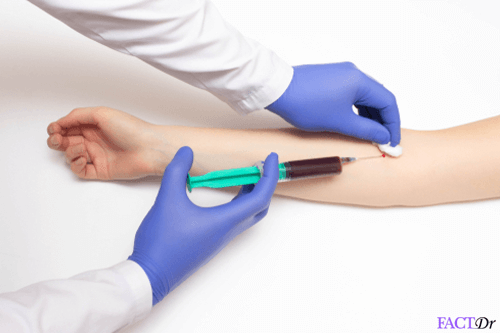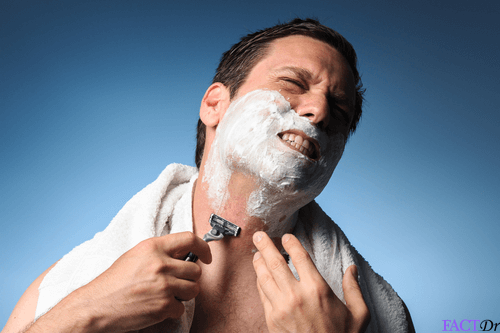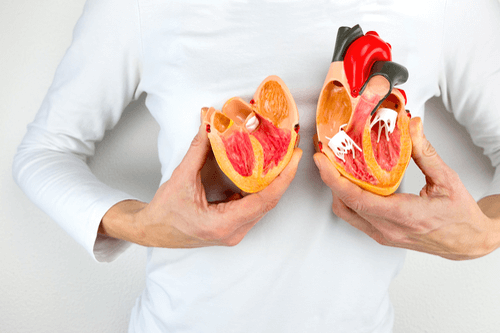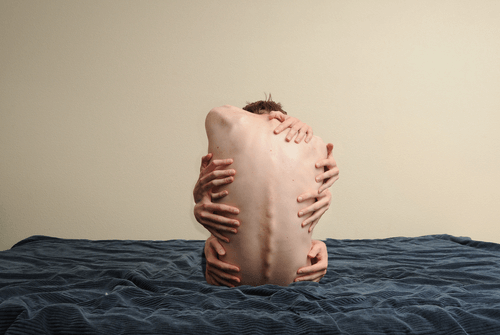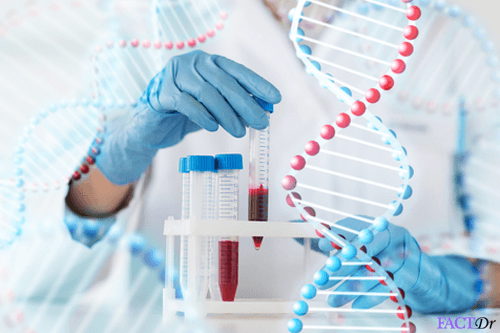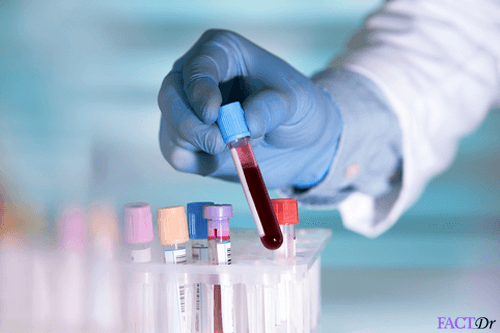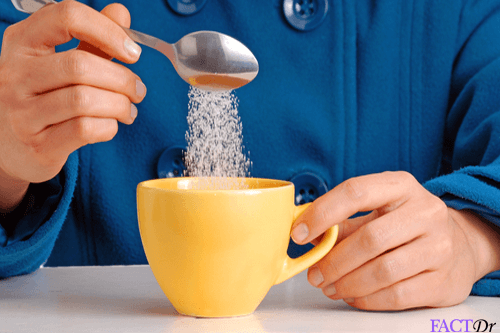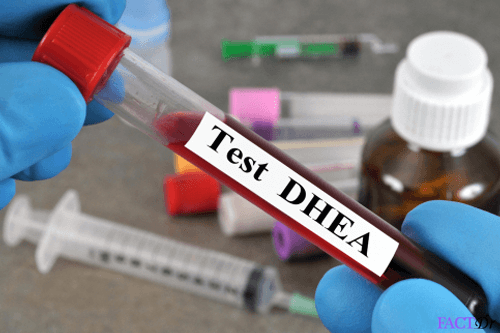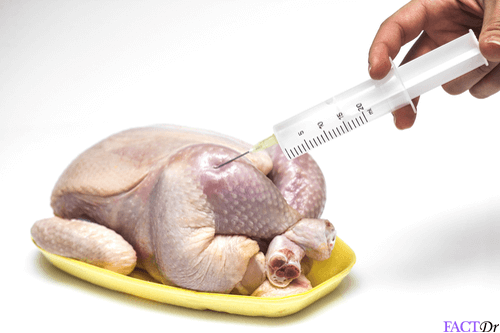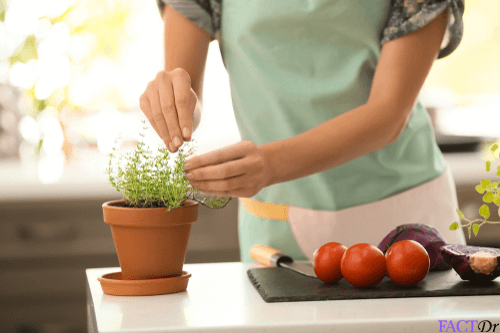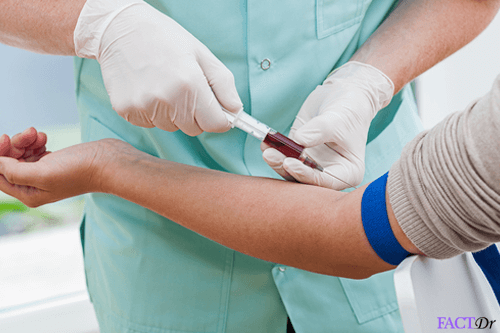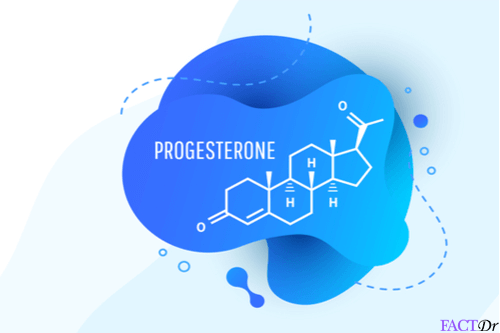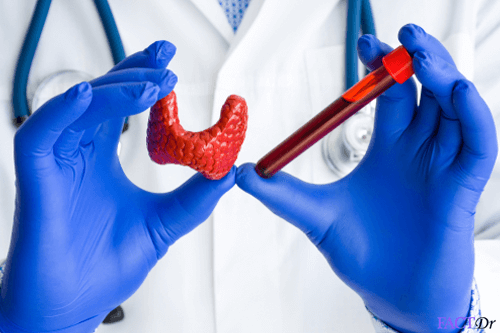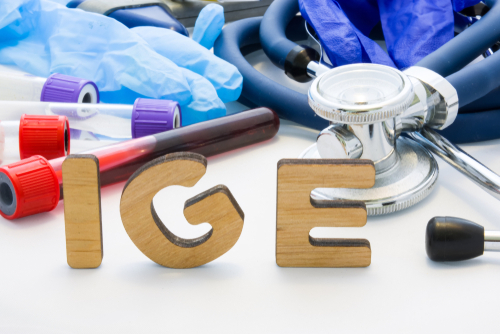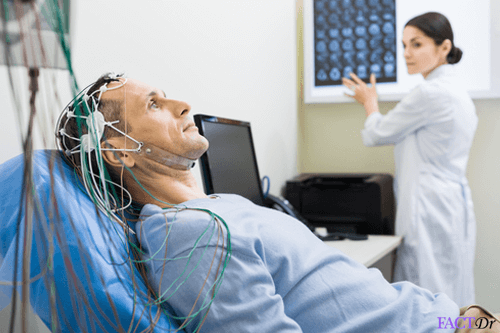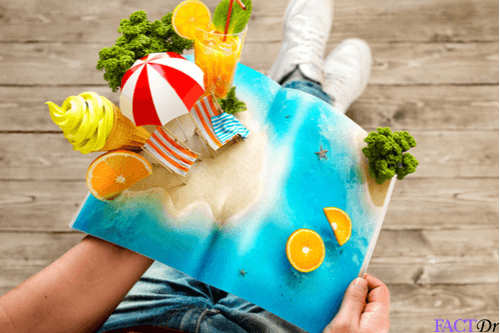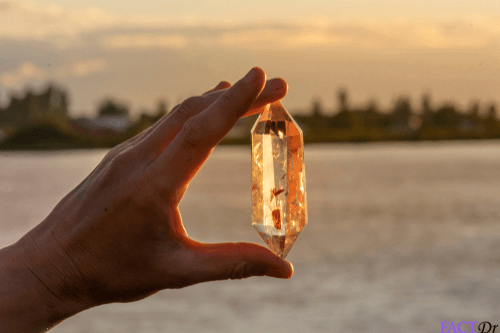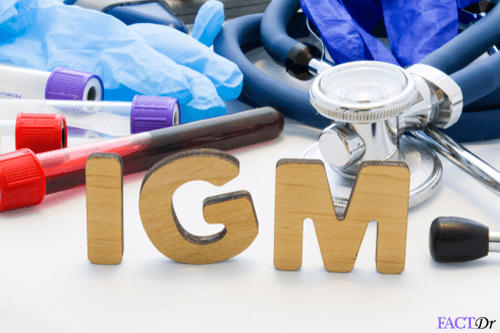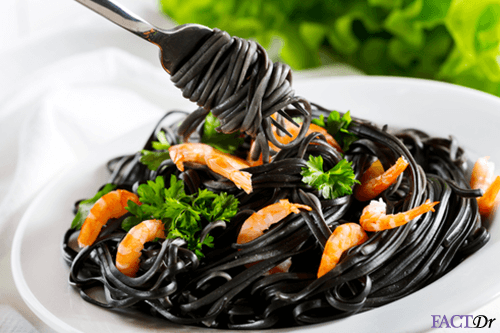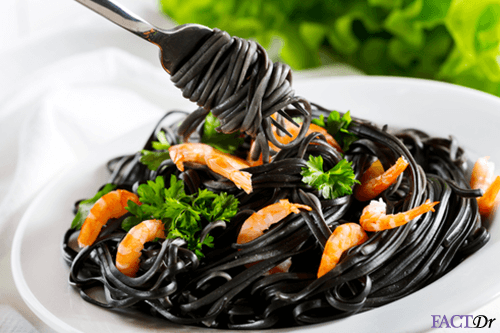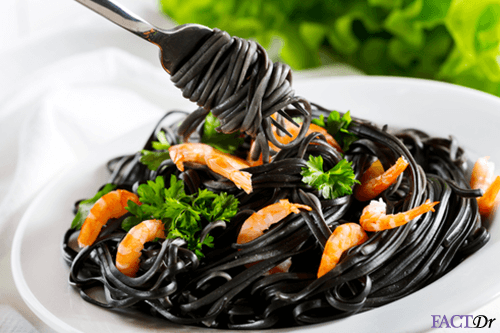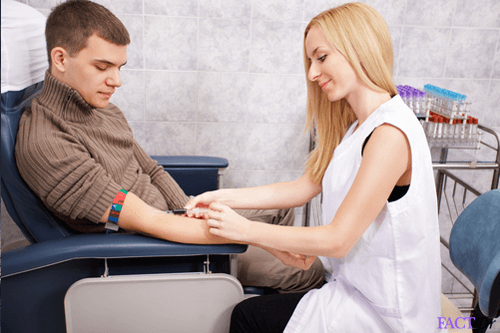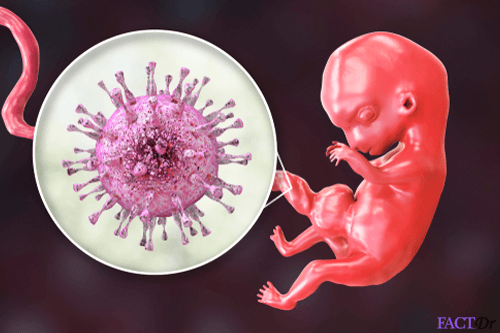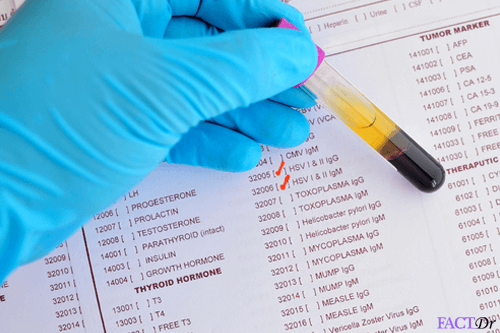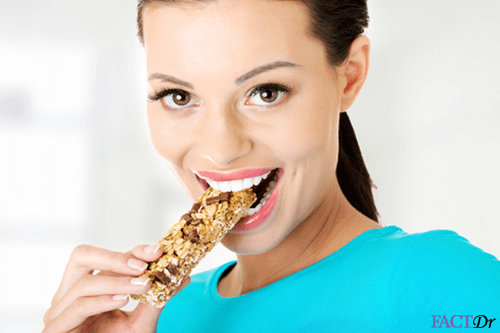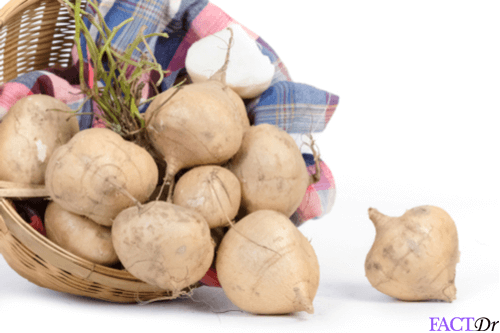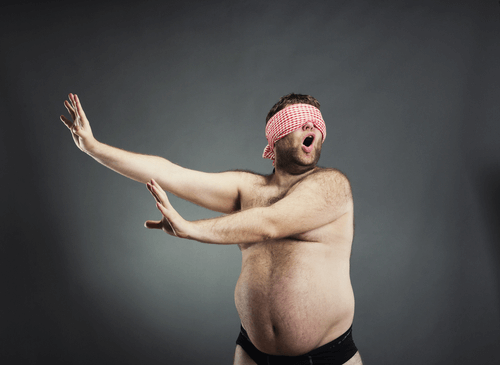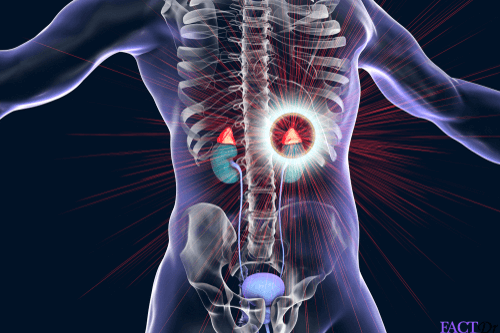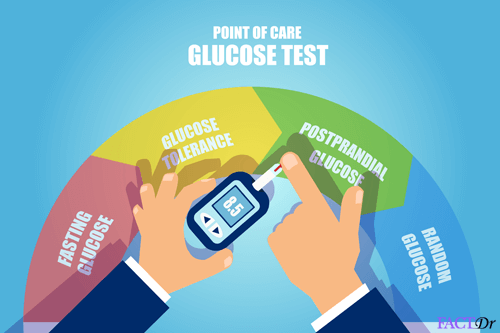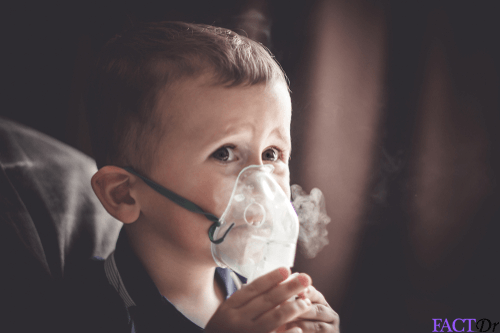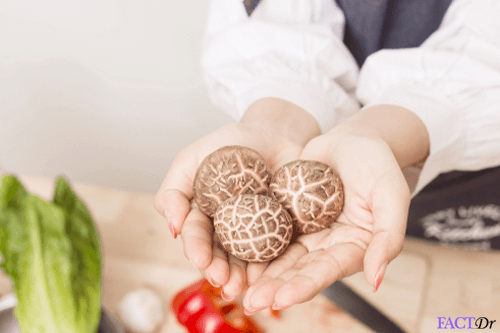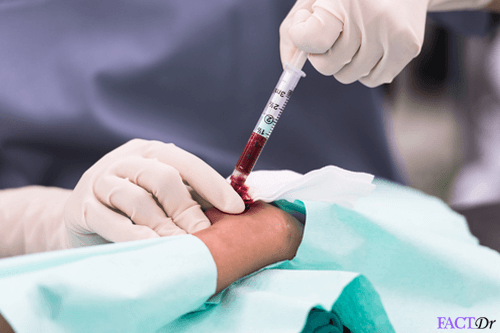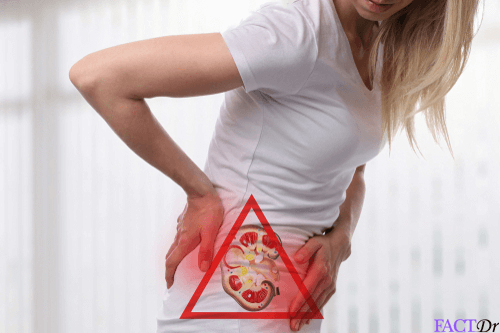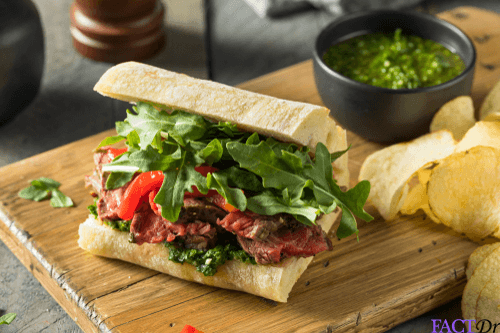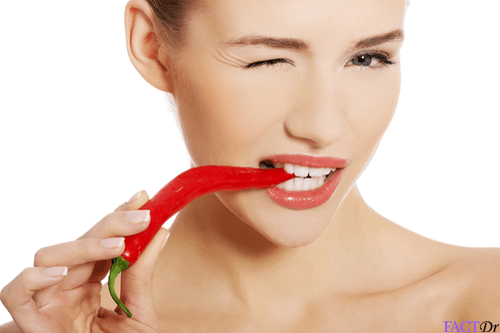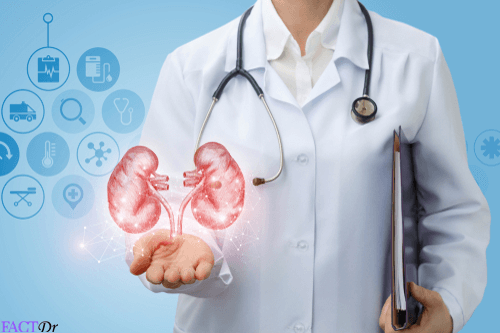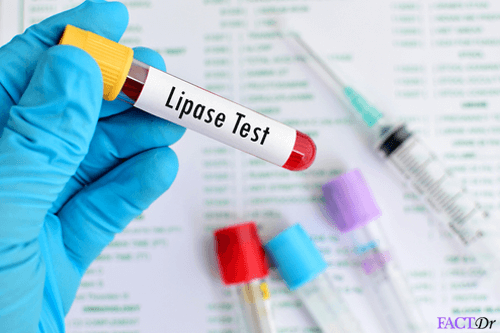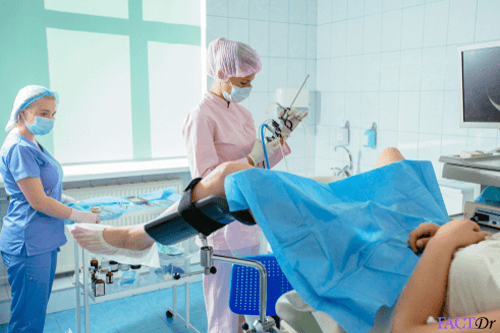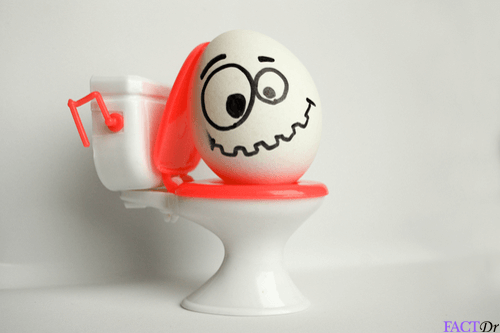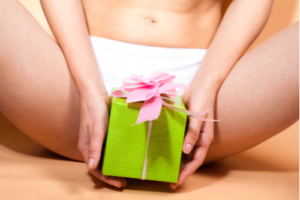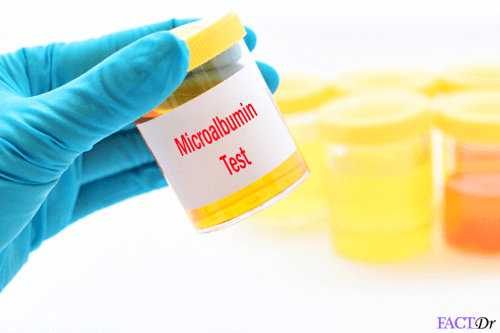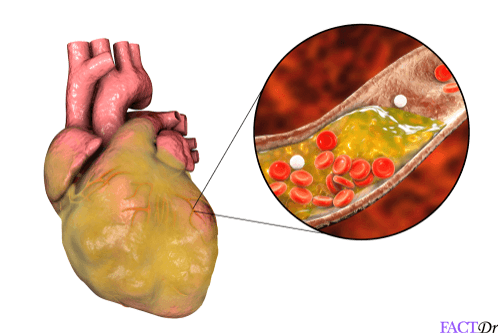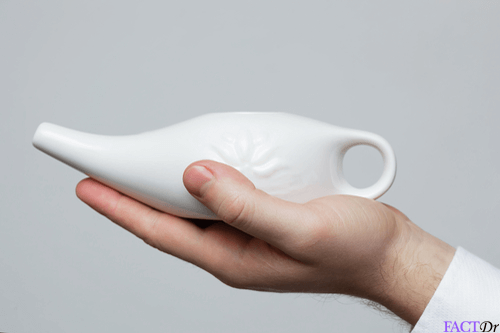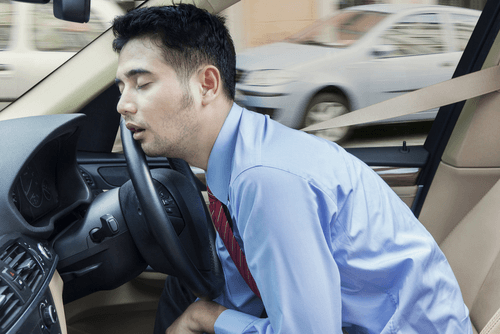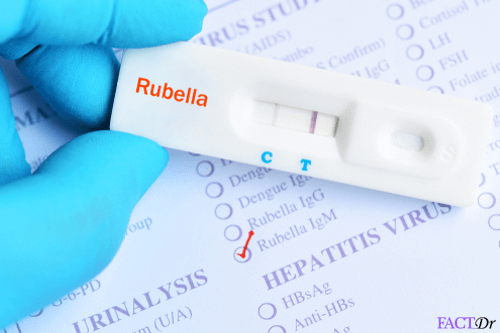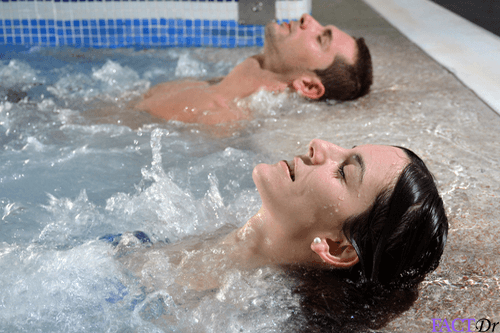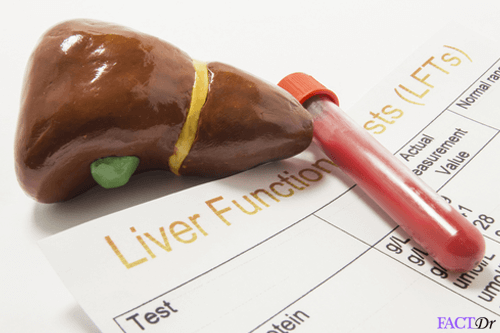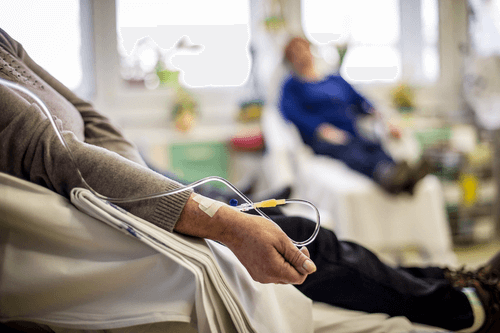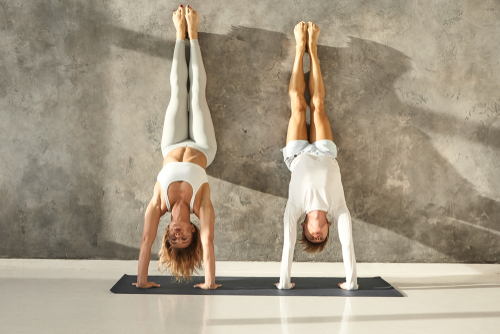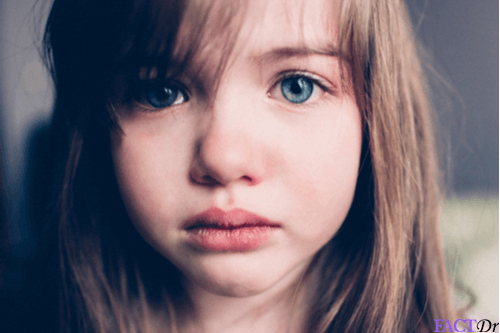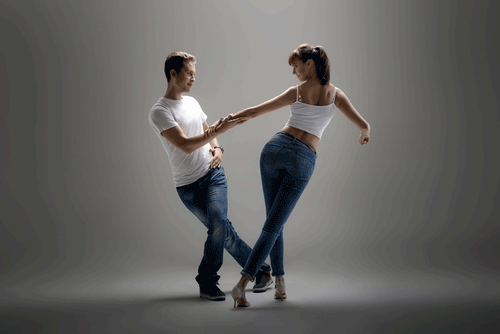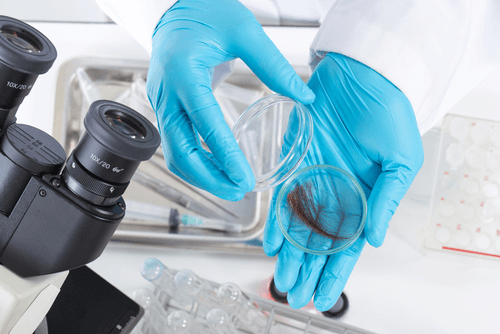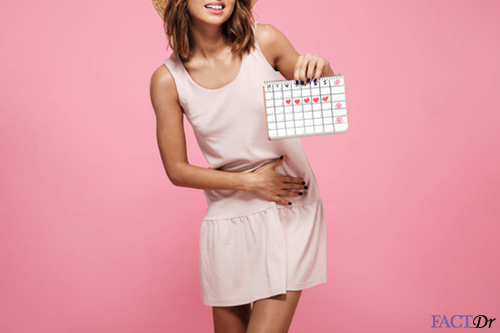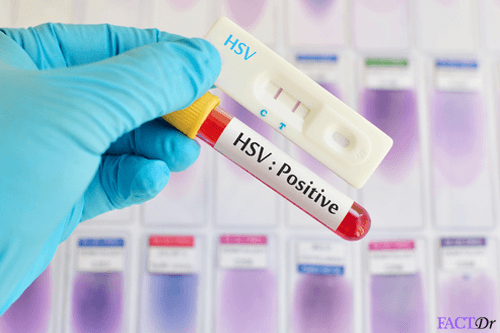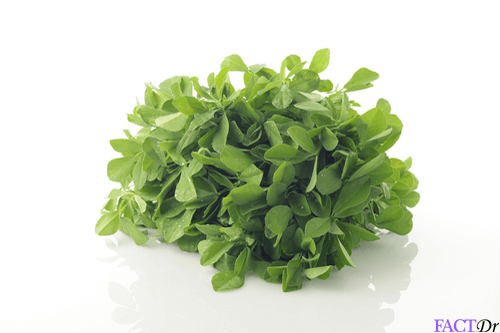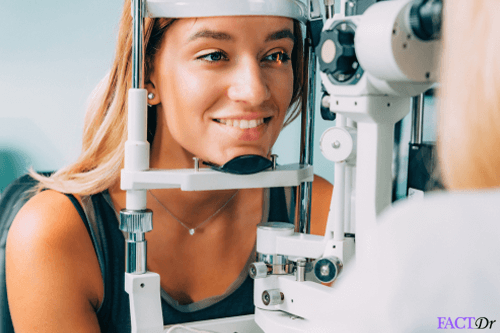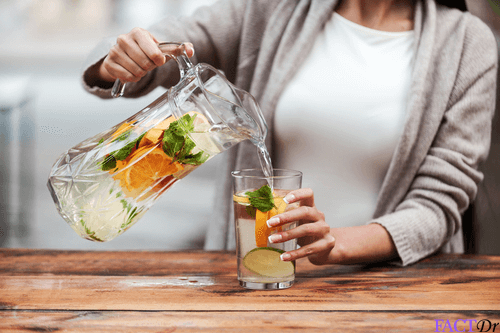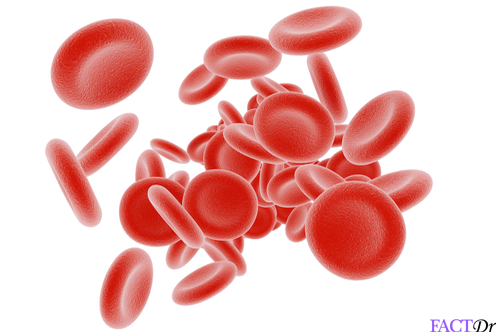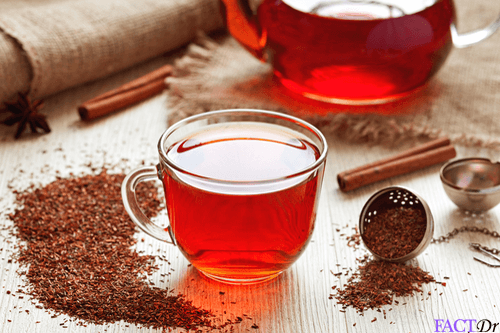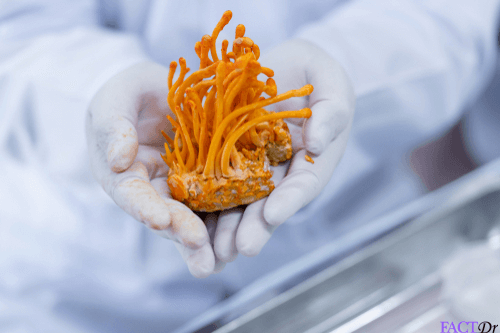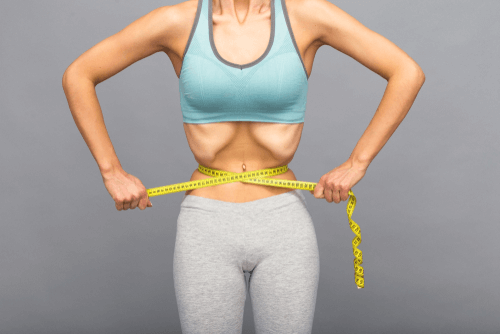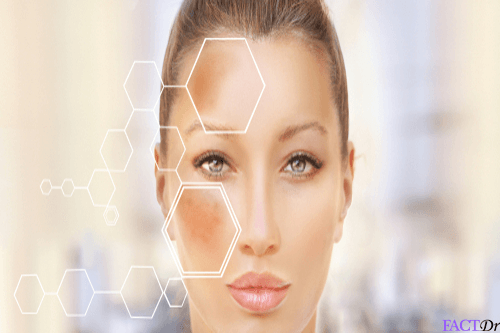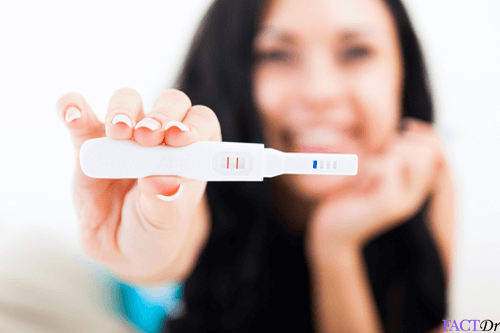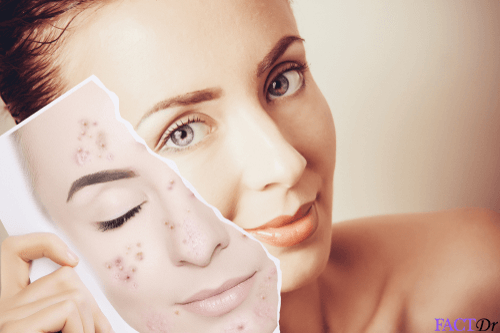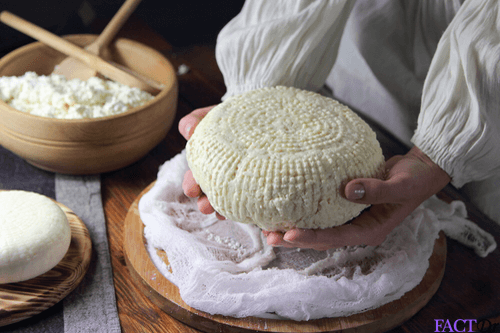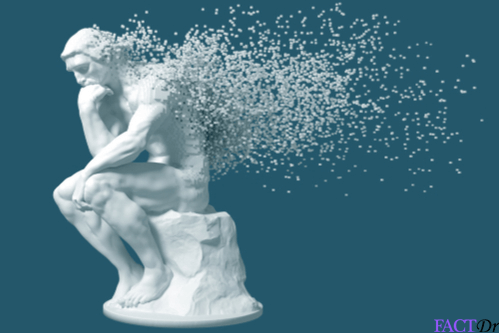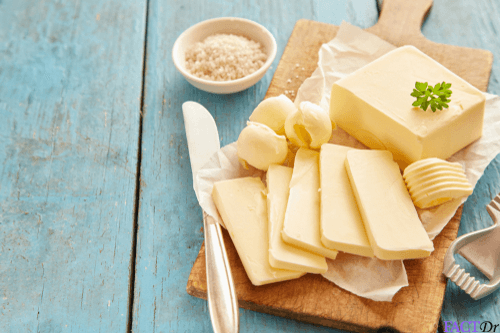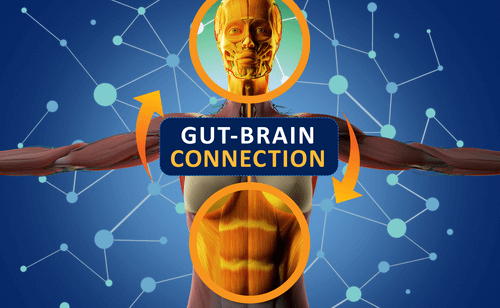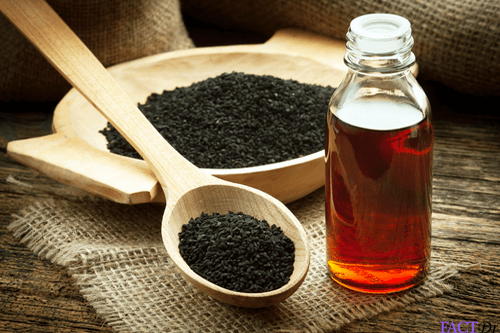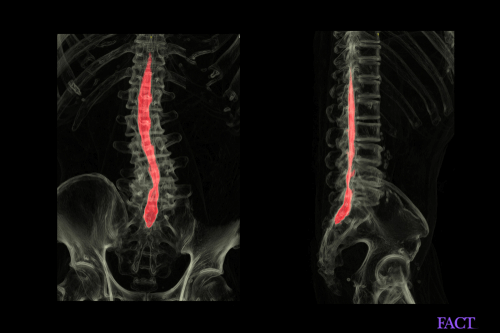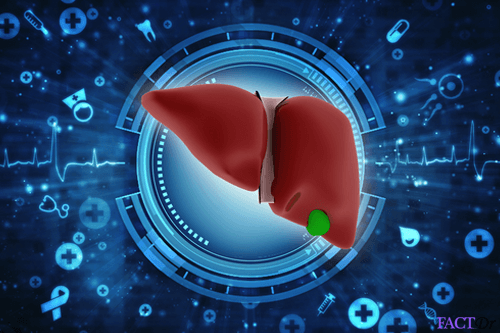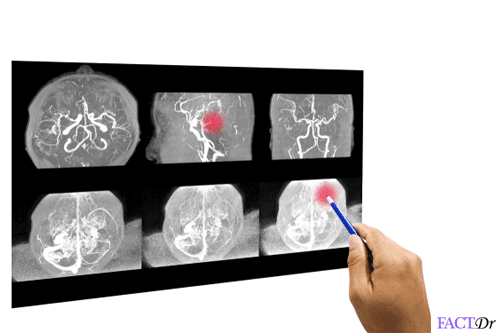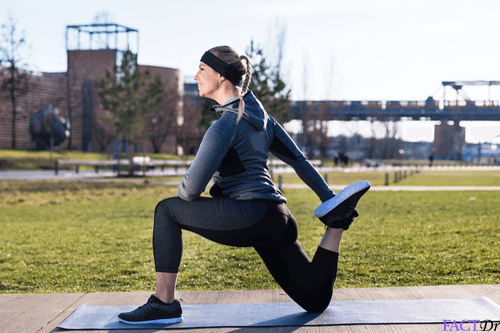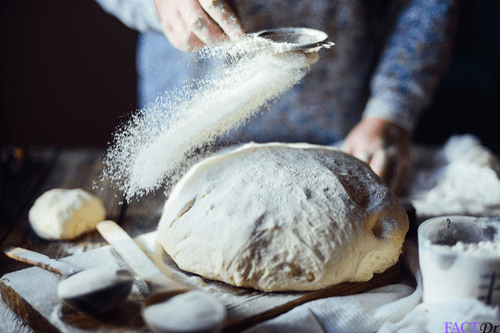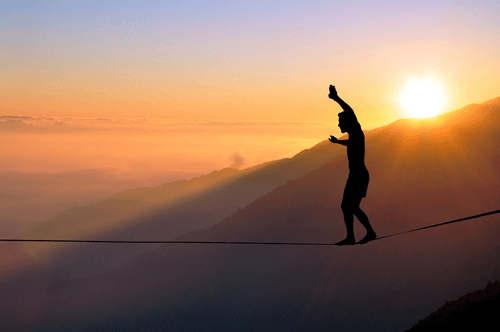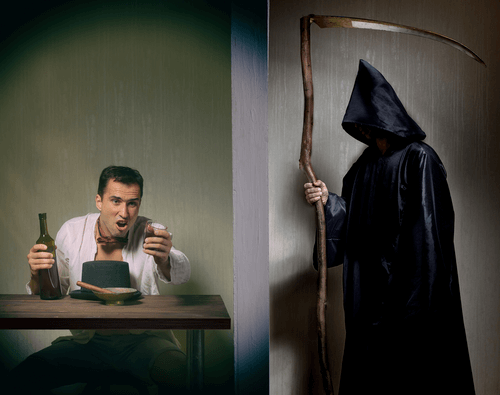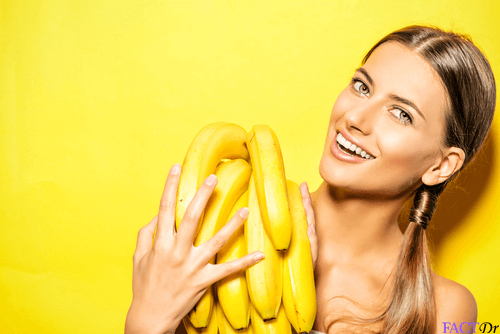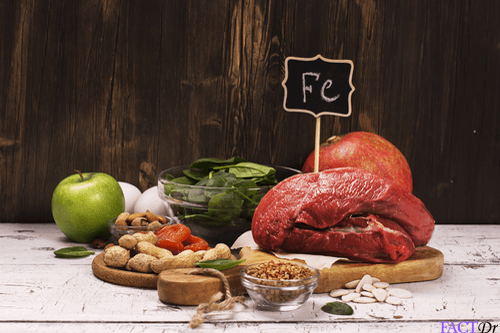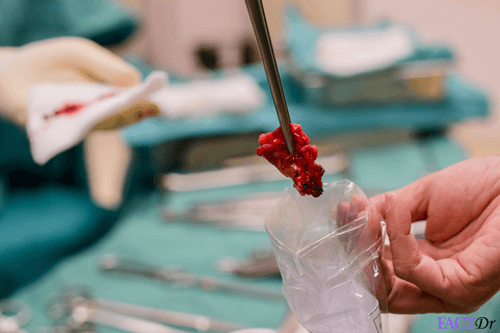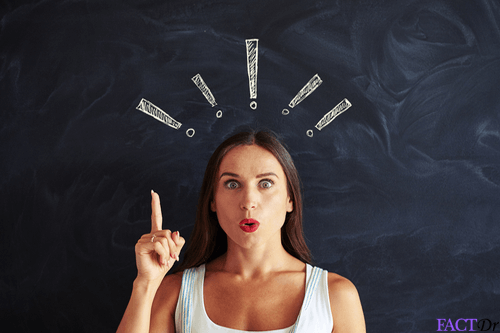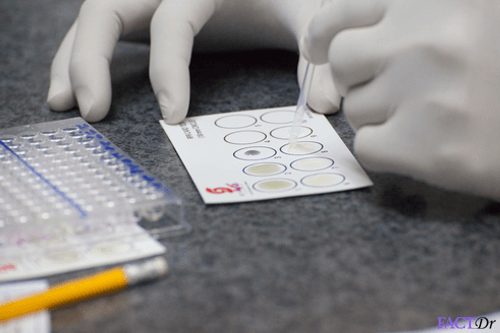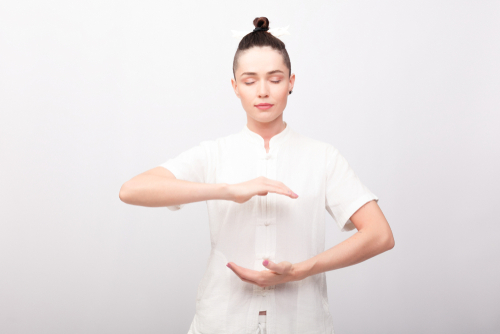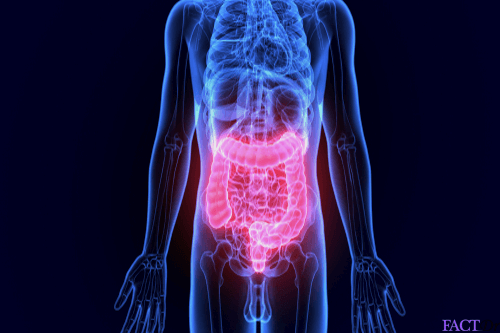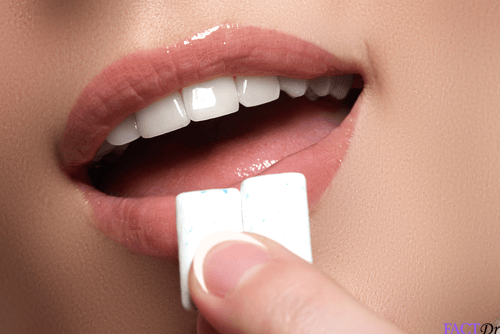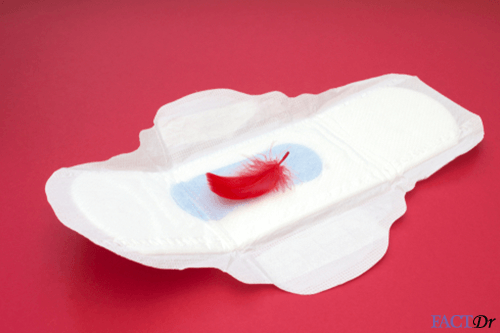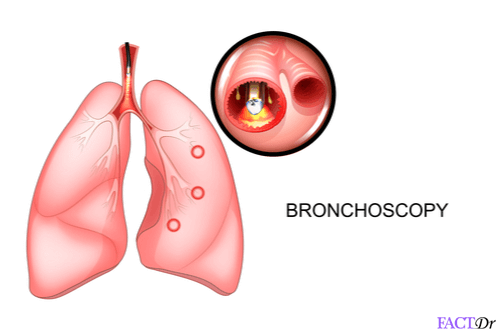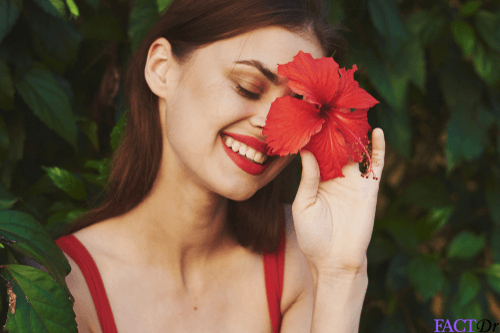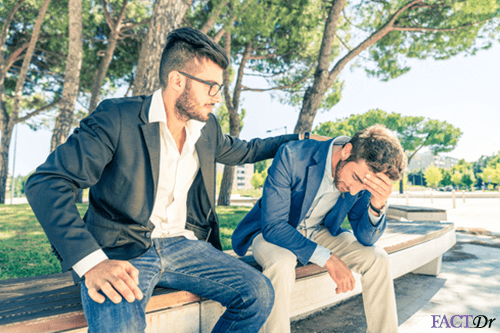 ---