---
Last Updated December 20th, 2021
Fact Check
It is a genetic mutation that was found in a girl named Alexandria.  According to historians, a girl child was born in 1329 in England.  It was noted that the girl's eyes turned purple after 6 months.  It was believed that there was some foul play by witchcraft and a priest was called in to examine the child.  The priest examined the child and said that the girl was a special child and her eyes are a gift from God.  Later, Alexandria became an adult and got married and had two children.
Both the children had similar characteristics of their mother and hence the term Alexandria's genesis was given.  Alexandria and her children had some special characteristics such as pale skin, dark hair color, with no hair growth on the body other than the head, eyelashes, eyebrows, and nostrils.  They also were healthier and lived longer.
They did not face any problems with their eyesight.  Alexandria and their children were believed to live for more than 100 years.  It is believed that people with such characteristics have a well-proportioned metabolism, which avoids obesity.  Women with this condition do not menstruate, but are fertile and can bear a child.
Medical conditions that cause a change in eye color
Changes with age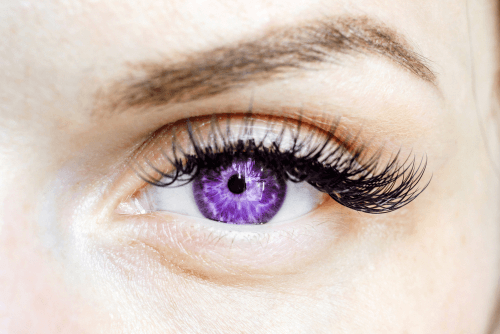 A protein called melanin is responsible for the eye color.  Melanin is produced by melanocyte cells because of light exposure.  The color of the eyes varies in different heritage and the environment they live in.   Babies are generally born with brown eyes, but Caucasian babies are generally born with blue or gray eyes.  Babies born with brown eyes hardly experience any change in eye color whereas other babies having blue or gray eye may experience a more intense color in the eye color over a period of time.  Changes in eye color generally stop at the age of 6, but in rare cases can continue throughout adolescence and adulthood.  This phenomenon is experienced only by 10-15% of Caucasian heritage.
Pigmentary glaucoma
Glaucoma is a medical condition of the eye that is caused by the damage to the optic nerve.  The optic nerve in the eye gets damaged due to increased pressure.  This condition can also cause vision loss if left untreated.  Studies have found that around 3 million Americans are affected by glaucoma.  Pigmentary glaucoma is a condition where the pigment from the iris becomes tiny granules.  These granules get accumulated in the drainage channels blocking the fluid, which causes an increase in eye pressure causing damage to the optic nerve.  This condition may cause a change in the color of the eye but is not prominent.  The symptoms can be managed by medication and surgery, but the complication cannot be permanently resolved.
Heterochromia iridis
Heterochromia iridis is a condition where the iris may have multiple colors, unlike a single colored iris.  This is generally caused due to hereditary changes and occurs sporadically.  Generally, it is caused by other health conditions, but rarely can be associated with certain conditions such as Horner syndrome, Sturge-Weber syndrome, Parry-Romberg syndrome, and Waardenburg syndrome.
Fuchs' heterochromic uveitis (FHU)
It is also called Fuchs' heterochromic iridocyclitis.  This condition is caused due to inflammation of the iris for a prolonged period of time.  This generally leads to change in color of the eye, as the iris become lighter or darker.  Majority of the cases affects only the single eye, but around 15% of the patient's experience this condition in both eyes.  It also causes impaired vision such as floaters and also increases the chances of developing more serious conditions such as glaucoma and cataract.
Horner's syndrome
Horner-Bernard syndrome is a combination of symptoms affecting the face.  This generally affects only one side of the face and the symptoms include decreased pupil size, drooping eyelid, decreased sweating on the affected side of the face, as well as delay in the opening of the pupil in dim light.  The affected side of the face may also appear to have a different eye color as compared to the normal side of the face.  Generally, the affected side has an iris color that is lighter as compared to the other eye.  Disruption of a nerve pathway from the brain to one side of the face leads to this syndrome.  This nerve pathway disruption may be caused by spinal cord injury, tumor, or even stroke.
Tumors of the iris
Tumors generally are found behind the iris.  They are pigmented lesions or cysts resembling moles.  They generally do not cause any problems but can cause a change in the color of the eye.  There is a possibility that this may end up being cancerous.  Anything suspicious should be discussed immediately with your doctor.  Some of the symptoms for a cancerous tumor include an increase in size, change in color and shape, as well as tumor causing discomfort to the eyes.
Medicated eye drops
Change in eye color can also occur due to certain medicated drops used for certain eye conditions such as glaucoma.  Some of the common eye drops that cause the eye color to darken include Xalatan, Lumigan, etc.  The appearance of the eye also can change with the use of these drops.  Lumigan, in particular, can also enhance the eyelash and make the eyelash to grow bigger.  It is found that this eye drops can increase brown pigmentation in the eyes, but the change is not permanent and the eye color returns back to normal when you stop using the eye drops.
Symptoms
There is no scientific evidence as to what the symptoms actually are, but the symptoms described here are based on the historical theories.  According to ancient theories, the symptoms include purple eyes, which usually happen at the age of 6 months.  They generally have pale skin and well-toned body shape.
Next, there is no hair growth in various parts of the body including facial, body, pubic, and the anal hair.  They tend to grow hair in other parts which include head, eyebrows, eyelashes, nose, and ears.  Another prominent symptom includes experiencing no menstruation by women, but still being fertile and able to bear a child.
Overall it is believed that people having this condition are considered to be the "perfect humans."  It is also believed that people with this condition go on to live for around 150 years and they actually stop aging at 50.  They are also immune to several deadly diseases and infections. Some of these symptoms are explained differently in the modern era and these include:
Violet eyes
Severe eye pigmentation is considered to be the main cause of violet eyes.  People having violet eyes generally are very sensitive to sunlight.  Considering these medical aspects, it is considered to be unhealthy having a violet colored eye.
No body hair
Absence of body is associated with Androgen insensitivity disorder.  This disorder causes a deficiency in facial and body hair.  This disorder occurs in women who have both X and Y chromosomes.  Women with this disorder cannot give birth to a child due to the absence of uteri.  This is the exact opposite of what is described in Alexandria's genesis and hence can only be considered a myth.
No menstruation, but fertile
Menstruation is the natural process where a woman excretes blood and tissue from the uterus.  This process prepares the uterus for pregnancy with the production of oocytes.  In very rare cases, certain organisms experience an estrous cycle.  In this case, the tissue and blood are reabsorbed from the uterus and not expelled.  This generally occurs due to complex hereditary mutation.  So, it seems practically impossible to not menstruate and yet be fertile to bear a child as in the case of Alexandria's genesis.
Perfect eyesight with a long lifespan
Again perfect eyesight for the entire life is not possible since it is common to experience problems with eyesight during a lifetime.  Secondly, long lifespan seems to be against nature's law and requires several hereditary changes.
Is Alexandria's genesis real?
This is the exact same question that everyone asks.  Practically speaking, it is not possible to answer this question as there is no clear evidence that anybody with these characteristics exists.  On the other hand, in 1960, scientists have found a genetic variant that resembles Alexandria's genesis.  Considering these findings, you cannot precisely give a yes or no answer to this question.  According to historians, there are two variants of this story.
No substantial facts
According to the first legend, one night people saw a bright light in the sky in Egypt.  People who witnessed this event developed purple eyes and their skin became pale.  It is believed that these people fled from Egypt and disappeared in Europe and were called the "spirit people."  According to the second legend, a girl was born in 1329 in England.  This girl's eyes turned purple after six months.  When the priest examined the child for any witchcraft, the priest found that the child was special and the purple eyes were the gift of God.
Alexandria later in her adulthood got married and had two children with similar characteristics.  It is believed that Alexandria and her children lived healthily for more than 100 years.  Both these stories look straight out of a fantasy movie with little evidence.  There has been a long debate as to whether a single genetic mutation can cause so many changes in the human body.  Since there is nobody who exists with these characteristics, it is impossible to find the evidence.
On a practical note, it is unlikely that anybody with this condition ever existed.  It is possible for a human to have purple eyes, but it is considered to be unhealthy.  It is quite clear that the symptoms reflecting this condition seem to be considerably exaggerated.  Another claim that the person with this condition lived for 150 years can easily be disowned since the oldest living person reported was 122 years.  The claims made by many seem to be myth rather than any facts to support them.
Final thoughts
As discussed earlier, this seems to be another internet myth which is not supported by any scientific evidence.  The majority of the symptoms seem to be out of context and does not have scientific backing.  It is very easy to wear a contact lens and appear to have a purple colored eye, but on a broader note, it is better to focus on achieving goals that support your health internally.  Practicing a healthy diet and a healthy lifestyle can give you more dividends than wasting time only on the looks.
Help
Others
Be
Fit
Trending Topics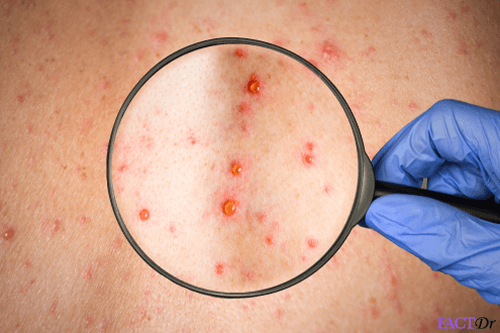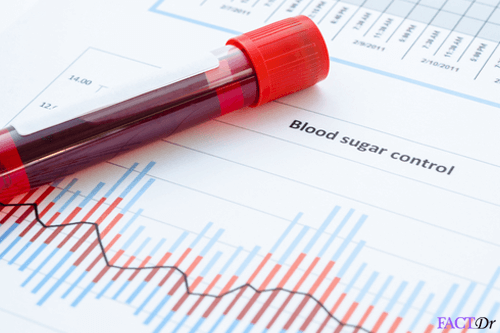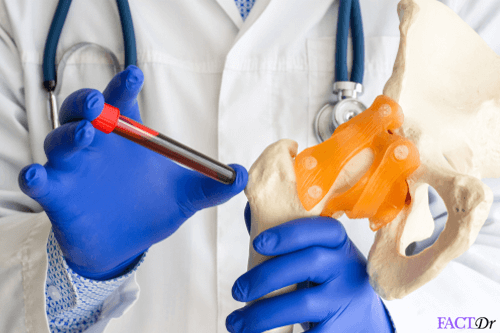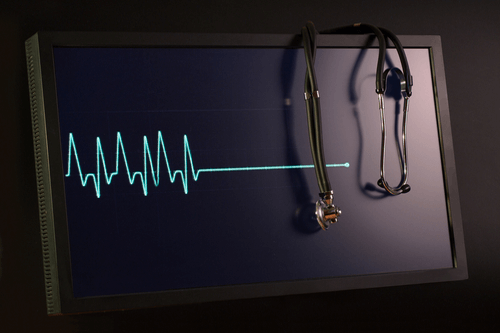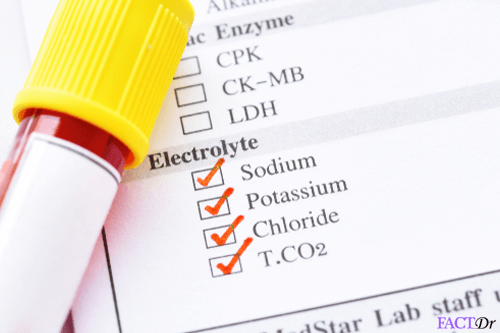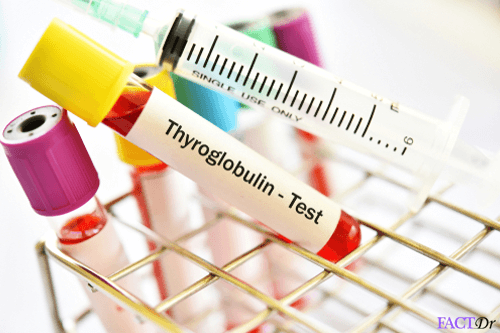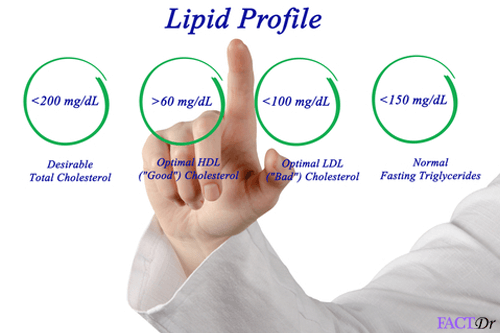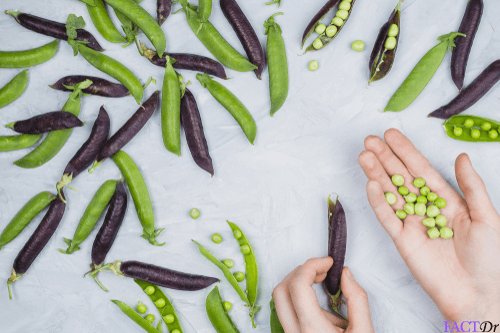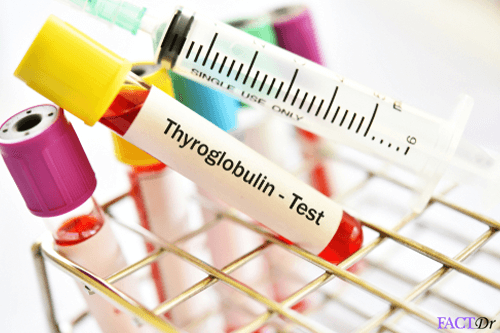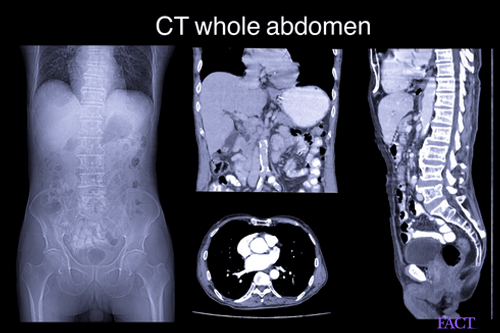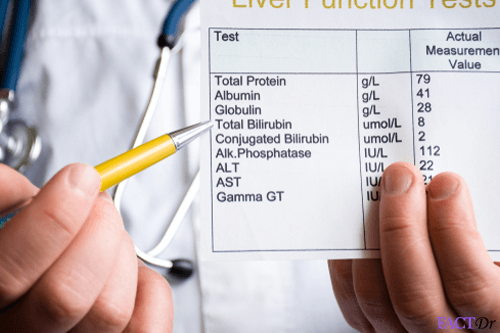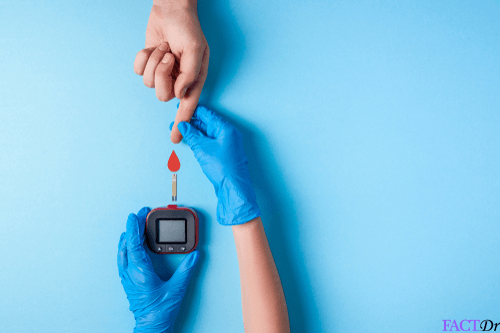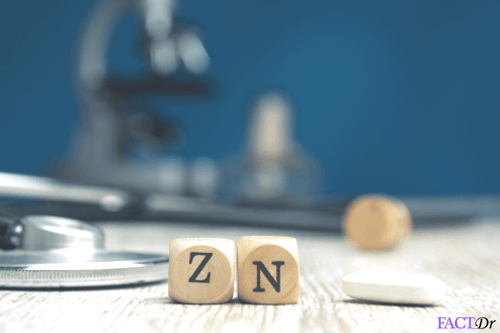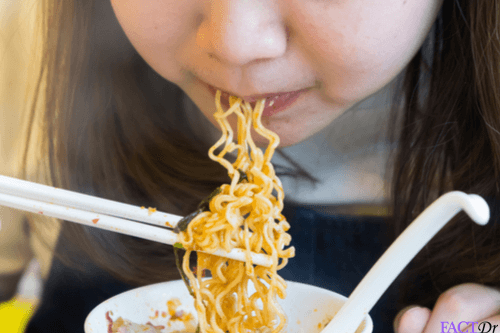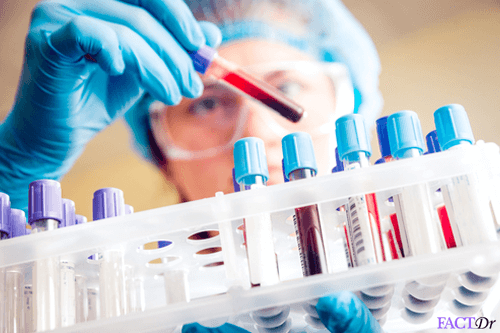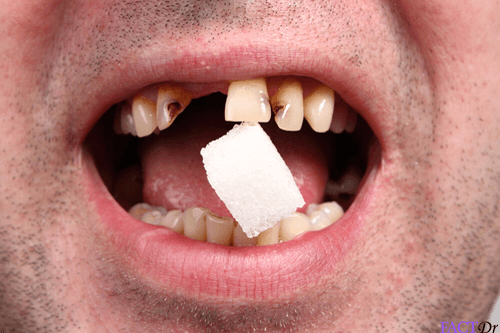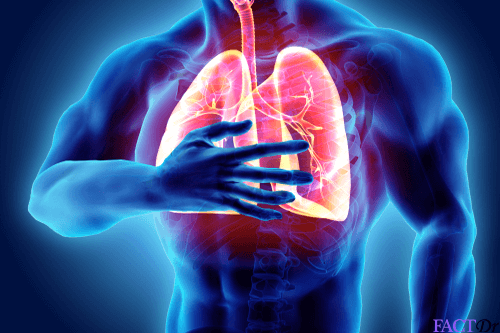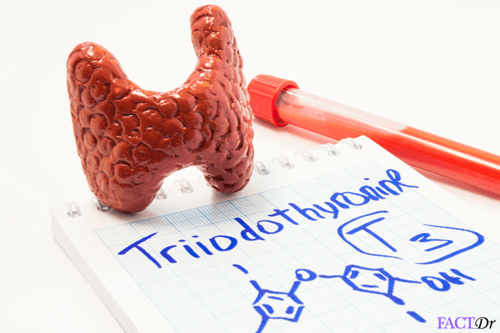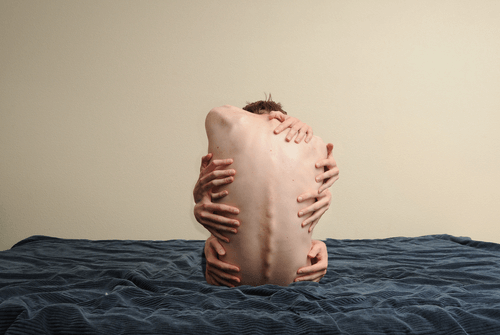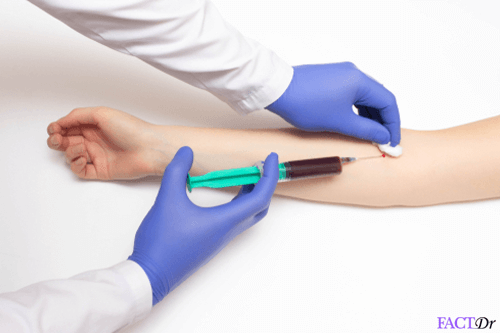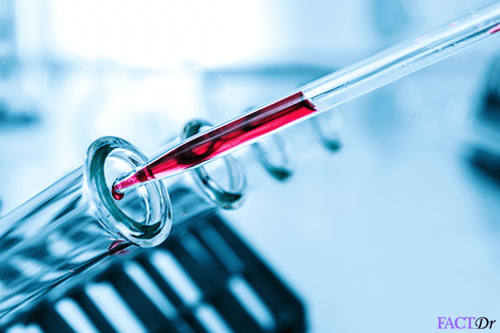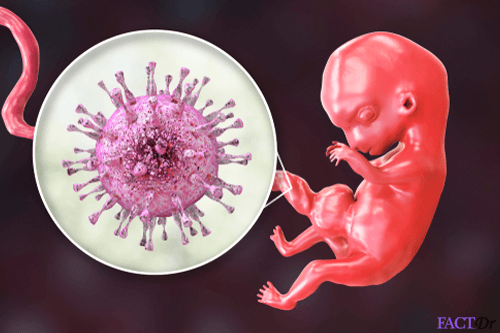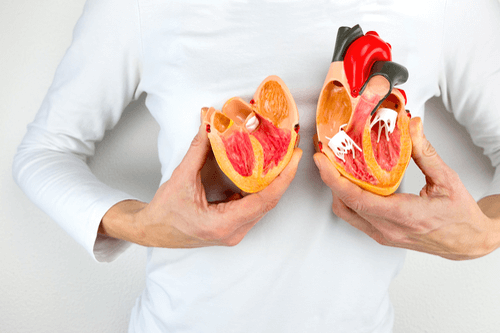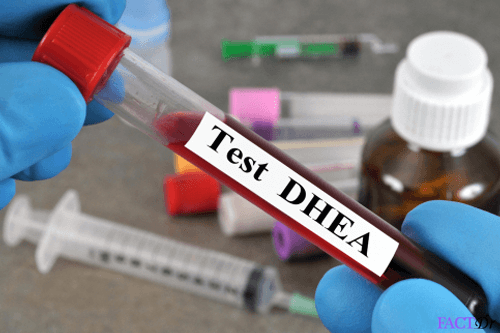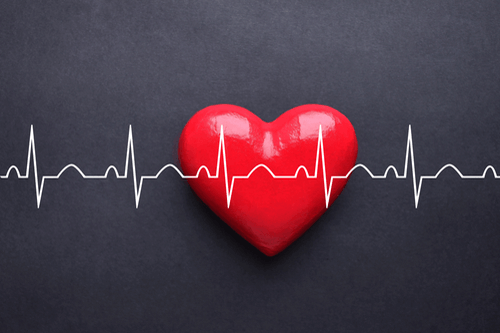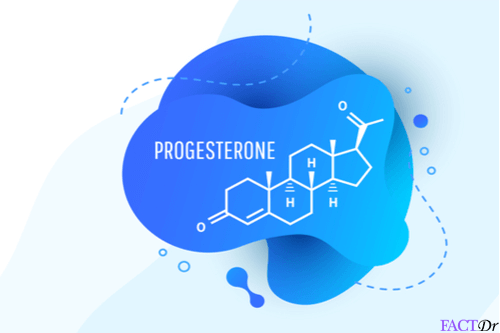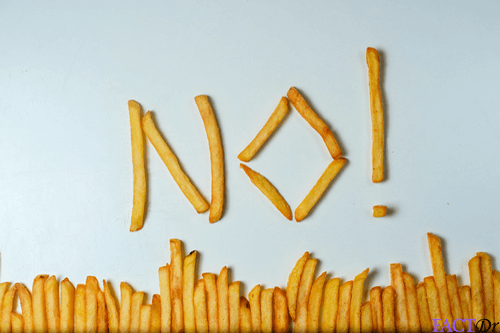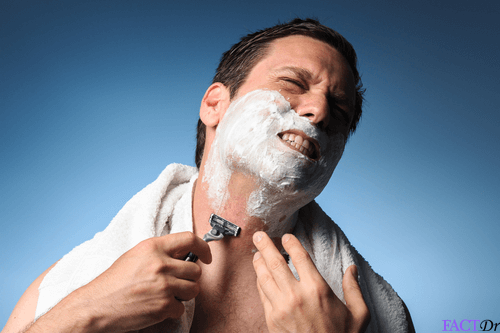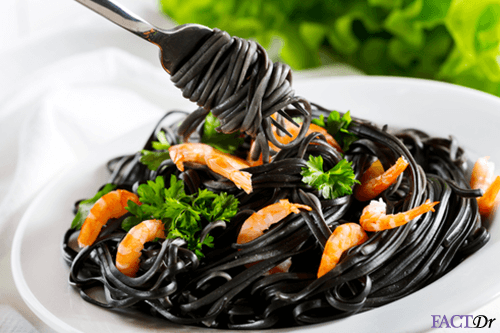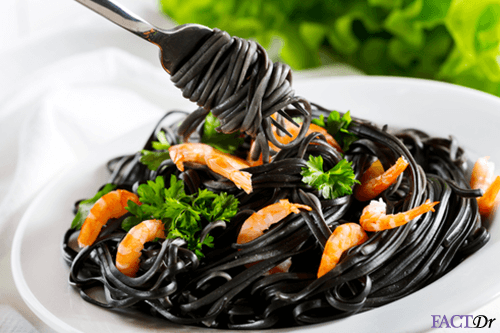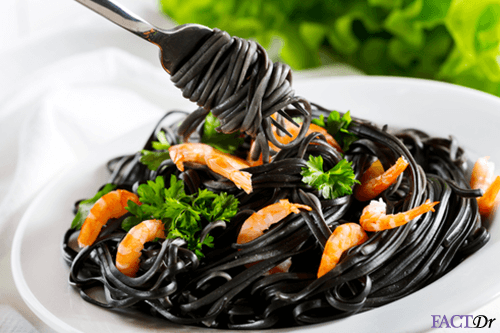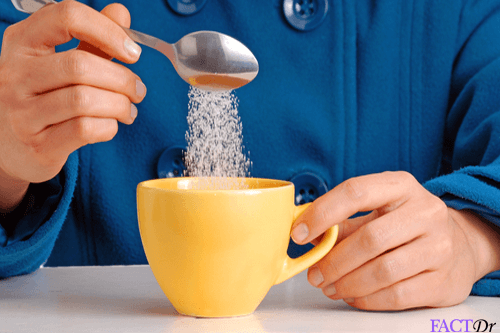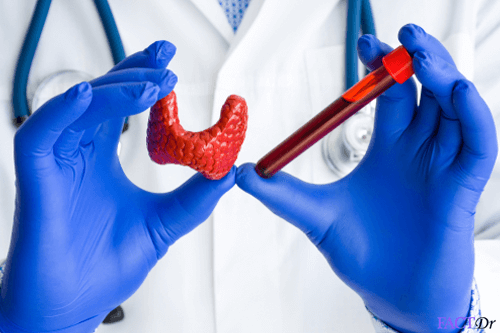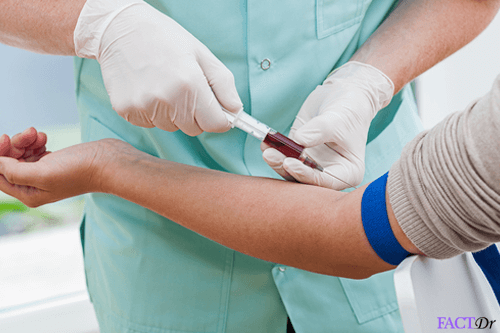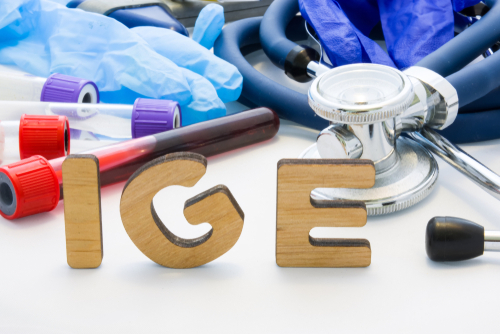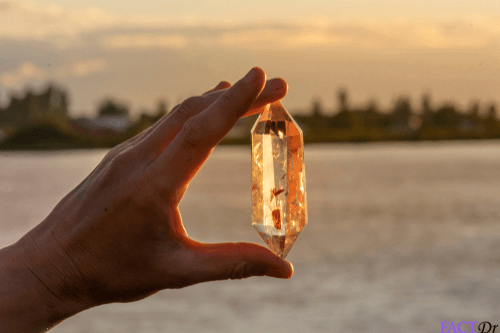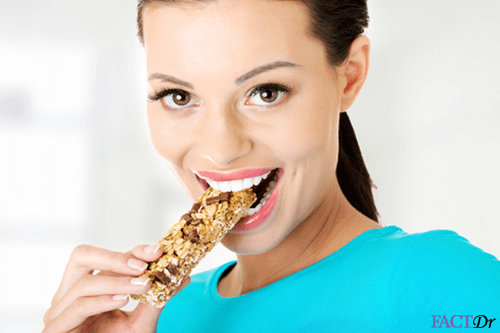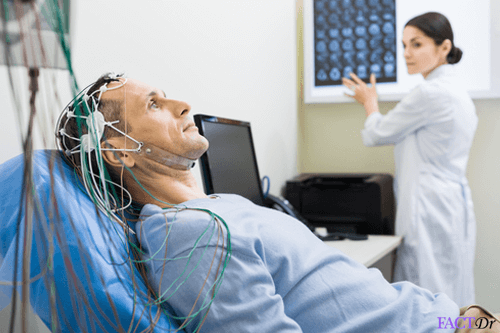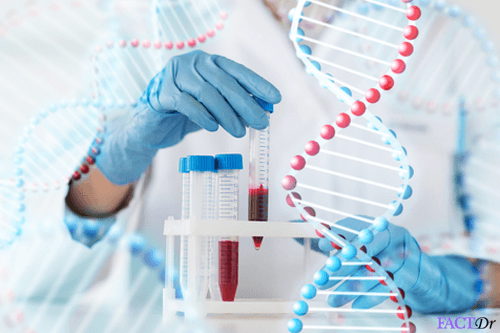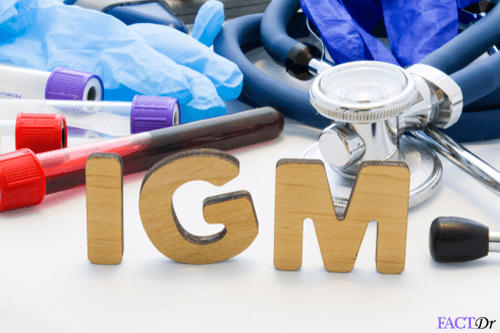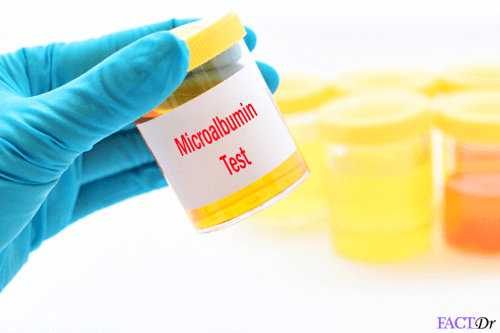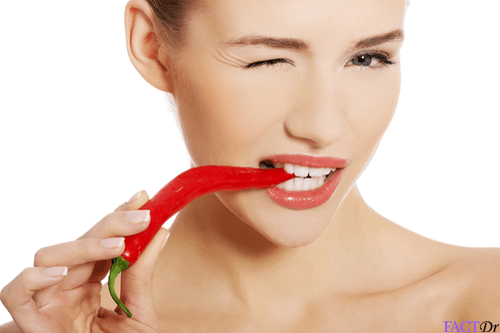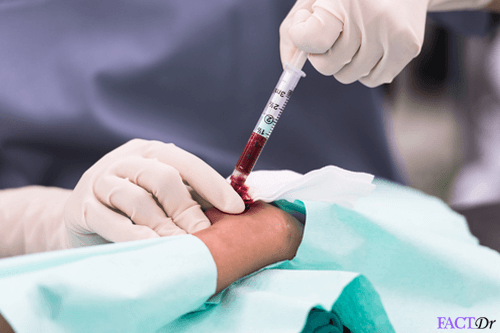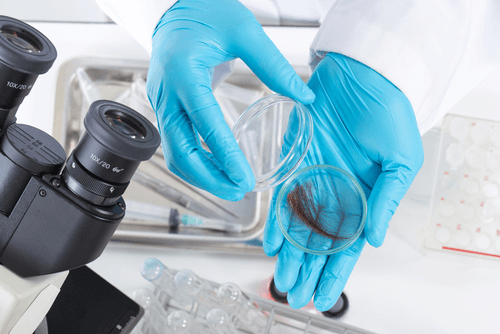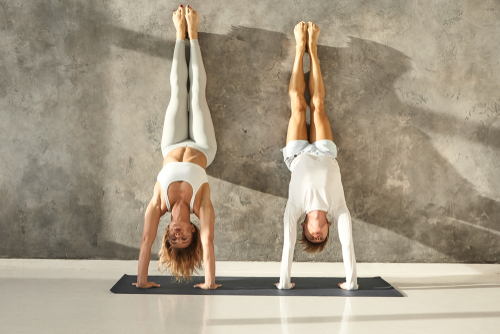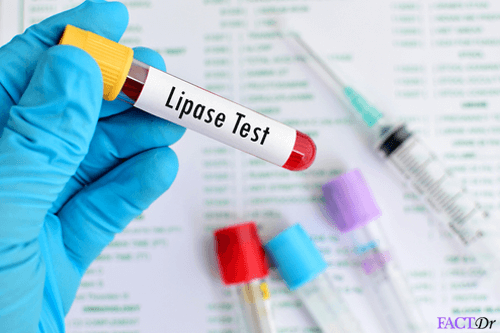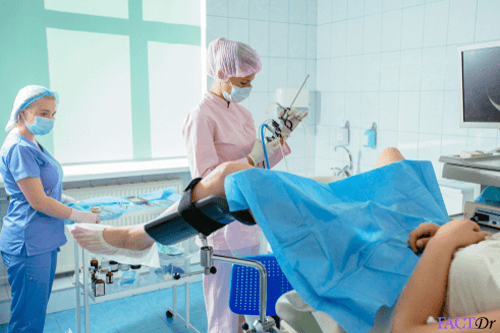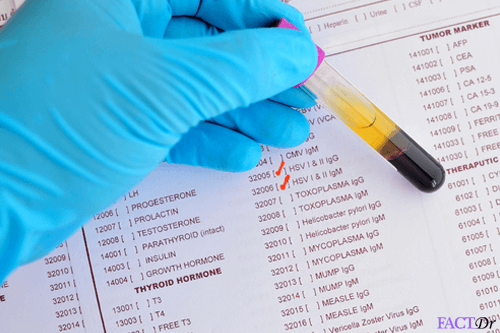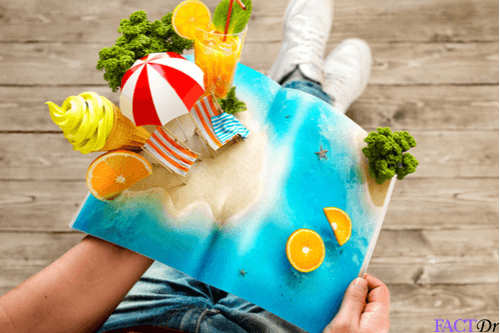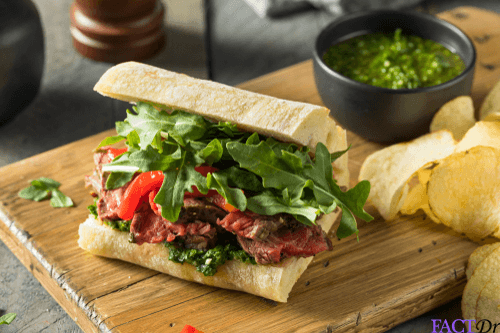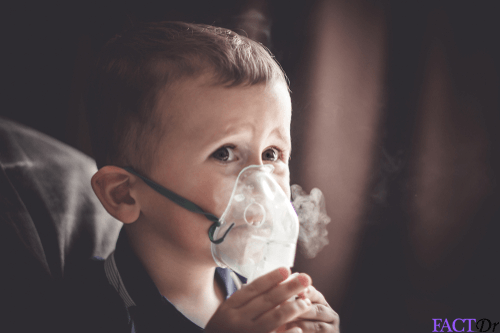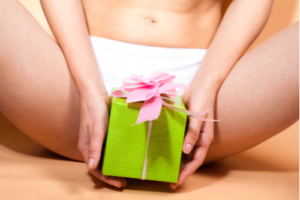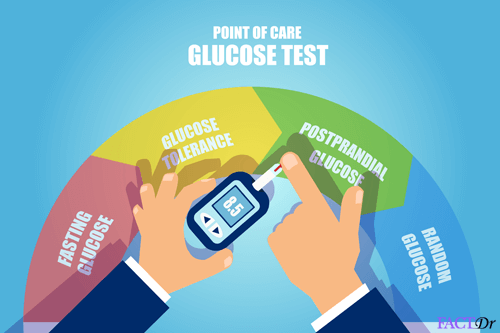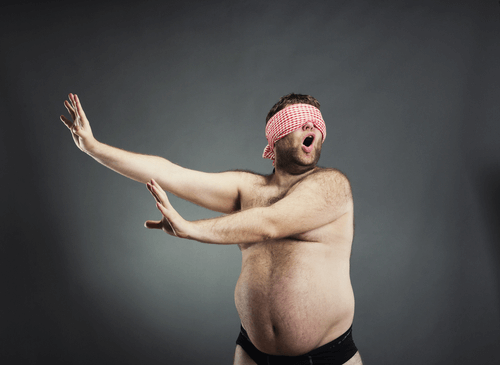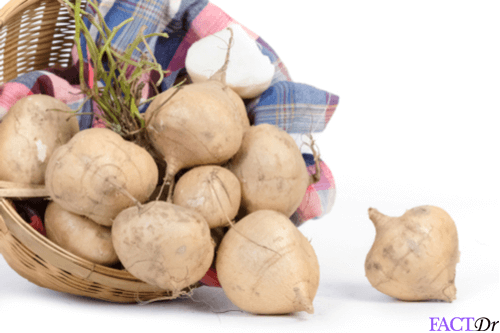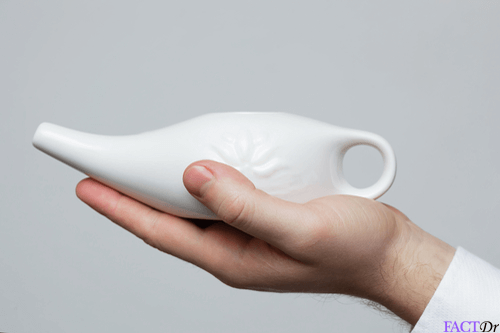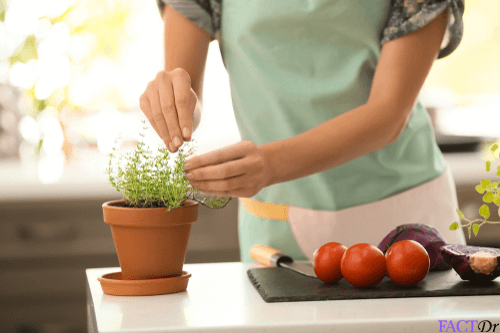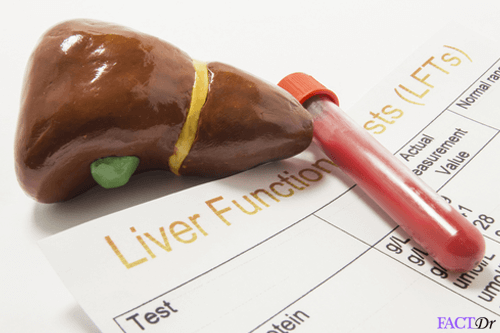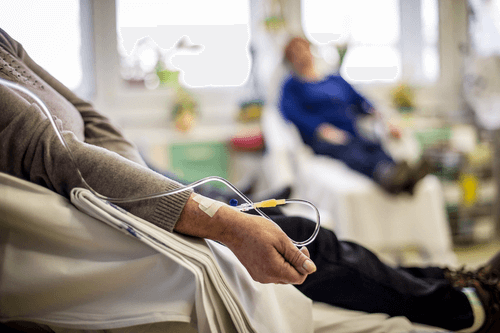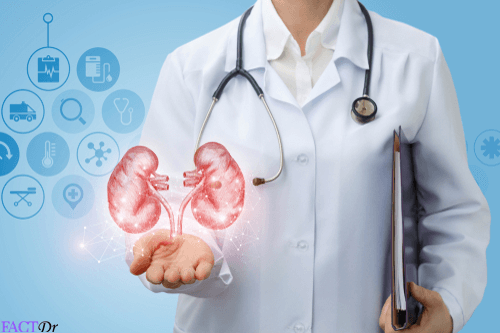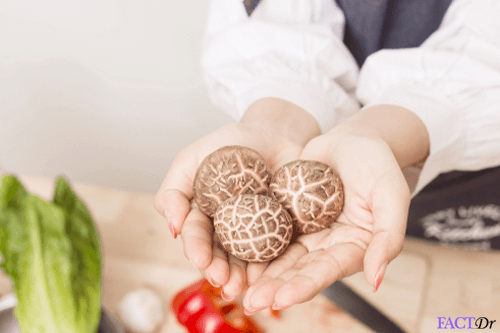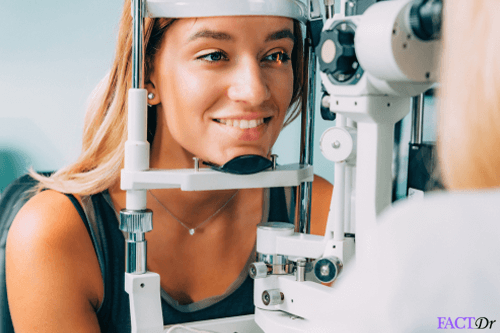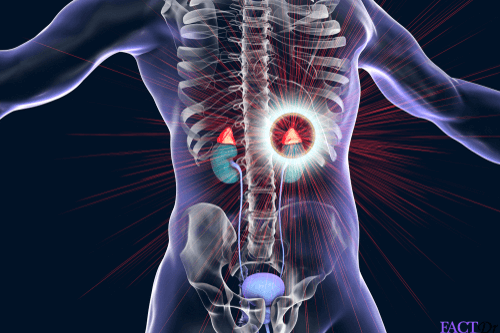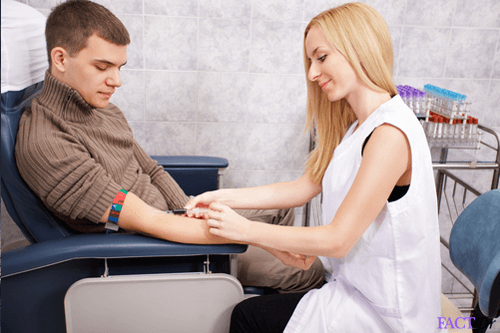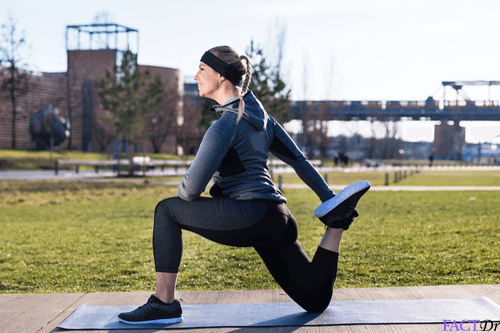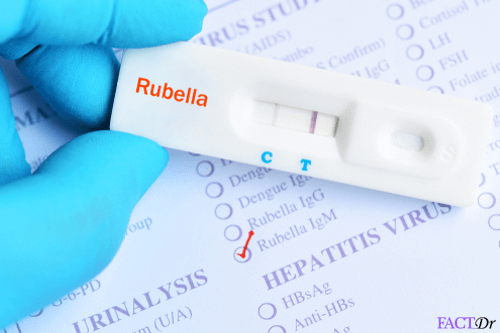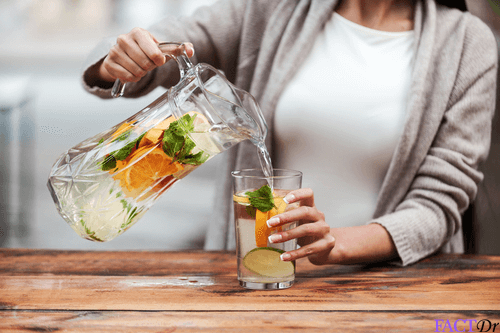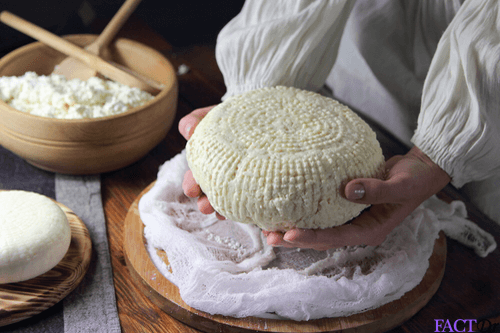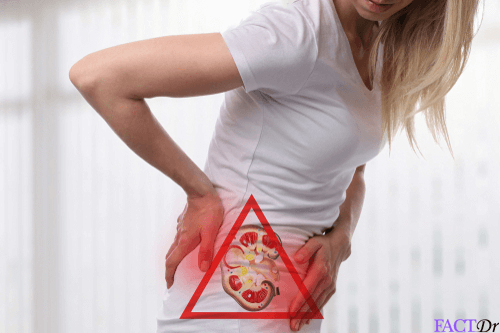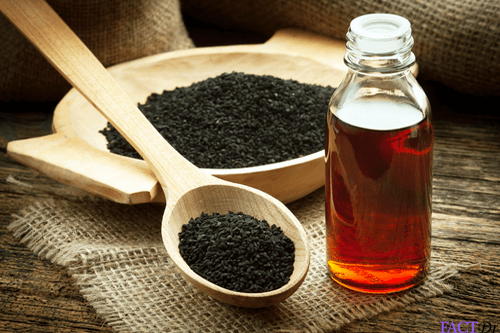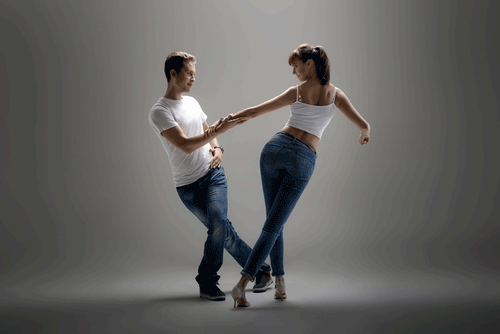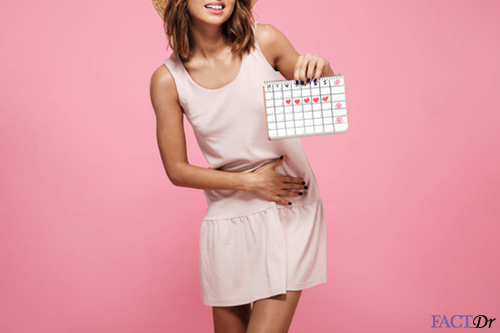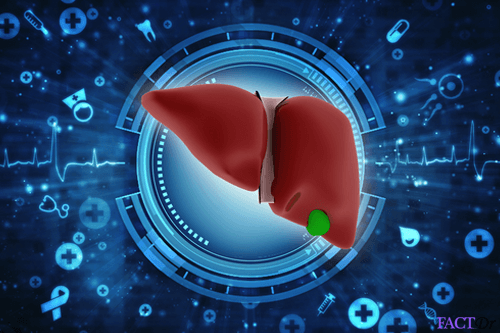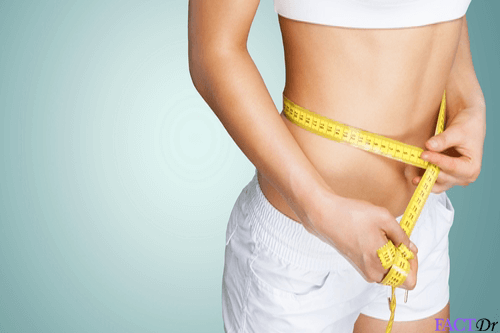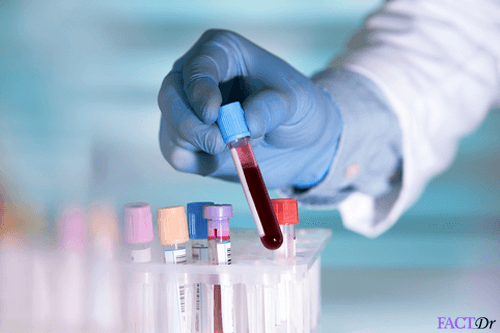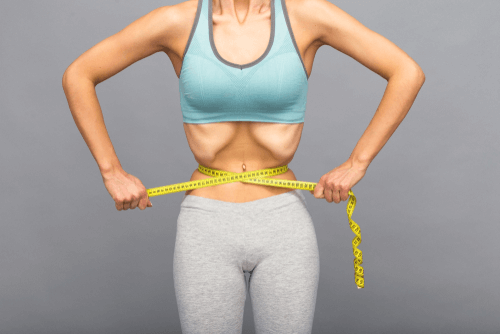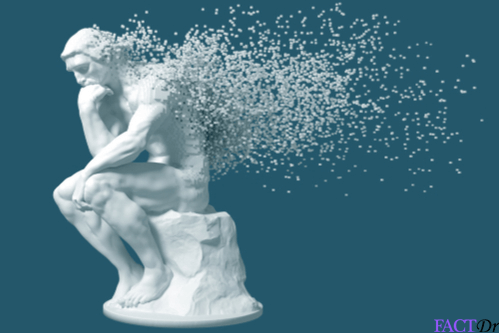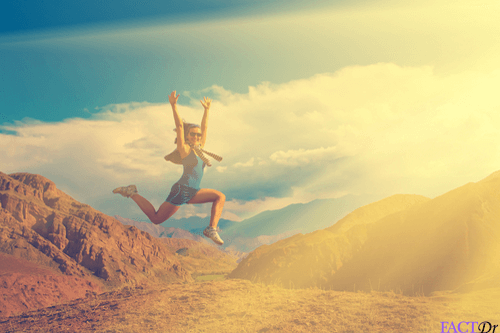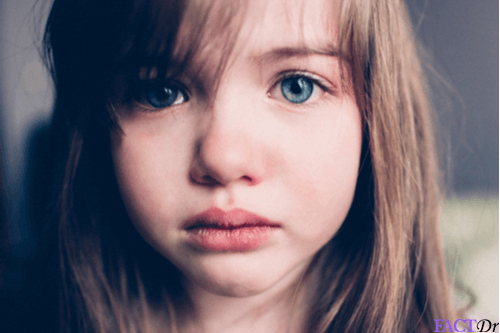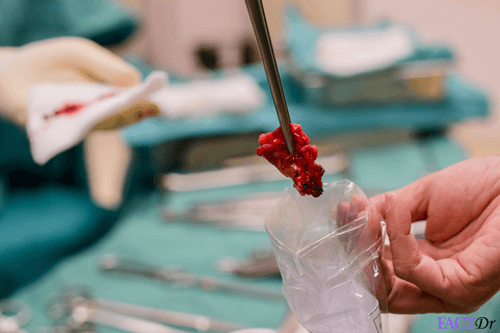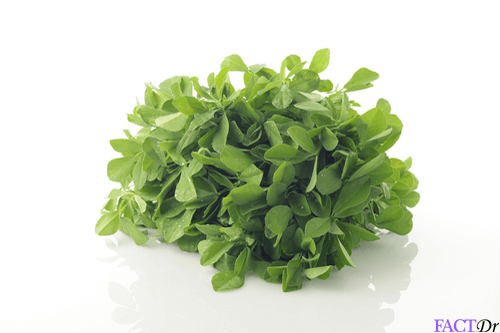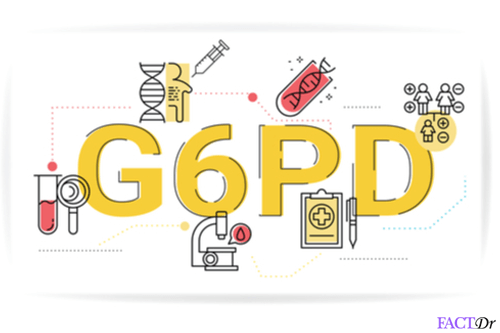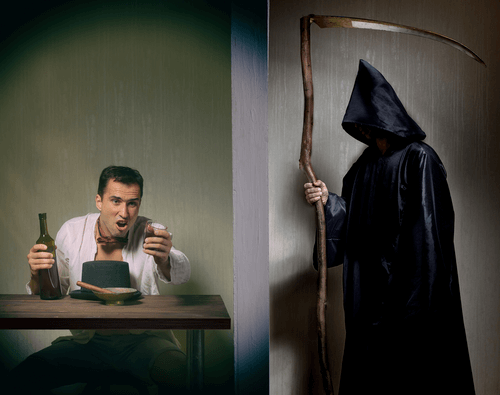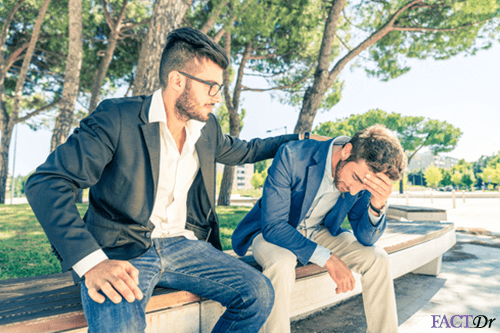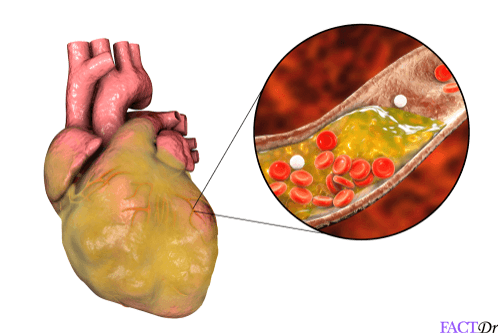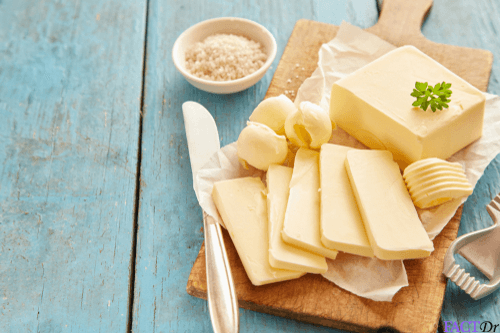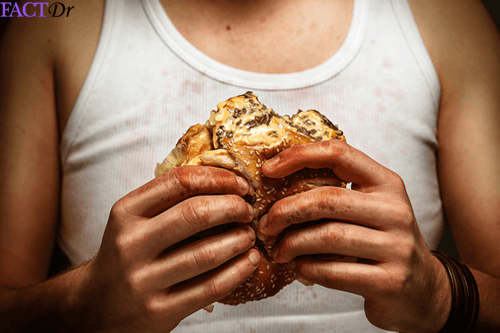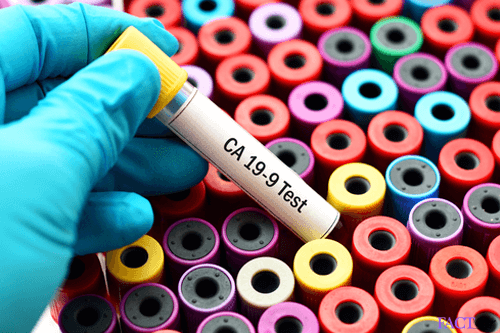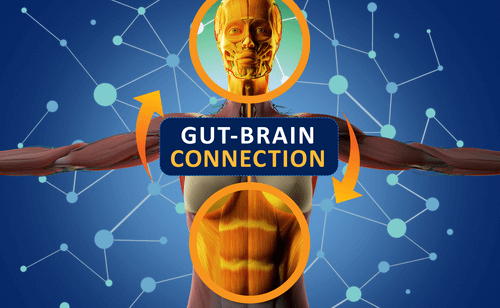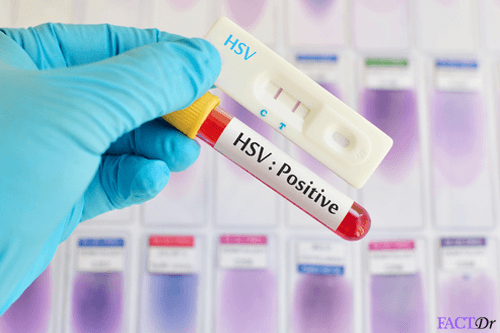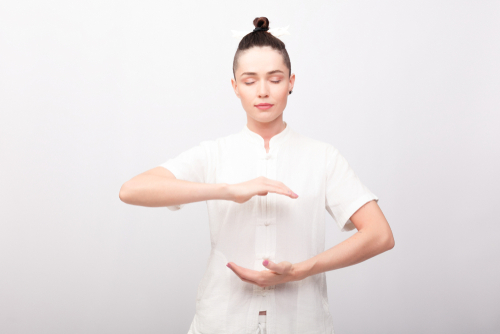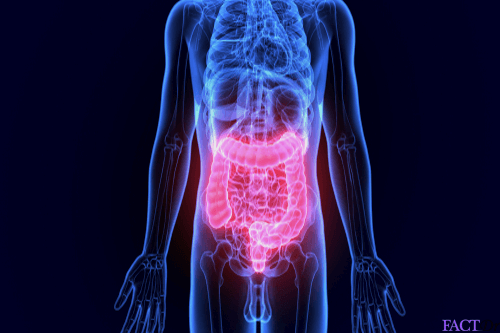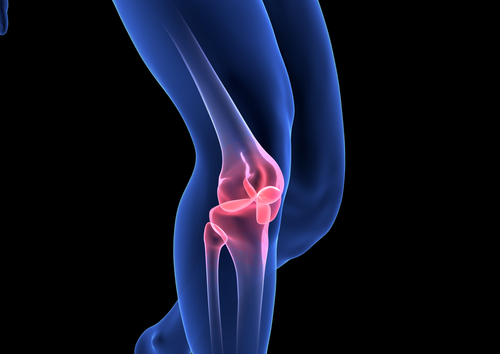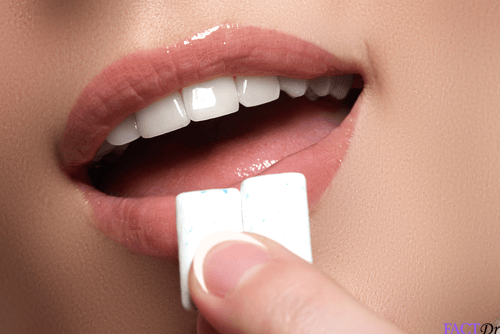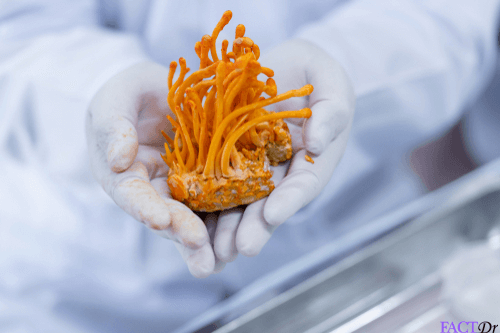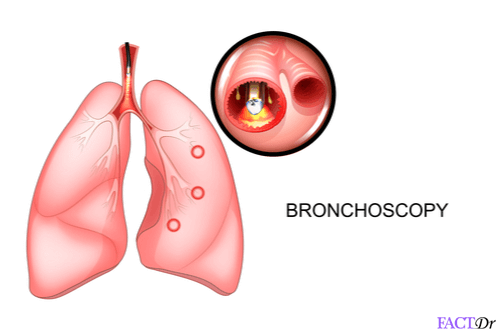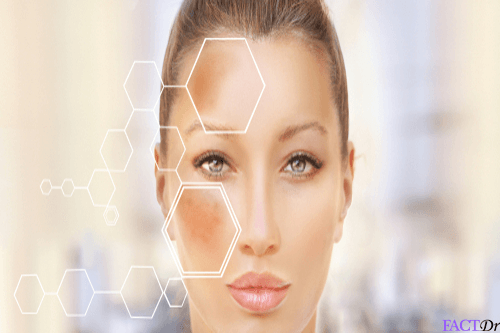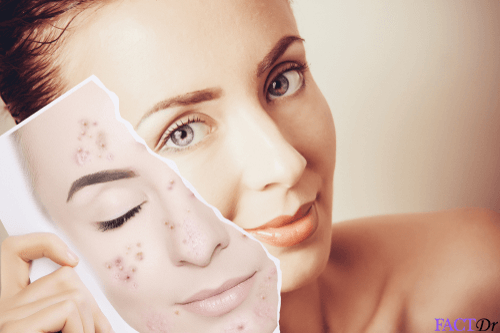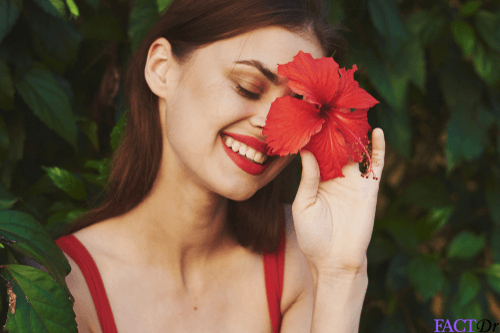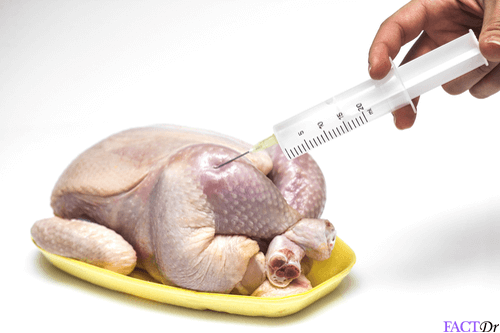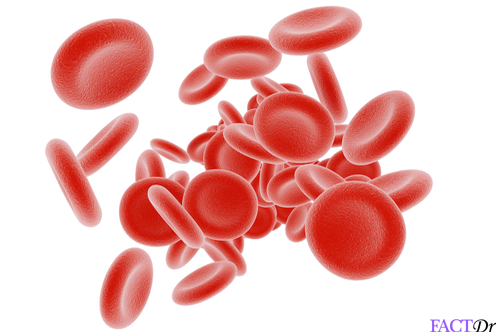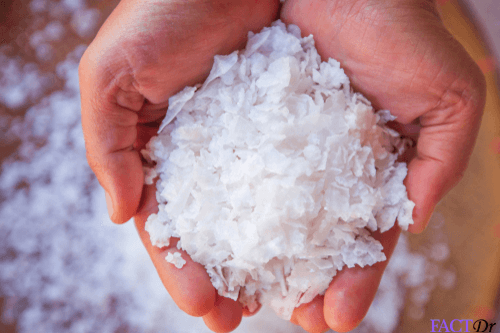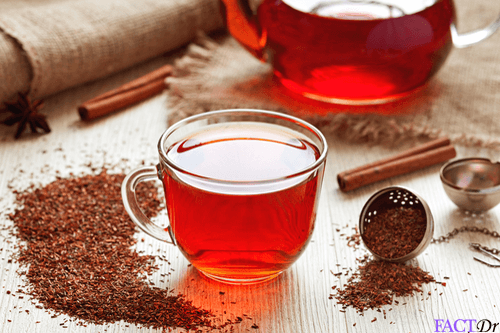 ---