---
Last Updated December 20th, 2021
Thyroid Storm: What is it?
Thyroid storm is a case of untreated or undertreated hyperthyroidism that is life-threatening. It is associated with rapid heartbeat rate and high blood pressure and temperature. If prompt treatment is not provided, thyroid storm is fatal.
The thyroid is a butterfly-shaped gland located in the middle part of the lower neck. It secretes two hormones triiodothyronine (T3) and thyroxine (T4). When the thyroid gland secretes too much of these two hormones, it is called hyperthyroidism. This medical condition causes all of your cells to work quickly. For example, your rate of respiration and your heartbeat rate will be higher. You may even have a tendency to talk faster than you normally do.
Causes of Thyroid Storm
Being a condition that affects only those with hyperthyroidism who do not receive appropriate care, thyroid storm is very rare. Extreme overproduction of the two hormones secreted by the thyroid gland is what leads to this. Causes of this condition include:
Severe undertreated case of hyperthyroidism
Infection associated with hyperthyroidism
Untreated overactive thyroid
People with hyperthyroidism may develop thyroid storm after experiencing one of the following:
Trauma
Blunt neck trauma can injure the thyroid gland. This, in turn, could lead to a rupture of the acini and liberation of thyroid hormones into the bloodstream. This can lead to a thyroid storm. The diagnosis of the injury is based on patient history and physical examination. It is established after careful neck exploration.
Severe emotional distress
Under stress, your body will release the hormone cortisol. Cortisol is known to interfere with thyroid hormone production. The excess thyroid hormones can then cause hyperthyroidism.
A cardiopulmonary failure is a precipitating factor for increasing the risk of thyroid storm in those with hyperthyroidism. It becomes a common cause of death in those with thyroid storm. Prompt treatment is critical for the survival of patients with such conditions.
Diabetic ketoacidosis (DKA) is another precipitating factor for increasing the chances of thyroid storm in those with hyperthyroidism. The diagnosis is made based on clinical presentation since laboratory tests will take time. It is not advisable to wait for the laboratory test results. This is because starting treatment early could potentially save the patient's life.
Thyroid Storm and Graves Disease
Graves disease is an immune system disorder that leads to hyperthyroidism. There could be several causes for hyperthyroidism, but Graves disease is a common cause for it. Thyroid hormones affect nearly all the organ systems of the body. Because of this, the symptoms for Graves disease could be wide-ranging. It is more commonly seen in women and before the age of 40. The primary goal is to lessen the severity of symptoms and to inhibit the overproduction of hormones.
Risk factors for a thyroid storm
The two risk factors for thyroid storm are:
Sex
Thyrotoxicosis is more than three times common in females than in males, especially in the case of prepubertal children. Only a small percentage of people with thyrotoxicosis are affected by thyroid storm. Though the incidence is presumed to be higher in females, there is no data to support this.
Age
The most number of cases of childhood thyrotoxicosis happens in children aged 10-15 years, that is, in adolescents. More than 1% of all babies who are born to a mother with Graves disease suffer from thyrotoxicosis. Thyrotoxicosis occurs more frequently among people aged 30–40.
Symptoms of a thyroid storm
The symptoms are similar to those of hyperthyroidism, but they are severe and sudden. The sudden onset of severe symptoms in people with thyroid storm makes it impossible for them to seek help. Common symptoms of thyroid storm include:
High fever
Persistent sweating
Racing heart rate (tachycardia), normally exceeding 140 beats per minute
Agitation
Shaking
Unconsciousness
Restlessness
Diagnosis of Thyroid Storm
Those diagnosed with hyperthyroidism earlier and showing the symptoms of a thyroid storm should be immediately admitted to an emergency room on reaching the hospital. If you suspect anyone showing the symptoms that may be of a thyroid storm, call 911 immediately. They will generally not only have an increased heartbeat rate (tachycardia) but also high blood pressure count.
The measure of the thyroid levels is a good way to determine if the patient has thyroid storm. TSH (Thyroid stimulating hormone) levels are low in cases of hyperthyroidism and thyroid storm. The American Association for Clinical Chemistry (AACC) sets the normal values for TSH from 0.5 to 5 milli–international units per liter (mIU/L). Triiodothyronine (T3) is one of the two main hormones produced by the thyroid gland. Thyroxine (T4) is the other major hormone. Both of them together help control the rate at which the body makes use of energy. T3 and T4 hormone levels are higher in those with thyroid storm.
Other complications of a hyperthyroidism
Stroke
A stroke is a brain attack that happens when blood flow to a particular area of the brain is poor and cells die as a result. Hyperthyroidism leading to stroke is a rare presentation in patients. Dysfunctional thyroid levels promote a hypercoagulable state. This excessive formation of blood clots can block blood vessels leading to an ischemic stroke.
Pulmonary Embolism
The risk for developing pulmonary embolism was more than two times greater in those with hyperthyroidism than those who did not have the condition. This was the result of a five-year follow-up study. Clinicians should be aware of this risk when treating this condition.
Osteoporosis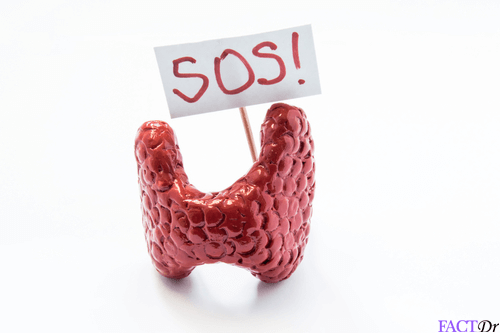 If hyperthyroidism is not treated in time, you also run the risk of developing osteoporosis. Uncontrolled hyperthyroidism can cause your body to pull calcium and phosphate out of your bones. These are then later excreted from the body in urine and stool as calcium and phosphorus. This can lower the mineral density in your bones, hence reducing bone strength. The resulting condition of osteoporosis makes you more prone to sustaining bone damage.
Congestive heart failure
Congestive heart failure happens when the heart does not pump blood as well as it should. Certain conditions such as narrowed arteries and hypertension can leave your heart too stiff or too weak to pump blood properly. Hemodynamic changes that take place because of hyperthyroidism can lead to congestive heart failure.
Treatment for Thyroid Storm
Thyroid storm is a sudden and severe disease. Since the thyroid gland is critical to body functioning, damage to will affect all the organ systems of the body when there is a thyroid storm.
Hyperthyroidism is a condition that requires continuous care. The doctor may administer radioactive iodine to destroy the thyroid gland. Medications like propylthiouracil (also called PTU) or methimazole (Tapazole), which reduce the function of the thyroid gland, will be administered.
Such medications are called antithyroid medications. Upon the use of radioactive iodine, the thyroid gland is subject to fibrosis and disappears over many weeks or sometimes over many months. Hypothyroidism is an immediate effect of the destruction of the thyroid and is to be expected. In some cases, the doctor may perform a procedure called thyroidectomy to remove the thyroid gland.
Symptomatic treatment of hyperthyroidism would include oral rehydration, as the body will be dehydrated. Beta-blockers may be administered to provide relief from neurologic and cardiovascular symptoms. Vision-related disorders might be treated with medications. The doctor may also use orbital decompression surgery or ocular radiation therapy.
Pregnant women who have hyperthyroidism would not be treated with radioactive iodine. Doing this will harm the unborn baby. In such cases, the woman's thyroid would be removed surgically. Radioactive iodine is also not given to children who are younger than 5 years and to patients who have severe ophthalmopathy. In such cases, only antithyroid medication will be used, and in extreme cases, the doctor will resort to surgery to remove the thyroid.
After treatment for 12-18 months, those with Graves disease may experience remission, but recurrences are common within the following year.
If people with thyroid storm, take iodine in lieu of medical treatment, it could worsen their condition. If your thyroid is removed surgically or it is destroyed by administering radioactive iodine, then you would need to take synthetic thyroid hormones for the rest of your life.
Thyroidectomy is reserved for certain circumstances. These include the following:
Children with severe hyperthyroidism
Patients with severe ophthalmopathy or large goiters.
Pregnant women who are intolerant or refuse treatment with antithyroid
All patients who refuse therapy with radioactive iodine
Patients who require normalization of thyroid functions quickly, such as pregnant women, women who desire pregnancy in the next 6 months, or patients with unstable cardiac conditions
Thyroid storm is an extreme case of hyperthyroidism left untreated. The disease spirals out of control and leads to thyroid storm, a life-threatening condition. As the saying goes, better safe than sorry. It is better to treat hyperthyroidism or its most common cause of Graves disease before it leads to a thyroid storm. Antithyroid medication is a more sustainable approach whereas radioactive iodine alleviates the condition altogether by destroying the thyroid gland. In rare cases, thyroidectomy is also done. This involves surgical removal of the thyroid gland.
Dos and Don'ts
Dos
Admit those with the symptoms of a thyroid storm and a medical history of hyperthyroidism to the emergency ward.
Take synthetic thyroid hormones as when required following a thyroidectomy.
 Rehydrate the body because it will be dehydrated after a thyroid storm.
Don'ts
Administer radioactive iodine to pregnant women and children.
Help
Others
Be
Fit
Trending Topics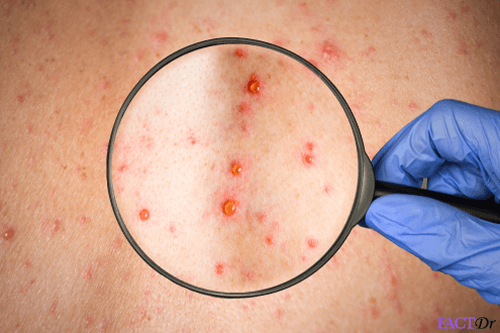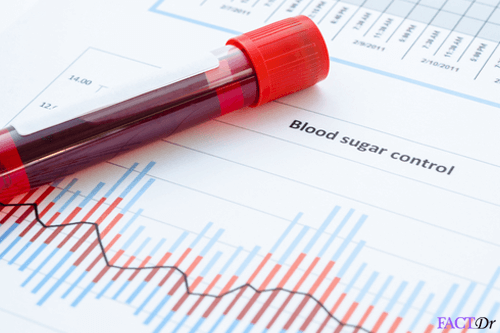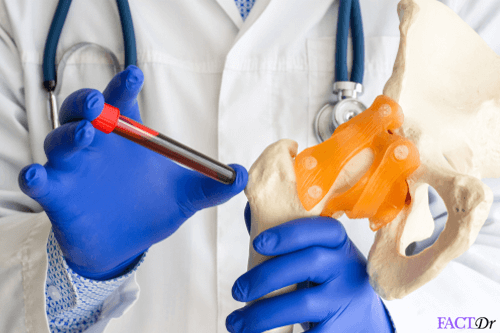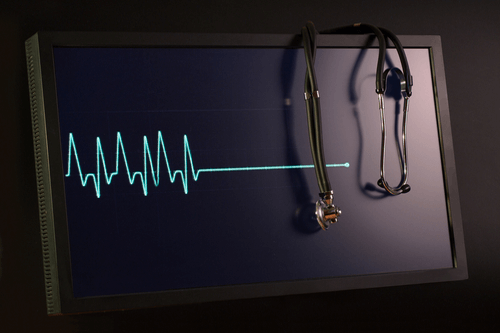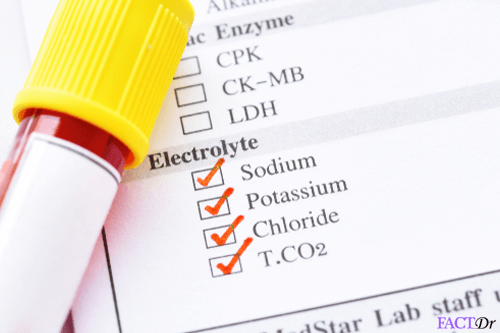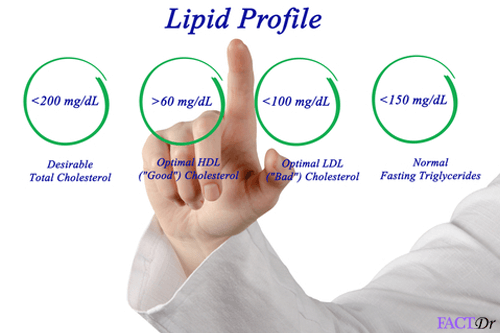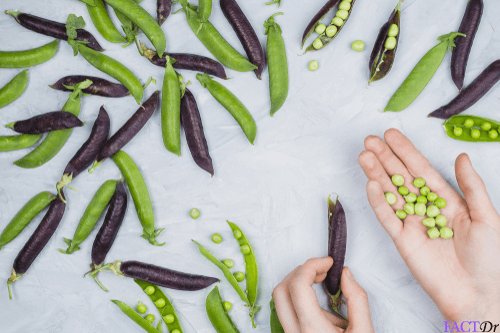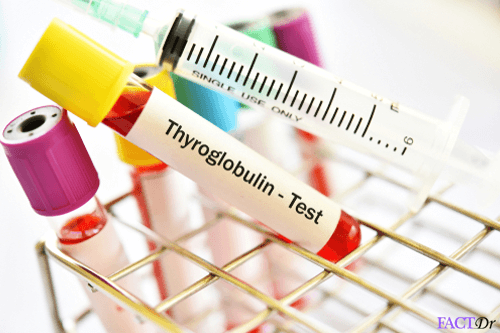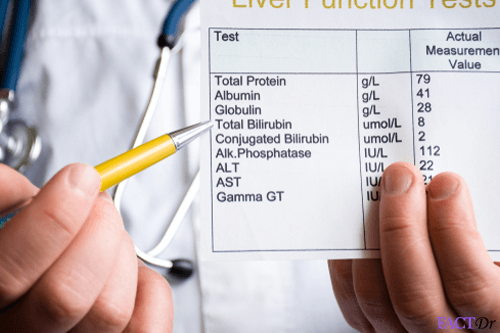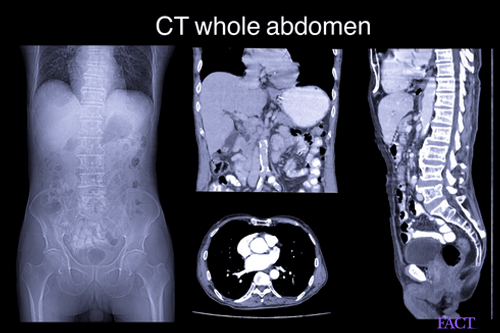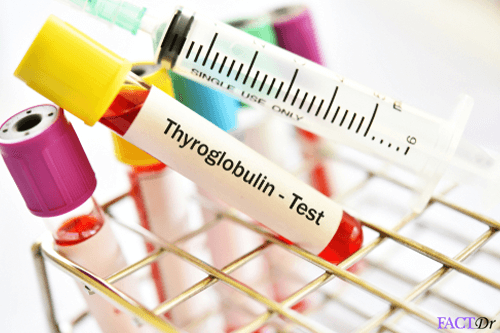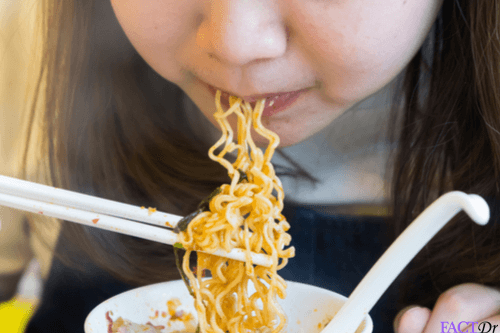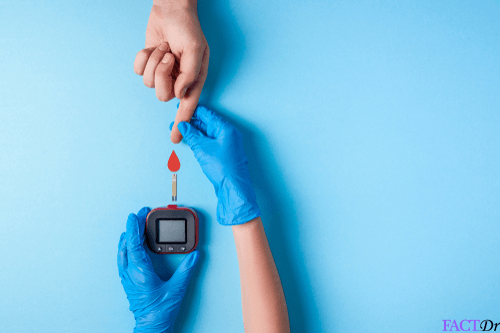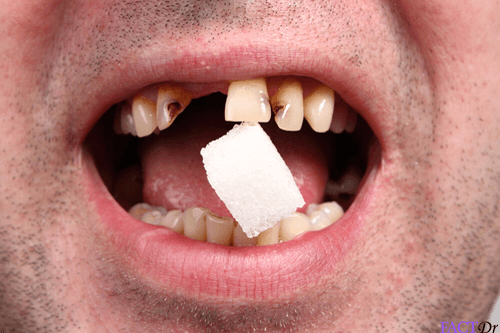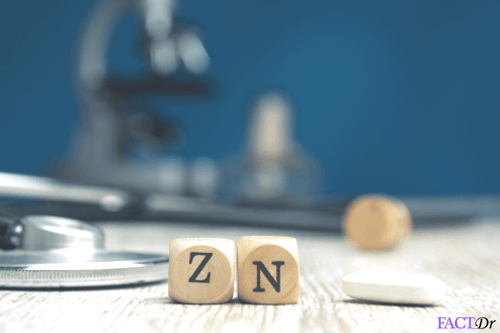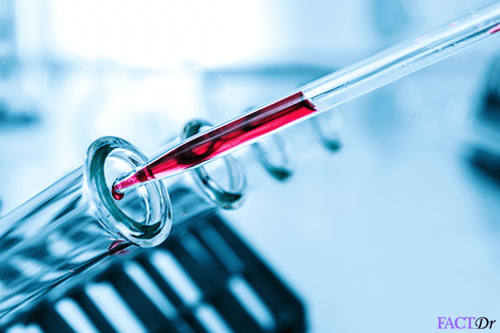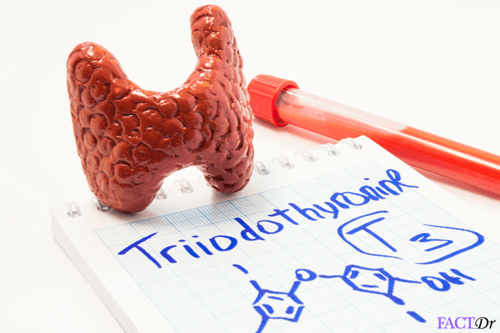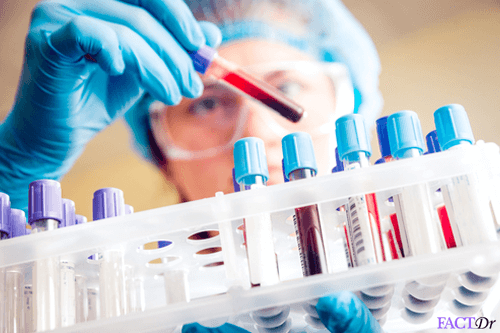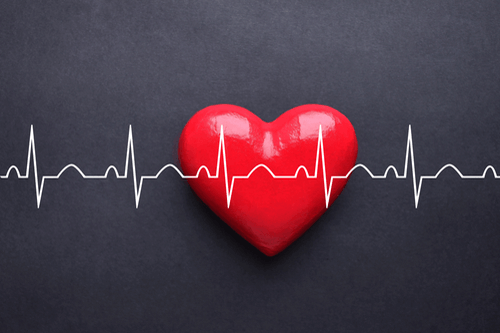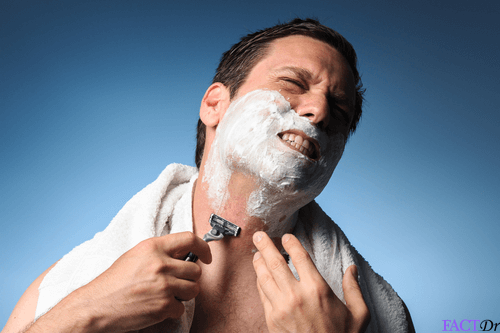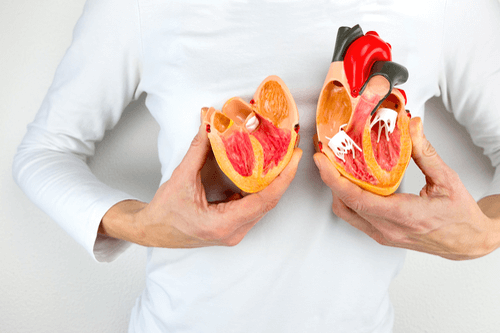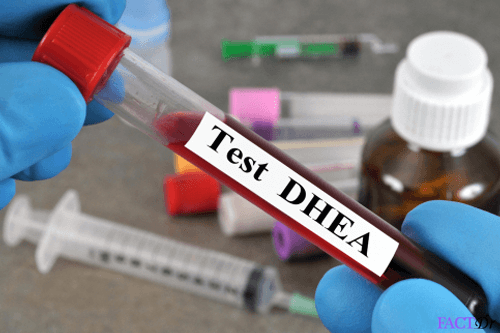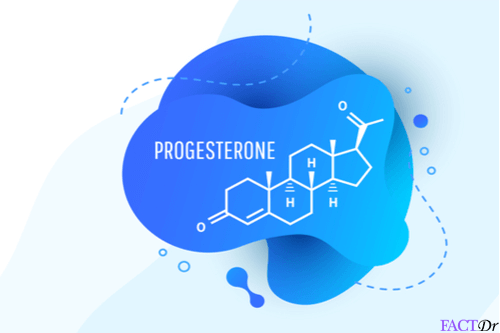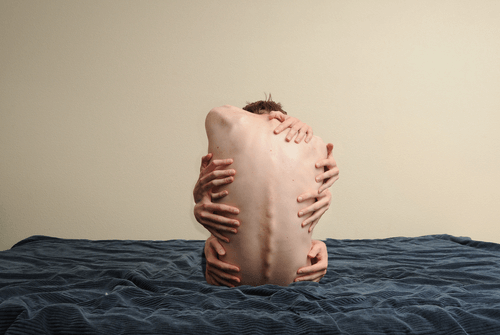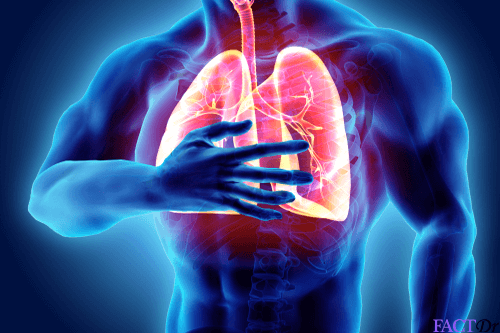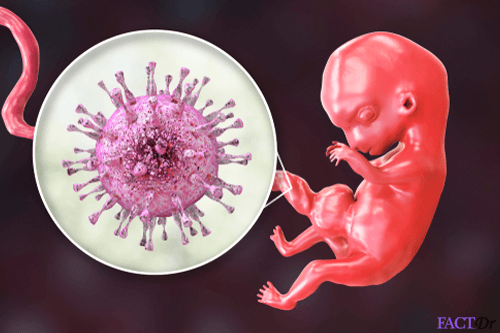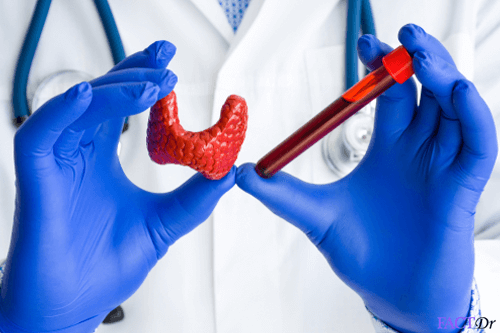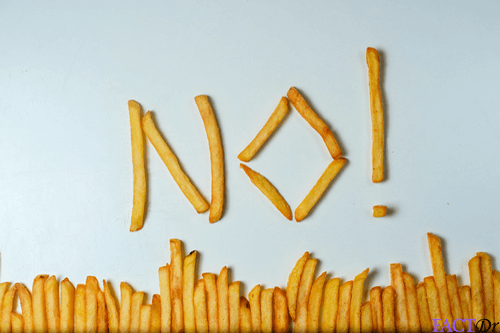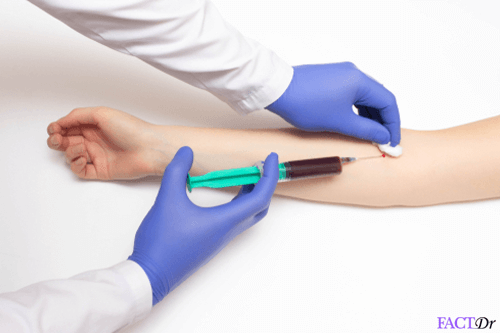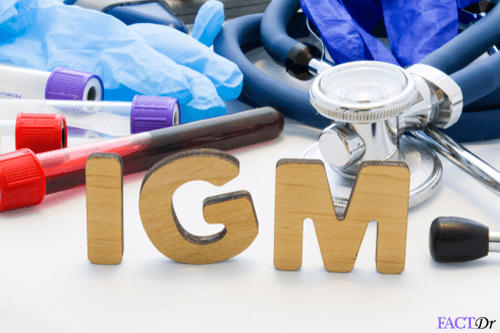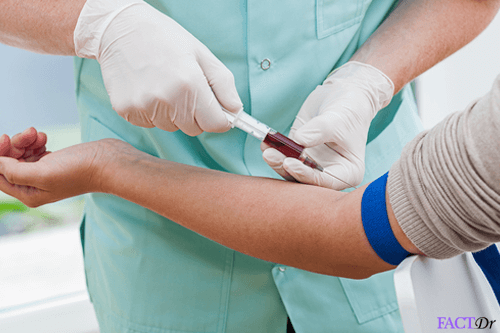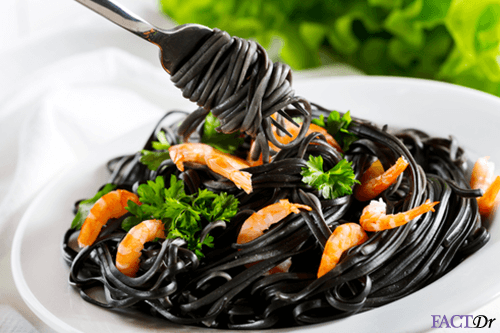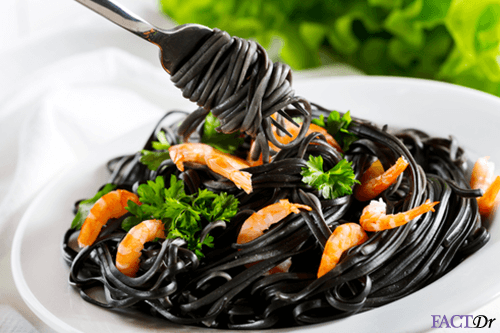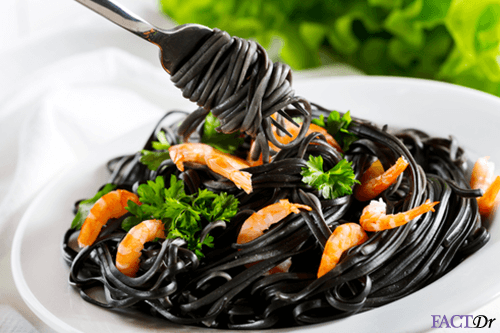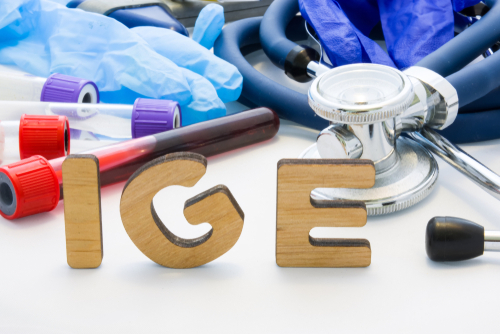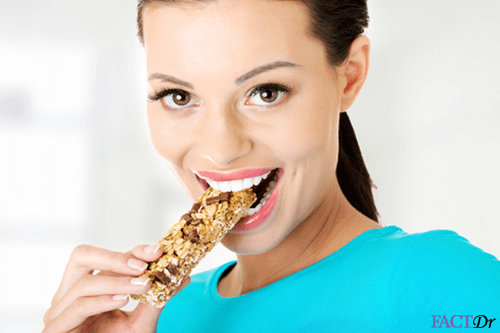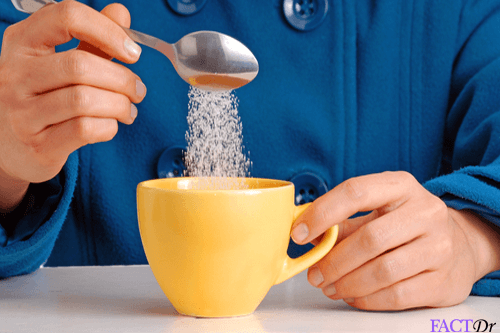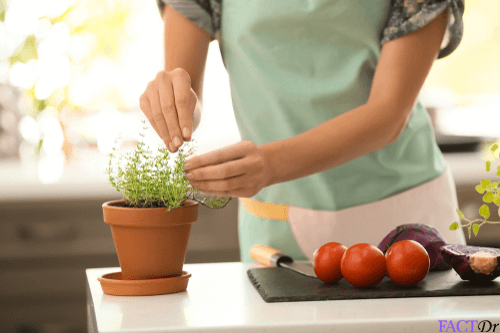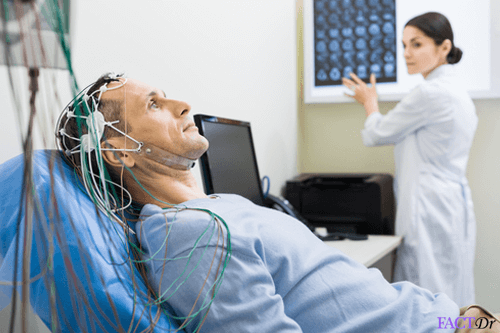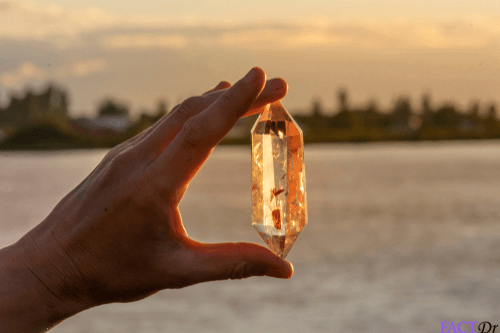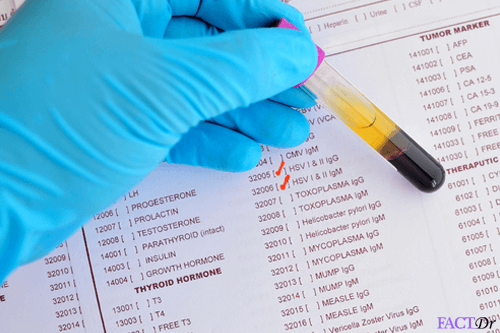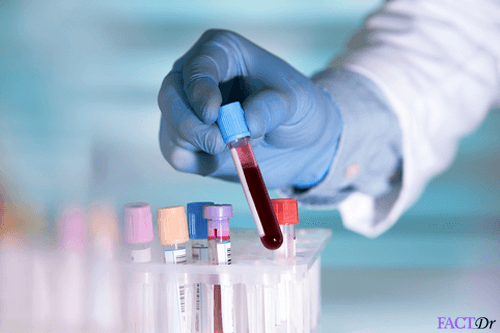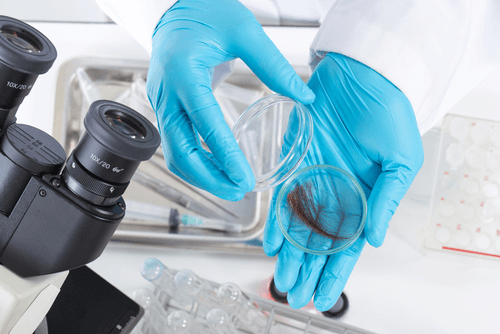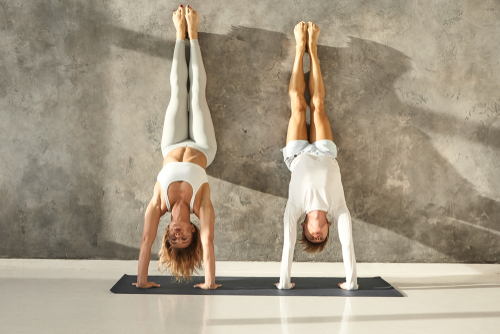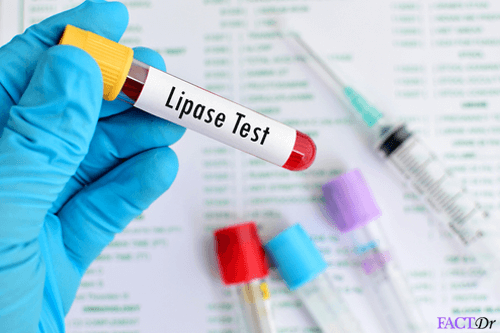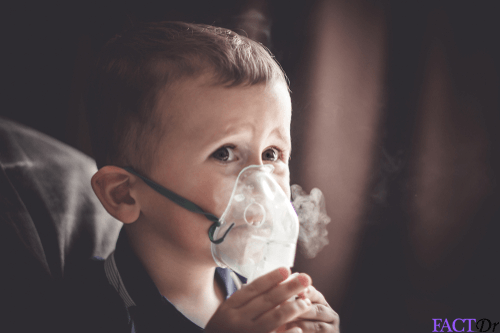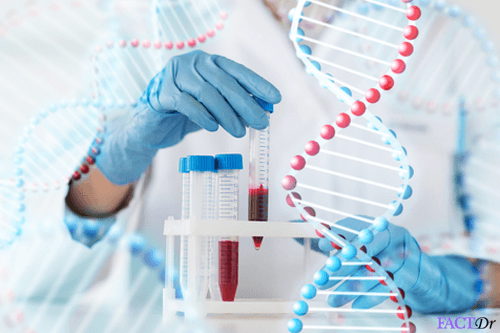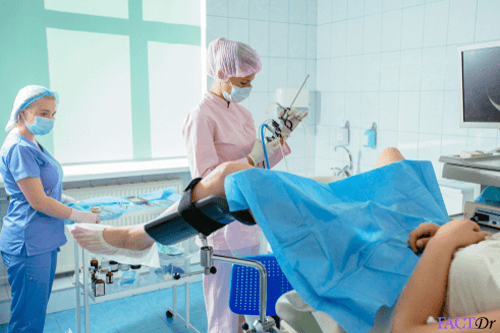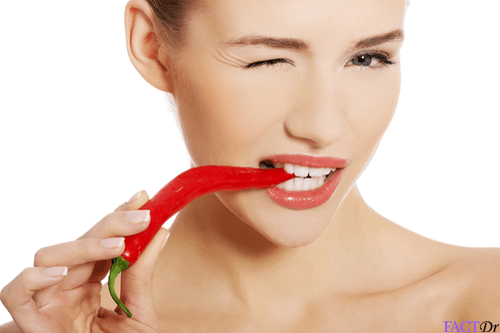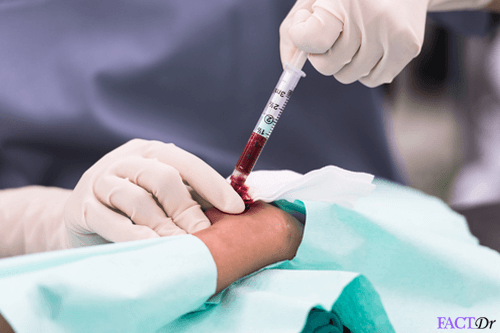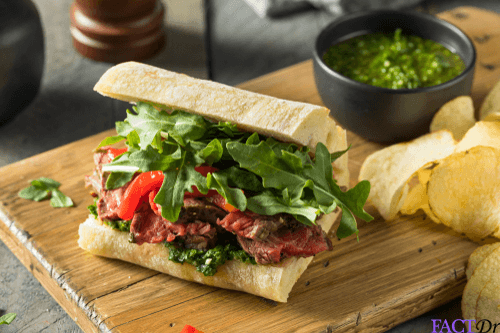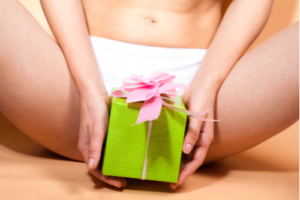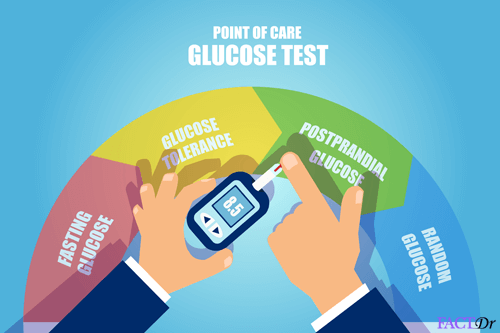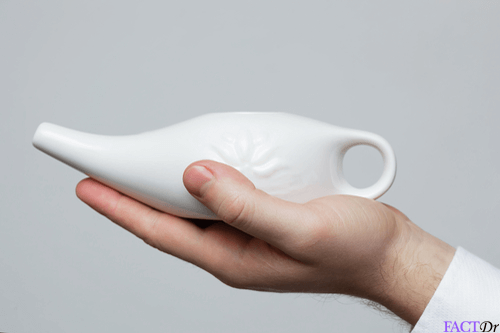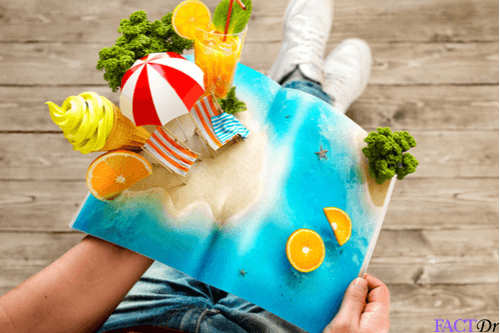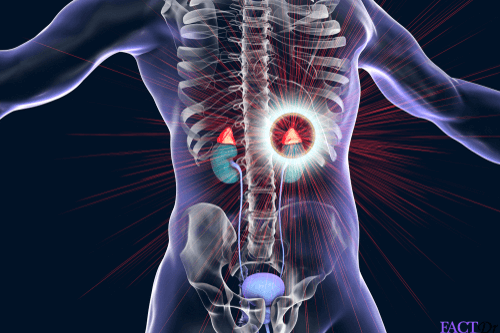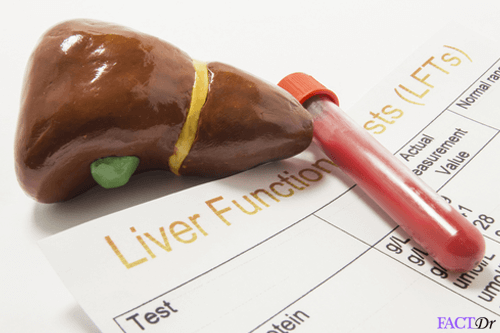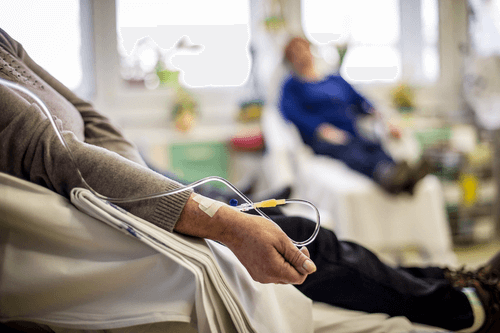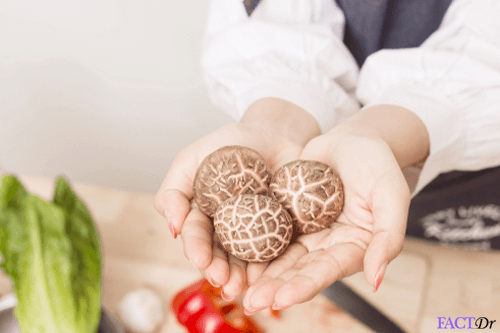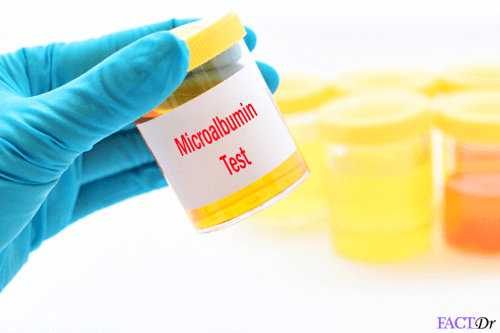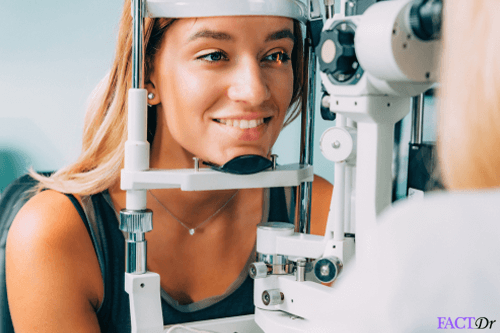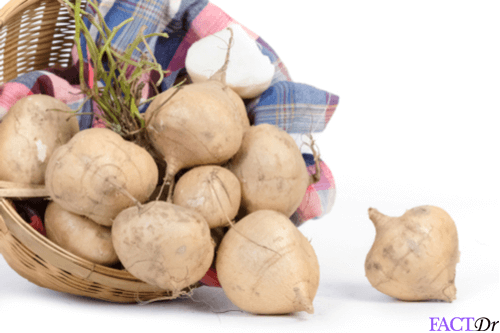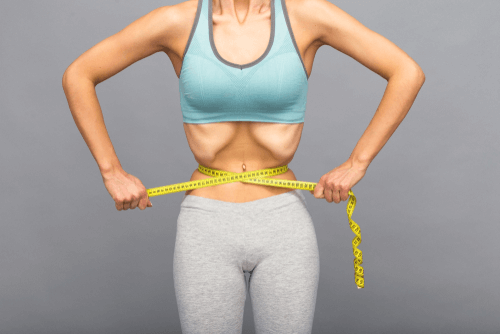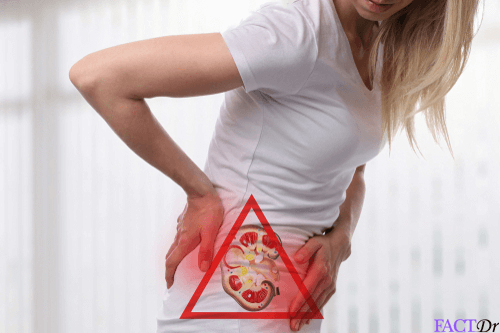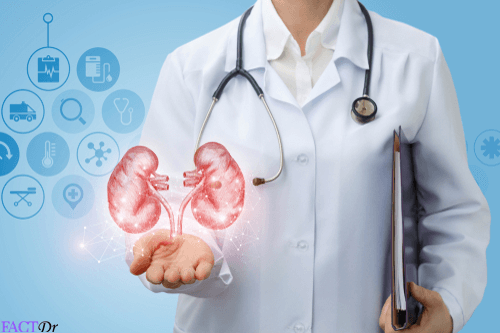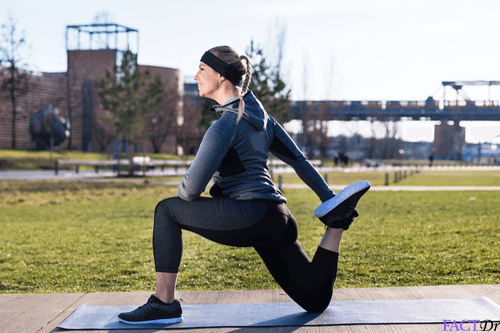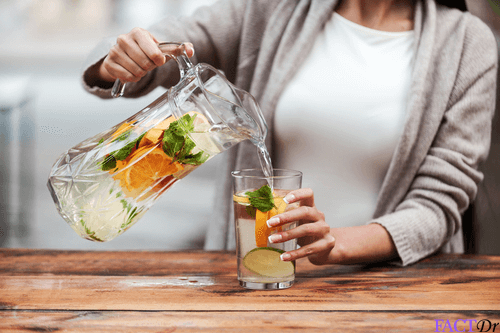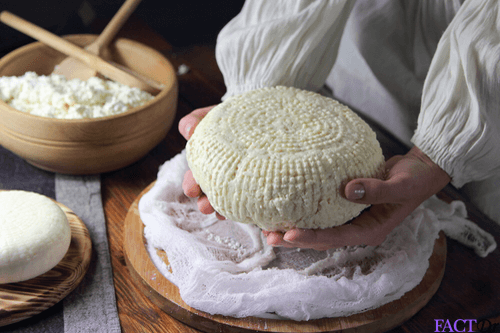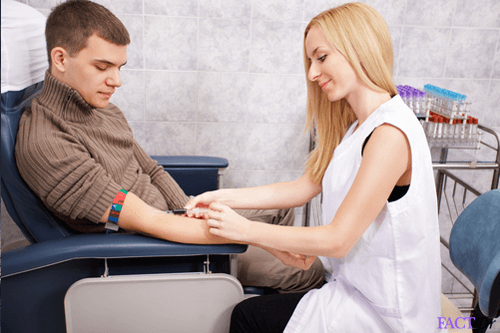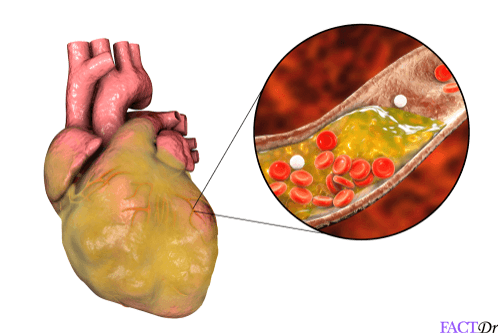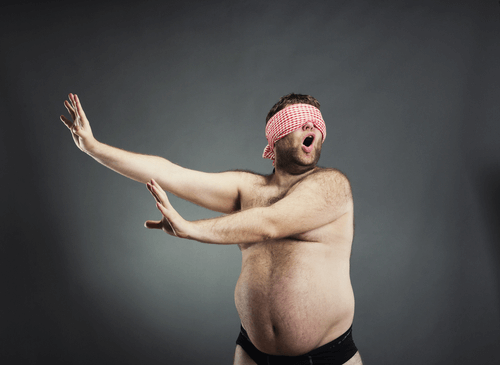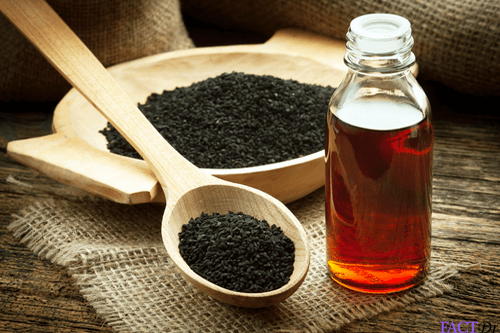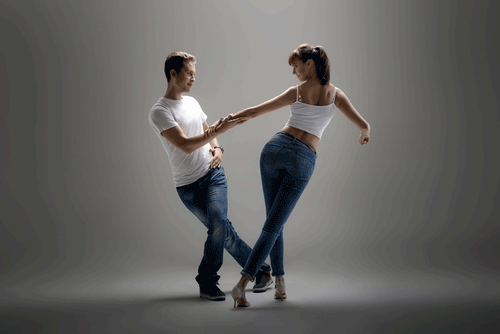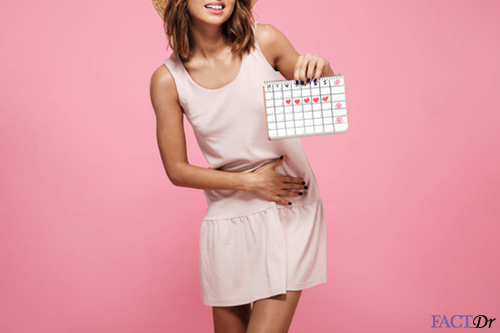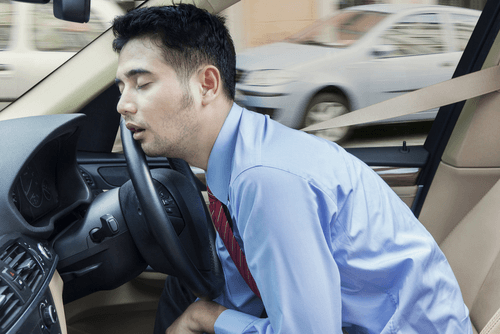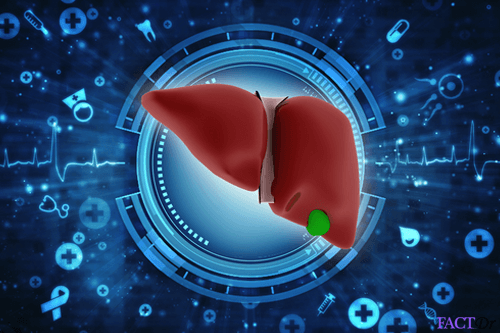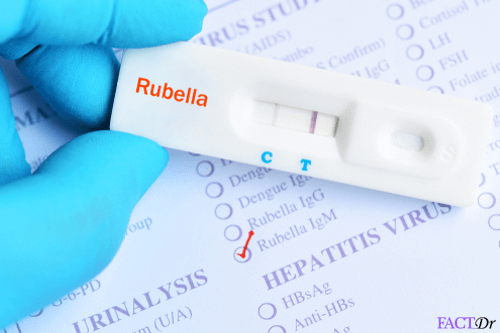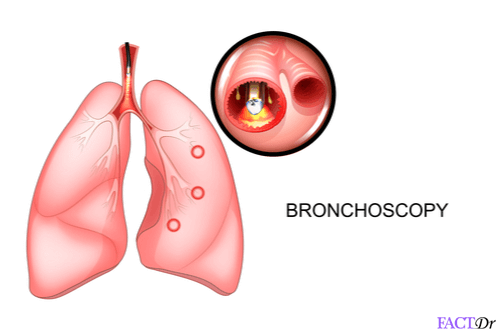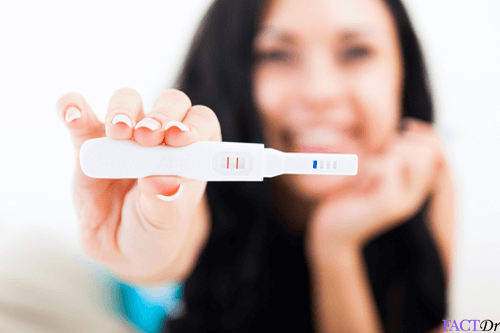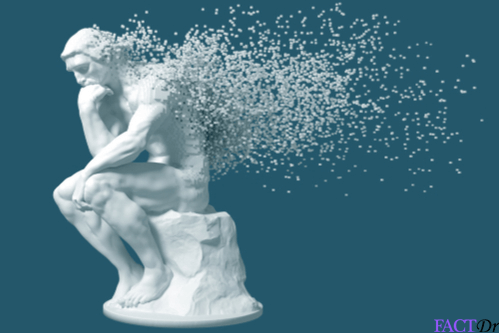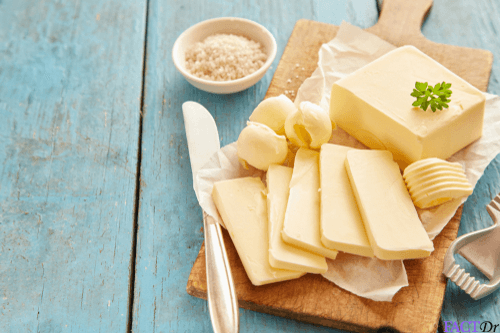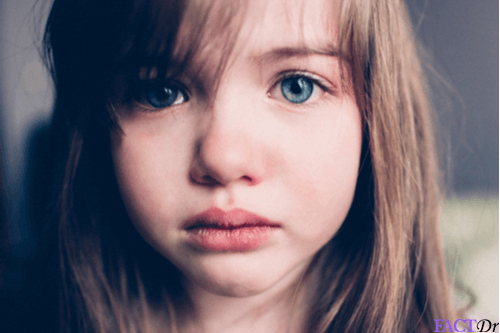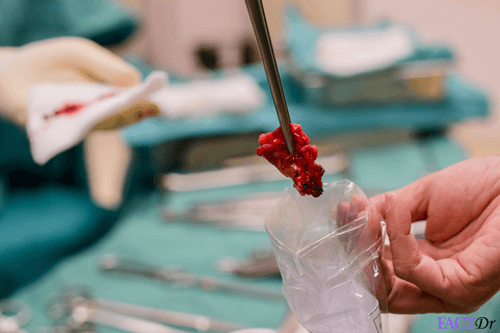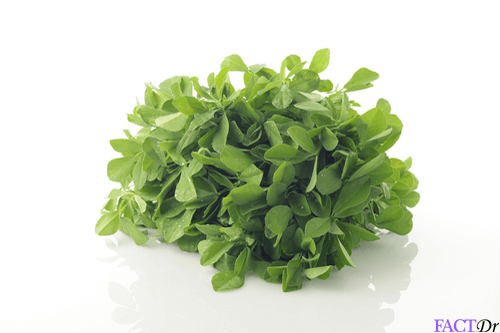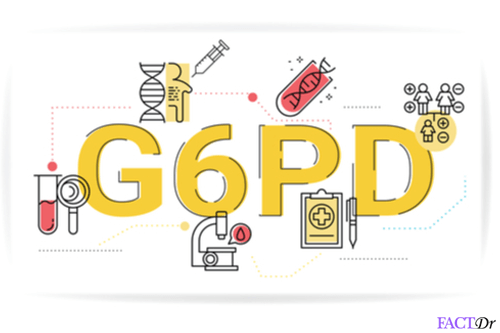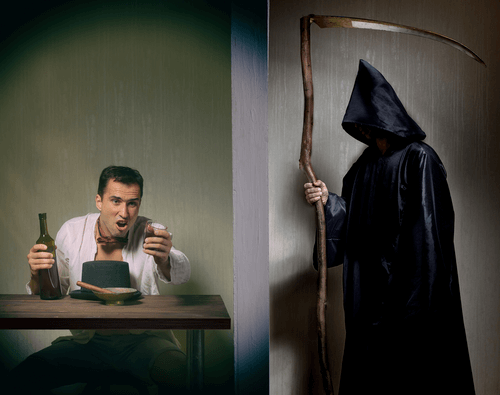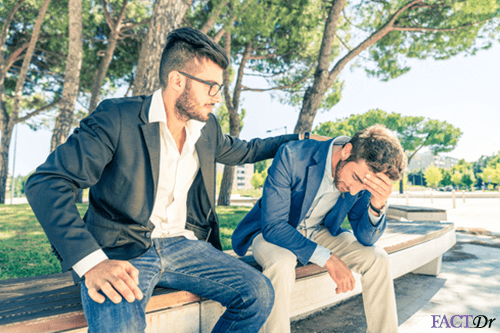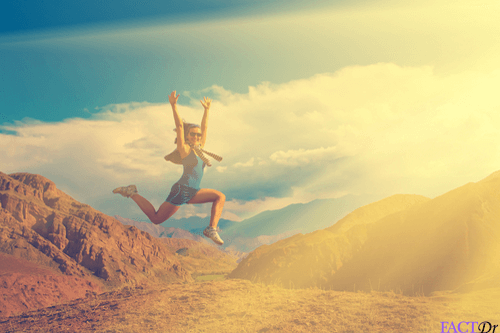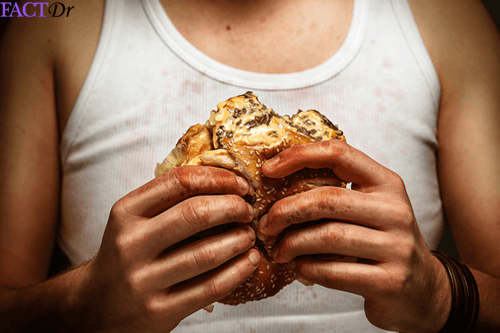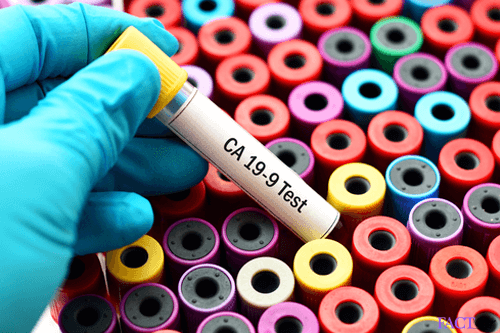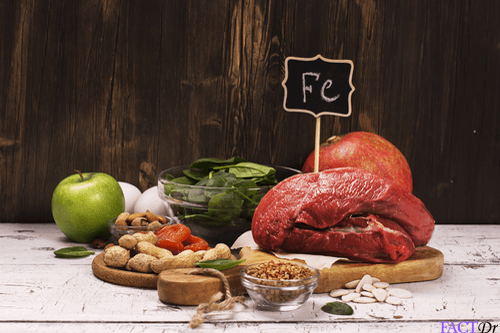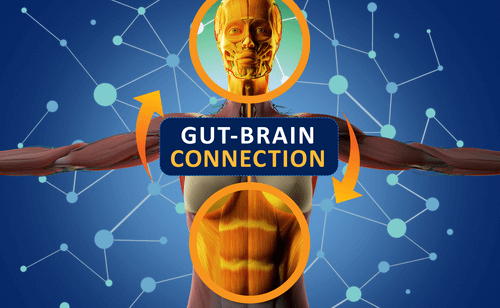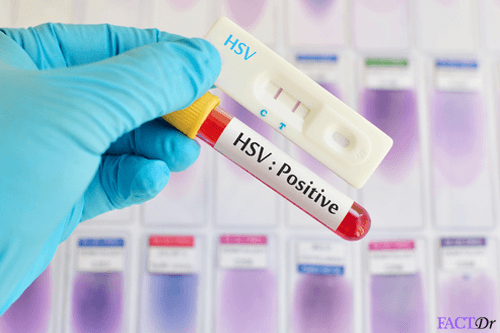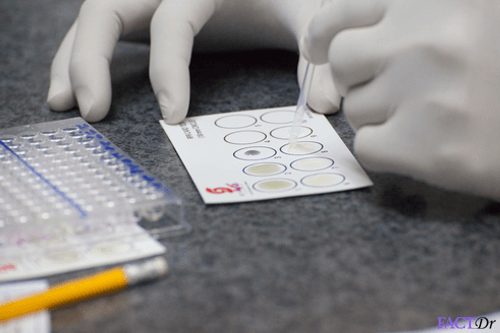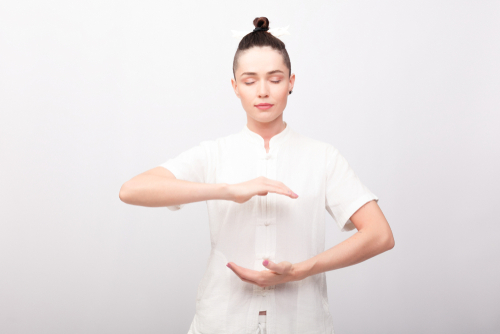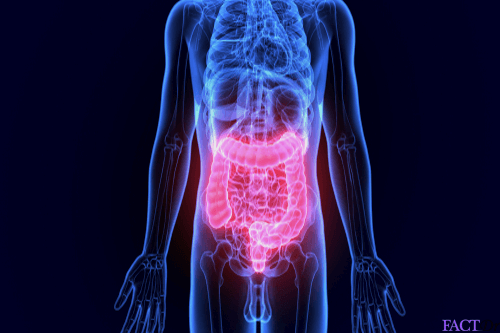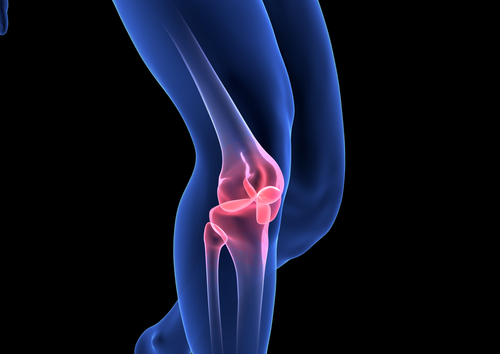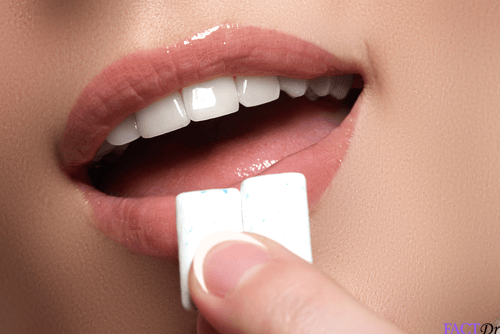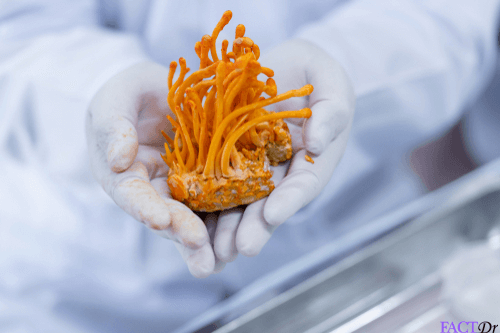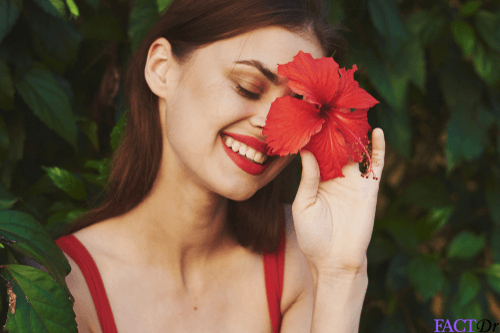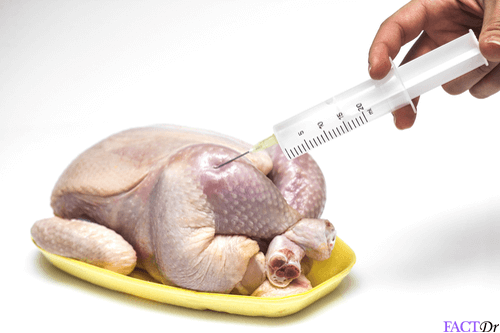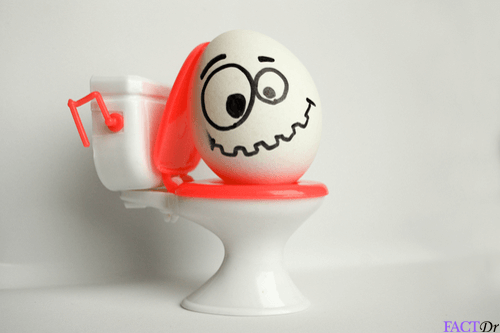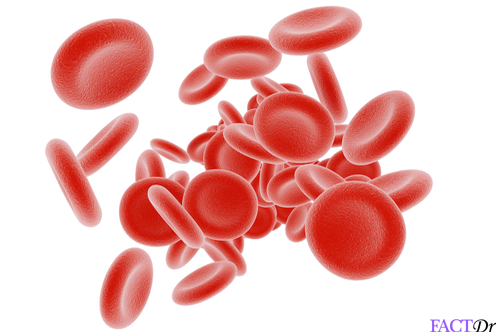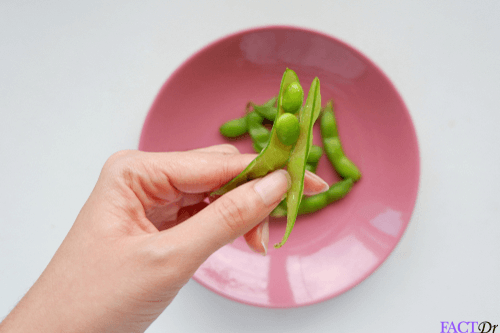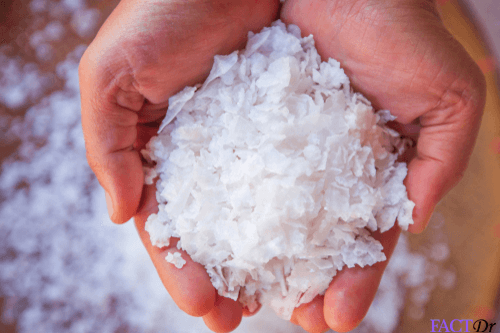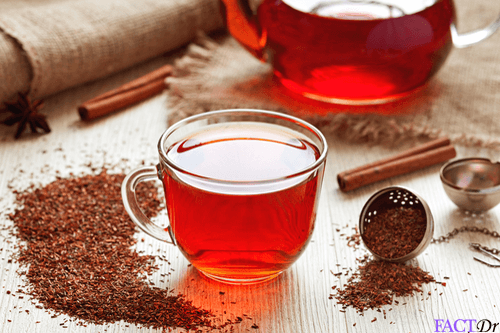 ---