---
Last Updated December 20th, 2021
Overview
Brain tumors are not always life-threatening or cancerous. An acoustic neuroma is a kind of non-cancerous or benign brain tumor, in particular, one that affects the nerve connecting the ear and brain. Thus, as the name suggests, the primary function to be affected is that of hearing. This is a rare condition observed predominantly in the age group of between 30 to 60 years although younger individuals and even children can also be affected.
According to the National Organisation for Rare Disorders, only 1 in every 1,00,000 individuals is likely to develop this condition although research has found that percentages can vary between the sexes and between different ethnic groups. Since these growths develop slowly, they are often diagnosed incidentally or in the later stages. Once detected, smaller tumors are usually left undisturbed apart from regular monitoring although large ones may necessitate treatment if they threaten other neural functions.
Definition
An acoustic neuroma is a rare benign tumor of the human nervous system that affects the 8th cranial nerve which is responsible for auditory perception and balance.
It is a kind of neurilemmoma or Schwannoma: a tumor arising from the Schwann cells that form a protective sheath around nerves of the peripheral nervous system.
Hearing loss, unsteadiness, and vertigo are typical symptoms although facial numbness and even paralysis are possible.
The tumor remains localized and may not grow. When it does grow, it develops slowly, sometimes growing large enough to exert pressure on other cranial nerves, the brain stem or the cerebellum at which point immediate intervention might be deemed necessary.
Causes
While research indicates that environmental factors might play a role in the development of acoustic neuroma, it is as yet unclear to what extent this might be the case. However, it has been established that in a small percentage of instances, genetic factors are certainly responsible.
Some studies demonstrate a causative role played by prolonged exposure to loud sounds.
Exposure of the head and neck to large doses of radiation is known to raise the risk of developing acoustic neuroma.
5% of acoustic neuromas develop in connection with a rare genetic disorder known as neurofibromatosis type II (NF2).
It is believed that the malfunctioning of a certain gene on chromosome 22 is responsible for the development of an acoustic neuroma.
Symptoms
The symptoms associated with this condition might not appear clearly in the early stages and when they do, it is possible that they might be missed or mistaken for signs of aging or other ear-related problems.
Gradual loss of hearing in the affected ear. There may also be a fluctuation in auditory perception. This means that hearing loss is not always a downward slide and that sometimes there can be an improvement before worsening again. Sudden loss of hearing, although reported in some cases, is quite uncommon.
Tinnitus, or a sensation of ringing in the affected ear.
A clogged feeling in the ear.
Unsteadiness, loss of balance.
Dizziness, vertigo.
A sensation of tingling in the face.
Facial numbness or paralysis.
Headaches.
Lethargy.
Mental confusion.
Types of Acoustic Neuroma
There are two main types of acoustic neuroma:
Unilateral: A tumor affects only one ear. This variant is by far the more common, accounting for 95% of all instances of acoustic neuroma. It is also known as the 'sporadic' type and the causes behind its appearance are not well understood.
Bilateral: Tumours arise on both sides affecting both ears. Acoustic neuroma of this kind accounts for only 5% of reported cases, is clearly linked with a rare genetic disorder known as neurofibromatosis type II (NF2).
Usually, acoustic neuroma affects the auditory nerve's vestibular branch which is responsible for maintaining balance and is, hence, referred to as 'vestibular schwannoma'. Depending on the location of a tumor, certain other variants of this condition have been recognized. Rarely, the tumor arises from neural structures within the vestibule, cochlea or semicircular canals of the ear. This is known as 'intralabyrinthine schwannoma' and, depending on their specific location, further types such as 'intracochlear schwannoma' are identified.
Clinical Complications
Since acoustic neuromas are benign tumors, they do not metastasize. But they may grow large enough to cause other concerns. The larger ones can potentially affect other cranial nerves besides the auditory nerve. Sometimes they exert pressure on the brain or brain stem and this can be life-threatening. Larger tumors can even cause an abnormal accumulation of cerebrospinal fluid in the brain. Such complications can be critical and necessitate immediate medical attention.
Diagnosis
Early detection of acoustic neuroma is difficult since the initial signs of the condition might be too vague to warrant the kinds of diagnostic tests that would confirm the presence of the tumor.
Often the slow loss of auditory perception accompanied by tinnitus or even vertigo is not immediately chalked up to acoustic neuroma.
The signs might be overlooked, attributed to aging or even misinterpreted as symptomatic of middle- or inner-ear problems. The condition may even be asymptomatic. These tumors are sometimes discovered incidentally when conducting a radiological examination of the head for entirely different reasons. Preliminary testing for acoustic neuroma involves examining the patient's balance. An audiometry test helps to assess auditory function.
A computerized tomography (CT) and magnetic resonance imaging (MRI) can be used effectively to detect, pinpoint and assess the size of an acoustic neuroma. Sometimes, similar symptoms may be caused by other, entirely different disorders such as Meniere's disease or meningioma. In certain instances, a meningioma is difficult to distinguish from acoustic neuroma even in MRI scans. In such cases, histopathological examination helps to obtain a definitive result.
Treatment and Prevention
The following method(s) can be undertaken by your physician to treat acoustic neuroma:
Monitor the growth: Regular imaging and hearing tests are conducted to analyze what is the severity of the neuroma and whether it is increasing in size or not. These are conducted every 6-12 months.
Surgery: If the neuroma has progressed and is giving rise to typical symptoms, surgery is required. The main aim of the surgery is to remove the tumor while preserving the health of cranial nerves. Chances of hearing loss and paralysis have to be minimized. There are several complications associated with surgery such as ringing in the ears, facial paralysis, meningitis, cerebral stroke, and loss of balance.
Stereotactic Radiosurgery: Here, tiny gamma rays are aimed at the neuroma to destroy the tumor cells. This prevents the complications associated with traditional surgery, protects the surrounding tissues, and eliminates the need for invasive surgery.
No specific environmental factors have been identified to cause an acoustic neuroma. Thus, there are no definitive preventive measures against this disease. An offspring of a parent with NF2 condition (neurofibromatosis type 2) has 50% chances of inheriting the disease. Thus relevant genetic counseling must be sought by patients if they are planning on starting a family.
Dos and Don'ts
Dos
Opt for physical therapy and vestibular rehabilitation sessions post surgery. These will help reduce dizziness and loss of balance.
Talk to your doctor how to overcome the persistent headaches and stiffness in neck after the surgery.
Maintain care that you don't fall down or suffer any sort of injury or trauma in the head region.
Don'ts
Indulge in extensive physical activities within the first 4-6 weeks of surgical treatment.
A cough, sneeze or hold your breath after the surgery as it increases the strain on the facial nerves.
Submerge your head in water for at least 2-3 weeks post surgery.
Help
Others
Be
Fit
Trending Topics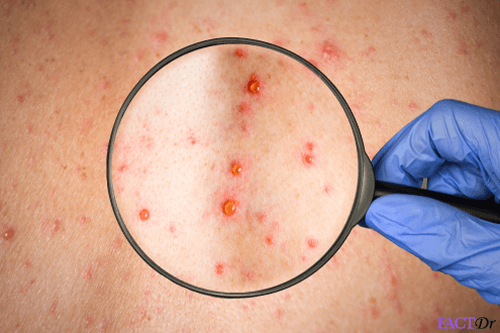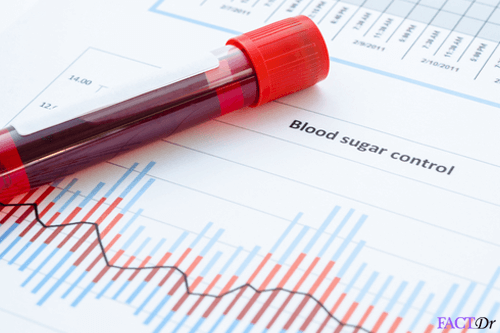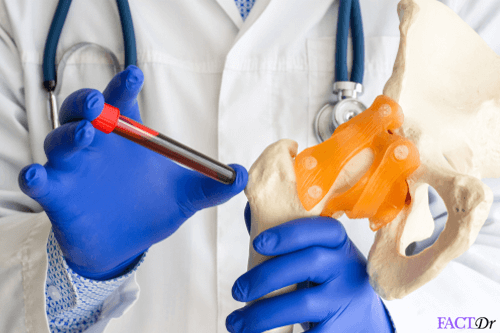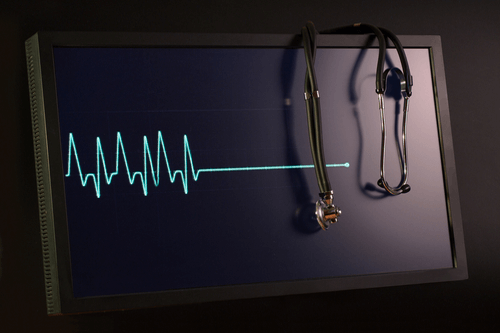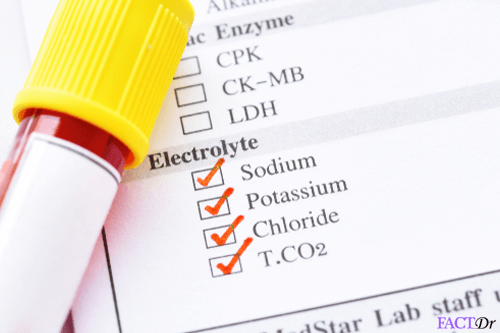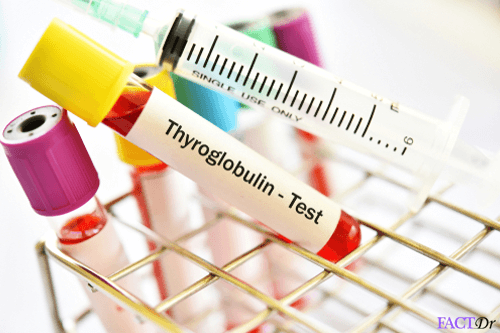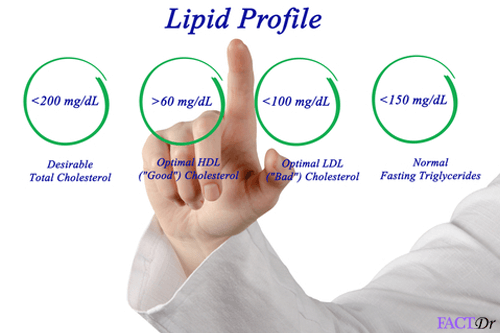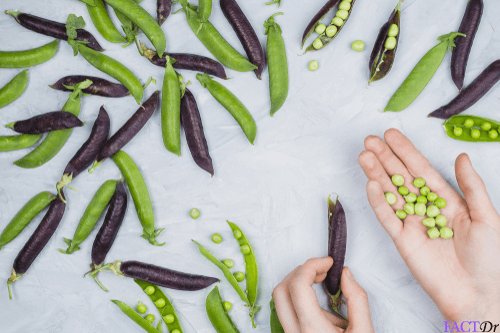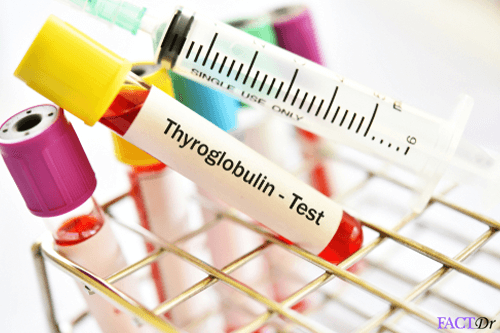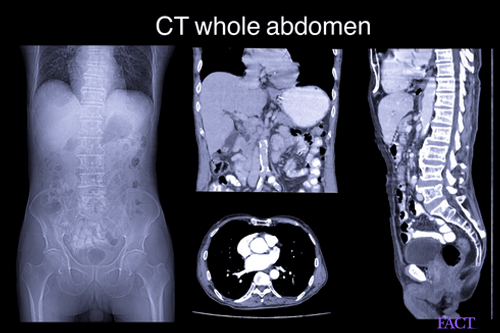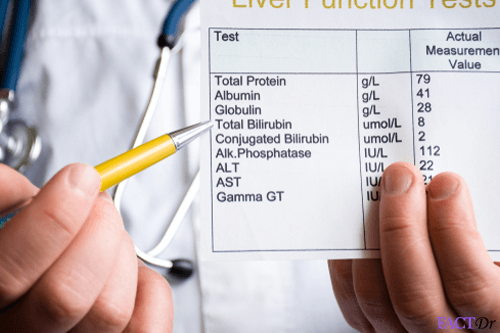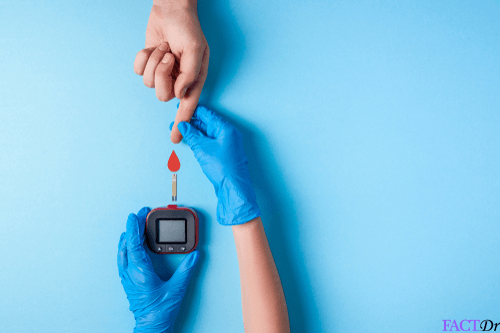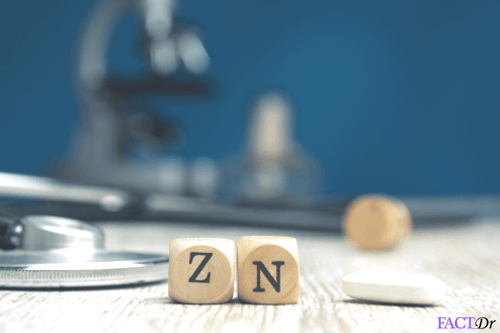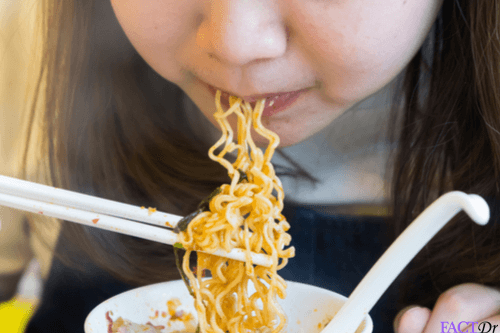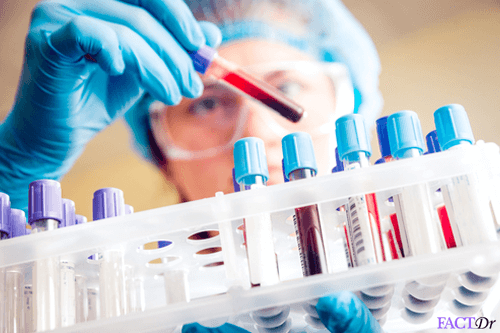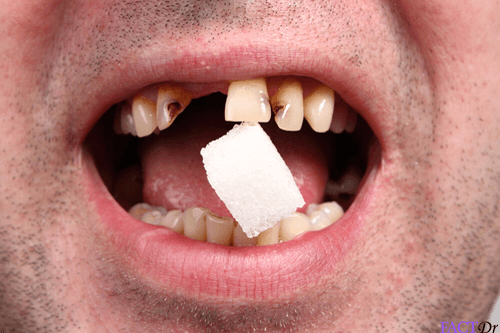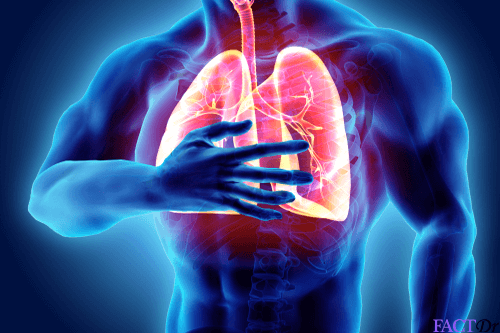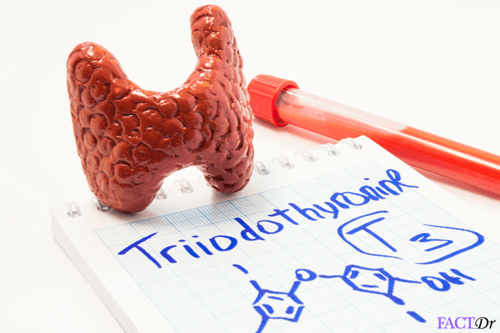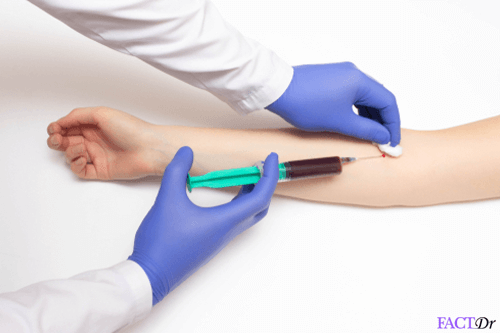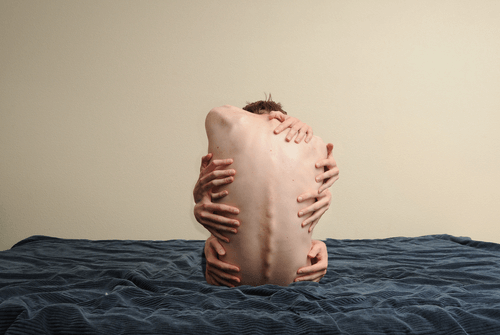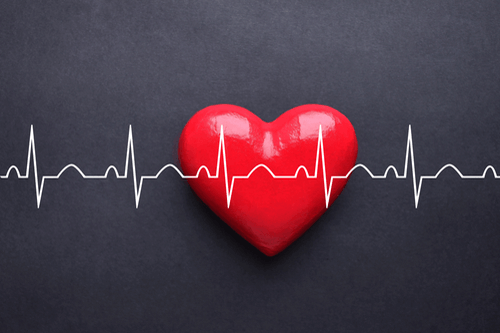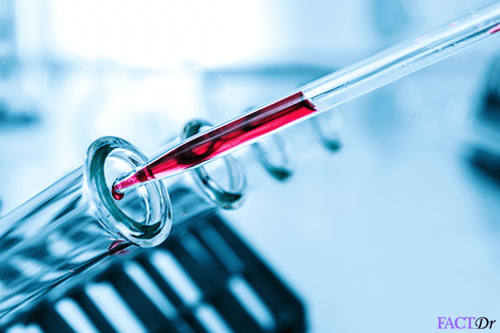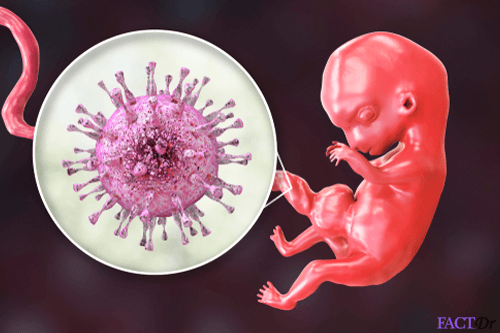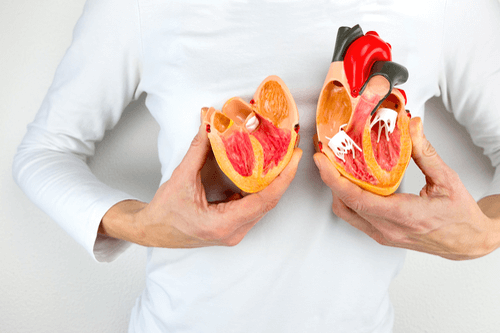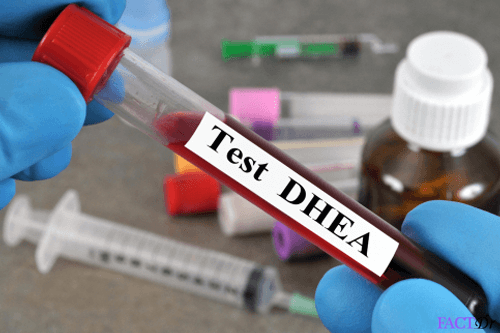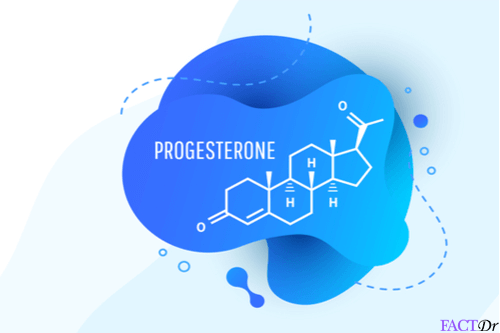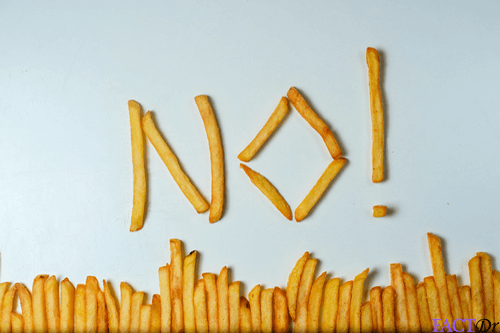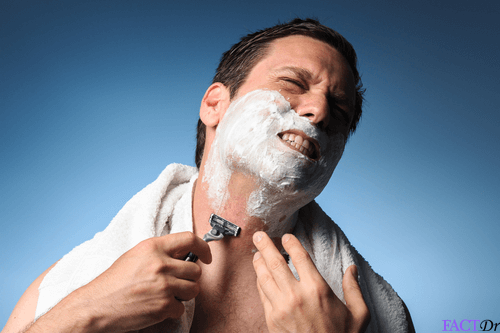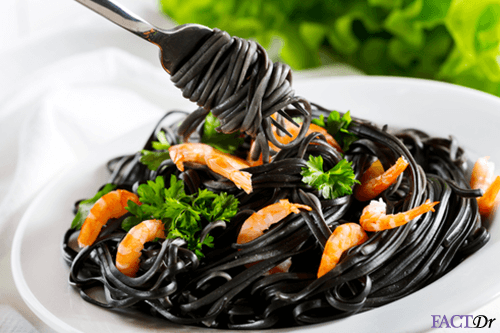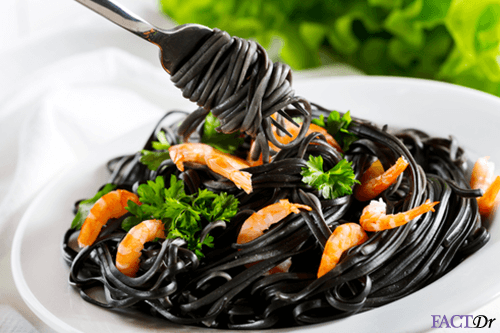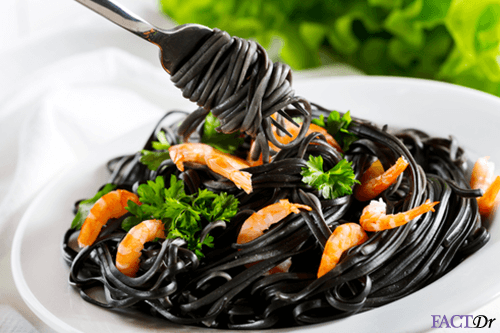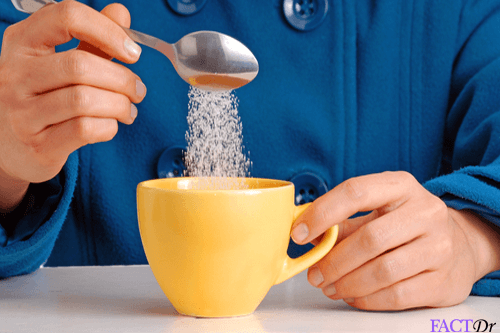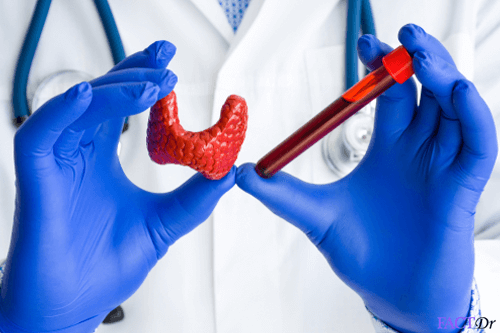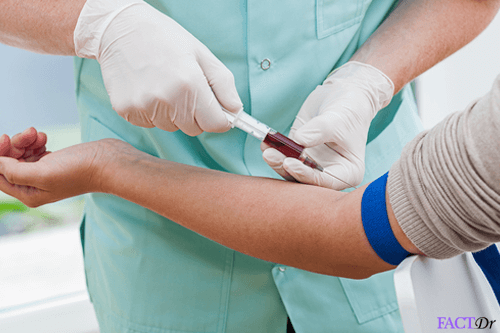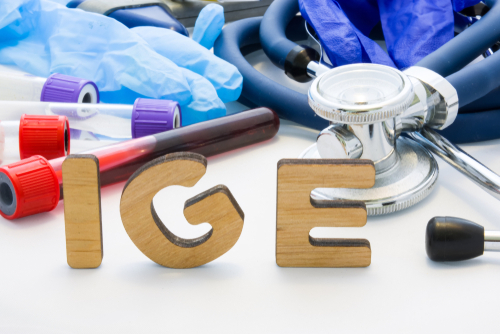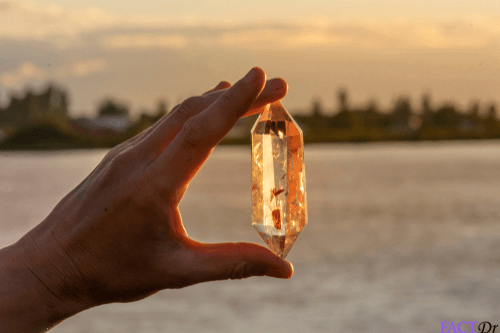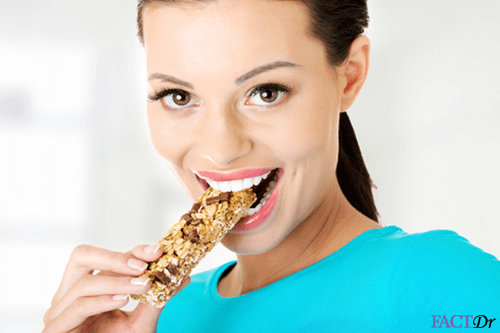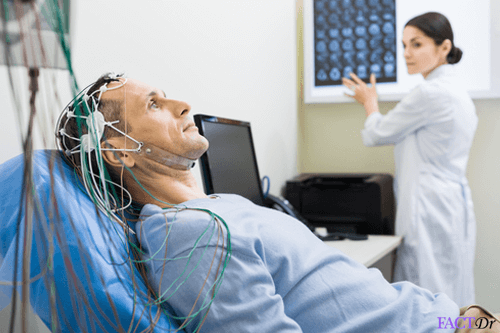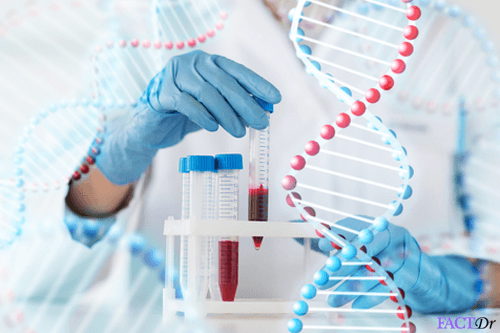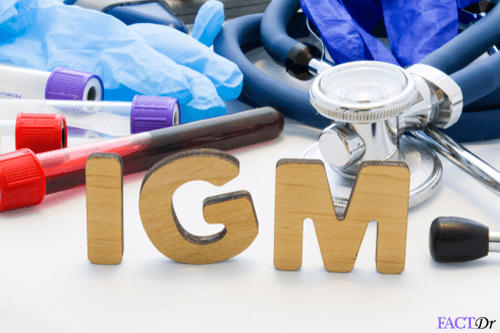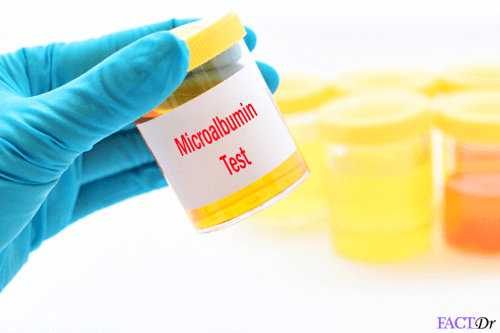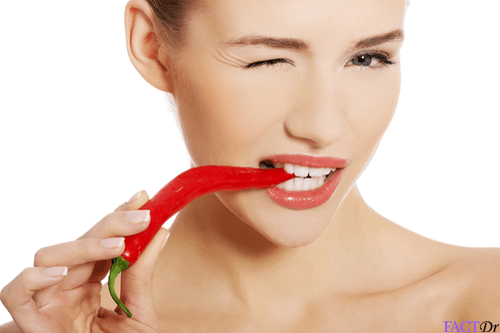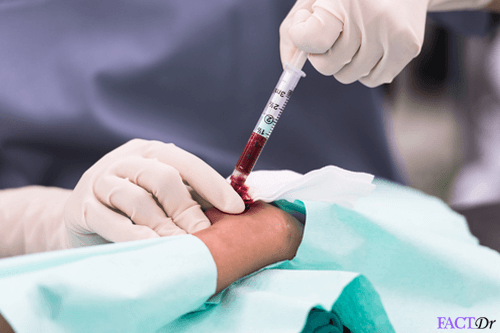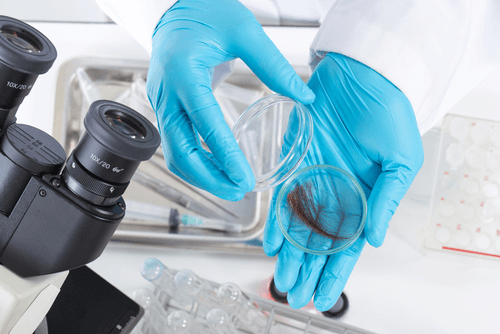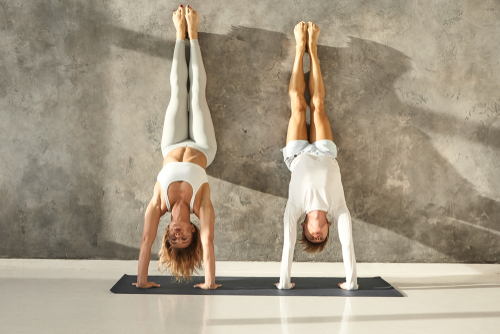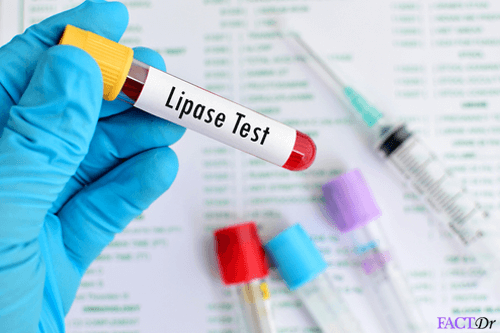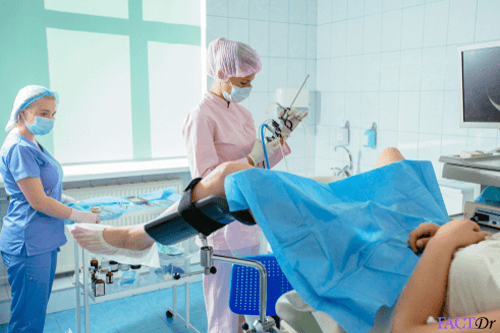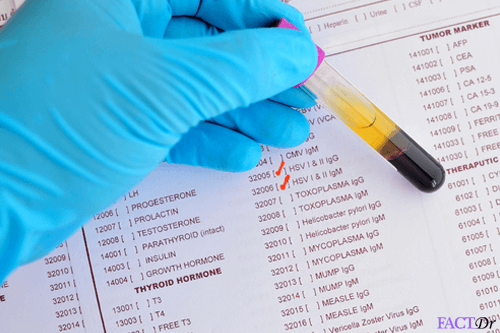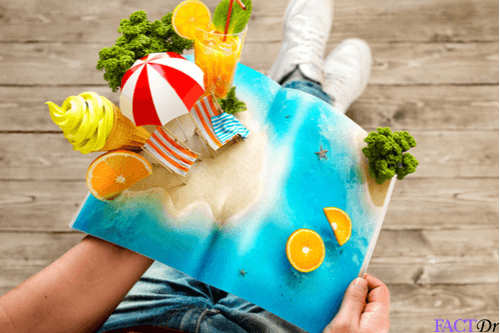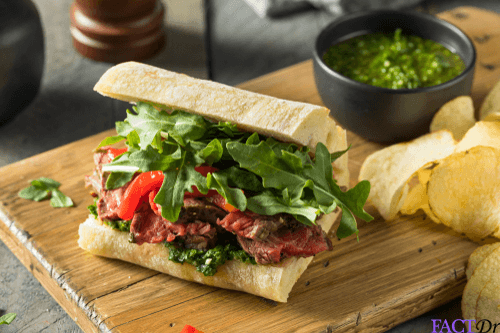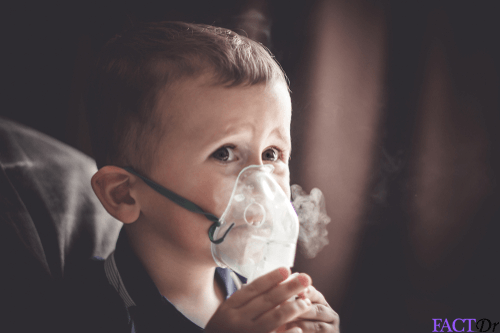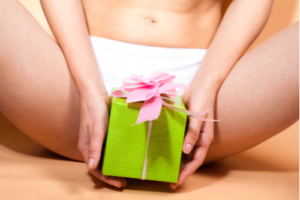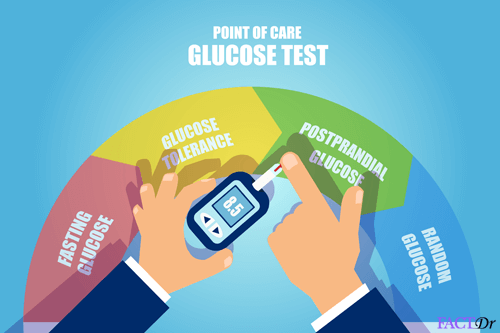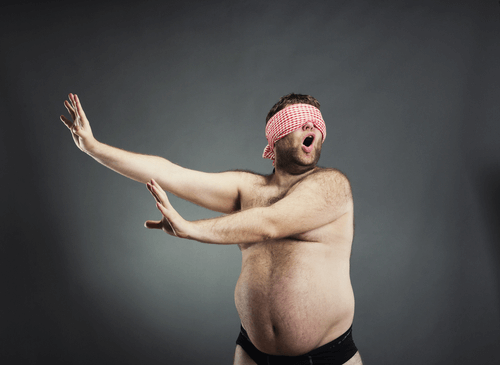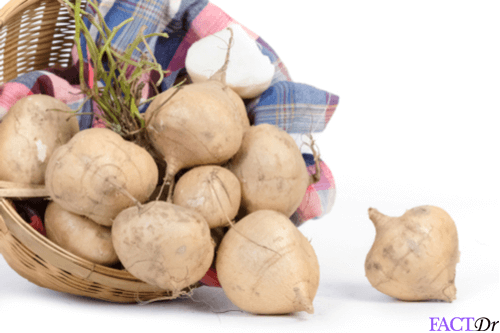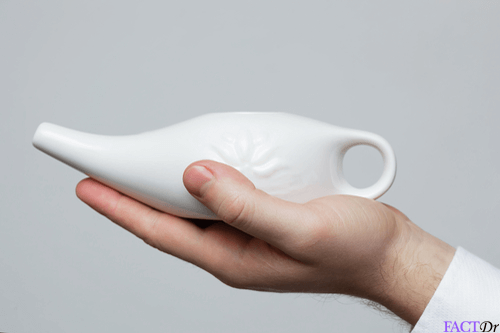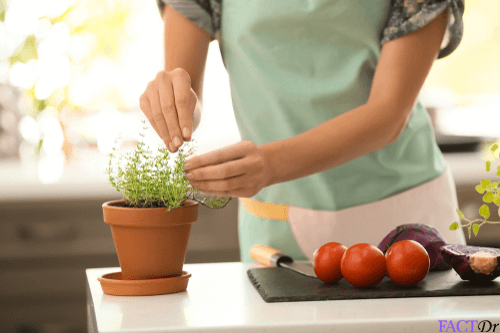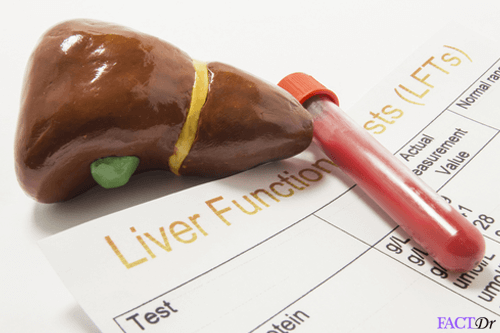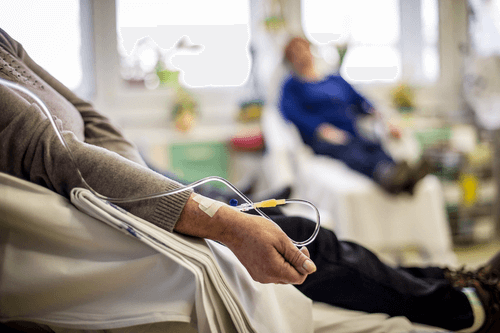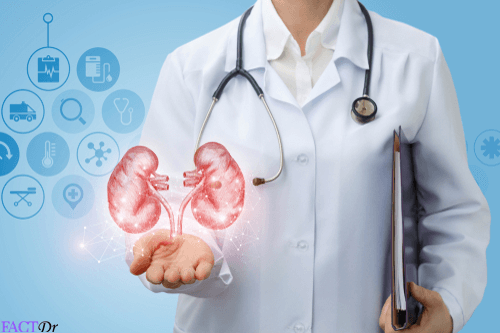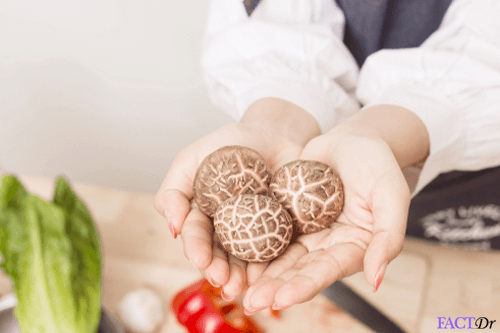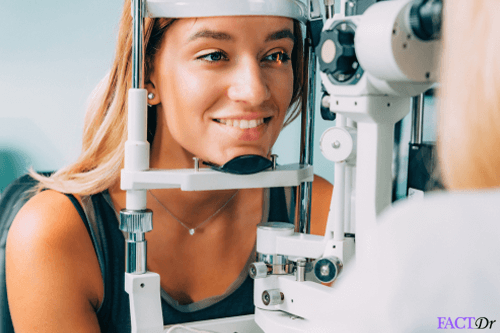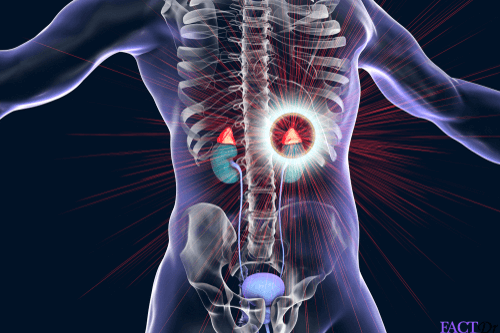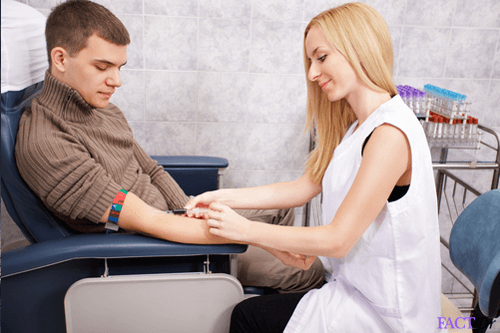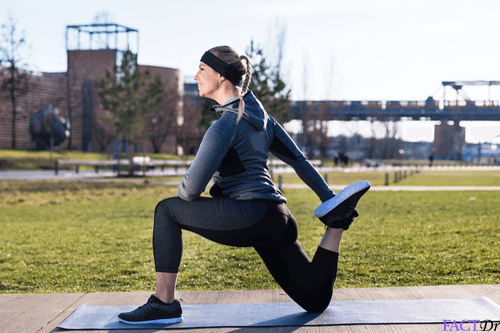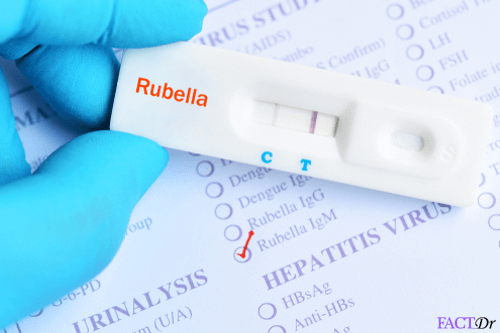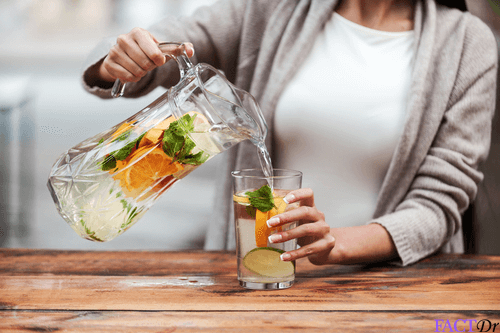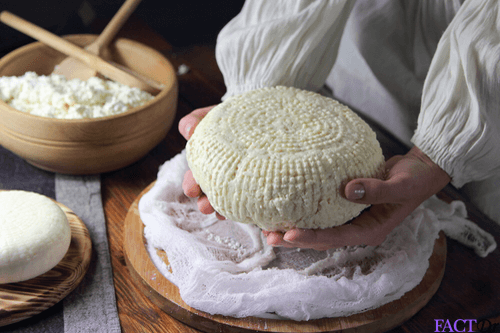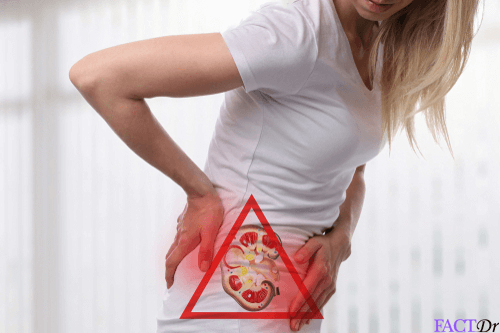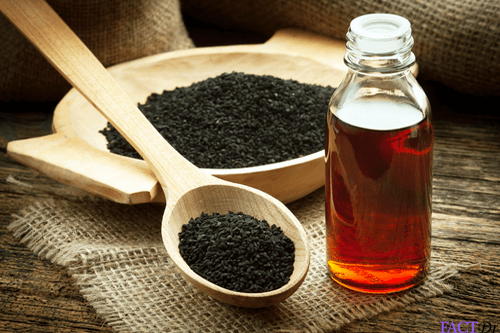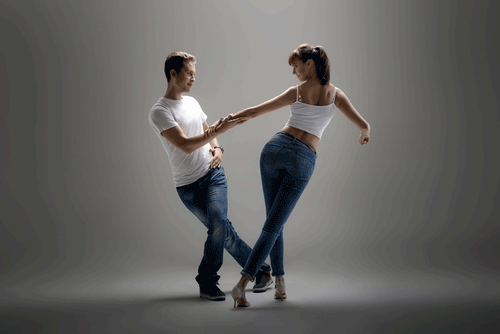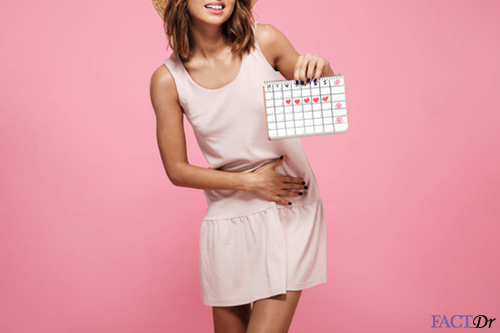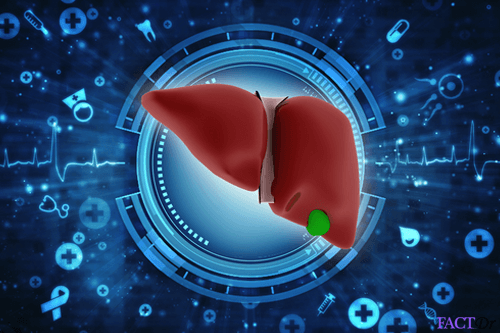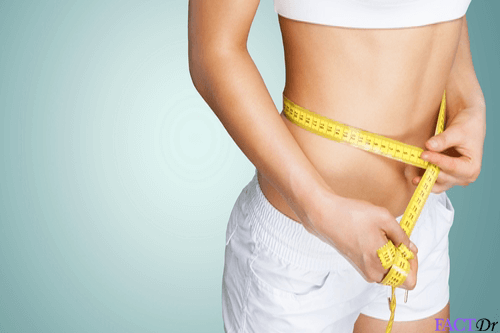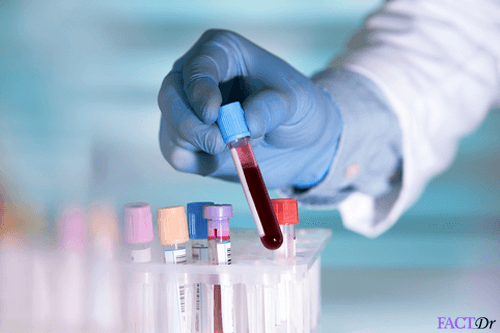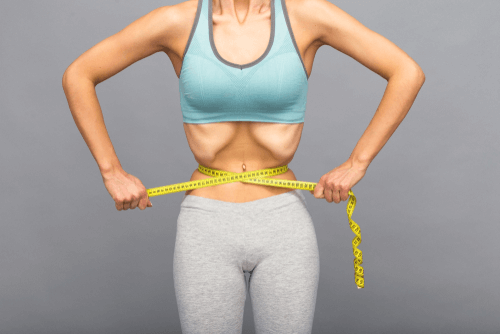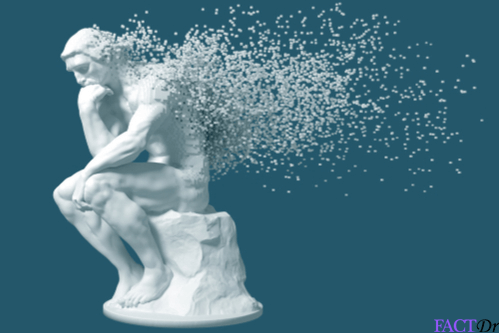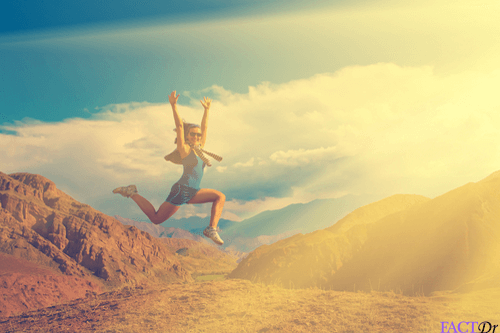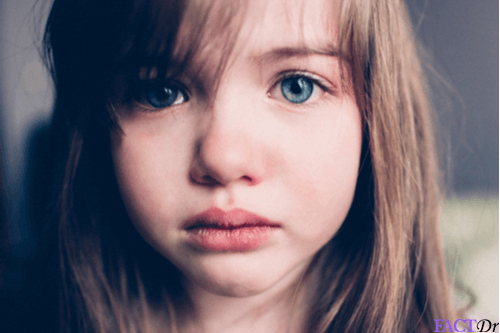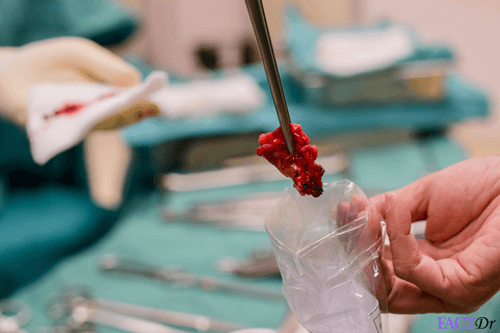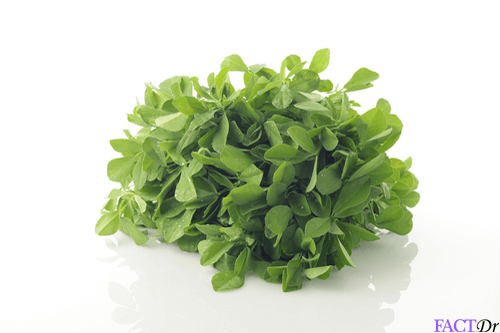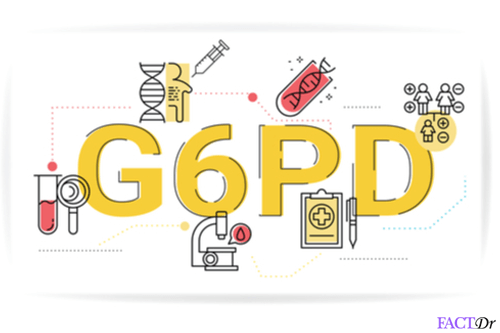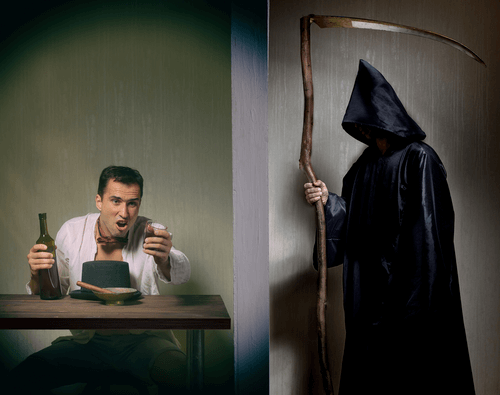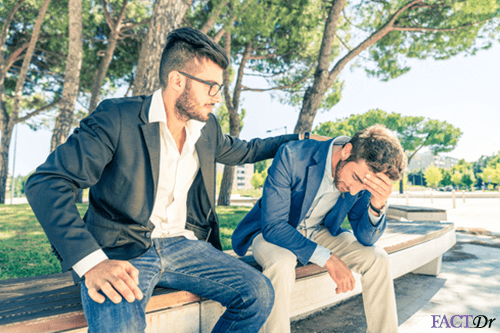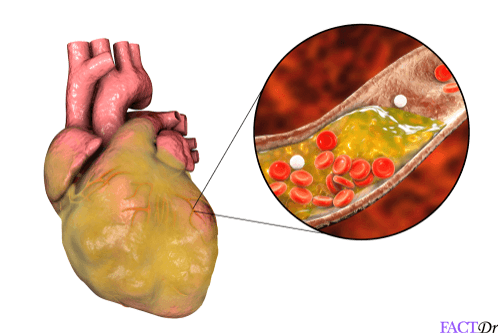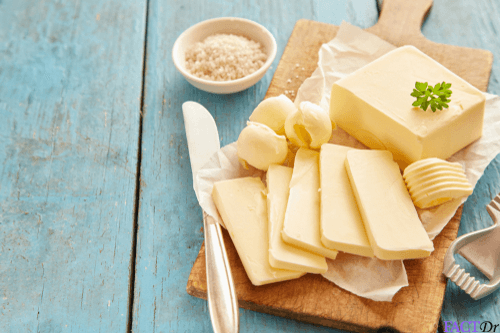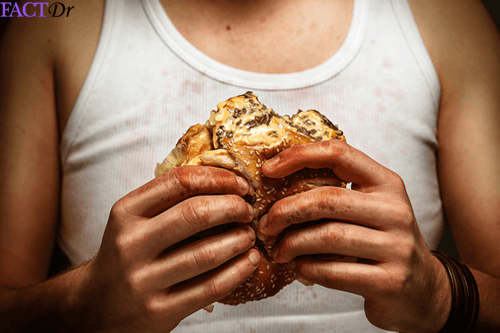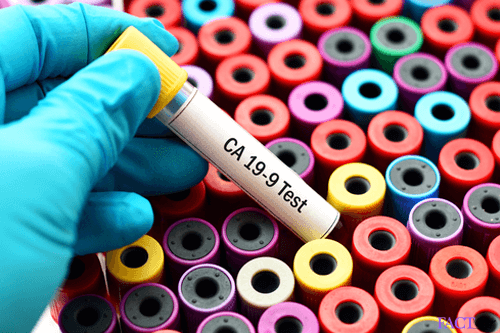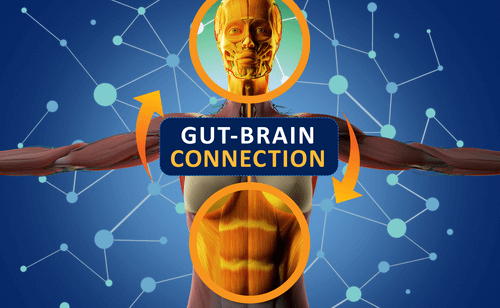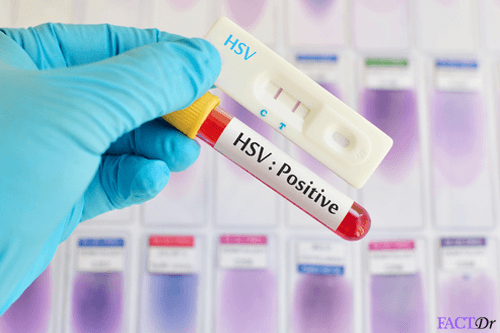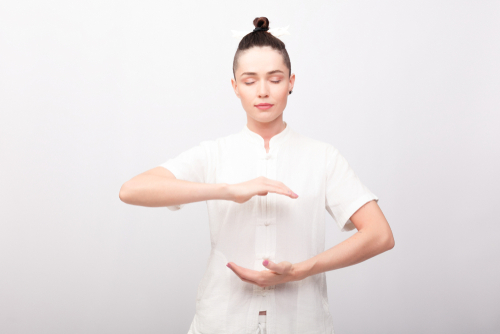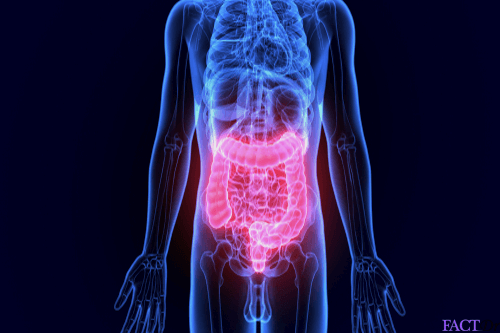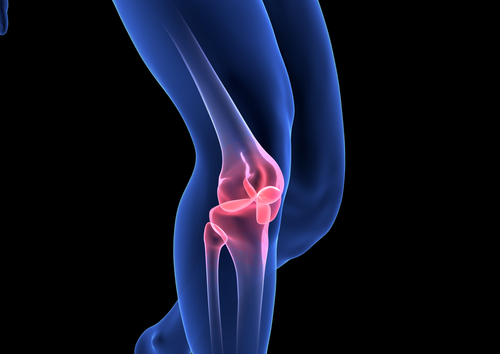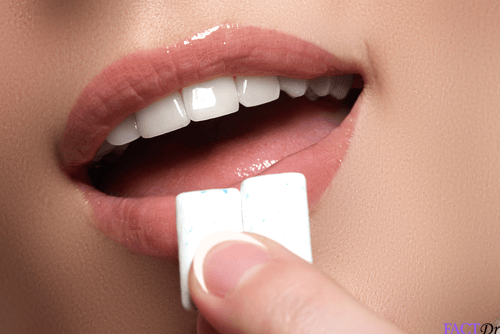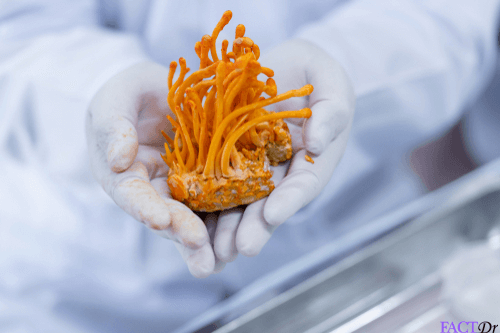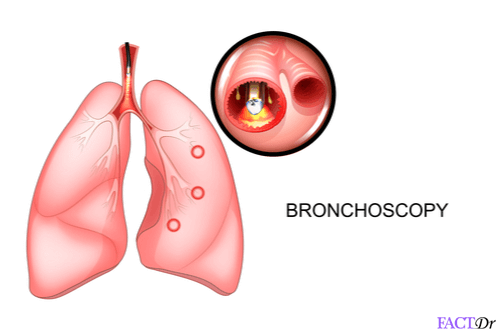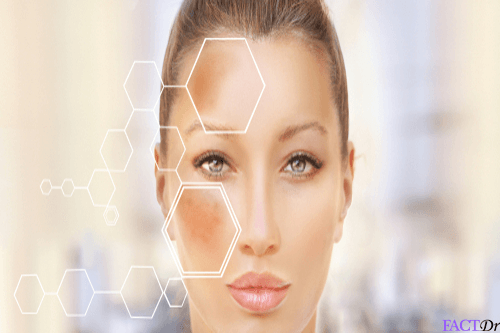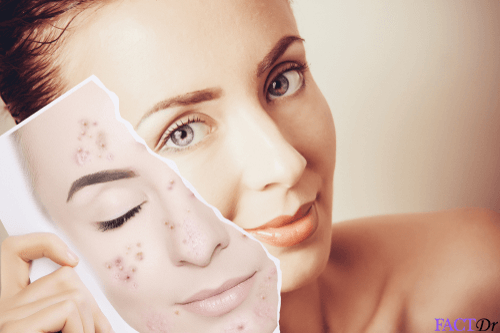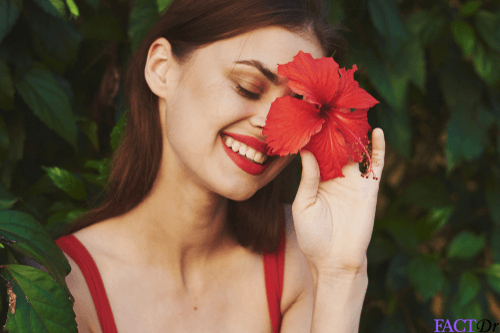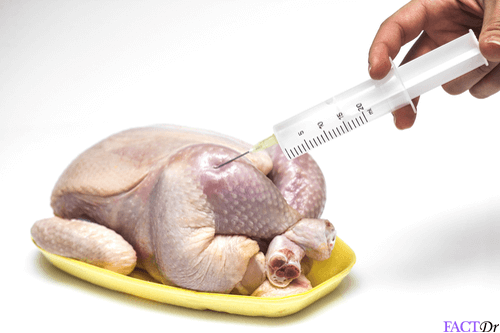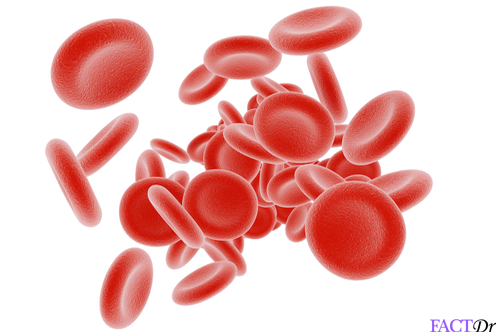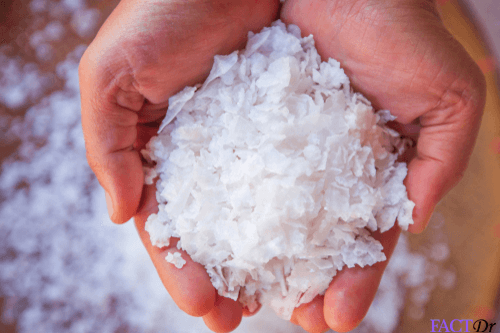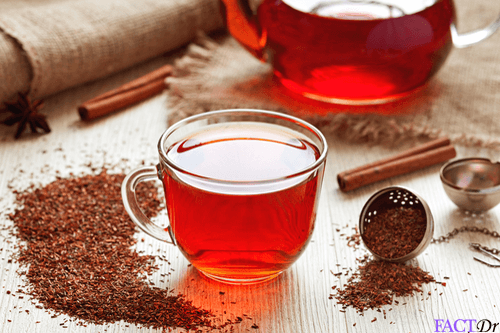 ---