---
Last Updated December 20th, 2021
Background
The ovaries are part of the female reproductive system. In a normal and healthy female body, the ovaries are a pair of small oval glands located one on either side of the uterus. They contain within them immature ova that will be released one by one during the fertile childbearing years of the woman's life. Once a girl has attained menarche, her ovaries will take turns every month to release a mature ovum in the hopes of it meeting with a sperm and becoming fertilized by it. This is what leads to pregnancy. Another important role of the ovaries involves producing hormones, mainly the female hormones estrogen and progesterone.
There can be a variety of disorders affecting the ovaries. Examples of such conditions include ovarian insufficiency, polycystic ovary syndrome (PCOS), ovarian cysts and ovarian cancer. In this article, we will take a look at ovarian cysts.
What Are Ovarian Cysts?
Generally speaking, a cyst is an abnormal membranous sac enclosing fluid or a semisolid substance. Some amount of blood or calcification may also be present. They are often caused by trauma or by any situation that results in the obstruction of normal fluid flow within the body. Cysts can arise in any part of the body. They are even present in vital organs such as the brain and spinal cord. Those that appear on the ovaries are known as ovarian cysts.
Having cysts in the ovaries is a very common gynecological problem. These often remain asymptomatic, particularly when they are small. They are present in women who suffer from a disorder known as polycystic ovary syndrome (PCOS). Such women tend to have multiple small cysts on the ovaries. PCOS results in erratic menstrual periods, infertility and a variety of other problems. Usually, cysts are treated as benign although they are quite capable of causing severe and distressing symptoms. In rare instances, ovarian cysts do show signs of malignancy.
What Causes Cysts To Form In The Ovaries?
The ovaries, by design, contain thousands of small fluid-filled sacs containing immature ova. These are known as follicles. Each month, at least one of these immature eggs develops and becomes ready to be released from the follicle as a mature ovum prepared for fertilization. Such follicles are known as functional cysts because they develop as a part of the healthy and perfectly normal process of menstruation. These come and go on a regular basis and the woman is barely aware of this as it happens. However, these mature follicles sometimes fail to rupture and end up as cysts persisting for a longer time in the ovaries.
There can be a number of different risk factors associated with this condition, as the list below will enumerate:
Being obese.
Those who have a prior history of ovarian cysts are likely to develop them again.
Earlier onset of menarche is associated with a higher probability of developing ovarian cysts.
Irregularity of menstrual cycles.
Certain treatments for infertility.
Certain drugs taken for treatment of breast cancer.
The risk of developing PCOS is higher in first-degree female relatives of those who have the condition.
Ovarian cancer. This is a rare cause for cysts.
What Are Some Indications Of Having Ovarian Cysts?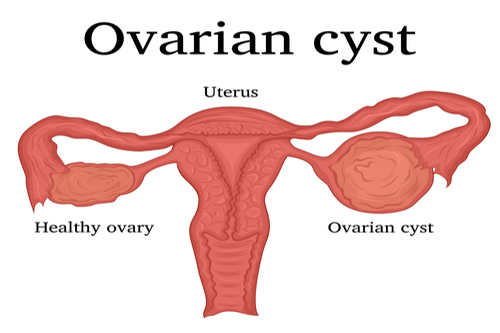 It is common for functional cysts to appear and then go away on their own in due course. If you have cysts in your ovaries, you may not even be aware of the fact. That is, unless you are experiencing symptoms related to PCOS or have particularly large ones. Alternatively, you may experience symptoms when a cyst ruptures or causes the affected ovary to twist painfully.
Here are some signs that you may notice if you have ovarian cysts:
Changes in menstrual patterns. The periods may become irregular or bleeding may be unusually light or heavy.
Pain in the pelvic region. The quality of this pain can vary, some patients complain of a dull pain while others develop sudden and sharp pain in the area.
A feeling of fullness in the lower abdomen or pelvic area.
There may be some amount of discomfort in the vagina or even the lower back.
Painful intercourse.
Increased hair growth on the face and body.
Bloating.
Indigestion.
Heartburn.
Nausea.
Vomiting.
Dizziness.
Spotting or minor bleeding from the vagina.
Frequent urges to urinate.
Feeling tired.
Having difficulty getting pregnant.
What Are The Different Types Of Ovarian Cysts?
We have already discussed functional cysts. These are the ones that arise as a natural part of the process of menstruation. Such cysts come and go. On the other hand, a woman may have what are known as non-functional cysts in one or both ovaries. These are cysts that have nothing to do with the menstrual cycle and can arise as a result of having PCOS or, less commonly, ovarian cancer.
More specific types of ovarian cysts are recognized as follows:
Follicle cysts: As seen above, follicles naturally mature and prepare to release ova contained in them. When such a follicle fails to actually rupture and release the ovum, it remains in the form of a cyst. These eventually go away in a few months' time.
Corpus luteum cyst: The corpus luteum is what remains of the follicle sac once it has released the mature ovum. Generally, the sac shrinks and releases hormones. However, if it remains as it is, it gives rise to what is known as a corpus luteum cyst.
Dermoid cysts: These are cysts that contain hair or skin glands that can develop in many different parts of the body. Such growths are sometimes found in the ovaries.
Should I Be Concerned About Complications?
As we have already seen, the majority of ovarian cysts are asymptomatic. They are more likely to give rise to symptoms when they rupture. When this happens the patient feels intense pain and there may be some amount of internal bleeding.
Generally, the cysts themselves are benign. However, there is certainly a small chance that they could be malignant.
Particularly large ovarian cysts may give rise to a very painful condition known as ovarian torsion. The cyst may cause the ovary to become twisted, as a result of which its blood supply may get cut off. Surgery is often recommended to remove larger cysts that carry the risk of producing this outcome.
Women with polycystic ovaries must be made aware of the possibility of becoming infertile as a result of this condition.
How Are Ovarian Cysts Diagnosed?
Asymptomatic cysts are often discovered when carrying out ultrasound imaging during pregnancy. Sometimes, large cysts are noticeable upon palpation of the pelvic region. However, the most effective way to detect them is by means of imaging tests.
The following procedures may be involved in making the diagnosis:
Physical examination.
Medical history.
Urine test for pregnancy.
Ultrasound.
Computerised tomography (CT).
Magnetic resonance imaging (MRI).
Where ovarian cancer is suspected certain blood tests or even a biopsy of a surgically removed cyst can help to obtain confirmation one way or the other.
What Treatments Are Available?
It is common for ovarian cysts to go away on their own. If the cyst is asymptomatic, it may not be necessary to have removed. When these growths are seen to regularly reappear, patients can benefit from taking oral contraceptives.  For removal of smaller cysts, patients may undergo a surgical procedure through laparoscopy which is a minimally invasive method. Larger ones may be removed through laparotomy.
Ovarian cysts are very common and a good percentage of women who have them do not suffer any noticeable symptoms. This, however, is not true for women with a gynecological disorder known as polycystic ovary syndrome (PCOS) which can, in fact, be quite painful and give rise to problems related to menstruation. In fact, PCOS can even impact the physical appearance of the woman and her fertility, introducing traits more characteristic of the male gender, such as hirsutism or a deepening of the voice. Patients are often concerned about cancer upon first receiving a diagnosis of ovarian cysts. This is quite unlikely although the risk is higher in older women. It is not possible to prevent ovarian cysts. However, examination on a regular basis can help in detection of ovarian cyst.
Dos and Don'ts
Dos
Do go for a medical examination if you have pelvic pain.
Eat food which helps in regulating weight and in fighting insulin resistance.
Use heating pads for easing cyst pain.
Don'ts
Indulge strenuous physical activity, during episodes of pain,  since it can result in discomfort.
Consume highly processed foods and refined carbohydrates.
Self-medicate with painkillers for easing cyst pain without discussing the same with your medical practitioner.
Help
Others
Be
Fit
Trending Topics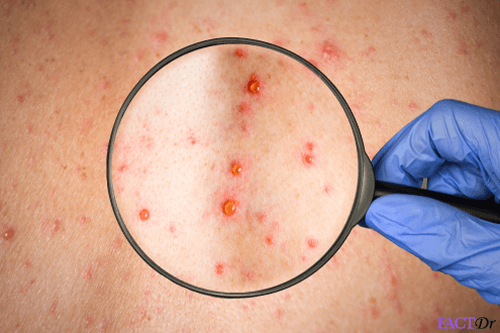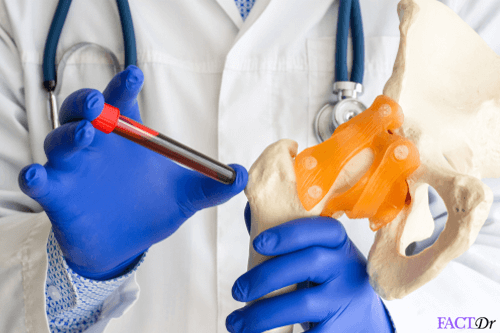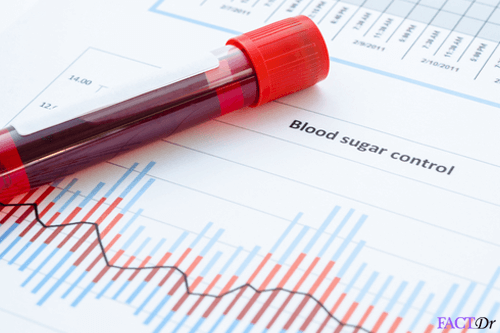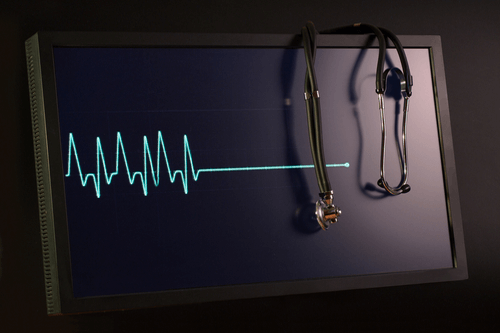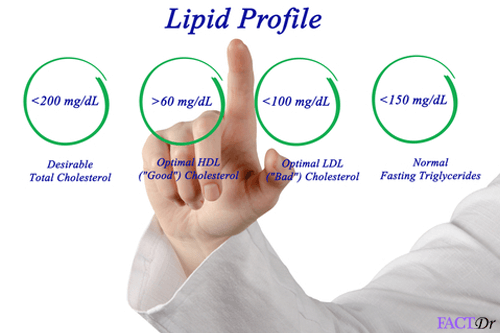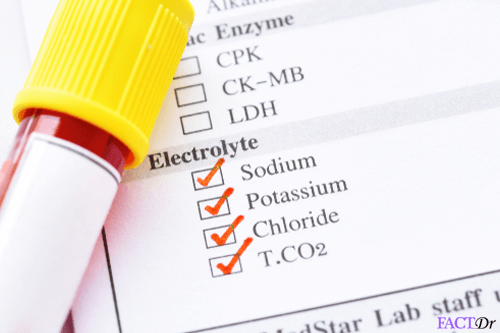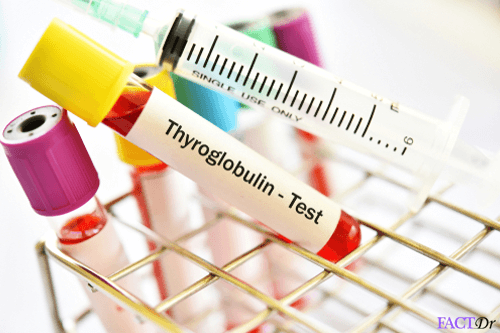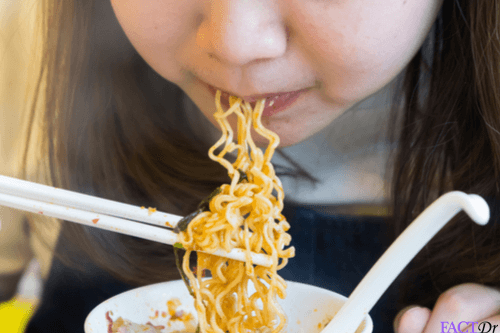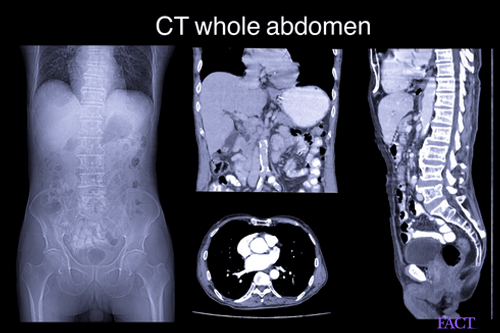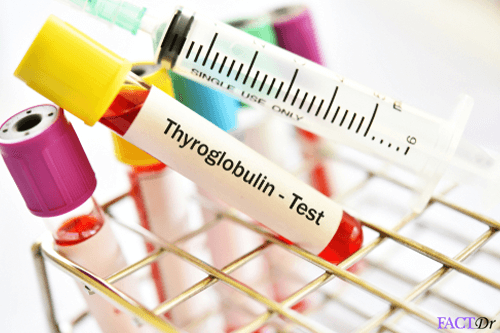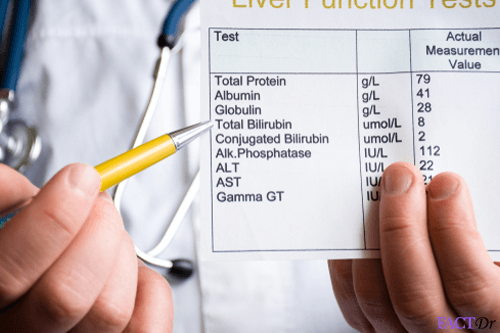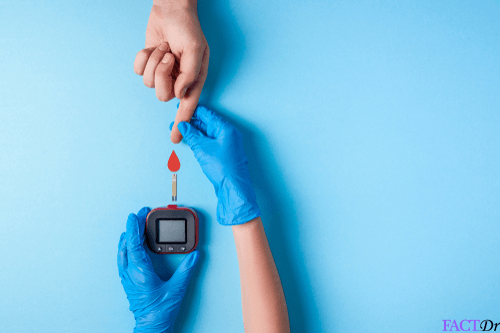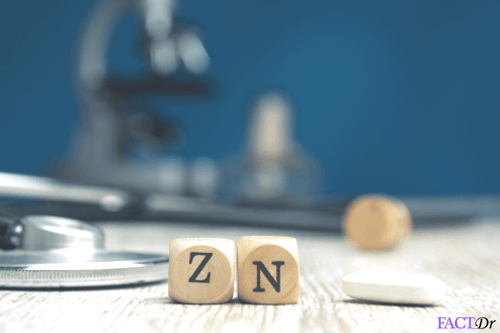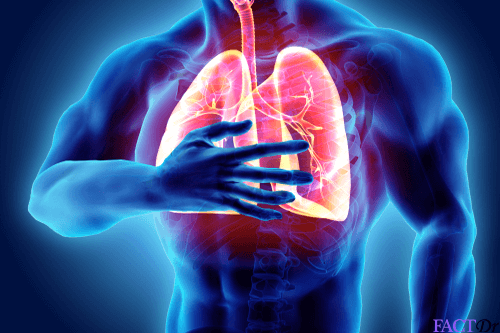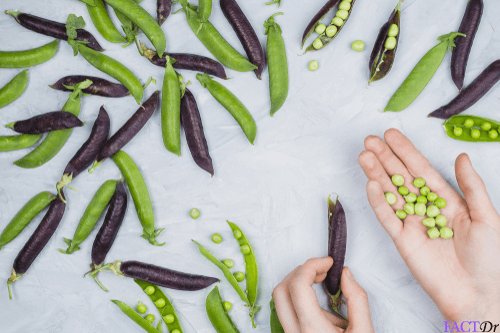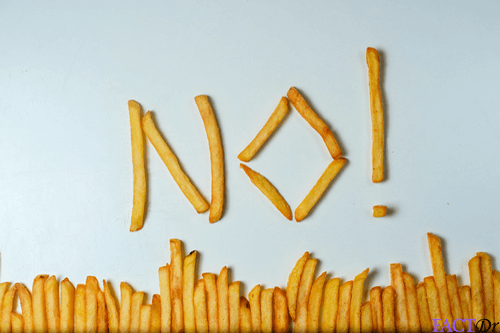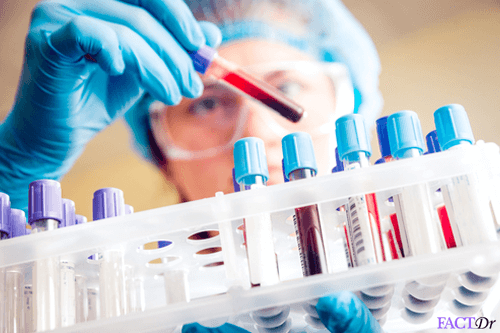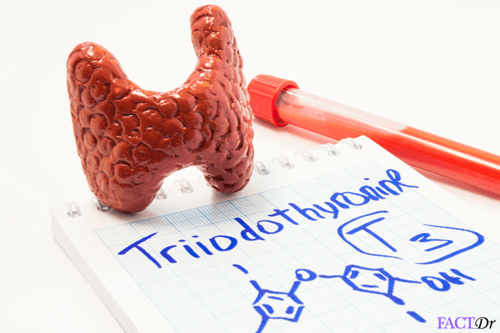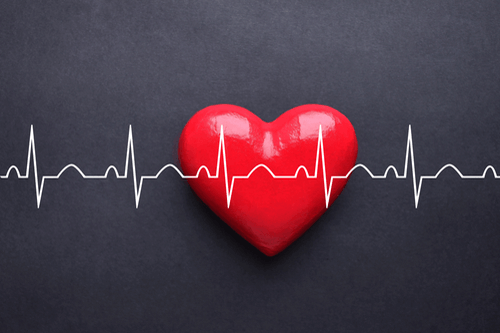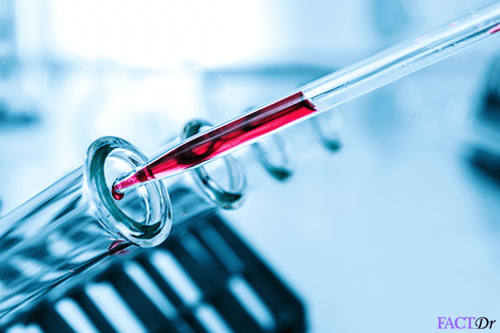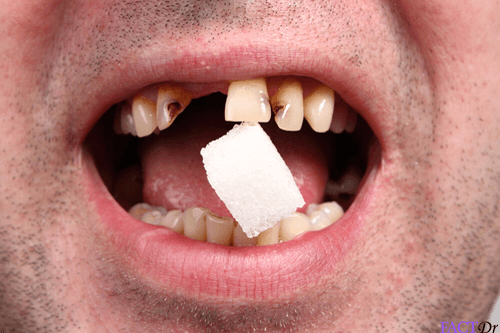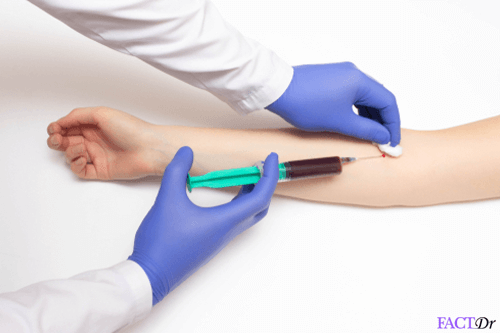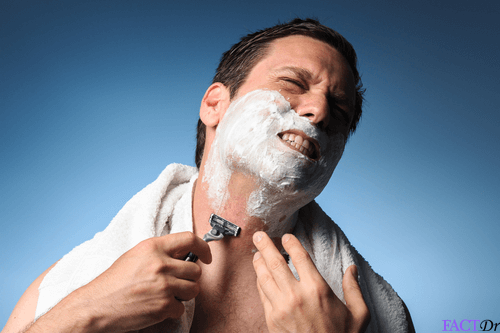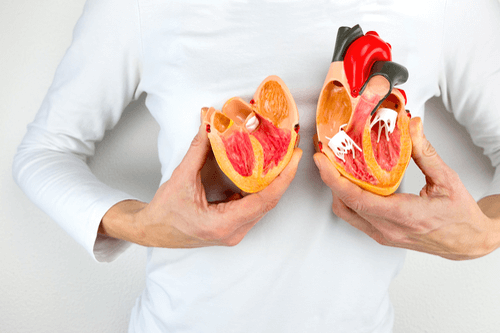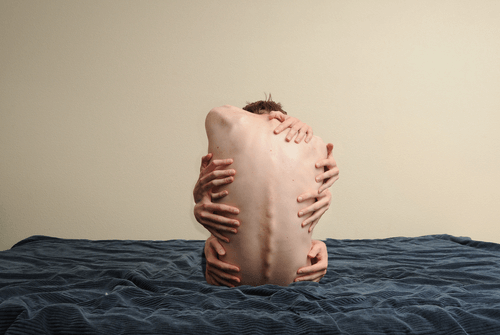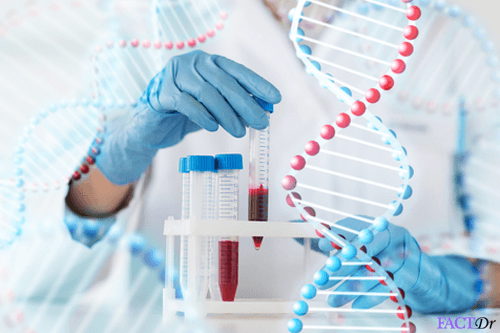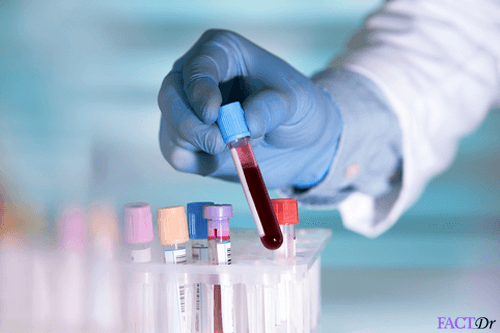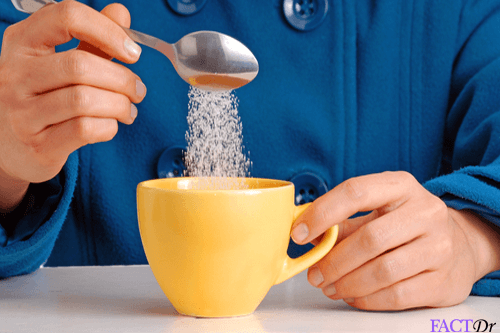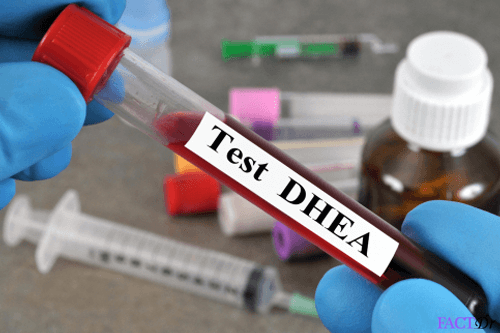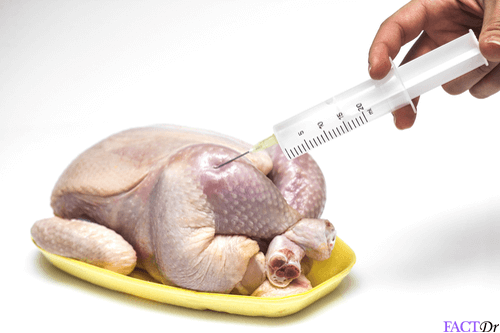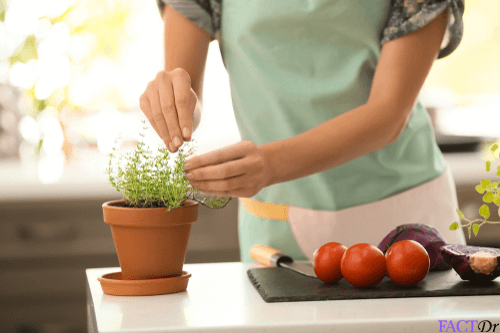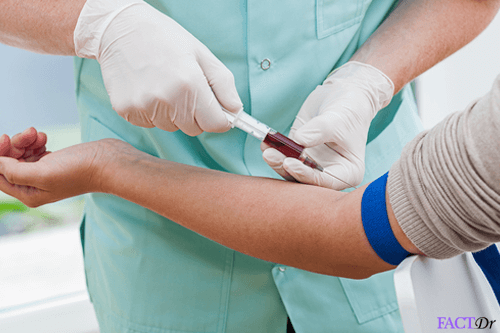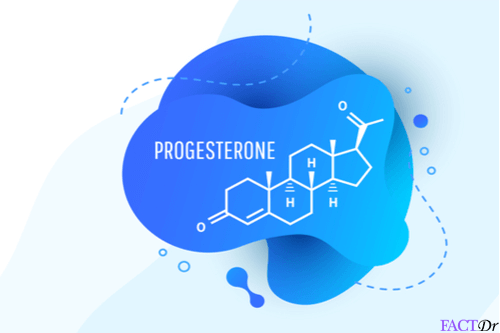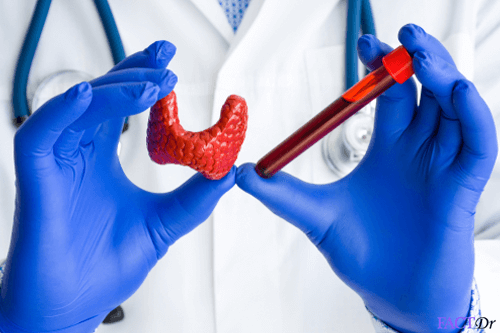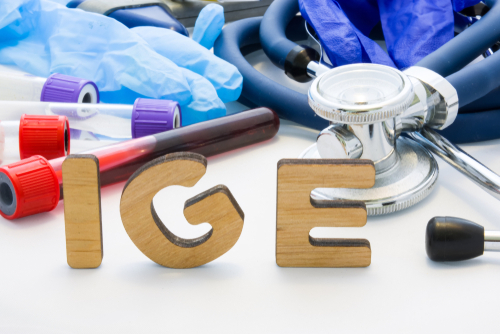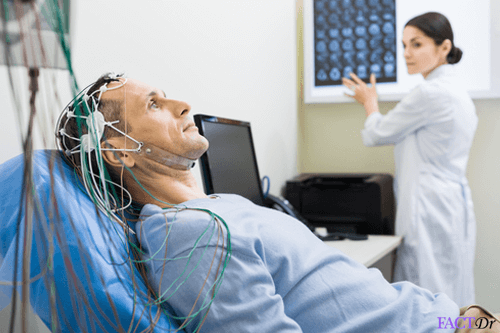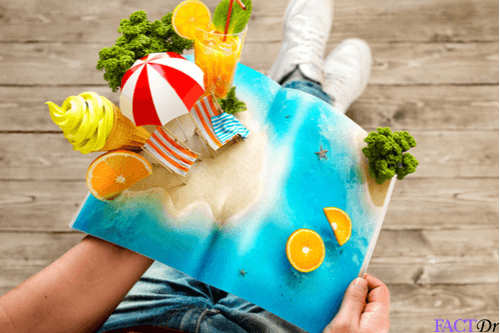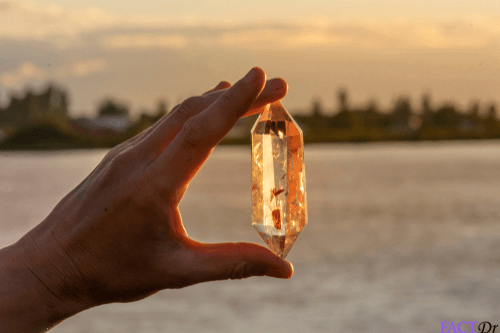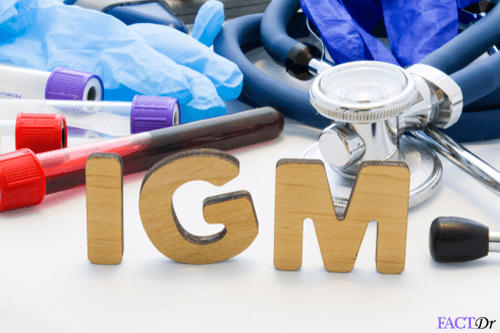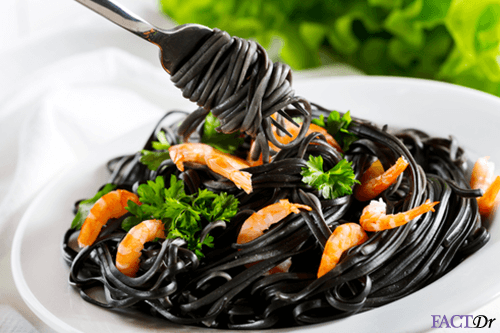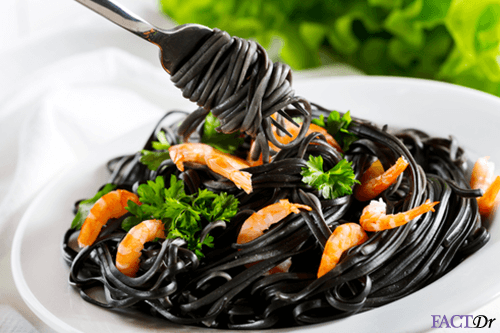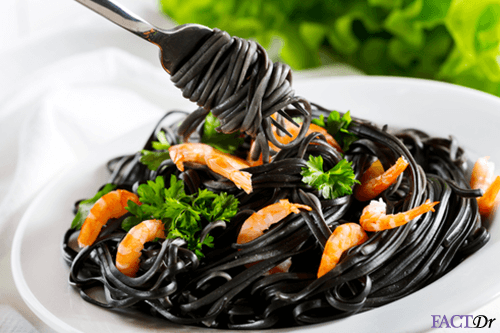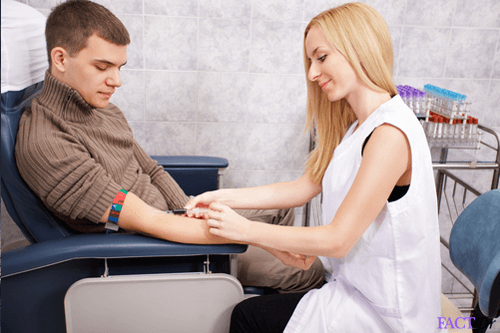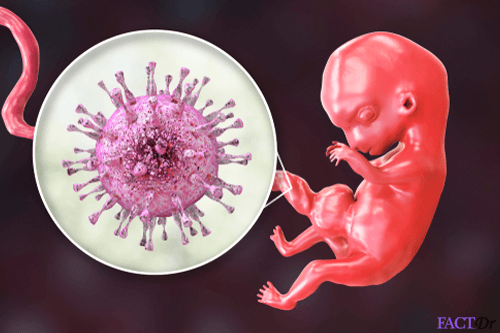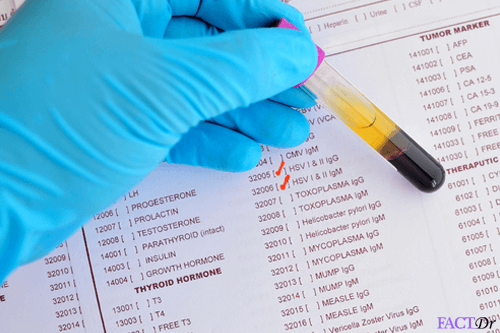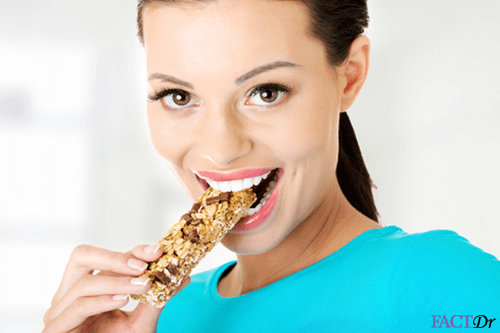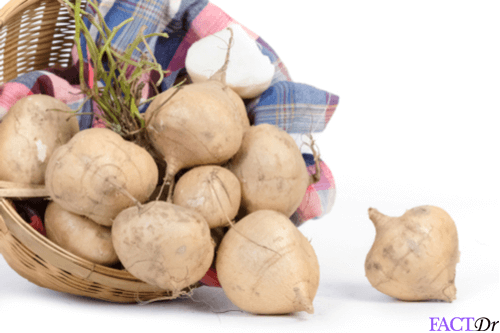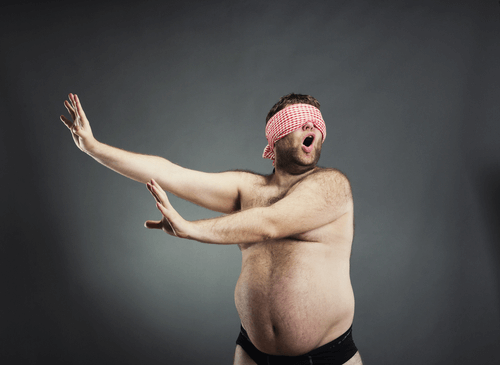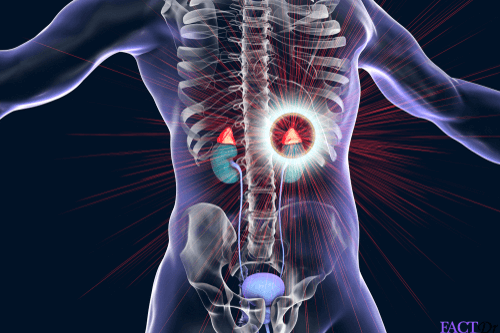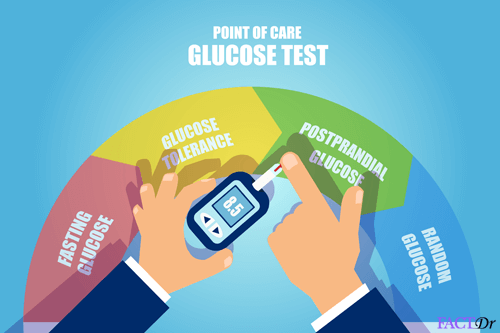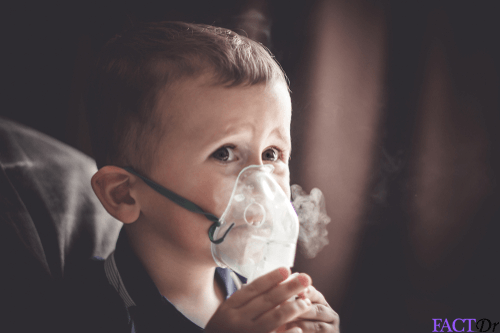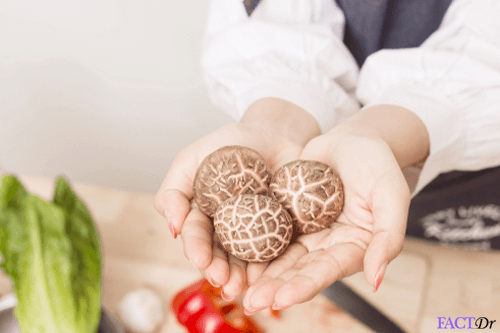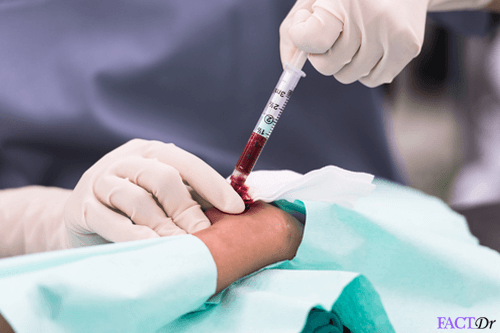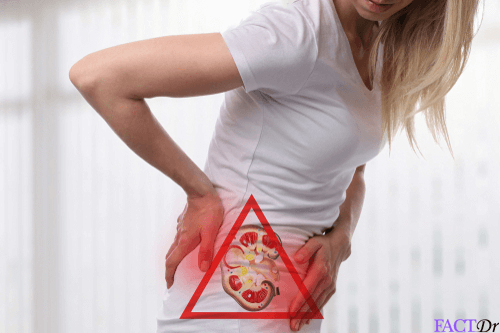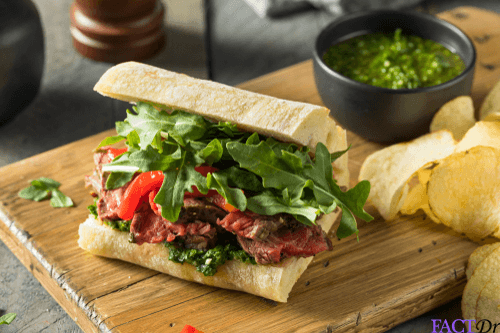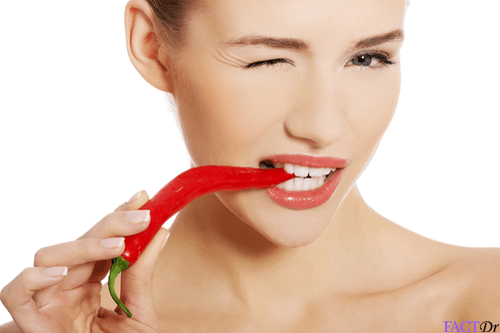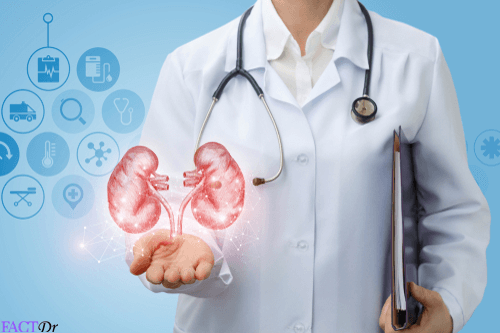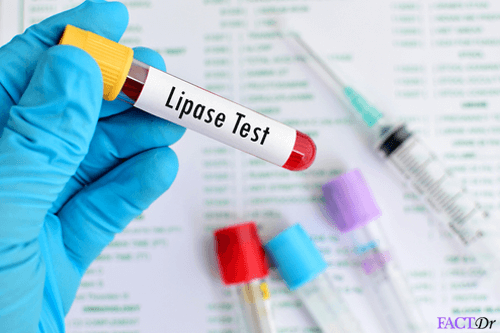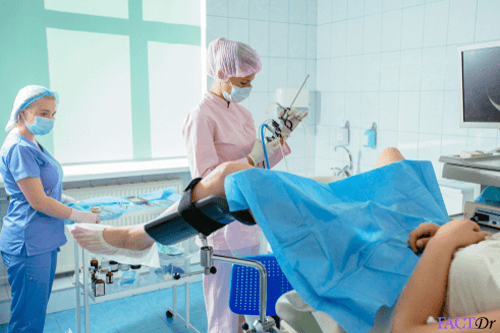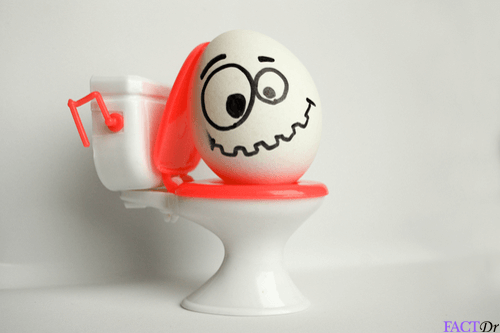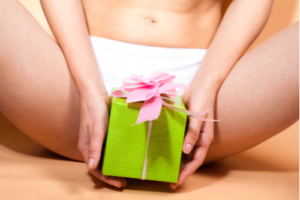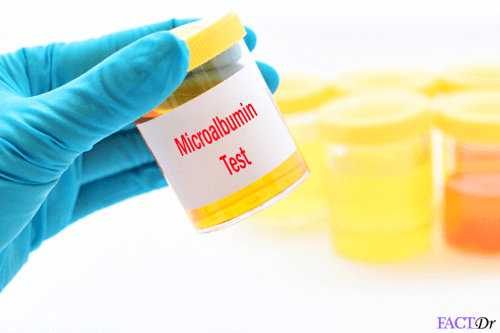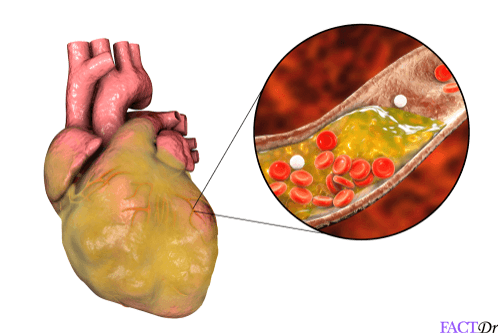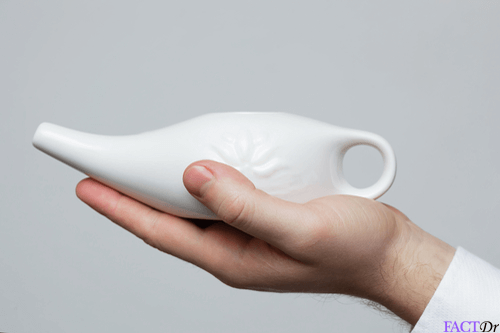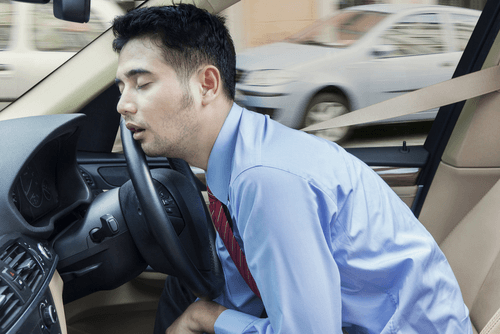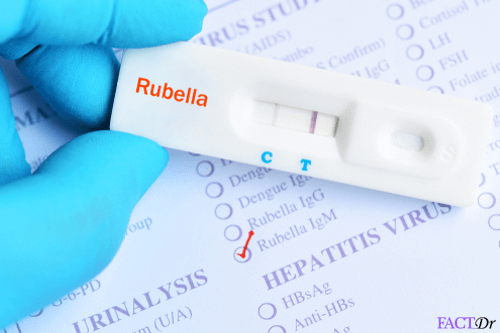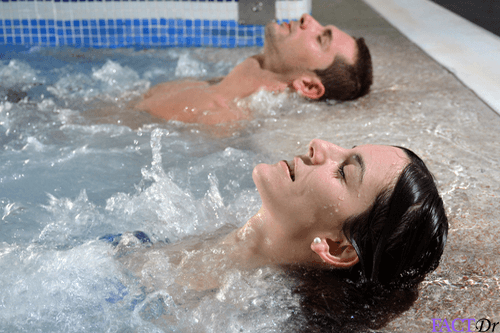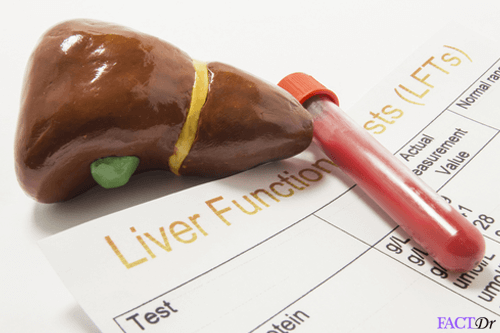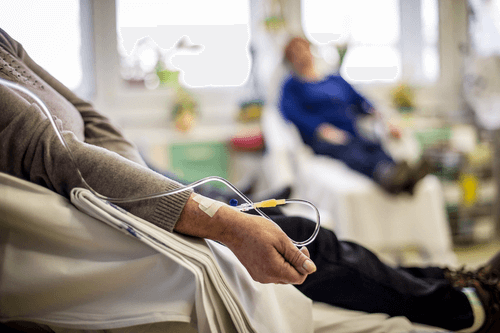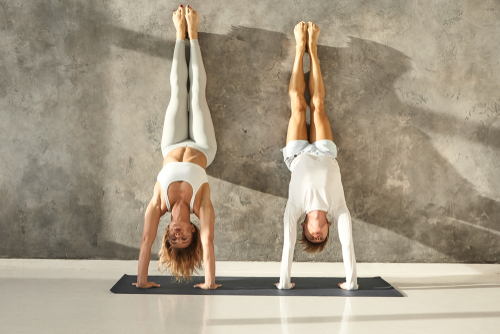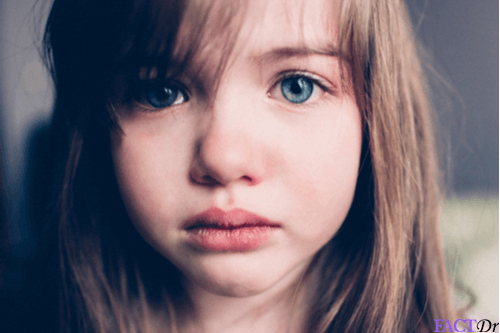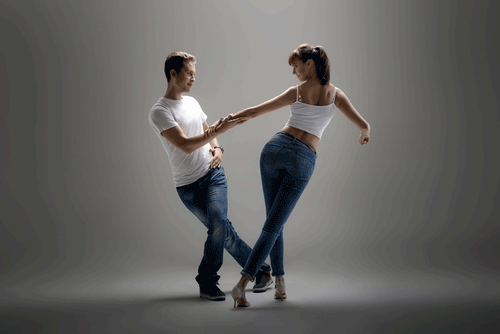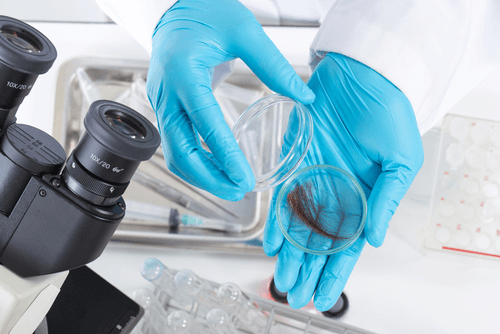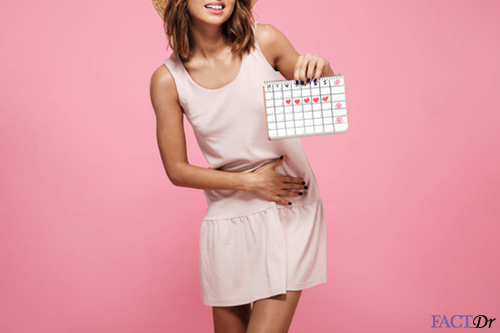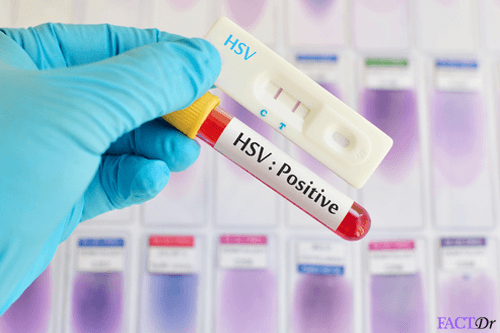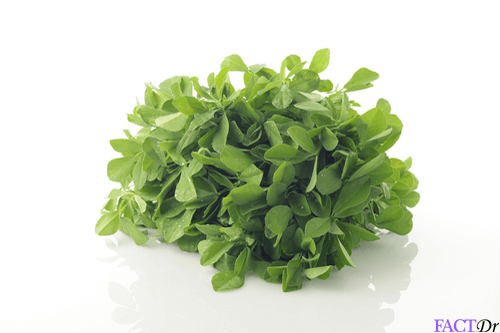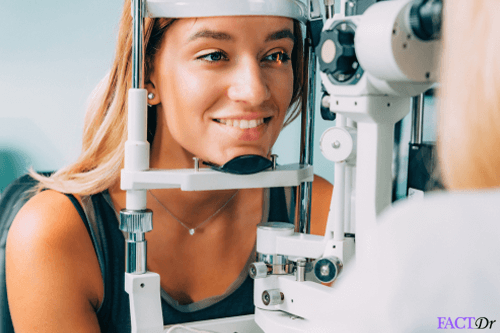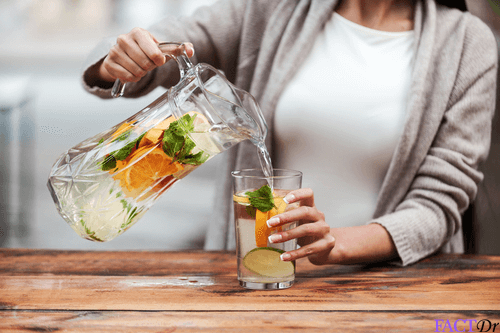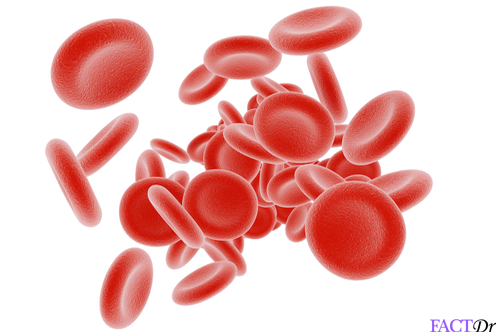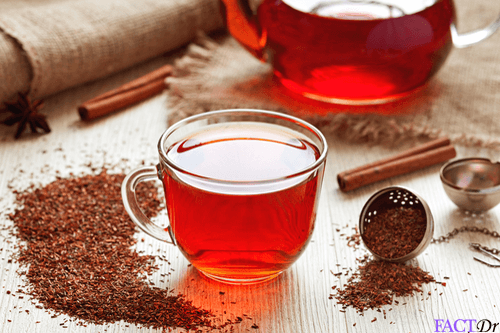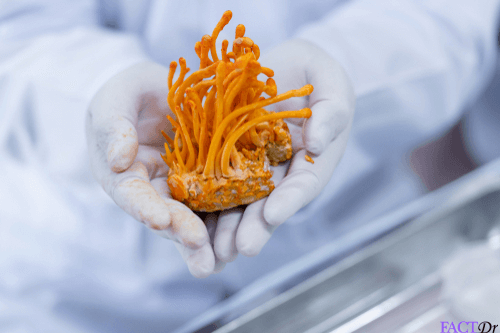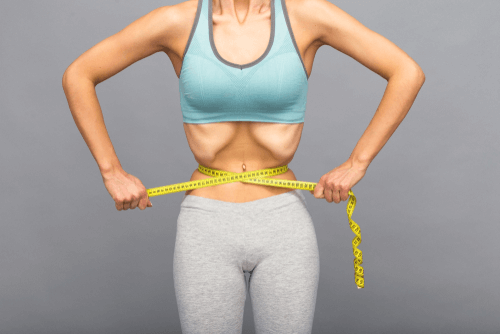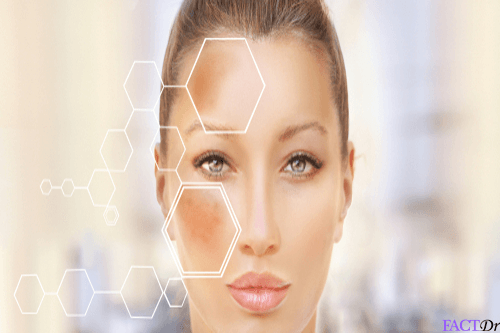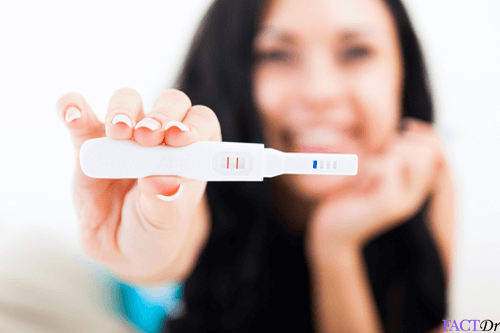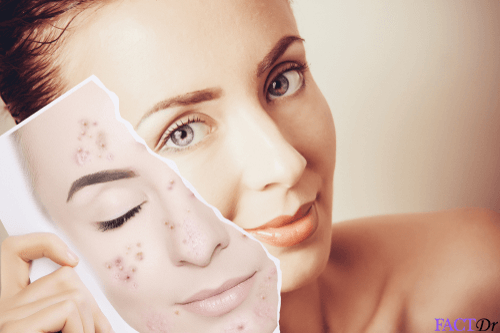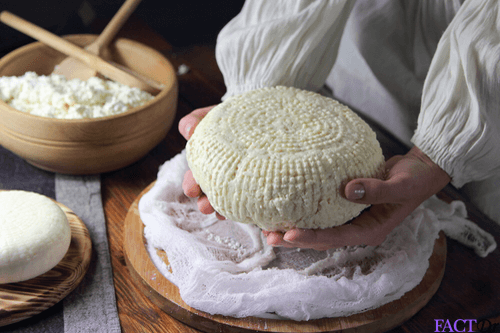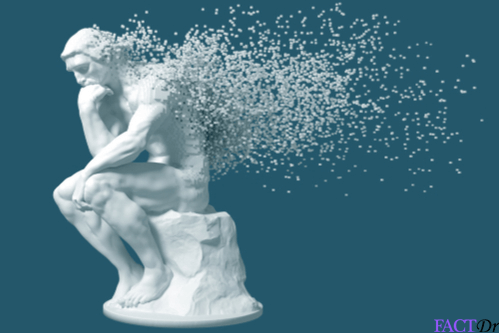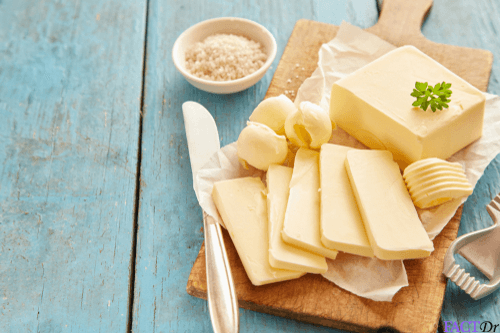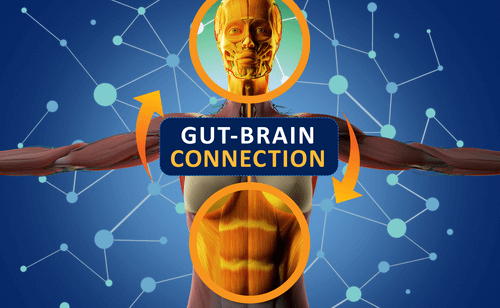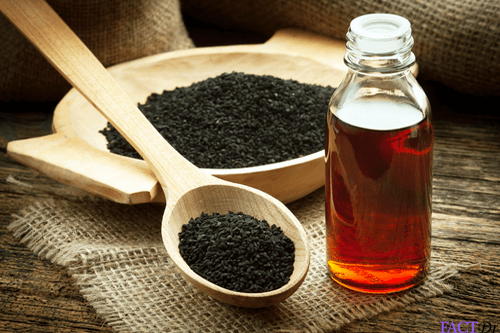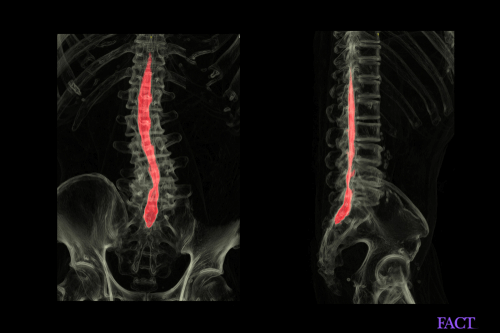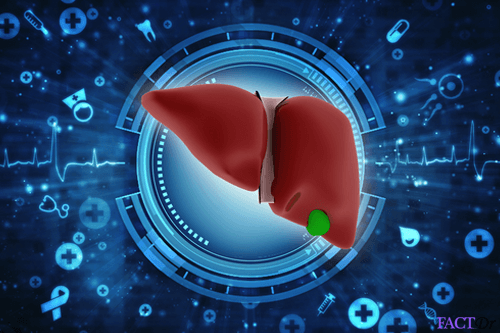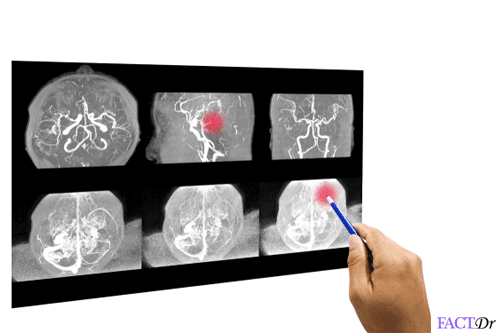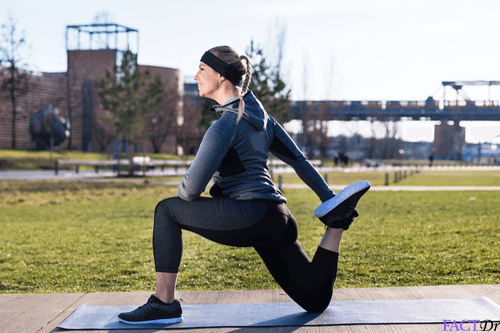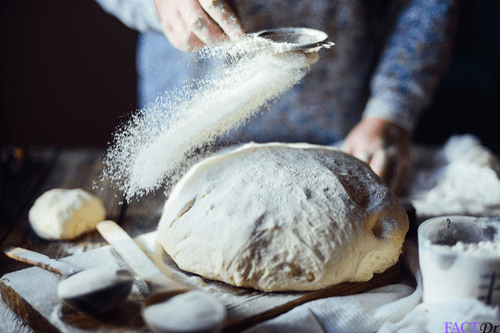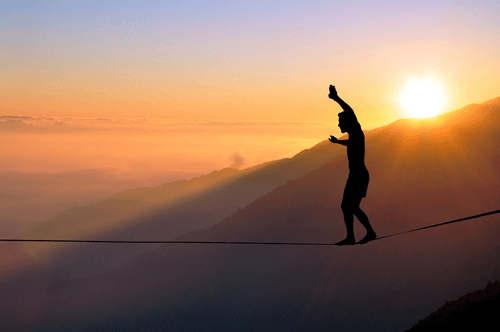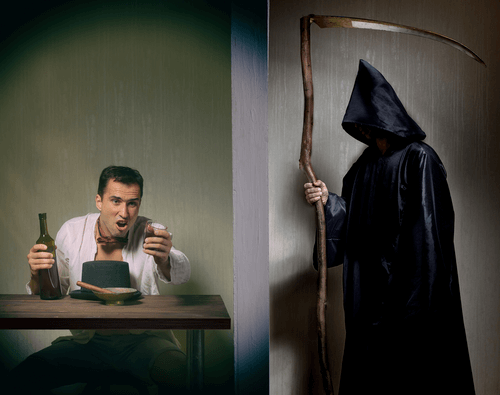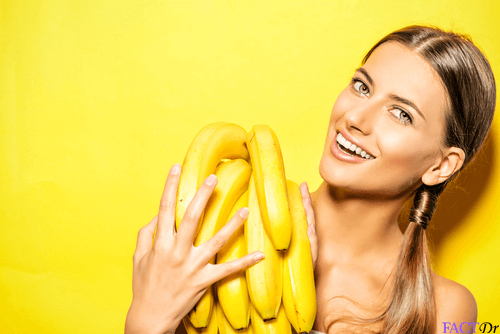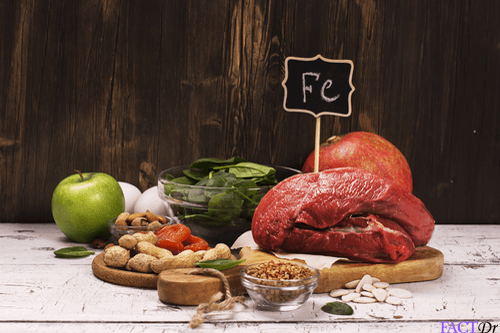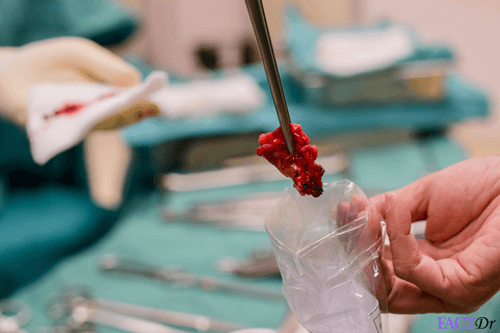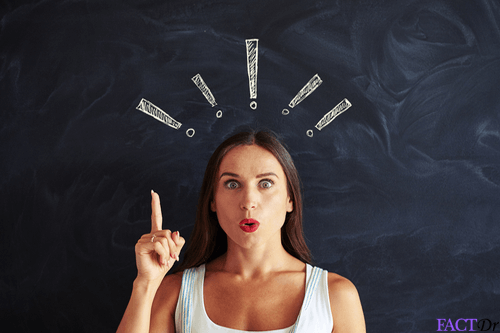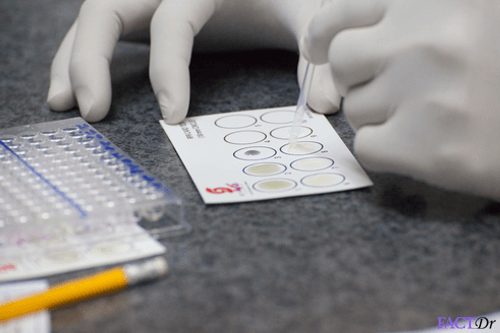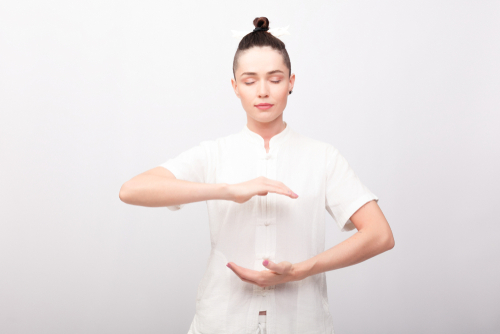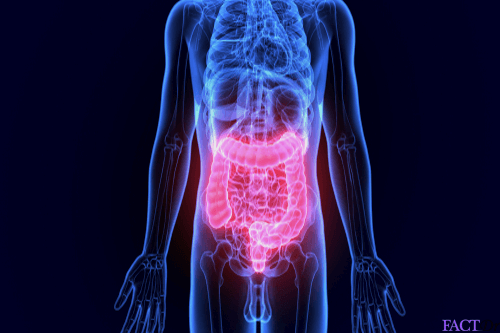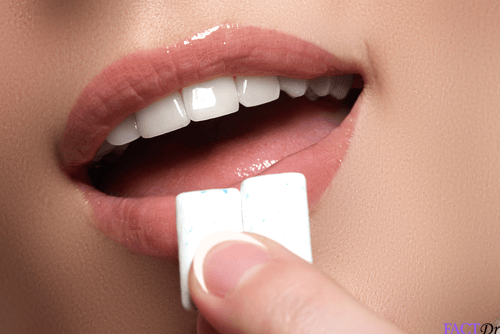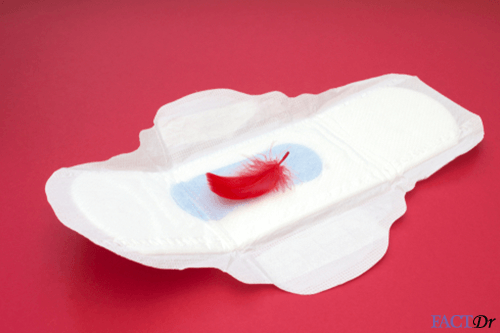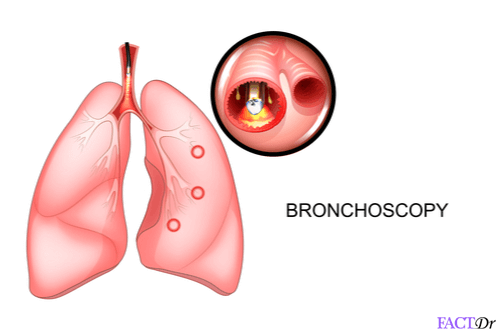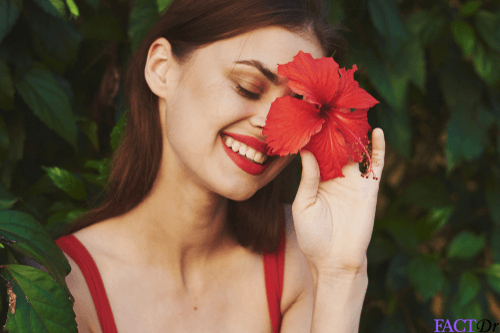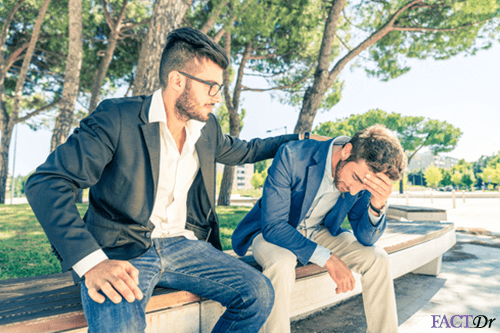 ---