---
Last Updated December 20th, 2021
Overview of bedbugs
Different varieties of insects infest several parts of the world. These insects usually live in close association with human beings. They cause different types of health hazards due to their bites, fecal matters, and cast skins. One of the most hazardous insects found in different parts of the world are "bed bugs".
According to the recent statistics of the World Health Organization (WHO), nearly 1 out of 10 people get bed bug bites in the United States alone. On an annual basis, about 57% of the calls made to exterminators are related to bed bugs. Health organizations and Pest Control Agencies worldwide are educating people about the methods to exterminate bed bugs.
What are bedbugs?
Bedbugs are reddish-brown insects that survive on human blood. They are about the size of apple seeds. They look flat and circular under normal conditions and become elongated after a blood meal. They are mostly found in human localities. They exist mainly in three forms- eggs, nymph, and adult. Bedbugs do not have wings. So they do not jump or fly from one place to another. They usually move by crawling and attach themselves to the human host when they come in close contact. Bedbug bites are experienced mostly during sleeping.
The nymphs feed on the human blood for 3-15 minute. This helps them transform to the next stage in their life cycle. After a full blood meal, bed bugs detach themselves from the human body and move back to their hiding spots, which are located close to the beds and mattresses. They usually live in clusters and are easily identifiable by the naked eye.
Where are bed bugs found?
Bedbugs always stay in close association with their human hosts. Following are the common locations where bed-bugs are spotted-
Seams of mattresses
Bed sheets, bed covers and pillow covers
Cracks and fissures of old furniture
Within the holes of set-in screws
Baseboards present on the walls
Inside the baseboard heaters
Cracks in the plasters of walls
Cracks and crevices in floorboards
Frames of doors and windows
Blinds, curtains, and drapes of windows
Inside the curtain rods
Faceplates of electrical outlets
Carpets and rugs
Sofas, couches, and cushions
Frames of decorative pieces
Inside personal items such as books, toys and stuffed decorative pieces
Mode of transfer of bedbugs
Bed bugs usually get transferred from one place to another through human hosts only. People sleeping on a bed bug infested bed may carry the bedbugs attached to their bodies to the places they travel. Buying old and used furniture containing bed bugs can also create an easy access to the bugs to an otherwise clean place. People frequently traveling to places with a high occurrence of bed bugs are likely to carry these bugs when they come home. Presence of lots of cracks and crevices in the walls, furniture, curtain rods and electrical outlets can act as ideal hiding spots for the bed bugs.
Signs of bed bug infestation
There are a few clear indications that a person's house has bed bugs. Knowledge about these signs is very important in order to take actions in time. These are listed below-
Reddish brown adults of round shape
Clustered yellowish or whitish eggs
Live hatched eggs
Cast bed bug skins (product of moulting of a nymph)
Fecal matter
Brownish stains (blood stains) on the mattresses, walls or furniture
Symptoms of bedbug bites
The human body temperature is ideal for the growth and propagation of bed bugs. They suck blood from the human body for transforming to the next stage in their life cycle (mainly from nymphs to adults). The female bed bugs require blood to reproduce. The symptoms of bed bug bites are felt by some people during the time of bite itself. While the rest become aware of it about 3-4 days after the bite. Inhabitants of the bed-bug infested localities should be aware of the following signs of bed bug bites-
Itching and swelling of the affected skin
The appearance of tiny reddish spots on the skin, that exacerbate on scratching
A constant tendency to rub and scratch the affected skin
Burning and stinging sensation in the skin
Spots appearing in series or rows on the arms, legs or face
Elevated red bumps and welts (after repeated incidences of bed-bug bites)
Small to medium lumps containing blood or fluid (occurs in people who are extremely sensitive to bed bug saliva)
Anxiety of being bitten by bed bugs
In this context, it must be noted that the bed bugs are not carriers of diseases. The symptoms manifested are basically allergic response due to contact with the human skin with the bed bug saliva. At some point of time, secondary skin infections may arise if the bed bug rashes are left untreated.
Toxic effects of different bed bug repellents
Bed bugs can be easily exterminated via some effective repellents. But all these insecticides have some major toxic effects which are described below-
Bifenthrin: Endocrinal disorders and neurotoxicity
Cyfluthrin: Reproductive disorders, kidney/liver damage
Pyrethrin: Cancer (high risks)
Permethrin: Reproductive disorders and endocrinal effects
Diagnosis, treatment, and prevention
Bed bug bites are often confused with the bites of some other insects such as mosquitoes, fleas, ticks and a few more. Hence a proper Radioallergosorbent test (RAST) is essential for the accurate diagnosis of bed bug bites.
The treatment procedure for bedbug bite includes the application of topical anti-itch cream. Medications such as anti-histamines can be taken to get rid of the persistent itching. Use ice-packs on the bite marks to reduce and numb the itch. Since the skin can break and become a host to secondary bacterial infections, it is always advisable to apply anti-bacterial lotions on the bites.
The prevention of bedbug infestation includes cleaning up of all clutter and eliminating everything (bedding, clothes, upholstery etc) that might be a breeding area for the bugs. Keep your bedding clean. Don't let dampness set in. If there is a bedbug infestation, immediately call the exterminators, don't try to get rid of the bedbugs by yourself.
Bed bug bites are a major threat to healthy living. According to the research findings by Heddle et al, nearly 15-25% of the patients of different insect bites exhibit sensitization and serological reactions. Hence proper hygiene should be maintained in the living areas to prevent incidences of bed bug bites.
Dos and Don'ts
Dos
Bed bugs usually leave dark-colored spots on beds and walls. This is the best way to spot their presence and use pest-control. They might also shed their exoskeleton.
Always keep cracks and crevices on walls and floors completely sealed.
If you are visiting an area highly infested with this bug, carry a bug spray with you.
Don'ts
Buy new/used upholstery or furniture without inspecting furniture or upholstery signs of bug infestations.
Let clutter accumulate in your house. Throw out old newspapers, junk, and old shoes. Keep washing your laundry regularly.
Attempt to get rid of bedbugs on your own. If your room/house is currently infested with bed bugs, avoid moving out and sleeping in infestation-free areas since such an activity will cause the infestation to spread faster.
Help
Others
Be
Fit
Trending Topics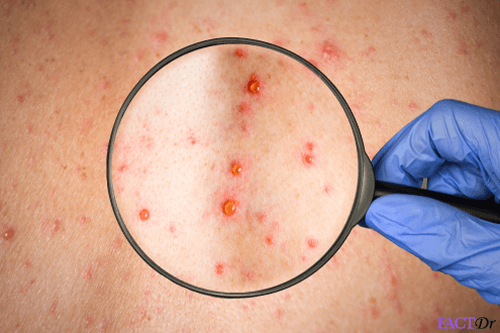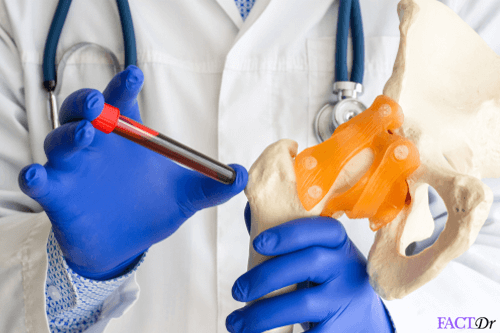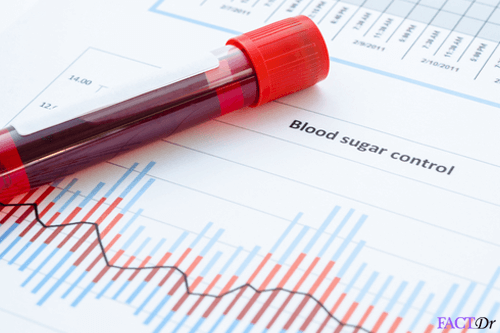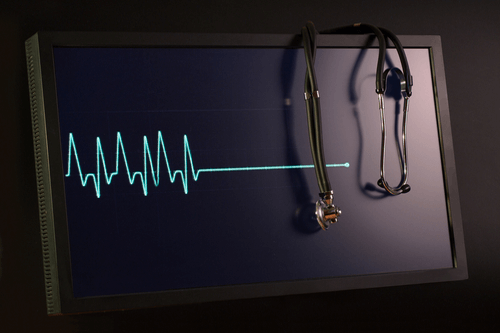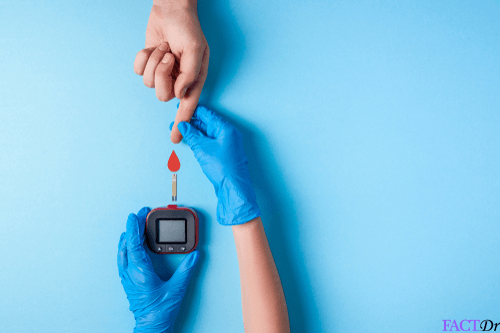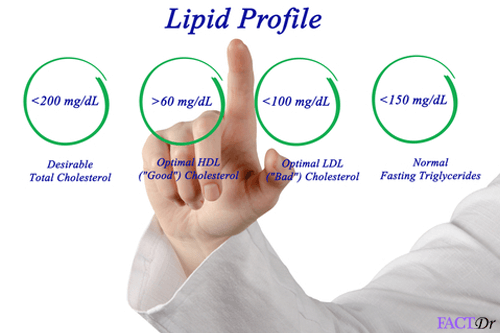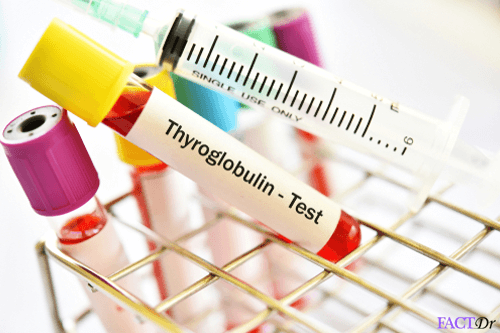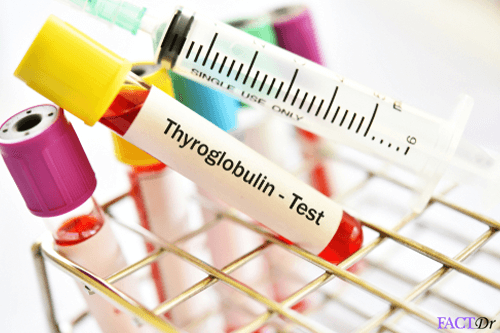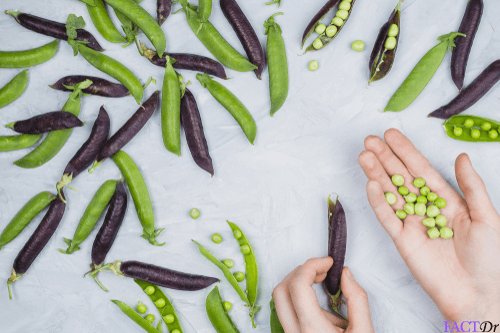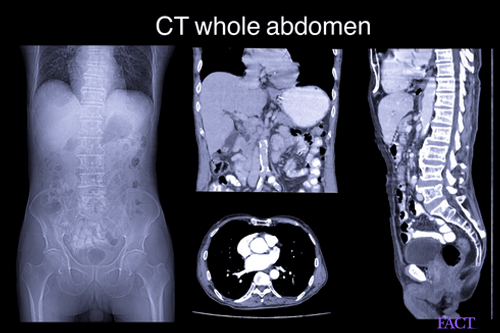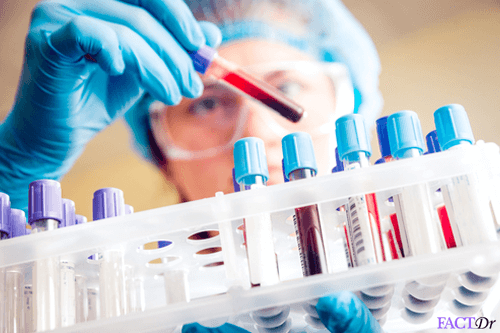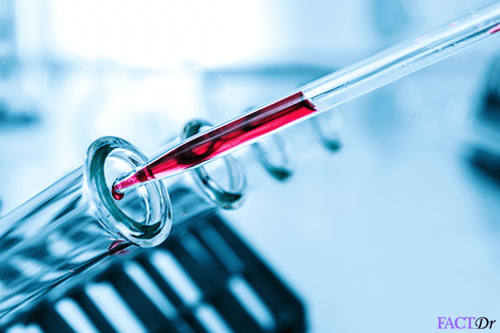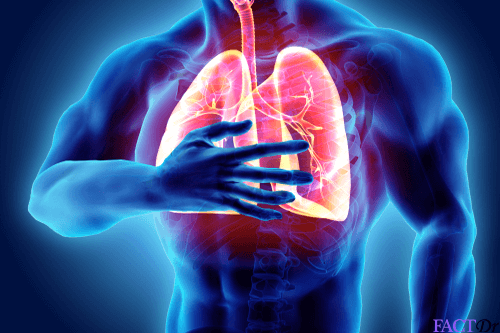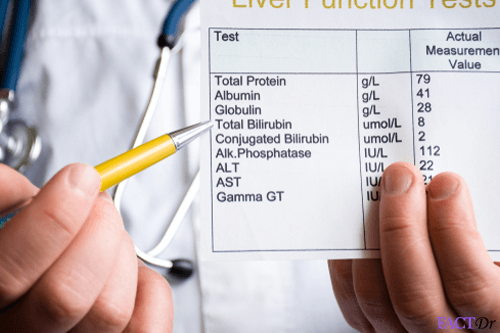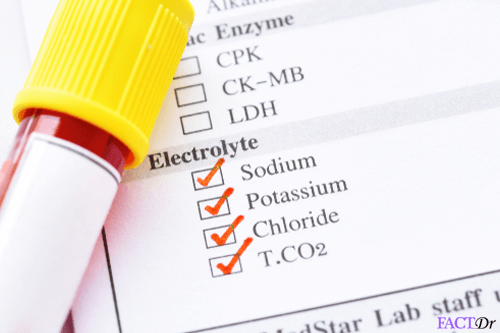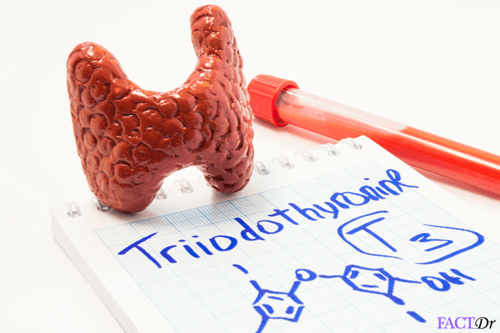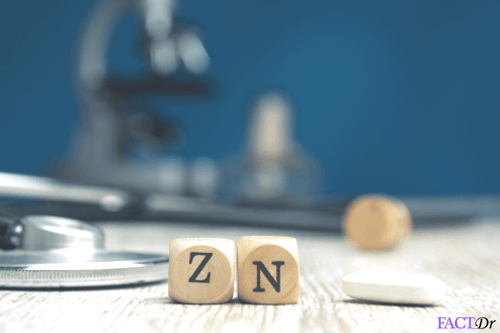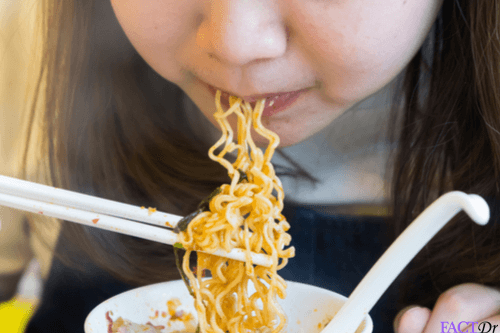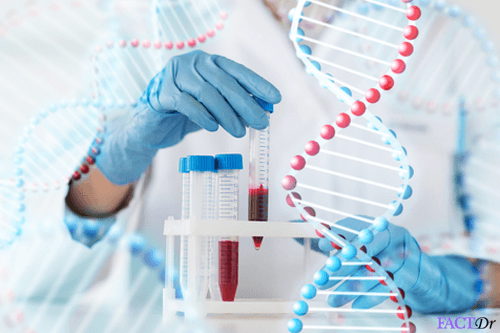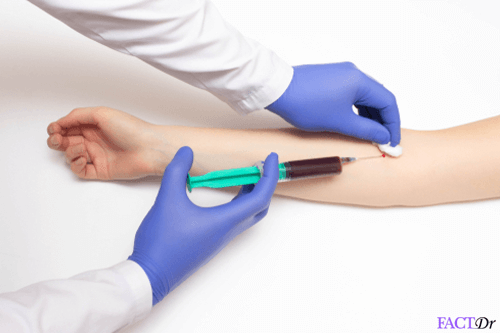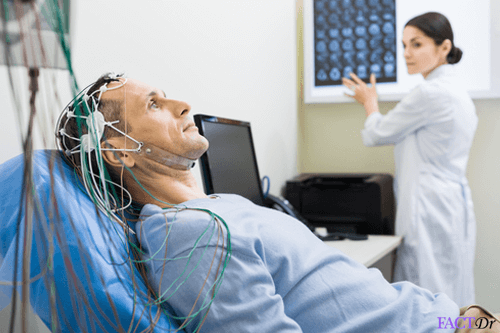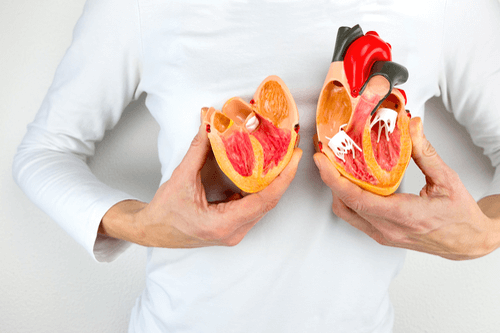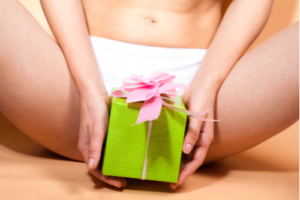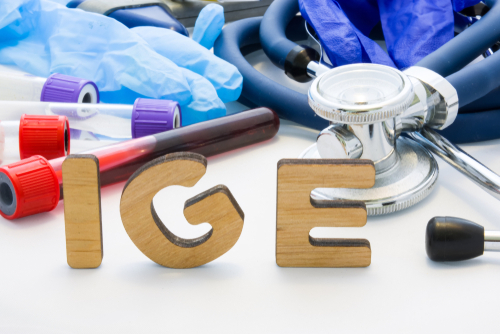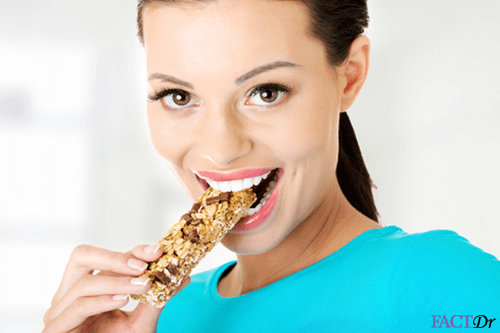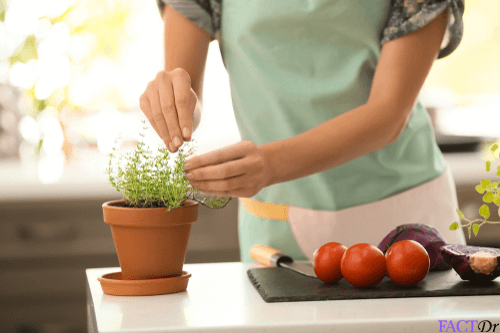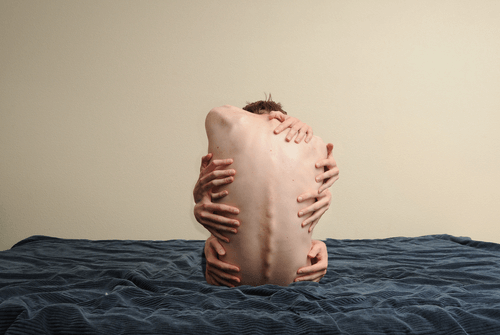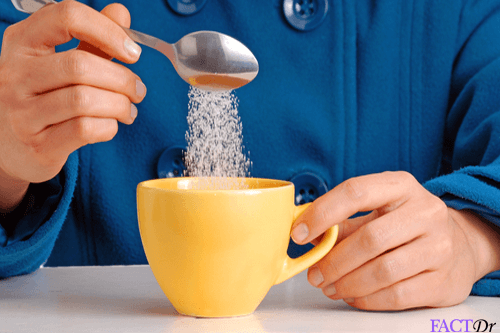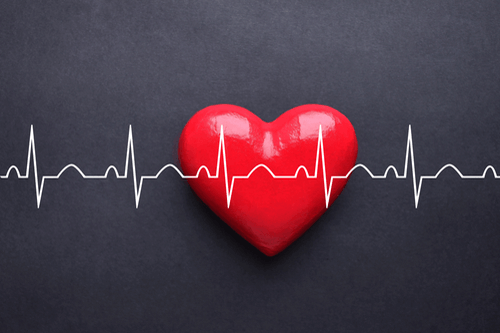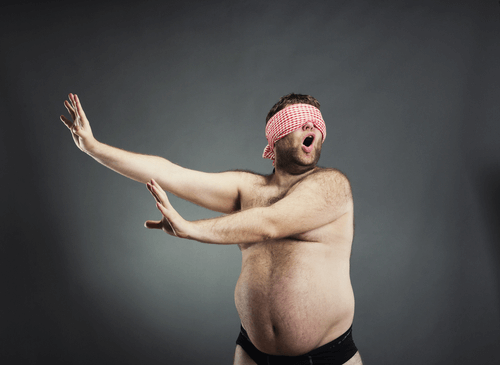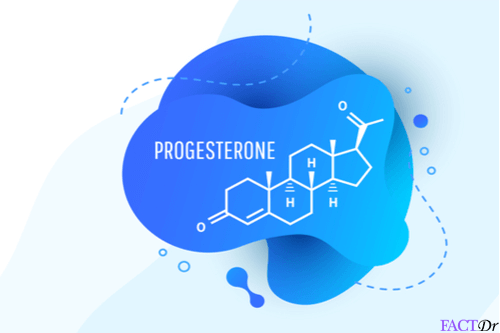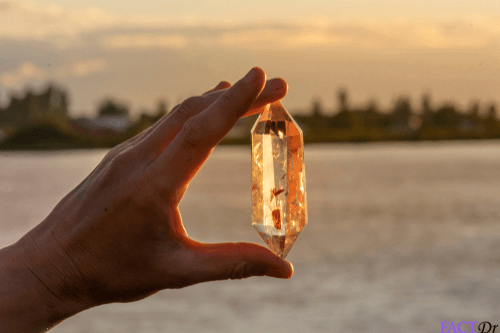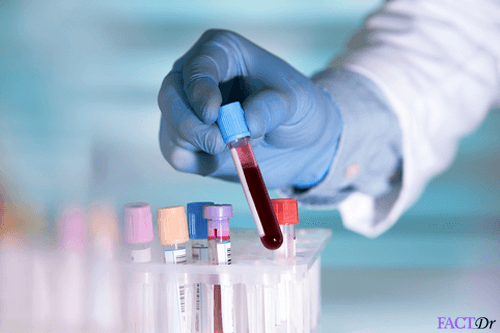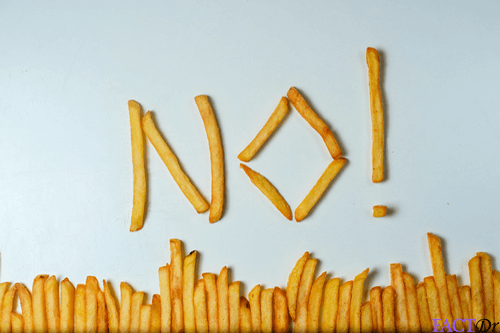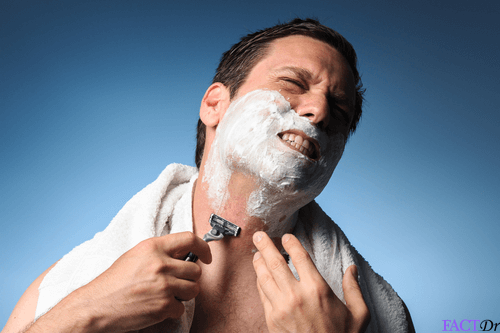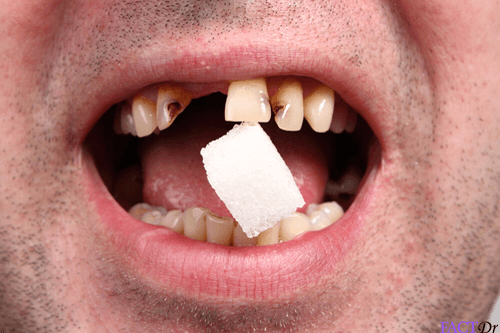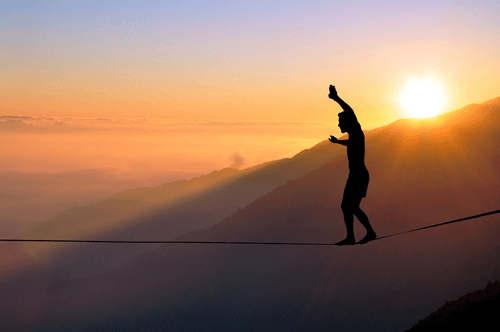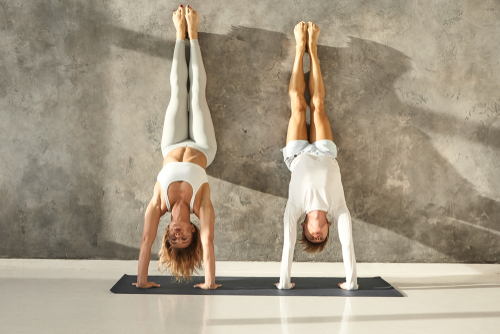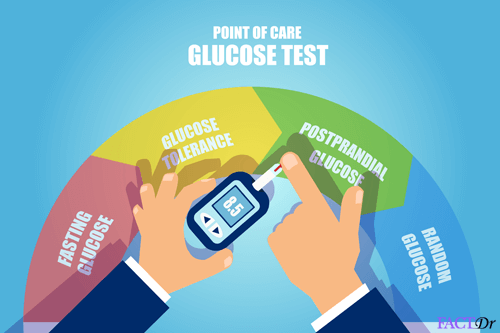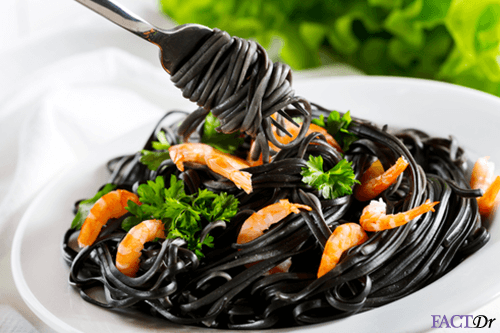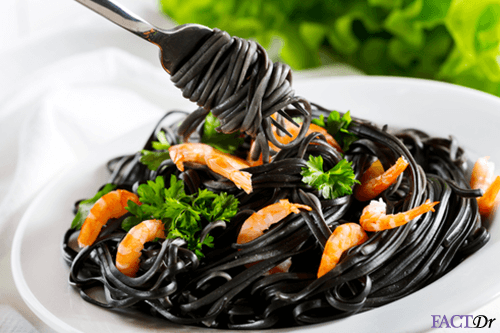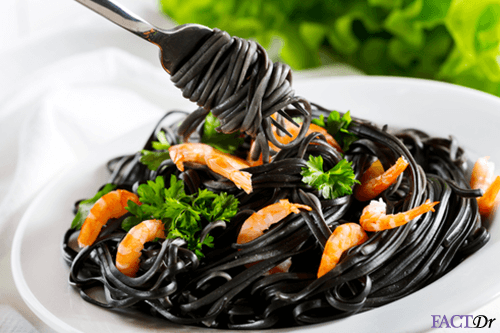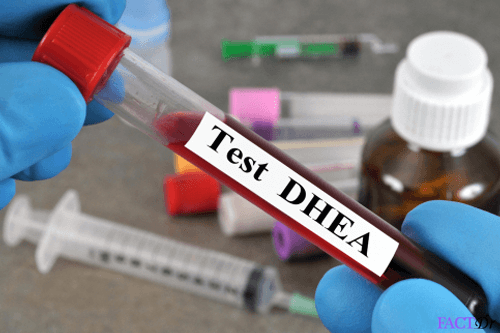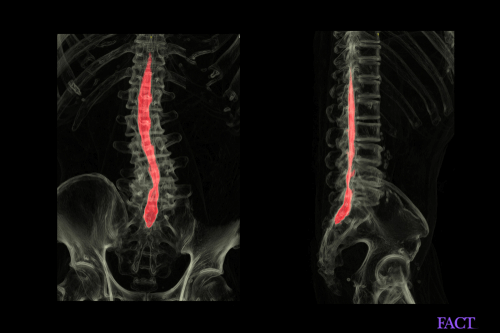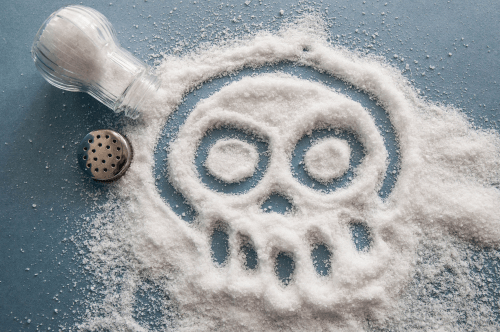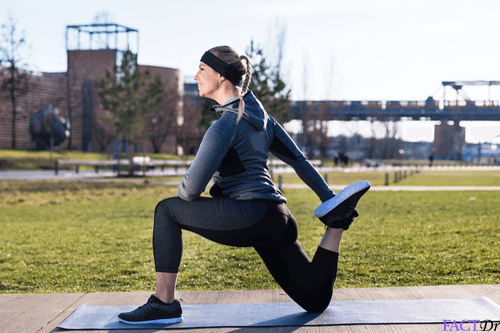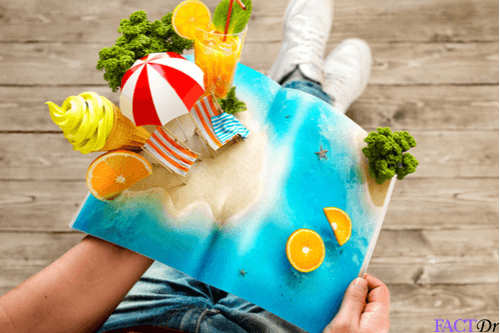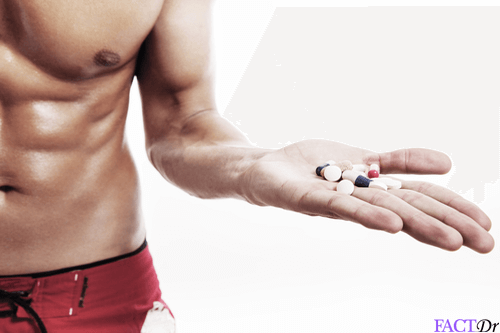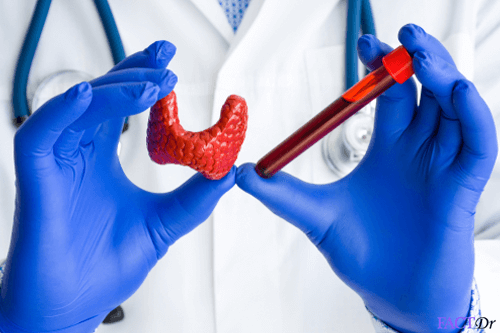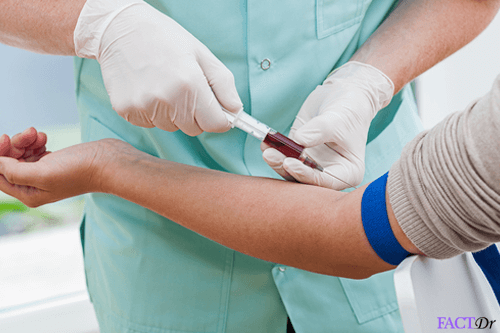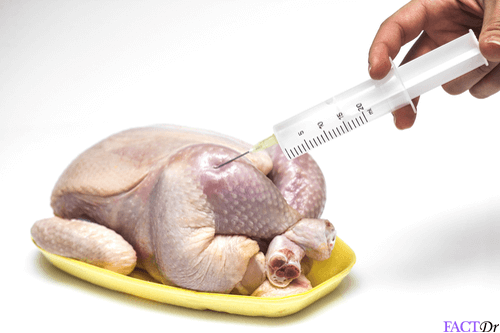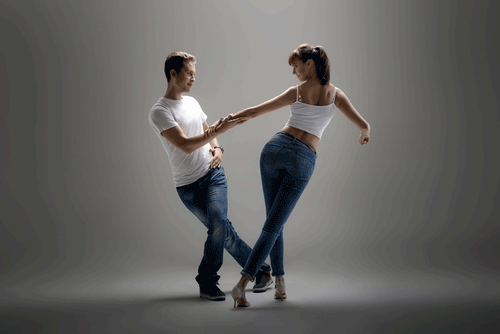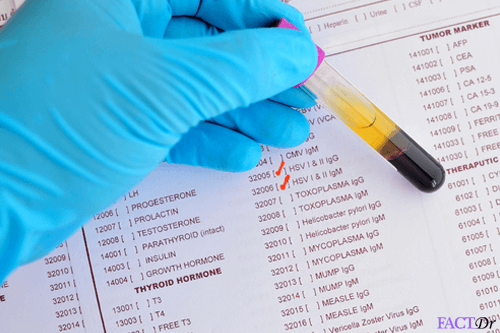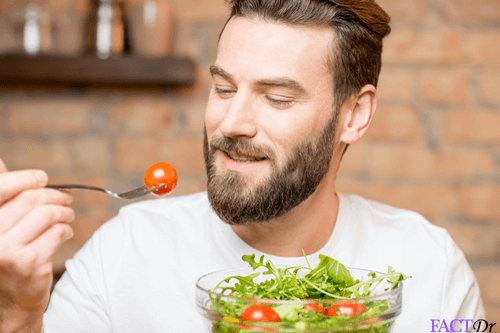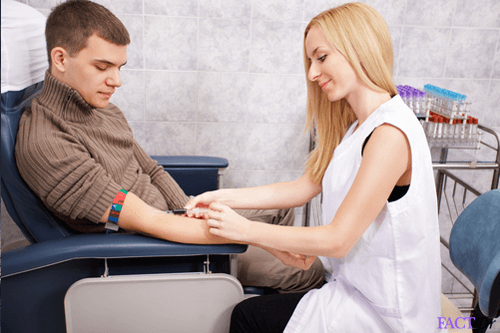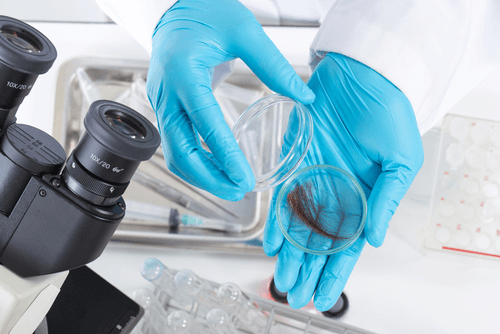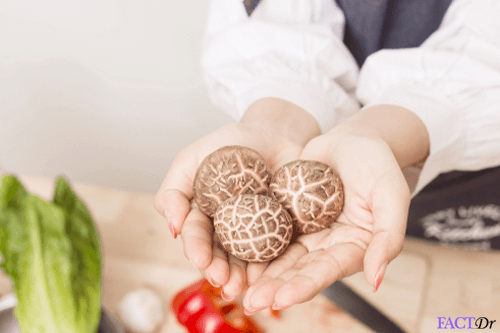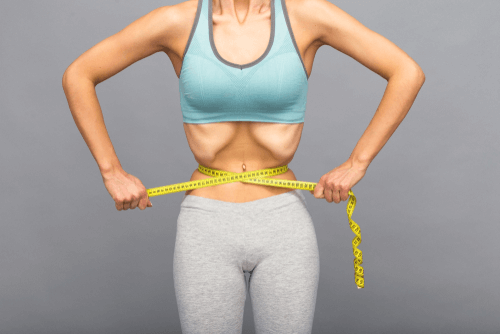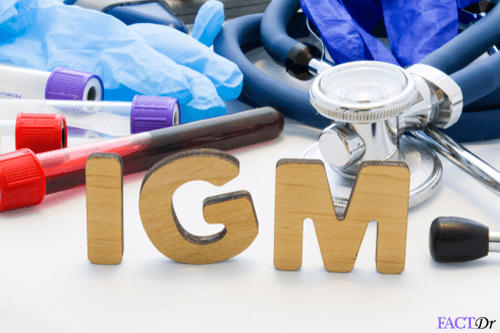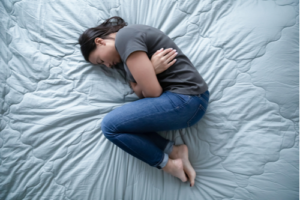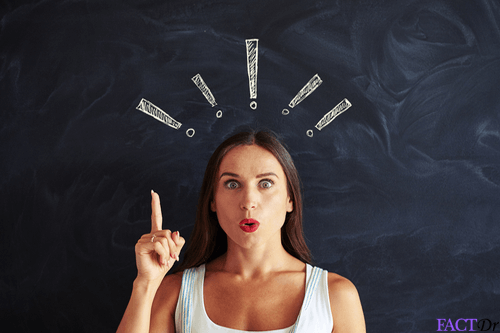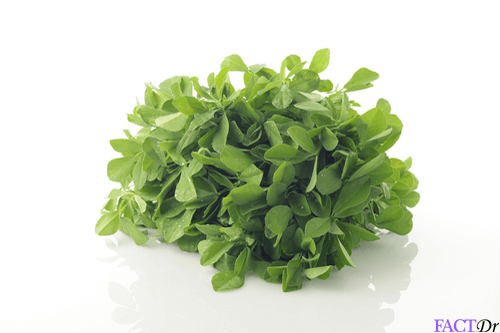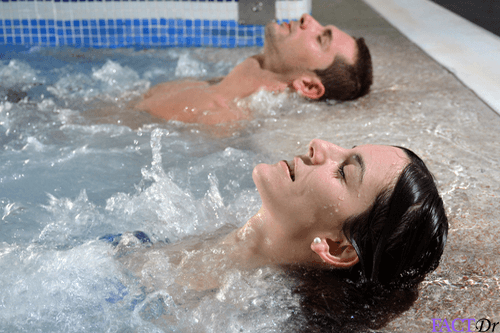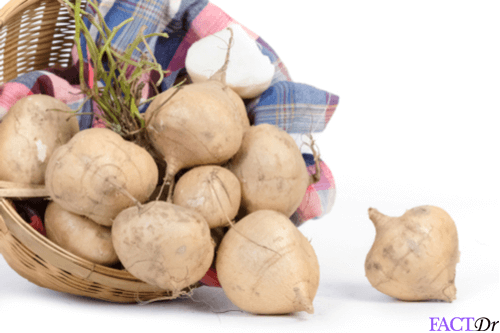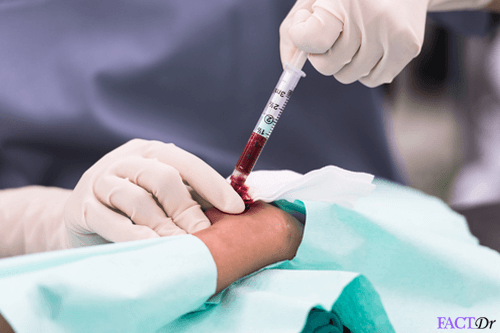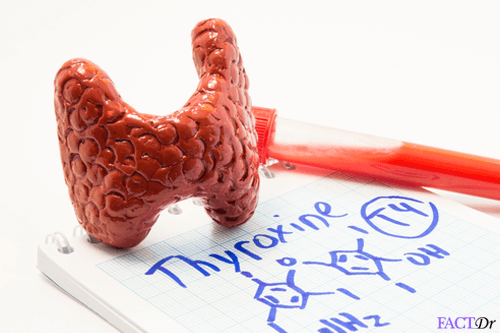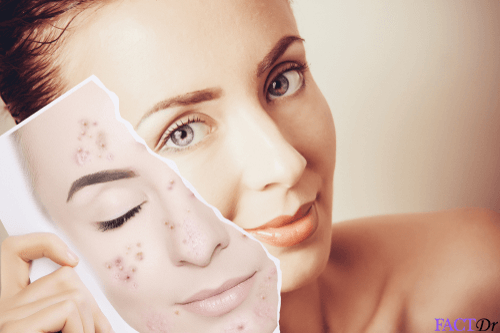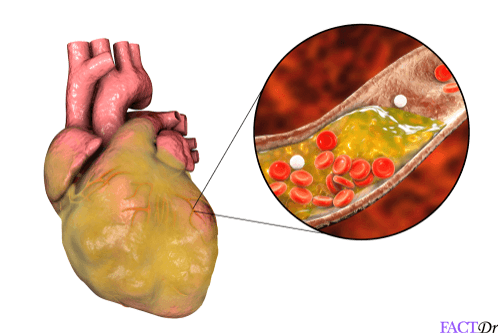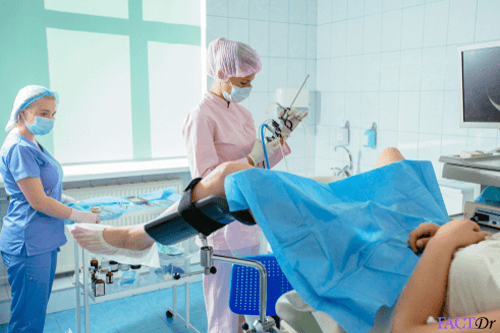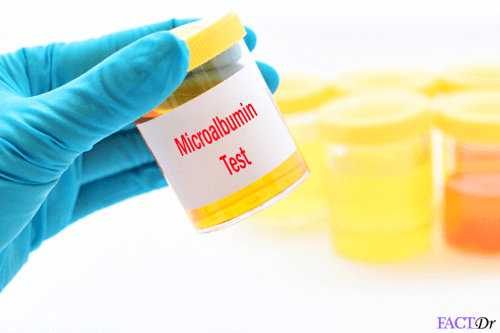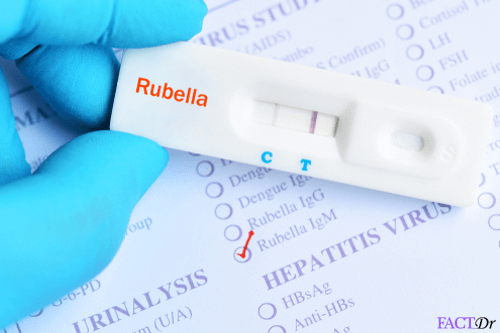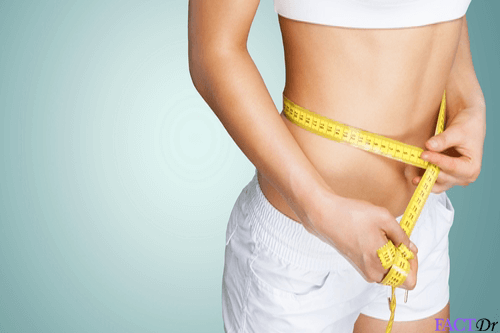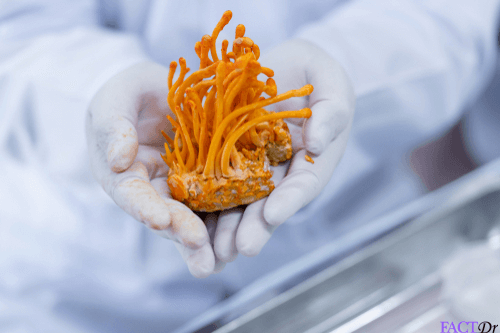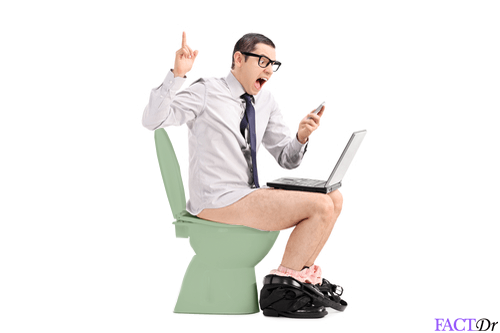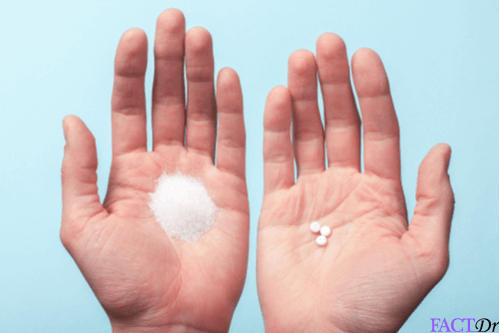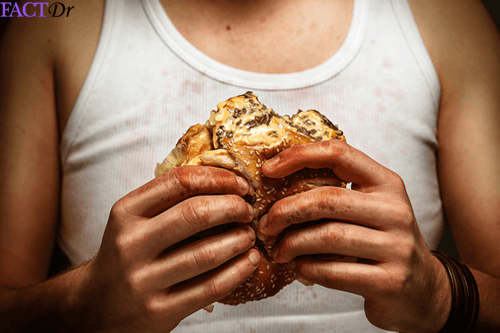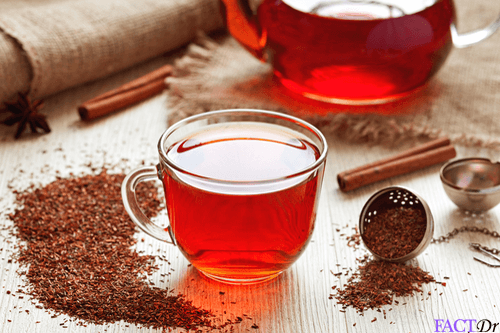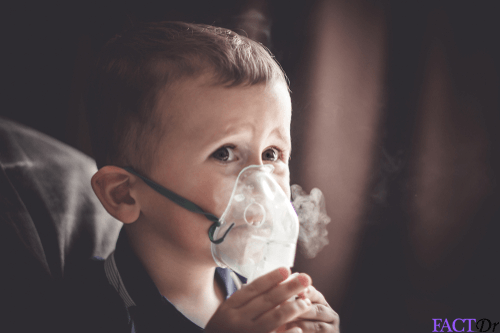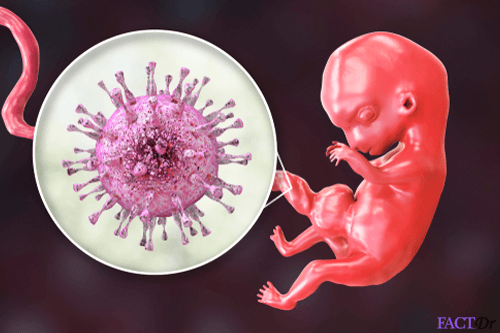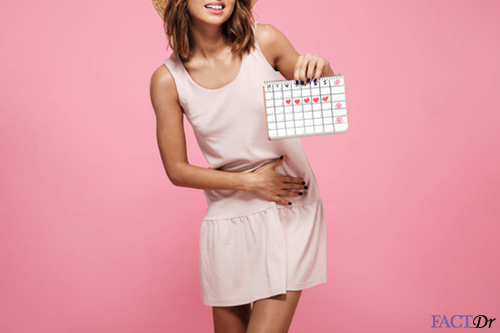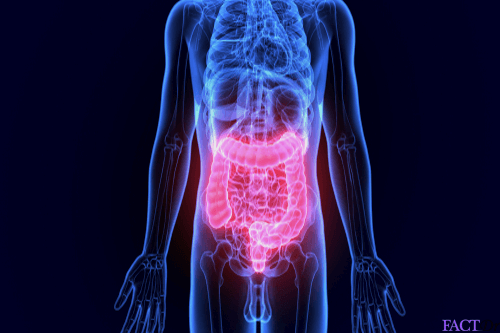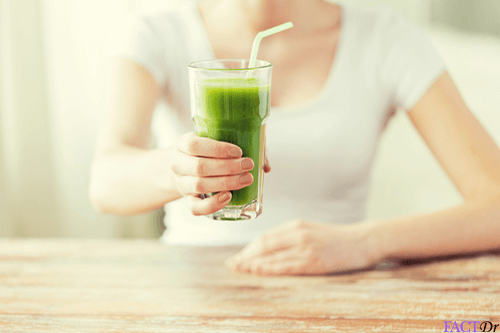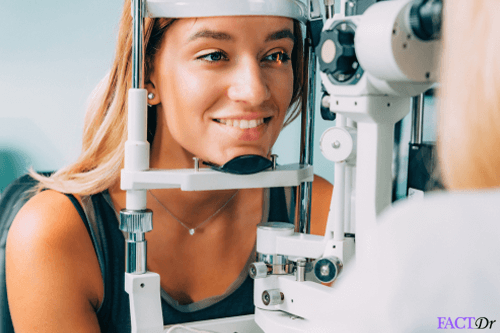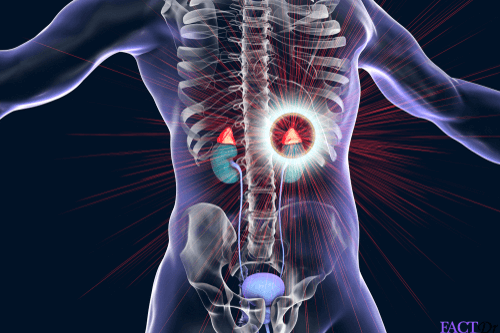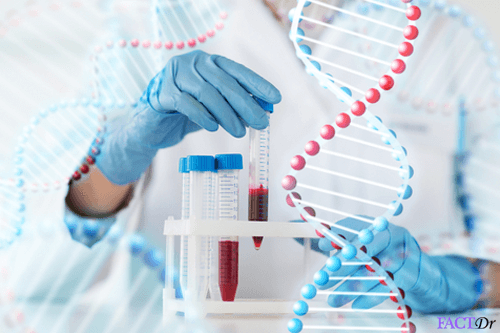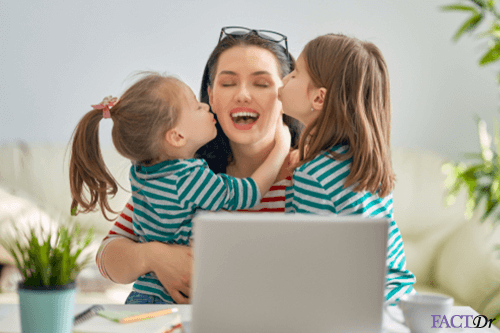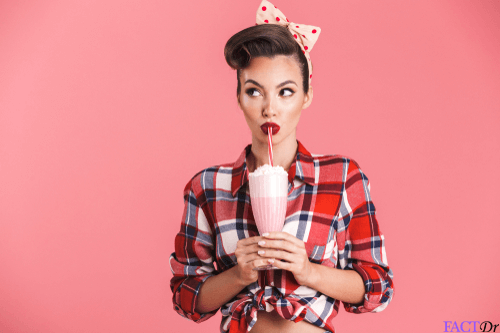 ---