---
Last Updated December 20th, 2021
Overview
Several types of tumors are known to develop in the urinary bladder. Some of these are benign. Others are malignant to varying degrees. Cancer of the urinary bladder is one of the more prevalent forms of cancer worldwide, more so among men than women. A classic sign of this condition is blood in the urine, accompanied by pain and irritation during urination.
What Is a Bladder Cancer?
Bladder cancer is a form of malignancy that arises as a result of uncontrolled growth of cells in the urinary bladder, usually in the innermost lining of the organ. The bladder is a hollow pouch composed of a number of layers of tissue. Beneath an external fatty layer lies a strong muscular wall enclosing a fibrous middle layer known as the lamina propria and a thin inner layer called the urothelium.  It is usually in the transitional cells of the urothelium that tumors first arise.
There is a number of different types defined based on the form of the tumor, the character of the cells it is composed of and on the extent of spread of the tumor. Cancers that remain confined to the urothelium are generally easier to treat. Sometimes the growth burrows deeper into the other layers and the further it goes the harder it becomes to effectively eliminate. It can even breach the bladder and invade lymph nodes and other nearby organs. Cancerous tumors of the bladder are also known to metastasize and spread to other parts of the body.
Why Does It Happen?
The reason for uncontrolled multiplication of urothelial cells is unknown. Certain forms of bladder cancer are known to develop following chronic irritation of its tissues as a result of conditions such as bladder stones or chronic bladder inflammation. In general, there is the number of genetic, environmental and lifestyle-related risk factors linked with bladder cancer. These are:
Smoking is one of the strongest risk factors. Approximately 1 in every 2 men and 1 in every 3 women diagnosed with bladder cancer have a history of smoking.
Exposure to chemicals such as arylamine derivatives.
A diet loaded with fat.
A history of bladder cancer among close relatives.
Certain hereditary diseases such as Lynch syndrome and Cowden disease.
Having certain congenital defects associated with the bladder.
Men are 3 times more likely to develop bladder cancer than women.
White populations show a greater prevalence of bladder cancer than other groups.
The risk increases with age. This disease is uncommon in those younger than 40 years of age.
Chronic irritation of the bladder because of conditions such as bladder stones and urinary infections. An infectious disease called schistosomiasis, caused by parasitic worms and often affecting the urinary tract is also associated with a higher risk of developing bladder cancer.
Taking dietary supplements containing a carcinogenic ingredient called aristolochic acid.
Having received treatment with certain diabetes medications and chemotherapy drugs such as cyclophosphamide.
Having received radiation therapy for other cancers in the pelvic region, such as uterine cancer.
The urothelial lining is present in other organs of the urinary tract. Having previously suffered an episode of cancer of the urothelium increases the risk of developing another such cancer.
What Are The Signs and Symptoms of Bladder Cancer?
Patients suffering from bladder cancer may experience a few or more of the following symptoms:
Blood in the urine. This may be intermittent rather than a consistent symptom. Sometimes the quantity of blood is substantial enough to cause urine to change color and turn red, pink or orange.
Frequent urination.
Burning sensation or discomfort while urinating.
Feeling the need to evacuate the bladder urgently even when it is not full.
Lower back pain.
Bone pain may be experienced in advanced stages.
Swollen feet in advanced stages.
Weakness or fatigue.
Loss of appetite and weight.
What Are The Different Types of Bladder Cancer?
Depending on the extent of its spread, bladder cancer may be described as either invasive or non-invasive. The non-invasive type remains confined to the innermost lining of the bladder. If it extends to the middle fibrous layer or the muscular wall, it is known as an invasive type. Depending on histopathological parameters, cancers of the bladder are classified into two major groups; namely, urothelial and non-urothelial.
Urothelial Carcinoma
This is by far the most common kind of cancer of the urinary bladder, accounting for as much as 95% of diagnosed cases. It originates in the transitional cells of the innermost layer of the bladder.
Non-urothelial Bladder Cancer
This is of two types, namely epithelial and non-epithelial.
Epithelial cancers of the bladder include 3 main subtypes:
a) Squamous cell carcinoma is generally invasive in character. This type develops in response to chronic inflammation or irritation as a result of recurrent urinary tract infection or bladder stones. It can also occur as a result of parasitic infection by blood flukes.
b) Adenocarcinoma is usually invasive. This type accounts for 1- 2% of bladder cancers. It is characterized by the formation of glandular cells in response to chronic irritation of the bladder tissues.
c) Anaplastic small cell carcinoma is a rare and aggressive form of bladder cancer and it is highly likely to metastasize. The overall outlook for treatment and recovery is poor.
Non-epithelial cancers of the bladder include:
a) Sarcoma of the bladder is very rare. It originates in the muscle cells or the fatty layer surrounding the bladder.
b) Carcinosarcoma of the bladder is a rare and aggressive type.
c) Lymphoma can occur as a result of frequent bladder infections.
d) Paraganglioma is an extremely rare type, named so because it arises from the paraganglion cells.
e) Melanoma in the bladder is highly uncommon. It is characterized by pigmented tumors.
What Are The Possible Complications?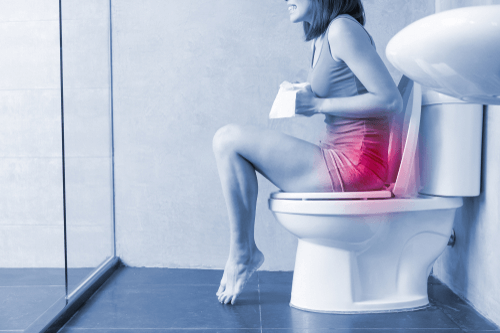 The tumor can spread locally beyond the bladder itself. In women, it can invade the uterus or the front wall of the vagina and extend to the prostate in men. It can also affect lymph nodes in the pelvic region.
In highly advanced stages, bladder cancer can even spread to the liver, lungs and other parts of the body. Such metastasis is possible with most types of bladder cancer and is estimated to occur in about 4% instances. The outlook for treatment and recovery is poorer once metastasis occurs. Anaplastic small cell carcinoma is often known to be fatal because of its aggressive course and tendency to metastasize. Compared to other forms of cancer, bladder cancer is known to show a greater tendency to reappear even after treatment.
What Tests Are Needed To Diagnose It?
Some of the symptoms of bladder cancer can also be caused by other conditions. For instance, blood may appear in the urine as a result of kidney stones. Women may mistake this for menstrual blood as it can be a painless condition. If the pain is present, a patient may mistakenly attribute it to the urinary tract infection. Hence, it is important to rule out these other possibilities in order to make a positive diagnosis of bladder cancer. A urinalysis helps rule out infection.
Urine cytology reveals the presence of cancer cells in the urine. Imaging tests help locate tumors and assess their status. Cystoscopy is the preferred method of diagnosing bladder cancer and helps obtain a tissue sample for biopsy in order to determine the specific type of cancer. If it is found to be a case of urothelial carcinoma, the entire urinary tract may need to be scanned for other such tumors.
Treatment & Prevention
Depending on the stage of cancer, any of these following methods can be used to treat a bladder cancer:
Surgical removal of cancer cells from the bladder.
Intravesical Therapy
Chemotherapy
Radiation Therapy
Immunotherapy
In extreme cases, the surgery would involve a complete removal of the bladder (radical cystectomy), though this surgery has a host of side-effects associated with it.
Prevention of bladder cancer can be done by these methods:
Since smoking is the biggest culprit for bladder cancer, completely refraining from smoking can cut down your chances of being diagnosed with bladder cancer.
Be wary of exposure to harmful carcinogens and environmental toxins (in your residential area and workplace). The most common cancer-causing agents are found in industries such as rubber, leather, hair dyes, printing materials, paint factories, petroleum, and diesel.
Keep your bladder healthy by drinking plenty of water and sugar-free fruit juices.
Get kidney/bladder/urinary tract infections diagnosed and treated promptly.
Dos and Don'ts
Dos
Drink cranberry and lemon juice as these contain flavonoids which are known to combat cancer cells.
Refer to your doctor if you observe blood in your urine after the surgery for bladder cancer.
Involve in daily physical activities after the surgery but only when the doctor allows it.
Don'ts
Consume tobacco in any form. Refrain from smoking and chewing tobacco.
Lead an unhealthy and sedentary lifestyle.
Eat foods that are spicy and/or have high trans-fats and preservatives.
Help
Others
Be
Fit
Trending Topics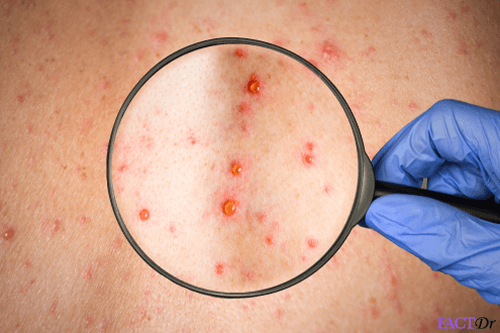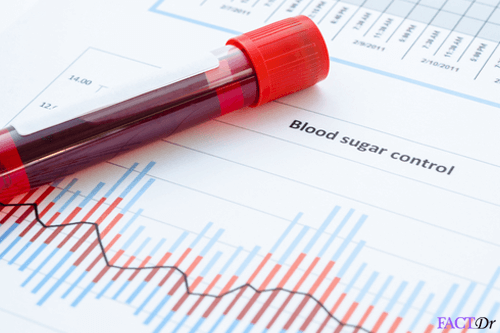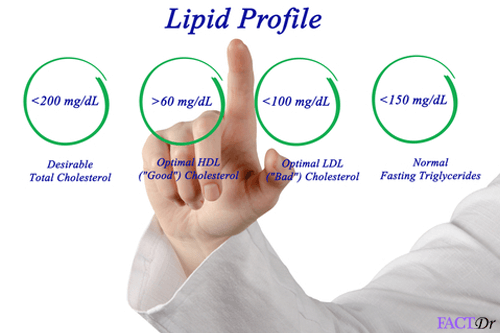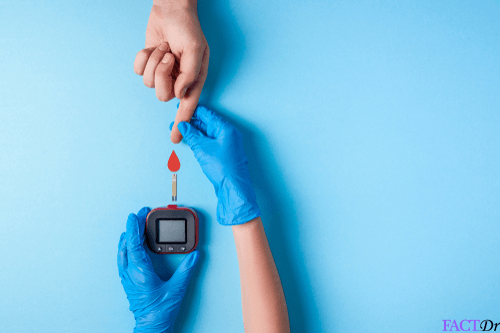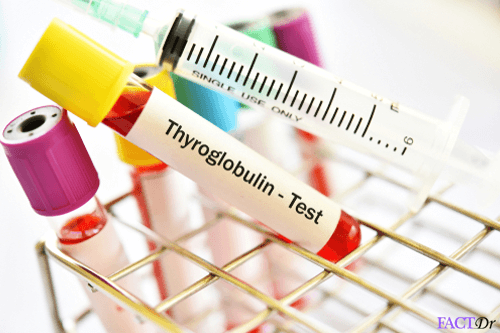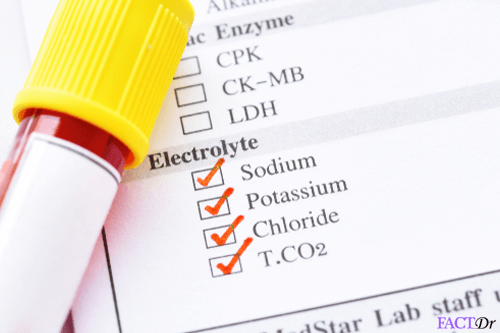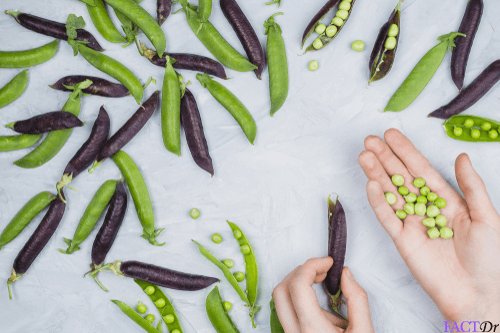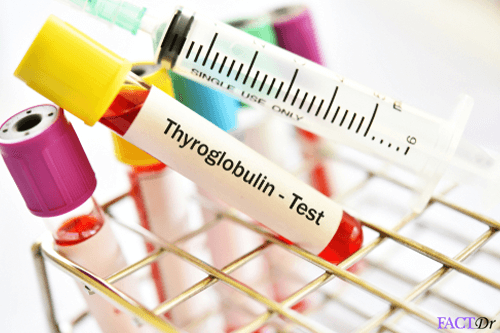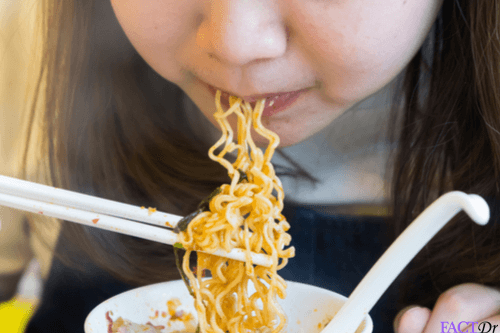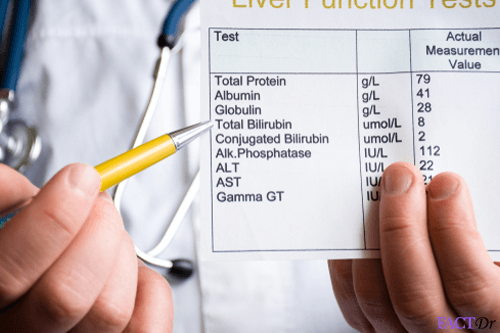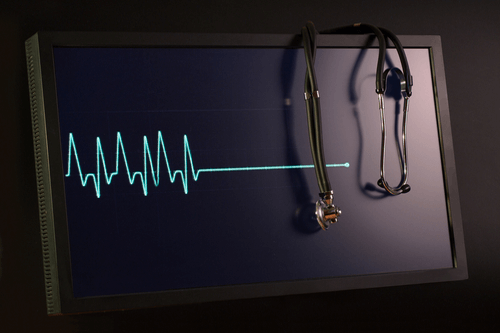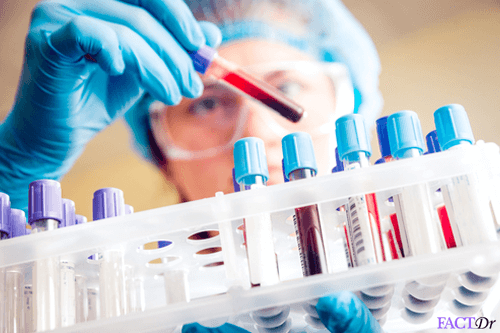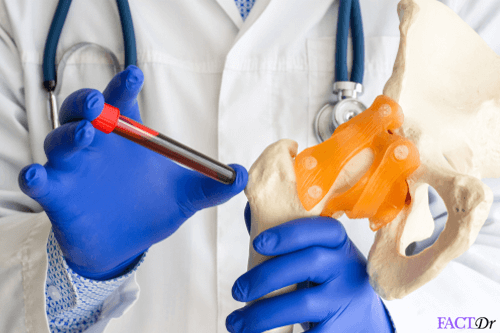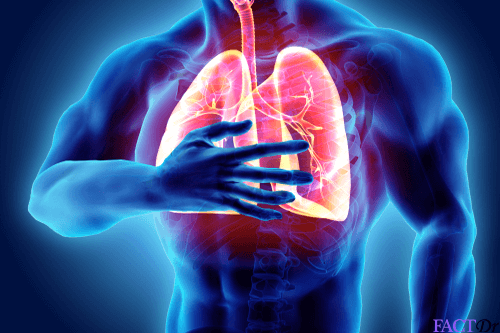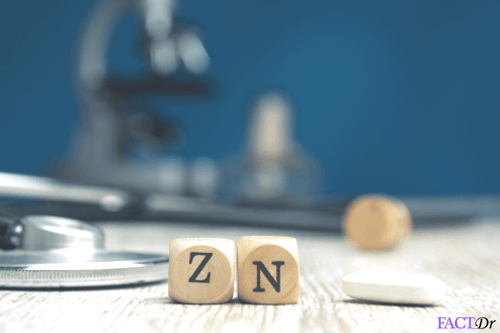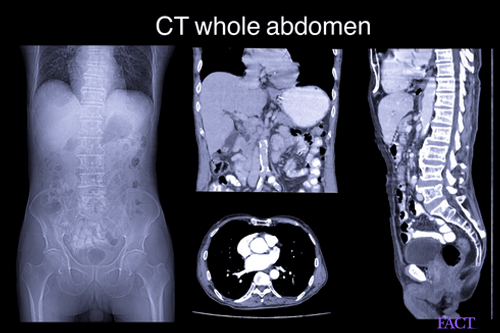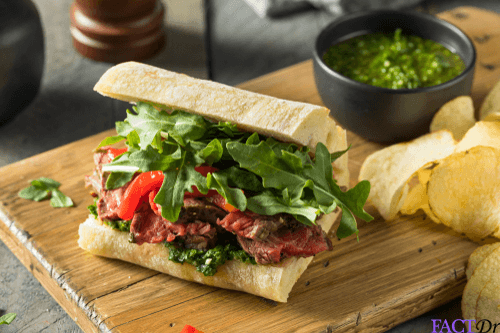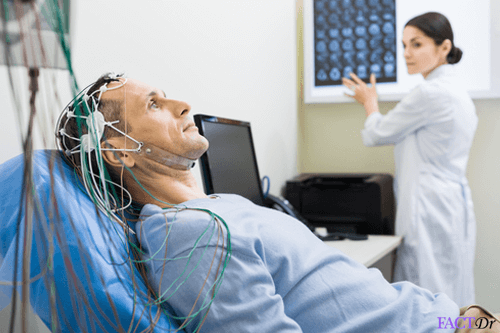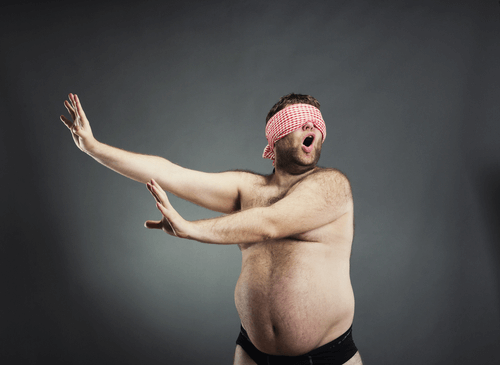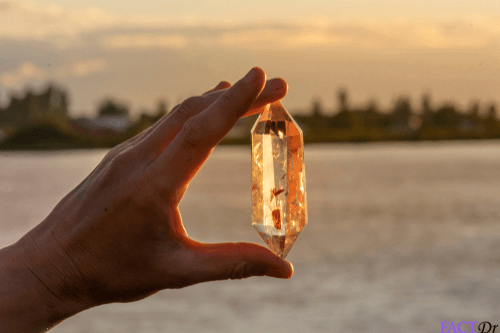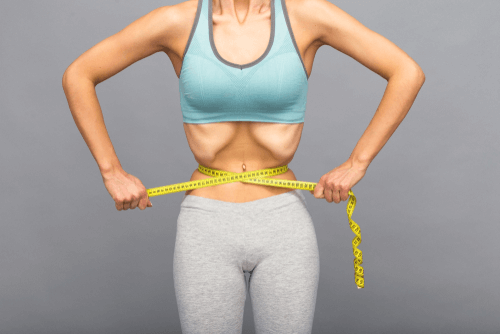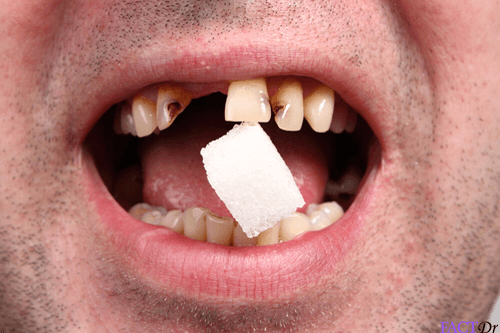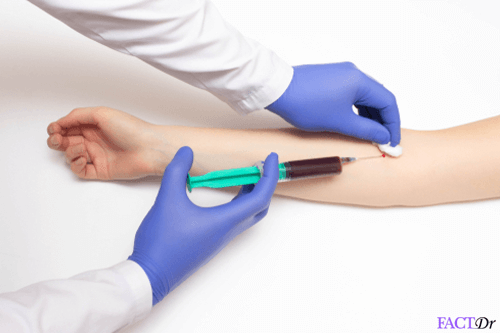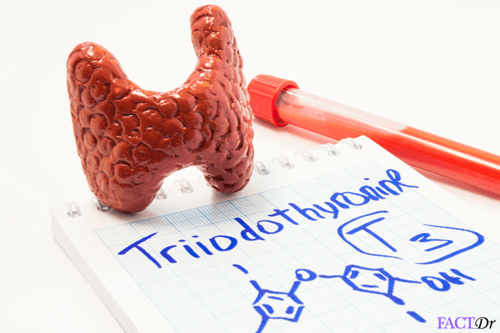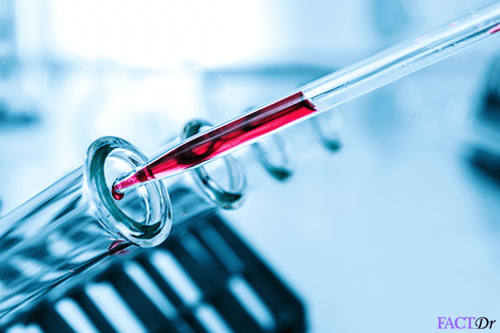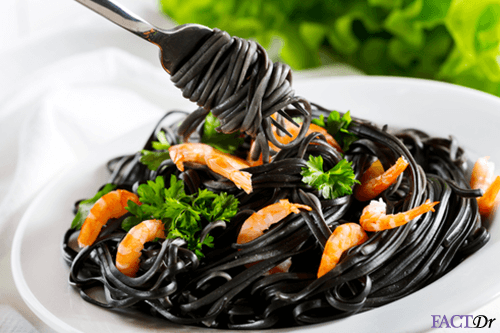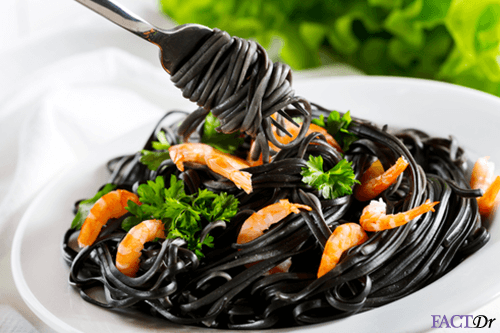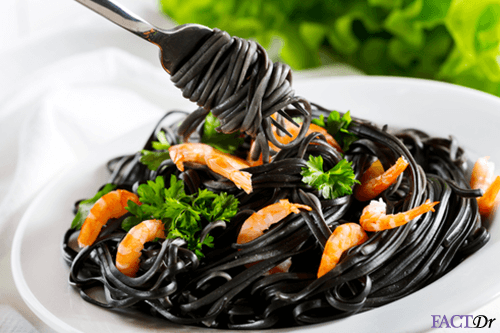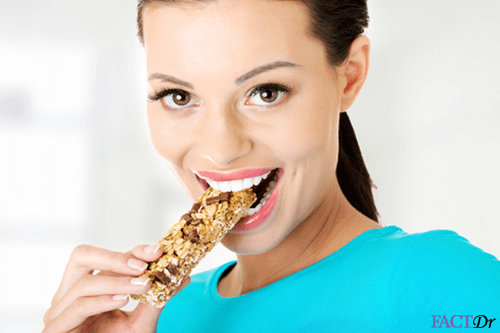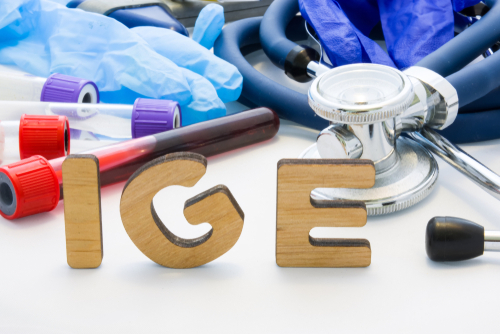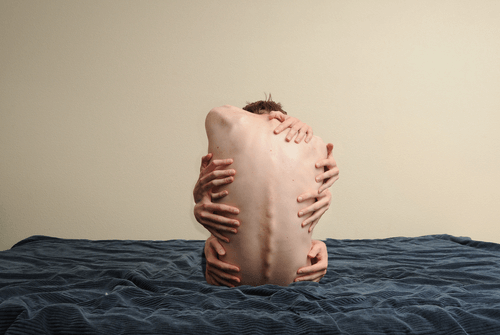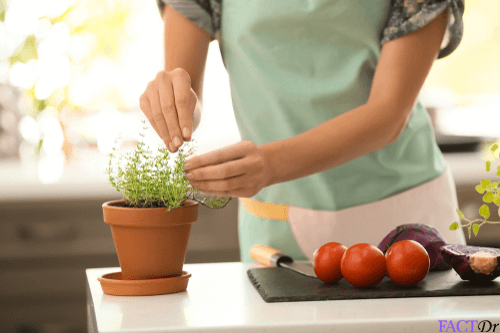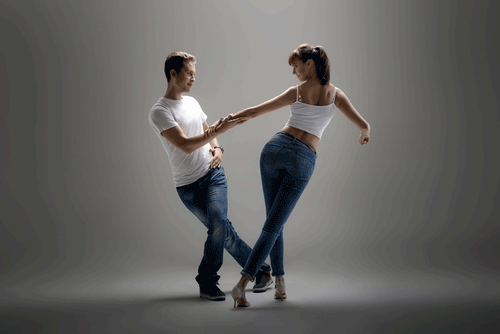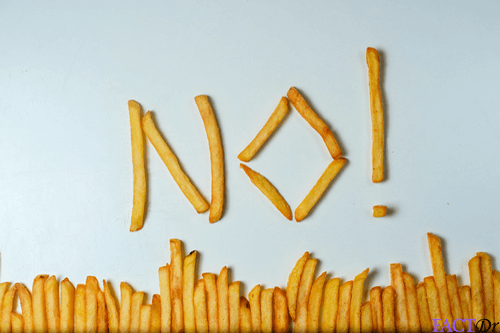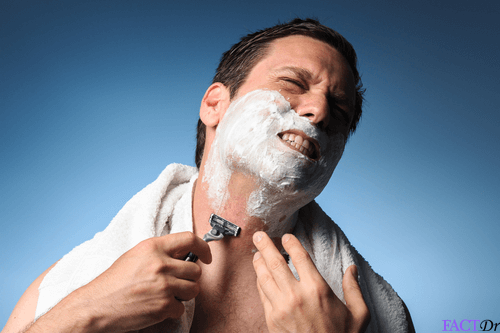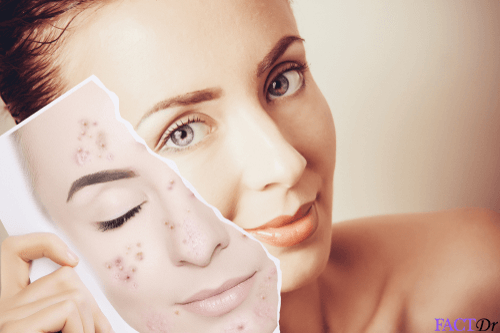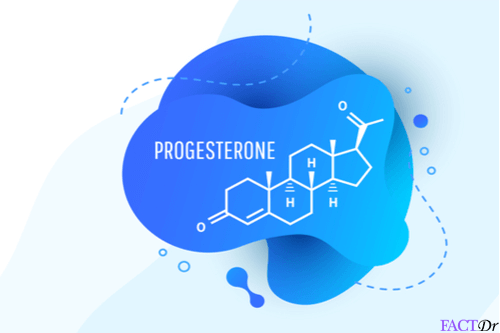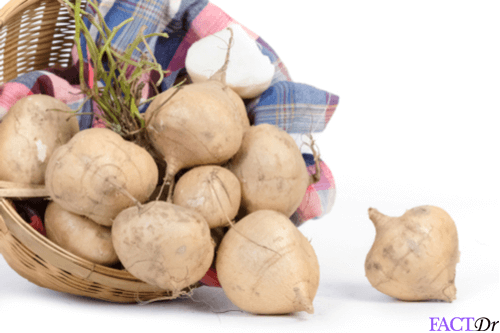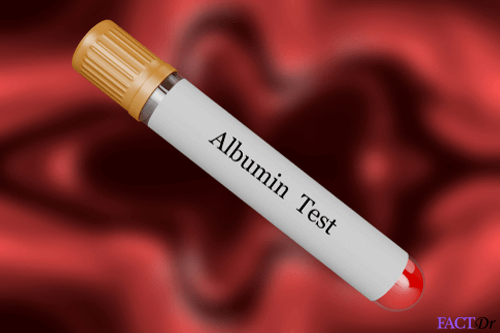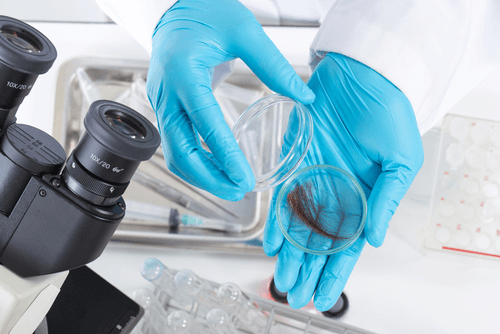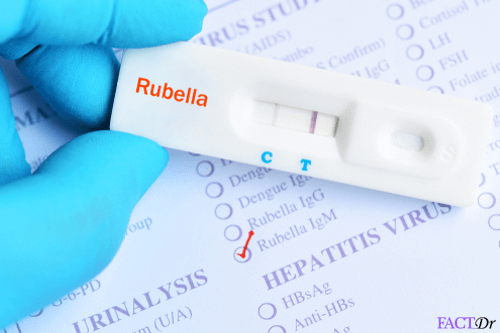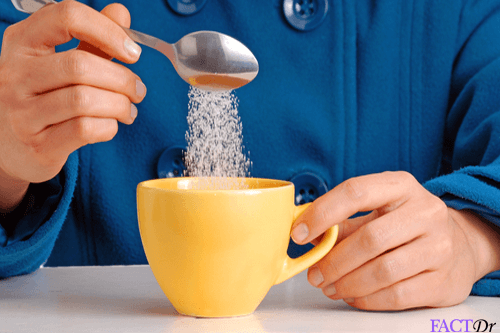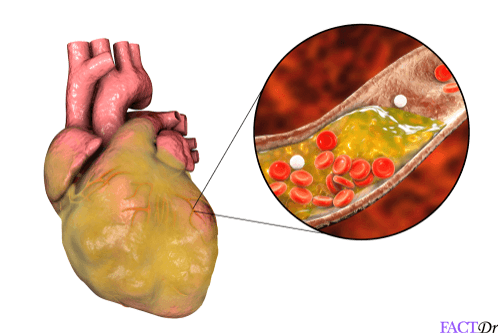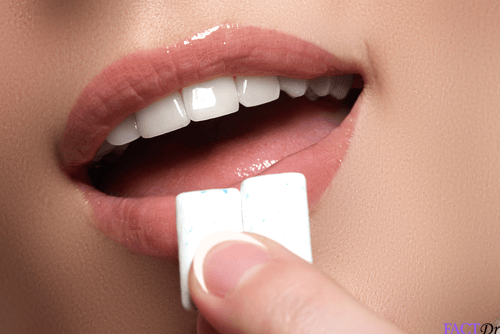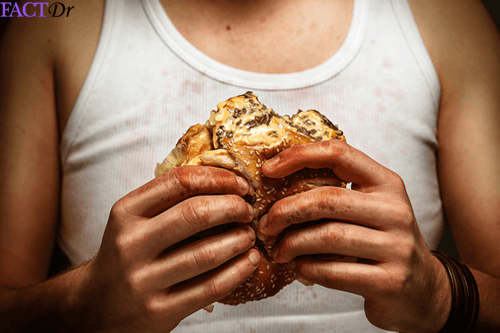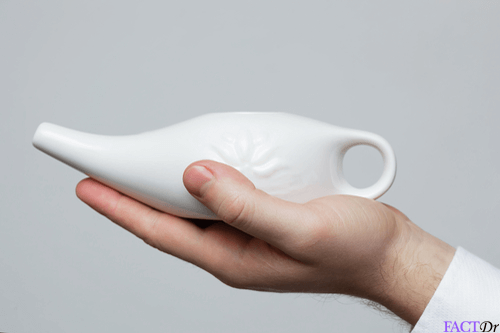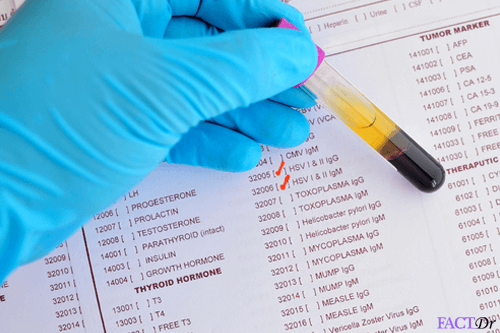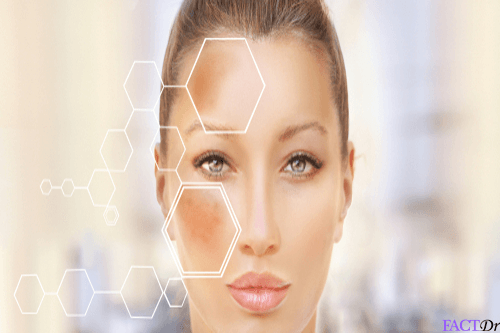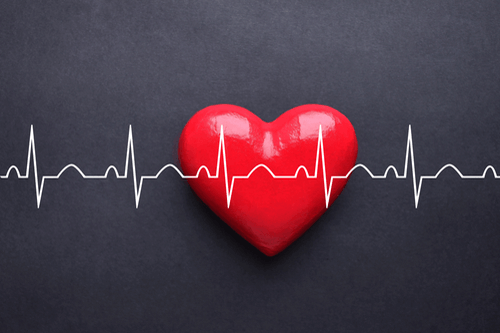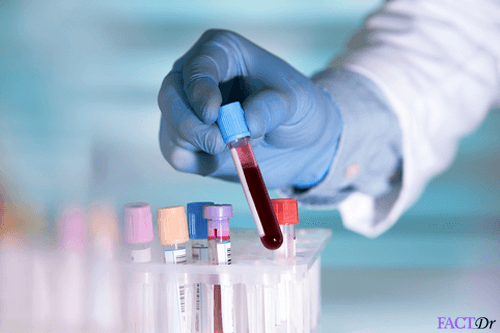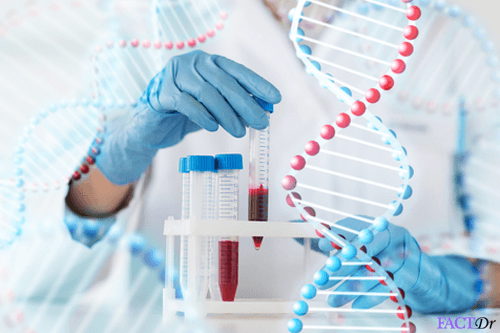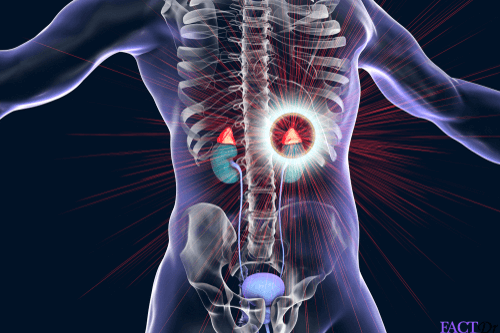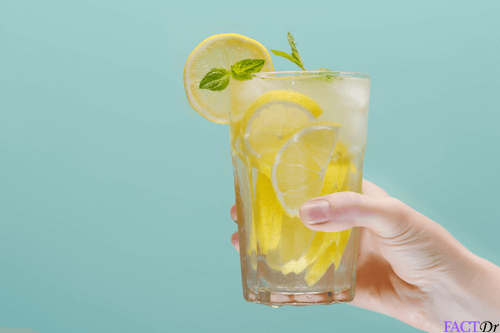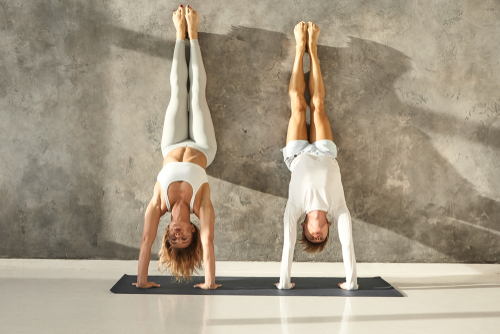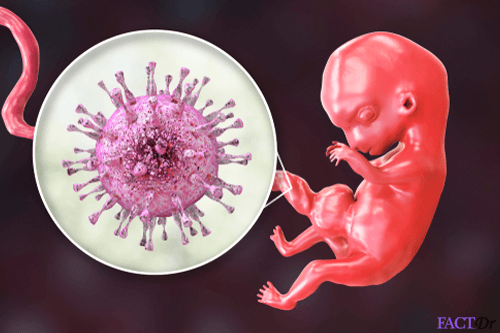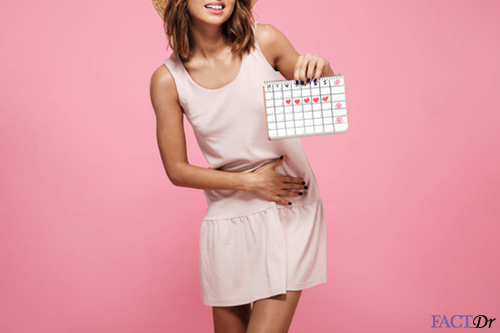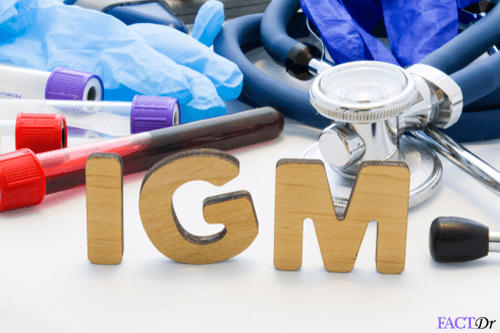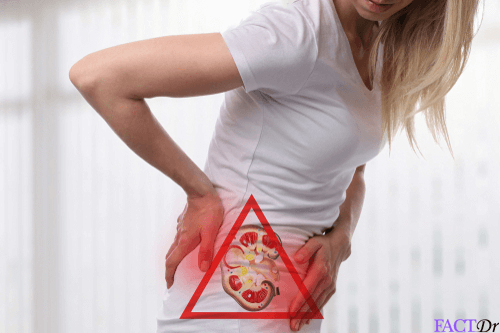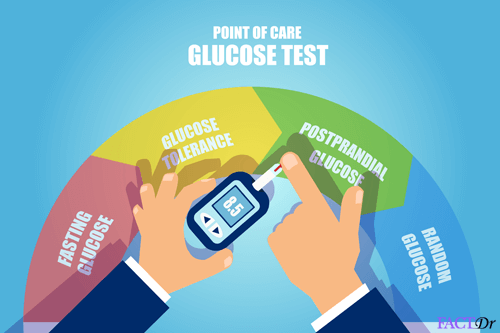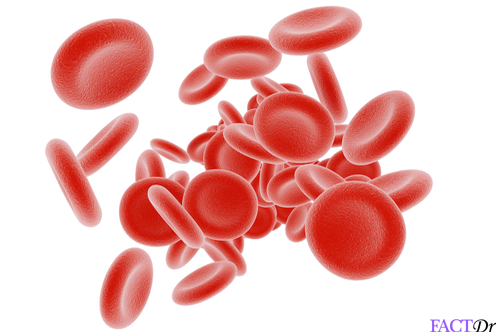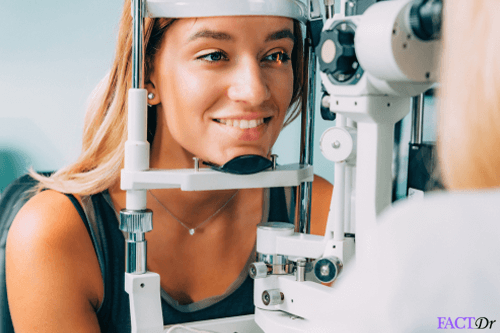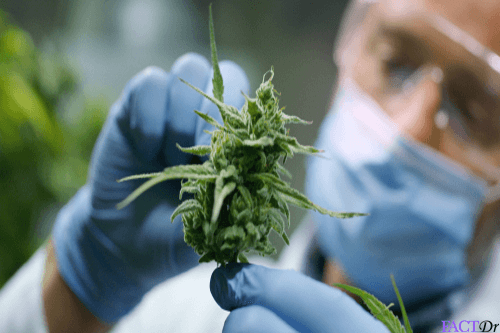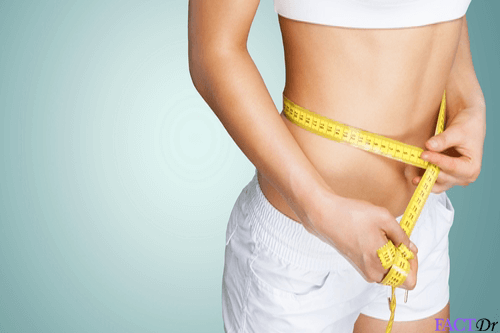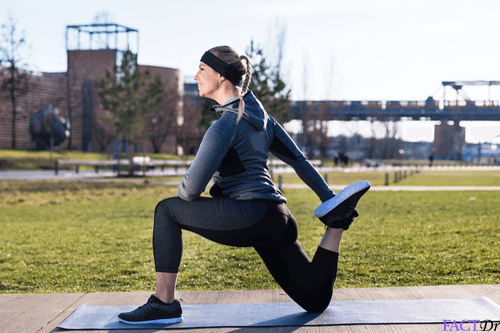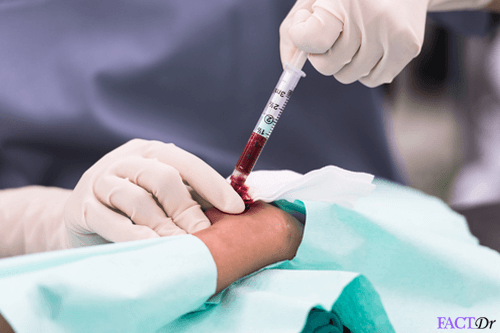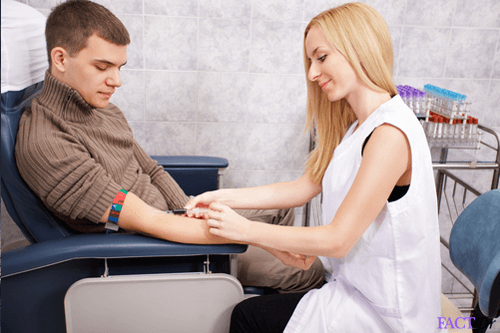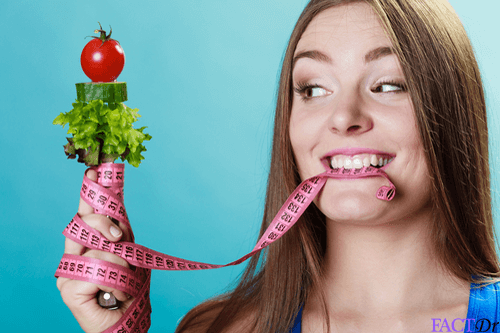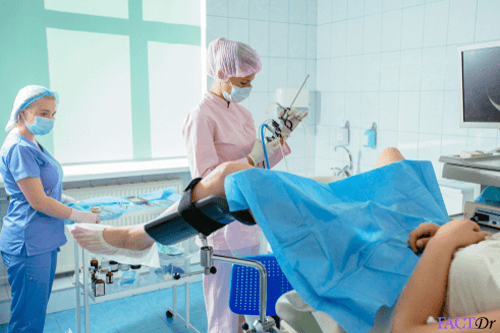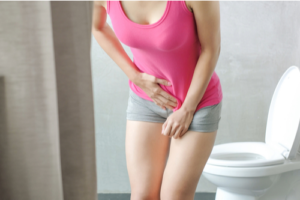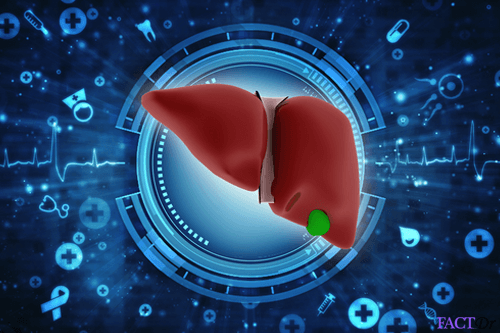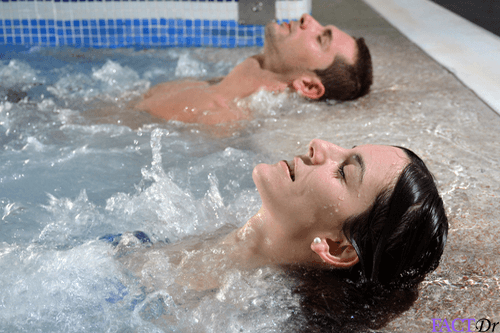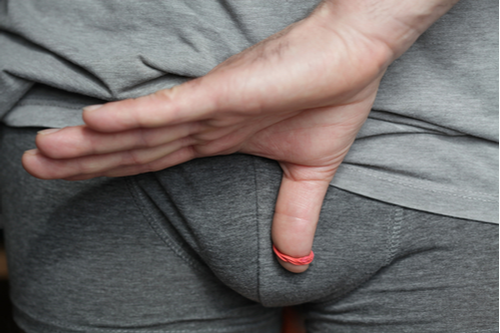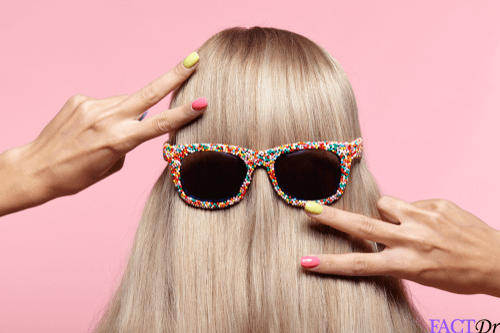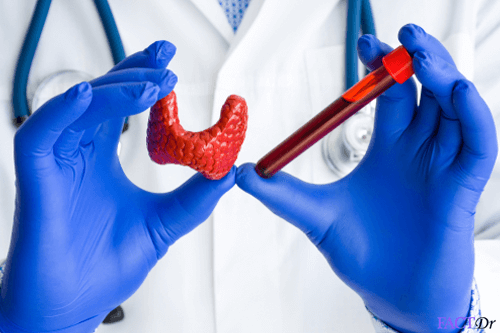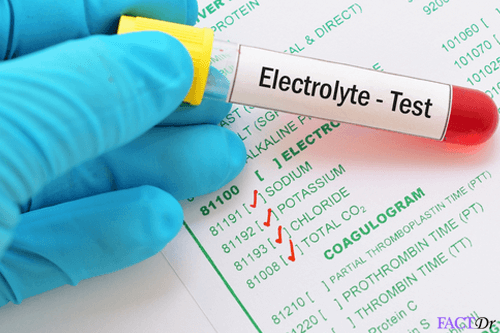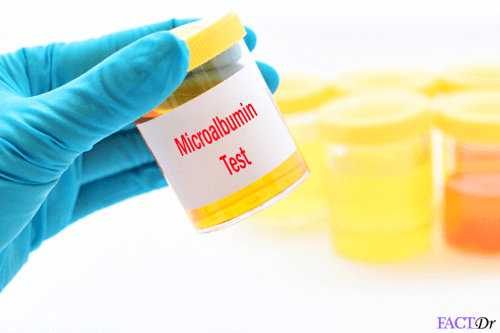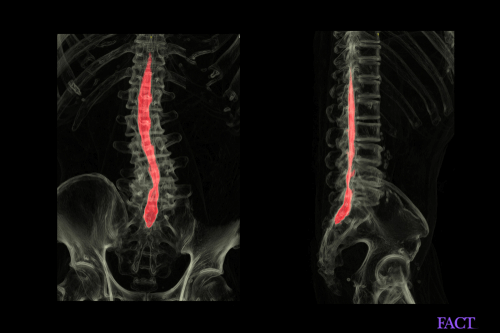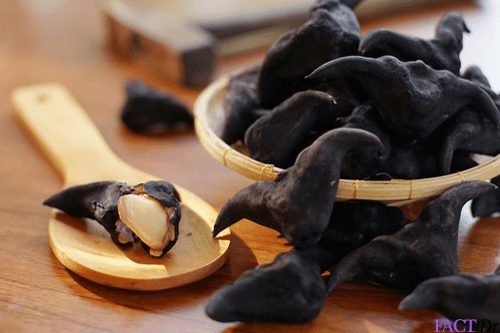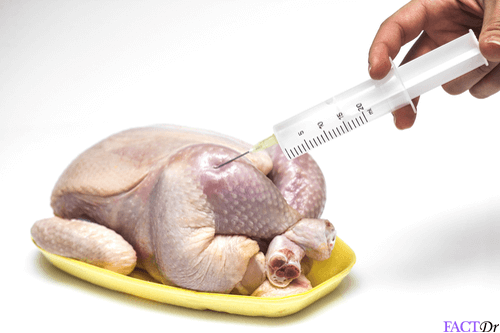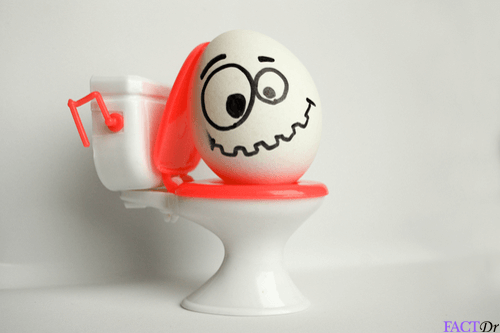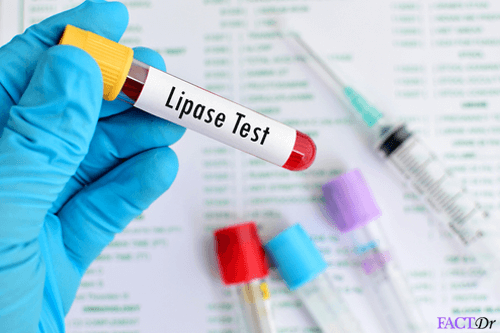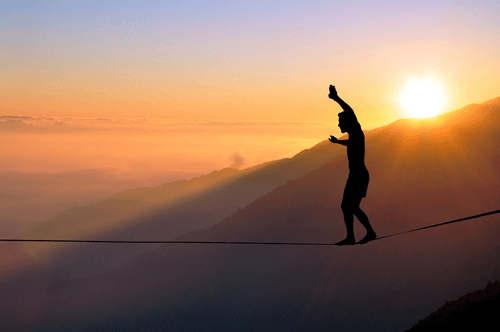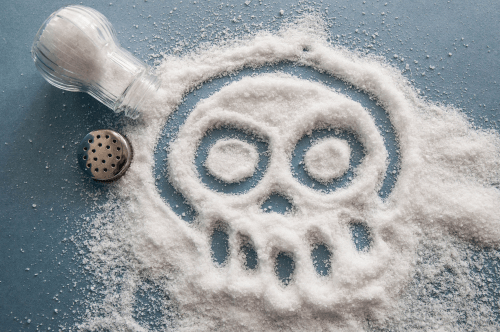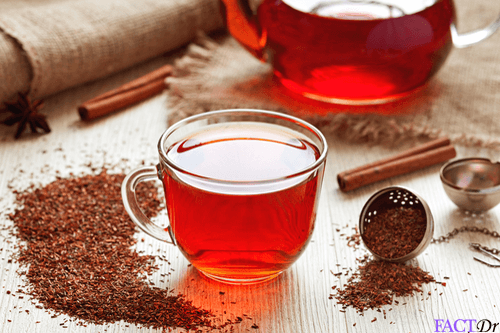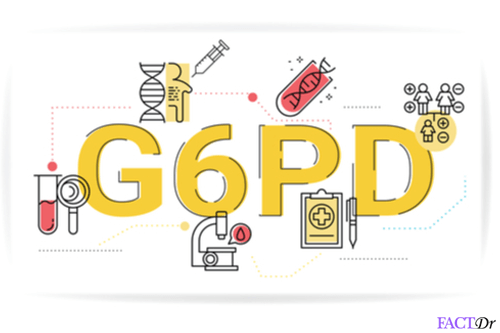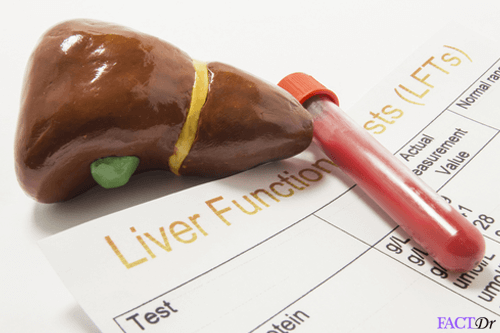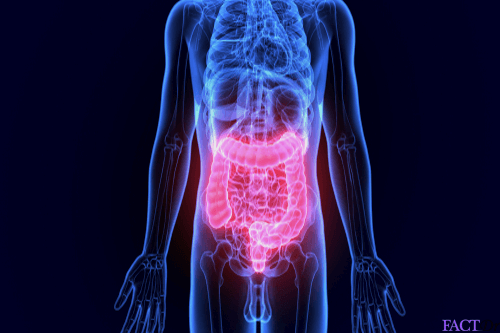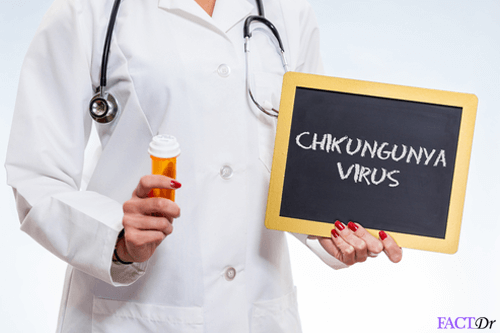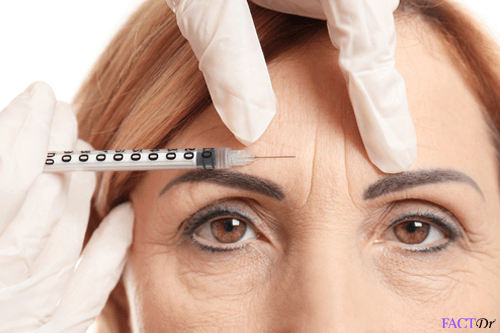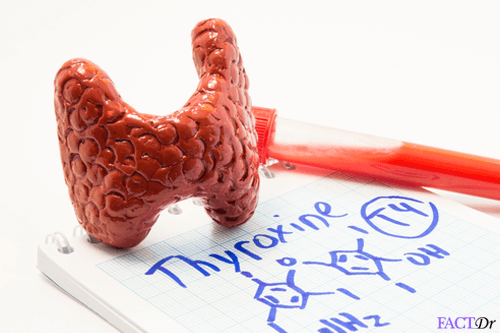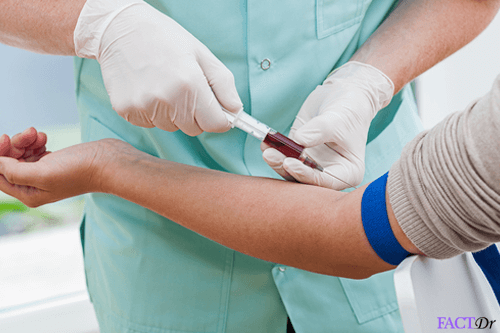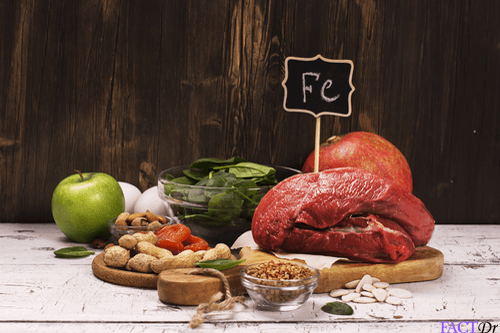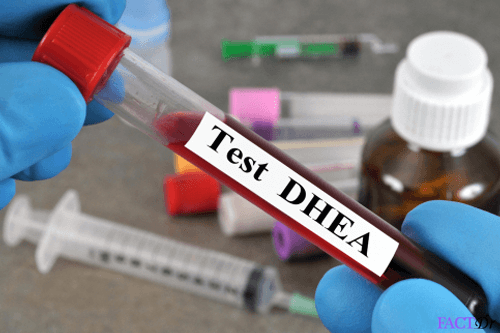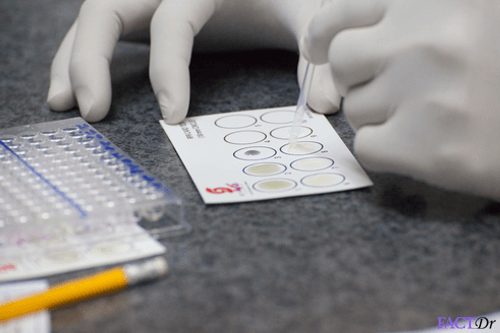 ---