---
Last Updated December 20th, 2021
Overview of Cholecystitis
Diseases associated with liver dysfunctions or improper diet patterns are impacting a large percentage of the global population. Gallstones are considered as one of the major diseases of this category and are common in all age groups and ethnicities. At present, they are one of the leading causes of hospitalization and are affecting the socio-economic conditions of the nations immensely.
Not only that, these are giving rise to additional hepatic syndromes. A common and a very serious clinical condition belonging to the above category is cholecystitis, which is nothing but the inflammation of the gallbladder. More than 90% of these cases are caused due to obstruction of the bile duct by a gallstone. These conditions have largely contributed to the increasing global burden of hepatic diseases.
What is cholecystitis?
Cholecystitis is an inflammation of the gallbladder due to obstruction of the bile duct. Formation of gallbladder stones is one of the primary causes of the disease. The gallbladder stones can end up obstructing the cystic duct, blocking the flow of bile through the duct. As a result, the gallbladder becomes swollen. This condition can be quite painful and such pain is known as biliary colic. This pain may be one of the earliest signs of cholecystitis or inflammation in the gallbladder. In the patients of acute cholecystitis, the onset can be sudden and severe. The patients of chronic cholecystitis usually develop more complicated conditions, although the symptoms are not so severe.
What are the factors causing cholecystitis?
There are number of risk factors associated with cholecystitis. Having one or more of the following risk factors does not indicate that the person will definitely develop cholecystitis. Instead it indicates that, in comparison with someone who does not have these risk factors, the person who has them is more likely to develop inflammation in the gallbladder. The general causes of cholecystitis are listed below-
Obstruction of the common bile duct due to stone formation
Having an immediate family member or a very close relative who has serious hepatic diseases
Being a female (increases risks of gallstones)
A familial history of gallstones
Hormonal swings during pregnancy and after menopause
Deterioration of liver function due to aging
Metabolic syndrome
Diseases like Crohn's disease, sickle cell disease or liver cirrhosis
Scarred biliary duct or common duct
Chemotherapy or hormone replacement therapy
Insulin resistance or Diabetes mellitus
Long-term intake of over-the-counter drugs like corticosteroids or certain androgenic drugs
Overuse of oral contraceptive pills
Belonging to a particular ethnic group (Eg: Asian or Hispanic)
Presence of tumours in the hepatic ducts (causes obstruction)
Keeping a fast for a long time
Obesity or overweight condition
Tobacco or alcohol abuse
What are the common signs and symptoms of cholecystitis?
Cholecystitis presents mainly with jaundice-like symptoms which are given below-
Yellowish discoloration of skin
Sclera, conjunctiva and mucosa turns pale yellow (in advanced stages)
Dark yellow or brownish discolouration of urine
Dark stool
Irritation of skin
Abnormal weight loss in advanced stages
Extreme fatigue
Occasional pain in the upper right portion of stomach
Feeling of obstruction in the upper right abdomen
Nausea and vomiting
Occasional headaches
Fever (occasional)
What are the different types of cholecystitis?
Cholecystitis has two main categories- acute and chronic. These are discussed below-
Acute cholecystitis: Here the symptoms are sudden and the onset is marked by severe pain and other associated symptoms. Acute cholecystitis has two subtypes-
Acute calculous cholecystitis: 90% of these cases result from bile duct obstruction caused by gallstones. This leads to an accumulation of bile which gradually grows thick and forms an abnormally large and reddish gallbladder. In the later stages, the conditions may worsen due to infections caused by Streptococcus, Clostridium or E. coli. The infection may gradually spread to the outer layers of the gallbladder. In the end-stages, the neighbouring structures like diaphragm may also get infected. This manifests as a referred pain in the right shoulder.
Acalculous cholecystitis: It accounts for about 5-10% of all cases of cholecystitis. Bile duct stones are usually absent in these cases. This type is more common in males, particularly the ones who are hospitalised and bed-ridden. This condition mainly arises in the post-surgery phase of some other disease and is usually not accompanied by trauma. Some other conditions like chemotherapy, vasculitis, major trauma and burns may also contribute to acalculous cholecystitis. The symptoms are similar to the calculous type, although they might vary in degree. The yellowish discolouration of the skin is more prominent in this condition. The gallbladders of these patients become static and enlarged.
Chronic cholecystitis: Recurrent episodes of acute cholecystitis may result from negligence and lack of treatment. In due course of time it leads to cholecystitis of permanent nature which is known as chronic cholecystitis. This type leads to some serious systemic complications like perforation, fistula or gangrene formation.
Another form of cholecystitis called xanthogranulomatous cholecystitis has symptoms similar to that of gallbladder cancer, although malignancy is not detected.
How is cholecystitis detected and treated?
The following diagnostic tests help detect cholecystitis-
Physical examination: Studies the inflamed and swollen gallbladder
Medical history
Blood test (Full blood count and platelet count)
Endoscopic Retrograde Cholangiopancreatography (ERCP): Studies the bile and pancreatic ducts
Liver function tests
CT scan
MRI scan
Liver biopsy
The treatment for cholecystitis focuses on the control of the inflammation followed by rectification of the root cause. Cholecystitis usually involves a hospital stay with an aim to control the inflammation of the gallbladder.
Treatment & Prevention
During the hospital stay, you might be asked to fast in order to reduce the stress on the inflamed gallbladder. Infusion of liquids can be done intravenously in order to prevent dehydration. In case of infections of the gallbladder of the gallbladder, antibiotics can be administered. Pain-relieving medications ministered in order to reduce pain and inflammation. Endoscopic Retrograde Cholangiopancreatography (ERCP) is performed to remove any stone, which might be blocking the bile or the cystic duct.
The laparoscopic surgeon might perform a minimum invasive procedure to remove the gallbladder. This procedure is known as the cholecystectomy. Cholecystectomy is usually performed in case of recurrent infections of the gallbladder. Cholecystitis can be prevented by intake of a healthy diet and by keeping a check on cholesterol levels. Maintenance of healthy body weight is crucial for prevention of gallbladder stones.
Dos and Don'ts
Dos
Consumes a diet, which has fewer amounts of fats and high amount of fiber. A diet with lots of fatty foods can lead to aggravation of the symptoms of cholecystitis.
Visit a registered general physician if you observe symptoms like severe pain in the right upper quadrant of the abdomen. The pain usually radiates to the back or the right shoulder blade.
Go for ultrasonography. Ultrasonography is the investigation of choice in case of gallstones.
Don'ts
Go for a crash diet. Rapid loss of weight may cause the formation of gallstones.
Miss out any information about the vitamins and the supplements that you are taking regularly.
Neglect your cholesterol levels. Monitor your cholesterol levels regularly in order to reduce the possibility of formation of gallstones.
Help
Others
Be
Fit
Trending Topics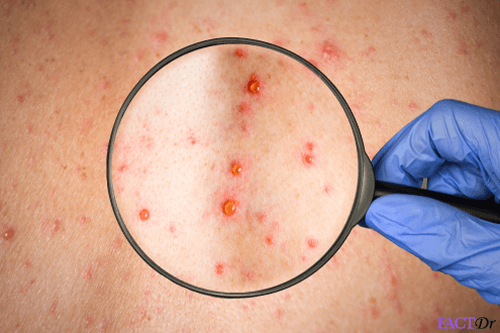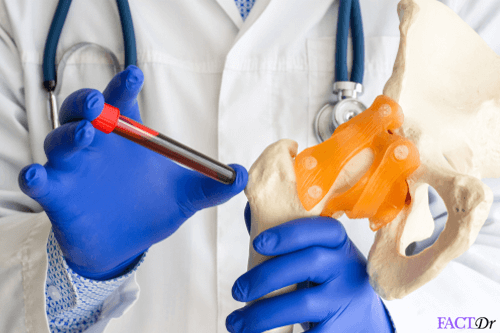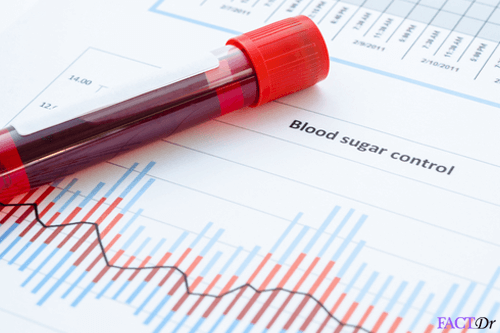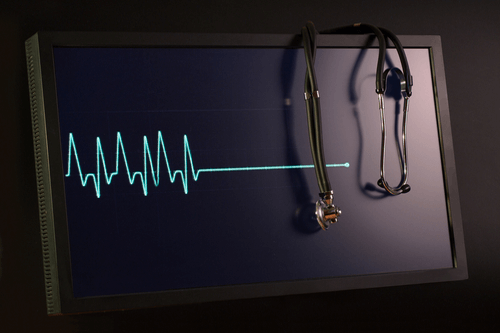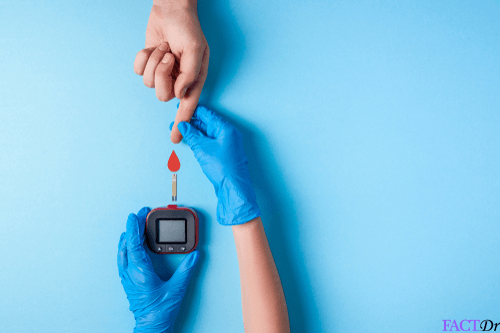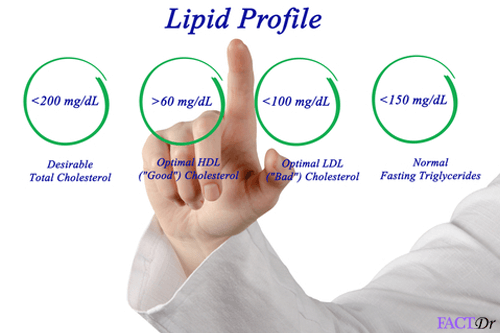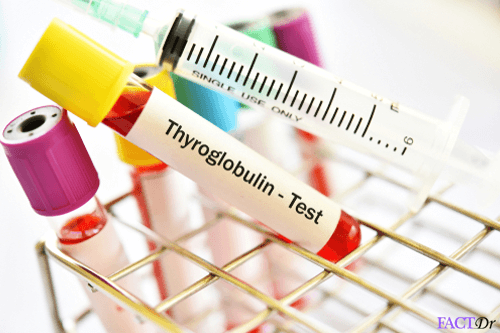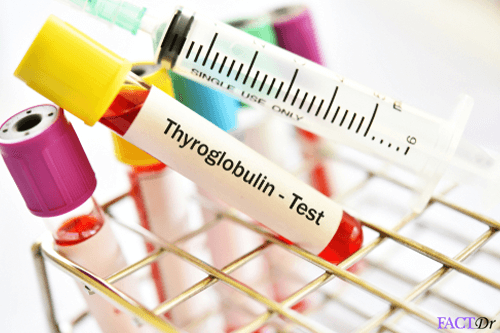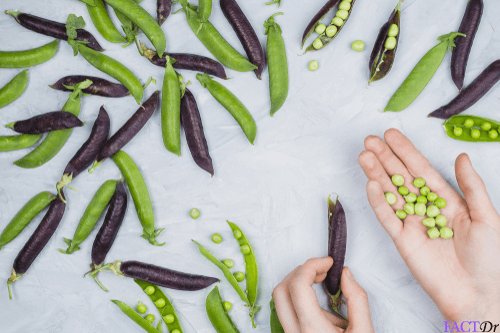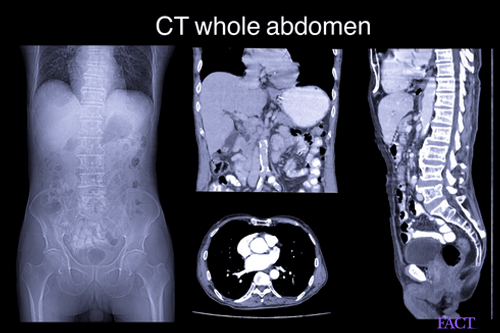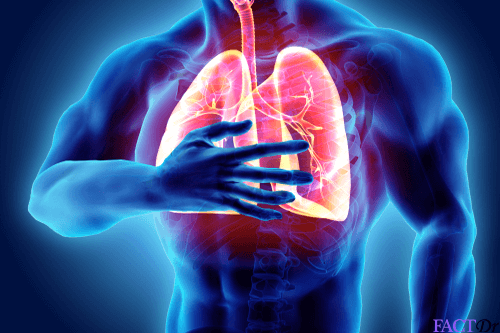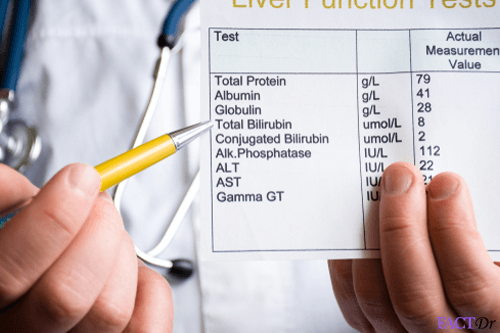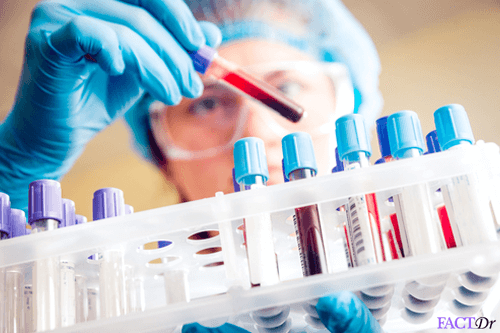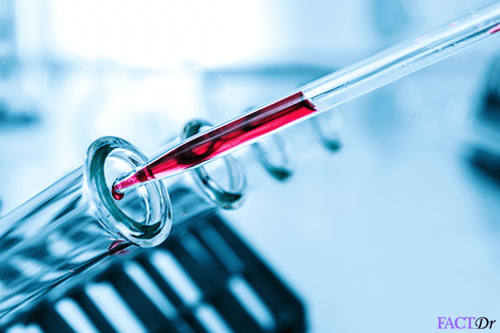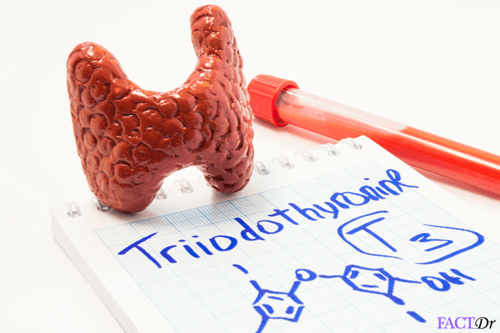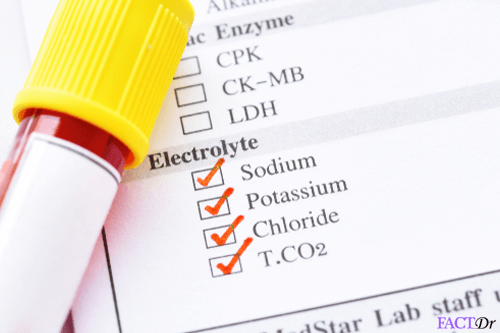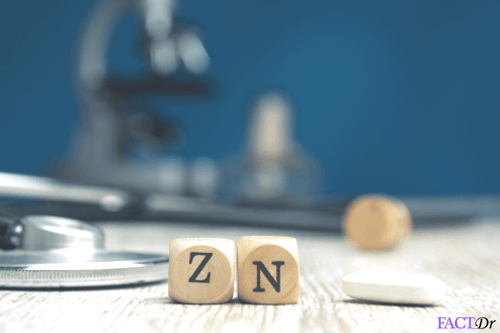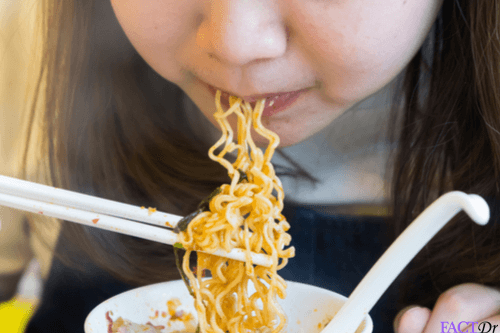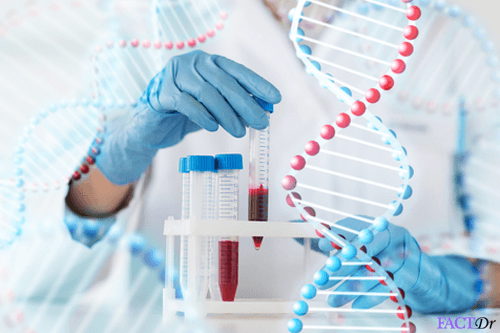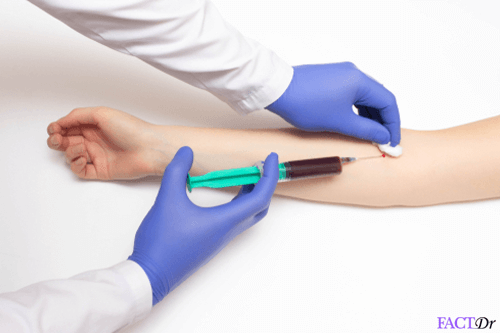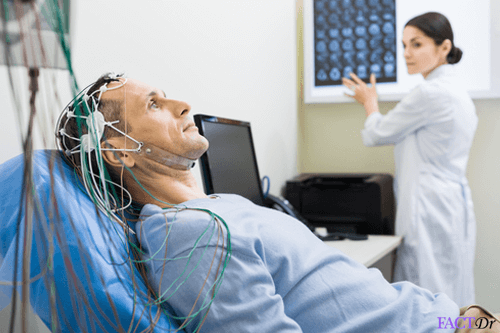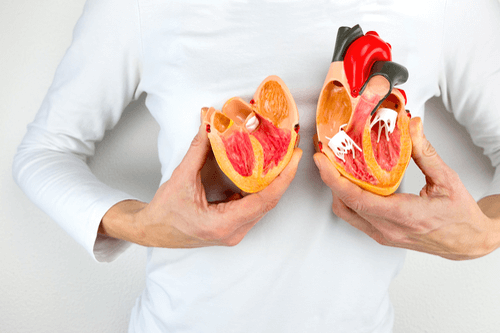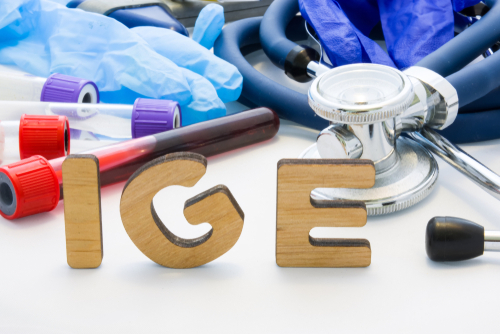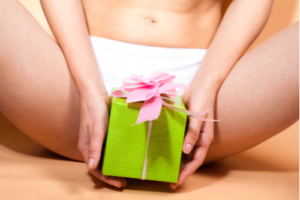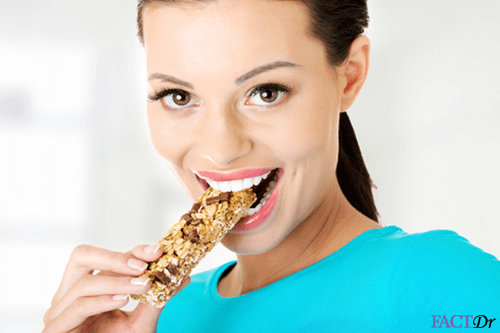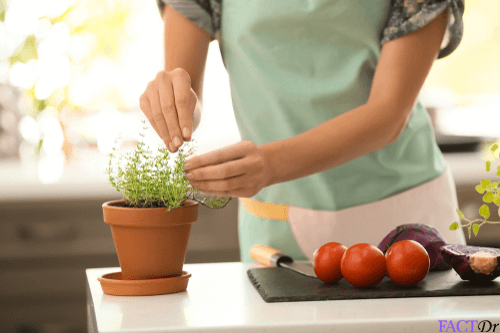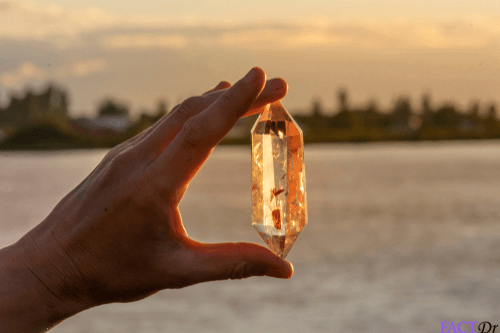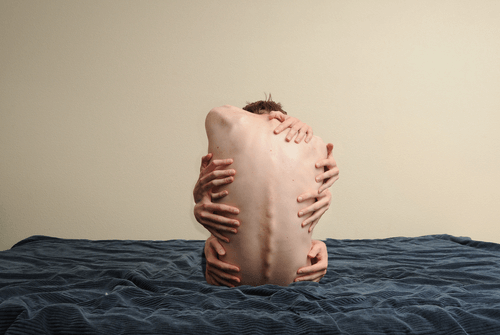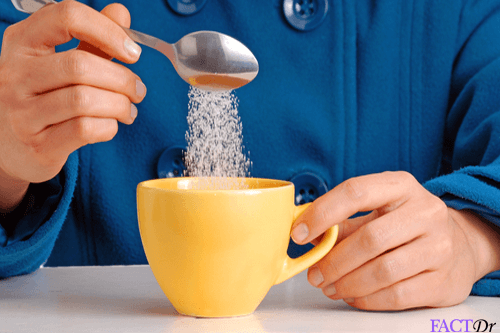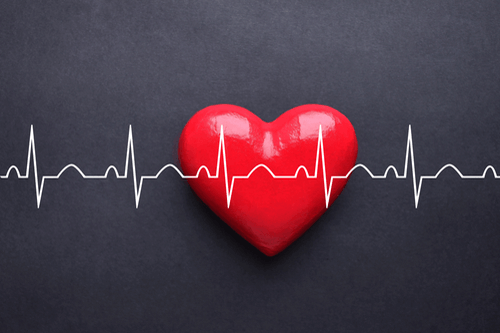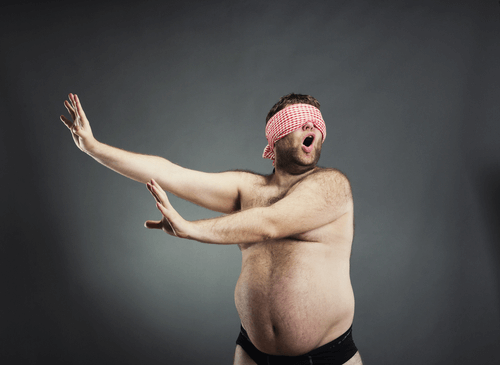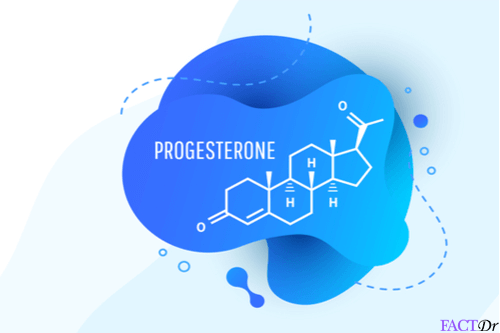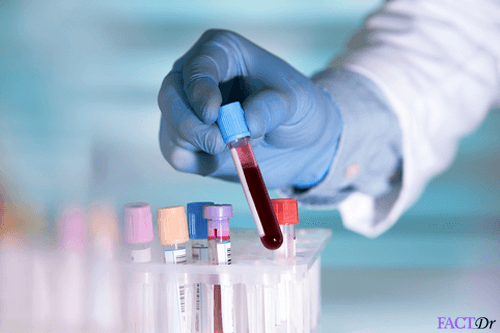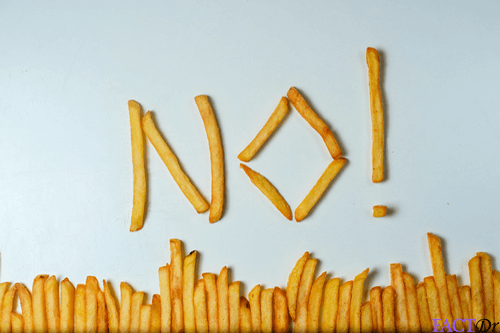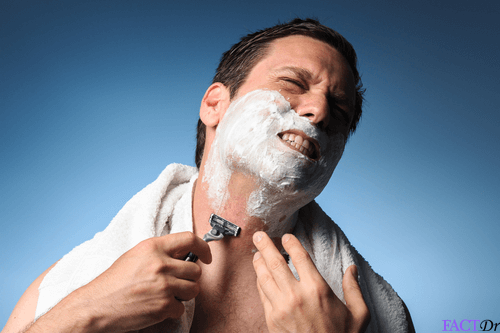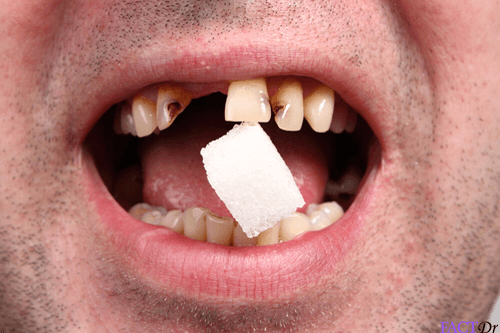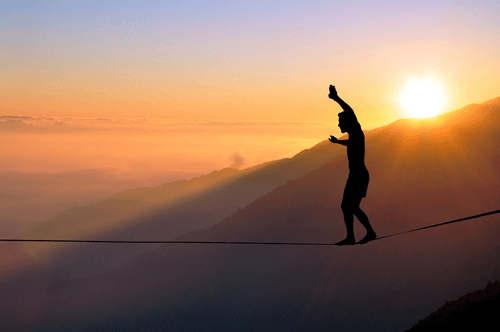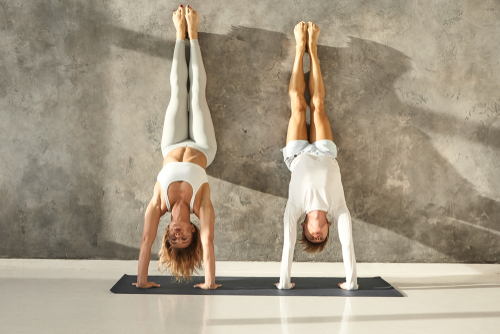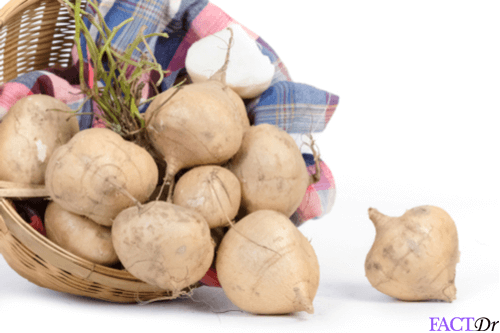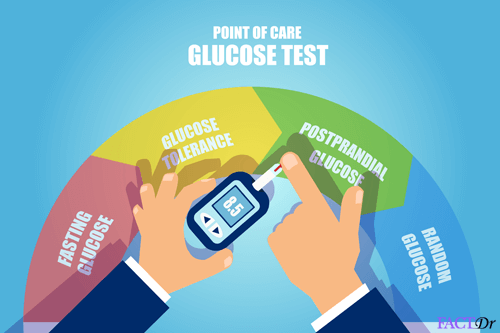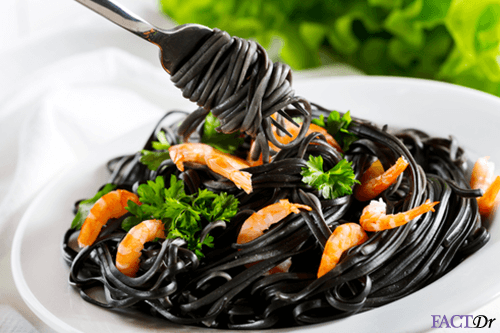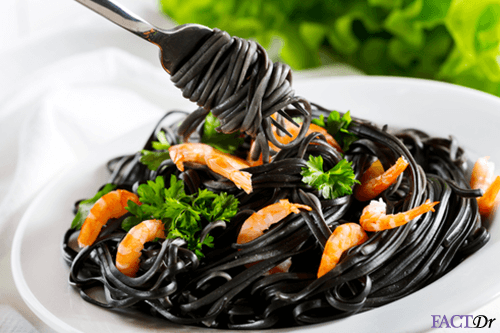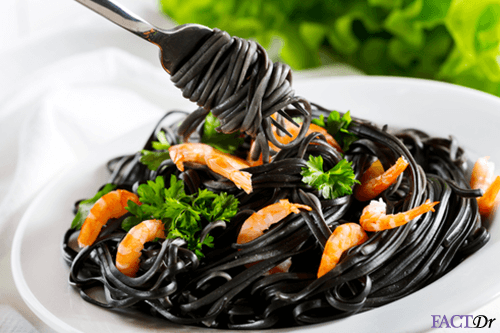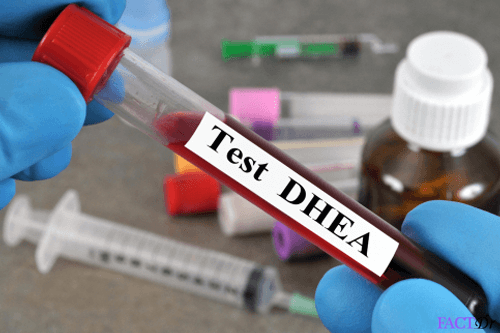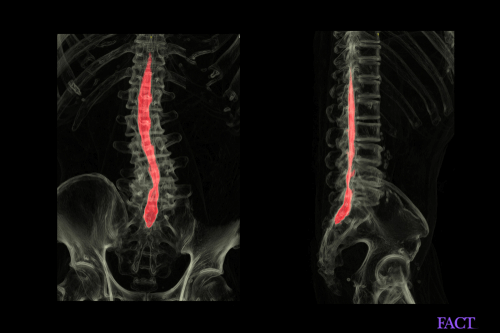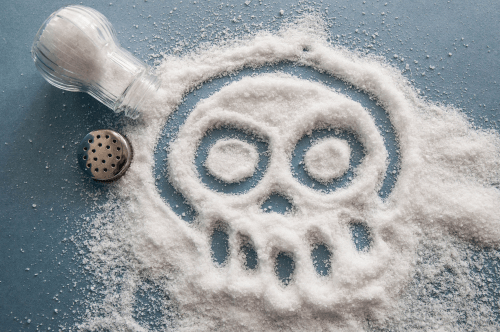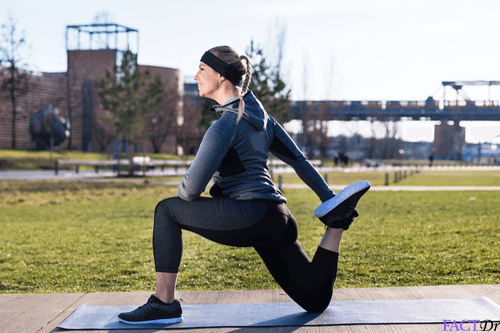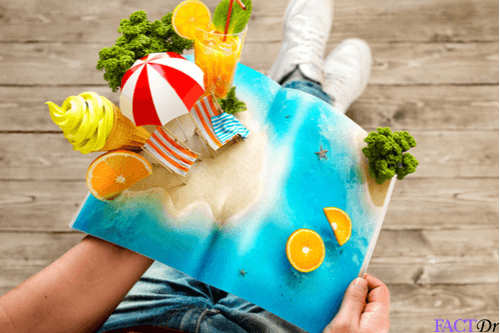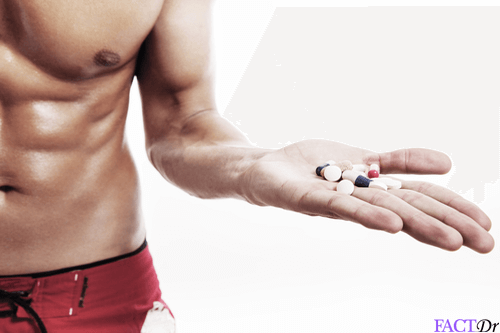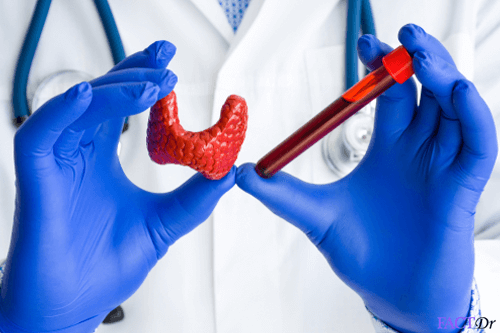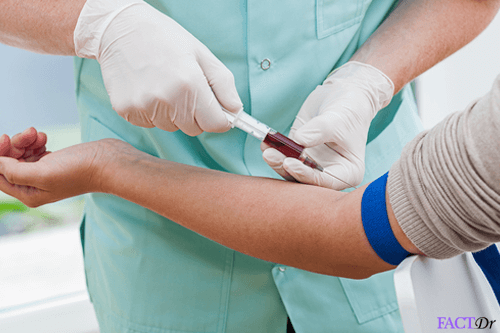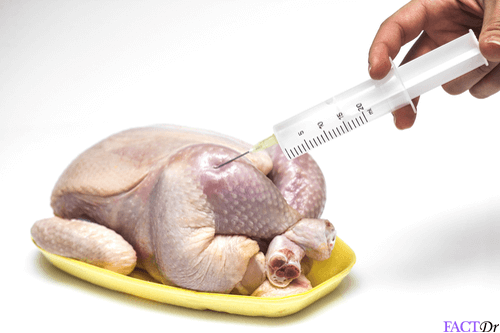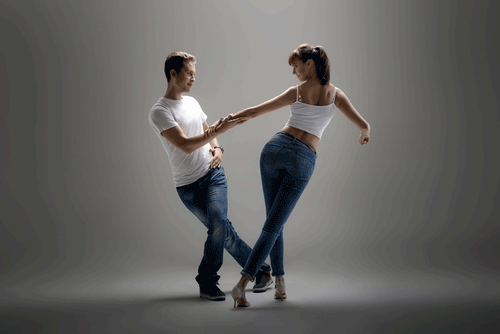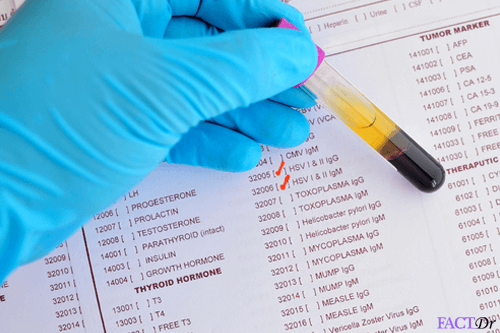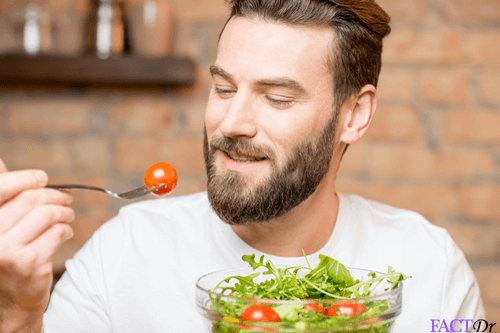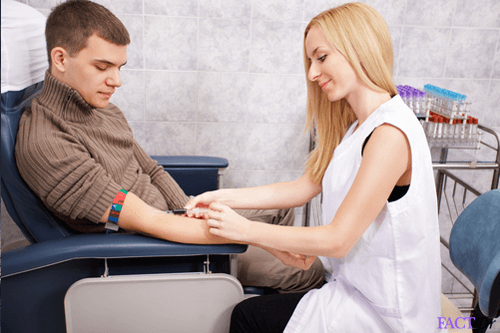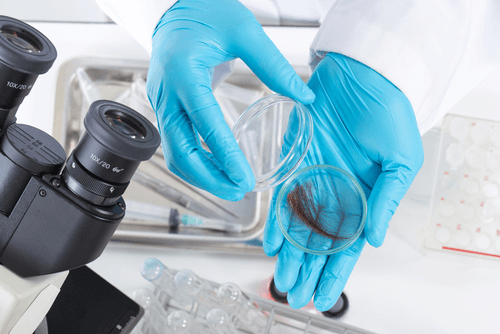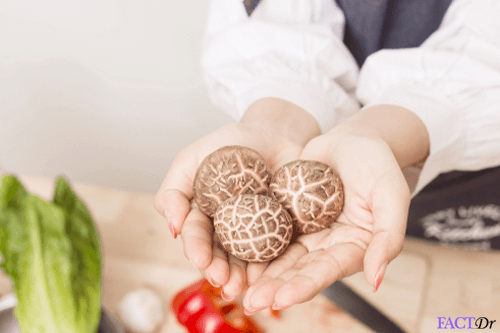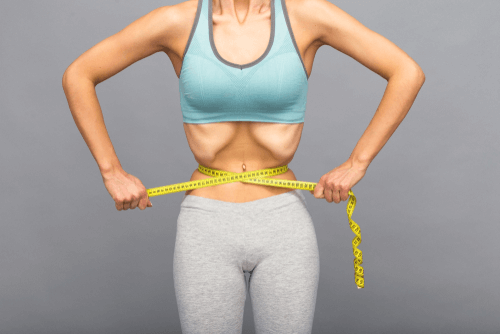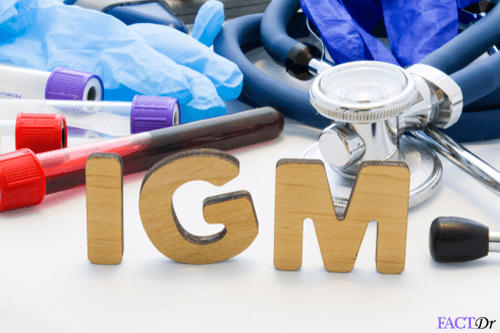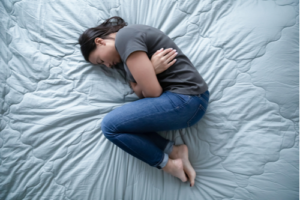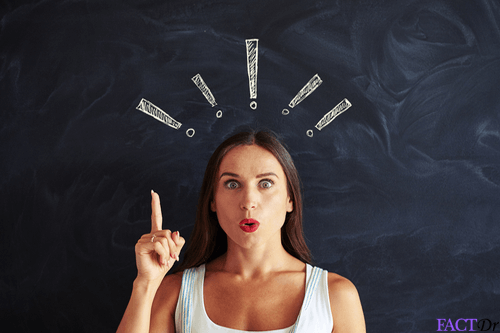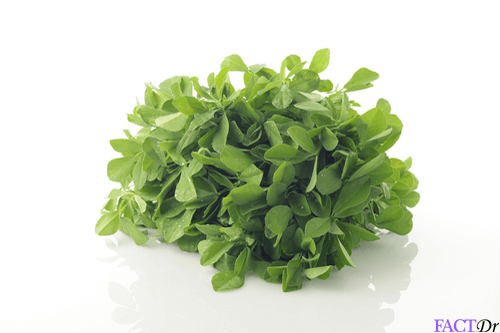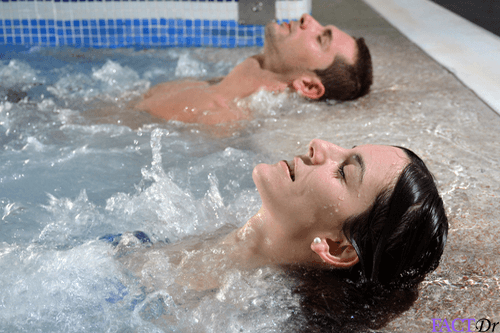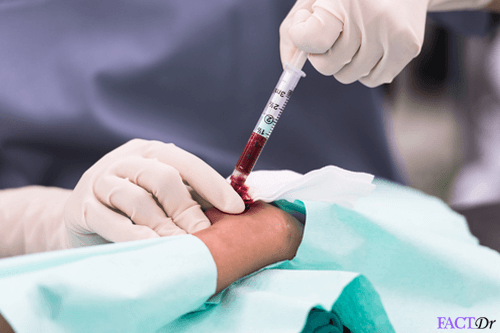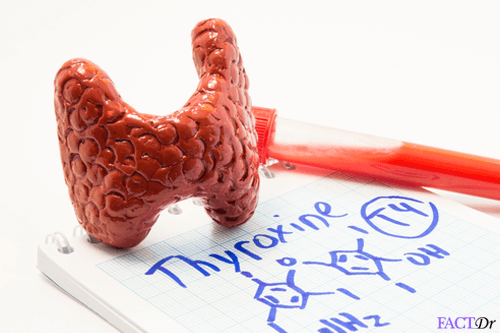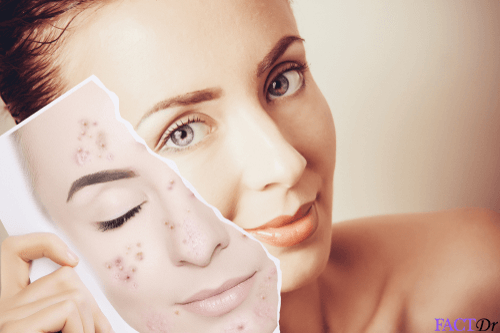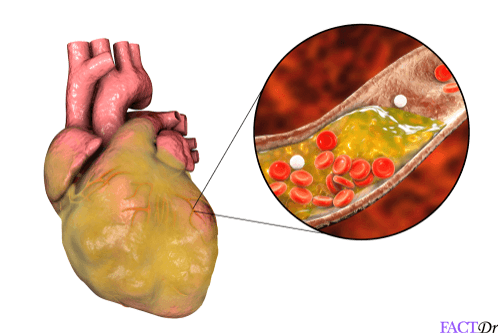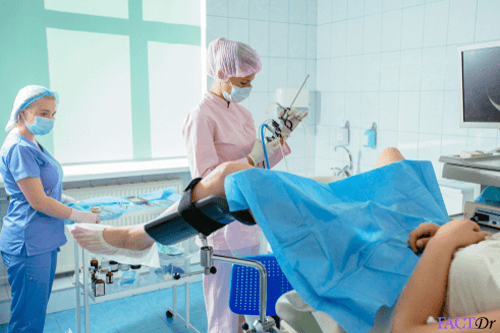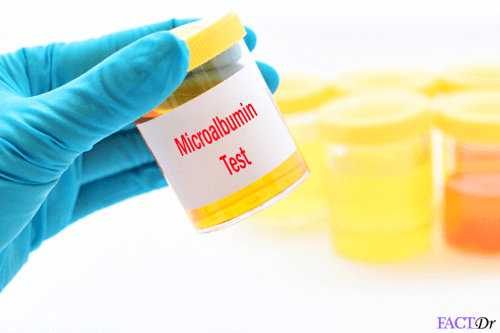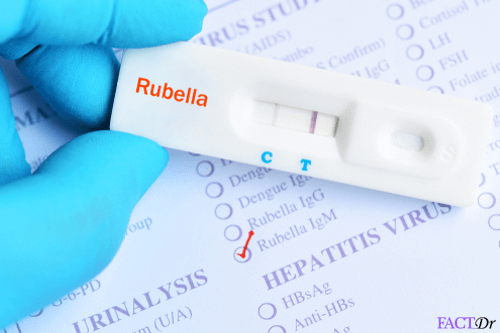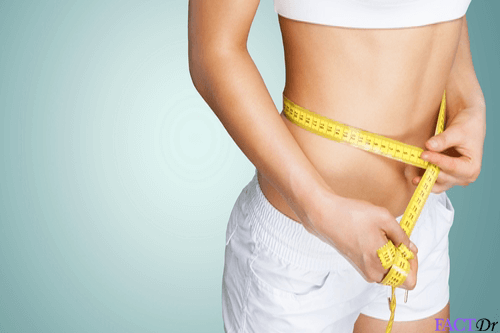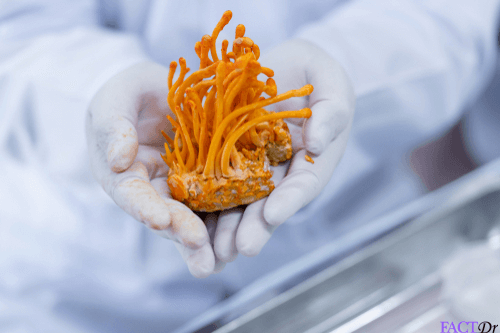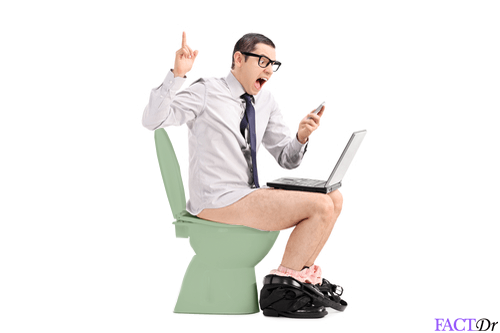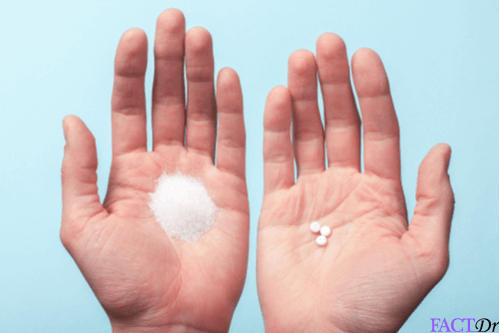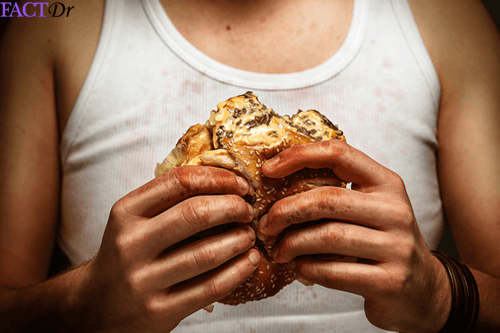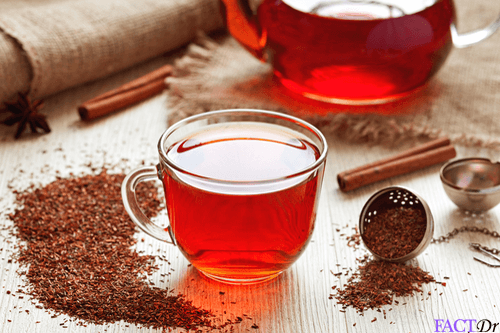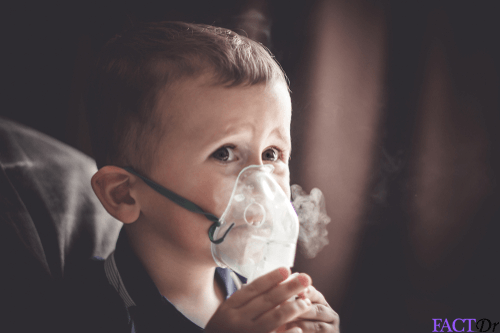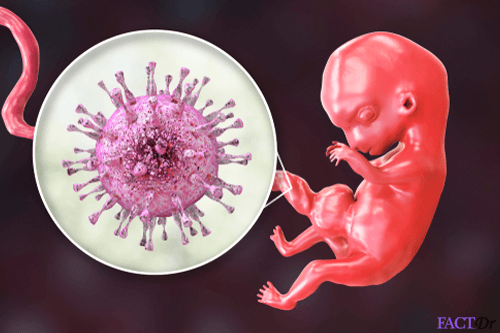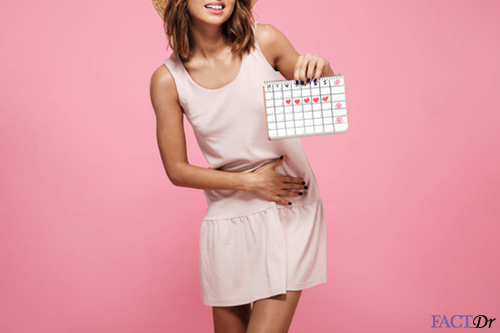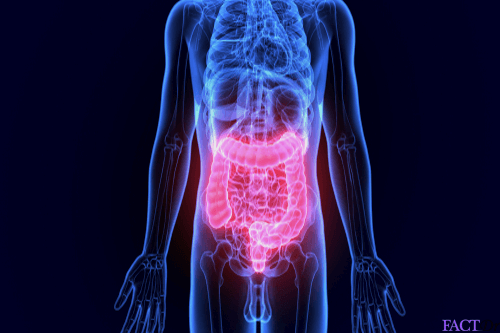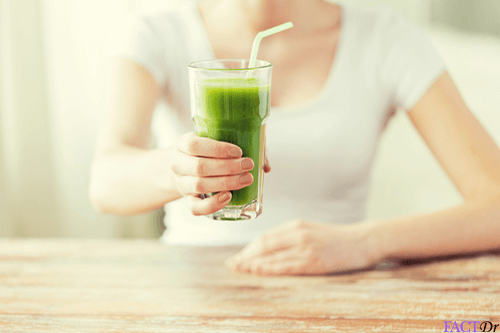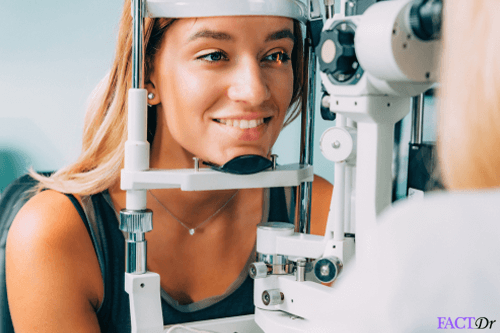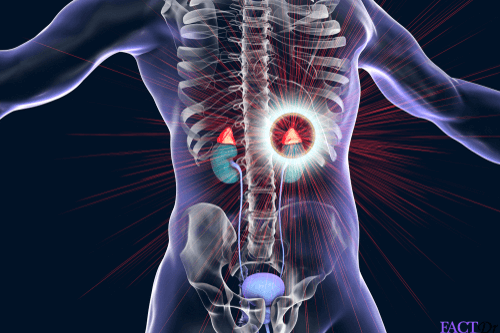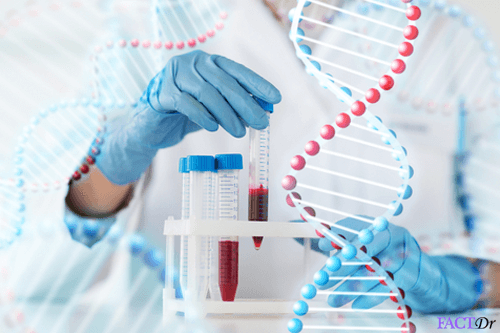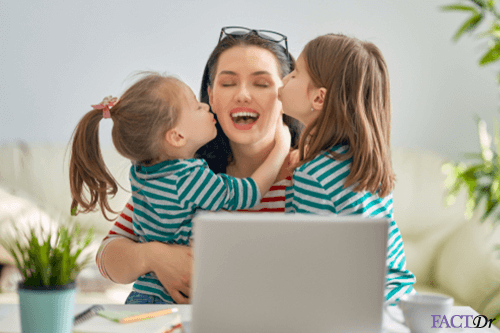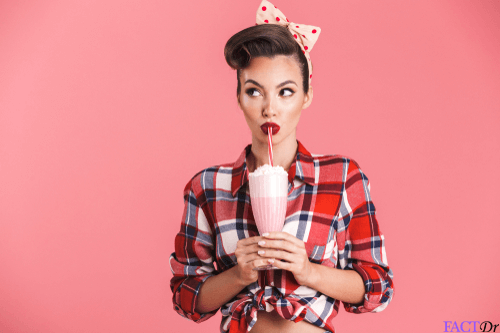 ---