---
Last Updated December 20th, 2021
What causes pain and irritation in the throat?
How many of you have experienced sudden soreness and pain with swallowing?  If you are one with these symptoms, you are likely suffering from a throat infection called pharyngitis.  It is widely known as sore throat and can be caused by both bacteria and viruses.  Sore throat due to a viral infection can last for a week and usually clear up on its own after running its course.
A sore throat caused by bacteria causes more severe symptoms and would require treatment with an antibiotic.  Either way, pharyngitis caused by viruses as well as bacteria is considered to be highly contagious and hence immediate medical treatment is a must.
If you are diagnosed with this infection, it is highly advisable to stay at home until the infection clears so as to not transmit the infection.  Apart from medical treatment, there are several natural treatments available which can reduce the use of antibiotics and save you from side effects of medications.
What are the signs and symptoms of pharyngitis?
Irritation in the throat associated with pain during swallowing with both solids and liquids are some of the most prominent symptoms.  Pharyngitis from viruses causes milder symptoms whereas bacterial pharyngitis symptoms are comparatively severe.  As discussed earlier, sore throat and pain with swallowing occur in both types of infection.  Bacterial pharyngitis may cause fever, swollen tonsils, swelling of the adenoids, hoarseness, body aches, nausea, runny nose, as well as white patches on the tonsils.  A viral infection would run its course and generally dissipate within a week.
What causes pharyngitis?
It has been estimated that around 80% of the pharyngitis cases are due to viral infections.  Rhinovirus is the main cause of viral pharyngitis causing sore throat.  Over the counter, anti-inflammatory medications can help relieve pain but needs to be used minimally.  Gargling with salt water would help tremendously and provide a soothing effect on the throat.  Overuse of lozenges to calm the throat is not advisable as it can make your symptoms much worse.  A rapid strep test in the doctor's office can determine the type of pharyngitis.  It has to be noted that viral pharyngitis is contagious and appropriate precautions need to be taken.
On the other hand, bacterial pharyngitis is mainly caused by Streptococcus.  Here, the symptoms are quite severe and treatment with antibiotics is required in majority of the cases.  People having a weaker immune system such as children and older age people have a higher risk of acquiring this infection.  Bacterial pharyngitis is also contagious and requires certain precautions to limit the transmission.  It is quite common that another member in your family may get infected if you already have the symptoms.
Risk factors and similar conditions
Mononucleosis
Similar symptoms of sore throat can be experienced in the case of mononucleosis.  A white patch on the tonsils is a distinctive difference between sore throat and mononucleosis.  Immediate medical attention is required in such a scenario.
Allergies and acid reflux
A condition where the stomach fluids travel back to the esophagus is called acid reflux.  This condition may cause symptoms of sore throat, but will not cause pain with swallowing.  Similarly, allergy symptoms such as environmental allergies are known to cause sore throat.  Again, pain with swallowing is not caused and hence the symptoms can easily be differentiated.  Seasonal allergies can cause symptoms of sneezing, watery eyes, and runny nose apart from the sore throat.
Laryngitis
Inflammation of the larynx can cause symptoms of sore throat as well as hoarseness.  In certain cases, it may even cause a temporary loss of voice.  This may lead to straining of voice since you may hardly make any sound when you talk normally.  Many factors contribute to this condition such as seasonal allergies, acid reflux, as well as viral and bacterial infections.
Tonsillitis
Inflammation of the tonsils can cause symptoms similar to pharyngitis.  Redness of the tonsils associated with sore throat and pain with swallowing are some of the symptoms similar to pharyngitis.  Both bacterial and viral infections can cause this condition.  Majority of tonsillitis symptoms match with pharyngitis symptoms and hence a consult with your doctor is required to diagnose the symptoms appropriately.
Ulcers in the throat
Throat ulcers can occur on the larynx and the food pipe.  In this case, ulcers containing pus is formed and cause symptoms similar to pharyngitis.  In fact, the majority of the symptoms resemble pharyngitis such as sore throat, fever, pain with swallowing, nausea, etc.  A physical examination by your doctor can determine the cause of these symptoms and help with an appropriate diagnosis.  Various factors such as chemotherapy, bacterial and viral infections, and acid reflux can cause these symptoms.
How is it diagnosed?
As discussed earlier, sore throat can be caused due to various factors and hence a medical consult is required to diagnose the symptoms.  Since viral infections account for the majority of pharyngitis cases, a rapid strep test is essential to determine the cause of the symptom.  Before a rapid strep test is undertaken, a physical examination is performed to determine the severity of the infection.  If the tonsils are enlarged or have white spots, additional tests are conducted to determine if the condition is due to tonsillitis or mononucleosis.
If the rapid strep test determines a bacterial infection, a throat culture is ordered to confirm and identify the pathogen involved.  A throat swab is taken which is then sent to lab analysis.  This test can identify the pathogen causing the condition and help in prescribing the appropriate medication.  A course of antibiotics would be later prescribed to treat this bacterial infection.  A complete course of antibiotics needs to be taken to treat the infection.  Stopping the antibiotics in the middle of a course can lead to a reoccurrence of symptoms at a later time.
Conventional treatment for pharyngitis
Since a strep throat can cause fever, it is important to treat fever which when left untreated can cause a condition called rheumatic fever.  This condition may generally occur only when the fever is untreated for around 20 days.  Since rheumatic fever can cause damage to the heart valves, it is considered quite a serious condition and requires immediate medical treatment.  A prescription of penicillin is generally prescribed to treat this condition.
Over the counter pain medications containing acetaminophen is prescribed to relieve throat pain associated with pharyngitis.  Vicks, Tylenol, and DayQuil are some of the medications which are available over the counter to relieve pain.  Nasal sprays and decongestants too may be prescribed if the symptoms of the runny/stuffy nose are experienced.  Throat lozenges are also prescribed to relieve irritation and provide a soothing effect.
Finally, antibiotics are prescribed only after confirming the diagnosis with the help of throat culture.  It is recommended to avoid these antibiotics on a regular basis so as to avoid resistance from pathogens towards these antibiotics.
Natural remedies for sore throat
Hydration
Drinking adequate amounts of water during a viral or bacterial infection helps the body to eliminate these pathogens easily.  Drinking warm water especially seems to be helpful in providing a soothing effect on the throat.  This can help relieve the irritation associated with a sore throat.
Honey
Honey as a sore throat remedy has been used for centuries due to their antimicrobial and anti-inflammatory properties.  Inflammation associated with a sore throat can be reduced with the use of honey.  Honey can be consumed directly or by adding it to a glass of warm water.  This provides a soothing effect on the throat by reducing the inflammation.  Studies have indicated that the antibacterial property of honey is effective on over 60 species of bacteria.  Studies have also found that honey has antioxidants such as phenolic as well as several peptides and enzymes which make it a perfect sore throat remedy.
Bone Broth
Bone broth seems to be an effective sore throat remedy due to the presence of several ingredients that are used to prepare it.  Firstly, bone broth provides you the necessary fluids to keep you hydrated and improve your immune system to fight pathogens.  Next, bone broth provides you the essential minerals to manage the electrolyte imbalance during a viral or bacterial infection.  Finally, bone broth contains anti-inflammatory effects which can reduce the inflammation and soothe the throat.
Vitamin C
The main function of vitamin C is to improve white blood cells and help with the proper functioning of the immune system.  Studies have indicated that vitamin C can reduce the longevity of infections.  Vitamin C can be consumed in the form of supplements or foods containing vitamin C can be added to the diet.  Some of the foods rich in vitamin C include oranges, guava, grapefruit, as well as kiwi fruit.
Garlic
Raw garlic has been used as a sore throat remedy due to the presence of an ingredient called allicin.  Allicin has shown antibacterial property against a variety of bacteria species including E coli.  Allicin is also effective against several viruses and fungus.  This property of garlic makes it a suitable remedy for sore throat.  Raw garlic can be crushed and added to buttermilk which when consumed can provide the antibacterial effect as well as improve the immune system.
Herbs
Herbs are used mainly due to their ability to improve the immune system without causing any side effects.  Echinacea is one of the herbs which is effective against viral infections.  Studies have indicated that this herb can reduce the risk factor of acquiring a viral infection by 58%.  Another herb similar to echinacea is the licorice root.  This root is known for its expectorant effects and anti-inflammatory effects.  This root contains several flavonoids which are essential to fight against various bacterial infections.  The anti-inflammatory effects reduce inflammation and provide a soothing effect to the throat and hence are considered a suitable sore throat remedy.
Essential oils
Essential oils have been an effective remedy for viral and bacterial infections due to the presence of vitamin C which improves the immune system as well as the presence of anti-inflammatory effects.  Lemon oil is one of the essential oils that can be used as a sore throat remedy.  A couple of drops of lemon oil can be added to warm water or tea and consumed to provide a soothing effect to the throat.  Similarly, eucalyptus oil has powerful antioxidant effects that are essential to fight bacterial and viral infections.  Eucalyptus oil can be used in a diffuser or added to warm water and used for gargling the throat.
Can I prevent pharyngitis?
It is highly unlikely to prevent a viral or bacterial infection, but following certain precautionary measures can decrease the occurrence and limit the transmission of infection.  These measures include:
Following healthy hygiene by washing hands regularly after caring for a child suffering from strep throat.
If a family member is diagnosed with pharyngitis, it is advised to use separate utensils until the infection has cleared completely.
All the toys of a toddler diagnosed with pharyngitis need to sterilized completely so as to avoid the recurrence of infection.
It is advised to remain indoors and avoid your child from attending daycare or school when diagnosed with pharyngitis until the infection clears up completely.
Take antibiotics prescribed regularly without stopping it in the middle of the course. Your doctor could prescribe you a long-term dose if you are suffering from chronic pharyngitis.
Dos and Don'ts
Dos
Complete the course of antibiotics prescribed.
Wash hands thoroughly after caring for an infected child.
Gargle with salt water at least thrice a day to provide relief from sore throat.
Stay indoors when diagnosed with pharyngitis.
Don'ts
Stop the antibiotics abruptly.
Maintain unhealthy hygiene after caring for an infected child.
Interact with others by attending daycare and school.
Excessively use lozenges.
Help
Others
Be
Fit
Trending Topics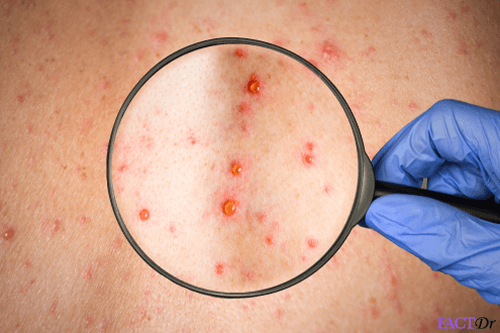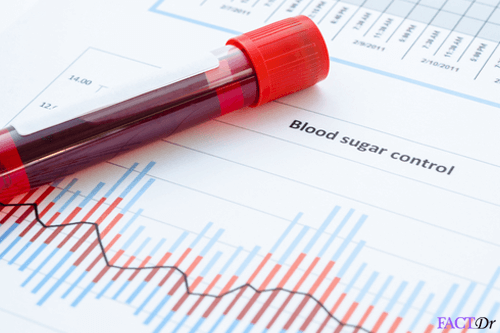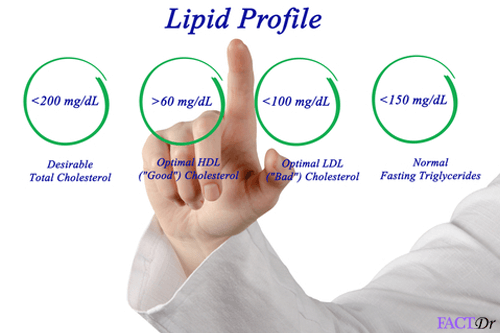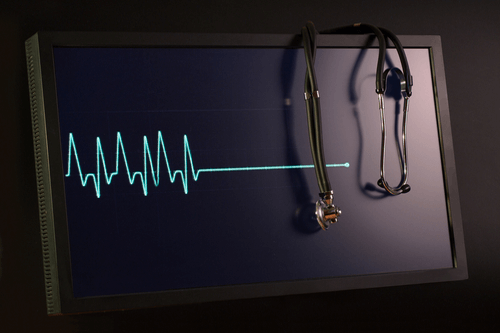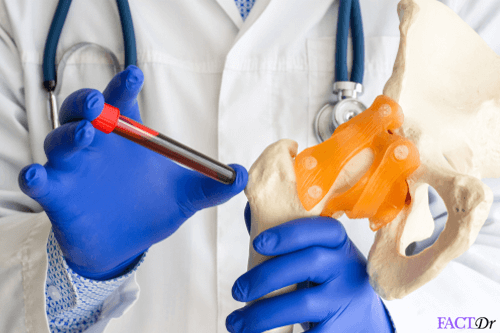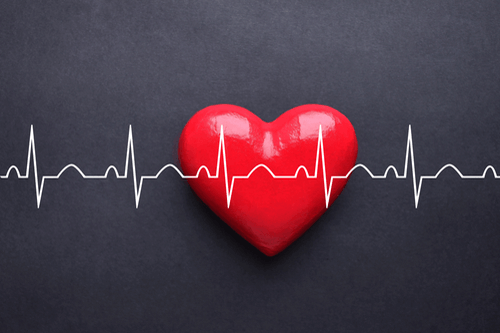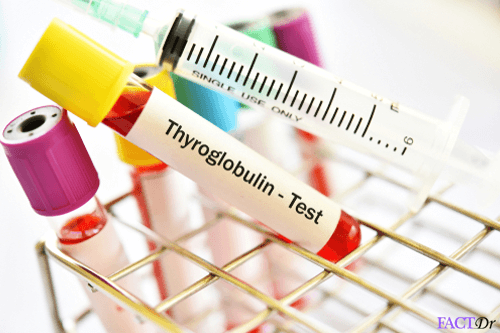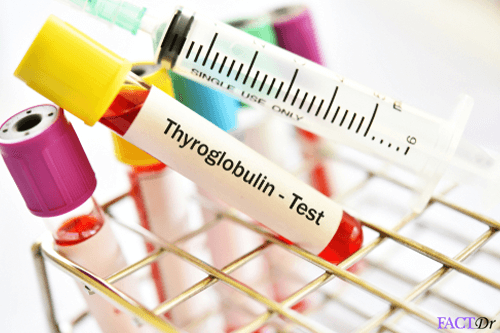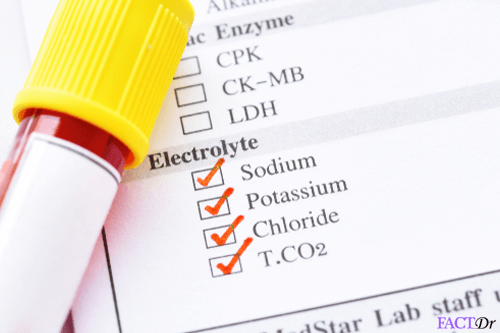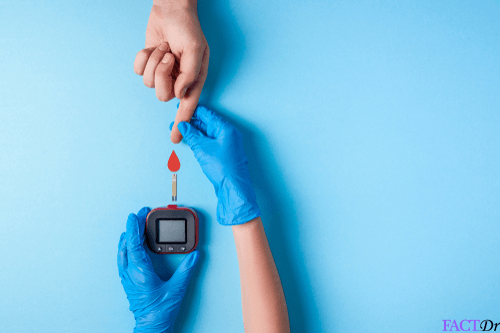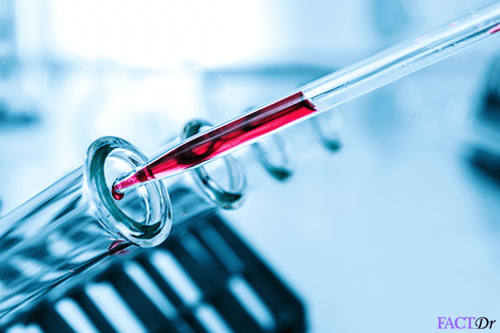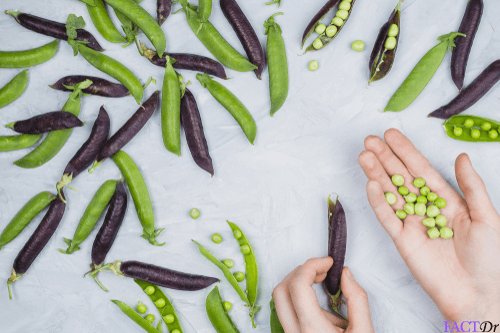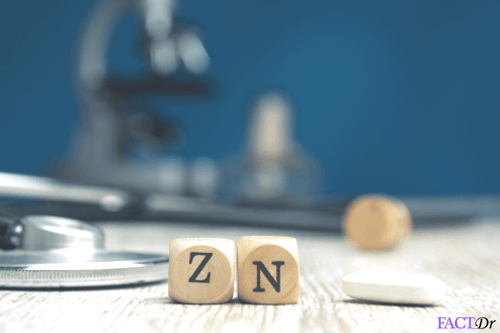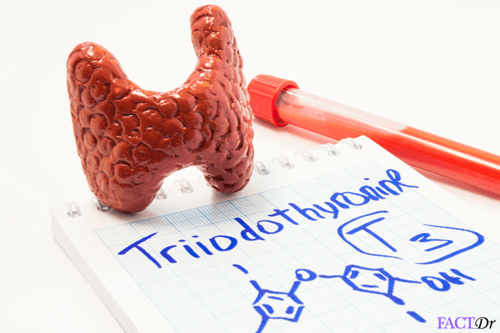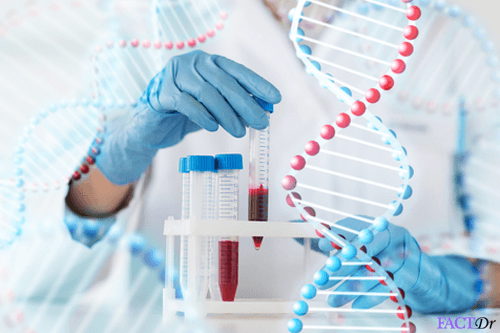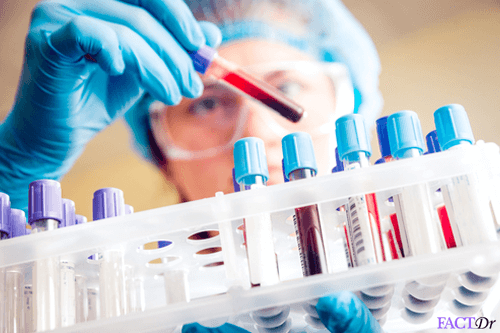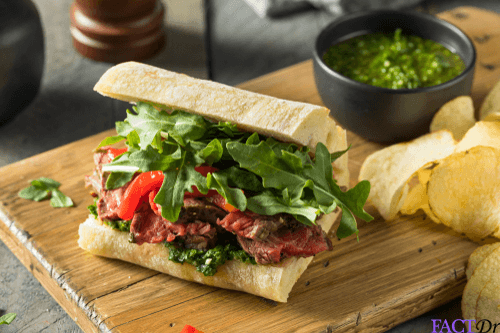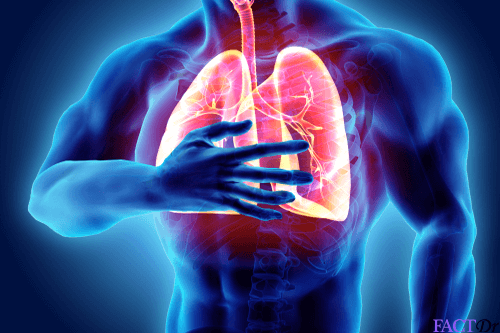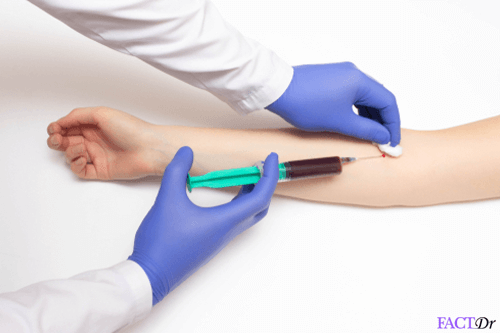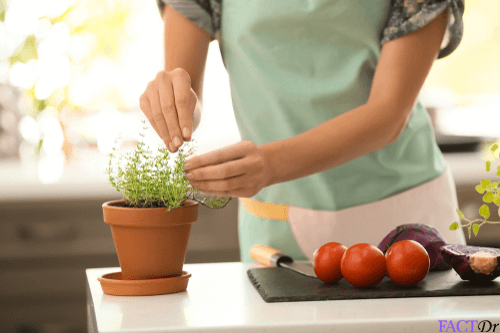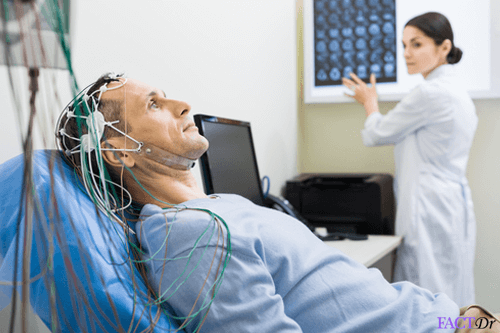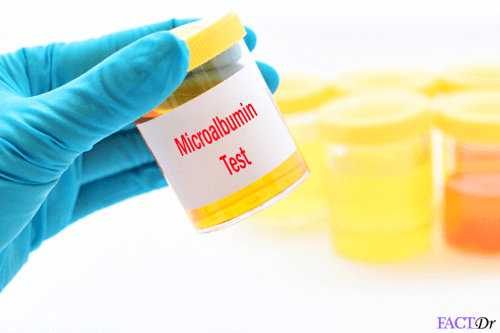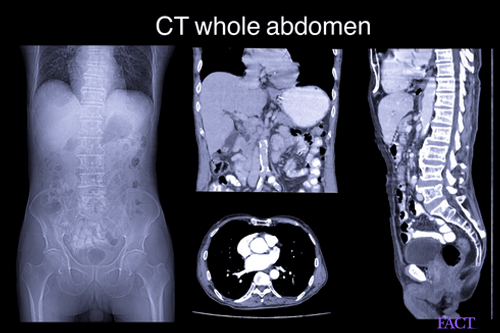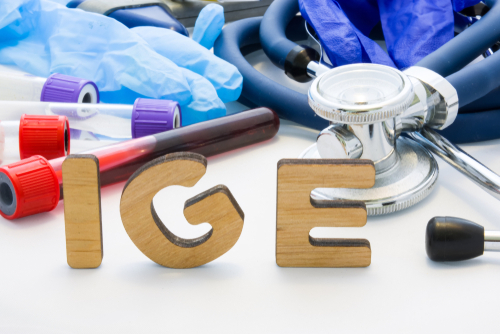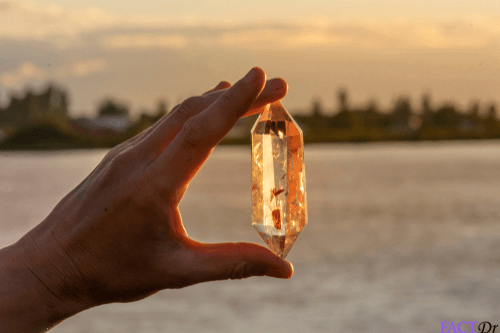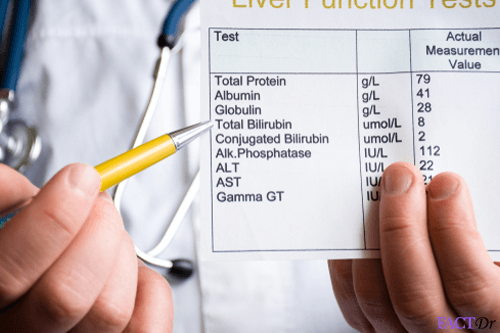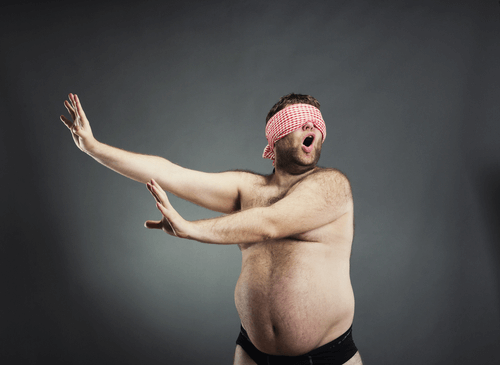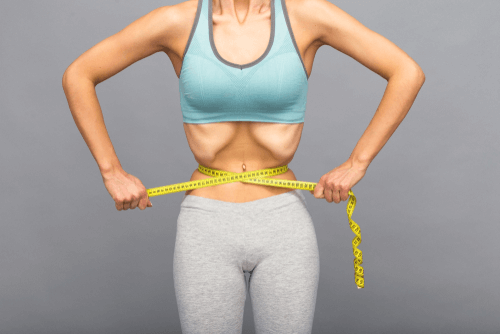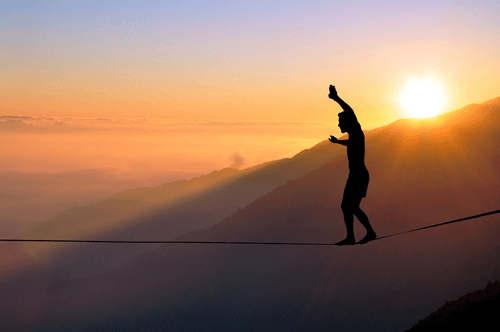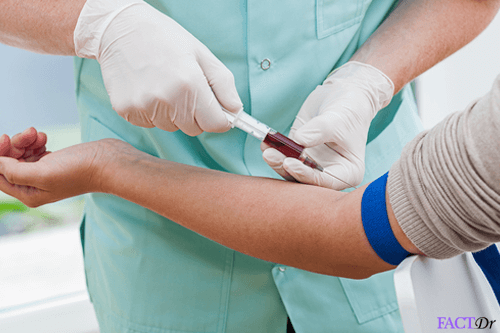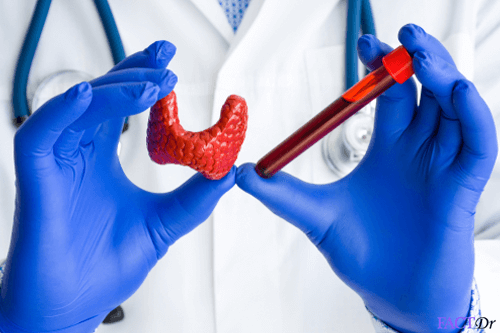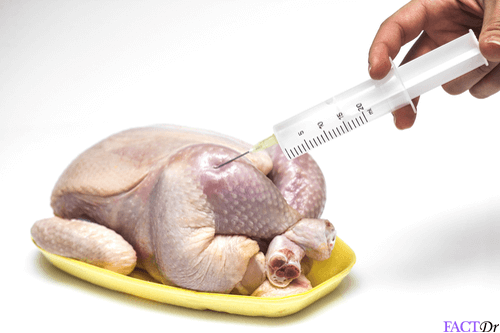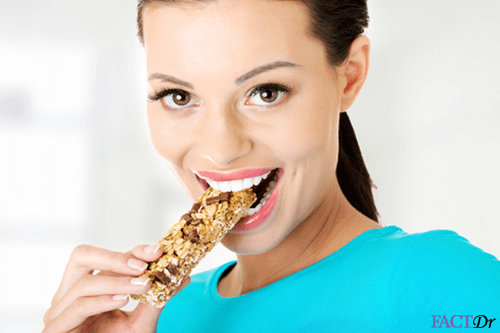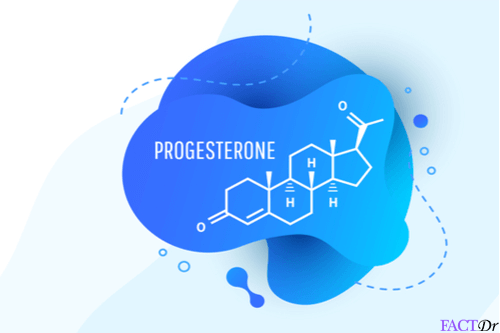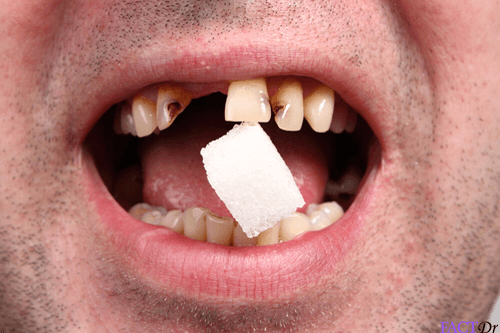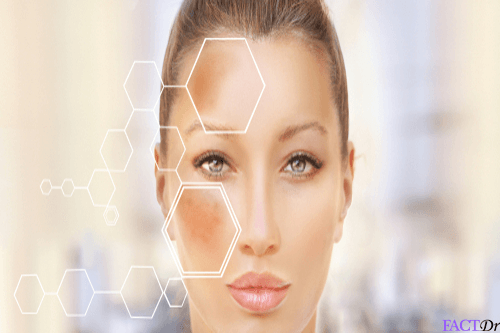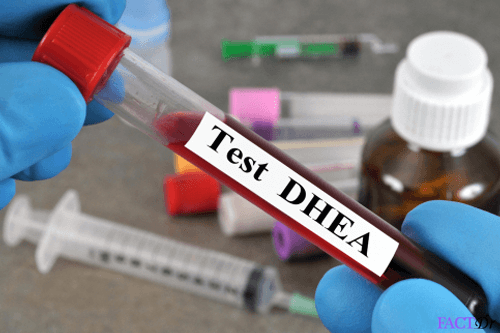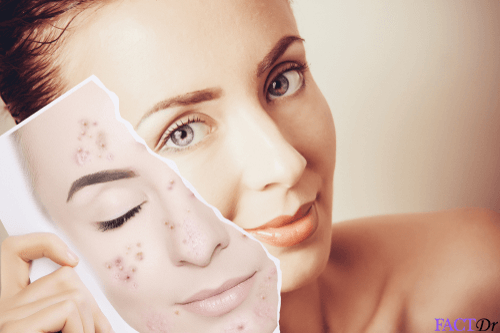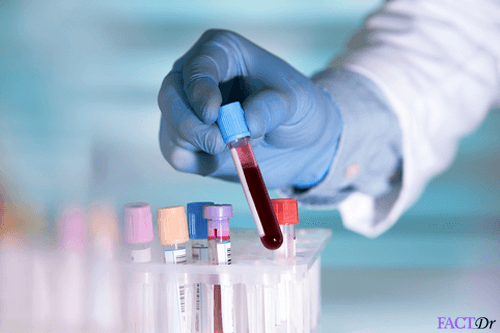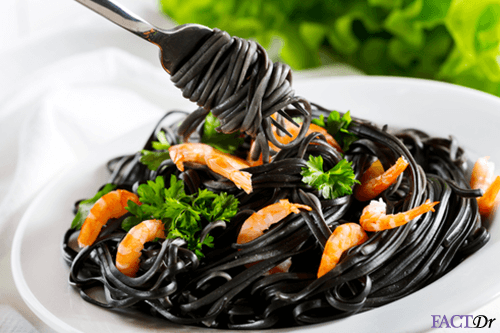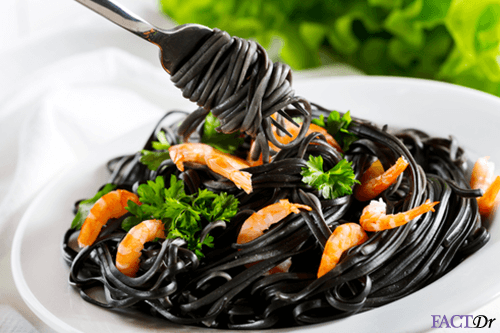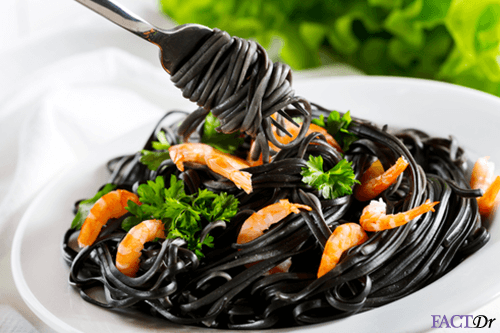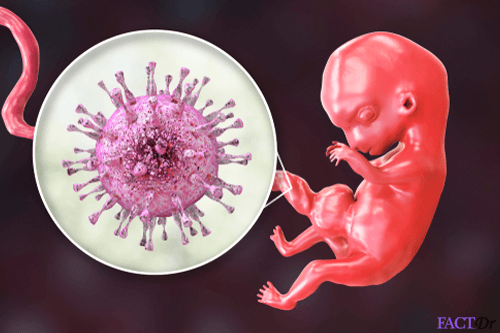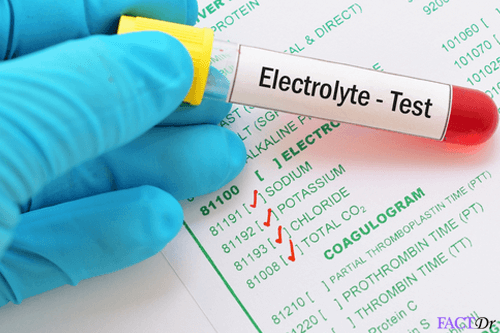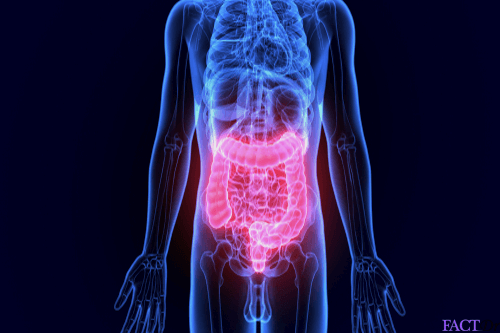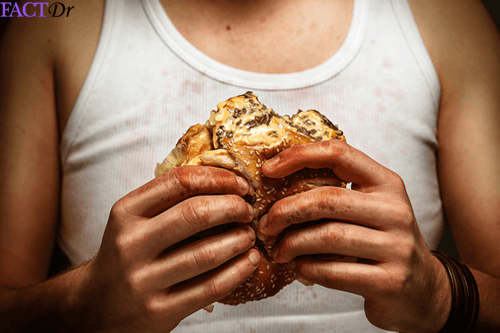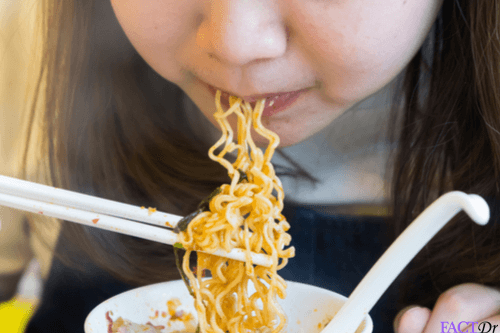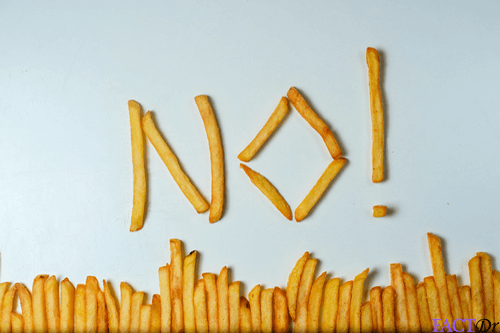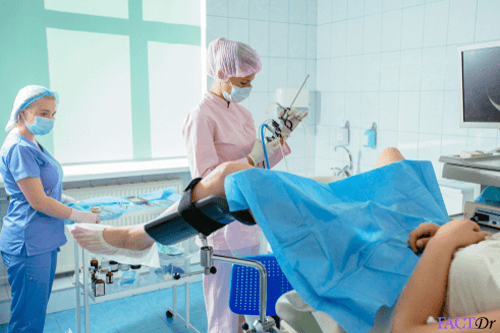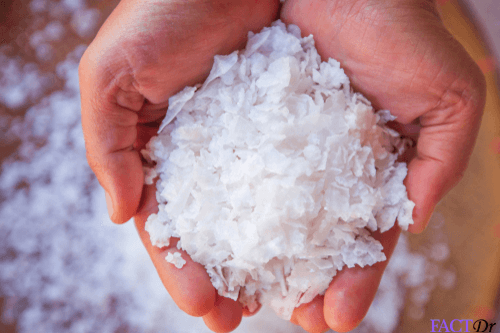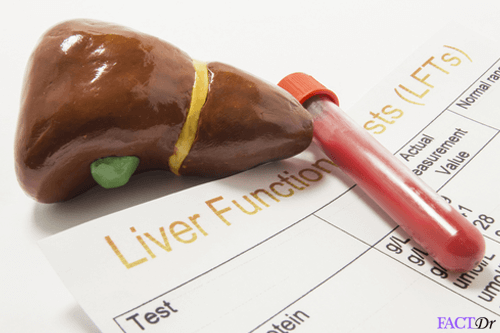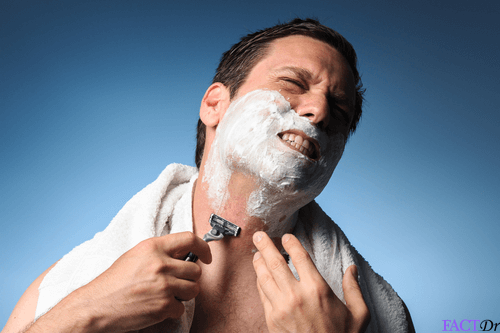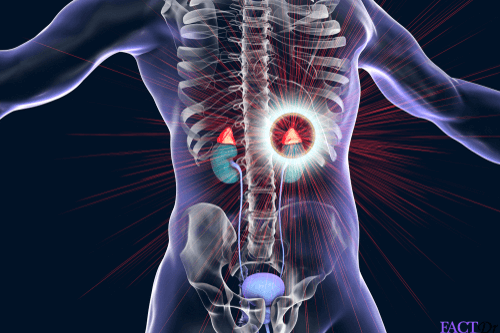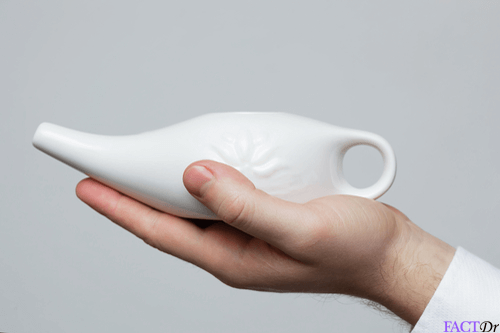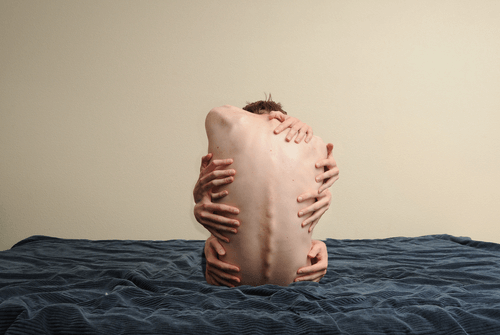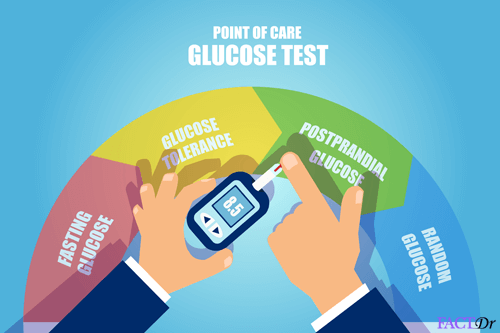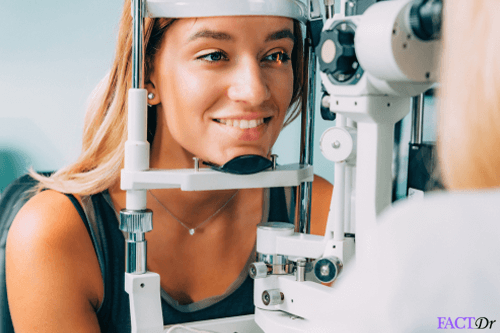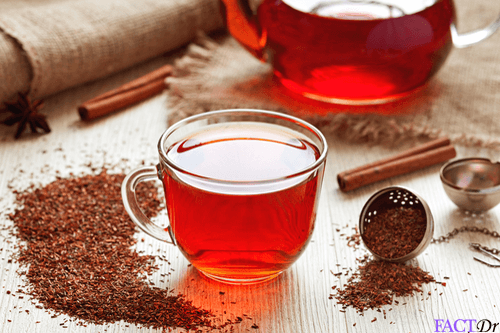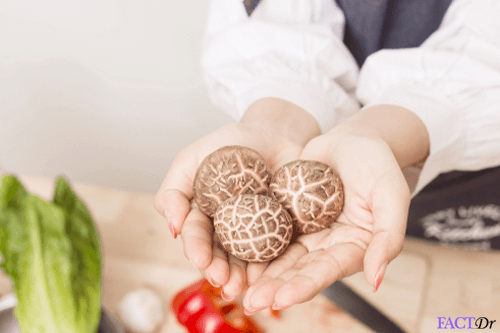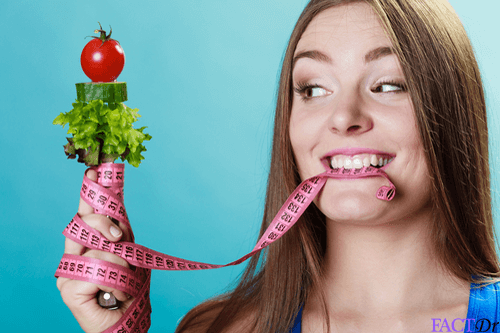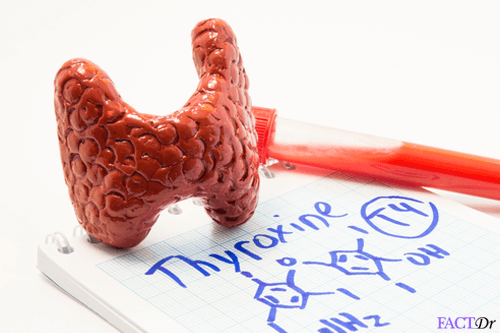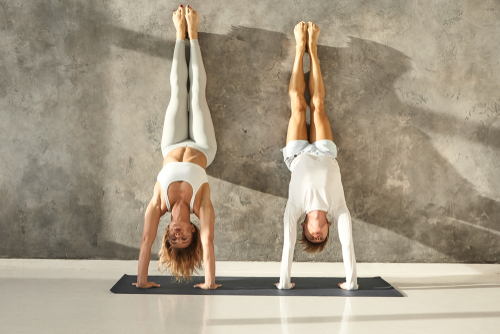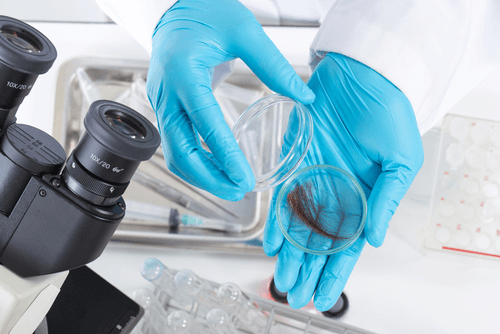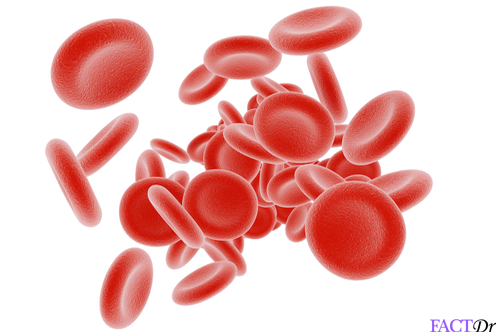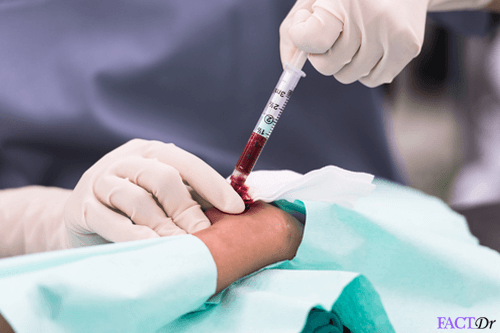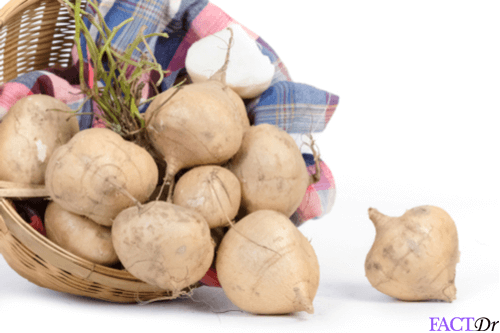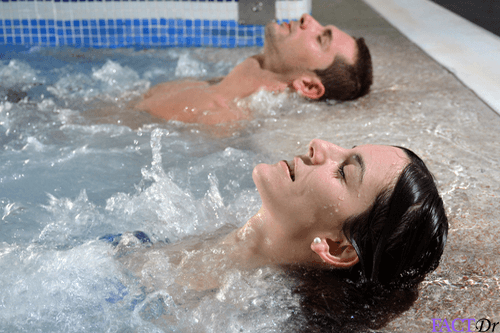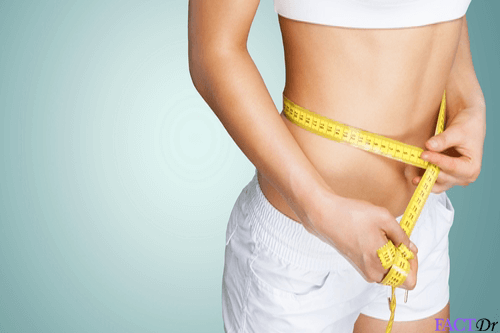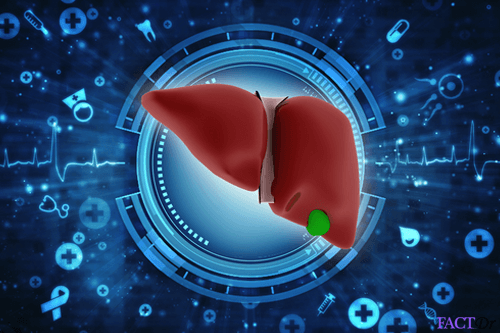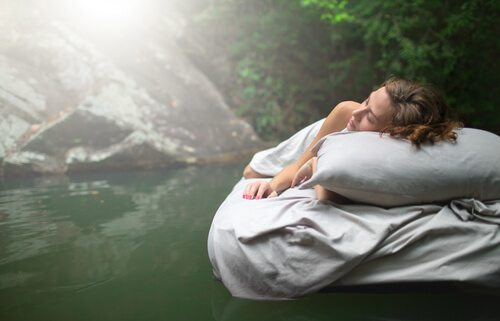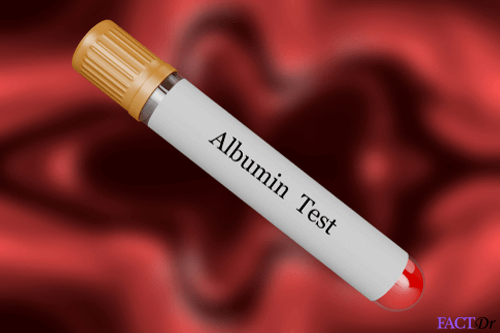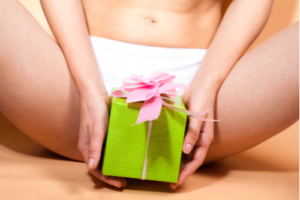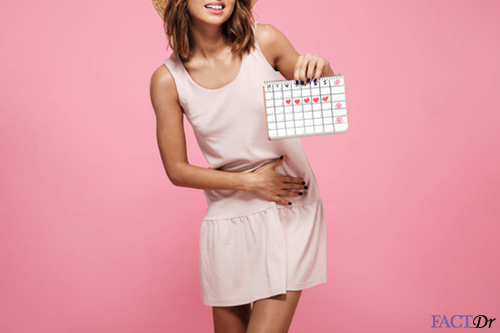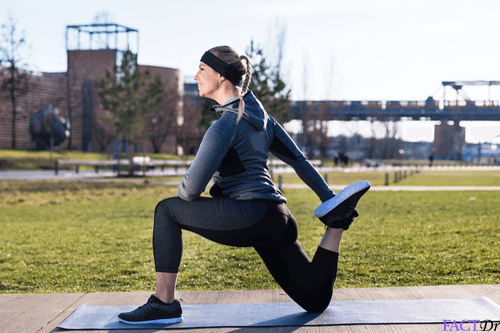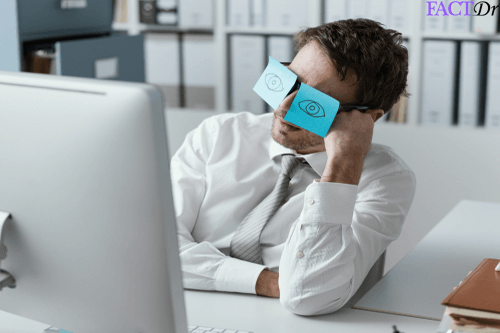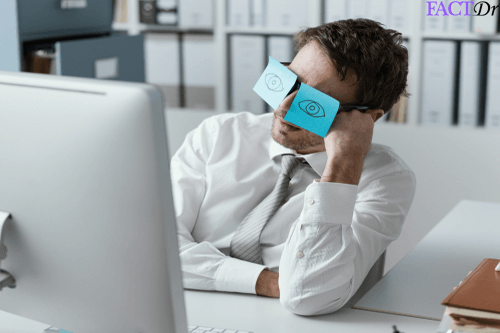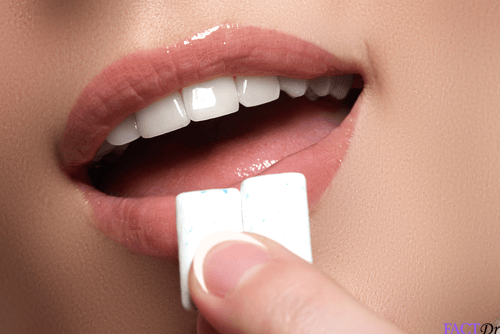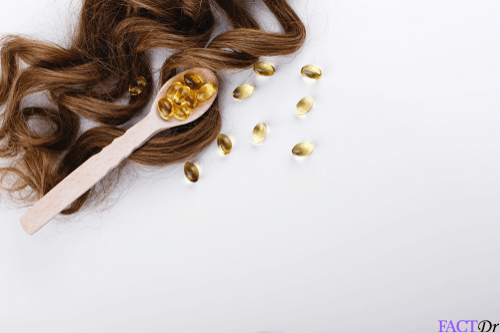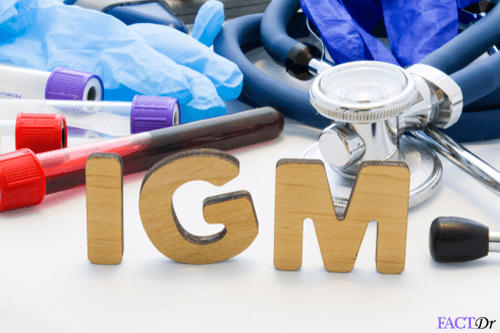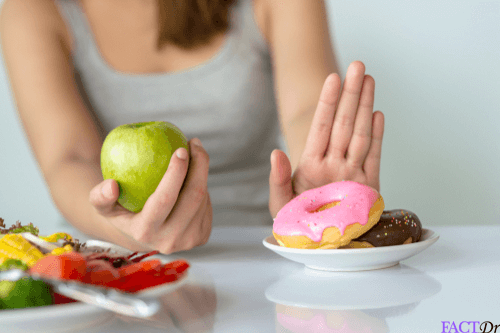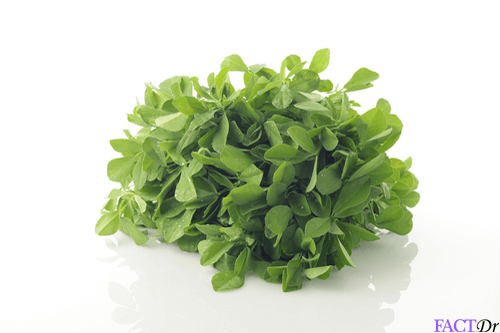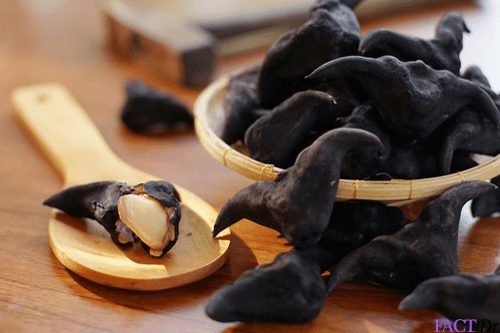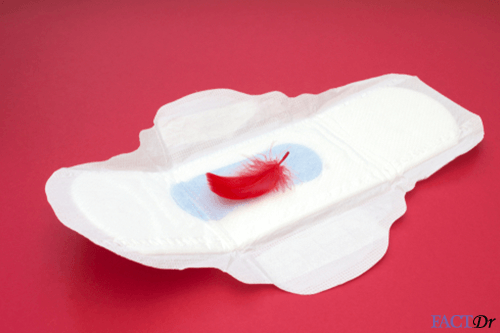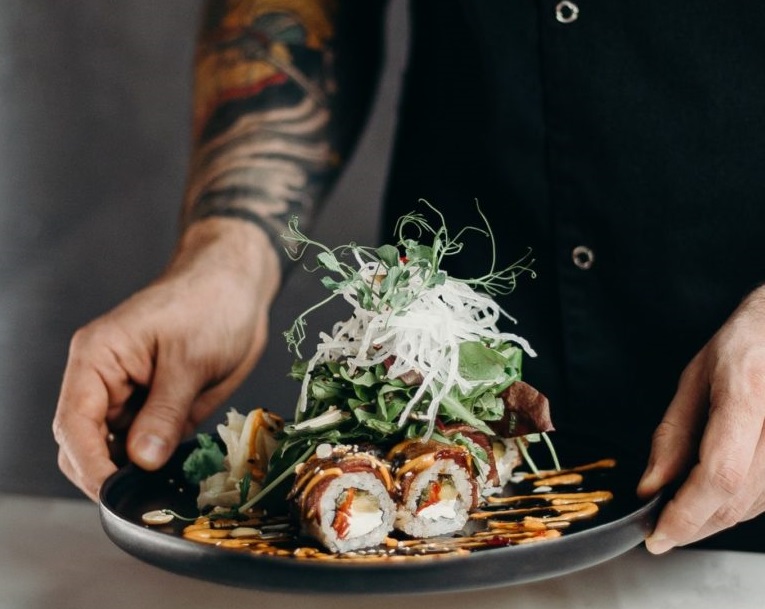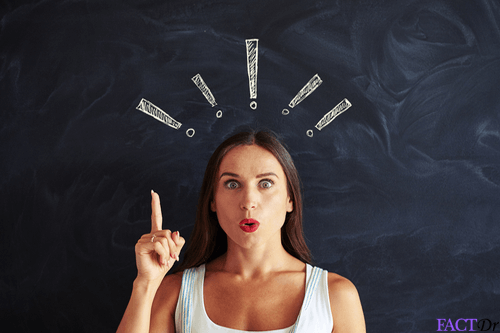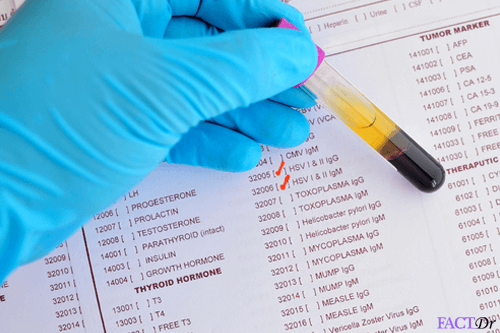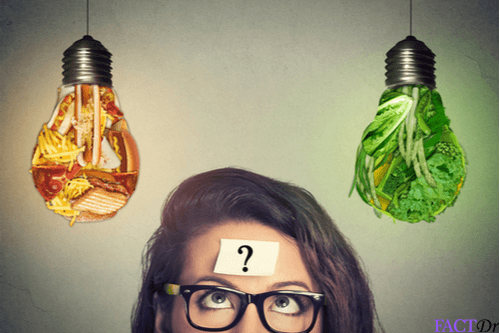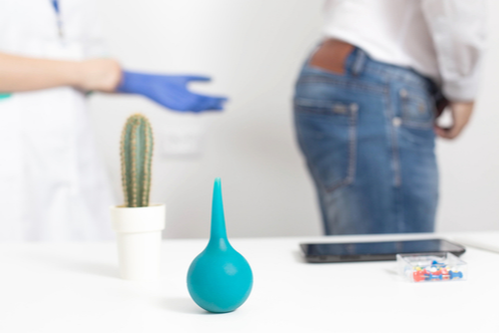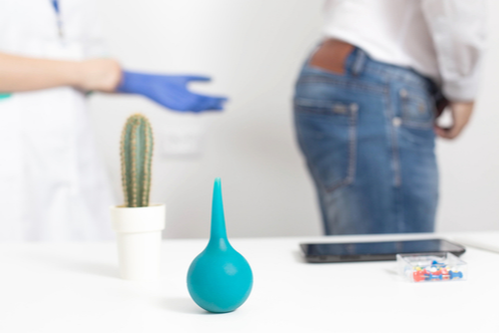 ---