---
Last Updated December 20th, 2021
Overview of Turner Syndrome
Genetic disorders have been on a steady rise in the recent decade, whereas the treatments available are very few and are not affordable by many. The reports presented by the Global Genes have proved that around 300 million people live with the 7000 rare genetic diseases that have been identified so far. Nearly 6% of the newborns, mainly the ones born to mothers above 35 years of age have these diseases at the time of birth. The symptoms start manifesting within a year of birth.
A very serious disorder of this category is Turner Syndrome, a condition in which a woman lacks an X chromosome partially or completely. Among the genetic diseases detected so far, the prevalence rate of Turner Syndrome is about 5.58 to 13.3 times higher than that of the others . Clearly, Turner syndrome has added to the global burden of genetic diseases and has worried the health organisations as well as the doctors worldwide.
What is Turner syndrome?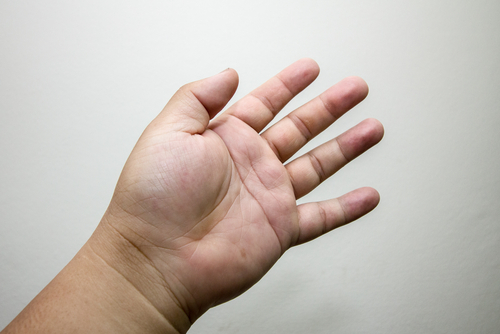 Turner syndrome (TS) or 45,X is a genetic syndrome wherein a female completely or partially lacks an X chromosome. It is mainly characterised by a very short stature, swollen hands and feet, low hairline at the back of the neck, low-set ears, webbed neck and some other abnormalities. These women lack the feminine features like breasts and menstrual cycles. These are often induced by means of hormonal therapies in these patients. Females with Turner syndrome also lack reproductive capability unless induced by advanced reproductive technologies. Other abnormalities may include thyroid problems, cardiovascular diseases and metabolic diseases. The patients however have normal IQ, although at times they might experience difficulties in spatial visualization. Quite a few of these patients suffer from major auditory and visual problems. Although the children born to middle-aged mothers are found to suffer from the disease more often, research studies have not established any definite genetic link for the disease. It does not usually run in families and is not triggered by environmental factors. It arises mainly from chromosomal anomalies.
What are the causes of Turner Syndrome?
Turner syndrome essentially arises from chromosomal abnormalities, mainly a missing chromosome. Hence the name 45,X. It results from the absence of a partial or a complete copy of the X chromosome in all or in some cells. The following conditions may arise-
The defective cells may contain only one X chromosome (monosomy or 45,X)
Deletion of the short p arm of one X chromosome (46,X,del(Xp)
Occurrence of an isochromosome with two q arms (46,X,i(Xq))
The symptoms or the characteristics of Turner syndrome result from the lack of pseudoautosomal regions with X inactivation. In people with mosaicism, normal cells (46,XX) can occur along with the cells with X monosomy (45,X), cells with partial monosomies or cells having a Y chromosome (46,XY). In fact, 67-90% of the affected women exhibit mosaicism .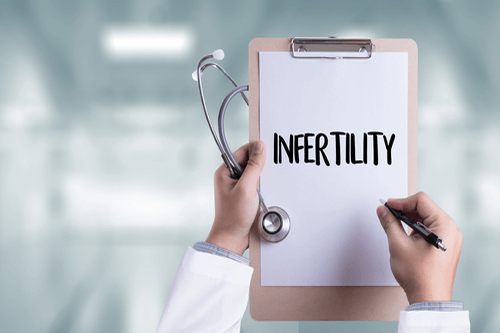 On investigating the inheritance pattern of the disease, the scientists found that in most cases of monosomy, the X chromosome is inherited from the mother. The possible reason behind this is the occurrence of a nondisjunction in the father. Studies have also shown that the father is the contributor of the meiotic errors that lead to the generation of an X chromosome devoid of the p arm or an abnormal Y chromosome.
Formation of a Ring chromosome X or isochromosome X is equally attributable to both parents. The functional X chromosome is mostly derived from the mother.In certain rare cases, the disease takes place due to the occurrence of a balanced translocation of an X chromosome in any of the parents. In such instances, the 45,X mosaicism is restricted to the germ cells of the mother.
What are the visible signs of Turner syndrome?
Turner syndrome is characterised by a number of physical manifestations. The most prominent ones are listed below-
Abnormally short stature
Puffy appearance of the hands and feet (lymphedema)
An abnormally wide chest (common in 46,XY)
Large gap between the nipples
Low-set ears
Low posterior hairline
Lack of reproductive capacity (unless cured by reproductive treatments)
Ill-developed gonadal structures that turn fibrotic later on
Absence of menstruation (Amenorrhoea)
Small metacarpal bones and very small fingernails
Webbed neck
Valve stenosis
Presence of horse-shoe kidney
Auditory problems
ADHD and learning disorder
What are the different types of Turner Syndrome?
Turner syndrome has been divided into two main categories based on the deletion pattern of the X chromosome. These are discussed below-
Classical Turner Syndrome: In this disease, one X chromosome is completely absent.
Mosaic Turner Syndrome: It is also known as Mosaicism or Turner Mosaicism. These abnormalities are observed in the X chromosomes of some of the cells in the patient's body. The rest of the cells are normal. Here the normal, the partially abnormal and the completely abnormal cells lie almost grouped together, which forms a mosaic-like pattern.
What are some of the systemic complications?
The patients of Turner Syndrome have certain systemic complications which are described below-
Congenital heart disease
Bicuspid aortic valve
Coarctation of the aorta
Anomalous venous drainage
Aortic dilation and rupture
Poor skeletal development
Kidney disorders
Diabetes
Reproductive problems
Diagnosis and treatment
Turner syndrome can be diagnosed in the pre-natal period itself through amniocentesis or chorionic villus sampling. Abnormal ultrasound findings can easily tell that there are some problems in foetal development.
Till date there is no such treatment which can completely cure Turner syndrome or any othe genetic disease. The symptoms however can be minimised through the following treatment techniques-
Low dose of growth hormone (androgen)
Oestrogen Replacement Therapy (Birth Control Pills)
Advanced reproductive technologies
The treatment plan is usually based on the symptoms observed in the patient. The primary mode of treatment for females suffering from Turner syndrome is hormone therapy. The hormone therapies comprise of growth hormone therapy (Recombinant human growth hormone is administered) and the estrogen therapy. The estrogen therapy is initiated around 11 to 12 years of age in order to promote the normal sexual development of the affected female child.
A female suffering from Turner syndrome faces many health complications. Apart from the hormone therapy, an affected female child should be taken care of by a health care team (which comprises of endocrinologist, gynaecologist, medical geneticist, cardiologists, urologists, gastroenterologist, dental specialist, audiologist, ophthalmologist etc. ) in order to diagnose and treat other health issues and make way for a healthy and normal life.
Females suffering from Turner syndrome experience failures of the ovaries. Fertility treatments are also required very often so that females and conceive and deliver normally. In some cases, donation of an egg or embryo can help in overcoming the problem.
Since the condition is not inherited and occurs randomly, no preventive methods have been suggested so far.
Dos and Don'ts
Dos
Opt for a pre-natal cell-free DNA screening in order to rule out the possibility of Turner syndrome in the developing baby.
See a doctor if symptoms of Turner syndrome are observed or there are abnormalities in physical or sexual development.
Seek help from peer groups for girls suffering from the syndrome in order to find out how to cope with the issue and lead a healthy life.
Don'ts
Ignore symptoms at birth like a wide or webbed neck, cardiac defects, a broad chest with widely spaced nipples etc.
Disregard the middle ear infections. Females suffering from Turner syndrome are susceptible to frequent infections of the middle ear which might lead to loss of hearing.
Overlook the overall health. Females suffering from Turner syndrome are susceptible to other health issues like high blood pressure and thyroid disorders. A regular health check-up is advised in order to keep a check on upcoming health issues before the symptoms aggravate.
Help
Others
Be
Fit
Trending Topics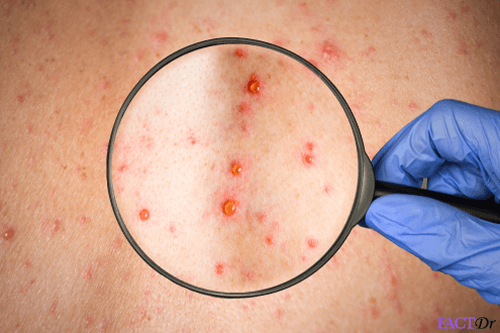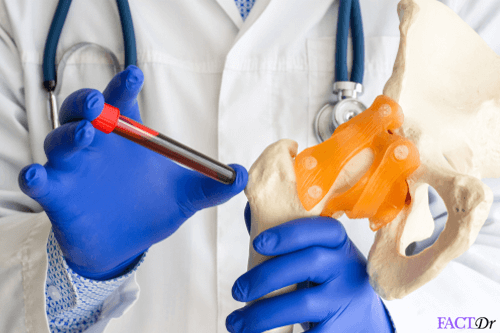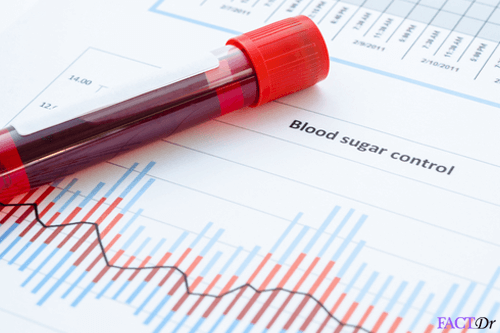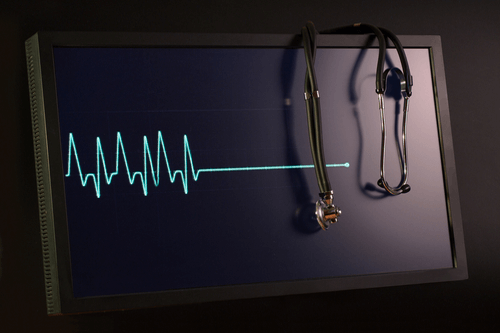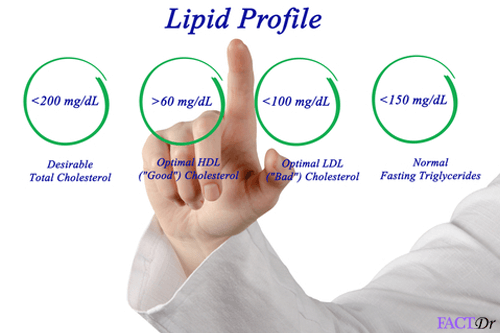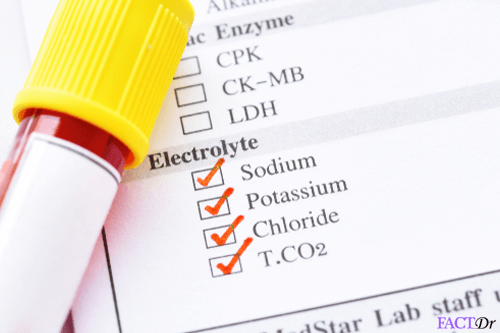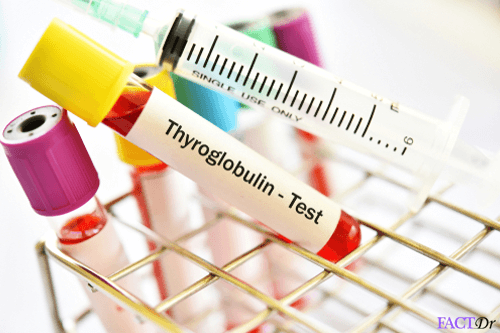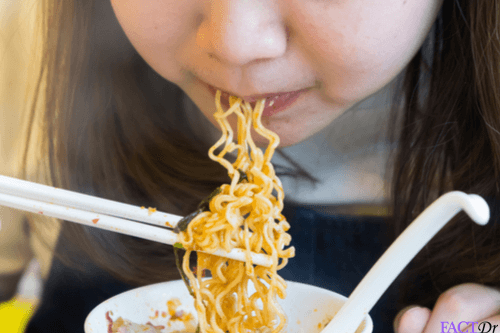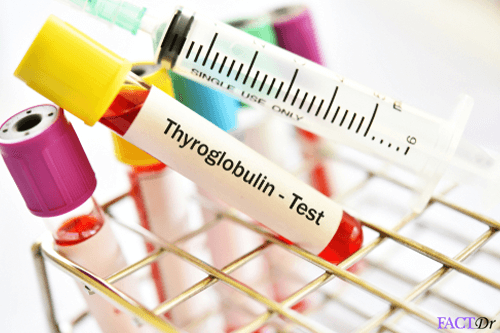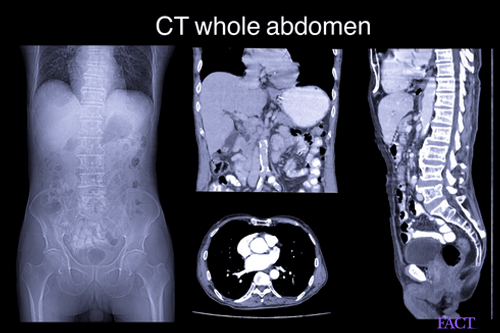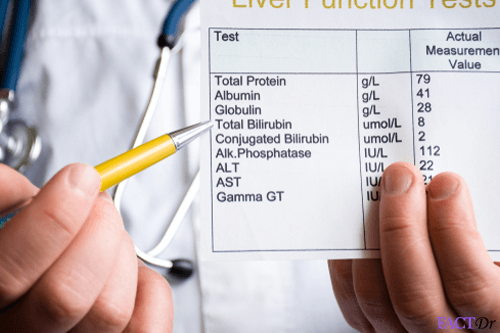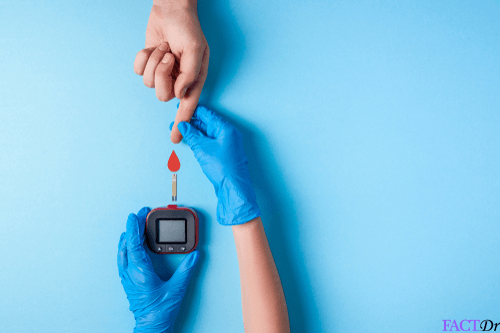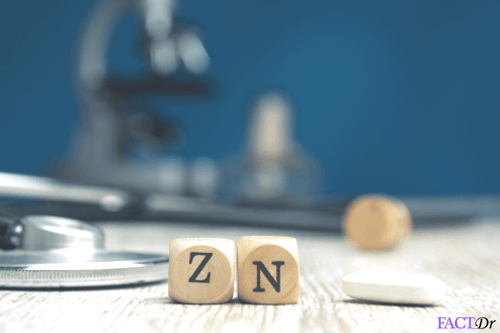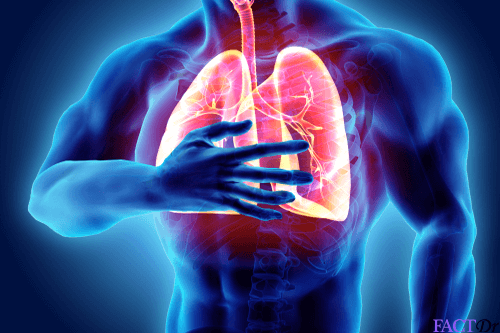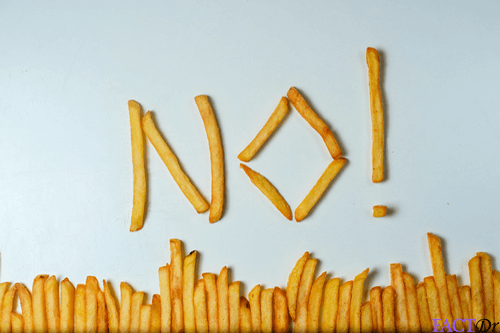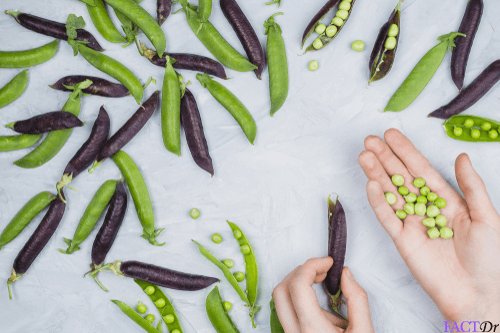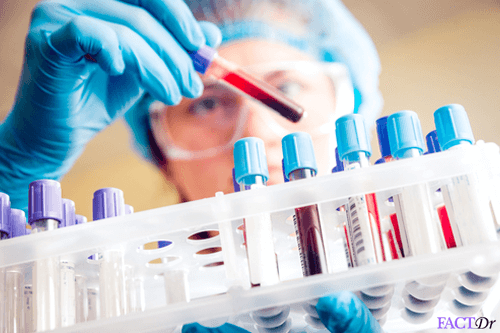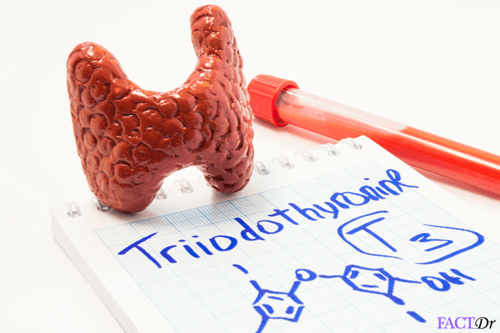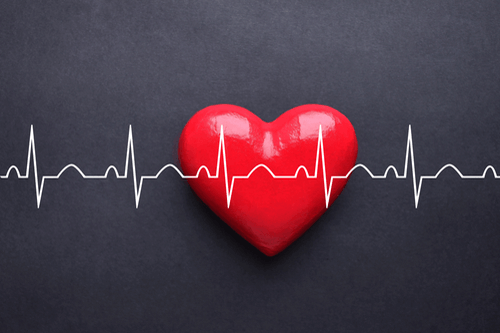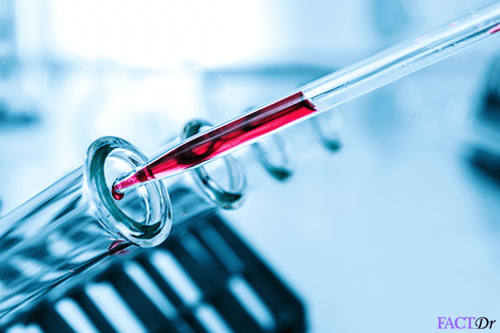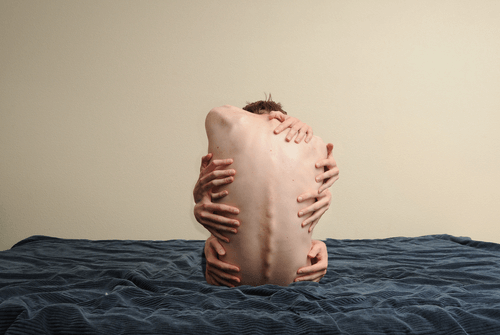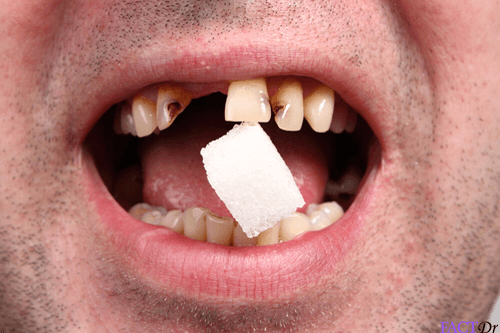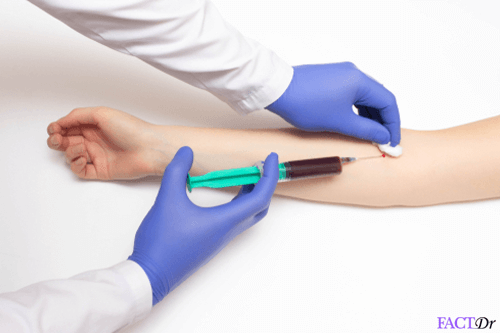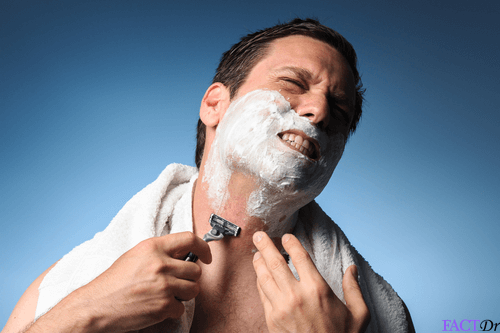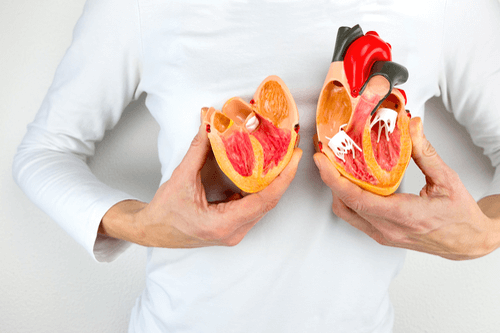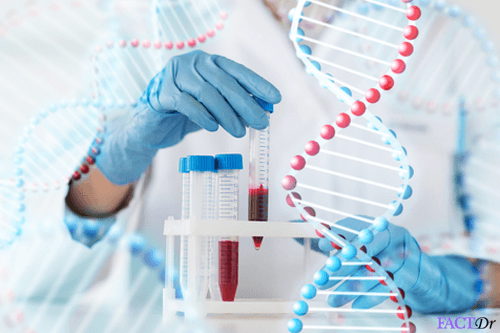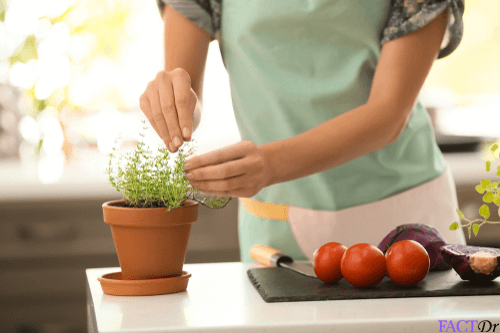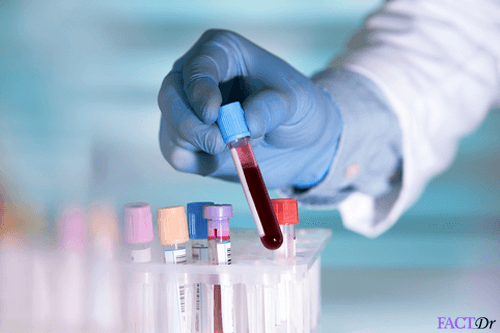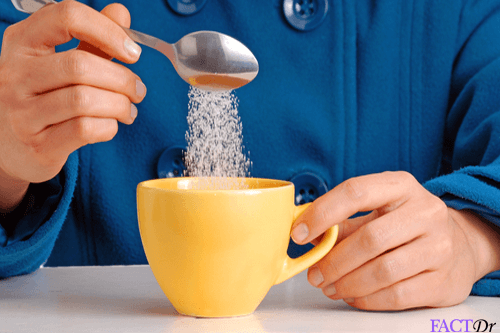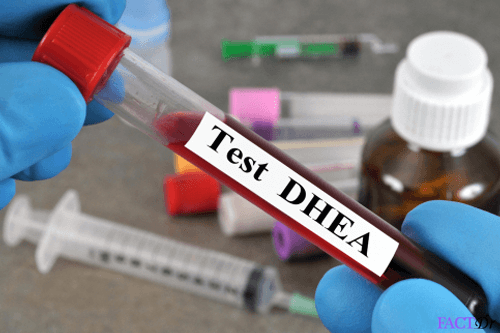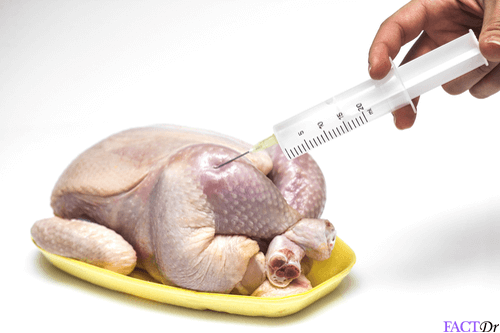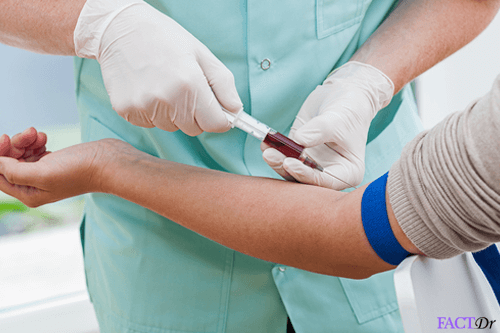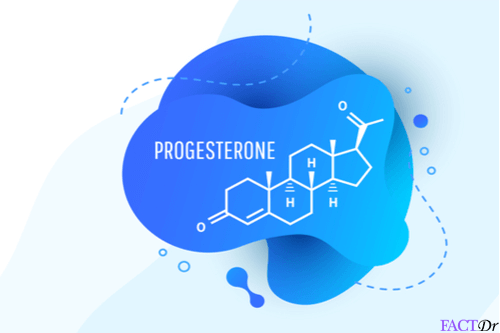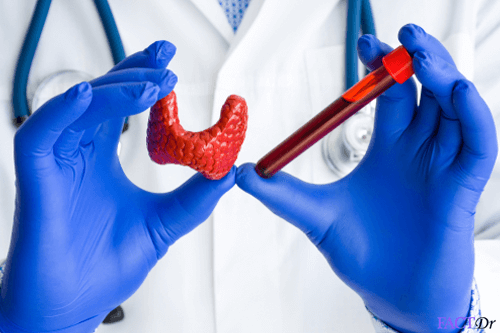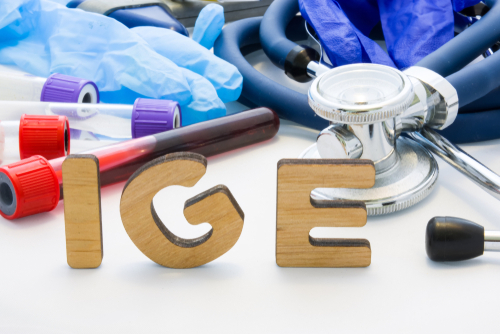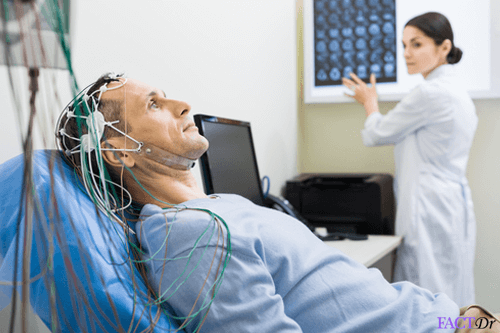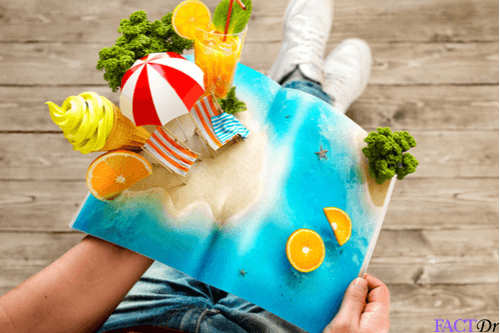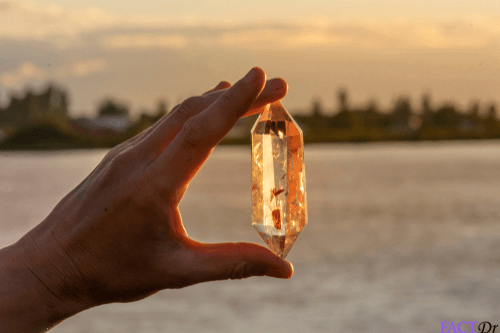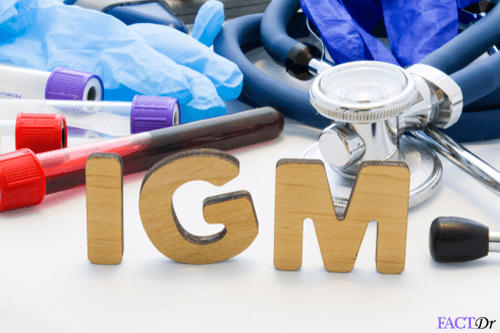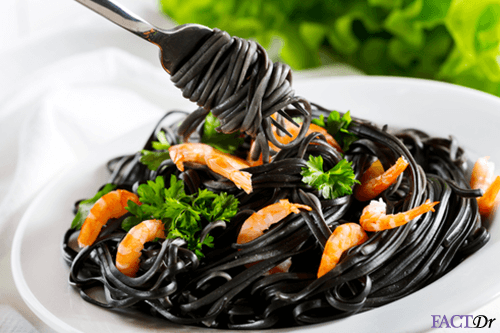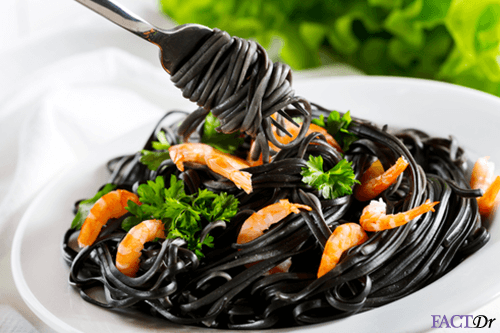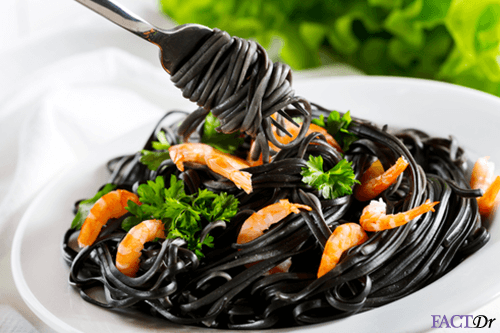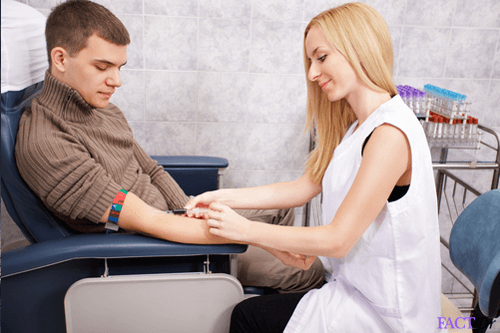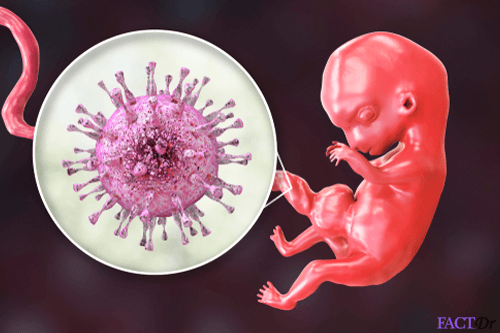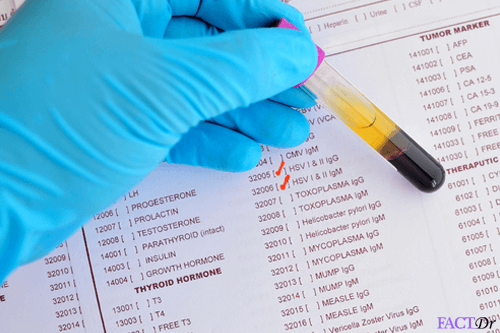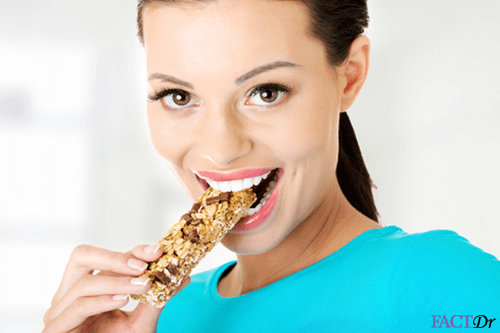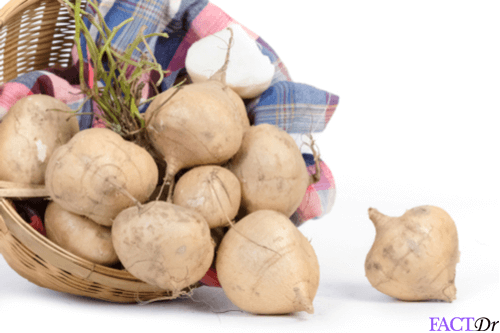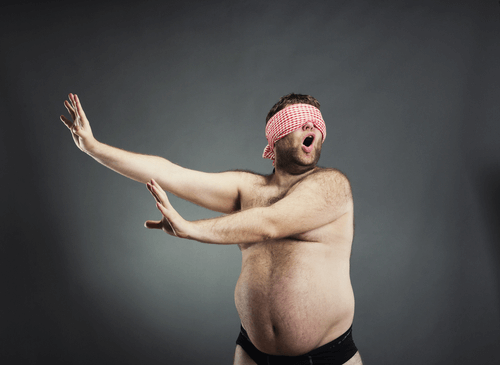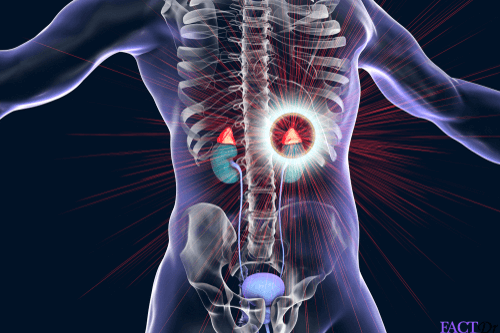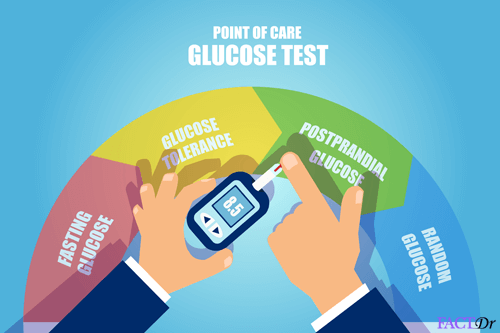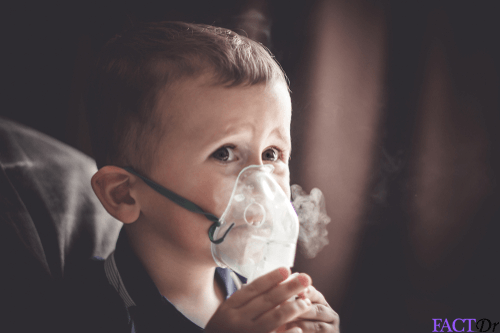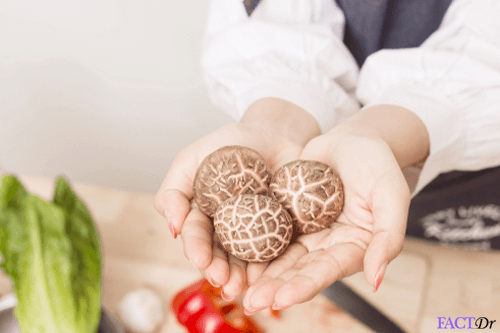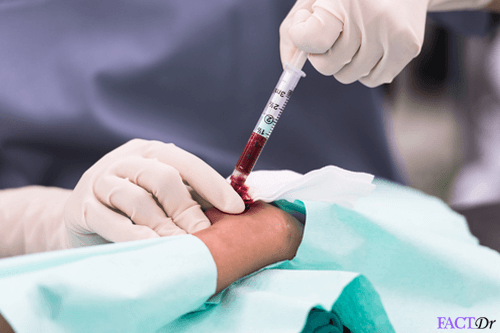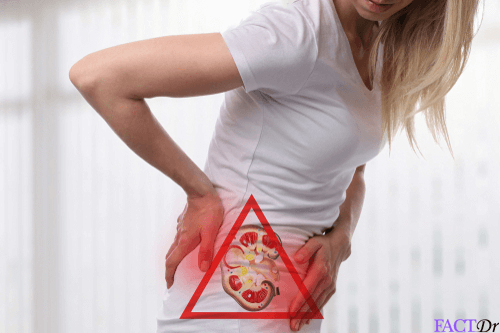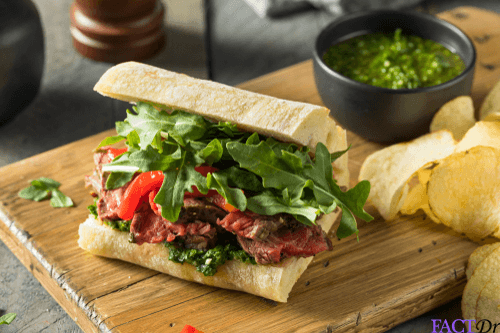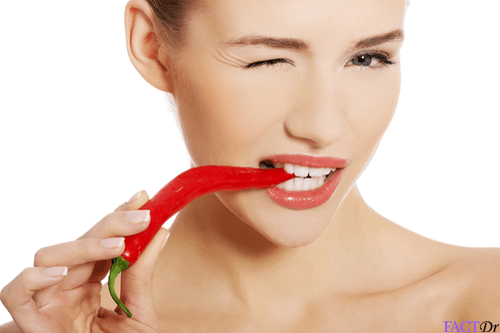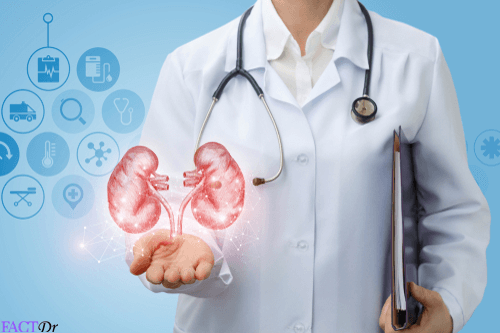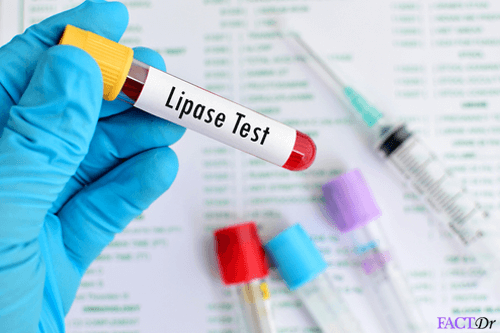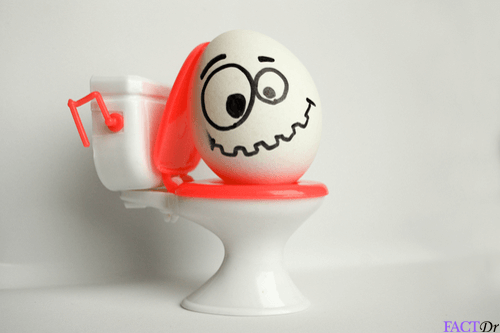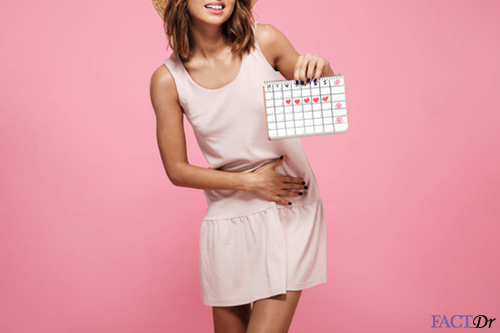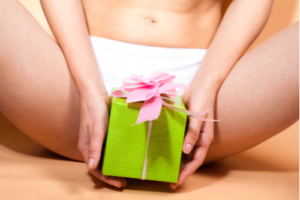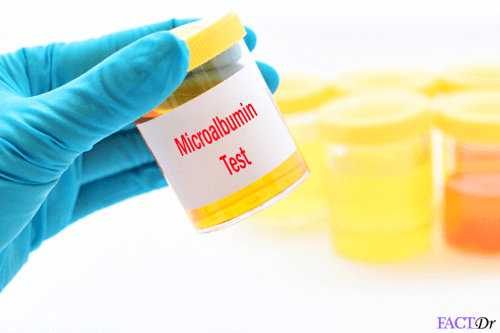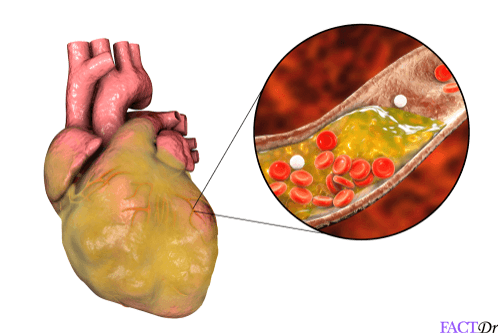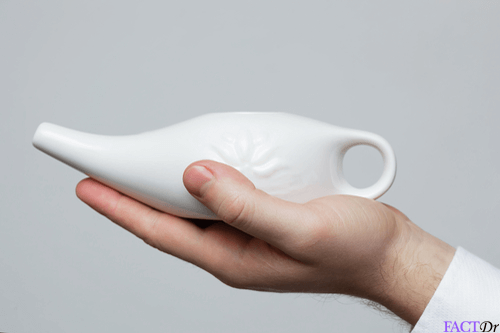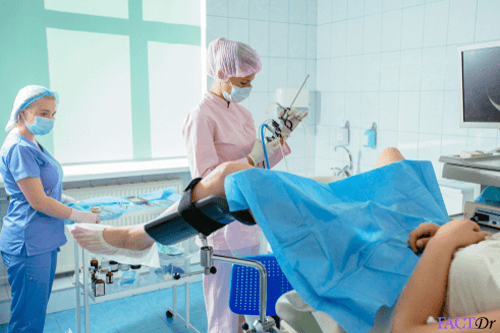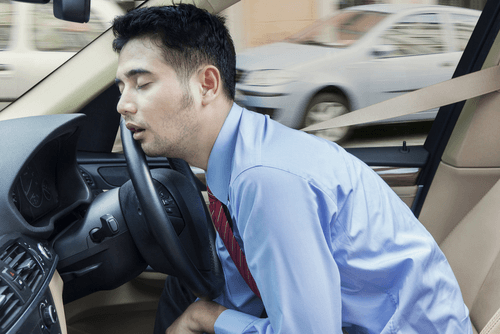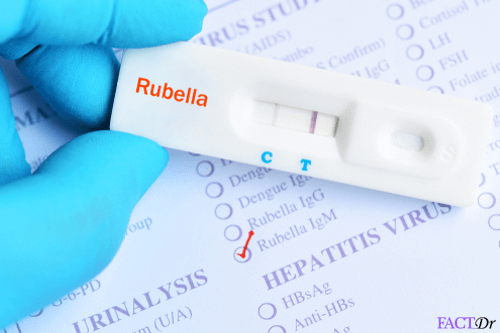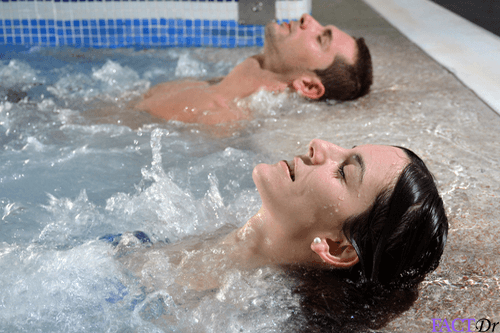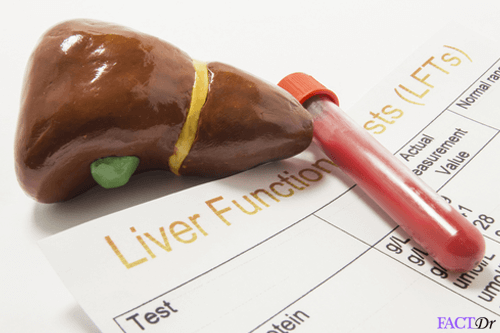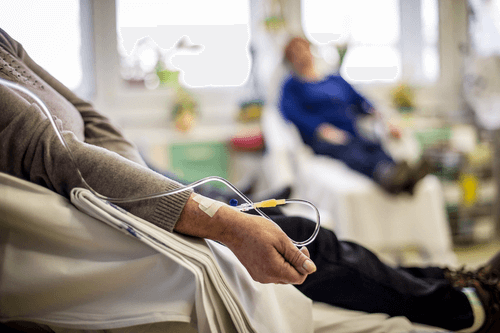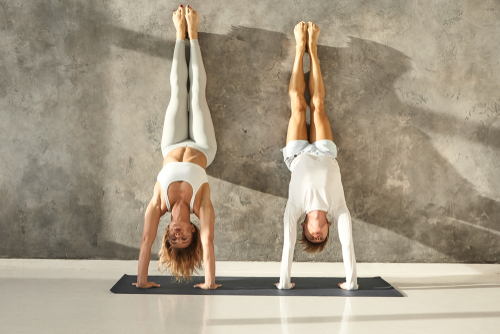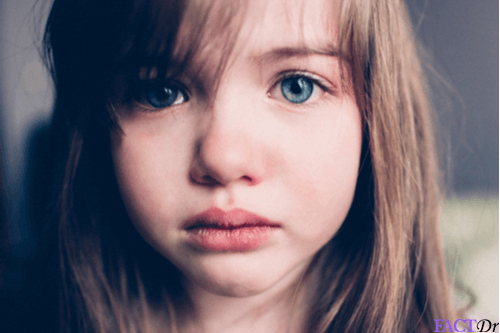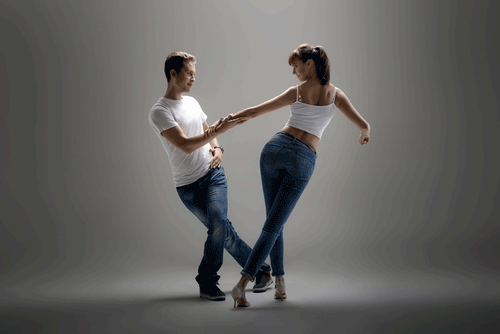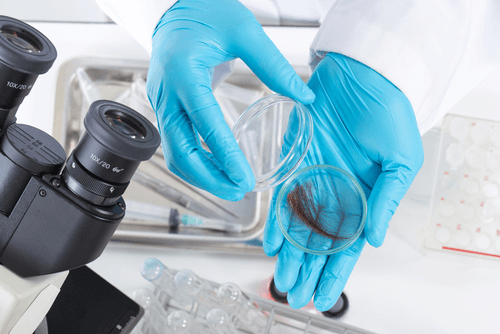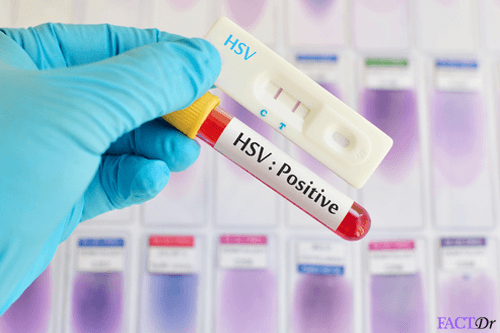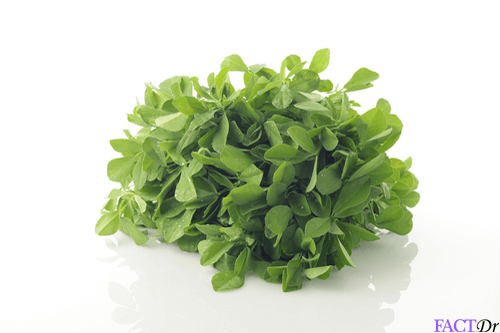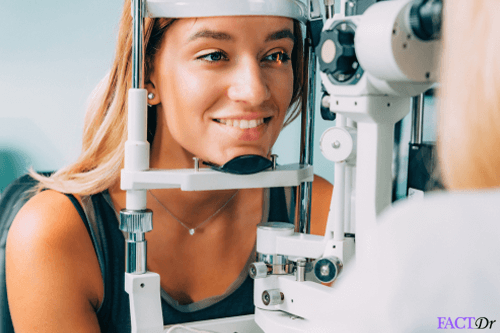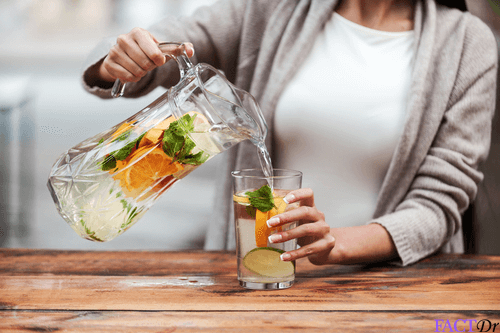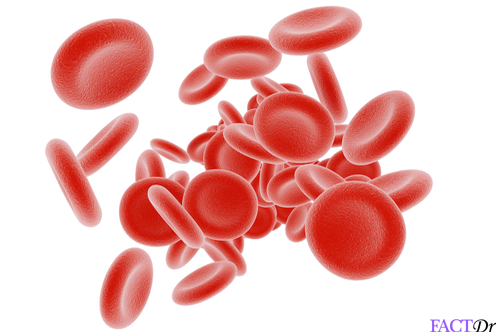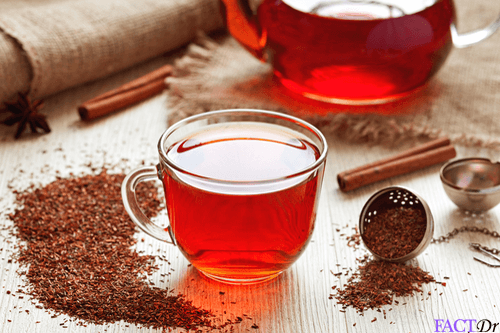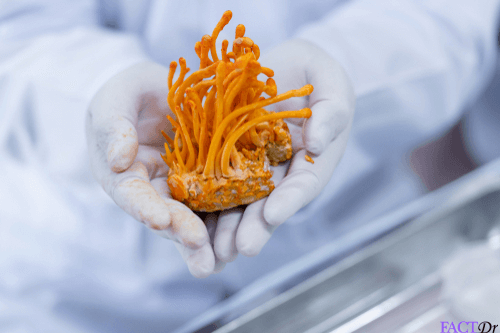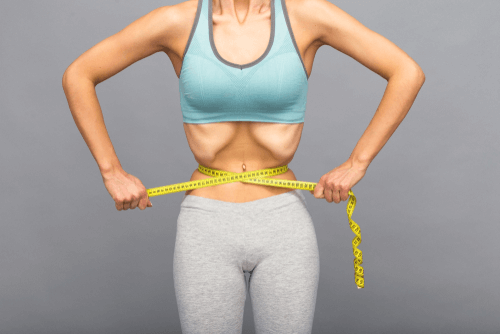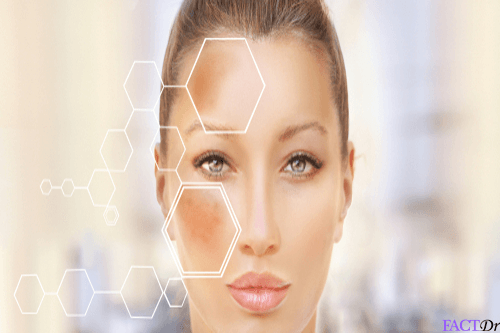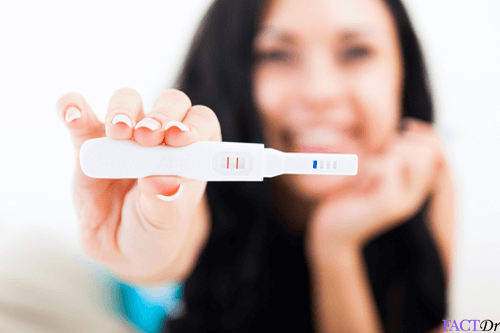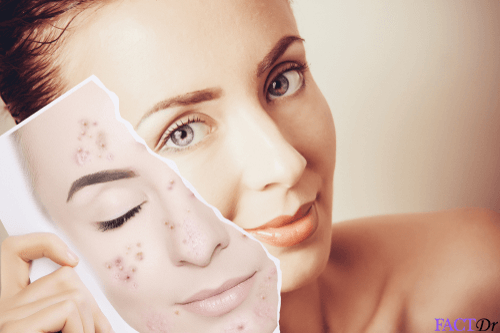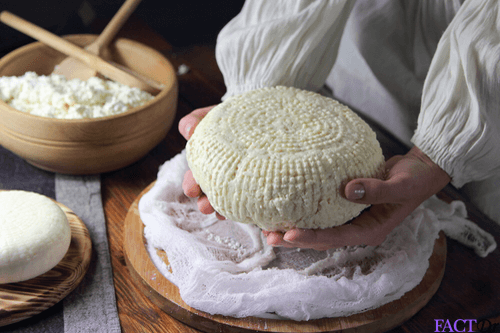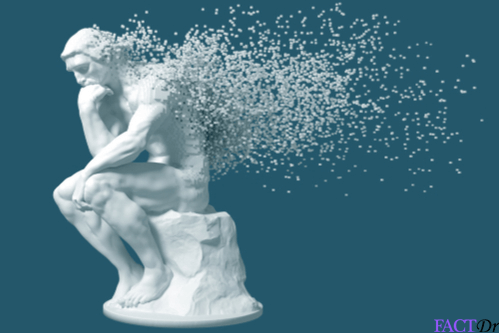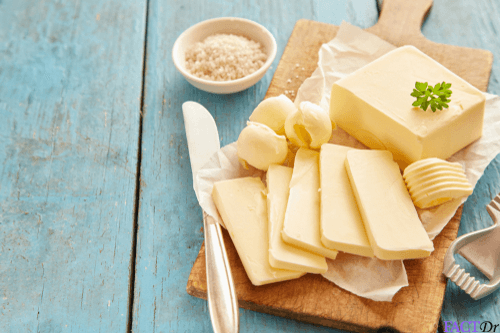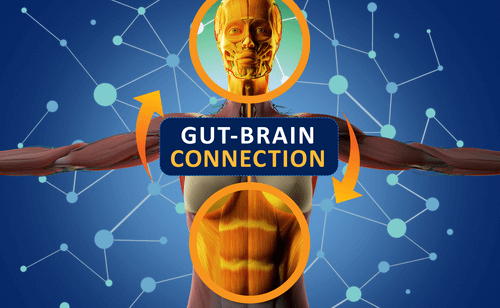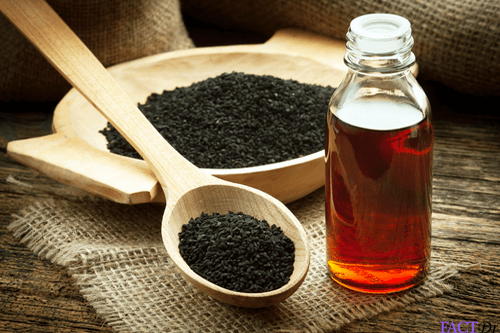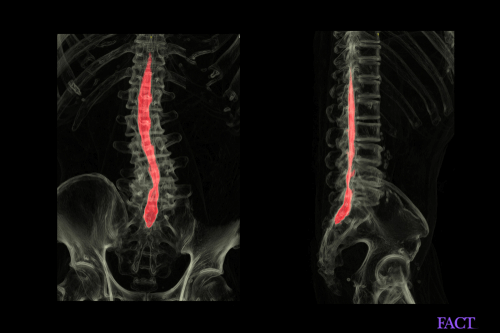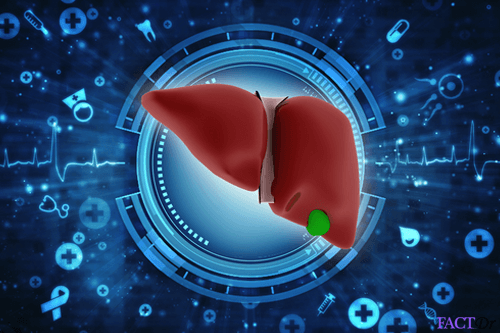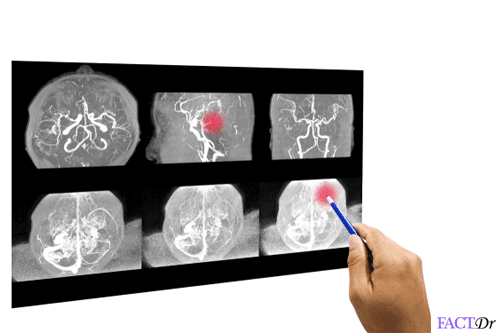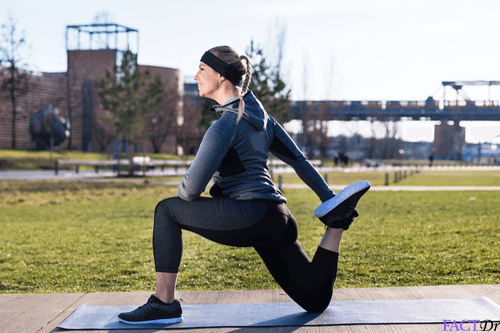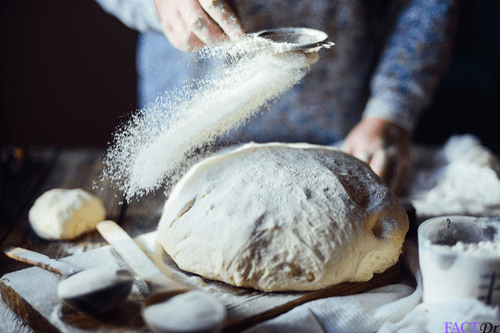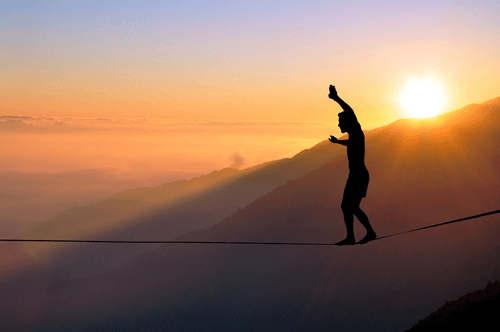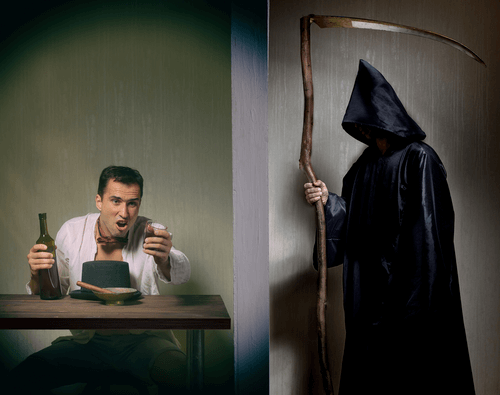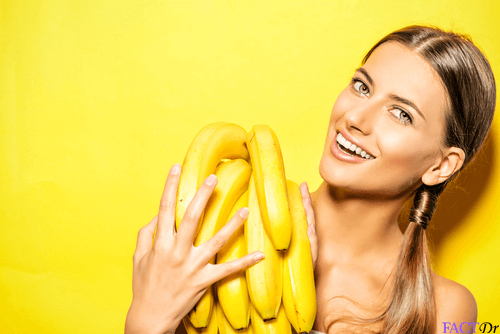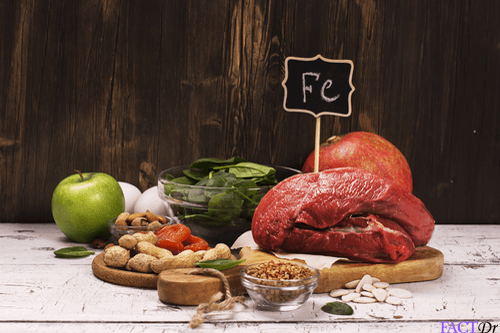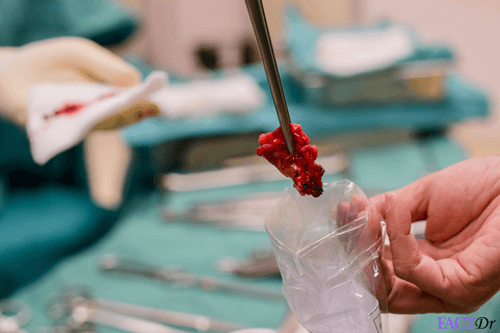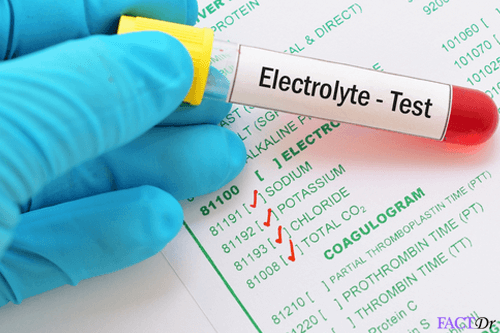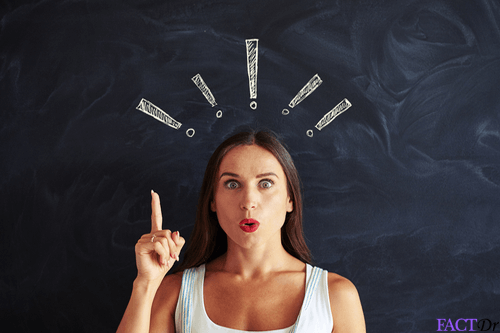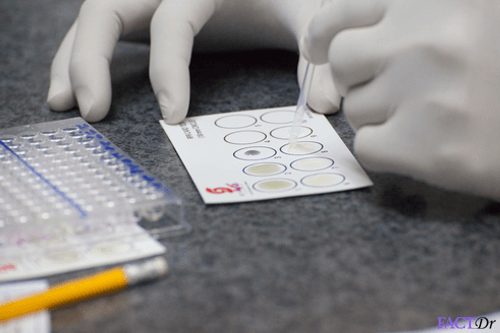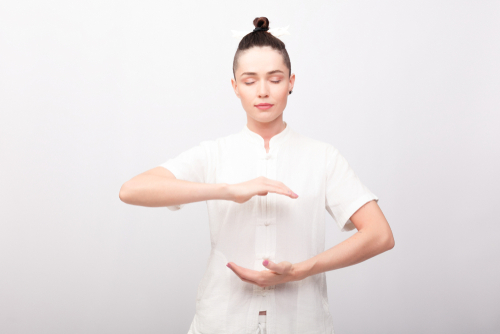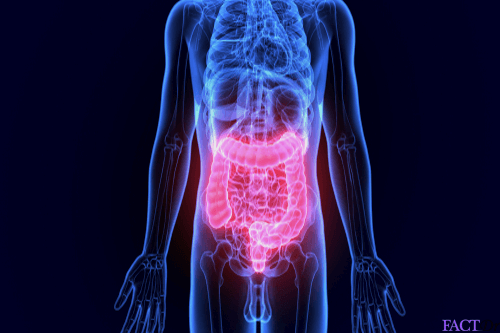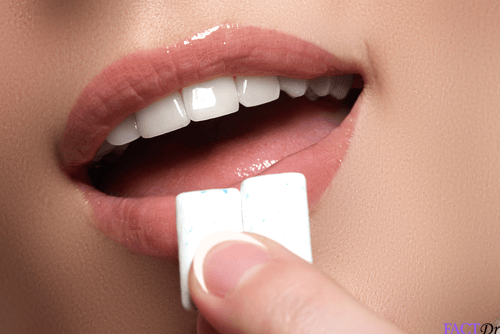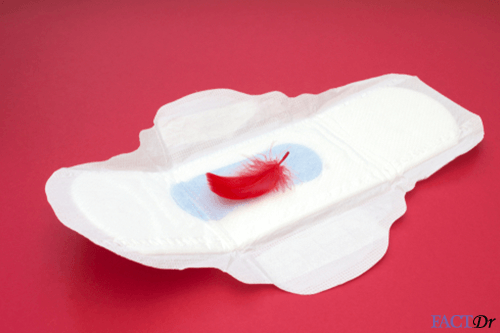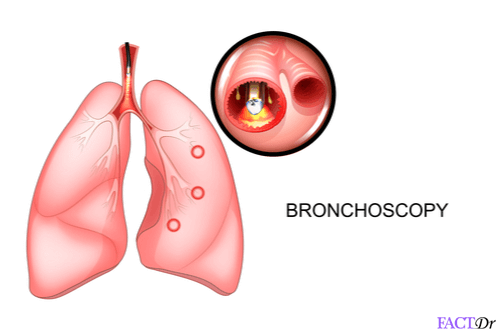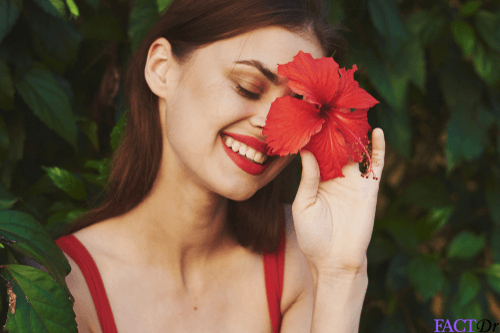 ---