---
Last Updated December 20th, 2021
What makes daydreaming a maladaptive activity?
Daydreaming, in its most harmless form, is an activity characterized by a striking detachment from the physical reality and getting hooked onto a stream of visions and fantasies which are experienced in a wakeful state. Most of these pertain to emotionally charged visions associated with positive emotions such as happy and pleasant thoughts, aims and ambitions, and even imaginary scenarios of wish-fulfillment.
Studies reveal that people stuck in monotonous jobs which require repetitive tasks are the ones who indulge in daydreaming the most. Experts believe that this is our brain's way of easing the boredom one has to routinely face. While on the surface daydreaming looks harmless and even amusing to some extent, there comes a limit beyond which this activity could turn maladaptive. The term maladaptive means something which is not aligned or adjusted with respect to its environment. In the context of daydreaming it refers to the extreme extent of daydreaming that not only continues for extended periods of time (hours and hours) but also disrupts everyday living.
These vivid dreams replete with personal wishes and fancies tend to overpower conscious thinking and functioning that can even cause neglect of important real-life entities such as a job or interpersonal relationship.
Maladaptive daydreaming or MD, though not registered as a definite psychiatric condition in the DSM-V (Diagnostic and Statistical Manual Of Mental Disorders), can still lead to psychological distress and clinical symptoms that borderline with several other mental conditions.
What could be the cause behind this? What are the symptoms?
Though dreaming and casual mind-wandering have often been topics of great intrigue among psychiatrists since ages, the phenomenon of maladaptive daydreaming was first formally studied (and named) by Eli Somer, a clinical psychologist of the University of Haifa, Israel. The symptoms of extreme detachment from reality and dissociative daydreaming were noted among the survivors of child abuse and trauma.
For maladaptive daydreamers, this subconscious act could manifest as a defense mechanism against distressing thoughts and memories. It provides an escape route to victims and sufferers from the troubling thoughts.
There could be a number of triggers and/or risk factors that could push someone into the act of maladaptive daydreaming. Some of the most common ones are:
Boredom or being stuck in a job/task that doesn't require critical/creative thinking.
Being stuck in situations one often finds irksome or troubling such as long traffic jams, meetings, long speech etc. Many consider music to trigger dysfunctional level of daydreaming.
Trauma and abuse, as mentioned before, are strong indicators of a higher probability of maladaptive daydreaming.
The main symptoms exhibited by a person involved in maladaptive daydreaming are Daydreams which are extremely vivid in nature and rank high in detailing such as characters and plot lines.
Daydreams that are triggered by real-life situations. Daydreaming that restricts normal functioning and completion of tasks.
Addictive tendency to daydream; an increased desire to daydream even at the cost of sleep.
Facial movements, talking, whispering etc involved during daydreaming.Daydreaming that goes on for hours.
It is commonly observed that individuals with a history of trauma, violence, and harassment show the symptoms of dissociation. This term refers to the separation of initially related cognitive processes to the extent that these segregated entities start behaving as independent units. The most common example of dissociation in action can be seen among patients of multiple personality disorders
Could maladaptive daydreaming be a precursor to serious mental health disorders?
In the neuropsychiatric circles, maladaptive daydreaming is studied from three different angles – a lack or imbalance of attentive capacity, a behavioral addiction, and a disorder of the OCD (Obsessive Compulsive Disorder) spectrum. The detachment from reality makes it an issue of attention.
The fact that this activity often becomes an escape route from reality that turns addictive links this act to addiction. And lastly, since a significant chunk of maladaptive daydreamers also show high OCD symptoms; MD is often studied in close association with this disorder.
Studies reveal that individuals with MD who engaged in this activity for more than four hours a day also showed a high tendency of OCD symptoms, anxiety, dissociative behavior, and depressive thoughts.
While some maladaptive daydreamers find this activity to have a more vicious and strangulating hold on their lives, others find this activity "pleasure-giving", much similar to addictive habits. One must understand that MD is not necessarily associated with positive and pleasant feelings only. These might also be linked to negative and depressive thoughts, often leaving the individual crying and depressed.
Thus, it can be safely assumed that maladaptive daydreaming, if not a sub-type of mental illness, does overlap with a number of mental health conditions. However, more research is needed to evaluate whether it's a precursor to mental illnesses or a result of the same.
Try these much sought after products that will help you find your inner peace and reduce your instances of maladaptive daydreaming.
Diagnosis of maladaptive daydreaming
Since the research on this condition is still ongoing there are no universally-accepted diagnostic tools to measure the onset and extent of MD. However, there is an MDS or maladaptive daydreaming scale that helps in evaluating if a person is daydreaming at a dysfunctional level.
The most critical elements of this scale are:
The frequency of daydreaming.
The level of detailing in the daydreams How much in control of the dreams the said individual is.
The level of distress amounted due to the daydreaming. The level of perceived benefits from the dreams.
The level to which an individual's day-to-day functioning is affected/inhibited due to daydreaming.
If an individual ranks high in these critical categories then he/she is believed to be experiencing maladaptive daydreaming.
However, one must remember that this scale is not universally accepted and open to a number of debates and critique.
Treatment and possible preventive measures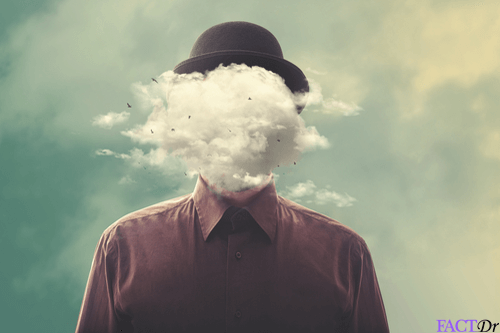 The absence of a medically-recognized diagnostic tool makes it difficult to devise a specific treatment course for maladaptive daydreaming. However, experts posit that the following techniques can aid in reducing the magnitude and frequency of maladaptive daydreaming:
Get proper sleep. This includes enhancing the quality of your sleep by practicing proper sleep hygiene and getting the required amount of hours of sleep every night as per your age.
Discuss your issues openly with your friends, family, and colleagues – in short anyone who can understand this predisposition and help you "wake out" of the MD state.
Maintain a trigger journal. Be aware of what situations trigger this state and be wary of them.
Refer a CBT specialist. CBT or Cognitive Behavior Therapy can help in focusing on the core issue and provide you with better coping mechanisms.
Though medication might not be suitable for all patients of MD, it might help some manage the symptoms. The most commonly prescribed drug is fluvoxamine, an SSRI (Selective Serotonin Reuptake Inhibitor) that is used to treat anxiety disorders.
Unfortunately, there are no definitive preventive measures for MD. Daydreaming is something which is practiced consciously or subconsciously by all. However, it is difficult to decode the fine line between normal daydreaming and maladaptive daydream on the surface. If one is prone to excessive daydreaming and/or finds his/her daily routine being impacted by this singular activity, he/she should consult expert help.
Dos and Don'ts
Dos
Try to analyze and understand what negative repressed emotion is at the core of your MD tendency – guilt, embarrassment, shame, fear etc.
Refer to a specialist in this field and discuss your issues and symptoms openly.
Observe what the triggers are. Triggers could range anything from nostalgic thoughts to a certain piece of music. Avoid these at all costs.
Try to change your lifestyle and/or profession so that you aren't left feeling stuck, bored, or under-utilized mentally.
Don'ts
Treat maladaptive daydreaming as a harmless thing. It could severely hamper day-to-day functioning and cause issues within personal and professional life.
Assume that you have the power to control the frequency and extent of your maladaptive daydreaming condition every time.
Follow an erratic sleep schedule. Make sure that you get a healthy amount of REM sleep every night.
Help
Others
Be
Fit
Trending Topics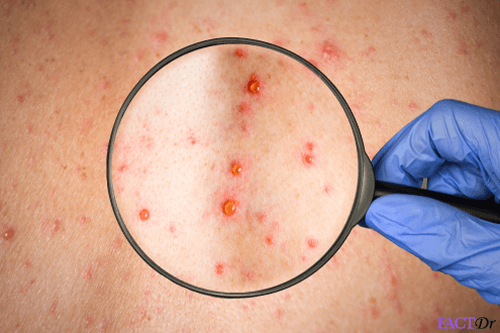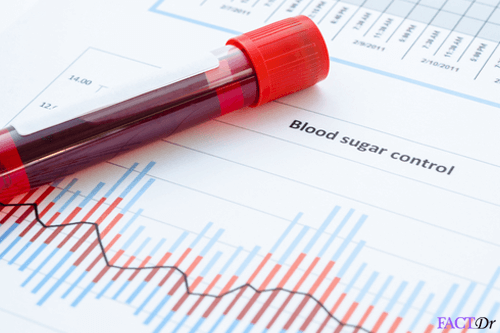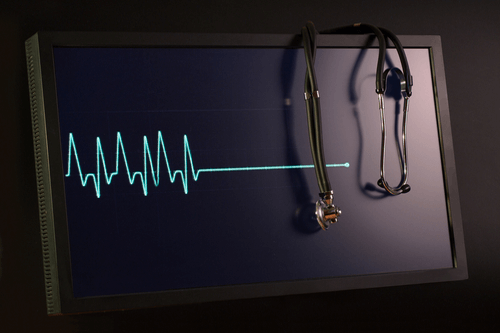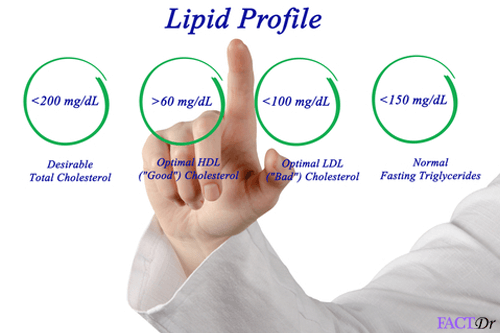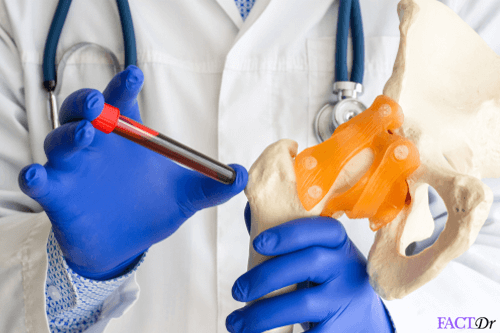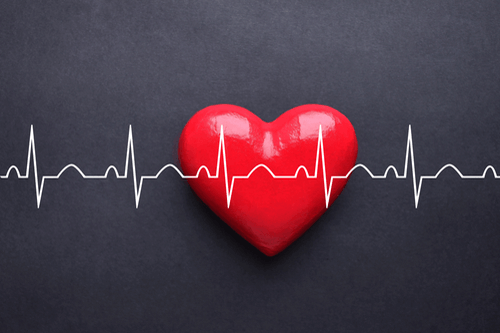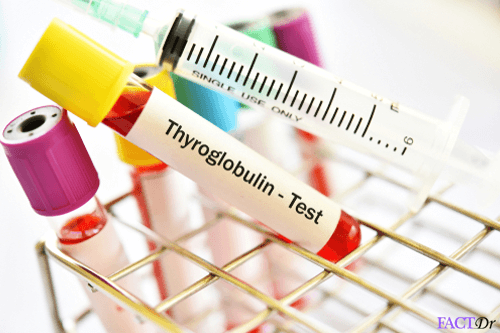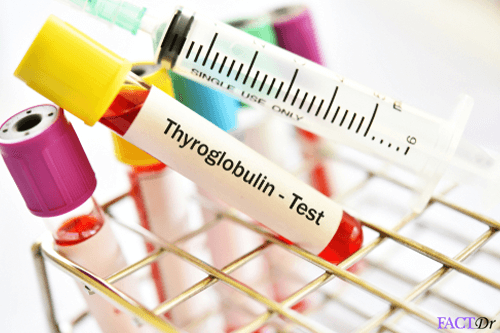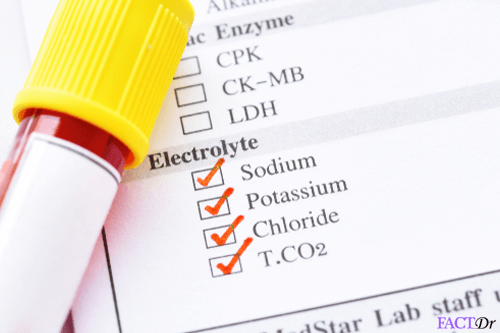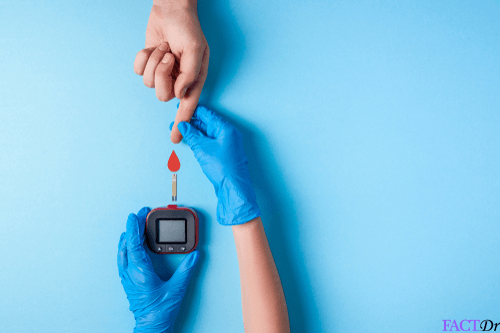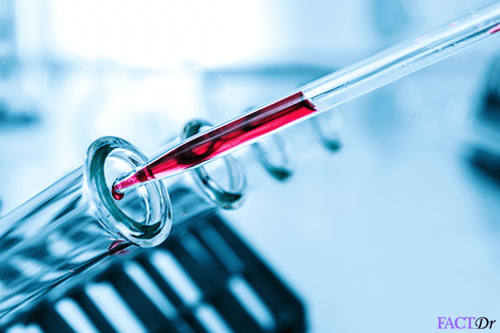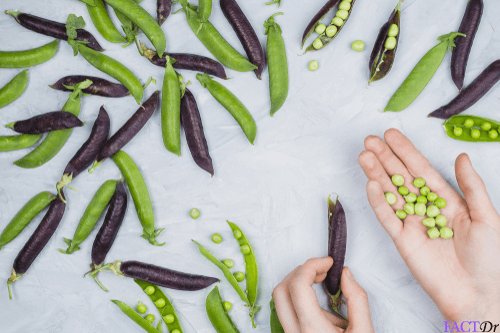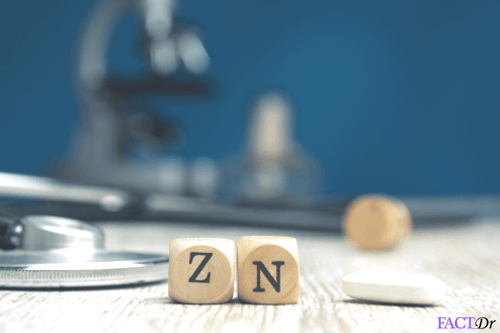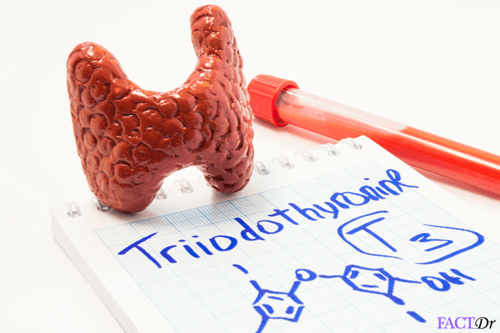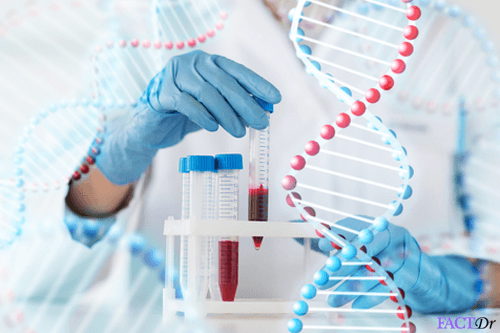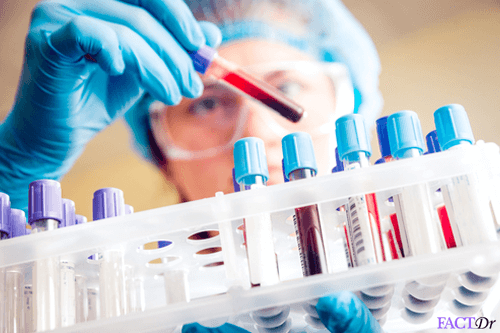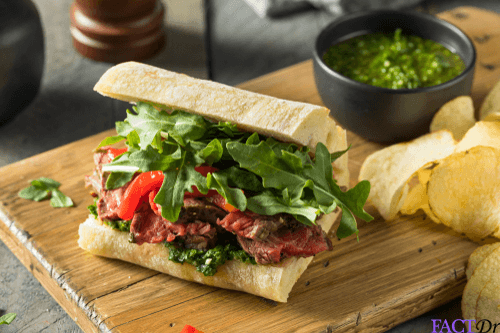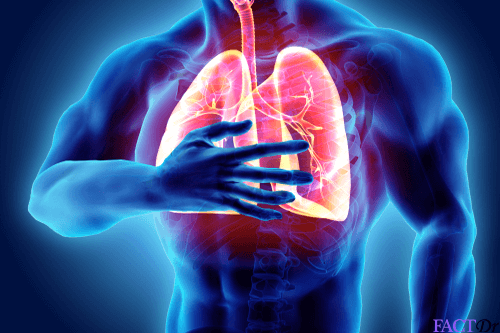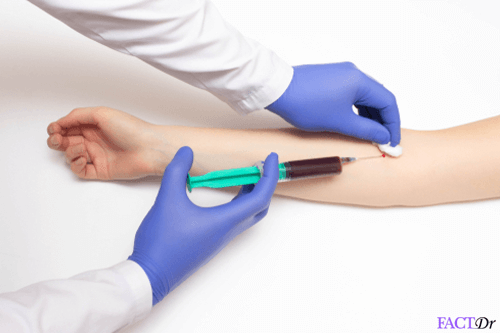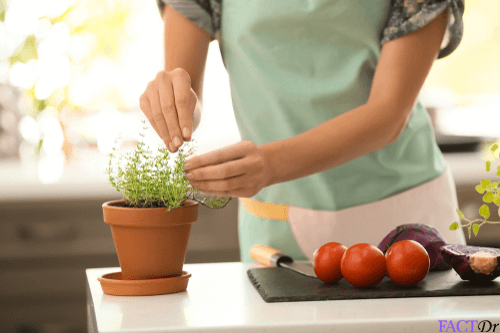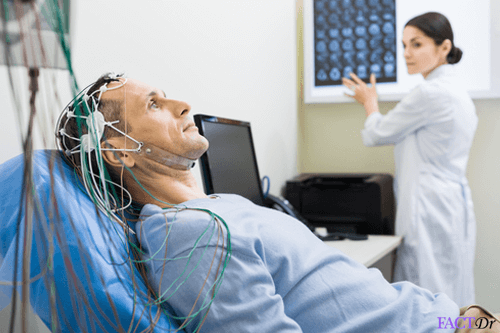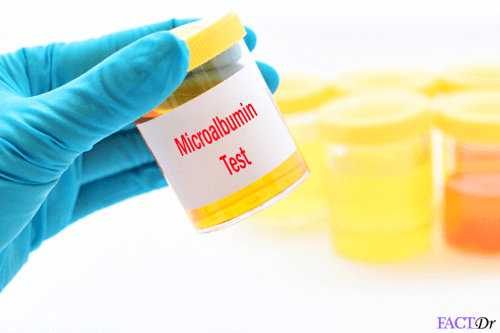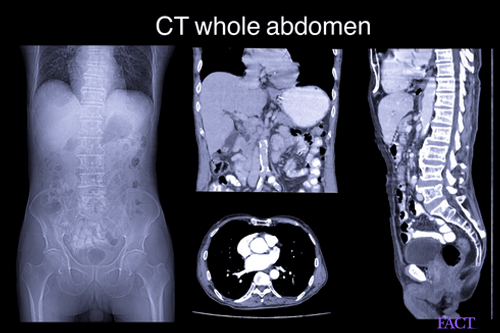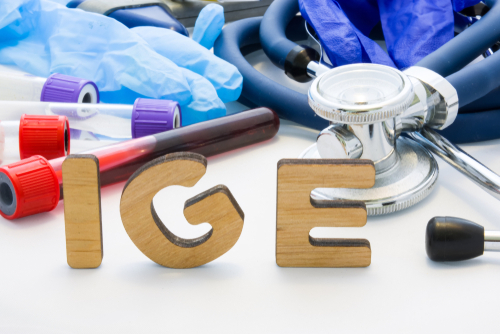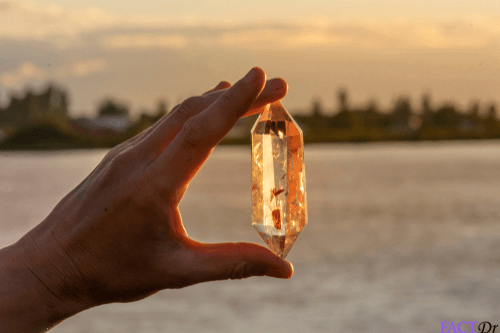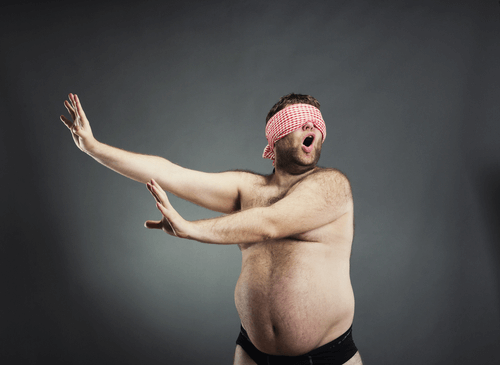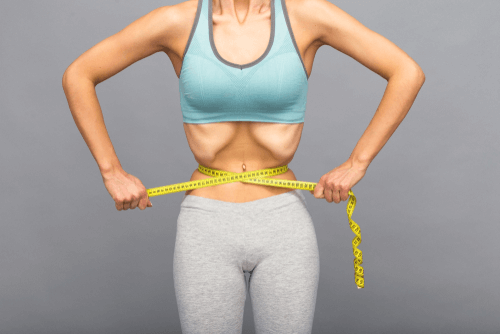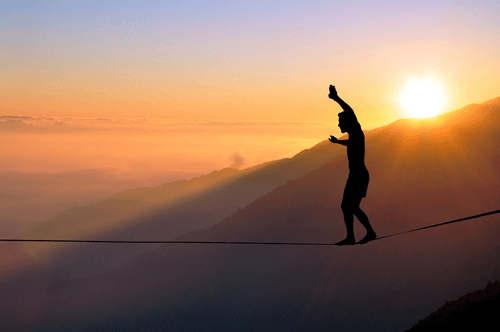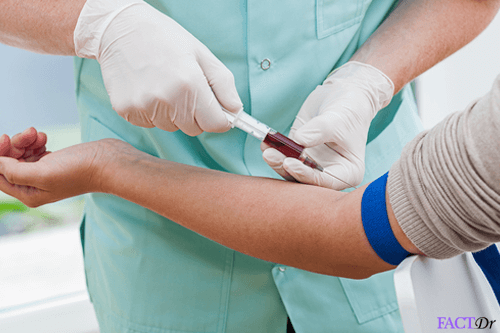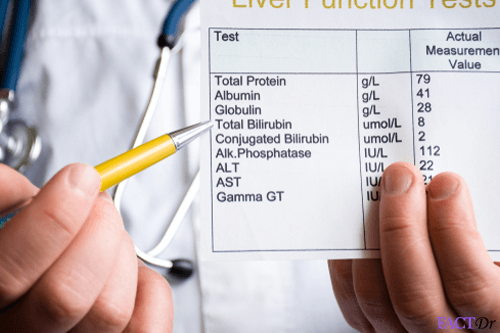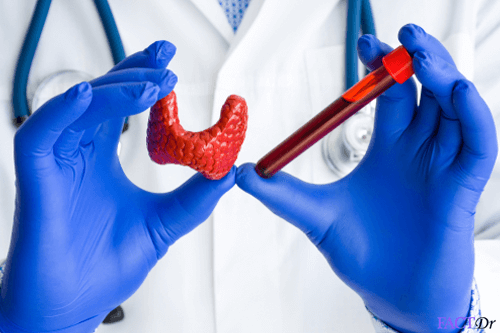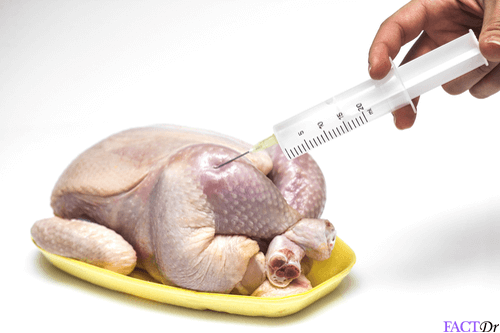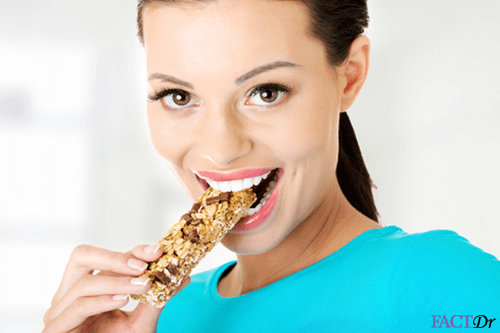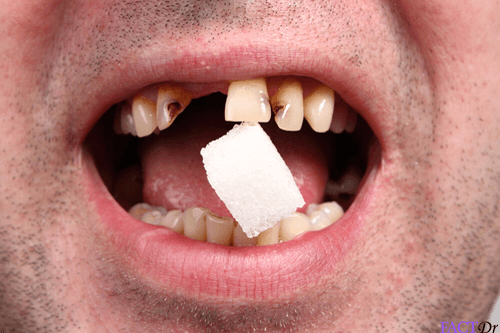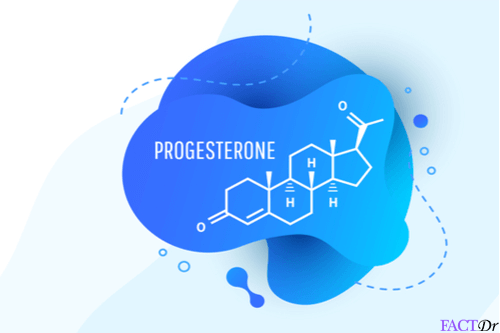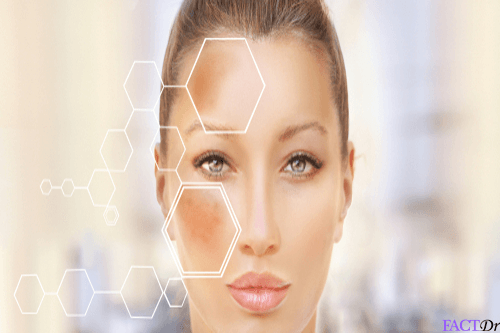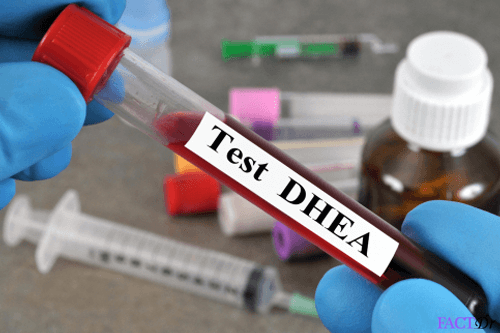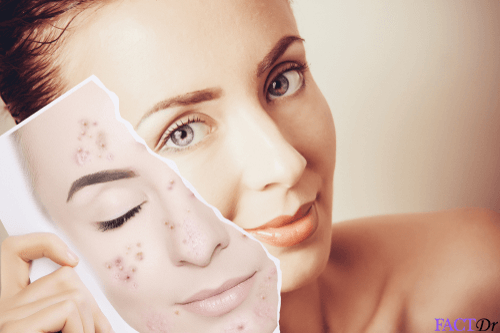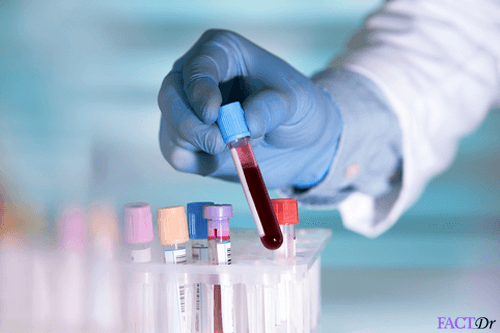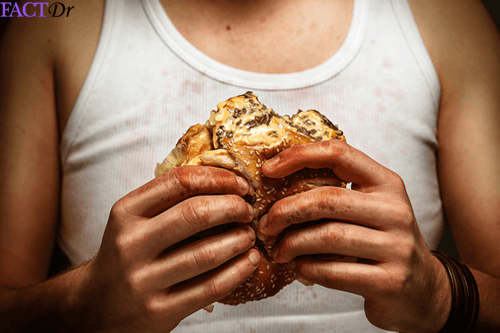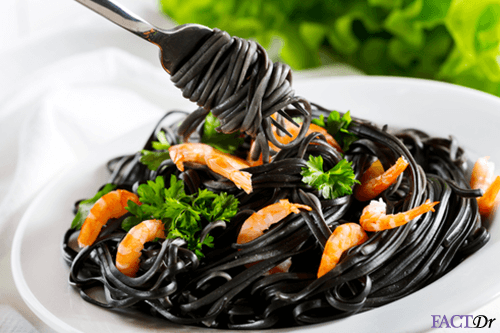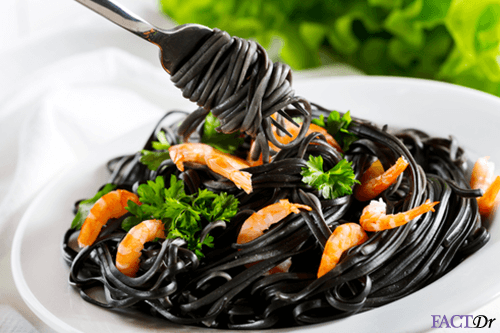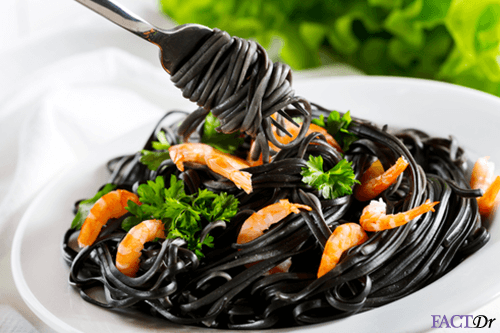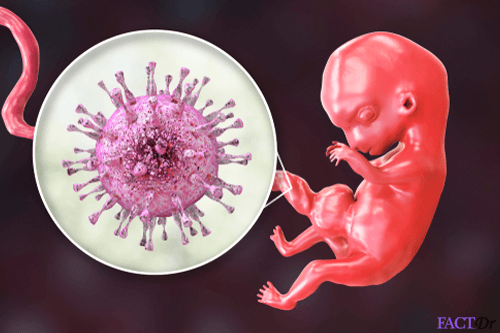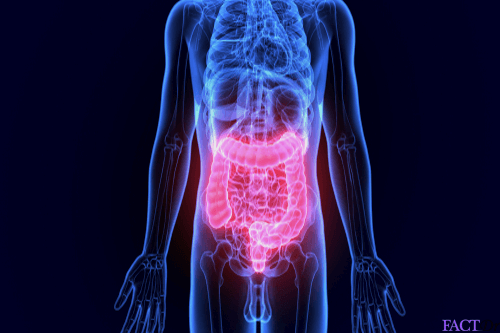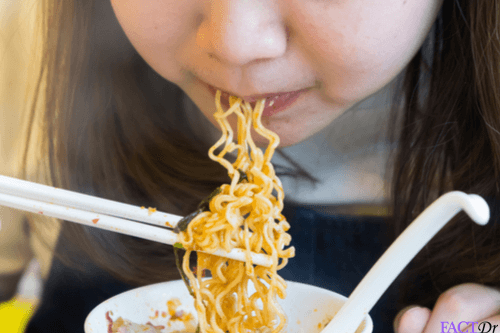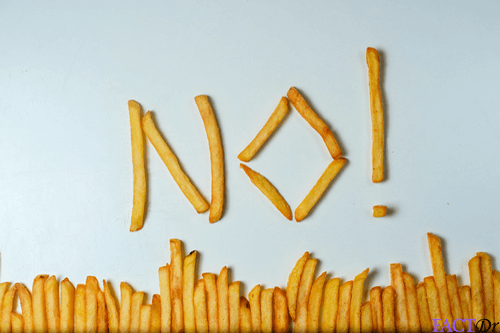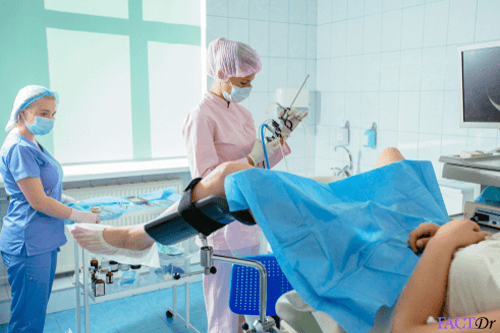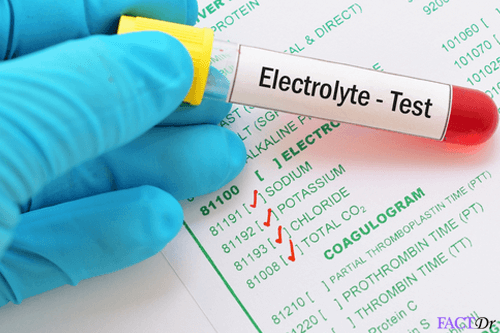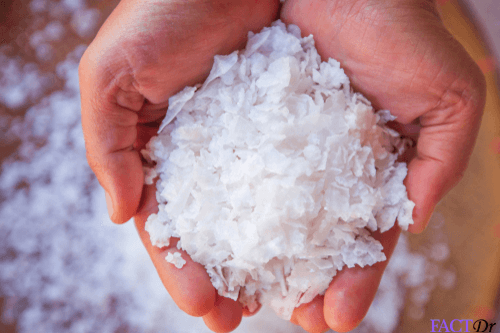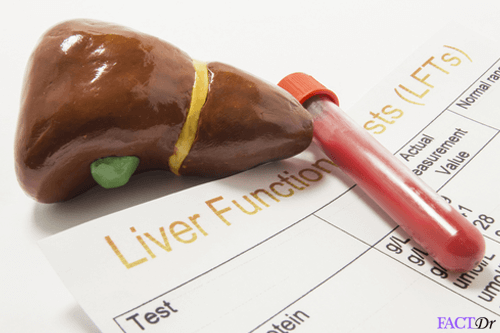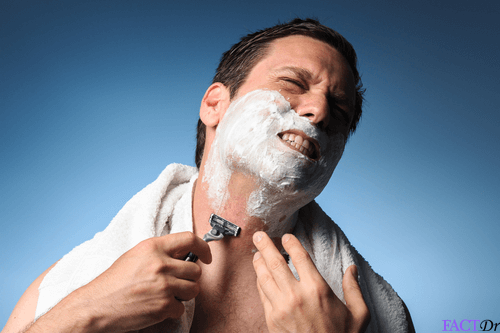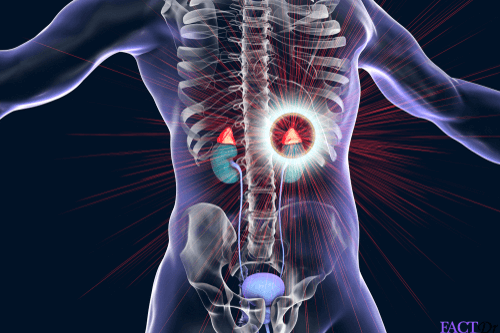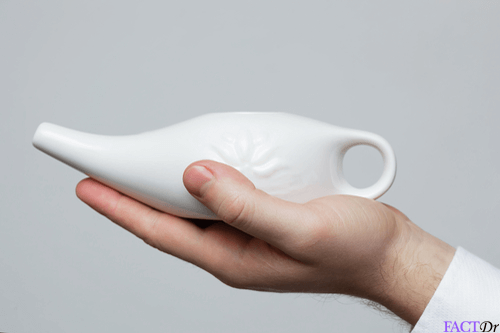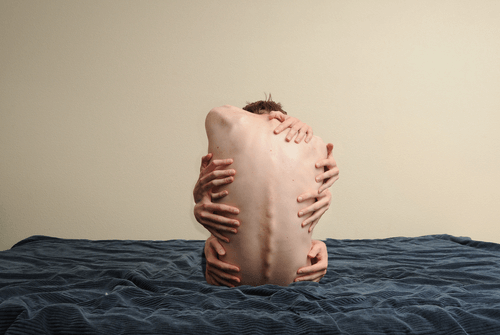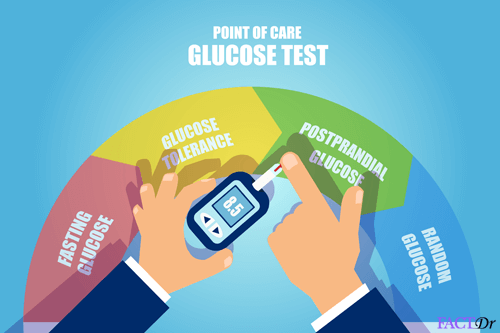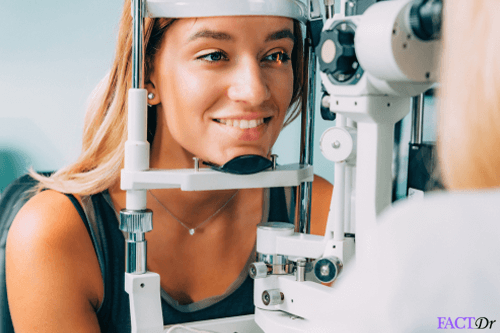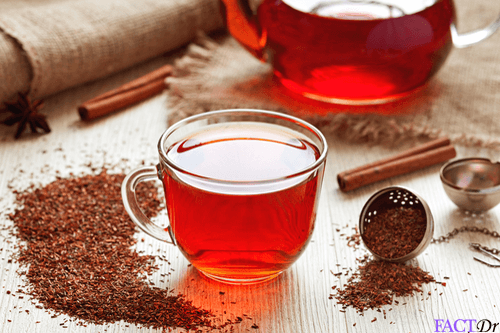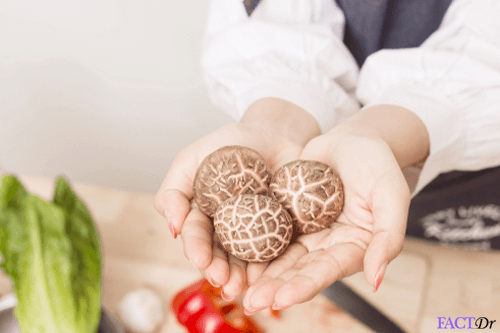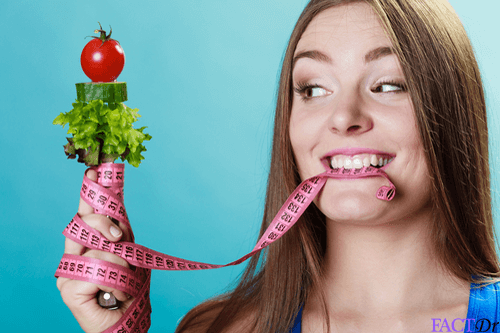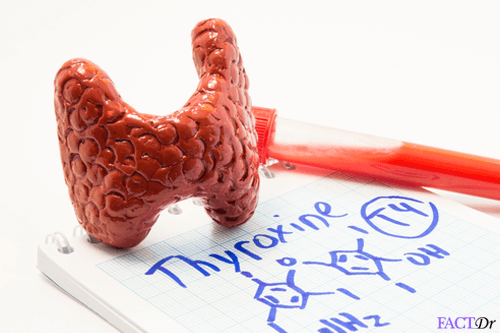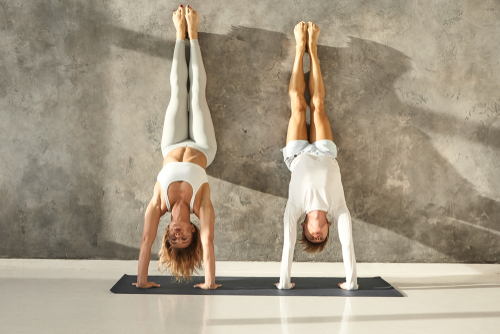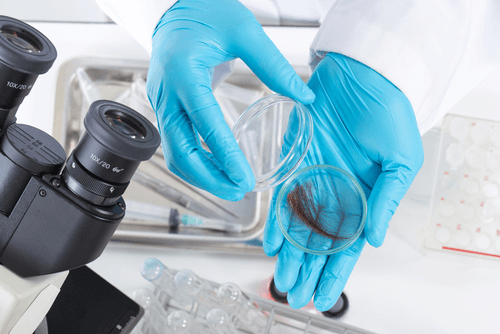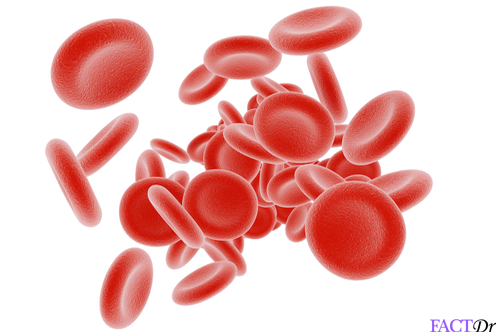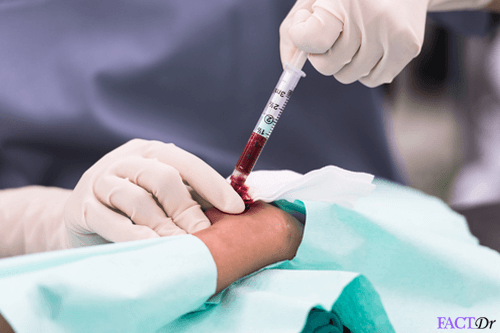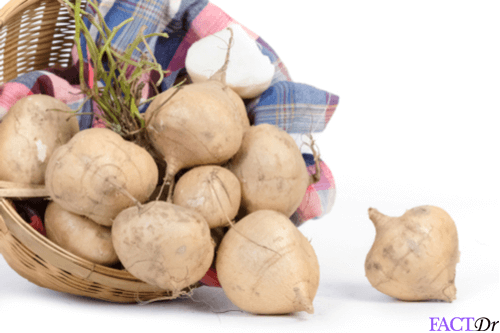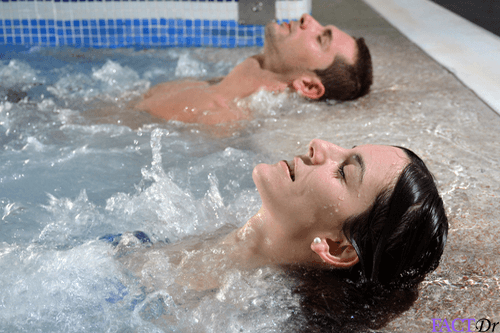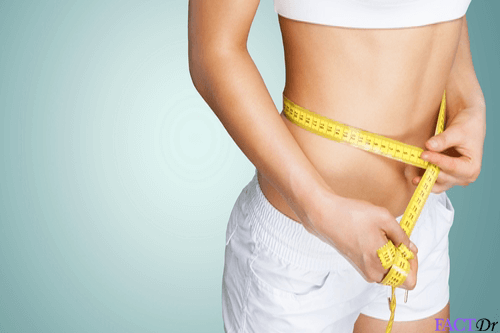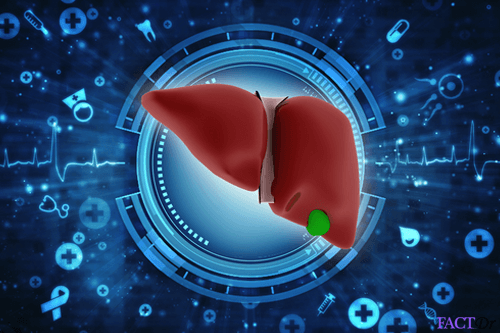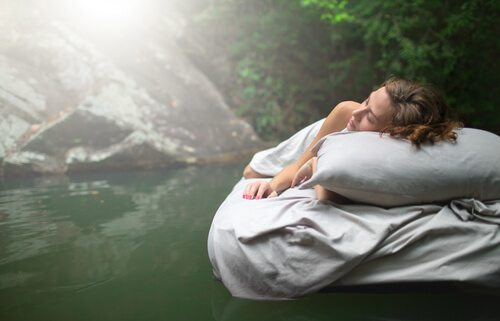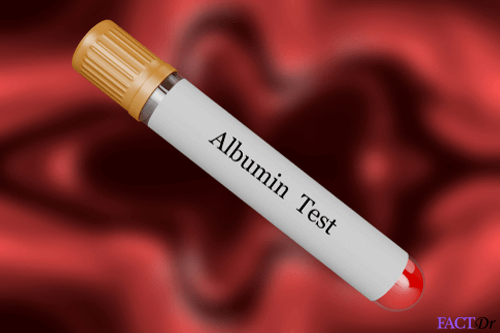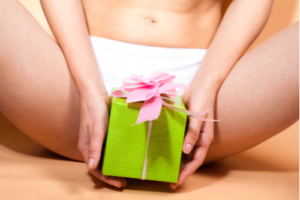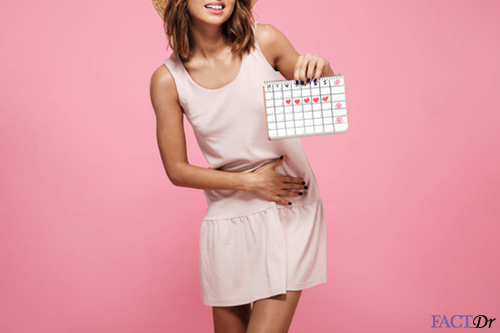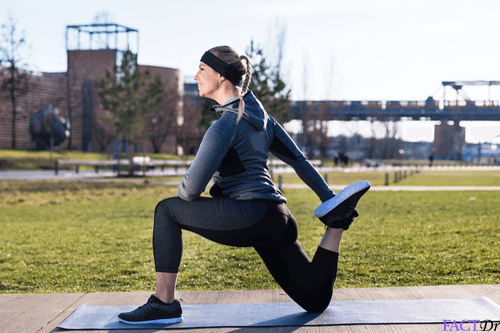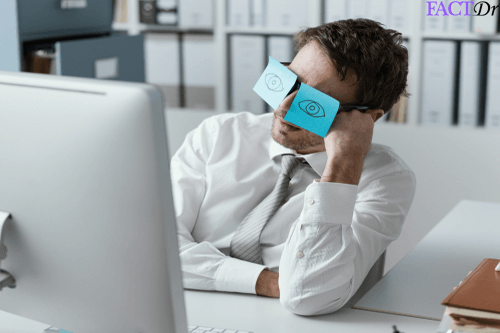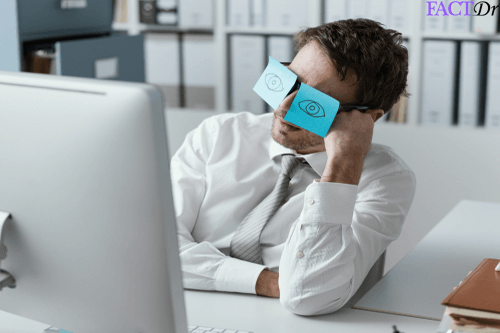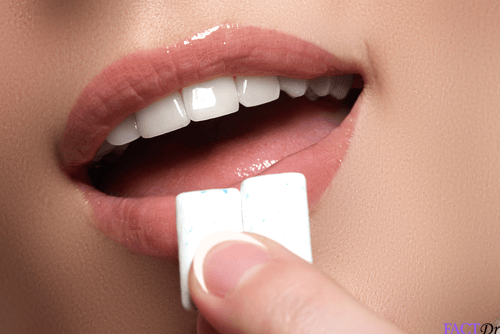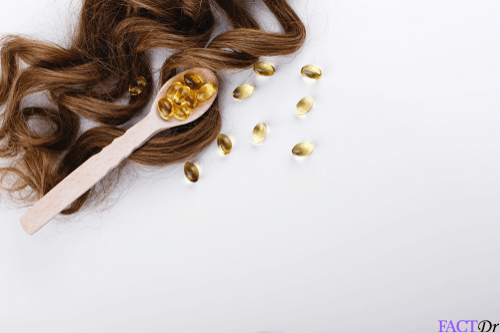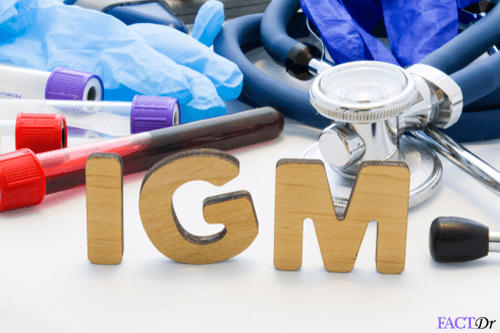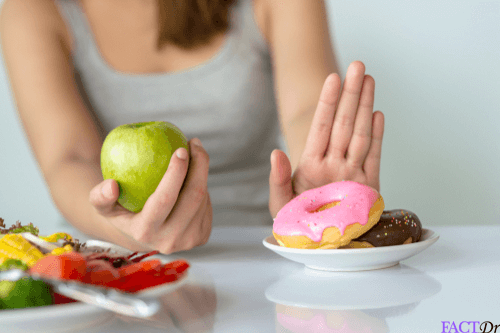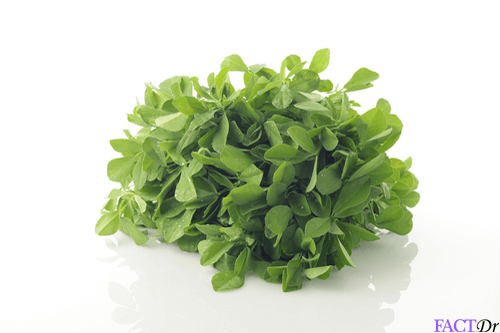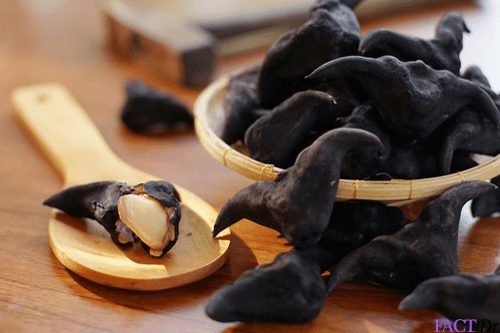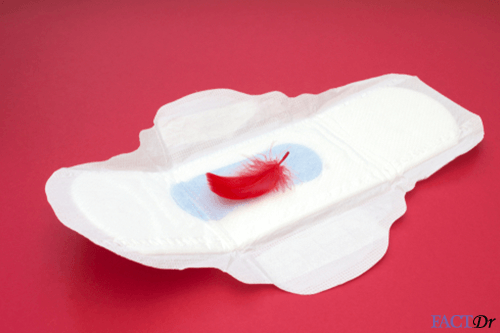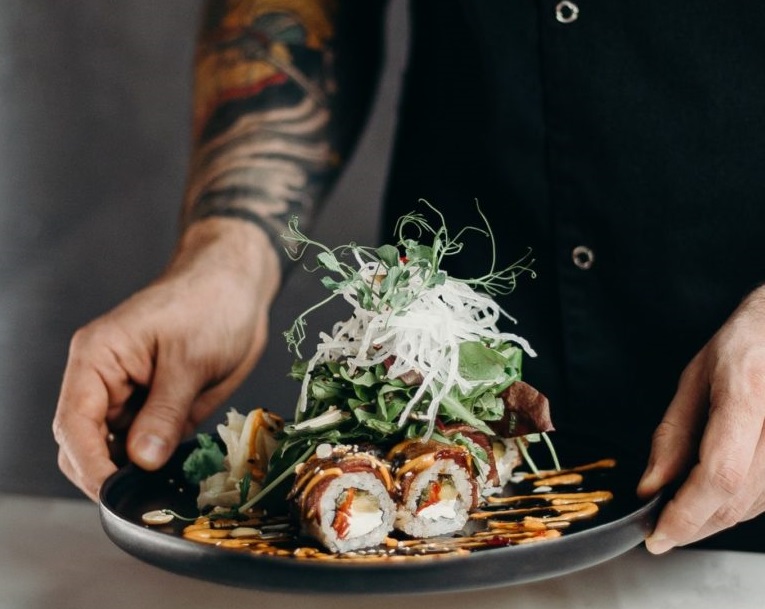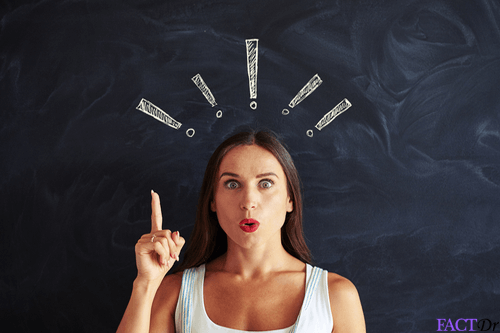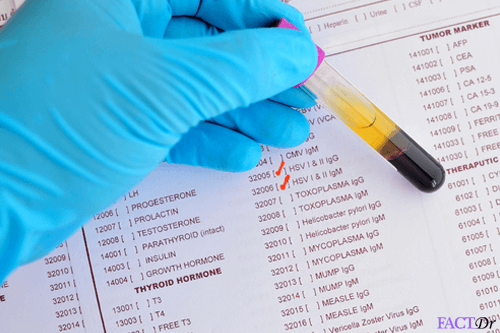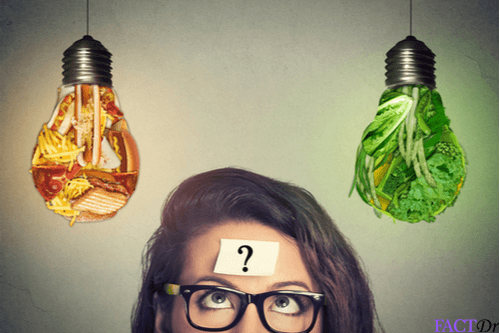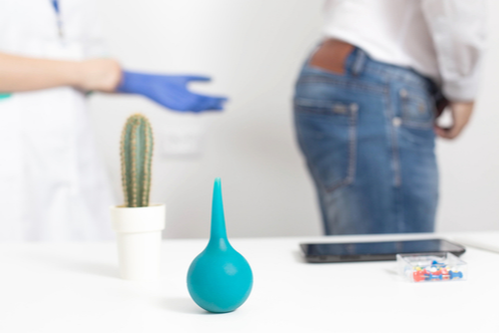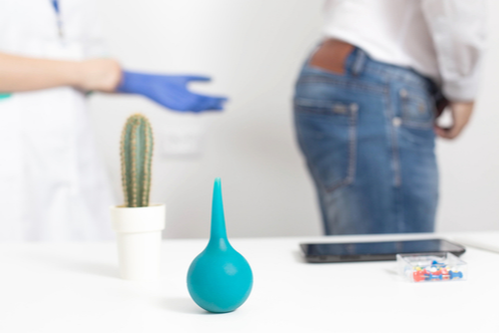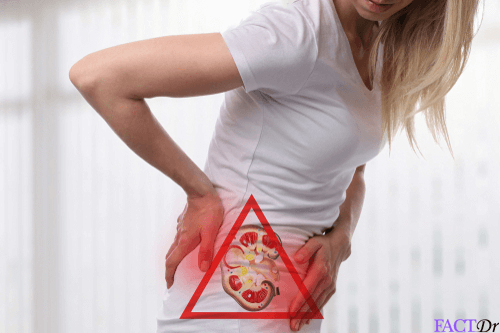 ---