---
Last Updated December 20th, 2021
Overview
Motorcycle accidents, contact sports, falls or violent attacks are all scenarios in which head trauma is likely to occur. Injury to the head should be taken seriously, even if there are no outwardly visible signs of trauma. Temporary disorientation or mild concussion should not be dismissed lightly. Internal injuries, particularly in the region of the brain, can be critical and even life-threatening.
The impact from head trauma can cause blood vessels to burst and leak blood into the tissues surrounding the brain. This condition is known as a subdural hematoma. If there is a significant accumulation of blood, it begins to exert pressure on the brain and cause severe neurological symptoms. An acute subdural hematoma is associated with a very high risk of mortality.
Definition
A subdural hematoma is the pooling of blood between the protective layers of the brain or hematoma of ruptured blood vessels. The brain is surrounded by three layers of insulating membranes known as the meninges. The outermost of these is known as the dura.
When a head injury causes blood vessels to burst and leak blood into the space between the dura and the surface of the brain itself, a subdural hematoma is a result. Because the skull is rigid and unyielding, the escaped blood will exert pressure on the soft tissues of the brain. This is likely to occur in the event of severe head trauma and the patient may even go into a coma. Such a condition is known as acute subdural hematoma and can be fatal in the absence of prompt surgical intervention. A chronic subdural haematoma on the other hand involves slow and intermittent bleeding as a result of which symptoms may take longer to manifest.
Causes
Normally, blood is able to clot promptly in the event of internal bleeding. If, for some reason, this response is delayed or impaired, leakage is prolonged and blood can collect locally in the tissues forming a hematoma. This can occur in individuals suffering from an inherited clotting disorder such as haemophilia. Clotting may be impaired on account of certain medications, in which case it is an acquired condition. A fuller list of causes and potential risk factors follows below:
A head injury causing rupture of blood vessels.
Recurrent head injuries.
Having a blood clotting disorder such as haemophilia.
Having diabetes is associated with a higher risk of subdural haematoma.
Diseases that severely lower the numbers of platelets in the blood. This includes leukemia and viral infections such as dengue fever.
Taking chemotherapy, as this can impair blood clotting.
Taking blood thinners or anticoagulant medications.
The risk is higher for individuals who are either very young or of advanced age.
Symptoms
A minor rupture of capillaries may not produce noticeable symptoms and an individual may be normal for weeks before headaches and loss of consciousness begin to set in. An acute hematoma, on the other hand, is a serious condition warranting urgent medical intervention. It is characterized by an extensive accumulation of blood around the brain, putting pressure on it and compressing the nerves. This is responsible for severe neurological symptoms such as seizures and even coma. A list of possible indications follows below but it is unlikely for all of these to appear in any single case of subdural hematoma. The nature of symptoms is largely dependent on the extent of the hematoma, its rate of progress and its specific location.
Headache.
Numbness.
Nausea and/or vomiting.
Dizziness or loss of balance.
Weakness.
Slurred or incoherent speech.
Change in breathing patterns.
Disturbances in vision such as double vision.
Loss of memory.
Mental confusion.
Loss of consciousness.
Seizures.
Incontinence.
Behavioural changes.
Types of Subdural Hematoma
Depending on rapidity of onset of symptoms, a case of subdural haematoma may be differentiated as either acute, subacute or chronic. While this guideline can be helpful in clinical practice, it is rather fluid.
Acute: This is a critical condition characterised by sudden or immediate onset following an injury. It is to be treated as a medical emergency. Typically, this occurs when the bridging veins that cross the subdural space are ruptured on account of impact or injury. Fatality is likely in as much as 50-90% of instances.
Subacute: Symptoms may appear at any time roughly from 4 to 20 days after the occurrence of the injury.
Chronic: The injury may be a very minor one causing a small haematoma or it may be one that does not produce symptoms until weeks or months afterward. There may not even be any association with head trauma and in some instances no clear cause is identifiable. This condition could potentially develop from age related shrinkage of the brain or wear and tear of blood vessels such as the bridging veins. The bleeding itself may be slow and continuous. Otherwise, the haematoma may develop out of intermittent bleeding prompted by minor and recurrent injury. Symptoms appear gradually, although this is not to suggest that they may be less severe than in other cases.
Clinical complications
The situation becomes critical when pressure builds up within the cranium. The patient may be rendered comatose as a result. Under such conditions, the preferred course is to relieve pressure within the skull by means of surgical drainage. If this is not done in time, the patient may die. Even after treatment or recovery, the patient may be left with permanent disabilities.
Diagnosis
A physical examination of the patient might reveal the head injury responsible for the symptoms. In those with milder symptoms and no visibly apparent signs of trauma, it is more challenging to correctly diagnose the condition.
However, the medical history of the patient may reveal an underlying condition such as haemophilia, diabetes or the use of blood thinners.
In emergency cases, the level of consciousness of the patient is assessed by means of test known as the Glasgow Coma Scale (GCS). This takes into account vision, speech and mobility. Acute subdural haematoma is usually characterised by a low GCS score.
The preferred course of diagnosis is to make use of imaging techniques to assess the condition of the central nervous system. Computerised tomography (CT) and magnetic resonance imaging (MRI) can accurately reveal the extent and location of the haematoma.
Treatment and prevention
Treatment 
Those who have been diagnosed with a mild case of subdural hematoma are kept under observation. Brain scans are taken frequently to monitor their condition.
In cases of moderate to severe subdural hematoma, surgery may be needed. A hole is drilled into the skull and the excess blood is drained out. This surgical procedure is known as a burr-hole surgery.
Another surgical procedure ,known as a craniotomy, can be performed. Here, a part of the skull is removed and the hematoma is drained.
A part of the skull is removed and the brain is left to swell up naturally, thereby releasing pressure. This procedure is known as craniectomy.
Prevention 
Wear protective headgear.
Do not let your children climb on unsteady platforms.
Monitor your children while they are climbing or going down a flight of stairs.
Do not take any head injury lightly.
Dos and Don'ts
Dos
Visit the doctor if you notice any of the symptoms, or if your symptoms have aggravated.
Use a protective headgear.
Ensure that you have strapped your child in their seat properly, to make sure that they do not fall and develop a head injury.
Don'ts
Take any head injury lightly, visit the doctor to get a check up done.
Put excess pressure on your head, this may cause additional bleeding.
Move your child around violently, doing so can cause head injuries.
Help
Others
Be
Fit
Trending Topics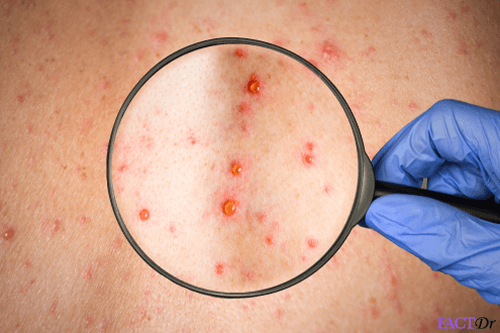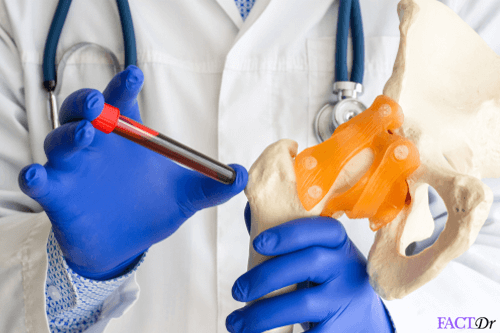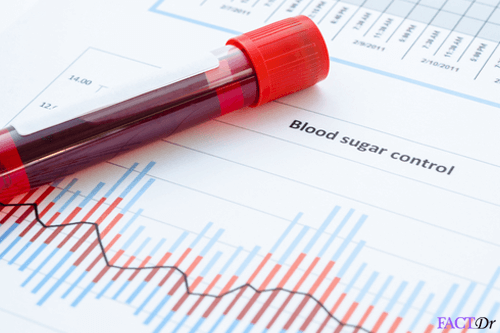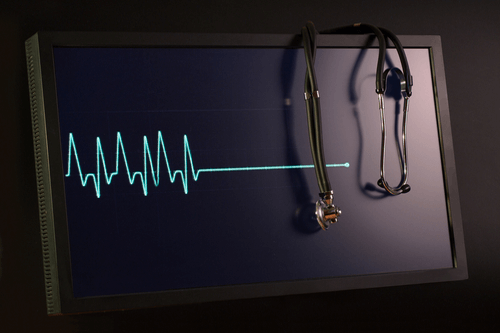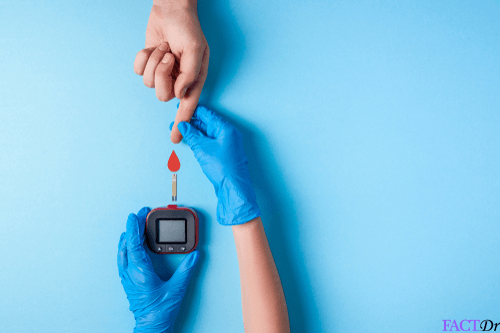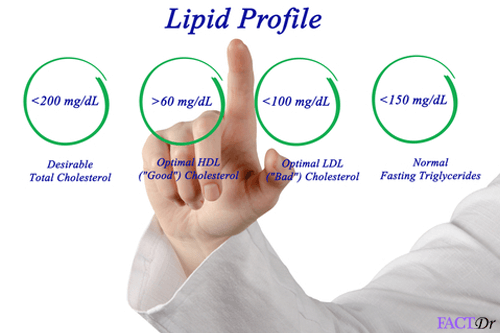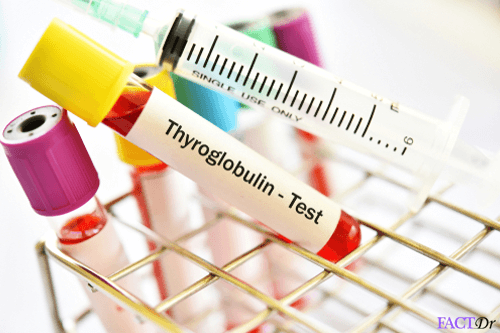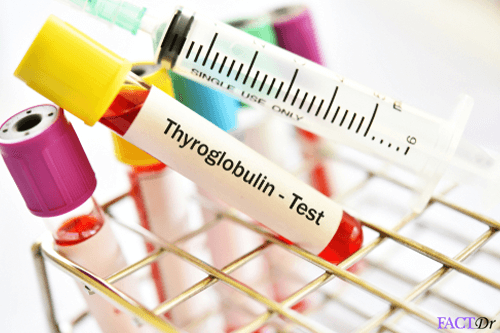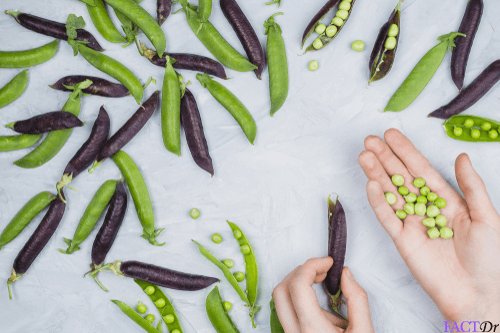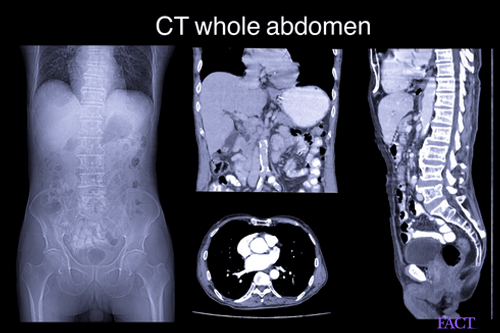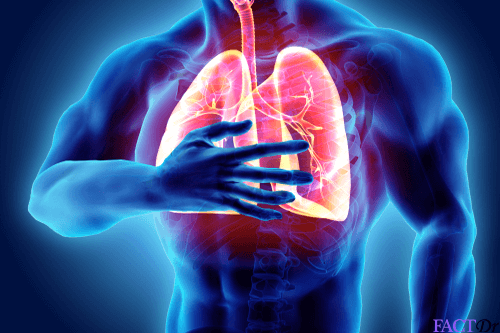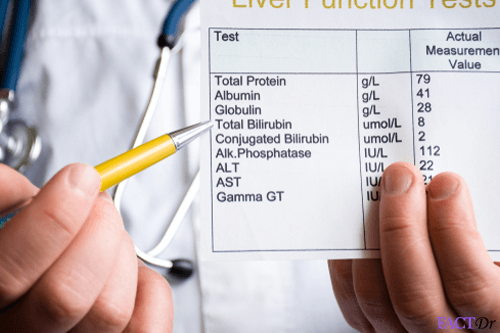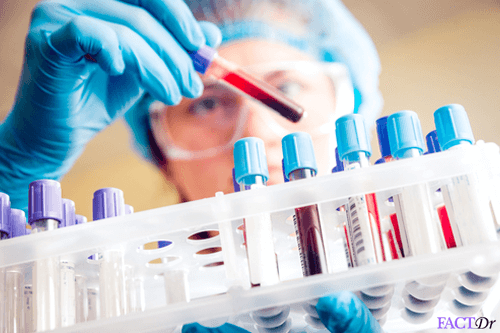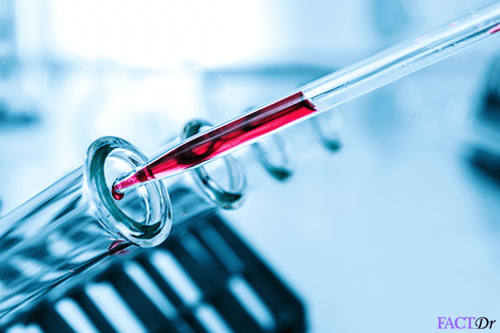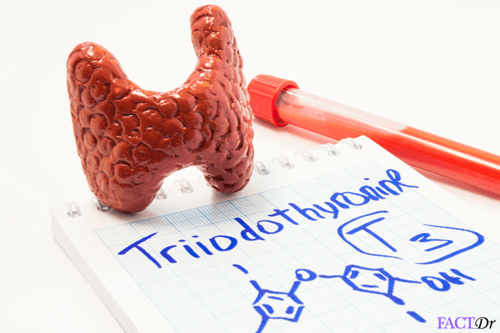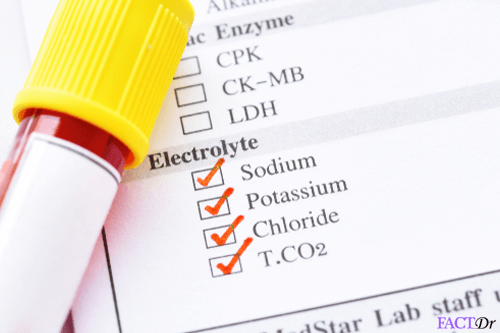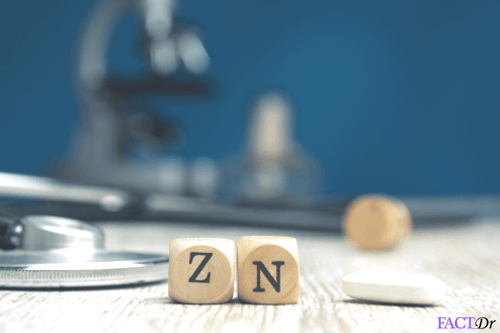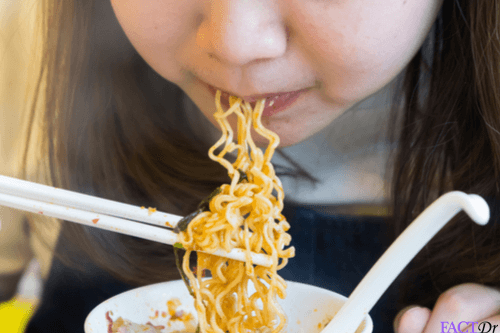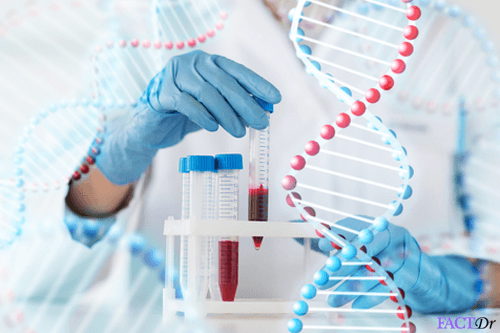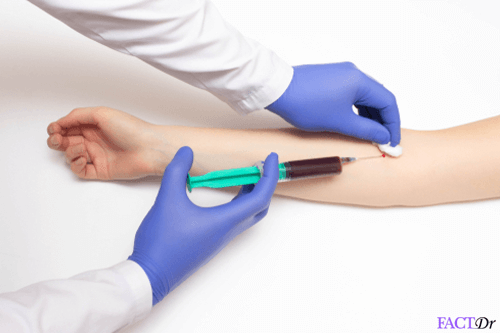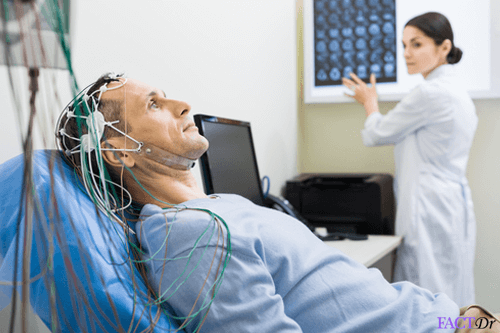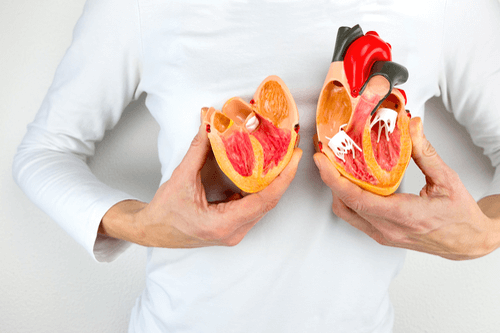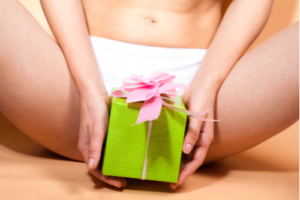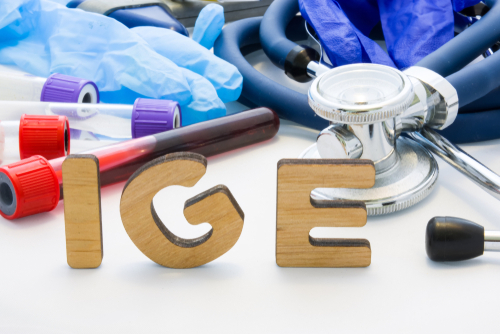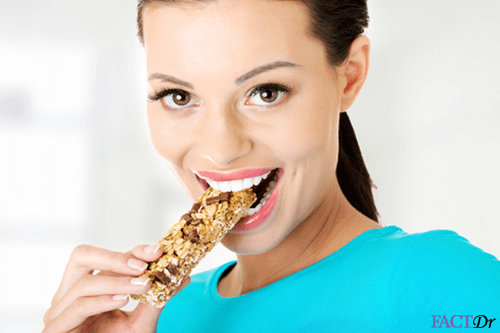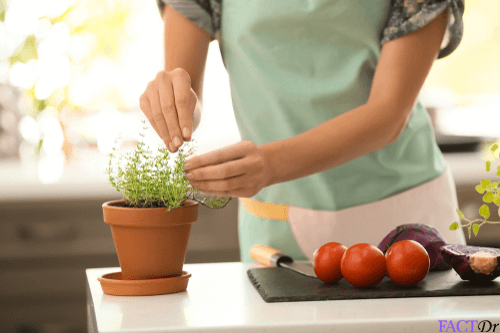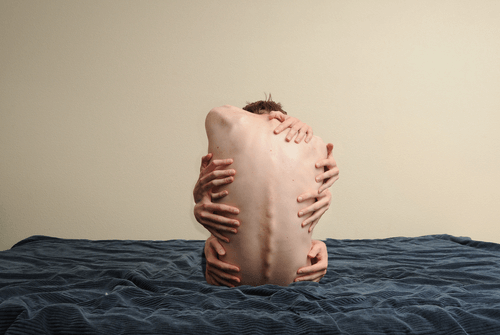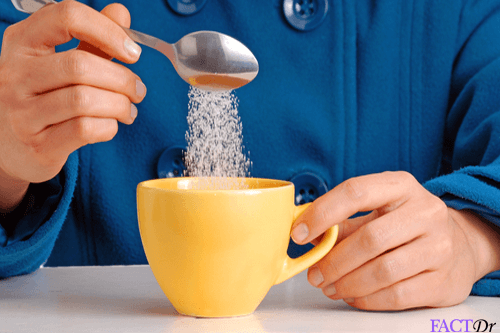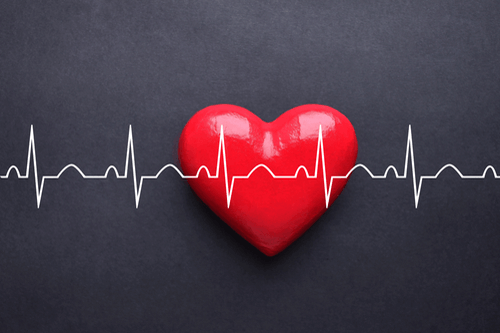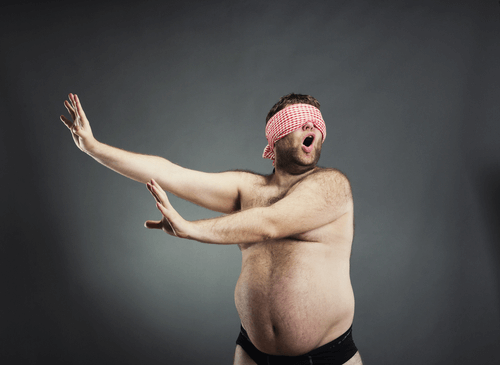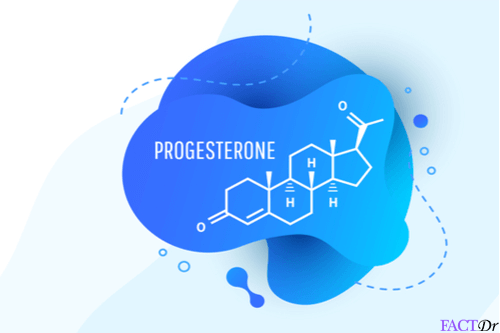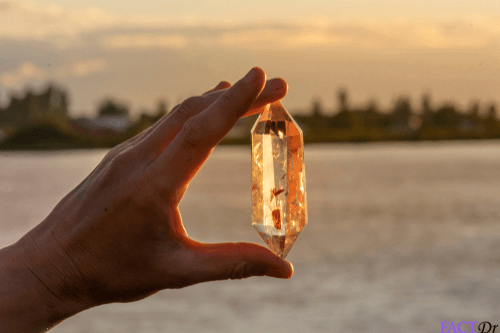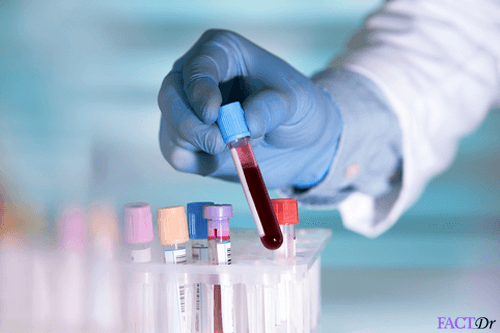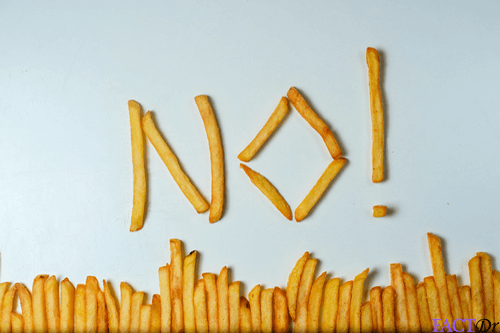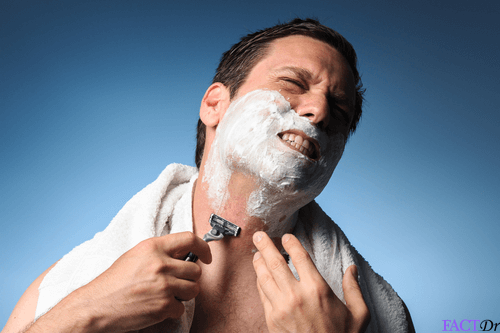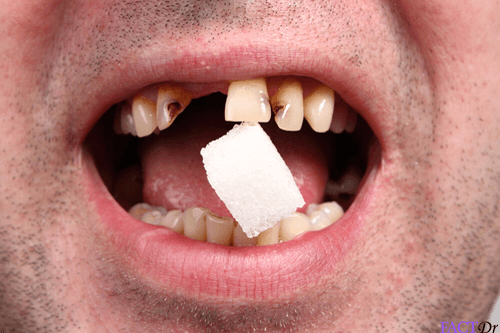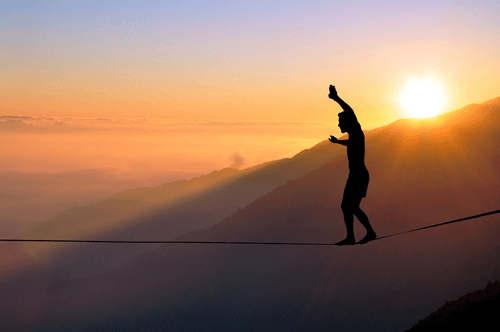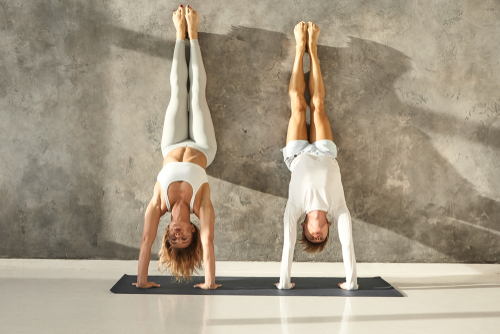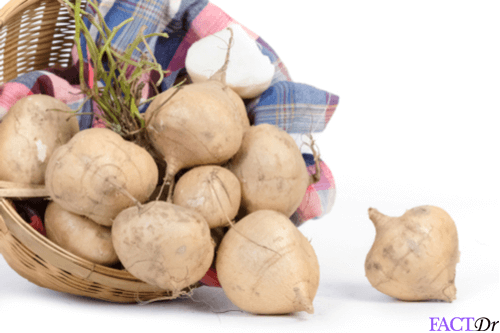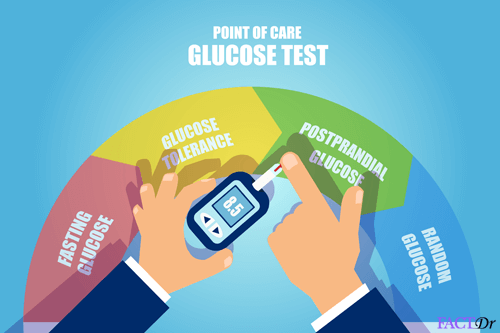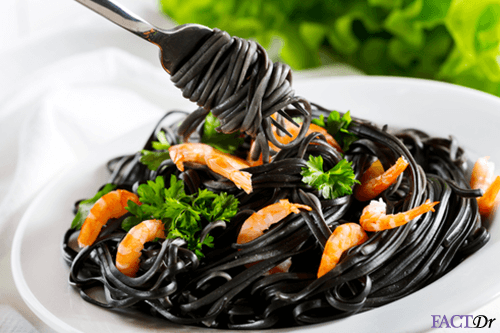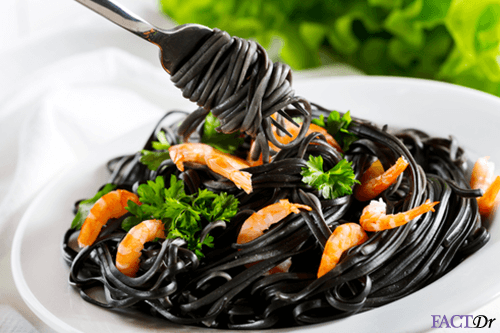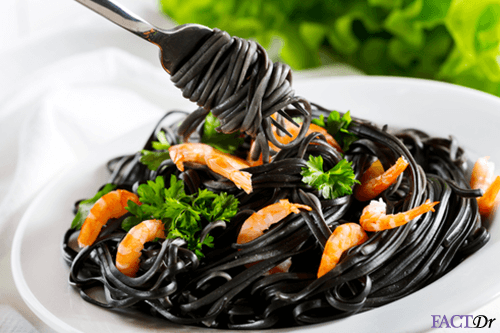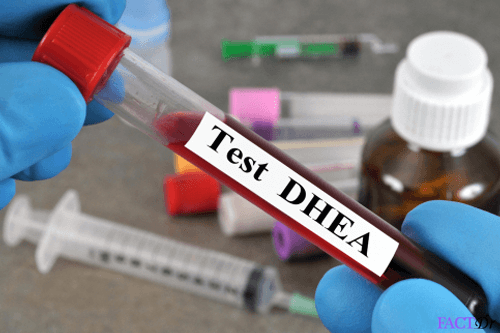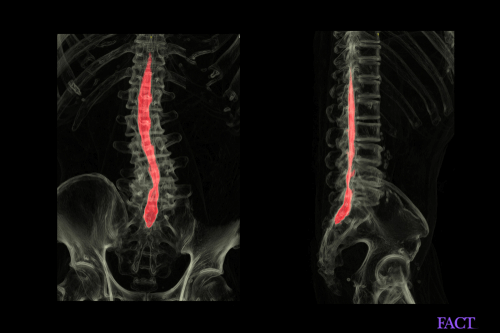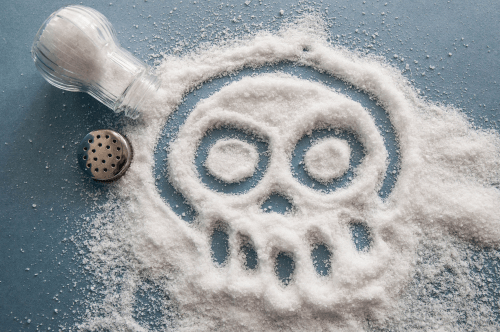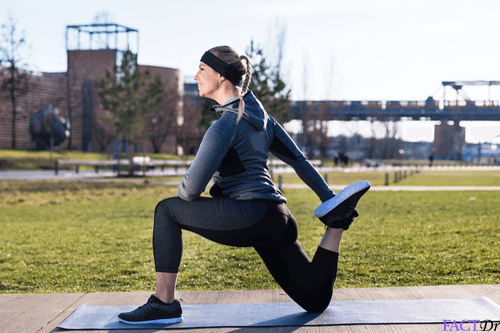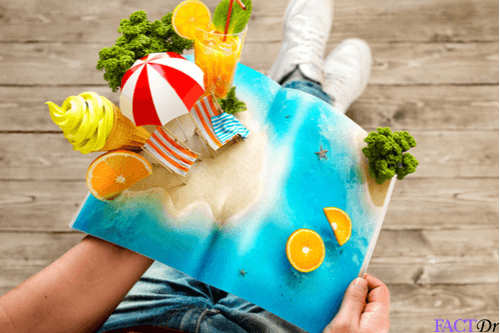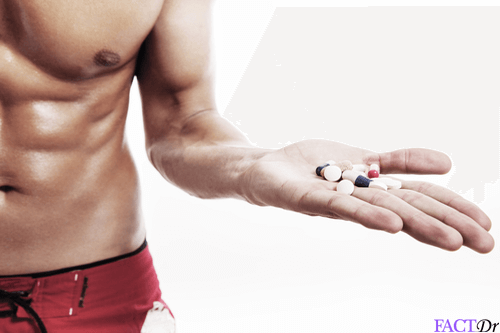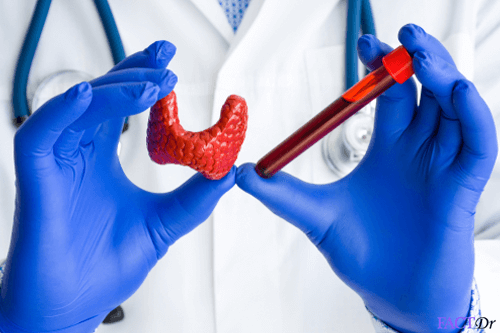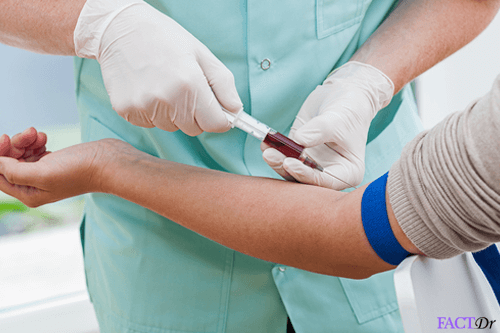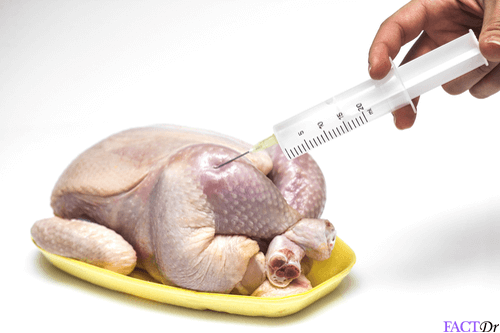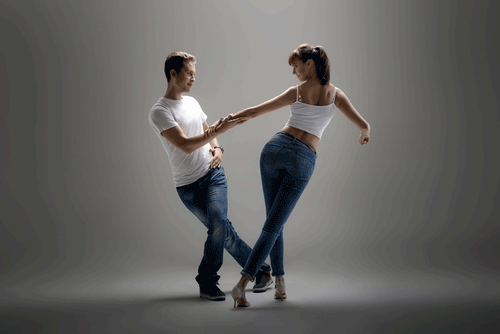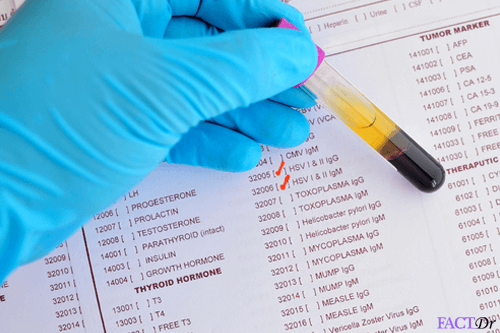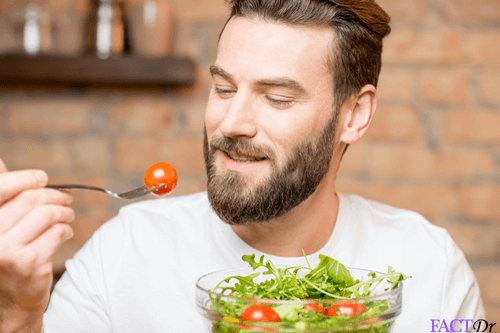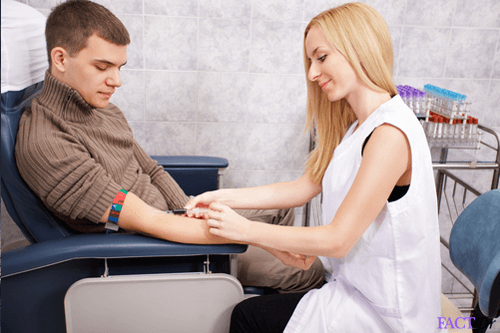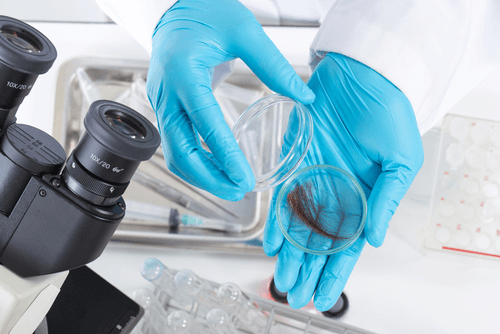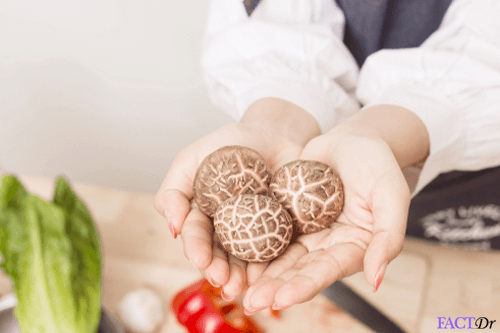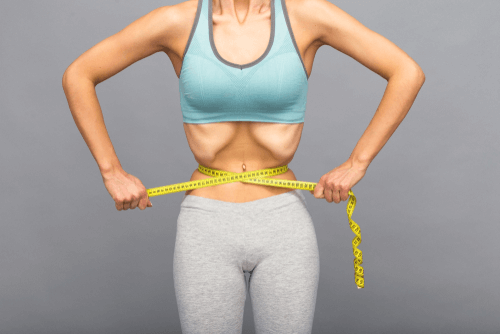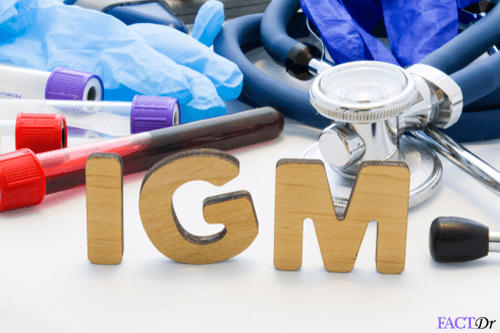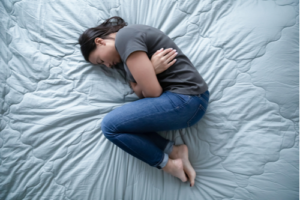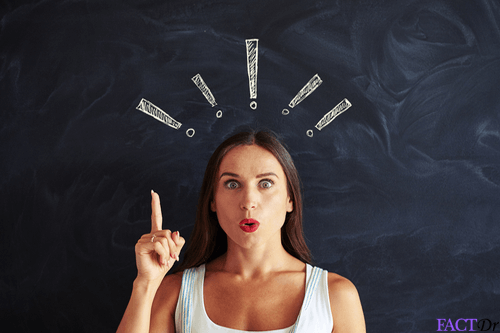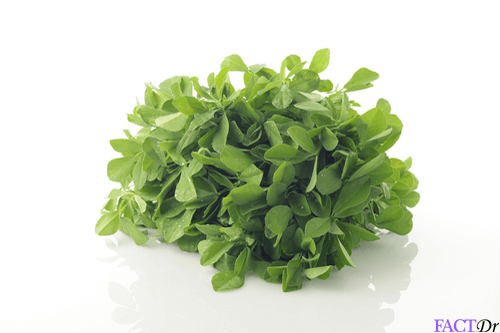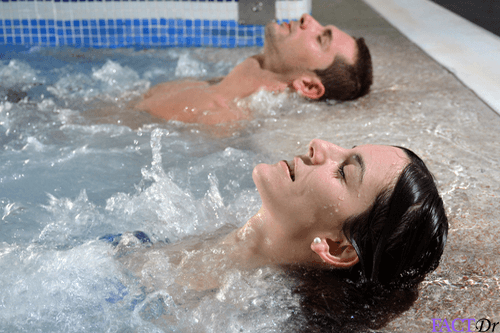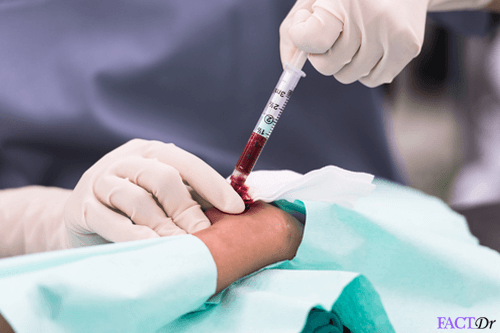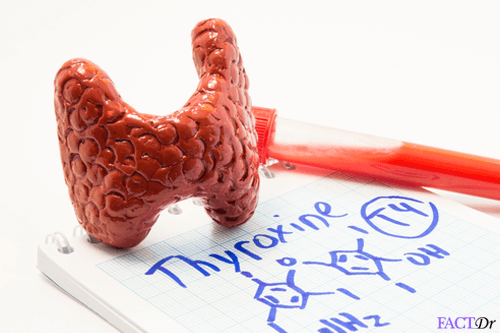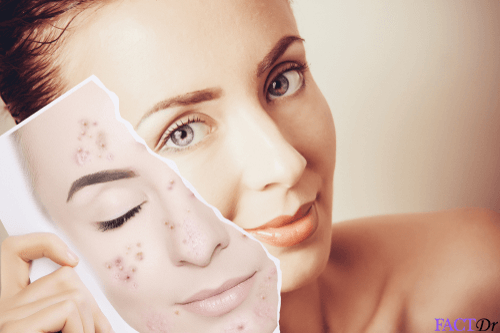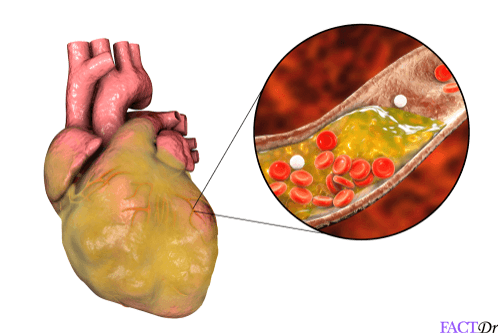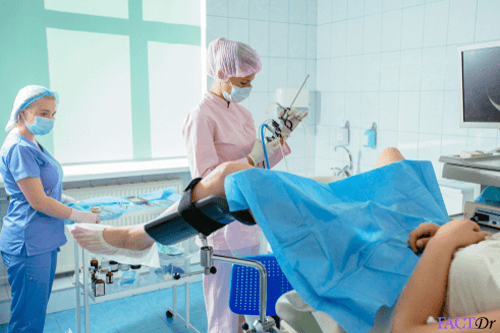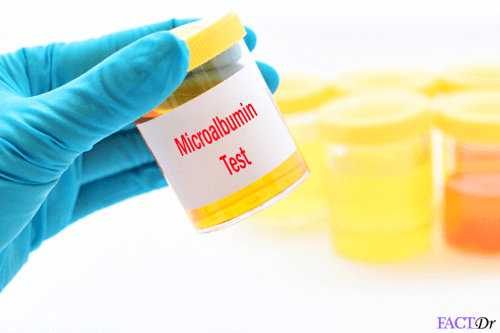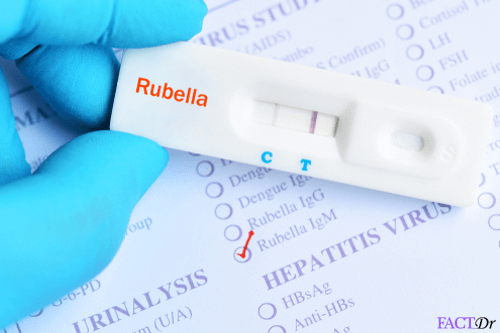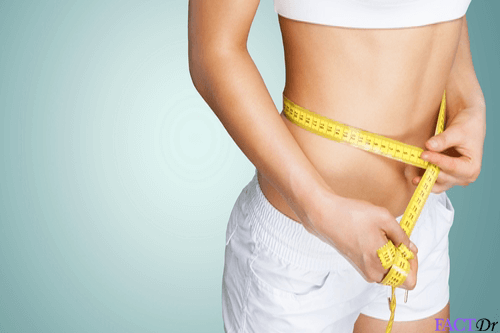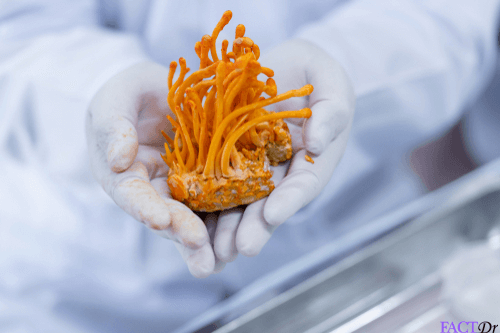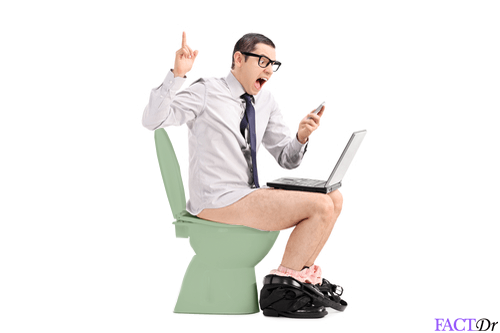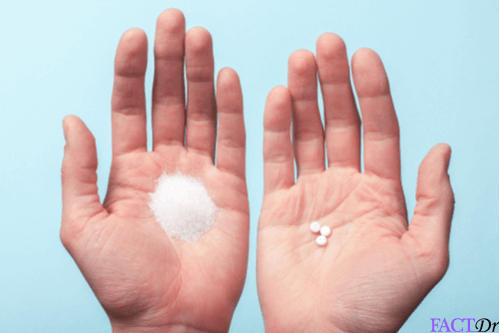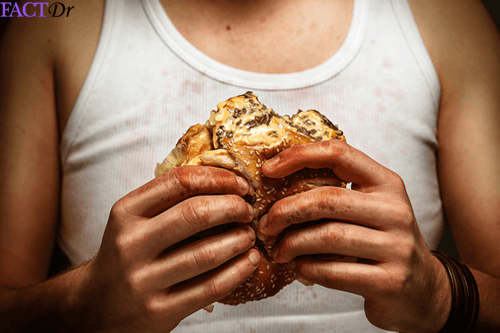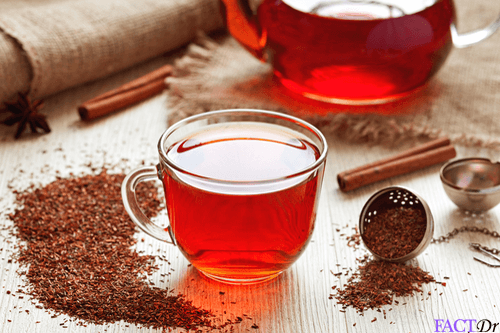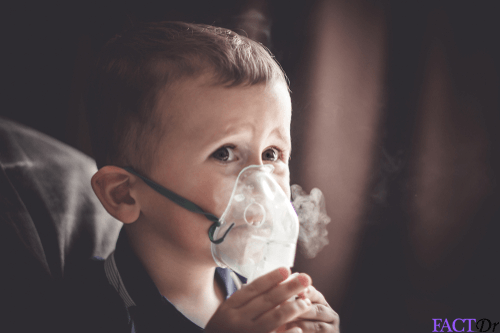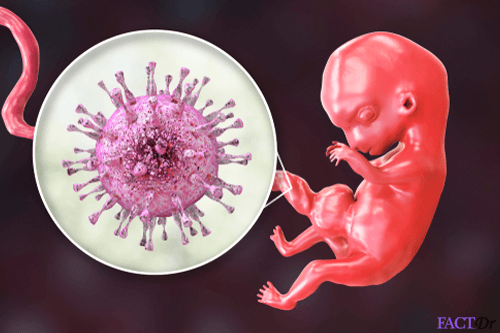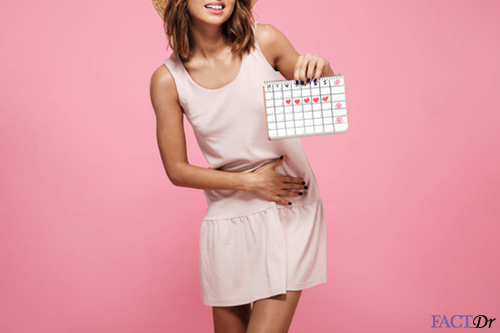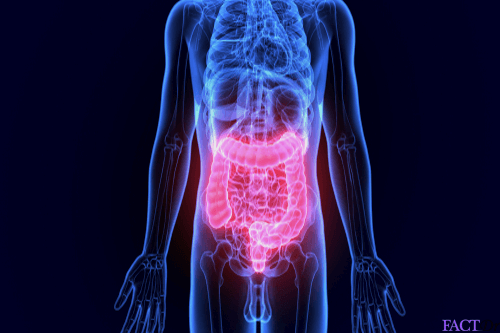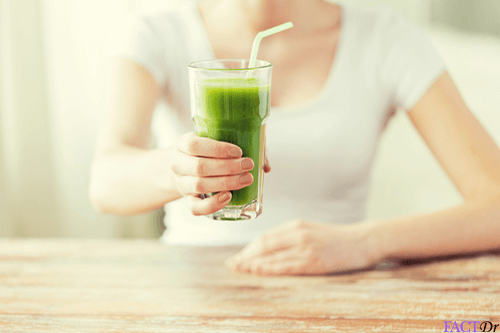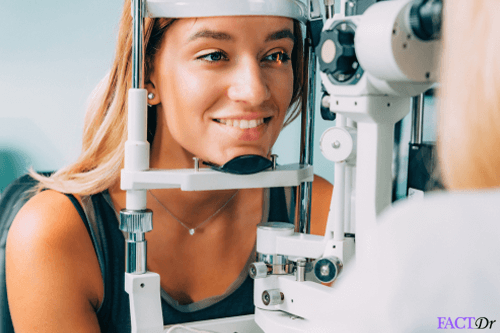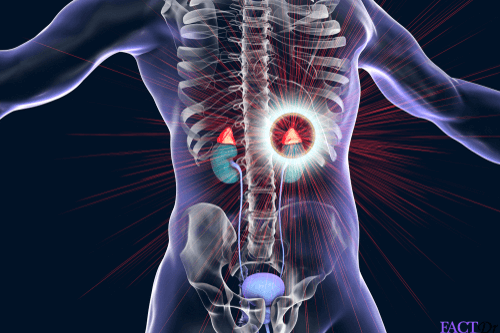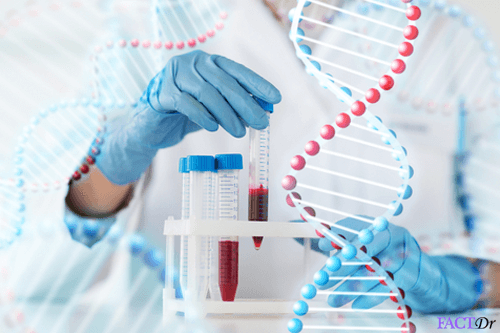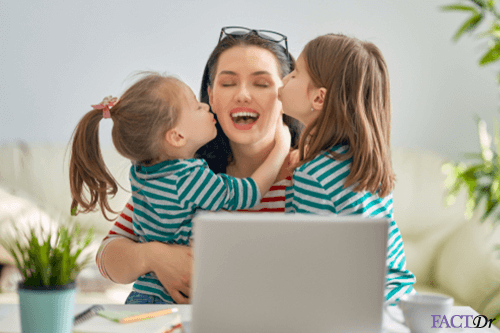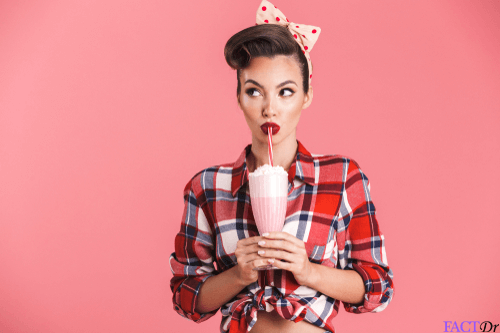 ---