---
Last Updated December 20th, 2021
Myasthenia Gravis – A rare condition
Myasthenia Gravis is a rare condition rendering the neuromuscular system of the body to become weak. It affects the movement capacity of voluntary muscles and is a type of auto-immune disease. A fault in the nerve impulse transmission to the muscles leads to this condition. The most common body parts affected by this condition are the eye muscles, facial muscles, and the muscles responsible for swallowing. It is frequently associated with an enlarged thymus, which is primarily an organ regulating the immune system of our body.
The neuromuscular junction (junction between nerves and muscles) functions normally due to the presence of nicotinic acetylcholine receptors. In case of autoimmune conditions such as myasthenia gravis, these receptors are destroyed or blocked by antibodies.
Such antibodies are produced as a result of the body's impaired immune system. With no receptors in the neuromuscular junctions, the movement of voluntary muscles is marred. As a result, the individual faces difficulty in walking, speaking, swallowing food and even keeping eyes open.  It is a fairly rare disease affecting around 14-20 people in every 100,000 people in the USA.
Causes and risk factors associated with myasthenia gravis
Impaired immune system: The biggest cause of myasthenia gravis a defective immune system. In an individual with autoimmune condition (Thyroid, CNS, or Lupus), the immune system is responsible for destroying and/or blocking nerve receptors which are responsible for voluntary muscle movements. The same antibodies may also be involved in blocking the normal functioning of tyrosine kinase, a protein which forms the neuromuscular junction. Due to the additive effect of both these conditions, the muscles are rendered weak and largely disabled.
Enlarged thymus gland: A thymus gland is a lymphoid organ belonging to the immune system. It is situated in the front of the heart. It is larger in infants and kids and gradually reduces in size as the individual grows into an adult. An enlarged thymus gland in adults could mean production of more muscle-receptor blockers which lead to myasthenia gravis.
Genetic factors: In rare cases, the neuromuscular impairment is not caused by the antibodies or receptor-blockers. There may be certain genetic predispositions such as those related to lipoprotein which lead to this condition.
Neonatal and congenital conditions: This disease may be transmitted from the mother to the newborn baby (neonatal myasthenia gravis). It may also be hereditary in nature, aka, congenital myasthenia gravis.
There are certain risk factors associated with this disease such as stress, illness, or certain medications which block the nerve receptors (qualaquin or dilantin).
What are the symptoms?
The most marked characteristic of this condition is the gradual weakening of muscles. This begins with a painless onset of muscular fatigue, which worsens with increased physical movement but improves after a brief period of rest. The first muscles affected are those of the eyes. The following symptoms are observed in an individual suffering from this condition:
The eyelids begin to droop, either one or both. This phenomenon, known as ptosis, is also accompanied by diplopia or double vision. Diplopia causes a person to see two images of a single object and is caused by the gradual weakening of extraocular muscles. Normal vision is restored once the person closes the eyes. In many cases, myasthenia gravis is limited just to the eyes.
The weakness of muscles in the facial region may lead to the onset of dysphagia or trouble in swallowing food. The individual may also feel difficulty in chewing as the jaw muscles also lose their strength. The person chokes up on eating food and may also experience swallowed liquids ejecting through the nose.
There might be striking alterations to the quality of speech. It may become slow, slurred, or even nasal. The individual may also lose the capacity to show facial expressions due to severe weakness in facial muscles (facial paralysis). There may be difficulty in breathing also.
As the disease progresses, muscles in the arms, limbs, necks etc are rendered weak and immovable to the extent that the individual loses the ability to hold the head upright.
Diagnosis of myasthenia gravis
The accurate diagnosis of myasthenia gravis includes a comprehensive list of physical exams and neurological tests which help correctly identify the condition.
The physician will test the individual's muscular reflexes through repetitive movements. This also sheds light on muscular weakness and muscle tone.
Certain tests which check the movement of eye and functioning of the motor muscles are also conducted.
Levels of bodily balance and muscular coordination are also checked by the doctor to determine the extent of muscular impairment.
Several blood tests, such as the edrophonium test, are conducted if the above test results remain inconclusive. The serology also provides a picture of muscle-receptor damage.
The trademark ice-pack test is also conducted to check for the droopiness of the eyes. In addition to these, the repetitive nerve stimulation test and single-fiber EMG are also prescribed by the doctor.
Is this condition treatable?
Treatment of myasthenia gravis is possible through medications which inhibit the functioning of nerve-receptor blockers. Drugs such as corticosteroids and immunosuppressants have shown evidence of recovery from the crippling symptoms.
Surgical removal of the enlarged thymus gland is also an effective alternative. It is usually conducted when the gland develops tumours.
In order to remove the damaging antibodies from the system, a plasma exchange or plasmapheresis may also be conducted. Additionally, IVIG (intravenous immunoglobulins), which is usually a short-term therapy like plasma exchange may also be conducted on the patient.
How can you prevent myasthenia gravis?
The most devastating after-effect of myasthenia gravis is the onset of myasthenia crises. This condition is fatal in nature in which the person loses complete muscular movement leading to complete respiratory failure.
Myasthenia Gravis cannot be prevented. Nevertheless, its extreme form can be prevented by early detection. The following steps may also help in steering clear from myasthenia crisis:
Leading a stress-free life.
Getting proper rest and a consuming a nutrition rich diet.
Medications which help in avoiding respiratory infections.
Places of extreme heat should be avoided.
Certain antibiotics and beta-blockers should be avoided at all costs.
Facts
Almost 85%- 90% of the individuals with myasthenia gravis develop generalized MG (arms, legs, and torso).
In 10%- 15% of the patients, only ocular MG is observed (restricted to eye muscles).
If the disease is restricted to the eye-region only for three years, it doesn't extend to a generalized form.
Facts
Around 36,000 cases have been reported for this condition in the USA.
Affects women more than men, especially in the ages of 20s to late 30s. Mean age of onset for women is 28 while for men it is 42.
Facts
10% of all reported MG cases occur in children (juvenile MG onset).
5% – 10% of MG patients also suffer from another auto-immune disease, which is mostly detected much before this myasthenia gravis.
Thymic tumour is detected in 10% of all MG patients.
Subscribe to free FactDr newsletters.
REVAMP YOUR
LIFE
HEALTH
WELLNESS

If you're enjoying our website, we promise you'll absolutely love our new posts. Be the first one to get a copy!
Get factually correct, actionable tips delivered straight to your inbox once a week.
We hate spam too. We will never share your email address with anyone. If you change your mind later, you can unsubscribe with just one click

By clicking Subscribe, I agree to the FactDr Terms & Conditions & Privacy Policy and understand that I may opt out of FactDr subscriptions at any time.
Dos and Don'ts
Dos
Remove tobacco and alcohol from the diet.
Thick soups and mashed vegetables are better substitutes for hard and chewy food. Avoid dry and crumbly food as these are difficult to swallow.
Don'ts
Forget to take eye drops and eye- gels regularly to prevent your eyes from drying out.
Try to exercise beyond the restricted limit.
Expose yourself to extreme temperatures or to stressful conditions.
Feel depressed when the weakness and pain in the body is more than usual. The pain fluctuates with time.
Help
Others
Be
Fit
Trending Topics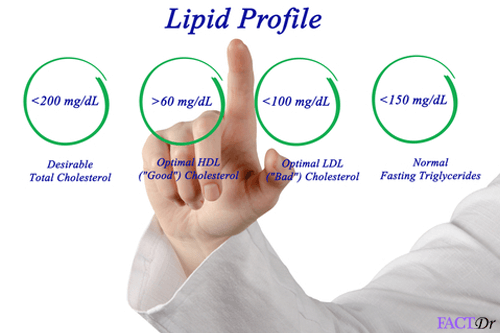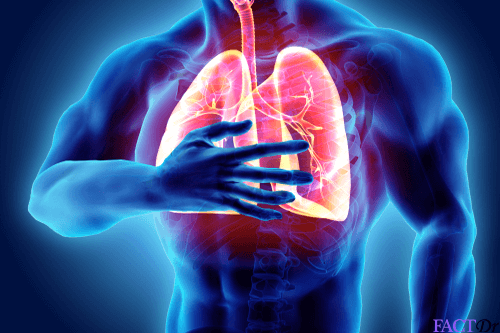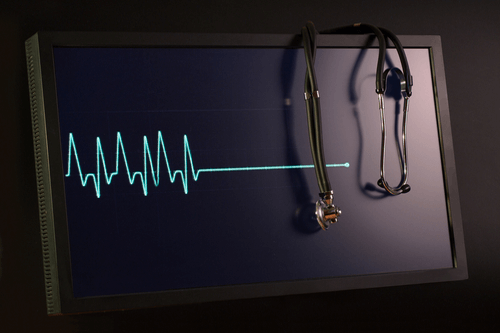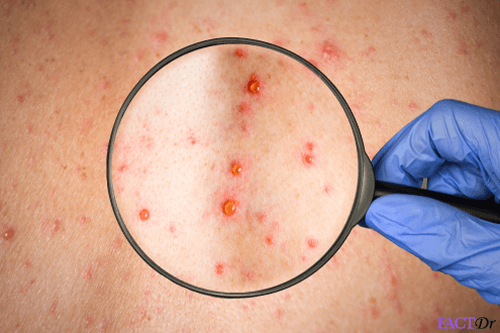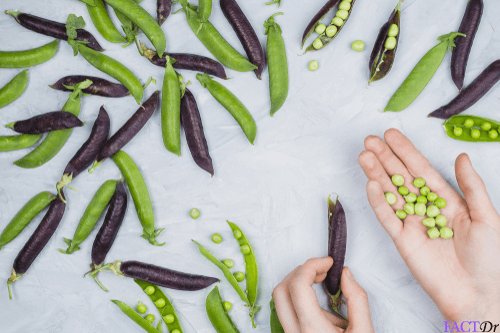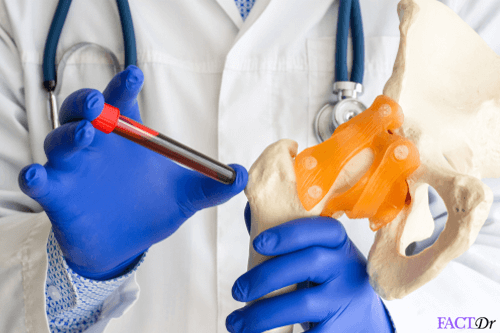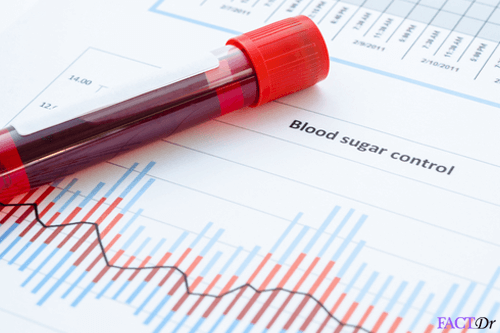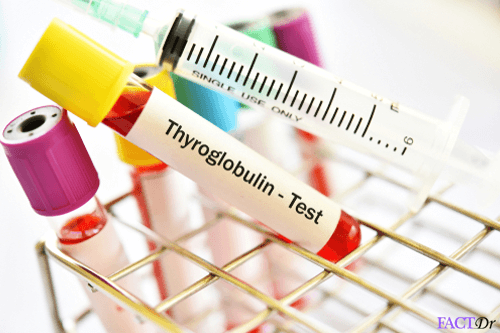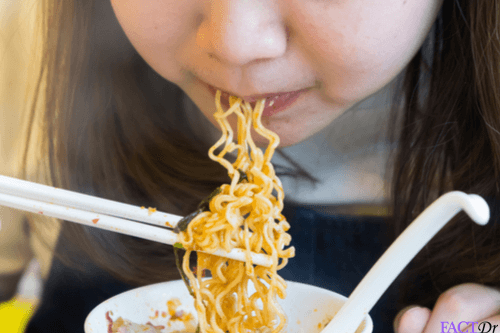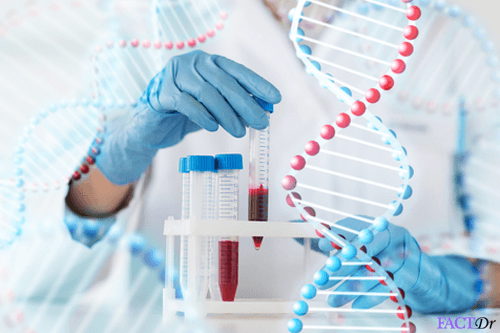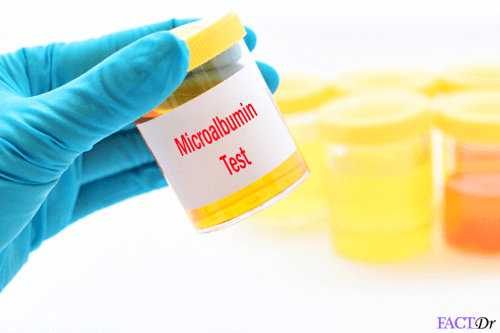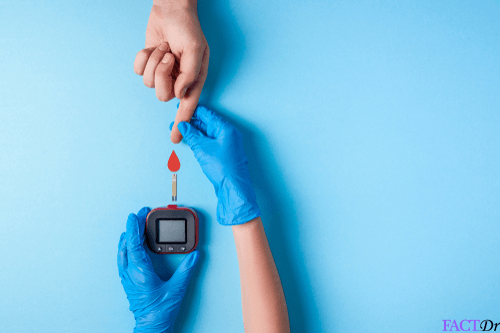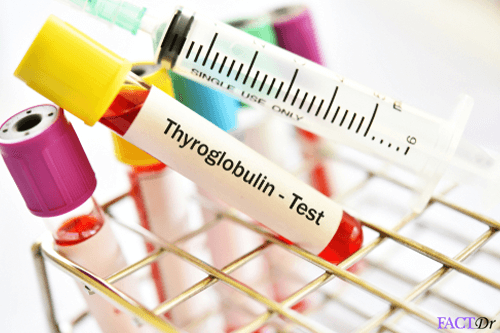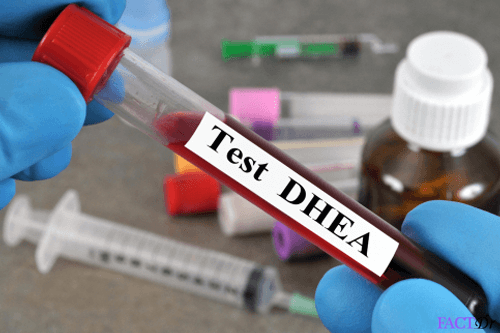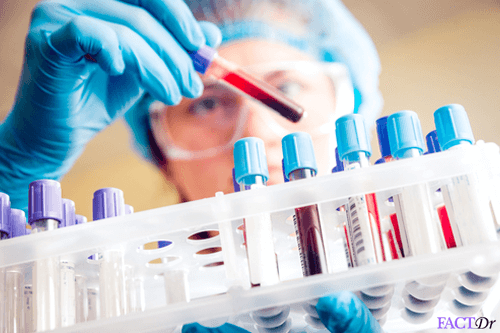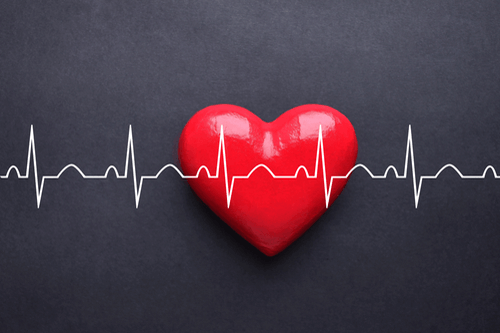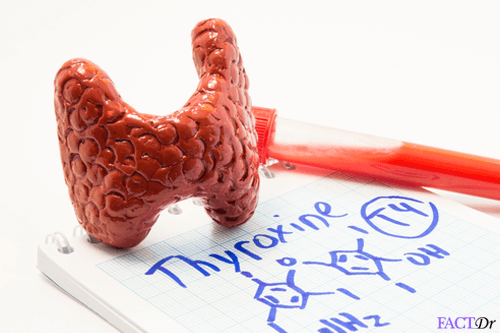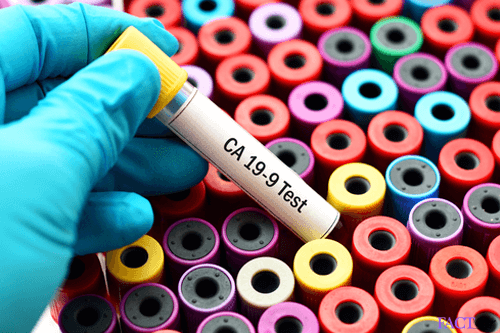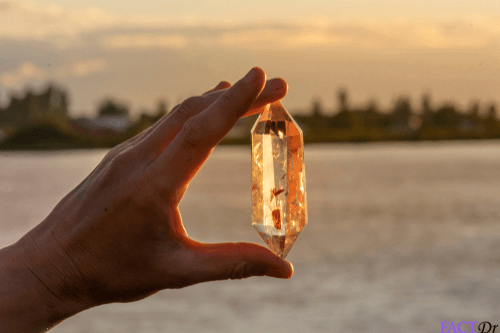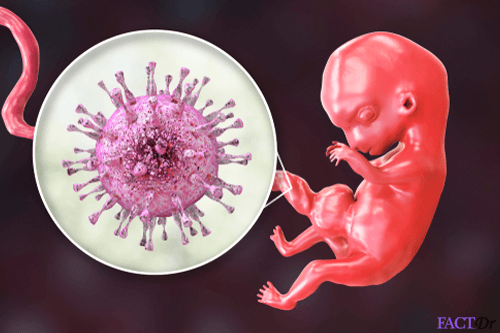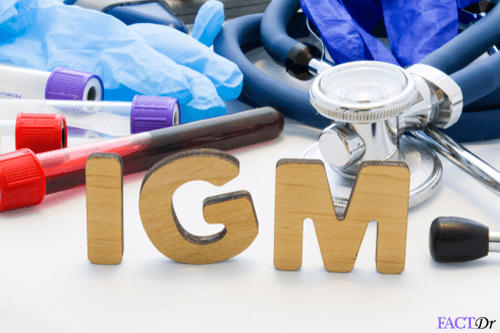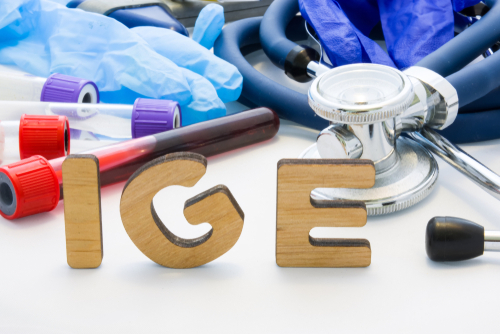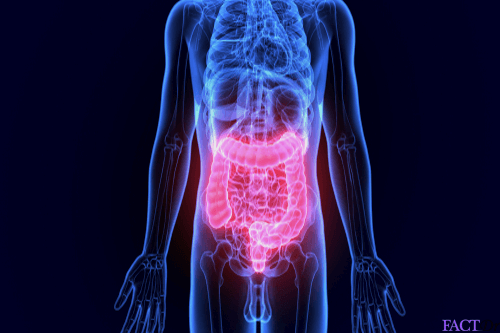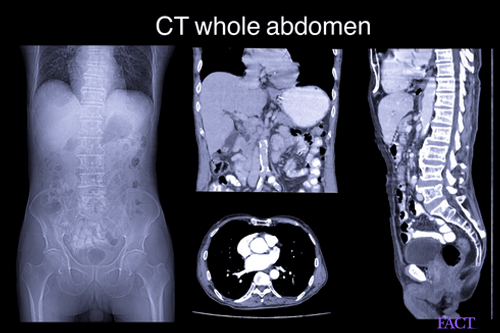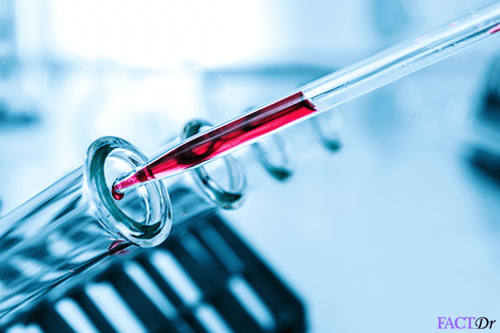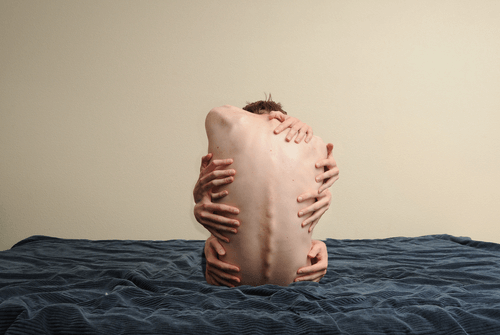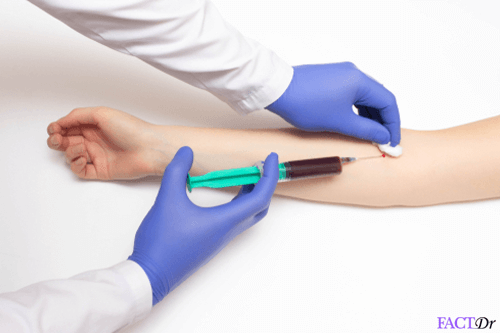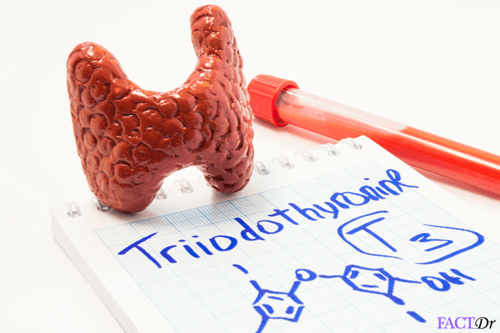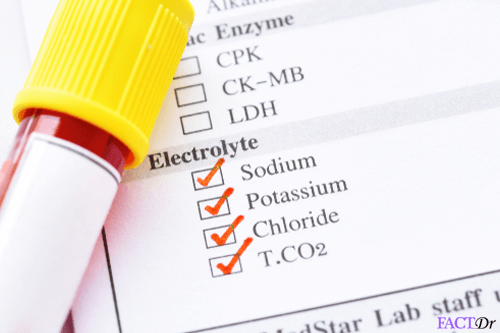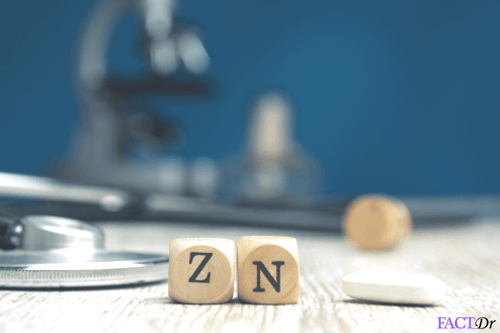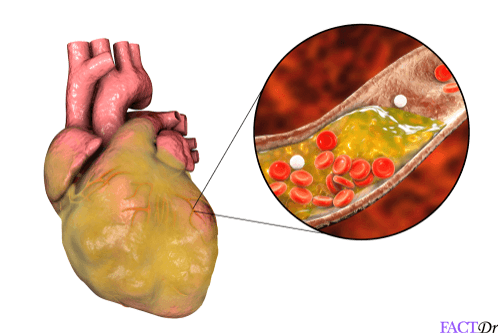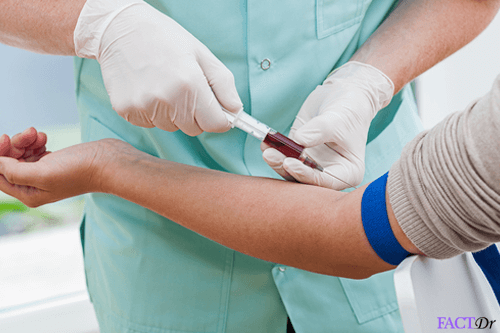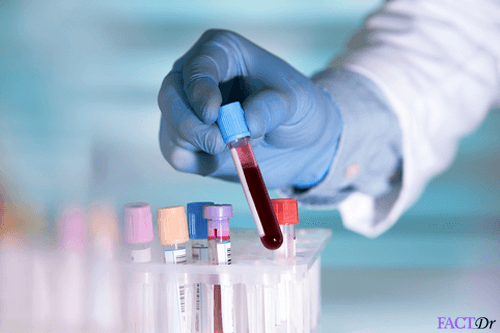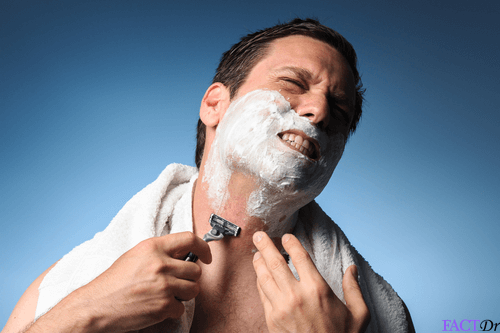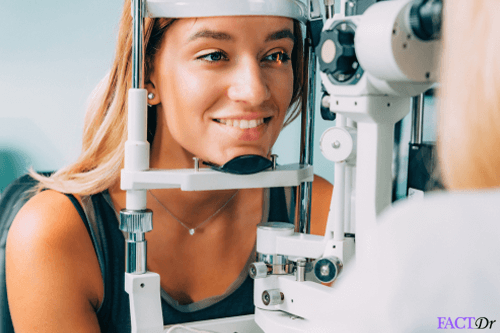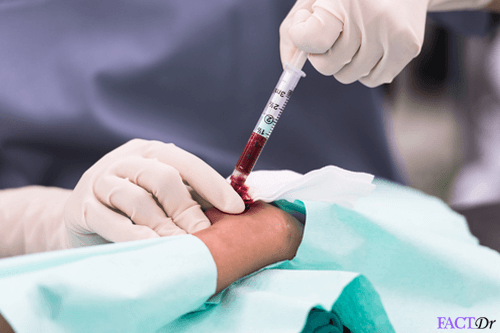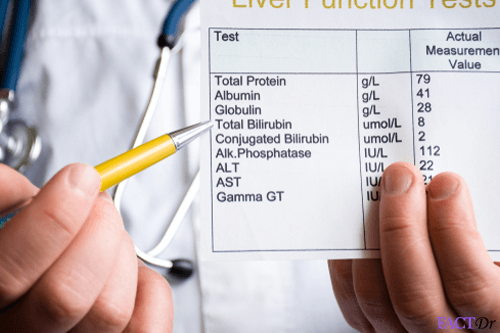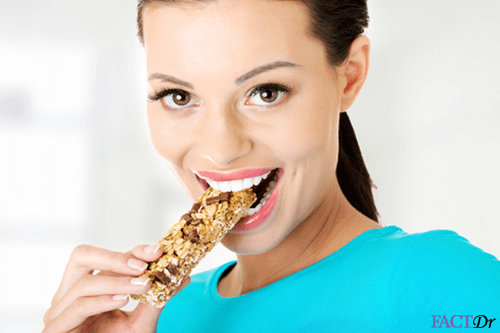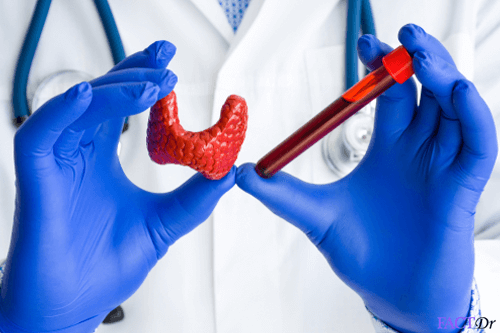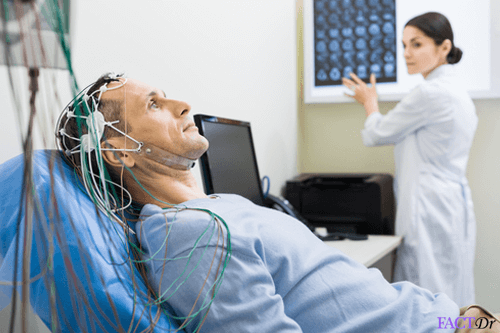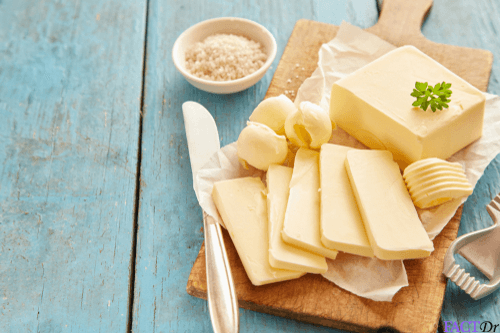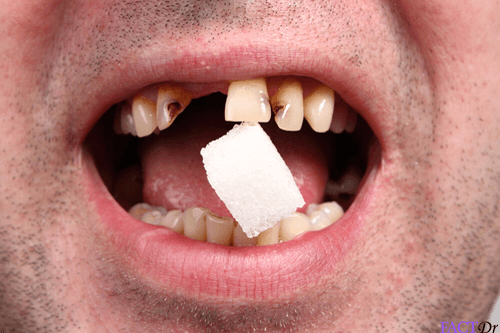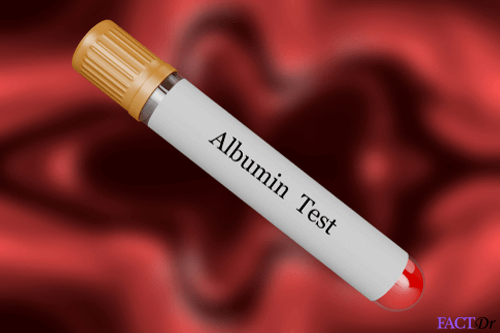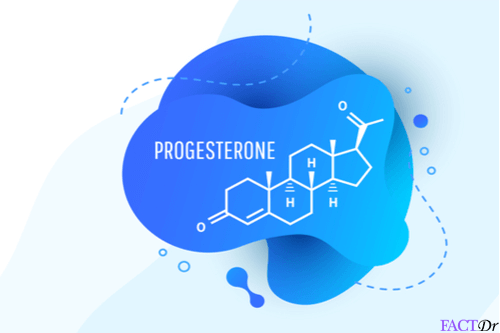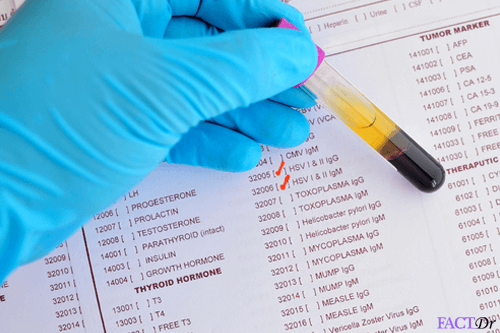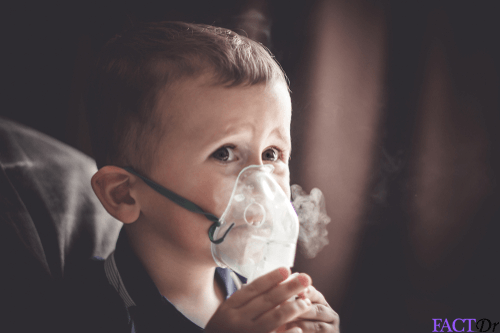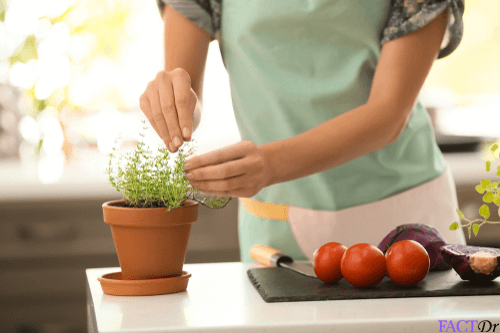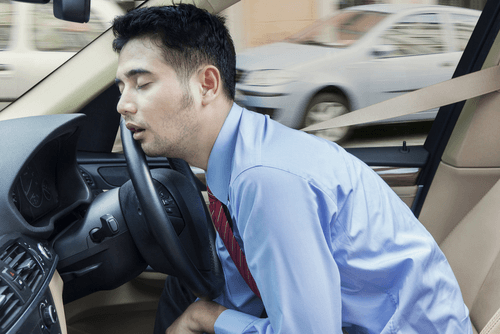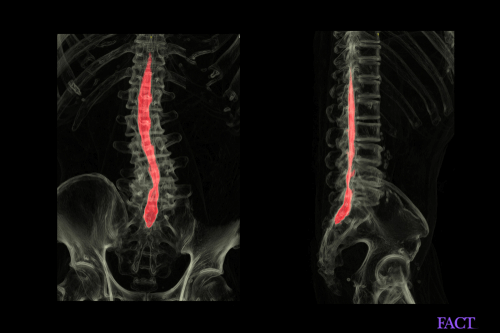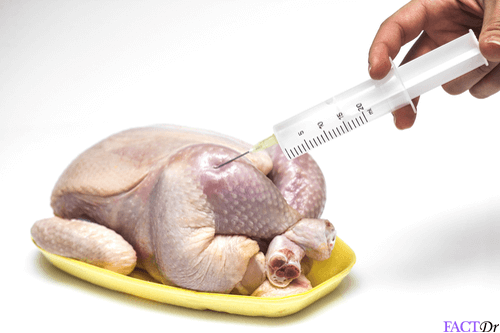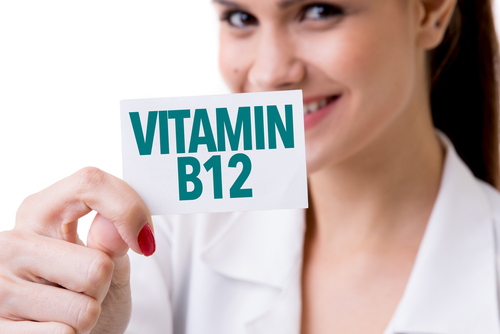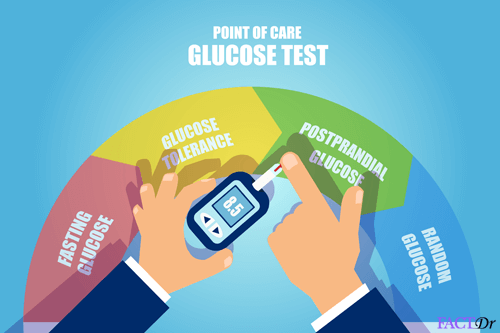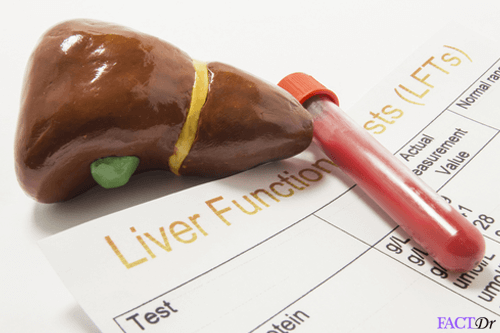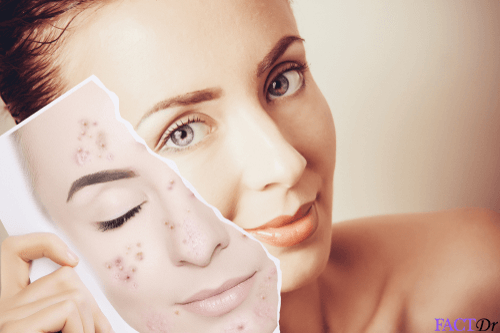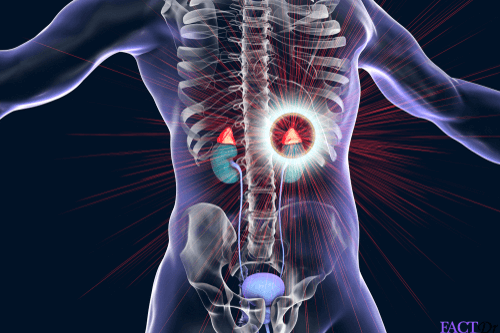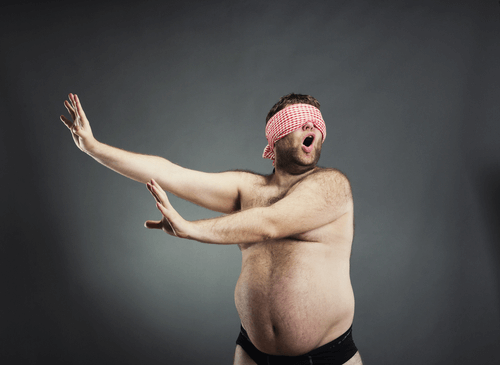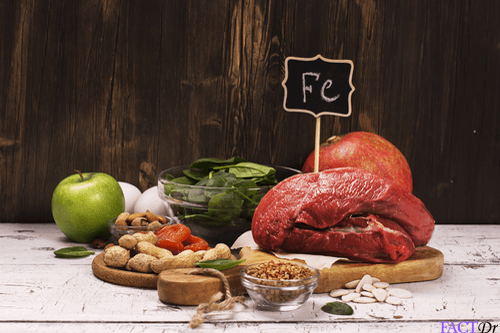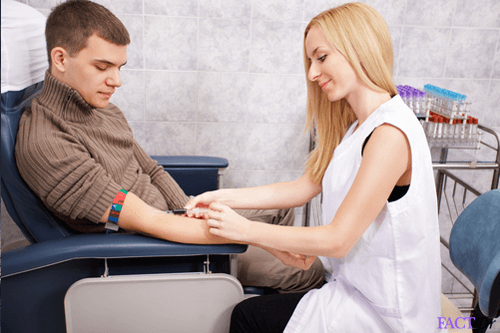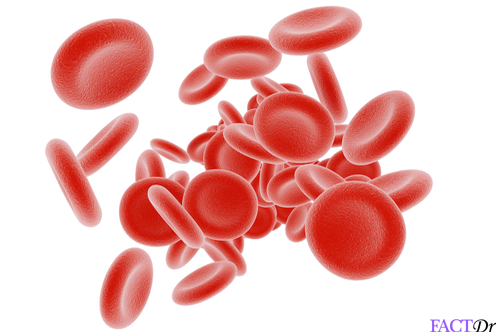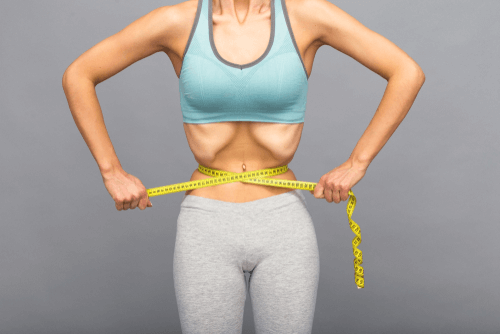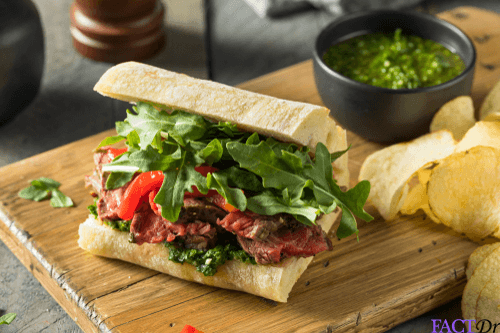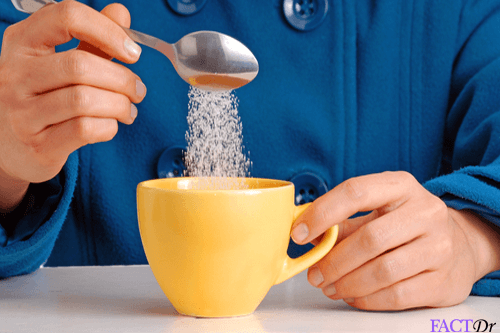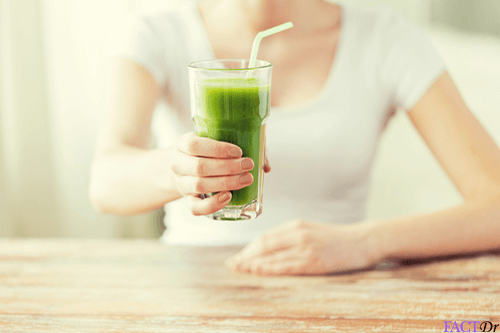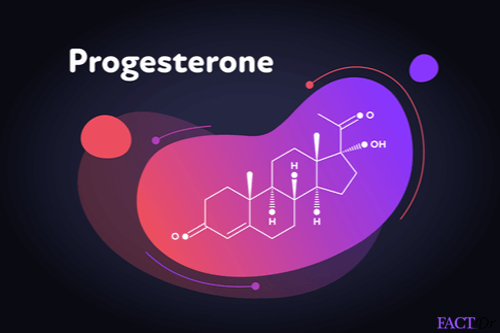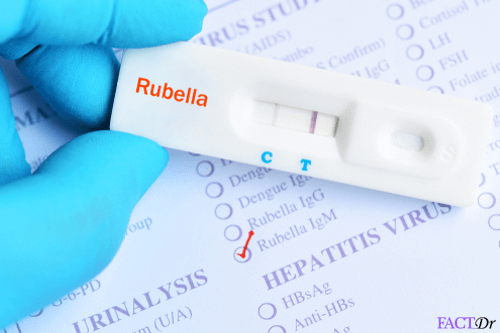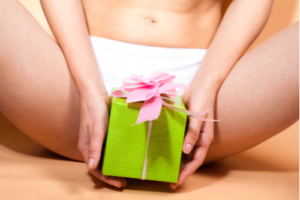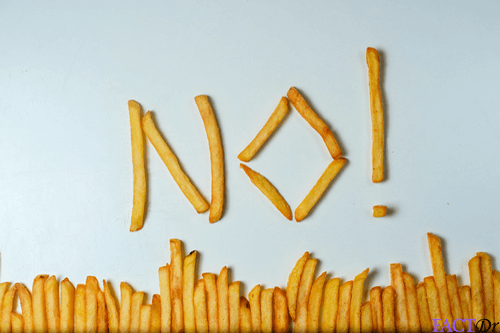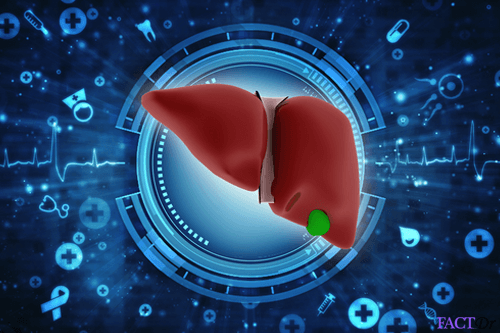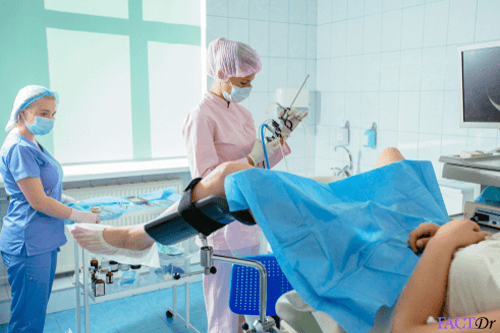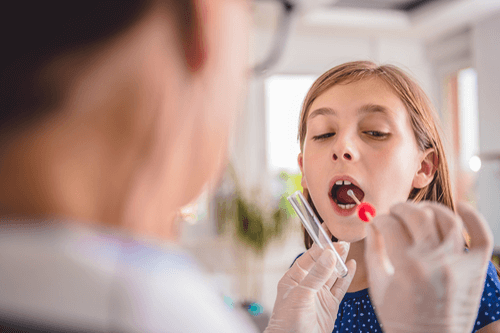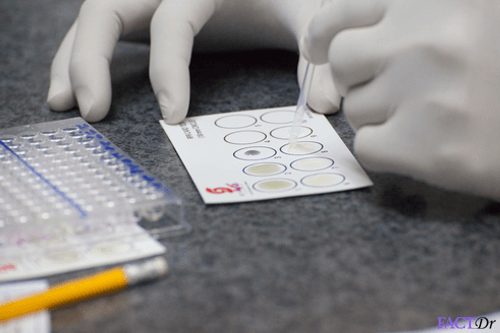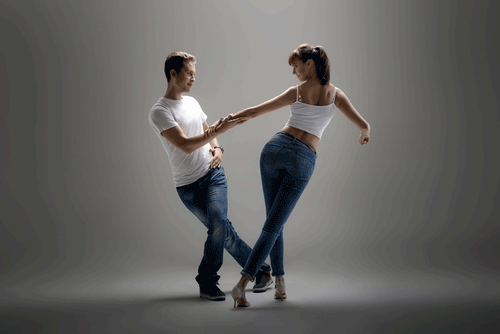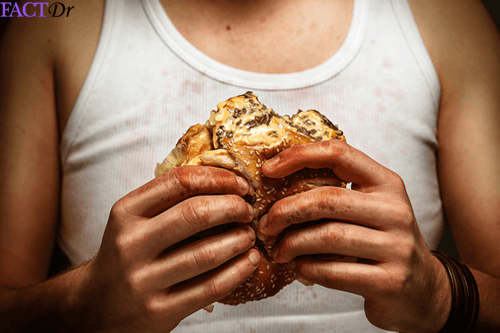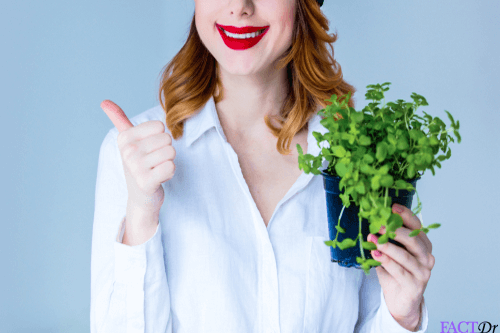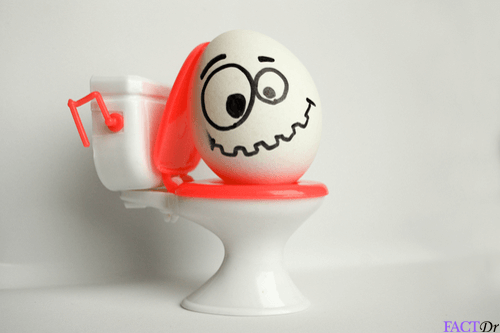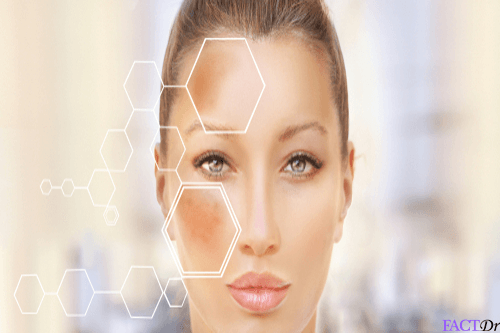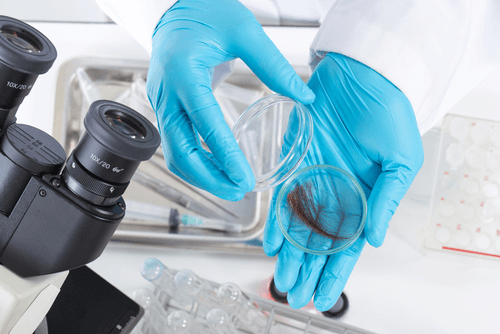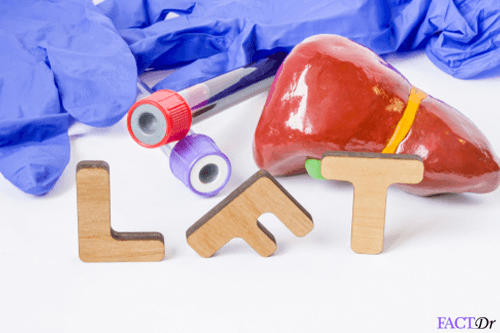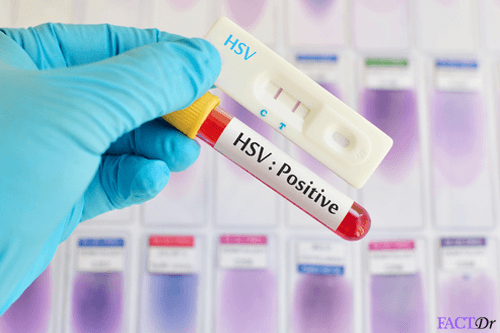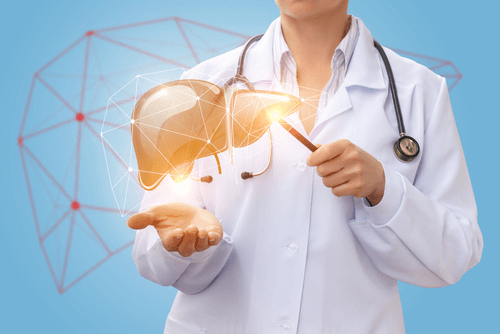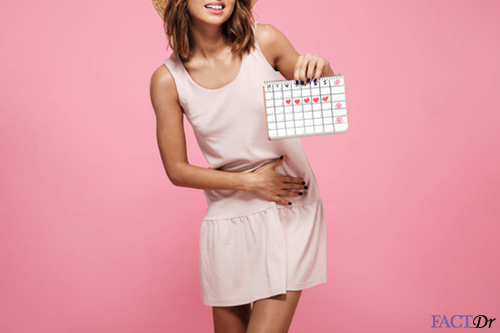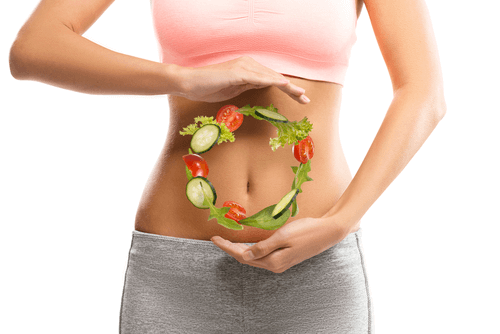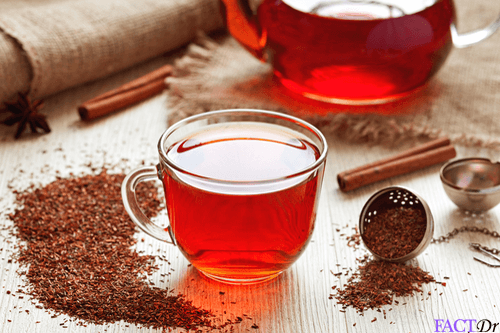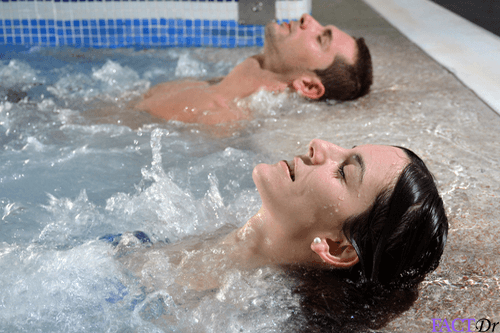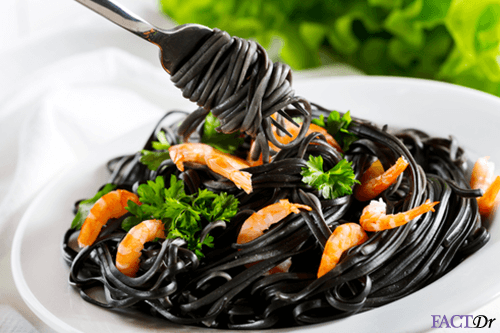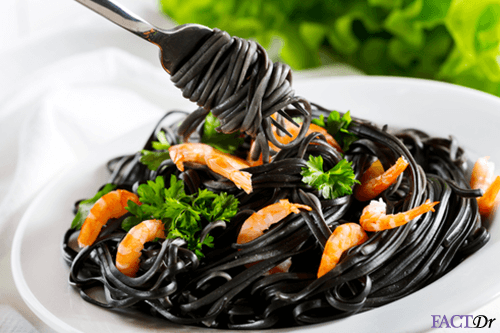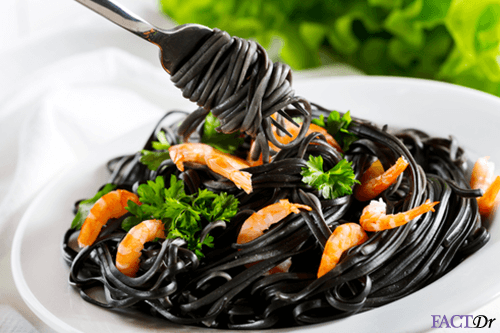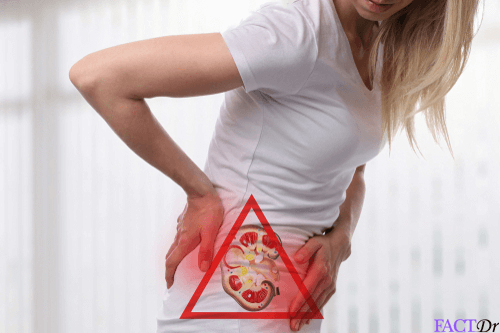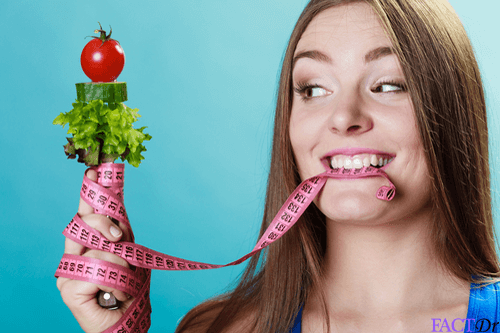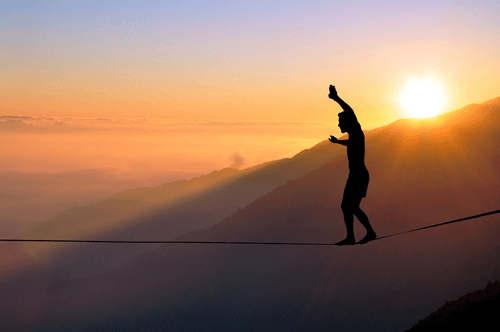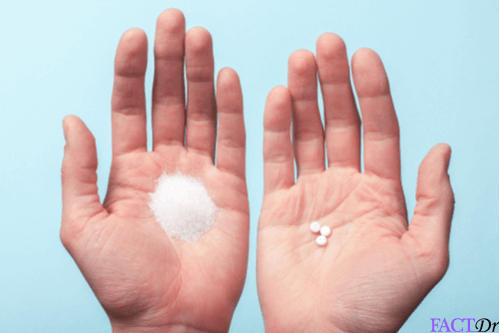 ---