---
Last Updated December 20th, 2021
Overview of Arteriosclerosis
The global incidence rate of cardiovascular diseases is quite alarming at present. According to the global estimates by the World Health Organization, about 17.3 million deaths are reported annually due to heart diseases. They have also predicted that this count may rise to 23.6 million by 2030. Earlier, heart diseases were associated with old age only. But in the recent years, small children and young adults have also been diagnosed with heart diseases.
Arteriosclerosis is a disease belonging to the above category which affects mainly aged people belonging to any gender or ethnicity. However, the frequency is slightly higher in men, particularly the ones above 60. At present, arteriosclerosis is one of the major contributors to global mortality and morbidity.
What is arteriosclerosis?
Arteriosclerosis is defined as the thickening, hardening and a subsequent loss of elasticity of the arterial walls. This gradually leads to a sluggish flow of blood through the arteries, which in turn leads to a reduced supply of blood to the different organs and tissues of the body. This gives rise to a condition of ischemia. In most cases, arteriosclerosis is precipitated by the formation of plaques, cholesterol and other fatty materials on the walls of the arteries. Systemic diseases, senility and certain other environmental and dietary factors lead to the disease.
What are the causes of arteriosclerosis?
The primary cause of arteriosclerosis is the formation of plaques on the inner sides of the arterial walls. These plaques may be made up of cholesterol or other fatty substances. Cholesterol is an integral component of the cell membrane which regulates several physiological mechanisms in the human body and also forms the basis of certain essential hormones. The normal concentration of cholesterol in the body should be less than 200 mg/dL. The following types of cholesterol are commonly studied-
Low-density lipoprotein cholesterol: Normal value less than 130 mg/dL
High density lipoprotein cholesterol: Normal value less than 44 mg/dL in male and 55 mg/dL in female
Very low-density lipoprotein cholesterol: Made up of triglycerides and small amounts of cholesterol and protein
Triglycerides: Obtained from both plant and animal food sources. Normal value is between 90-150 mg/dL.
A rise in the levels of any of the above forms of cholesterols may eventually progress to arteriosclerosis. This condition may arise from any of the following factors-
High cholesterol intake through regular diet
Side effects of certain medications
Diseases like Diabetes, Nephrotic syndrome, and Pancreatitis
A complete lack of physical activities
Being overweight increases the levels of VLDL cholesterol and triglycerides
Apart from cholesterol, certain other diseases that lead to arteriosclerosis are as follows-
Smoking: Active or passive smoking for a long period of time has been found to damage the walls of the blood vessels severely. This increases the risks of fat deposition. Smoking also lowers the concentration of good cholesterol or High-Density Cholesterol.
High blood pressure: High blood pressure or hypertension can badly damage the arterial walls and catalyze the deposition of fat.
Type 2 Diabetes: In this condition, the sugar levels in blood shoot up. Chronic high blood sugar condition can lead to arterial constriction and extremely sluggish flow of blood.
Heredity: A history of arteriosclerosis or atherosclerosis can predispose an individual to similar conditions before the age of 55.
Pathophysiology of arteriosclerosis
Arteriosclerosis is characterized by the formation of lesions on the innermost layer of the wall of the blood vessel, also called the intima. With time, the lesions on the intima get filled with toxic cellular wastes. Different forms of arteriosclerosis result when these lesions and deposits mature with time. At times, arteriosclerosis is confused with atherosclerosis. But the two are very much distinct.
Atherosclerosis is a condition marked by the constriction of the arteries resulting from plaque formation. These plaques are made up of fatty substances, cholesterol, cellular waste products, fibrin, and calcium. This mainly affects the large and the medium-sized arteries. Arteriosclerosis has more or less similar clinical characteristics. But the main difference with atherosclerosis is that it affects only the smaller arteries and the arterioles that transport essential nutrients and blood to the cells.
What are the main signs and symptoms of arteriosclerosis?
The main signs and symptoms of the disease are as follows-
Numbness of the facial and the lower limb muscles
General body weakness and fatigue
Shortness of breath
Mental confusion
Difficulties in speech
Problems in vision
Inability to perform activities that might cause exertion
In the very initial stages, the symptoms manifest themselves only after stress or exertion. But in the more progressive stages, even minimum activities can lead to the aforementioned conditions.
What are the main types of arteriosclerosis?
Clinically, arteriosclerosis is of two types namely- Hyperplastic and Hyaline. These are discussed below-
Hyperplastic arteriosclerosis: This type of arteriosclerosis affects mainly the large and the medium-sized arteries.
Hyaline arteriosclerosis: In this condition, lesions form due to the deposition of hyaline (a substance having a glassy appearance) in the smaller arteries and arterioles. Depending on the site of occurrence, it is of two types-
Arterial hyalinosis
Arteriolar hyalinosis
Another type of arteriosclerosis has been identified which is known as Monckeberg's Arteriosclerosis. It is also known as medical calcific sclerosis and occurs mainly in the lower extremities. This condition is more prevalent in adults.
Diagnosis, treatment, & prevention
The diagnosis of arteriosclerosis can be carried out by the following tests-
Physical examination
Blood test
EKG
The most appropriate way to manage atherosclerosis is a healthy diet and physical activity. However, some cases might require treatment by medications and surgery.
Medications
Cholesterol medications– lowering the levels of low-density lipoprotein (LDL) cholesterol, can impede, stop or even reverse the build-up of the fatty deposits in the arteries. Increasing the levels of the high-density lipoprotein (HDL) cholesterol, also known as the good cholesterol, can also help to counter atherosclerosis. Certain medications such as statins and fibrates can be administered to lower the cholesterol levels. Statins also help in help stabilizing the lining of the heart arteries and thereby prevent atherosclerosis.
Beta-blocker drugs- These drugs lower your heart rate and blood pressure, reducing the stress on the heart and help in relieving symptoms of chest pain. They also reduce the risk of heart attacks.
Angiotensin-converting enzyme (ACE) inhibitors- These medications lower blood pressure interfere with the hormone that constricts the blood vessels and thereby reduce the load on the heart. They also reduce the risk of recurrent heart attacks.
Calcium channel blockers- They are used to treat angina (in some cases) and they lower blood pressure.
Diuretics (water pills) – They are administered to enhance the expulsion of water and salts from the body in the form of urine. They help in treating high blood pressure.
Surgical procedures
Surgical procedures are performed in grave conditions such as severe blockages. Some of the surgical procedures are angioplasty and stent placement, endarterectomy, fibrinolytic therapy, bypass surgery etc.
Prevention of atherosclerosis is mainly by lifestyle changes such as regular exercise, intake of a balanced diet, maintaining healthy body weight, managing stress and by quitting smoking.
Facts
Coronary heart disease (CHD) is responsible for the highest number of deaths of males and females in the United States. It kills more than 370,000 individuals in a year.
Every year approximately 735,000 Americans have a heart attack out of which around 525,000 have it for the first time.
Facts
In the United States, about 610,000 people die of heart disease every year–which comes to around 1 in every 4 deaths.
Around half of the Americans(47%) have at least one of these three risk factors for heart disease (high cholesterol, high blood pressure, and smoking).
Facts
On an average, 71 million American adults (33.5%)have high levels of the bad cholesterol or low-density lipoprotein (LDL).
It is estimated that less than half of adults with high LDL cholesterol get treatment in the U.S.
Considering factors such as the cost of medications, health care services and loss of productivity, heart disease costs the United States around $200 billion each year.
Subscribe to free FactDr newsletters.
REVAMP YOUR
LIFE
HEALTH
WELLNESS

If you're enjoying our website, we promise you'll absolutely love our new posts. Be the first one to get a copy!
Get factually correct, actionable tips delivered straight to your inbox once a week.
We hate spam too. We will never share your email address with anyone. If you change your mind later, you can unsubscribe with just one click

By clicking Subscribe, I agree to the FactDr Terms & Conditions & Privacy Policy and understand that I may opt out of FactDr subscriptions at any time.
Dos and Don'ts
Dos
Seek medical help immediately if you experience symptoms such as chest pain, tightness in the chest, discomfort or pain in the jaw, back or neck, fainting, shortness of breath, light-headedness etc.
Maintain a healthy body weight so as to prevent the ill effects of obesity on health.
Manage your cholesterol levels by intake of a balanced diet with lots of vegetables and fruits.
Keep an eye on your cholesterol and blood pressure levels. Go for a routine health check-up.
Don'ts
Be a couch potato. Make healthy lifestyle choices. Regular physical activity can go a long way in reducing the likelihood of arteriosclerosis.
Have high alcohol consumption. Also, quit smoking.
Help
Others
Be
Fit
Trending Topics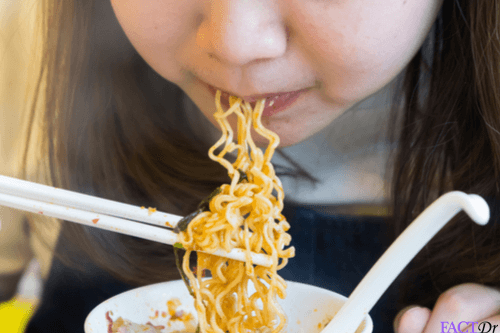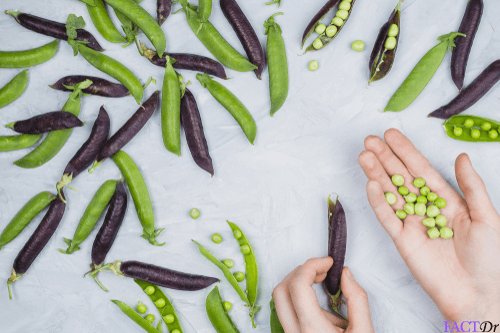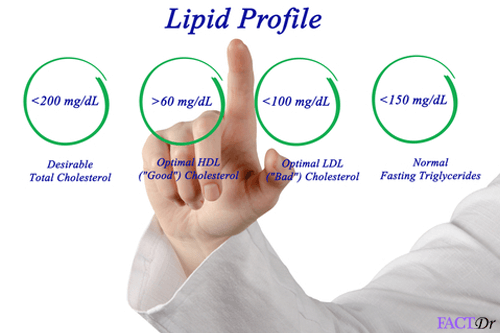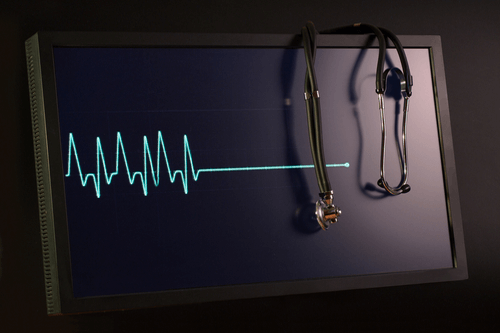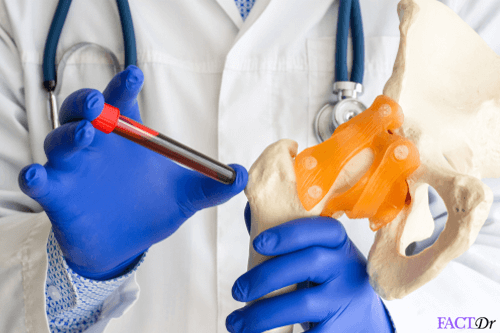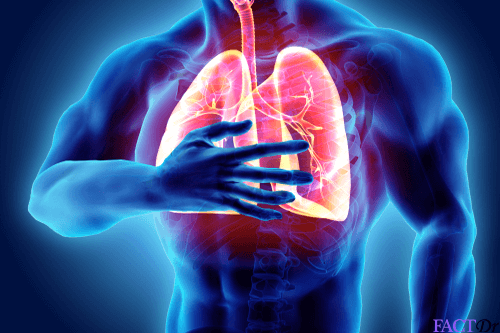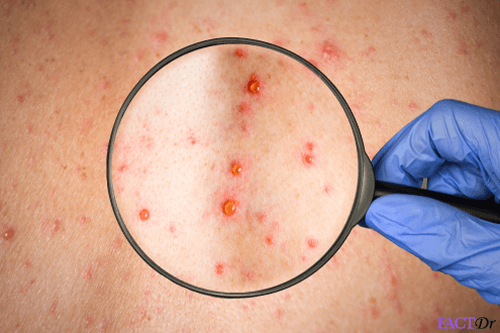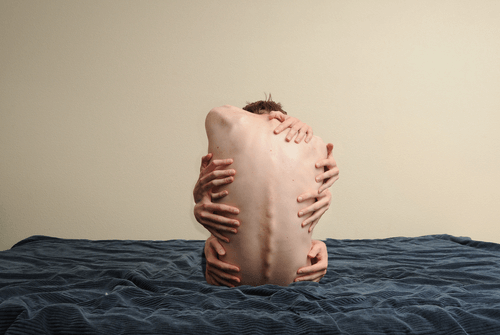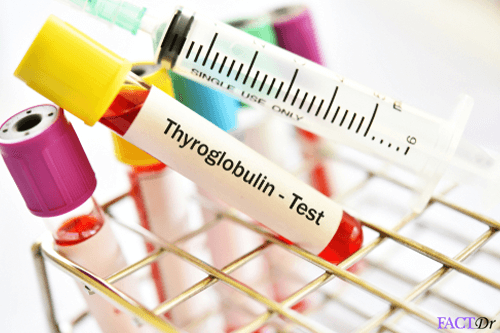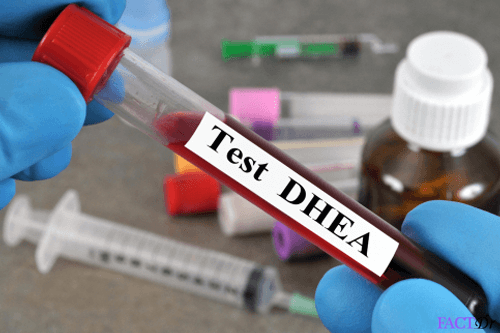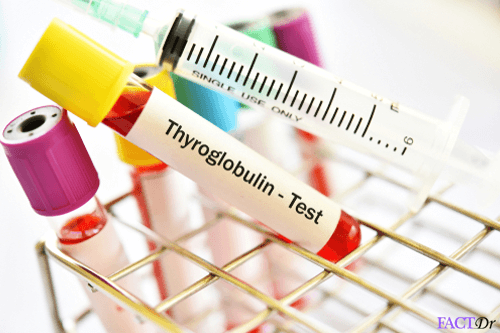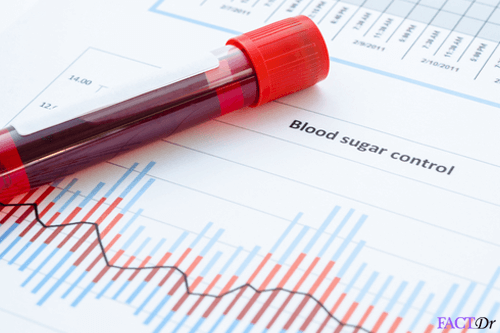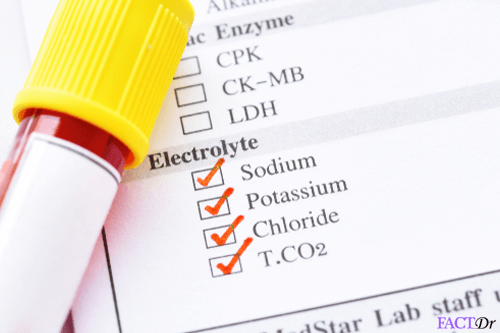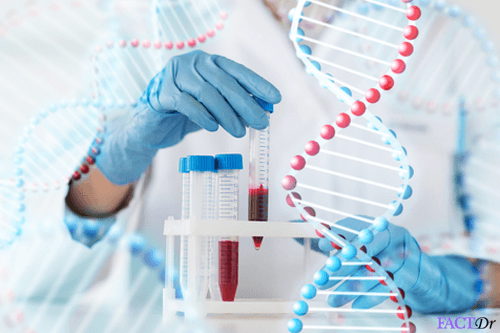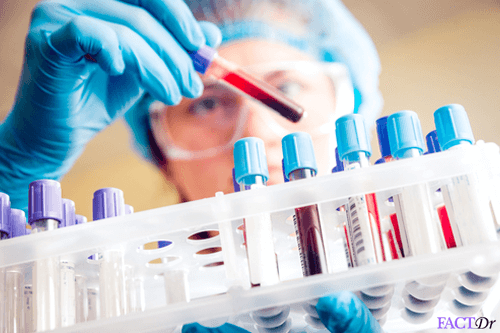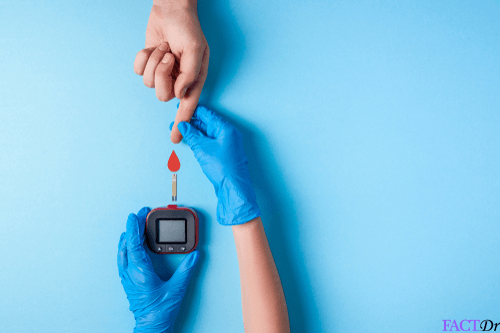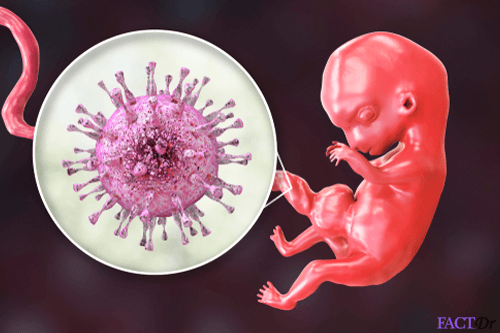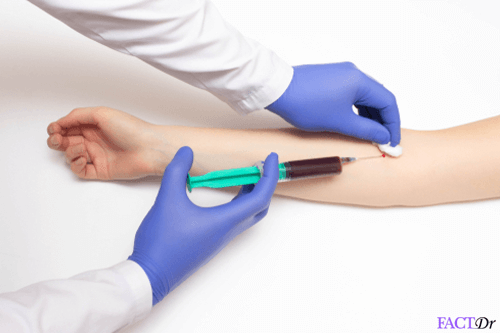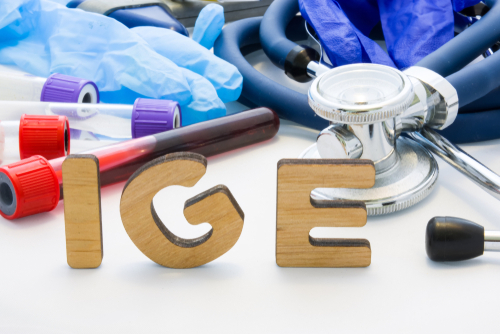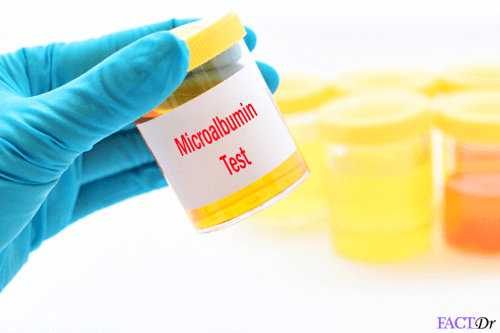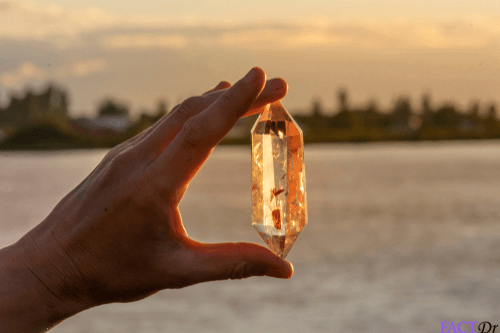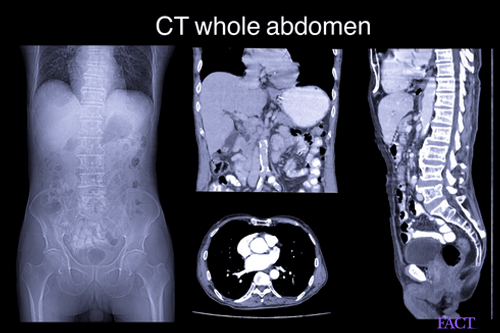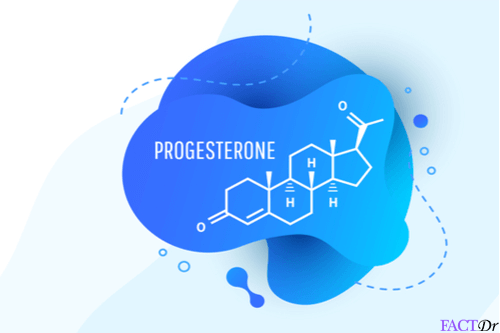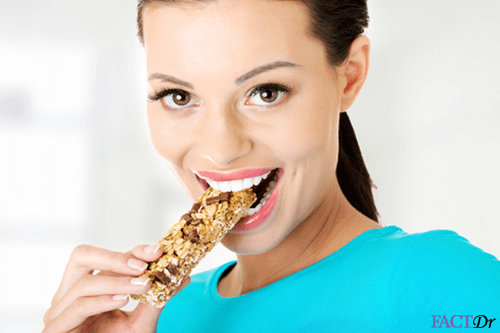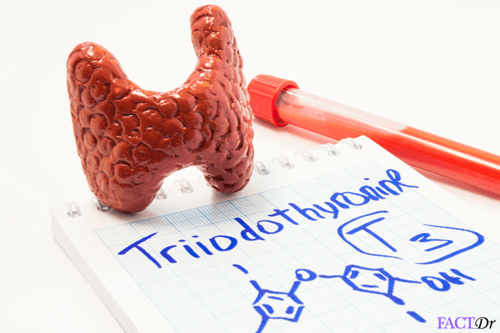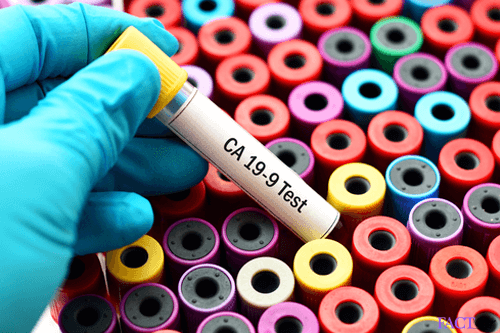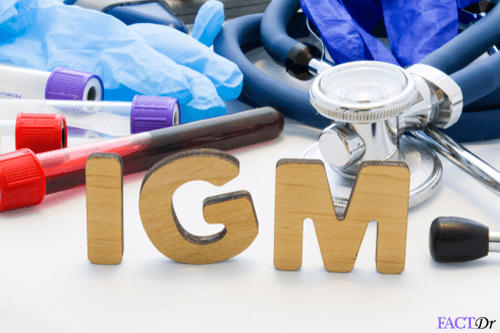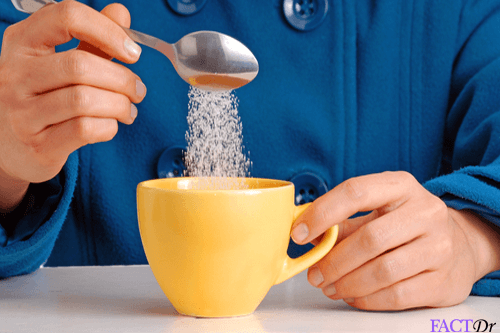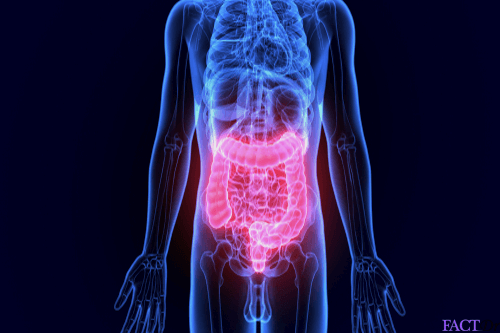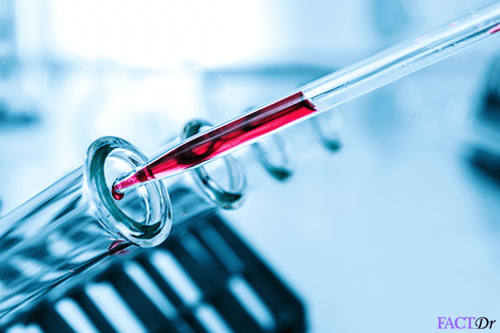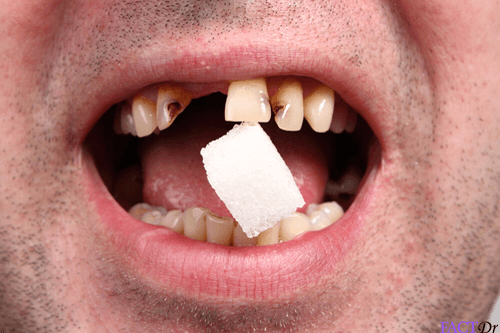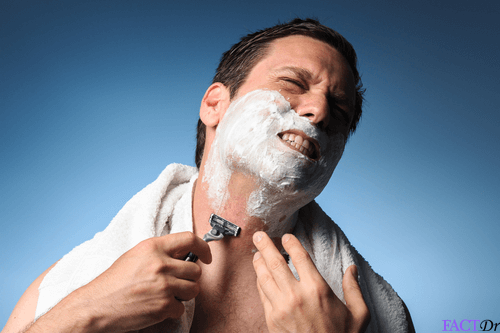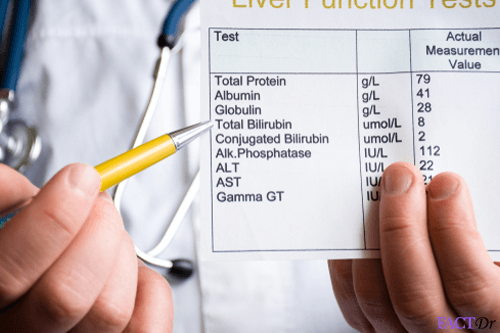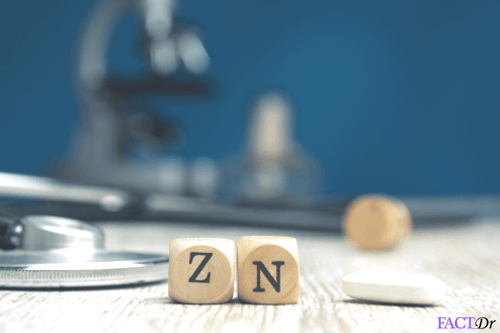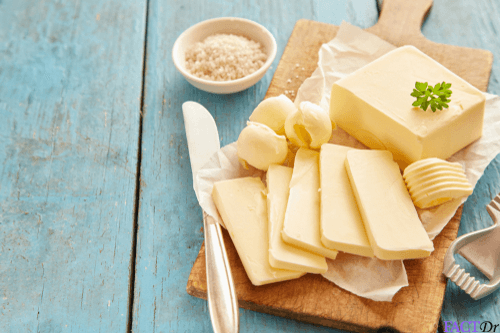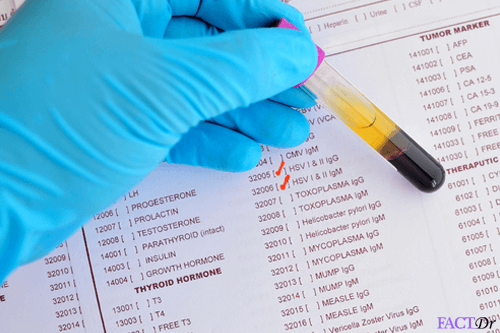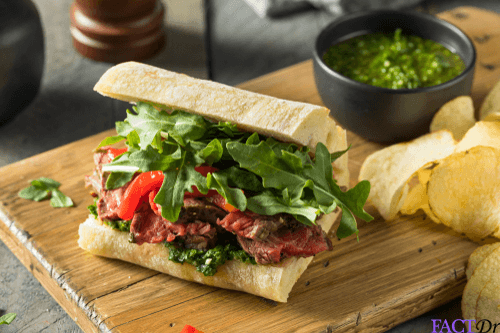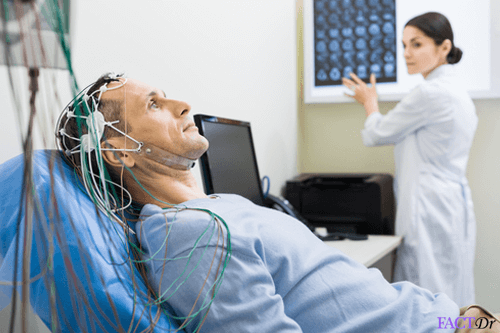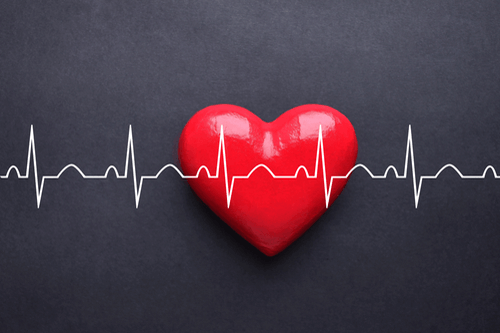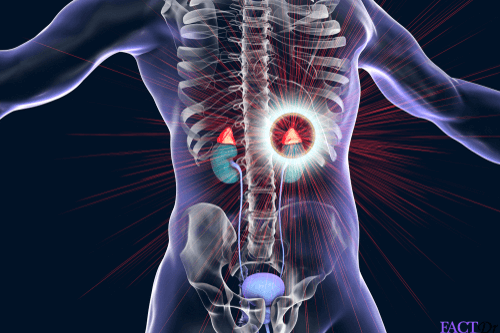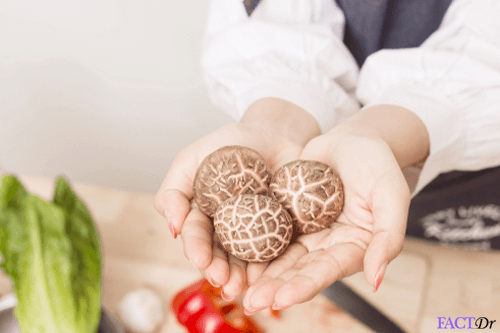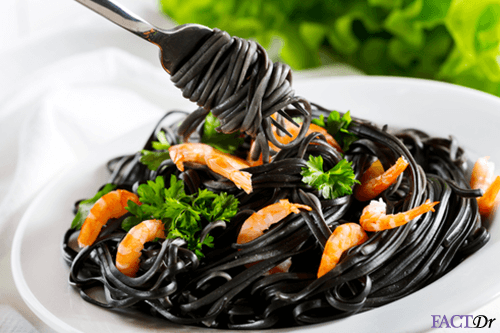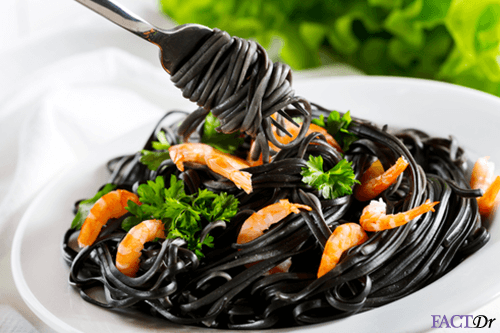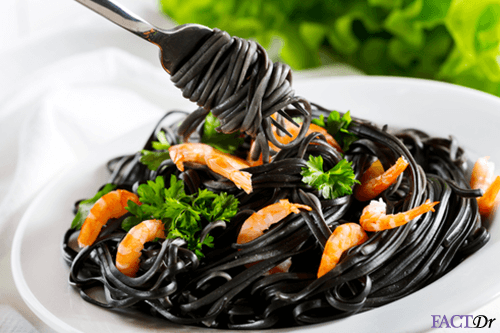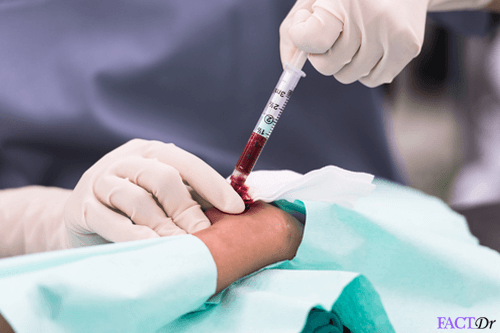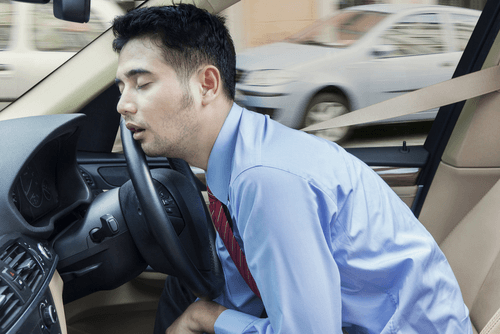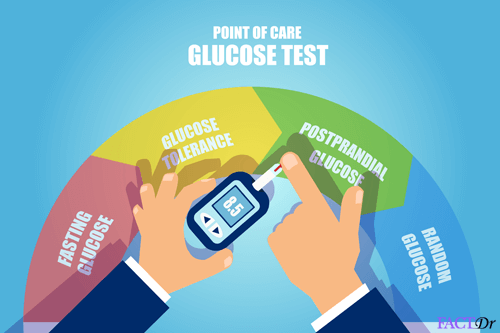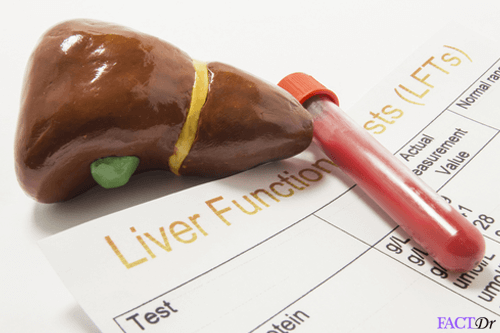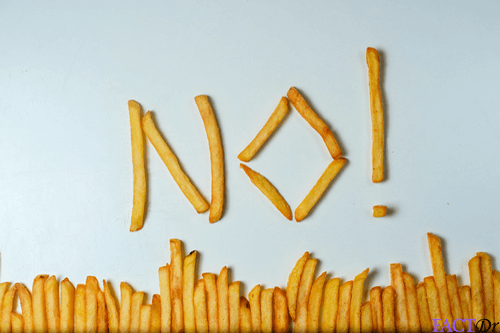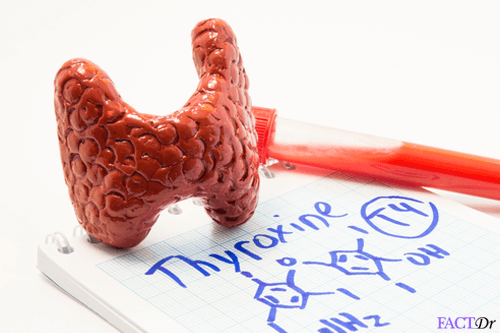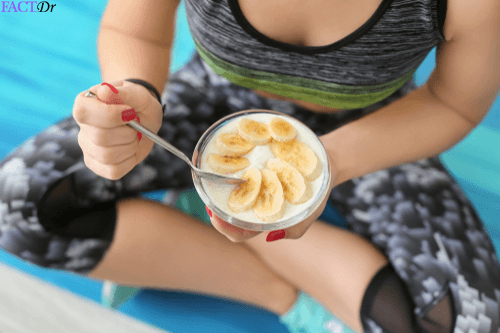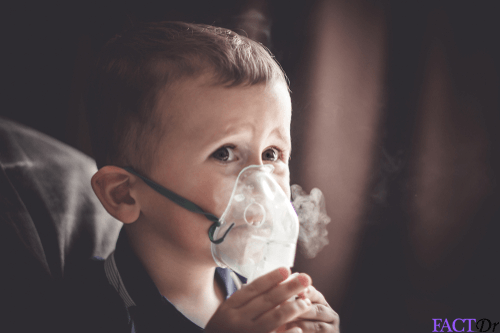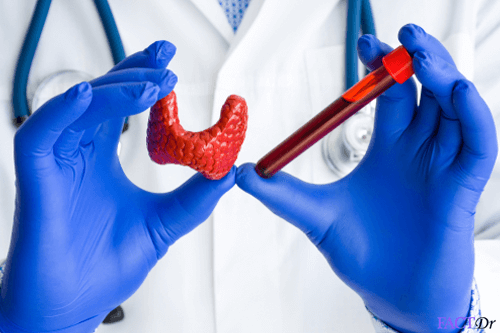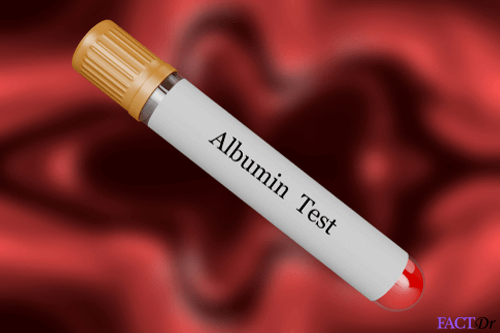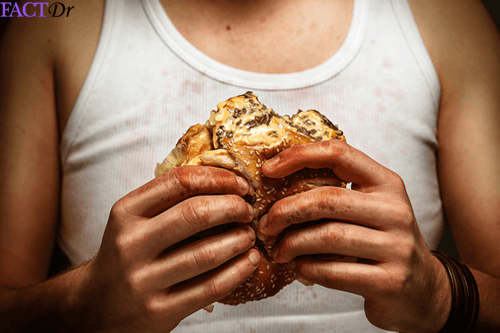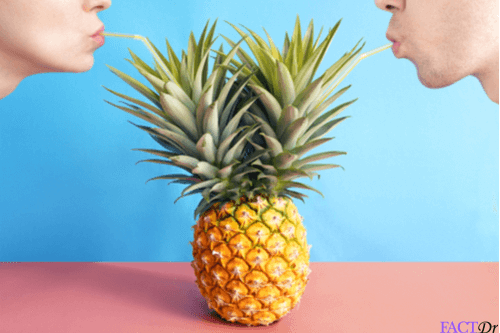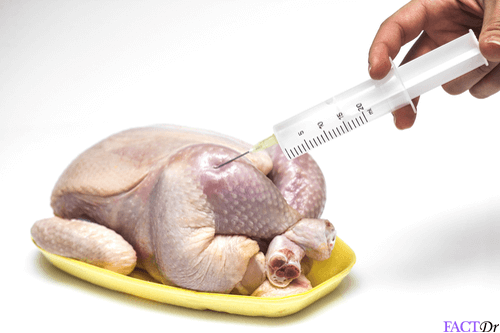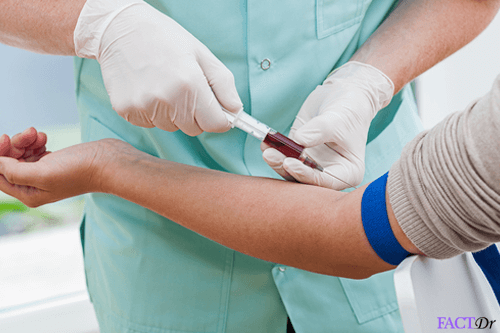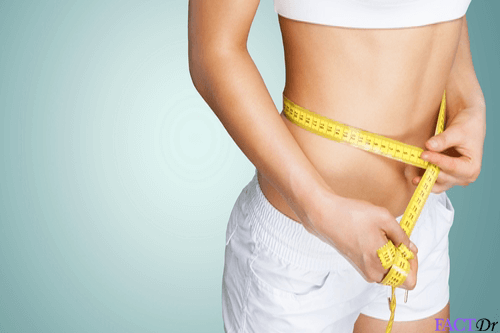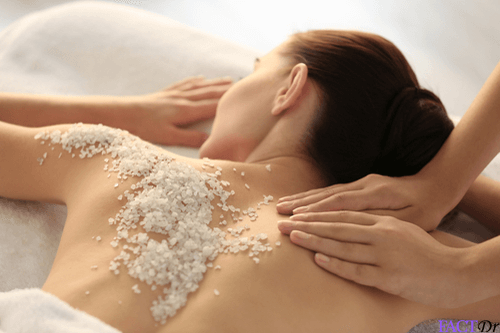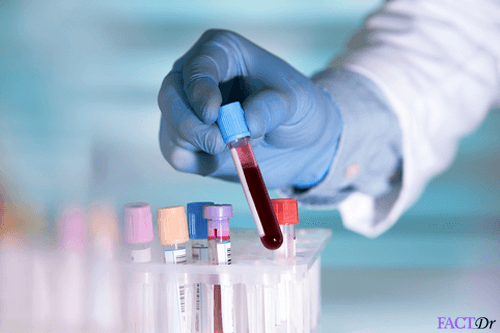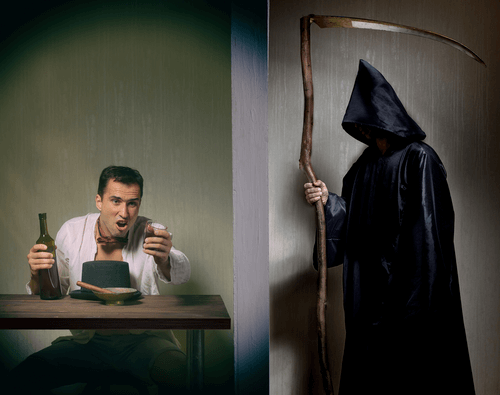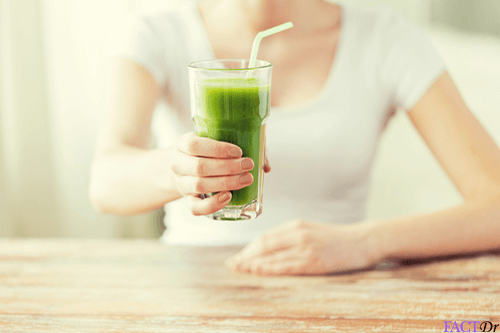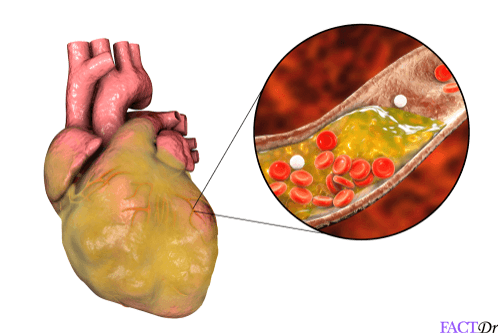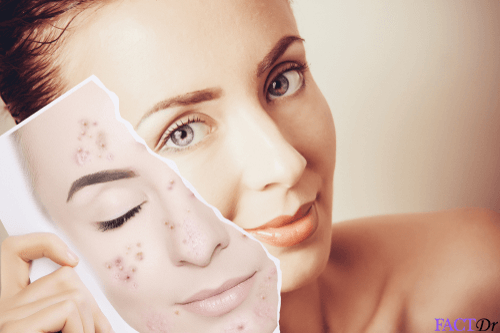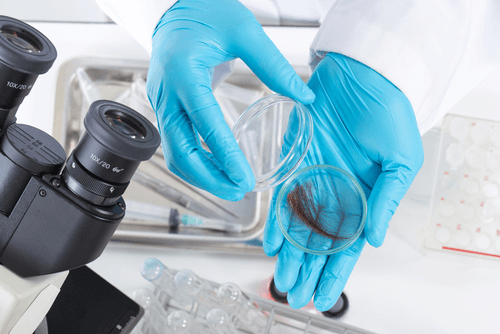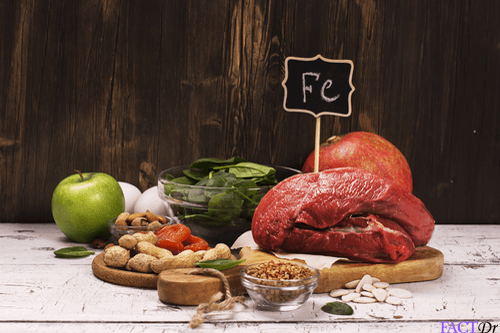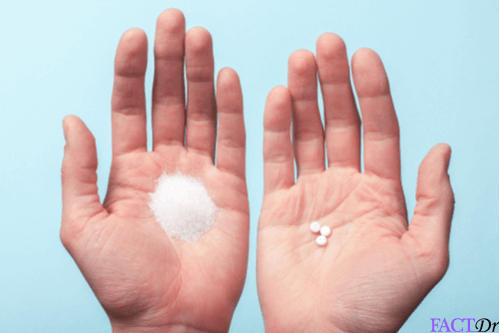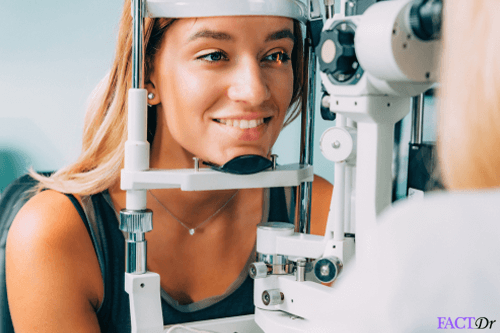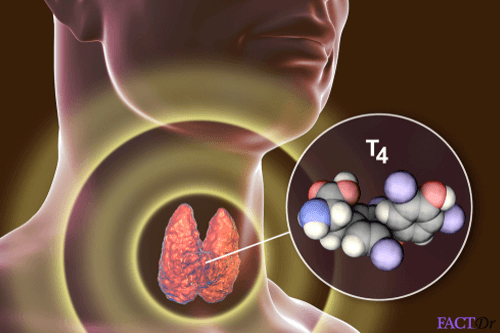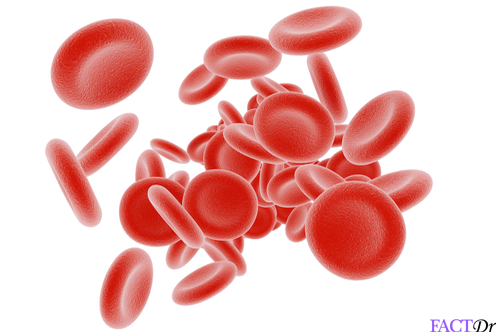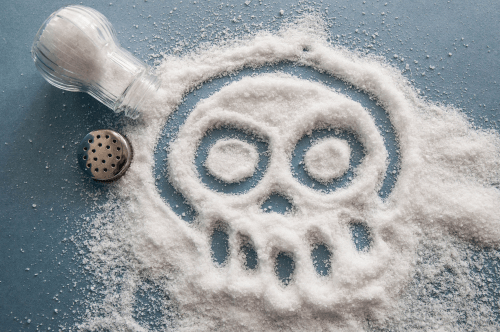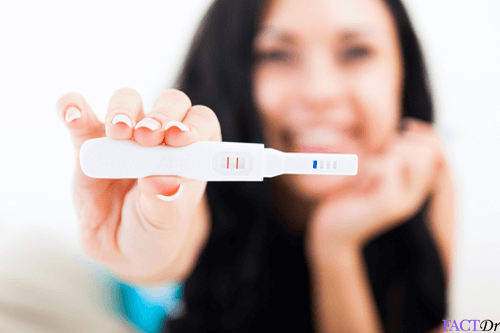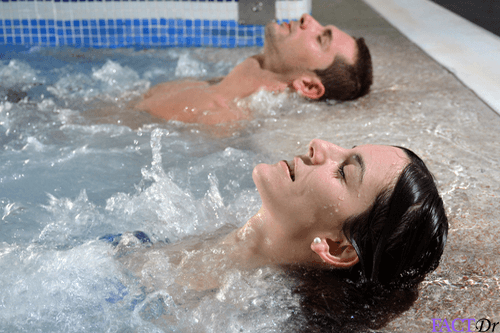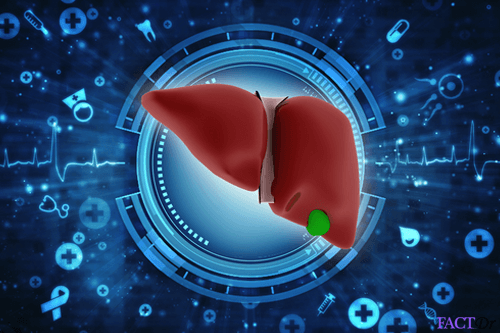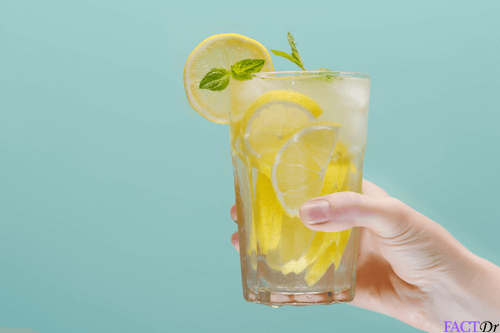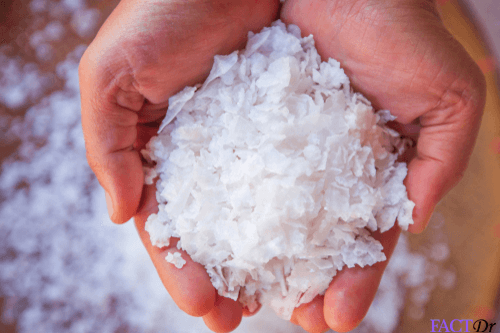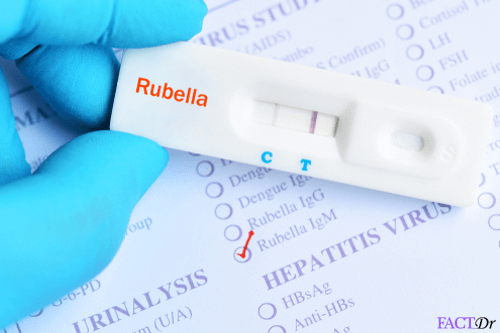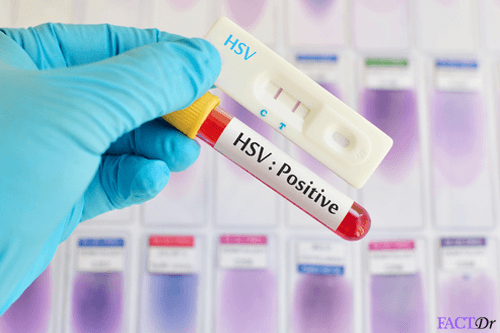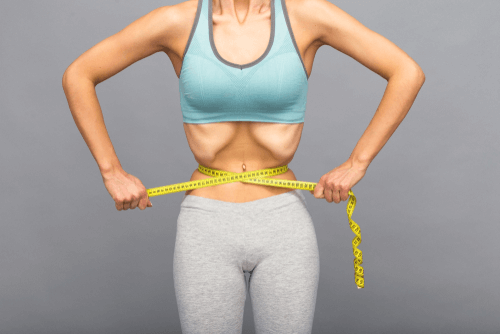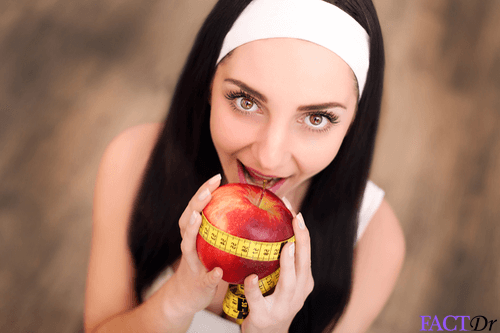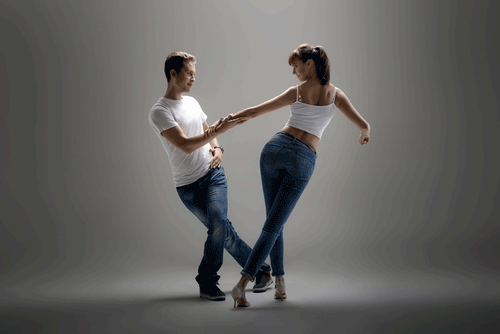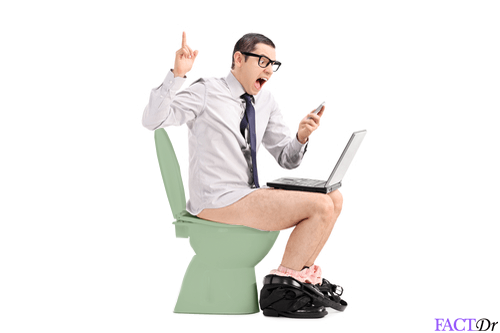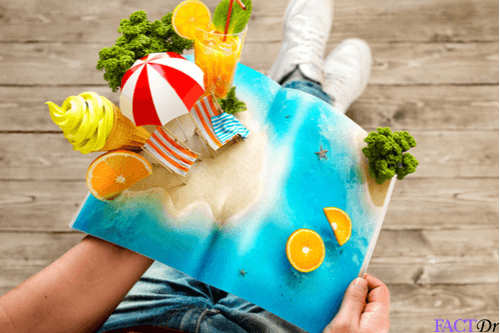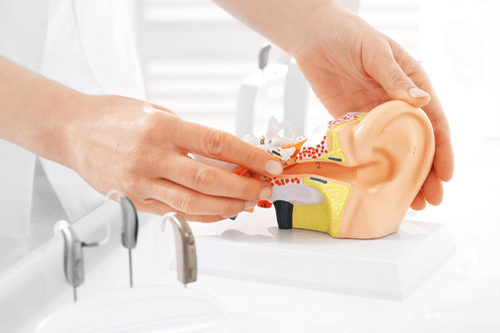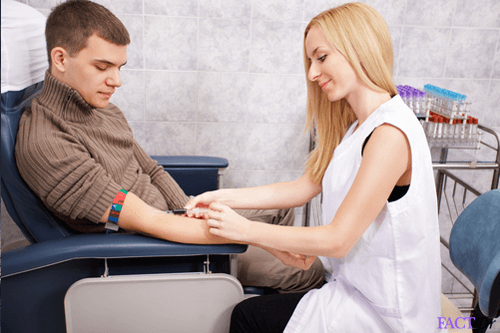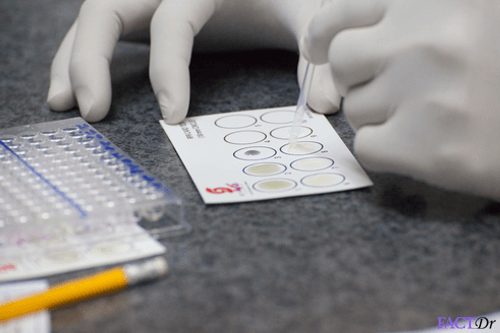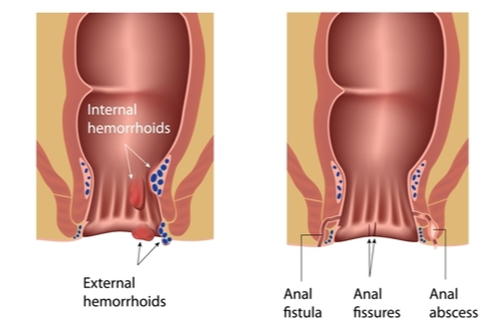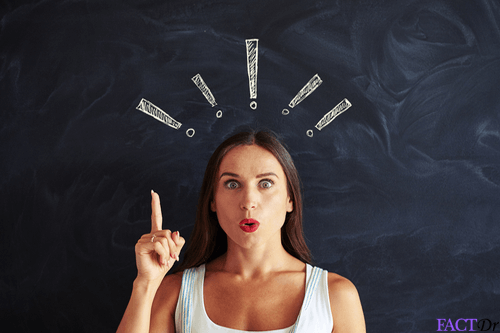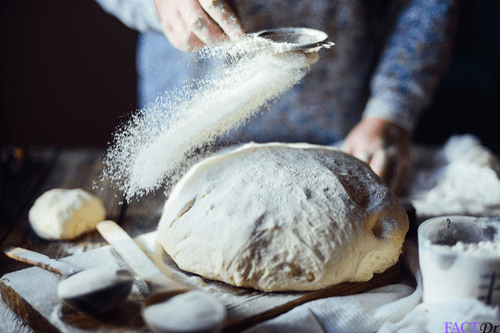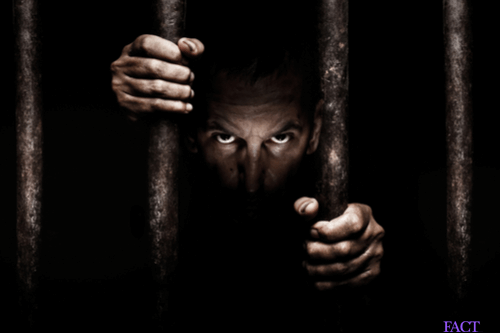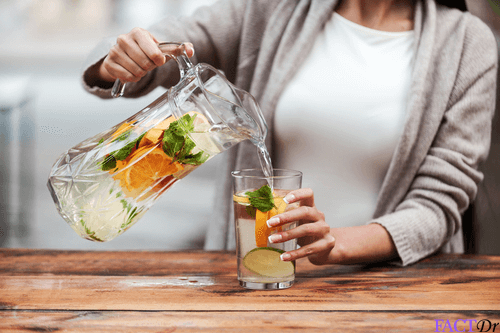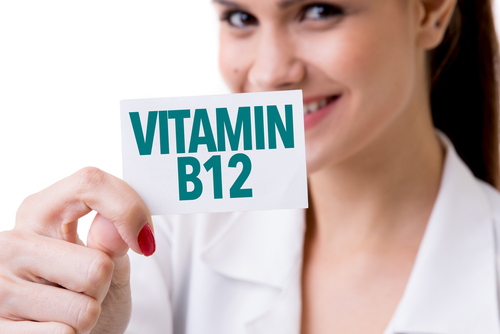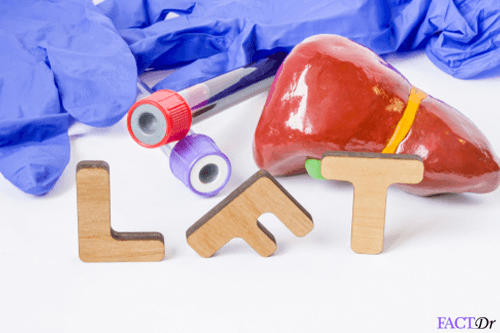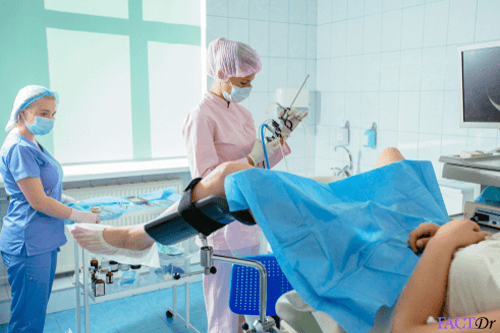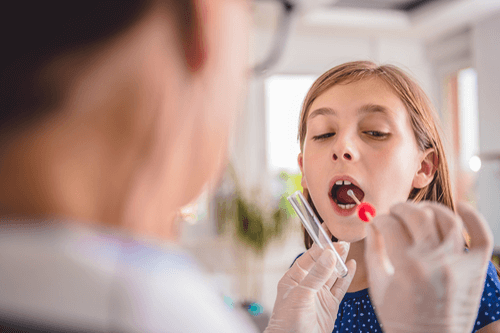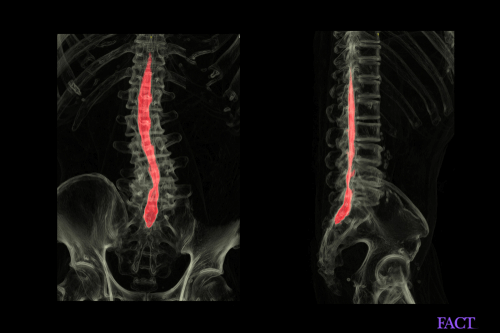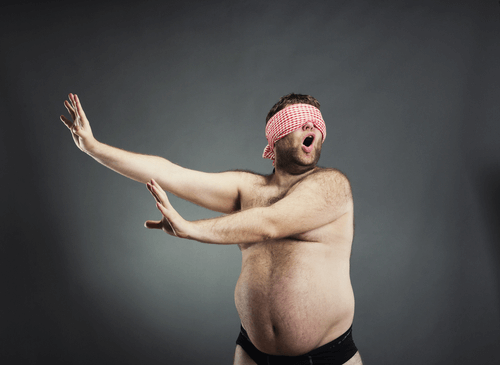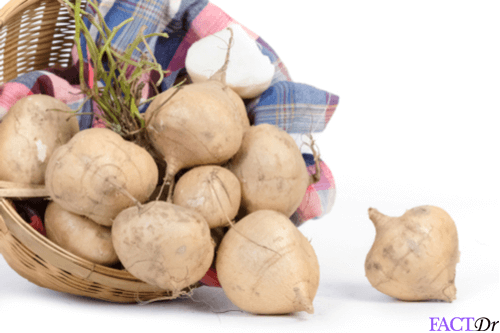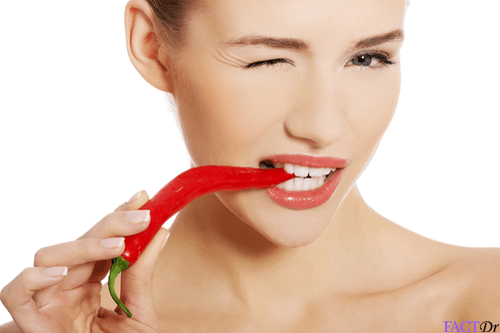 ---