---
Last Updated December 20th, 2021
Overview of appendicitis
In 90% of cases, abdominal pains are attributed to digestive disorders. But in recent years, there has been a marked exception. Chronic and recurrent abdominal pains not only have indicated digestive diseases, but have also indicated the most painful disease of the digestive tract- "Appendicitis". Although it attacks people between 10 to 30 years of age, majority of appendicitis cases reported were related to children between 10-14 years of age. According to reports by World Health Organization (WHO), 4 out of every 1000 children in the United States develop Appendicitis. Considering the severity of the current health scenario, it becomes mandatory for parents all over the world to raise their children within healthy environments and maintain a quality of dietary standards.
What is appendicitis?
Appendicitis is a severe inflammation of the vermiform appendix (a finger-shaped pouch attached to the large intestine in the lower right portion of the abdomen) due to obstruction or disease of the appendiceal lumen. An infected appendix if left undiagnosed for a long time can accidentally rupture, releasing bacteria and fecal matter into the abdomen. To avoid such complications, it is strongly recommended to take action immediately after a patient has been diagnosed with appendicitis. Till date, appendicitis is the leading cause of emergency abdominal surgeries.             
What are the causes of appendicitis?
Appendicitis mainly occurs due to blockage of appendiceal lumen due to various factors. But there can be numerous other factors as well. These are listed below –
Accumulation of mucus in the appendiceal lumen lead to increased bacterial growth and subsequent swelling and infection of the appendix
Blockage of appendiceal lumen due to an accumulation of fecal matter or parasitic infections.
Inflammation caused due to a bacterial infection caused by Escherichia coli or Bacteroides fragilis
Infection of gastrointestinal tract leading to swollen lymph tissue on the appendix wall
Irritation and ulcers in the gastrointestinal tract caused by bowel diseases like Crohn's disease or colitis
Abdominal trauma due to past infections or external injuries
Intra-abdominal abscess causing inflammation
Tumor-like growth on the appendix wall (due to clustered lymphoid tissues)
Gangrene and perforation of appendix wall due to thrombosis (blood coagulation), hemorrhage or edema
An abnormal twisting or constriction of the appendix (often due to the presence of a foreign body or pressure from a neighboring tumor)
Post-surgery complications leading to a carcinoid tumor
Presence of toxic chemicals in the blood such as Cytokines causes mild to severe inflammation
Diet rich in starch (potato)
Genes ( Inherited defect in the position of appendix leading to insufficient blood supply )
What are the warning signs and symptoms?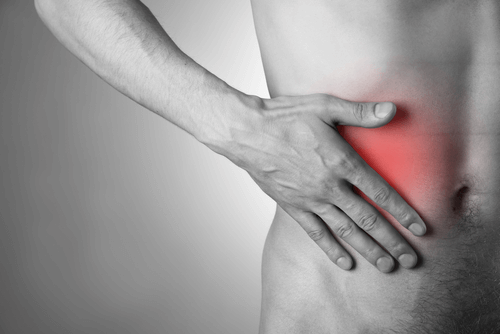 Signs and symptoms of Appendicitis should be detected at a very premature stage. Any delay in detection can cause accidental rupture of the appendix, which can be fatal in many cases. 2-4 % fatalities have been reported in infants due to a burst of the appendix. Few common symptoms of Appendicitis are as follows –
Mild to acute pain in the lower right portion of the abdomen
Swelling of abdomen
Nausea and vomiting
Difficulty in expelling gas
Digestive disorders (constipation or diarrhoea)
Mild fever and dizziness
Extreme weakness
Temporary loss of appetite (anorexia)
Abdominal pain during normal activities like coughing, sneezing, laughing, deep breathing
Tenderness and touch sensitivity
Rapid heart rate
The pain originates at the middle portion of the abdomen (near belly button) and slowly progresses towards the lower right portion of the abdomen. It starts quite abruptly and at odd hours (middle of the night) and worsens within a very short period of time.
What are the different of types of appendicitis?
Based on the severity of symptoms, appendicitis can be broadly classified into the following categories –
Acute Appendicitis: It is caused due to acute inflammation of the appendix due to bacterial infections. It is characterized by clogging of the appendix lumen due to the accumulation of fecal matters. It is usually short-lived and heals completely after a surgical removal of the infected appendix (appendectomy).
Chronic Appendicitis: Acute Appendicitis when left undiagnosed can give rise to further physiological complications and eventually lead to chronic appendicitis in future. It is usually long-lasting and creates complications even after surgery.
Perforated Appendix: It is caused due to blood clotting (thrombosis), hemorrhage, or edema (due to fluid accumulated inside lymphoid tissues). It is characterized by damaged tissues and perforated appendix walls (gangrene conditions).
Pre-natal appendicitis
Appendicitis during pregnancy period can pose a potential threat to the fetus. Accidental rupture of the infected appendix can cause abdominal infection (peritonitis) that increases chances of fetal death by 10 %. Risks of premature labor and delivery increase by 8-10% in such cases (CDC reports).
Long-term impacts
Appendicitis patients do not recover completely even after surgical removal of the infected appendix. Few permanent physiological complications are observed in later stages which are as follows-
Cardiovascular disorders
Gastrointestinal diseases (ulcers, colon diseases)
Renal failure
Vulnerable groups
Appendicitis is more prevalent among Europeans, Australians, and Americans than in Africans and Asians. Immigrants to these countries also develop similar complications at some point in time. Environmental and dietary factors play a key role in these cases. According to recent survey by Center for Disease Control and Prevention (CDC), nearly 5% of Americans have been diagnosed with Appendicitis due to infections caused by a bacterial species named Yersinia enterocolitica.
Treatment and prevention
The standard surgical procedure used to remove an inflamed appendix is called an appendectomy.
If there is an abscess formed on the site of the appendix, the doctors can opt to either drain the pus and fluids accumulated or surgically remove the appendix.
Once the surgery is complete, antibiotics are prescribed to prevent infections in the abdominal cavity such as peritonitis. You should immediately rush to doctor if pain, vomiting, or fever occurs after the surgery. The following preventive measures can help in decreasing the likelihood of appendicitis:
Consume a high – fiber diet. This ensures smoother bowel movements and that nothing gets trapped within the appendix.
Maintain high immunity. Eating probiotics and exercising regularly can help in boosting your immunity.
Dos and Don'ts
Dos
Immediately rush to the hospital once the pain onsets.
Refrain from performing high impact exercises and lifting heavy things for at least two weeks after the surgery.
Give your body adequate time to rest and heal. Get proper sleep.
Don'ts
Take OTC painkillers to obtain relief from the pain.
Try to treat the pain at home. Seek immediate medical help to prevent rupturing of the appendicitis.
Try to mask the pain with pain killers as it may further delay diagnosis of appendicitis.
Help
Others
Be
Fit
Trending Topics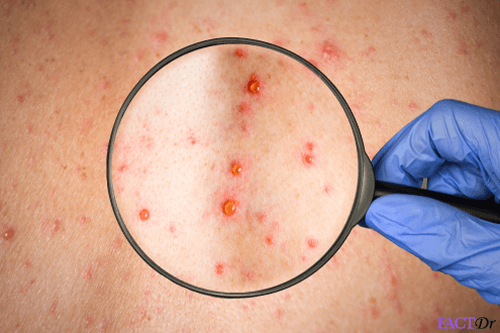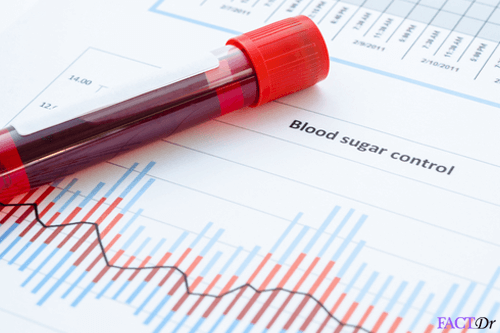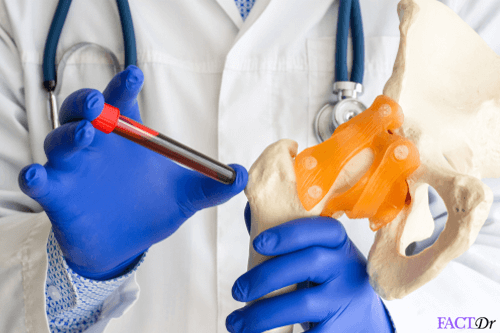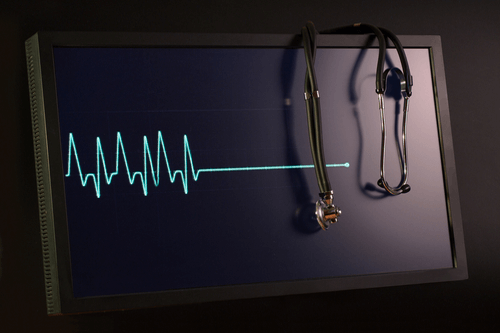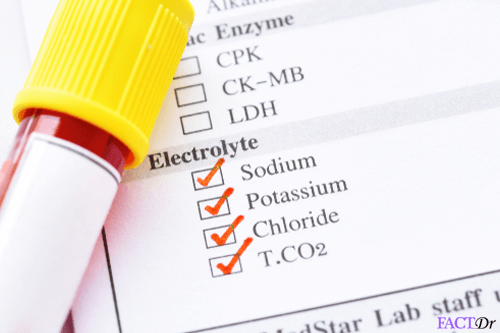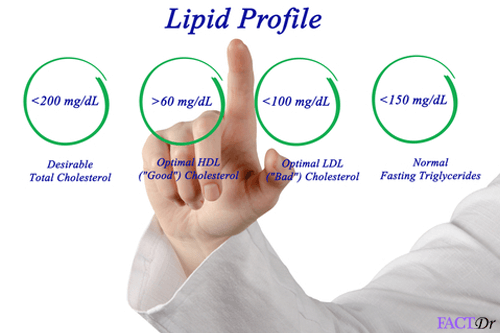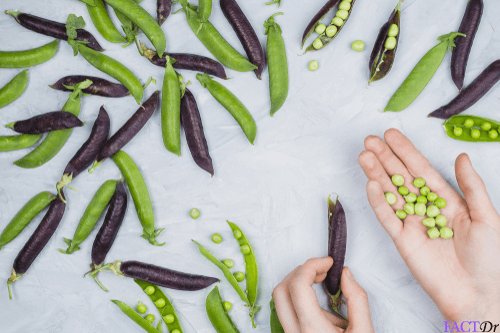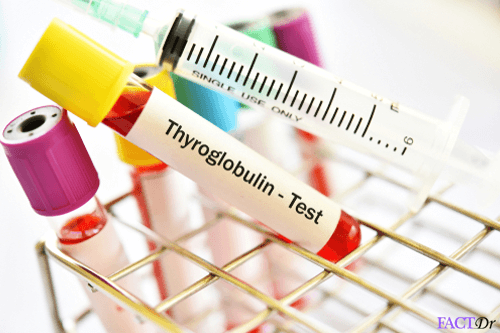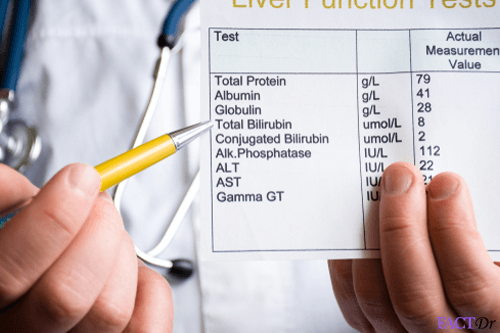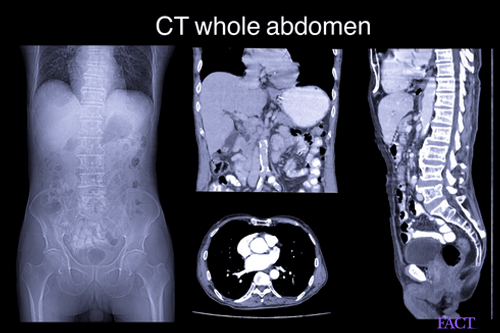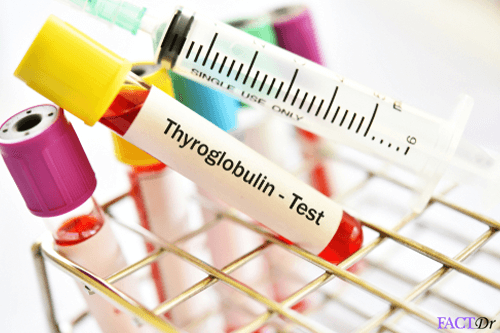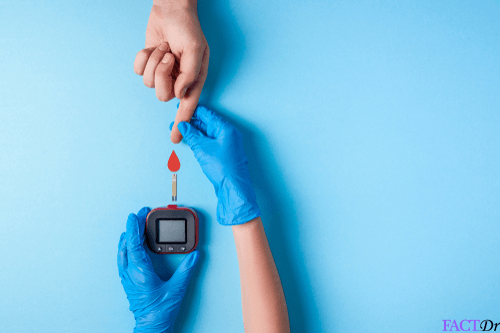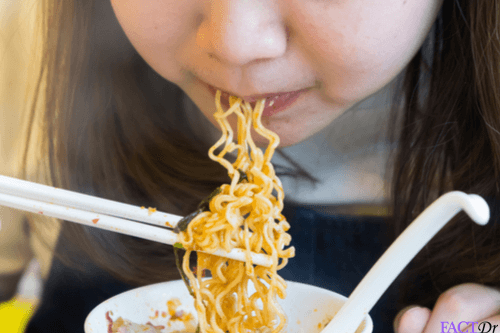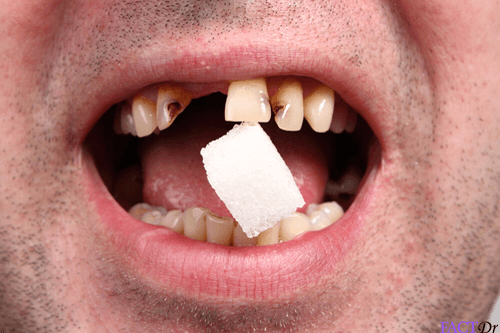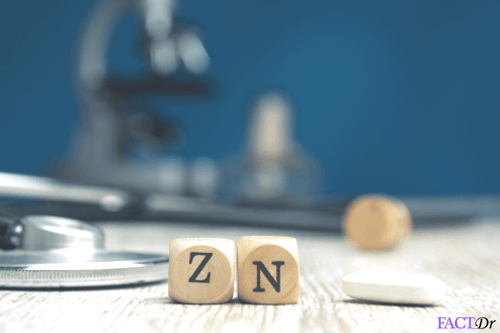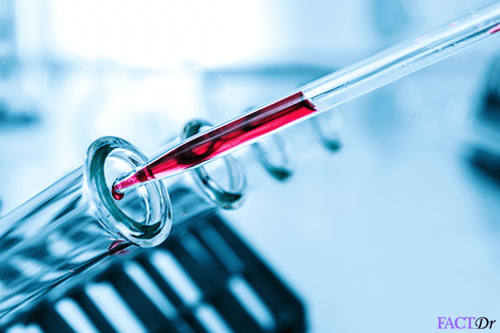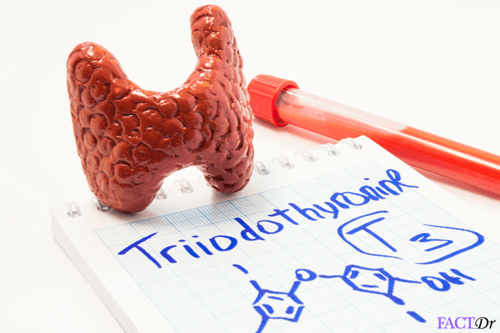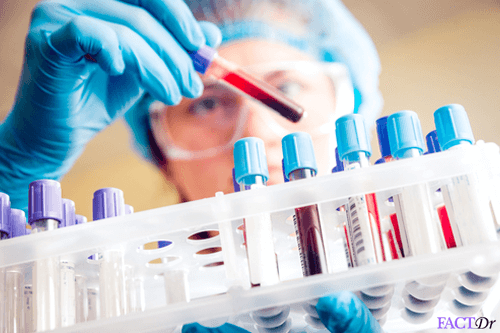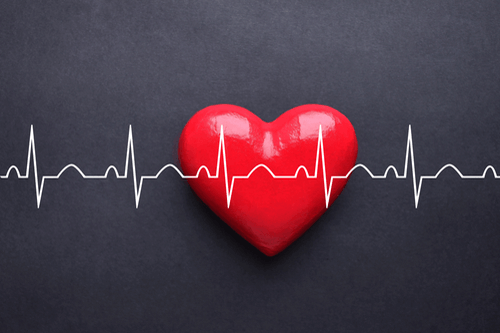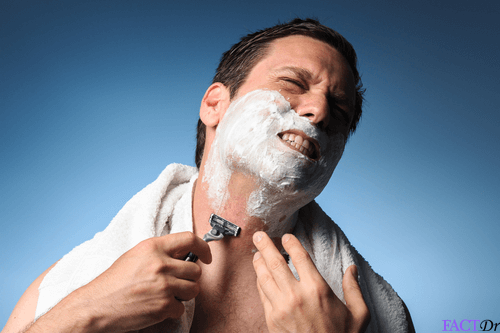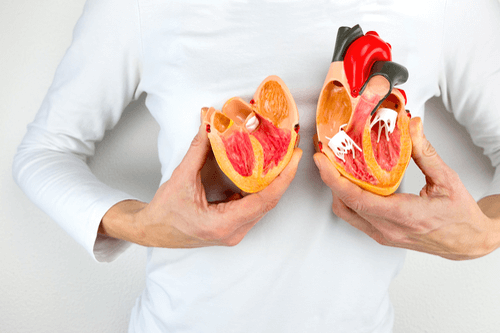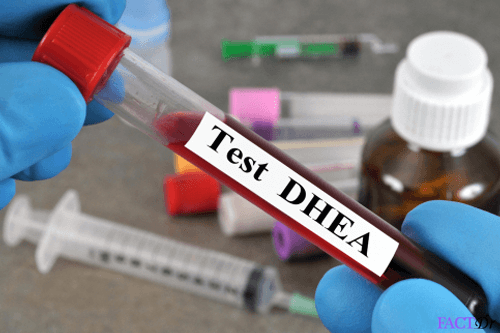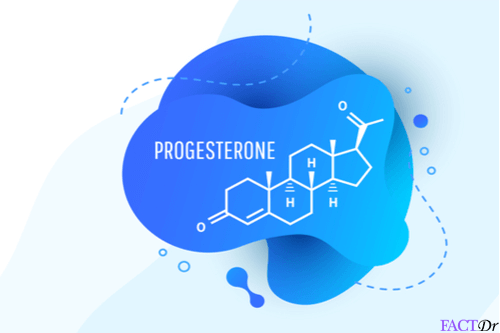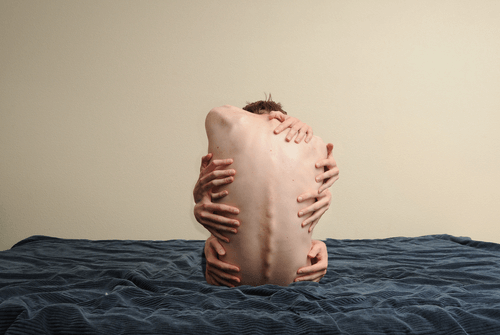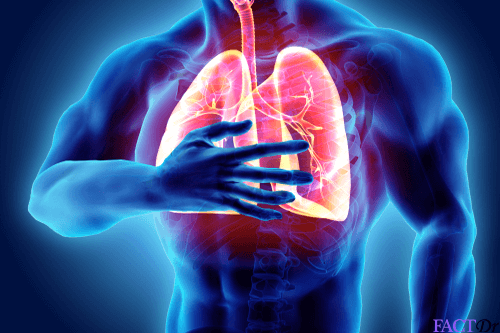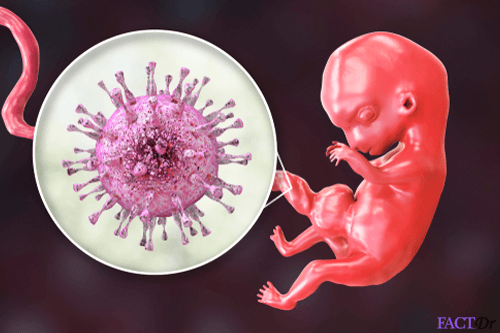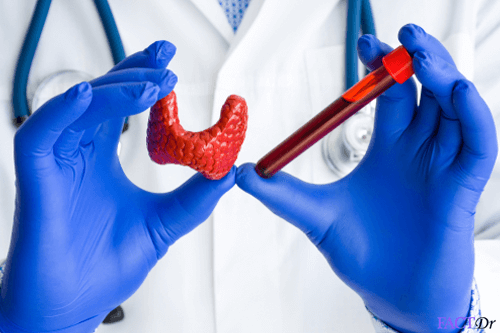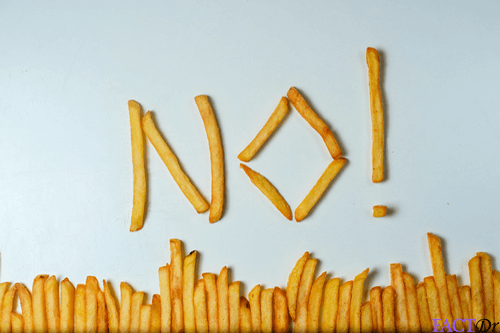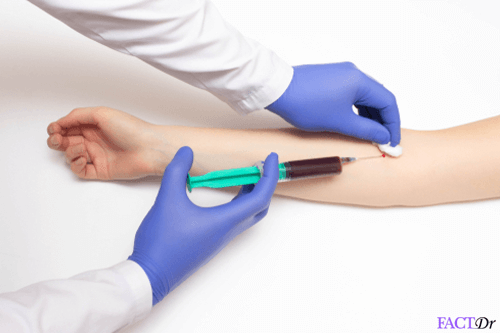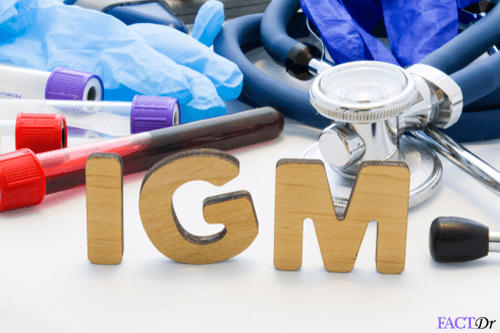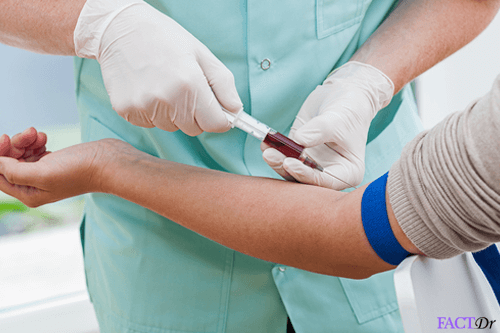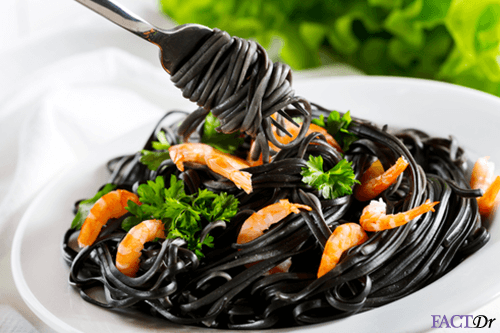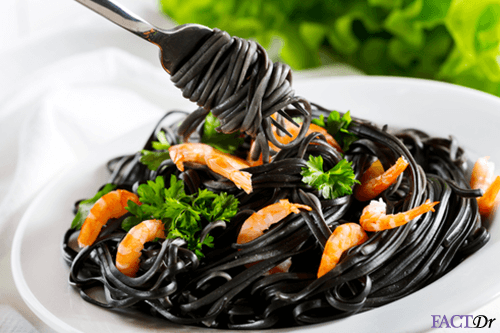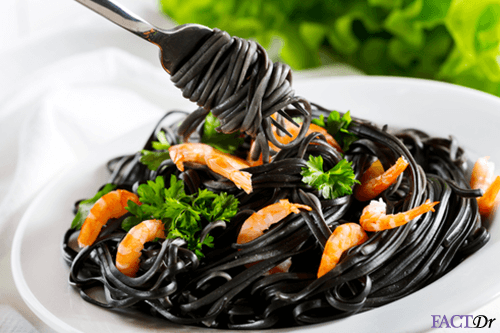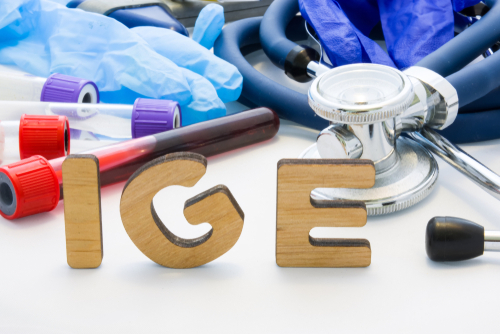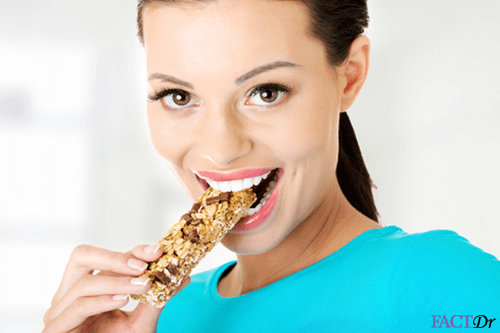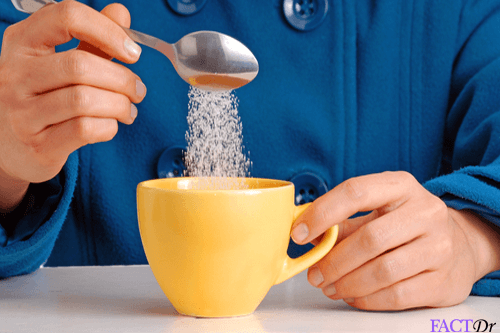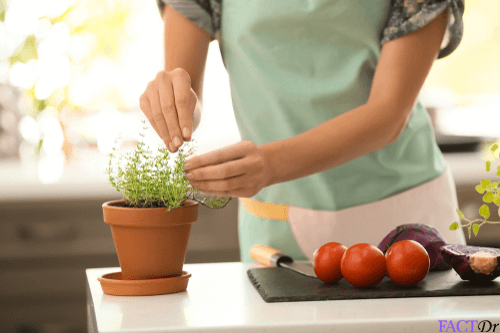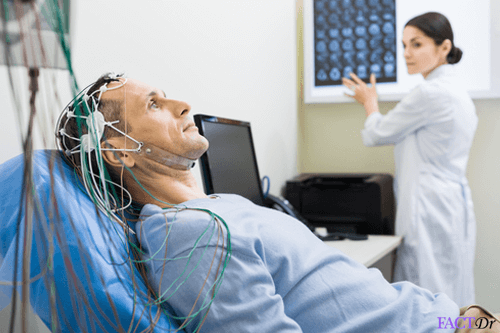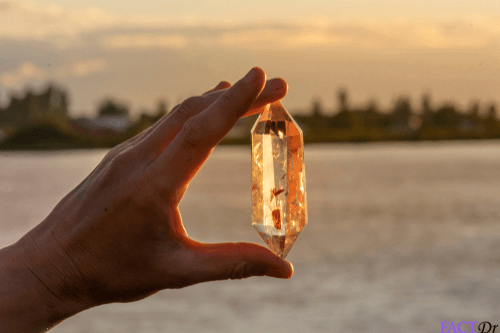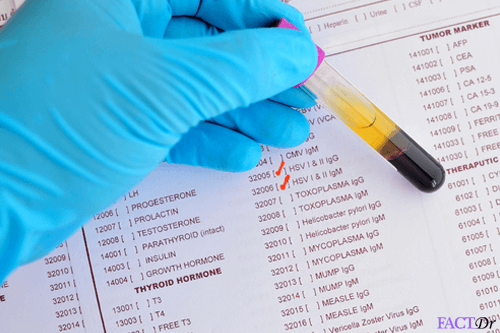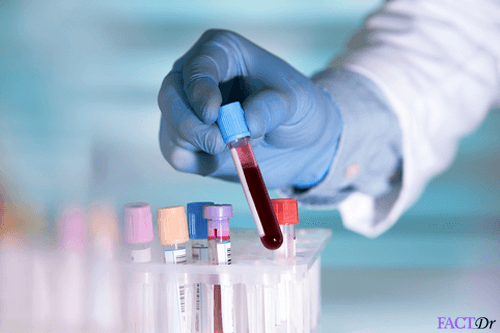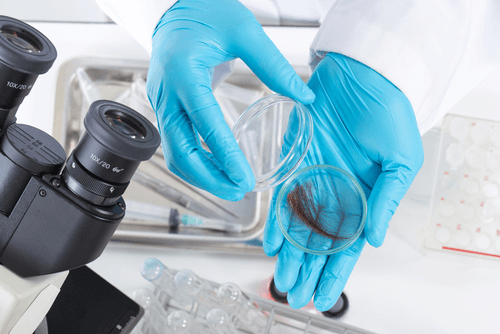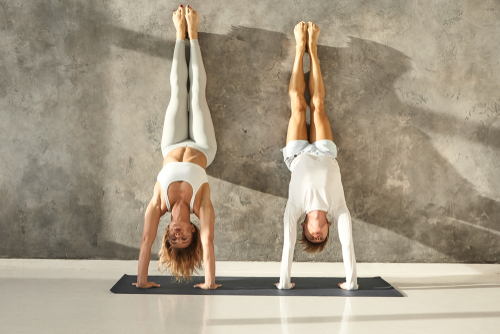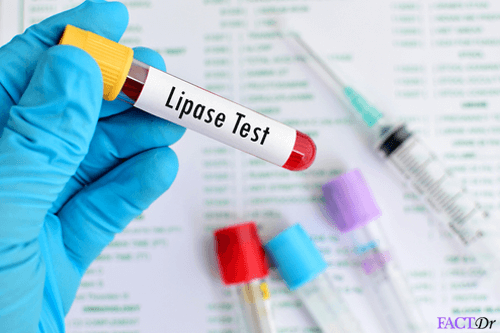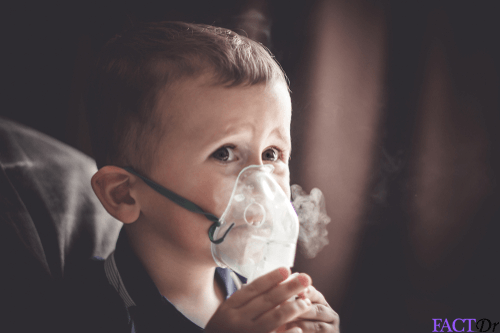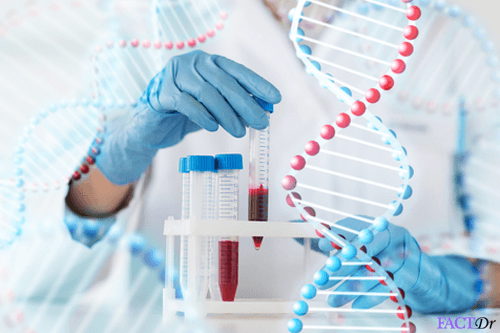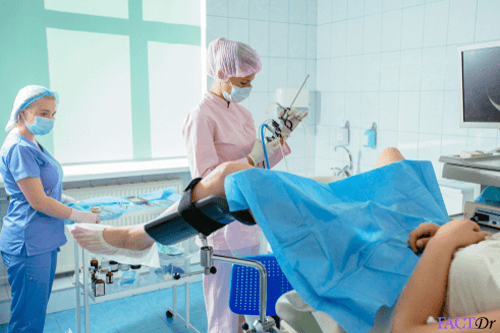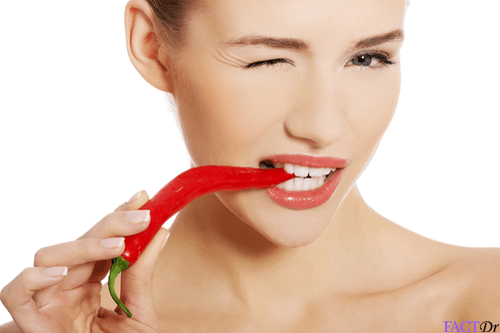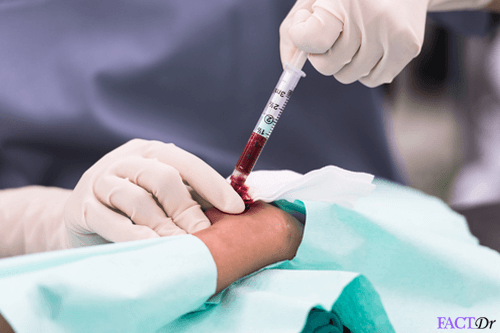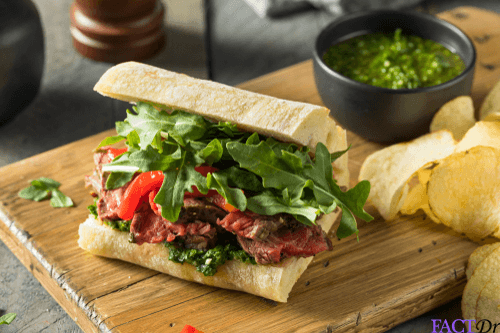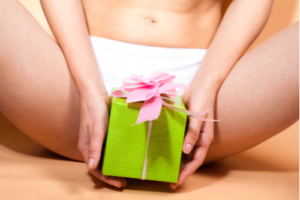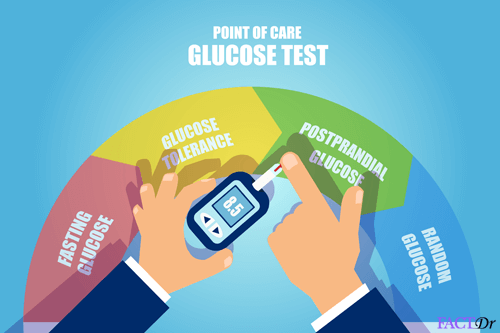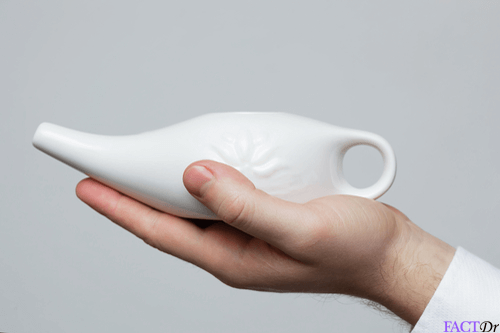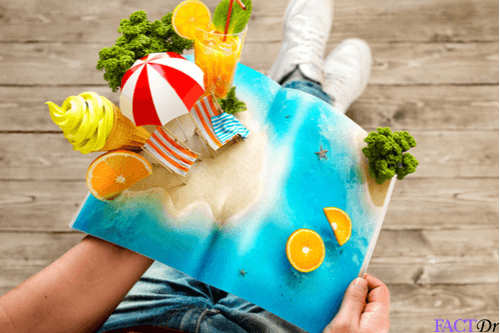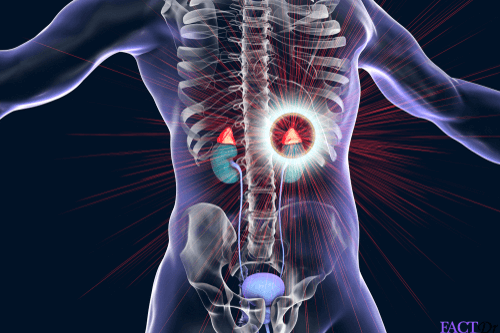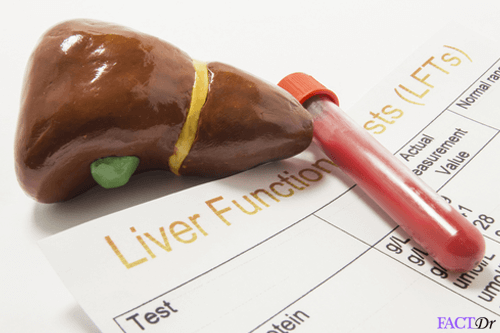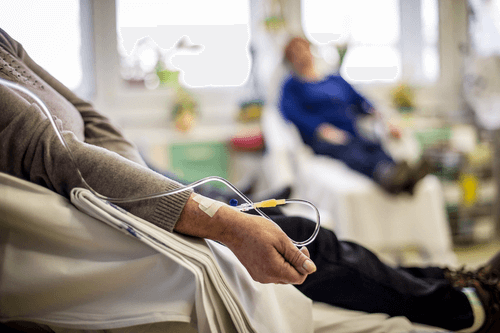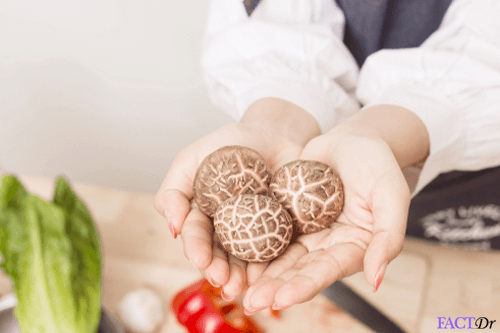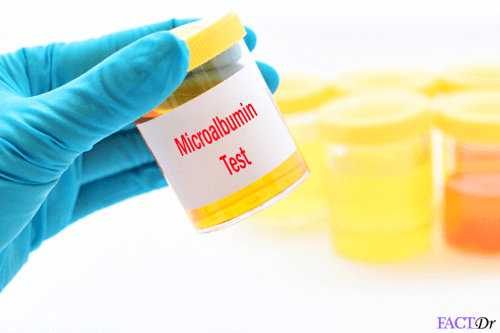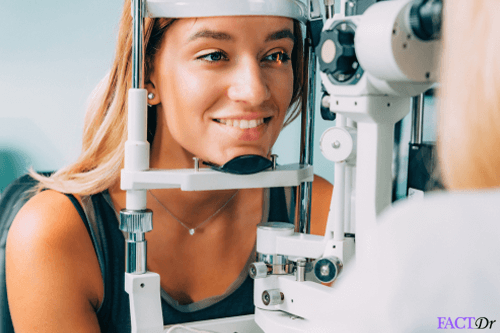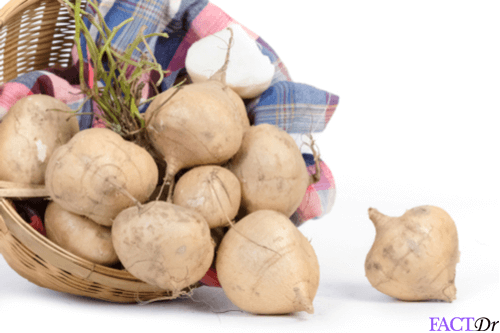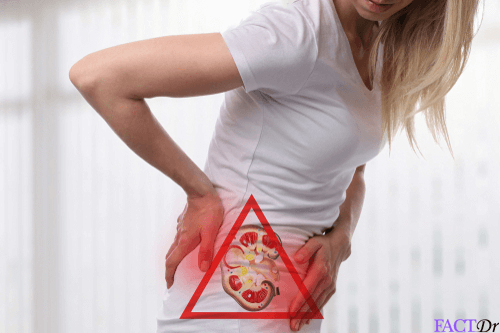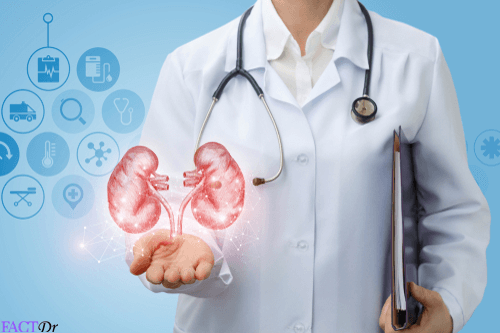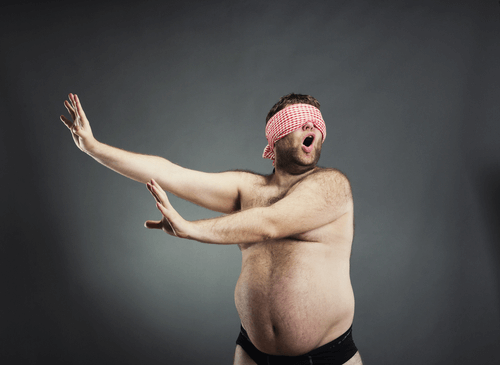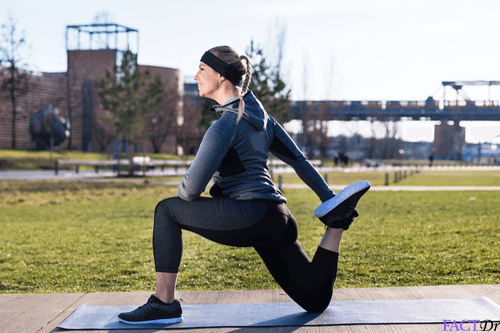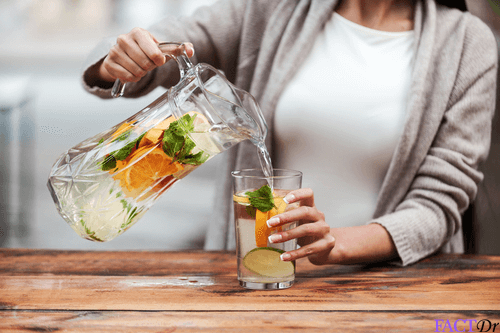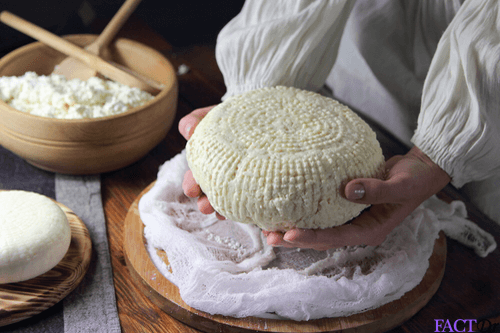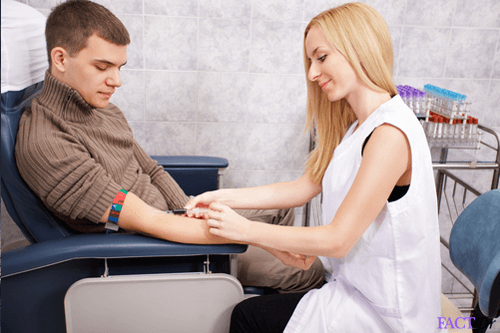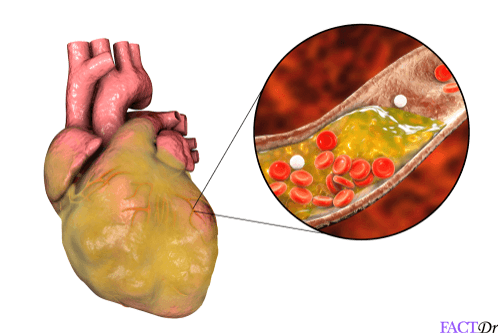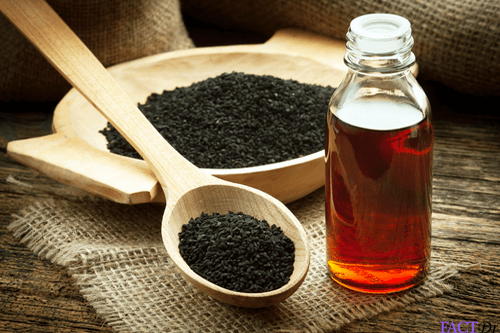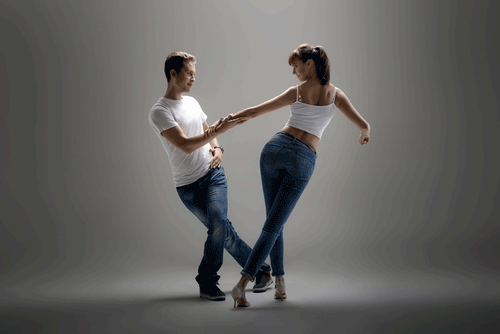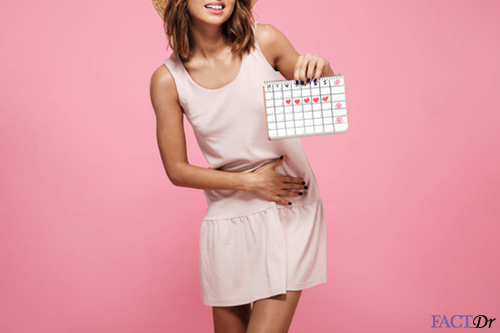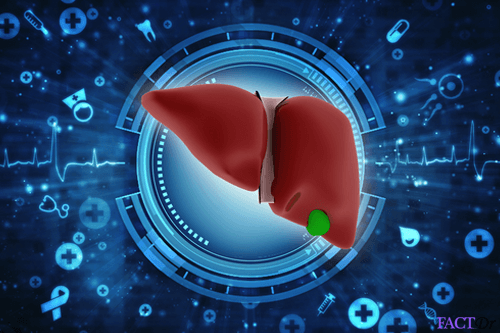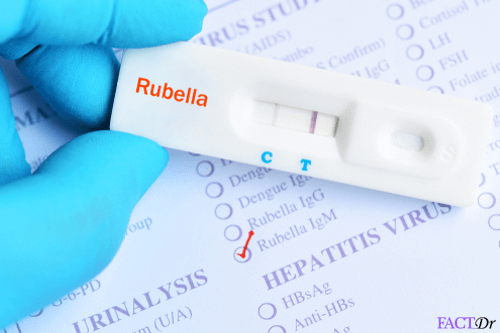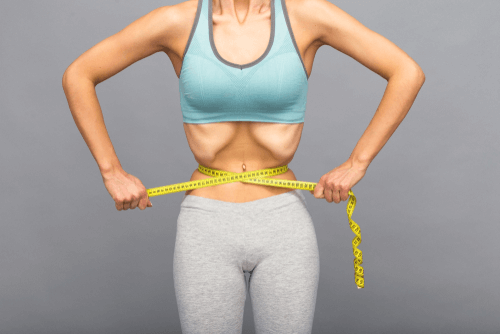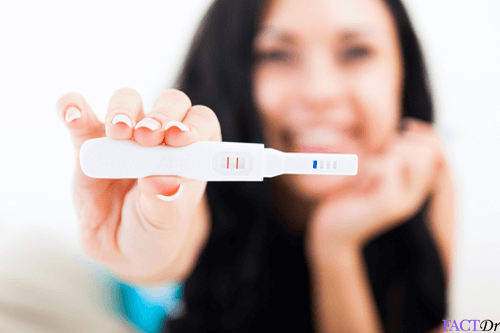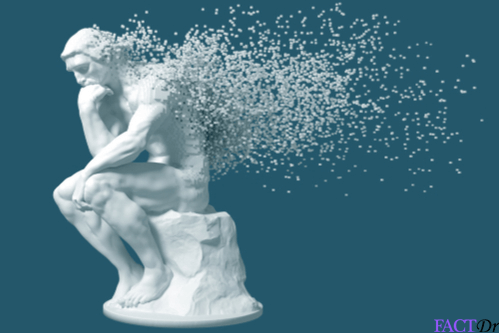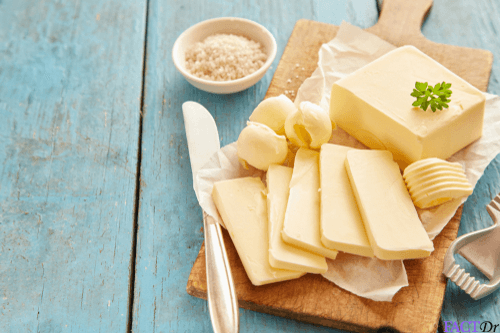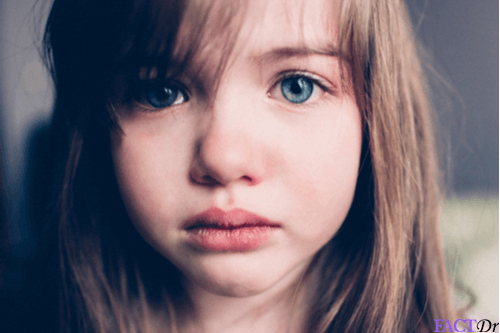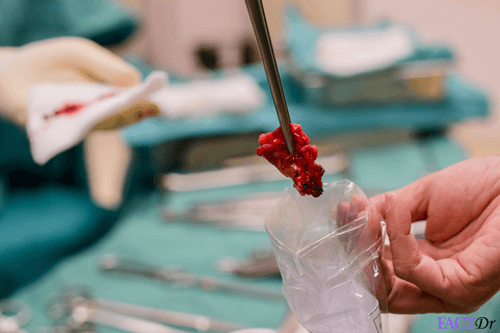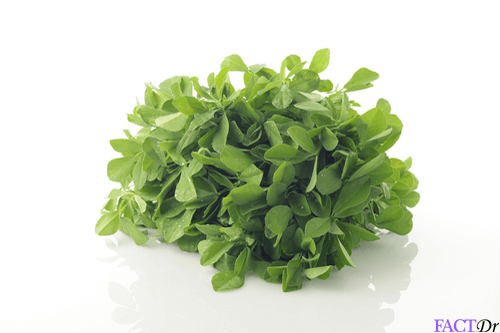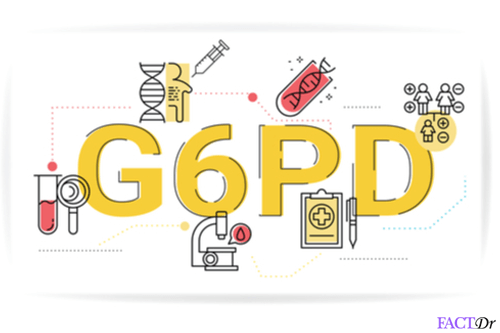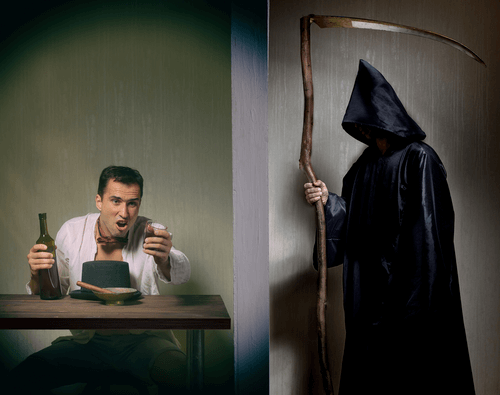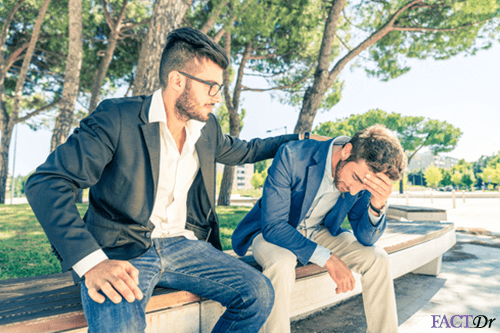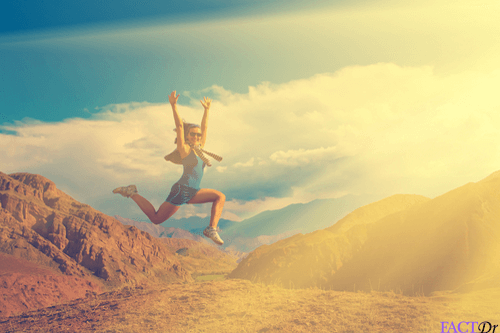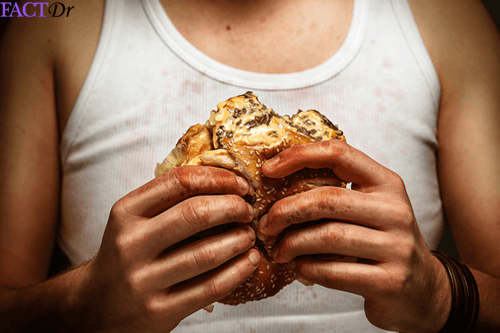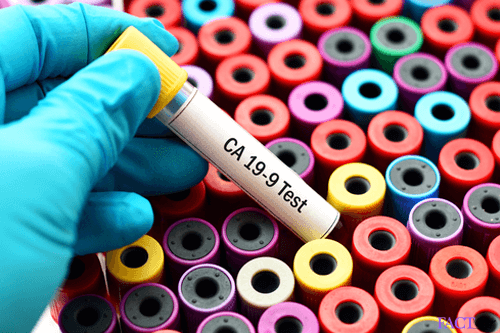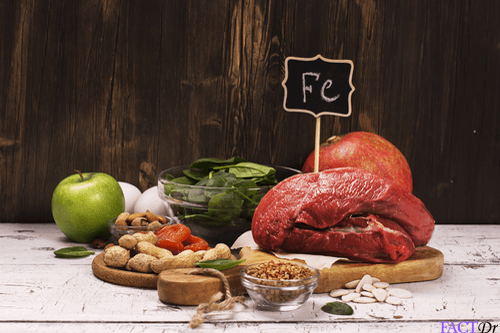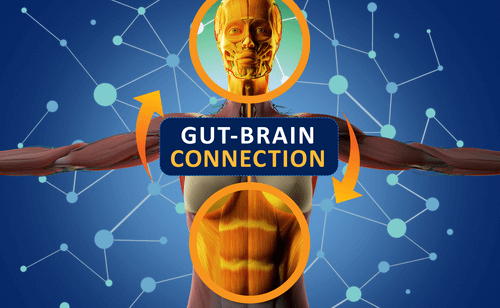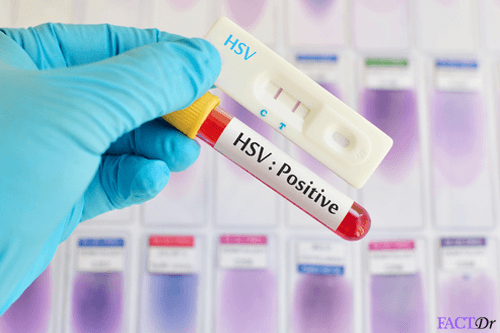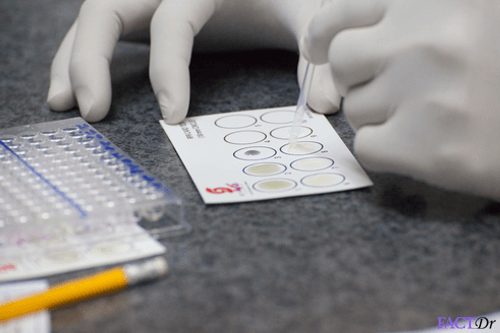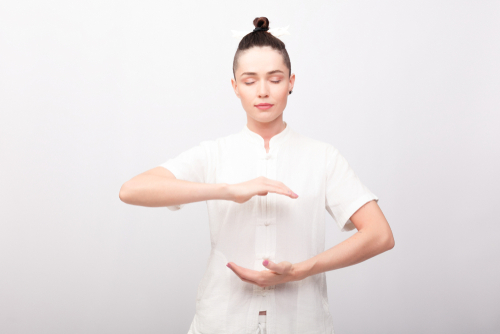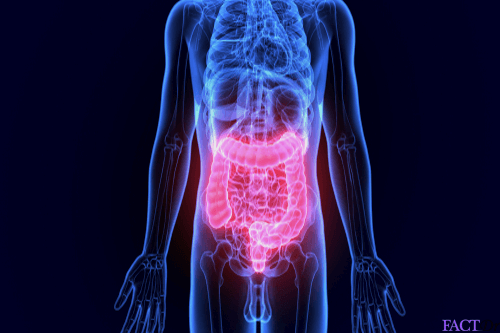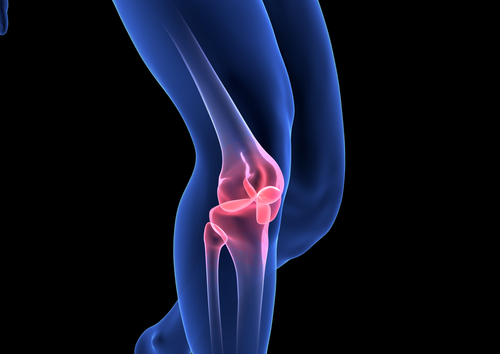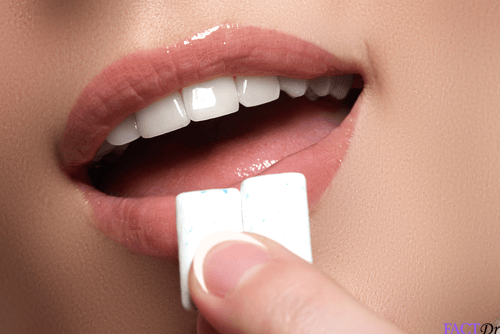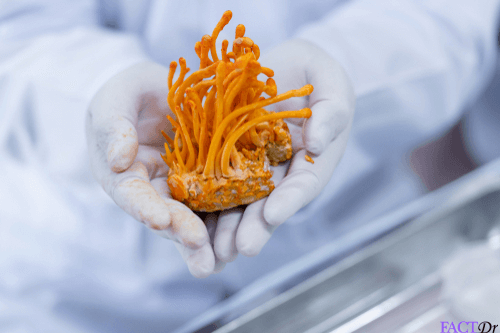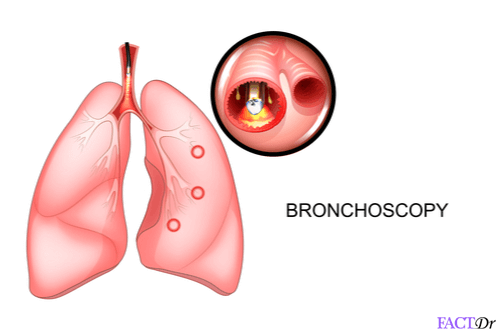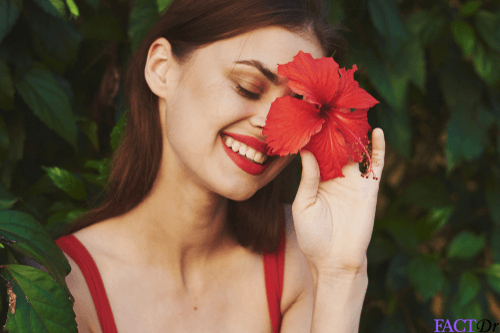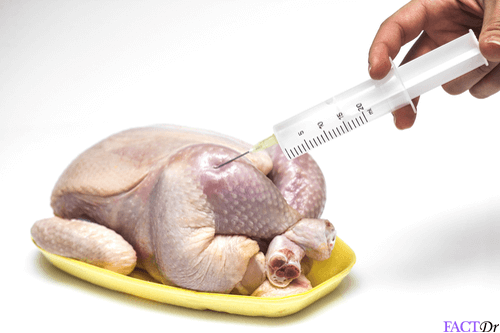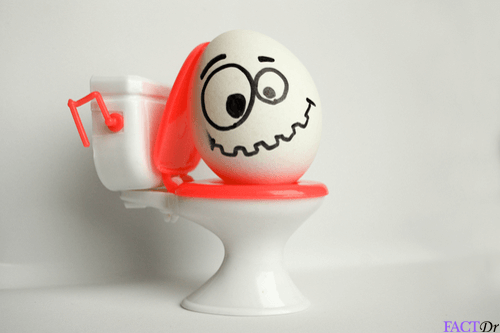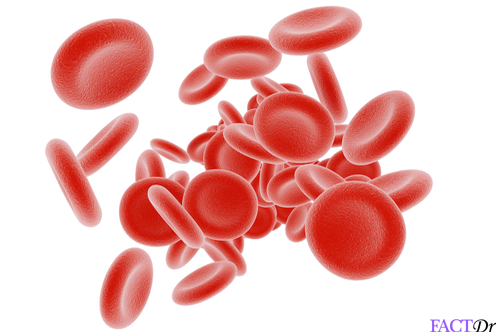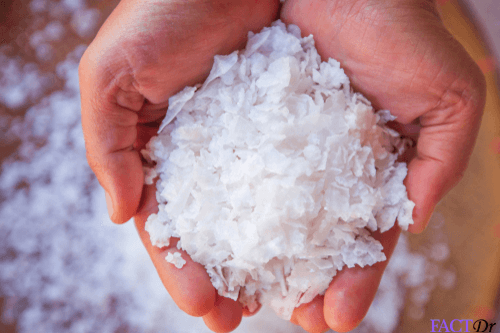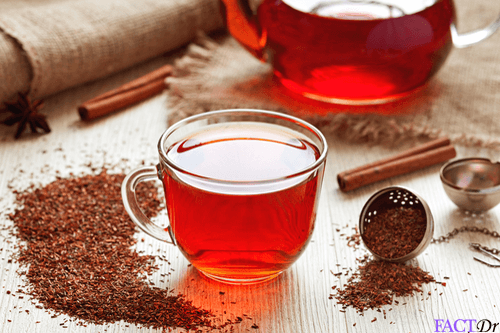 ---