---
Last Updated December 20th, 2021
What Is Edema?
Edema is the technical term for swelling that occurs when fluid accumulates in the soft tissues. You may have noticed localized swelling in a certain part of the body as a consequence of injury, allergy or inflammation at the site. This is a normal and typical response of the body to such situations. However, it impairs the normal functioning of the affected tissues since it prevents cellular respiration from taking place normally.
Edema may be localized or generalized in nature. It may affect a certain section of tissue or an entire organ or an entire limb. It can be caused by localized disease or systemic disorders as well. Alternatively, it can be caused by a perfectly normal condition such as pregnancy. In fact, it is typical for pregnant women to have swollen ankles and feet. Most of us have, at some point or the other, woken up with puffy eyes in the morning. This is a form of edema. Similarly, the small swelling that you notice when you have been bitten by a mosquito is also a common manifestation of edema.
How Does It Develop?
Since the primary feature of edema is an abnormal accumulation of interstitial fluid, it can be caused by any condition that impairs normal fluid circulation. For instance, when there is inflammation, the blood vessels at the site become more permeable in order that immune cells may migrate to the affected site. At the same time, this leads to the leakage of fluids from the capillaries and into the interstitial space. Usually, this is in the form of water but certain proteinaceous substances may be present as well.
Alternatively, edema can occur when certain factors prevent the normal transportation of interstitial fluid into the intravascular space (into the blood capillaries). The patient may have a problem with the kidneys and this problem may interfere with the normal process of excretion of excess fluids from the body.
A list of possible causes and contributing factors appear below
Water retention.
High salt content in the diet.
Lymphatic obstruction.
Bed rest or prolonged immobility.
Infection.
Allergy.
Inflammation.
An injury such as a burn.
Certain medications including over-the-counter drugs such as ibuprofen.
Heart disease or failure.
Liver disease or failure.
Lung disease or failure.
Insect bites or stings.
Exposure to toxins such as that of the poison ivy plant.
Hypoalbuminemia or abnormally low levels of albumin in the blood.
Nutritional deficiency such as kwashiorkor.
Pregnancy.
Any condition that blocks the veins or obstructs the flow of blood through them. An example of this would be deep vein thrombosis.
How Do I Recognise Edema? What Are The Signs?
Edema may set in suddenly and abruptly or it may develop slowly and over time showing an accumulation of several minor changes in the body. Generally, the affected area feels tighter and heavier and visibly swollen. There may be some tenderness. The skin over the affected area is usually stretched tight and appears shiny. When pressure is applied with a finger, for instance, the swollen area is usually yielding and sometimes it may retain the mark for a short while.
More specific symptoms are related to the particular area of the body affected. For instance, if you have pulmonary edema, you will not be able to breathe normally. As a result, you will feel breathless. If the brain is affected, you may have headaches and possibly symptoms like tinnitus.
What Are The Different Types Of Edema?
Edema may be differentiated in a number of ways. For instance, the condition may be either generalized or local. These terms are described in more detail below:
Generalised edema: This type involves swelling in body parts such as the arms, legs, face or abdomen. Typical causes include a chronic disease in vital organs such as the heart, kidneys, liver or lungs. Generally, this produces a form of swelling known as "pitting edema".
Localised edema: This involves only small areas of the body as when you have a mosquito bite or swelling around the eyes.
Edema is also described as either "pitting" type or "non-pitting" type. Pitting edema is characterized by a dimple or depression left behind in the swollen area when a finger is pressed into it. This depression typically remains for a short while before it disappears. On the other hand, when the patient has non-pitting edema, the indentation caused by pressure does not remain once the pressure is released. This is because the swelling is not limited to mere accumulation of fluid. For instance, myxedema is a form of edema in which there is an abnormal increase in connective tissue deposition in the affected area, making it more turgid than the pitting type.
Edema can also be identified on the basis of the specific organ involved or the area of the body affected. For instance, pulmonary edema involves the lungs. Similarly, cerebral edema refers to edema in the brain. Peripheral edema refers to swelling in the lower extremities which are usually related to water retention. Skin edema involves the skin.
What Are The Potential Complications?
The nature of complications depends on the specific site of the body affected, the underlying cause and the extent of the problem. For instance, if the patient has pulmonary edema, there is a possibility of fluid also accumulating in the space between the pleural membranes. This condition is known as pleural effusion and it can make it difficult for the patient to maintain a normal breathing pattern.
The patient may develop complications, not directly as a result of the edema itself, but as a consequence of the fundamental problem that is responsible for the swelling.
How Is It Diagnosed?
Not all forms of edema necessarily require medical intervention. As we have seen, there can be certain innocuous forms of edema as a result of normal conditions such as temporary immobility or pregnancy. These are soon resolved. However, if the patient is experiencing widespread edema or distressing symptoms, they should certainly visit a doctor.
Diagnosis will be focused on ascertaining the real cause for the swelling. The swelling itself may be easy enough to identify, particularly if it is externally visible in the form of swollen ankles or arms. Through a physical examination of the patient and their medical history, the doctor may be able to form a preliminary suspicion of the underlying cause. This will need to be confirmed by means of appropriate laboratory tests and imaging techniques. The following procedures can help to clarify the nature of the problem:
Blood tests.
Urine tests.
Liver function tests.
Ultrasound imaging.
Computerised tomography (CT).
Treatment & care
The goal of treatment is to resolve the main problem responsible for edema, which is merely a symptom. In some cases, as when the patient is pregnant, no treatment may be needed at all. Treatment for edema depends on its cause. For instance, if tests identify a blood clot in one of the deep veins, the patient will be put on a course of blood thinners. In case of nutritional deficiency or excessive salt in the diet, the diet will need to be modified accordingly. Similarly, if the patient has developed edema as a result of prolonged bed-rest or immobility, then care should be taken to change their position at regular intervals to improve circulation.
Disease in important organs such as the heart, liver or lungs will be treated accordingly. This may require medications or surgical intervention as the case may be. Swelling is a normal bodily response to abnormal situations such as impaired lymphatic drainage, injury, toxins or inflammation. Most of us have experienced this in some form or the other. It is not always related to a disease. Rather, it can be a sign of a completely healthy condition such as pregnancy. As we have seen, edema can manifest in a localized or generalized manner. Depending on the cause of the condition, the swelling itself may be restricted to a minor area (as with a mosquito bite) or it may involve an entire organ or entire limbs. Hence the method of treatment, and also the prognosis to a certain extent, is dependent on the actual cause.
Facts
Consumption of a lot of salty food can cause edema because the body will try to dilute the extra salt with water and retain it for a longer period of time.
Sometimes, blood clots and varicose veins may also result in the swelling of the legs (usually just one) similar to edema.
Facts
It is more a symptom of an underlying disorder rather than being a disease itself.
Pulmonary edema occurs as a result of fluid-retention which moves towards the lungs which may cause severe respiratory issues.
Facts
Macular edema, fluid retention in the macula of the eye, is commonly observed in diabetic patients.
Hormonal fluctuations, such as those during pregnancy and menstrual cycles, can also cause increased fluid retention.
Subscribe to free FactDr newsletters.
REVAMP YOUR
LIFE
HEALTH
WELLNESS

If you're enjoying our website, we promise you'll absolutely love our new posts. Be the first one to get a copy!
Get factually correct, actionable tips delivered straight to your inbox once a week.
We hate spam too. We will never share your email address with anyone. If you change your mind later, you can unsubscribe with just one click

By clicking Subscribe, I agree to the FactDr Terms & Conditions & Privacy Policy and understand that I may opt out of FactDr subscriptions at any time.
Dos and Don'ts
Dos
Edema in the ankles should be dealt with increased physical movements such as cycling or walking around.
You can use ice-packs on the affected area or keep your ankles immersed in cold water. Diabetic patients should consult their doctors first before applying this technique.
Exercises that contract the calf and thigh muscles are good for the restoration of normal circulation in the human body.
Don'ts
Sit in positions which might further restrict blood flow to the legs, such as crossing your legs. Keep the affected part elevated.
Indulge in tobacco, alcohol, and junk food consumption
Help
Others
Be
Fit
Trending Topics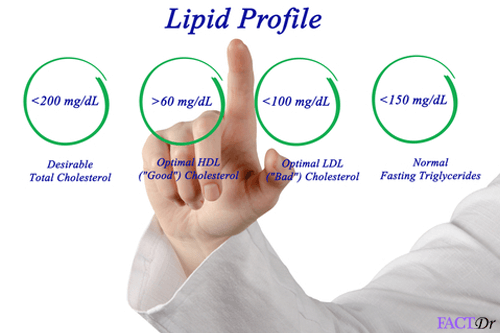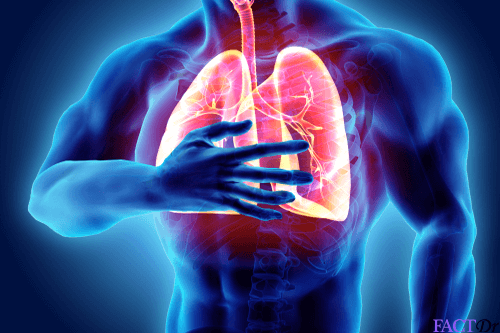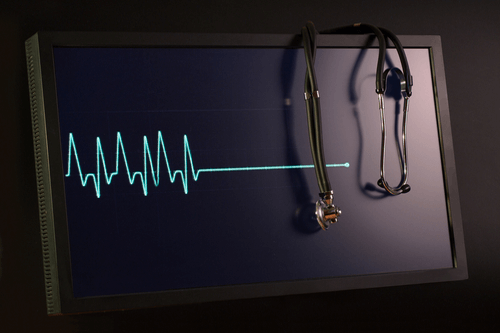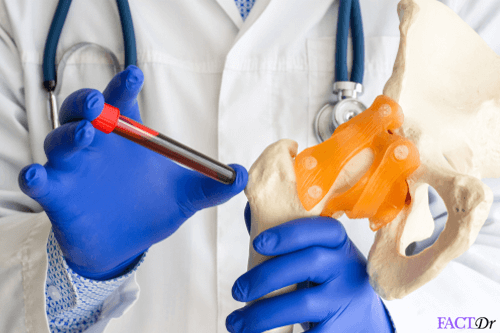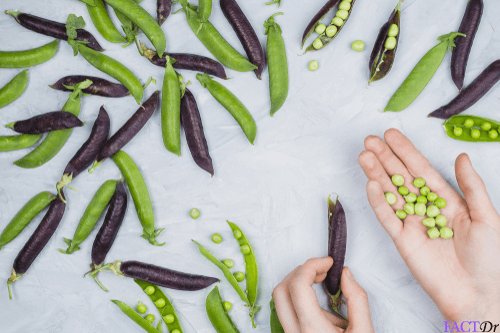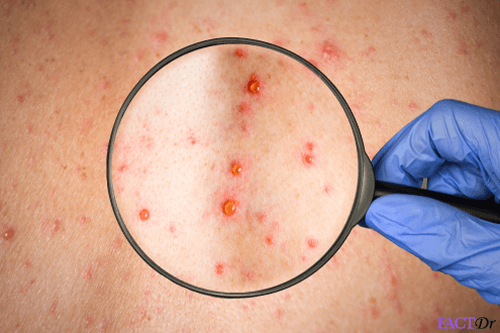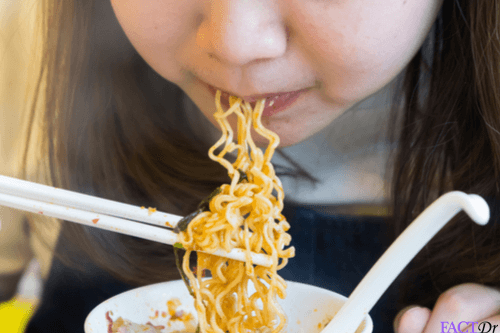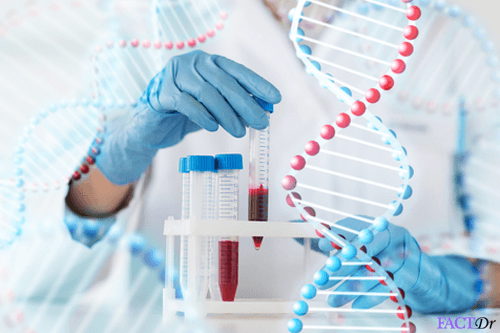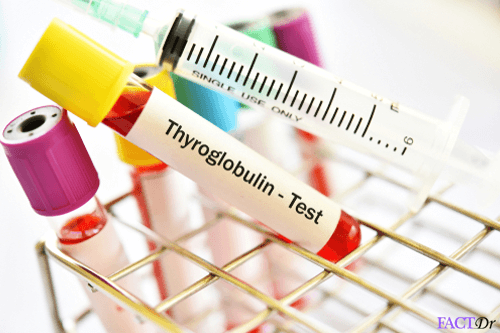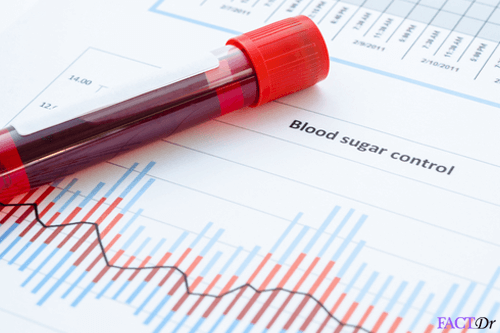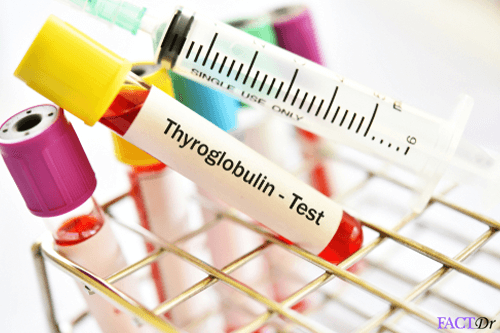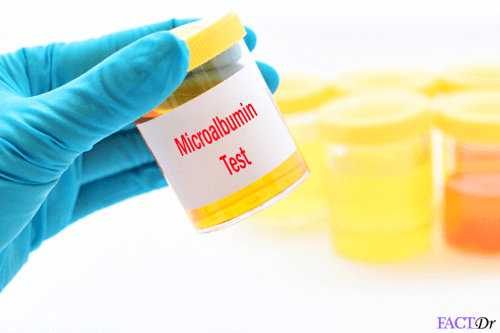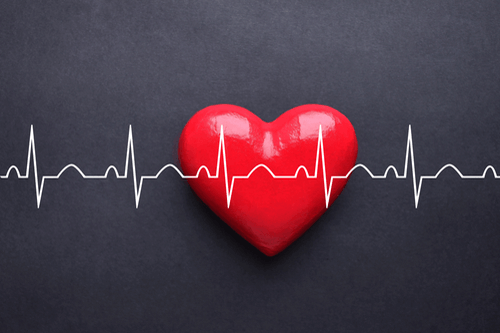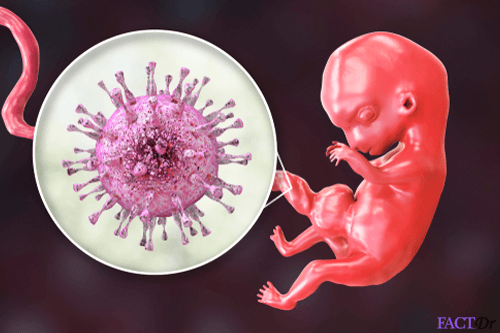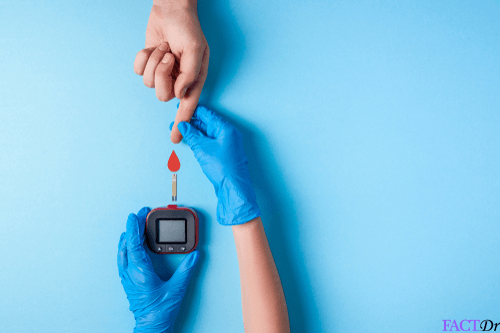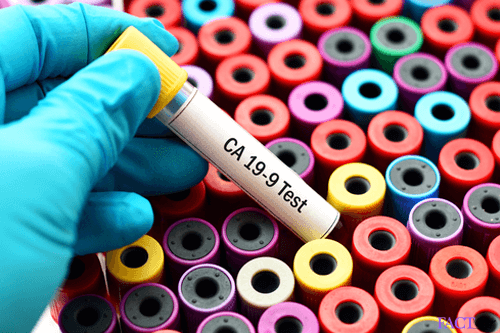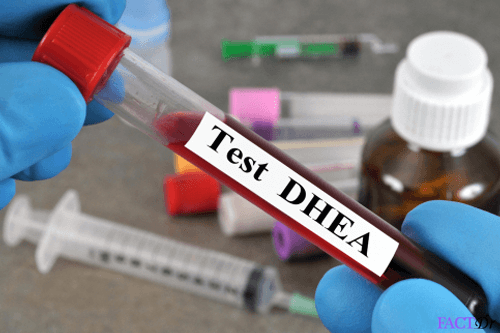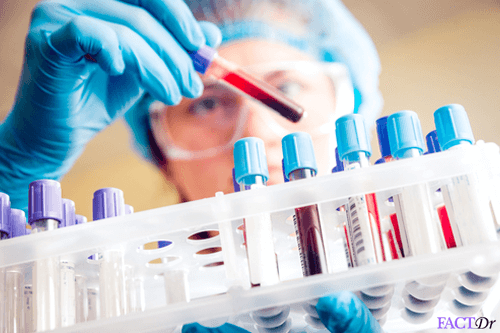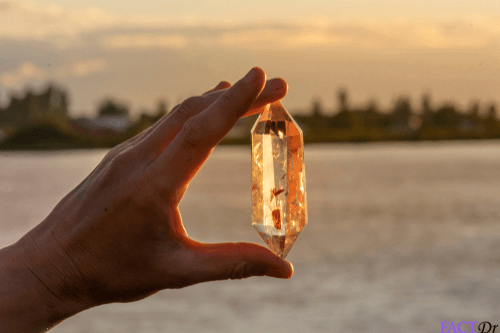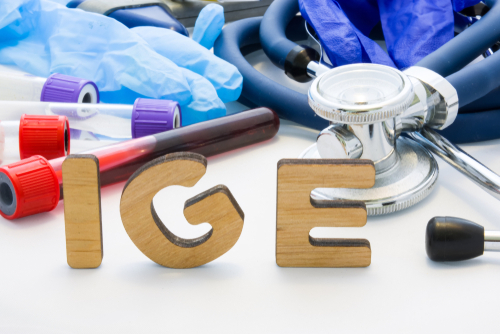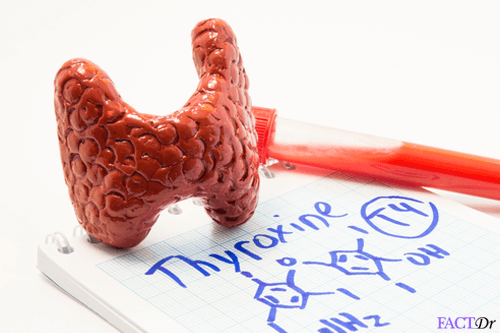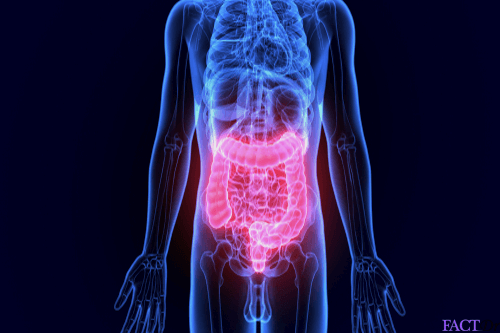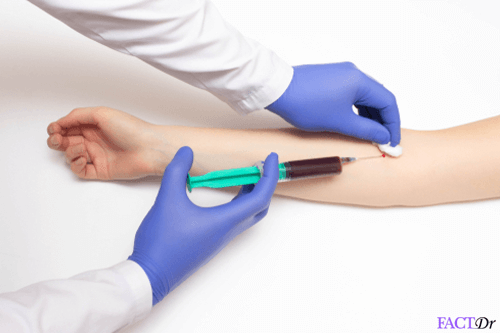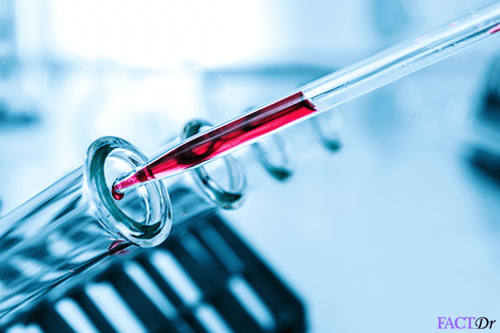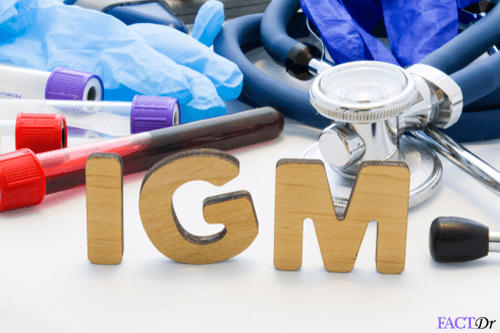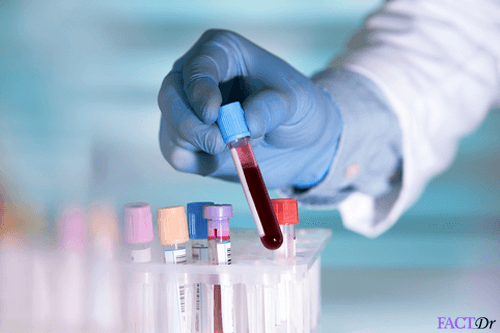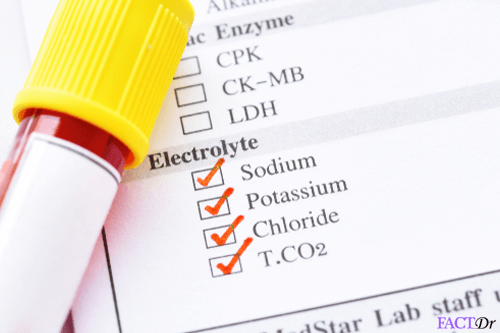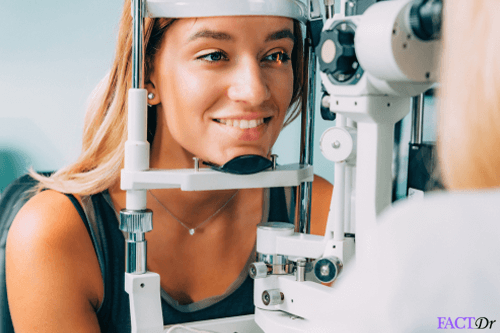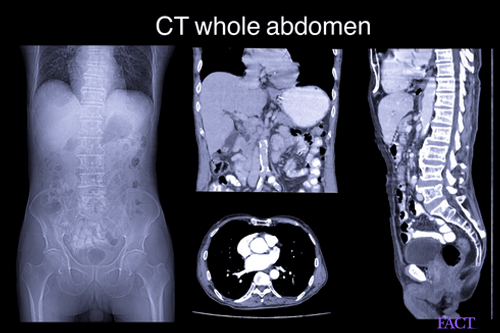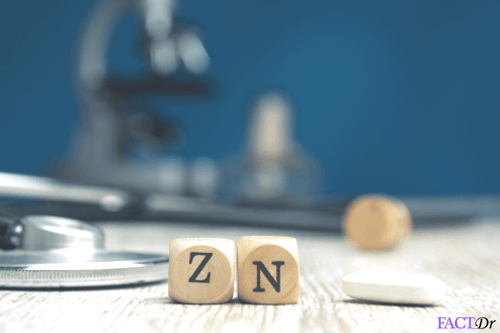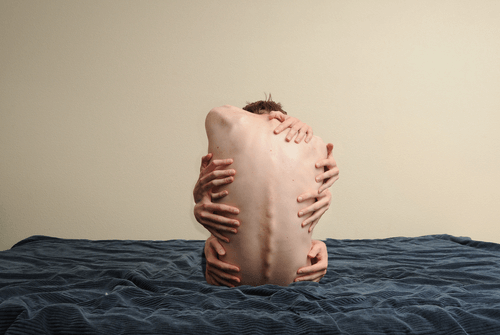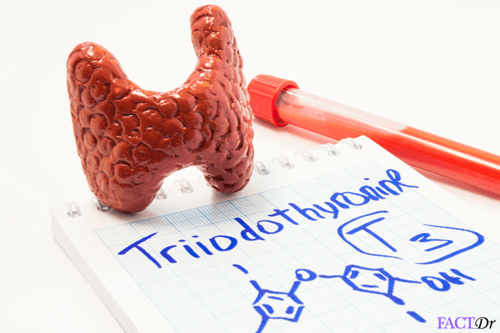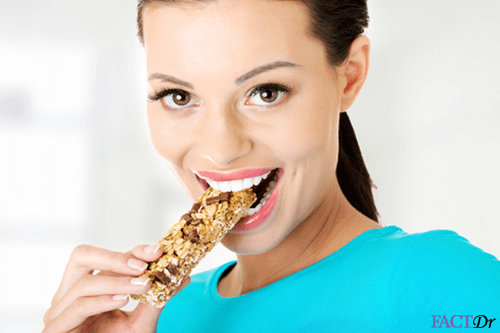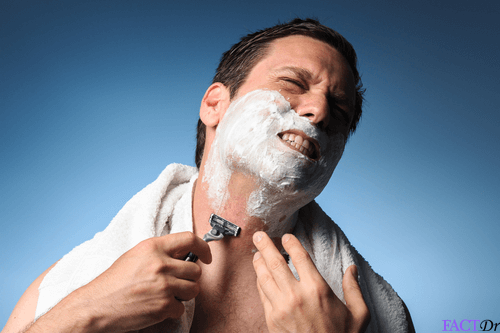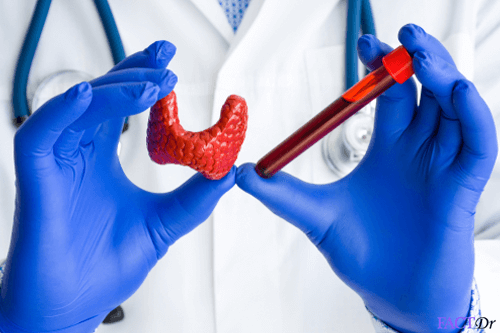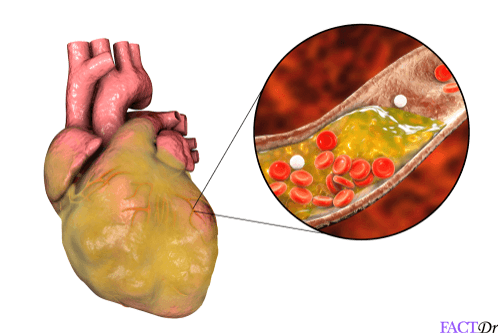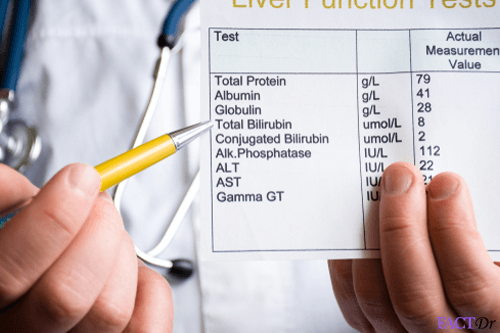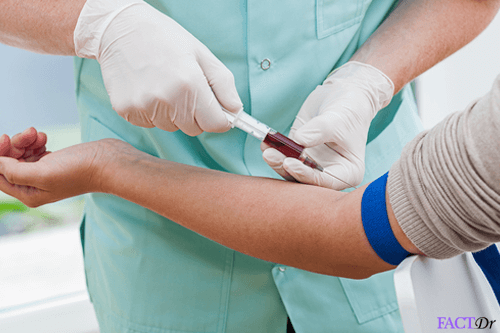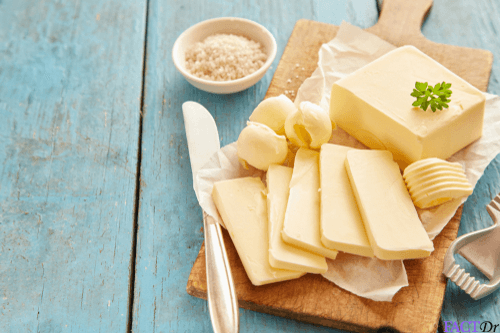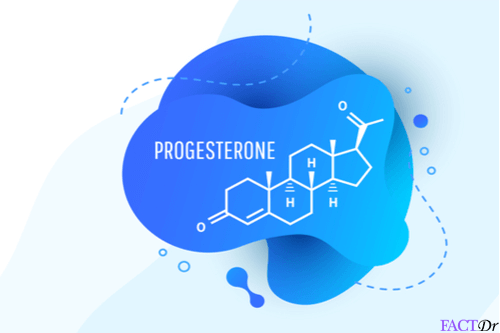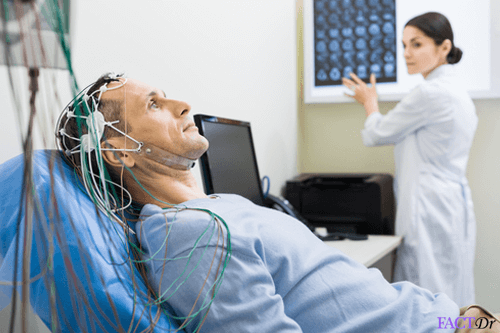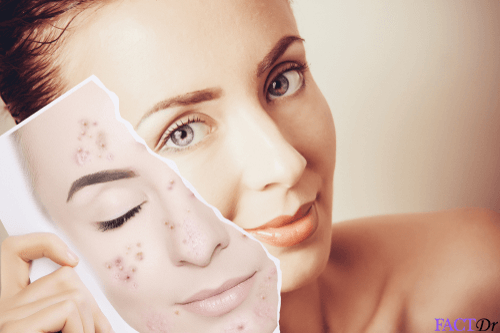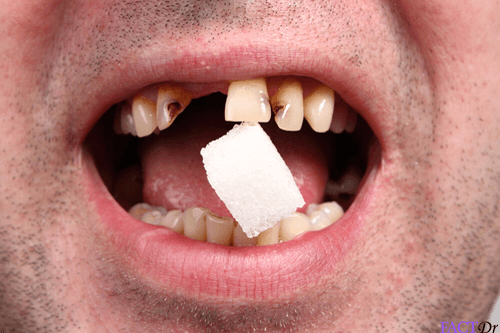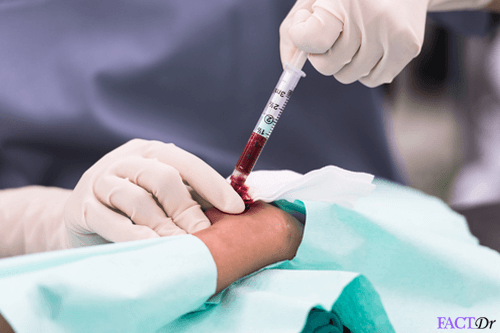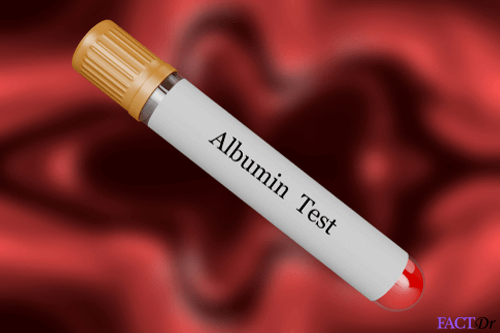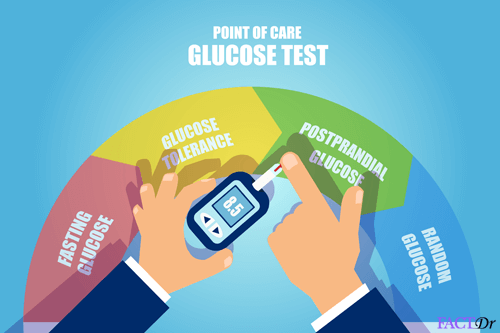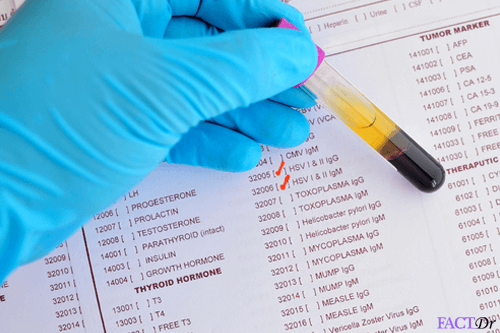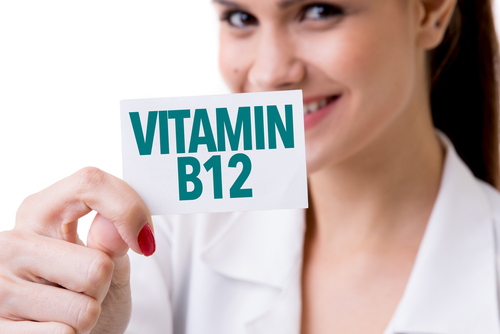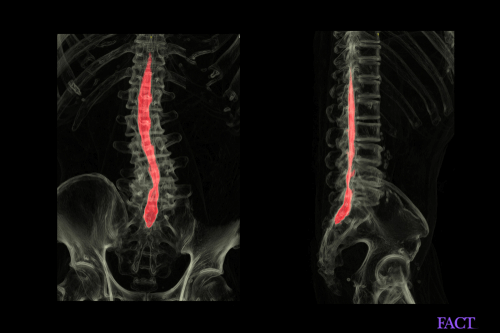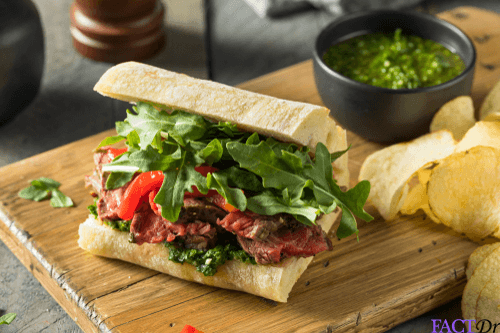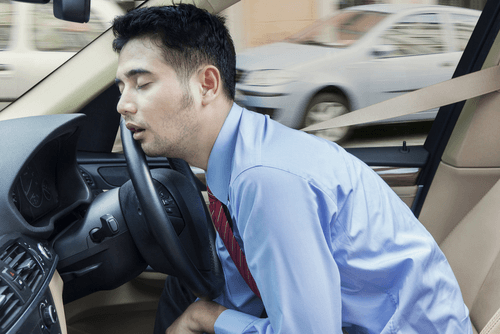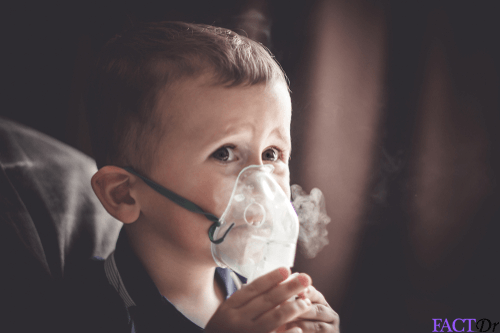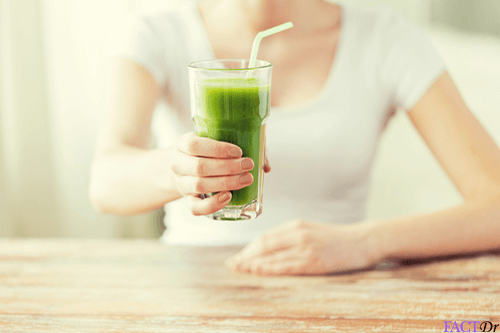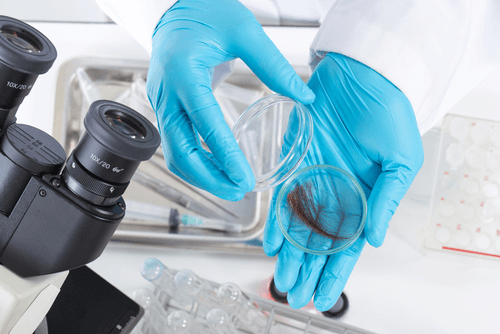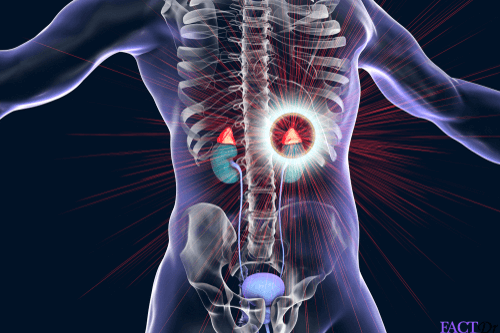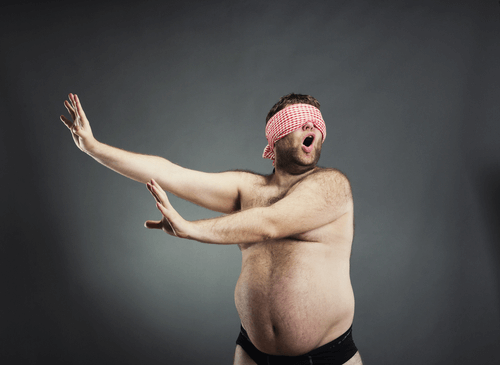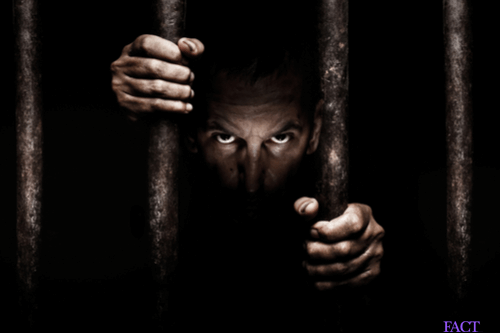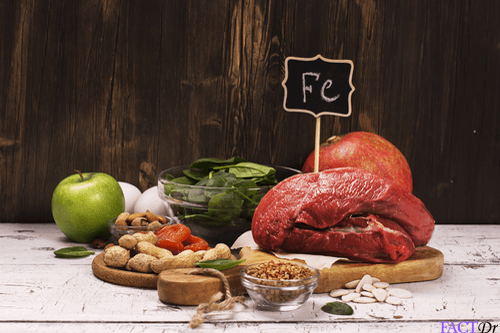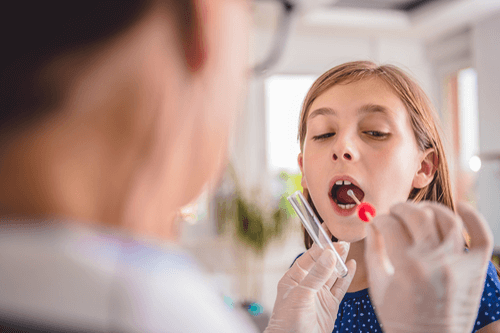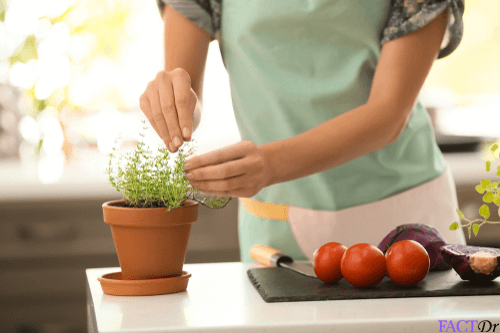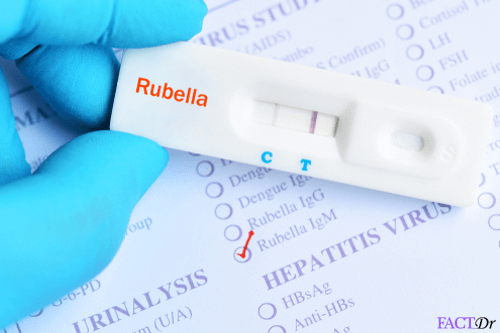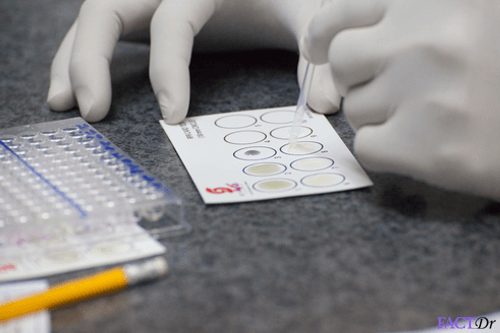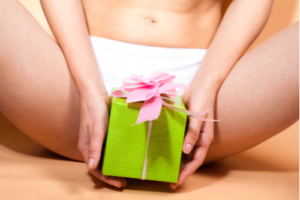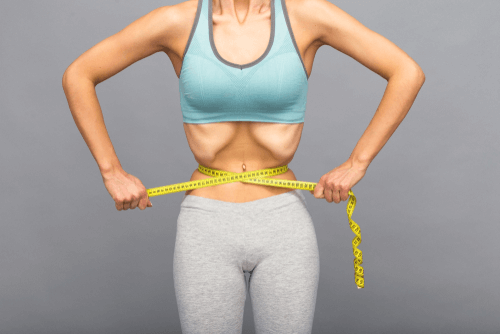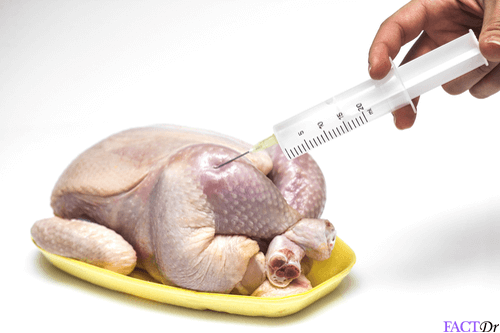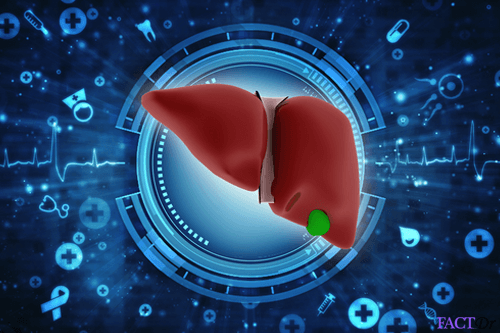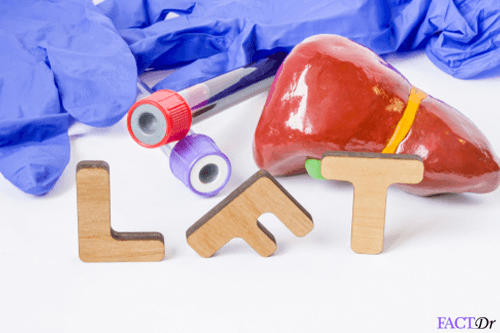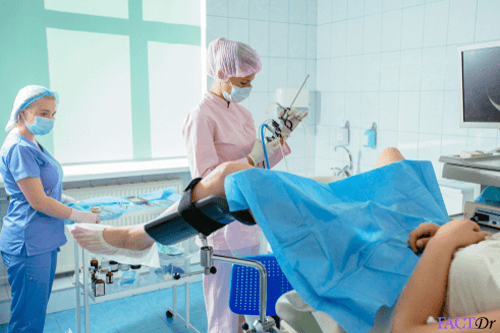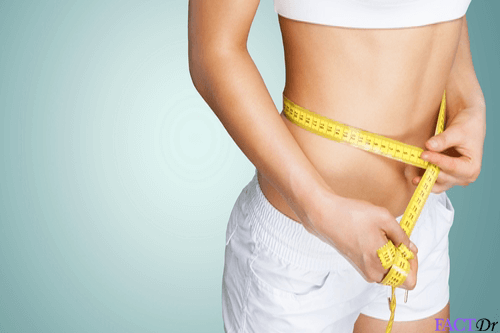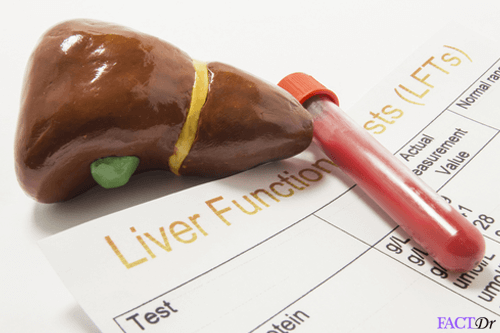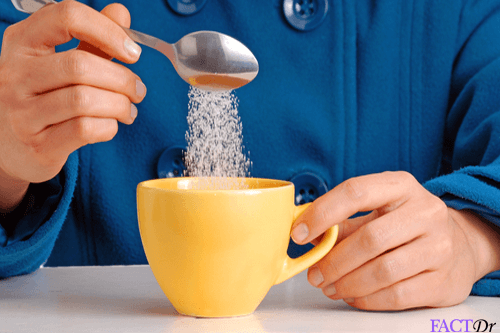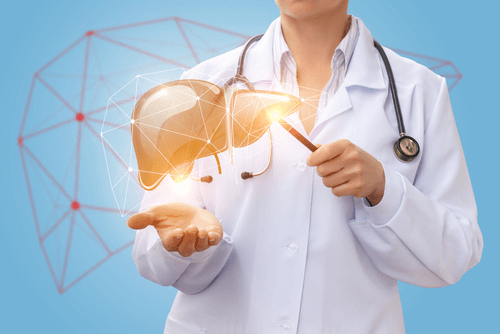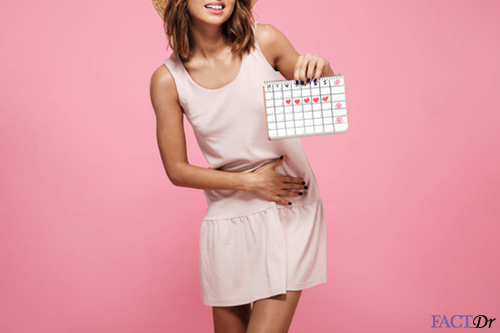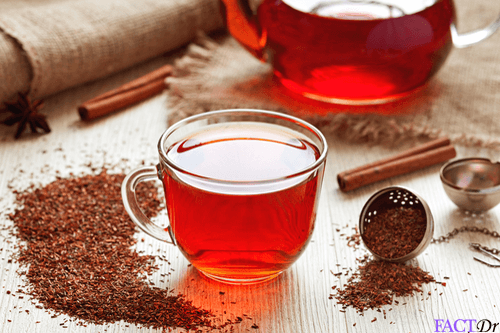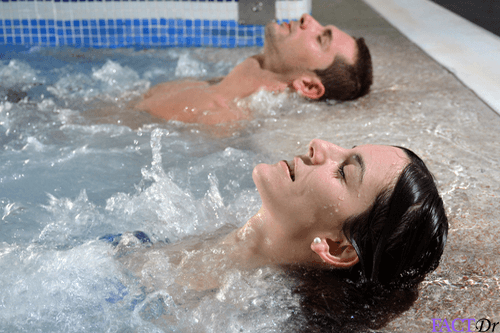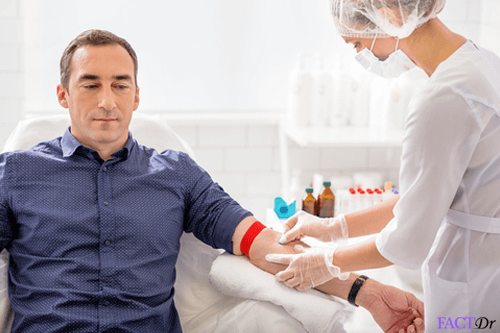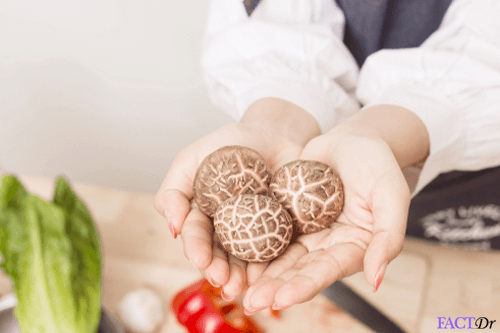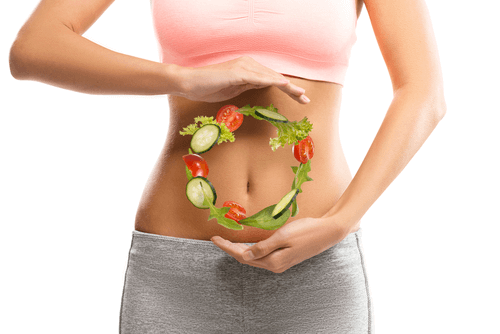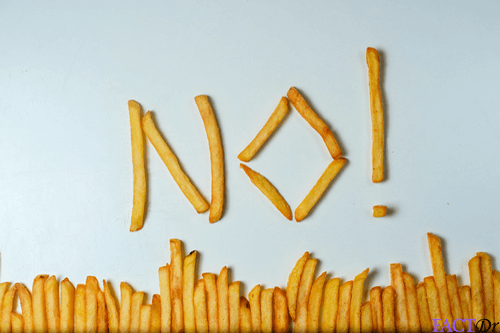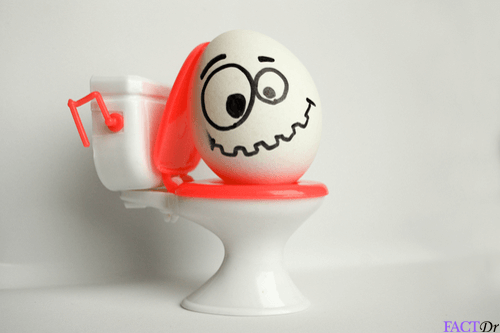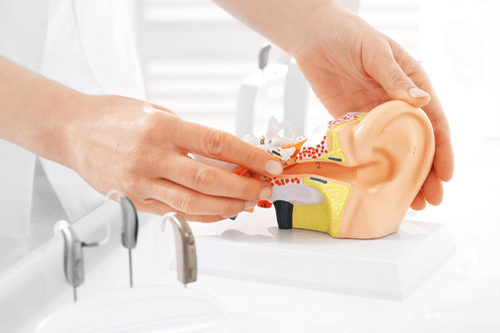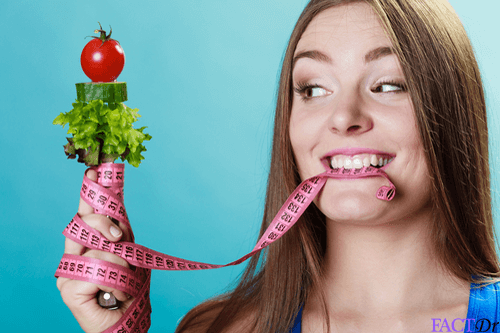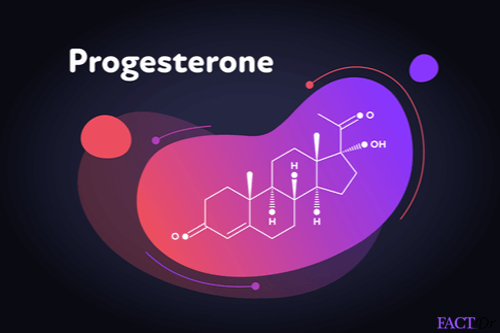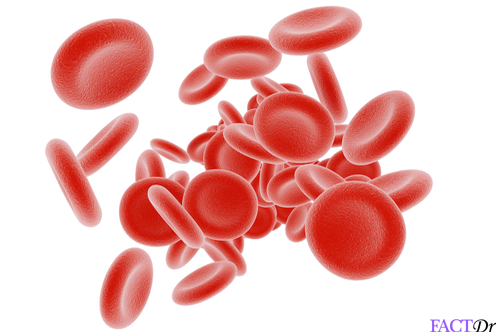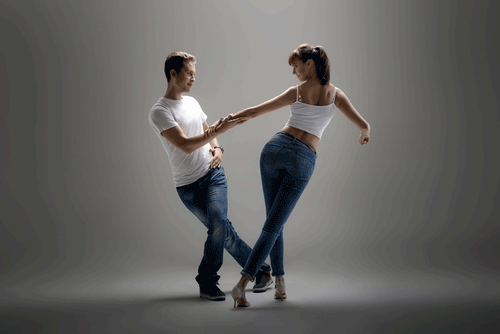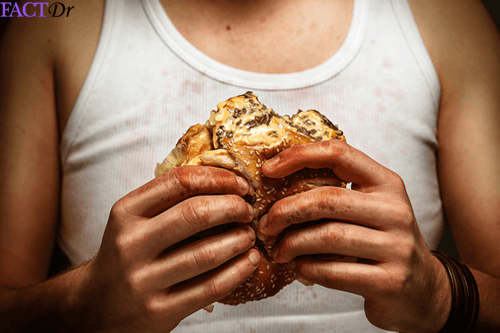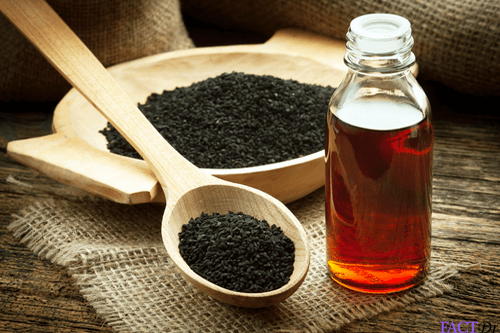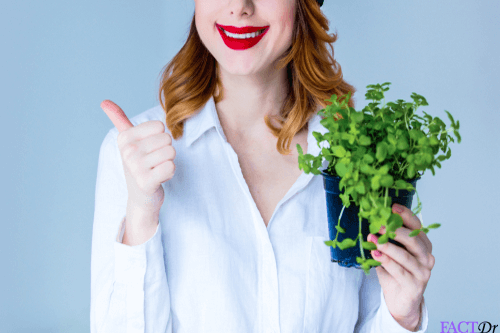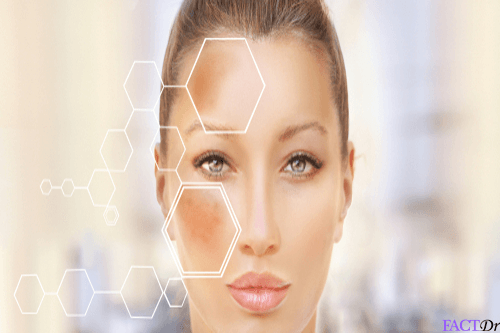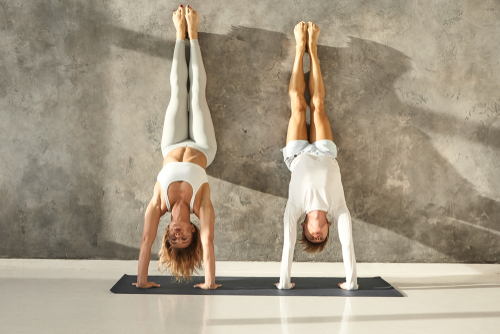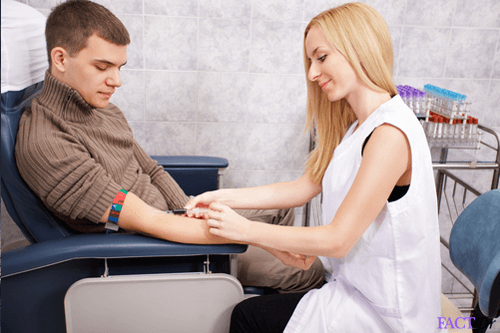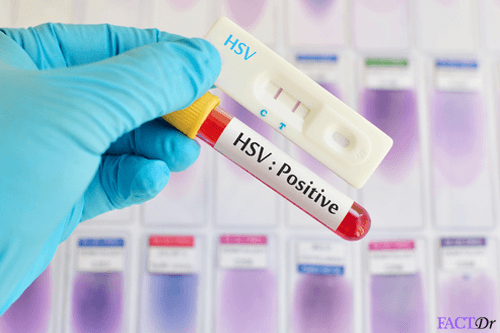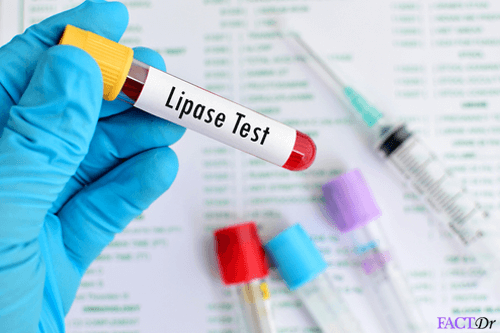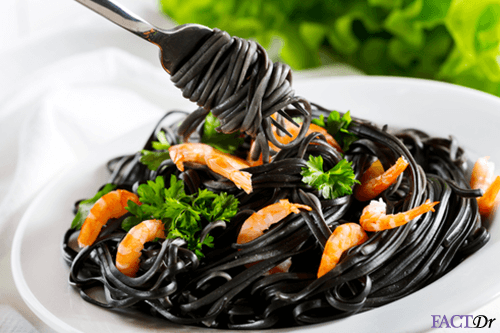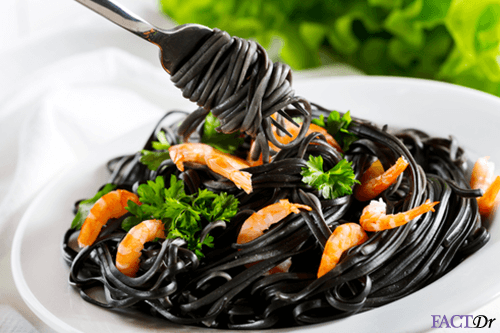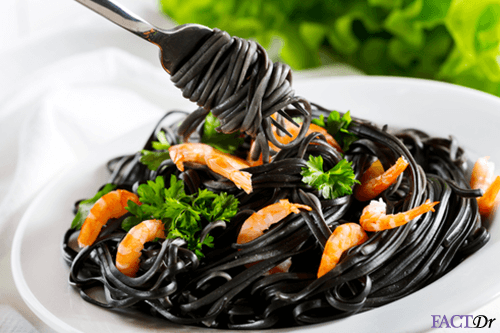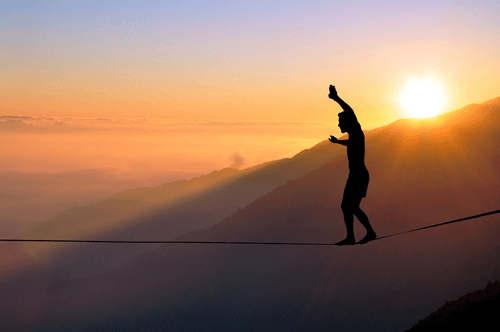 ---