---
Last Updated December 20th, 2021
What Is Hemochromatosis?
Hemochromatosis is a metabolic disorder that causes the body to absorb too much iron from the diet. Since the body has no natural mechanism for getting rid of excess iron, this iron gets stored in organs such as the liver, pancreas, the pituitary gland, and even the skin.
Iron is essential for the normal functioning of the body, as long as it remains within healthy limits. An excess of iron is toxic to the body. Some people are born with this condition while others may develop it later in life. This is one of the most common genetic disorders among Caucasian populations. Usually, it gives rise to joint pain and chronic illness such as liver disease and diabetes (as a result of damage to the pancreas).
What Causes Hemochromatosis?
Primary hemochromatosis is a hereditary condition. Secondary hemochromatosis, on the other hand, is an acquired condition. This disease is more likely to affect men at a younger age than women. For women, the risk of developing iron overload increases after attaining menopause or following a hysterectomy. According to some studies, this can be explained by the fact that unlike men, women's bodies tend to eliminate some amount of iron in the form of menstrual bleeding. Once, they have attained menopause or been through a hysterectomy, this mechanism is no longer available.The liver produces a hormone called hepcidin whose main role is to regulate iron absorption. In patients with hemochromatosis, there is a deficit of hepcidin. A certain gene known as HFE is responsible for regulating the amount of iron absorbed by the body. Hereditary hemochromatosis occurs when the person has defective HFE genes.
A full list of possible causes appears below:
Heredity.
Autoimmune disease.
Anaemia.
Chronic liver disease.
Infection.
What Are The Symptoms Of Hemochromatosis?
Signs of hemochromatosis tend to manifest only in adulthood, even if the patient was actually born with the condition. In certain forms of hemochromatosis, symptoms can manifest in adolescents or even infants, although these are less common.
The symptoms of hemochromatosis are as follows:
Joint pain.
Fatigue.
Weakness.
Darkening of the skin.
Abnormal heart rhythm.
Mental fog.
Abdominal pain.
Loss of libido.
Thyroid disorder.
Early onset of menopause.
Impotence.
Are There Different Types Of Hemochromatosis?
Yes, there are four main types of hemochromatosis. These are described in brief below:
Hereditary hemochromatosis: This is also known as Type 1 hemochromatosis and is also the most common form of the disease. It is caused by a genetic defect, specifically certain mutations in a gene known as HFE. If a person inherits two defective copies of this gene (one from each parent), he or she will eventually begin to exhibit the symptoms of iron overload. Those with only one defective copy of the gene will not themselves develop this metabolic disorder, but they are capable of passing on the mutation to their offspring. In other words, hereditary hemochromatosis is an autosomal recessive condition.
Juvenile hemochromatosis: The cause for juvenile hemochromatosis is not well understood. Scientists believe that it is not associated with the HFE mutation that results in hereditary hemochromatosis although it produces much the same symptoms.
Neonatal hemochromatosis: This is so named because it affects infants and causes large quantities of iron to accumulate in their livers. Here, too, the true cause is unknown.
Secondary hemochromatosis: This form of hemochromatosis is not inherited. The patient generally develops it as a consequence of a condition such as anemia or chronic liver disease. Patients who receive multiple blood transfusions or undergo kidney dialysis could also develop iron overload.
What Are Some Potential Complications?
When hemochromatosis goes untreated, it can eventually cause certain organs to fail. There can be a variety of other complications as well:
Heart arrhythmia.
Hypothyroidism.
Diabetes.
Osteoarthritis.
Osteoporosis.
Liver failure.
Heart failure.
Infertility.
Certain forms of cancer such as liver cancer.
Death.
Early diagnosis is associated with a better overall outlook. If the condition is caught before it has poisoned the liver, heart or pancreas, it can be managed better.
How Is It Diagnosed And Treated?
Often, hemochromatosis is not immediately recognized. For one thing, the condition is not especially common. It is less common in Asia and may be masked by iron deficiency or iron overload as a result of thalassemia. Further, the doctor may focus more on the symptoms that arise as a result of problems like diabetes and arthritis which are caused by the underlying hemochromatosis.
The process of diagnosis may involve the following steps:
Physical examination.
Medical history.
Blood tests.
Total iron binding capacity test.
Liver function tests.
Magnetic resonance imaging (MRI) tests.
Liver biopsy.
The preferred method of relieving toxic iron buildup is by means of a procedure known as phlebotomy. A certain amount of blood is drawn out of the body in order to bring blood ferritin levels back to within normal limits. However, this procedure may not be suitable for all patients such as those with anemia. In such instances, special medications may be prescribed.
Initially, phlebotomy is performed several times a month until blood ferritin level stabilizes. After this, phlebotomy continues but less often. This is known as maintenance therapy. If the patient has already developed problems such as diabetes, joint pain or liver disease, medications or therapy would also be aimed at treating these conditions or relieving the symptoms.
There are no methods known to prevent the onset of hereditary hemochromatosis.  If an individual with this condition is planning on starting a family, he/she should refer to genetic counseling first.  If there is someone in your family who has been diagnosed with hemochromatosis, it would be advisable to get screened for the disease. This will facilitate early diagnosis and treatment if the faulty gene is detected.
Dos and Don'ts
Dos
Refrain from taking any type of iron supplement.
Restrict the consumption of vitamin C and beta-carotene since these nutrients increase iron absorption.
Consume turmeric, milk, and green tea to build up your immunity naturally.
Don'ts
Consume an iron-rich diet. Also, one should avoid eating raw seafood.
Have alcohol intake. The accumulation of iron in the liver makes it susceptible to infections. Alcohol will further worsen the condition.
Help
Others
Be
Fit
Trending Topics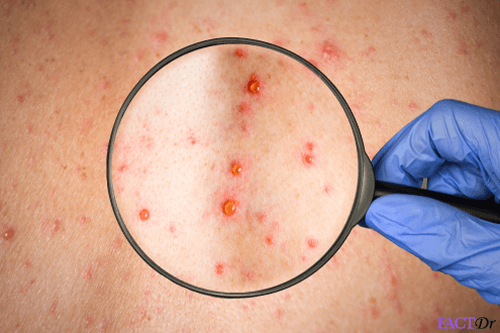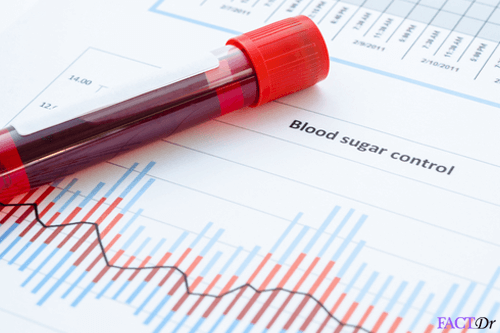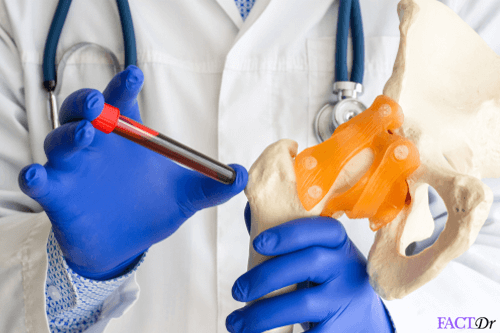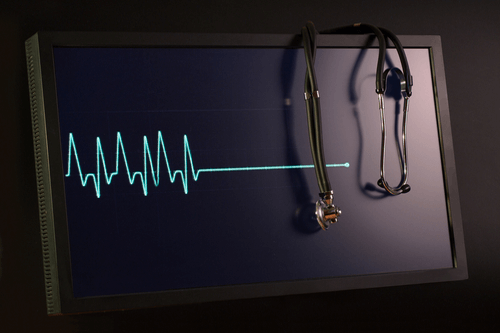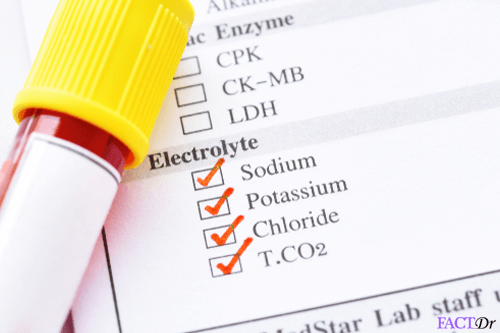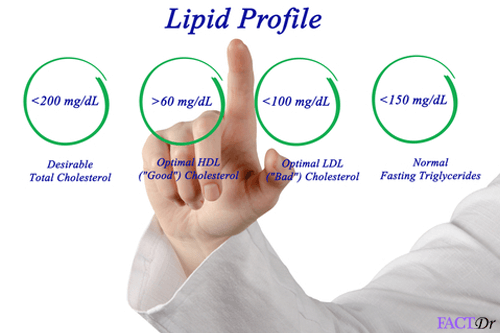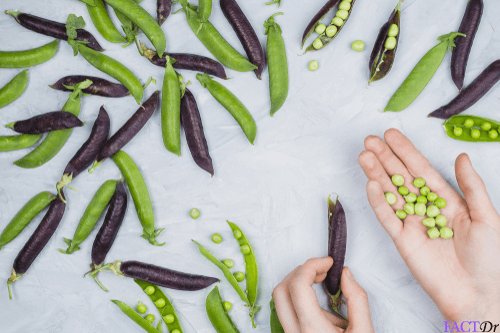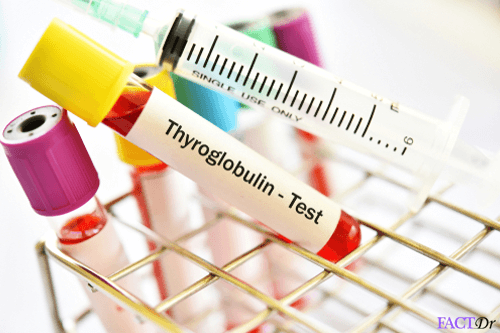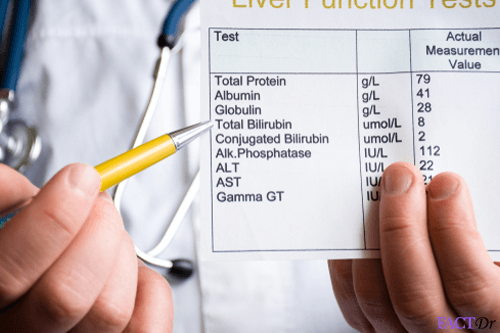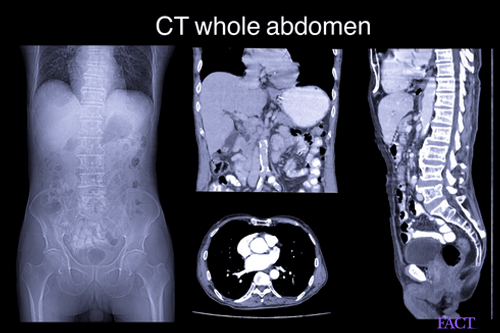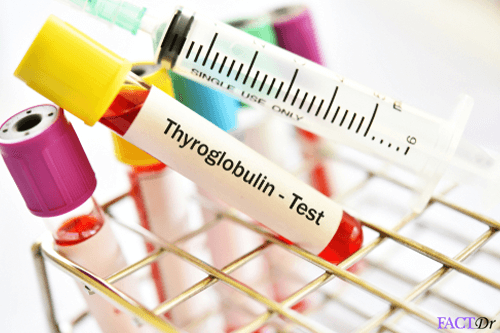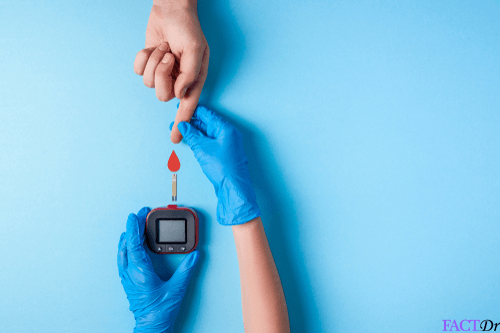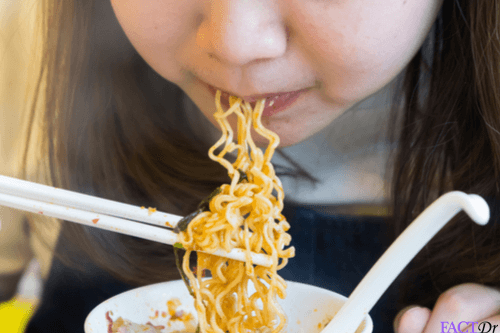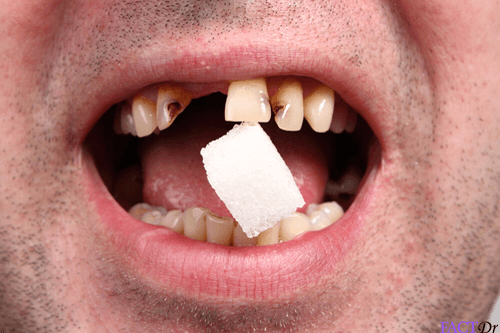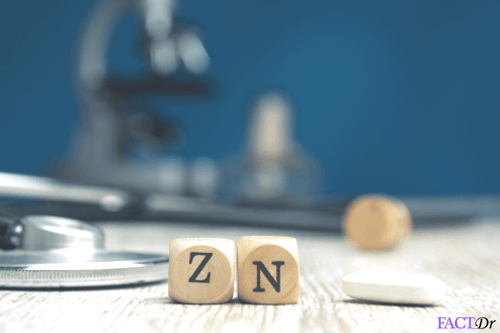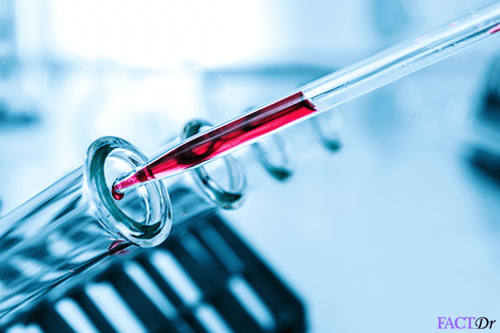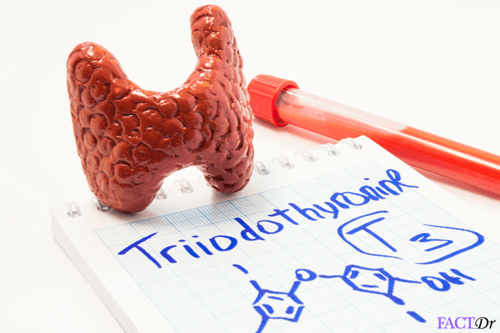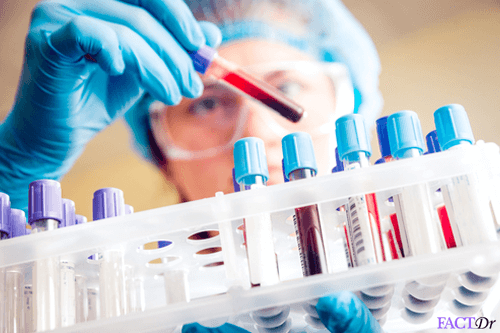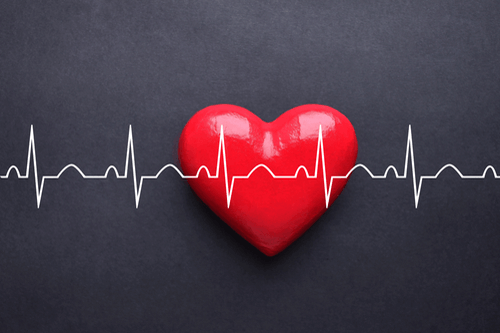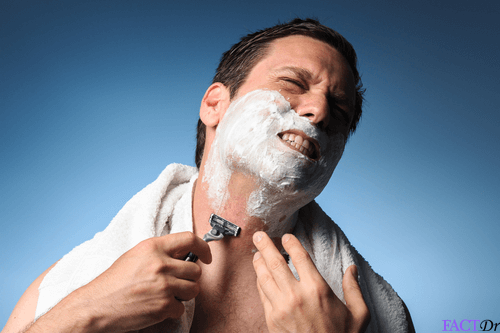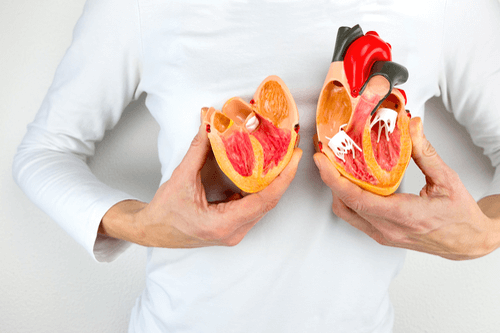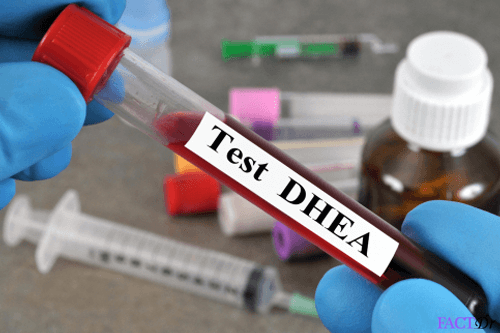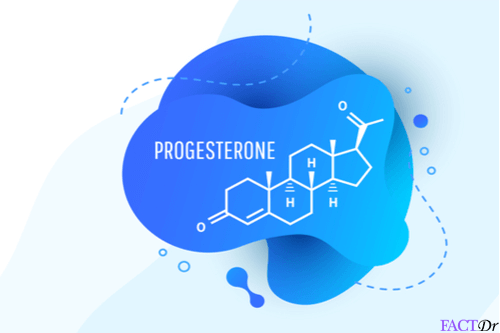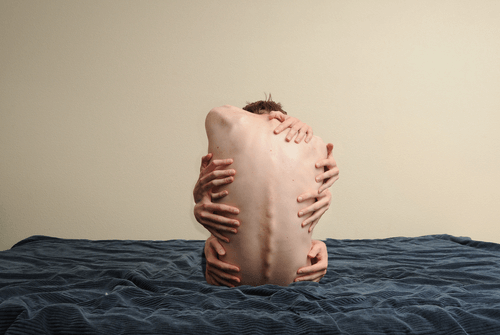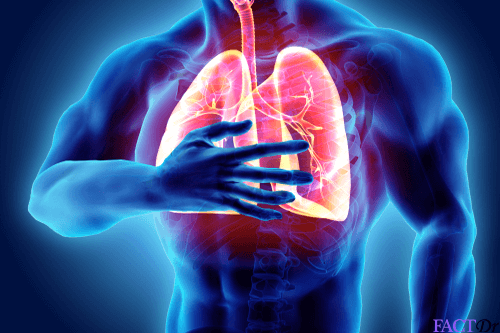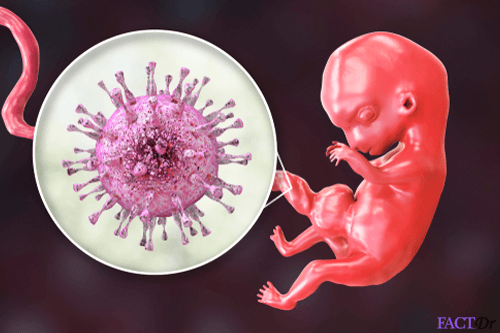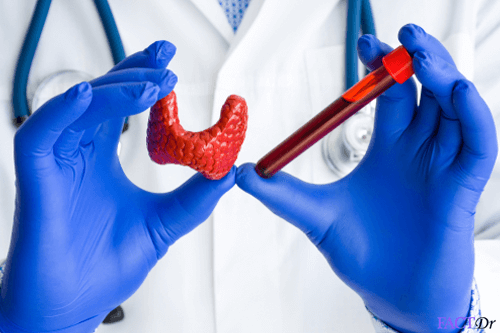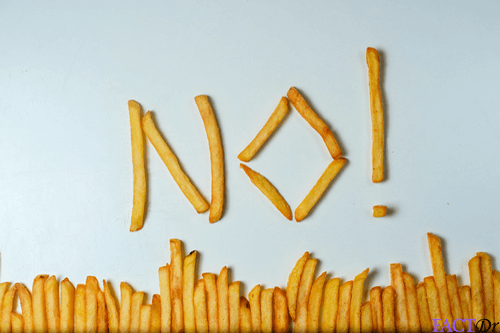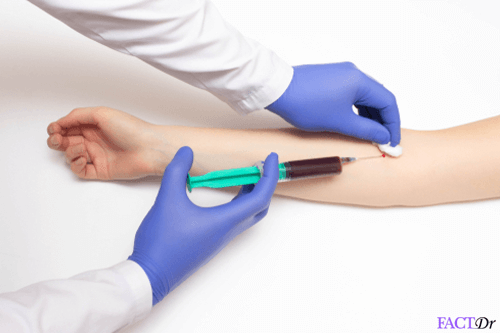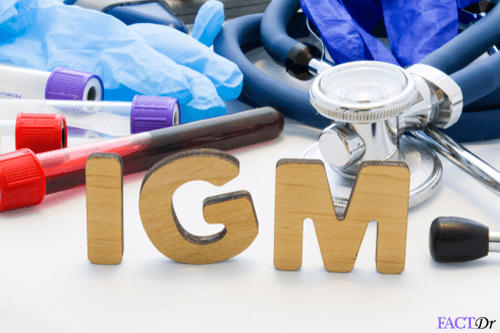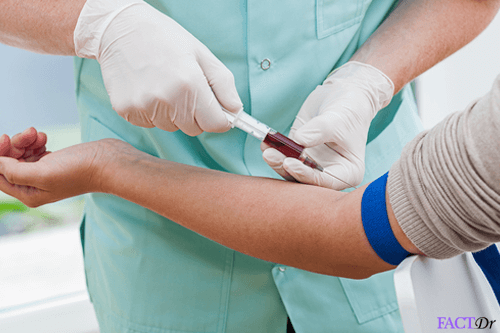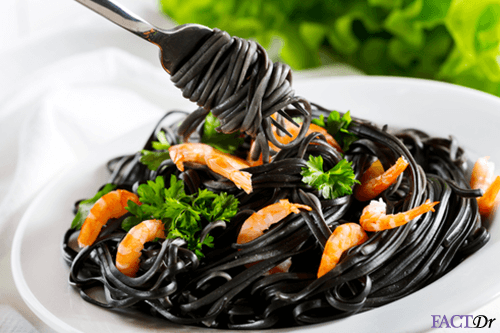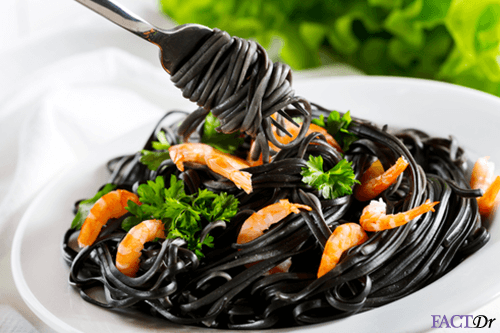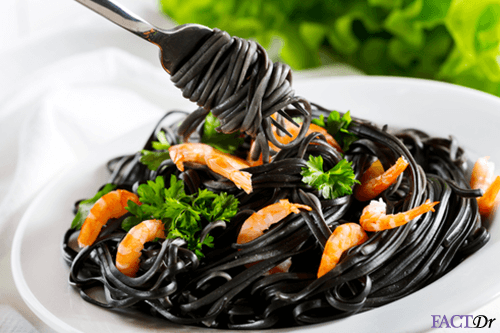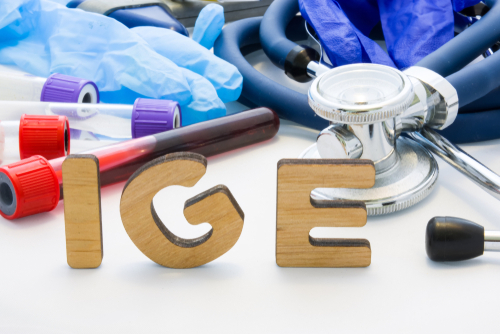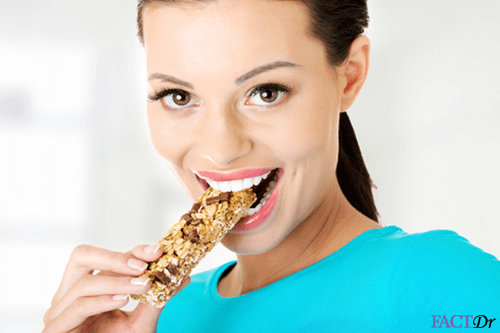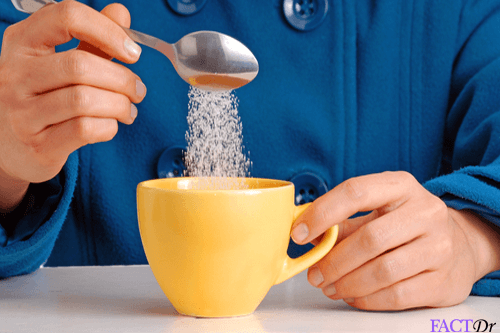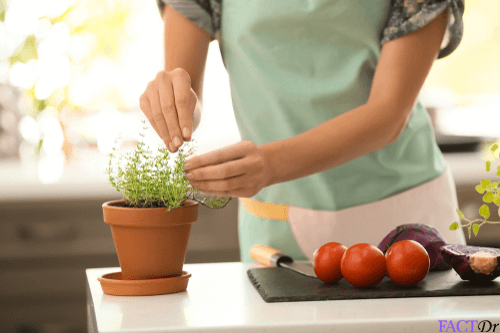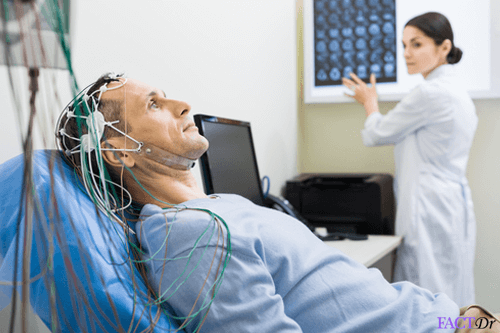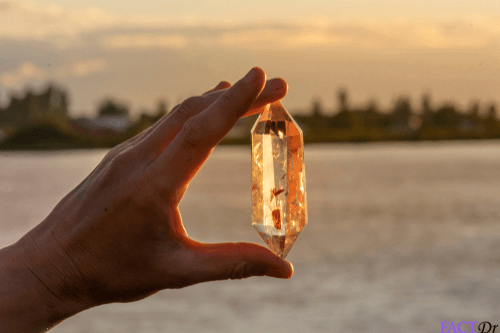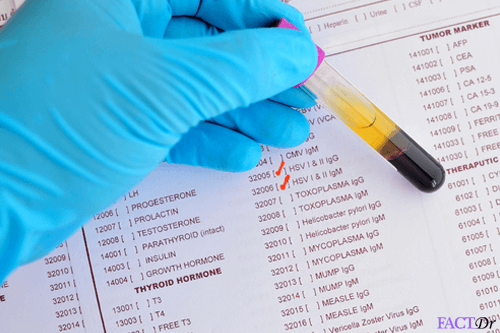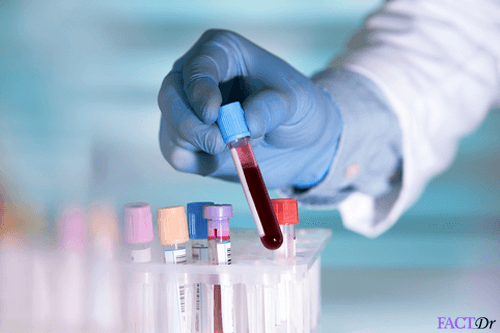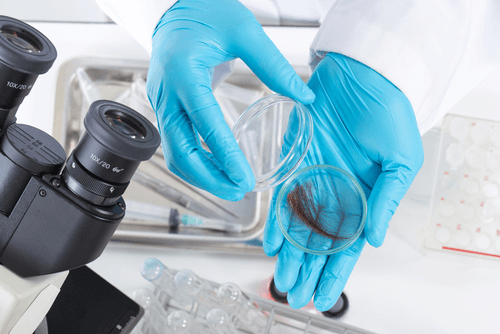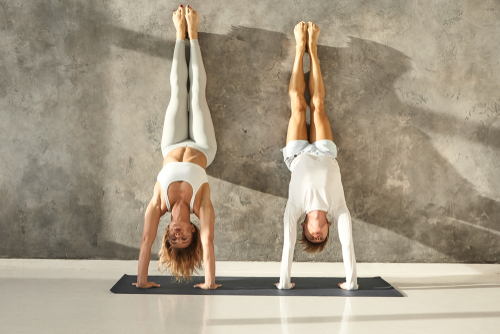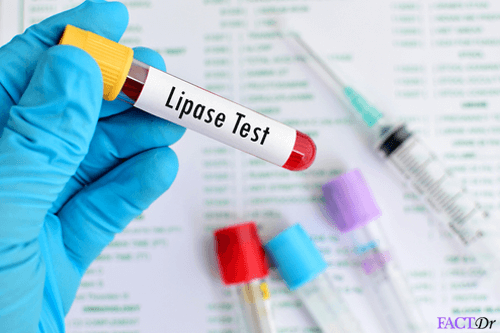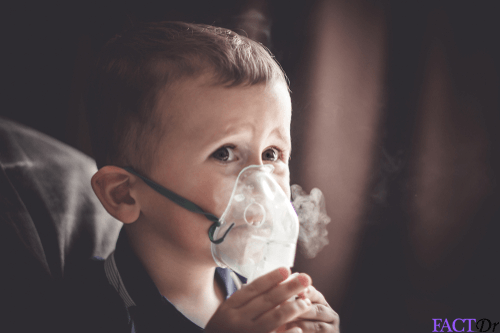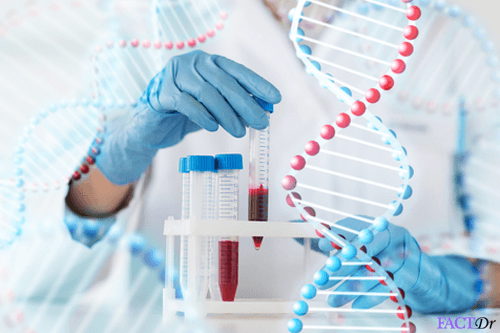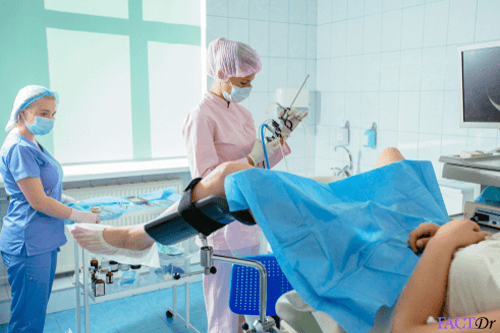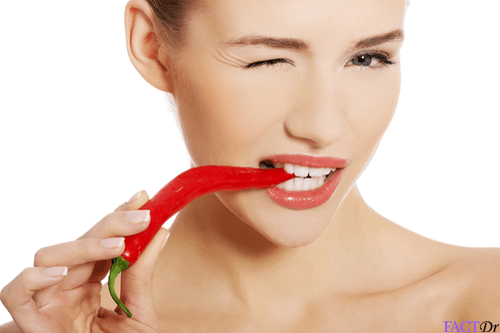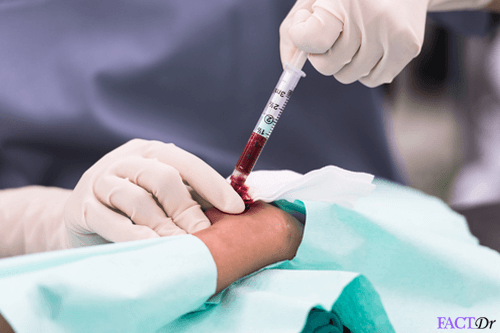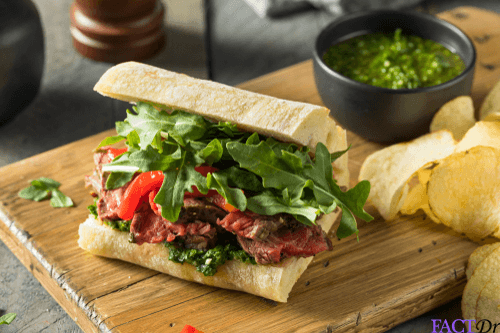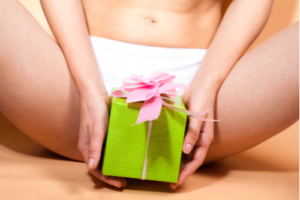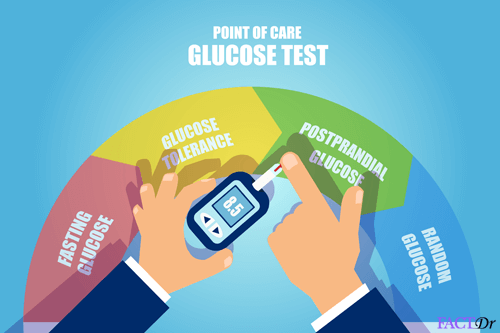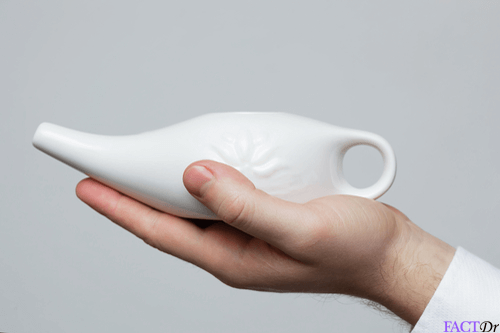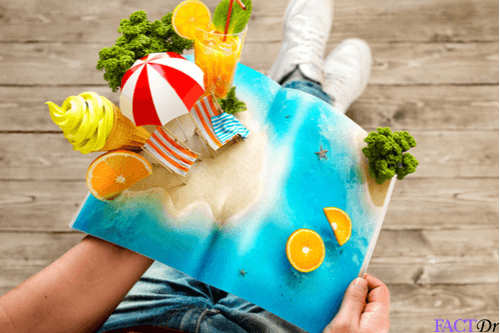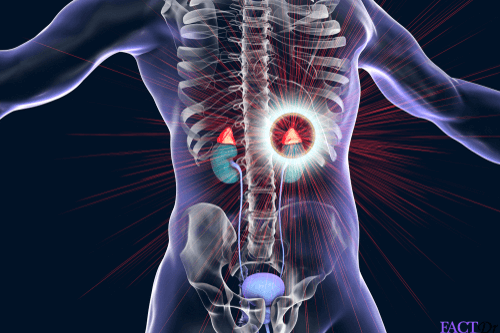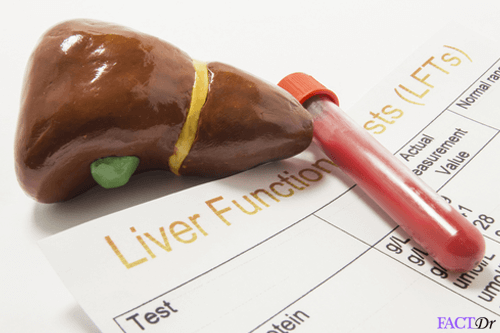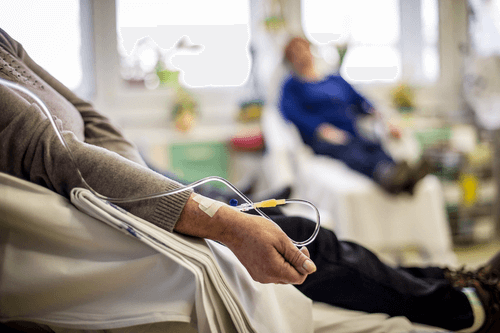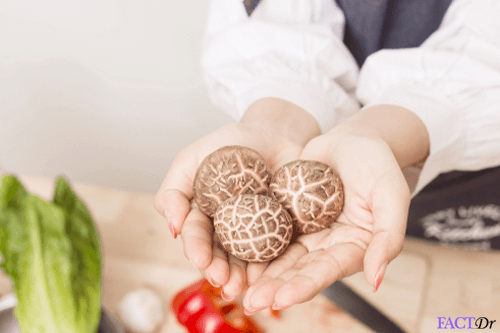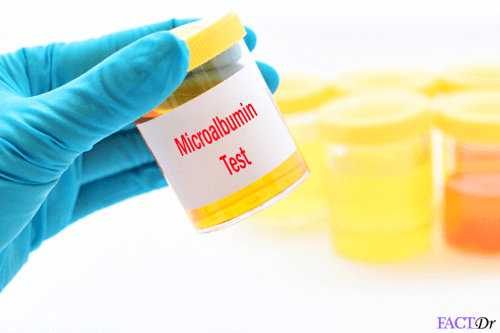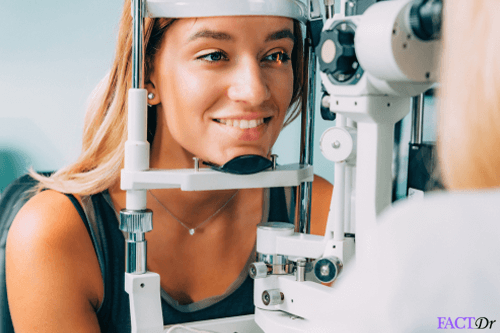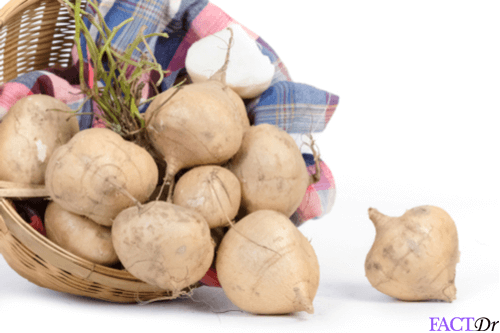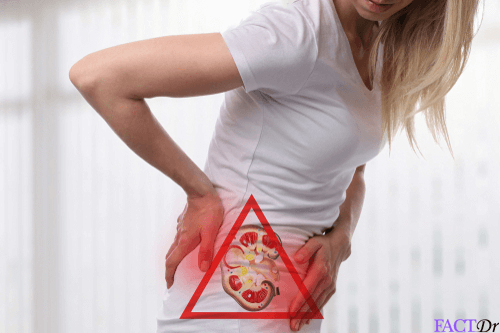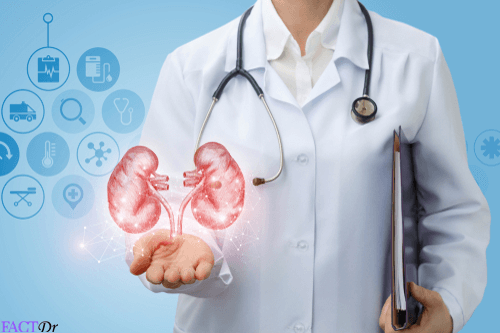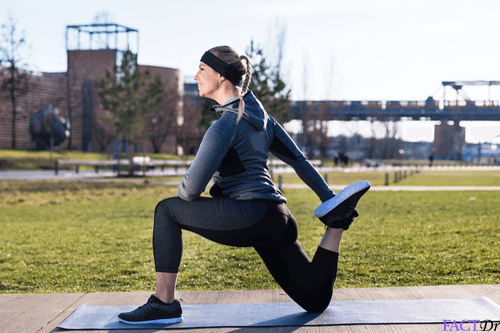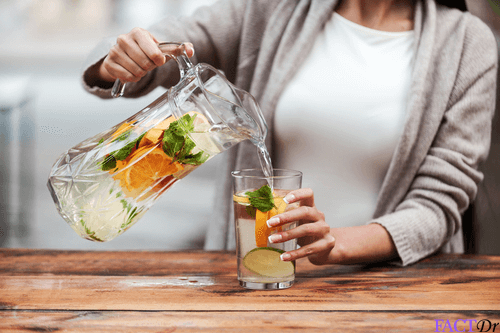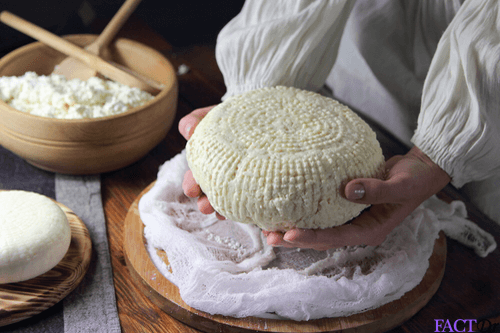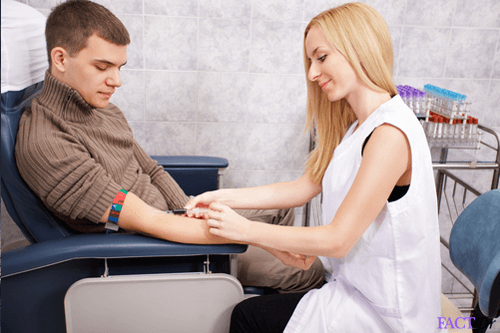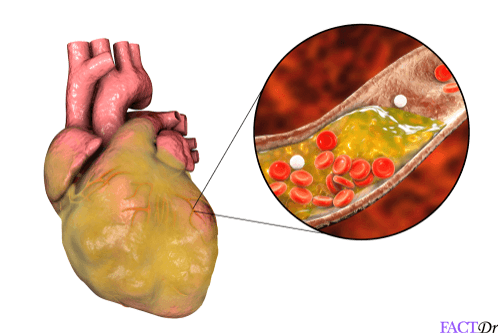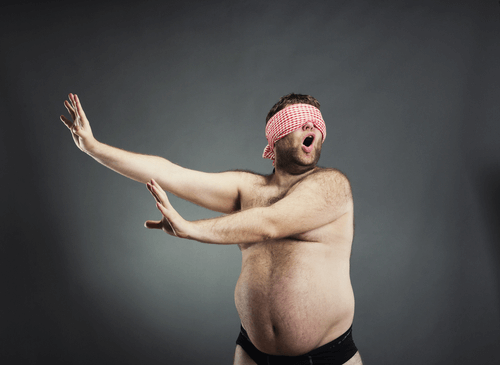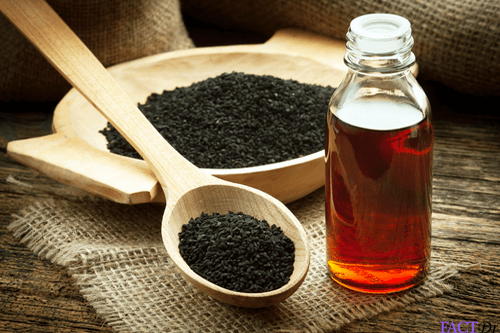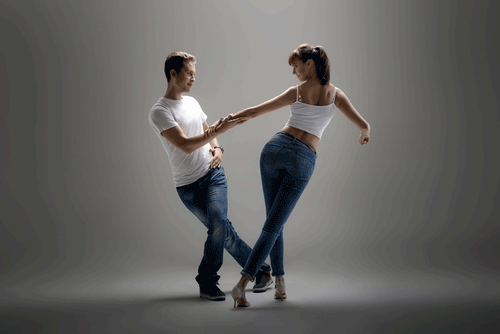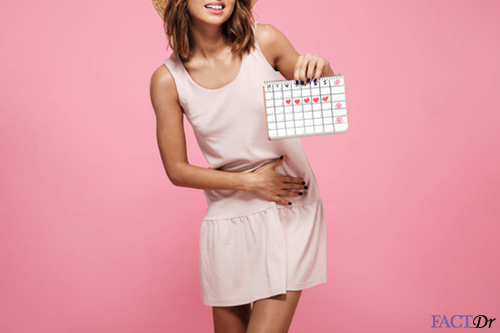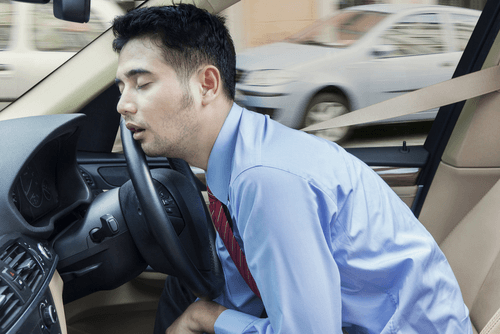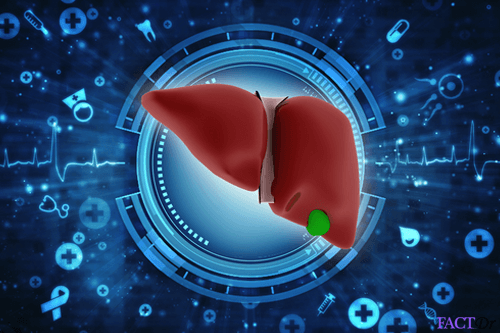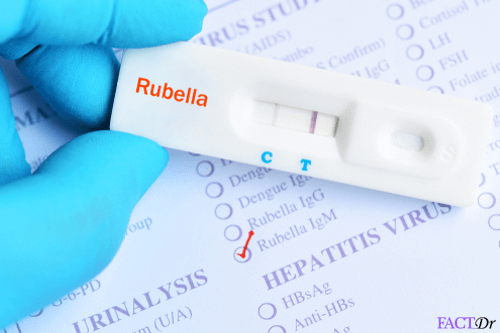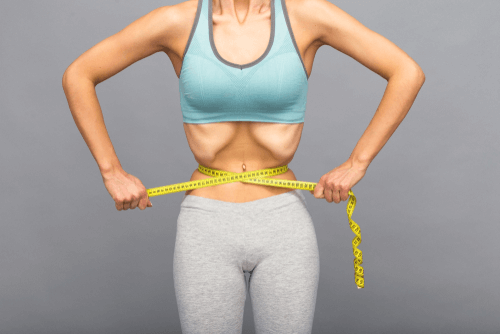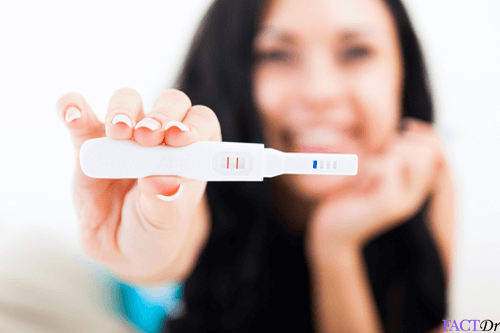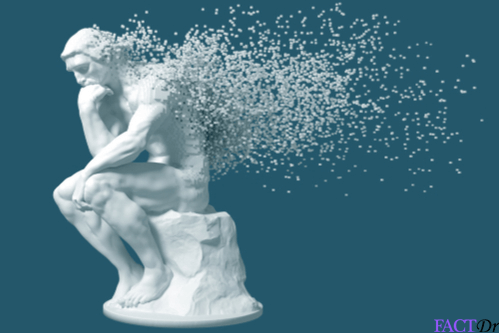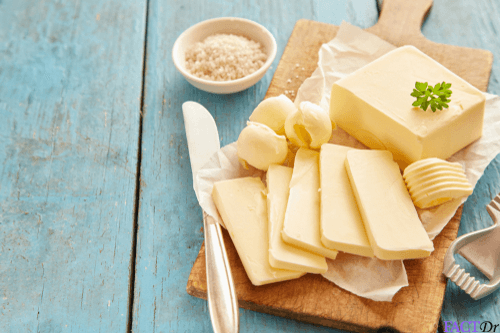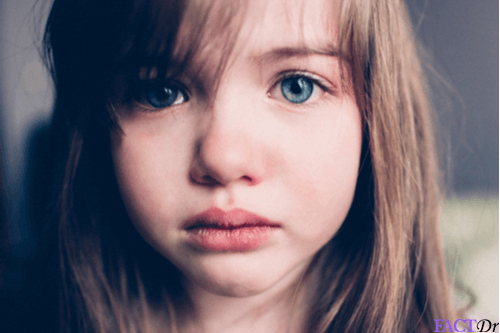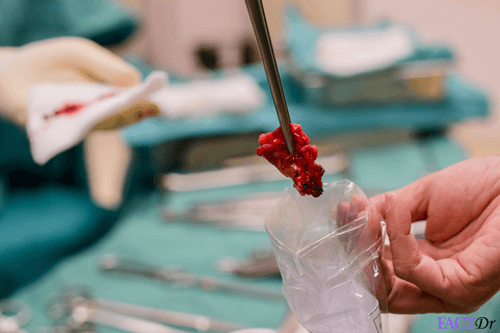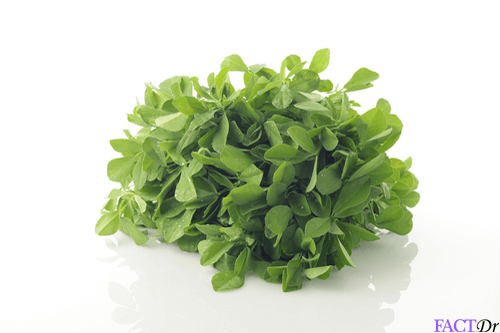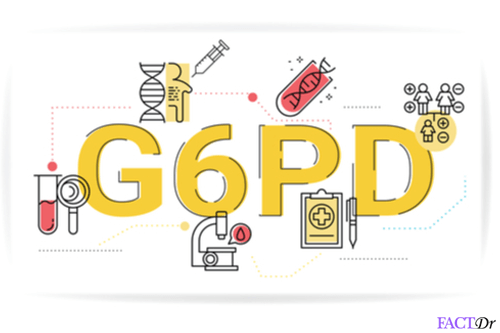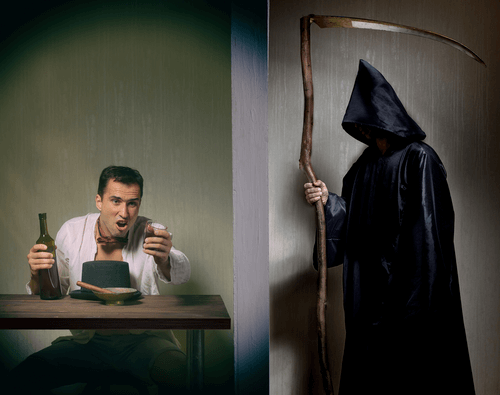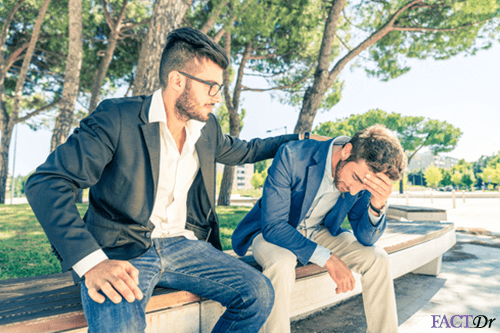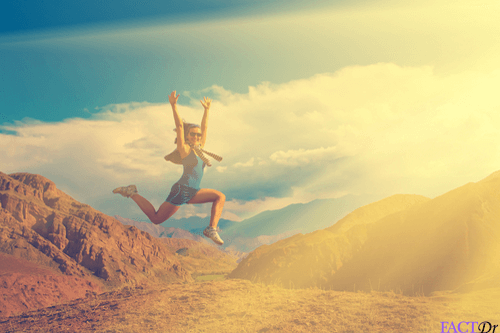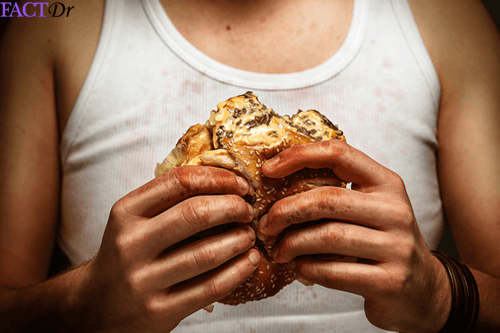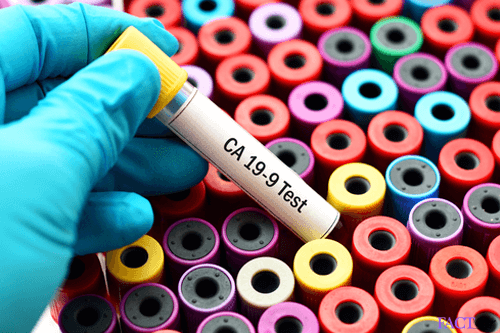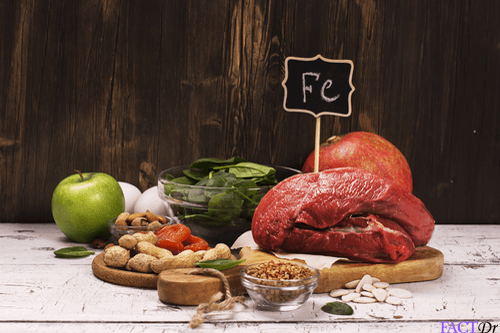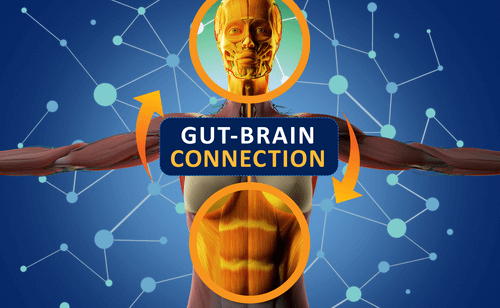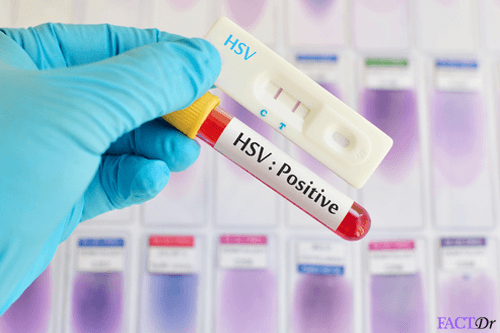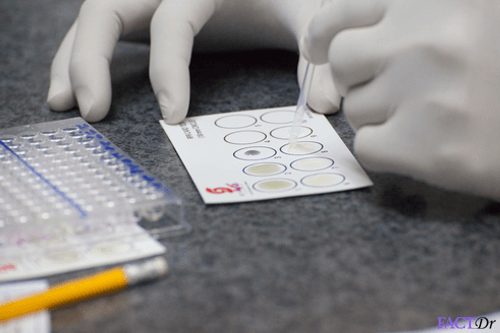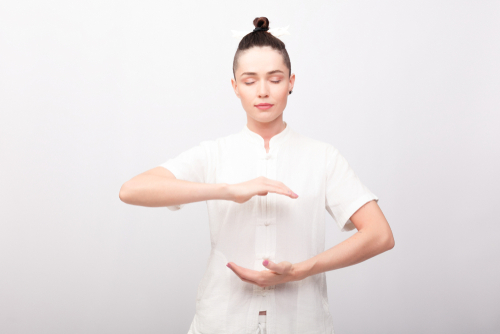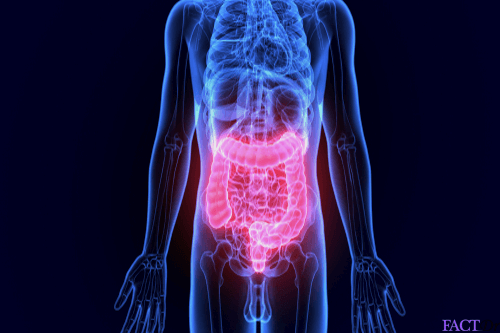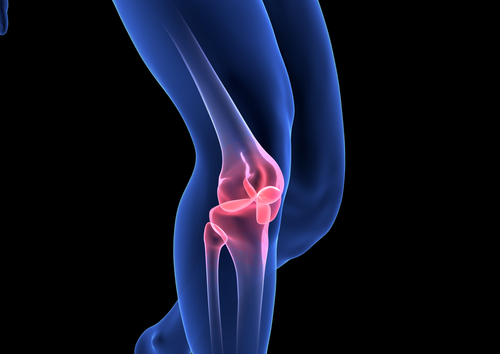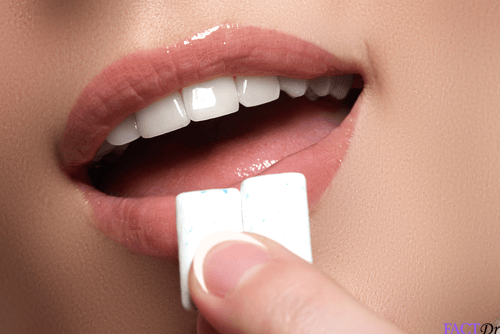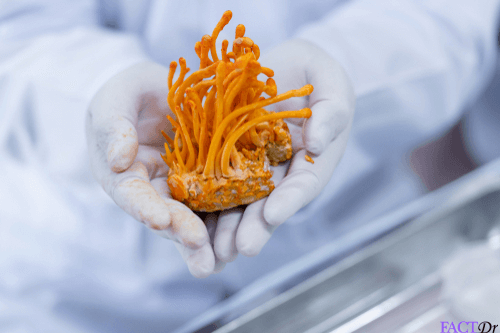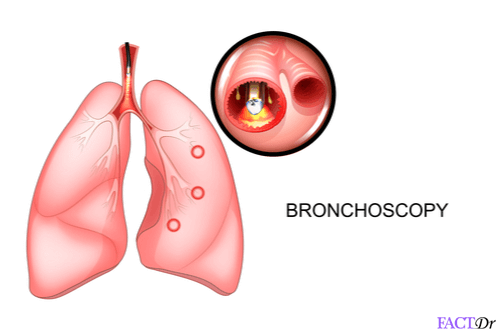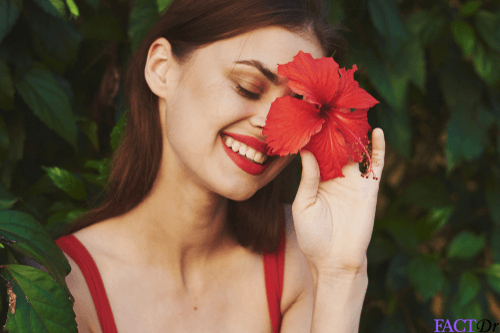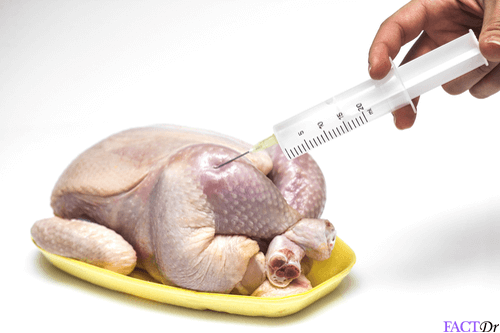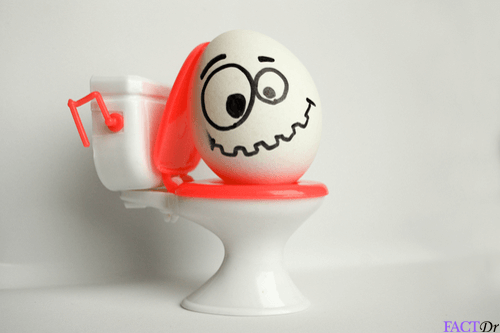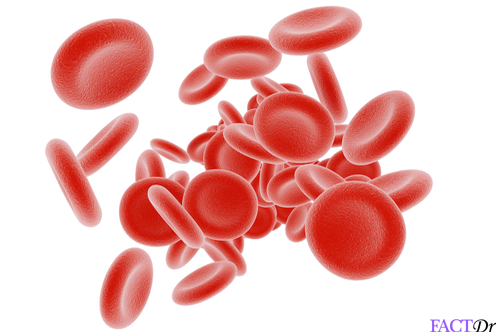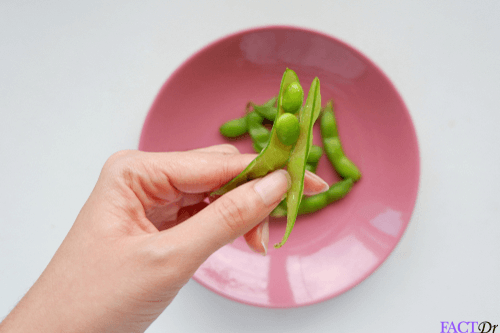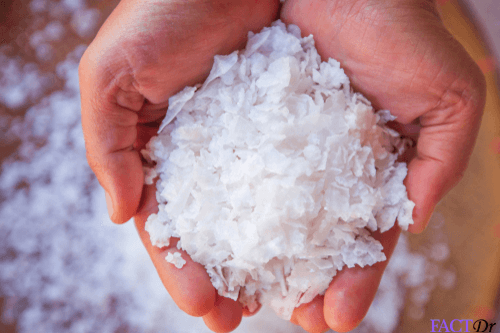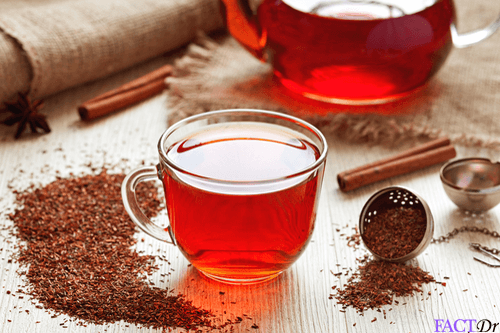 ---