---
Last Updated December 20th, 2021
Overview of vaginitis
Sexually transmitted diseases have become prevalent among people engaged in unprotected sexual activities. Having an infected sex partner or multiple sex partners can also contribute to sexual diseases. According to the statistics of the World Health Organization in 2015, around 498 million people in the age group of 15-49 acquire different types of sexual diseases annually. Recent research findings reveal that young women who are sexually active have high risks of developing sexually acquired diseases of serious nature. The most common sexual disease in women of underdeveloped countries is "Vaginitis".
What is vaginitis?
Vaginitis is a collective term for a group of sexually transmitted diseases that cause infection and inflammation of the inner linings of the vagina. The cervix, vagina, vulva and other parts of the female reproductive system (especially the ones that are involved during sex) may be infected in this disease. This is typically manifested as itching, irritation, inflammation, redness, and soreness of the vagina and vulva. These conditions are accompanied by a sticky vaginal discharge with an unpleasant fishy odor. This occurs due to altered pH of the vaginal secretion. Vaginitis is triggered by several bacterial or fungal agents. It directly impacts the sexual health of a woman and may also interfere with her reproductive capacity.
What causes vaginitis?
Vaginitis is induced mainly by bacterial, viral or fungal pathogens that are transferred from one person to another during sexual intercourse. A number of other factors may also precipitate vaginitis. These are discussed below-
Bacterial infections caused by Chlamydia, Neisseria or Mycoplasma
Viral infections caused by Herpes Simplex virus or Human Papillomavirus
Fungal infections caused by Candida albicans
Parasitic infections caused by Sarcoptes or Phthirus
Yeast infection of the vagina
Being sexually active from a very young age (around 15 years of age)
Having sexual intercourse with a partner having some sexually acquired disease
Polygamous sexual practices
Unprotected sexual activities
Having a history of sexual abuse
Use of hard soap or very hot water for a bubble bath
Using spermicides very frequently
Use of oral contraceptives for a very long time
Intake of food rich in carbohydrates such as sugar and alcohol
Wearing poorly aerated underwear that promotes the growth of fungal and bacterial agents in the vagina
Reduced immunity due to autoimmune disorders, sexually transmitted diseases or certain medications
Poor hygiene habits such as using unclean sanitary napkins, not cleaning the vagina after passing urine, using dirty toilets etc
Existing diseases like Diabetes mellitus
Pregnancy or childbirth (normal delivery through the vagina)
Alteration in the hormone levels in the body during pregnancy, childbirth, breastfeeding or menopause
A recent or past occurrence of sexually transmitted diseases like HIV-AIDS, Gonorrhoea etc
Allergic reaction to some external agents
Presence of some foreign bodies in the vagina that may trigger irritation
Using douches frequently
Using scented sanitary napkins or tampons
Taking blood from a donor having some sexually transmitted disease
Sharing of infected needles
Symptoms of Vaginitis
There are a few common symptoms of Vaginitis. These are listed below-
Itching, irritation, and inflammation of the vagina or vulva
The appearance of reddish, inflamed patches (erythema)
Constant itching of the vaginal lips (labia) and the adjoining skin (Pruritis)
Presence of pus in urine (Pyuria)
Thick, purulent and yellowish-green vaginal discharge with an obnoxious smell
Painful sexual intercourse (Dyspareunia)
Vaginal bleeding after sex or in between two menstrual cycles
Painful urination along with burning sensation
The appearance of rashes or lesions in the vagina
Pain in the lower abdomen and pelvic region (when the bacteria propagates along the urinary tract)
Fever and fatigue
Shield your vagina from disease-causing germs with these easy and all-natural remedies.
Types of Vaginitis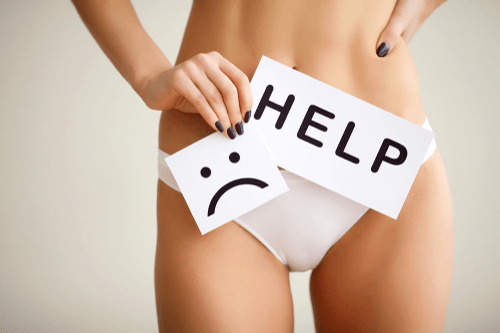 Classification of Vaginitis is done based on the causative agents. There are a few main subtypes-
Bacterial Vaginitis: Bacterial Vaginitis is caused by an abnormal reduction in the count of Lactobacillus bacteria and an increase in the number of Gardnerella vaginalis Under normal condition, the Lactobacillus maintains the acidity of the vaginal environment. This way it prevents infections due to other bacterial species. Several infectious bacteria are acquired through unprotected sex with an infected person or improper wiping of the vagina after urination.
Yeast Vaginitis: This type of Vaginitis occurs when the pH of the vaginal environment is disturbed. Growth of the Candida fungus catalyzes yeast infection in the vagina. Secretion of curd-like vaginal discharge with an unpleasant fishy smell occurs in this case along with severe itching.
Trichomonas infection: This type of vaginal infection generally occurs after the end of one menstrual period. It is a parasitic infection wherein greenish-yellow vaginal discharge having a frothy appearance occurs. Continuous itching and irritation around the vagina and vulva occur in this condition. Both urination and sexual intercourse become painful.
Herpes Vaginitis: The causative agent of this infection is the Herpes Simplex virus. Blisters and genital sores appear which cause irritation during urination or sex. The vaginal discharge in this condition becomes watery.
Atrophic Vaginitis: This results from erosion and thinning of the vaginal wall, which increases the risks of bacterial infections. This kind of infection occurs due to an abnormal drop in the estrogen level after menopause or ovariectomy.
Diagnosis
The following laboratory examinations are very useful for the diagnosis of Vaginitis-
Blood test
Urine test
Genital swab (to look for the presence of bacteria in the vaginal discharge)
Pap test (effective mainly for the Human Papillomavirus)
Treatment & Prevention
The treatment of vaginitis depends on what exact infection is causing the inflammation of the vagina:
Bacterial vaginosis is treated with the help of antibiotics, either in the form of tablets or ointments or both. These have to be prescribed by the doctor after careful diagnosis.
Yeast infections are generally treated with the help of OTC antifungal medications.
Trichomoniasis and vaginal atrophy are treated by medicines prescribed by the doctor (and not OTC ointments).
One needs to get a proper diagnosis of the cause of vaginitis in order to start with an effective treatment protocol for the same. You can also use vaginal suppositories
with boric acid for restoring vaginal balance and helping with vaginosis. In order to prevent the onset of vaginitis, one can adopt the following precautionary measures:
Keep your genital area clean and dry. Avoid wearing tight undergarments made of synthetic fabric. Also, refrain from wearing wet bathing suits or undergarments.
Limit the amount of sugar you eat. High blood glucose levels are directly related to growth of infections in the vaginal area.
Practice safe sex.
Avoid vaginal douching.
If you are currently experiencing any condition that could lower your estrogen levels (menopause or ovary-removal surgery), make sure that you talk to your doctor about keeping your vagina lubricated and healthy.
Dos and Don'ts
Dos
Stick to the prescribed treatment course, to treat the underlying infection, as stopping it in-between can worsen the symptoms.
Consume probiotic-rich foods such as Greek yogurt. This balances your pH levels and helps in eliminating the infection.
Wear comfortable cotton underwear so as to allow your skin to breathe.
Don'ts
Use scented soaps, shower gels, or sprays in the genital area. These will irritate the skin and make the symptoms worse.
Resort to vaginal douching. Let your vagina clean itself naturally.
Use the toilet paper to wipe from back to front. This introduces harmful bacteria into the vaginal area.
Help
Others
Be
Fit
Trending Topics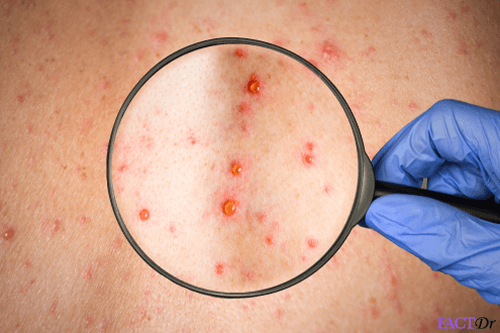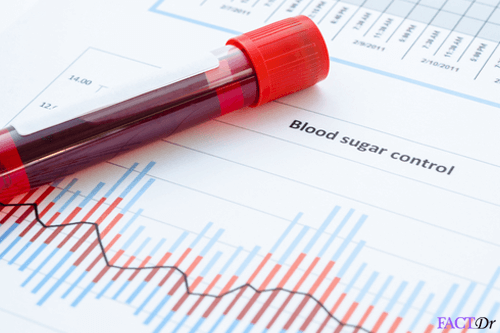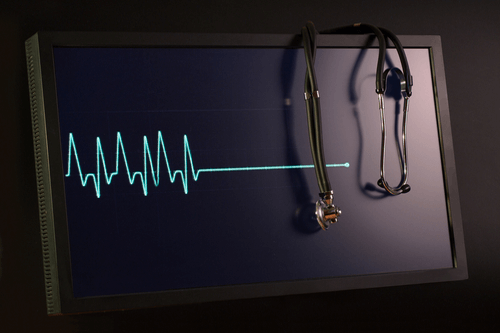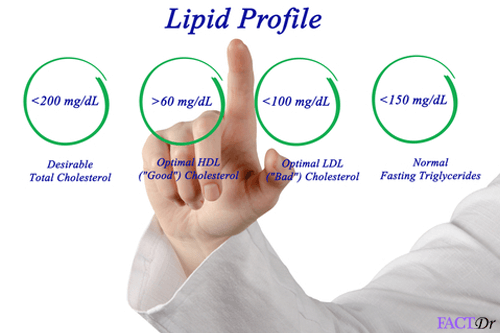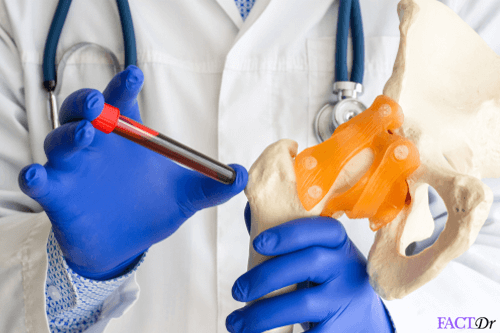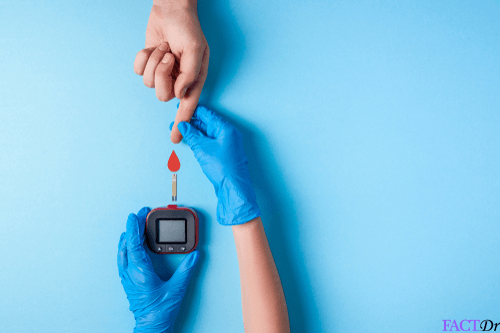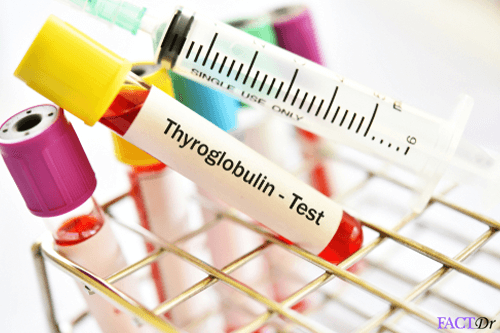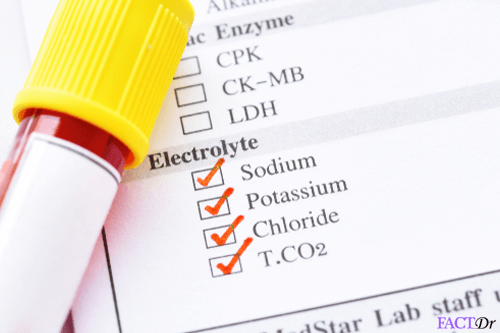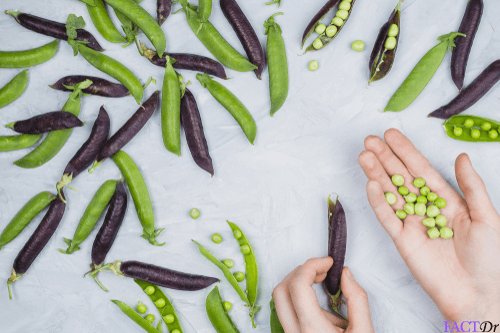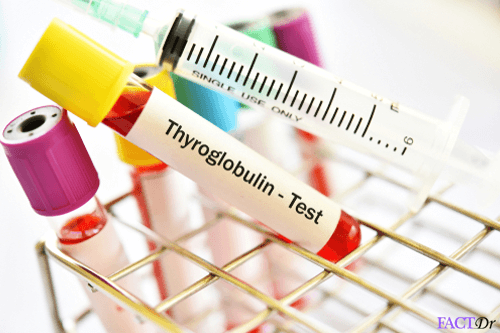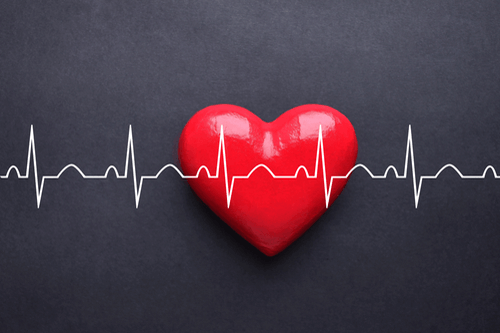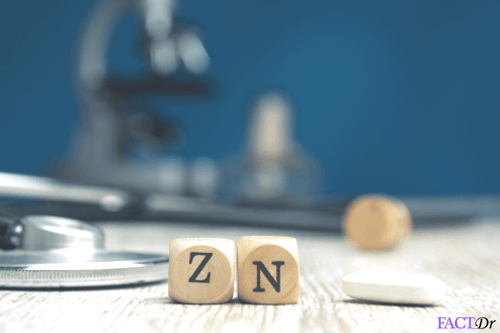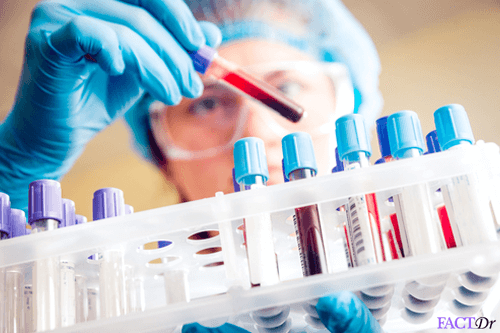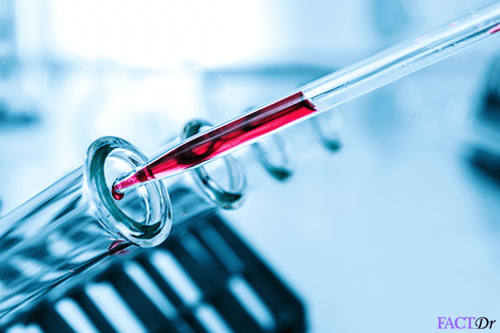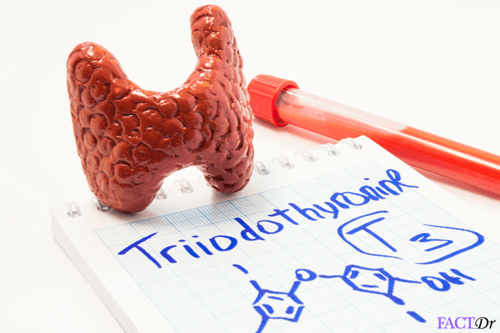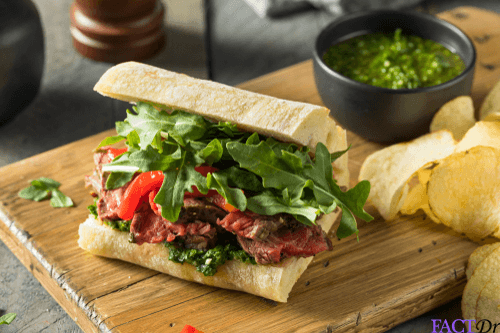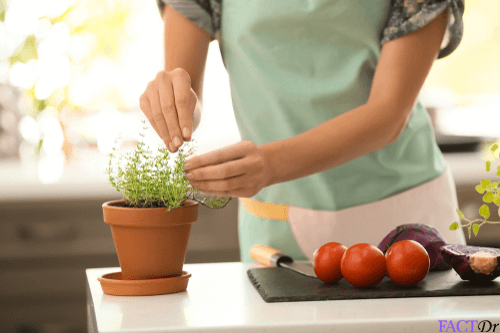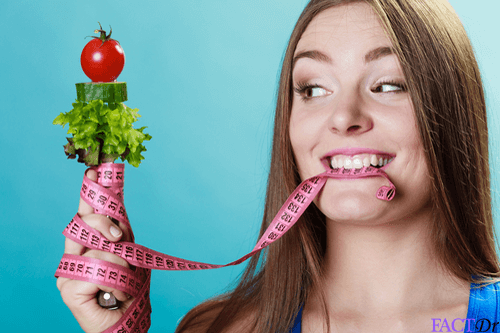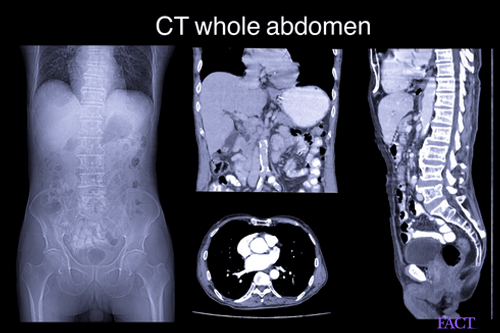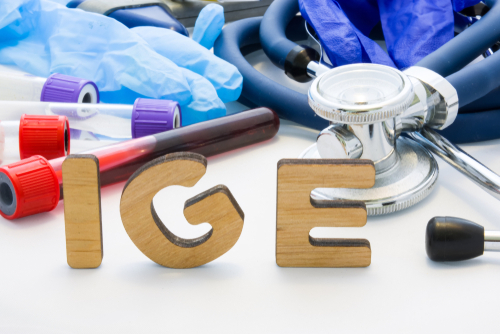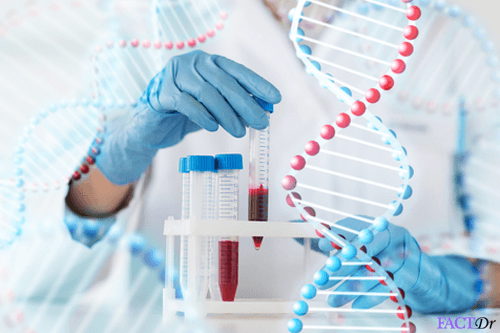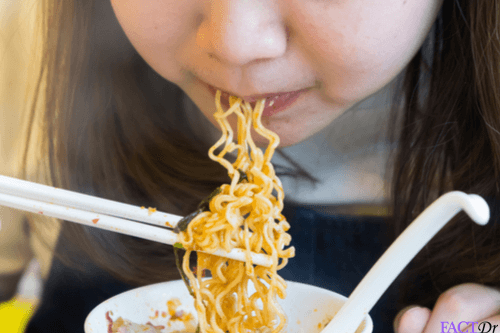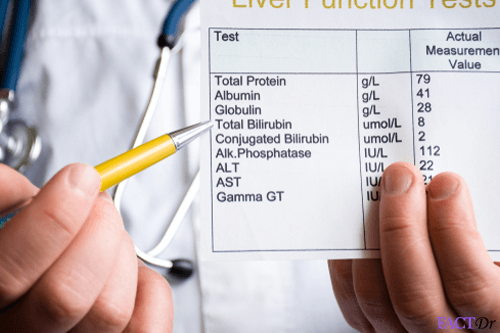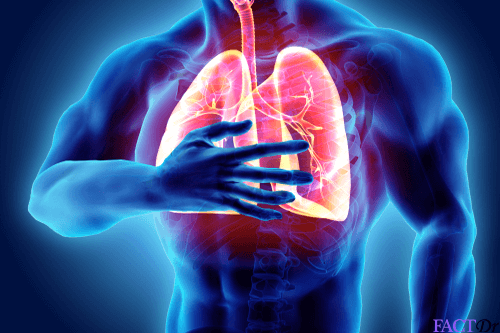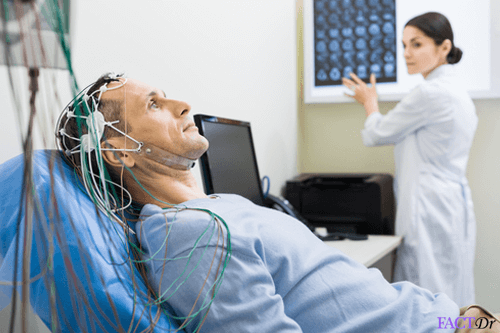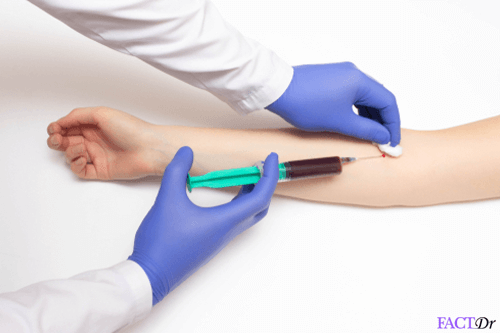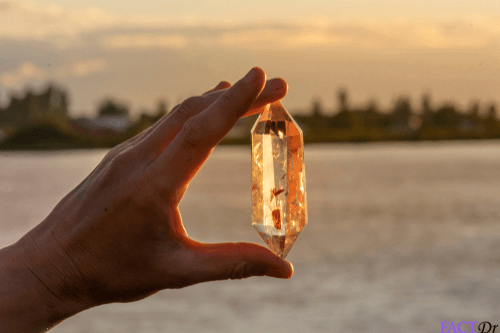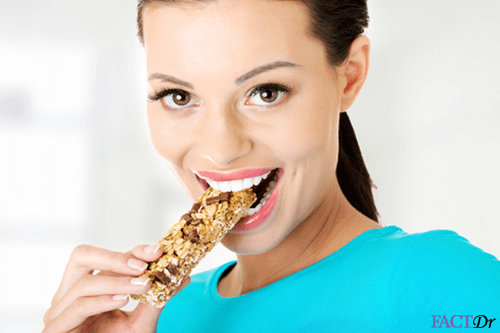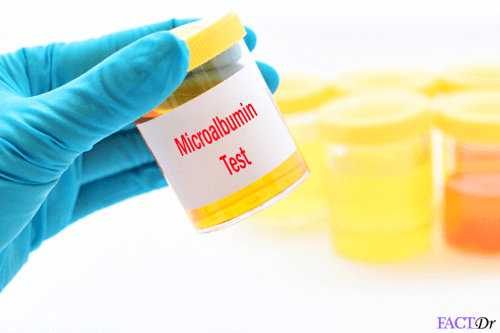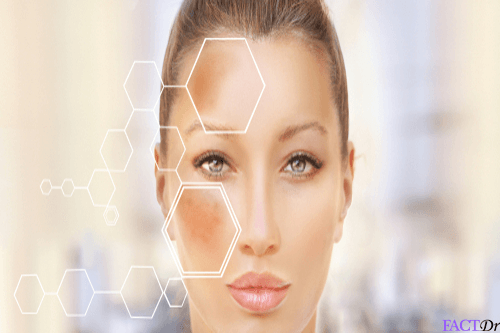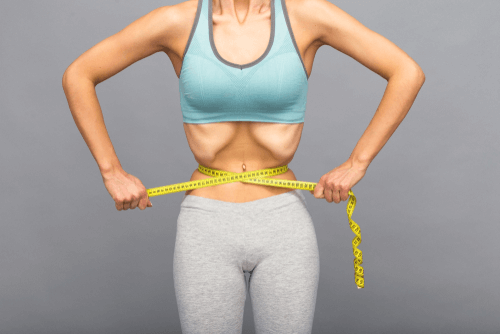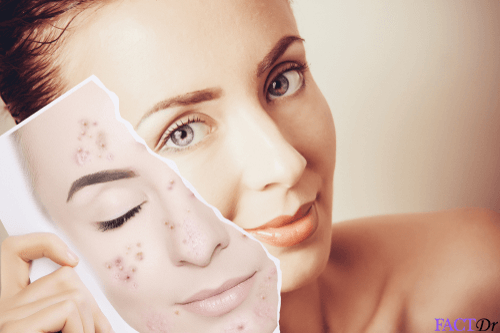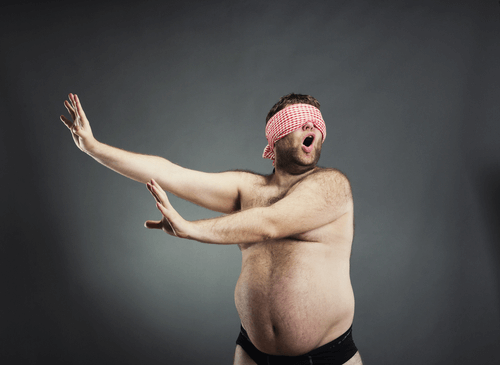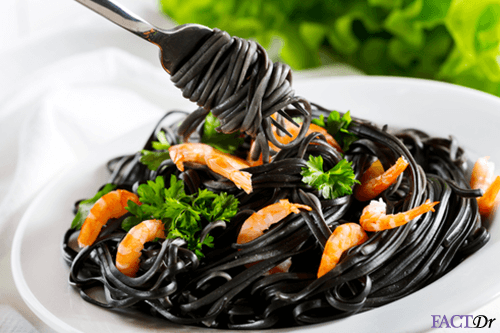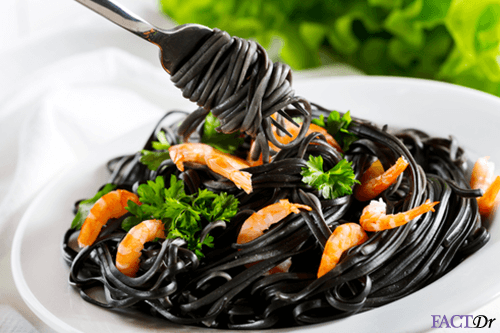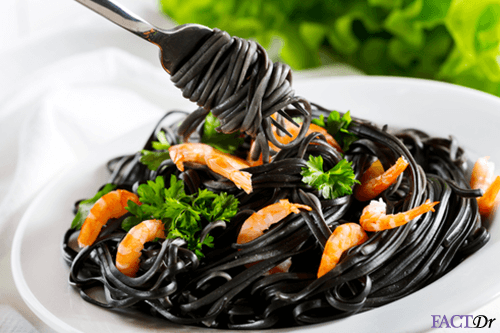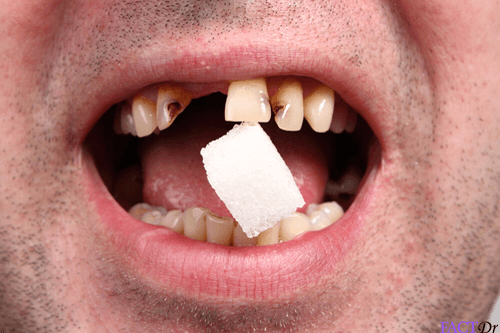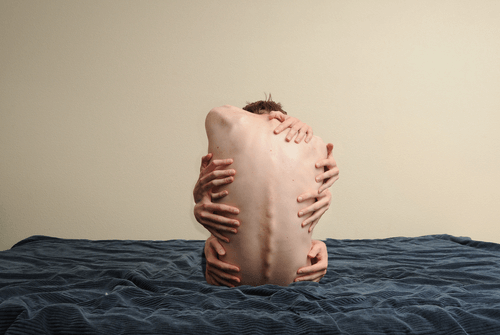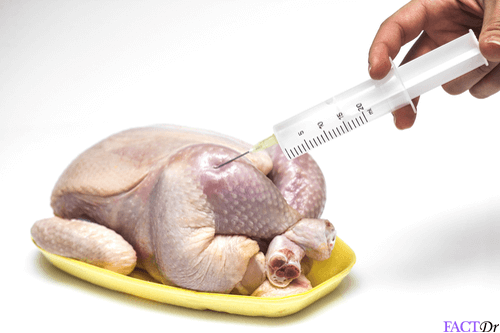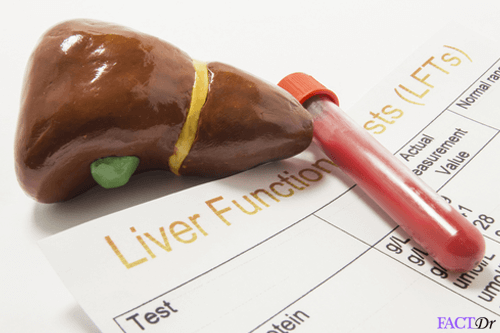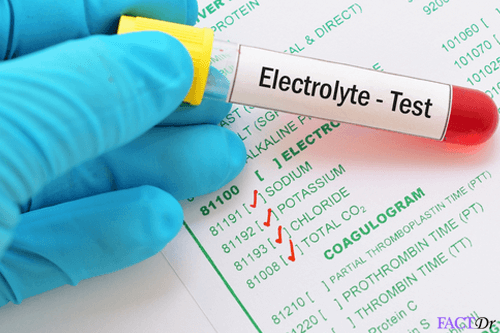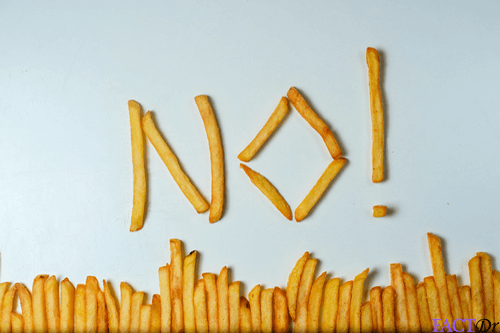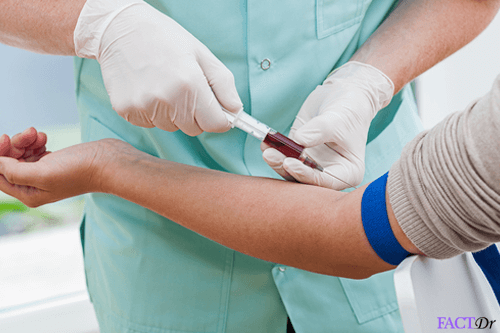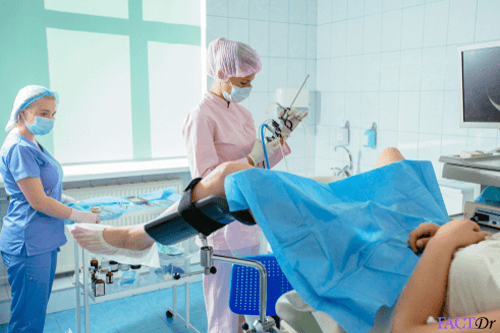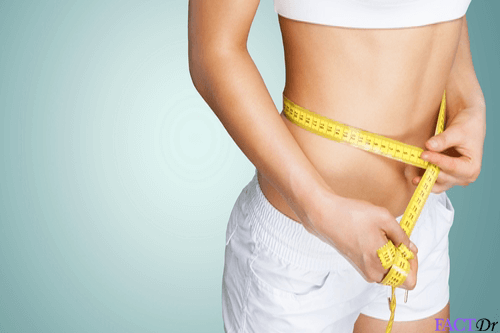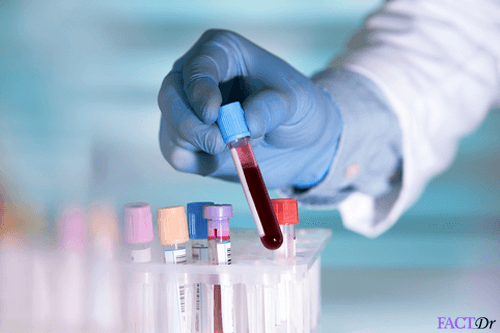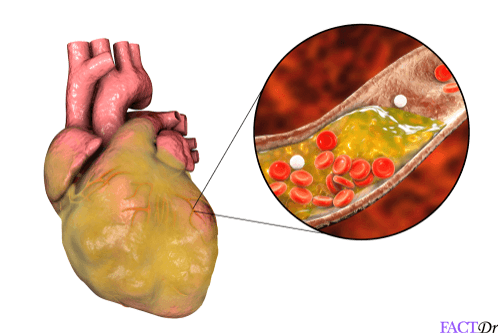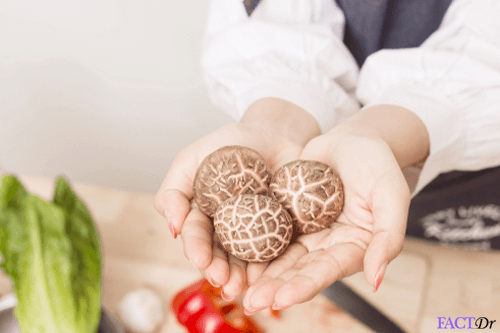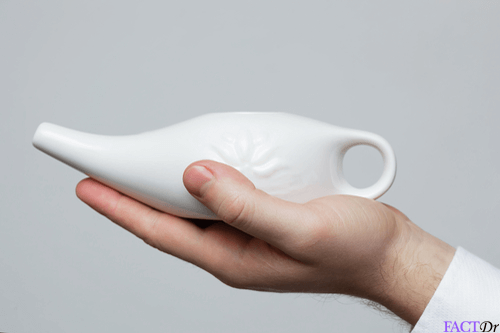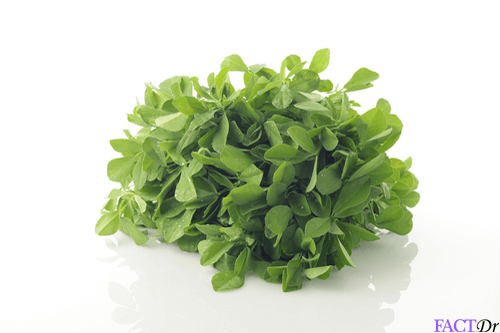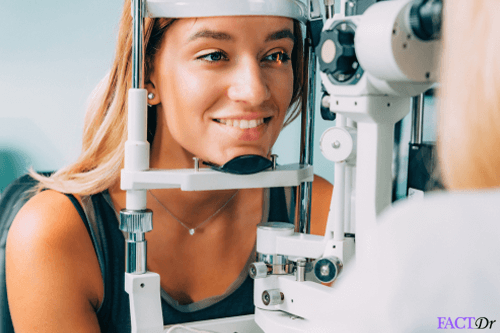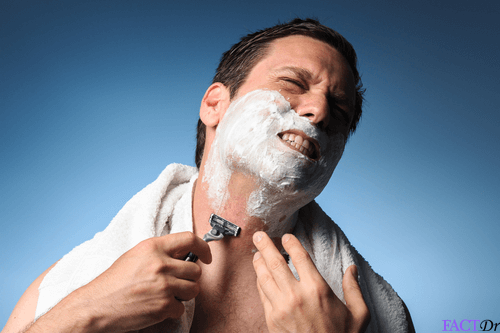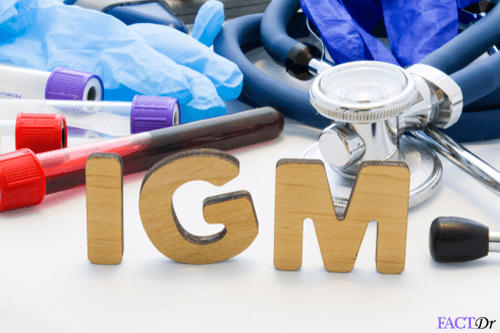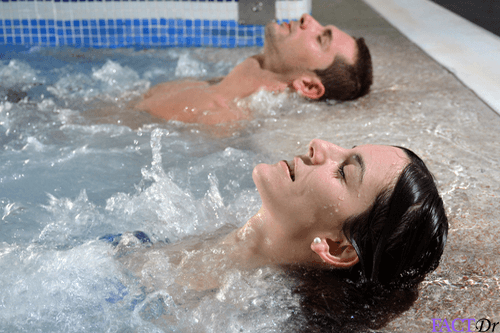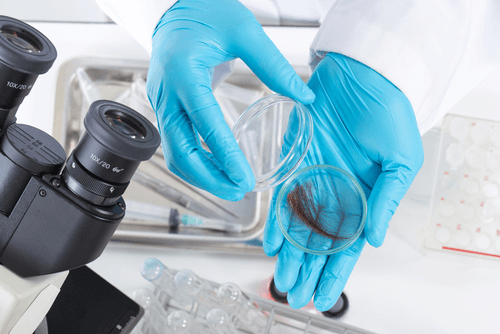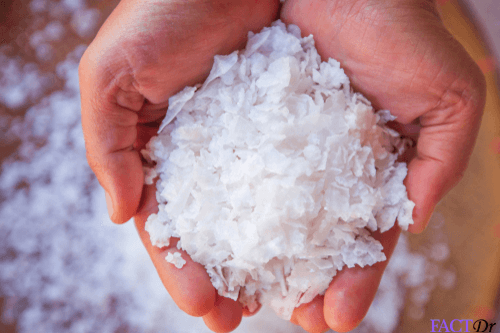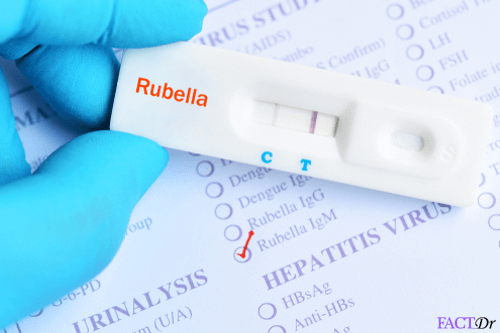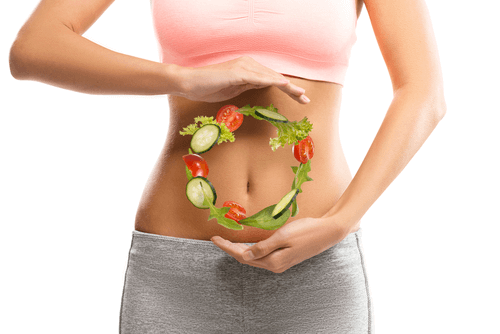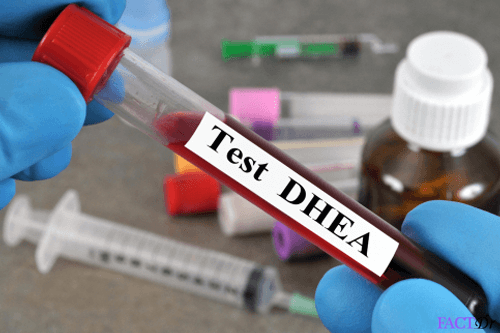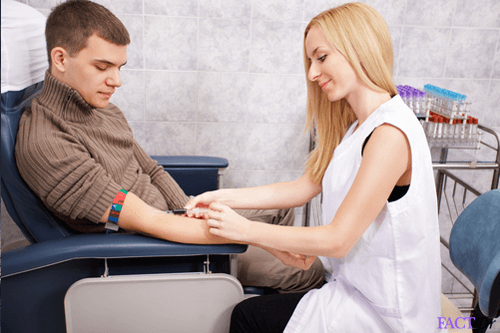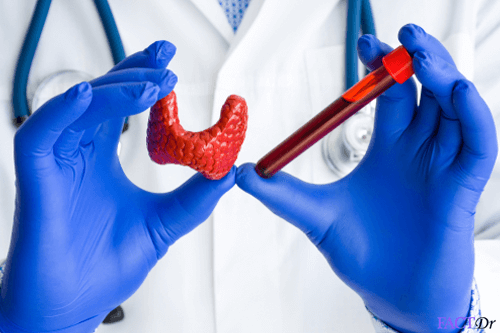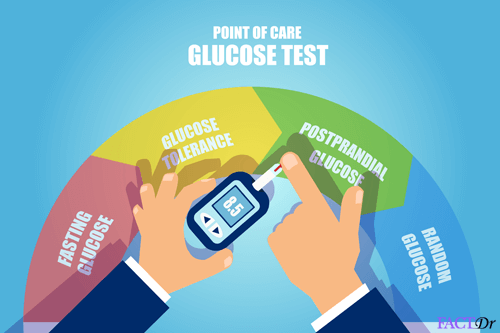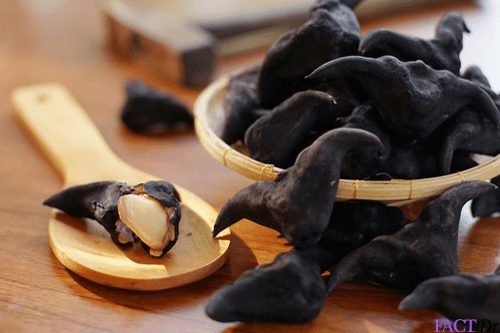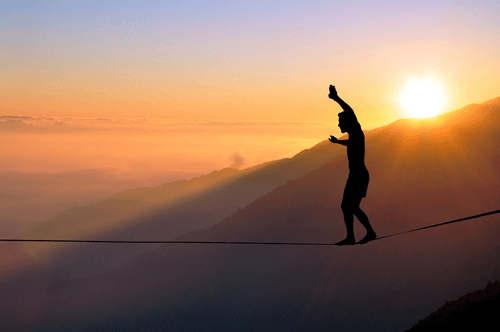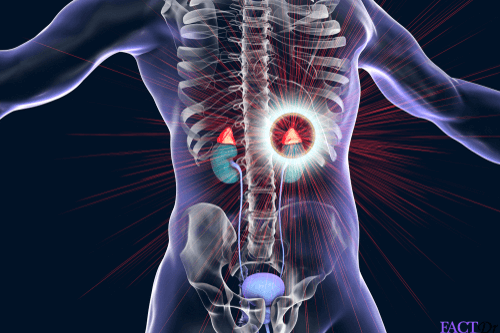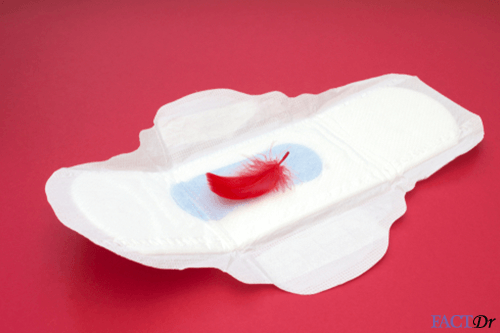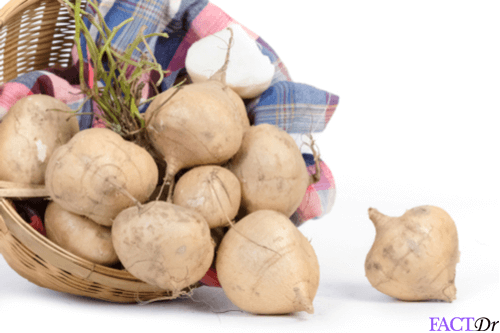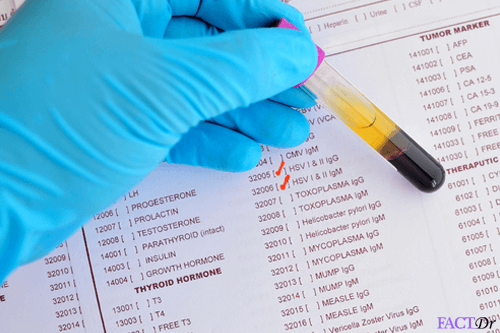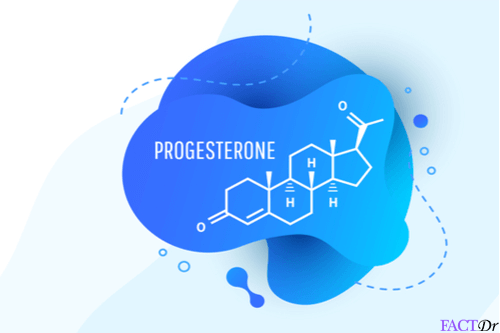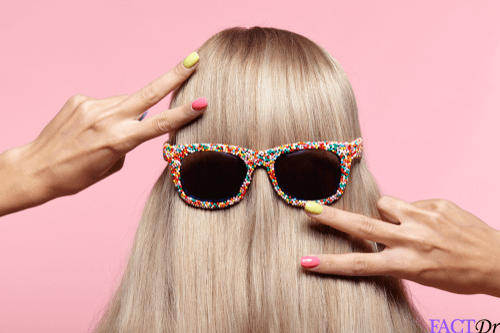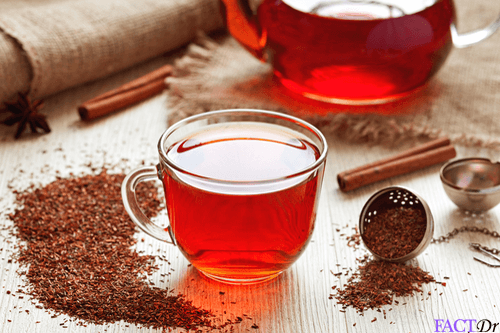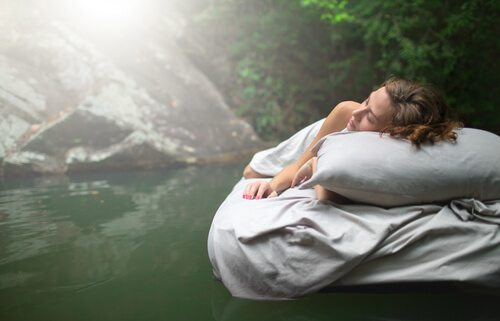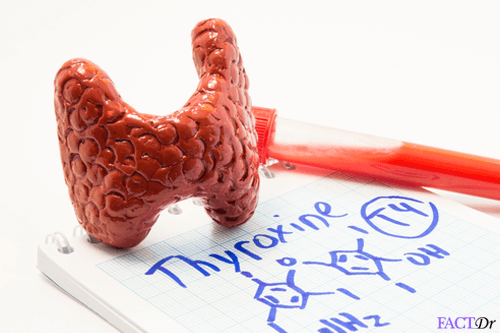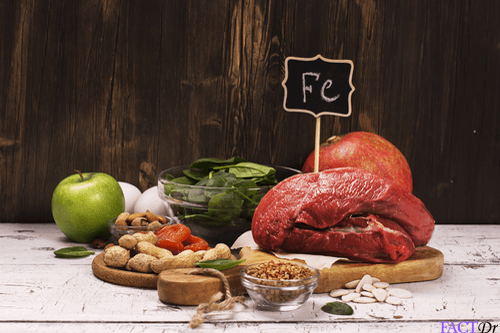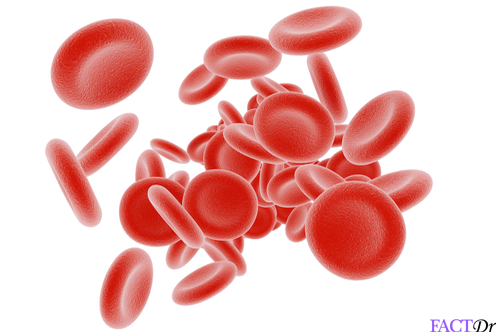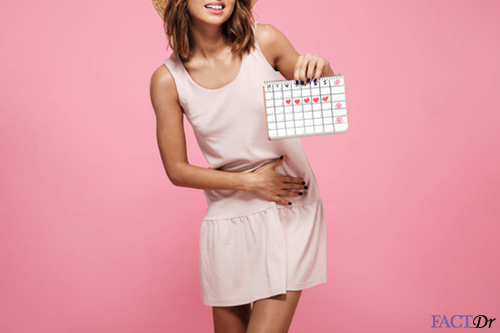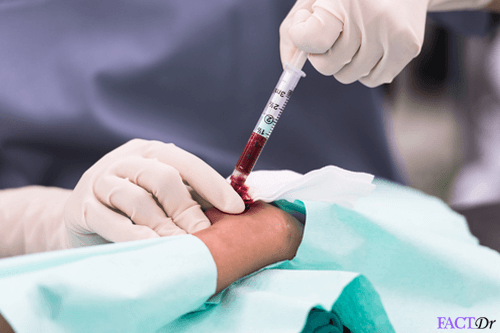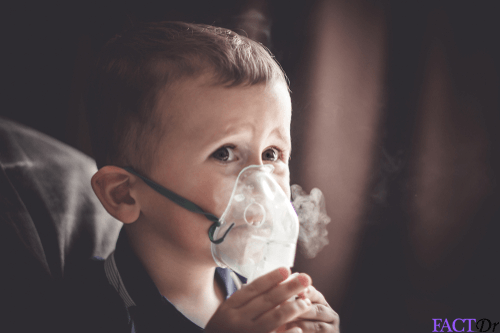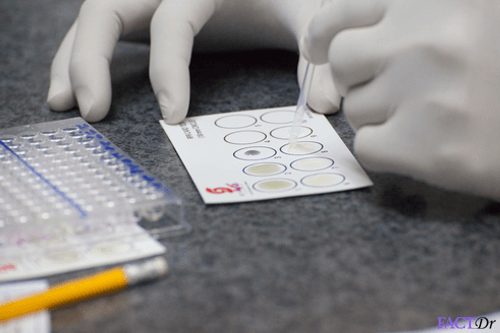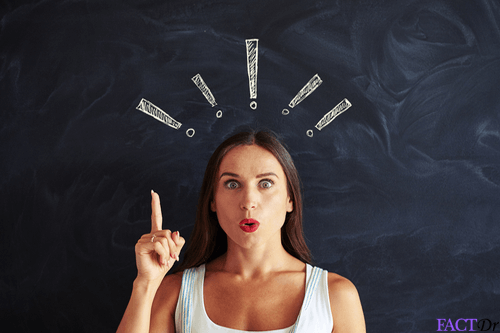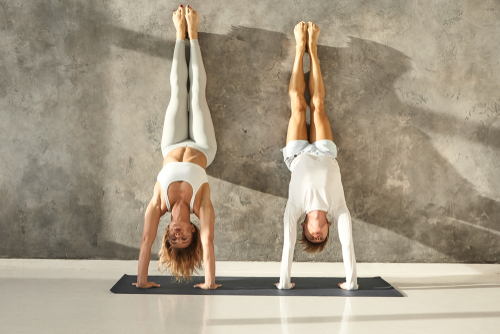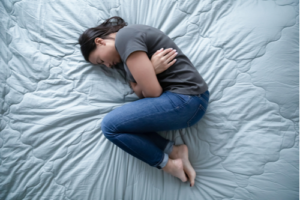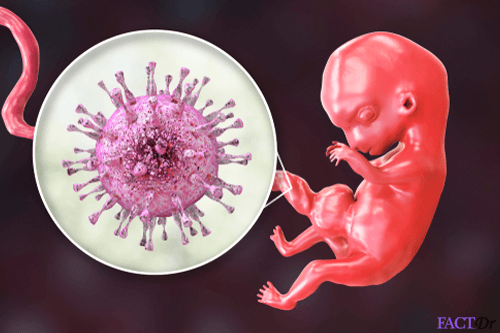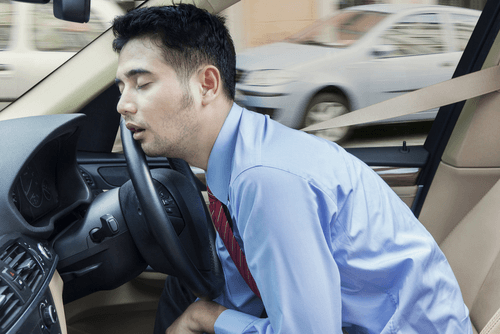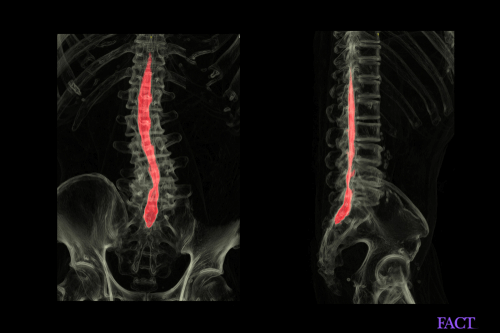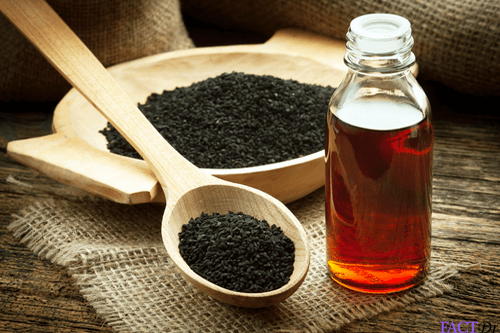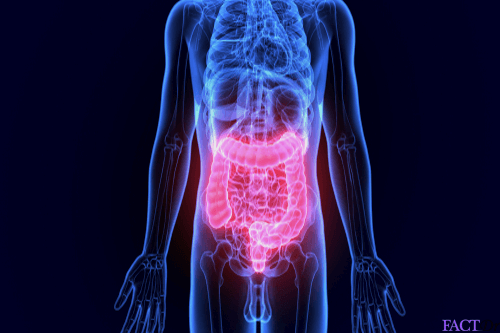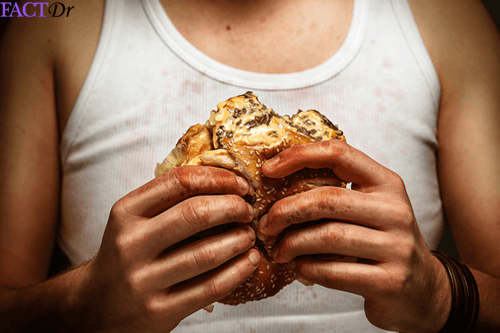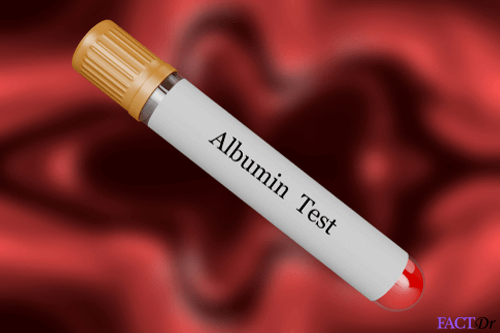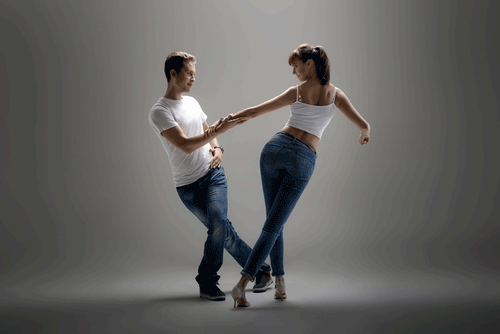 ---