---
Last Updated November 3rd, 2022
In some women, menstrual migraines may become worse during perimenopause (the time before menopause) because of fluctuating hormones. For others, the symptoms may improve after menopause.
Menstrual migraines start one or two days before the period or during the period.
Menstrual migraines occur due to fluctuating hormones. As your period starts, it can last up to 3 days or continue till the end of your period.
Introduction
Migraine is a common headache disorder that affects mostly women and most of them are linked with menstrual cycles. So, for women, there is a definite relation between headaches and hormonal changes. This may cause many young women without any past medical history to experience headaches during specific periods in time. The International Classification of Headache Disorders has defined menstrual headaches as "migraine without aura that occurs within days -2 and +3 of the menstrual period on at least 2 of 3 consecutive menstrual cycles". In general, such migraines are severe, longer-lasting, and more difficult to treat than traditional migraines. The right diagnosis of menstrual migraine is vital for devising the right treatment plan and picking the correct medicines. The nature and the type of treatment vary according to individual conditions and symptoms.
In some cases, the headaches are also accompanied by moodiness, depression, and backache which are related to premenstrual dysphoric disorder (PMDD). This is a condition that women need to learn about so that it can be differentiated from migraines and the treatment planning be made effectively. The change in the levels of the hormones oestrogen and progesterone are the main causes of these types of headaches. The normal release of prostaglandin and the withdrawal of oestrogen is often taken into account even though there is no specific proof behind these assumptions. The hormonal levels also change during pregnancy, menopause, use of oral contraceptives, and hormone replacement therapies. Research has indicated that women with menstrual migraines have shown higher headache intensity during early pregnancy and postpartum. At the same time, the results have indicated significant improvements in the second half of pregnancy and directly after delivery.
The causes behind menstrual migraine
As stated earlier, the main factor behind menstrual migraines are fluctuating hormonal levels. Here are a few conditions that can lead to these migraines.
Menstrual cycle
As the levels of oestrogen and progesterone fall to their lowest levels just prior to menstruation, migraines can occur. While the symptoms are similar to normal migraine-related headaches, the headaches related to the periods may not accompany sensory disturbances.
Pregnancy
Oestrogen levels rise steadily during pregnancy and for many women, hormonal headaches go away during pregnancy. However, some women experience their first headaches during the early phase of pregnancy and find relief only after the first trimester.
Perimenopause and menopause
Fluctuating hormone levels in perimenopause can cause some women to have more headaches. A majority of women with such symptoms say that their headaches improve as they reach menopause. Women undergoing hormone replacement therapies can find the headaches intensifying.
Oral contraceptives and hormone replacement therapy
The use of birth control pills and related medications can cause hormonal levels to fluctuate. Women consuming such pills usually have migraine attacks during the last week of the cycle, when the pills do not deliver the hormones
Apart from hormonal changes, there are various other factors that can lead to menstrual headaches and they are listed below.
skipping meals
Irregular sleeping patterns and inadequate sleep.
Exposure to strong sounds, light, or intense smells
Specific alcoholic beverages, especially red wine
Consumption of too much caffeine or symptoms of caffeine withdrawal
Stress or anxiety.
Food items like processed meats, hard sausages, aged cheese, monosodium glutamate (MSG), and artificial sweeteners.
The symptoms of menstrual migraines
The symptoms of such migraines are similar to that of traditional migraines but without the presence of any aura. The other accompanying symptoms include accompanied by nausea, vomiting, and sensitivity to bright lights and sounds. The headache can also be accompanied by fatigue, acne, joint pain, decreased urination, constipation, and lack of physical coordination. For some women, there are symptoms like an increase in appetite and a craving for chocolate, salt, or alcohol. In many cases, premenstrual headaches are accompanied by depression, anxiety, and sleep disturbances.
The diagnosis
There are no accurate tests that can determine the exact nature of a migraine attack. Some doctors advise patients to maintain a record for at least three months for both their migraine attacks and the days of menstruation. This can help in establishing a link between the two. Such a record also helps the patient to avoid any non-hormonal triggers during the most vulnerable time. The doctor can also enquire about the past history and overall health conditions of the patient to accurately determine the cause of the headaches.
The treatment for menstrual headaches
The quicker the right treatment is followed, the better it is for the patient. The treatment of hormonal headaches can be done in various ways. Since the headache can be related to a complex range of factors, the doctors can advise the patient to adopt certain general principles of care. These include the following.
Reassuring the patient that the headache is based on physiological conditions and is treatable.
Identifying and eliminating potential triggers like caffeine, analgesic overuse, alcohol, etc.
Specifying the headache patterns in relation to hormonal fluctuations and other lifestyle factors
Encourage lifestyle modifications that may improve the condition. This can include exercise, routine sleeping and eating habits, hydration, etc.
Home remedies
Some home remedies can help in providing relief to the patient. Here are a few methods.
Drinking water to stay hydrated.
Relaxing in a dark, quiet room that is soothing to the senses.
Place a cold cloth or an ice bag on the head.
Massage the area where you feel the pain.
Perform deep breathing exercises of meditation to relax.
Consumption of nonsteroidal anti-inflammatory drugs that are available over-the-counter as recommended by the doctor.
Pharmacological treatments
A range of drugs is used to treat menstrual migraines and these include nonsteroidal anti-inflammatory drugs (NSAIDs), dihydroergotamine (DHE) and the triptans. In some cases, the combination of aspirin, acetaminophen and caffeine is also used. These medicines can be delivered in oral or nasal form and can also be introduced in the body through an injection. For those who suffer from very acute attacks, preventive therapy is used to provide relief. The main target of this therapy is to prevent the migraines before they occur. It can be classified into short‐term preventive therapy and long‐term continuous therapy. The short term treatment is used only during the period of time when the patient is at risk for menstrual migraines. This is a preferred method for many women as it involves less consumption of drugs and a reduced chance of any side effects. Long- term therapy is a continuous process that is used to prevent menstrual as well as non‐menstrual migraine. It is used when short‐term prevention has been proven insufficient.
For those who have a predictable menstrual cycle, a hormonal treatment through an oestrogen pill is often an easier form of treatment. Hormonal treatment is also used when preventive therapy fails to work.  The doctor can also use birth control pills to balance the level of hormones and reduce headaches. When the migraines are infrequent in nature, abortive treatment is used. But till now, the United States Food and Drug Administration have not approved any hormonal therapy treatment for migraines. It has been found that there is an increased risk of ischemic stroke while undergoing such a treatment. Women with a family history of stroke or a high blood pressure have more risks while undergoing hormonal therapy. At present, the evidence supporting the effectiveness of hormone therapy for migraines before a menstrual period is limited.
The steps to prevent menstrual migraines
There are a few steps that can be taken to reduce the impact of headaches during periods. Some of them are listed below.
Research has indicated that a large section of the women who experience a migraine attack during periods are magnesium deficient. The right level of magnesium can help in relaxing blood vessels that constrict during a migraine attack. Consuming a daily recommended dose of magnesium can provide relief in this scenario.
Many women suffer from stress when they are juggling a job, family and other responsibilities. This can worsen the symptoms of a headache and can also act as a trigger for migraines during menstruation. A healthy lifestyle that involves no smoking, less consumption of alcohol, regular sleep schedule and exercise can lead to a reduction in the migraine attacks. Exercise also helps in releasing endorphins which are the natural pain relievers generated by the body which can reduce the impact of menstrual headaches.
Eating at regular intervals is very important and at times, skipping breakfast can lead to a migraine attack. It is necessary to identify any food item that acts as a trigger for such attacks and stop consuming it. This can include items like chocolate processed meats with nitrates, dried fruits with sulphites, aged cheese, caffeine and monosodium glutamate (MSG).
In case the standard pain-relief medications do not work, doctors can recommend blood pressure medications for menstrual migraine treatment. These drugs can be classified as beta-blockers and calcium-channel blockers. These medicines treat high blood pressure and coronary artery diseases by relaxing the blood vessels. Hence, they can also be effective for controlling migraines. Since they can have side effects like low blood pressure, fatigue, dizziness and weight gain, they should always be consumed as advised by the doctor.
Conclusion
Every woman has a unique physique and hence the factors and triggers that affect their migraines during menstruation are also unique. Menstrual migraines can be a painful experience and impair daily life in a big way. In many cases, the attacks of menstrual migraine are less responsive to standard treatment than the migraines occurring in non-menstrual periods. The best treatment plan is the one that is tailored to meet the requirements of the individual patient. While menstrual migraines are quite common, it is often missed and hence the right diagnosis is very important for effective treatment. It is necessary to identify the triggers and follow the best possible treatment plan that provides relief. In case the symptoms are severe and sudden, a visit to the doctor should not be delayed. For pregnant women, headaches can be a symptom of preeclampsia which is a serious issue. Hence migraines in such a state should be brought to the notice of the doctor without any delay. Through the right use of medications, nutritional supplements and by making the correct lifestyle changes, the intensity and frequency of menstrual migraines can be reduced.
In some women, menstrual migraines may become worse during perimenopause (the time before menopause) because of fluctuating hormones. For others, the symptoms may improve after menopause.
Menstrual migraines start one or two days before the period or during the period.
Menstrual migraines occur due to fluctuating hormones. As your period starts, it can last up to 3 days or continue till the end of your period.
Dos and Don'ts
Dos
Maintain a "headache diary" to record the dates of the menstrual cycle and the onset of the migraine attacks so that the overall diagnosis can be done in a proper manner.
Aerobic exercises, deep breathing exercises, yoga, and meditation can provide relief in these scenarios.
Avoid bright light and noise if it feels uncomfortable. Taking a nap in a quiet and dark environment can provide relief from an attack.
Since dehydration is often a common cause of headaches, make sure that you stay hydrated throughout the day. At the same time, do not consume too much water.
Distribute your workload evenly during the period when you are vulnerable to headaches. This will help in preventing any peaking of work-related stress that can trigger migraine.
Don'ts
Overexert yourself physically or mentally during the time. Activities like working out in a hot environment should be avoided.
The effective use of alternative therapies to relieve migraines during menstruation is not supported by any research-based evidence. So before trying out therapies like acupuncture or special vitamins on your own, discuss the same with the doctor.
If you are frequently experiencing other symptoms, like a loss in cognitive functions, muscle tension, hazy vision, etc. along with the migraine, do not ignore them. Such symptoms should be reported to the doctor.
Pregnant women suffering from migraines should take care while consuming over-the-counter drugs unless it is in line with the doctor's advice.
Help
Others
Be
Fit
Trending Topics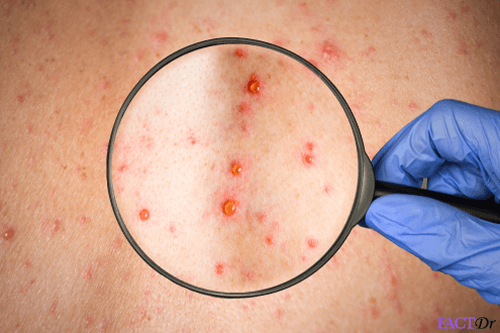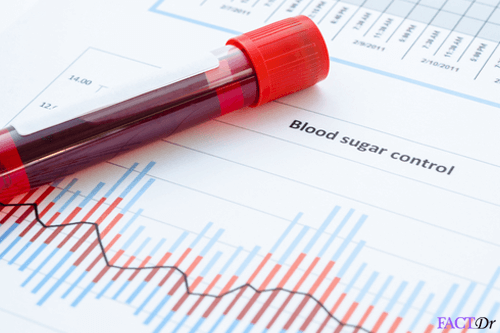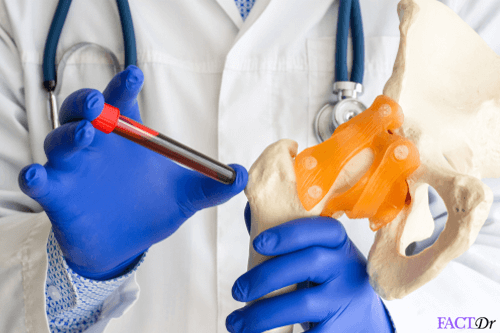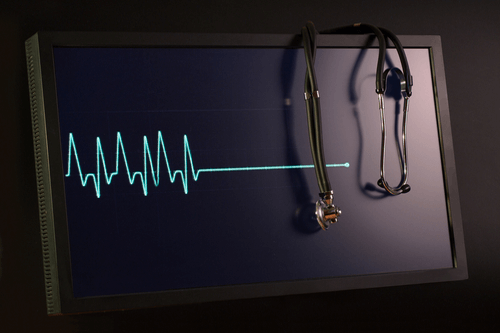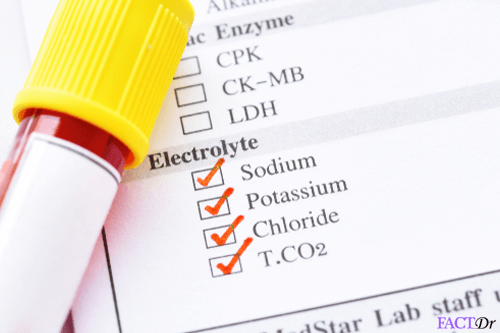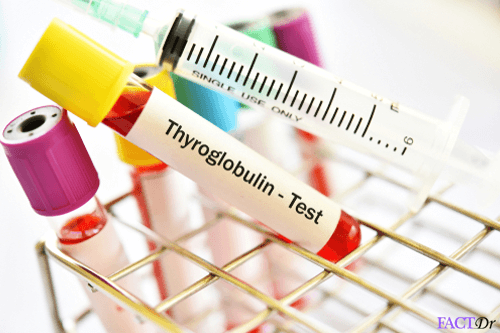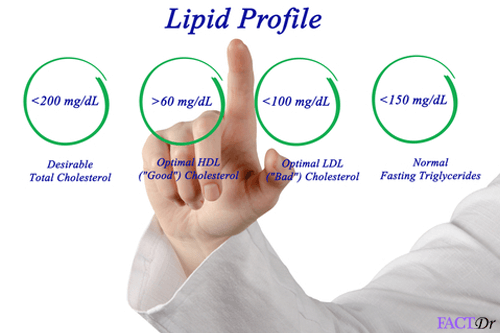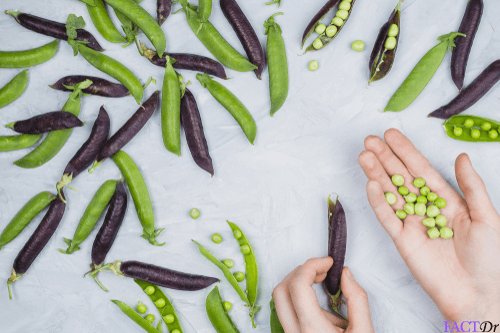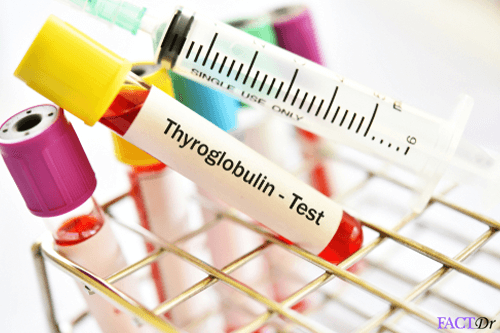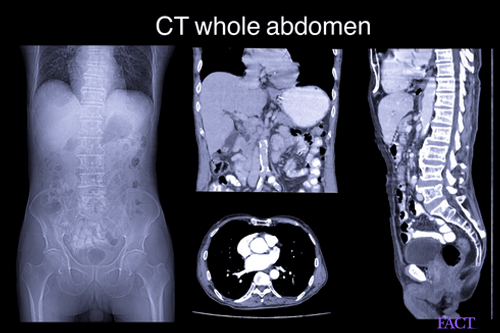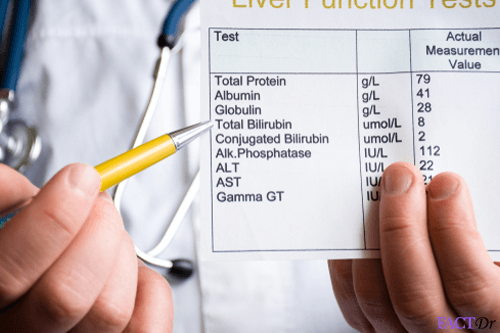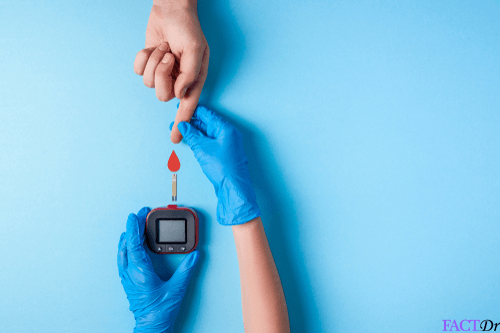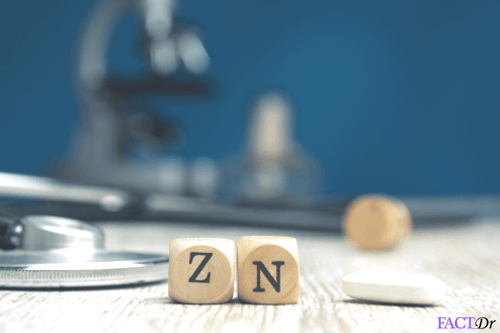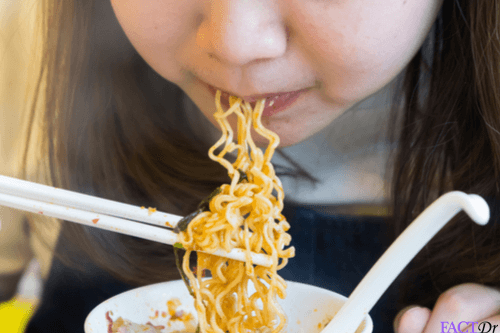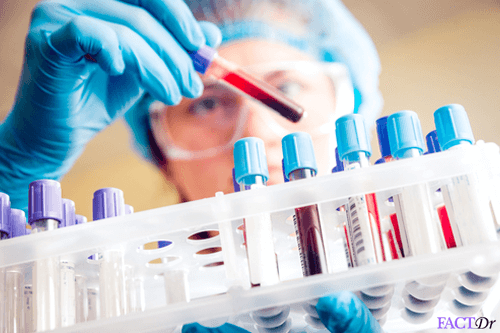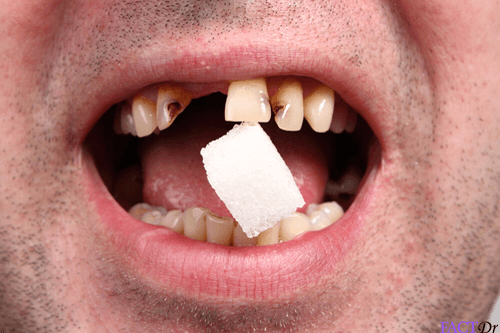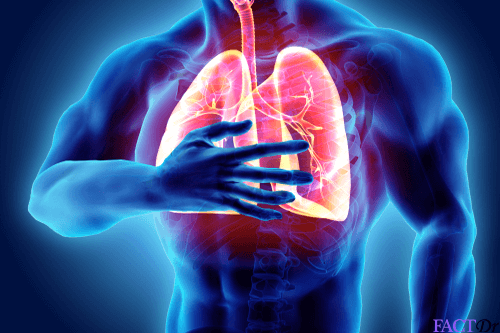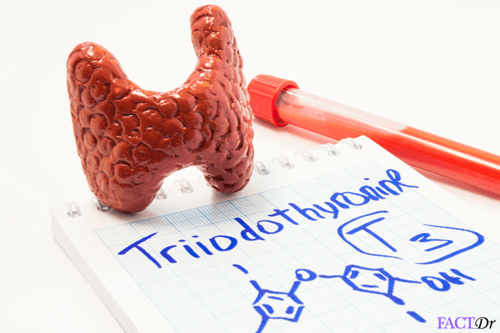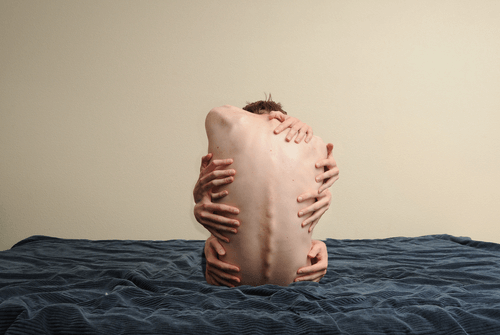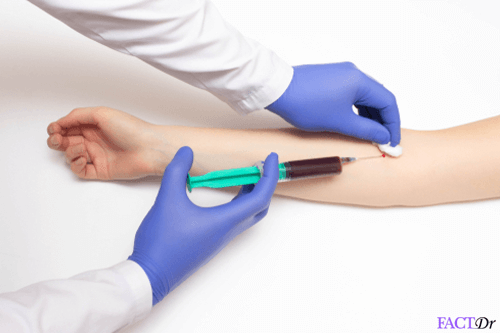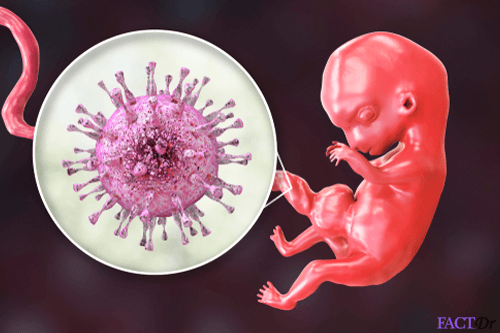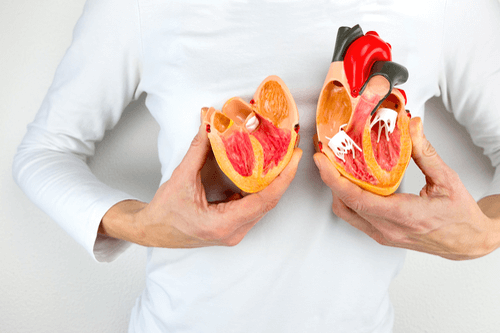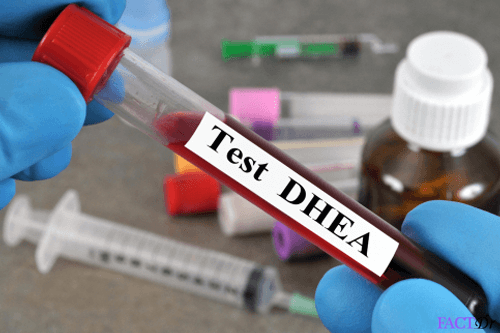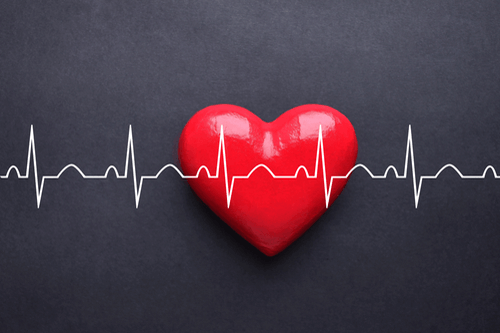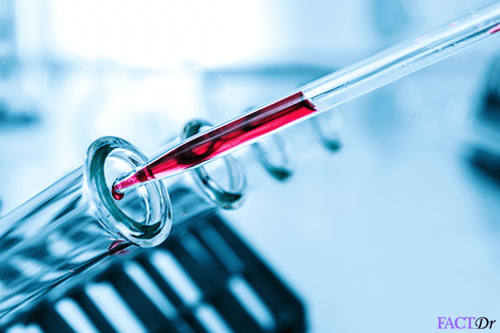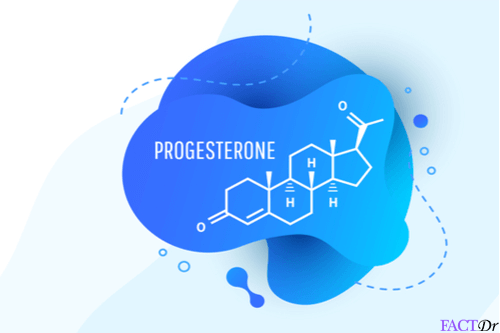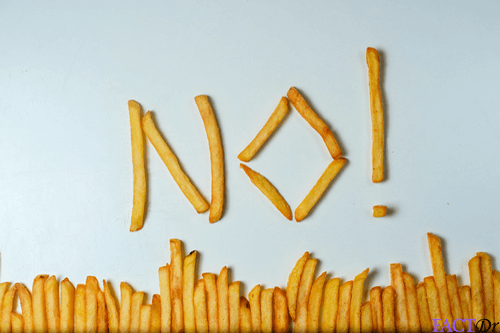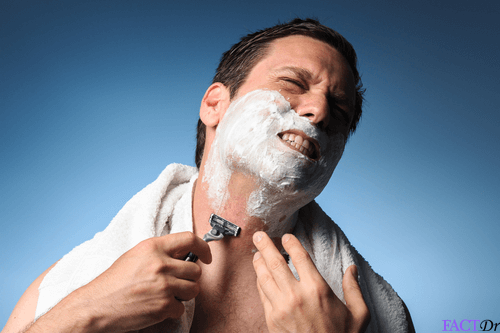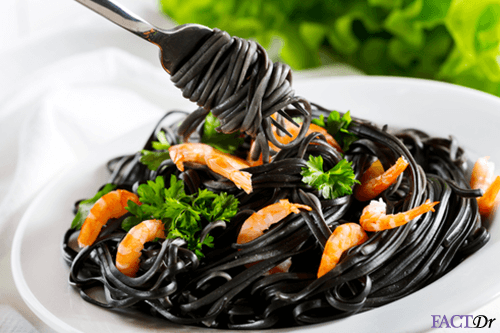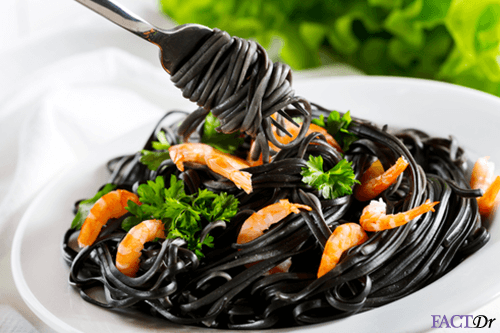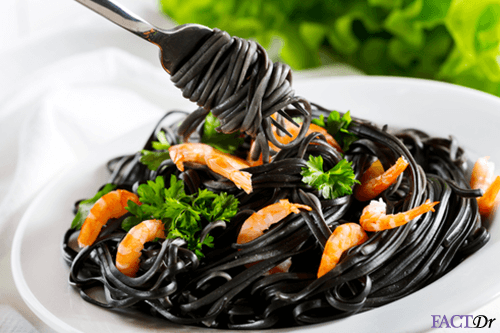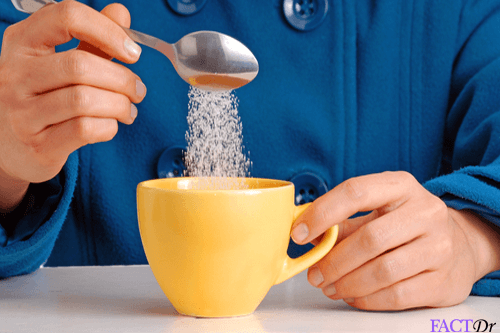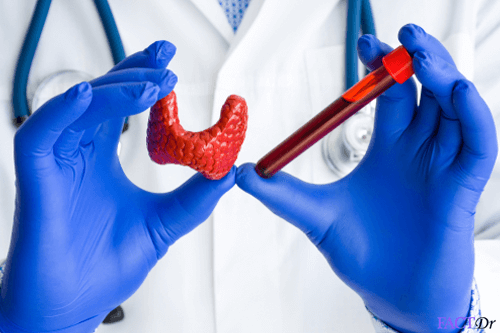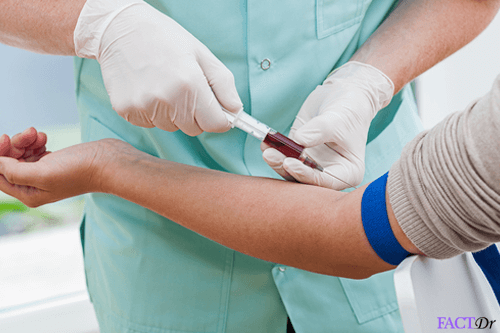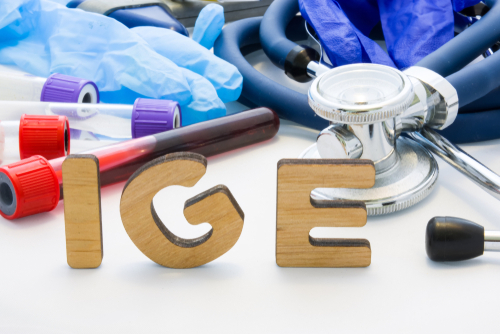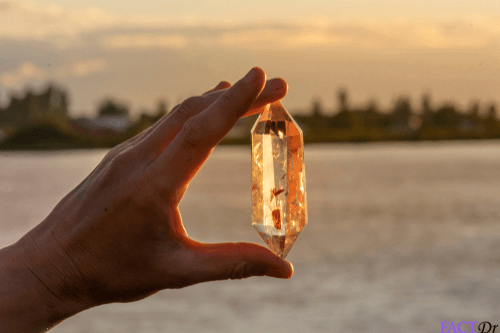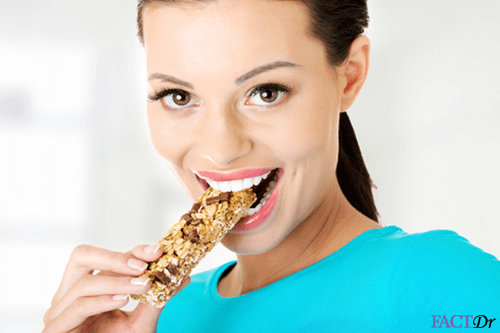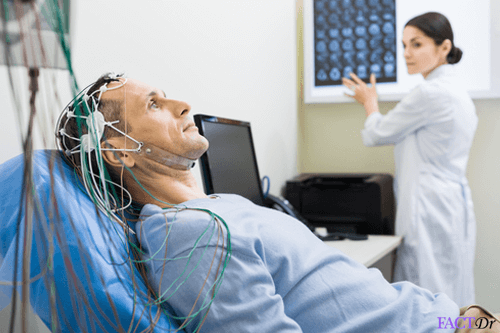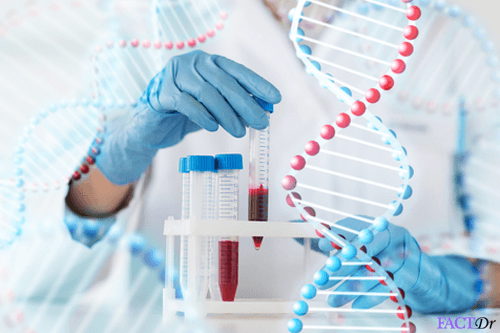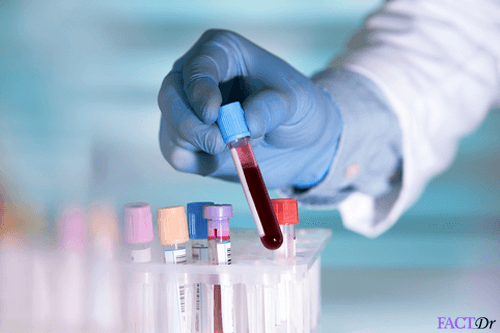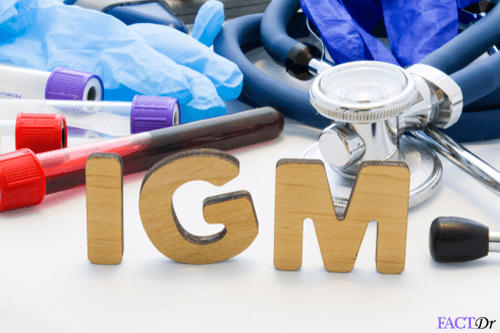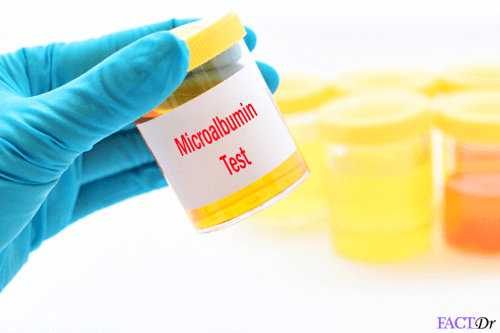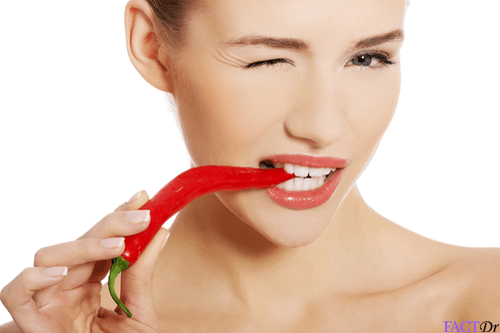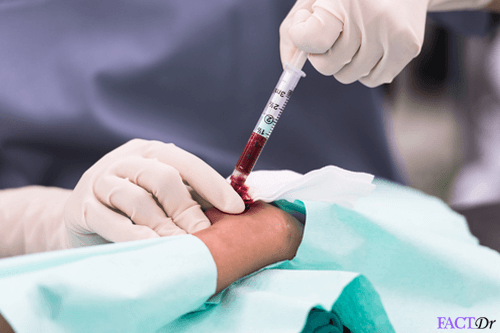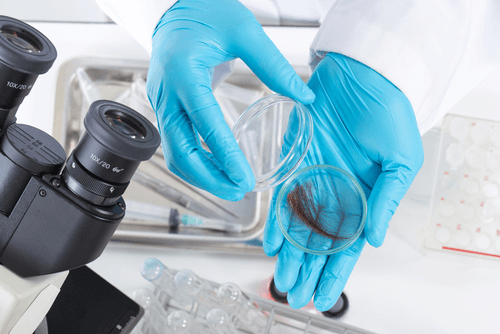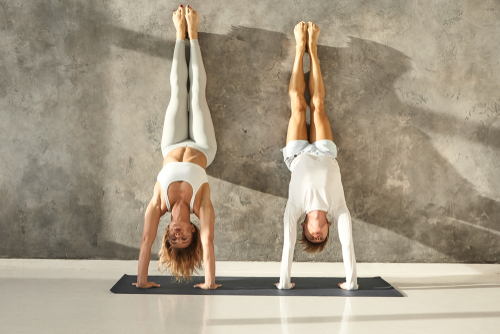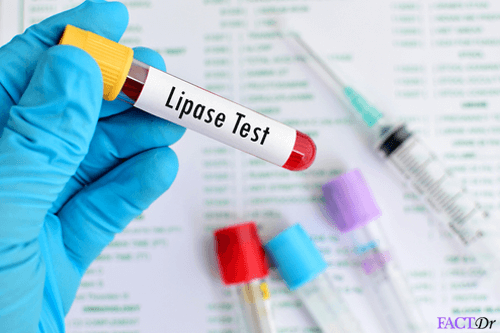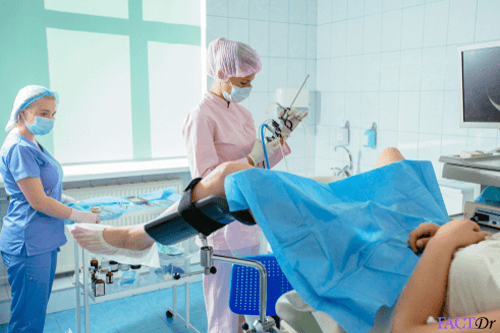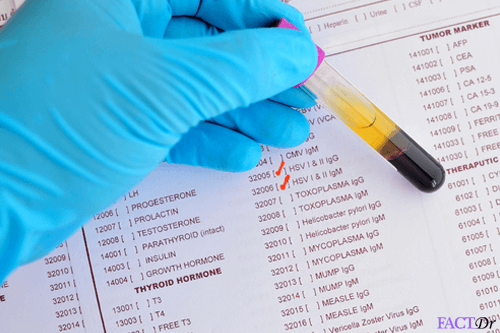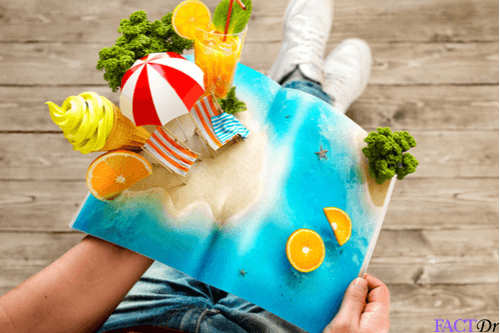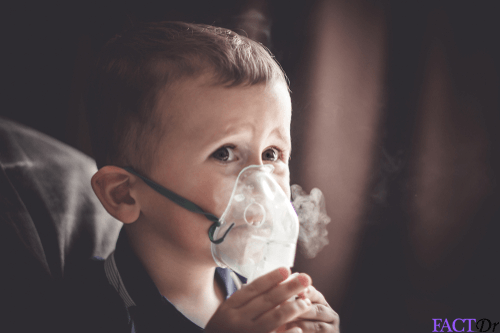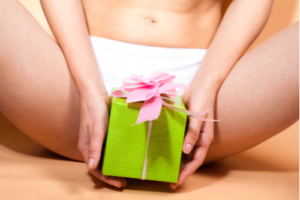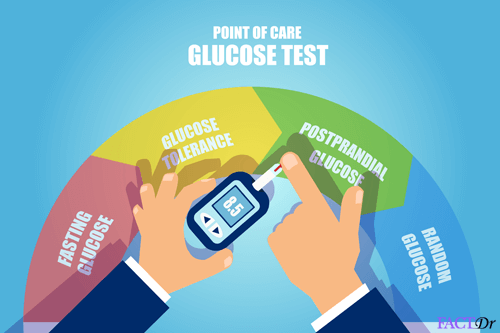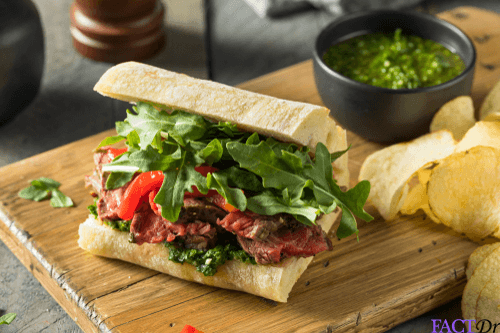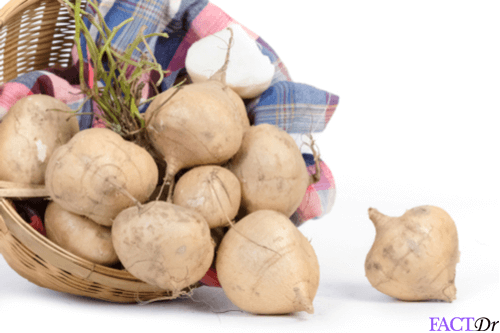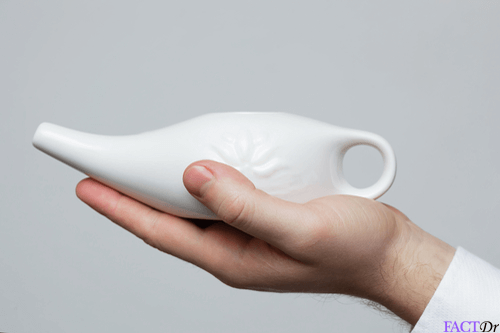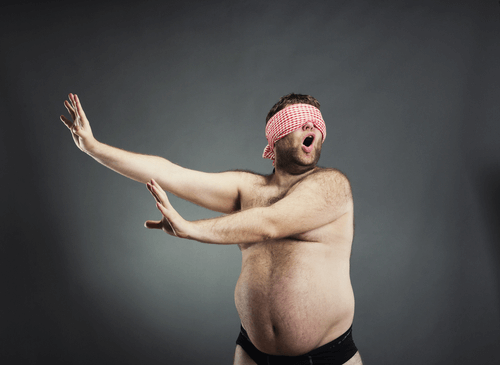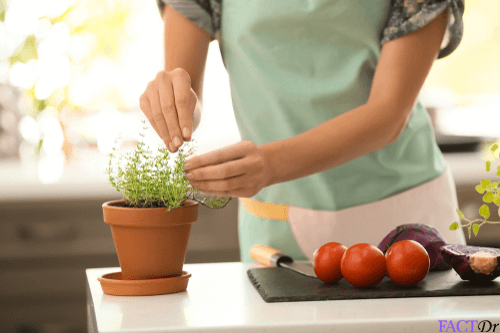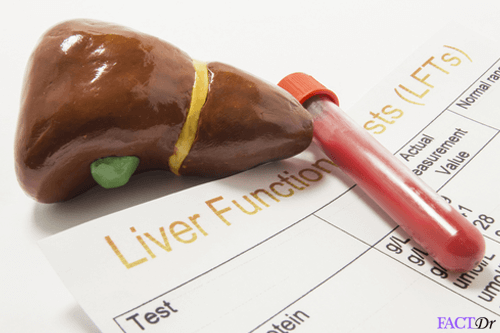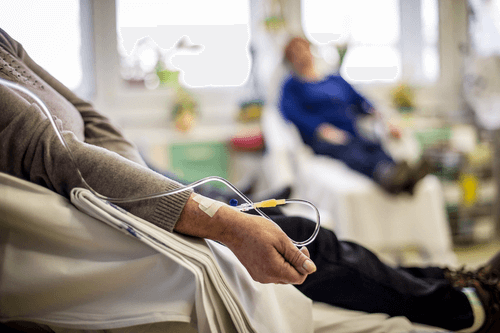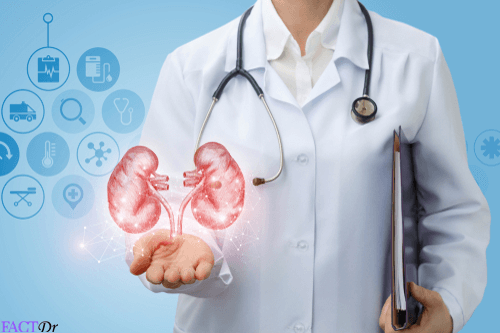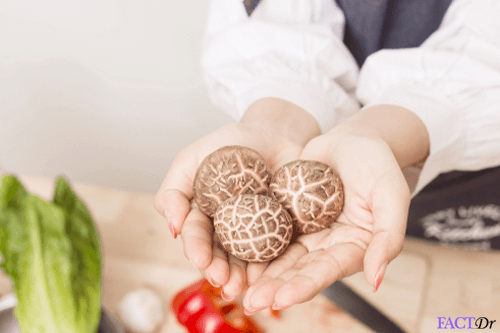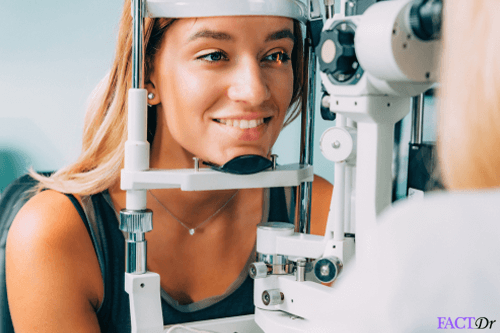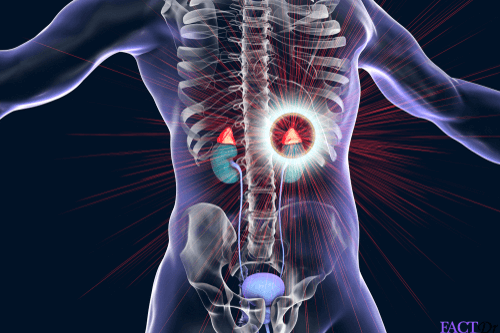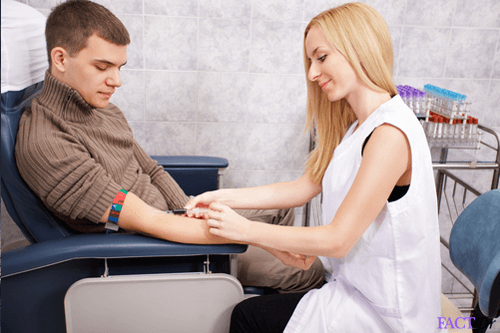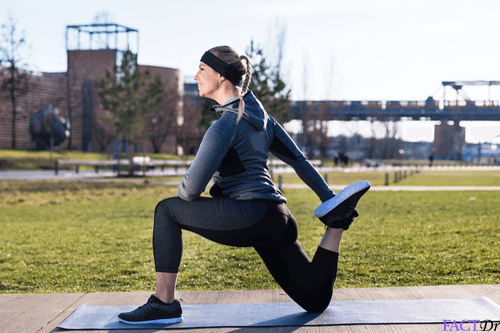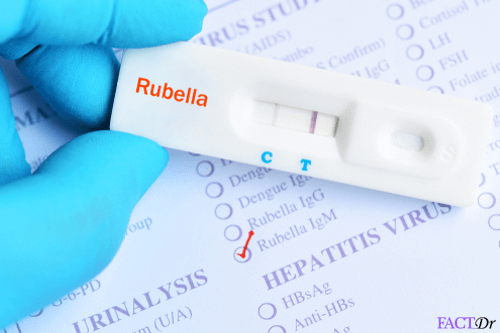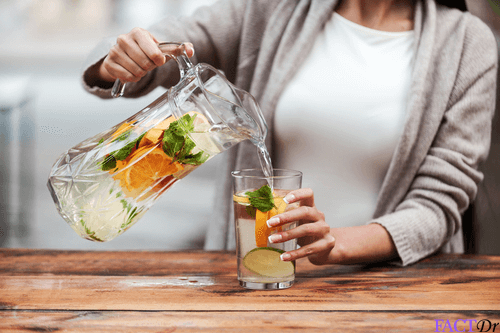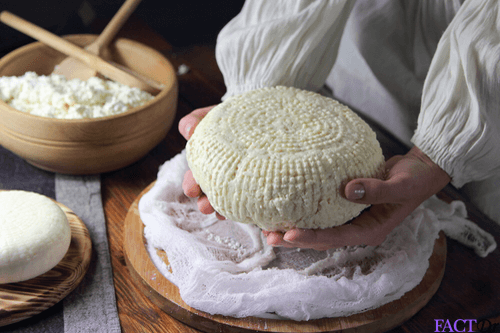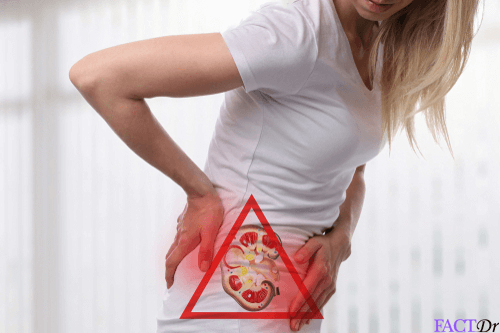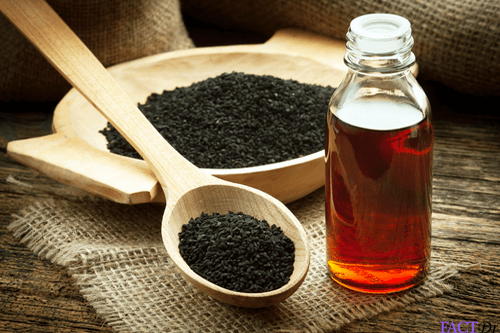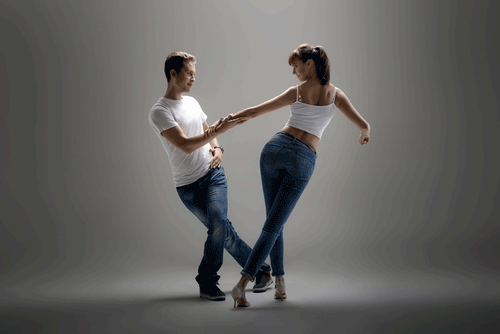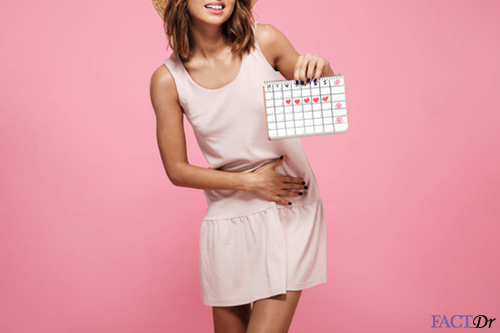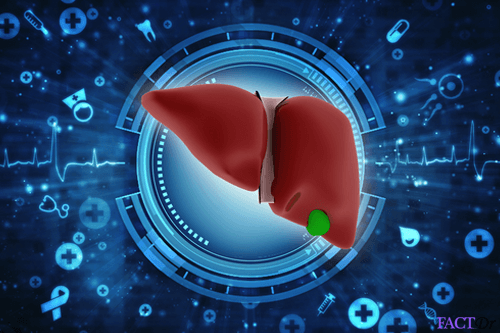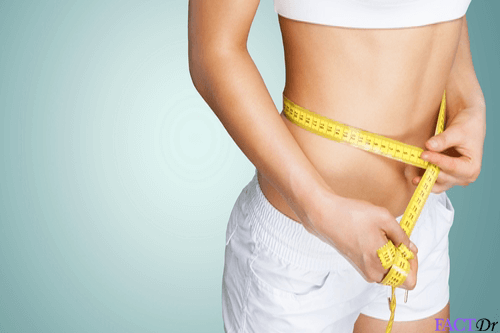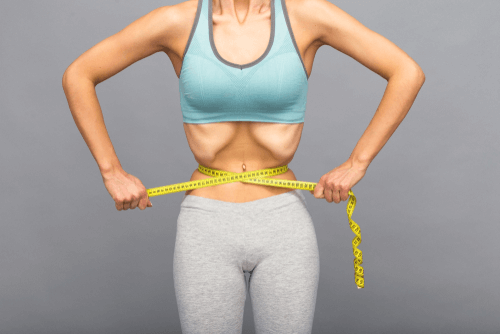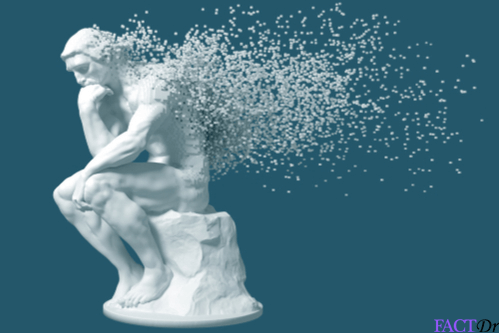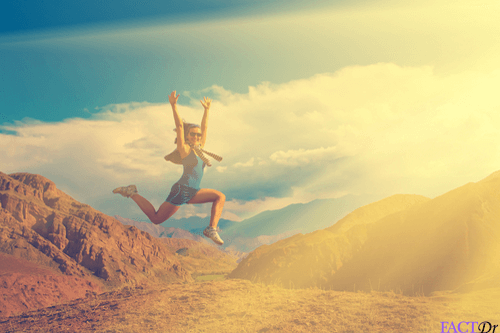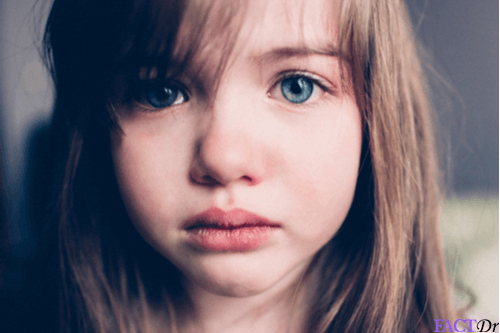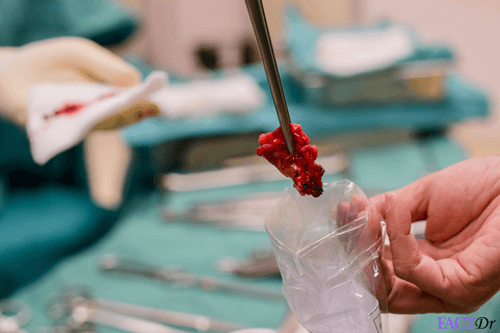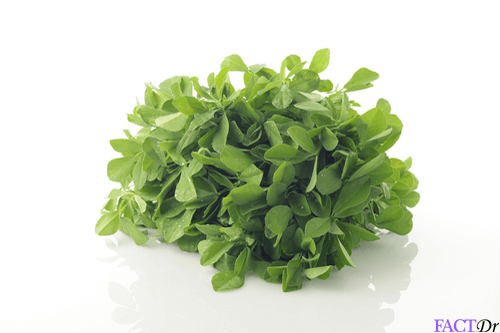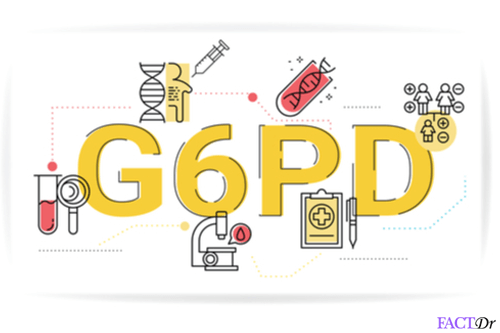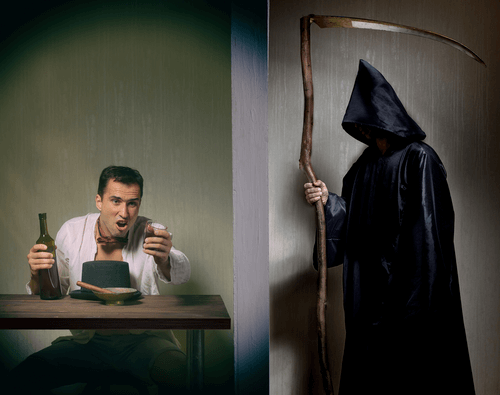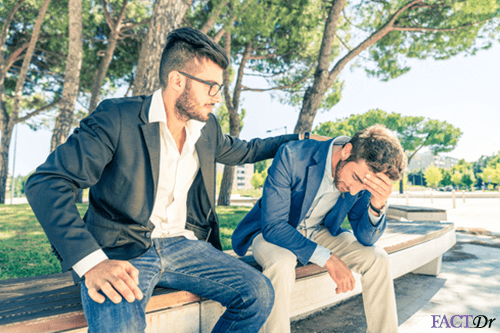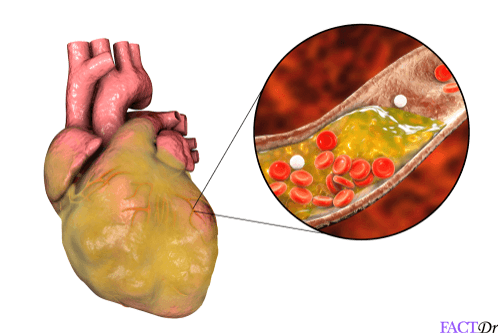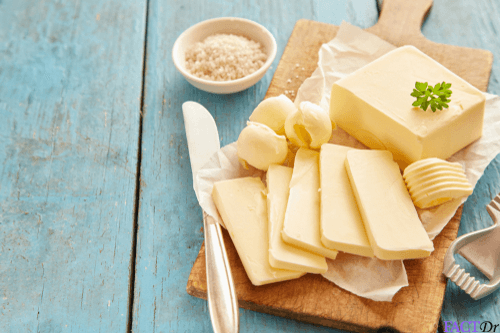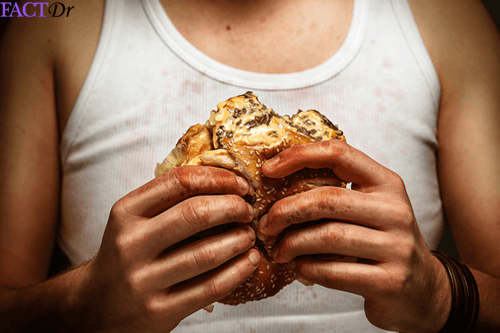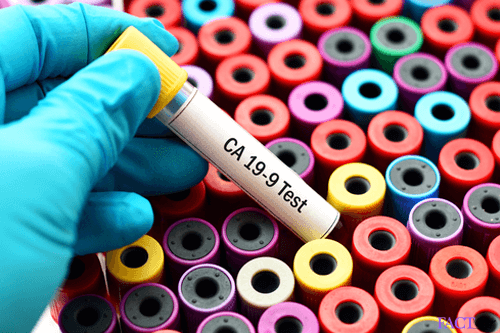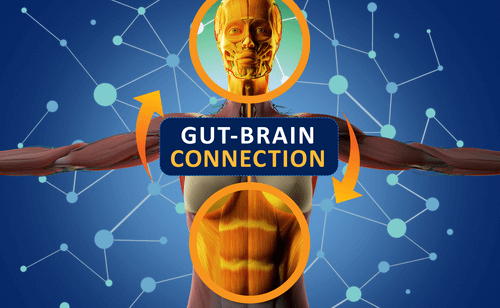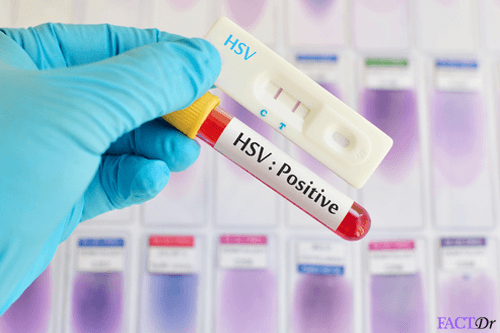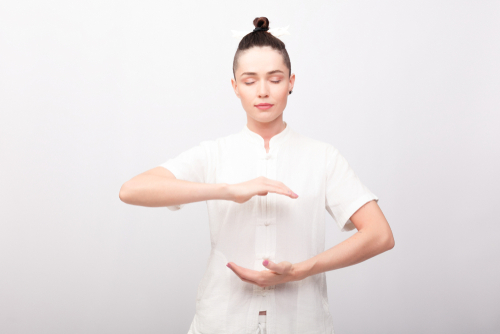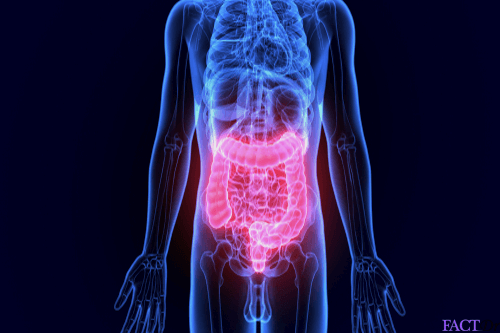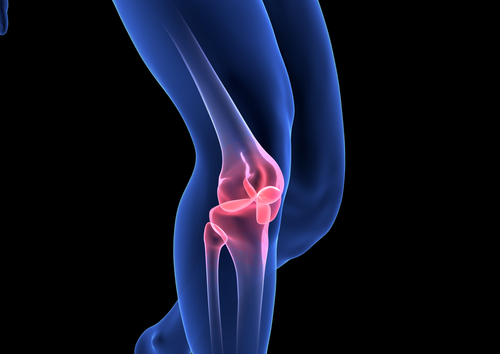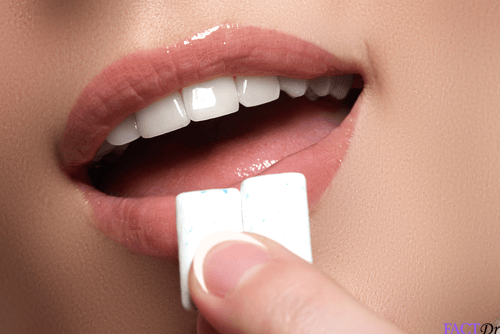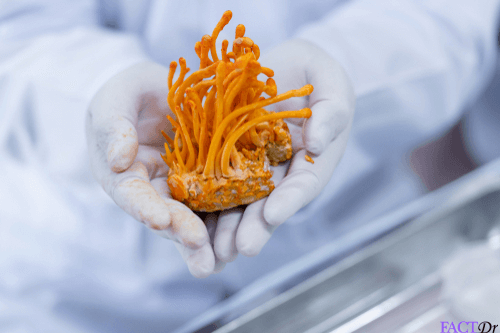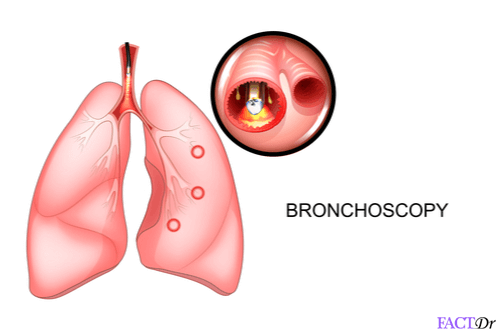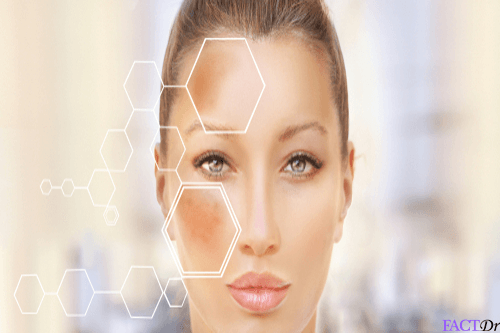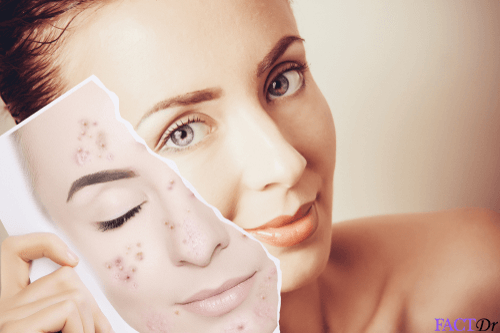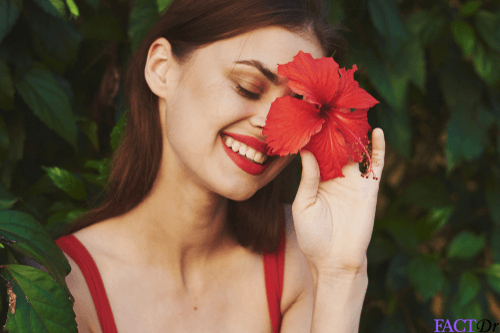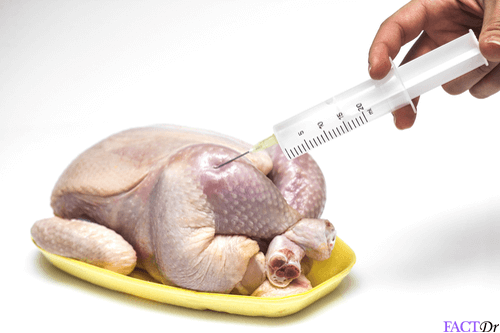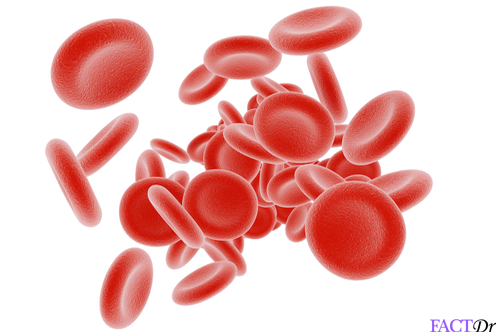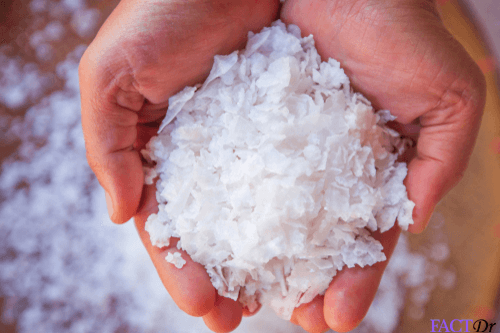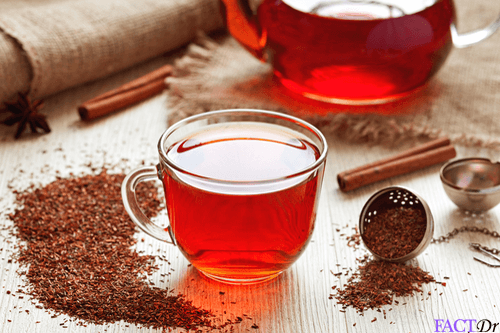 ---