---
Last Updated December 20th, 2021
What is Erythema Multiforme?
A group of hypersensitivity disorders is called erythema multiforme.  It affects adults in the age group between 20 and 40.  It is mainly characterized by symmetric red, patchy lesions affecting the arms and legs.  The exact cause of this disorder is yet to be determined but has been found that it occurs in association with herpes simplex virus.  This may indicate an immunologic process that is initiated by the virus.
Around 50% of the cases are generally triggered by medications such as nonsteroidal anti-inflammatory drugs, anticonvulsants, antibiotics, and sulfonamides.  Few cases are also associated with mycoplasma pneumonia and several viral agents. It is considered to be the mildest of reactions compared to three skin disorders that have similar symptoms. The other two reactions include Stevens-Johnson syndrome and the most severe form called toxic epidermal necrolysis (TEN).
What are the main signs and symptoms?
The onset of symptoms is generally sudden.  Symptoms such as red spots, ridges, as well as blisters appear on the hands, face, neck, palms, legs, as well as the trunk area.  The lesions continue to form for two or three days. Certain lesions on the arms and legs can aggravate to become concentric circles with accompanying greyish discoloration in the center.
 Finally, a crust may develop over the center of the lesion. Over 50% of the patients may also develop rash involving the lips and mucous membranes in the mouth. The lesions are usually associated with itching.  A severe form may also include additional symptoms such as pain in the joints, malaise, fever, as well as stiffness in the muscles. The symptoms may last anywhere between two to four weeks. There is also a high possibility that the symptoms may recur at least two or three times a year for several years. Based on the signs and symptoms of the rash, they are divided into two main types
Erythema multiforme minor:  A minor form of erythema multiforme affects both sides of the body.  If you have lesions present on one hand, it will also affect the other hand.  The symptoms associated with this type is generally minimal and would include low fever, with itching and burning sensation.
Erythema multiforme major:  A major form of erythema multiforme can present with additional symptoms such as fatigue, joint ache, as well as brownish discoloration of the rash as it fades.  This type is considered to be a serious form where it affects the mucous membranes including the lips, palate, gums, the bottom of the mouth, eyes, trachea, digestive tract, as well as the genitals and anus.
 Lesions affecting the mucous membranes are generally associated with blisters. These blisters could break leading to painful and large ulcers covered with a whitish membrane. Lesions affecting the lips may cause difficulty with speaking due to swelling and bleeding crust.
What are the causes?
The main cause of this disorder is not identified but is generally associated with herpes simplex virus.  Studies have found that the disorder may be triggered when the herpes simplex virus stimulates the body's immune system to attack skin cells. It has also been found that certain medications are responsible for the occurrence of this disorder such as nonsteroidal anti-inflammatory drugs, antibacterial medication, penicillin-based antibiotics, seizure medication, as well as anesthesia drugs, and barbiturates.
In very rare cases, immunization from Tdap or hepatitis B may cause a person to develop this disorder.  This is considered to be extremely rare and hence it would be foolish to avoid getting immunized. As a matter of fact, it is highly difficult to know what caused your rash even by the doctors.
Few related disorders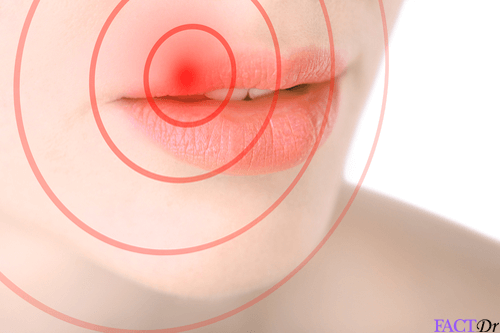 Symptoms similar to erythema multiforme may occur in other disorders.  Comparing them would provide a useful differential diagnosis. Some of them are discussed below.
Urticaria:  This type of rash can be easily identified with their typical wheels.  There is also no blisters involved in this type of rash.
Erythema Nodosum:  This is an inflammatory disease affecting the skin and subcutaneous tissue.  They are characterized by the presence of tender red nodules. They predominantly appear on the shins, but can also affect the arms.
Bullous Pemphigoid:  This causes blistery skin eruptions affecting mainly the elderly.
Dermatitis Herpetiformis (Duhring Disease):  This disease causes clusters of skin eruptions with urticaria lesions and papules.
Pemphigus:  This is a rare type of hereditary skin disorder that causes blisters on the upper layer of healthy skin or mucous membrane.
How is it diagnosed?
Diagnosis of erythema multiforme does not require any series of tests.  Target lesions accompanied by HSV infection can easily determine the diagnosis.  A skin biopsy would not yield much of information as the findings are not specific.  When there is a clear clinical picture, a biopsy is generally omitted. The help of skin biopsy may come into the picture in cases that are unclear with an atypical presentation.  Laboratory tests such as HSV-1 and 2, immunoglobulin M and G can determine the presence of HSV infection. A chest x-ray may be ordered to determine if the cause is due to mycoplasma pneumonia.
What is the treatment?
Treatment for this disorder mainly depends on the severity of the erythema.  Erythema multiforme minor does not require any particular treatment as they are known to resolve on their own.  If symptoms persist beyond three to four weeks, topical steroids may be prescribed by your doctor.
Erythema multiforme major which is a more serious type requires extensive treatment.  The lesions may be oozing out a lot of fluids and may require bandages. Since it is also associated with tremendous pain, pain relievers would come handy.  Persistent loss of fluid from the blisters may even lead to replenishing the body fluids with intravenous fluids through an IV line in a hospital setting. If the reaction is identified to be caused by HSV, oral antiviral medications will be prescribed such as acyclovir.  Acyclovir is particularly important in preventing recurrent cases of erythema multiforme caused by HSV. On the other hand, antibiotics will be prescribed if mycoplasma pneumonia is responsible for the skin reaction.
Natural ways to combat erythema multiforme
Since erythema has wide-ranging triggers, one-dimensional approach towards reducing the symptoms may not work in many cases.  Apart from the regular treatment, we can also add a natural complementary approach that can reduce skin irritation and inflammation.  Applying these methods can bring back your skin back to top shape.
Avoid skin irritation:  Any form of erythema can exacerbate with skin irritation such as inflammation and infection.  It becomes important to avoid this exacerbation by reducing irritation to the skin. Skin erythema that is caused by a viral or bacterial infection requires reducing skin exposure to irritants.  
This reduces the stress that is exerted on the body and gives the skin a better opportunity to heal faster. It is important to wear loose clothing that does not cause friction to the skin, as it may lead to serious damage to the skin.  Try avoiding detergents that have perfumes and scents to wash your clothes as they generally contain harmful chemicals.
It is important to avoid shampoo and body wash that contains sodium lauryl sulfate. Make sure to read the label before buying the product as this ingredient can remove the natural oils from the skin surface.  Reduction in natural oils from the skin surface may lead to redness, dryness, and irritation.
Try a natural antihistamine:  Cortisone creams are steroid creams that help reduce skin swelling whereas antihistamines reduce skin itchiness.  Skin erythema is generally associated with symptoms of itchiness and swelling. It is important to choose natural alternatives to treat these symptoms.  
A doctor would generally prescribe an antihistamine for erythema multiforme as well as other skin rashes. You can alternate this drug by consuming 2 grams of vitamin C a day as vitamin C is a powerful antihistamine.  Studies have revealed that bromelain, which is a pineapple extract and quercetin present in apples and onions are also powerful antihistamines.  Another herb called chamomile may be used as a suitable alternative for cortisone.
Calm redness and irritation with natural ingredients:  Any form of erythema first requires local skin care.  This can be achieved with the use of various natural ingredients present in nature.  One of the most powerful natural ingredients is found in the form of aloe vera.
Studies have claimed that aloe vera has been used for a very long time to treat skin conditions such as to soften the skin, as well as clear the pores of any bacteria, virus, and fungus.  Studies have claimed that they also have anti-erythema properties as well as help in skin cell regeneration. Similar properties are also found in skin creams containing oatmeal that can soothe the skin.
Tighten skin capillaries:  Increased blood flow to the skin's surface leads to redness associated with the erythema.  Reducing the blood flow to the surface of the skin by tightening the capillaries can reduce skin redness.  Keeping the surface area of the skin cool helps greatly in reducing these symptoms. Avoiding sun exposure, applying cooling gels such as aloe vera gel can keep your skin cool.  
Applying damp cloth as well as caffeine can soothe the skin and tighten the capillaries. Moist cold compresses with the use of green tea bags and black tea bags also are helpful.  These tea bags are also a natural source of caffeine as well as have antioxidant effects.
Consume foods that fight skin inflammation:  There are numerous foods available that can reduce inflammation and irritation that is associated with any type of erythema.  Some of the foods that can reduce inflammation include nuts, which contain healthy fats, fatty fish such as tuna, which has an omega-3 and anti-inflammatory effect, as well as fruits that are known to have powerful antioxidants.
Dos and Don'ts
Dos
Use natural antihistamines.

Eat anti-inflammatory foods.

Avoid chemicals that can irritate your skin.

Use natural supplements to calm your skin.
Don'ts
Eat inflammation causing foods.

Use chemicals that cause irritation to the skin.

Pick at the skin.

Maintain unhealthy hygiene.
Help
Others
Be
Fit
Trending Topics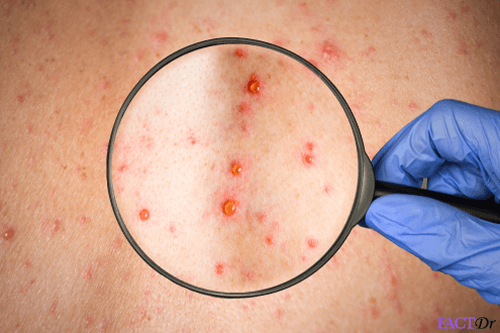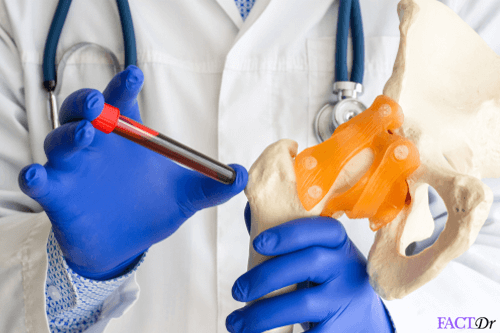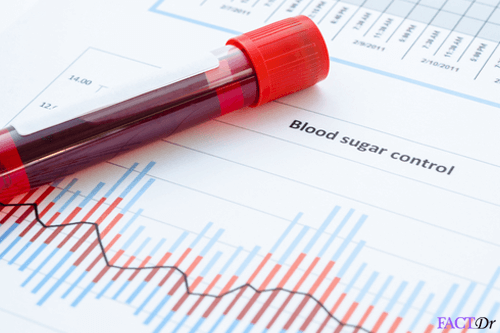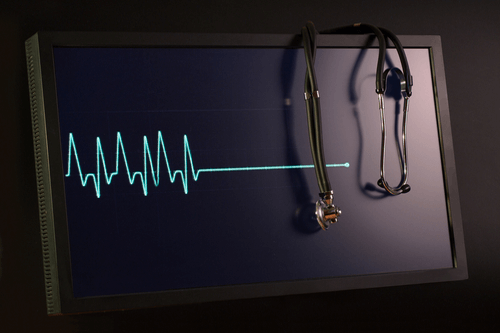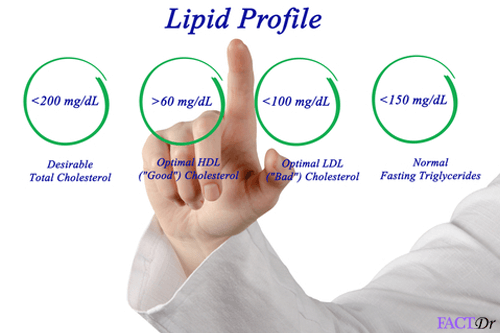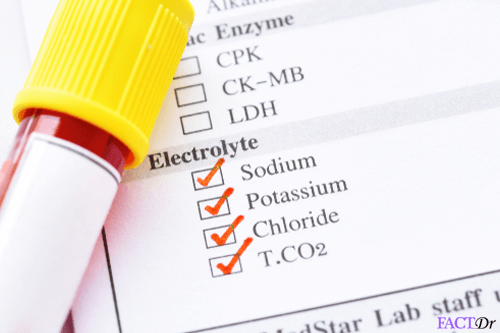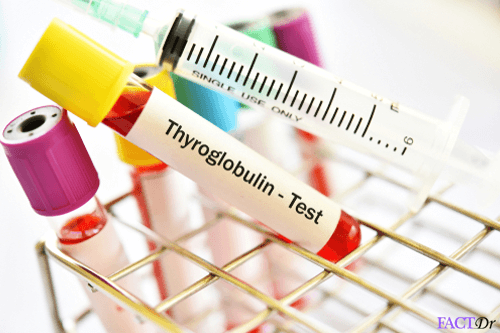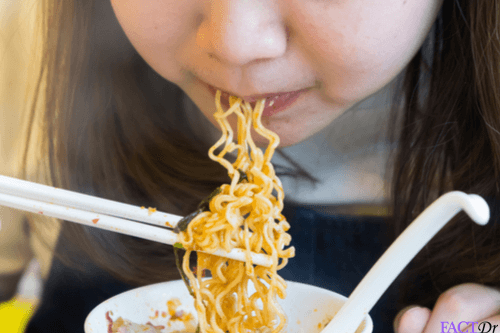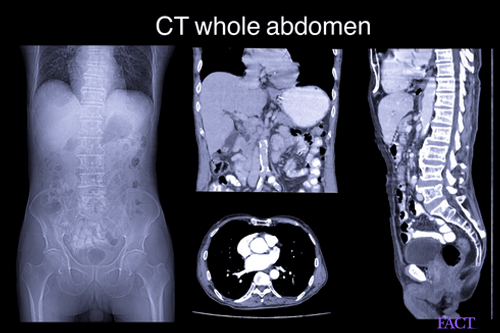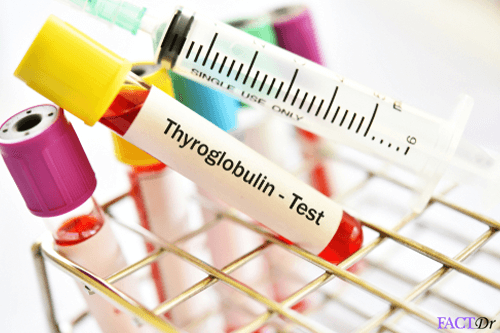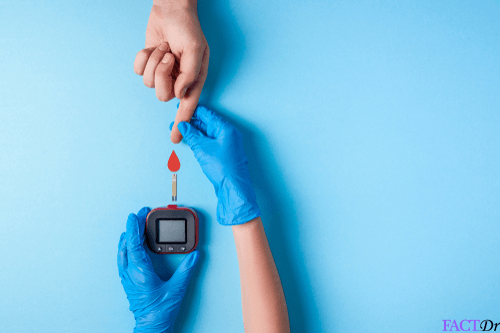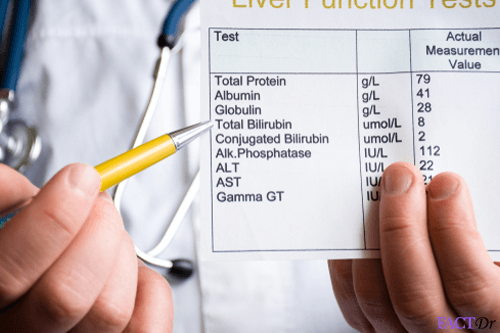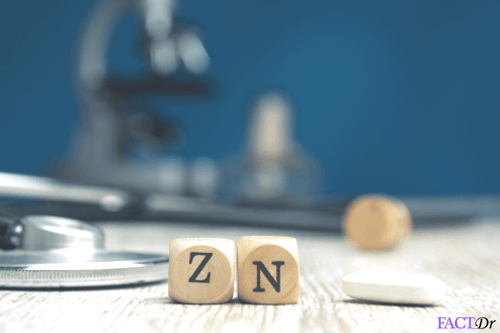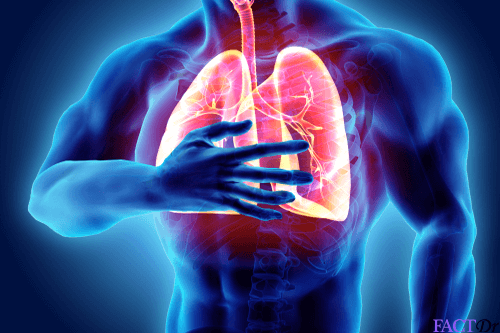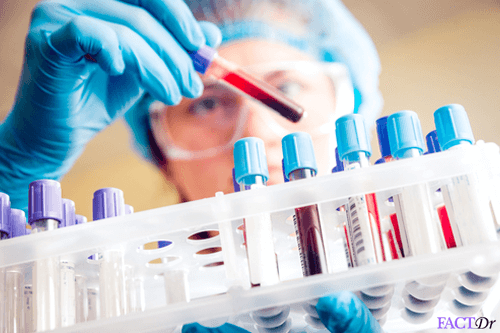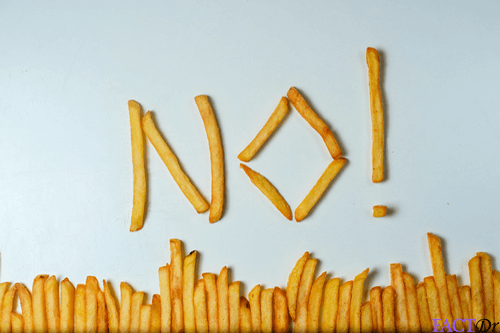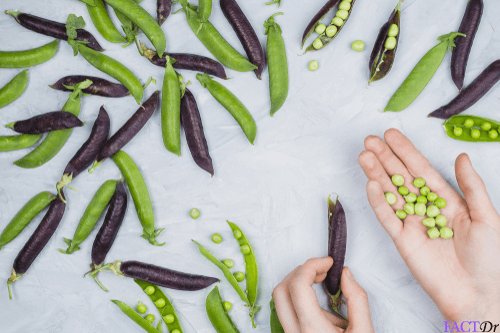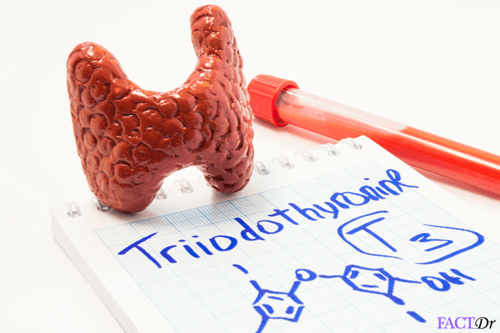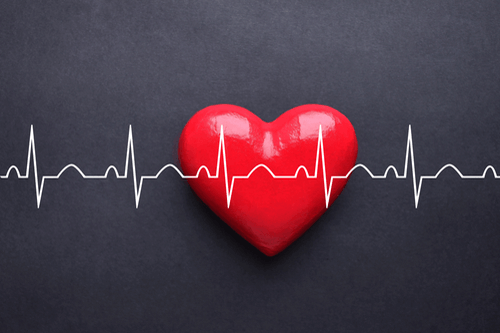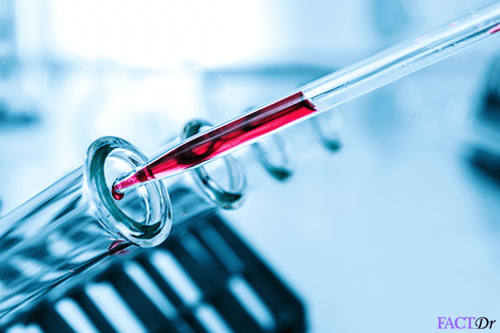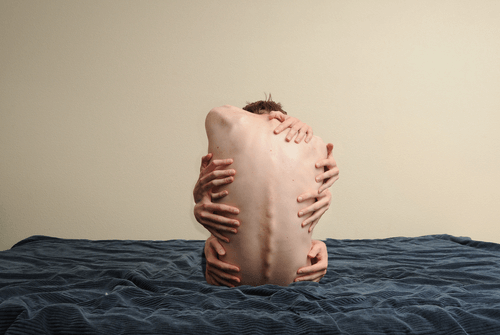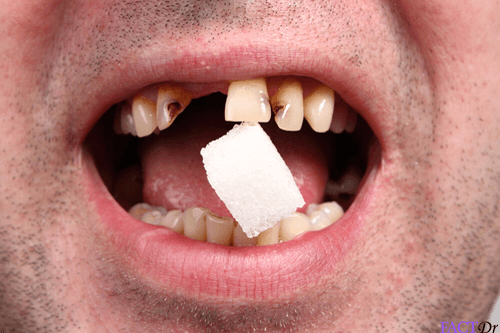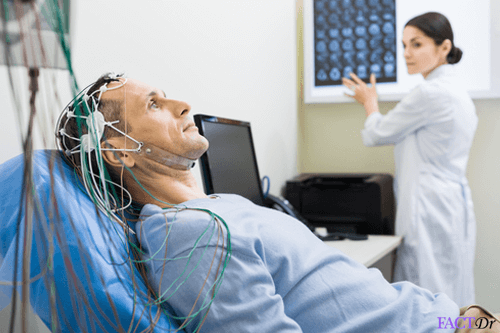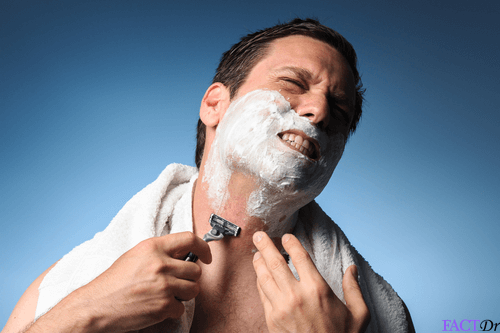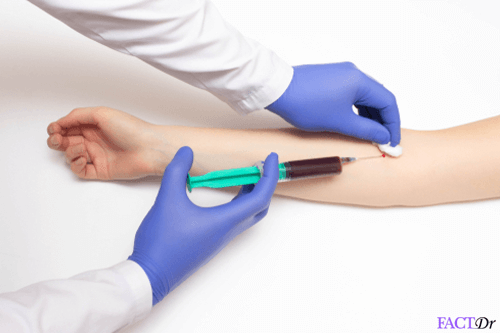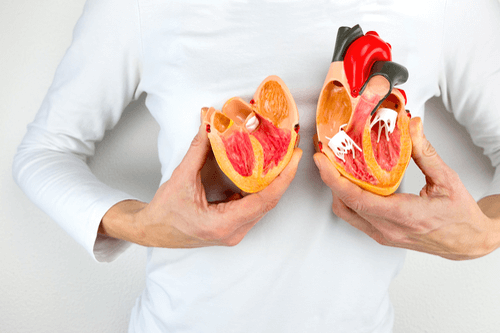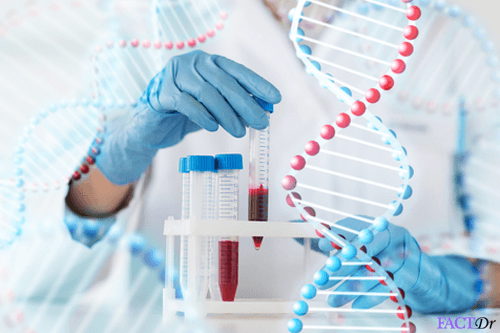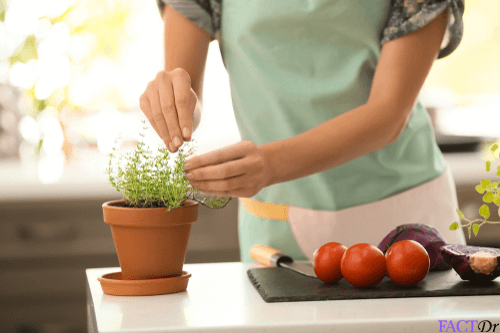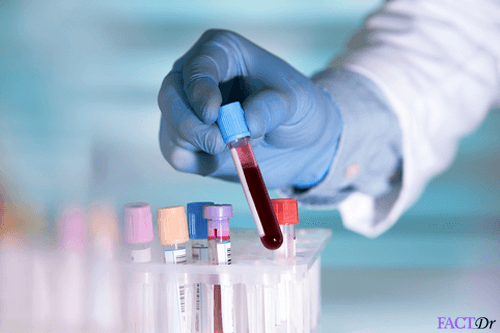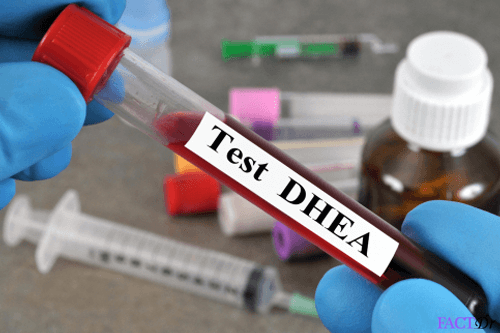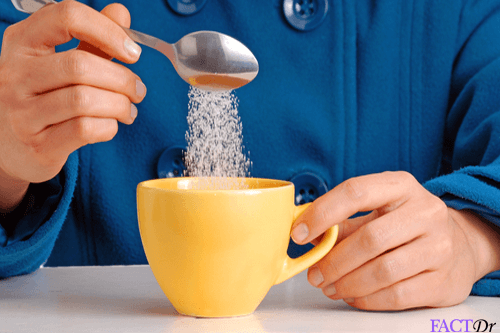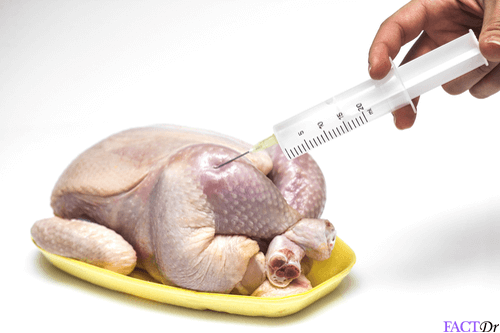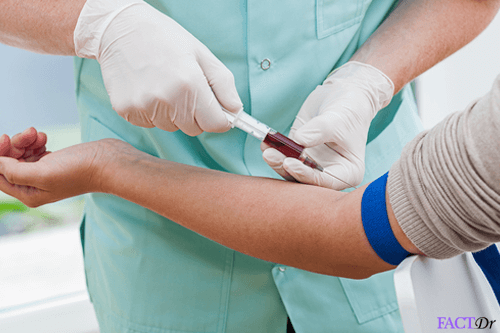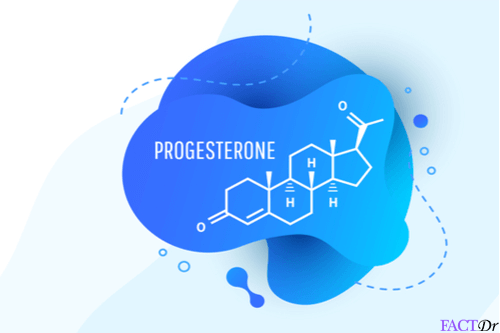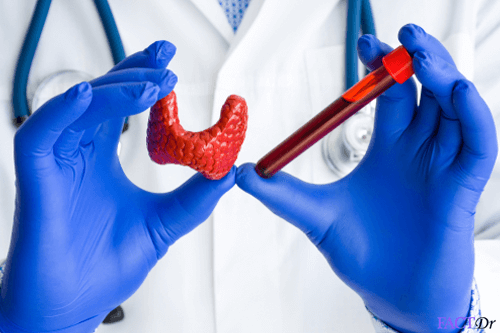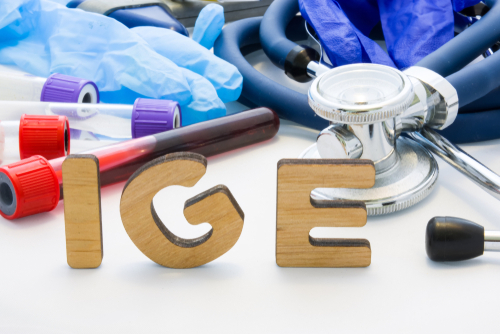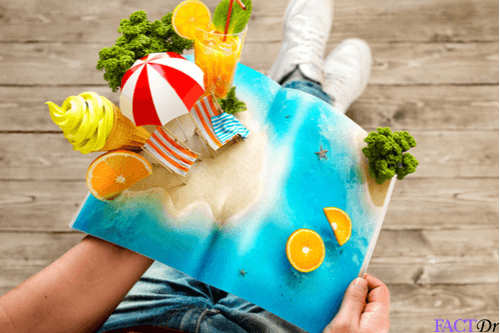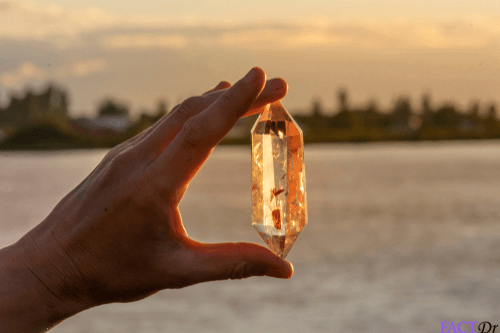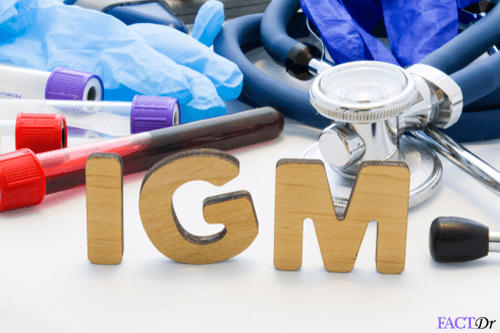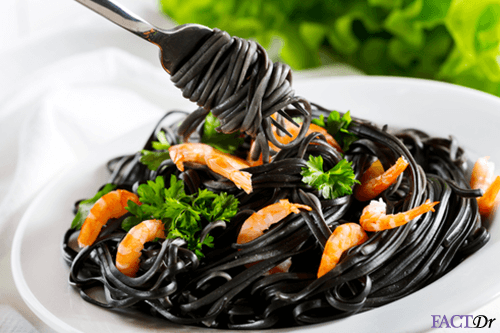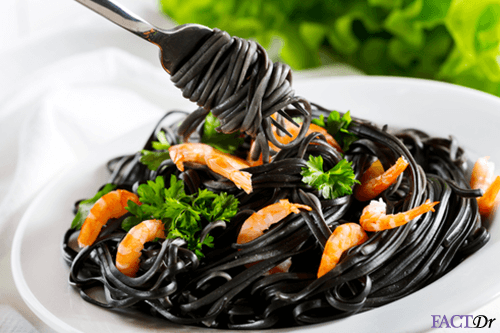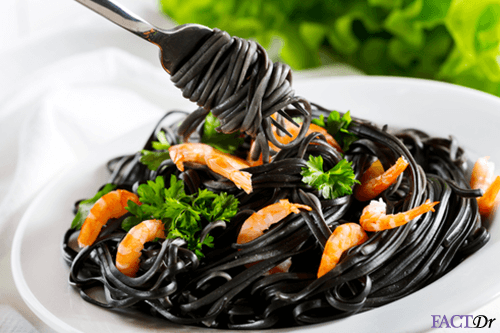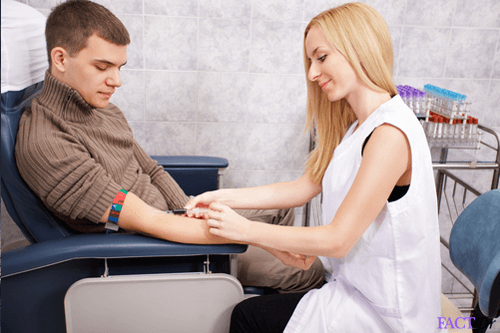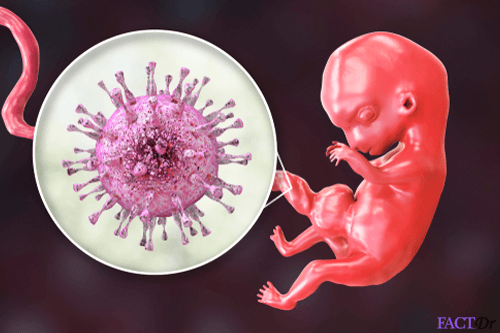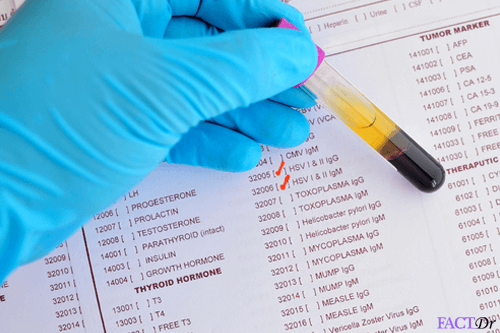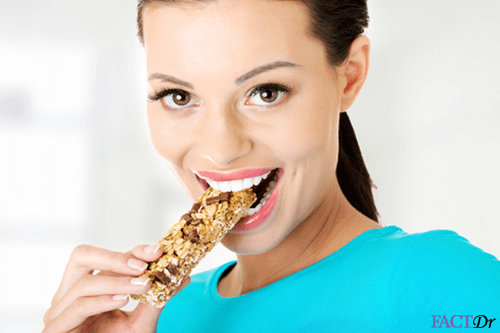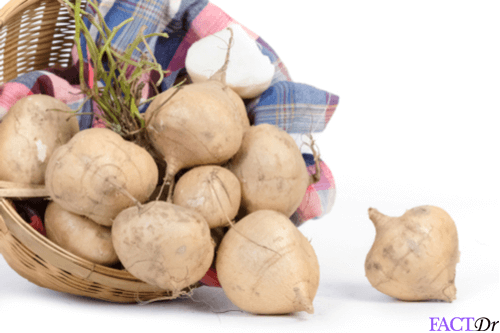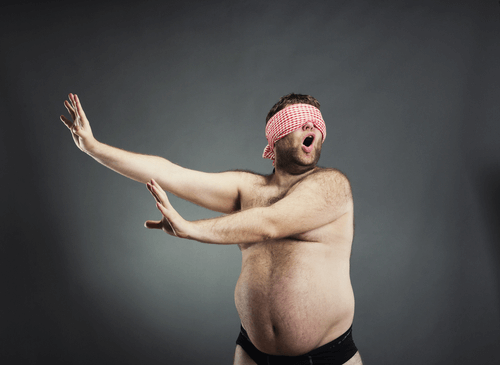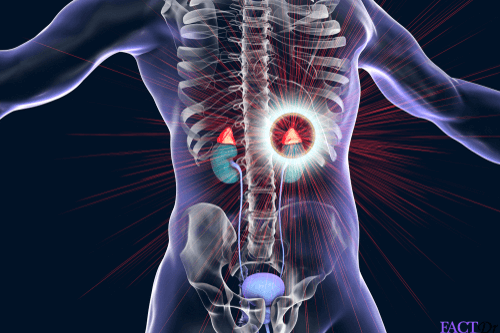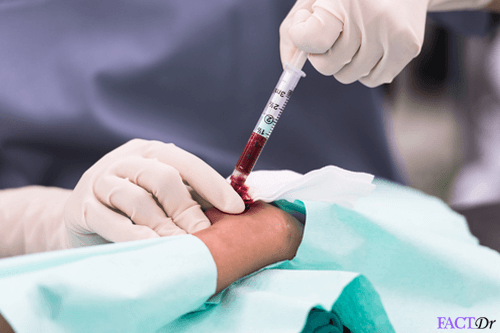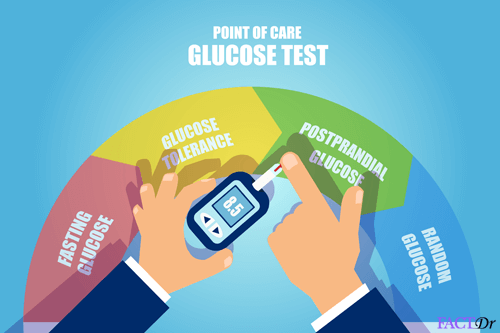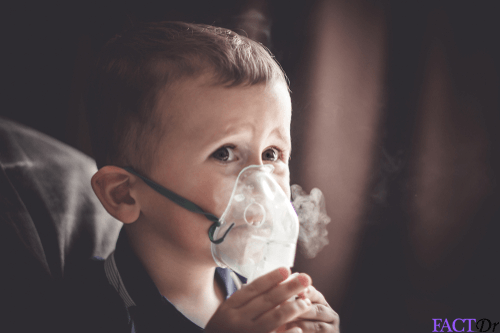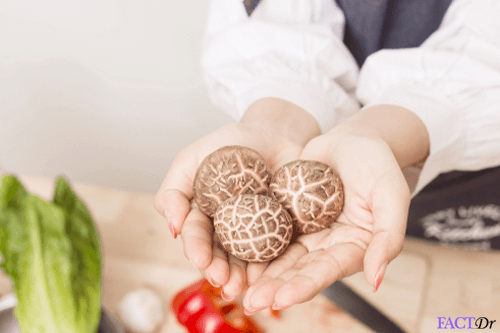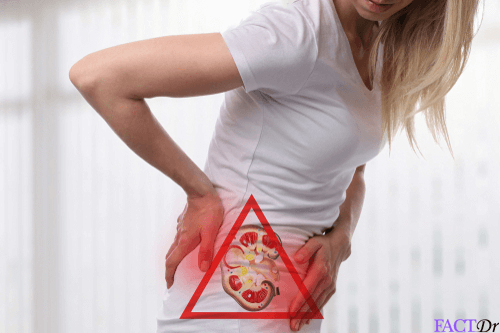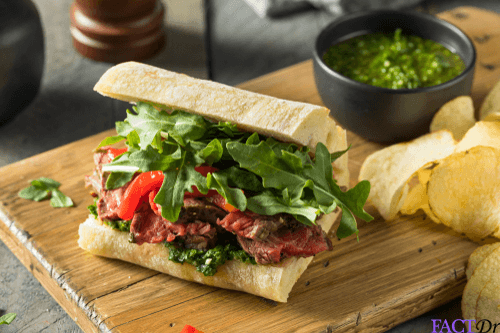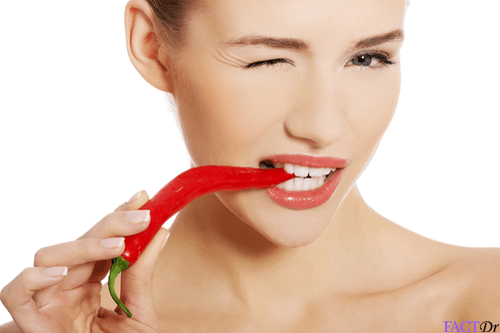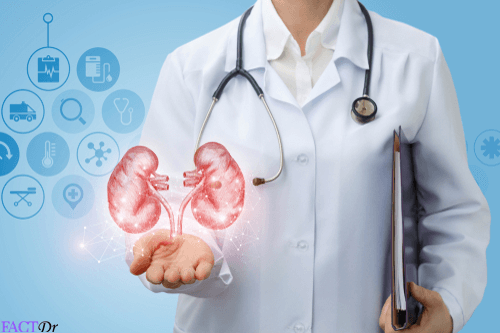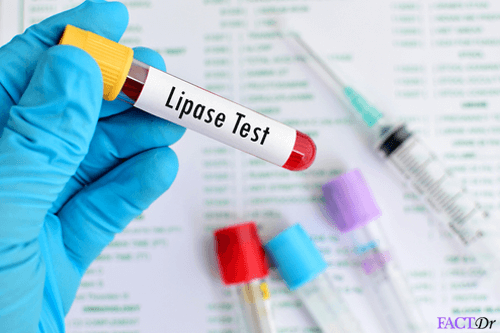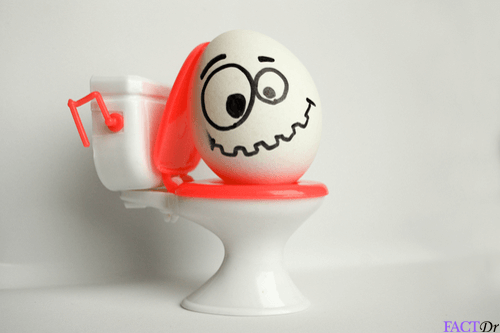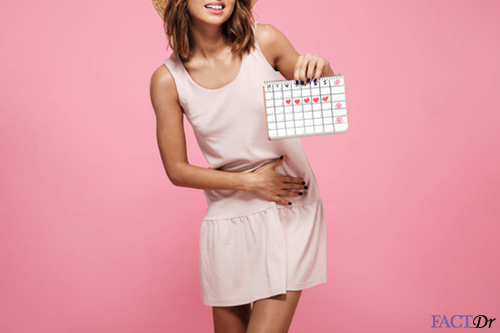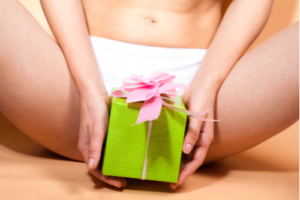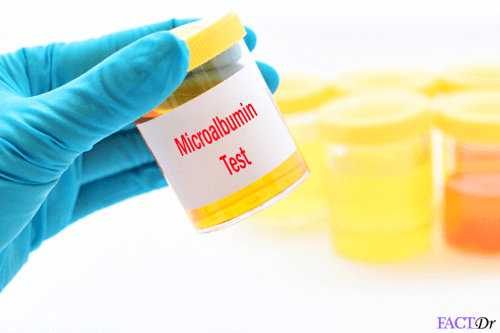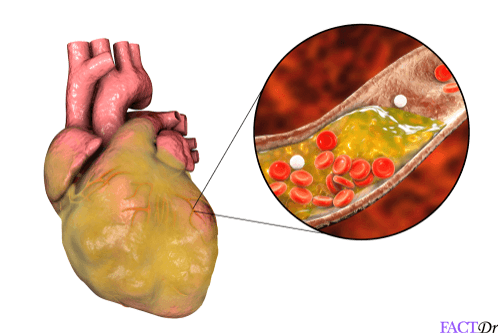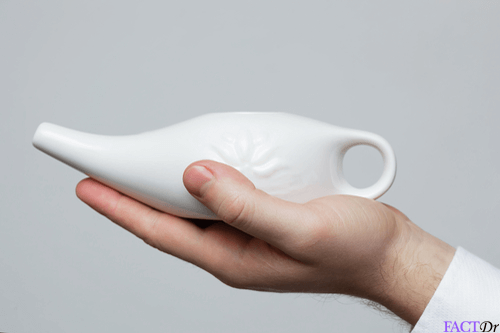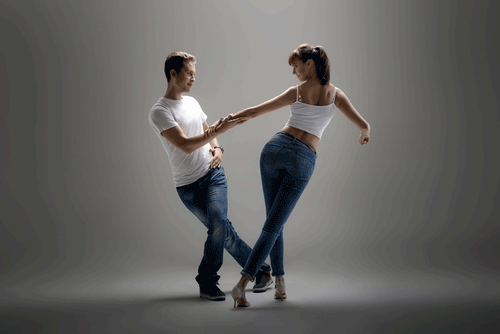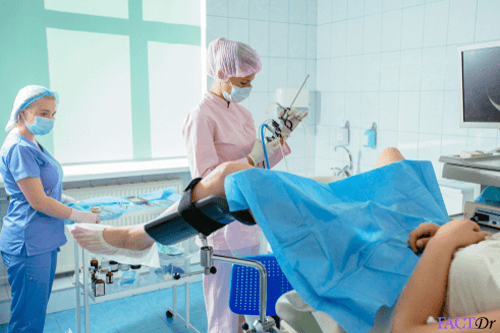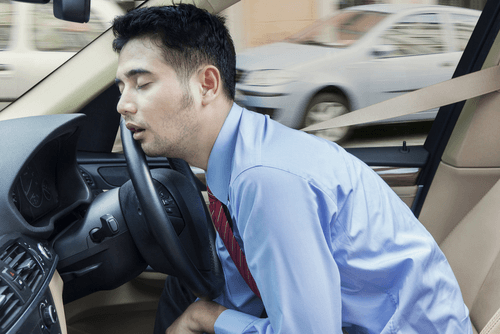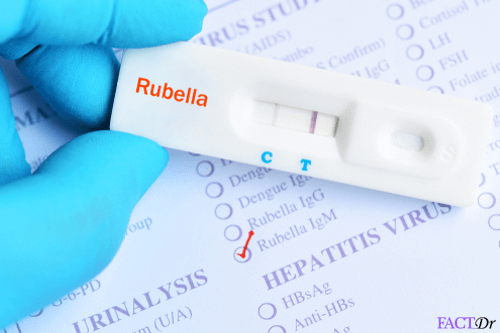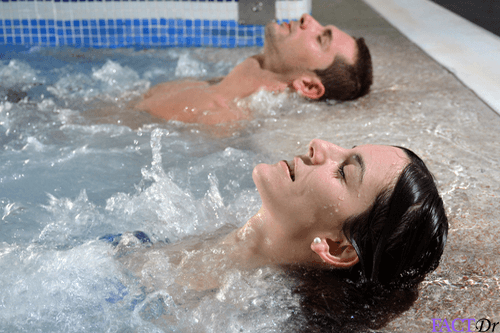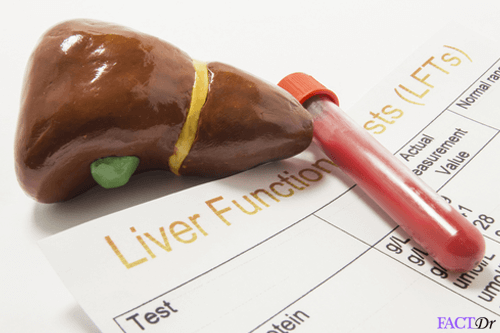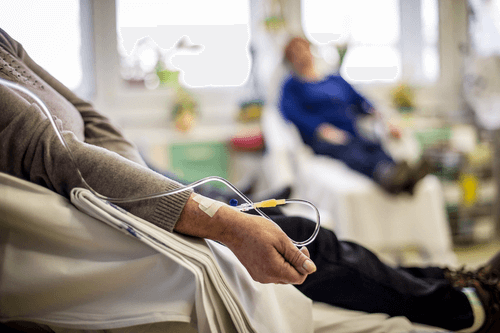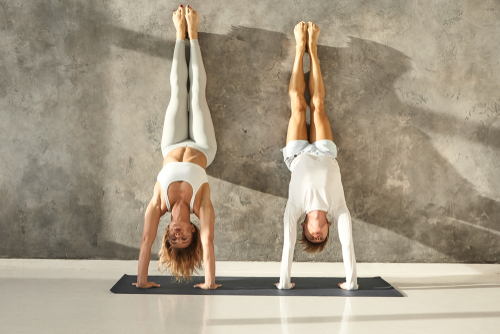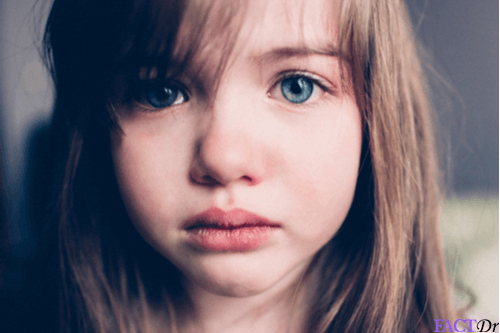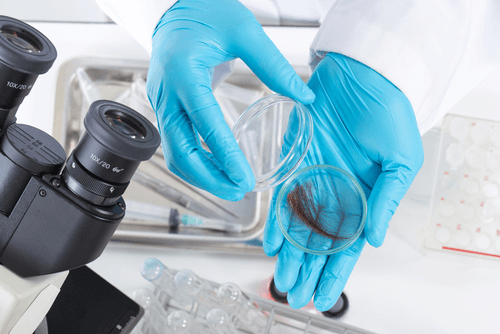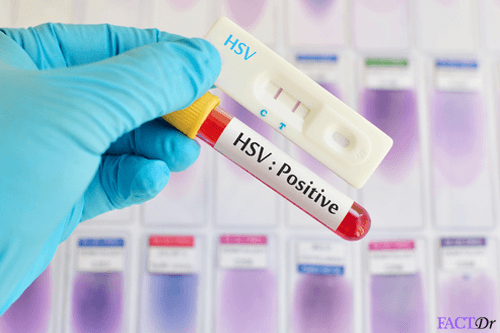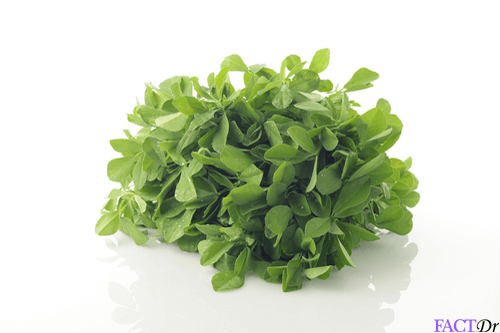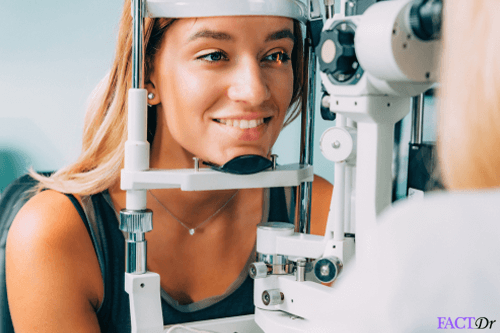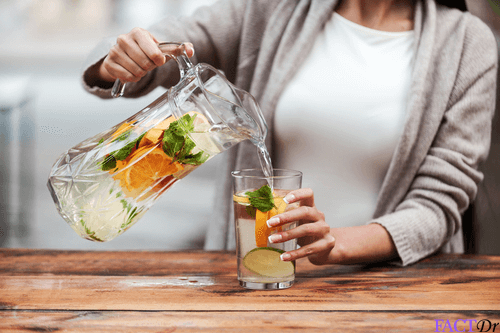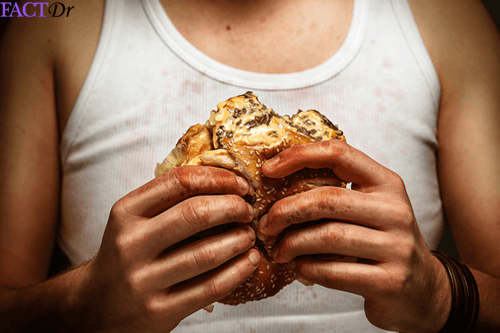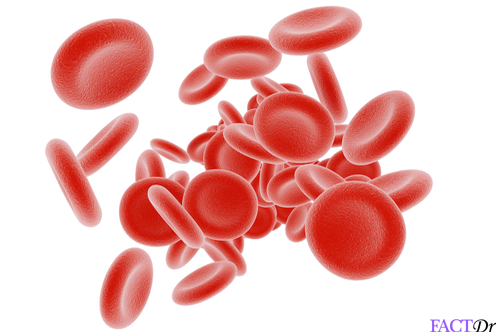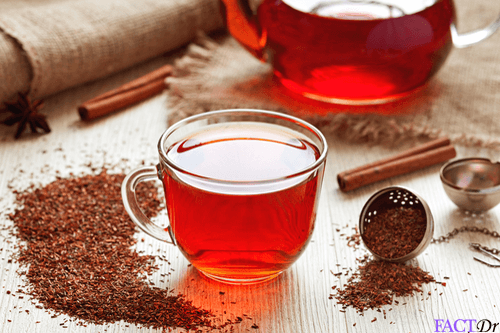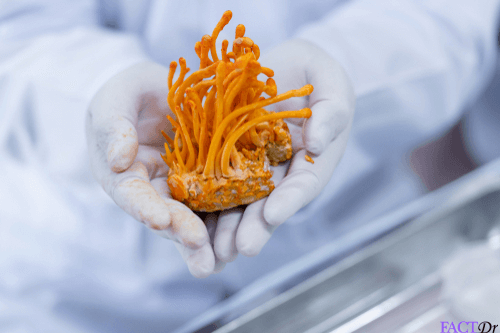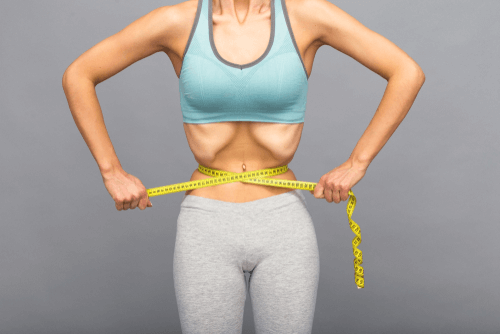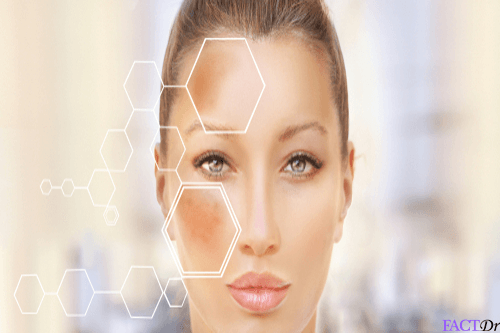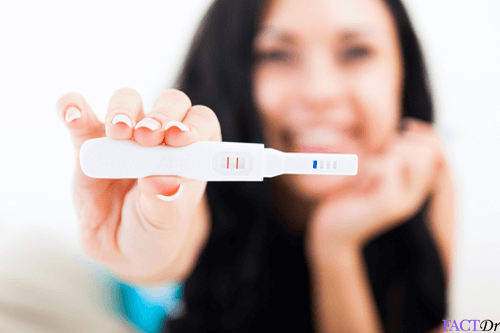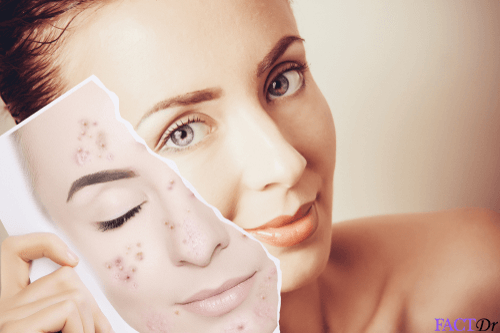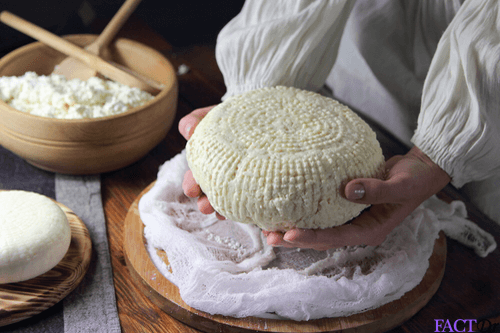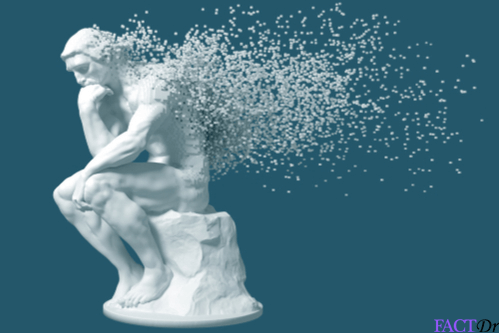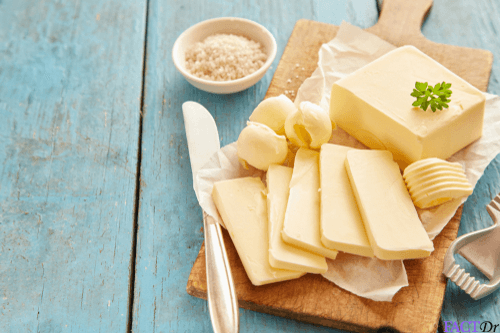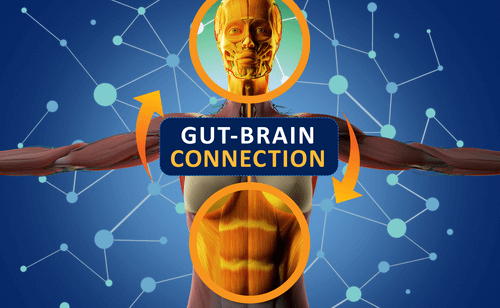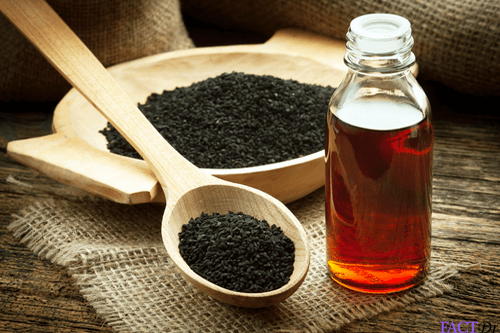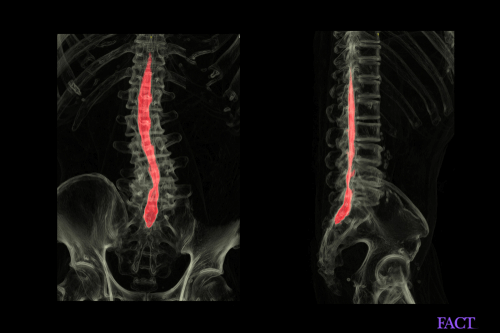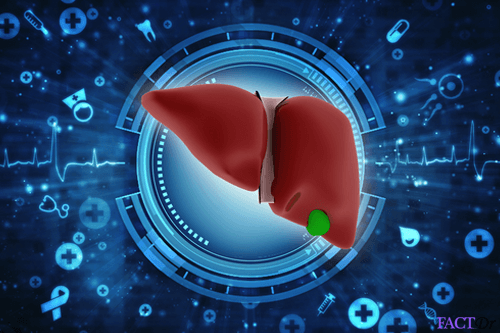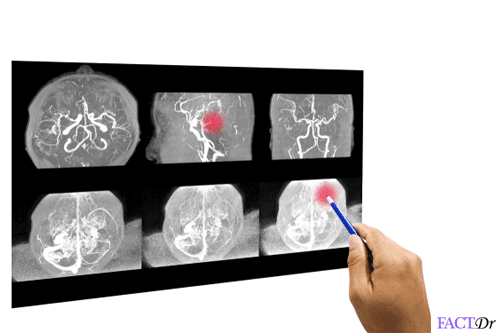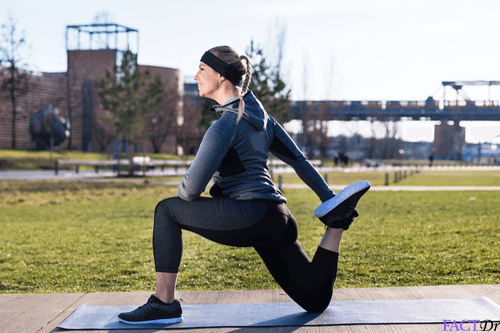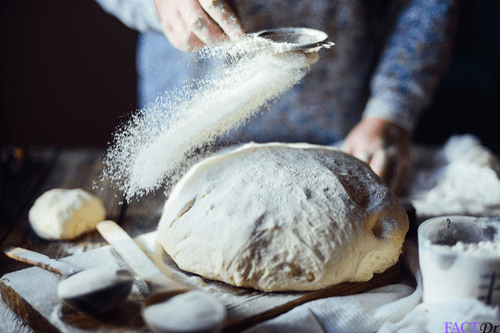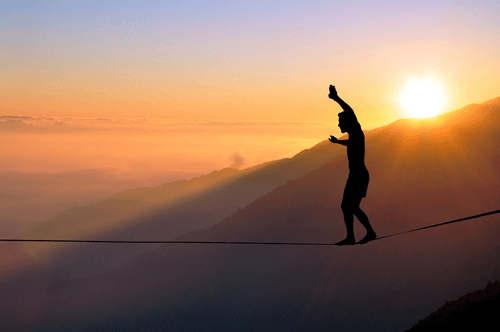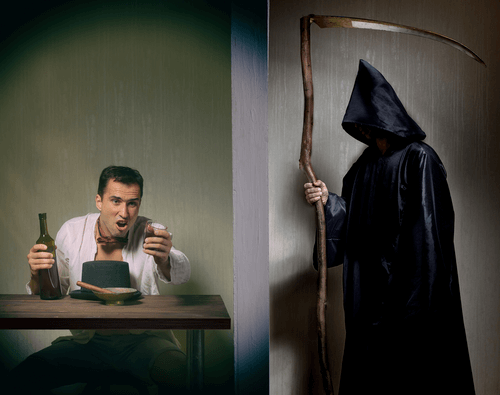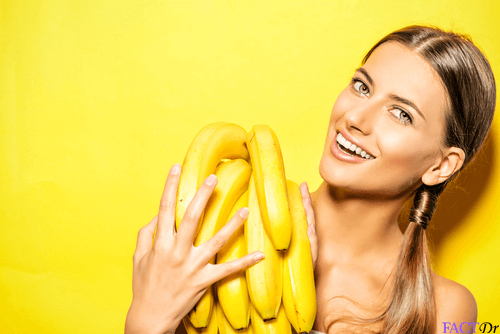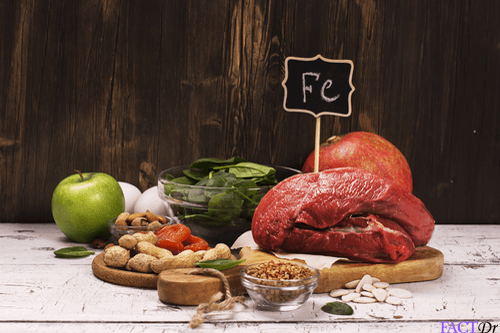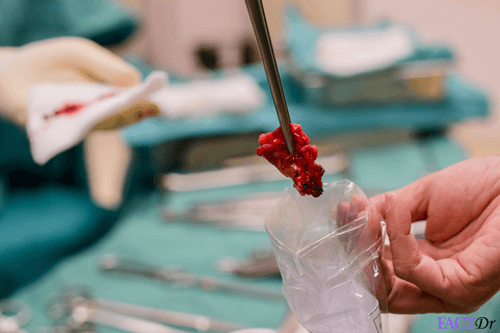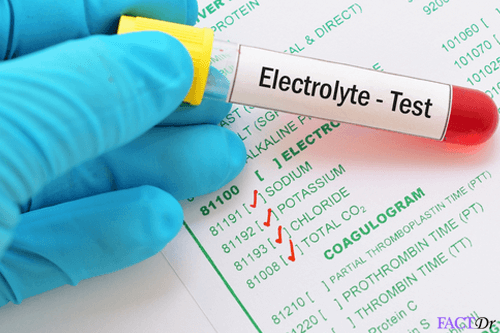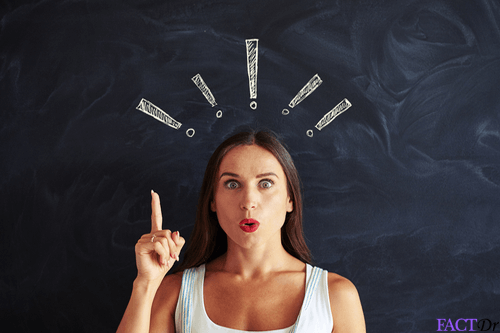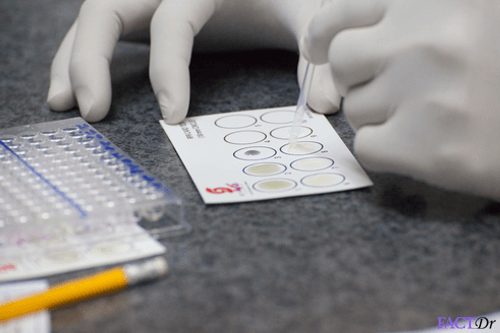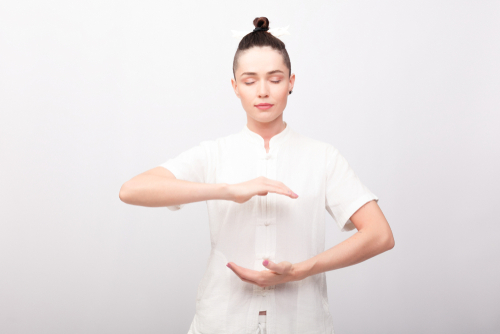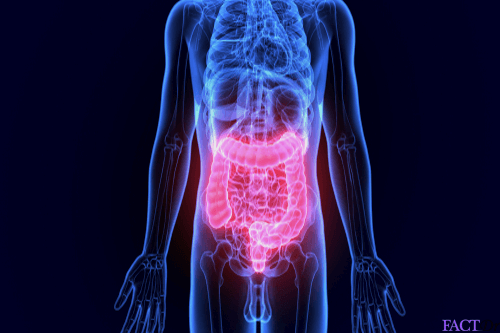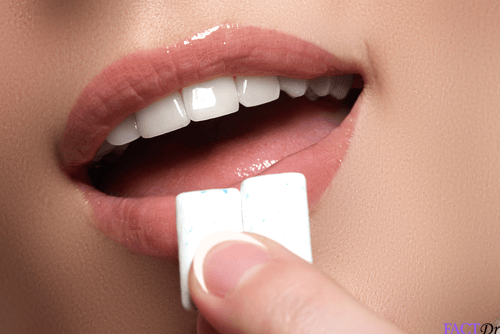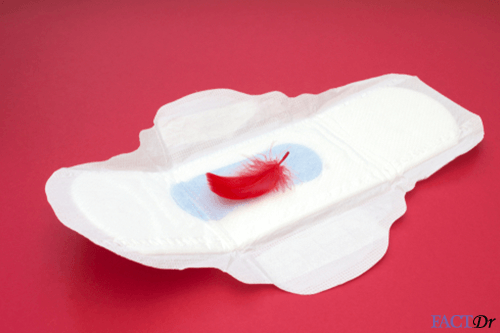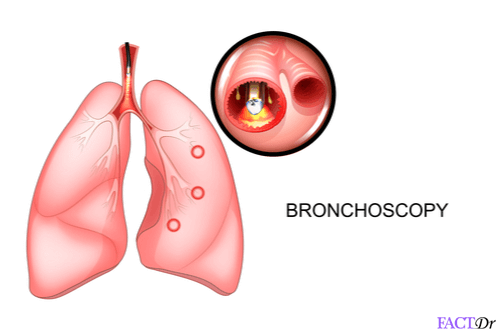 ---