---
Last Updated December 20th, 2021
Overview of viral gastroenteritis
Diseases of the gastrointestinal tract are prevalent in low and middle-income countries. These regions lack proper health and hygiene conditions that are necessary to maintain a quality of life. In the tropical and humid regions of the world, these diseases are more widespread. The reason behind this is that these climatic zones are ideal for the growth and propagation of different pathogens. In particular, the prevalence of viral pathogens has become prominent in the last few years. This is leading to some serious disorders like "Viral Gastroenteritis". It affects people belonging to all age groups.
As per the reports of the Center for Disease Control and Prevention (March 14, 2012), 83% of the deaths due to viral gastroenteritis were among people above 65 years. Children, teens, and young adults are equally susceptible to gastroenteritis.
What is viral gastroenteritis?
Viral gastroenteritis is a disease in which severe inflammation of the mucosal linings of the stomach, small intestine and large intestine occurs. The primary causative agent is the Norovirus. But other viral pathogens like Rotavirus, Adenovirus, Calicivirus, and Astrovirus can also contribute to gastroenteritis. In all the cases, the patients exhibit Diarrhoea-like symptoms such as loose semi-liquid stool, abdominal cramps, nausea, and vomiting. The symptoms usually last for 1-3 days. This disease is highly communicable and may even give rise to epidemic outbreaks.
Pathophysiology of viral gastroenteritis
The virus causing gastroenteritis spreads via different routes. After invading the body of a healthy person, the virus enters the stomach and intestine. In the next step, it causes inflammation and damage of the mucosal linings of the small intestine and the stomach. This inhibits the normal functioning of these organs. In the later stages, the virus multiplies and spreads to the other parts of the digestive tract as well. This marks the onset of viral gastroenteritis. The patients start exhibiting the symptoms shortly after the incubation period (18-72 hours).
How does viral gastroenteritis spread?
Viral gastroenteritis is very contagious. It spreads through the following routes-
Activities like kissing or handshake with the patient
Coughing or sneezing
Sharing of food, water or utensils
Breathing air that contains an air-borne virus
Infections due to having food or water containing fecal matter or vomit of the patient
What causes viral gastroenteritis?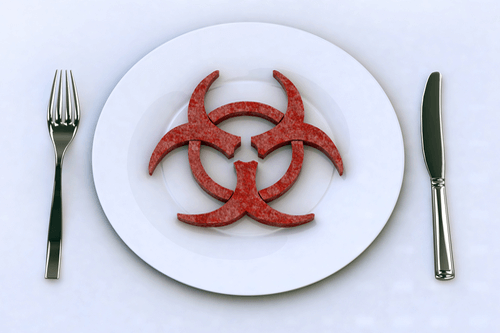 The following viral pathogens are primarily responsible for gastroenteritis-
Rotavirus: Rotavirus causes infections mostly in the children between 3-15 months old. The general symptoms are- watery stools, vomiting, abdominal pain and fever. The symptoms appear after 1-3 days of direct contact with the virus. These symptoms usually stay for 3-7days. Adults may also acquire the virus after being in close contact with the patients (children). However, they exhibit less severe symptoms.
Calicivirus: The common species of Calicivirus that spreads gastroenteritis is the Norovirus. It can equally affect children and adults. Norovirus infection accounts for epidemic outbreaks. The symptoms appear about 1-2 days of the infection and stay for 1-3 days. The patients experience diarrhoea, vomiting, abdominal cramps, muscle ache and headache.
Adenovirus: Nearly 49 strains of Adenoviruses are present in the environment. One particular variety of Adenovirus cause gastrointestinal infections in children less than 2 years old. The incubation period is of 8-10 days. The symptoms appear after this and last for about 5-12 days. Vomiting and diarrhoea are the general symptoms in this disease. Adenovirus infection can take place at any time of the year.
Astrovirus:Astrovirus infection results in diarrhoea and vomiting in small children and infants. Occasionally, adults may also acquire infections. The incubation period is of 3-4 days. The symptoms appear shortly after this and last for 2-7days. Astrovirus infections are more common in winter. Vomiting and watery diarrhoea occurs in this case. But the symptoms are not so severe.
Other general causes of gastroenteritis include the following-
Poor hygiene practices like having food without cleaning hands properly, cooking food in unhygienic places, cooking food with contaminated water etc
Having foods after incomplete cooking or without cooking (Eg: Shellfish)
Having sliced vegetables or fruits kept in the open air for long
Weak immunity due to HIV infection, radiation therapies in the past or other existing diseases
Having dairy products, alcohol, beverages or fatty food items (can aggravate existing viral gastroenteritis due to temporary intolerance to certain food)
Overuse of some broad-spectrum drugs like ibuprofen, aspirin, and acetaminophen
What are the warning signs of viral gastroenteritis?
The mild to moderate symptoms of viral gastroenteritis are as follows-
Semi-liquid or watery diarrhoea
Abdominal pain and cramps
Discomfort during bowel movements
Nausea and vomiting
A headache, fever and occasional chills
Urine suppression or production of dark brown urine
Dryness of mouth, tongue, and skin
Dehydration
Muscle cramps
Blood in stool (rare)
Unstable mood
Types of viral gastroenteritis
The following classification of viral gastroenteritis is common-
Acute viral gastroenteritis: This type of gastroenteritis results from the intake of contaminated food and drinks. It may also spread from an infected person. Diarrhea, vomiting, abdominal pain and muscle cramps occur. But this disease is not so severe and the symptoms last for only 2-3 days.
Recurrent viral gastroenteritis: This type of infection arises due to retention of gastroenteritis virus (in dormant form) after a past infection. Activation of these viruses may occur in future. This may cause more severe symptoms like blood in stool, acute dehydration and convulsion.
Diagnosis
The following diagnostic tests are necessary for the accurate analysis of viral gastroenteritis-
Blood tests
Stool culture
Colonoscopy
Sigmoidoscopy
Defecography
Treatment and prevention
Make sure to have sufficient amount of fluids to keep you hydrated and have a lot of electrolytes with liquids like – water, fruit juice, energy drinks, broth etc. In some cases, adults can go for over the counter medications like – loperamide (used to consume acute diarrhoea) and bismuth subsalicylate (used to cure diarrhoea, heartburn, and upset stomach)
Preventions
Wash your hand thoroughly after – going to the washroom, changing diapers, handling food etc.
Make sure that you have taken all your vaccinations and have clean and washed fruits, vegetables and meat.
Dos and Don'ts
Dos
Since this mostly affects children, keeping an eye on what they eat is important as this infection can be spread by bacteria, parasites, and chemicals as well. This is also called food poisoning.
Always make sure to wash your hands and keep your surroundings clean as this infection can be spread by contact – direct or indirect.
Pay special attention to your children's health during spring and winter season as this infection spreads faster at these times.
Don'ts
Neglect your health. As you could pass it onto your children unknowingly. This is due to the norovirus which tends to spread among families, communities etc. within close proximity.
Forget to get the rotavirus vaccination for your children, to help and prevent the symptoms begin or their conditions worsen.
Use the same personal items at home like utensils, toothbrush, hairbrush etc.
Help
Others
Be
Fit
Trending Topics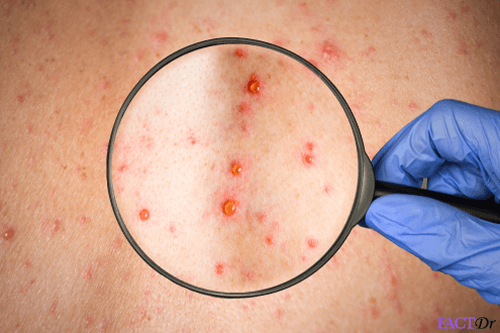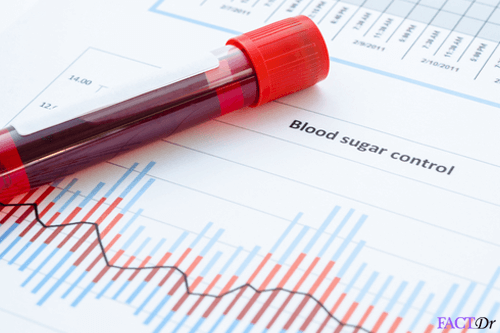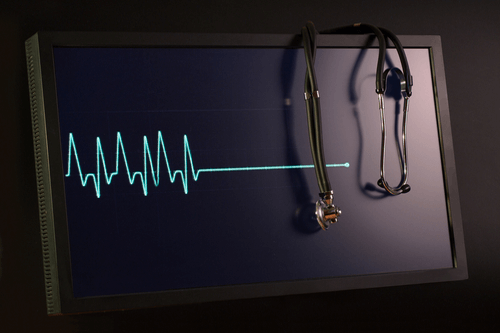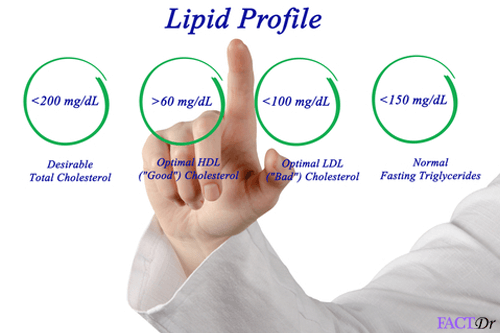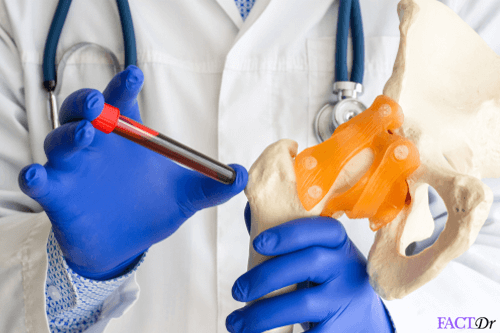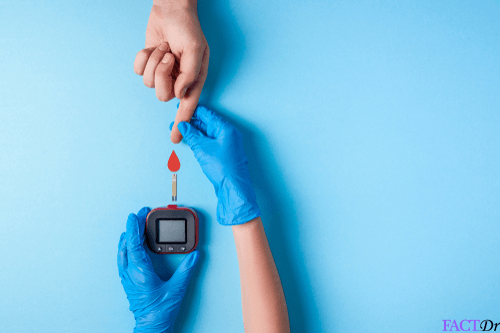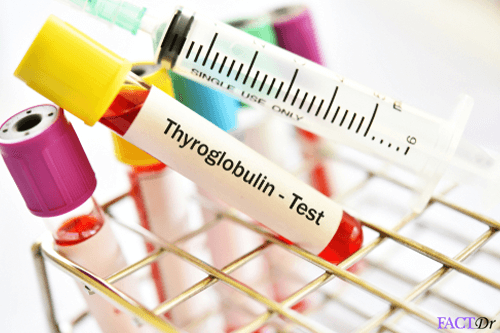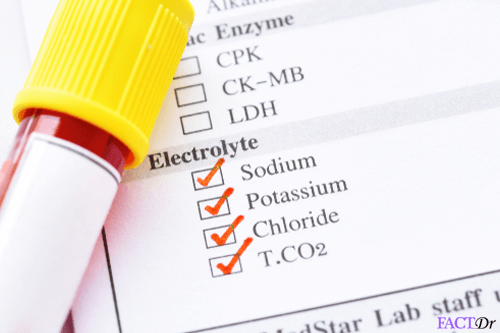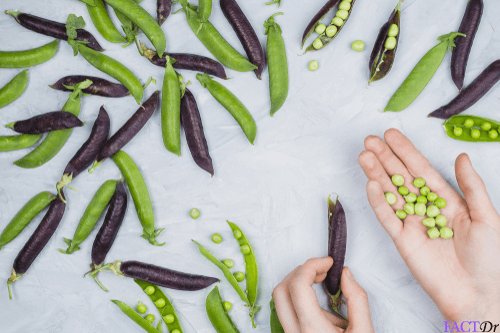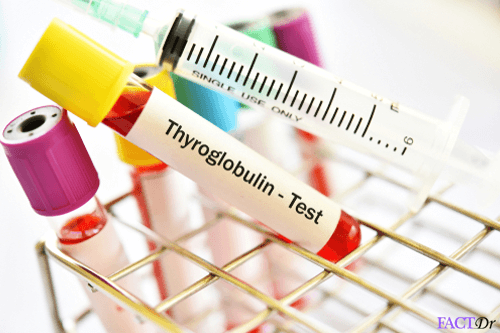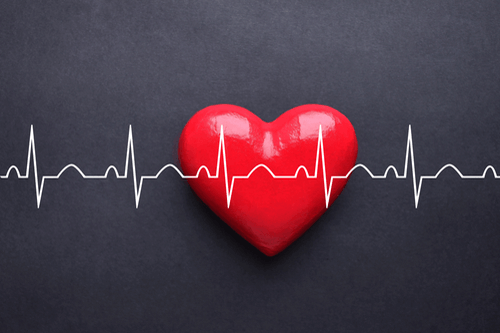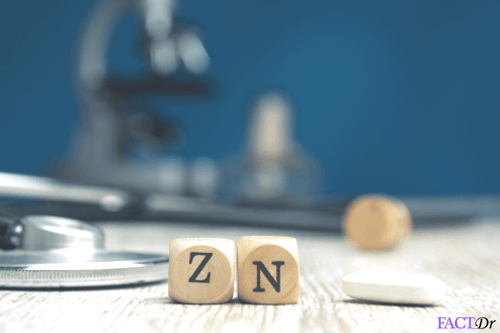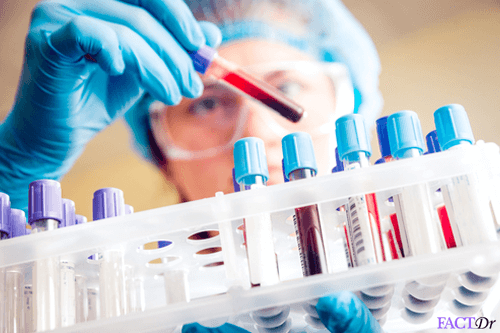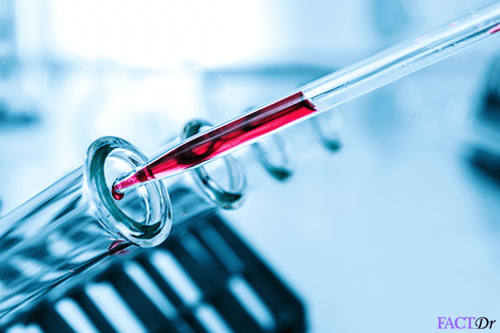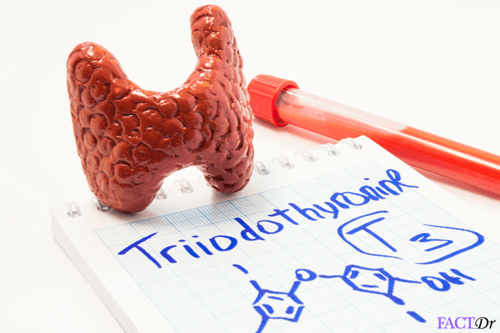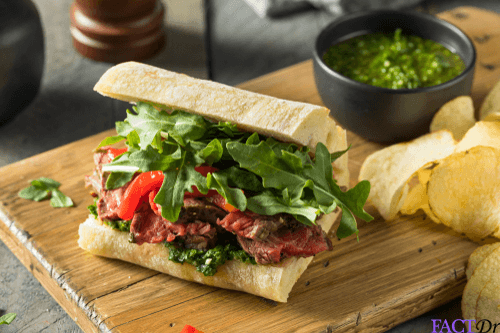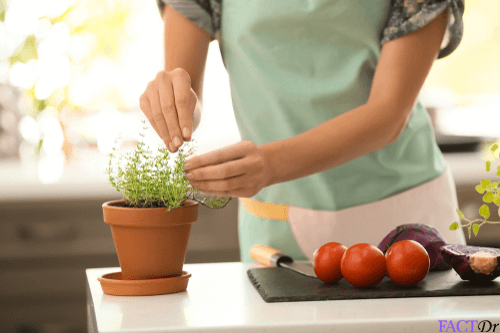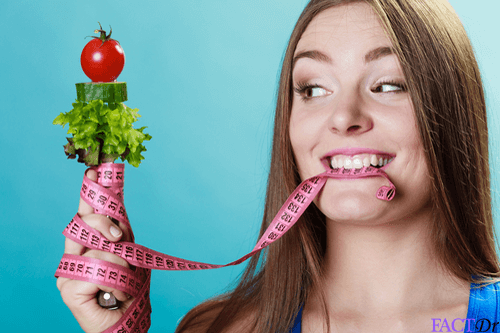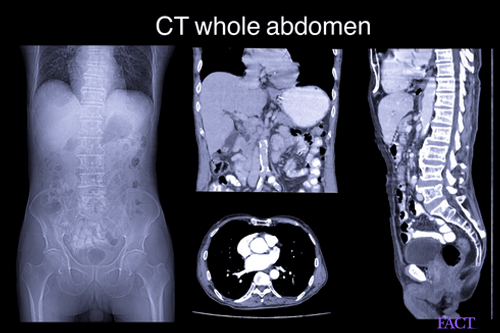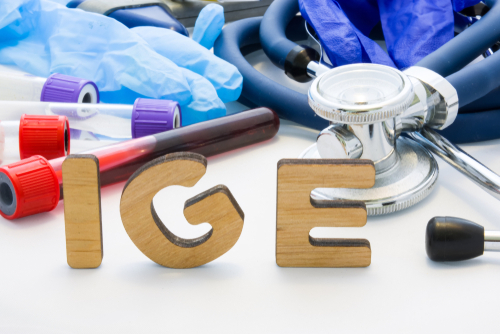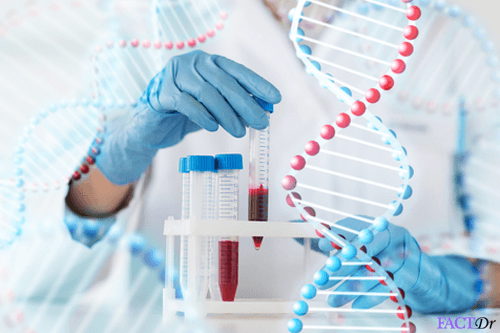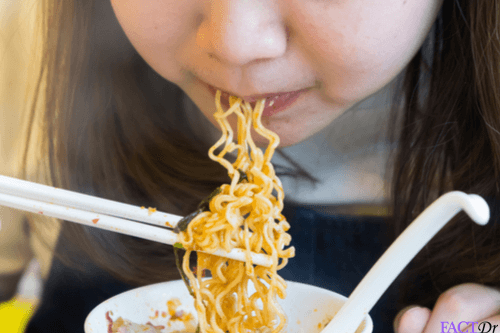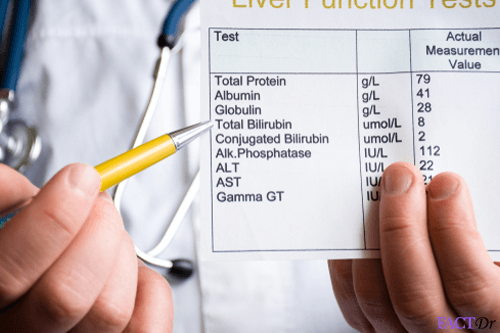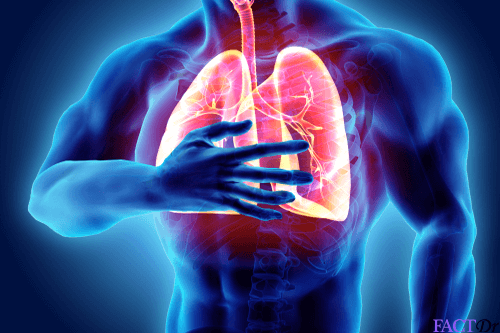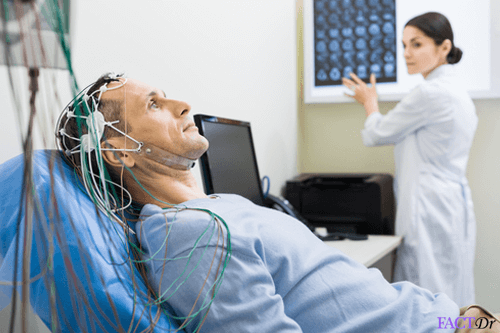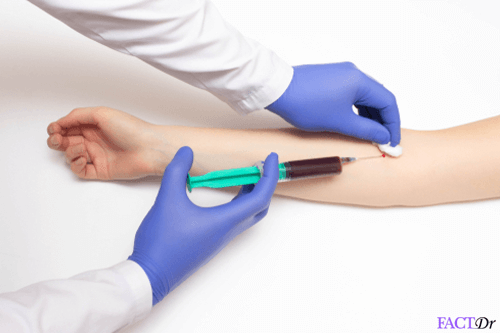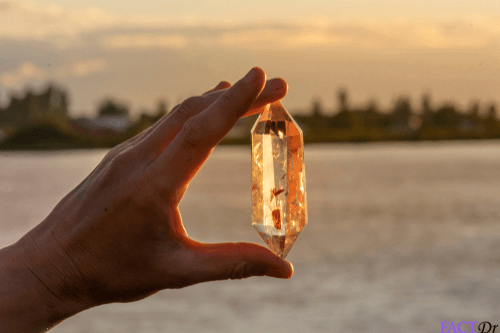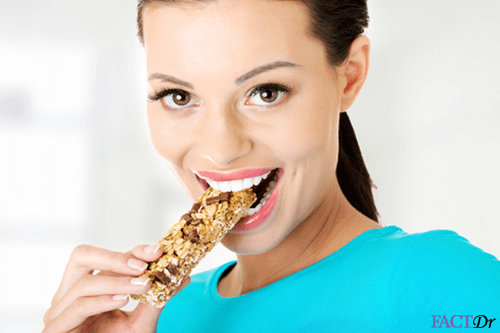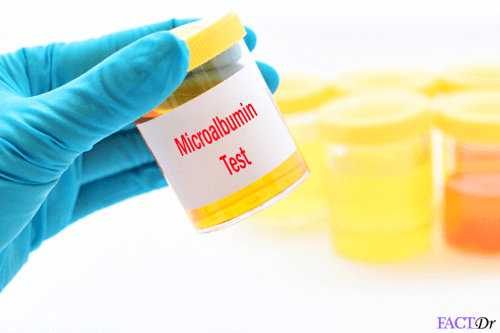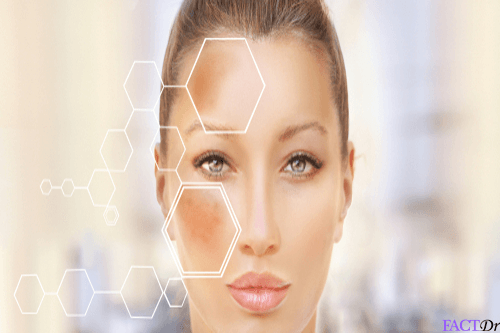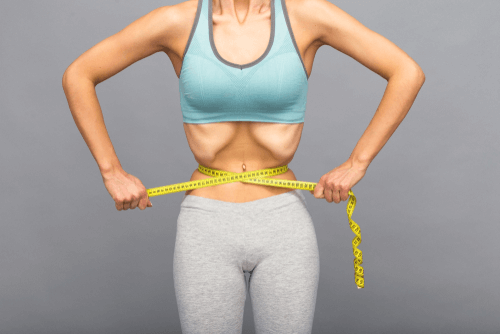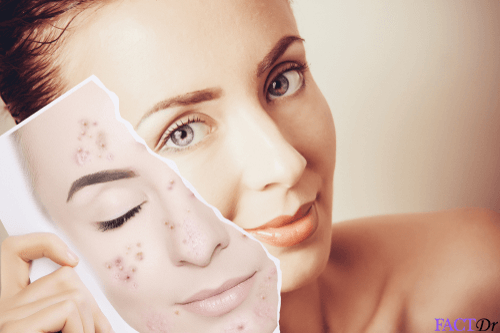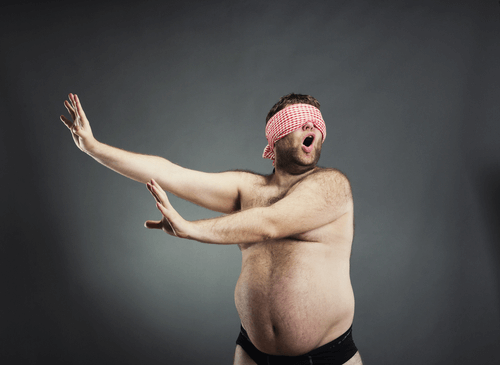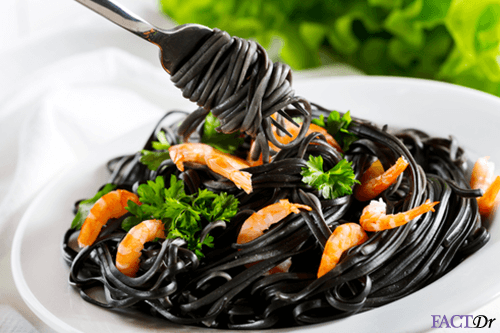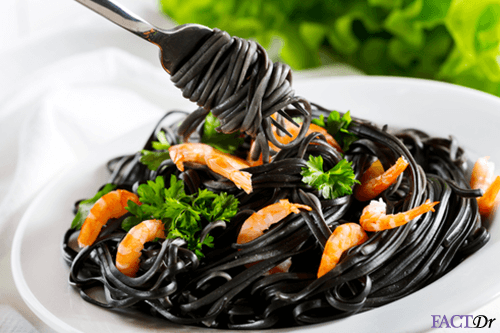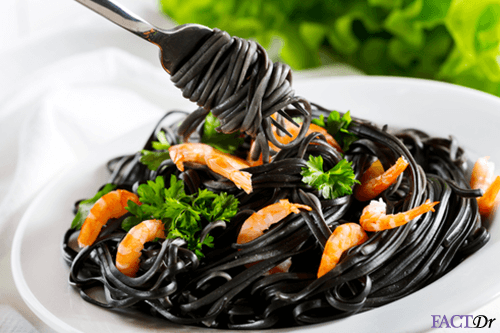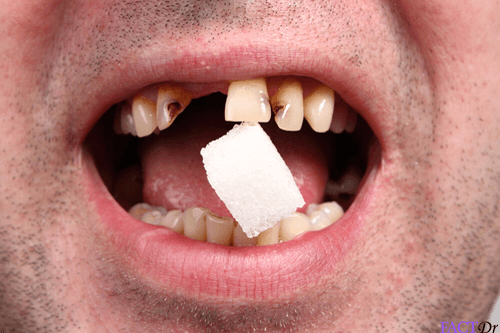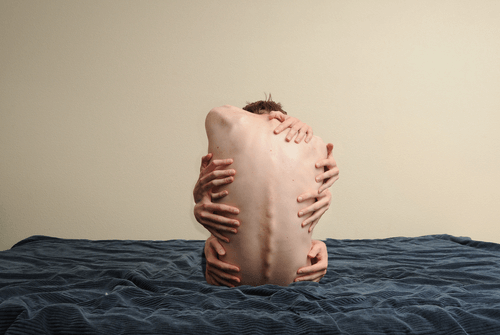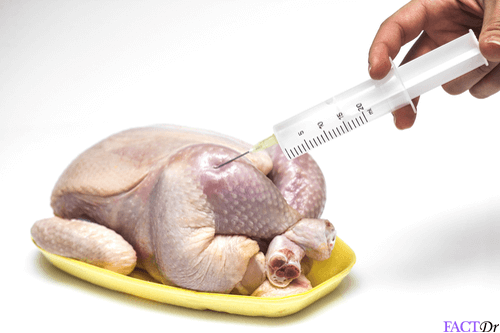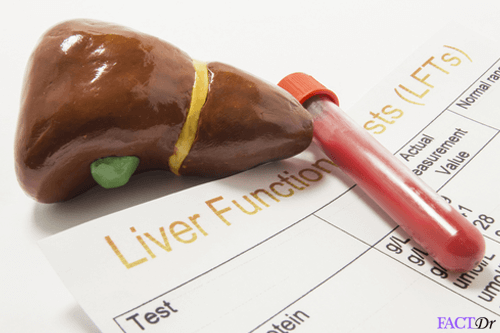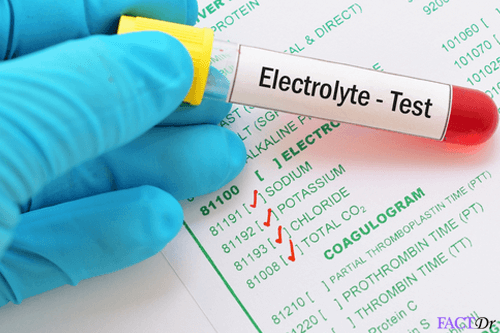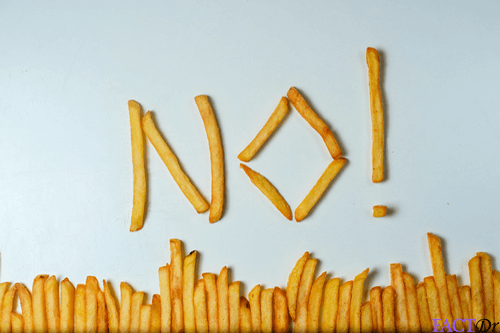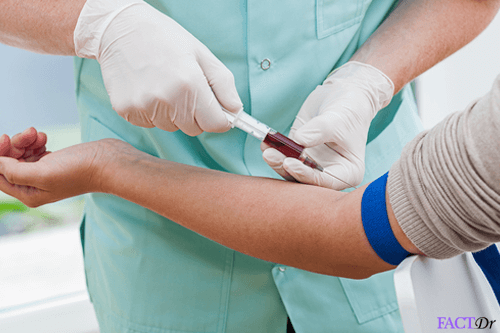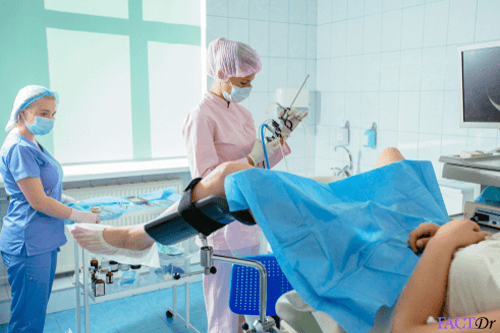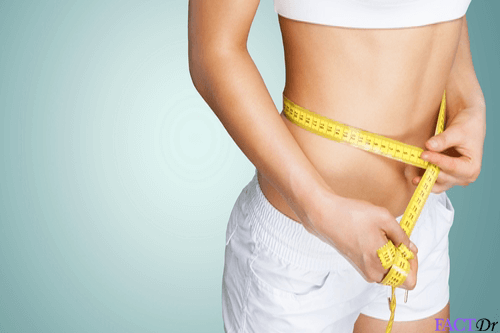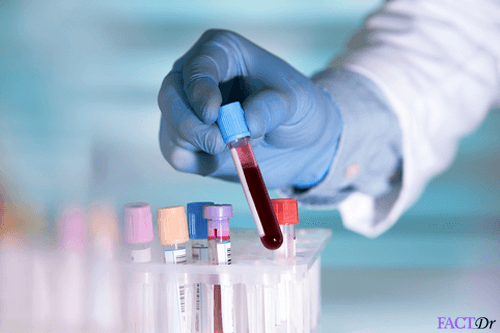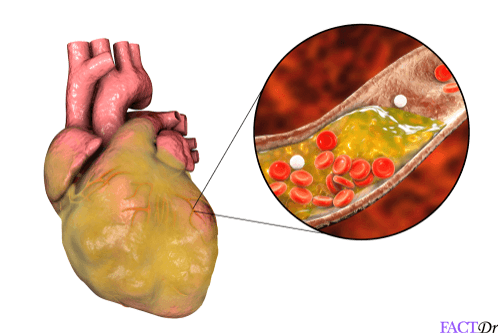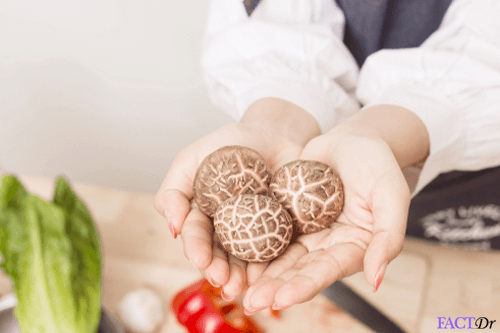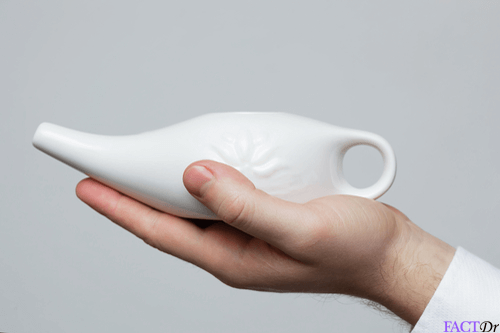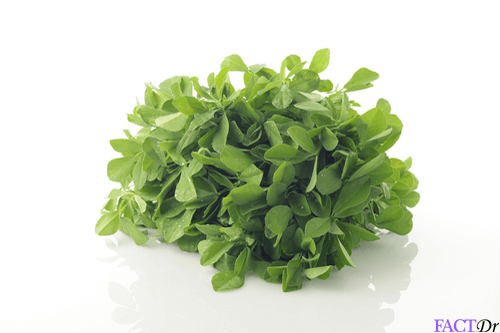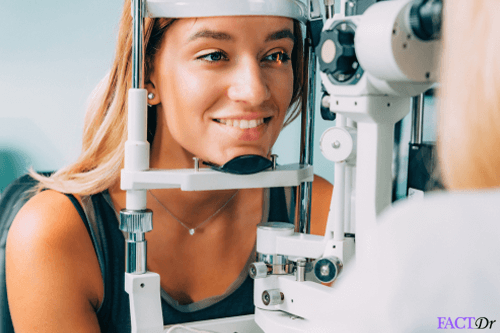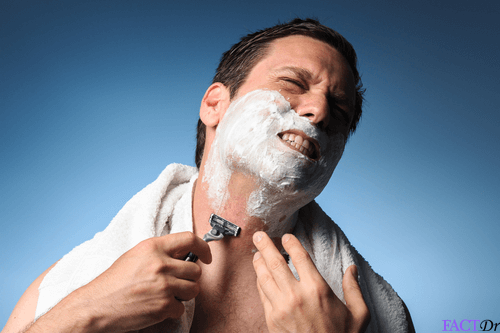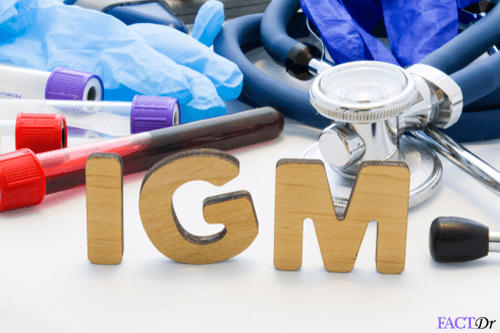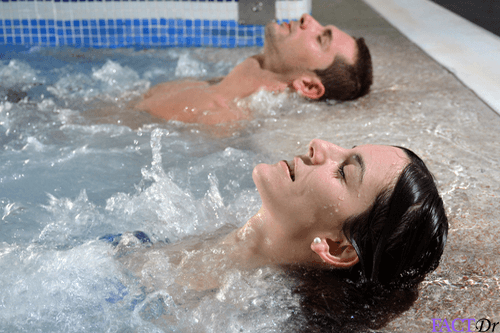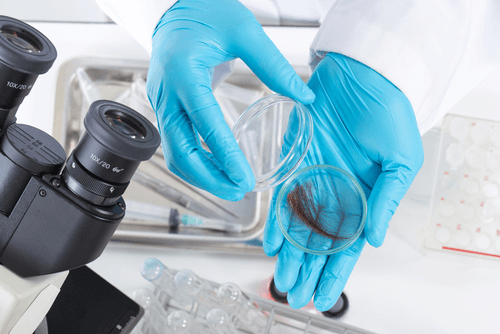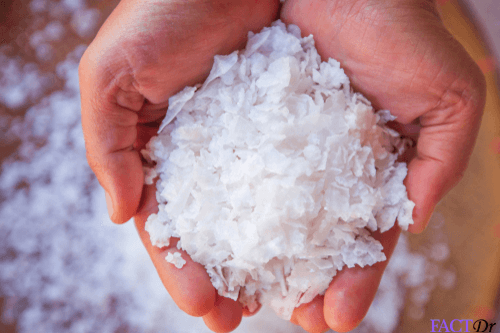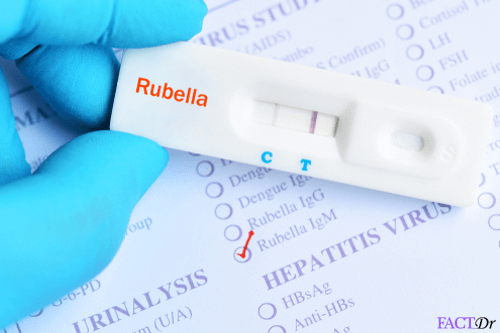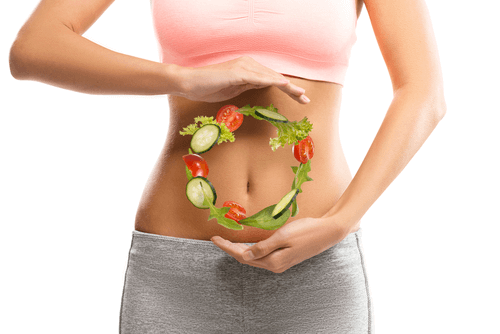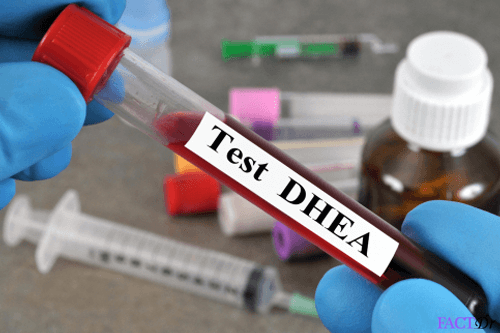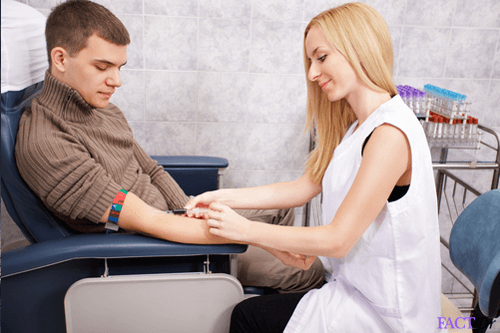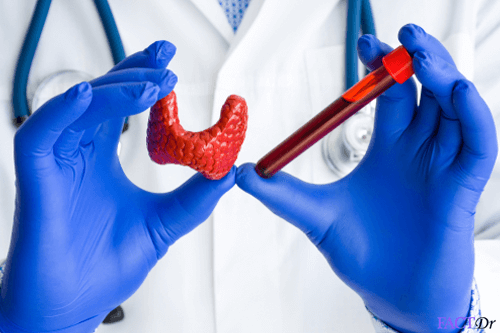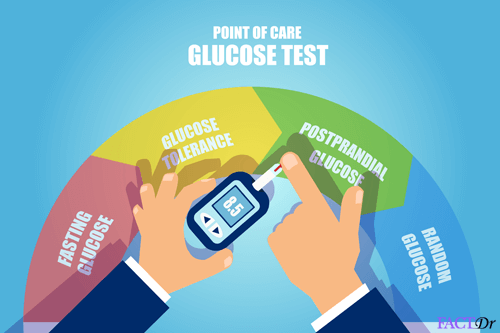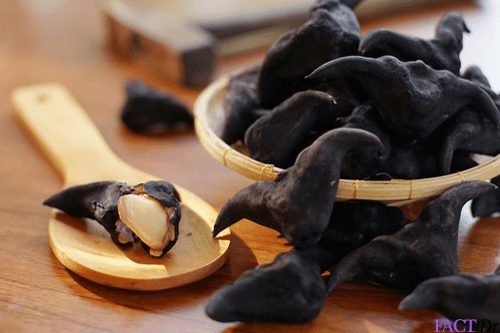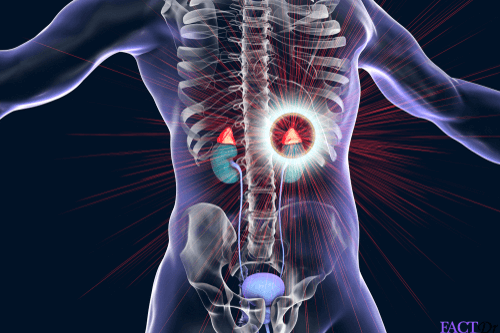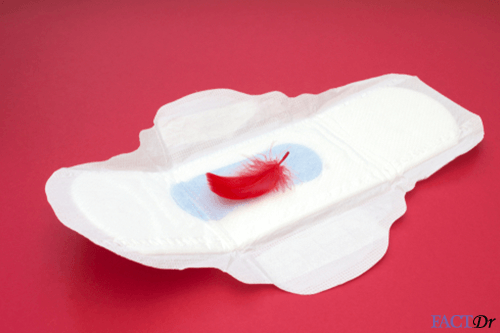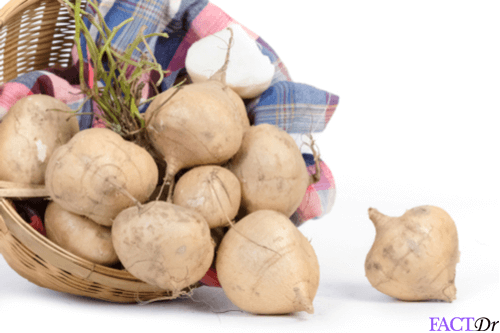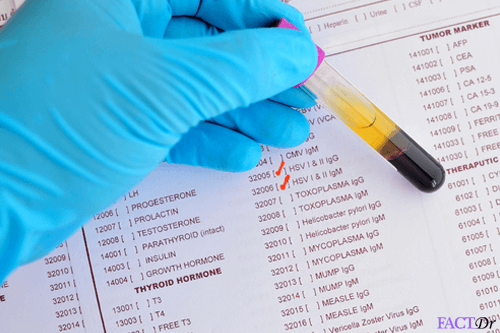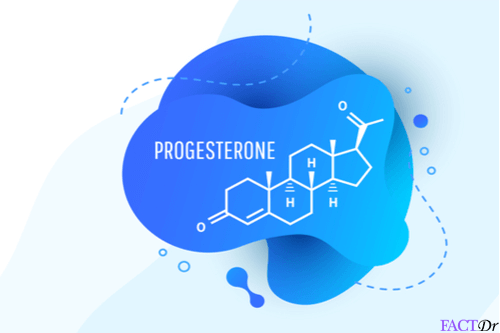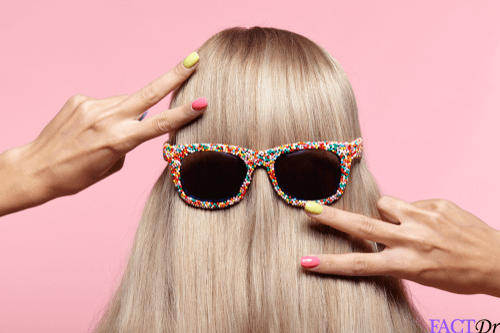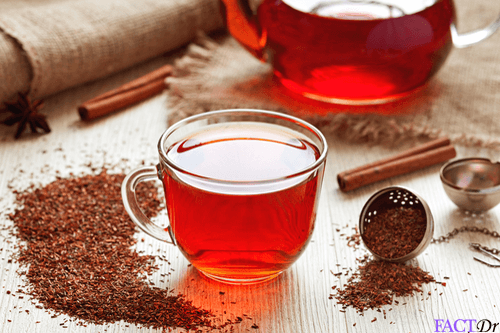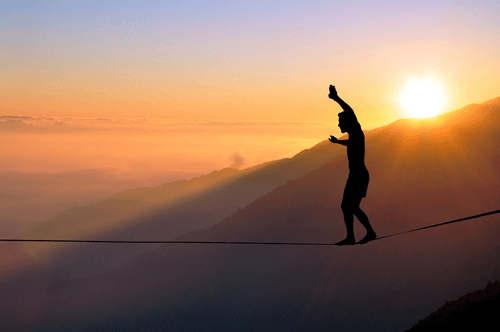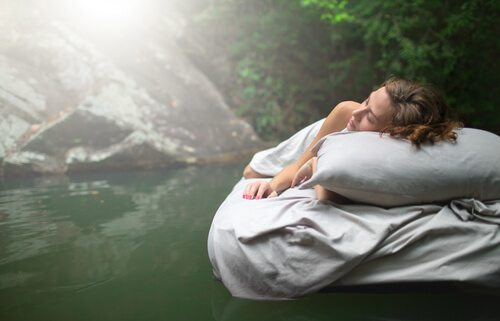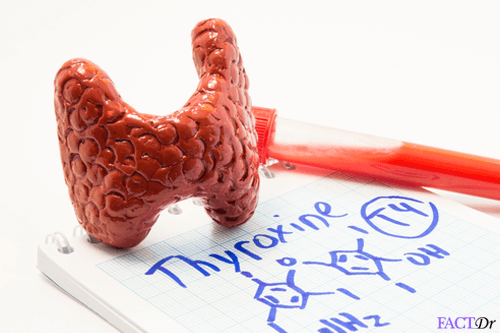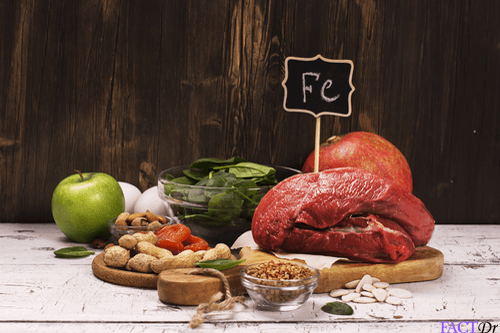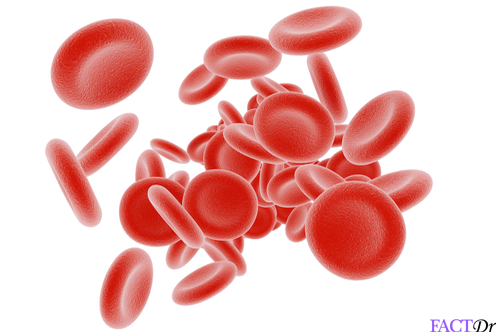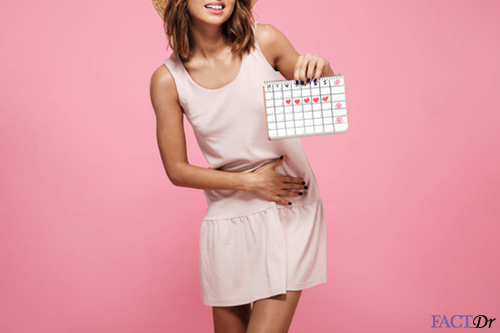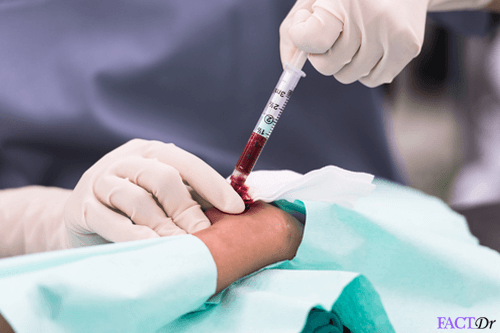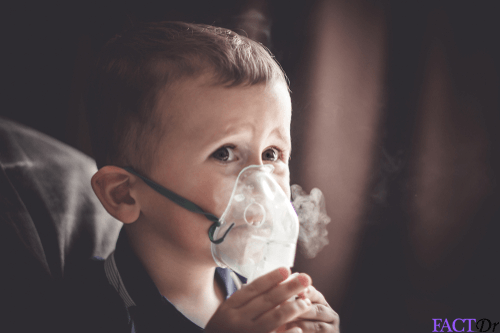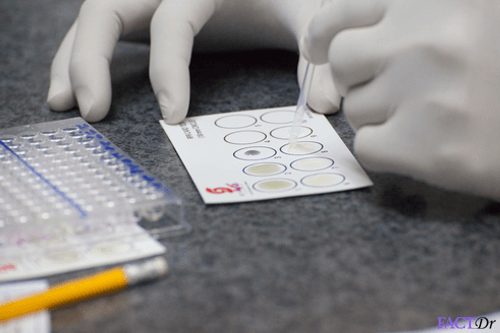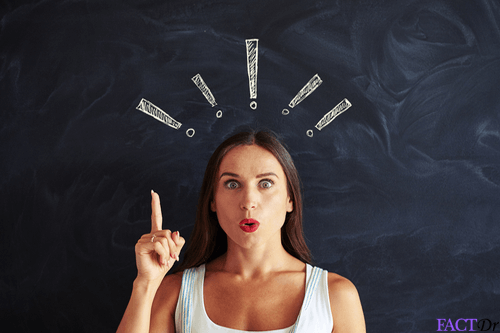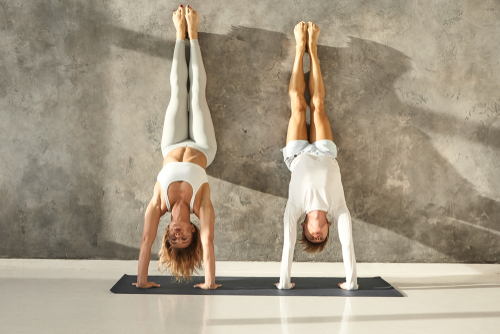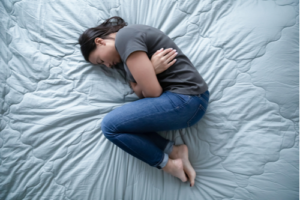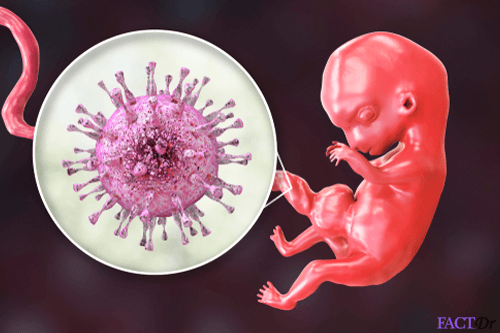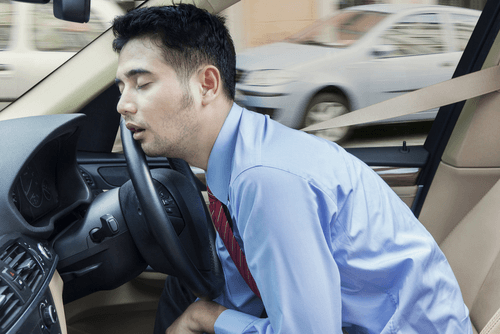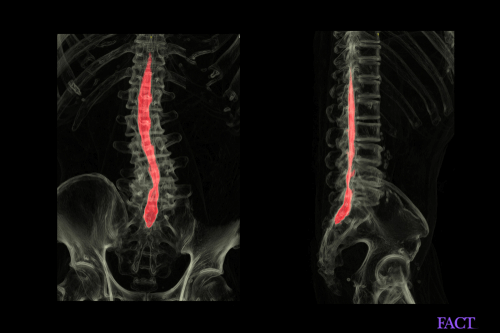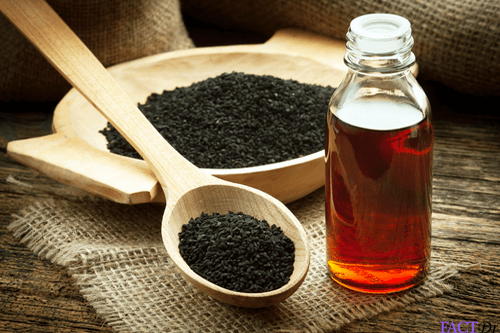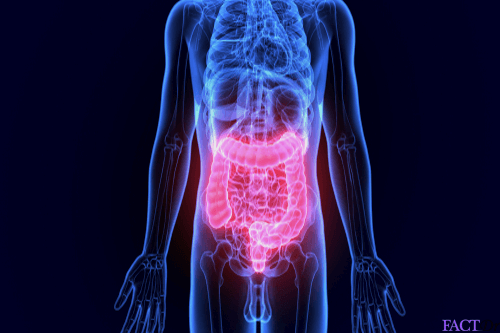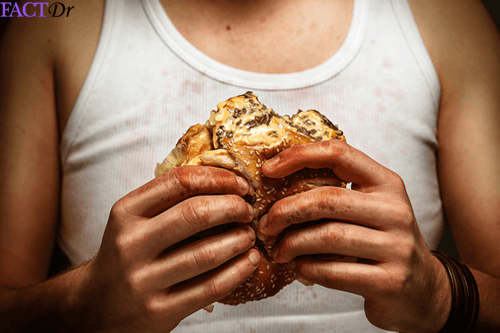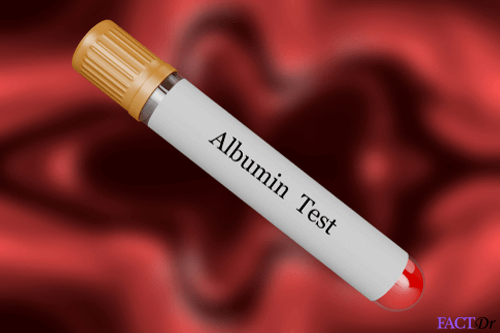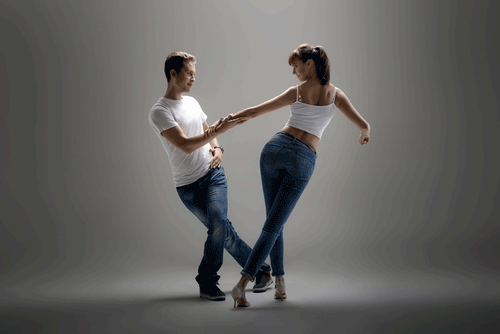 ---