---
Last Updated November 3rd, 2022
Yes, doctors advise a CT scan of the brain and other brain scans to diagnose the injury and headache.
Yes, getting enough sleep, rest, and avoiding certain foods that trigger headaches can help in the symptoms.
Yes, headaches are one of the most common symptoms a person experiences after a head injury.
Introduction
Headaches are one of the most common symptoms that are experienced by individuals who have suffered head injuries. This is also termed as "post-traumatic headache". Such an injury can result from a violent blow to the head or a severe jolt to the upper body or the brain. In some cases, any foreign object or a shattered piece of the skull that penetrates the soft brain tissue can also result in a traumatic brain injury. While a mild injury can have a temporary effect on the brain cells, a serious traumatic brain injury can result in bruising, damaged tissues, internal bleeding, and other types of physical damage to the brain. Severe cases can result in death or develop long-term complications. In general, when a new headache appears for the first time, in close temporal relation to trauma or injury to the head or the neck, it is attributed to that injury.
Such headaches do not have any special features that can distinguish them from general headaches caused by stress or migraine. When a headache develops within 7 days following trauma or injury, it can be attributed to the same. An injury-related headache can be accompanied by other symptoms which may include dizziness, ringing in the ears, fatigue, reduced ability to concentrate, mild memory problems, insomnia, anxiety, personality changes, and irritability. In such a scenario, the patient is said to be undergoing post-concussion syndrome. These headaches can be long-lasting or may come and go at intervals. They make the daily life of the patient extremely difficult and can result in the inability to work efficiently along with difficulty in concentrating and retaining memory. At present, there is no specific medication that can alter the damages in the brain and reduce the headaches, and hence the treatment is symptomatic.
The major causes of head-injury headaches
Such a headache can be caused by various kinds of head injuries which can be classified as mild, moderate, or severe. Some such conditions are discussed below.
A fracture is a crack or breaks in the bone structure of the skull. In case the skull gets dented, it is called a depressed skull fracture. In such a case, fragments of the bone can press against the brain tissue. In most cases, there is a bruise or contusion on the surface of the brain below the fracture.
Epidural hematoma
In this case, a blood vessel gets torn under the skull, resulting in bleeding. This can be accompanied by a fracture in the skull itself. The blood gets collected in the space between the skull and the outermost layer, called the dura, covering the brain. The collected blood increases the pressure inside the skull chamber and presses on the brain. This is a serious condition that can lead to death unless it is cleared.
Acute subdural hematoma
A subdural hematoma happens when blood accumulates between the outermost layer of the dura and the surface of the brain. It is generally caused by an assault, car accident, or fall that can result in a blow on the head or when the head is jerked violently. Such an injury is very severe in nature generally leads to unconsciousness and is fatal in 50% of the cases.
Intraparenchymal haemorrhages and contusions
This type of injury is caused when the brain gets bounced inside the skull due to the force of a heavy impact. The injury is caused not only on the surface of the brain directly below the impact but also on the other side which hits the skull. In this case, a pooling of blood occurs within the brain tissue and a contusion or swelling is visible through a CT scan.
Concussion
A concussion is generally associated with symptoms of confusion, memory loss, or temporary loss of consciousness. Additional symptoms resulting from such an injury include vomiting, dizziness, coordination problems, confusion, ringing in the ears, sleepiness, or seizures.
These injuries can lead to structural damage to the brain or disruption of the nerve arrangements leading to an effect on the messaging system. Some experts also believe that psychological factors resulting from these injuries also cause headaches. But it has not been determined how some people suffer from head injury-related headaches while others do not. Research studies show that these headaches can be related to factors like a history of anxiety, depression, PTSD (post-traumatic stress disorder), and a lack of social support.
Types of head injury-related headaches
The headaches resulting from traumatic head injuries can be a part of a complex array of symptoms called post-concussion syndrome. After an injury, headache symptoms may develop without any specific location, severity, and frequency. The exact nature of the headache can also change as time passes. While most headaches after an injury go away within the first three to six months, some can persist. In case the headache is accompanied by the following symptoms, it is necessary to visit a doctor.
The headache gets worse.
The patients is also experiencing nausea and/or vomiting.
An arm or leg weakness or problems speaking occurs along with the headache
In case there is an increasing sense of sleepiness along with the headache.
While there can be a variety of headaches, some of the major ones are listed below.
Such headaches occur because a particular area of the brain has become hypersensitive due to the injury. This area can send pain signals to the other parts of the brain and magnify the headache. In some cases, such a headache comes with warning signs like seeing spots or bright lights. Typical features include:
A dull, throbbing sensation, usually on one side of the head.
Nausea or vomiting.
Sensitivity to light and sound.
The pain level can be rated as moderate to severe.
These headaches are associated with muscle tension or muscle spasms in the head area. Mental stress or anxiety can also play a role behind them. They usually have the following features:
A tight, squeezing sensation that is felt around the entire head or on both sides.
Pain levels can be from mild to moderate.
These headaches generally occur later in the day.
Cervicogenic headaches
The back of the head and the neck contain muscles and soft tissues along with numerous nerves. An injury to this area can be transmitted by the nerves that travel into the skull and result in a headache. This type of headache usually has the following features:
They generally start in the neck, shoulders, and back of the head, and can travel to the upper part of the head.
Any neck movement can worsen the pain.
These headaches can range from mild to severe and are usually not accompanied by nausea.
Rebound headaches
In some cases, the medication that is used to treat headaches can result in further headaches. When certain pain medications are consumed regularly, a failure to consume the daily dose can result in a headache. This is also seen with certain drinks like coffee or energy drinks that contain caffeine.
Diagnosis
The first step that the doctors take is to perform a CT scan or an MRI of the brain to check if there is any internal bleeding resulting from an injury. Further brain scans can be conducted to determine the exact cause of the headaches. A detailed study of how the injury occurred, the symptoms, and past health problems are done. The symptoms of the patient are also observed and if needed, the patient is kept under observation in the hospital for a few days. In case there are associated memory-related problems, a range of memory tests, called neuropsychological tests are conducted.
Treatments
In most cases, good sleep, exercise to tolerance, relaxation and stress management, and regular healthy eating are recommended as the basic steps to cure headaches. In addition, reduced caffeine intake, and avoidance of overuse of pain medication are also advised for all kinds of headaches. There is also the use of physical therapy for relieving tension-type headaches which result from neck pain or injury. In some extreme cases, the condition is treated by an injection around the irritated nerve with a local anaesthetic which can be combined with steroid medication. Depending on the classification of the headache, migraine-specific therapies can be adapted to provide relief.
Two types of treatment approaches are used for migraine headaches. Acute or abortive therapy treats the headache when it occurs, while preventive therapy or prophylaxis is used on a daily basis when the attack frequency is high. In case such therapies do not work and headaches occur frequently, suppressive or prophylactic therapy is used by using specific medications. Antidepressants, particularly serotonin-norepinephrine reuptake inhibitors have also been used to reduce headaches resulting from traumatic head injuries. In many cases, non-drug therapies like biofeedback techniques and meditation are also useful in treating the conditions.
Prevention of head injury-related headaches
The best way to prevent post-concussion syndrome is to avoid head injury in the first place by taking the necessary preventive measures.
The dos
Here are a few things that you need to do to avoid such injuries
It is important to fasten your seat belts while driving or being driven. It is best to keep children in the back seat of the car to keep them safer.
It is also important to keep the home environment safe and prevent the chances of a fall. Some steps that can be taken include the right use of rugs, improving lighting, and installing handrails.
It is important to get your vision checked at regular intervals. Poor vision can increase the chances of a fall, especially if your work environment involves operating in risky conditions.
Get enough rest and sleep to improve the overall rate of healing from the injury. Regular exercise, as advised by the doctor, can help in improving sleep and decreasing headaches in some cases.
For those who use blood-thinning medications, consume large volumes of alcohol or have a bleeding disorder, it is important to seek medical care immediately after a head injury, even if it appears to be less severe.
The don'ts
Do not ride a motorcycle or drive a car in a manner that jeopardises your safety. Never drive a car after consuming alcohol.
Do not underestimate the importance of a helmet. The use of helmets is very important during activities like riding a motorcycle, bicycling, roller-skating, skiing, snowboarding, playing cricket, or horseback riding. In case your profession demands the use of a helmet, make sure that you use it.
Avoid certain foods that can generate a headache. Such foods include red wine, monosodium glutamate (MSG), and a few types of cheese.
Avoid consuming pain medications on a regular basis without consulting the doctor.
Conclusion
While head injury-related headaches can be severe and painful they can be treated by taking the right measures. In many cases, certain lifestyle changes can deliver effective results. To know the exact reason behind these headaches and the clinical characteristics, more research is necessary. This type of problem is common in both military and their civilian population and recent statistics indicate that it is more prevalent than what was believed earlier. While repetitive minor head impacts can lead to headaches, some patients also develop headaches from very minor head trauma, the reasons behind which are not clear at this stage. These sorts of headaches are also reported in children, even though the frequency of such cases is less than that in adults.
While the disturbed structure and chemical functions in the brain are a major cause of these headaches, psychological factors are also taken into account. The friends and family members of the patient can play an important role in helping him or her in coping with the issue. The consultation with a psychologist can be effective in some cases. This is useful to learn pain managing techniques and treat psychological symptoms related to the post-traumatic syndrome. Educating the patient to choose the right therapy is also a part of the treatment. Many patients wait for the headache to worsen before seeking help and often take the help of over-the-counter medications. With the right steps, brain injury-related can be brought under control and a normal lifestyle resumed.
Yes, doctors advise a CT scan of the brain and other brain scans to diagnose the injury and headache.
Yes, getting enough sleep, rest, and avoiding certain foods that trigger headaches can help in the symptoms.
Yes, headaches are one of the most common symptoms a person experiences after a head injury.
Dos and Don'ts
Dos
Take adequate rest.
Immediately consult a medical practitioner.
Take some time out from your job and daily chores.
Don'ts
Avoid activities that are risky and may cause an injury.
Study or full-time work.
Drive or ride a bicycle or a bike.
Help
Others
Be
Fit
Trending Topics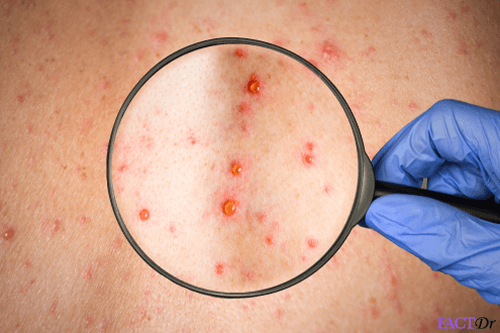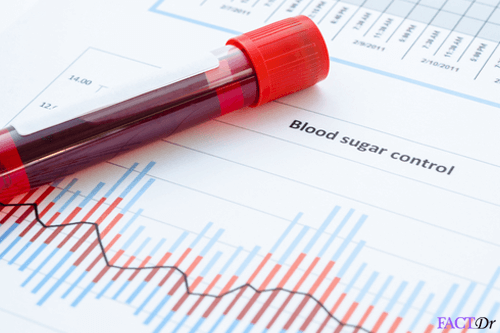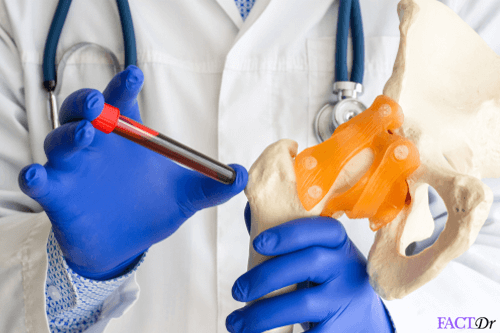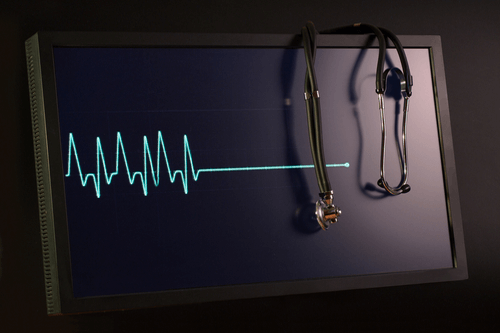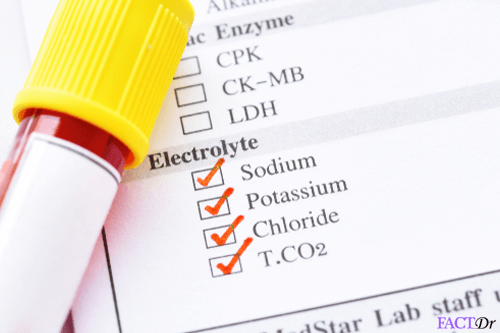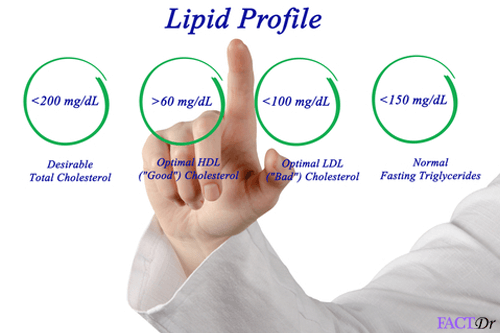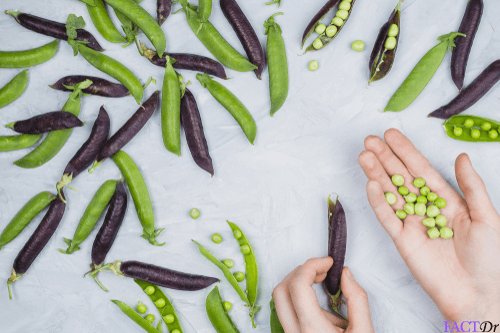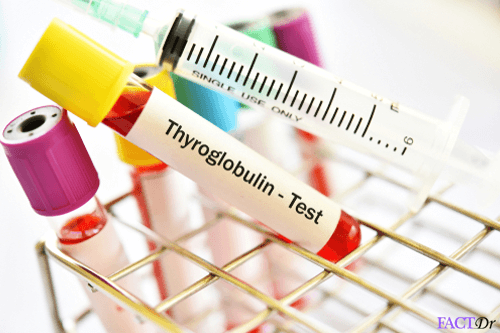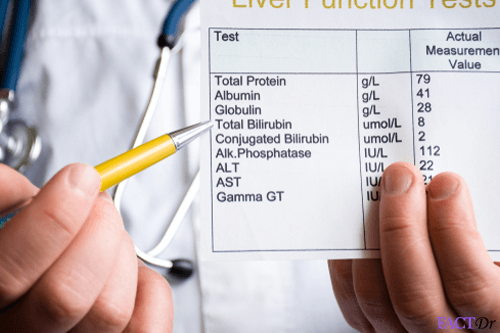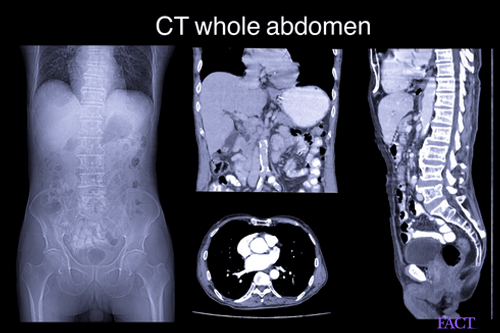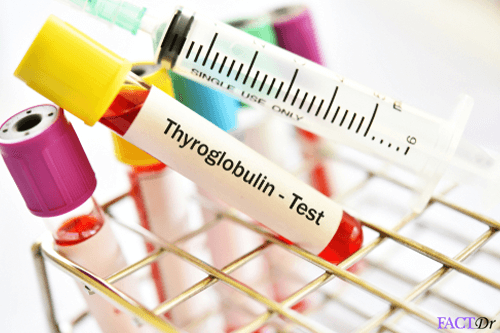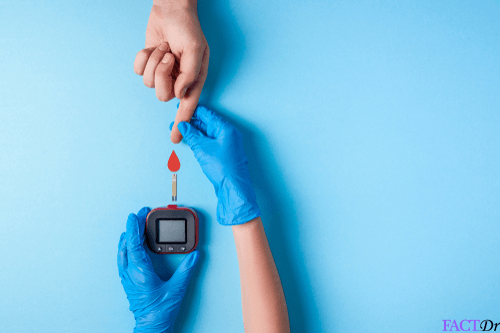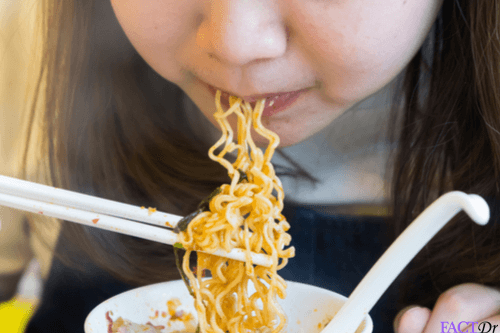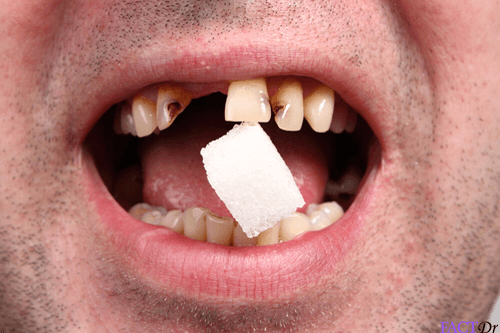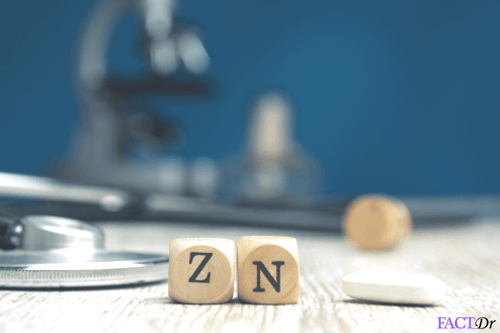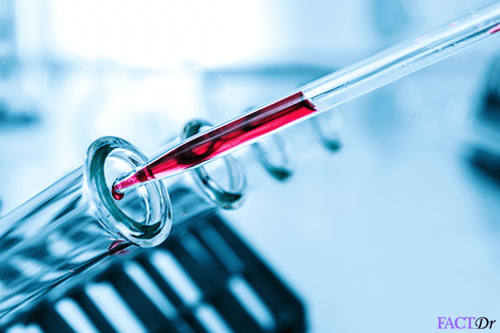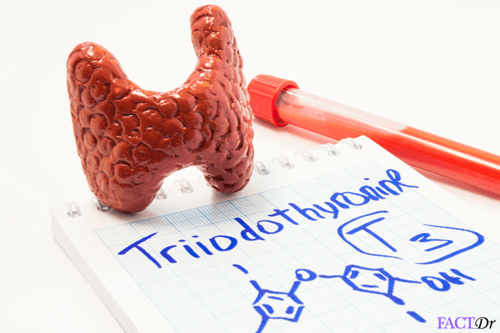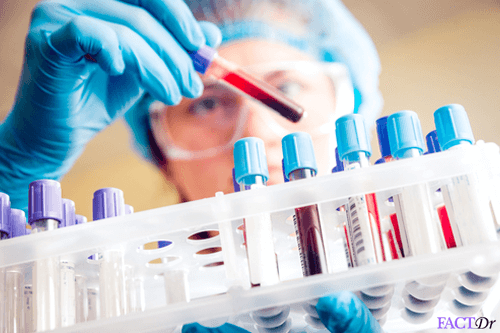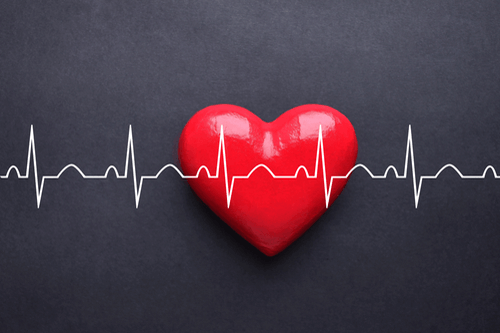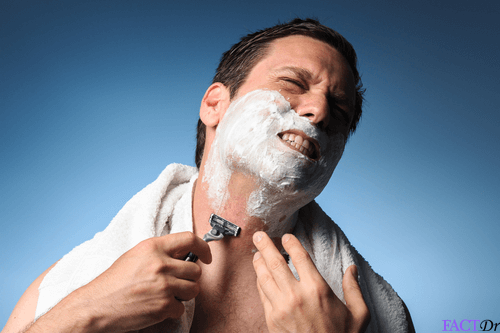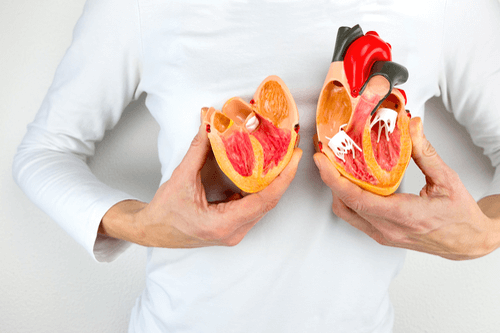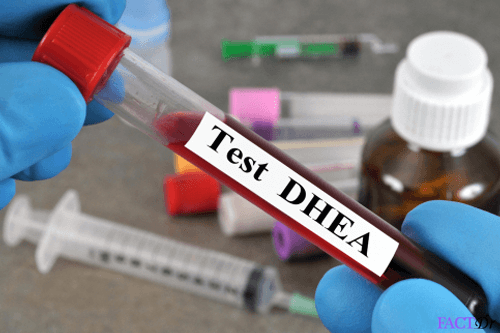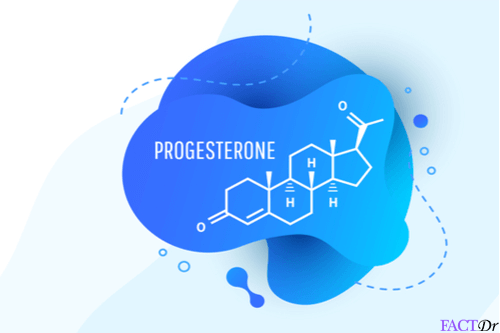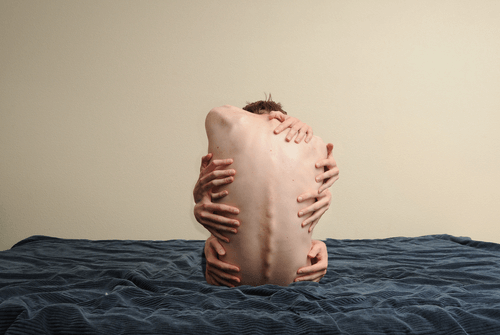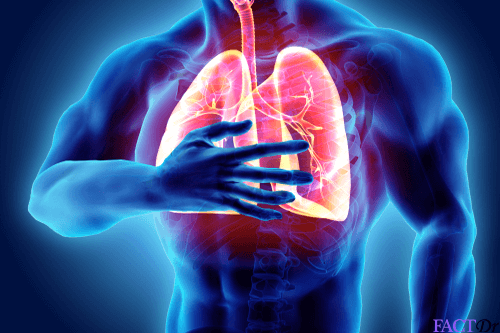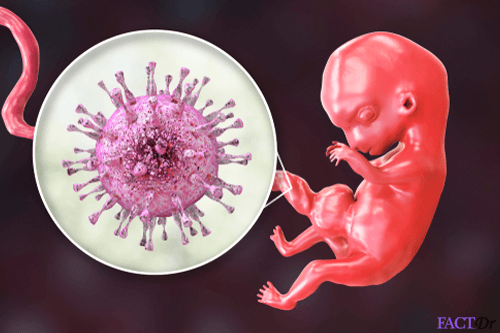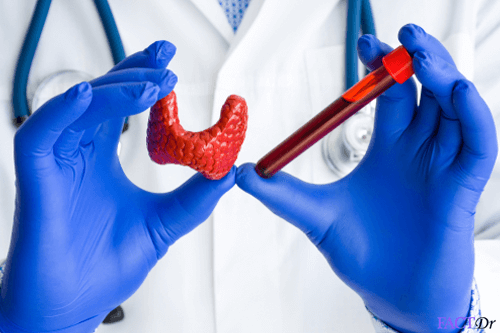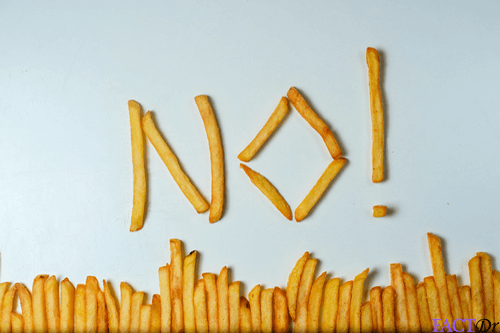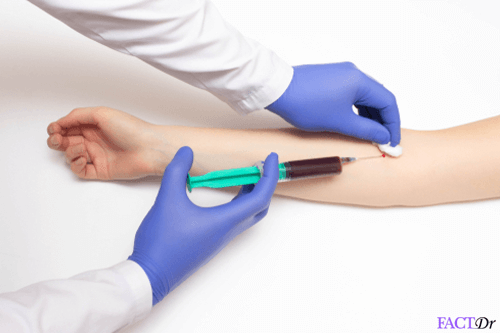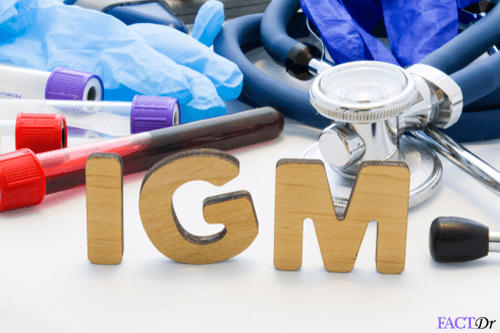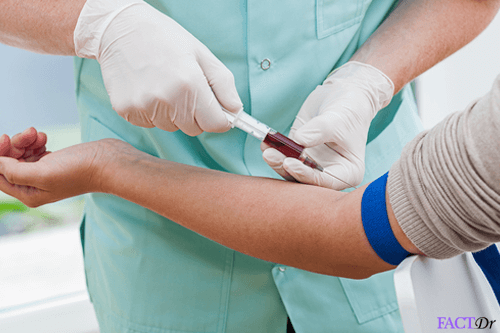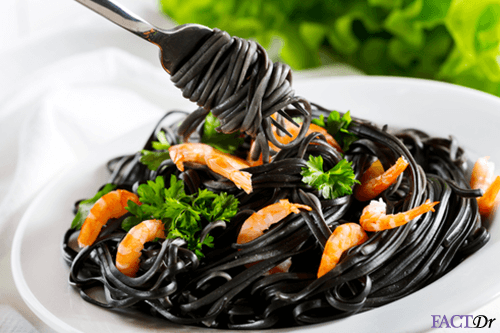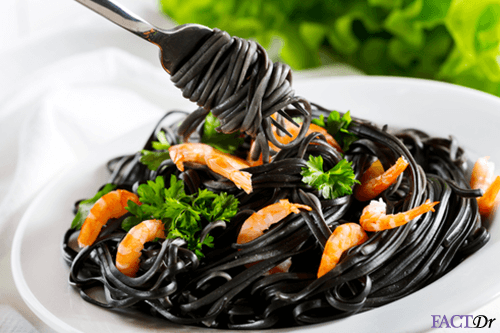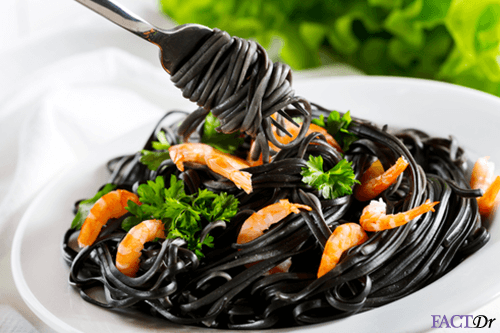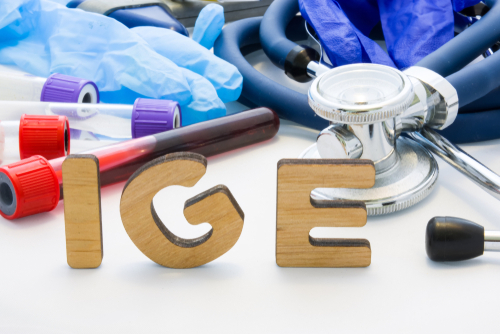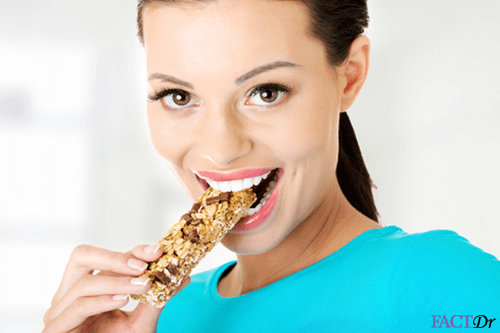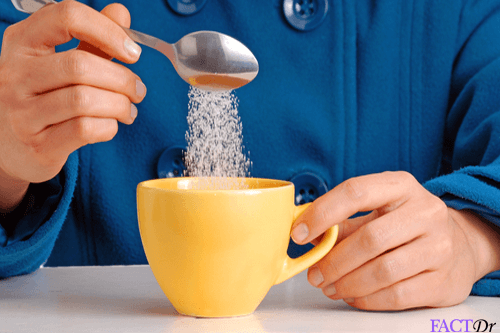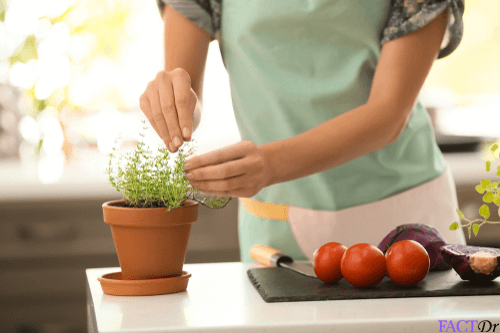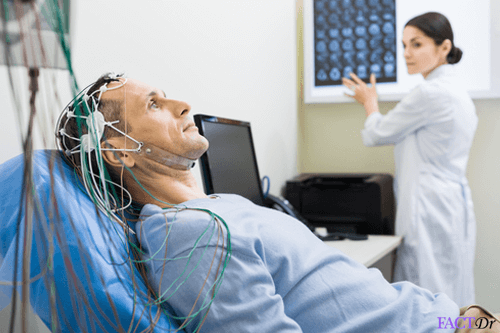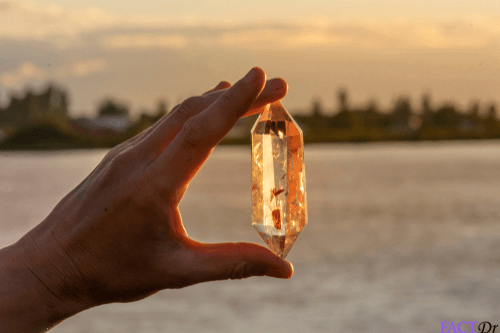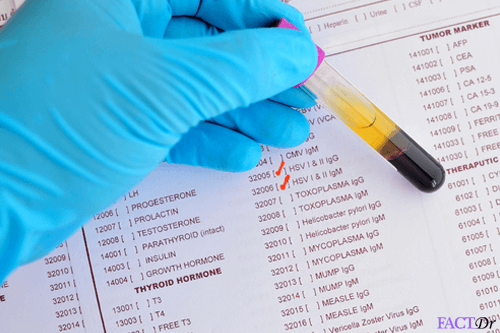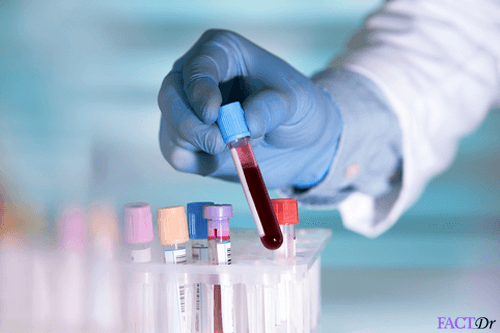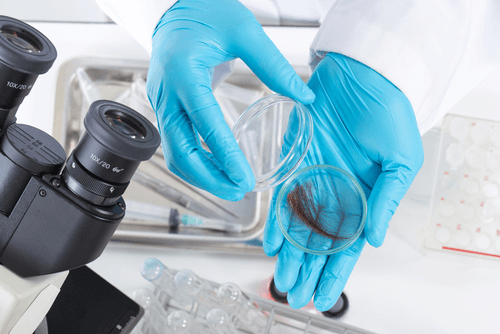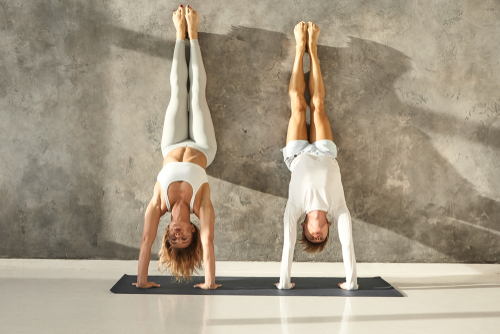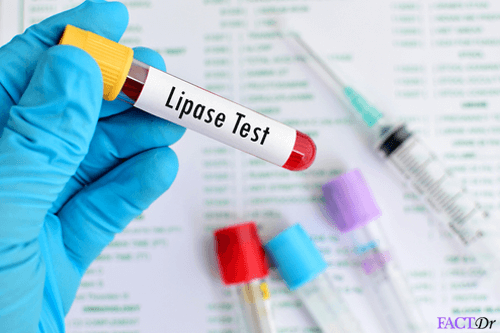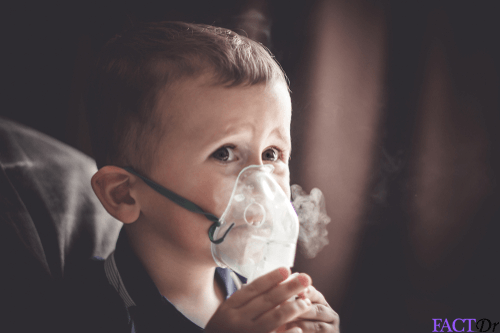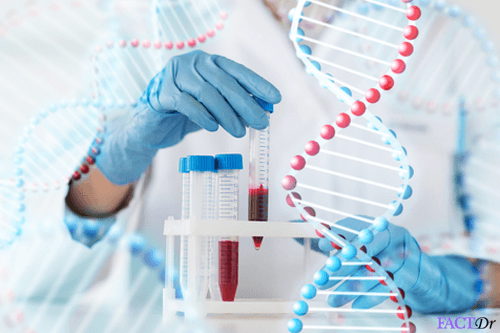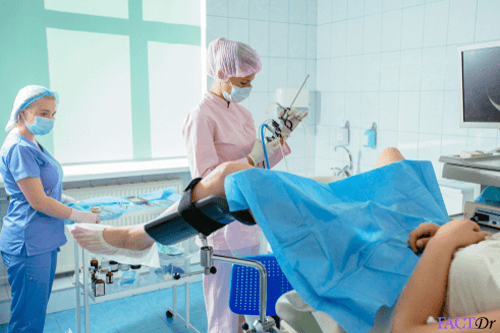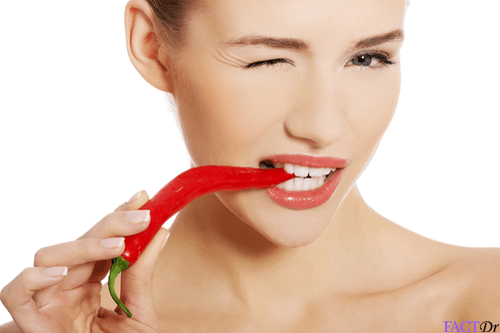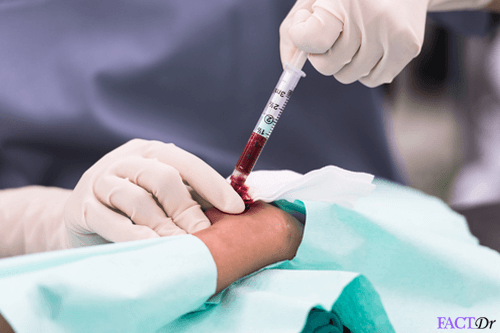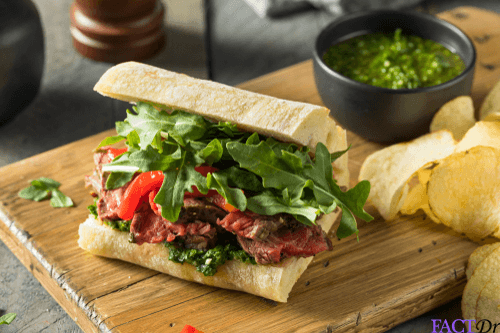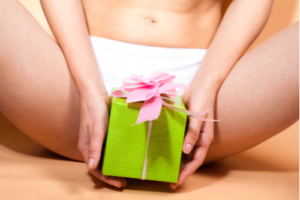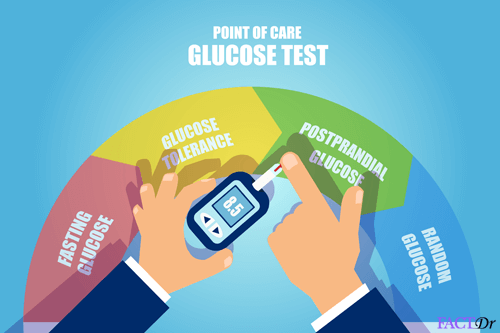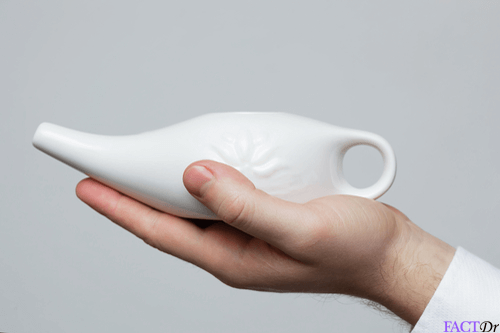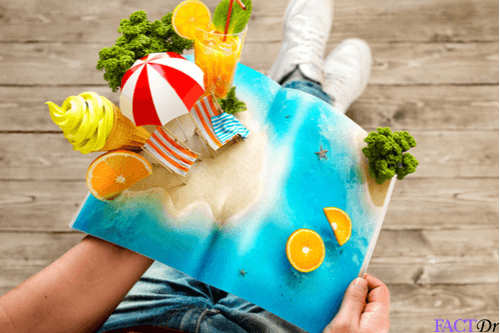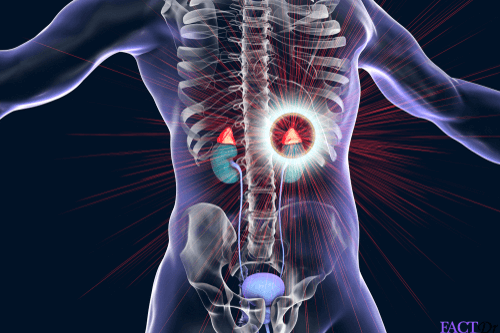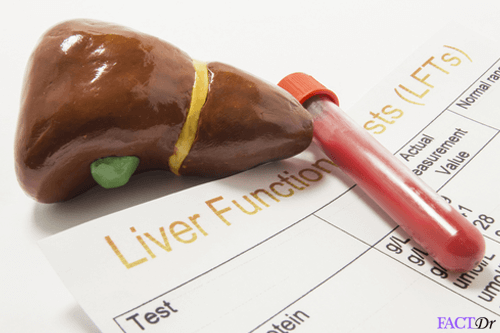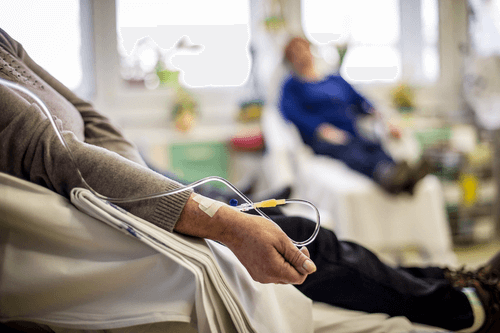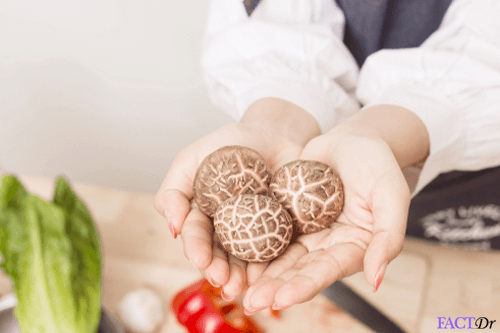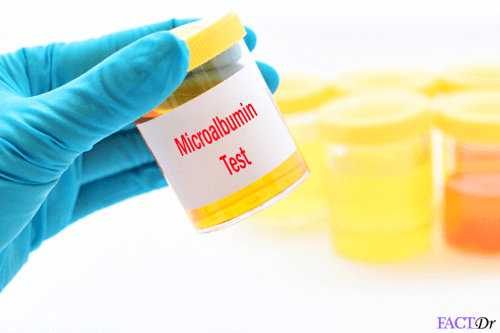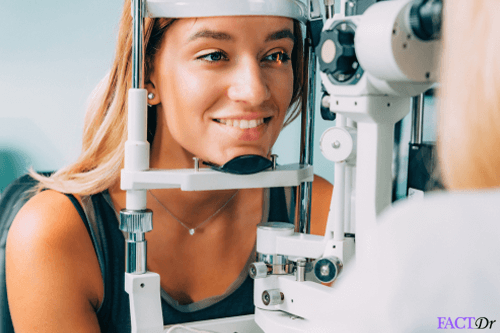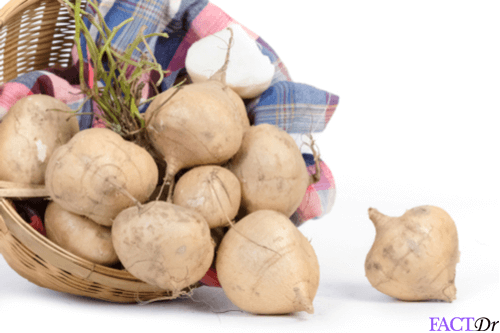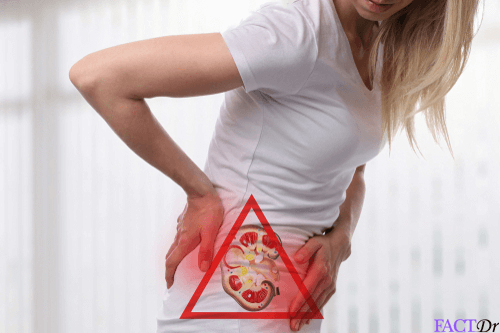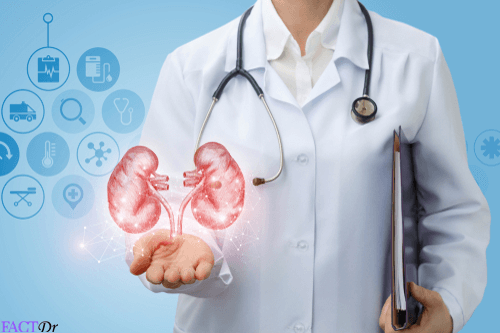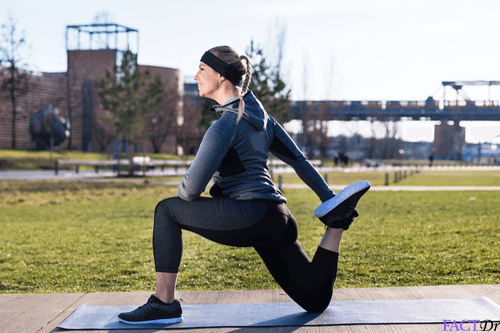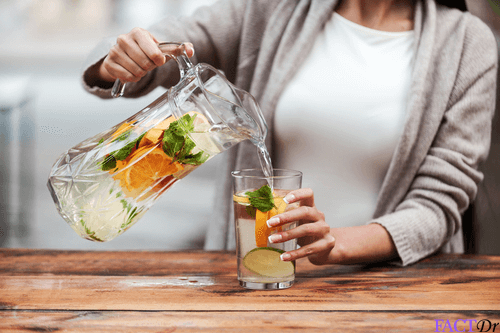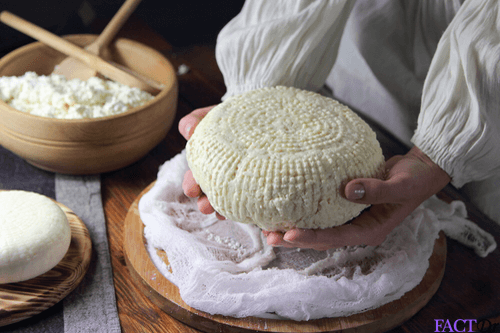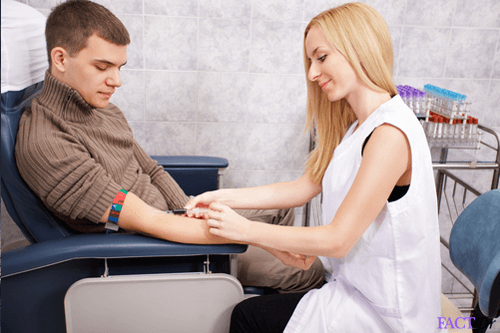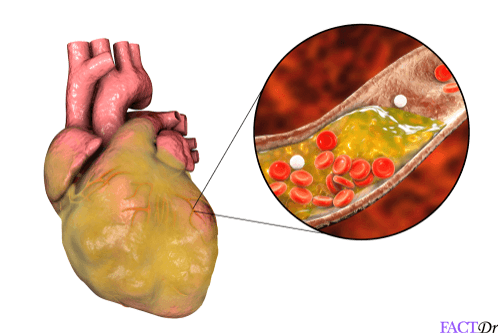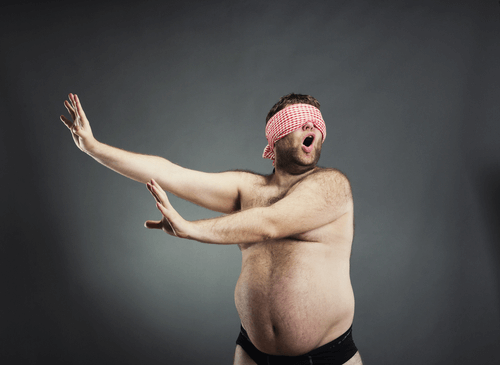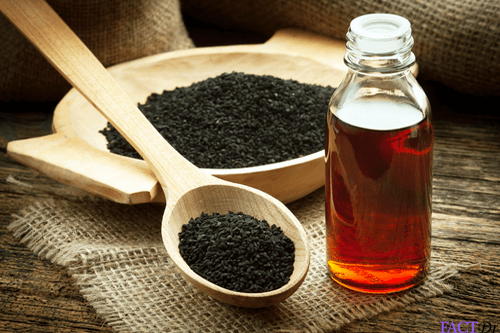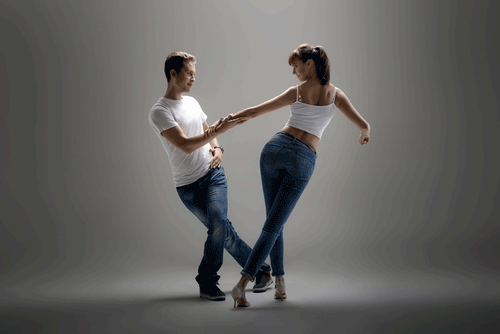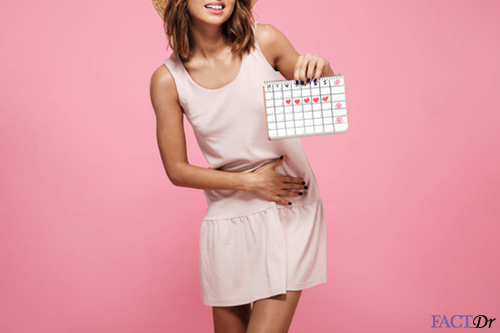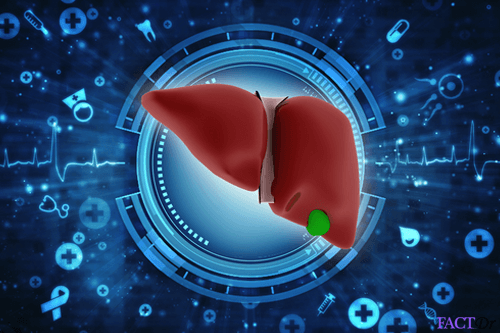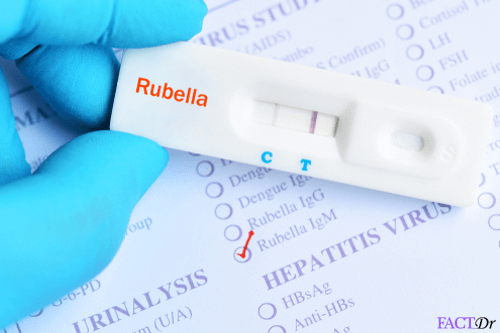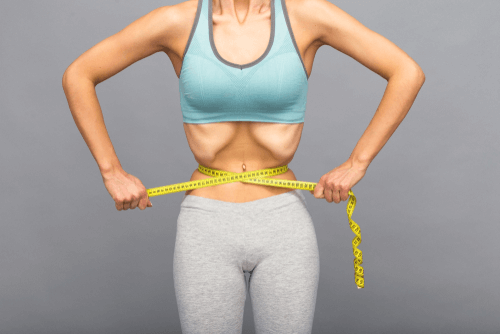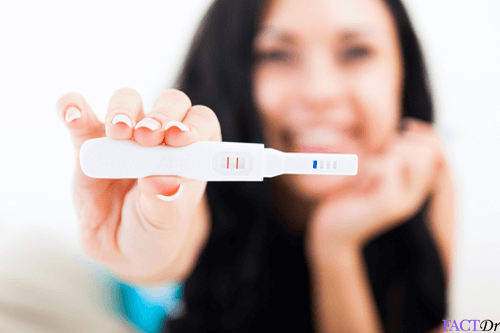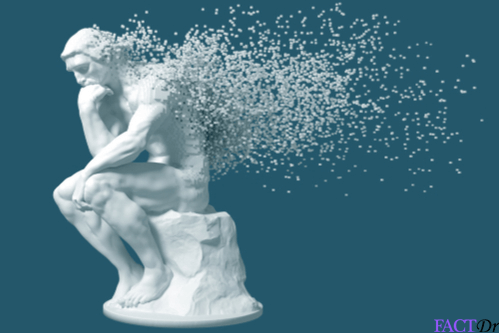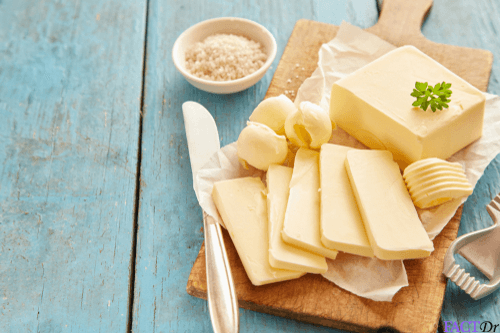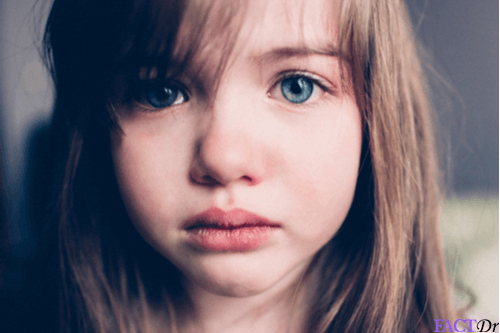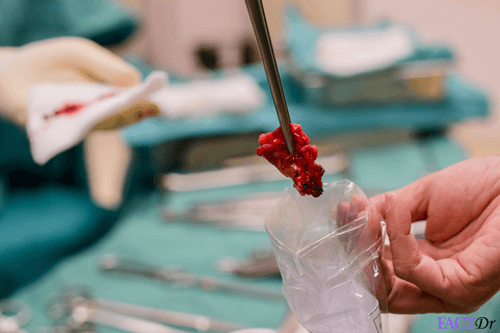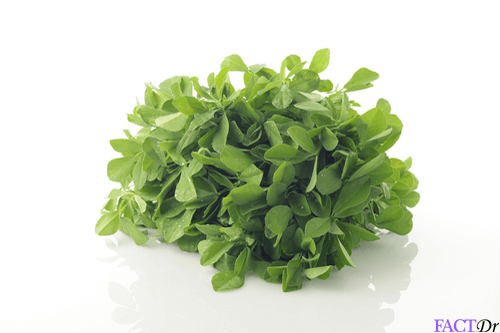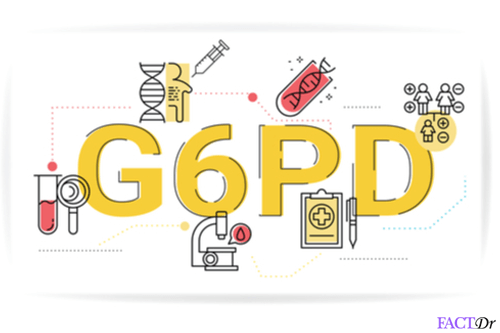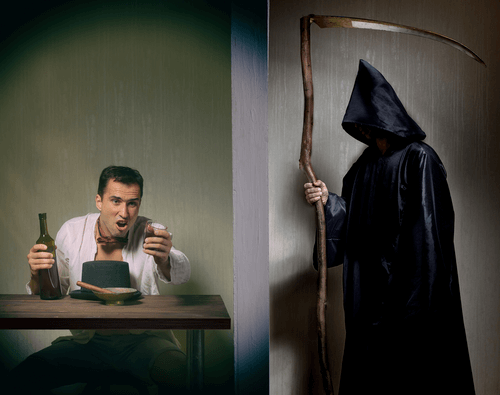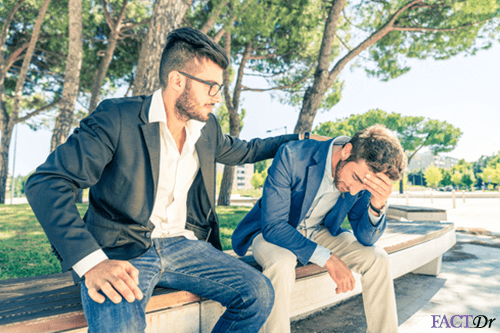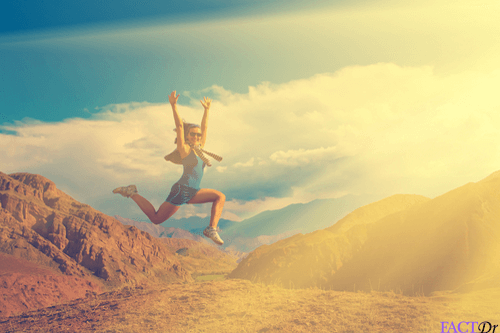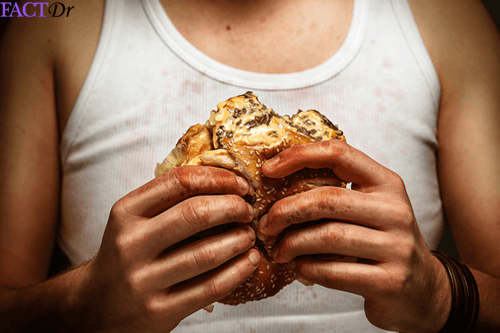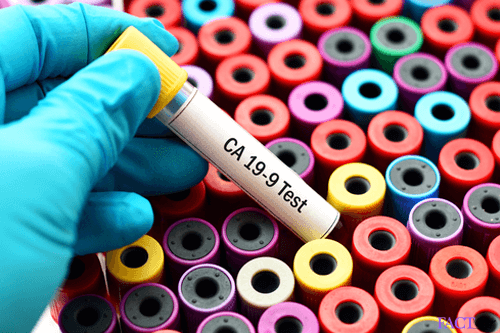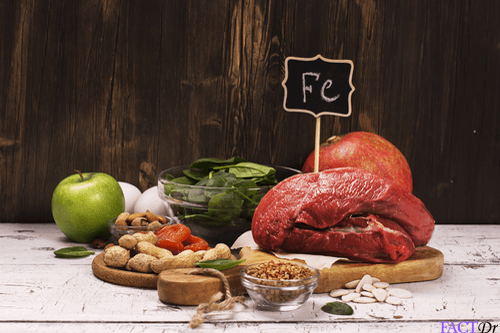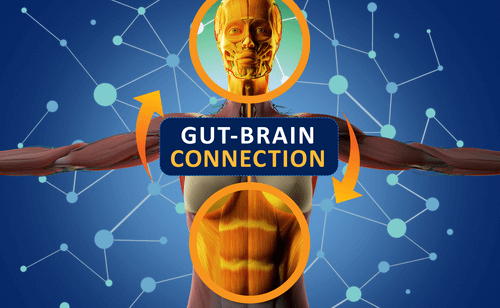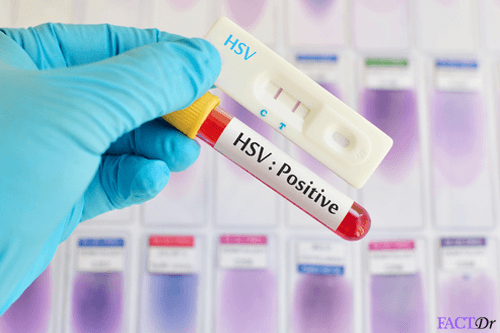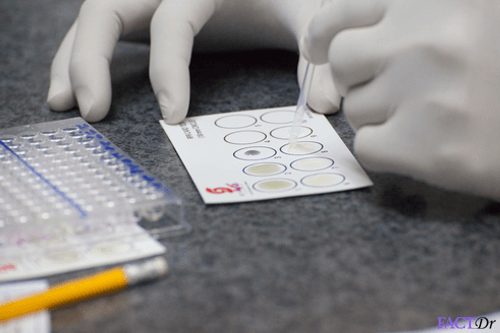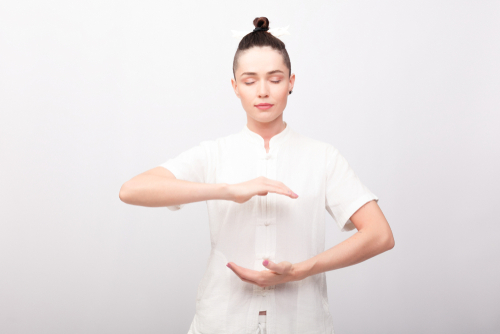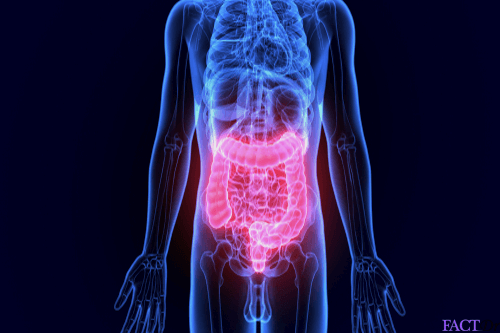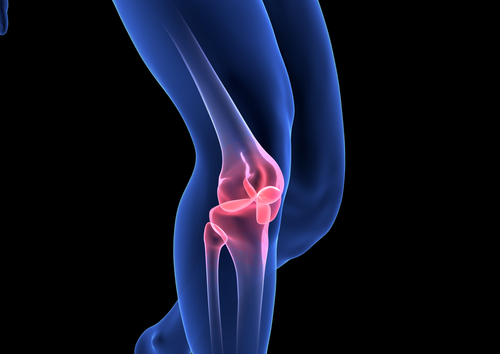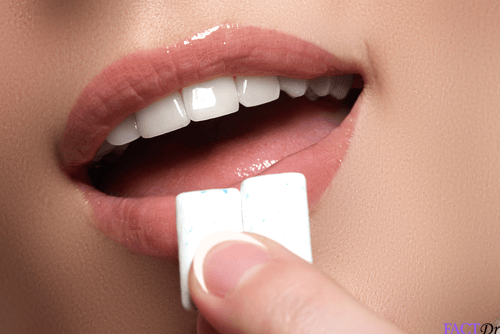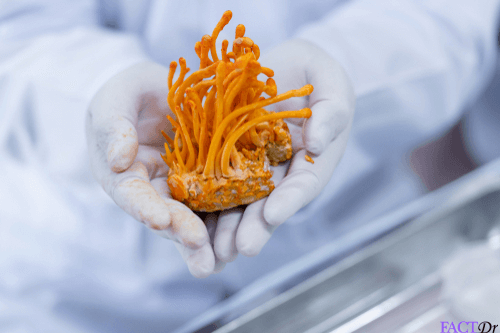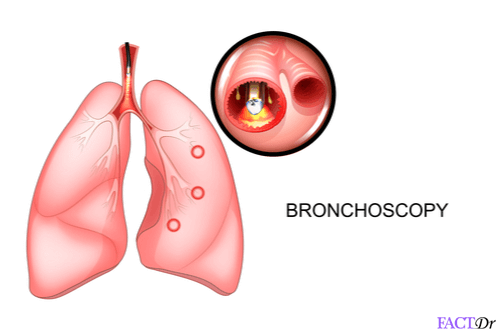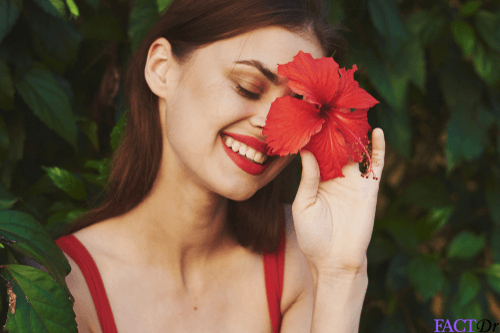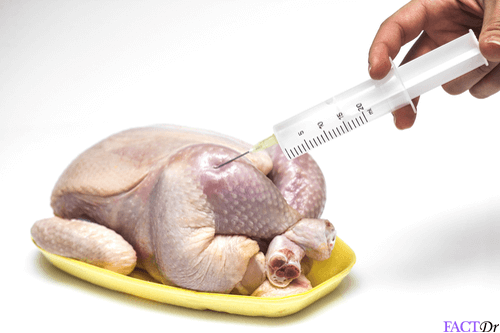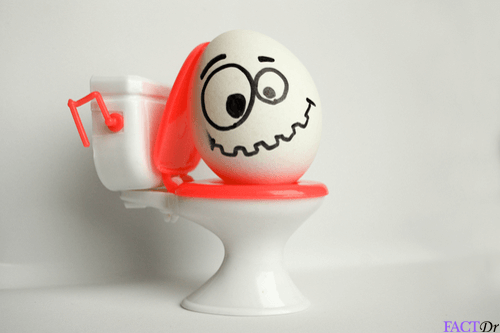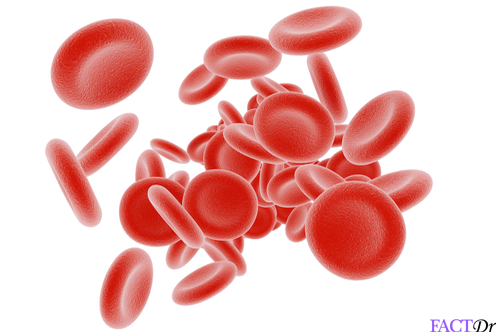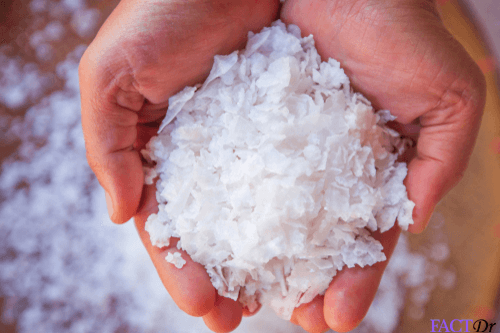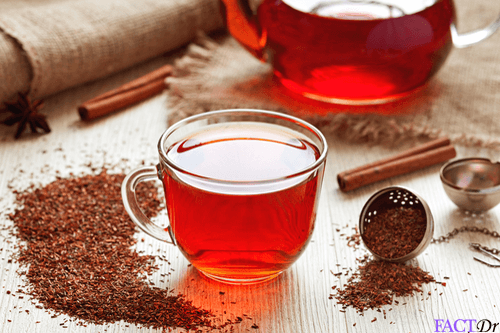 ---