---
Last Updated December 20th, 2021
Overview of Werner's syndrome
Aging is a natural process which is accelerated in some people. This means, that the symptoms of aging appear much before the expected time. Werner's syndrome is one such disease where aging is abnormally accelerated and the onset is observed at a much early stage. It is extremely rare and has a global frequency of less than 1 in 1,00,000 people.
What is Werner's syndrome?
Werner's syndrome is a rare autosomal recessive progeroid syndrome, which is characterized by premature aging. It is normally observed in young or middle-aged adults and hence is also called adult progeria. The disease gets its name from the German scientist Otto Werner. He first identified the syndrome in the year 1904, when he researched on the premature aging syndromes found in four siblings. The patients, in this case, show normal growth and development until puberty. The disease is diagnosed around the age of 24 when the growth rate becomes somewhat retarded. Till date, the youngest person diagnosed was only of 6 years old. These patients are found to have premature death. The median ages of death are 47-48 years and the mean is 54 years. Most of the death cases have occurred due to either cardiovascular diseases or malignancy.
How would you differentiate between Werner's Syndrome and Progeria?
Werner's syndrome is often classified as a type of Progeria. But it is not exactly the same disease. Progeria is usually present at birth and the patients fail to survive beyond 14-15 years. On the other hand, patients of Werner's syndrome live till 47-54 years. Also there are certain peculiar manifestations in Progeria which are not found in Werner's syndrome. Some of these features are-
Delayed teeth formation
Crowded and impacted teeth
Malformed pear-shaped thorax
Irregular bumps on the skin
Bulging out eyes
Shuffling and a wide-based gait
Projecting ears, with no earlobes
Formation of an abnormally curved nasal tip
Pinched nose
Prominent and protruded veins on the scalp
Dystrophic nails
Delayed closure and stability of the anterior fontanelle
Werner's syndrome presents with the normal features of aging. Hence a careful and accurate diagnosis is required in order to avoid erroneous treatment.
What causes Werner's syndrome?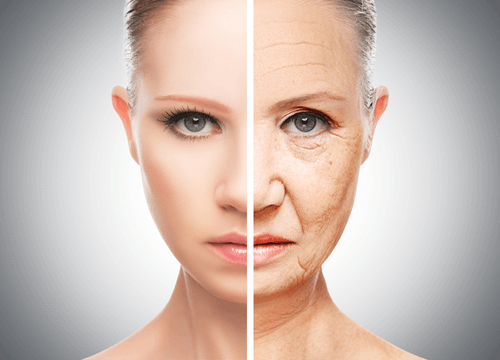 Research results and case studies have shown that the main gene responsible for Werner's syndrome is the WRN gene, which lies on the chromosome 8 in humans. This is observed in 90% of the cases. This WRN encodes the WRNp protein, which is a 1432 amino acid protein. It has a central domain that resembles the members of the RecQ helicases. These RecQ helicases are integral to maintaining the stability of the DNA. Loss of functions of these helicases predisposes a person to Werner's syndrome. 35 different types of mutations have been identified so far that have may lead to Werner's syndrome. These mutations are directly related to the stop codons, insertions, and deletions and are known as frameshift mutations. These mutations may lead to-
Reduction in the stability of the transcribed messenger RNA (mRNA)
Increase in the rate of degradation of the mRNA
Shortening of the WRNp protein
Loss of nuclear localization signal sequence of the WRNp protein
Reduced transportation of the WRNp protein to the nucleus
Reduction in p53-dependent apoptosis
Increased rate of survival of the dysfunctional cells
The accumulation of the damaged cells resulting from these types of mutations results in the truncation of the telomeres over the years. This explains why the symptoms of Werner's syndrome appear only after an individual is above 20.
What are the main characteristics of Werner's syndrome?
As discussed earlier, Werner's syndrome is characterised by early aging and other associated syndromes. The main clinical characteristics of Werner's syndrome are discussed below-
Short Stature
Premature retardation of growth
Greyish discolouration of hair
Profuse hair loss (alopecia)
Appearance of bald patches
Wrinkled skin
Beaked noses
Wasting away of the skin (skin atrophy)
Scleroderma-like lesions
Abnormal thinning of the legs and arms (due to abnormal fat deposition)
Ulcer formation (mostly around the Achilles tendon and malleoli)
Alterations in voice pattern and pitch (weak, gruff and high-pitched voice)
Reduction in fertility due to the atrophy of the gonads
Clouding of the lenses (unilateral or bilateral)
Abnormal thickening and loss of elasticity of the arteries (premature arteriosclerosis)
Calcium deposits in the blood vessels (calcinosis)
Obstruction of blood vessels, often due to plaque formation or arterial constriction (atherosclerosis)
Type 2 Diabetes Mellitus
Loss of bone minerals and bone mass (osteoporosis)
Appearance of spider veins (Telangiectasia)
Rare varieties of cancers such as meningiomas
Diagnosis, treatment, and prevention
The doctors normally recommend the following diagnostic tests for detecting the presence of Werner's syndrome-
Urinary hyaluronic acid testing: The patients exhibit an abnormally high concentration of hyaluronic acid in the urine and low levels of the essential antioxidant enzymes in the blood.
Prenatal testing: Werner's syndrome can be detected in the prenatal stage itself by analyzing the DNA extracted from the fetal cells.
One should remember that Werner's syndrome doesn't have a cure. The treatment method includes close monitoring of the symptoms and providing symptomatic relief for the same. Since the premature aging of patients is irreversible, doctors aim at slowing this process as much as possible to potentially counter the adverse effects. It is important that the patient gets regularly screened and tested for typically associated conditions such as cataract, cancer, skin conditions, heart disorders, and also diabetes. The patients are also administered vitamin C supplements which tend to oppose oxidative stress and hence slow down aging. Physiotherapy is helpful in alleviating pain from bone degeneration. Werner's syndrome cannot be prevented. But its likelihood can be reduced by:
Genetic counselling if the condition runs in the family or has occurred once.
Prenatal testing to detect any abnormality in the fetus.
Dos and Don'ts
Dos
Seek immediate medical help in case of breakouts of ulcers on the skin.
Go for regular cancer screening, if one has been diagnosed with Werner's syndrome.
Regulate diet and exercise routine in order to prevent the onset of cardiovascular diseases such as atherosclerosis.
Don'ts
Ignore the typical signs and symptoms of Werner's syndrome such as premature aging of skin and osteoporosis that start appearing during the 30s.
Neglect delayed or absence of growth spurt during puberty. This is a classic sign of Werner's syndrome.
Follow faulty dietary habits such as high fat and sugar consumption. Refrain from alcohol consumption and smoking (anything that is a potential carcinogen).
Help
Others
Be
Fit
Trending Topics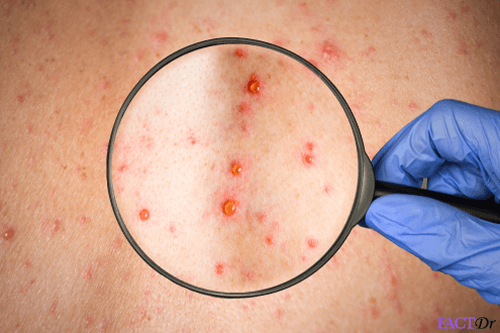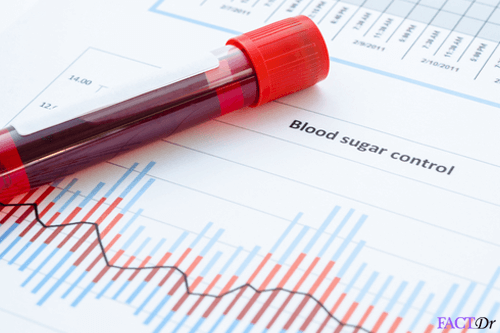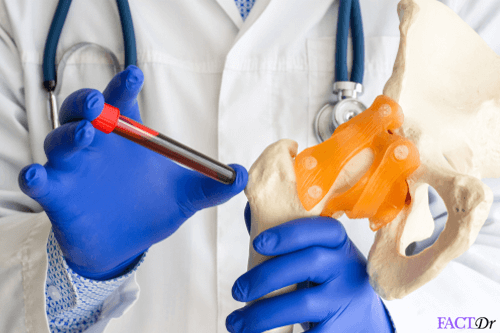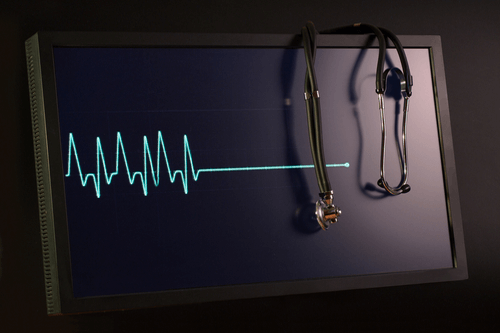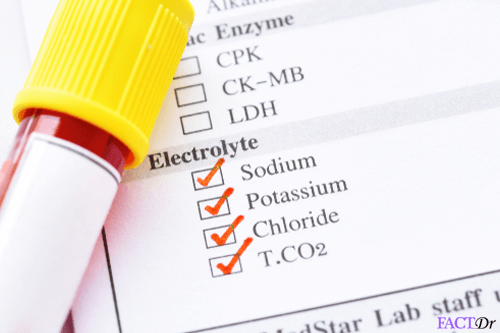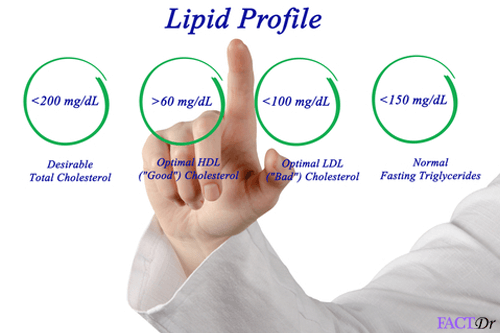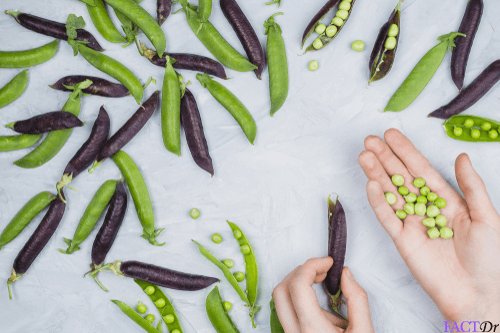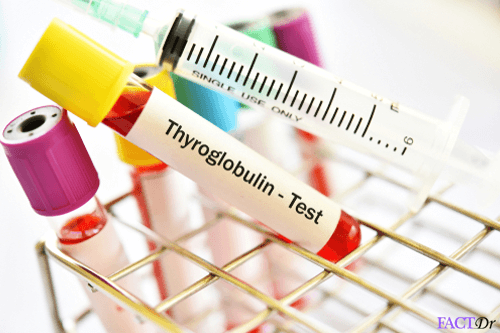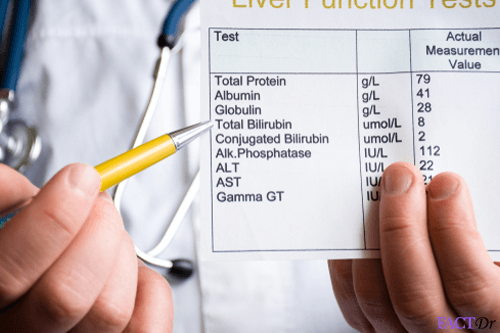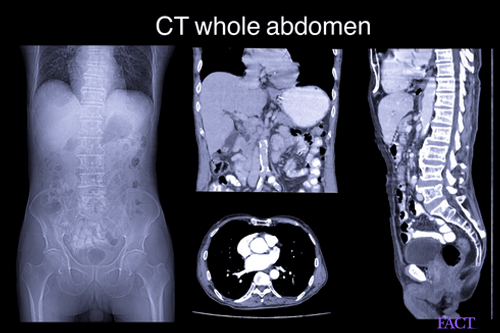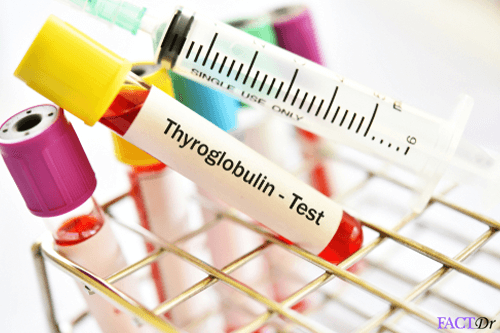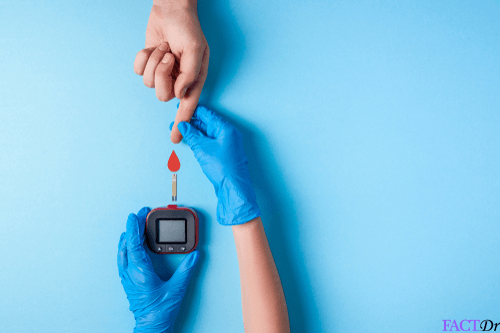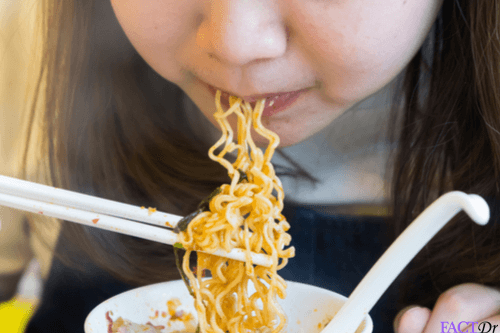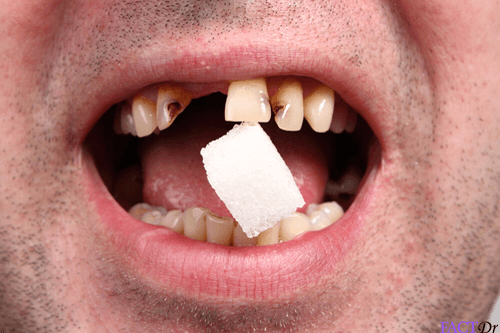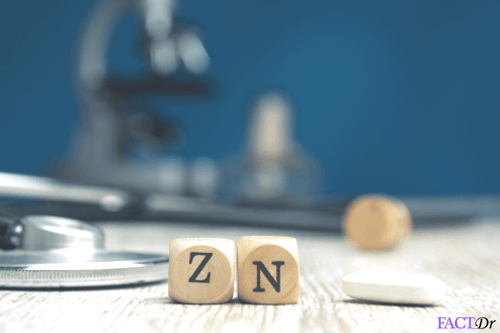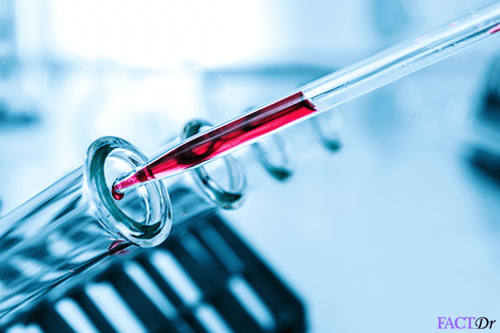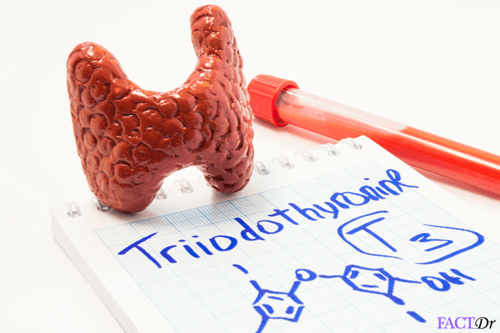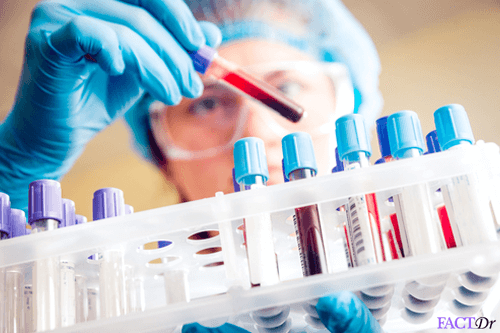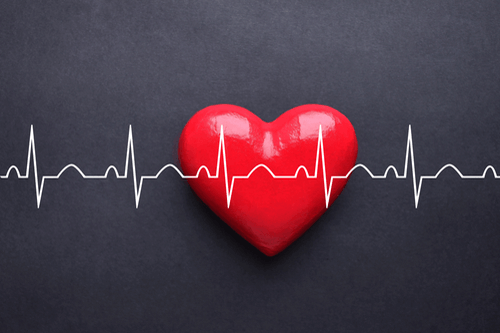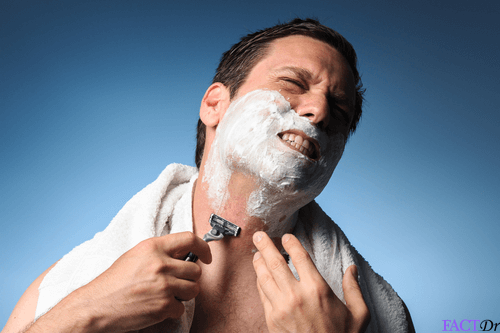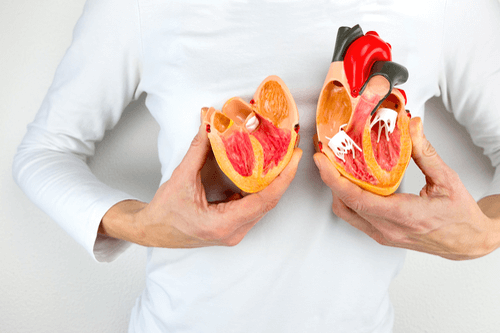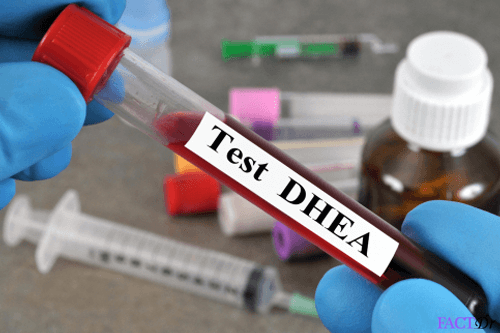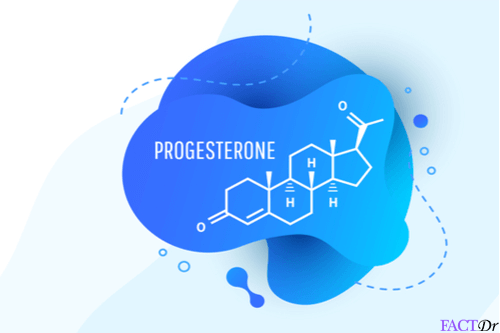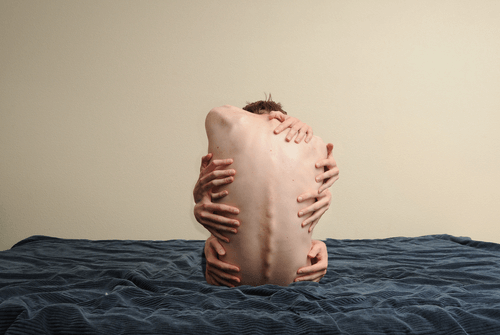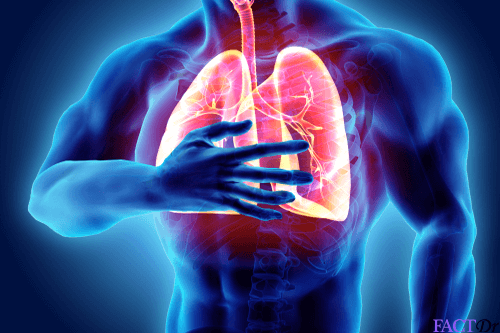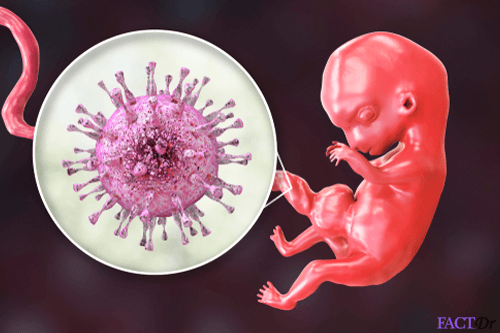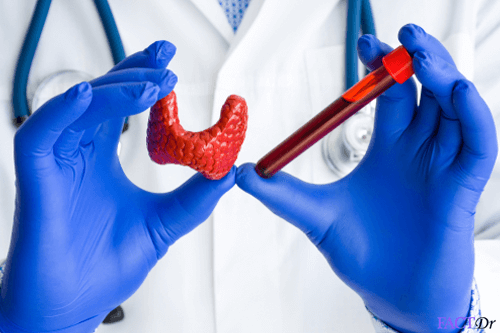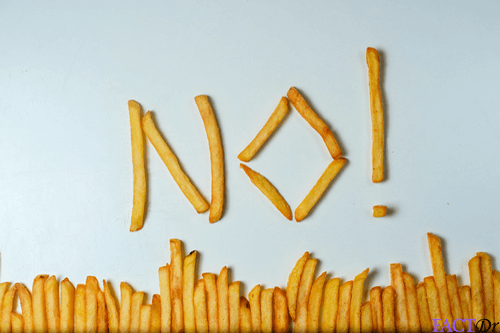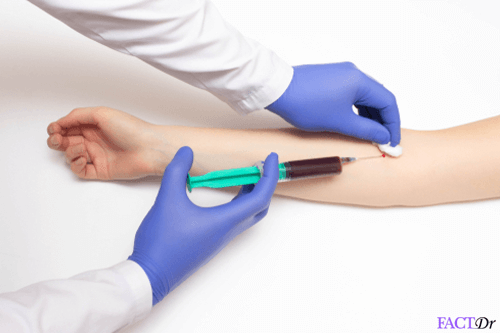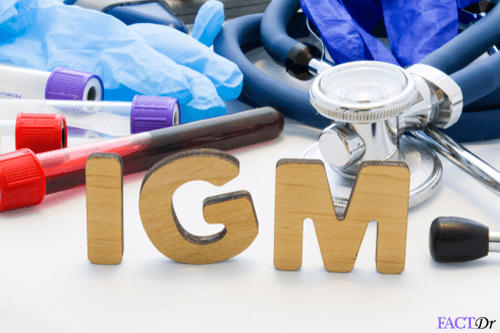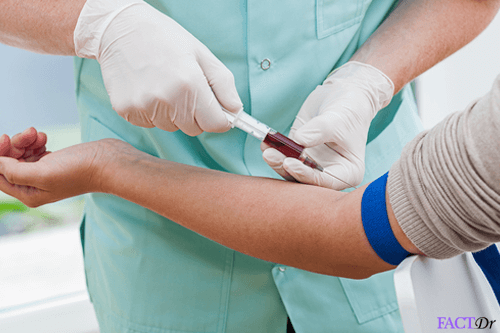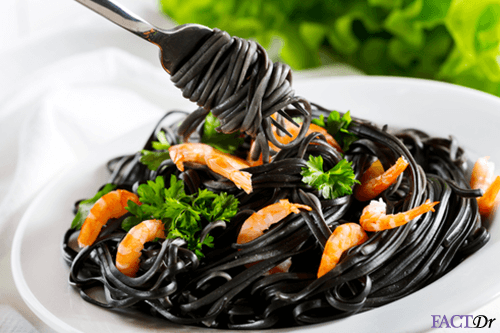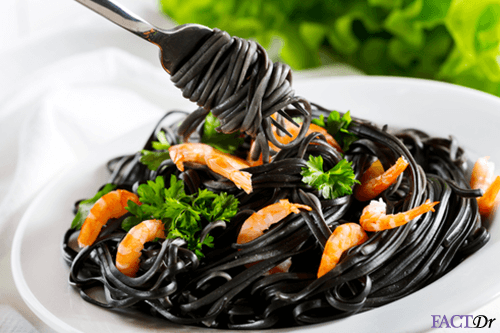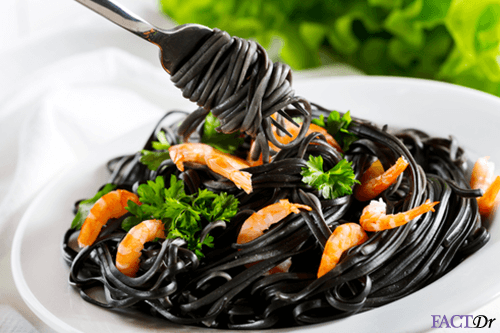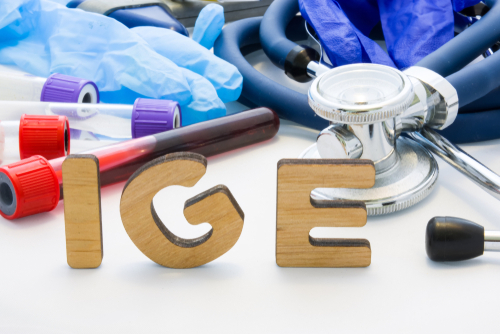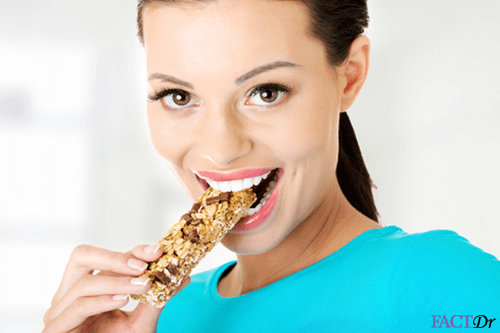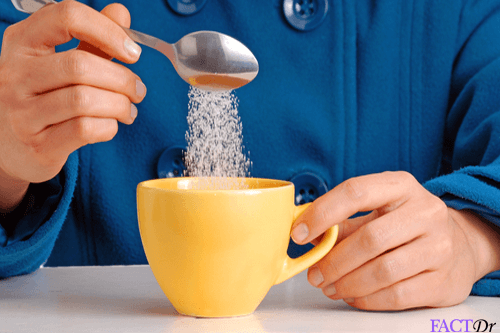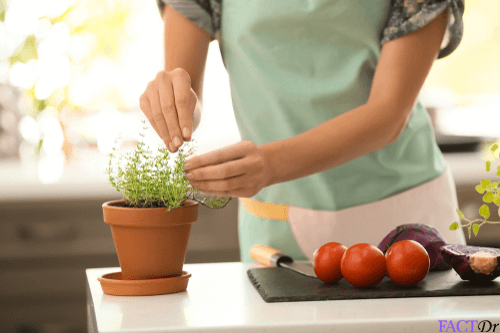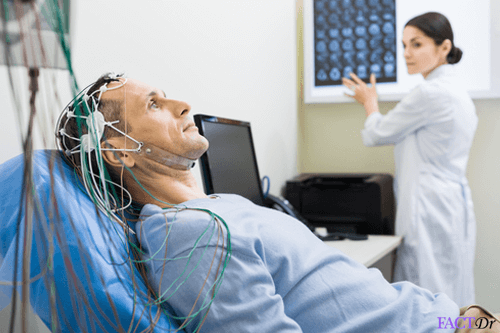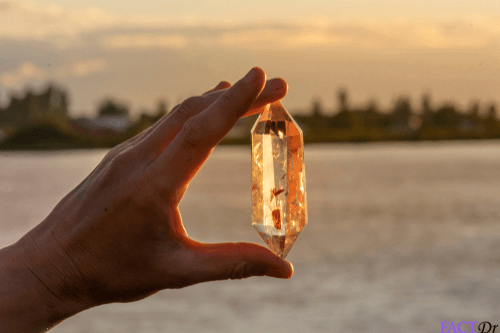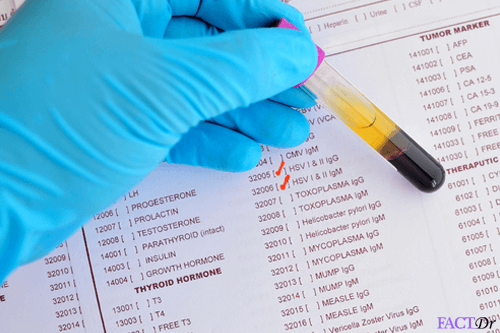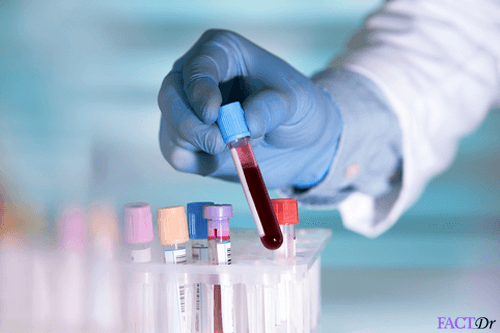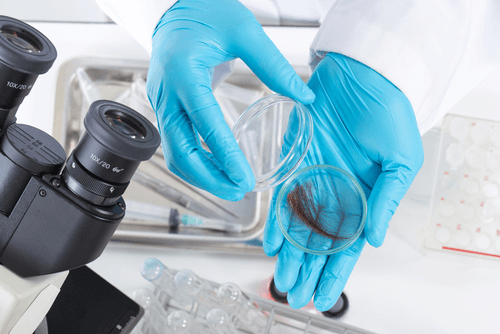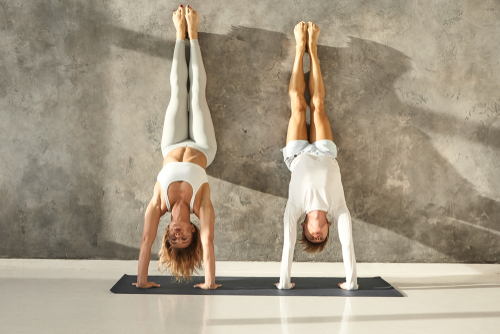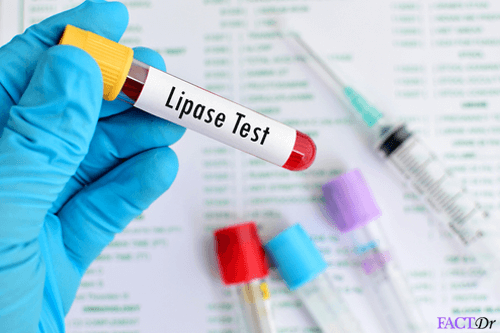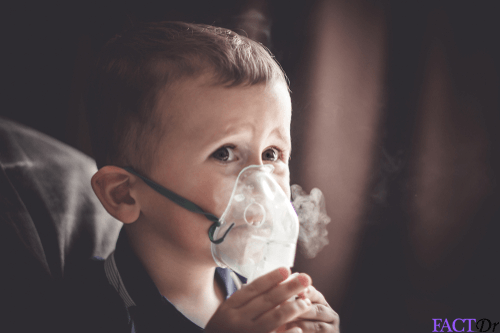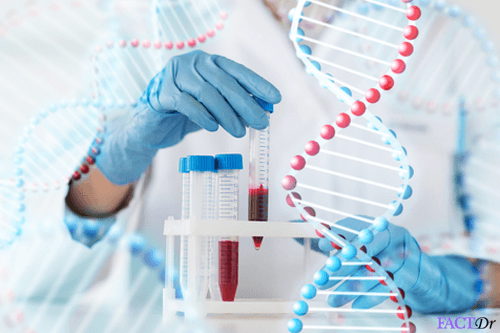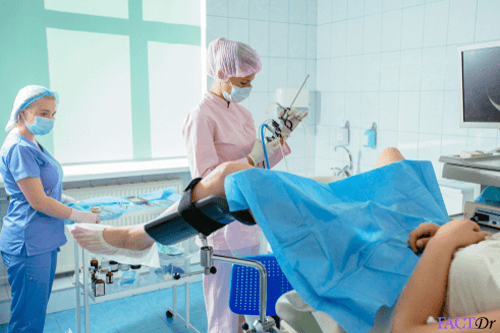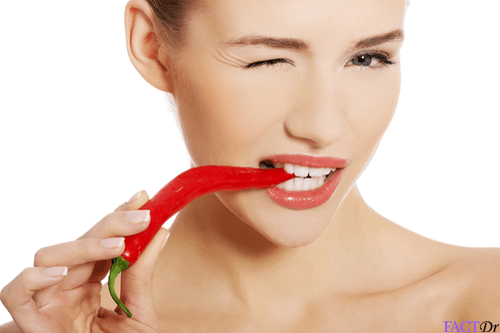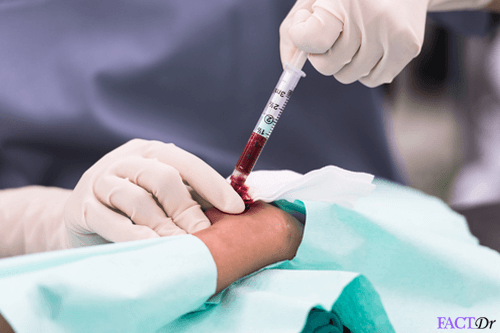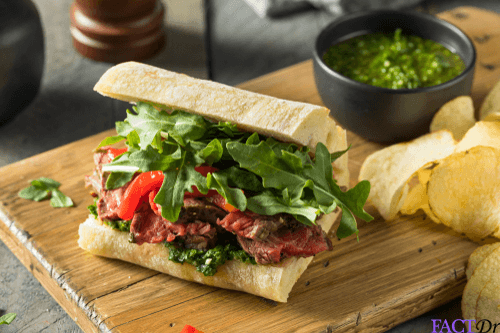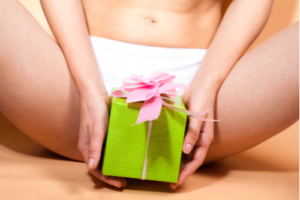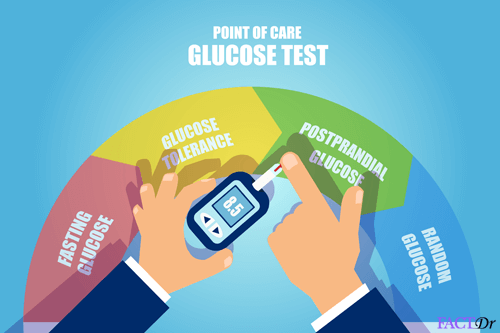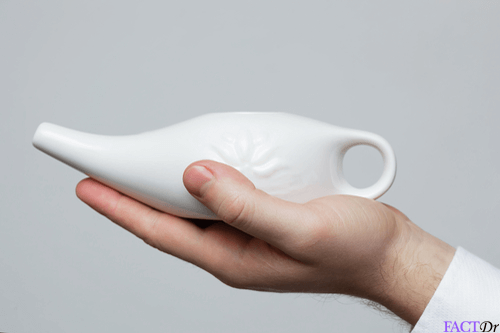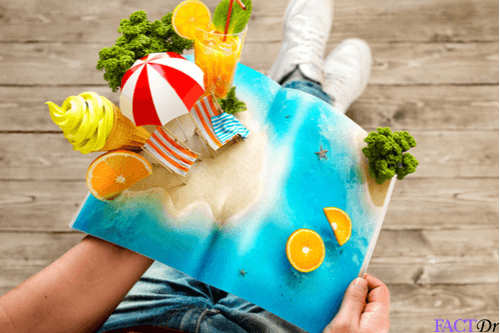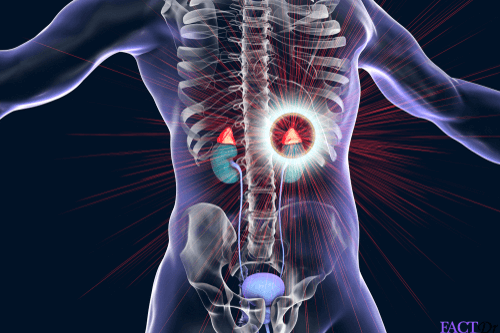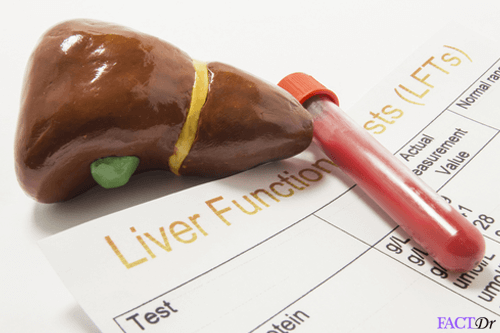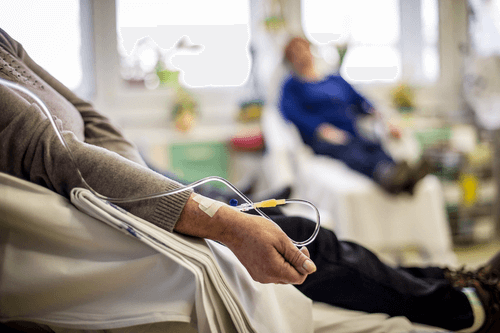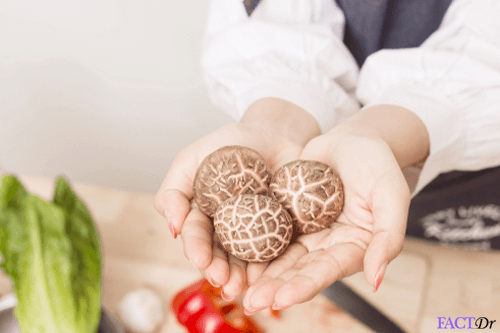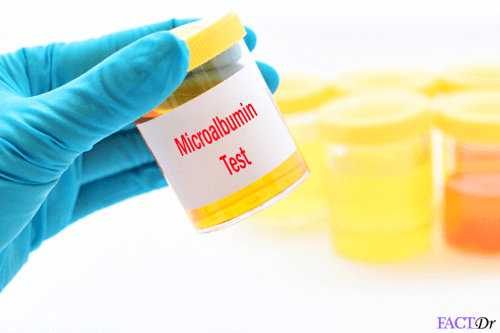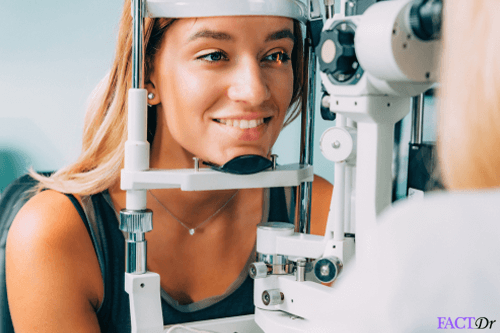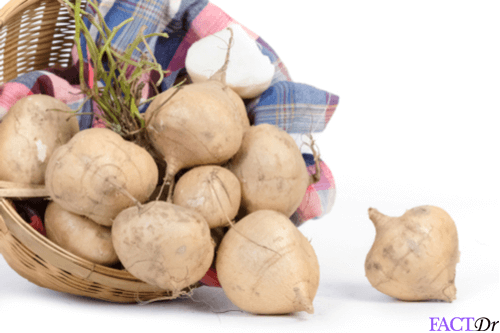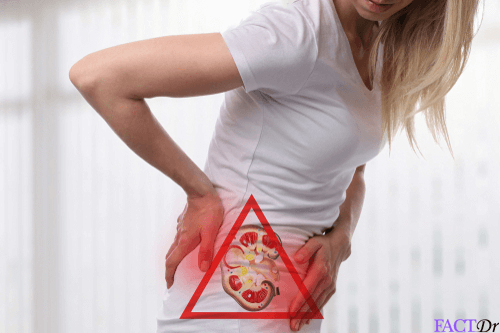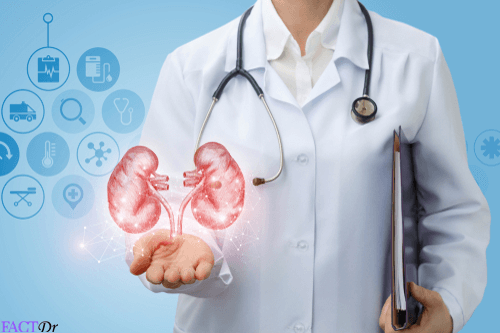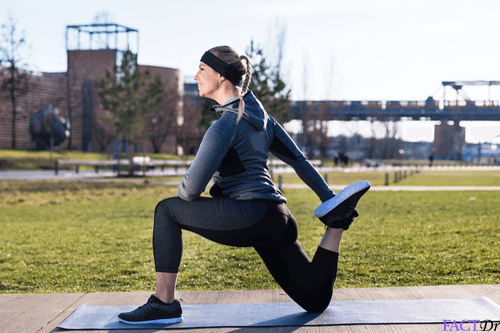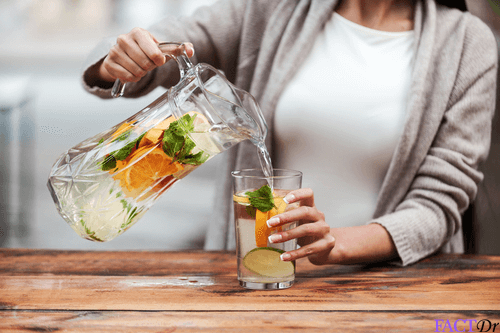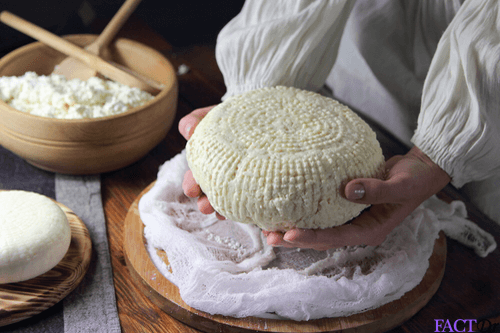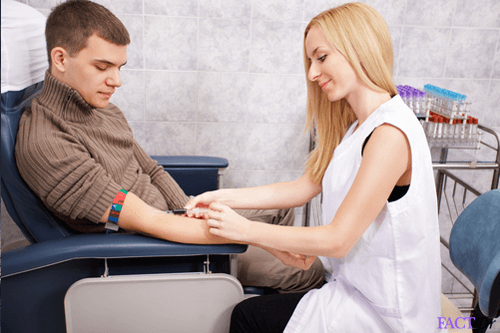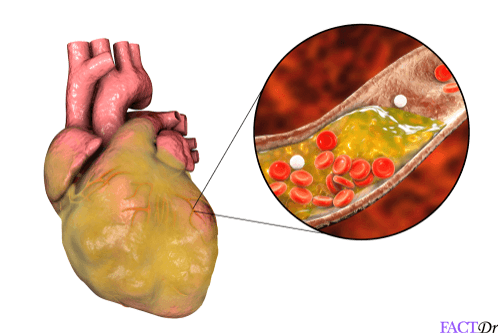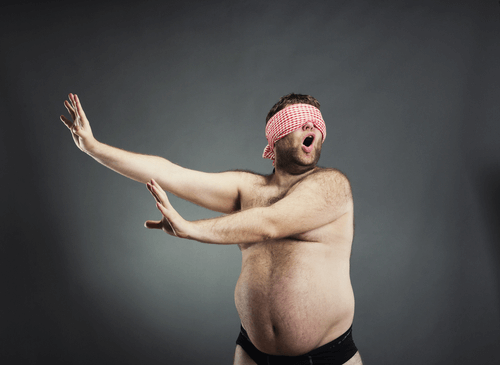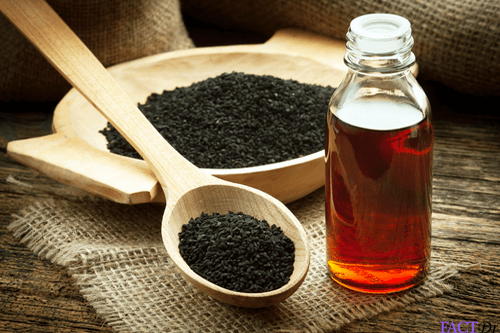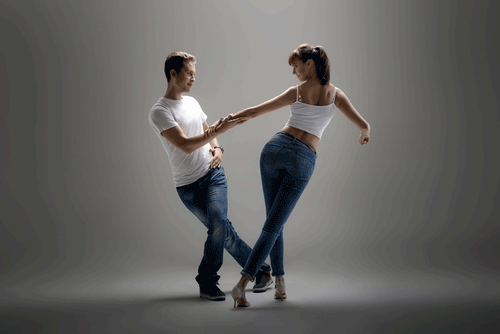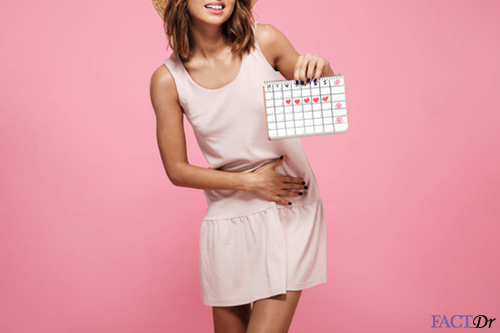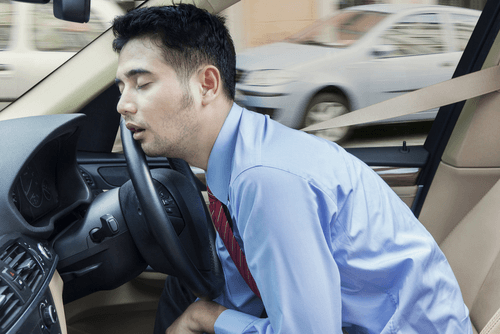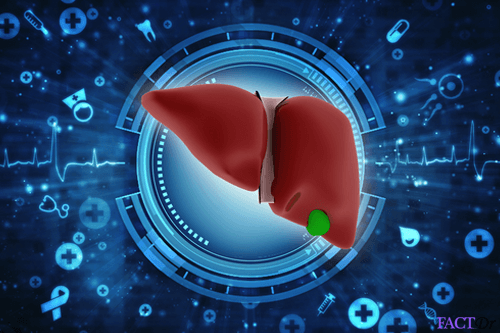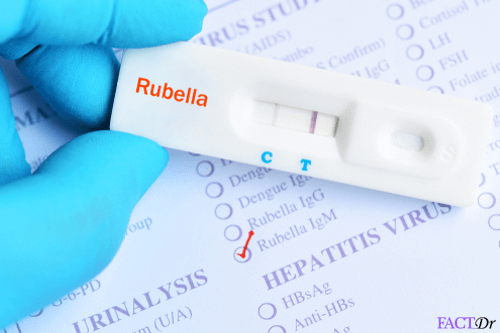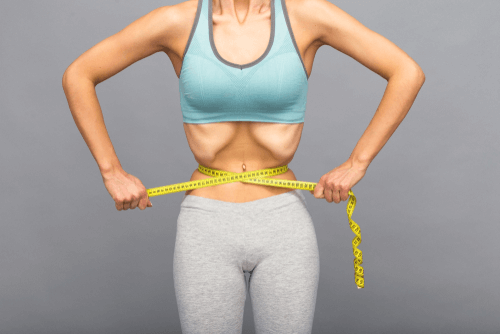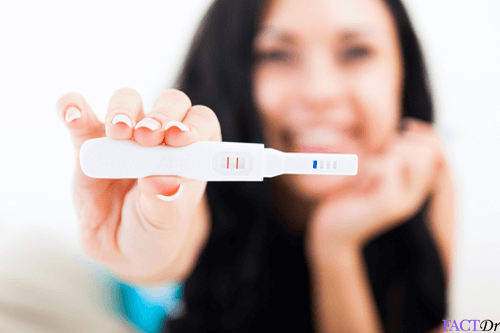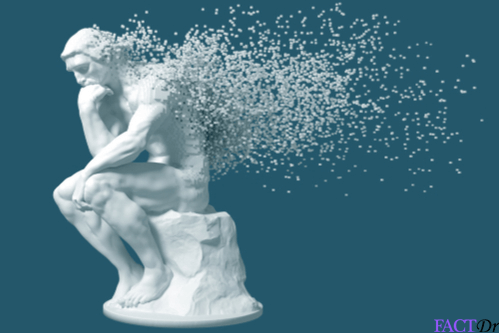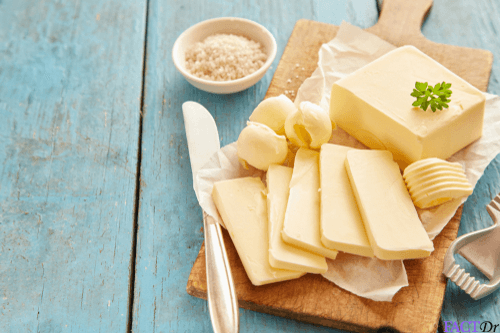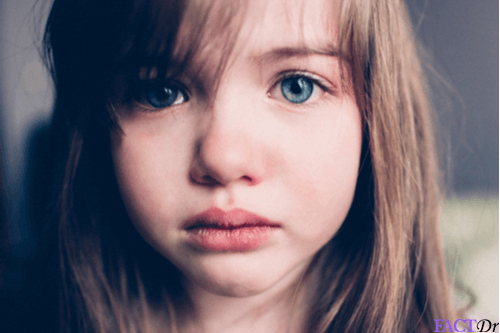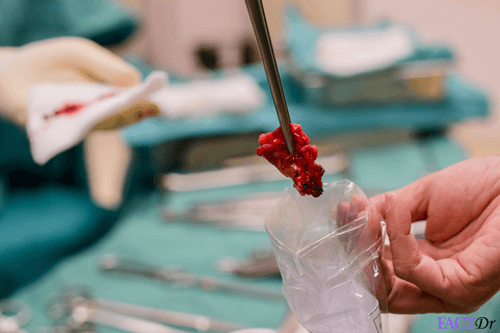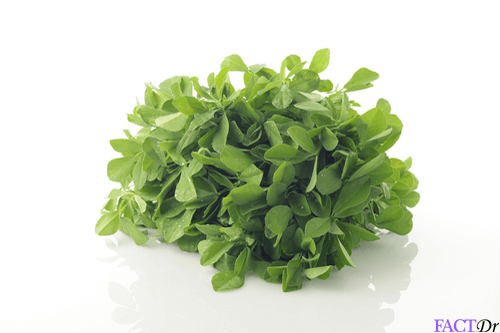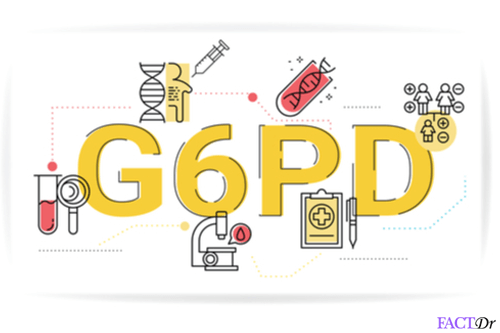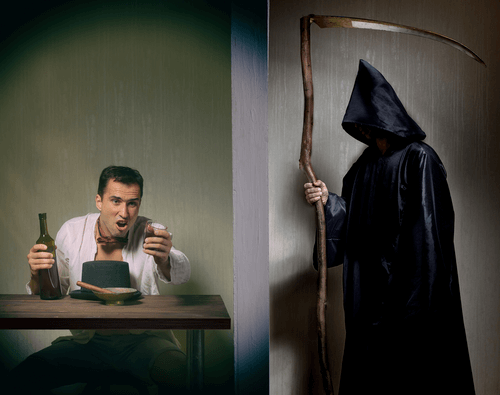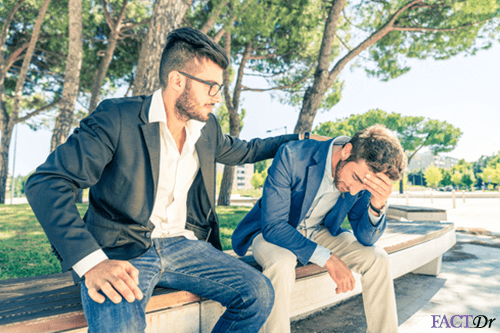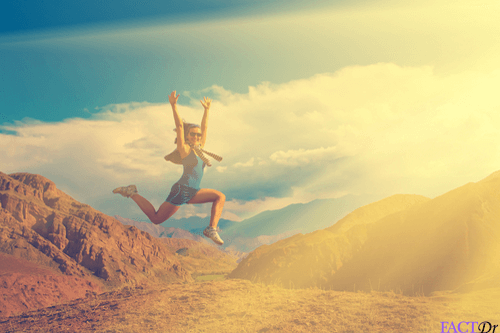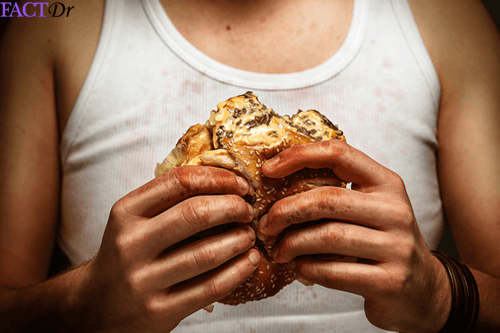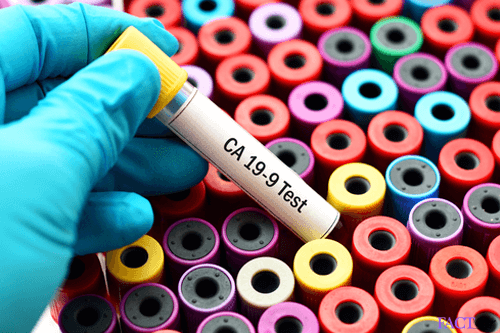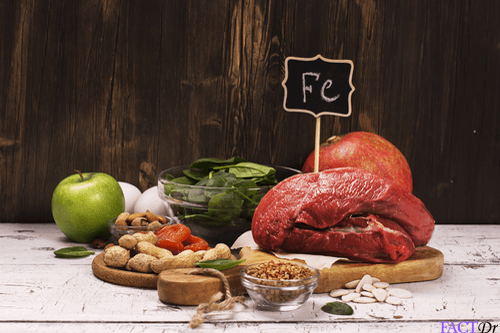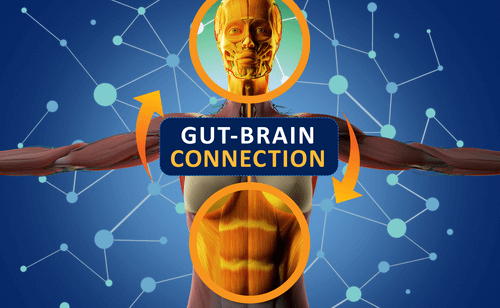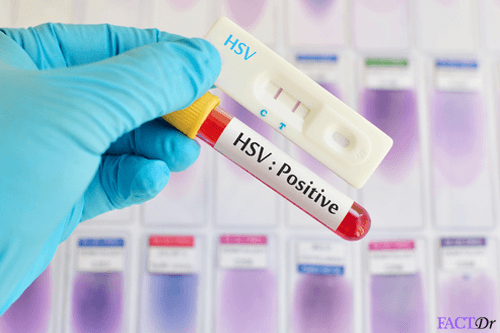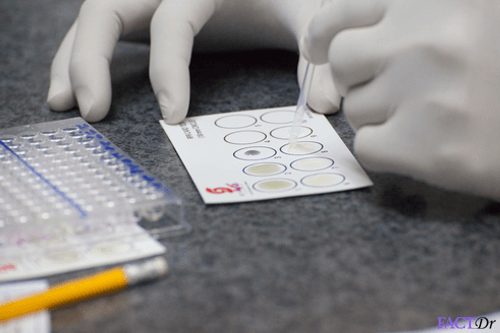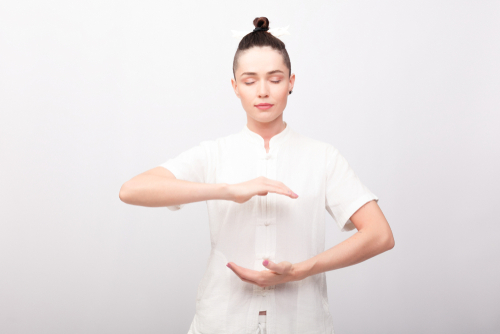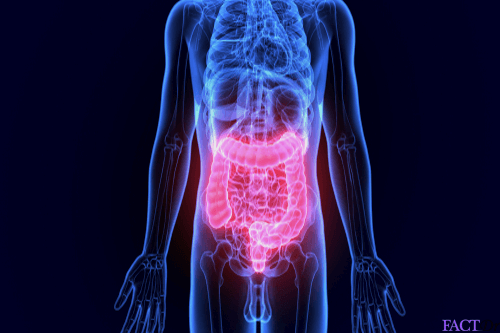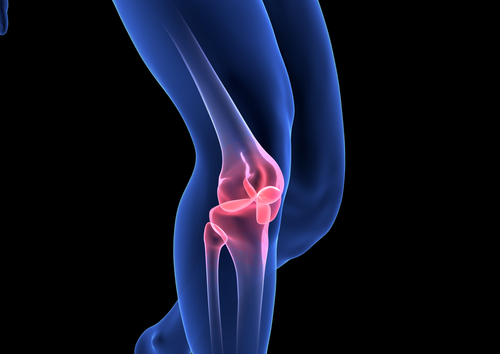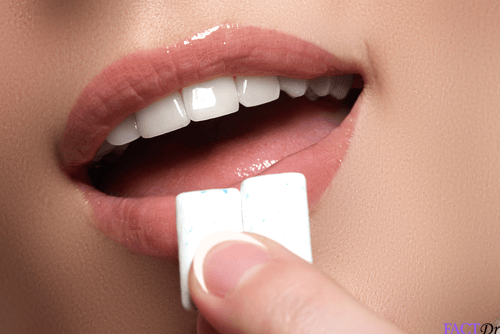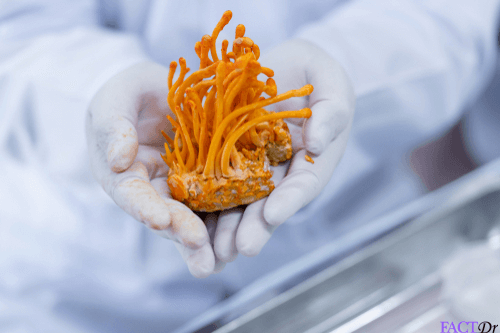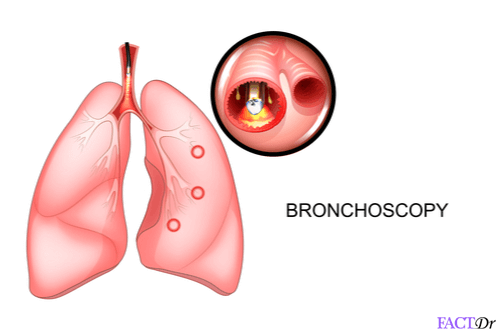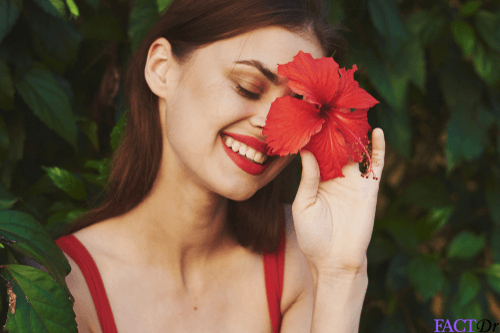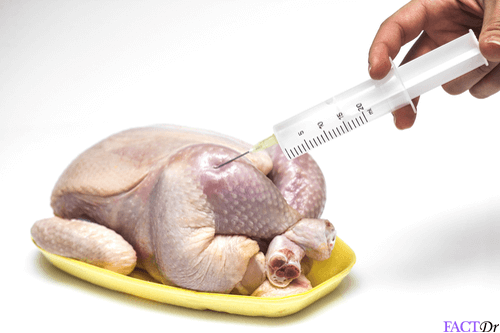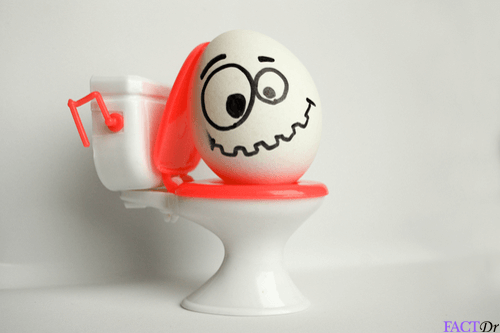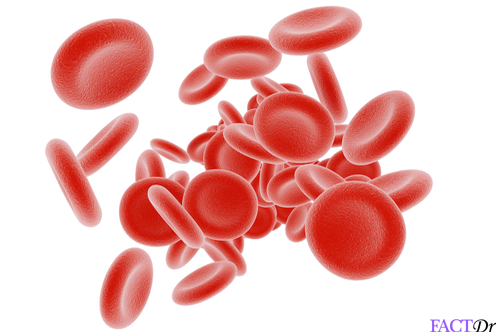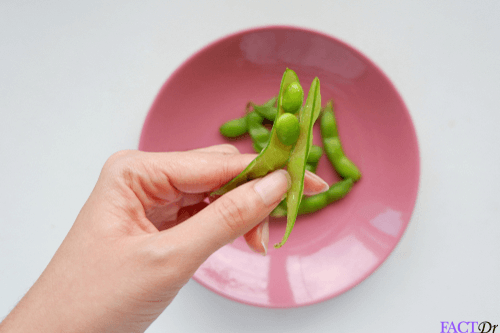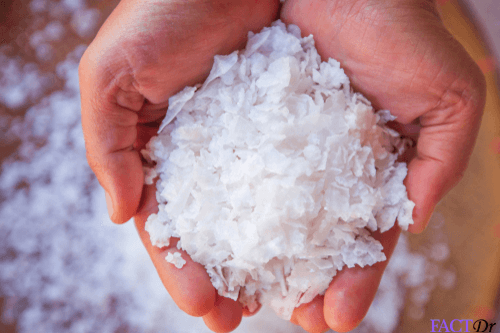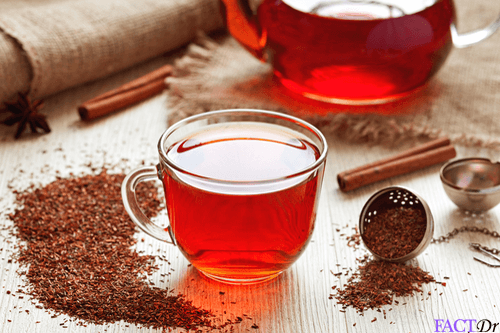 ---