---
Last Updated December 20th, 2021
What exactly are Hookworms?
Hookworms are parasitic nematodes (roundworms) that live in the intestine and feed off of blood. They are called hookworms as they have hooks on their mouth that help them attach to the intestines of their hosts. They cause an infection known as Helminthiases.  Ancylostoma duodenale and Necator americanus are the two species that cause infection in humans. Around 85% of the infections are caused by Necator americanus followed by Ancylostoma duodenale.
Hookworms, which are usually contracted through larvae that are present in soil contaminated by human feces, affect the lungs, small intestine and skin.
Helminthiases is more common in developing countries that experience a hot and moist climate. Hookworm infections are also likely to happen in farms or places where humans and animals live together. Poor sanitation and proper waste disposal reduce the risk of infection.
What does a hookworm look like?

Ancylostoma duodenale worms are pale grey or light pink in color. Its head is a little bent compared to the rest of the body, forming a hooked shape. These worms have powerfully built mouths with hooks and two pairs of teeth. In terms of size, the males are slightly smaller and leaner than females, measuring one centimeter by 0.5 millimeters. Males have a prominent copulatory bursa, which is used for grasping the female during mating.
Necator americanus is usually smaller than Ancylostoma duodenale. The main difference between these two species is that the N. americanus has a pair of cutting plates instead of teeth. The hook is also more prominent in the N. americanus.
How do you get Hookworms?
Hookworms are transmitted when people come in contact with soil that has been contaminated by the feces of an infected person. This is common in places where human feces are used as a fertilizer. The feces of an infected person contain thousands of hookworm eggs, which contaminate the soil when the person defecates. After hatching in about 2 days (under favorable conditions), the larvae grow in the feces or the soil. After 5 to 10 days they become infective and they can survive up to 3 to 4 weeks in the environment.
The larvae burrow into the skin of a person when he/she come in contact with the infected soil. This happens when the person walks barefoot, touches the soil. The larvae also enter the body when a person consumes raw/unwashed vegetables grown in the contaminated soil.
After entering the body through the skin, the larvae travel to the body's bloodstream or lymphatic systems. They are then transported to the lungs, where they are coughed up and swallowed. They then attach themselves to the person's intestines, where they start absorbing nutrients through the blood. Mating occurs in the small intestine and thousands of eggs are passed on through the feces. A hookworm may live inside a person for up to 2 years.
Who are at the risk of getting hookworms?
Like any disease, there are certain groups of people who are more prone to getting a hookworm infection. These groups include:
People living in developing countries that have tropical or sub-tropical climates.
People who work or spend time in areas that have poor sanitation
Pregnant women
Children who spend a lot of time playing outdoors
People who are constantly exposed to contaminated soil
People living in areas who rely on fertilizers made up of human feces.
History of hookworm infections
Evidence of hookworm infections dates back to thousands of years, with the disease being described by ancient Egyptians in their papyrus papers. In more recent times, the disease was rampant in miners in England, France, and Germany. The hookworm was discovered by Italian physician Angelo Dubini in 1838 while performing an autopsy.
The real breakthrough came in 1880, when Italian physicians Camillo Bozzolo, Edoardo Perroncito, and Luigi Pagliani correctly concluded that hookworm infections were linked to unsanitary practices and the parasite's point of entry was through the skin. They came to this conclusion after there was an anemia epidemic among Italian men working on a rail tunnel. It was found out that the workers defecated inside the tunnel and most of them wore torn shoes.
Where is hookworm infection most common?
The highest cases of hookworm infections happen in sub-Saharan Africa and Asia, followed by the tropical region of the Americas. In terms of countries, India has the highest number of hookworm cases followed by Indonesia, Bangladesh, Nigeria, Brazil, and the Democratic Republic of the Congo. China also used to have a high number of hookworm infections, however, the rapid economic growth and development of the country has seen a decline in the disease.
Rural areas of tropical and less developed countries have the highest prevalence of the disease due to the environment and socioeconomic conditions favoring transmission. Climate is a crucial factor when it comes to hookworm transmission as the larvae (that are presented in the contaminated soil) require moisture and warm temperature to thrive. Another important factor that contributes to the high prevalence of hookworm infection is poverty. This is due to poorer region having inadequate sanitation and waste disposal.
Symptoms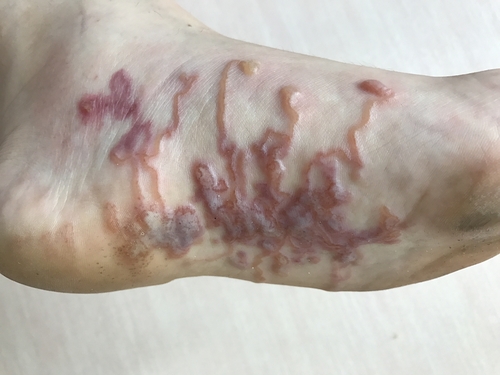 The hookworm symptom starts with a skin rash when it enters a person's body. The rash is usually red, raised and itchy. After that, most infected people don't experience any symptoms at all. However, if the infection is severe the patients may experience:
Iron deficiency anemia or malnutrition
Protein deficiency
Weight loss
Wheezing, and coughing
Fever
Stomach pain
Diarrhea
Weakness or exhaustion
Complications
 Although Hookworm infections are usually not fatal in humans, it may cause serious damage if left untreated. Worms, after a period of time, may start feeding on tissue and this results in internal blood loss, malnutrition, and severe anemia. This is especially dangerous in children as it can have a serious impact on their physical and cognitive development.
Diagnosis
Hookworm infections are diagnosed via stool tests. The stool sample is examined under a microscope to identify eggs. The eggs may be difficult to identify in light infections so a concentration procedure usually is recommended.
The concentration procedure is more effective as the parasites are separated from the fecal debris (via flotation and sedimentation techniques) and this increases the chances of detection especially when the organisms are in small numbers.
How is it treated?
Hookworm infections are effectively treated by anthelminthic medications (drugs that kill parasitic worms). Albendazole, mebendazole, and pyrantel pamoate are the three widely used drugs for hookworm infections.
Albendazole 400 mg is orally taken once, while mebendazole 100 mg is taken orally daily for 3 days. Pyrantel pamoate 11 mg/kg (up to a maximum of 1 g) is also taken daily orally for 3 days. People who have anemia as a result of hookworm infections may also be prescribed iron supplements.  Hookworm infections usually disappear in three days after taking the medications.
What kills hookworm larvae?
The hookworm larvae cannot stand direct sunlight so it is advisable to encourage pets to sit in sunny locations outside the house. Some of the compounds that kill the larvae are Salt brine, diluted bleach, and borax. You should regularly treat your backyard with these compounds to cut the risk of catching an infection. However, the removal of hookworm larvae from the soil can be difficult if the area has a thick growth of grass or other plant life. In such cases, you could burn off the grass and plant life to kill the larvae. However, always be careful while using fire.
Prevention
The most important thing that can prevent hookworm infections is proper sanitation and the use of latrines and toilets. In endemic regions, there should be regular mass administration of an anthelmintic medication such as albendazole or mebendazole. Meanwhile, tourists should always wear shoes or sandals while visiting these regions.
Fruits and vegetables (especially salads) should also be washed properly before consumption as a precaution to avoid the risk of catching this disease. Vaccinating and deworming pets should also be done to cut the risk of getting a hookworm infection. Prompt disposal of the feces of animals prevents soil contamination and this is an effective way to control this disease.
If you live in a hookworm prevalent zone, you should regularly clean your yard and house. All pet feces should be removed from the yard on a daily basis. Pets should be trained to defecate in the same place in the yard to make cleaning easier. Children should be encouraged to wash their hands after playing in the dirt especially before eating. People should also always wear shoes and gloves while working in the yard or the garden. 
Dos and Don'ts
Dos
Immediately see a doctor and start taking deworming medicines.
Start taking iron-rich foods such as spinach, legumes, pumpkin seeds if you develop anemia.
Get yourself checked for hookworms if you've recently traveled to a developing country that has a tropical climate.
Don'ts
Opt for alternative treatment if you have a hookworm infection
Defecate in the open if you are suffering from this disease as you are likely to pass it on to others
Have anal sex if you have hookworms
Help
Others
Be
Fit
Trending Topics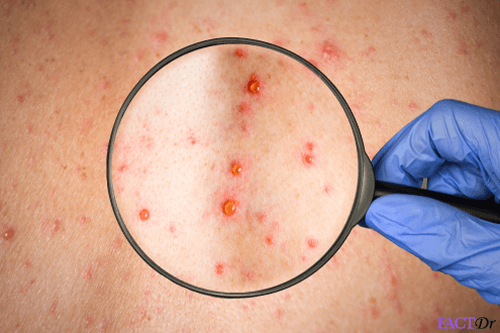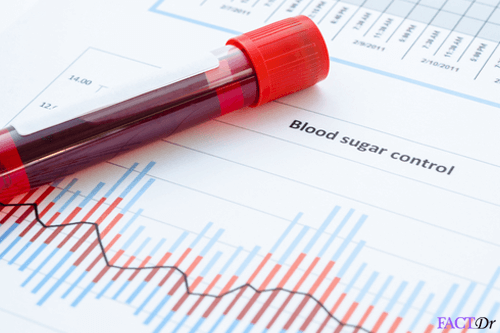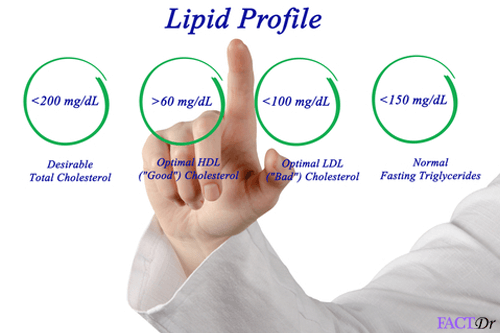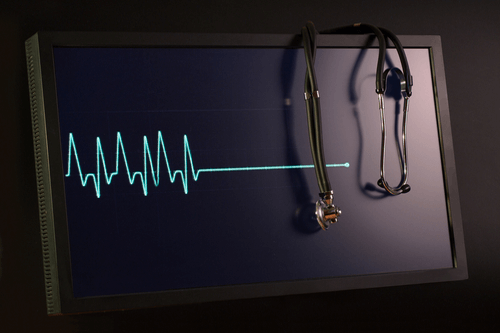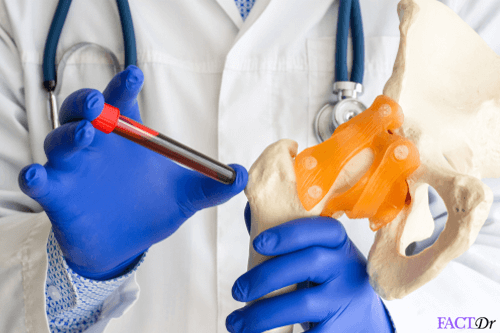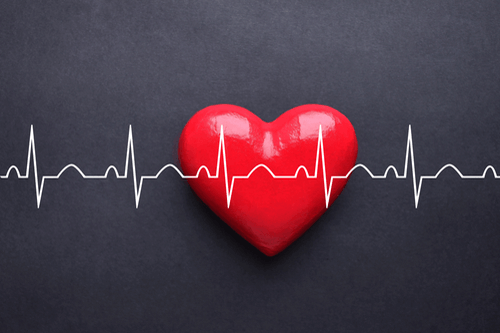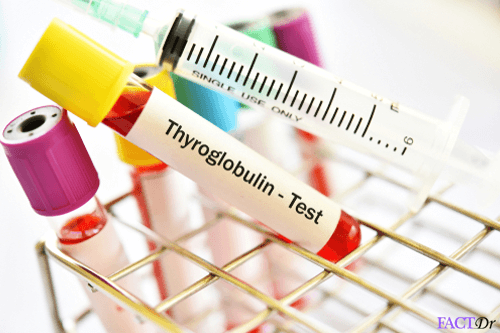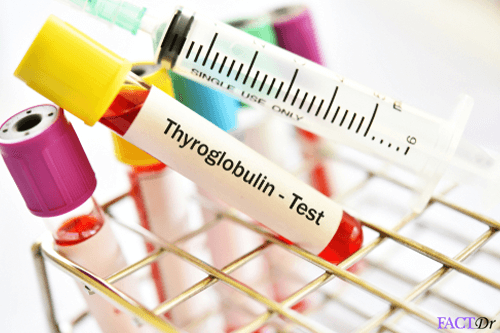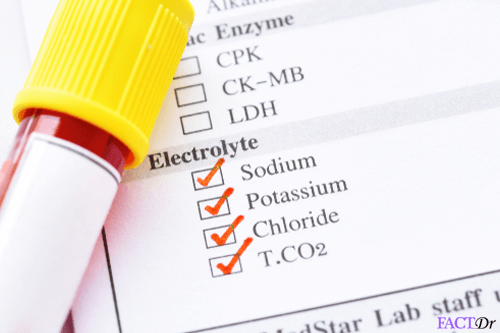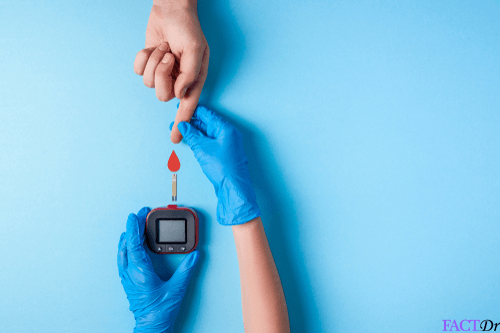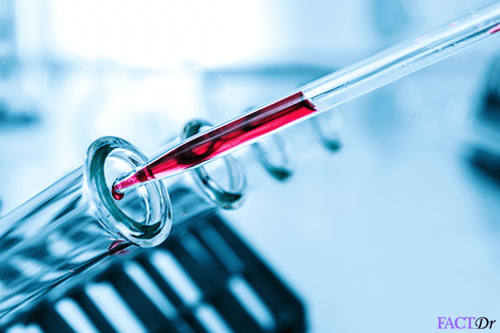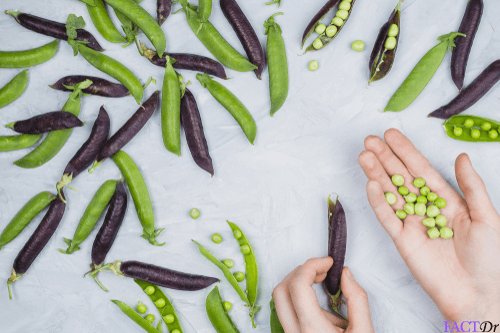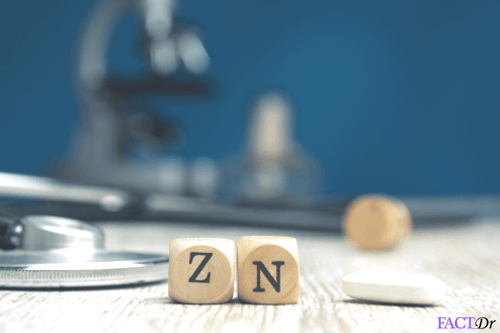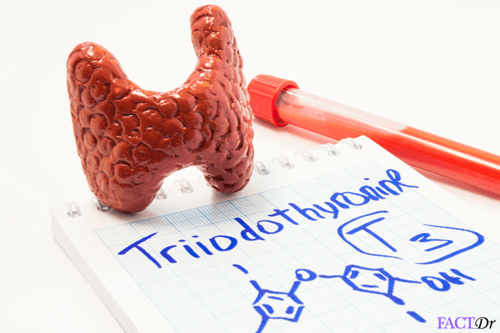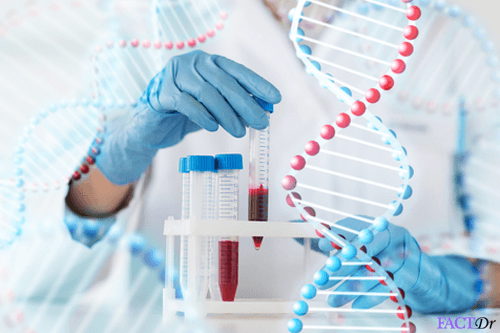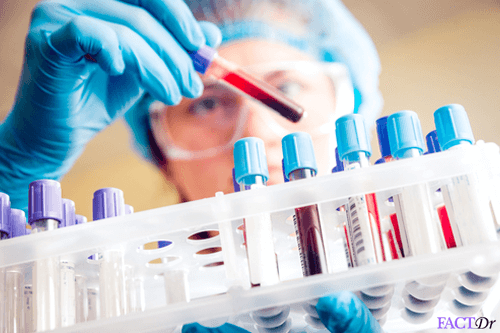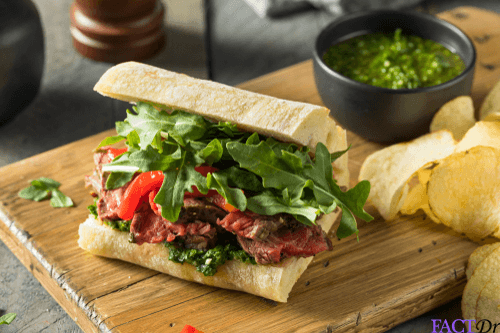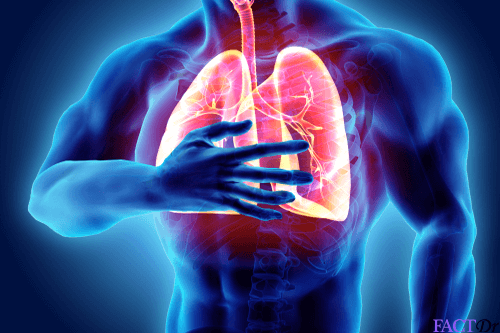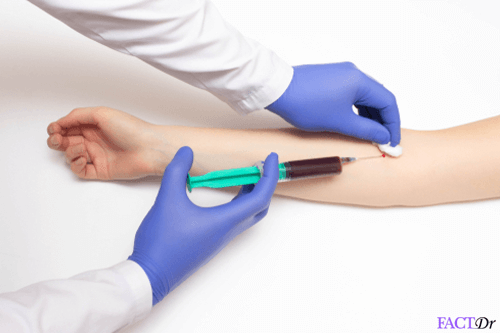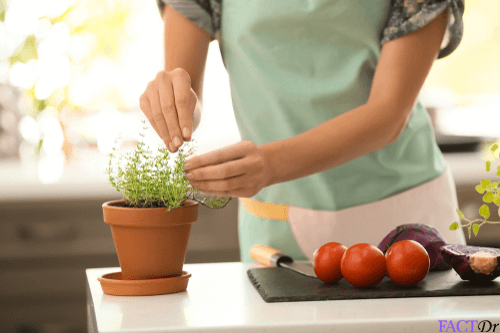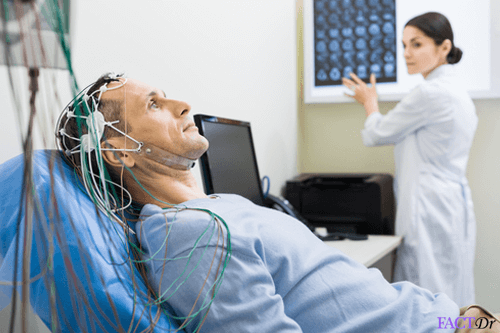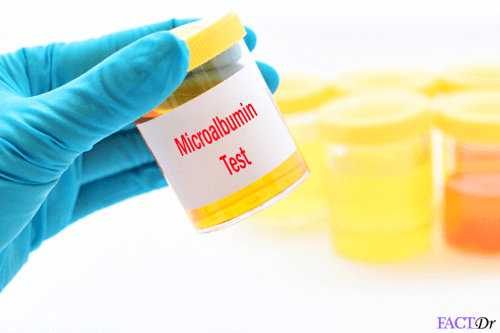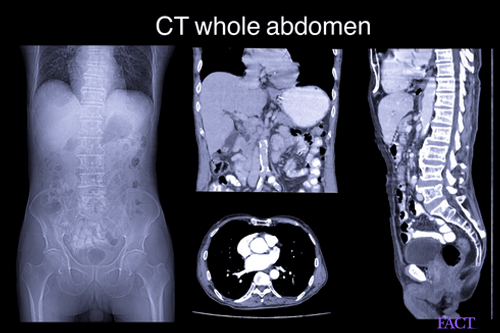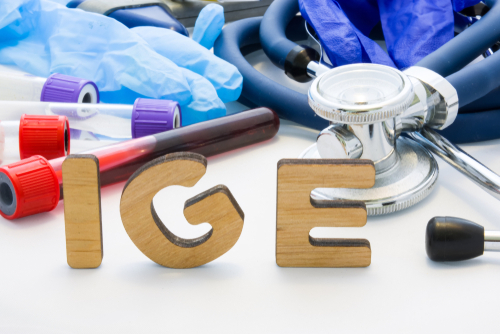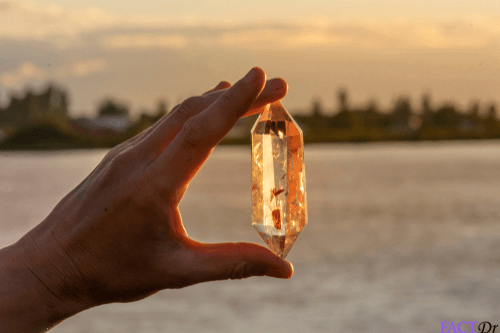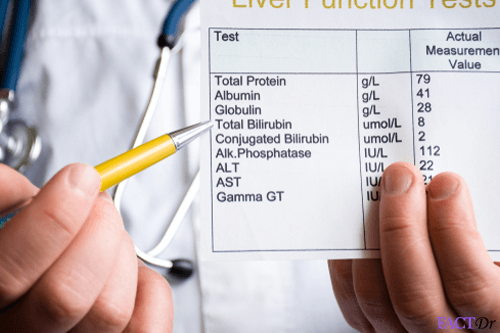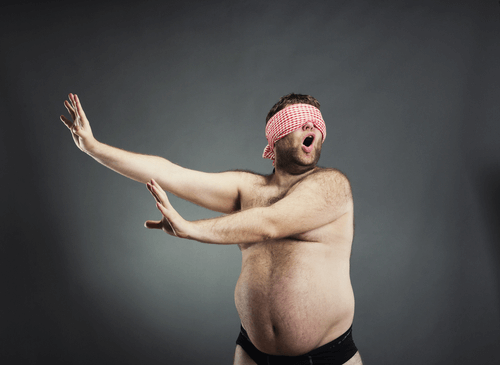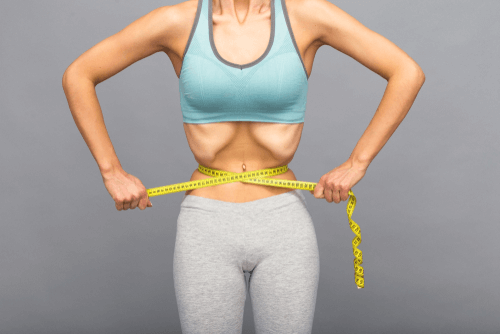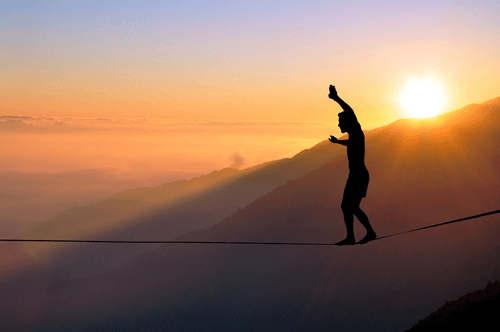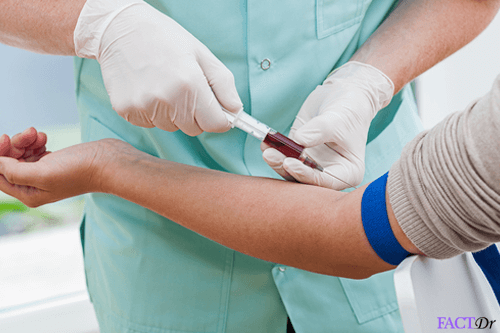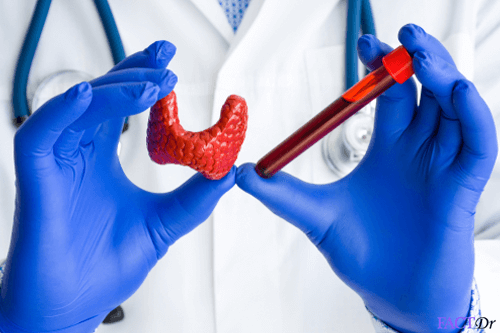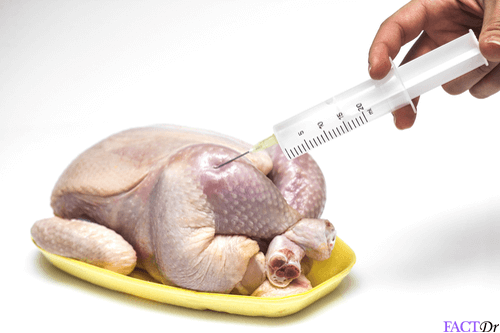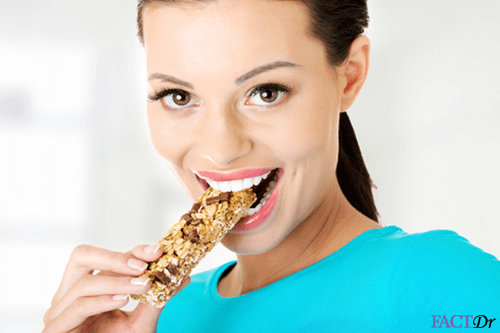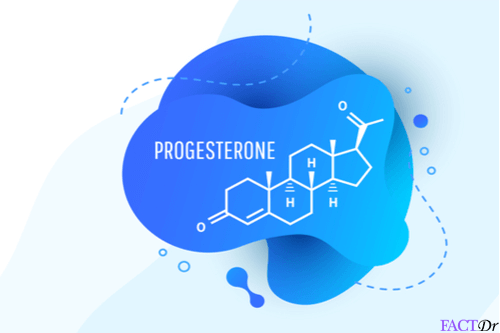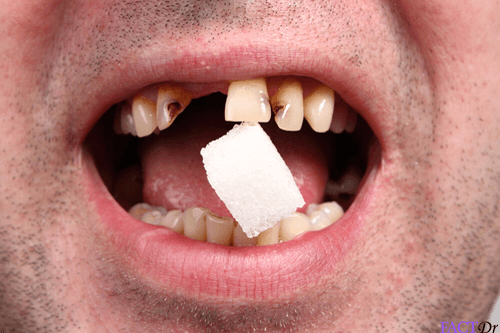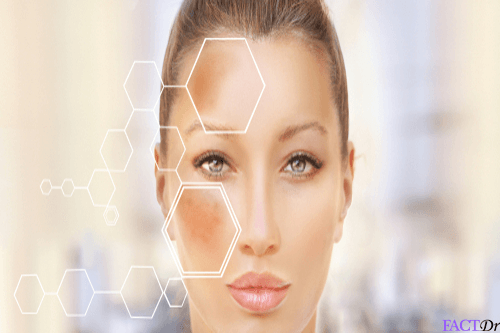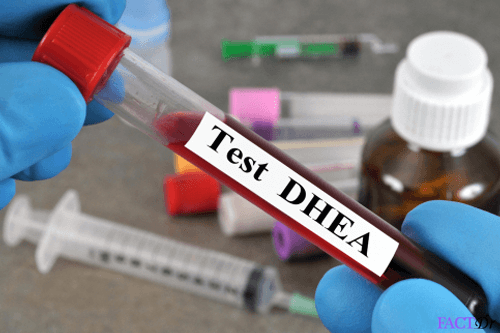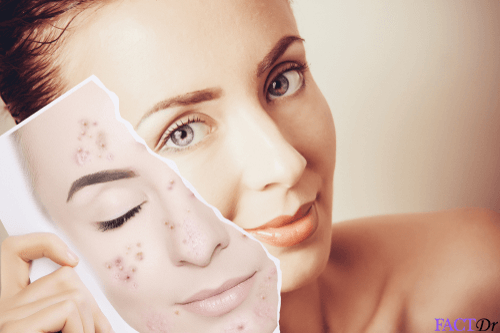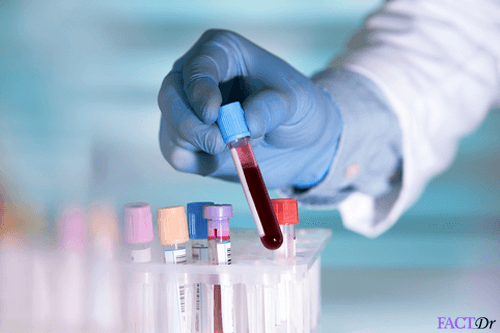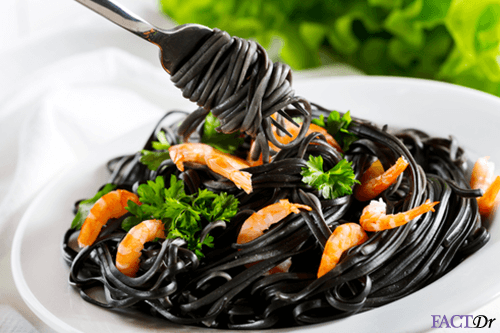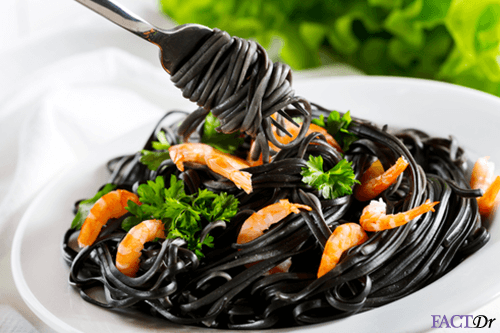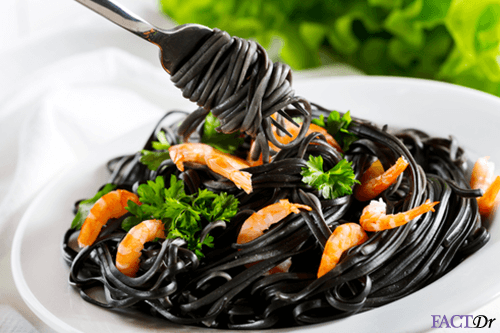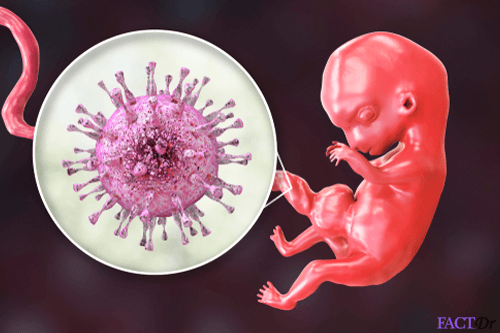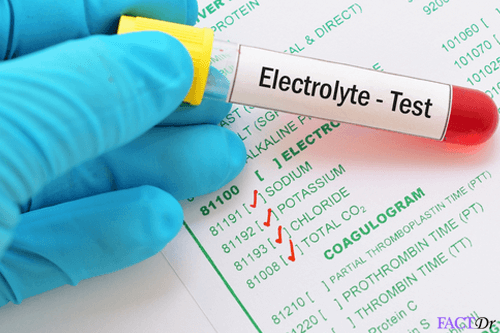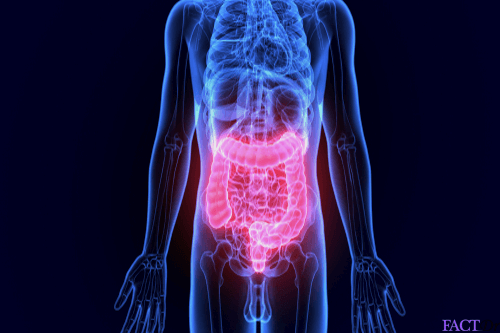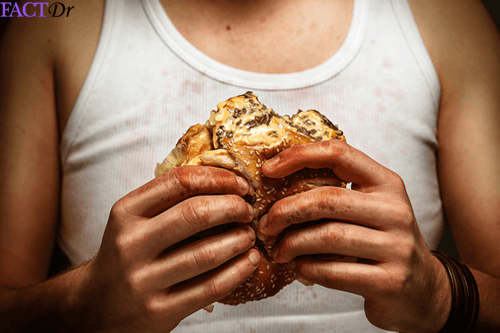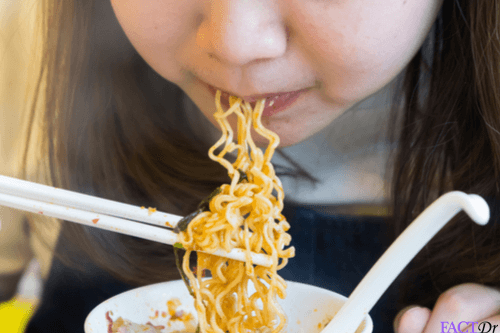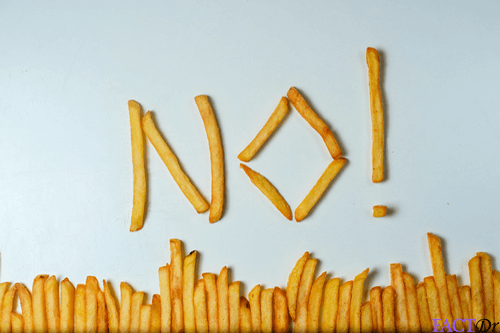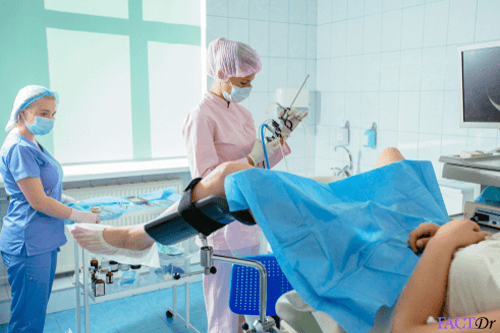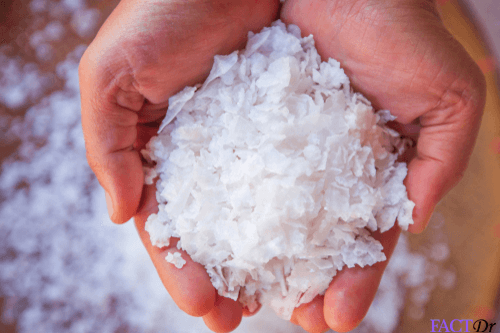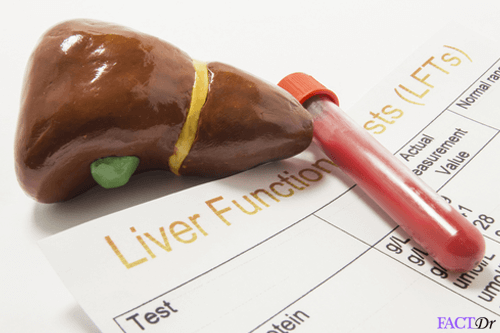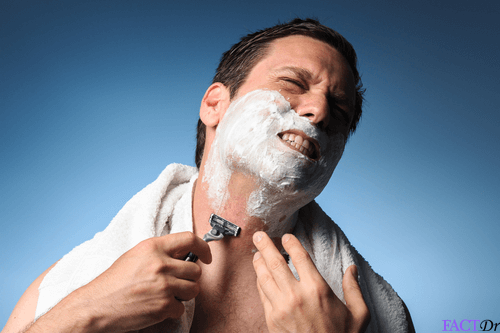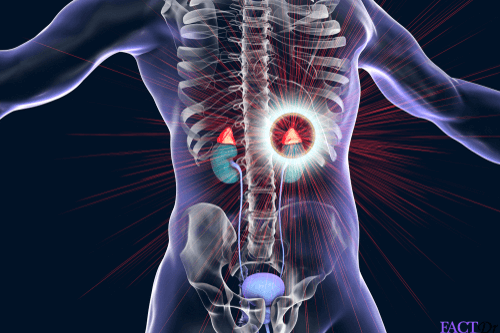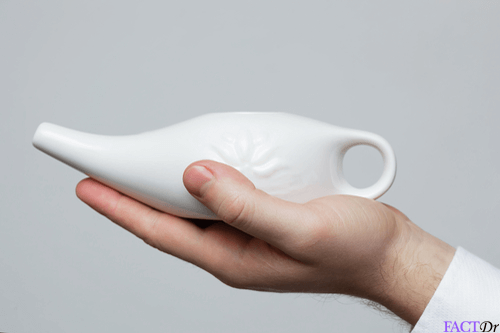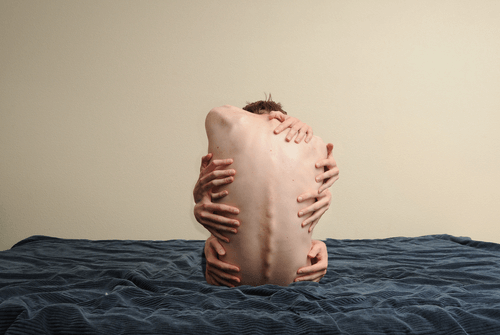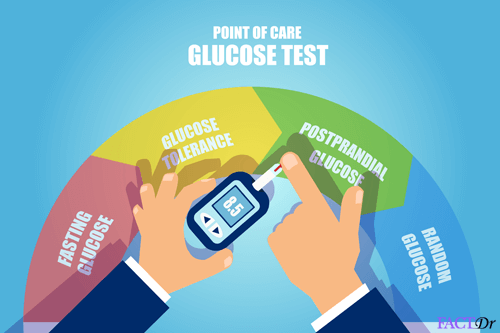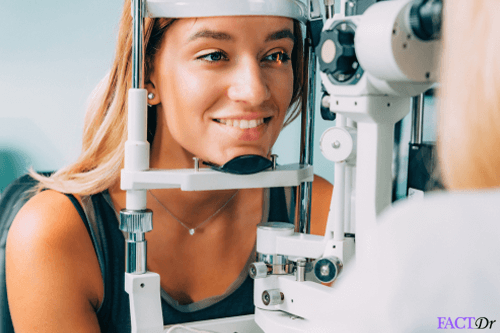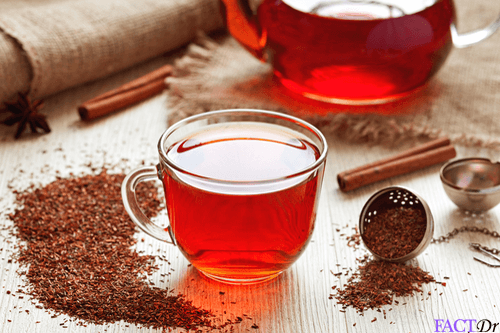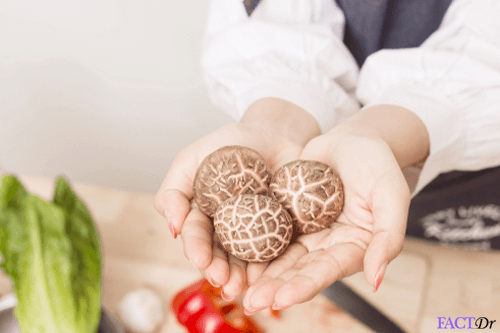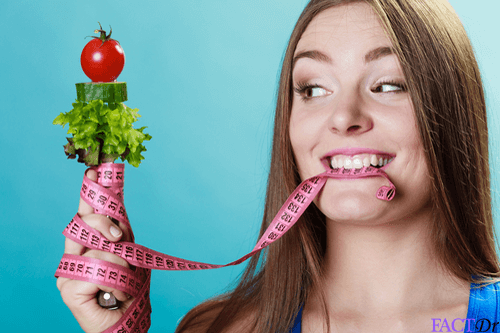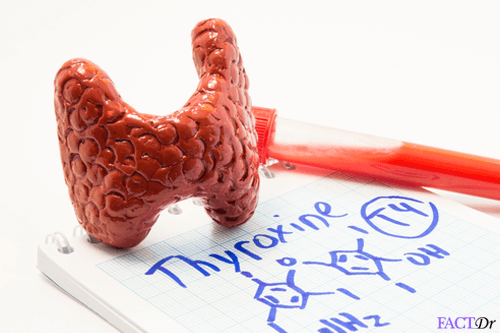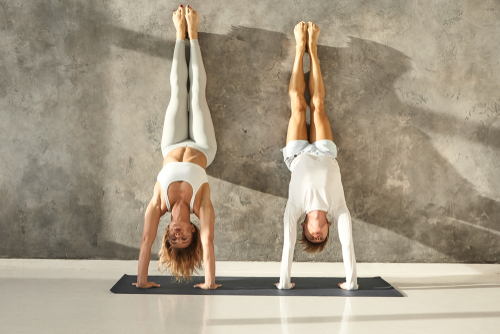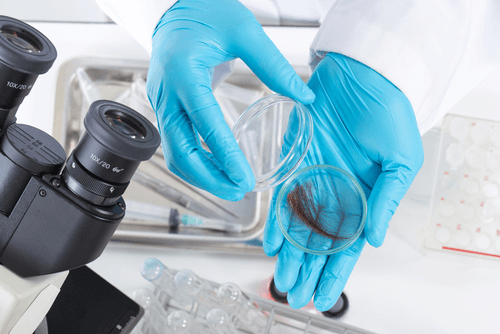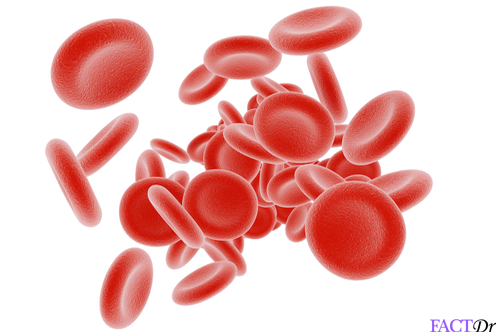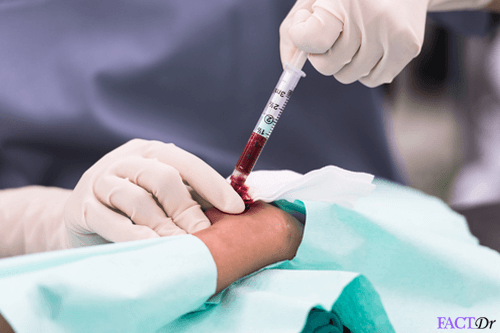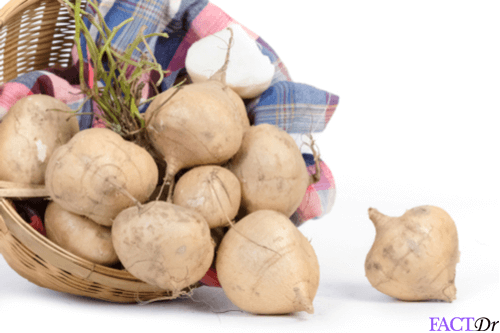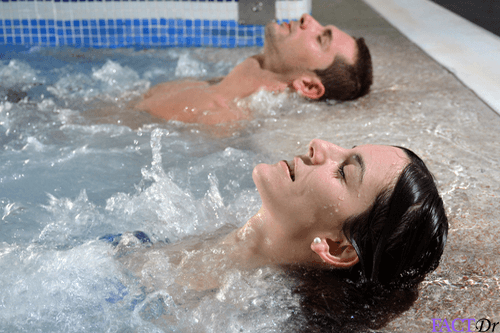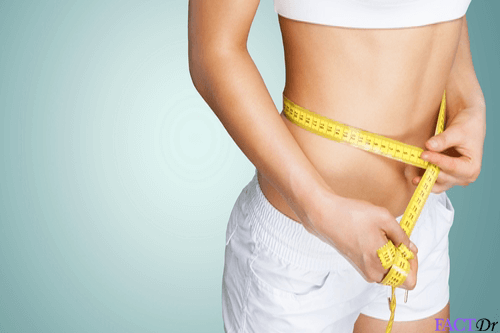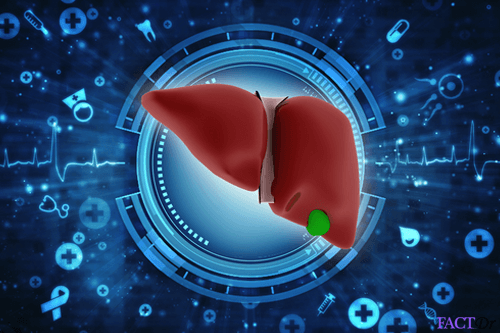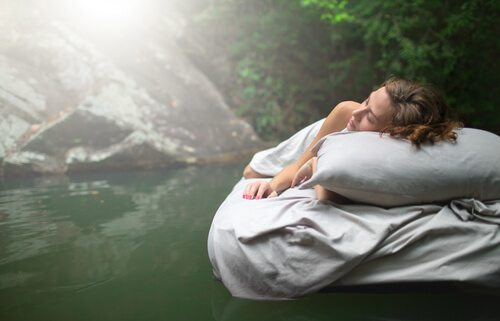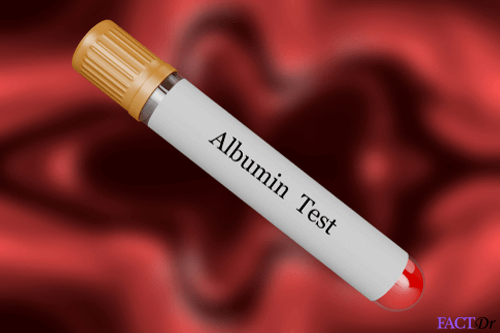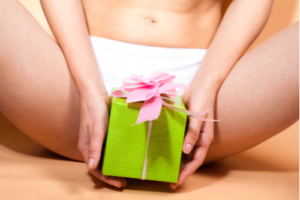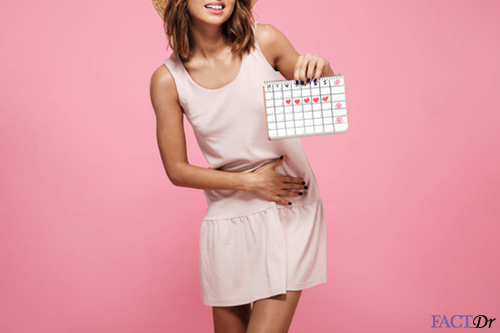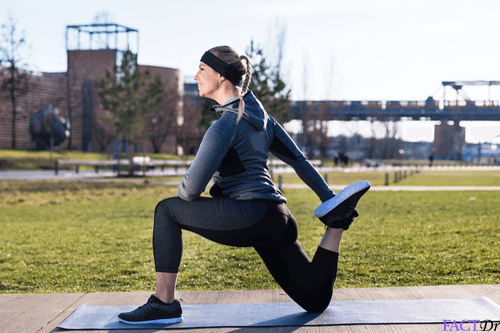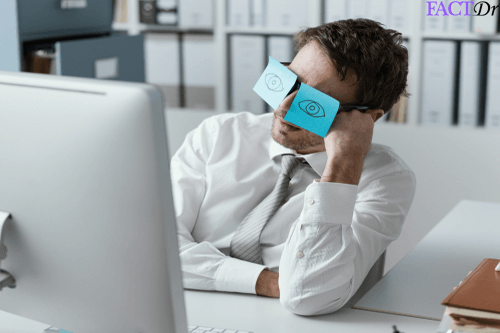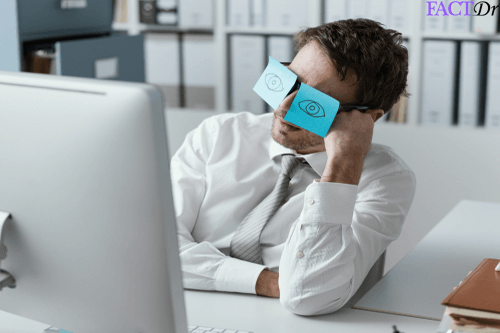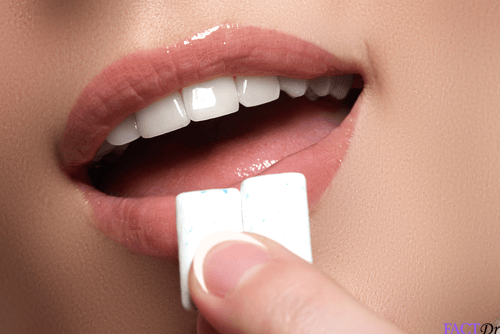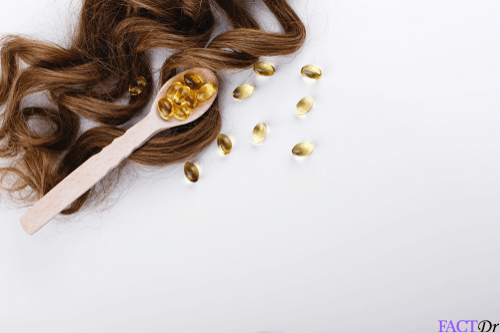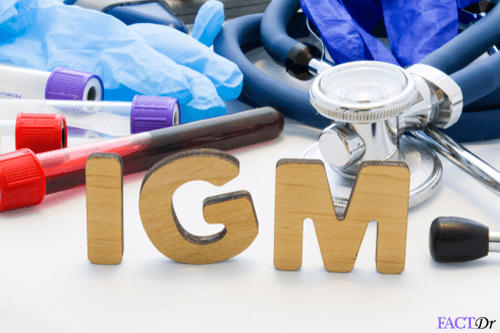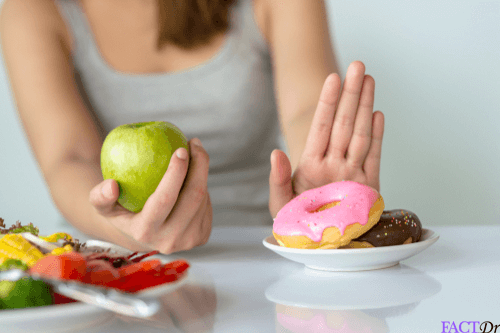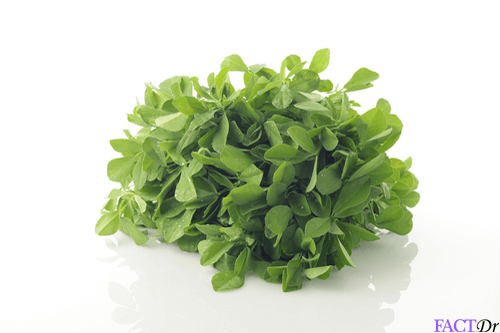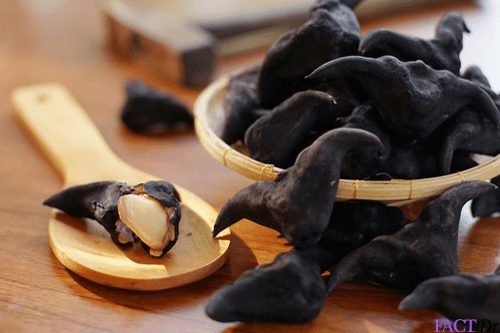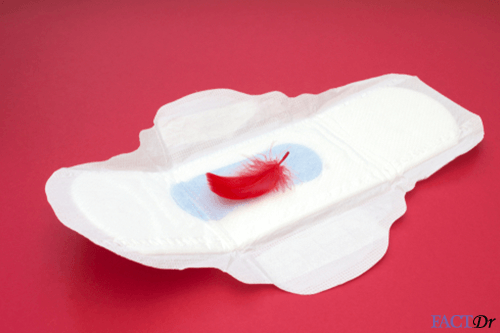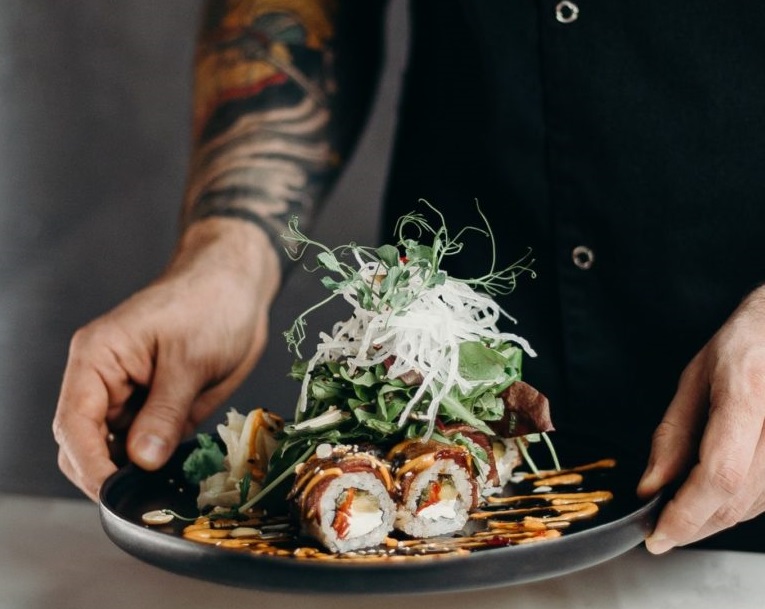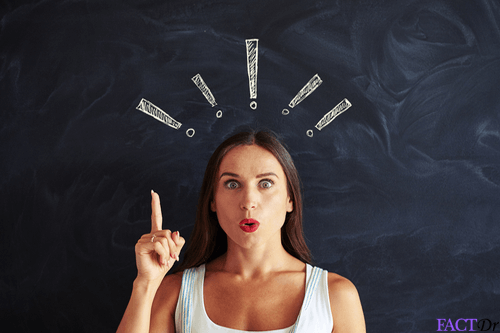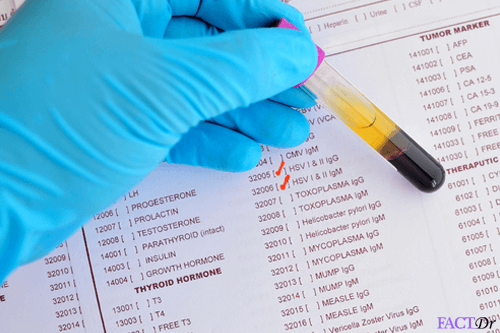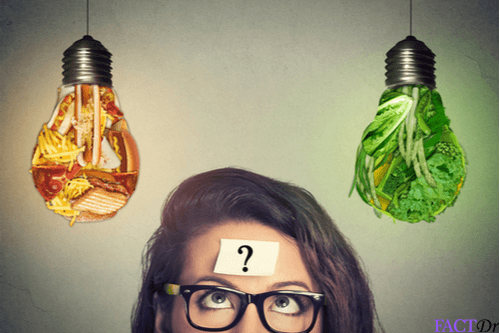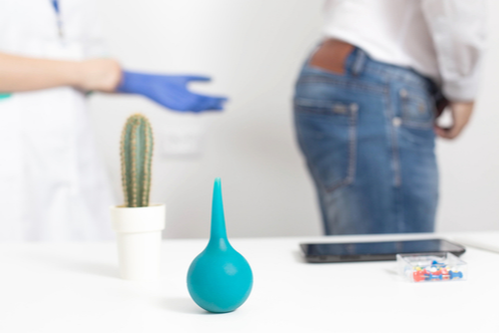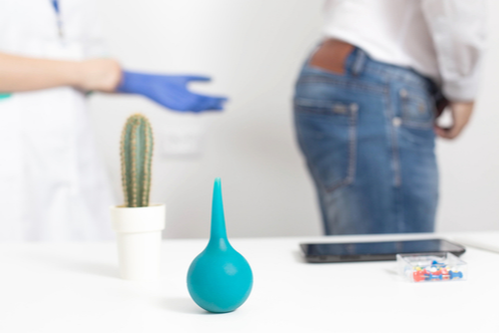 ---