---
Last Updated December 20th, 2021
Overview
Acid reflux often referred to as 'acid indigestion' is a common condition that affects individuals of all age groups. Infants and pregnant women are particularly prone to it and most others experience it at some point in their adult lives. A discomforting burning sensation in the chest usually accompanied by sour or bitter burps might be a sign of acid reflux. When these symptoms begin to manifest regularly and over a long term, the condition has progressed into what is medically known as 'gastroesophageal reflux disease (GERD)'.
The occasional episode of acid reflux can be easily alleviated by taking care to avoid foods or substances which trigger the condition and through over-the-counter medications. GERD, however, is a more severe form requiring dedicated lifestyle changes and longer courses of medical treatment. In critical cases of GERD, surgical intervention might be called for since, if left untreated, it can lead to serious complications including cancer. According to a 2015 report published by the World Gastroenterology Organisation, the prevalence of GERD across the world lies between 15-25%, a significant percentage of the global population.
Definition of Acid Reflux and GERD
'Acid reflux' refers to a condition wherein the contents of the stomach leak backward into the esophagus ('food pipe') causing irritation and inflammation of the esophageal lining, as well as a burning sensation in the upper abdomen, chest and throat accompanied by a typical sour or bitter taste in the back of the mouth.
The chronic manifestation of acid reflux, or the recurrence of this condition as often as twice a week, is pronounced to be GERD. Such repeated exposure to corrosive stomach contents leaves the esophagus injured and ulcerated, sometimes even manifesting into esophageal cancer. Such a 'reflux' occurs when the sphincter (ring of muscles) responsible for opening and closing the entrance of the esophagus into the stomach fails to close completely.
Causes of Acid Reflux
Unhealthy dietary and lifestyle habits are often responsible for acid reflux but it might also be brought on by certain drugs or pre-existing medical conditions. Heredity is believed to be another contributing factor.
Overeating, being overweight or obese.
Stress.
Lying down soon after a meal.
Consumption of alcohol or nicotine.
Consumption of fried, fatty, acidic and spicy foods as well as caffeinated or aerated beverages. Other common food triggers include tomato, citrus fruits, garlic, onion, chocolate, and mint.
Drugs such as aspirin and ibuprofen have been recognized as triggers. Taking certain muscle relaxants, antihistamines and blood pressure medications can also trigger acid reflux symptoms.
Wearing tight clothing, since this puts unnecessary pressure on the stomach.
'Hiatal hernia' is a condition in which the stomach pushes through an opening in the diaphragm and gets displaced from its normal position. This increases the risk of acid reflux into the esophagus.
Hypercalcemia, or high levels of calcium in the bloodstream, is linked to the increase in production of gastric acids which could potentially lead to acid reflux.
During the final trimester of pregnancy, the growth of the fetus puts pressure on the mother's stomach, leading to acid reflux. Pregnancy-related hormonal changes are also believed to play a role in causing the sphincter muscles guarding the esophageal opening to relax more frequently than normal, allowing acidic stomach contents to enter the esophagus.
Certain other pre-existing medical conditions such as Scleroderma, Zollinger Ellison syndrome and Glénard syndrome are also responsible for acid reflux and GERD.
In infancy, the occurrence of acid reflux is attributed to the fact that the individual's digestive system is as yet immature and not perfectly coordinated.
Genetic predisposition.
Symptoms of Acid Reflux and GERD
The following are the commonly experienced symptoms of acid reflux:
'Heartburn' or painful burning sensation in the upper abdomen and throat.
Sour or bitter burps.
Regurgitation or vomiting.
Bloating.
Nausea.
Atypical manifestations
Difficulty in swallowing, since the esophagus begins to get narrowed with repeated exposure to gastric acids.
Long spells of hiccups.
Wheezing and asthma-like respiratory symptoms are worsened by chronic acid reflux.
A dry cough and chronic sore throat due to irritation of the throat. Hoarseness might be caused by vocal cord injury.
Erosion of dental enamel due to the lowering of oral pH caused by acidic reflux.
Ulcers caused by necrosis of the esophageal lining.
Substantial weight loss for no other apparent reason.
Clinical Complications
If allowed to go untreated, GERD can lead to 'extraesophageal reflux disease (EERD)': a range of respiratory and laryngeal conditions such as those listed above under atypical manifestations. When gastric acids that reach the back of the throat also find their way into the respiratory system, this could cause or exacerbate pulmonary diseases such as asthma, bronchitis and pulmonary fibrosis.
'Esophagitis', or inflammation of the esophagus, can lead to ulcers. The formation of scar tissue or 'strictures' results in the progressive narrowing of the esophagus. Both conditions require medical intervention.
Abnormal changes in the epithelial lining of the esophagus may also result. This condition, known as Barrett syndrome, is a serious cause for concern since it often appears as a precursor to a deadly form of cancer known as esophageal adenocarcinoma.
Diagnosis
The combination of symptoms reported by the patient, particularly heartburn and regurgitation, is often enough to help the physician diagnose a bout of acid reflux without the need for investigative tests. In the case of GERD, however, conclusive tests are required to establish the cause of the symptoms presented, rule out other potential causes and to establish the degree of damage. Esophagram, pH Monitoring, Manometry, Endoscopy, and Biopsy can help a physician diagnose GERD.
The first involves the patient swallowing a solution that enables the technician to X-ray abnormal structures within the esophagus. The pH monitoring test involves measuring the quantities of acid in the stomach over a 24 hour to 48 hour period. An endoscope can be used to examine structures, esophagitis, and ulcers and to recognize Barrett syndrome. Biopsies are required when there is suspicion of Barrett syndrome or eosinophilic esophagitis.
Treatment and Prevention
Treatment of acid reflux and GERD includes:
Antacid tablets that neutralize the acid in the stomach.
H-2 receptor blocker drugs such as ranitidine help in reducing the acid production in the stomach.
PPIs or proton pump inhibitors help in blocking the production of acid and also heal the esophagus.
If medications are not enough in treating the condition, surgery might be considered by your doctor. The most commonly used surgical methods are Fundoplication and implantation of a LINX device.
The following preventive measures can be practiced to keep acid reflux and heartburn at a bay:
Lose extra weight.
Refrain from smoking and drinking.
Don't lie down flat immediately after eating. Walk for sometime after eating heavy meals.
Keep a gap of 3 hours between the time you eat your meals and when you go to bed.
Don't eat in a hurry. Chew your food properly before swallowing.
Keep away from junk foods, caffeine, fried food, fatty food, and spicy food.
Don't wear clothes that are too tight around your waist.
Dos and Don'ts
Dos
Consume a low-fat diet and add vitamin B12 supplements along with antacid tablets.
Instead of deep frying foods, try roasting or boiling vegetables. It will retain the nutrients and require less oil for cooking.
Add fermented foods such as sauerkraut and kimchi in your diet. But consume these in moderation.
Don'ts
Eat chocolates as these are high in caffeine, fats, and theobromine – all of which trigger acid reflux.
Eat fried and oily foods under any circumstance.
Eat vegetables that are high in starch such as potatoes. Also, refrain from drinking alcohol.
Help
Others
Be
Fit
Trending Topics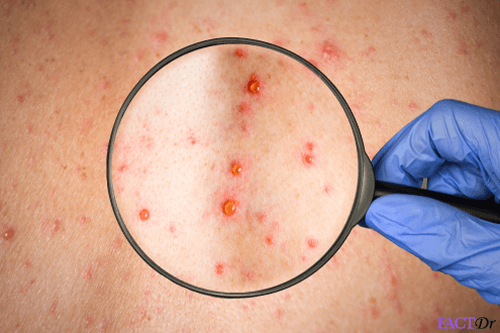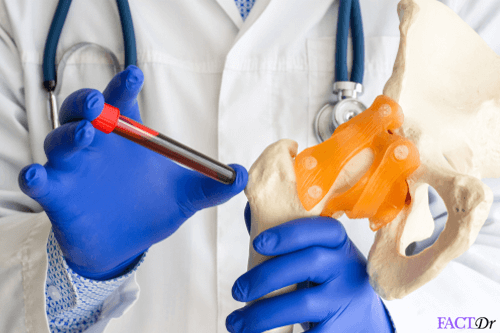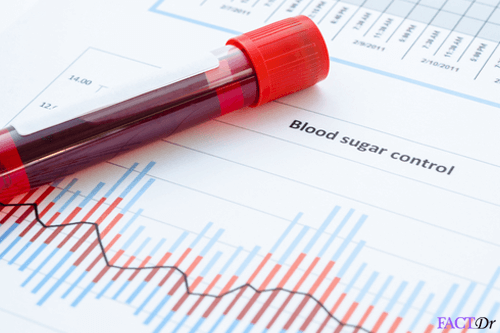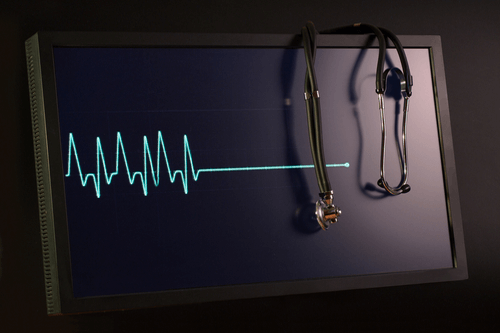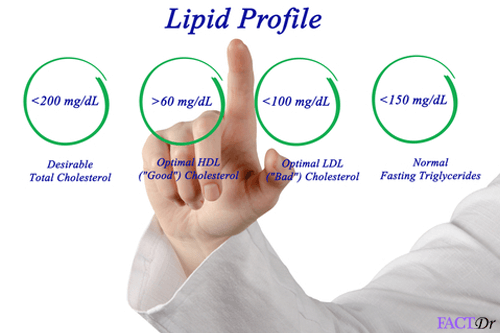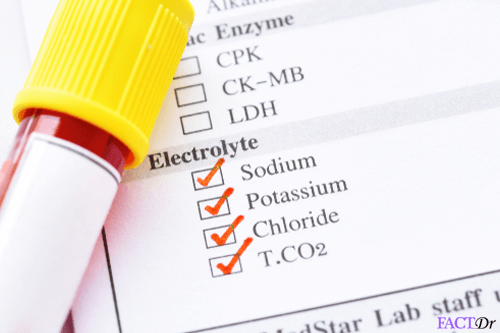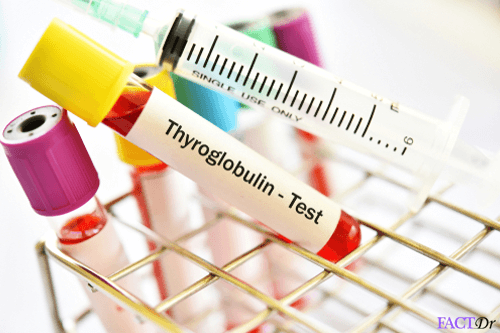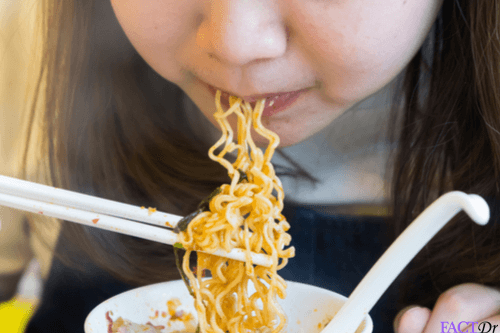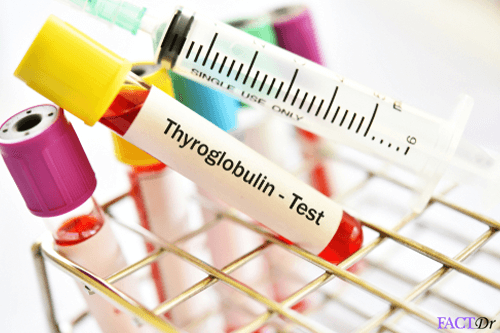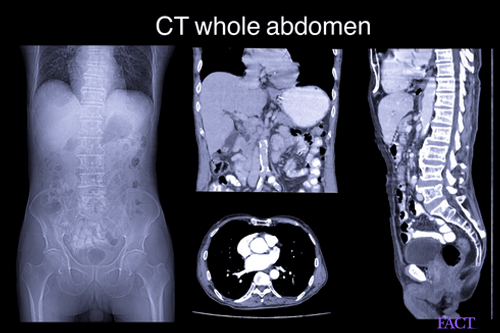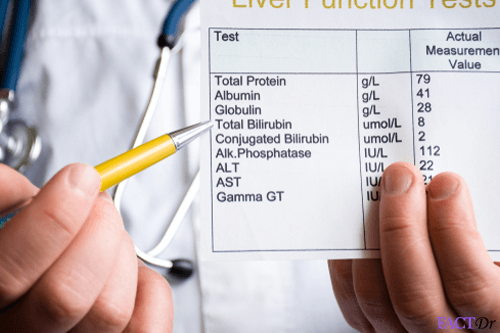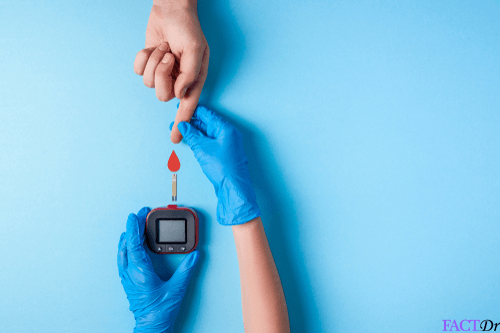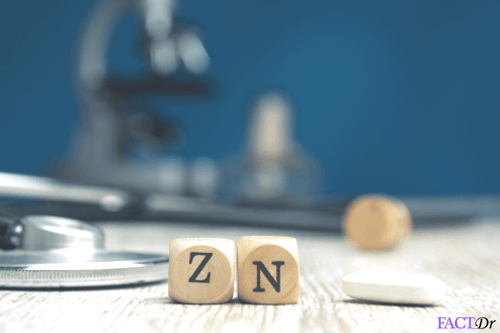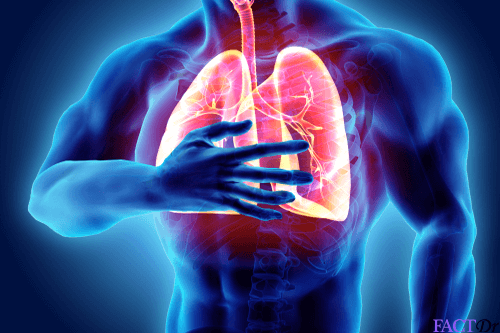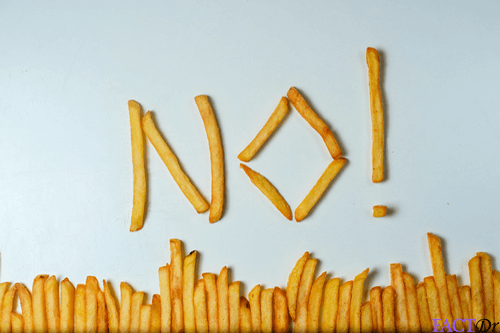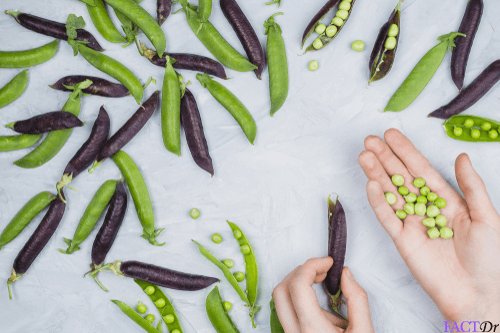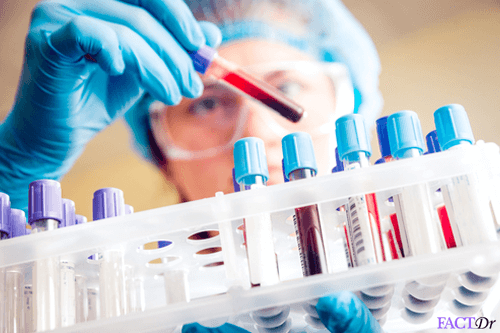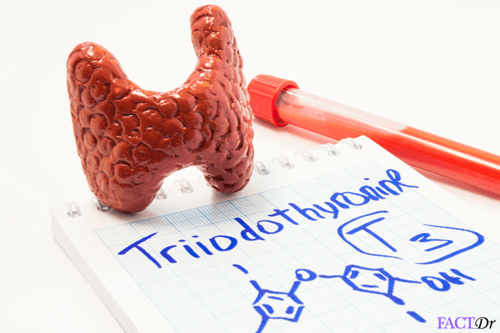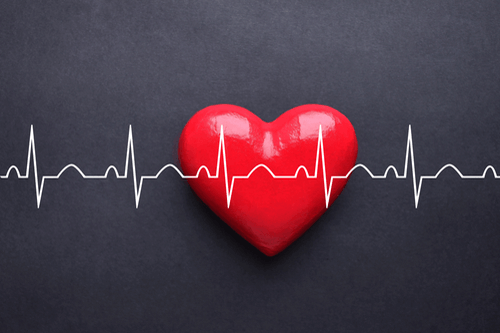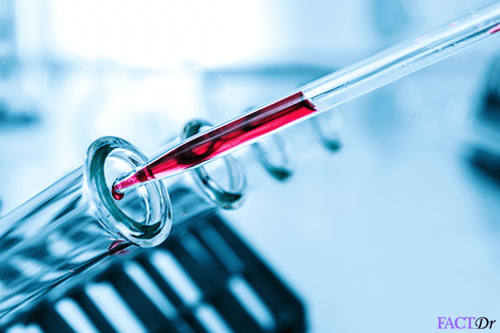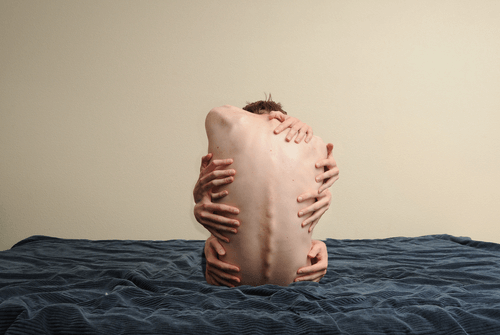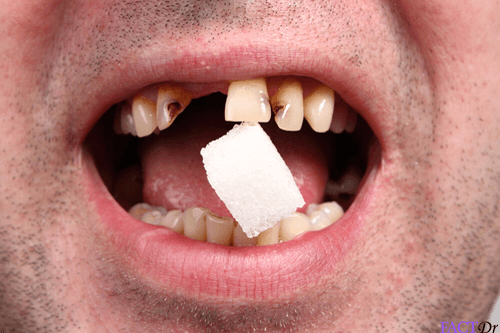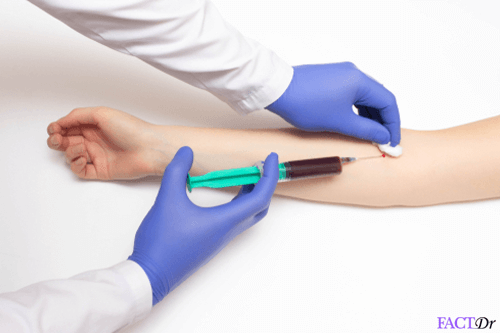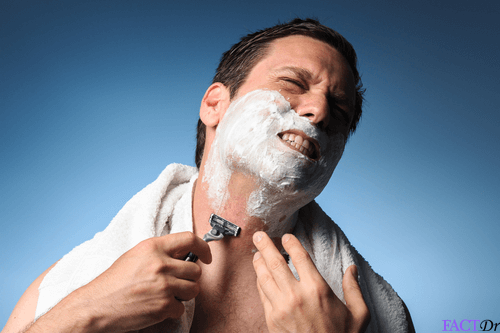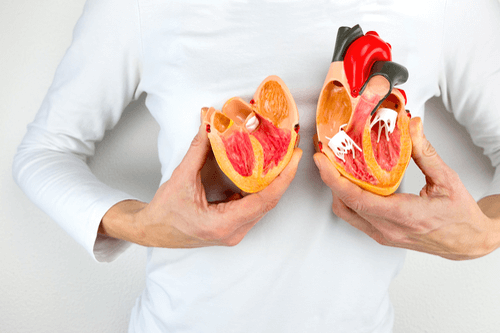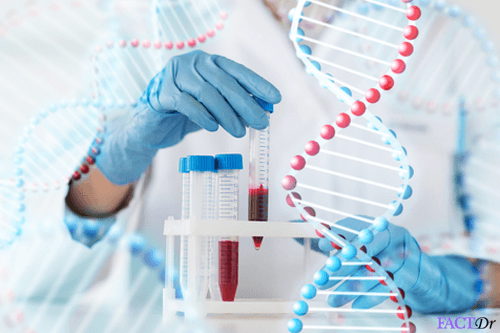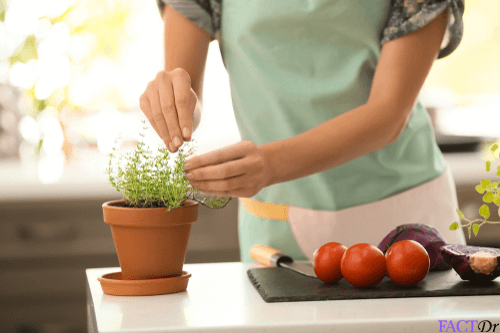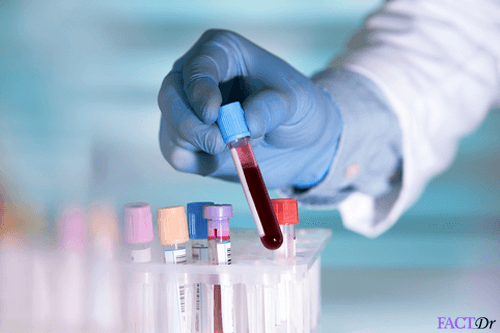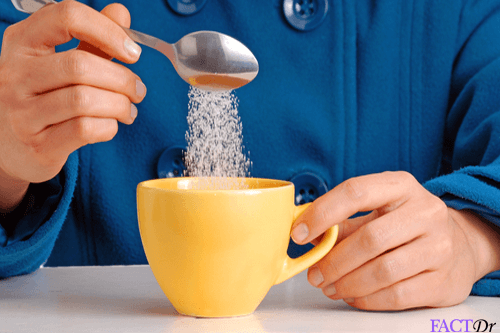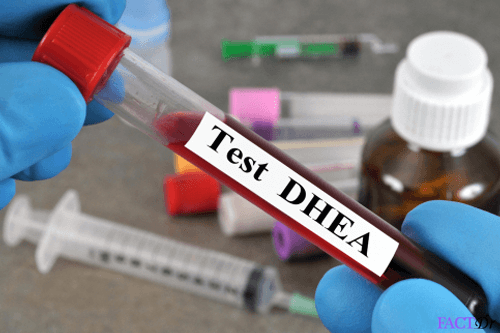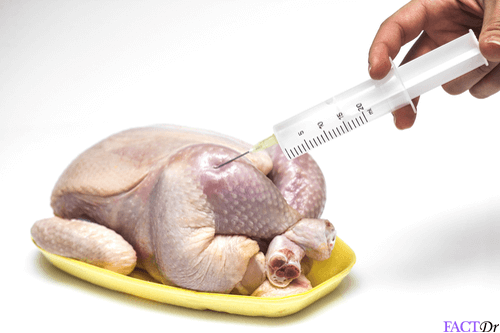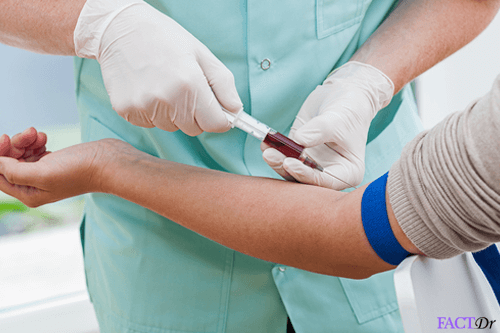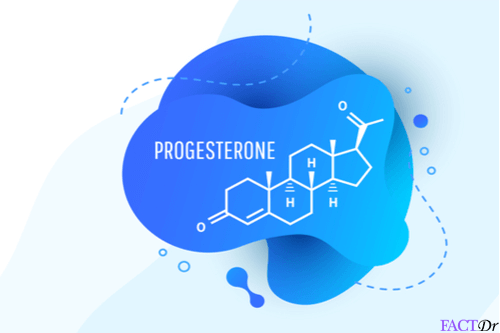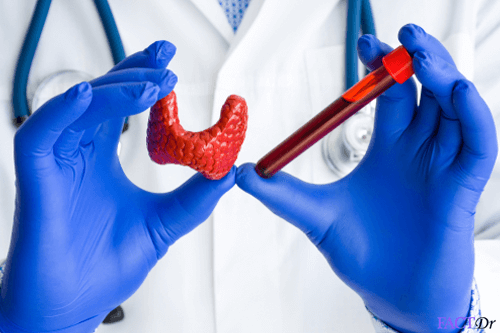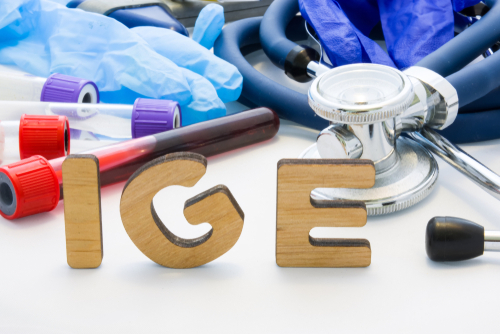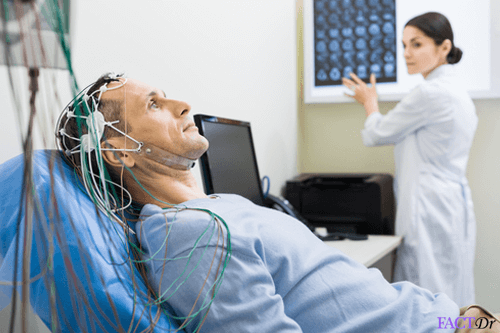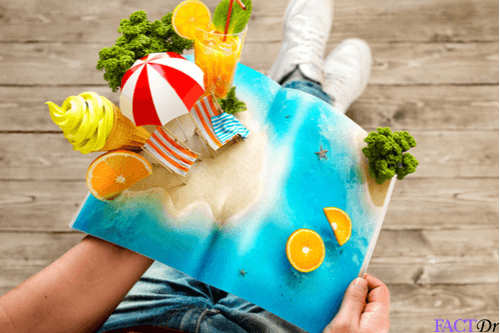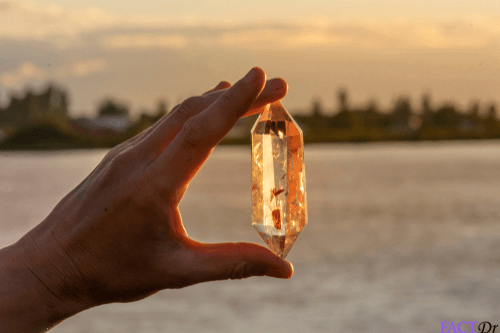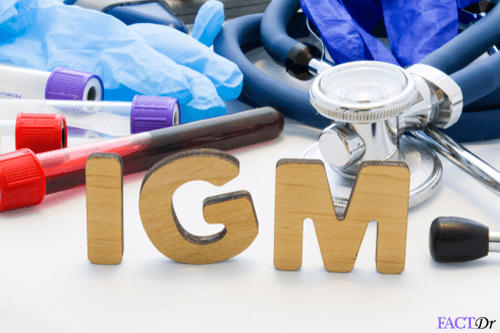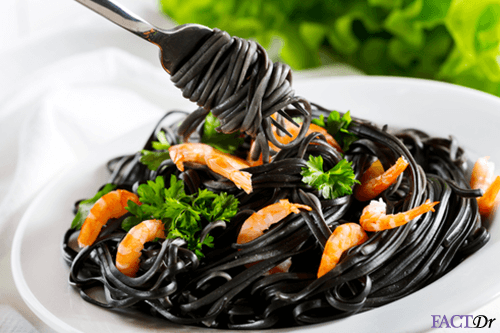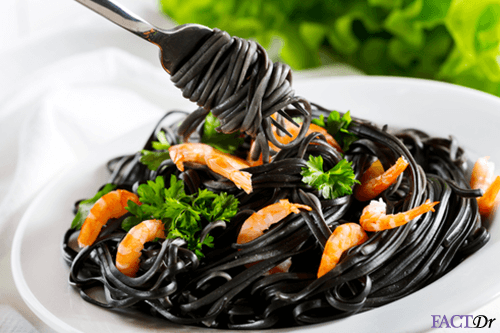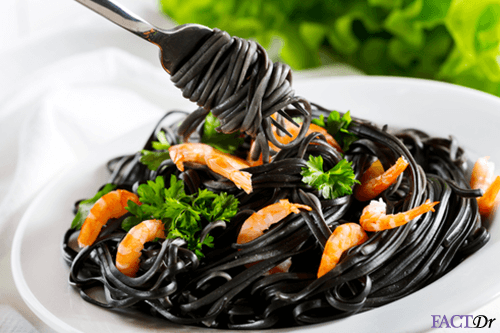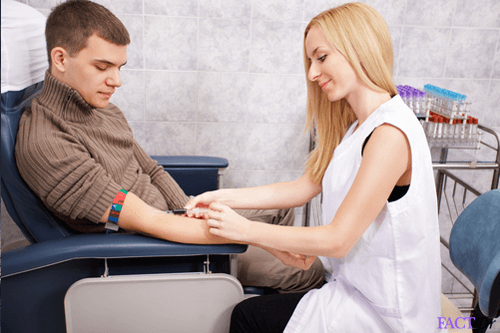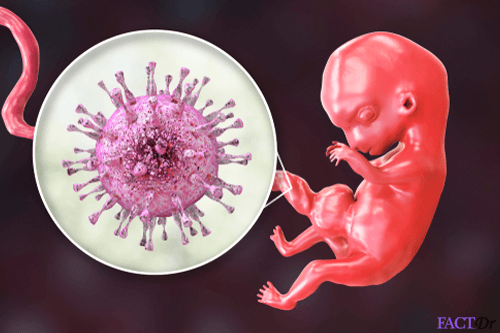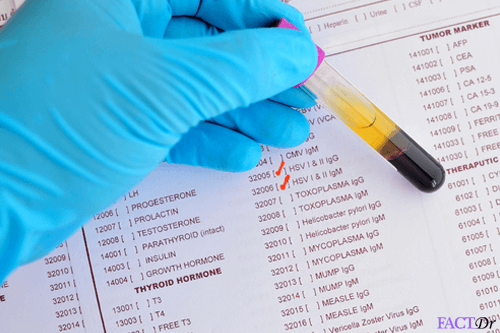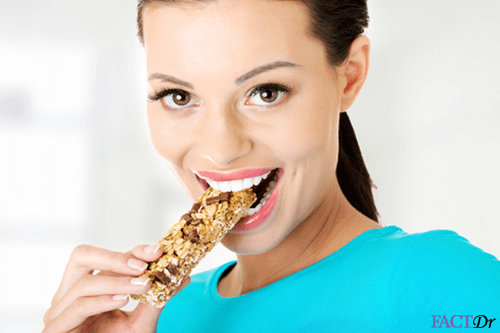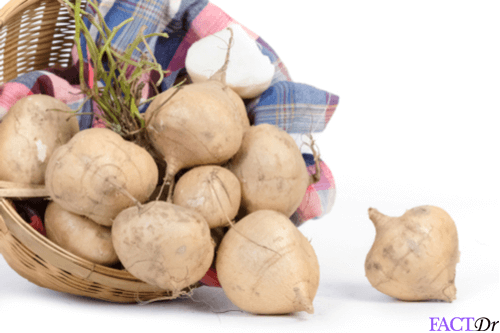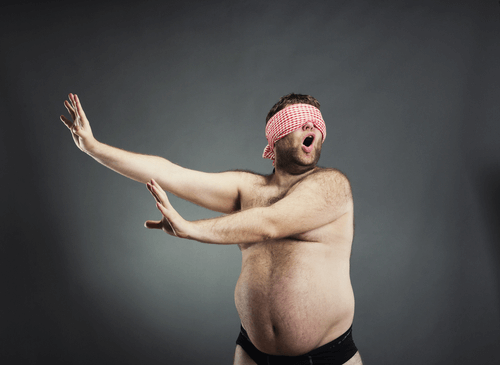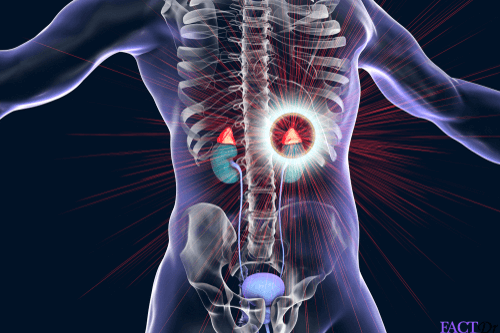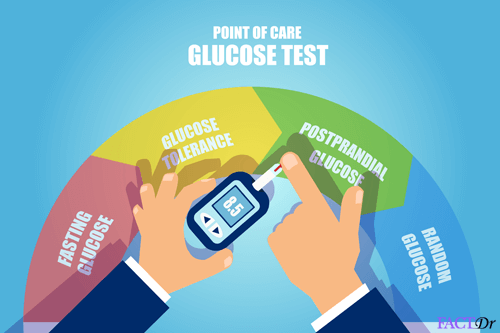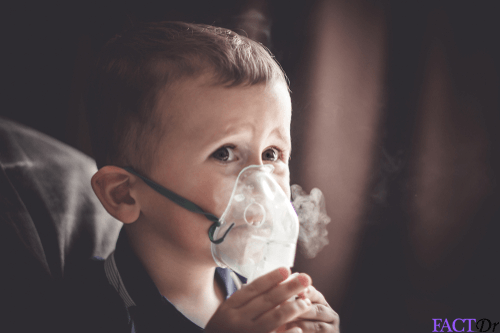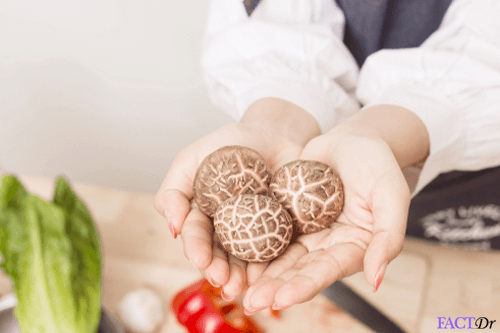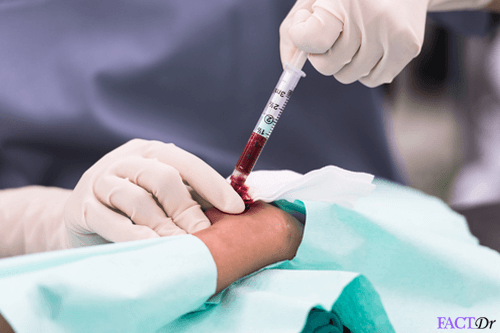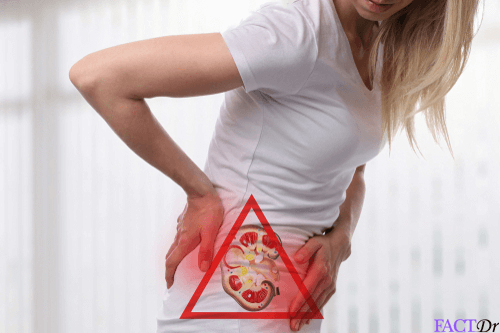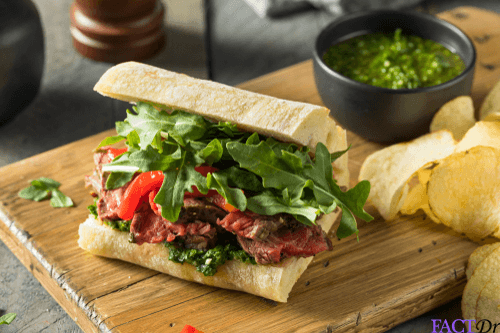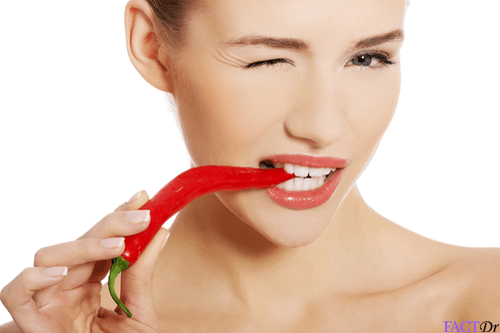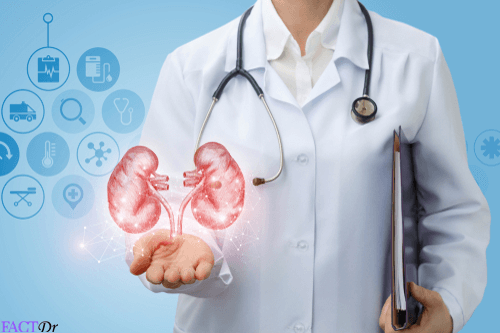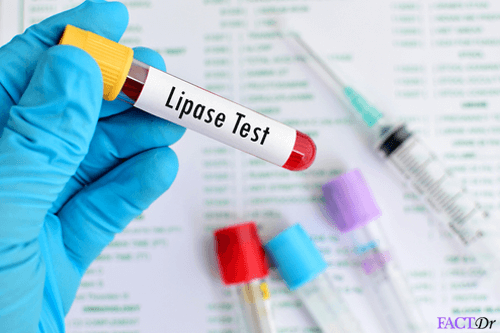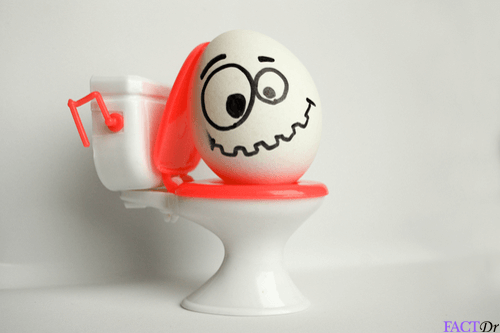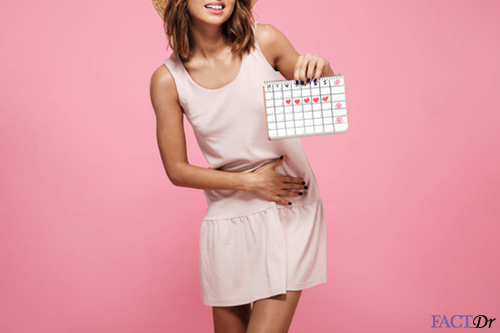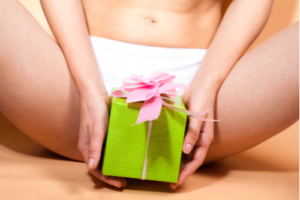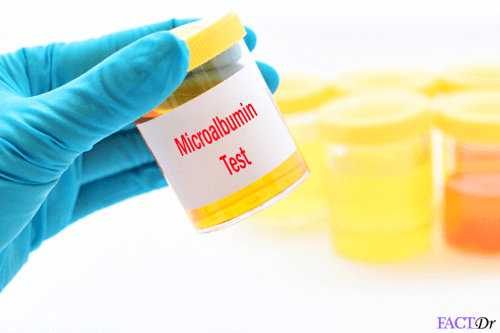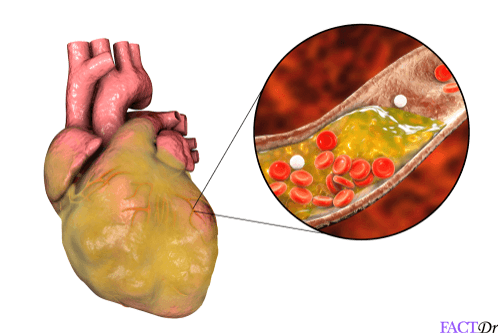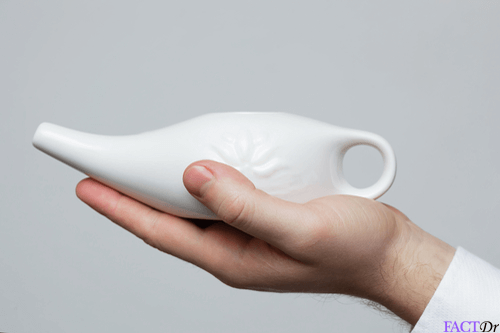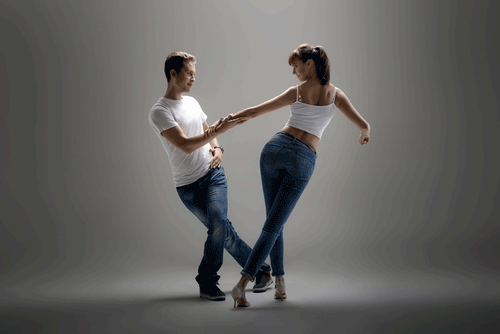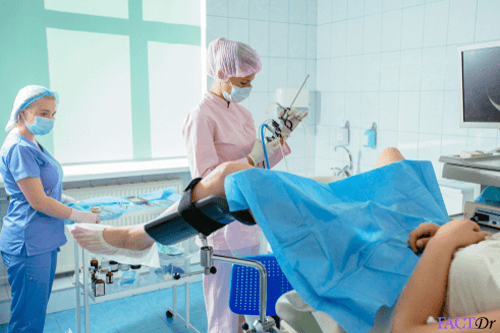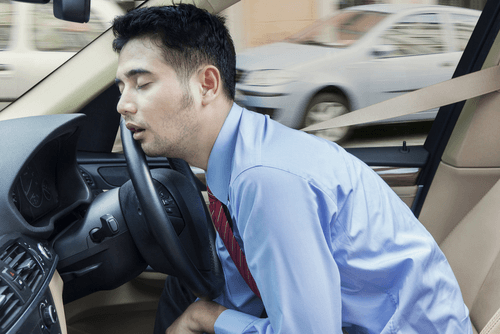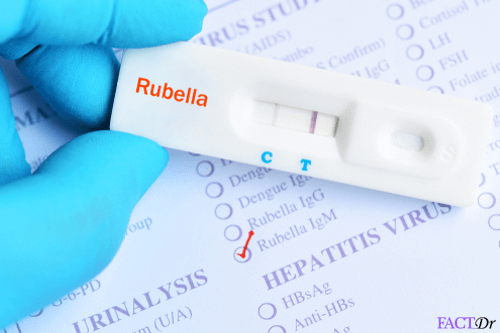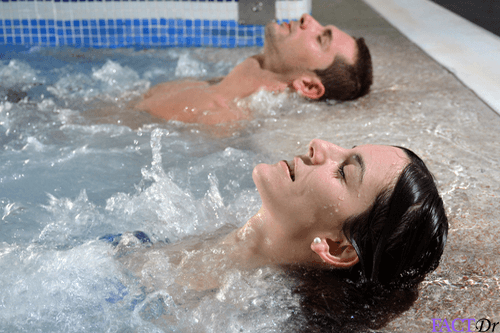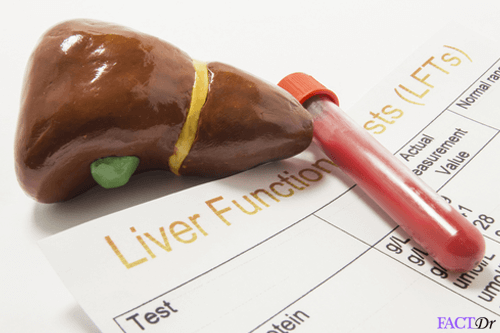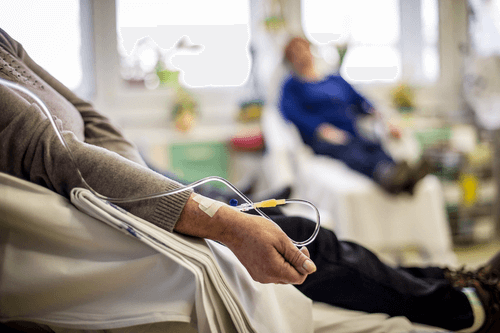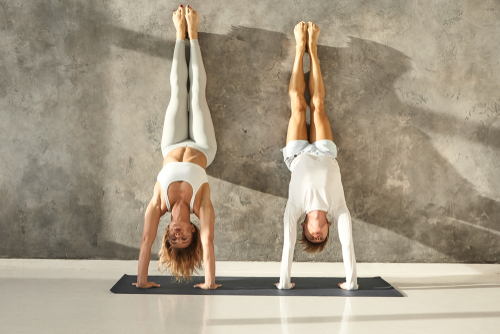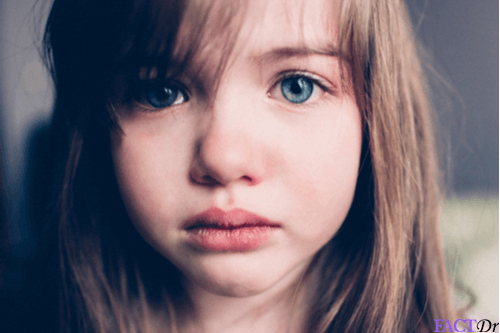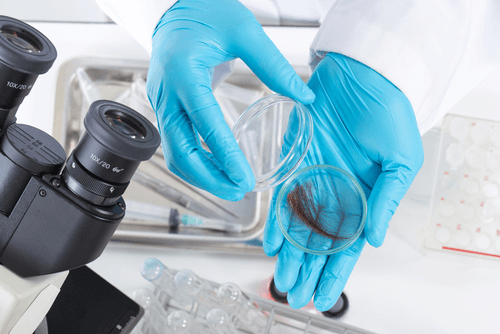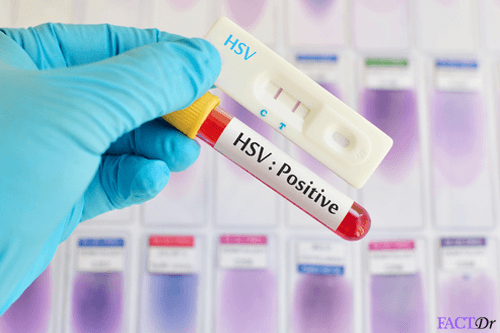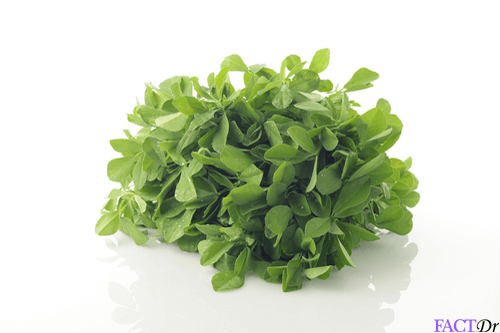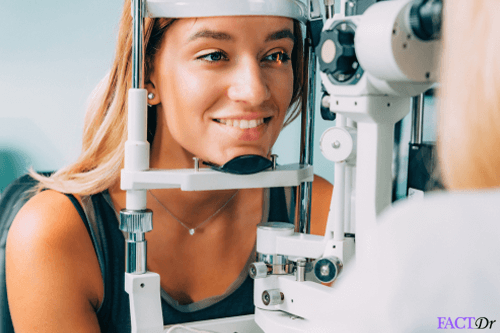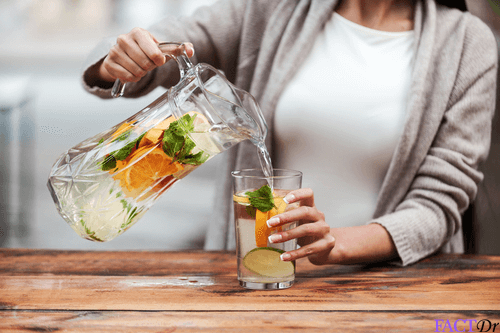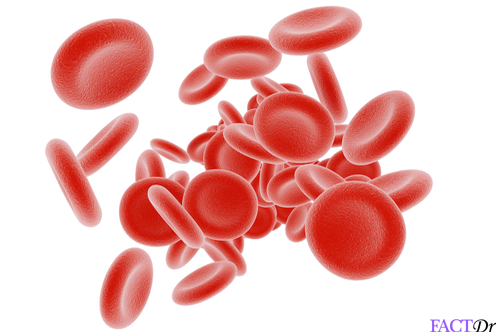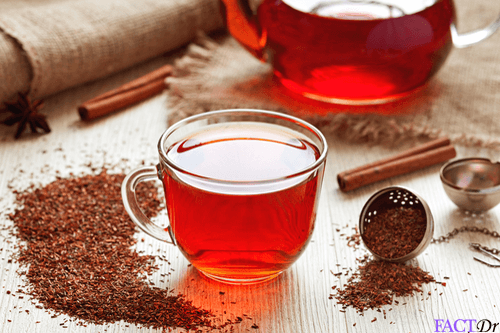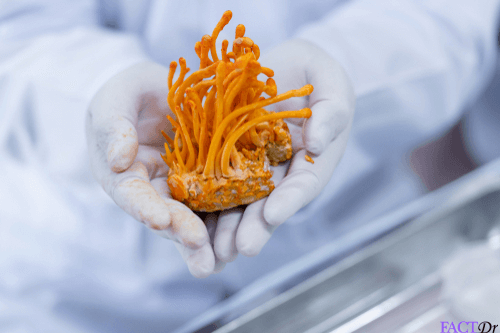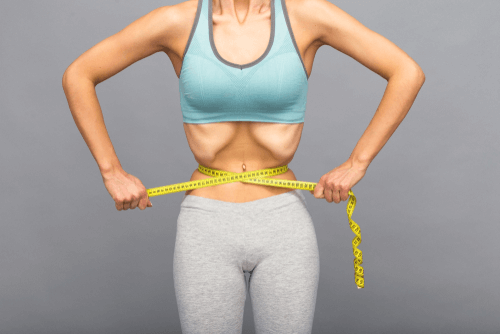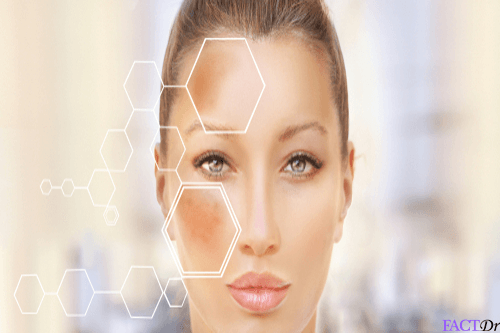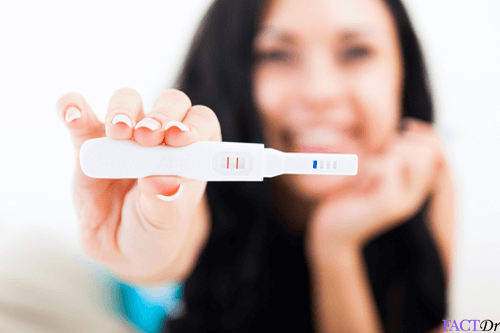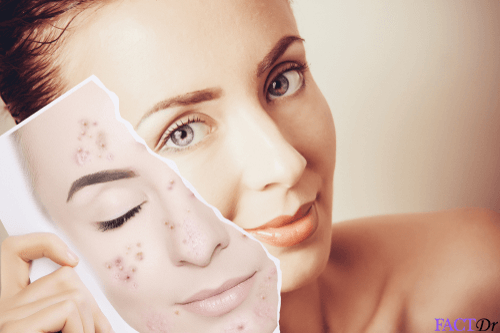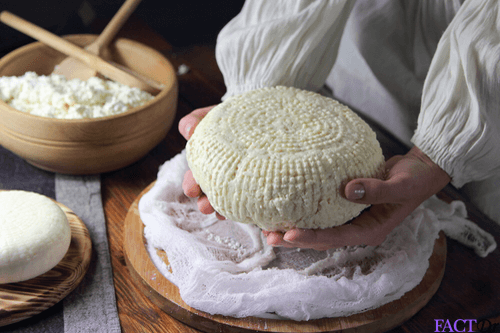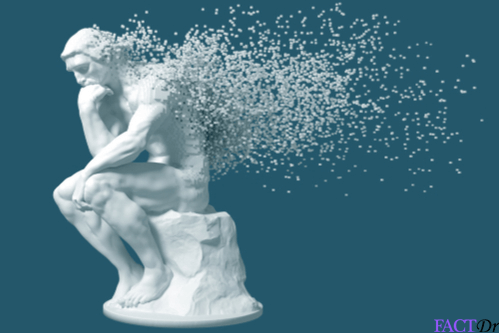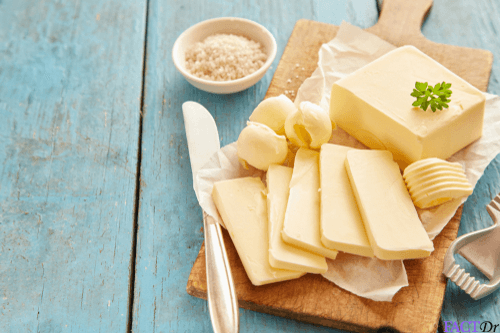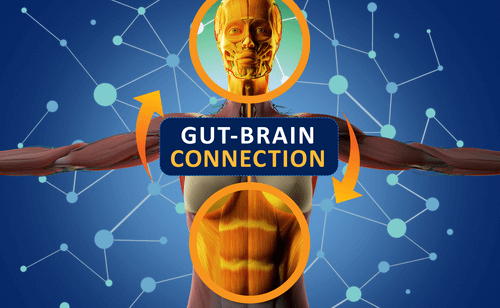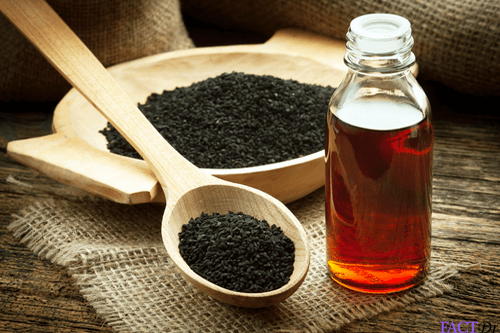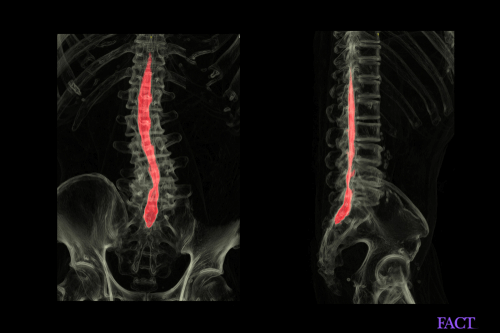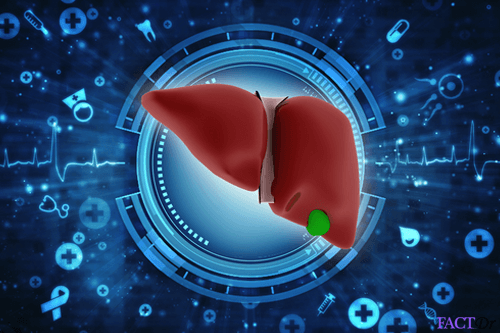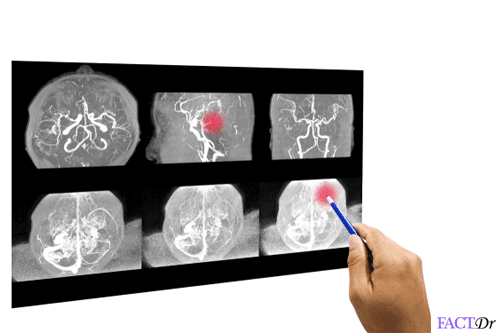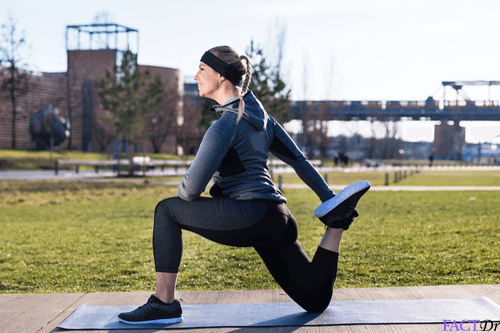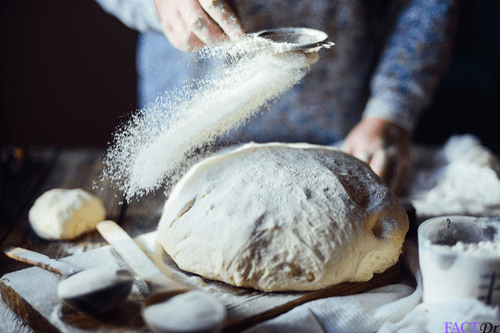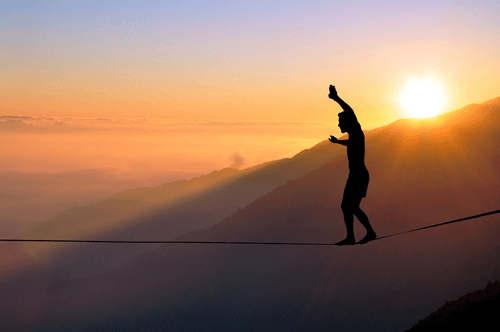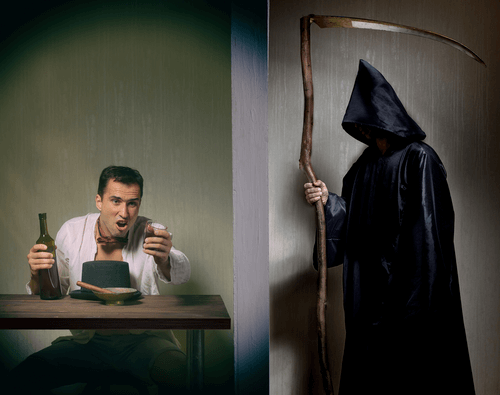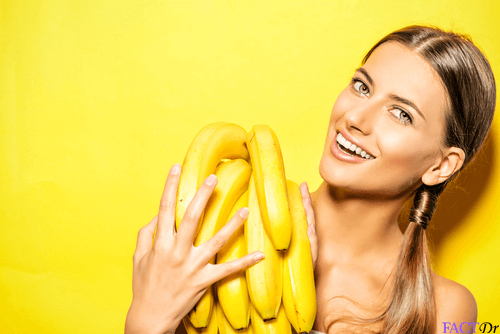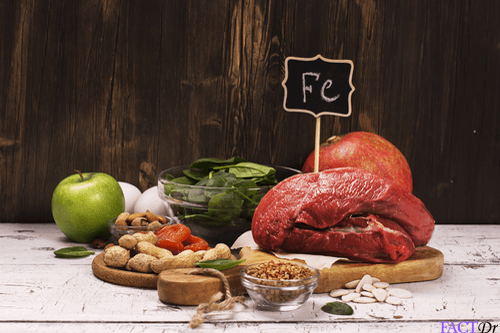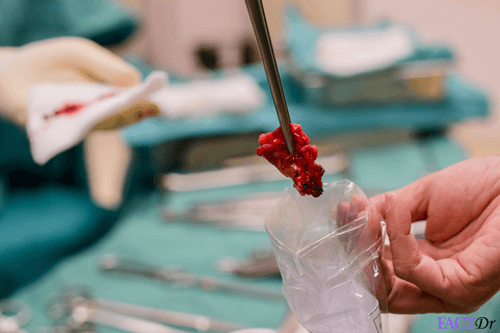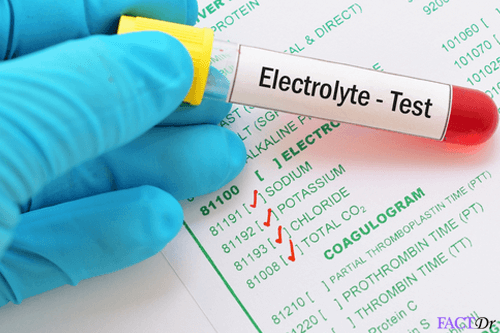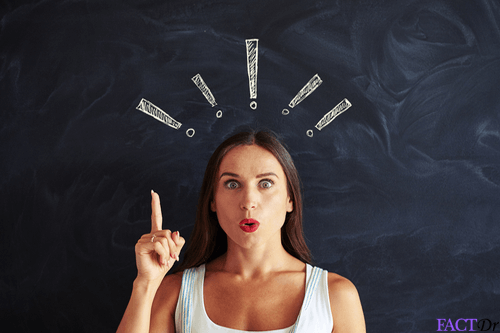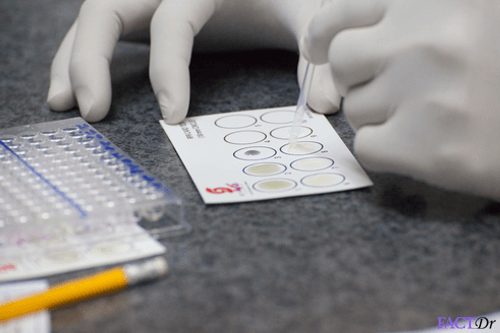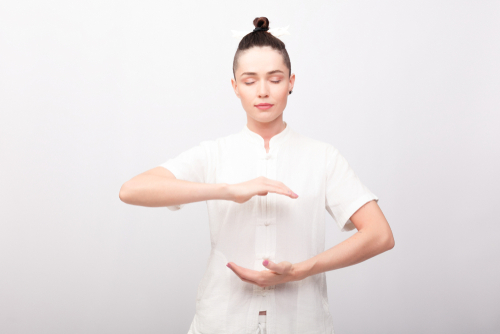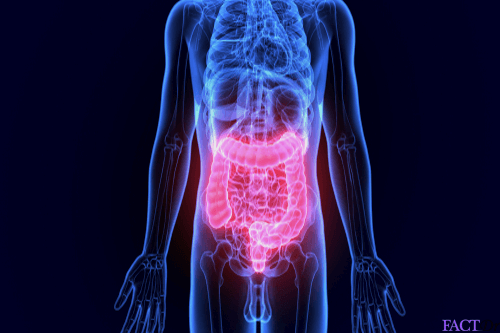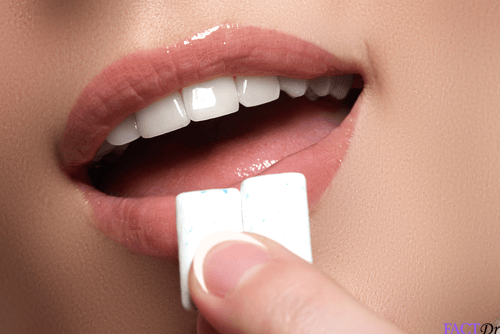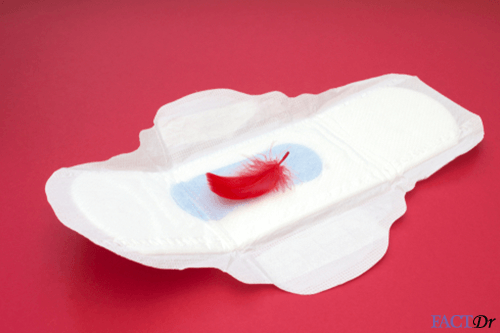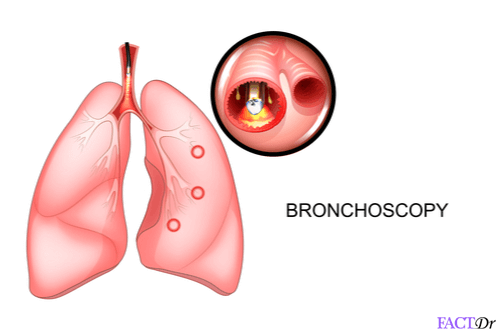 ---