---
Last Updated November 2nd, 2022
Yes, you can circumcise your baby. Normally, babies are circumcised within the first 10 days of their birth.
No, circumcision does not have any impact on male fertility.
Studies show that men who were circumcised as babies are less likely to get penile cancer than uncircumcised men.
What is circumcision?
Circumcision is a surgery that removes the foreskin from the penis head. The foreskin is the skin that covers the glans or the penis head.
A male baby is born with an attached foreskin. As the baby grows, the foreskin starts retracting or pulling back. Sometimes, the foreskin does not retract naturally and remains intact. This condition is phimosis. This condition needs treatment or a circumcision procedure.
The circumcision procedure is very common in newborn babies. In some families, it is a tradition or a religious ritual. Doctors also recommend circumcision for health reasons.
In a newborn baby, the doctor performs a routine circumcision within the first 10 days of birth. After this period, it becomes a complex procedure. The procedure is done at home or in the hospital. Adults or teenagers can also have circumcision.
Sometimes, doctors delay the surgery in premature babies due to health reasons. In babies with penis deformities, doctors may not perform the procedure at all. In such cases, doctors use the foreskin as a part of reconstructive surgery.
In the United States, about 60% of male babies get circumcised. It is very common in the Middle East, South Korea, Africa, and Southeast Asia.
Why circumcise?
Circumcision is a part of religious customs and family traditions as well as medical needs.
Religious beliefs and social customs
In many Islamic and Jewish families, circumcision is a family tradition. Some African and Australian aboriginal tribes circumcise as part of cultural rituals. In some cultures, circumcision is obligatory.
Health and hygiene
Contrary to popular belief, both circumcised and uncircumcised penis needs proper cleaning. Bacteria, dead skin, oil, etc. accumulate and causes smegma. Smegma can lead to balanitis infections and is painful.
Genital hygiene is easy in the circumcised penis and helps reduce foreskin infections. Boys with an uncircumcised penis must clean beneath the foreskin to avoid infections.
According to WHO (World Health Organisation), men with a circumcised penis are at lower risks of contracting STDs like HIV, HPV (human papillomavirus), or herpes during vaginal intercourse.
Other researches show that chances of getting diseases like syphilis are low in circumcised heterosexual couples.
Prevention of diseases
Circumcision reduces the risks for urinary tract infections and penile cancer compared to the intact foreskin.
Circumcision in adults or older boys treats medical conditions like:
Phimosis (unable to retract the foreskin).
Paraphimosis (unable to bring the retracted foreskin back to its position).
Balanoposthitis (inflammation of the foreskin and penis tip).
Balanitis (foreskin swelling).
Aesthetic reasons
Some adult men are unhappy with the appearance of their penis or the feel of the foreskin. They go for cosmetic circumcision surgeries. Cosmetic circumcisions reduce risks for penile sensitivity, unlike traditional circumcisions.
Reduces infections in female partners
Circumcising men reduces the risks for cervical cancer and STIs (sexually transmitted infections) in women. The foreskin lining contains viruses. Circumcision limits the contraction of the papillomavirus (cancer-causing virus) and HPV in women.
How to prepare for circumcision surgery?
Healthy babies get circumcised within the first week of their birth. Talk to your pediatric surgeon, neonatologist, or pediatrician about surgery instructions. Both parents have to give a family history regarding any bleeding disorders. After your queries are answered, you will give your permission for the procedure. Parents can stay with their babies during the circumcision or prefer to wait outside.
For adults and teenagers, pre-surgery instructions include restrictions regarding certain medications, foods, and fluid intake.
Newborn babies are circumcised while they are still in the hospital after birth. Circumcision in adults and older boys is done in outpatient clinics or hospitals.
Newborns are generally fed after the surgery. Older boys and adults undergoing general anesthesia follow NPO (nothing by mouth) guidelines before surgery. They should stop drinking or eating anything after midnight.
Discuss instructions regarding medication intake, vitamins, and supplements before surgery.
Adults bring comfortable loose-fitting clothing, personal ID, documents, etc. on the day of the surgery.
Bring someone for support in the hospital.
Circumcision in babies
Three common circumcision procedures for newborns:
The doctor cleans the groin area, scrotum, and penis with a disinfecting solution. The surgeon applies topical cream or anesthetic injection to numb the tip of the penis. Sometimes a sugar-coated pacifier is given to comfort the baby.
Gomco Clamp
This is one of the most common procedures for circumcising newborns. The surgeon uses a Gomco clamp and attaches it to the head of the penis. The metal instrument has a hole, a screw device, and a metal cap. The screw devices squeeze the foreskin to reduce bleeding. The surgeon uses a scalpel to cut the foreskin. The clamp is left in place for some time to allow blood clotting.
Mogen Clamp
This is a simple procedure and takes less time. The metal device is hinge-shaped and there are no cuts during its placement. The surgeon pulls the foreskin through the hinge. The clamp is locked for almost 90 seconds. It crushes the foreskin. The surgeon removes the foreskin with a scalpel and leaves the clamp is left for a few minutes to control bleeding.
Plastibell technique
The surgeon uses a probe to separate the foreskin. He then inserts a plastic ring under the foreskin. The foreskin is stretched and secured using a suture over the plastic ring. This stops the blood supply to the foreskin. The ring is left for 7 to 10 days until the foreskin falls off naturally.
After the procedure
There is minimal bleeding no matter what technique the surgeon uses. After circumcision, the doctor applies petroleum jelly over the wound and wraps it with gauze. It prevents the wound to stick to the diaper. There will be little bleeding from the wound site. Bleeding will stop after some time.
Initially, apply a new dressing with petroleum jelly on the incision site. Keep dabbing petroleum jelly for a week after removing the dressing. This prevents discomfort while wearing a diaper.
Gently bathe the child. Use clean lukewarm water. Total healing takes a week to 10 days.
Call the doctor if you notice:
Persistent bleeding from the wound site.
The baby is fussy.
Severe pain in the penis.
Trouble urinating.
Fever.
Foul-smelling pus discharge.
Inflammation and redness.
The plastic ring stays even after 2 weeks.
The penis tip turns black or blue.
Adult circumcision
Adult circumcision is more complicated and the whole procedure takes 30 minutes to one hour. You may receive general, local, or spinal anesthesia depending on your preference.
The surgeon takes measurements of the foreskin he wants to remove. The surgeon cuts the skin using a scalpel. The skin is cauterized and stitched with dissolvable sutures. The doctor uses a protective dressing to wrap the penis. The dressing is usually kept for two days. It is normal to have some swelling and bruising in the wound site.
Recovery from adult circumcision
Complete healing may take six weeks.
Visit the doctor's chamber for dressing replacement.
After the removal of the bandage, patients can take showers.
Keep the wound dry.
Avoid swimming for two weeks.
Wear loose-fitting clothes.
Refrain from sexual activities for four weeks.
Avoid masturbation for 6 weeks.
Apply petroleum jelly to the wound site to prevent itching and irritation while wearing clothes.
For swelling and discomfort, apply ice packs for 10-20 minutes in the groin area for 2 hours. Put a thin fabric between the groin and the ice pack.
For discomfort use NSAIDs (nonsteroidal anti-inflammatory drugs).
Take prescribed pain relievers and antibiotics.
In the recovery period, it is normal to experience some pain during erection.
For the first few weeks of recovery, avoid lifting heavy objects, strenuous exercises, jogging, or jumping.
You can go for walks.
Risks for adult circumcision
Like any other procedure, common risks involved in adult circumcision are:
Excessive bleeding for a few hours or days after the procedure.
Infection in the wound site.
Intense pain in the wound site.
Dissatisfactory results especially if circumcision is done for aesthetic results.
Foreskin reattached to the penis. This needs further surgery.
The foreskin is trimmed too short or left too long.
Improper healing of stitches or wound site. The wound leaves scars or skin problems.
Accidental amputation of penis head (in very rare cases).
Urethral damage. This causes urination problems.
Septicemia or blood infection.
Decreased penis sensation during intercourse.
Blood loss or hemorrhage.
Psychological effects of circumcision
Circumcision in young boys or adolescents may leave life-long traumatic feelings. Studies reveal that many adults circumcised during childhood keep the memories as an act of violence or sexual assault. Such adults need psychological counseling to overcome the experience.
Some adolescents circumcised in hospitals suffer from PTSD (post-traumatic stress disorder) symptoms. In many religions, young boys may experience castration anxiety during the procedure. The experience is embarrassing and frightening. They have body-image issues and feelings of inadequacy after a circumcision operation.
Facts
Circumcision is not just a part of the social norms or cosmetic procedures. It has medical benefits and protects against life-long diseases like penile cancer, urinary tract infections, etc.
Facts
Circumcision does not affect sexual functions such as erection or sexual pleasure.
Facts
Early circumcision does not injure the penis. It protects the penis from infections caused by smegma accumulation, phimosis, or UTIs.
Subscribe to free FactDr newsletters.
REVAMP YOUR
LIFE
HEALTH
WELLNESS

If you're enjoying our website, we promise you'll absolutely love our new posts. Be the first one to get a copy!
Get factually correct, actionable tips delivered straight to your inbox once a week.
We hate spam too. We will never share your email address with anyone. If you change your mind later, you can unsubscribe with just one click

By clicking Subscribe, I agree to the FactDr Terms & Conditions & Privacy Policy and understand that I may opt out of FactDr subscriptions at any time.
Yes, you can circumcise your baby. Normally, babies are circumcised within the first 10 days of their birth.
No, circumcision does not have any impact on male fertility.
Studies show that men who were circumcised as babies are less likely to get penile cancer than uncircumcised men.
Dos and Don'ts
Dos
Wear supportive underwear.
Low-impact movements.
Complete the antibiotic course.
Don'ts
Wear clothes that are too loose.
Jumping or strenuous activities.
Use scented soaps.
Help
Others
Be
Fit
Trending Topics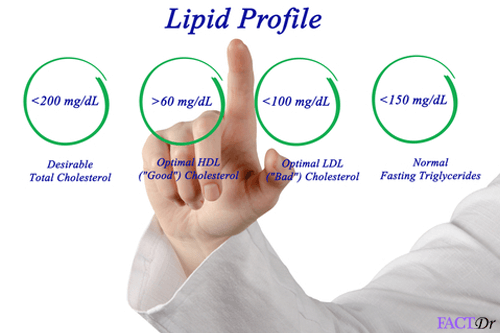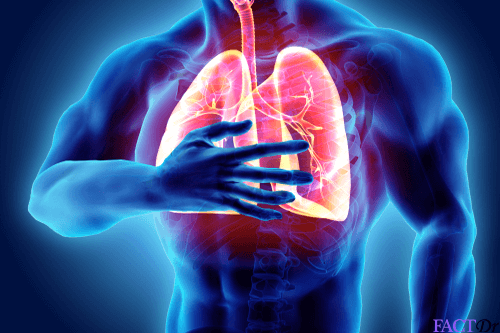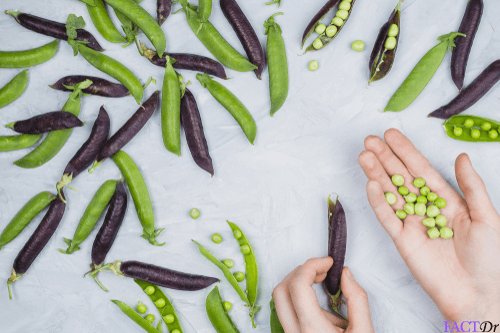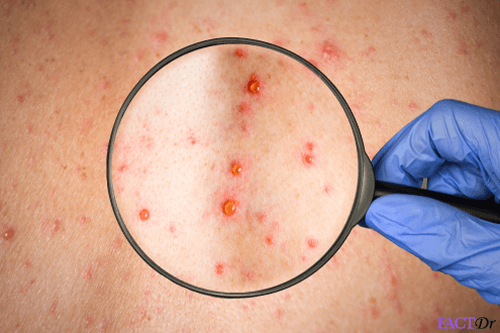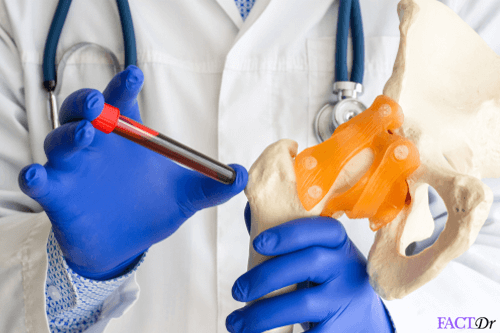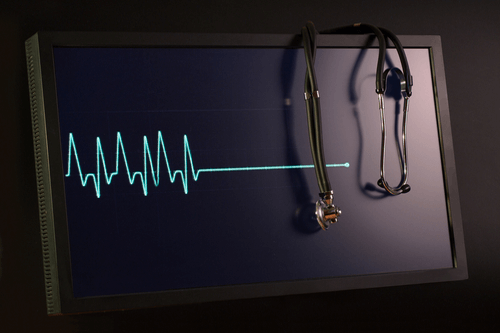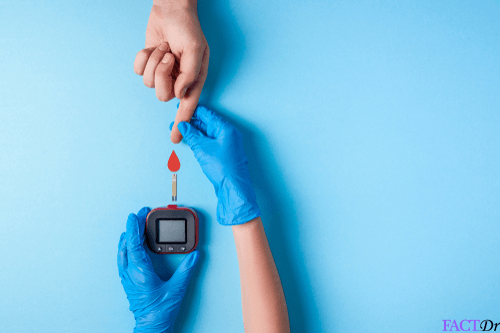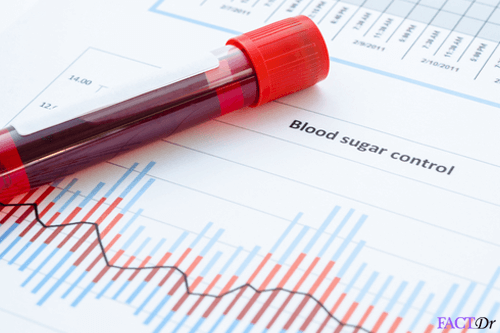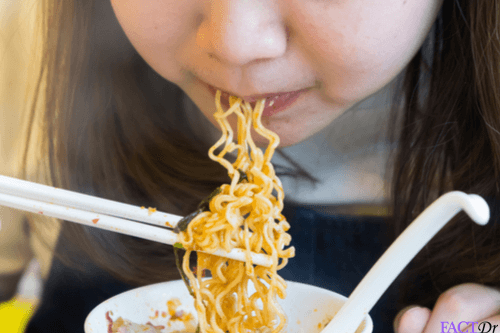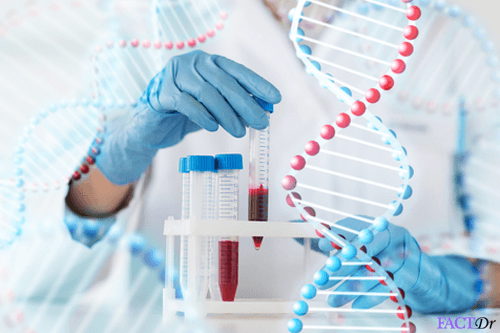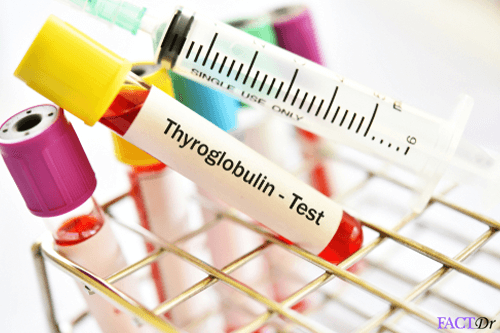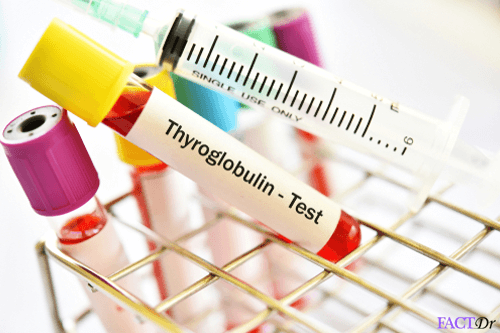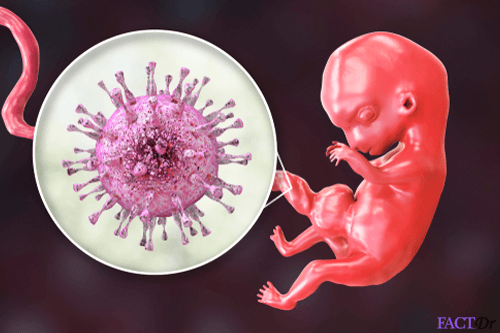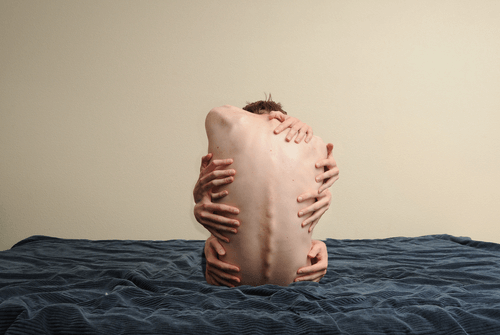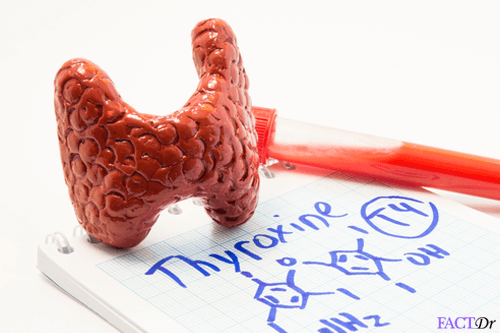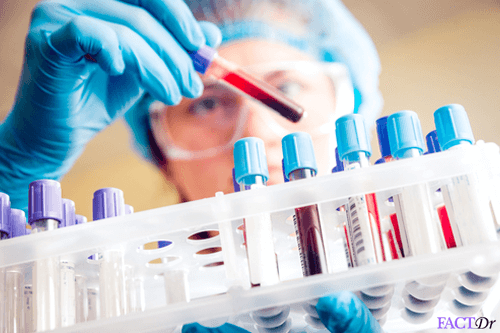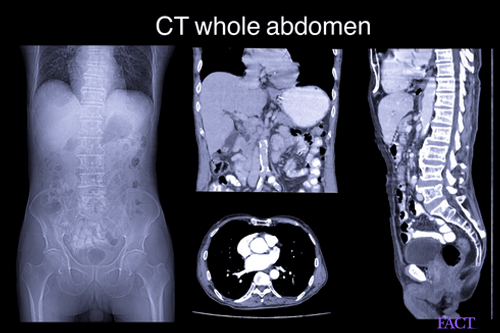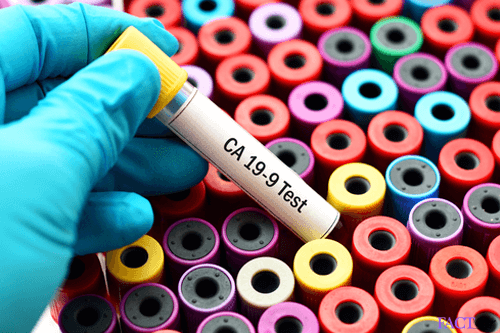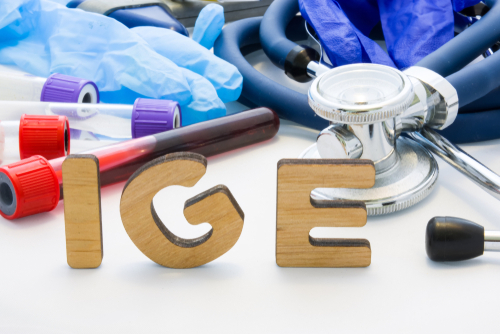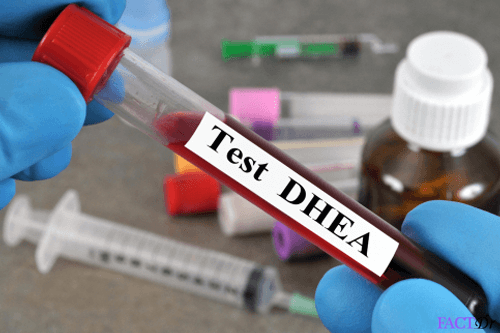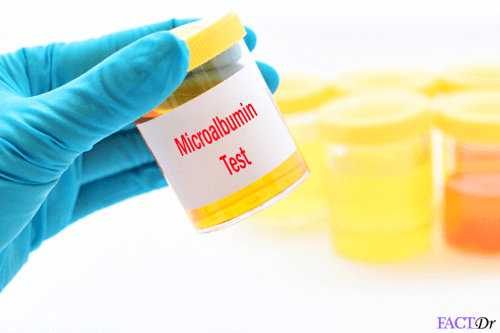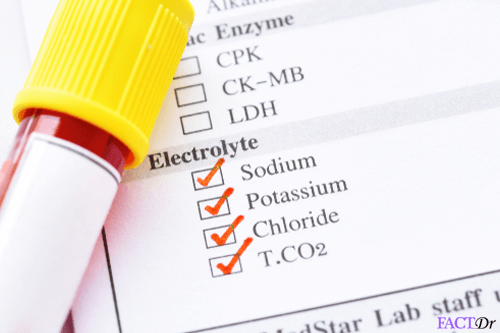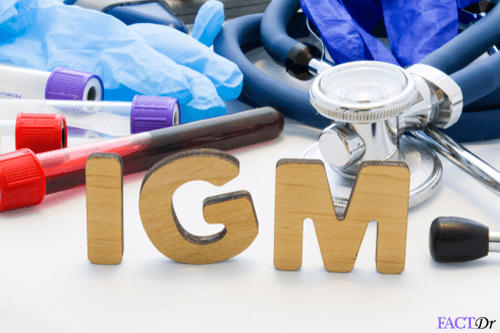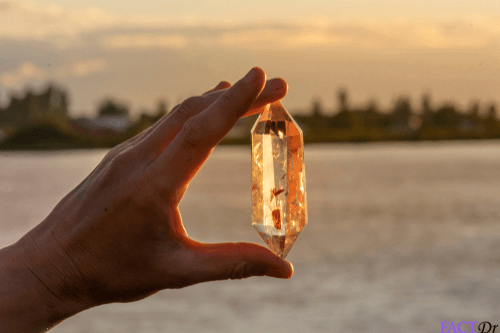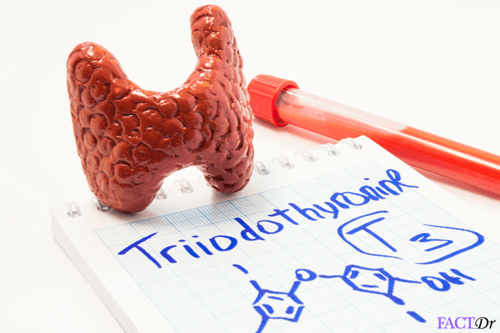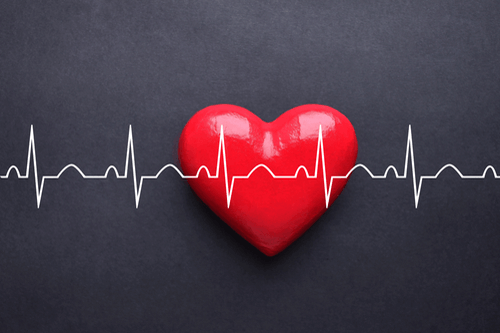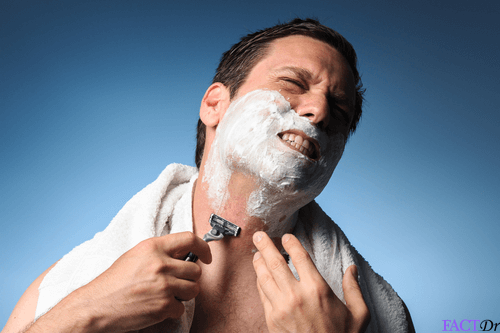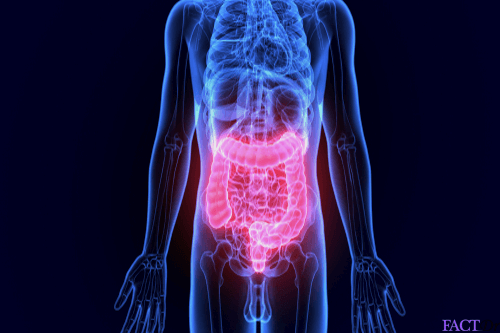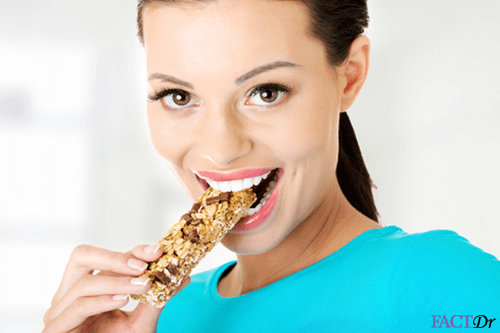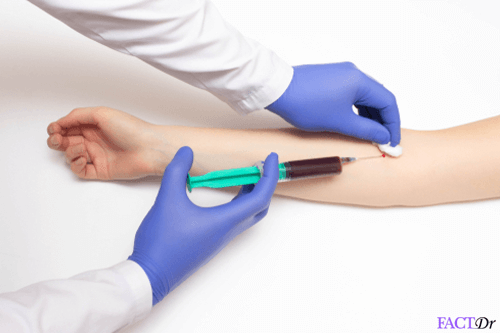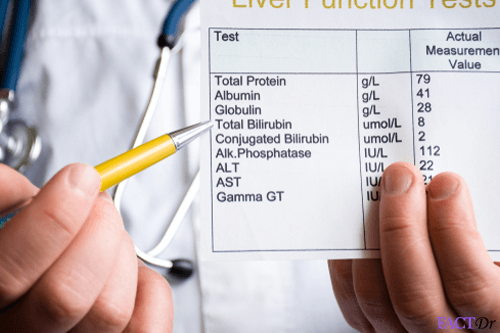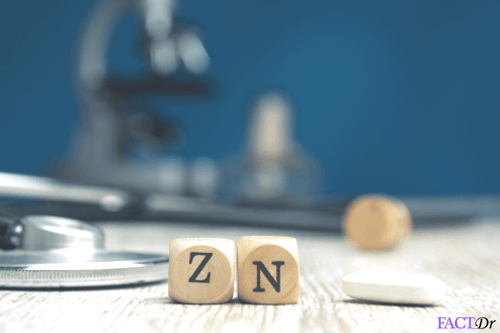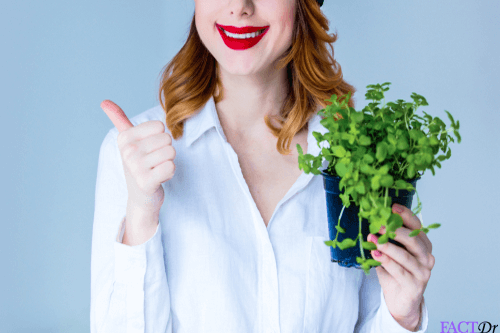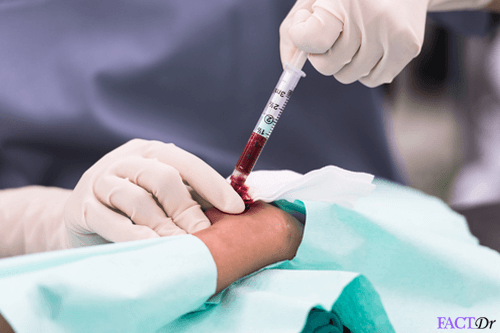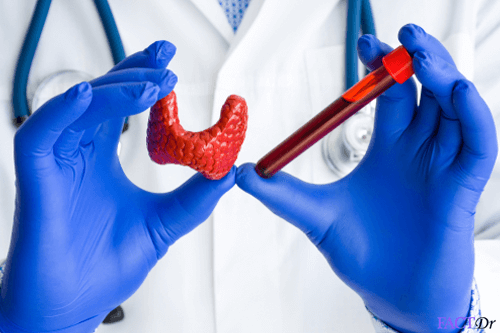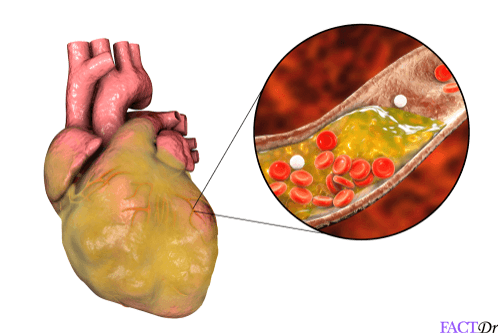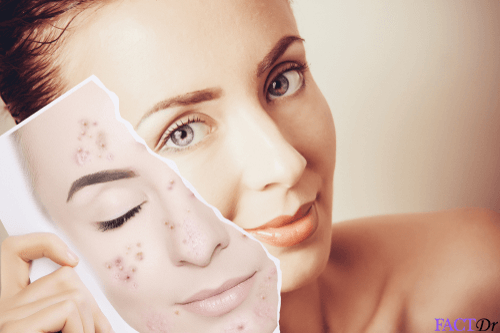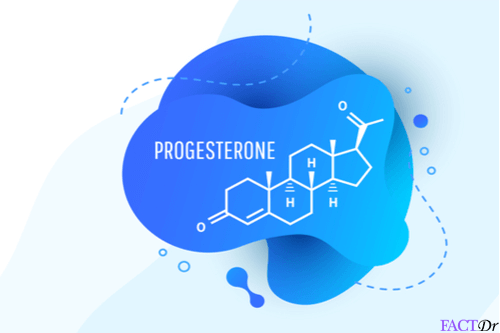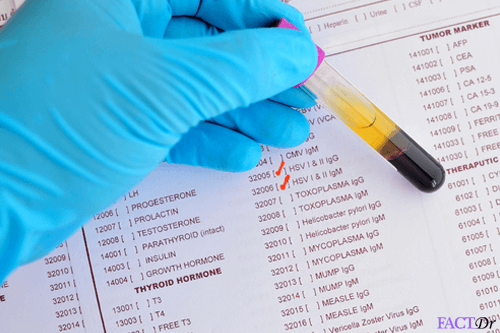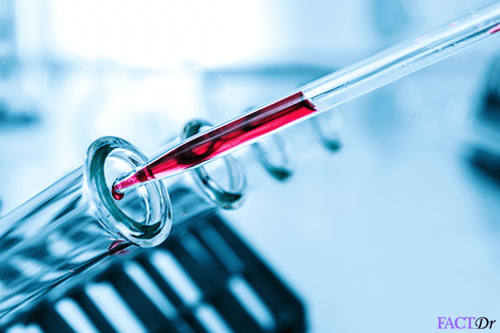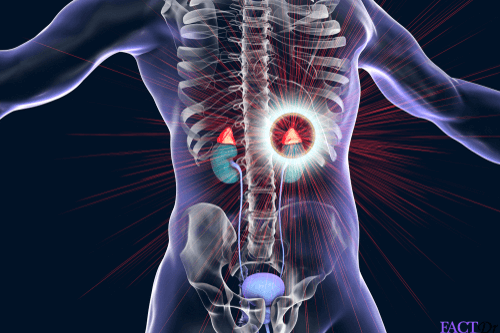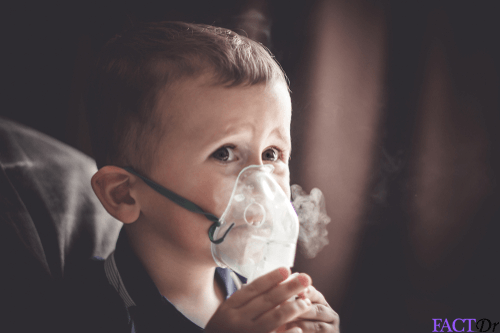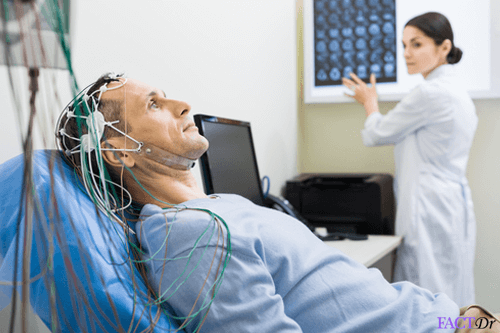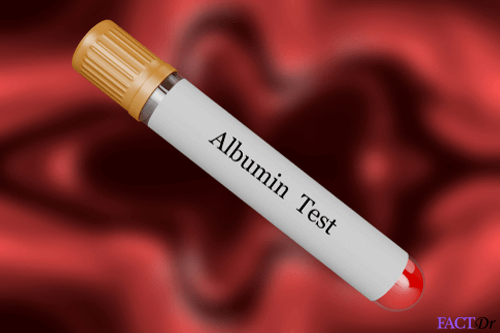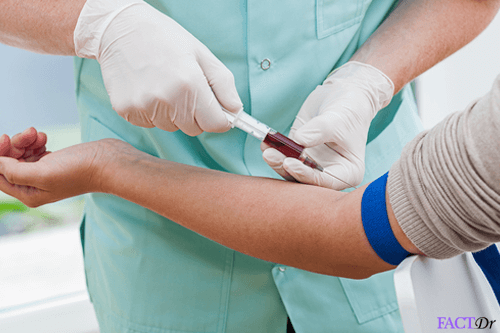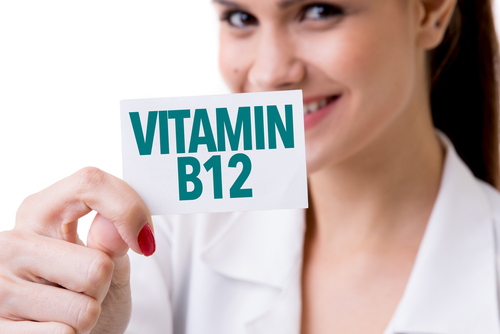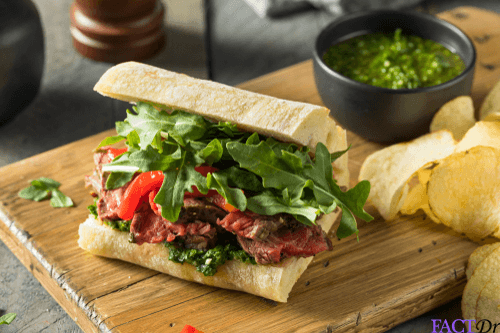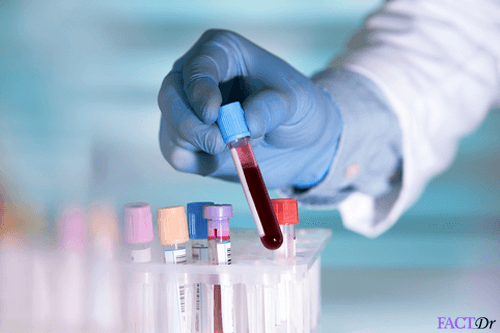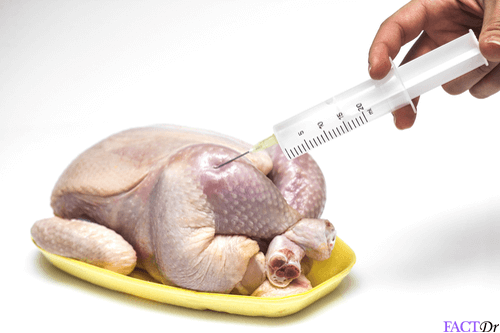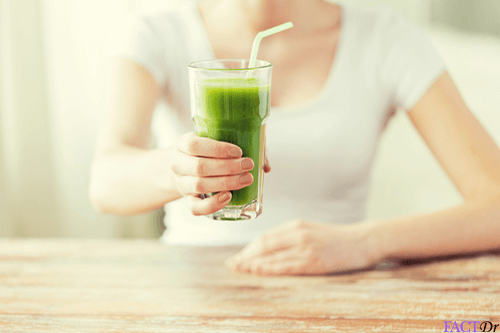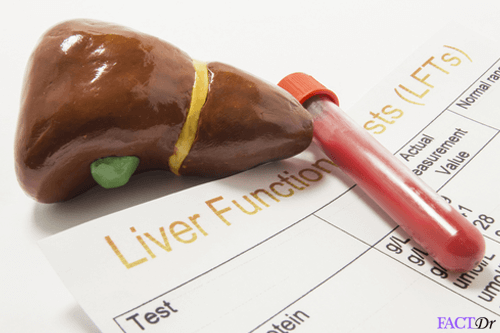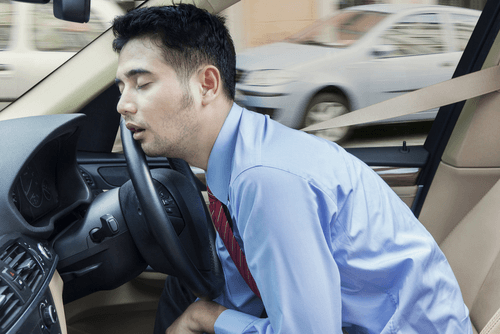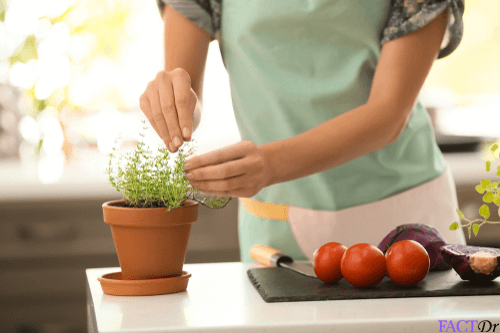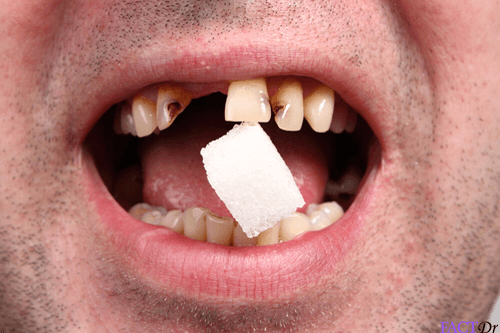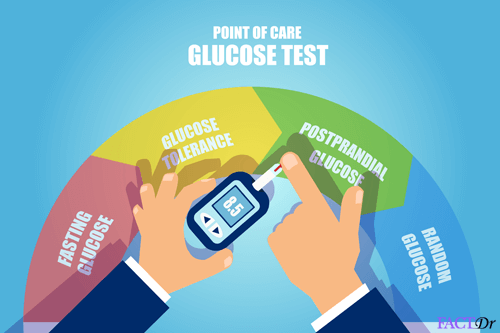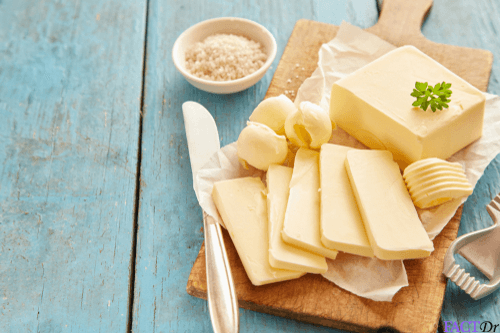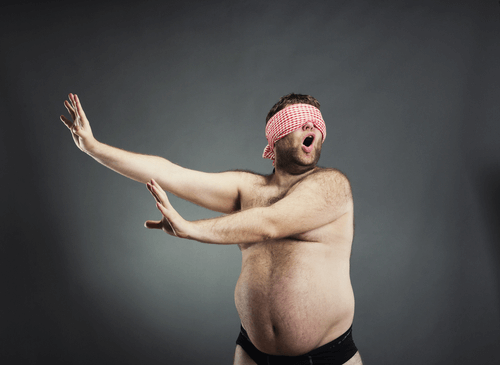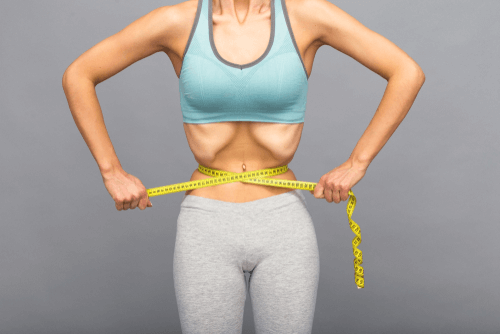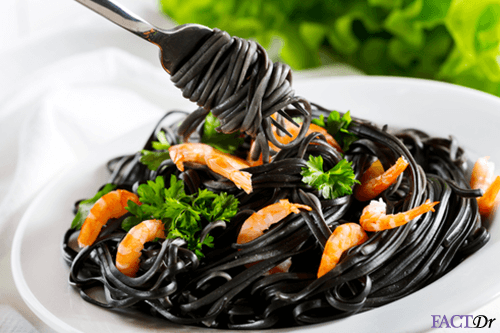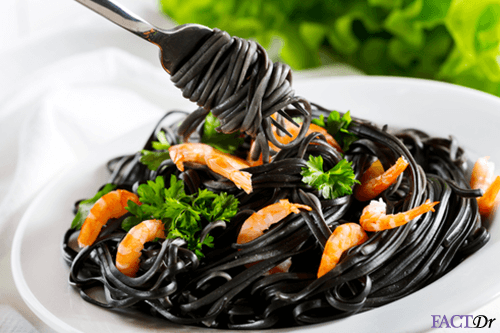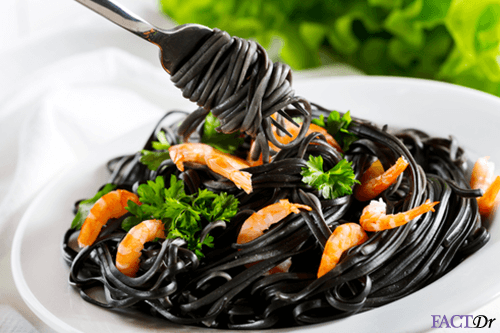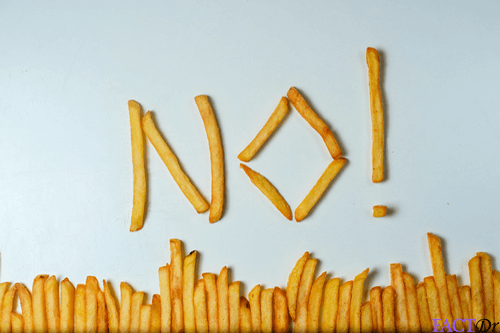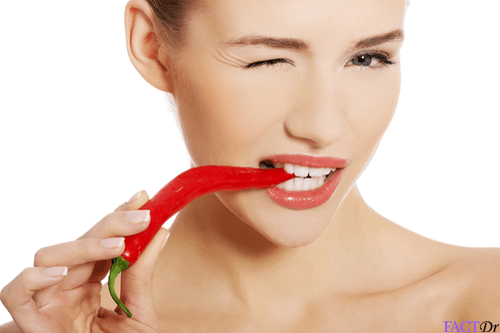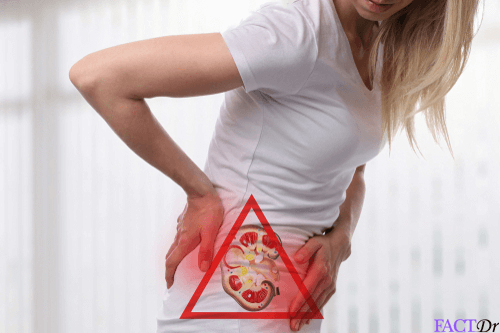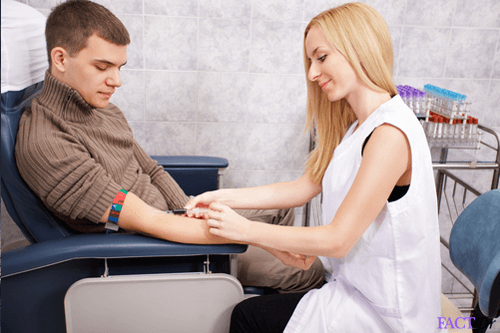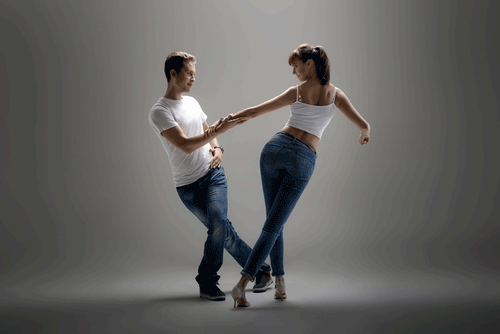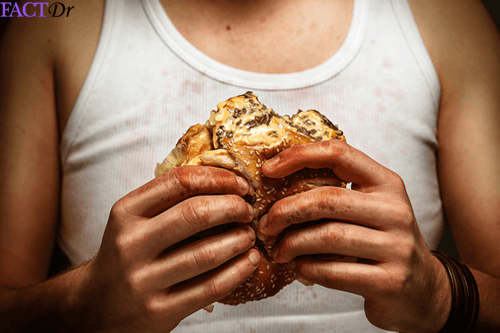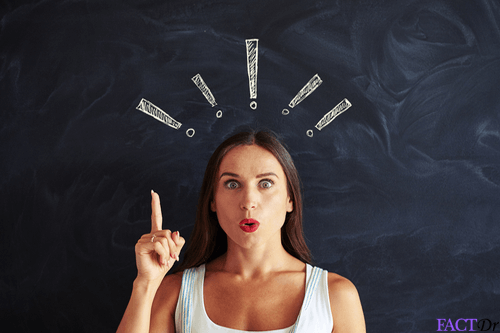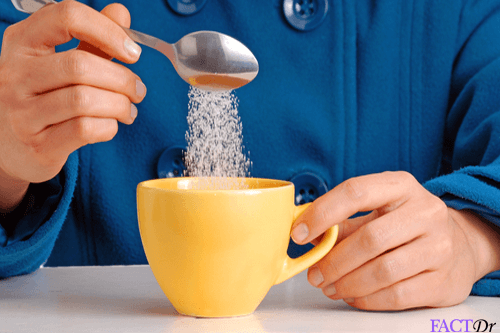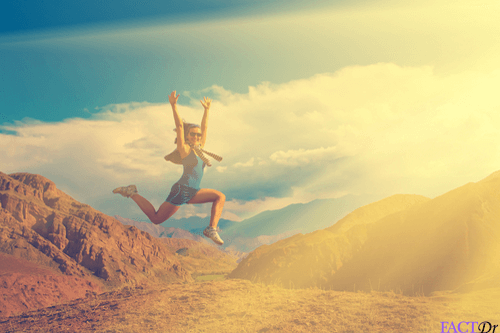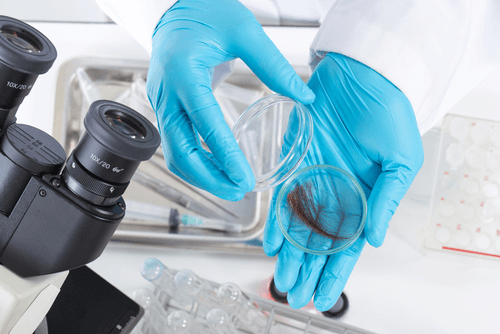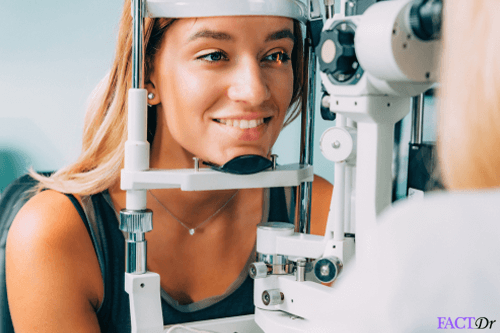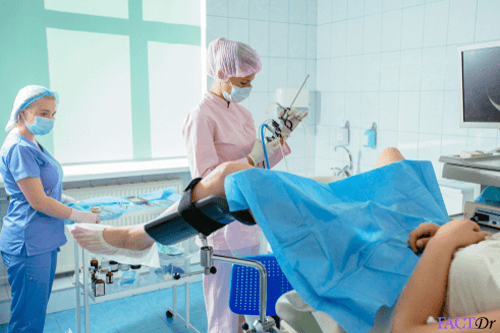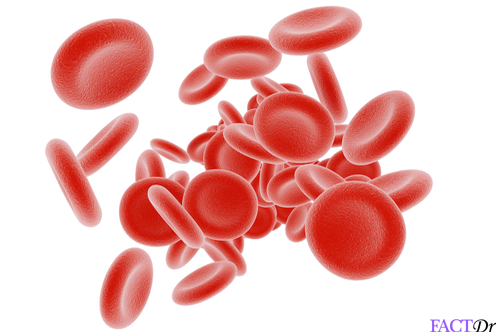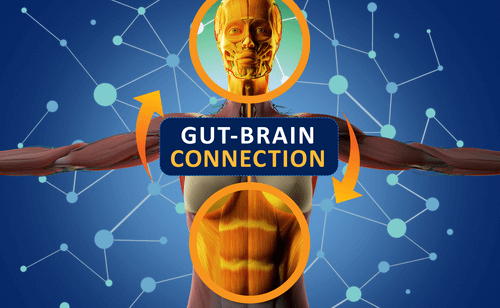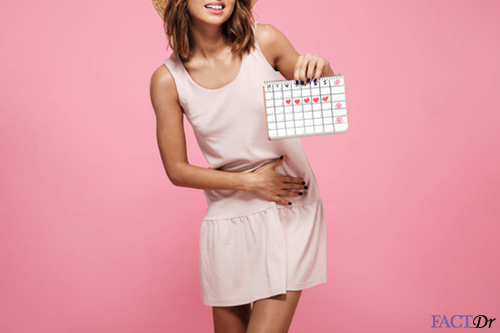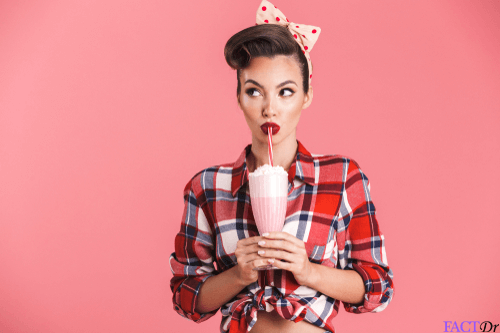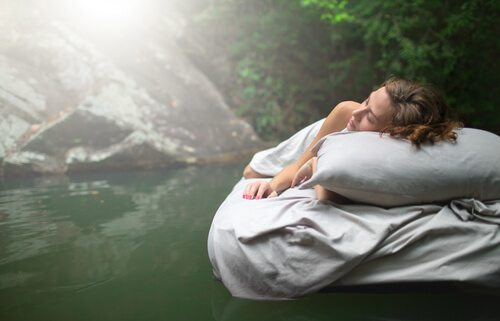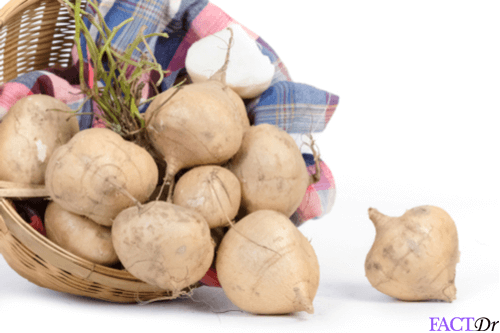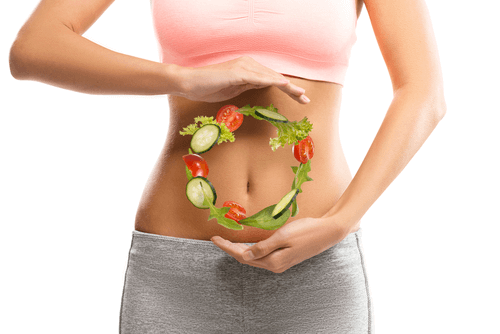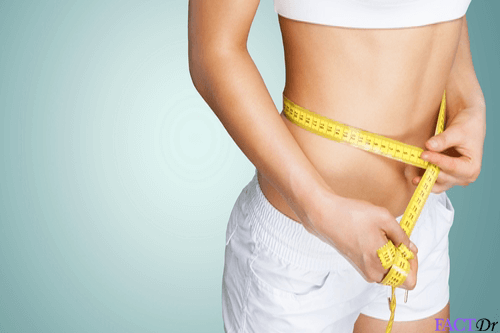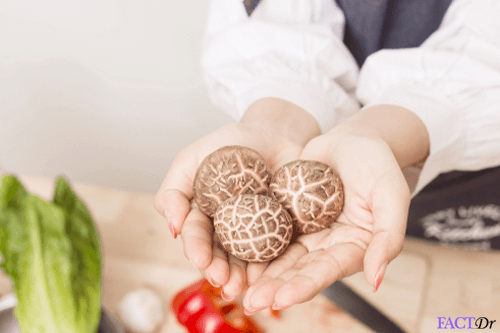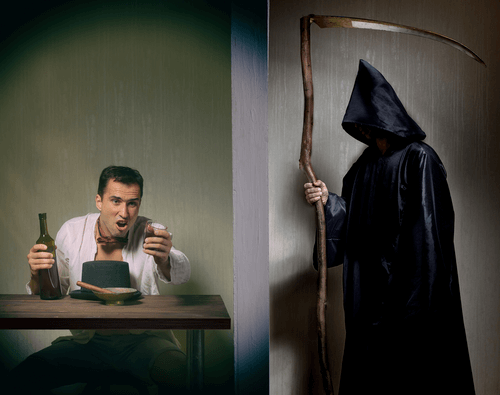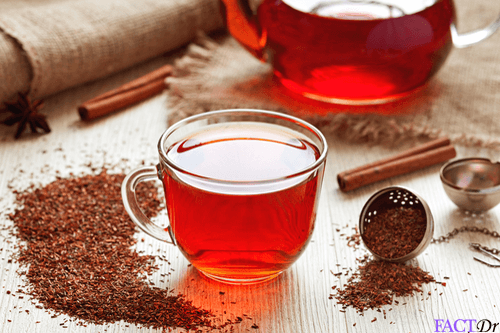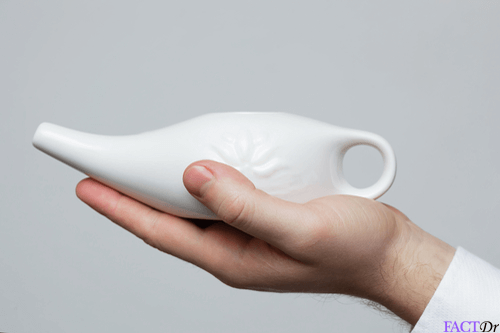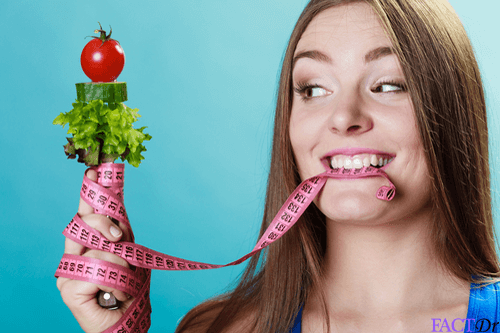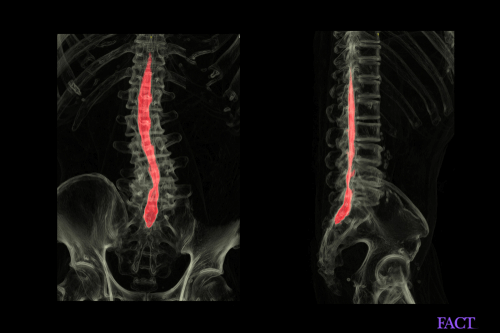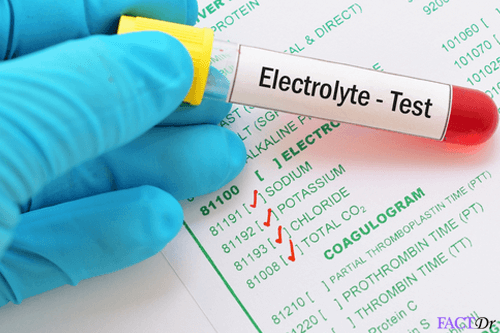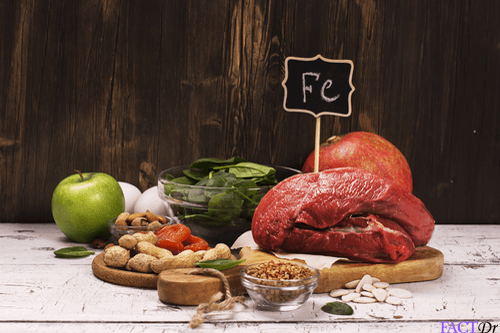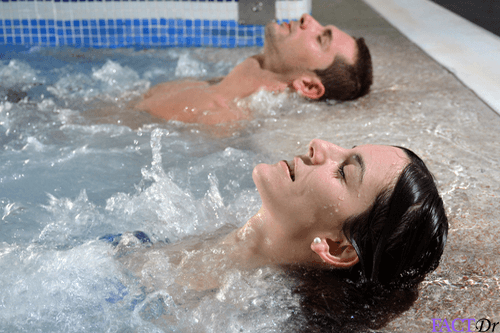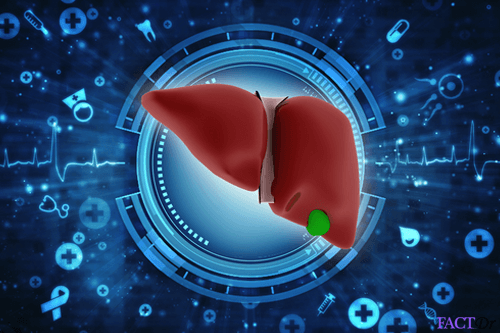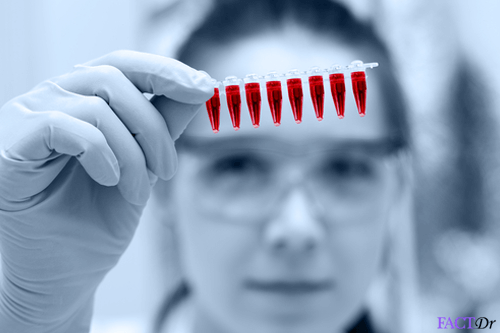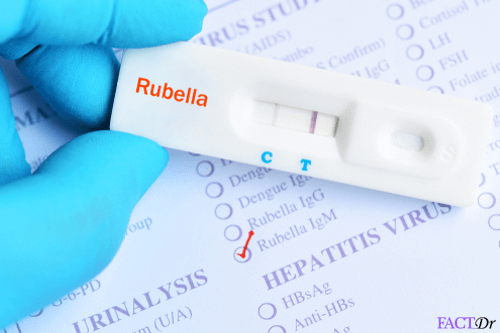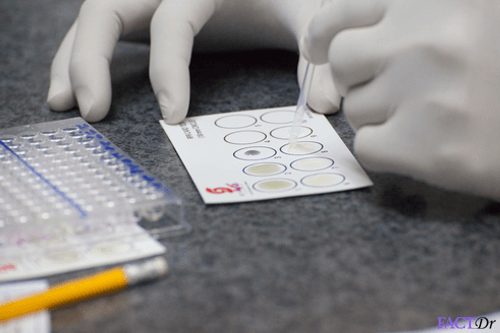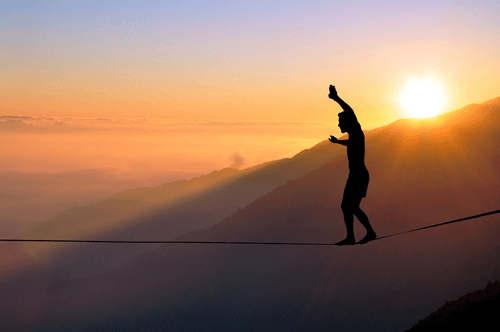 ---