---
Last Updated December 20th, 2021
Background
Pregnancy can be fraught with many challenges. It is an enormous upheaval and can trigger a number of complications that could endanger the health and the lives of both mother and child. Technology and medical science have succeeded in bringing down mortality rates. With the help of advanced diagnostic techniques, particularly with regard to imaging, it is now possible to identify fetal abnormalities or predict certain kinds of pregnancy complications, improving the chances of a favorable outcome. Sometimes, complications can set in suddenly and without prior warning, presenting a challenge to obstetricians.
What Is Preeclampsia?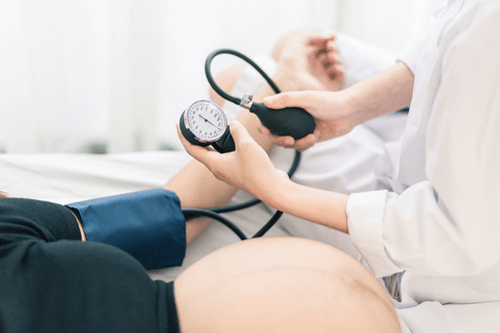 Preeclampsia is a serious and life-threatening pregnancy complication involving sudden onset of abnormally high maternal blood pressure during the second trimester, usually after the 20-week mark. Hence, it is known as a hypertensive disorder of pregnancy. It is often diagnosed based on the presence of protein in the urine. Worldwide, the prevalence of preeclampsia is estimated at between 5-8%. The figures are on the higher side in developing nations. Globally, preeclampsia is the second on the list of top causes for maternal and fetal death.
As a result of this disorder, the fetus is unable to get the oxygen and nutrients that it needs. This is because of impaired access to maternal blood through the placenta. Hence, preeclampsia can have a detrimental effect on the baby's growth.
This condition is associated with severe and adverse outcomes around the time of childbirth. It may result in the death of the mother, child or both. The seriousness of the condition varies from mild to severe. Sometimes, there are no prior indicators suggesting the onset of preeclampsia.
A pregnant woman diagnosed with preeclampsia will be carefully monitored. If you have recently given birth, you may still be at risk of developing preeclampsia. In fact, in some cases, it appears as late as 4-6 weeks after childbirth.
What Causes Preeclampsia?
Scientists do not yet know for sure why preeclampsia occurs. At present, it is believed that problems related to the placenta may have something to do with it. We know for sure that some women are more susceptible to developing preeclampsia than others. They may have existing medical disorders or problems that increase their risk.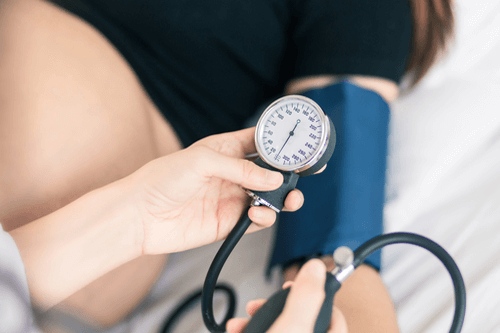 Having one or more risk factors does not mean that you will certainly develop preeclampsia during pregnancy. However, it does mean that you are more likely to do so than others who do not have these risk factors.
What are these risk factors?
Here is a list:
This is your first pregnancy.
You have a family history of the condition.
If you have experienced preeclampsia during an earlier pregnancy, you have higher risk of preeclampsia in subsequent pregnancies as well.
You are over 40 years of age.
Multiple pregnancies. In other words, you are pregnant with twins or triplets.
It has been 10 years or more between your last pregnancy and this one.
You have an existing problem of hypertension or high blood pressure.
You were overweight or obese when you got pregnant.
What Are The Warning Signs And The Symptoms Of Preeclampsia?
Typically, this condition sets in at around or post the 20-week mark of pregnancy, although it can occur earlier too. Women with risk factors may be monitored for early signs indicating possible onset of preeclampsia. However, it is quite possible for a woman without risk factors to develop this condition without any noticeable indicators preceding it.
Early indicators of impending preeclampsia include high blood pressure, headache, and protein in the urine.
Once preeclampsia has set in, you may notice the following symptoms:
High blood pressure.
Blurring of vision.
Reduced urine output.
Heartburn.
Fluid retention causing visible swelling in the ankles and even the face.
Weight gain.
Nausea.
Vomiting.
Fatigue.
How Is Preeclampsia Diagnosed?
This condition does not always produce noticeable symptoms. It may be difficult to predict before it actually sets in. If the woman has significant risk factors, her doctor will need to be vigilant and examine her for symptoms such as proteinuria during antenatal check-ups. However, not all women with preeclampsia will necessarily test positive for protein in their urine. This contributes to the difficulty to correctly diagnosing the condition.
Once you have been diagnosed with preeclampsia, you may need to be hospitalized so that your condition can be monitored closely. This will be done by keeping a tab on your blood pressure and taking regular urine samples to be checked for protein content. Your doctor will also monitor the condition of your baby by means of ultrasound imaging.
What Can Be Done About It?
The only way to cure this condition is to actually deliver the baby. Until such time as it is considered safe to deliver the baby, you may be given medications to bring your blood pressure under control and within the normal range. In some cases, usually, when the condition is mild or moderate, it is possible to wait until the 37th week. By this time, the baby will have developed sufficiently to be able to tolerate the stresses of childbirth and to survive outside the womb.
If your medical team is convinced that your condition is severe and that they cannot wait until your pregnancy reaches term, they will deliver your baby early. This will be done by artificially inducing labor and then carrying out a Caesarean section. If the mother develops fits, she can be administered anticonvulsant medications.
Following delivery, symptoms are expected to abate. Even so, you will be kept under observation for a few days afterward. In some cases, preeclampsia sets in only after childbirth. If you show indications of this prior to delivery, you may need to be kept under observation afterward.
What Are Some Severe Outcomes That I Should Know About?
If you have been diagnosed with preeclampsia, your doctor will explain what this implies and brief you about the potential risks. One possible complication is a condition known as eclampsia. Pregnant women with eclampsia suffer from fits or convulsions.
Alternatively, the mother may have a stroke or she may develop a severe and life-threatening disorder known as HELLP syndrome. This condition affects the liver and it can produce bleeding.
If the baby is delivered prior to week 37, it will need to be placed in an intensive care unit or an incubator and monitored until its condition stabilizes. Babies born earlier than week 37 are considered premature. They need external support for some days and need to be placed in a sterile and temperature controlled environment because at this stage their bodies are not yet equipped for the environment outside the womb. Premature birth carries an increased risk of neonatal death, especially in developing countries where there may not be adequate access to neonatal intensive care. In the most severe cases, preeclampsia can lead to maternal or fetal death.
Prevention
If you are pregnant, you should ensure that you undergo regular check-ups throughout the course of your pregnancy. This will help your doctor monitor not only your health but also that of your baby. Importantly, during these check-ups, your doctor will look for any signs of potential complications such as gestational diabetes, hypertension or, in this case, preeclampsia. This is important to do because it has a bearing on the well-being of both yourself and your baby. This is especially important for those of you who have a predisposition for preeclampsia. The sooner that any potential complications are identified, the greater the likelihood of a safe delivery and healthy newborn.
Dos and Don'ts
Dos
If overweight, try to bring your weight to a healthy level before trying to start a family. Include some physical exercise in your routine such as walking.
Reduce high salt intake. If taking blood pressure medications, take them regularly without fail.
Keep blood sugar level and diabetes in check as these are also linked to causing high blood pressure.
Don'ts
Expose yourself to stress, since its one of the leading reasons for high blood pressure.
Indulge in alcohol and smoking. These lead to major health hazards for pregnant women and the fetus.
Include processed or packaged foods in your diet. Eat more of fresh fruits and vegetables.
Help
Others
Be
Fit
Trending Topics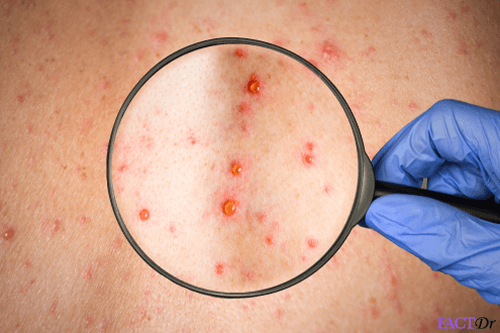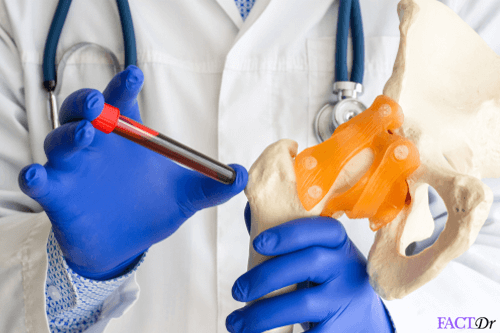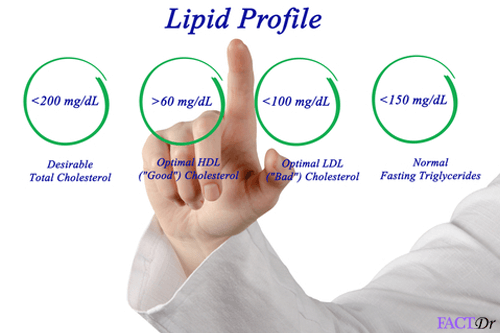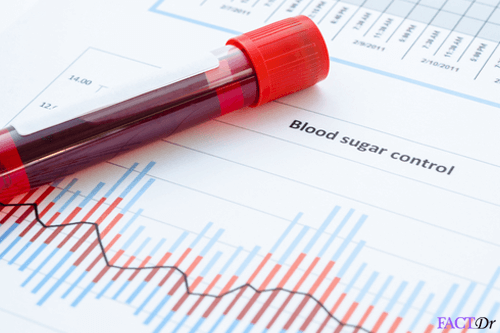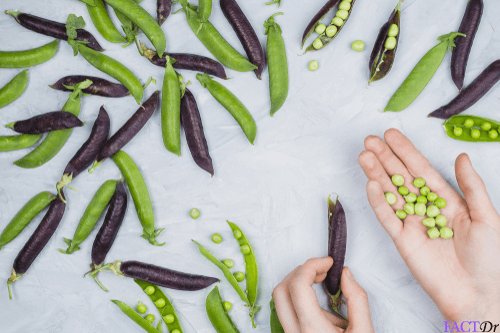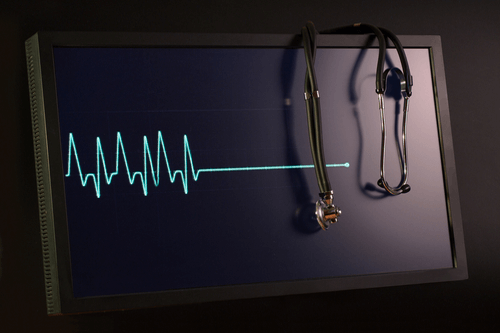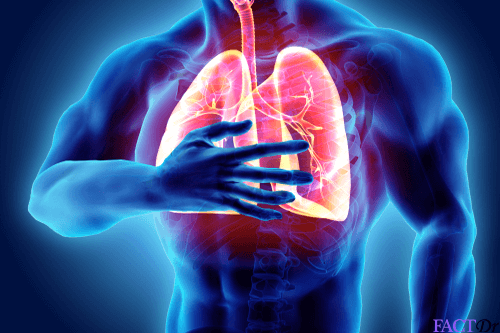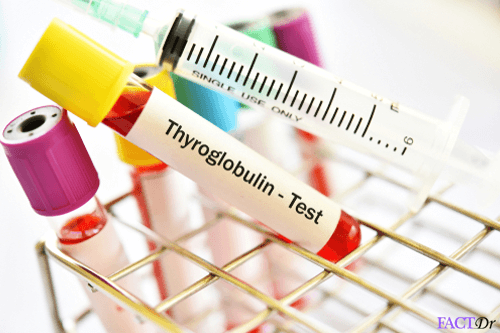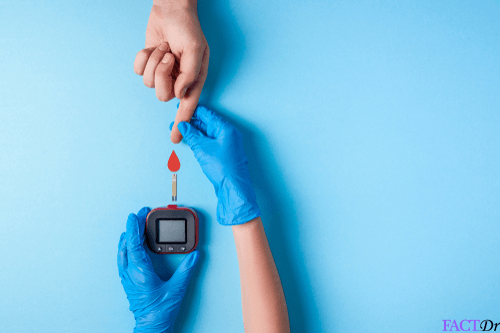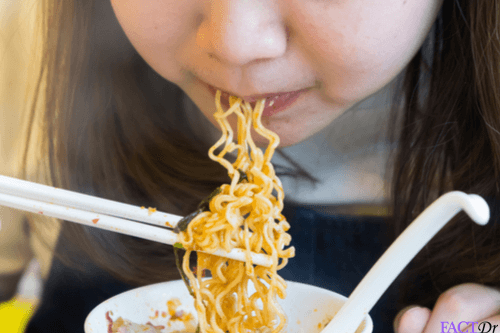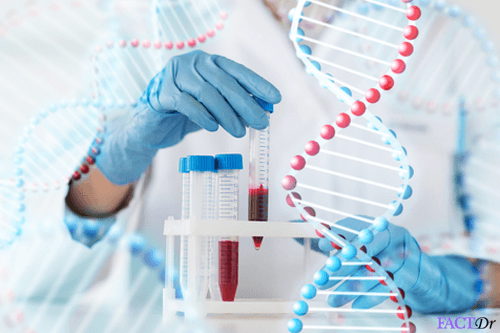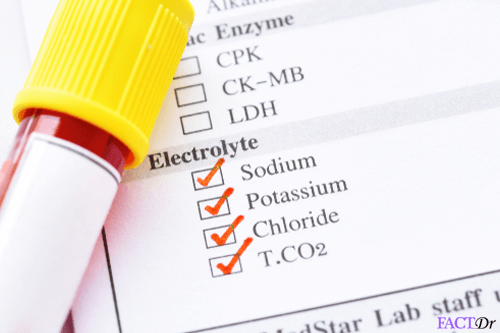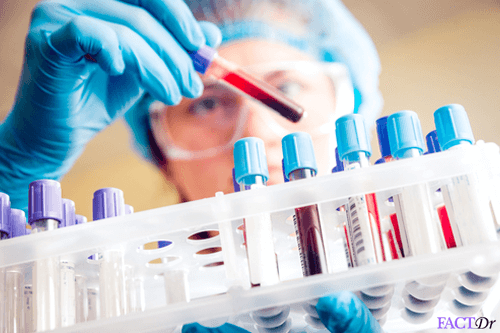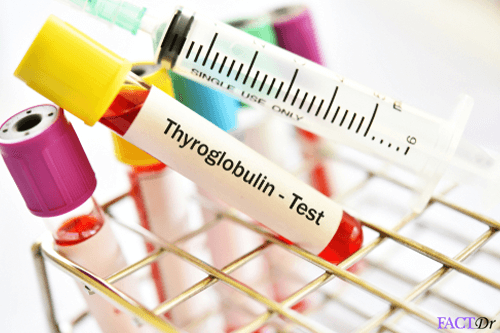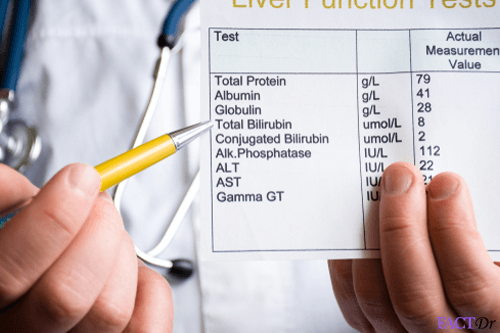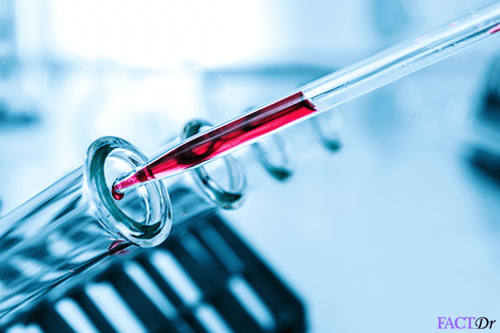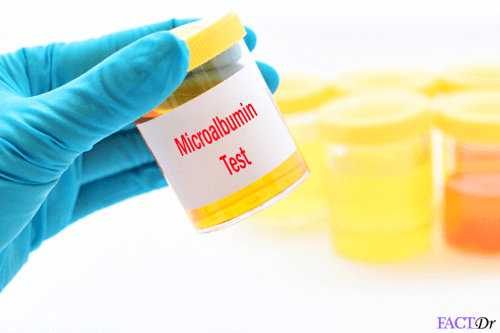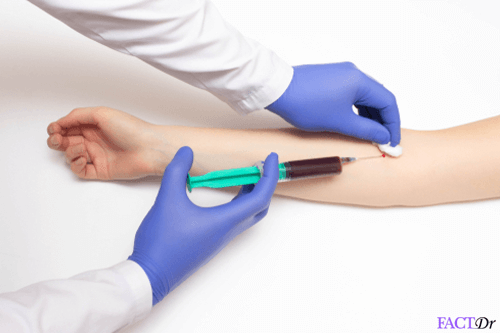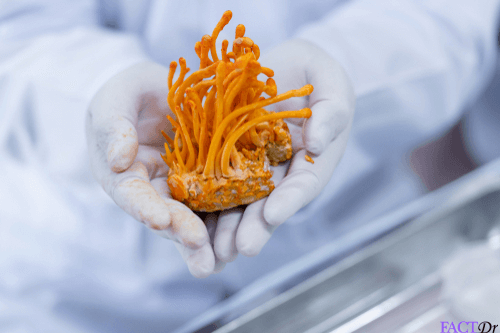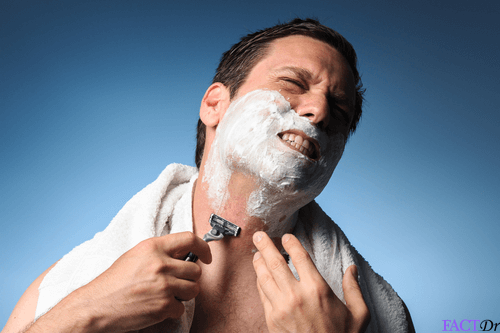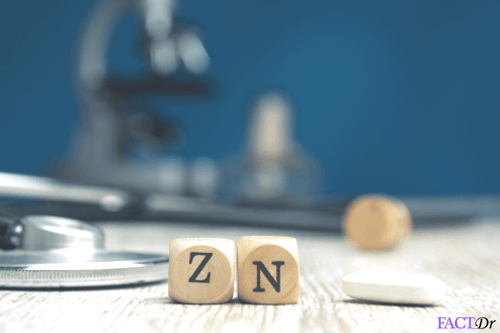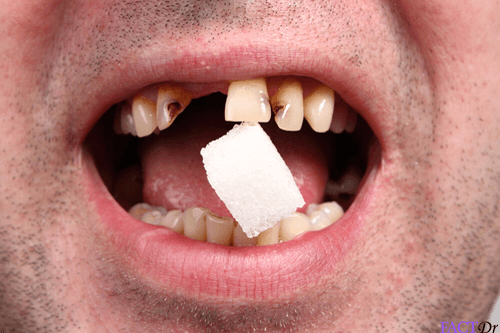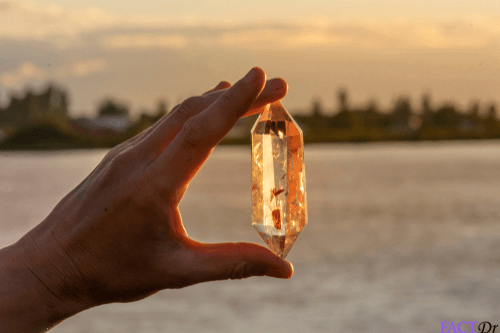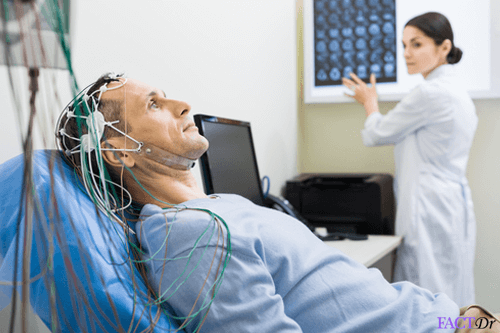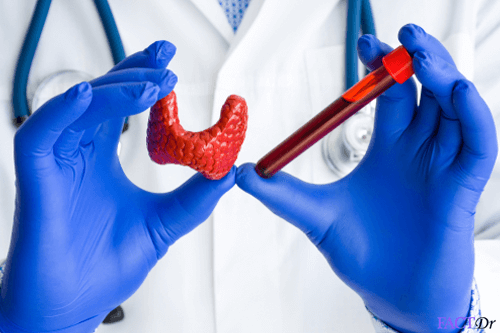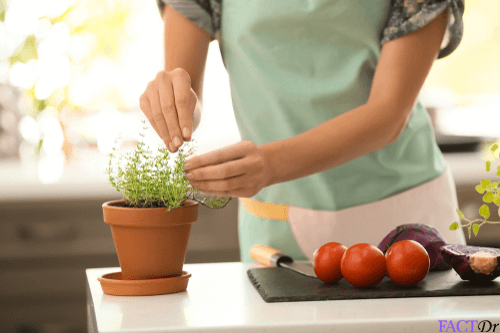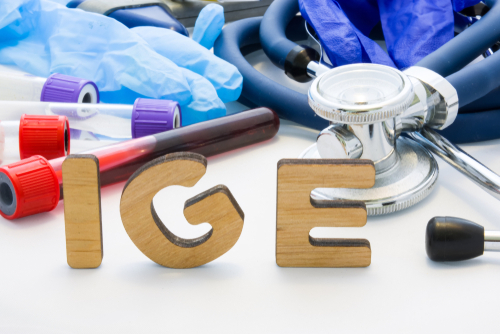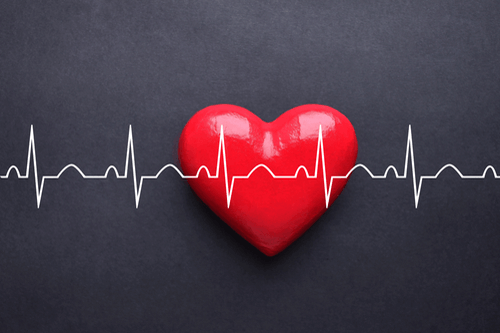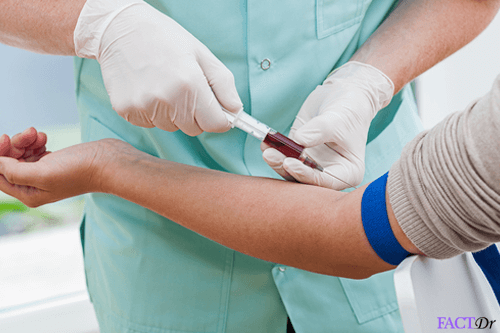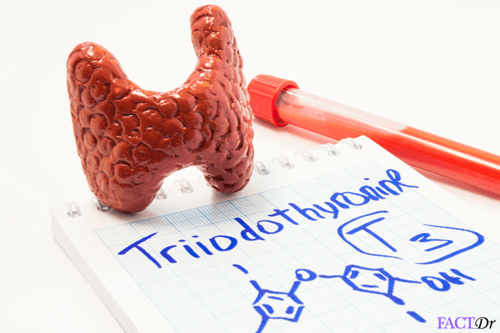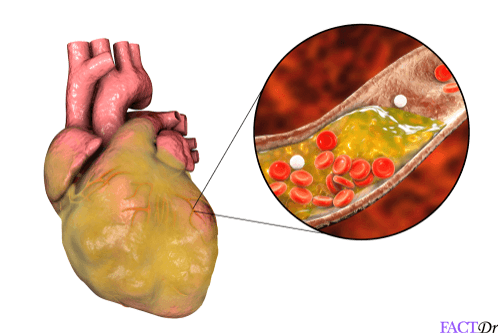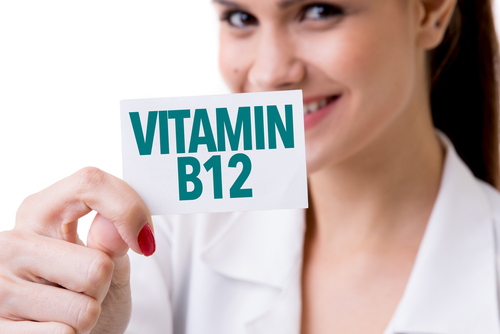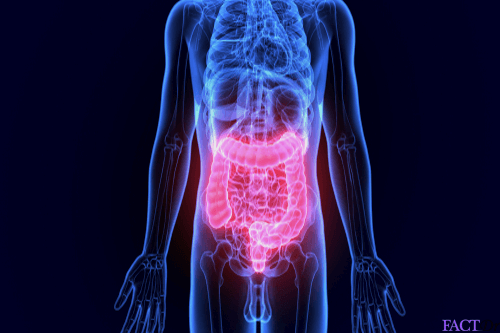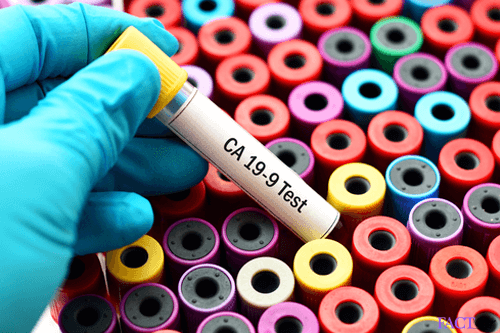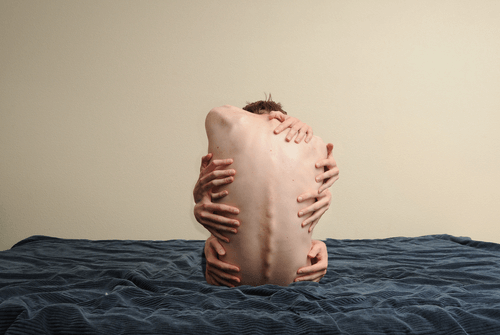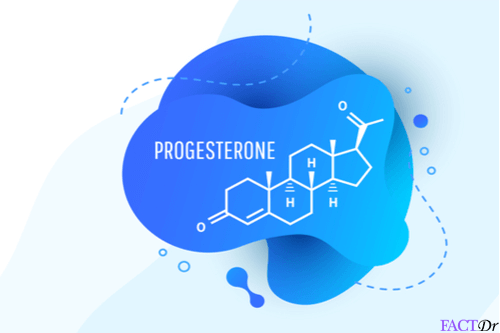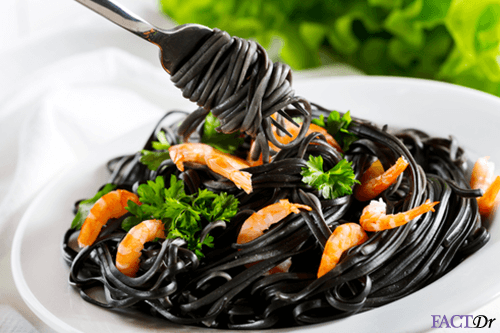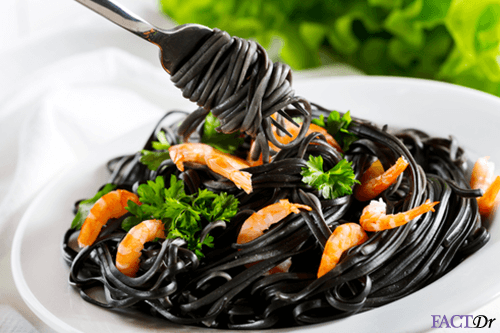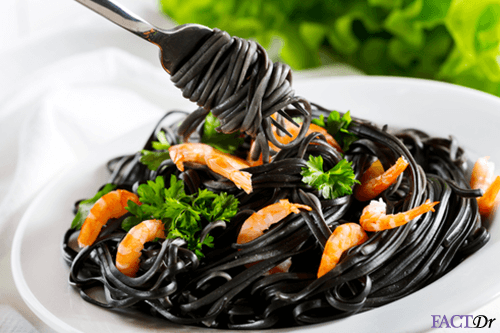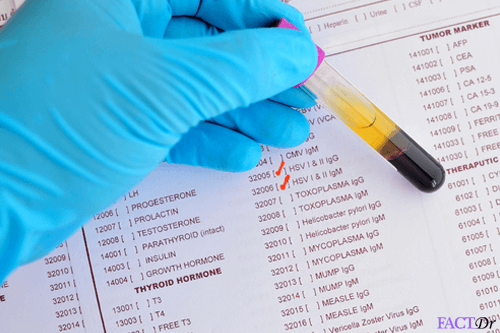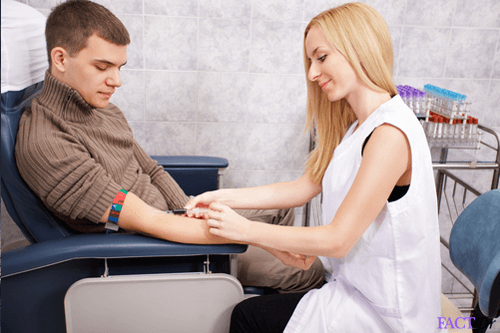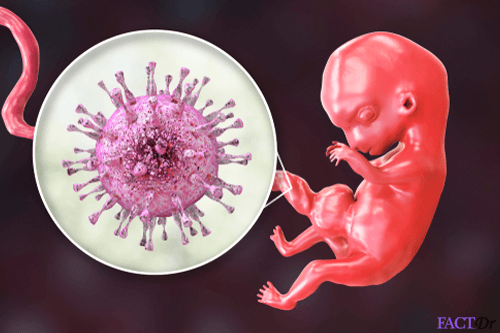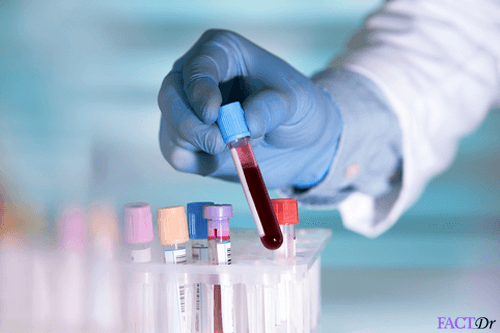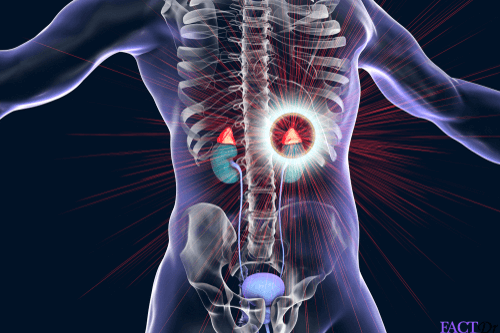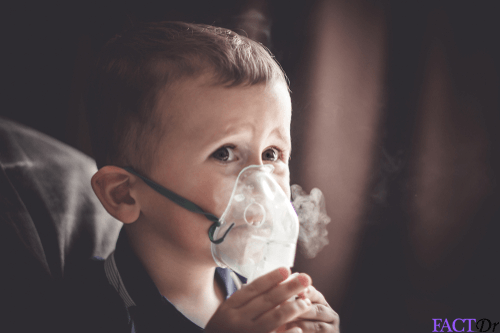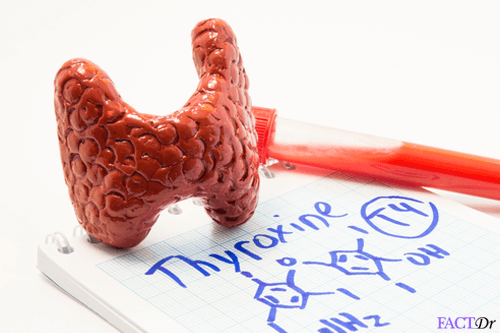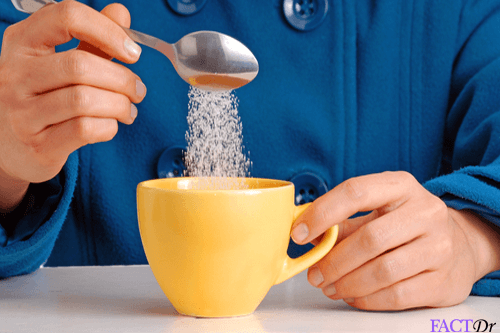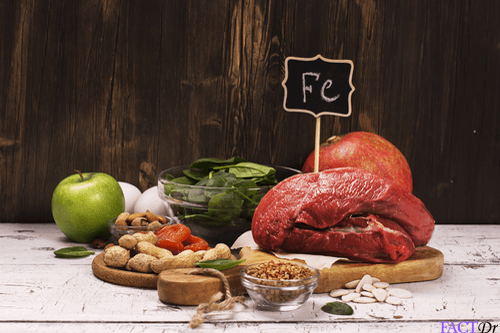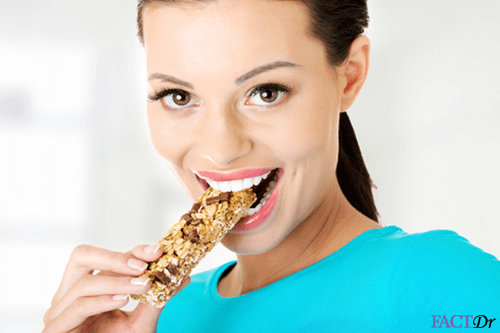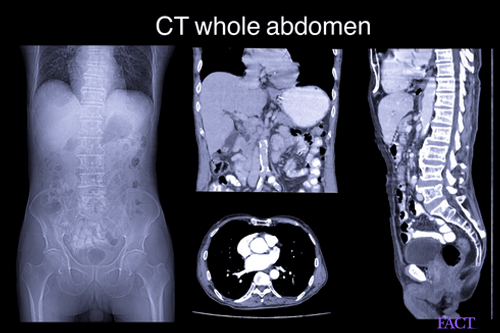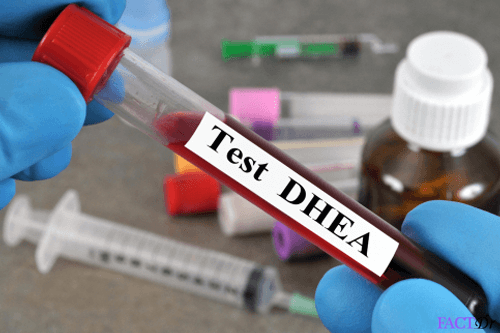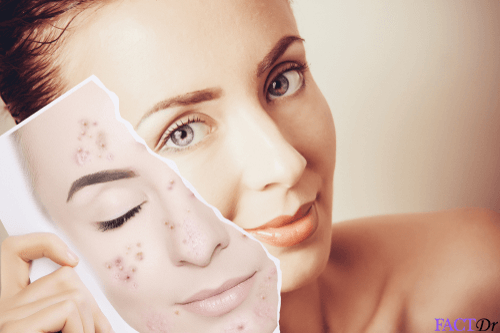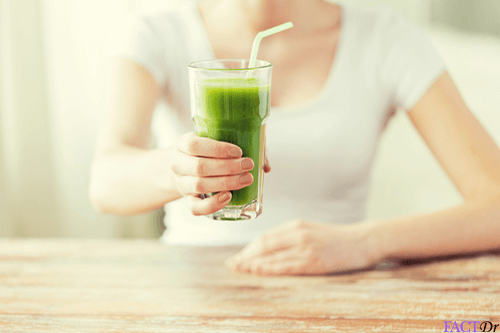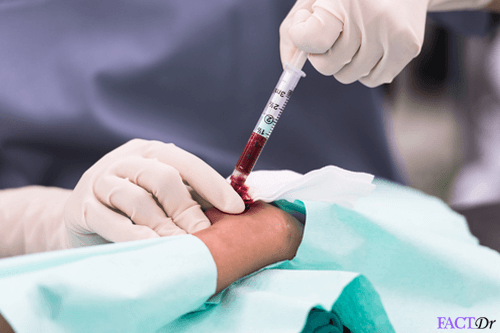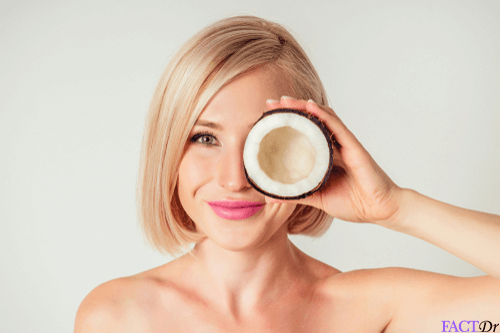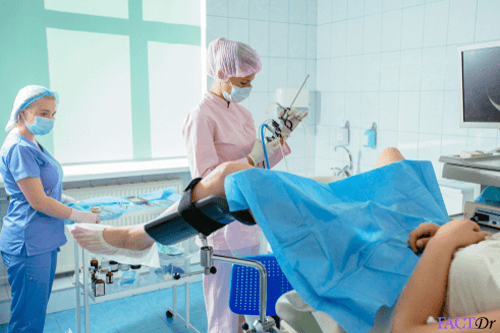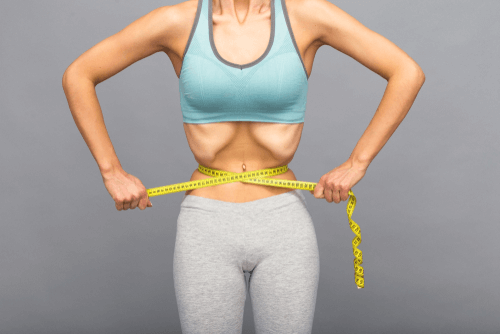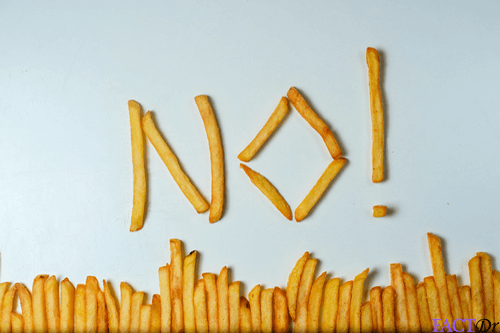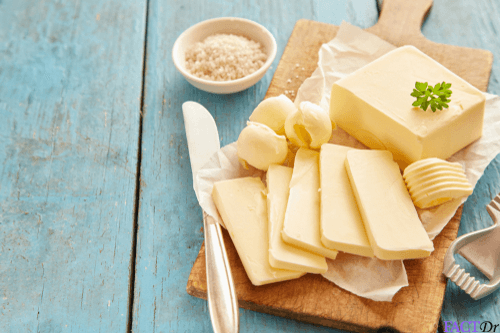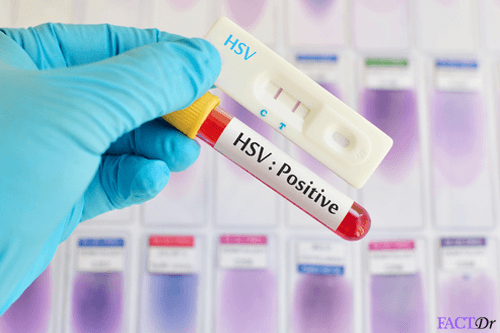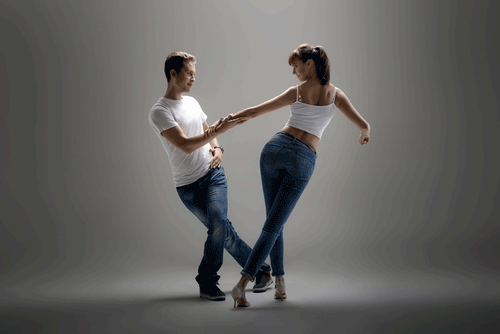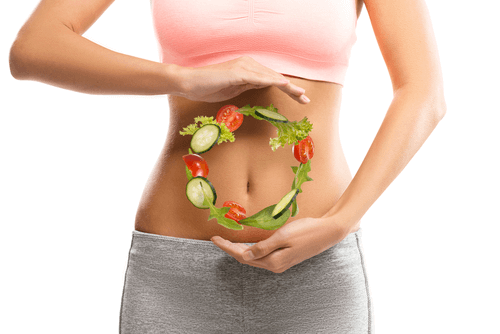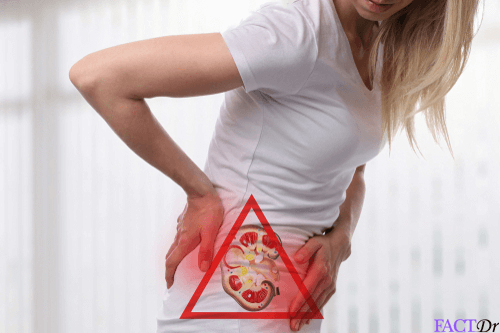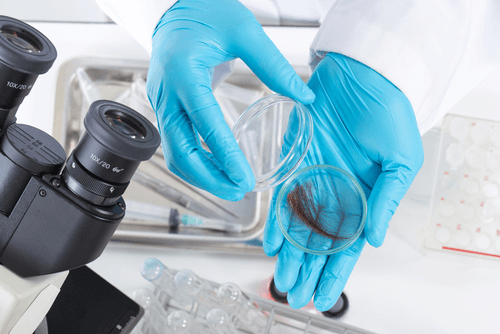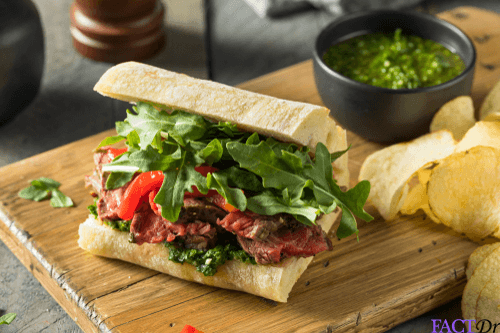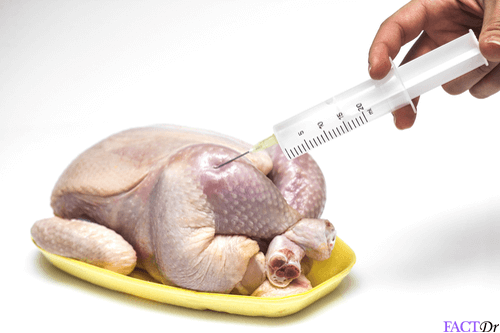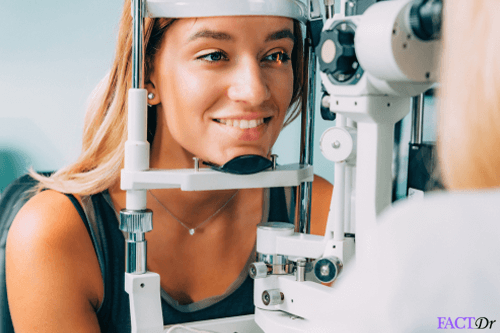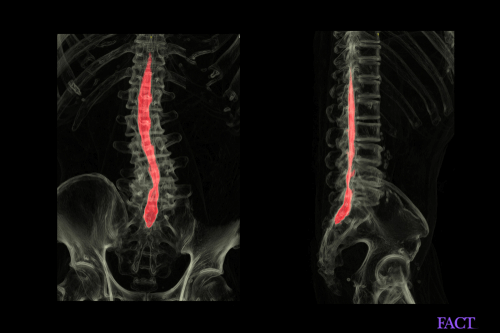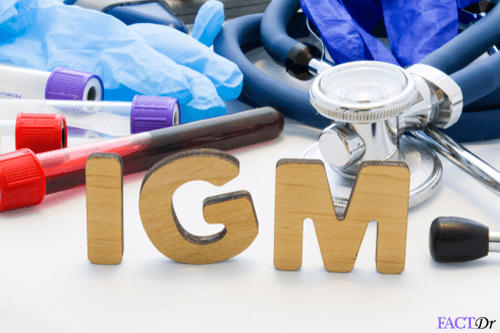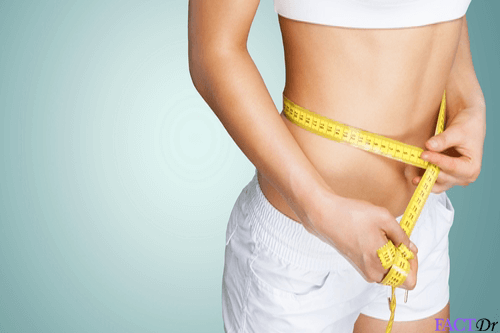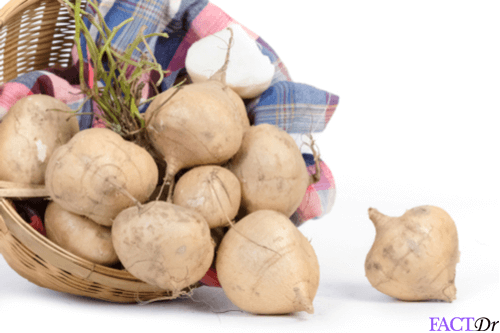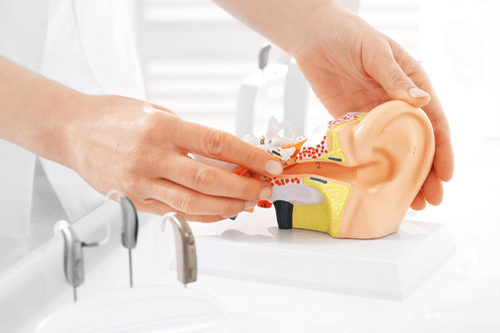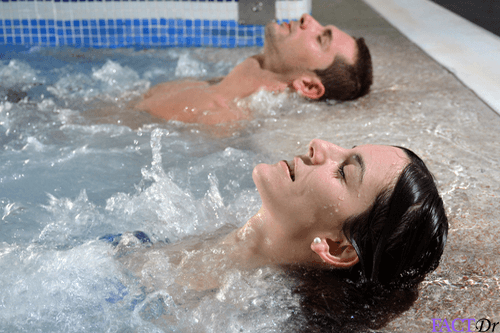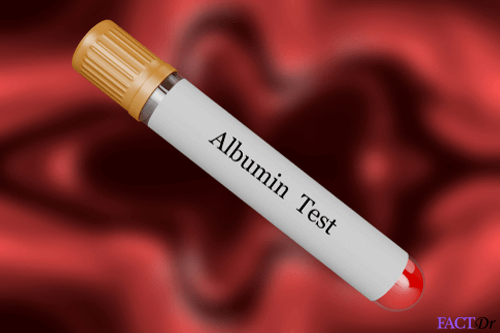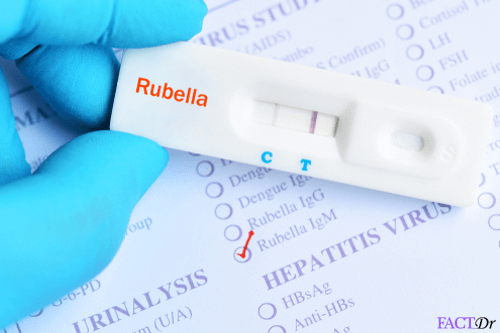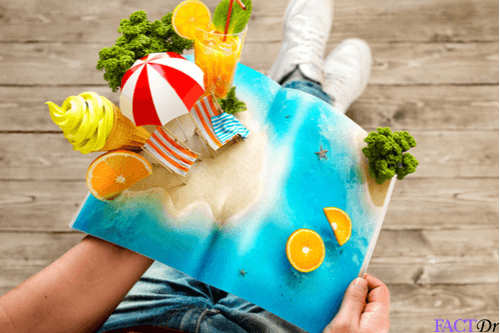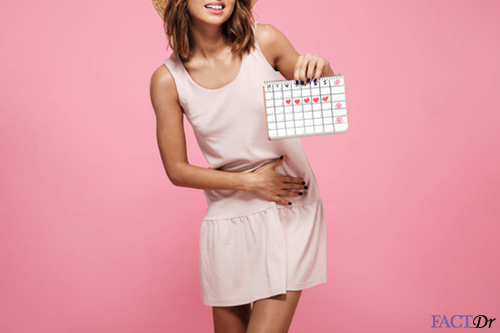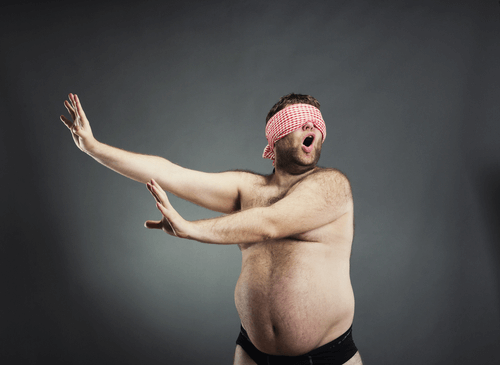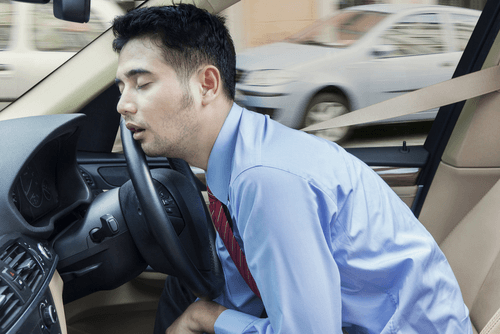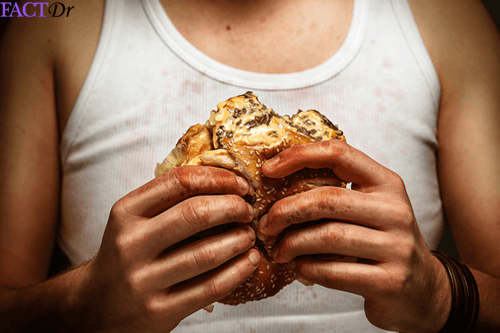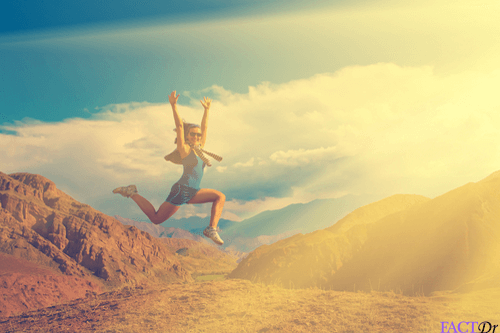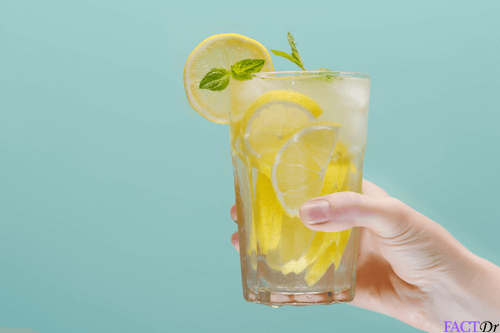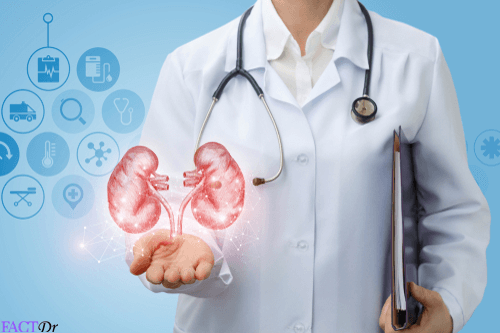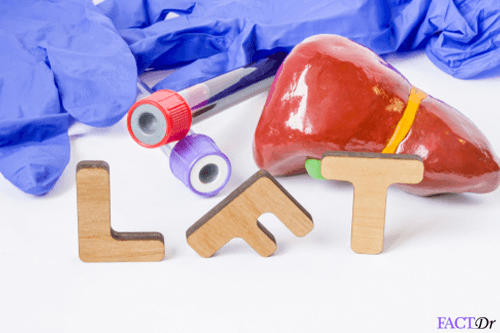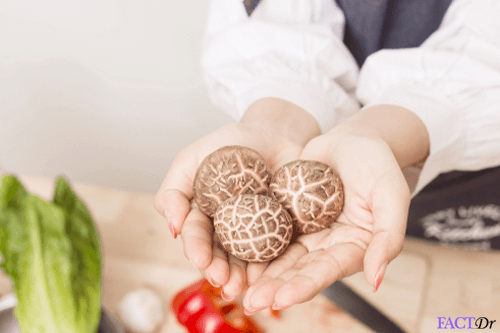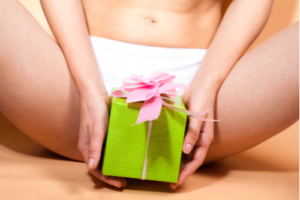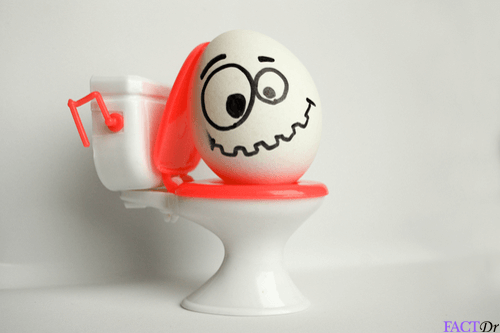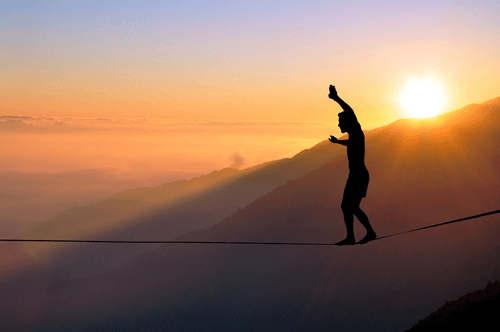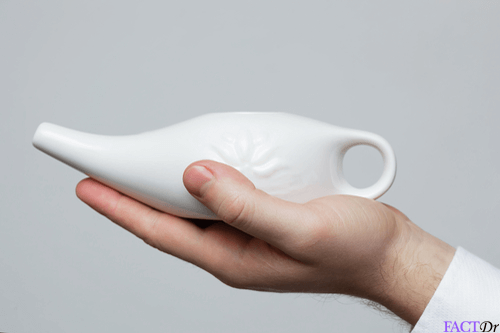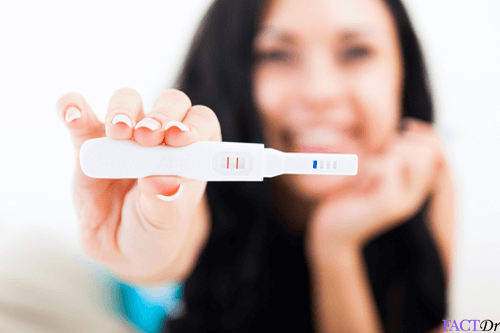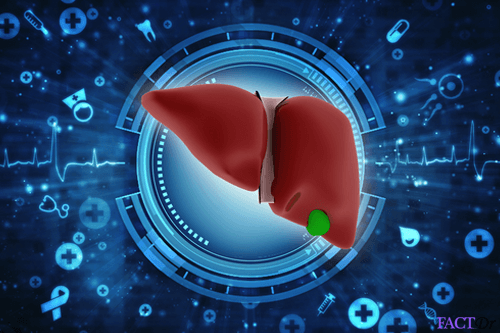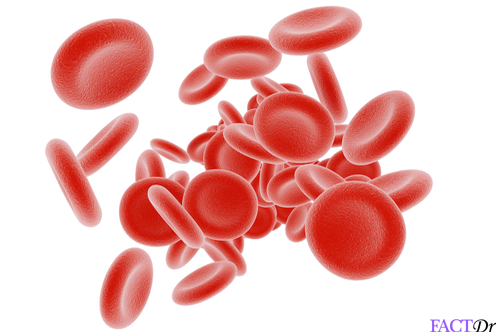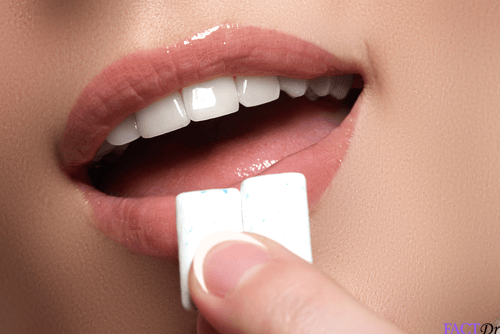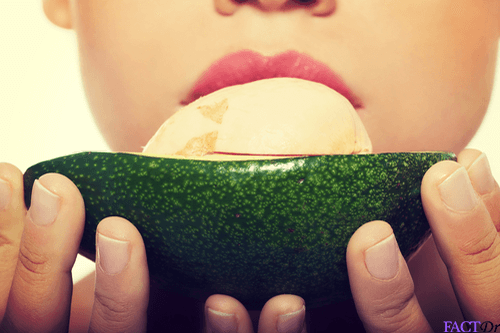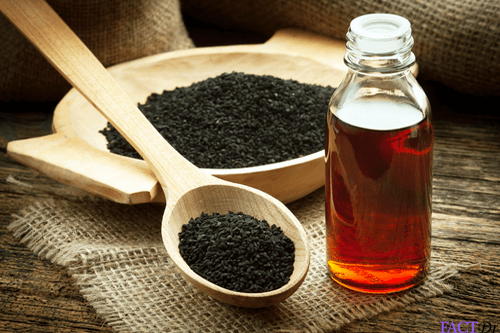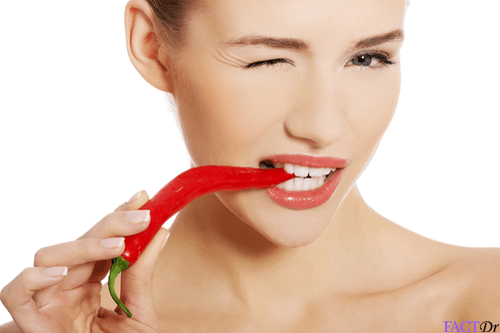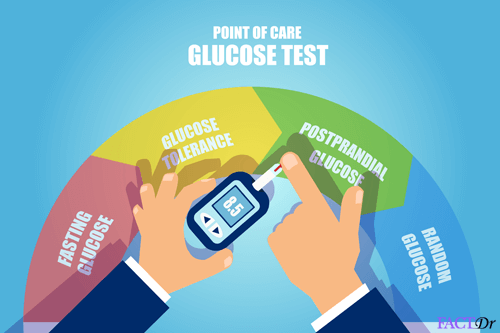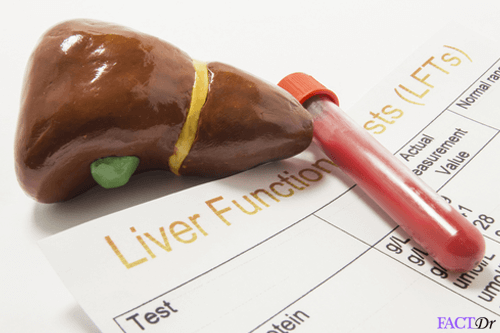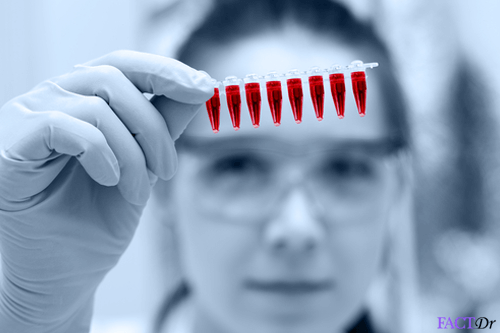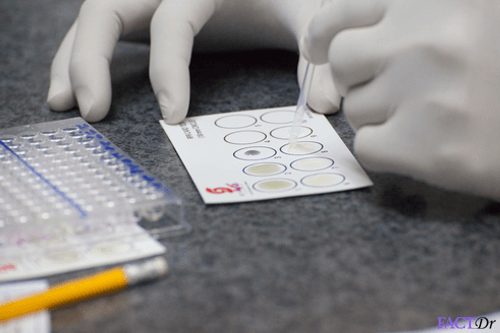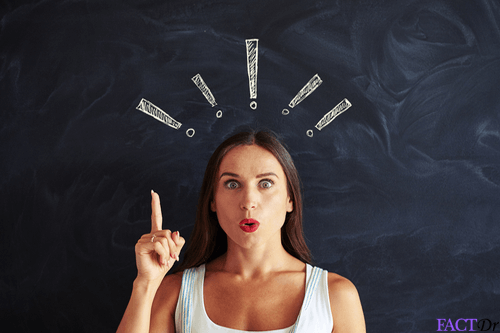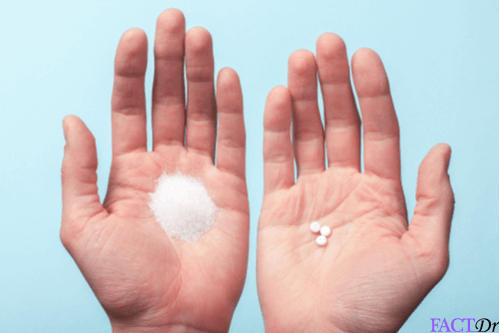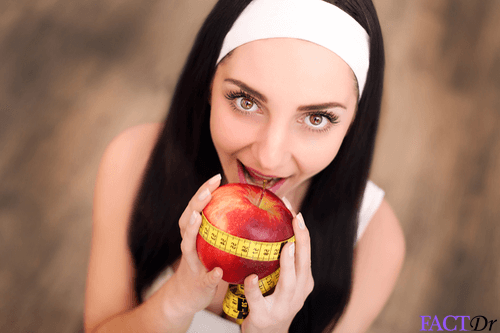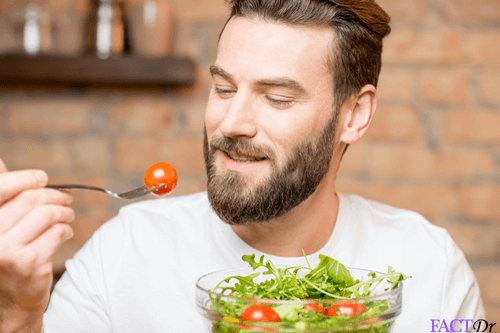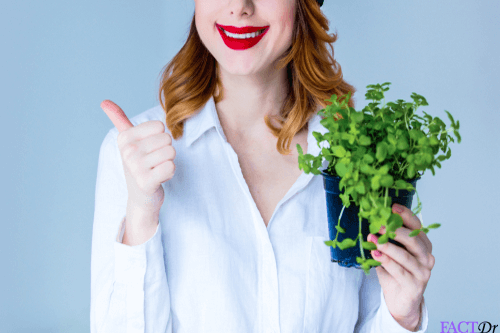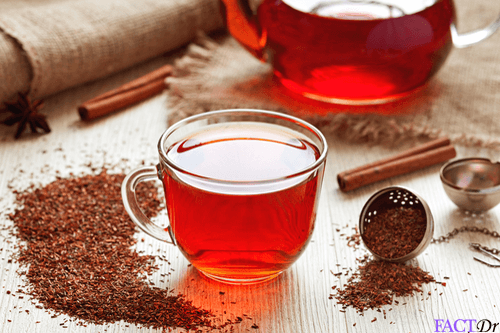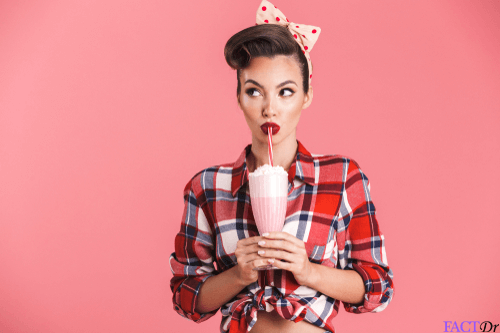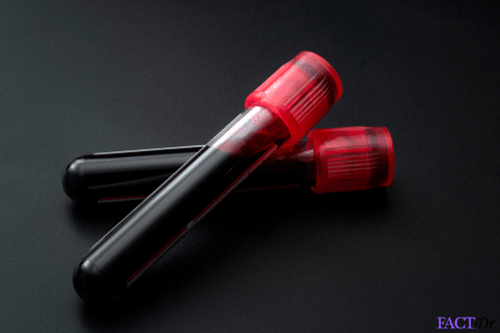 ---