---
Last Updated December 20th, 2021
Overview of vertigo
Vestibular disorders have become a major global health concern at present. Epidemiological studies by Vestibular Disorders Association have shown that about 35% of adults above 40 years of age in the United States suffer from Vestibular disorders of some form or the other. The most critical among all these diseases is "Vertigo". Earlier it was believed to be a symptom of old age only. But at present, children, adults and teens are also affected by the disease. But in general, people above 60 are more prone to vertigo and related disorders than other age groups.
What is vertigo?
Vertigo is a collective term for a group of symptoms such as lightheadedness, imbalance, unsteadiness, spatial disorientation and spinning sensation due to abrupt changes in position.
The disease should be clearly distinguished from similar disorders such as dizziness and syncope.
According to a recent global survey by American Academy of Family Physicians, nearly 5% of visits to the physicians on an annual basis is related to vertigo or associated clinical complications. Acute cases of the disease may lead to permanent damage of the vestibular system and eventual death.
What are the main causes of vertigo?
There are multiple etiological factors behind vertigo. These can be further classified into peripheral and central factors. These are described below-
Peripheral causes
Benign Paroxysmal Positional Vertigo (BPPV): It is characterized by transient episodes of vertigo, which occurs especially during head or neck movements. This is mainly induced by trauma (in 50% cases). It has a time duration of fewer than 45 seconds.
Vestibular neuritis: It is usually characterized by monophasic episodes lasting for days to weeks at a stretch. The conditions exacerbate in the later stages causing nausea and vomiting.
Ménière's disease: In this condition, endolymphatic regulatory dysfunction occurs which lead to fluctuations in ear pressure. This condition is worsened by a diet rich in sodium.
Trauma: Mechanical or emotional trauma caused by external or internal factors trigger acute imbalance conditions.
Labyrinth dysfunction: Toxicity caused by certain medications such as streptomycin, amikacin trigger labyrinthine degeneration that directly impacts the vestibulo-ocular reflexes. This gradually progresses to imbalance and more severe conditions.
Perilymph fistula: Formation of perilymph fistula leads to loss of elasticity of the otic capsule, leakage of the perilymph and partial collapse of the labyrinth. These lead to pressure changes at the auditory receptors (maculae or capolae receptors) that progresses to vertigo.
Central causes
Brainstem infarction: Brain stem ischemia may lead to several clinical complications such as loss of sensitivity in the facial region and a few vascular dysfunctions which gradually progress to vertigo related symptoms.
Tumour: Tumours present in the nerve sheaths (vestibular/acoustic neuroma) gradually lead to vestibular malfunctions.
Migraine: Patients suffering from migraine cephalgia have high risks of developing episodic vertigo symptoms. 10-30% of the patients belong to this category.
Multiple sclerosis: Damage of myelin sheath of neurons often lead to vestibular lesions that give rise to associated vestibular symptoms.
Vestibular epilepsy: In this condition, epileptic discharges in the temporal lobes and parietal cortex occurs which might lead to imbalance conditions.
What are the warning signs?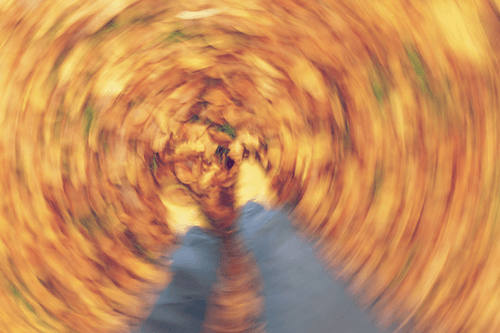 Very often, symptoms of vertigo are confused with that of dizziness, syncope, and lightheadedness. Knowledge of the following symptoms is necessary to handle emergency situations-
The sensation of spinning immediately after quick head and neck movements (lasts for less than a minute)
Floating sensation and lightheadedness
Disorientation in 3D space
Overall body imbalance
Nausea and vomiting (critical cases)
Vision impairments, mostly double vision (in aged people)
Ringing sound in ears (Tinnitus)
The heaviness of arms and legs
Difficulty performing normal activities such as walking, running, climbing stairs
Temporary speech impairment (especially in epileptic patients)
Oscillopsia (a sensation that every object in the surrounding is oscillating)
Cognitive impairments ( Eg: Not being able to determine directions)
Mental instability and confusion
Shortness of breath
Numbness of hands and feet
Disturbed sleep cycle
What are the different types of vertigo?
The classification of vertigo is done mainly considering the etiological factors and characteristics in each type. The common classifications are as follows-
Vestibular: This disease occurs due to the dysfunctions of any of the vestibular organs, for example in the cochlea, labyrinth or anywhere within the middle ear. One of the primary causes of the disease is Benign Paroxysmal Positional Vertigo.
Peripheral: It stems from malfunctioning of the inner ear. Nearly 93% of vertigo cases belong to this category (source: healthline.com).
Migraine associated: Migraine related imbalance is usually associated with severe headache and photosensitivity.
Physiological: It is closely associated with motion sickness syndromes and results from improper functioning of the vestibule, vision and somatosensory receptors.
Psychogenic: In many cases, vertigo results from emotional stress conditions such as anxiety, neuroses and depression.
Can there be associated complications?
It must be clearly noted that vertigo not only causes temporary symptoms such as dizziness, lightheadedness and imbalance but also gives rise to numerous clinical complications within the patient's body. Persistent vertigo conditions can severely damage the Central Nervous System and in the long run, may lead to cardiovascular disorders.
What diagnostic tests are important?
Vertigo needs an immediate diagnosis in order to pinpoint the root cause of the symptoms. The following tests are usually recommended-
Head thrust test (to determine response to quick changes in the environment)
Romberg test ( to detect occurrence of imbalance)
Fukuda Unterberger test
CT scan and MRI (to detect any brain damage)
Posturography test ( includes sensory organization test, stability test and motor control test)
Treatment & Prevention
The treatment depends mainly on the underlying cause. There are several factors and underlying conditions that lead to vertigo. Some of the conditions that lead to vertigo can be treated as follows:
Benign paroxysmal positional vertigo (BPPV) – In most of the cases, the condition resolves on its own within few weeks to few months. However, if persistent, a physical therapist or an audiologist can treat the condition with a sequence of movements known as the canalith repositioning procedure. In cases where the condition cannot be treated by the canalith repositioning procedure, surgical intervention is required. The surgery is known as canal plugging surgery. The success rate of this surgery is found to be nearly 90%.
Ear infection- Vertigo caused due to an ear infection can be treated by treating the infection. Antibiotics can be administered in order to get rid of the ear infection.
Meniere's disease can be treated by use of medications such as glycopyrrolate, meclizine, or lorazepam. These drugs help to reduce the dizziness. Diuretic therapy and restriction of salt in the diet is essential for reducing the fluid retention in the body.  Consumption of caffeine, chocolate, alcohol, and tobacco is also restricted.
Exercises- Exercises such as the Epley maneuver for BPPV, Brandt-Daroff exercises etc. can help in getting rid of vertigo.
Anti-histamines and anti-emetic drugs should be administered for the associated symptoms such as nausea, vomiting, motion sickness etc.
Treating the underlying cause promptly can help in preventing vertigo. Preventing and treating ear infections promptly can prevent vertigo caused by ear infections. Maintaining the right posture and preventing head and spine injuries can also prevent vertigo.
Dos and Don'ts
Dos
Use a cane for support while walking if you are at a risk of falling.
Use good lighting for the passage if you wake up at night for using the washroom.
Manage your stress levels. Learn common relaxation techniques such as meditation, yoga, progressive muscle relaxation, tai chi, mindful breathing etc.
Don'ts
Neglect any sort of head injury or ear infection. Seek medical care even if they are mild.
Continue walking if you feel dizzy. Sit down comfortably as soon as you experience dizziness.
Indulge in consumption of alcohol, drive, or use a ladder if you have vertigo.
Help
Others
Be
Fit
Trending Topics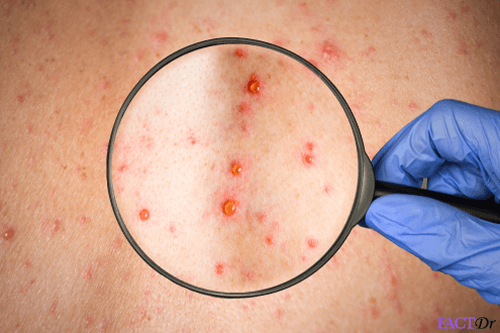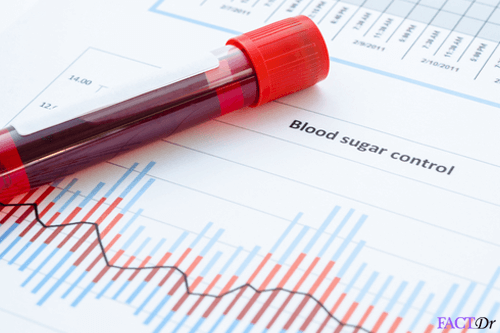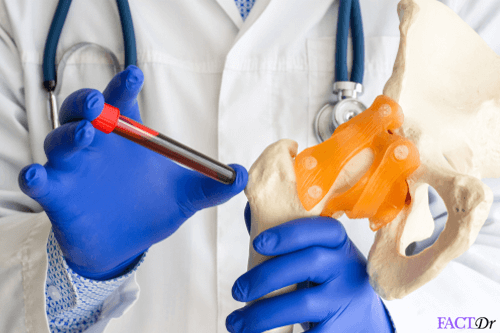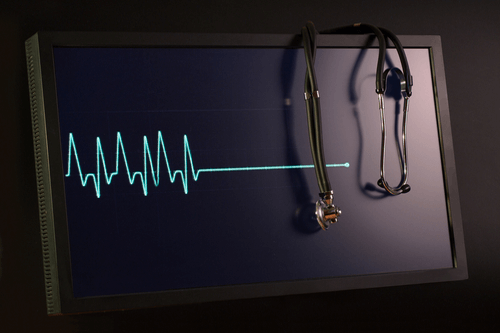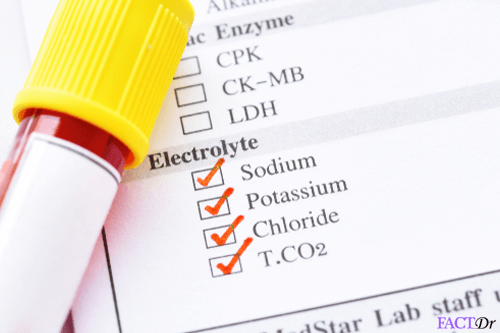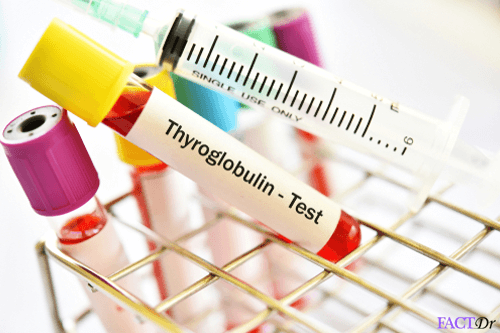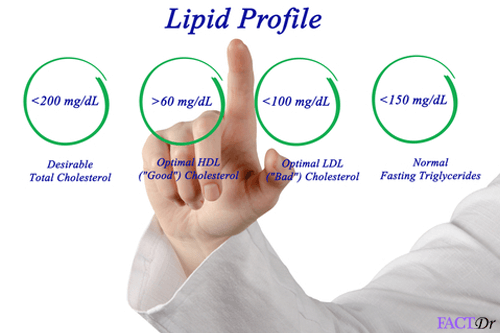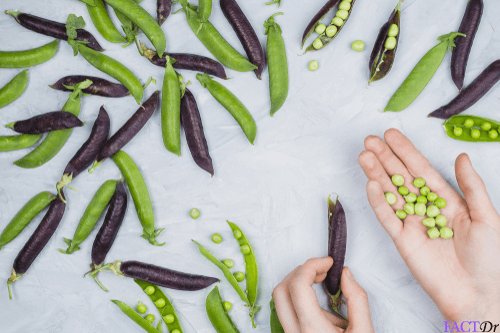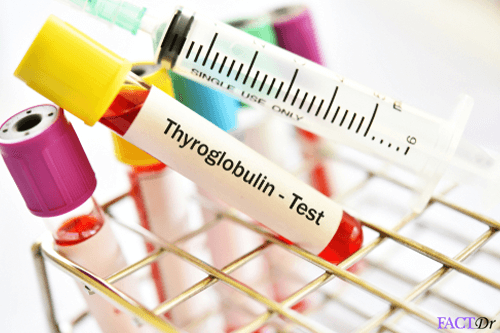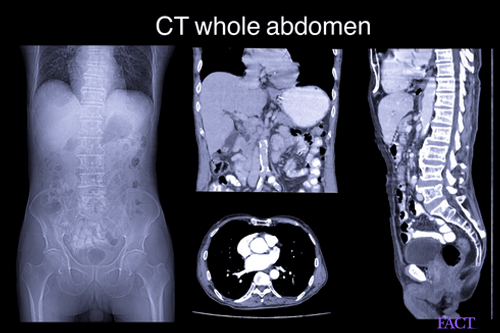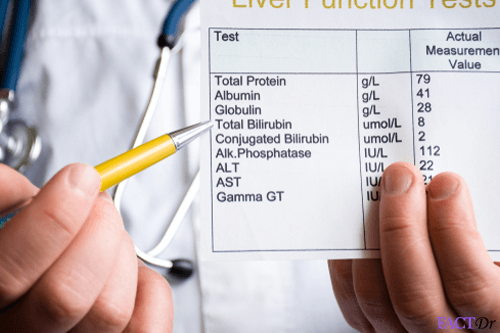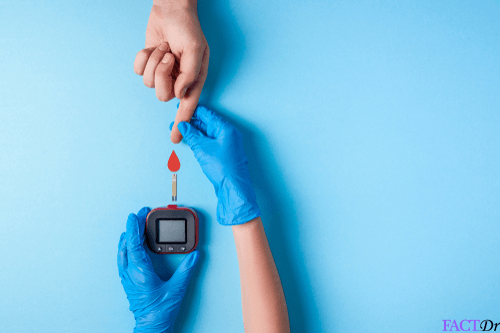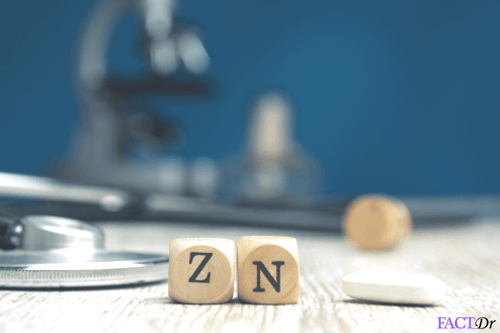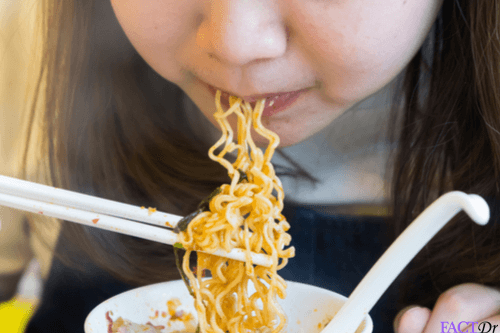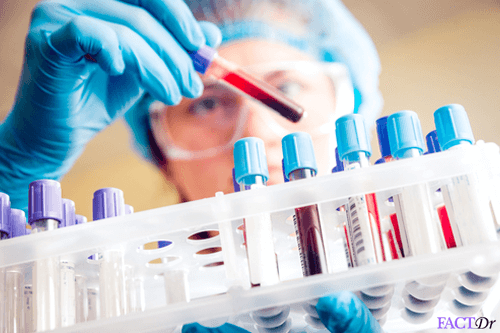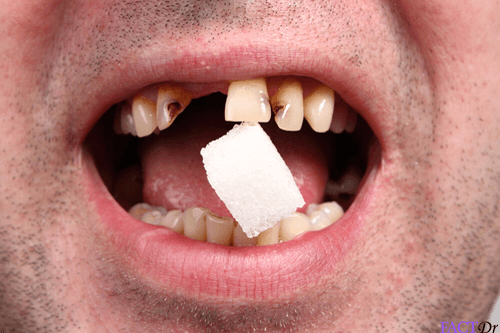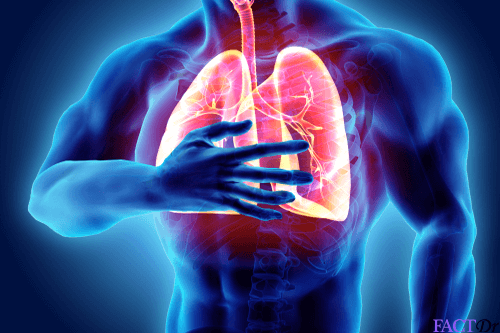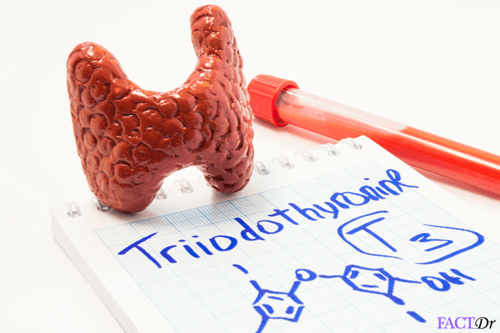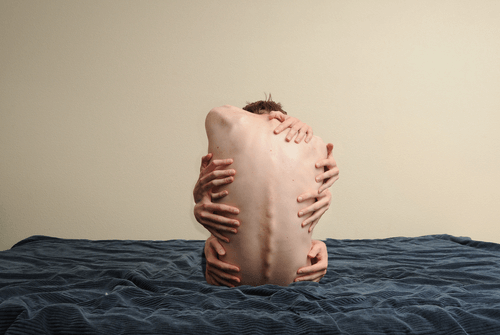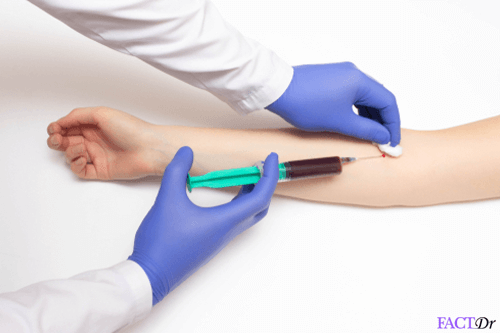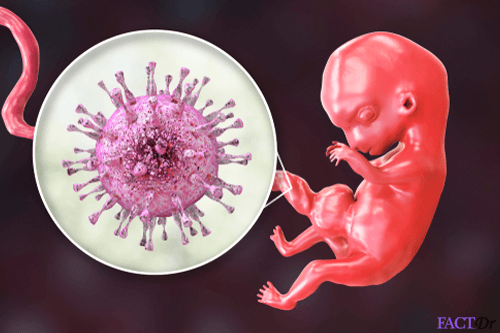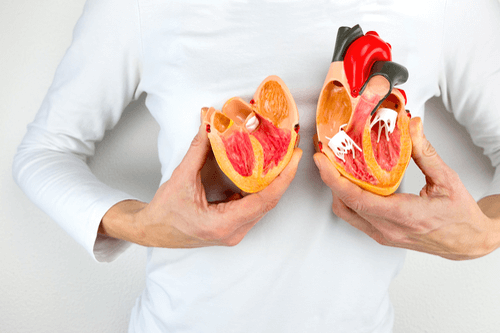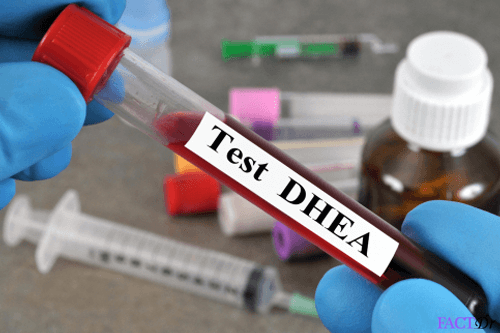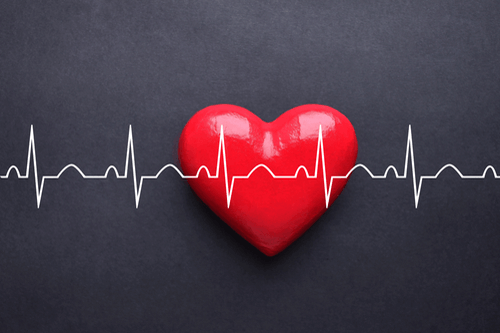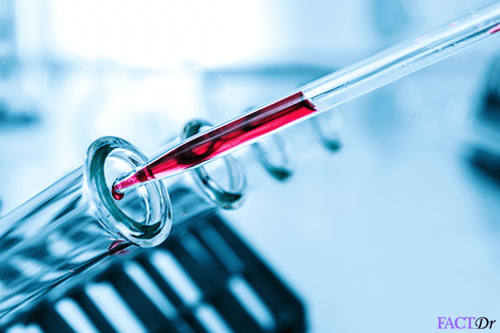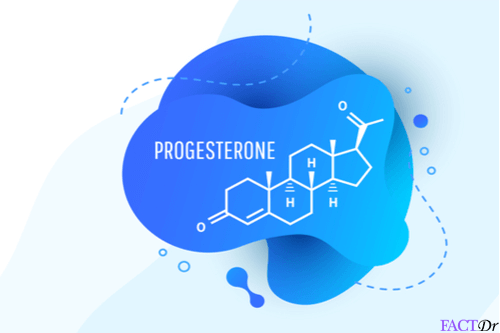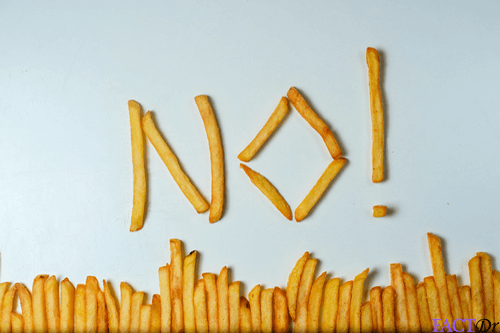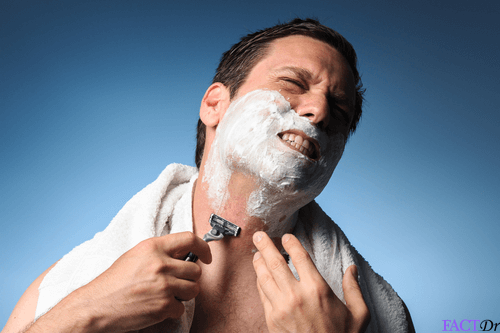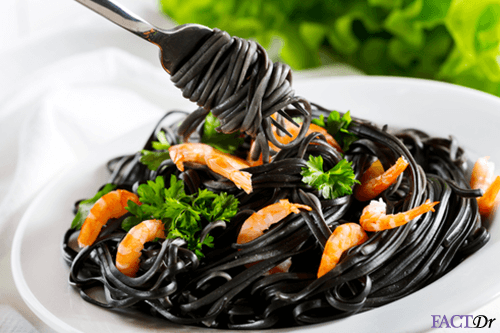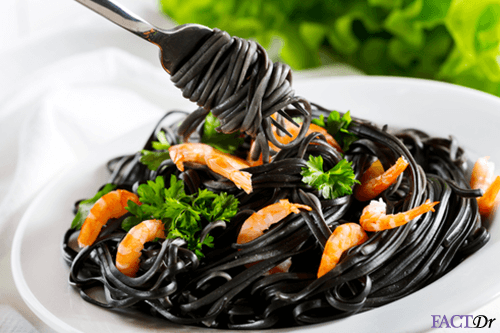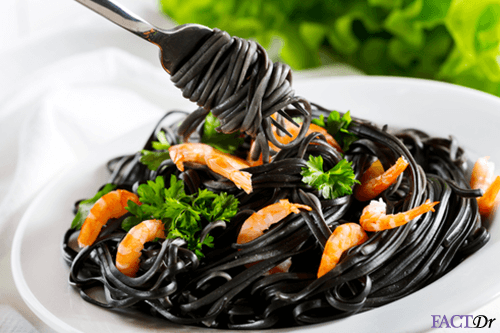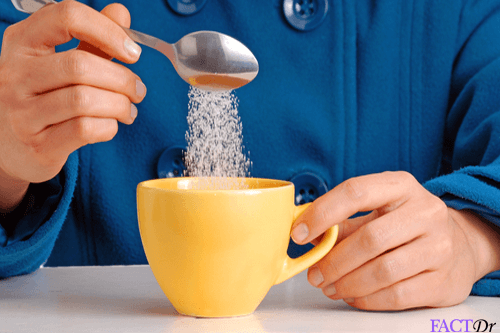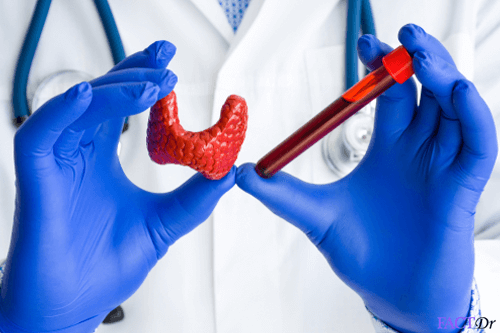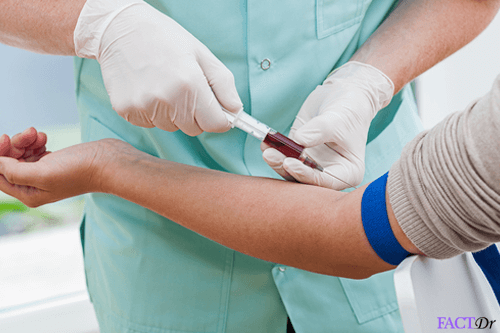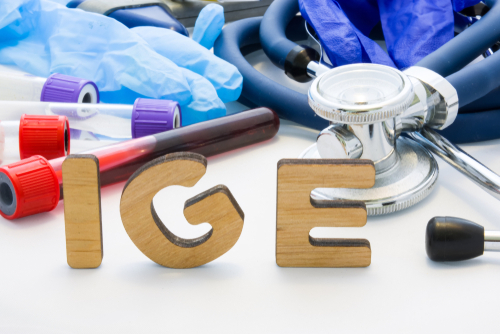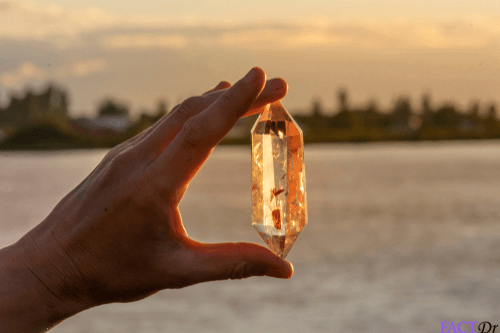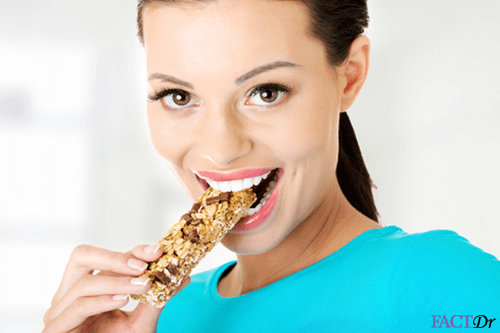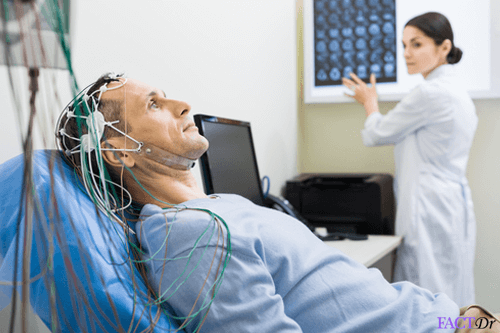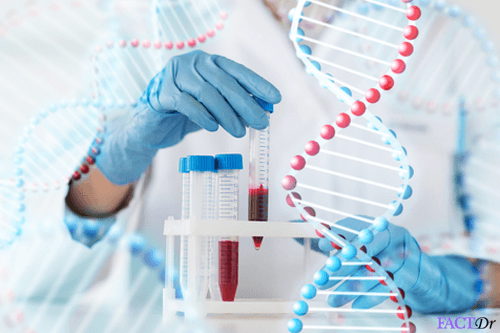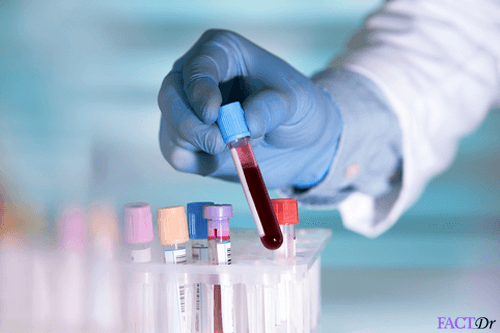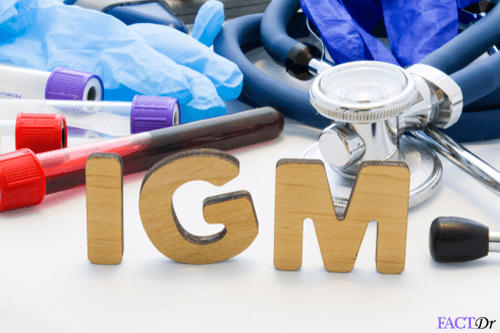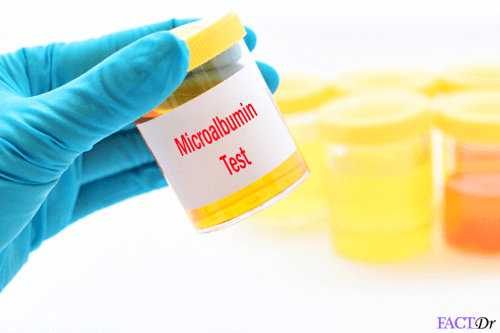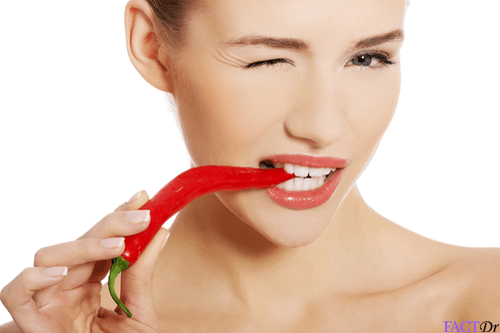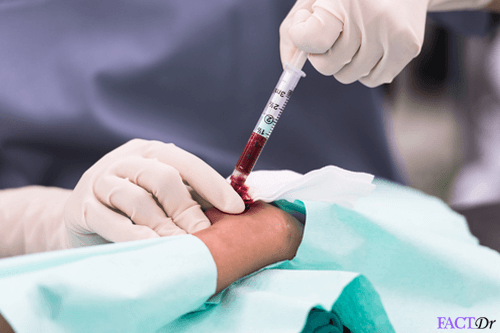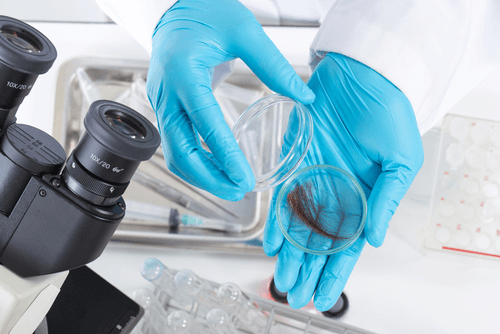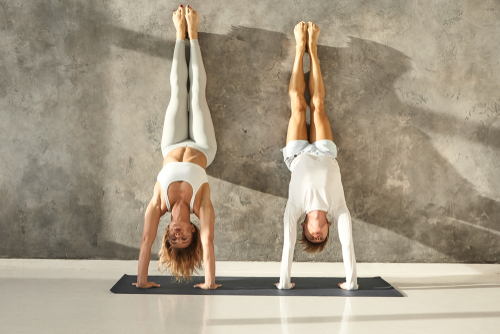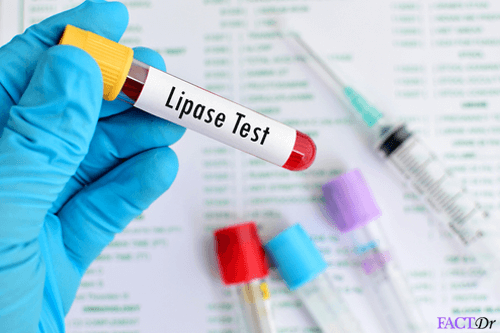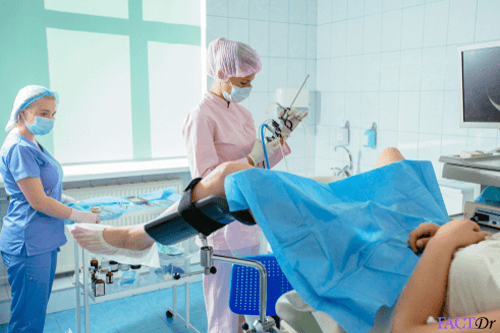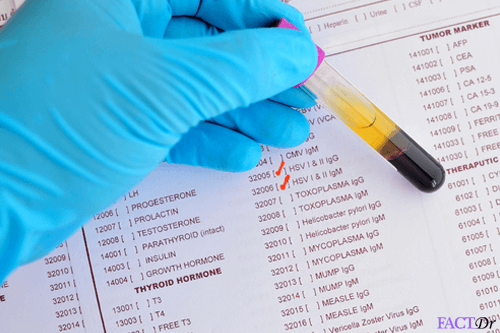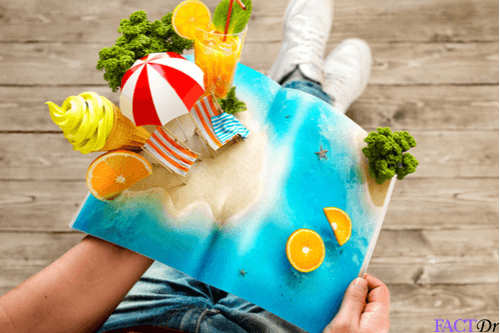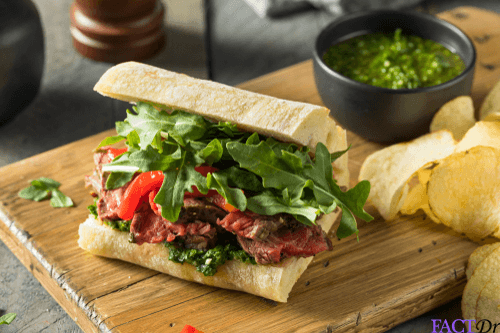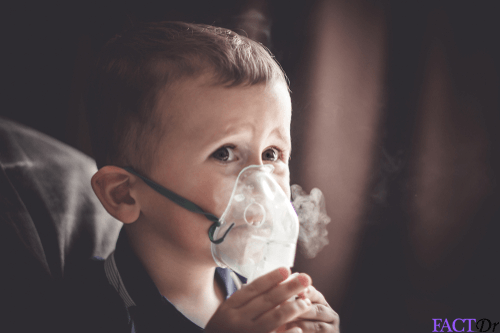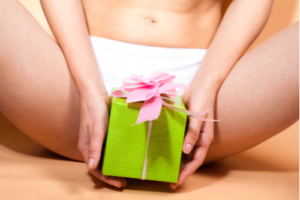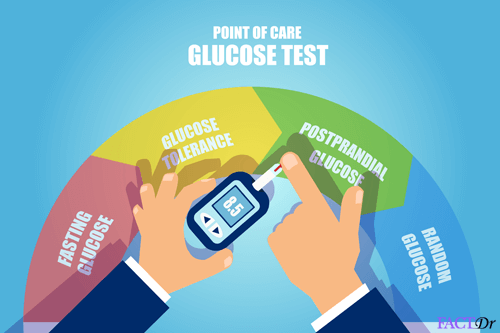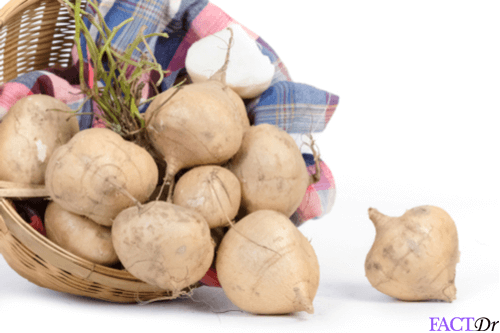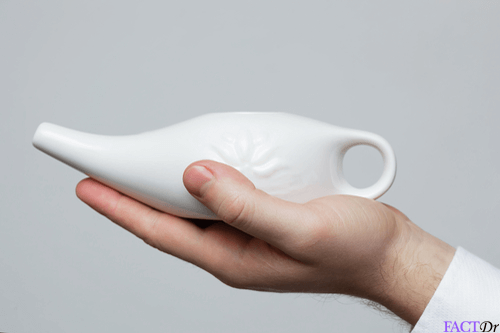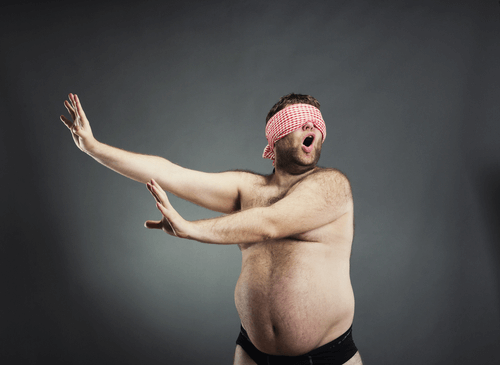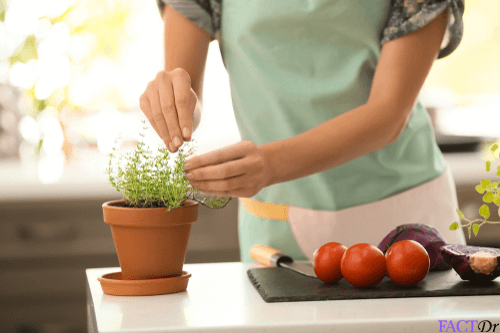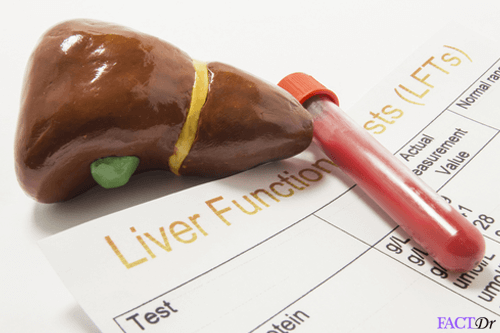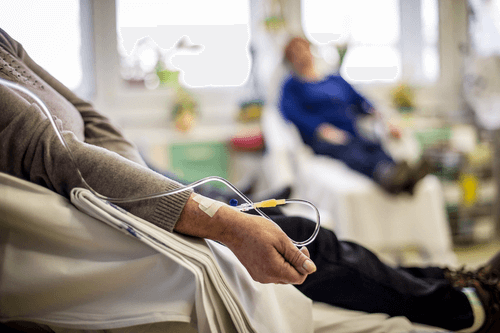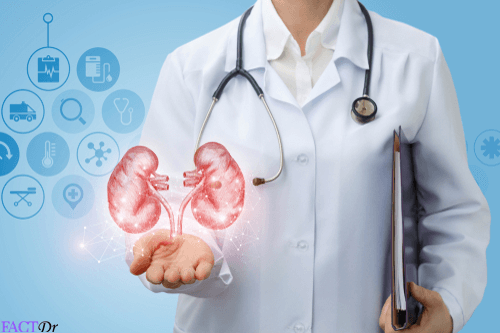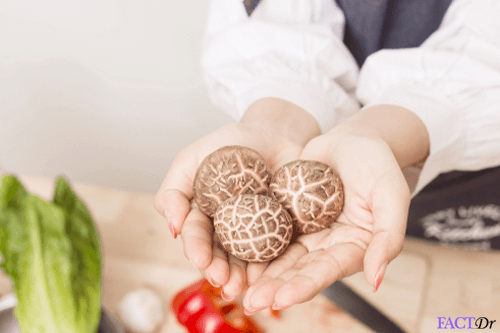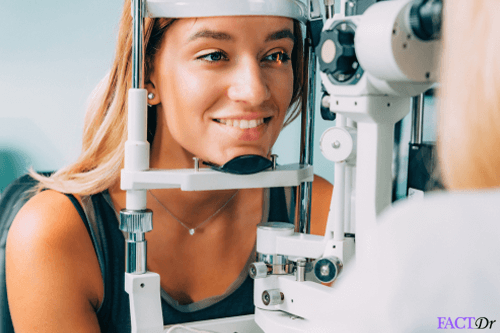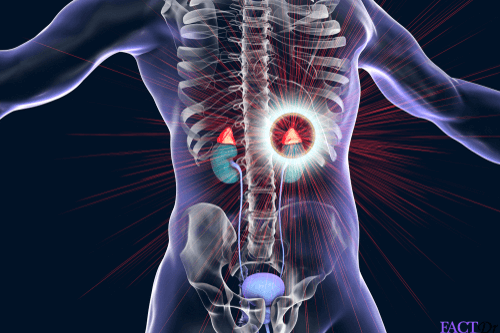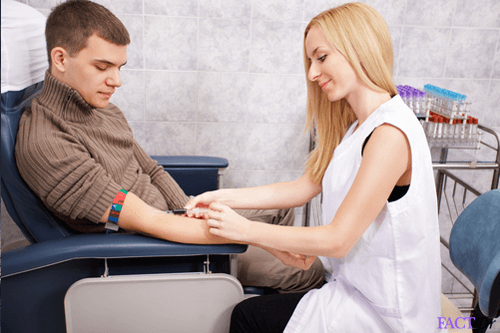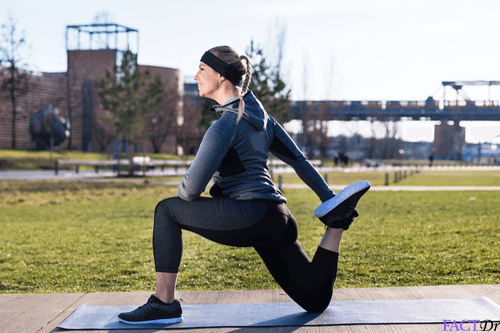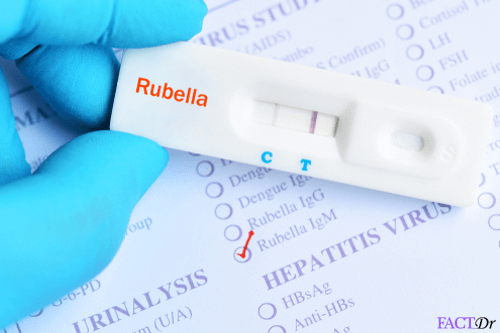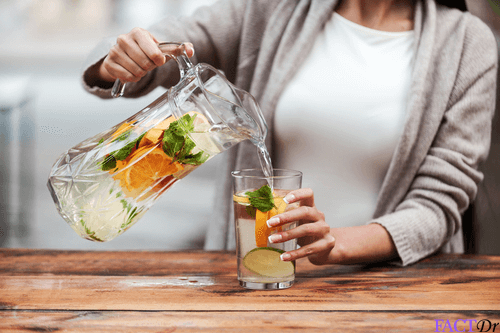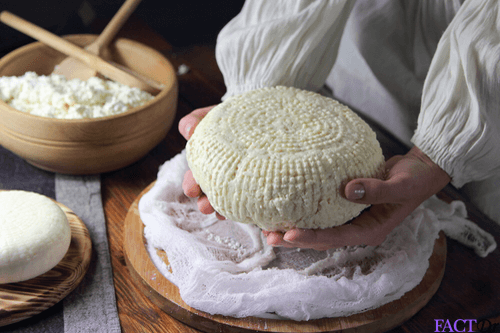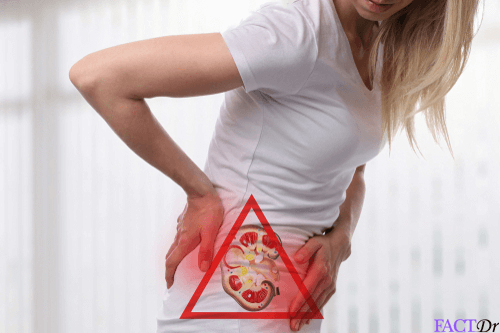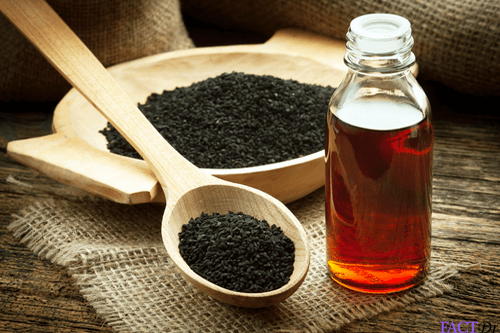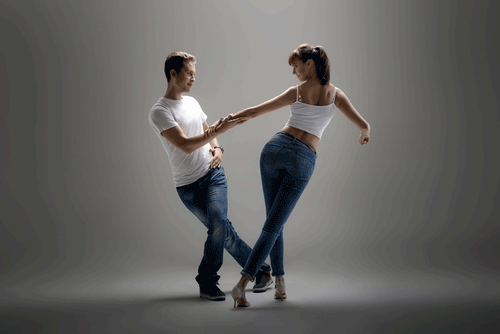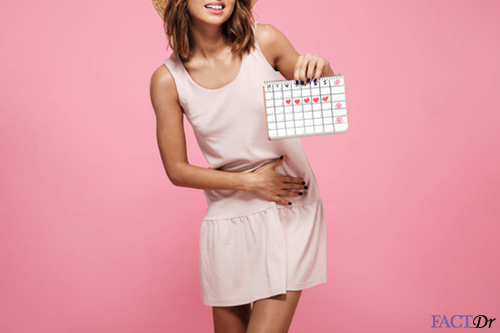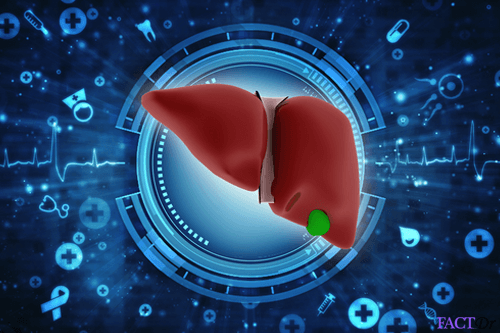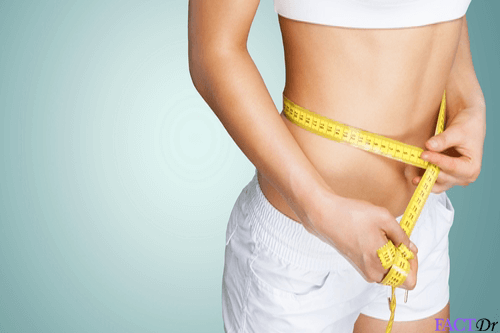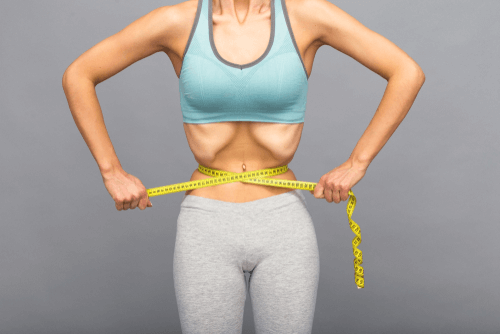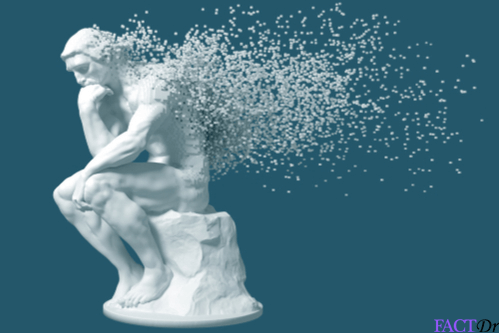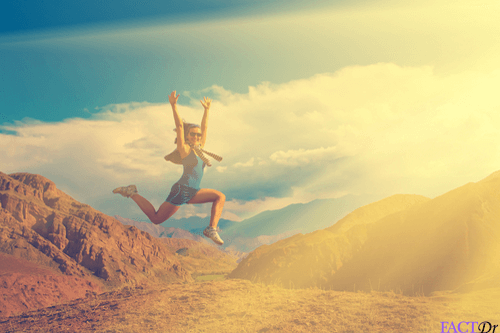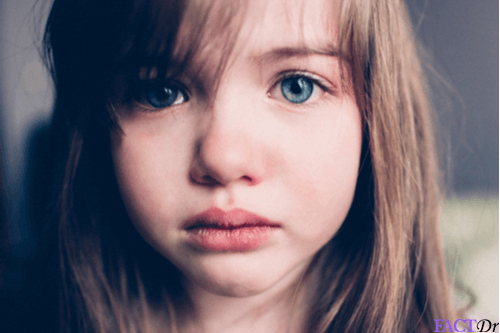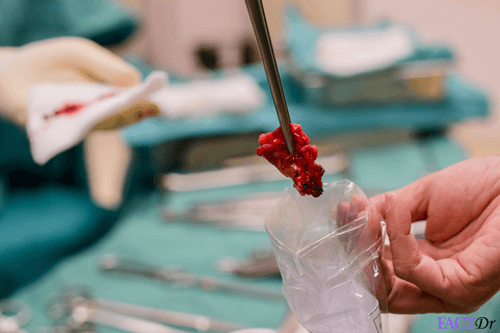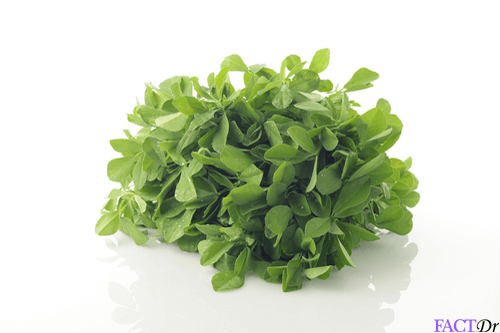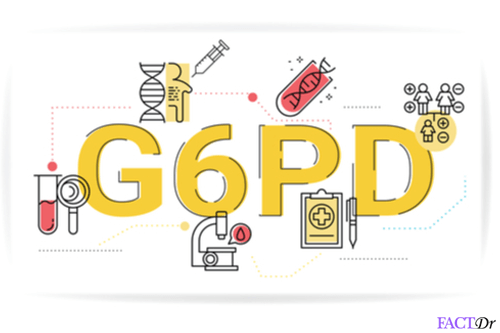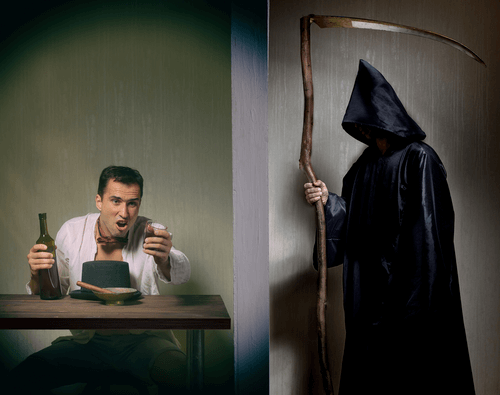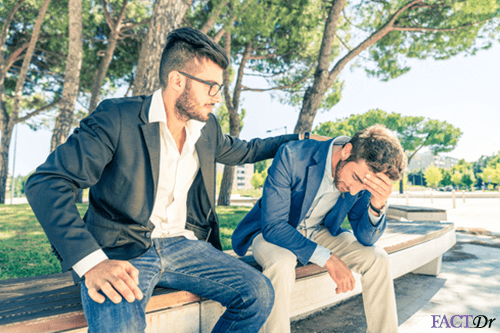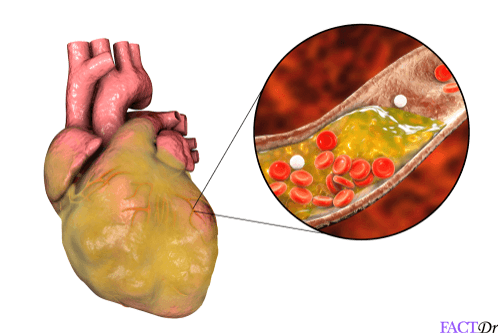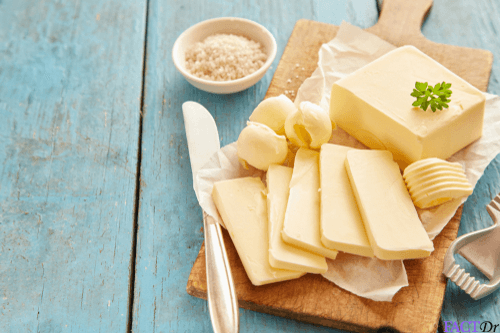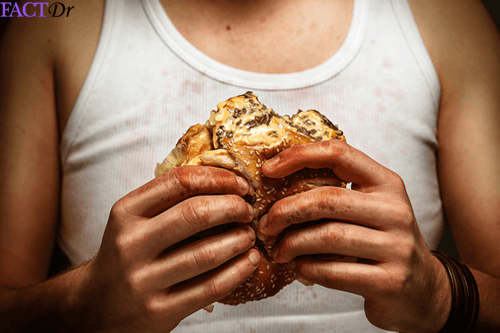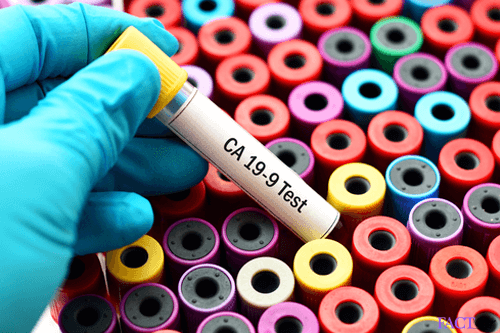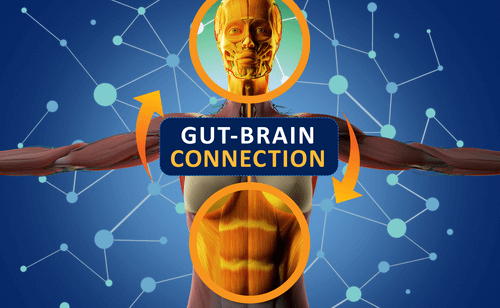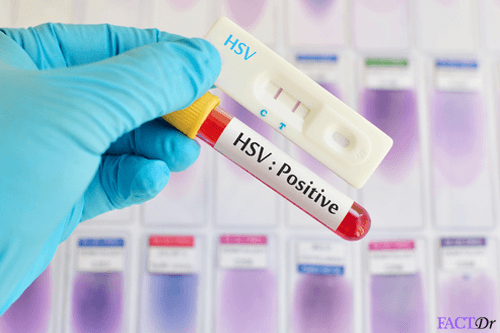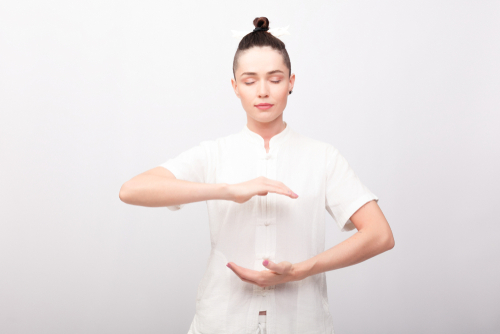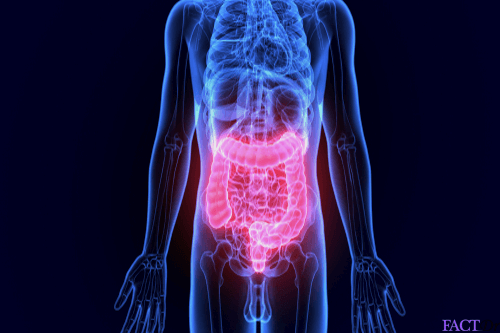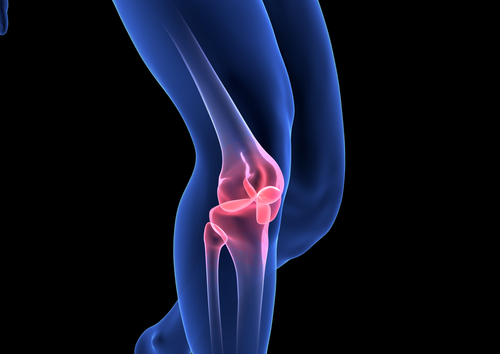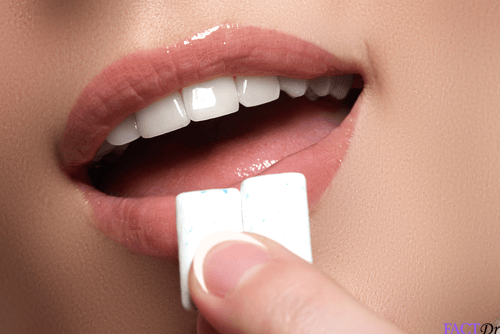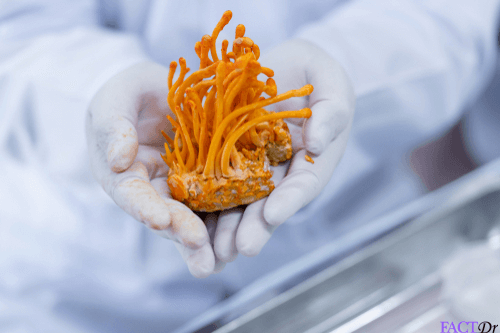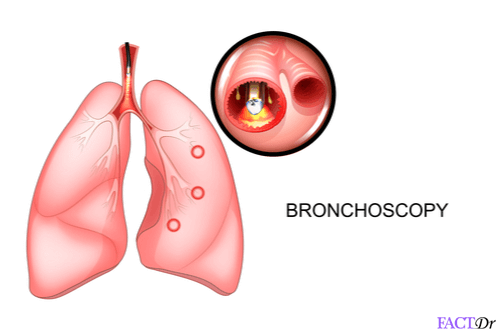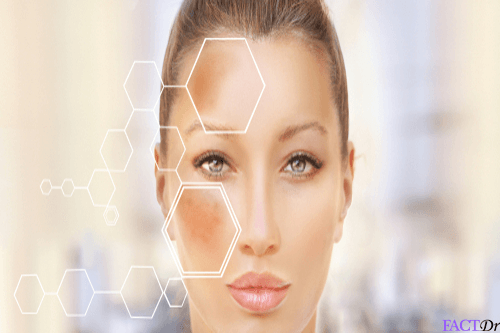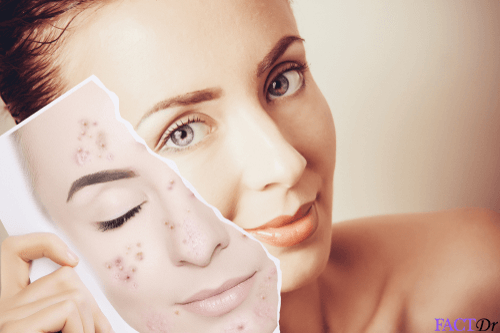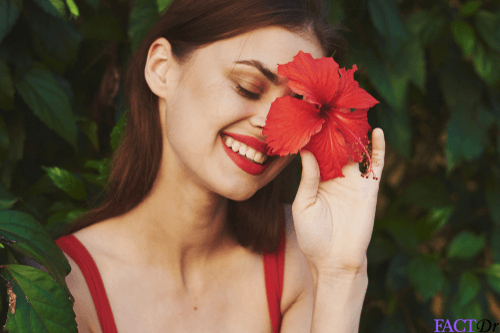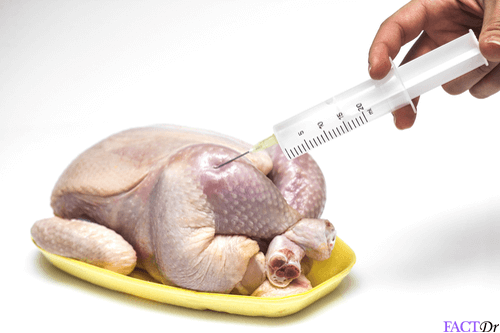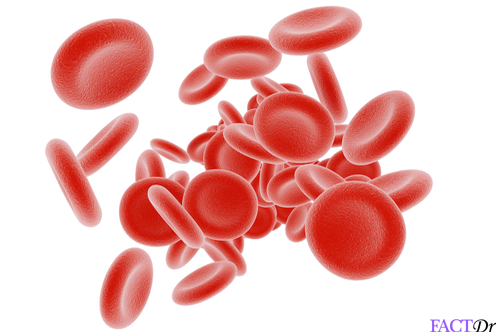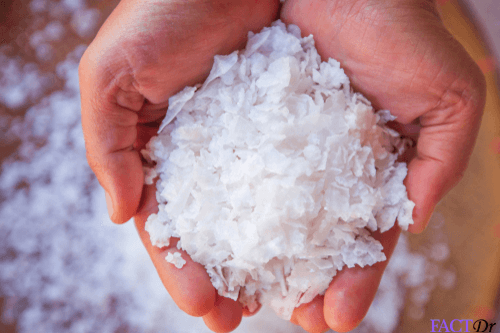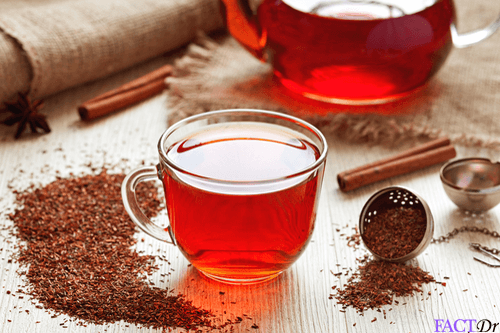 ---