---
Last Updated December 20th, 2021
Overview of miscarriage
Pregnancy is an important period in a woman's life that marks the first big step in family planning. Adequate care and medical attention is required in this stage. Failure to do so may result in prenatal and postnatal complications. Some serious cases may even lead to miscarriage or loss of pregnancy. Statistics show that nearly 5% women experience miscarriage in a row. At present, miscarriage is one of the primary reasons of emergency hospitalization during pregnancy.
What is miscarriage?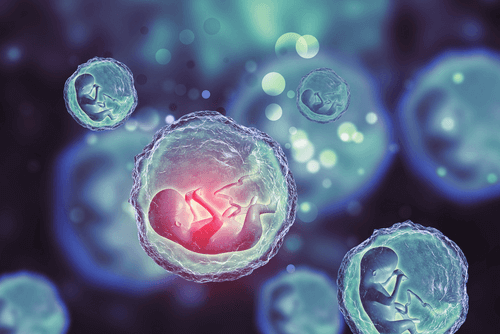 Miscarriage is the term used for the loss of pregnancy within the first 23 weeks of conception. It is triggered by a number of pathological, clinical, environmental, dietary and other factors.In most cases, the pregnancy terminates on its own within the first trimester Pregnancies ended naturally after this period are very less in number, but happen in some cases. Some women are more prone to miscarriages than other women. In majority of the cases, women who already had a miscarriage before have greater risks of having a miscarriage in their second pregnancy.
What are the main causes of miscarriage?
The main reasons behind miscarriage will be discussed in two separate time periods, that is the first and the second trimester.
First trimester
Around two-third to three–fourth of the pregnancies self-terminate during the first trimester. The embryo bleeds into the decidua basalis and finally dies before being discharged out of the body.
The main reason behind this occurrence has been found to be precipitated by chromosomal abnormalities. The common occurrence in most cases is aneuploidy, which means an abnormal number of chromosomes. The commonly studied aneuploidies in lost pregnancies are-
Autosomal trisomy
Monosomy X
Triploidy
Tetraploidy
Another potential cause of pregnancy loss in the first trimester is the shortage of progesterone, especially during the second phase of the menstrual cycle (luteal phase).
Second trimester
Pregnancy losses in the second trimester is very rare. It mainly arises due to structural defects in the uterus. The commonly observed abnormalities are- uterine fibroids and cervical problems. A few cases have shown abnormalities in the formation of the umbilical cord. Placental problems may also lead to premature delivery in some cases.
Some other risk factors of pregnancy loss are given below-
Multiple pregnancy: Women pregnant with two or more foetuses are at higher risks of miscarriage. The degree of risk is directly proportional to the number of foetuses present in the uterus.
Intercurrent diseases: Several intercurrent diseases during pregnancy can increase the risks of miscarriage. Some of the common diseases include POCD, hypothyroidism and autoimmune diseases.
Smoking: Tobacco consumption through smoking increases the risks of miscarriage due to the the accumulation of carbon monoxide inside the mother's body. Passive smoking causes more harm in this case than active smoking.
Age: Women conceiving after the age of 35 have higher risks of pregnancy loss due to the gradual loss of capacity of the uterus to hold the foetus.
Morning sickness: Nausea and vomiting in the morning is associated with a reduced risk of miscarriage. Dietary factors also contribute to some extent in these cases.
Exercise: Rigorous physical activities such as swimming, cycling or gym should be avoided during the pregnancy period, as it may increase the risks of miscarriage by 10%. Light yoga or other mild exercises can be done, but only after consultation with an expert.
Caffeine: Caffeine consumption greater than 300 mg per day in the gestational period can increases the risk of pregnancy by 25% compared to 13% in the non-consumers of caffeine.
Medications: Loss of foetus can also be a result of the side effects of certain medications that are regarded harmful during pregnancy. Some of drugs that need to be avoided in this case are- antidepressants, tranquilizers and steroids.
Sexual activities: Sexual intercourse during the first trimester is believed to increase the chances of miscarriage. This has not been firmly established by research studies yet.
What are the signs and symptoms of miscarriage?
Miscarriage is asymptomatic in many cases and does not give any warning signal. Generally the following signs are observed-
Vaginal bleeding (during first trimester)
Coital spotting
Brownish discharge to bright red blood
Mild to moderate pain in the abdomen
What are the different types of miscarriages?
Based on the etiology and the time of occurrence, miscarriage may be classified into the following types-
Anembryonic pregnancy: In this condition, healthy development of the gestational sac occurs. But the growth of the embryonic part stops at a premature stage. In some cases, the embryonic part is completely missing. Almost 50% of these cases are attributed to aneuploidy.
Complete pregnancy loss: In some cases of pregnancy loss, a part of the embryo remains. But in some other cases, all the embryonic components are eliminated from the body. These include yolk sac, gestational sac, trophoblast, foetal pole, amniotic fluid, umbilical cord, placenta and the amniotic membrane. This is termed as "complete miscarriage".
Incomplete pregnancy loss: This type of pregnancy loss occurs due to the retention of certain residual elements of conception. It often results from ectopic pregnancy and the occurrence of polyps.
Missed pregnancy loss: It is also known as delayed miscarriage or silent miscarriage. Here the foetus dies but the does not get expelled immediately.
Septic pregnancy loss: This type occurs when the tissue(s) in an incomplete or a missed miscarriage develops infection and results in septicaemia.
Recurrent pregnancy loss: Recurrent pregnancy loss (RPL) is defined as the loss of successive pregnancies with acute physical symptoms.
How is miscarriage diagnosed?
Miscarriage is diagnosed through ultrasound examinations in the prenatal stage. The following findings are usually obtained-
Absence of heartbeat
Crown-rump length of 7 mm
Absence of embryo
Mean gestational sac diameter of 25 mm
Amniotic sac adjacent to the yolk sac
Incidences of miscarriage are very unpredictable, no definite treatment can be carried out to prevent such occurrences. A woman who has already suffered a miscarriage should be kept under proper care and treatment before her next pregnancies in order to avoid recurrent miscarriages.
Dos and Don'ts
Dos
It is very important to deal with the psychological trauma after a miscarriage episode.
Adopt a healthier lifestyle – well-balanced diet, proper rest and exercise, and decrease stress.
Wait for 1.5-2 months at least or as per the doctor's advice, after the miscarriage before beginning to try for another baby.
Don'ts
Play the blame-game when a miscarriage occurs.
Indulge in sexual intercourse, hot-tubs, swimming pools etc to avoid getting infections immediately after miscarriage.
Help
Others
Be
Fit
Trending Topics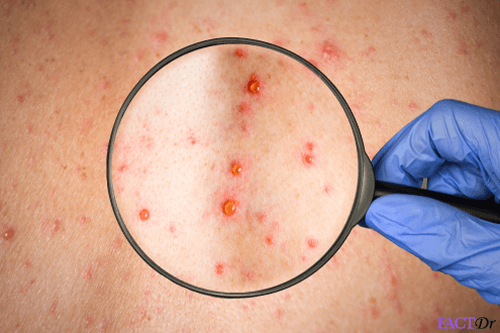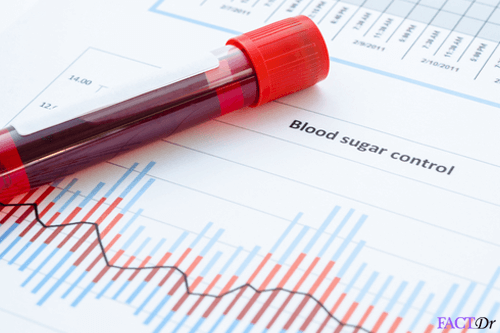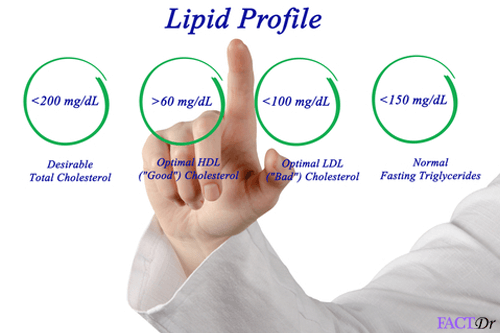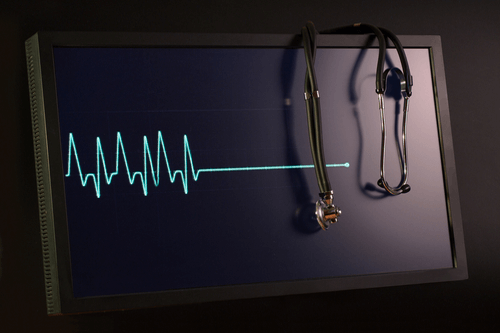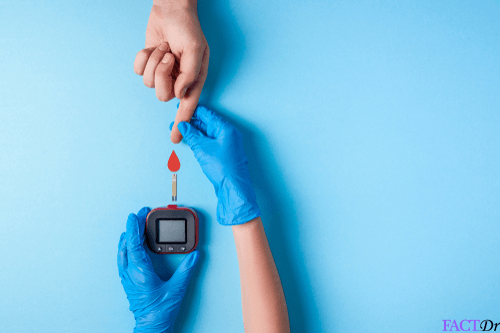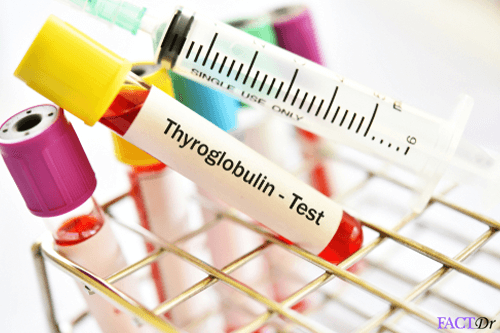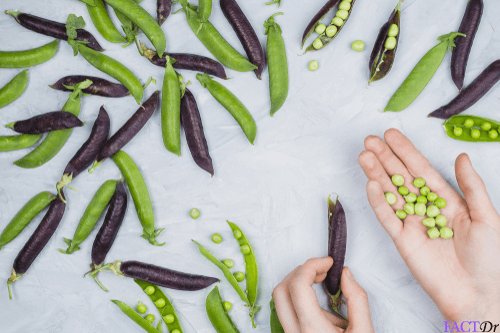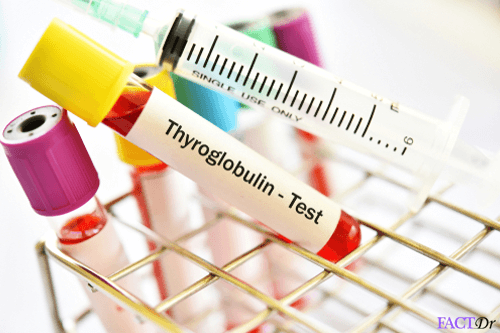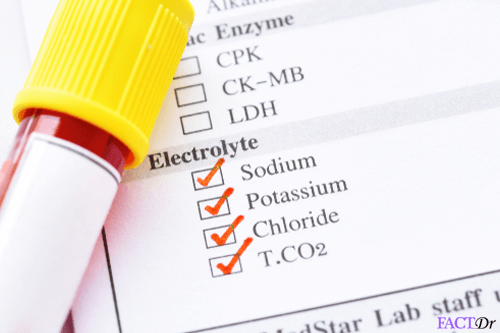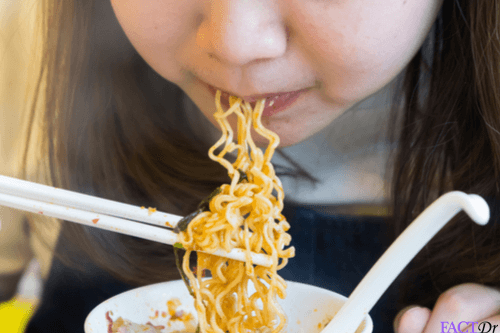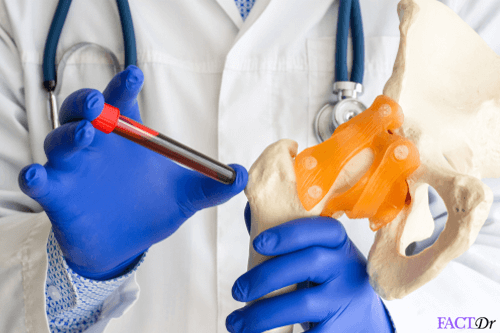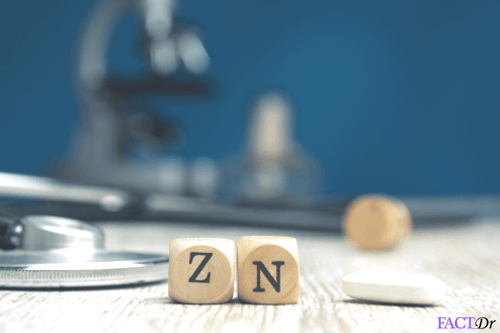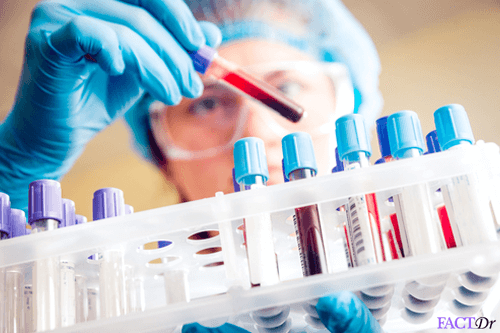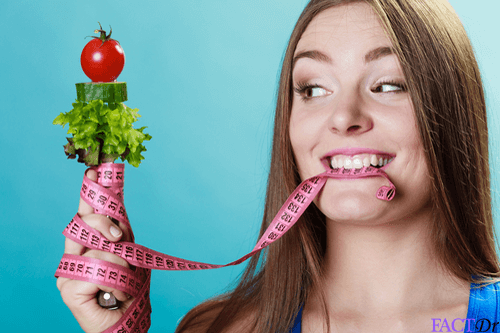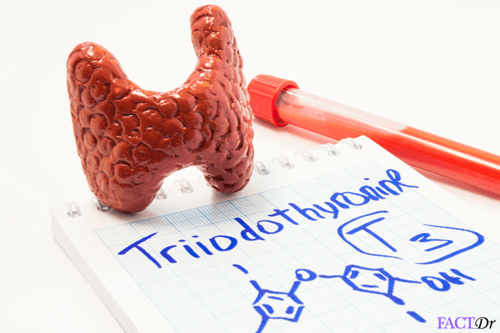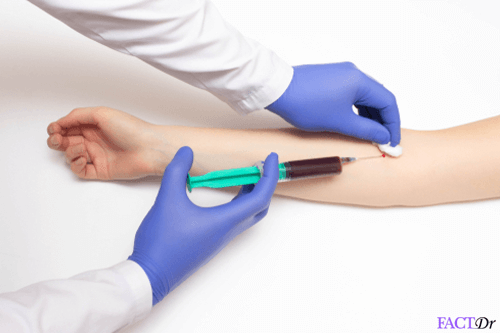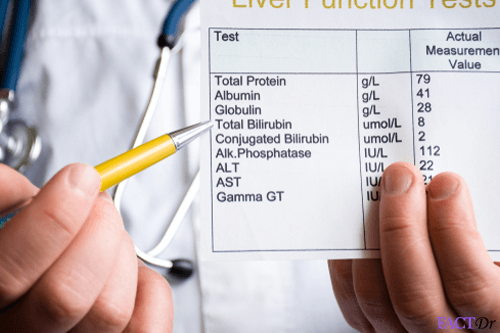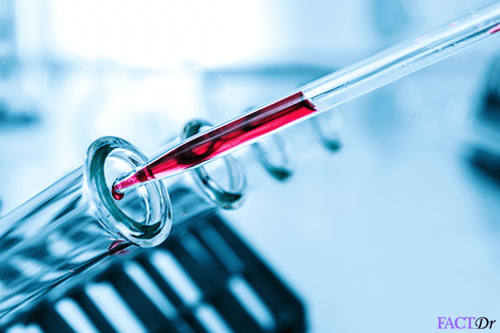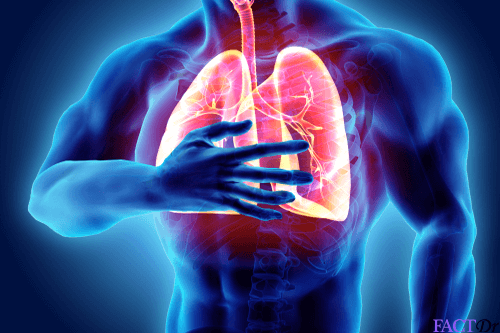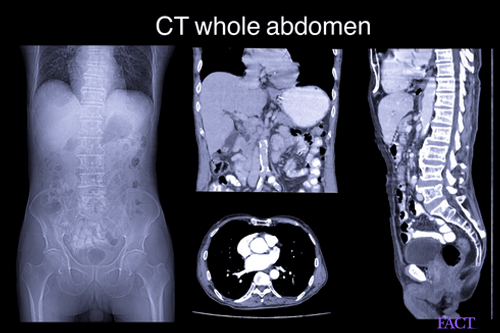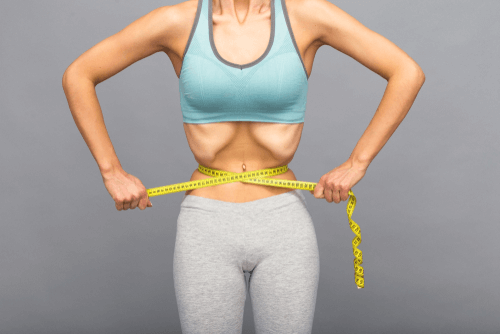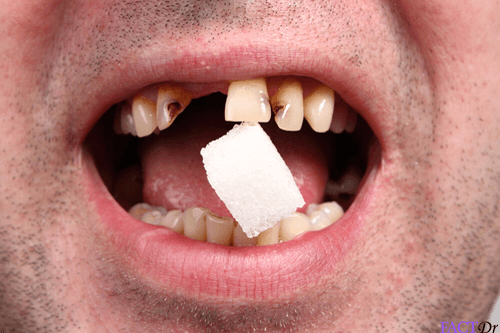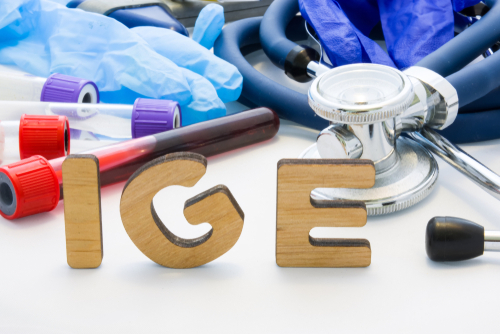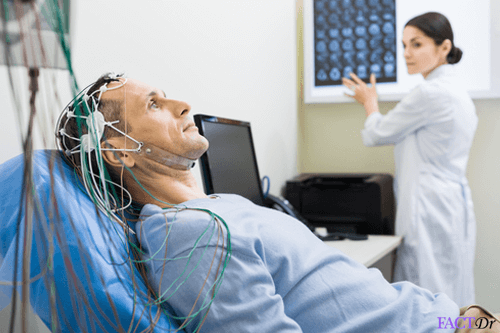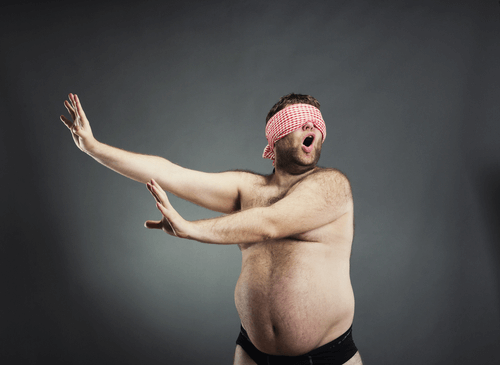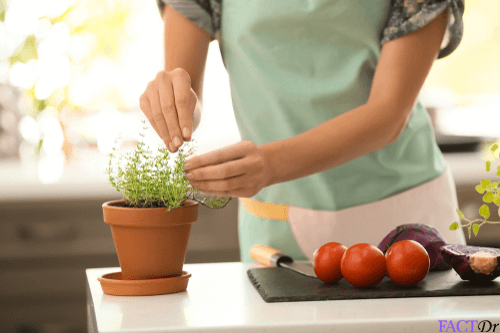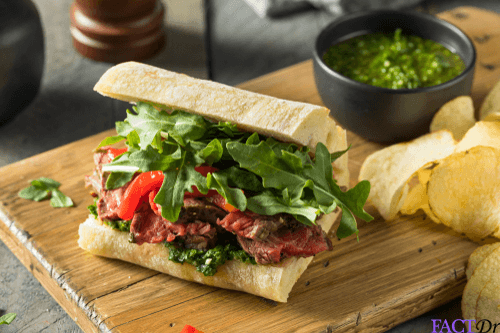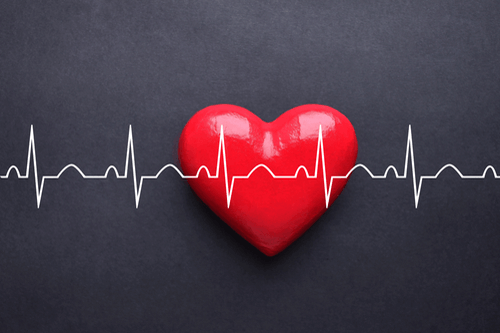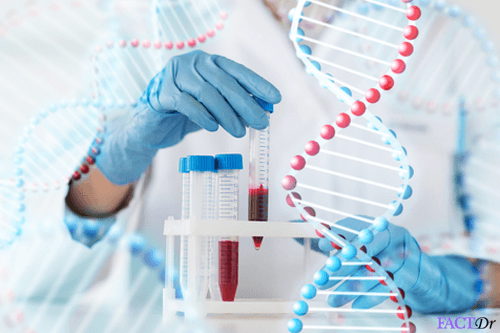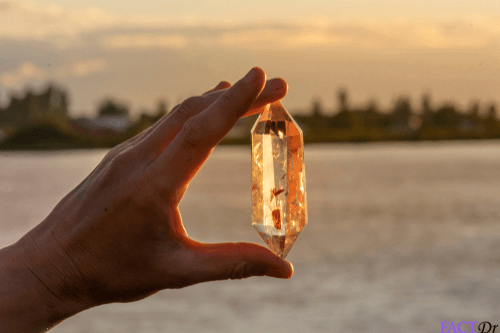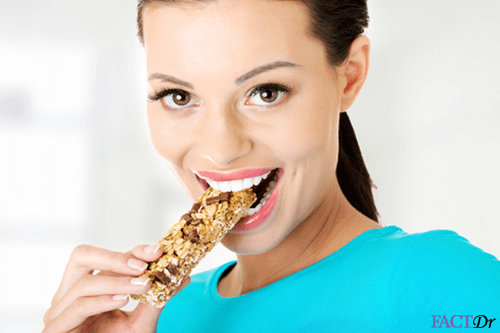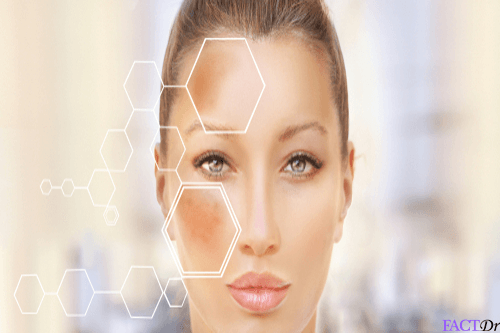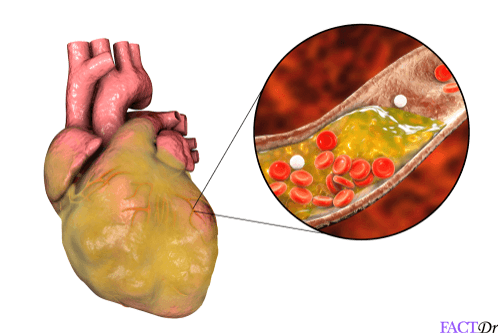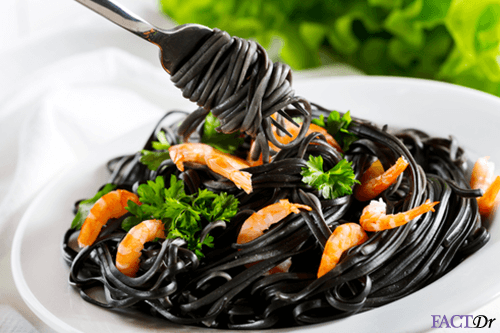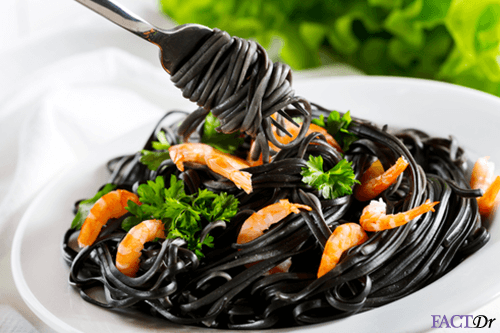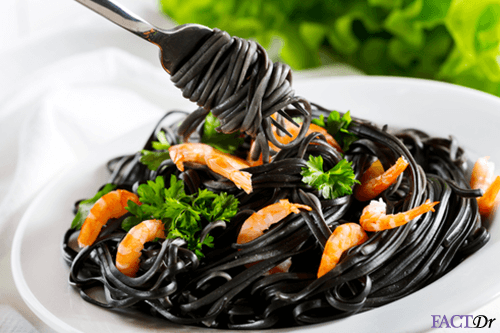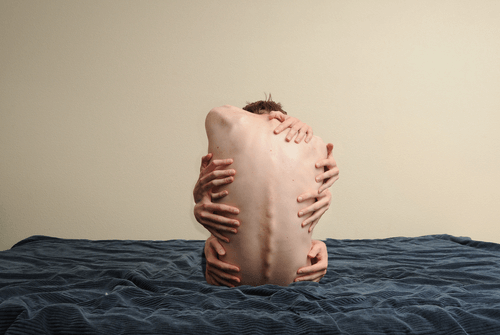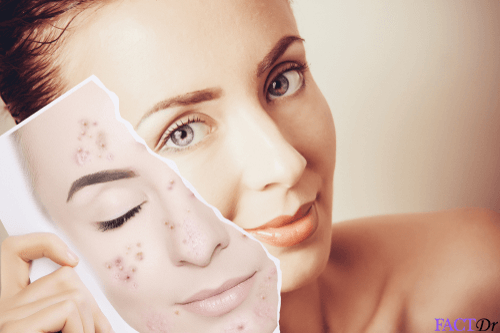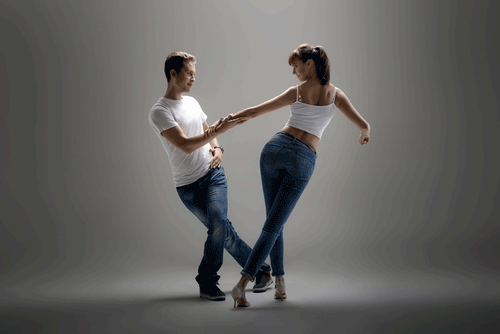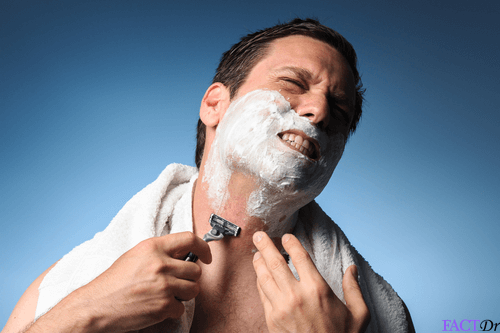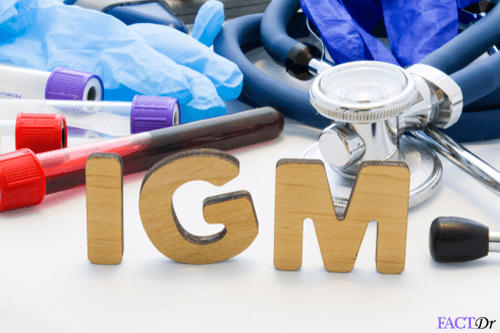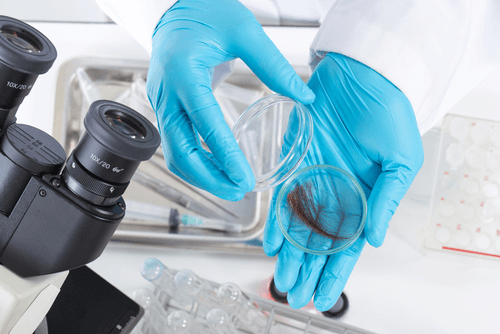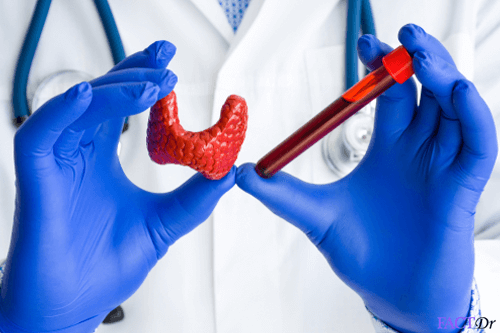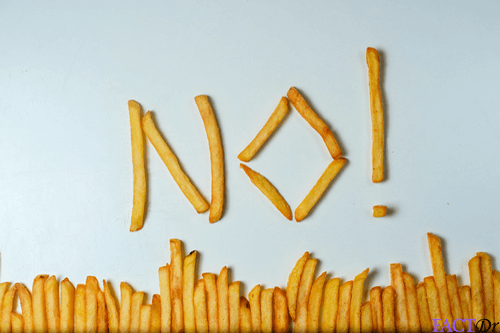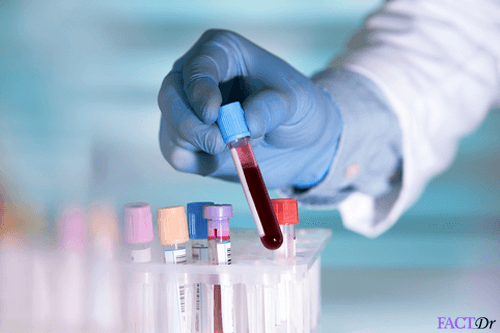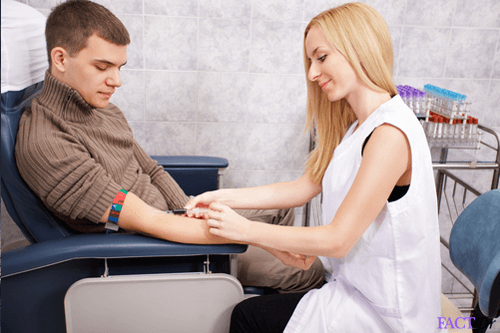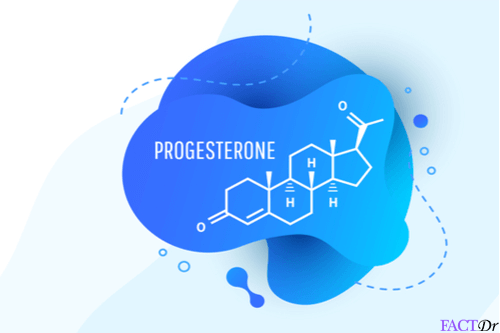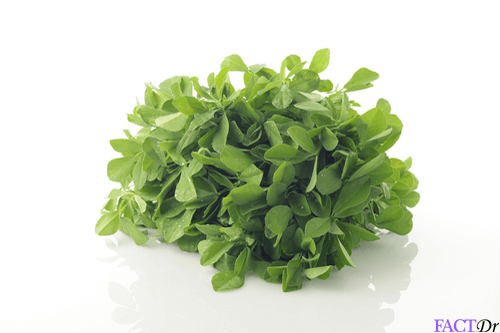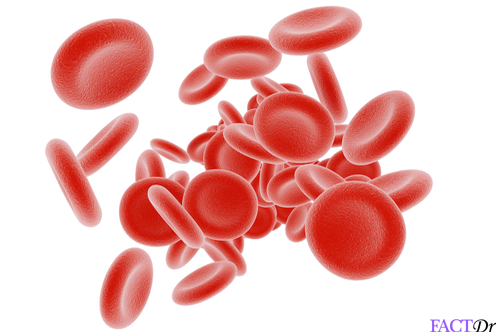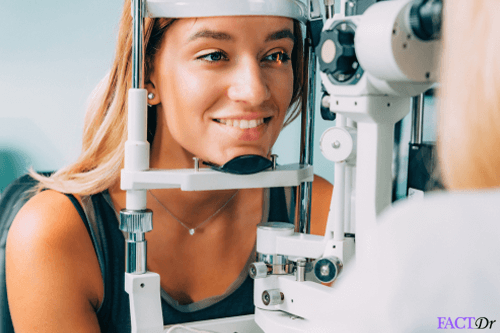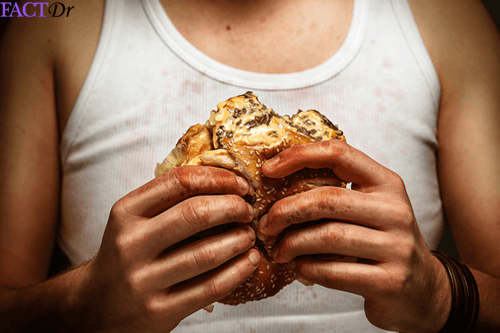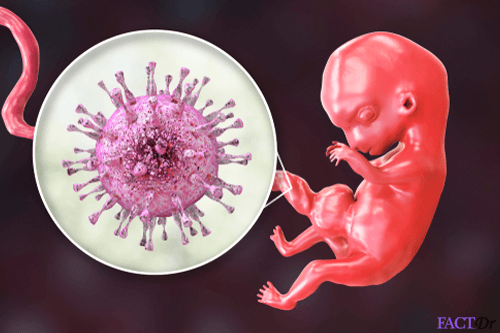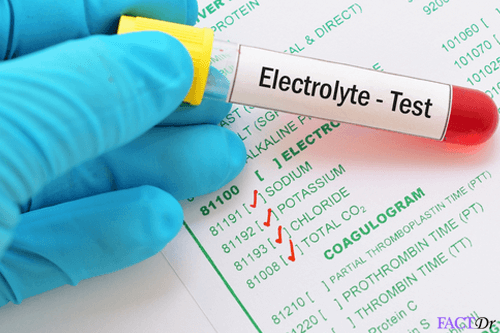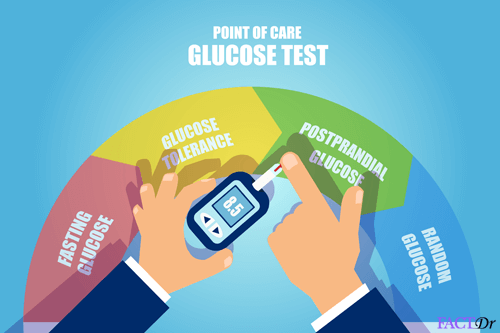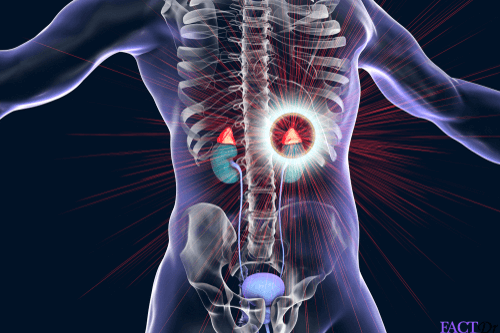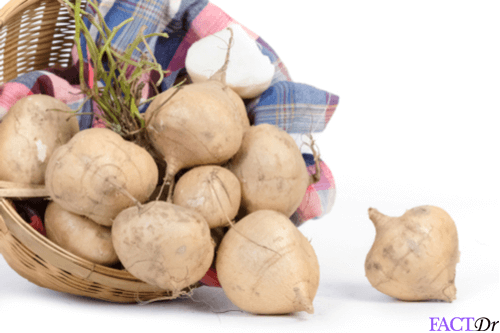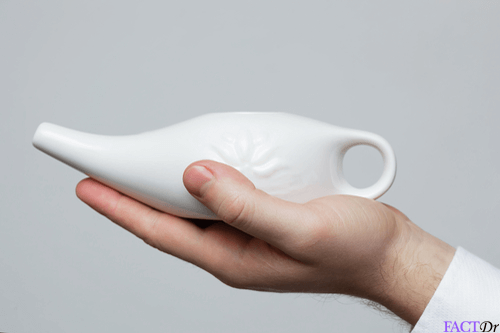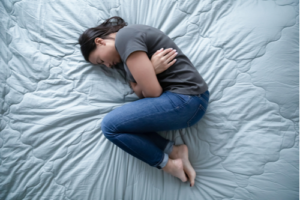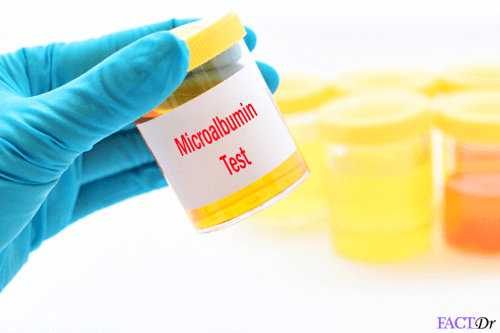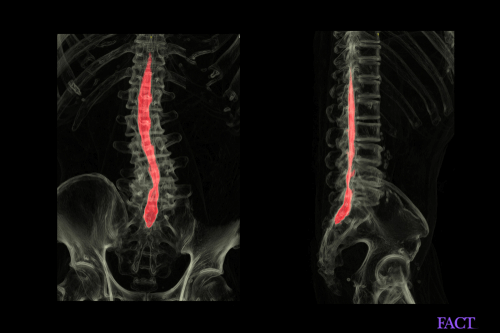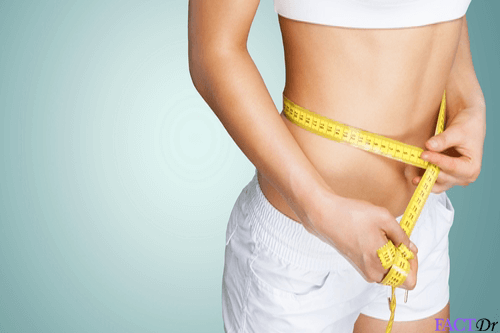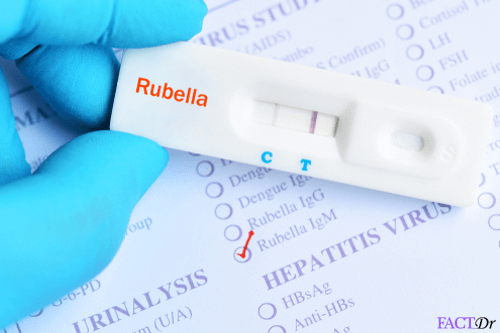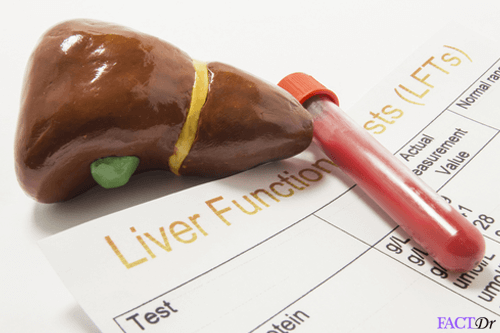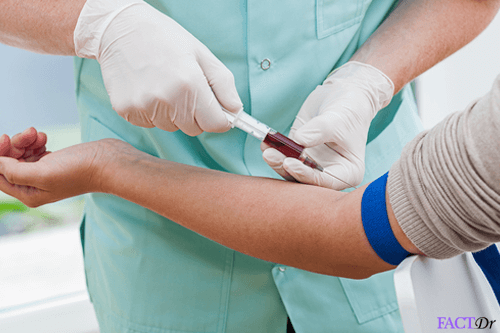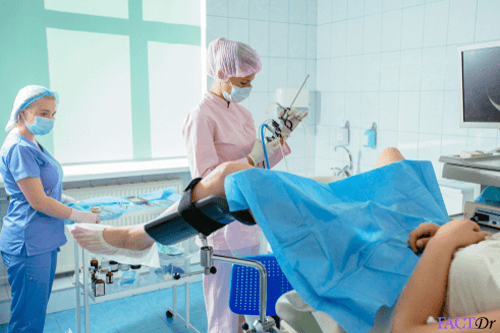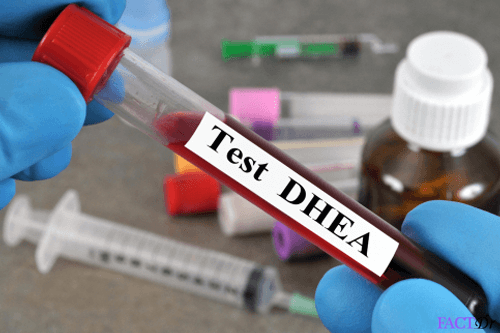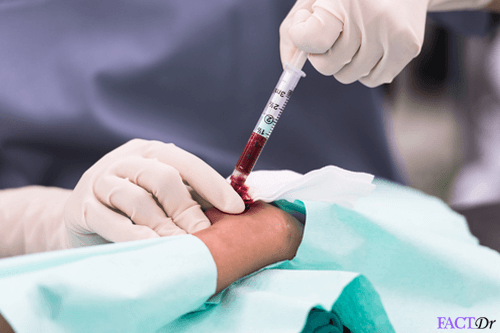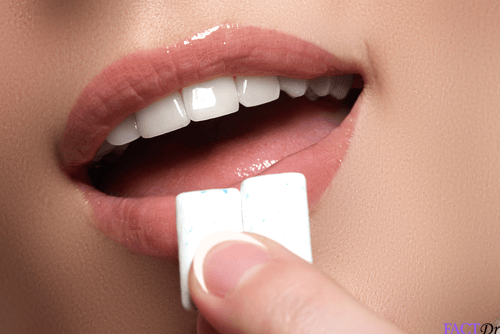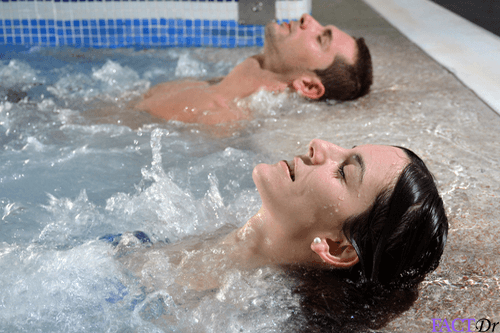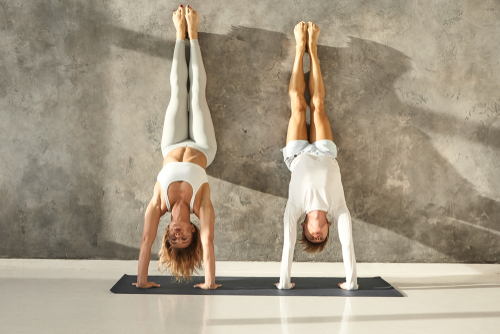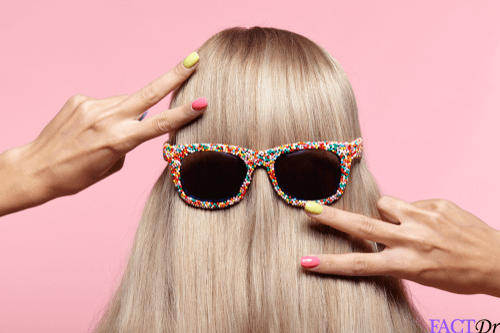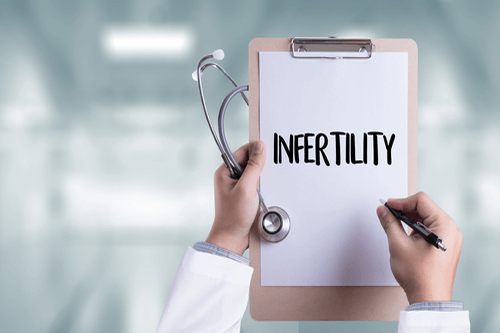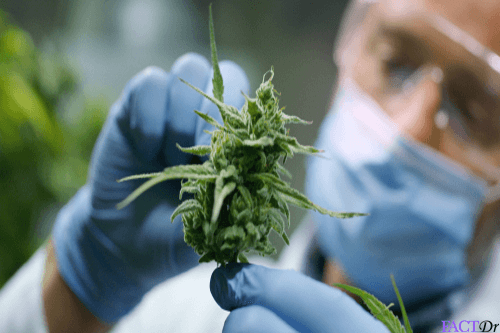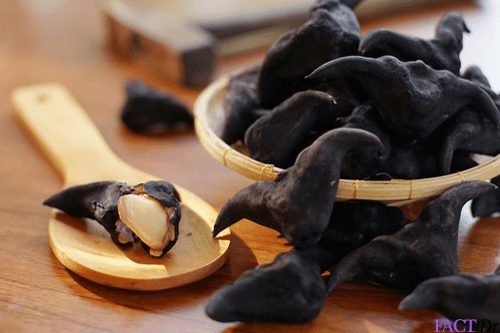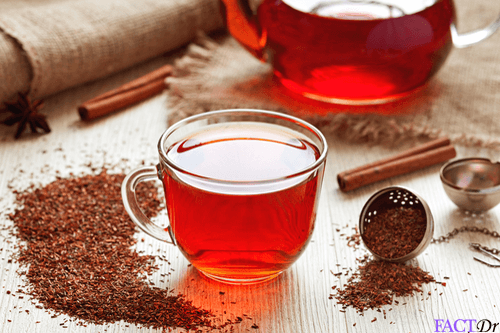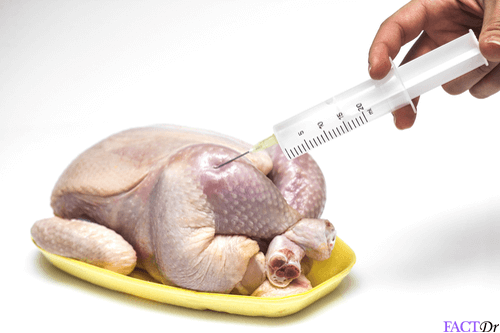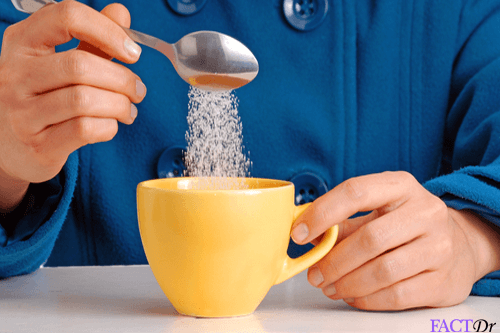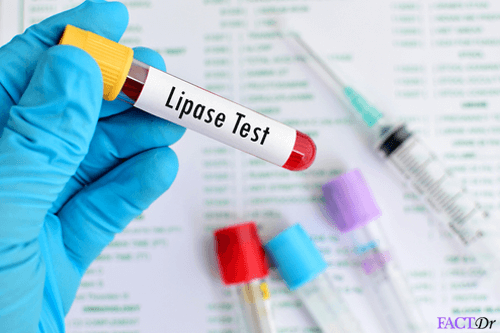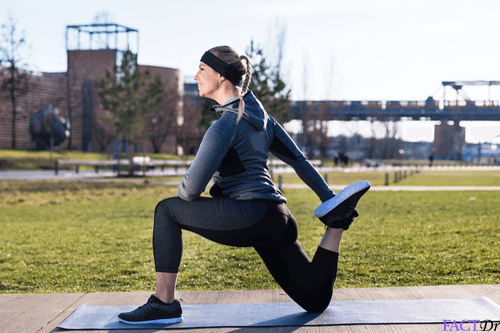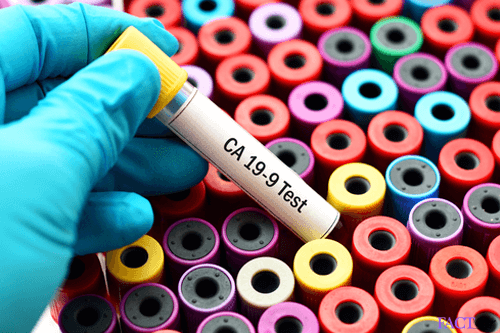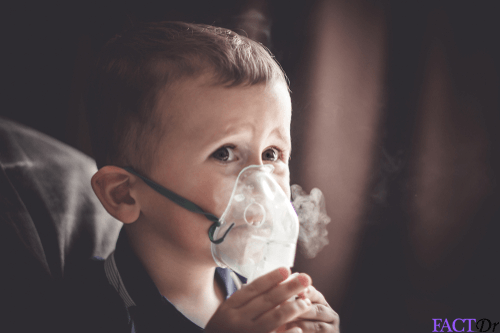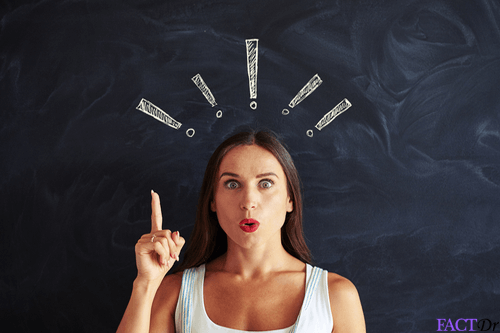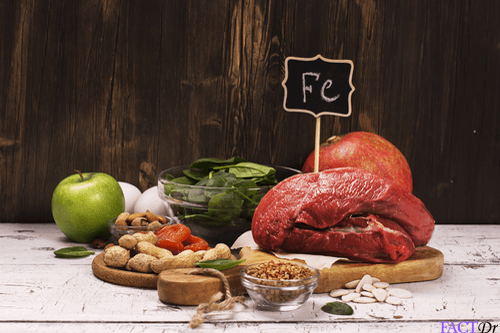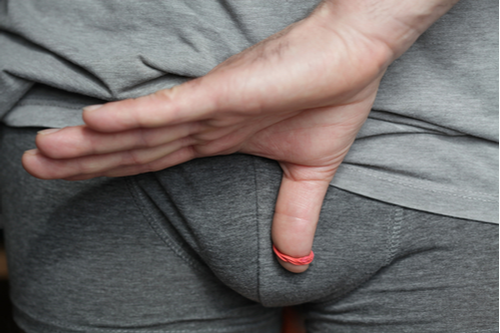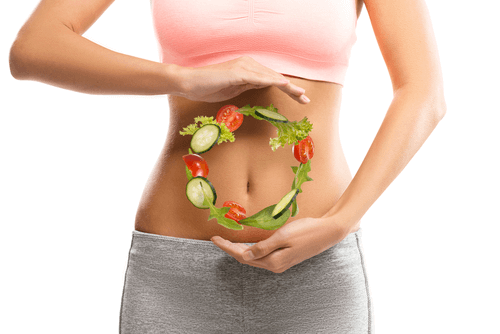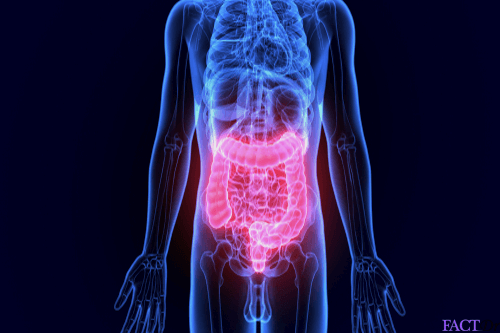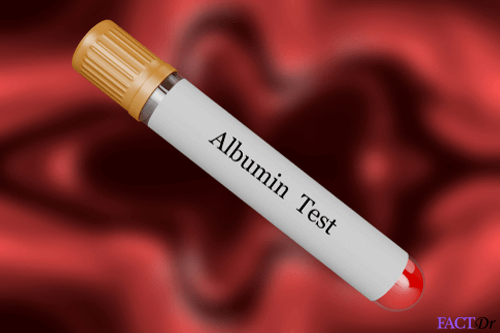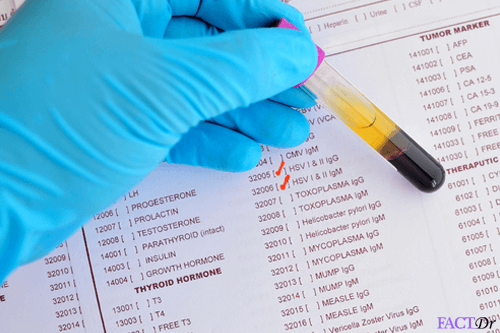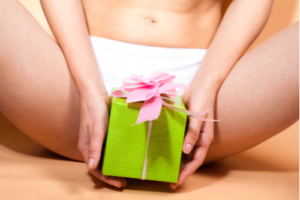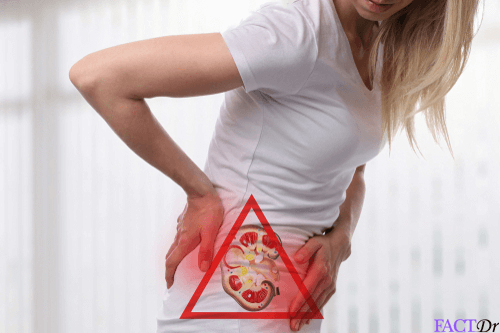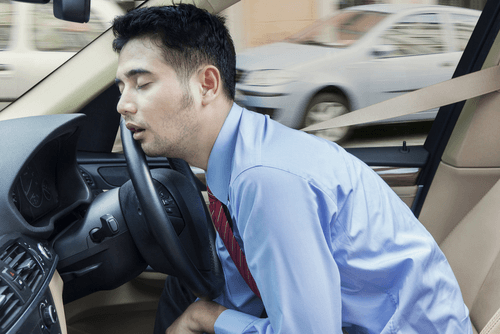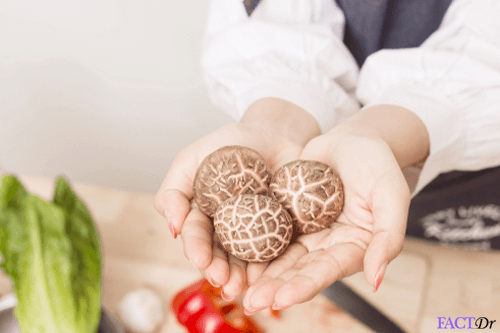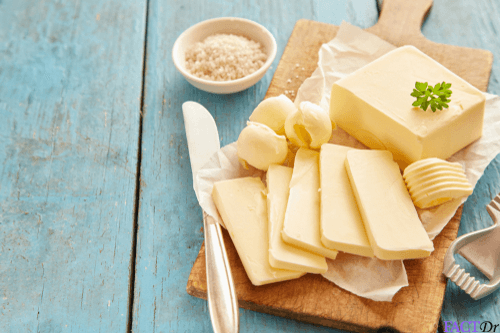 ---