---
Last Updated December 20th, 2021
Overview
Age-Related Macular Degeneration, AMD, is a retinal disease that is chiefly responsible for irreversible blindness that typically develops in people over the age of 60. The health of macula of the eye degenerates as one ages causing impairment in vision. The number of people plagued by AMD is drastically increasing and yet Retina Foundation stated that effective treatment is available only for 5% of those with last stage dry AMD. On an average, 23.5 million people are affected by AMD every year globally and studies suggest that 196 million people will be affected by AMD by 2020.
Definition of Age-Related Macular Degeneration
Macular degeneration is the slow and painless breakdown of the eye's macula. The macula is the central part of the retina and is predominantly made of cone cells which are the visual cells.
Degeneration of the macula occurs due to loss of visual cells, cone cells, and rods cells, and thus, causes blurry vision or eventual blindness.
In some rare cases, blindness can be abrupt. Since the macula degenerates overage, the disease is termed as Age-Related Macular Degeneration.
What causes Age-Related Macular Degeneration?
Natural aging is generally the cause of AMD, though recent studies have shown that 50% of the reason people are affected by AMD is genetic.
Age: The risk of being affected by AMD increases with age.
Smoking: Smokers have to endure severe vision loss when compared to non-smokers.
Heredity: People with close relatives affected by AMD are likely to develop AMD with age.
Sunlight: Laboratory studies show that exposure to sunlight can affect the retinas.
Diet: Obesity, intake of artificial fats and high cholesterol can increase the risk of being diagnosed with AMD.
Race: AMD is largely observed in whites but it can affect other races as well.
Drugs: Certain drugs namely, Aralen and phenothiazine can cause macular degeneration.
Gender: Women are more likely to be affected by AMD.
When the cells in the retina are deprived of oxygen, a protein named vascular endothelial growth factor (VEGF) aggravates the growth of new blood cells in the retina resulting in blood vessels to burst and bleed. This also causes damage to the macula.
Symptoms of Age-Related Macular Degeneration
During the initial stages, AMD is not generally detected because the symptoms are very subtle. As one ages , though, the symptoms become more prominent.
The field of vision is reduced – This causes problems while reading, watching TV and driving.
Loss of brightness – This affects your ability to recognize texture and differentiate between colors. This symptom makes it difficult to climb steps or walk on right lanes.
Vision is affected by black and grey spots
Inability to accurately recognize faces
Low tolerance to changing brightness – When there is a sudden change in brightness, like switching on the light or walking out of shadows, blackouts are caused.
Distorted vision – Size of the same object will appear different for each eye.
The symptom cannot be fully eradicated, but with the right treatment, the negative impact of the symptoms can be reduced.
Types of Age-Related Macular Degeneration
There are two types of AMD, wet AMD and dry AMD. Commonly, people develop dry AMD initially which then advances to become wet AMD. 90% of the AMD diagnosed is dry AMD. Though only 10% are diagnosed with wet AMD, 10% of those face the adverse loss of vision. A person can be affected by both types at the same time. It is also possible to have dry AMD in one eye while having wet AMD in the other. Both of these types do not have a 100% cure.
Dry AMD: This is caused by thinning of the RPE, Retinal Pigment Epithelial Cells. If only one eye is affected by dry AMD, side-effects of AMD will not be observed for the other eye compensates for the affected vision.
Wet AMD: This is caused by thickening of the membrane underlying the retina which eventually breaks. Wet AMD causes deterioration in vision rapidly.
Long-term effects of Age-Related Macular Degeneration
The most obviously affected area is the vision. If treated effectively, then the symptoms can be reduced. If left undiagnosed or unattended, the vision will worsen with time.
Vulnerable Groups
The people most likely to be affected by AMD are those over the age of 60. Whites, smokers, women and obese people have a high risk of being affected by AMD. Those with an unhealthy and unhygienic lifestyle are also at the risk of being affected by AMD.
Genetics of Age-Related Macular Degeneration
As mentioned above, in 50% of the cases AMD is genetic. Studies conducted at Duke University have noted a strong link between the gene complement factor H (CFH) and AMD.
Deficiency of this gene contributes to 50% of potential blindness due to AMD. Other studies conducted by Columbia University Medical Center prove that another gene, complement factor B, is linked to the development of AMD.
Diagnosis
The ophthalmologist will carry out a series of visual tests that will check if you are beset with any visual problems. A digital photograph will then be taken to examine your retinae, this test will help determine the type of AMD one might be diagnosed with. Another commonly used and effective test is ocular coherence tomography, which uses special light rays to scan the retina. A 3D image of the macula is obtained and any abnormalities are noted and appropriate diagnosis and treatment can be given. If one is diagnosed with wet AMD, the test fluorescein angiogram is conducted to check for the presence of leaking blood vessels. This test measures the severity of the retinal disease.
Treatment and prevention
Treatment
Low vision rehabilitation – This treatment method is followed when macular degeneration begins. Since the macula is beginning to degenerate the patient will start losing their central vision but not their peripheral vision. Rehabilitation is recommended to help the patient adjust to the change in their vision.
Surgery – Here a telescope lens is implanted to help improve the patients' eyesight. These lances improve close range and distance vision but tend to have a narrow vision pathway.
Prevention
Exercise regularly.
Consume healthy and clean food containing fruits and vegetables.
Add omega-3 (fish) to your diet.
Go for a routine eye check-up.
Treat other medical conditions.
Since it is an inherited disease, make sure to know your family history to help understand the chances of developing the disease.
Dos and Don'ts
Dos
Consume dark green leafy vegetables, this provides the body with the necessary vitamins and minerals important for vision.
Exercise regularly; this helps in relaxing the eyes and increasing blood flow to the eyes.
Get a minimum of 8 hours of sleep. This provides the adequate amount of rest our eyes need each day.
Don'ts
Stare into any light source directly. It tends to damage the nerves and cells present in the eyes.
Wear your glasses for too long, as this tends to make the eye muscles weaker.
Indulge in smoking; this can lead to further eye problems.
Help
Others
Be
Fit
Trending Topics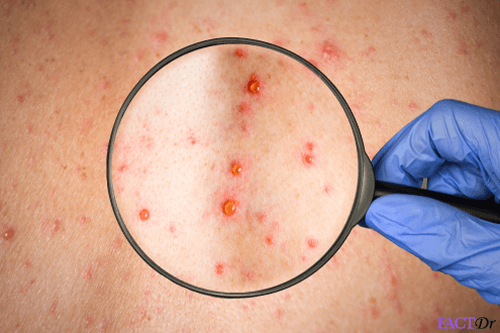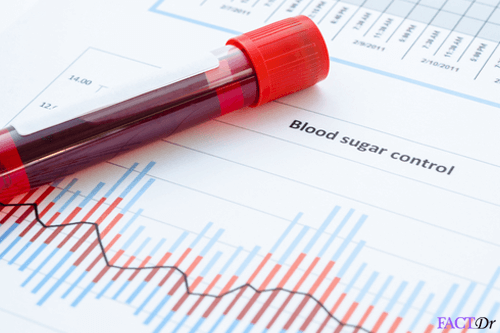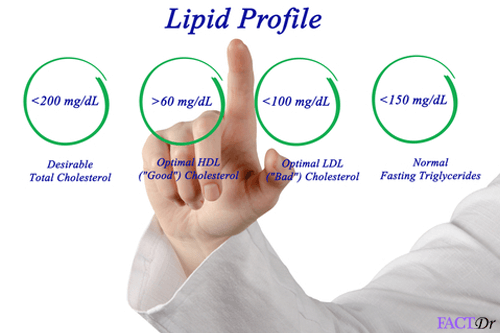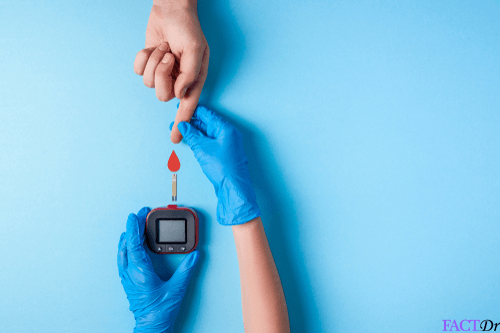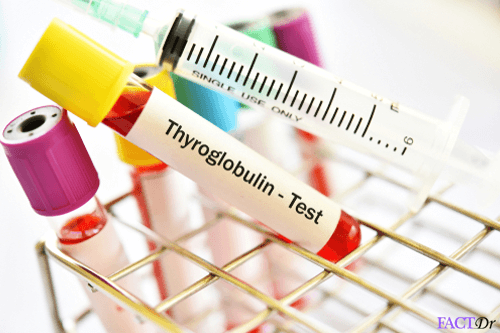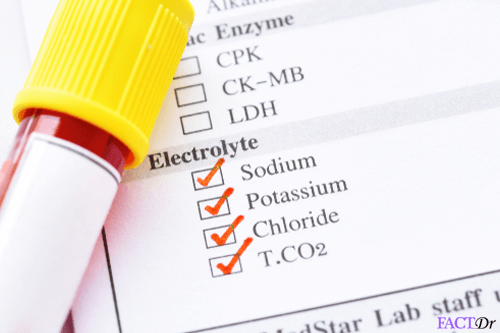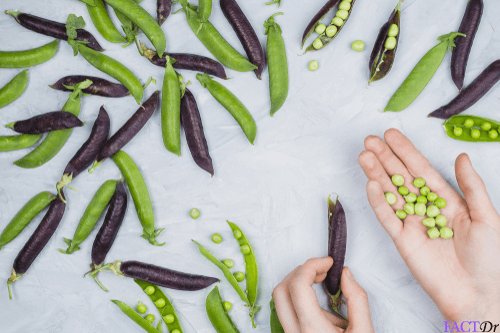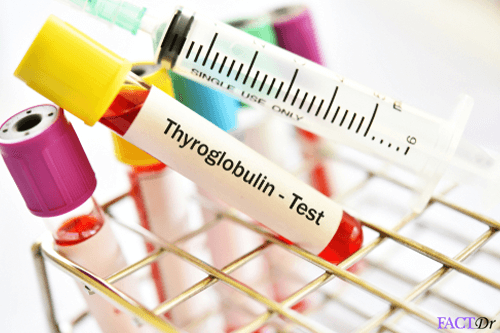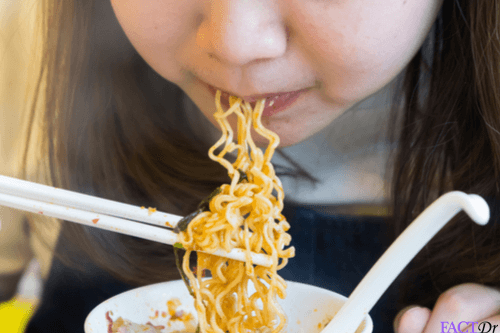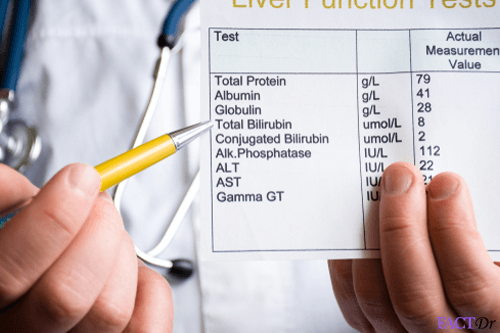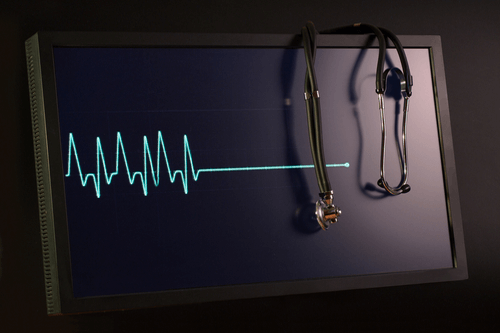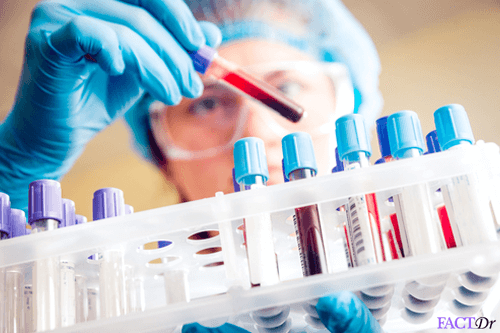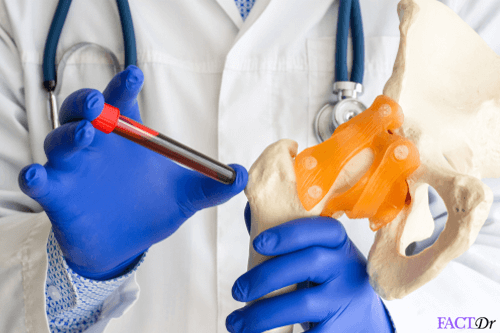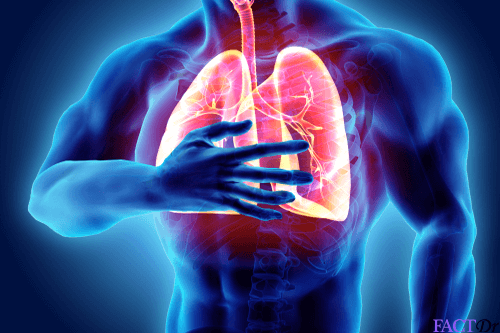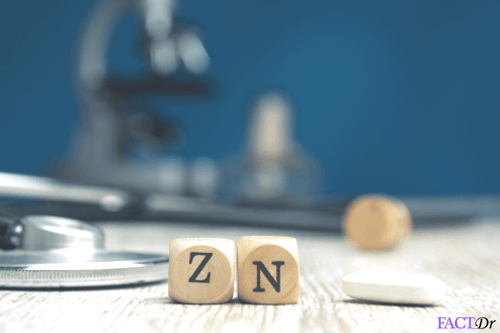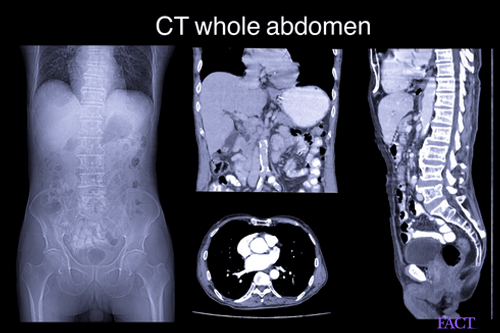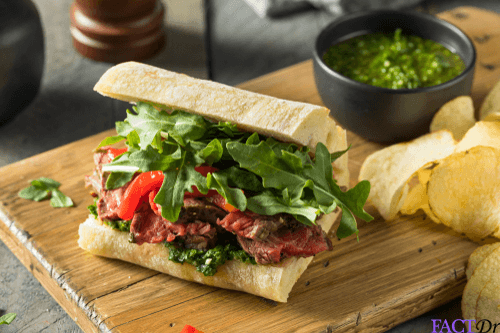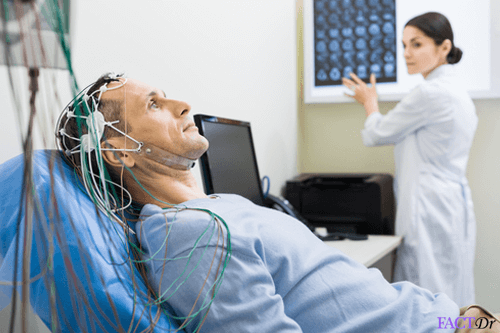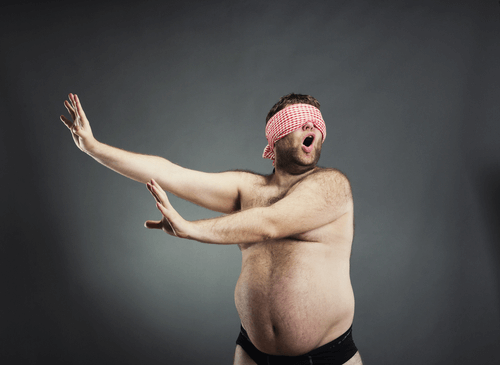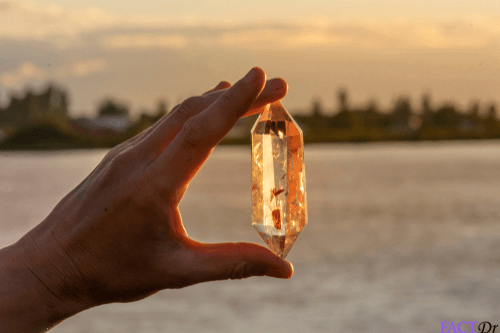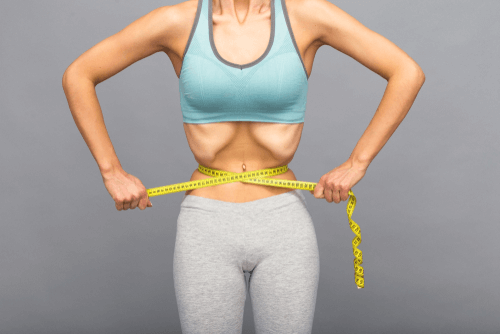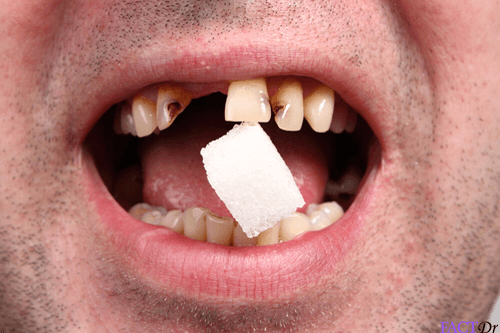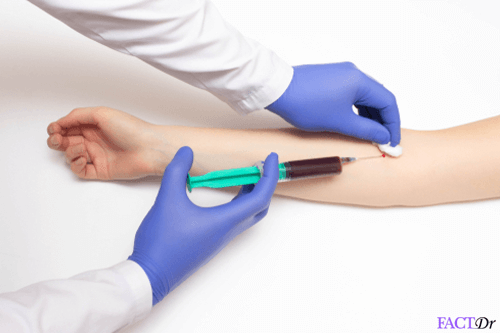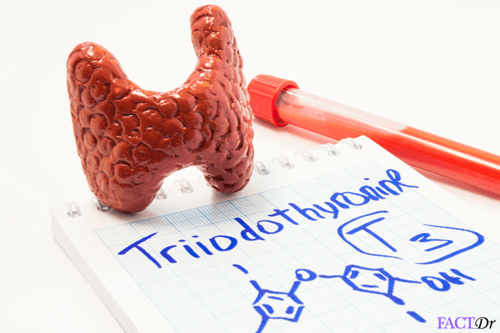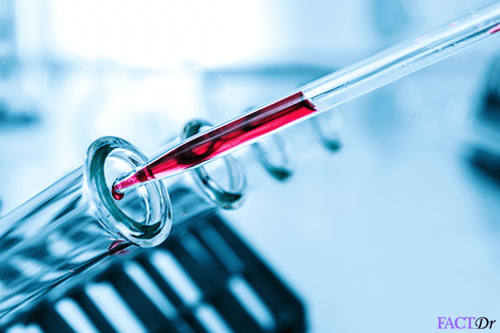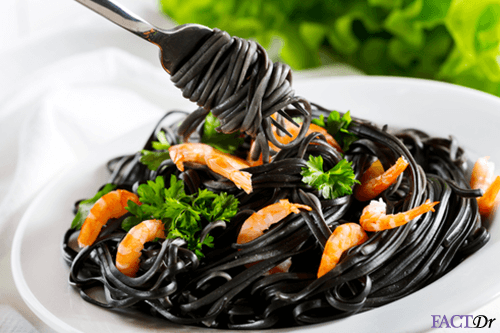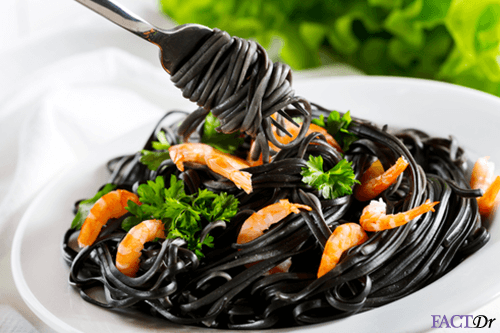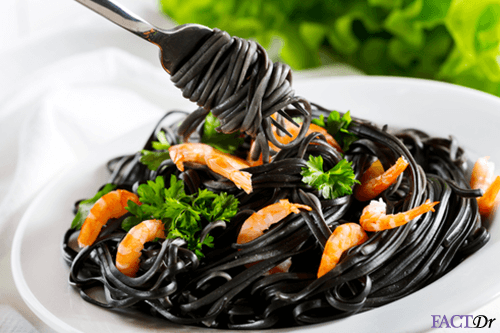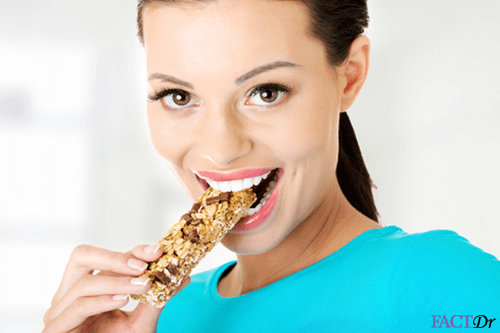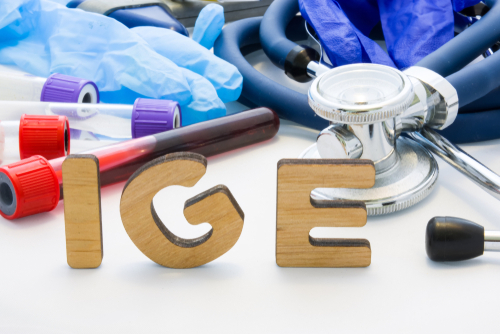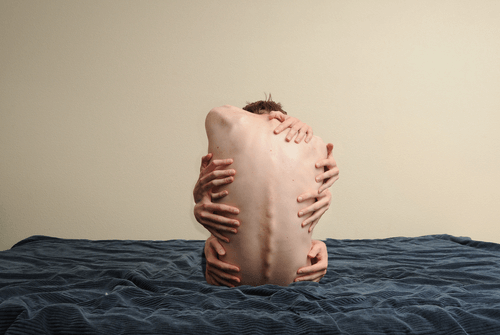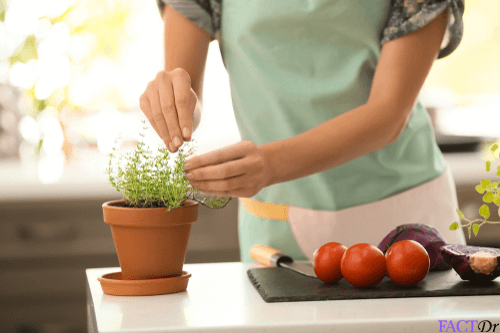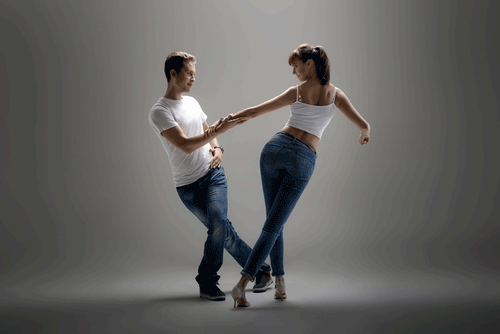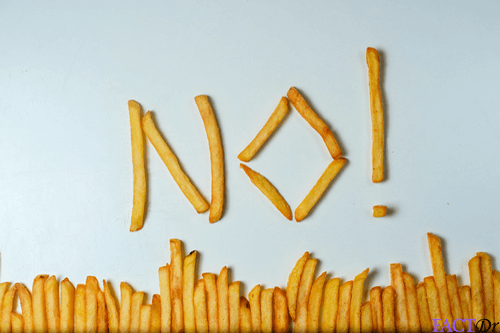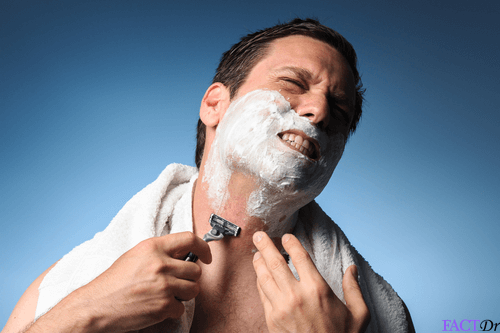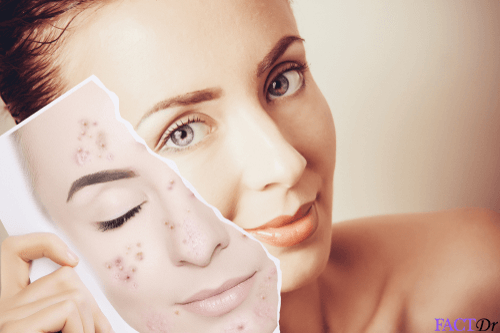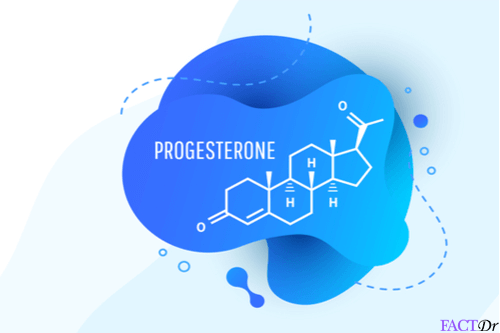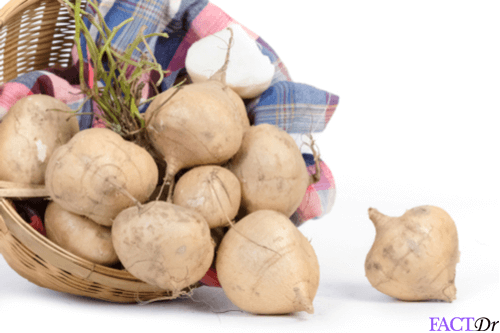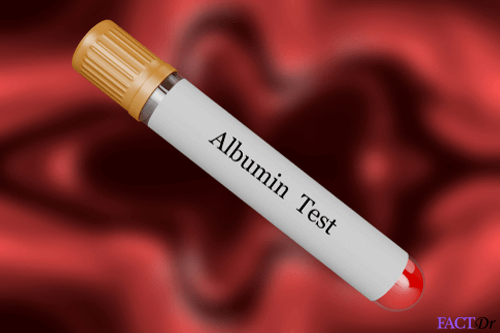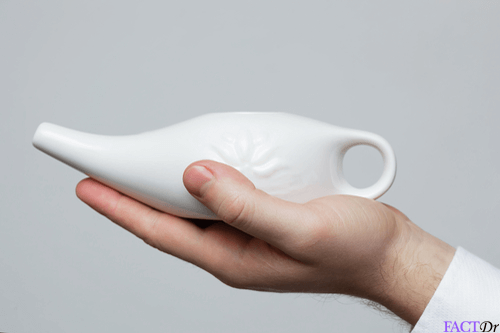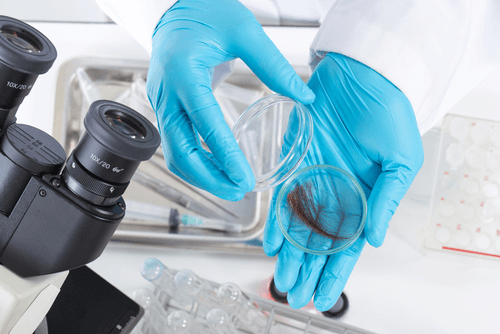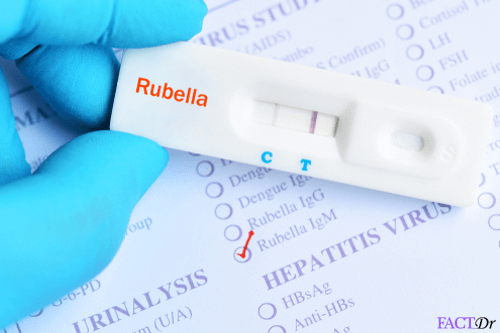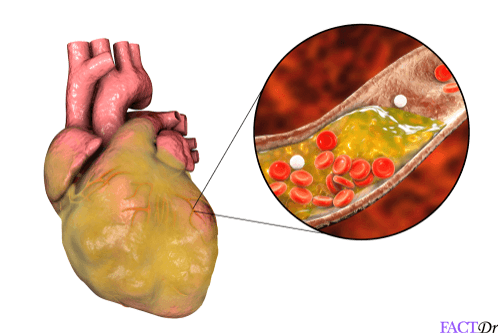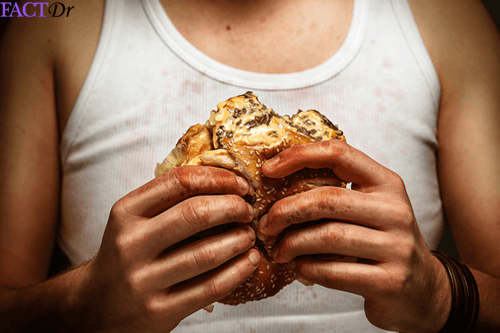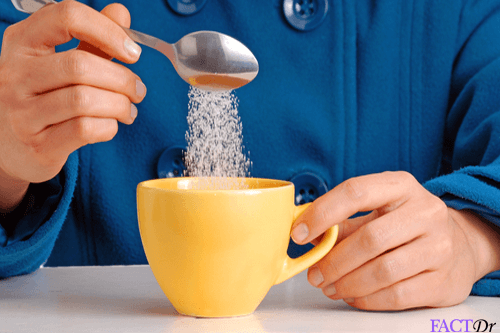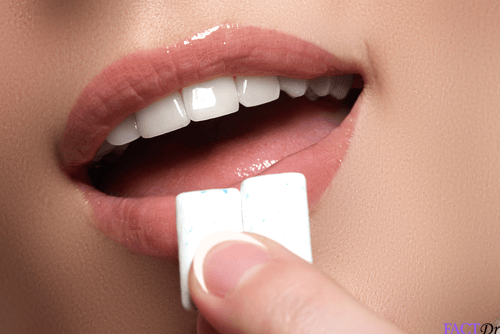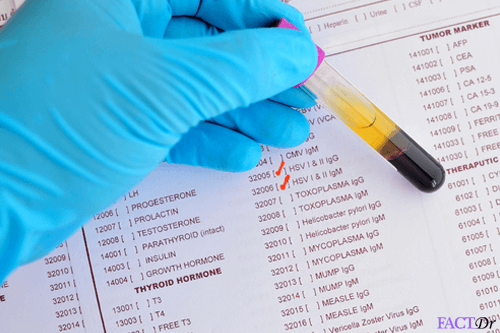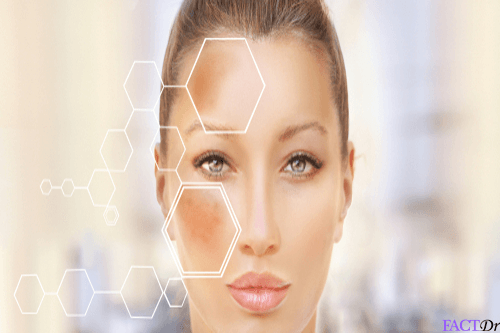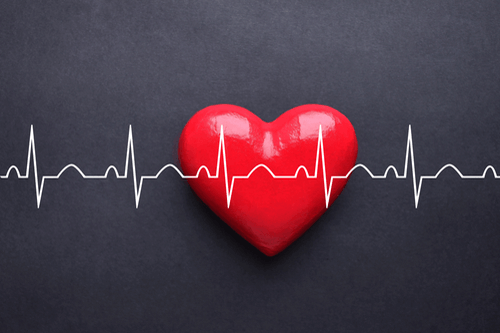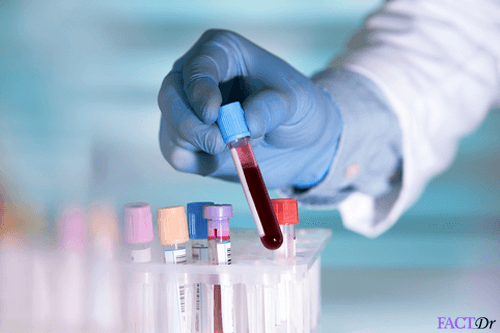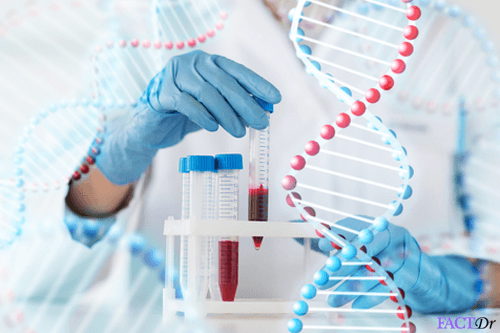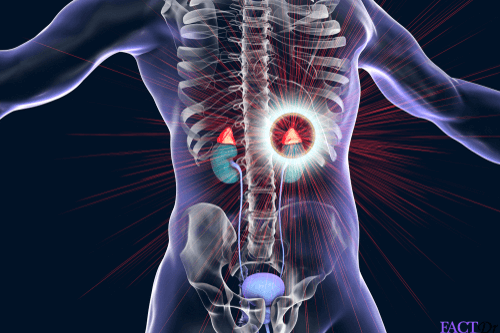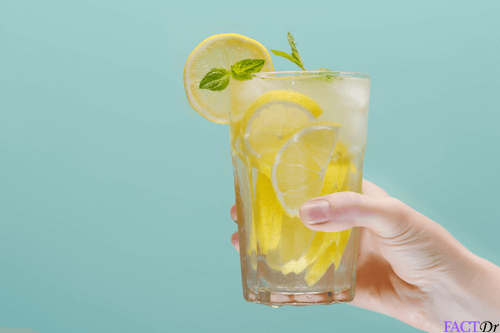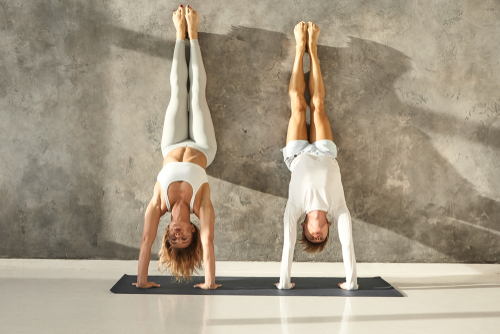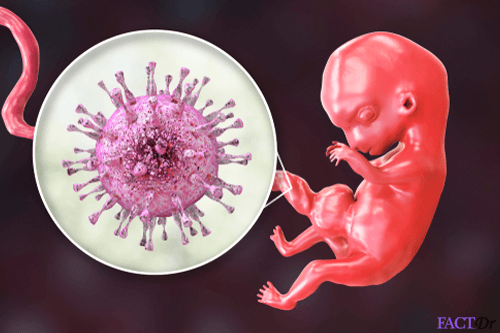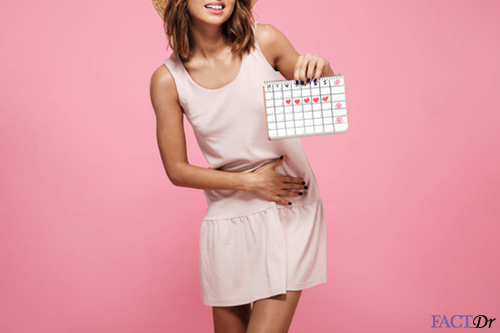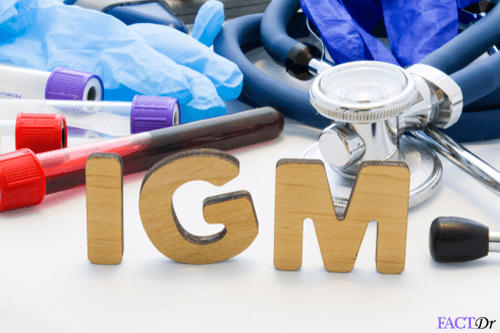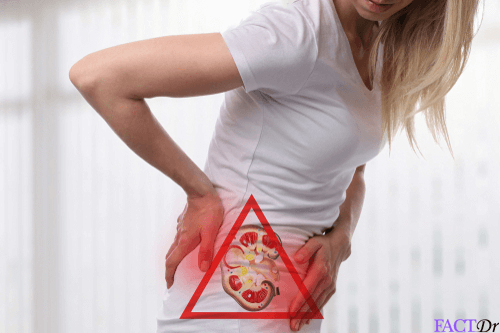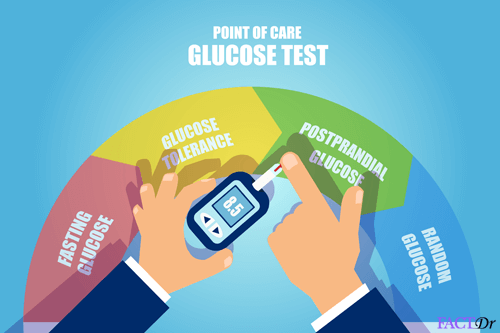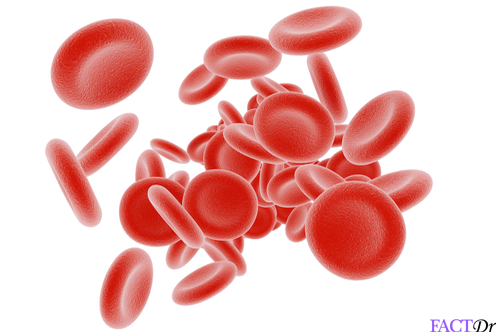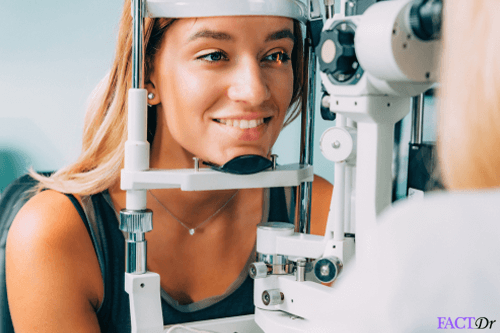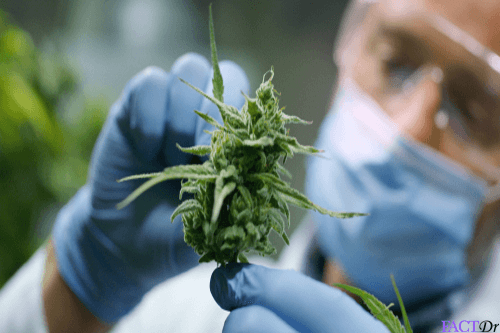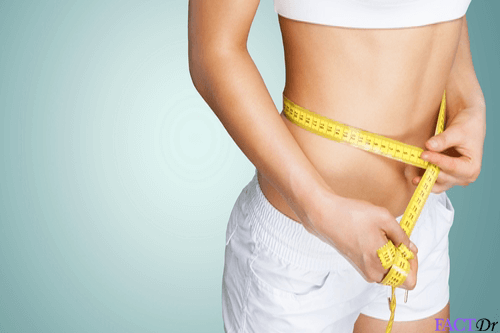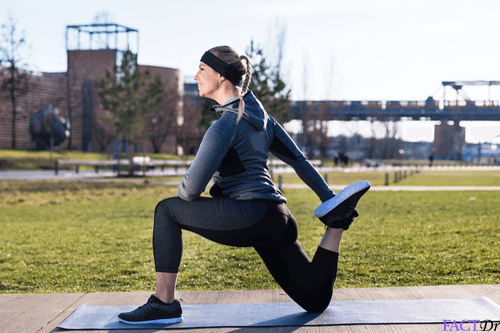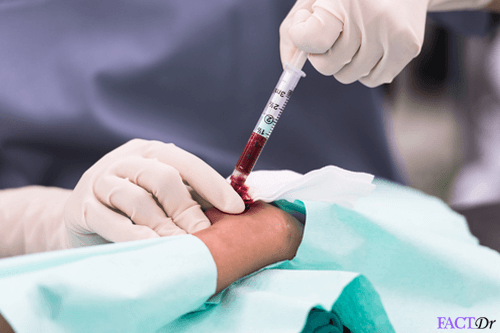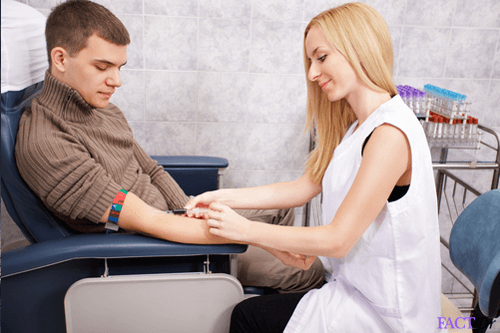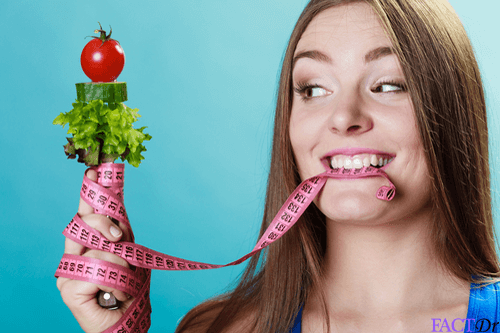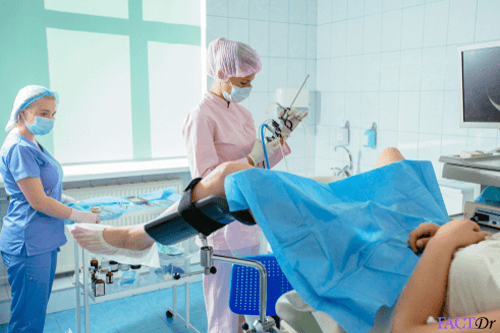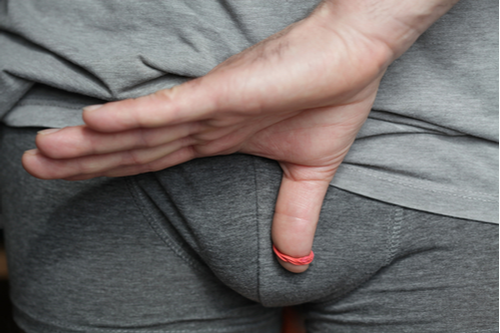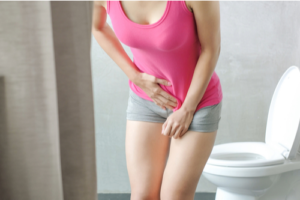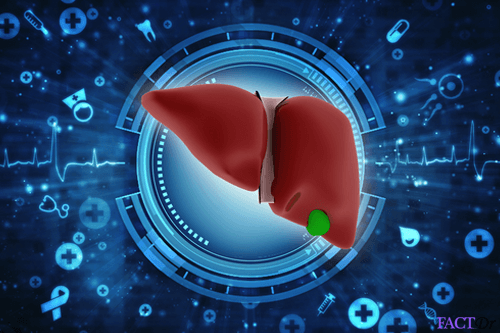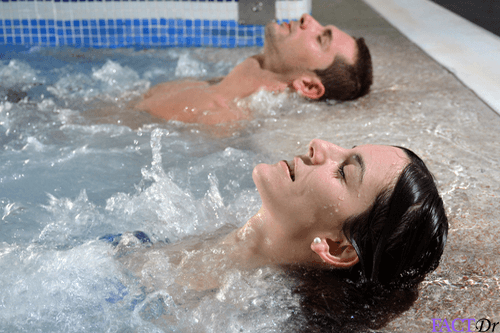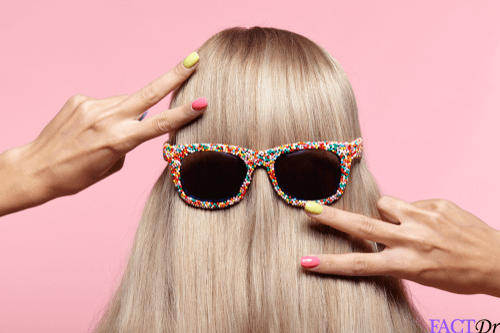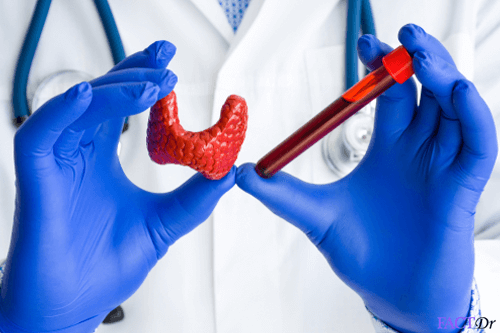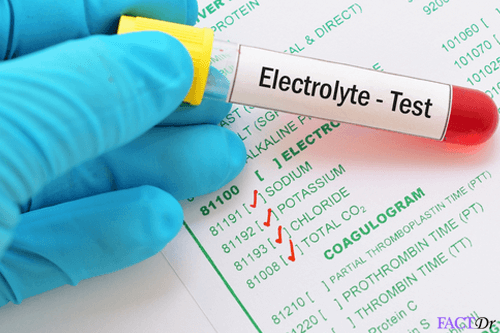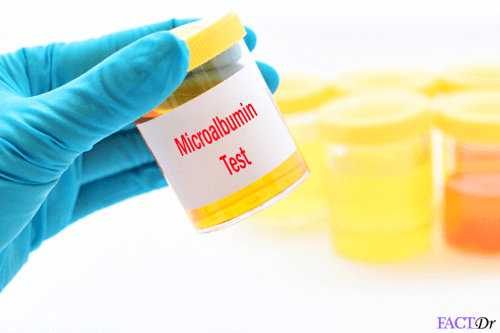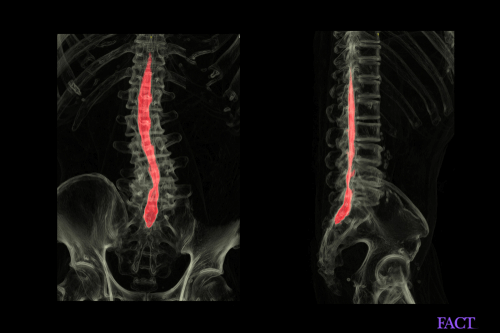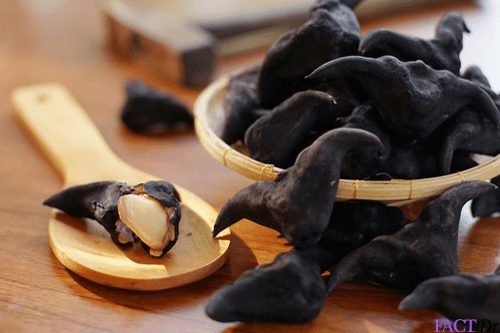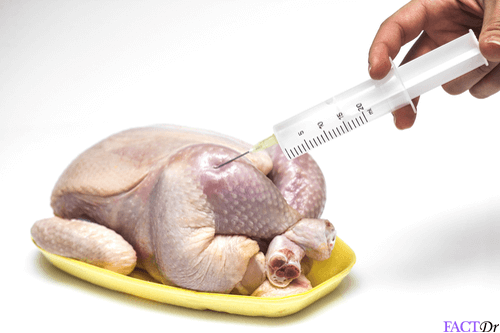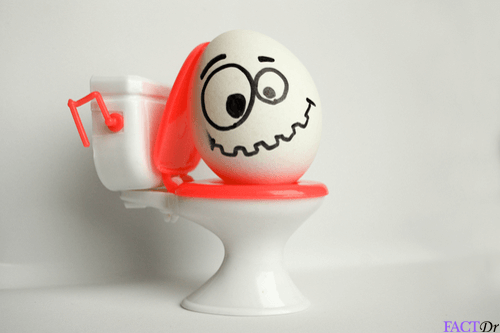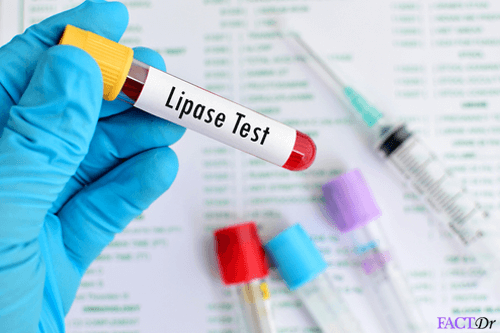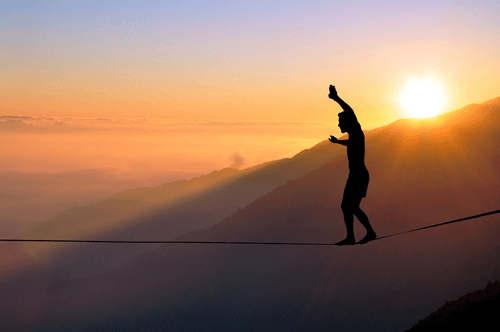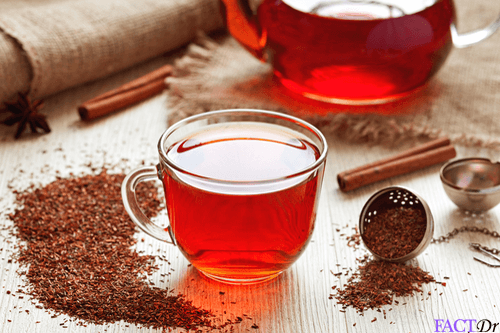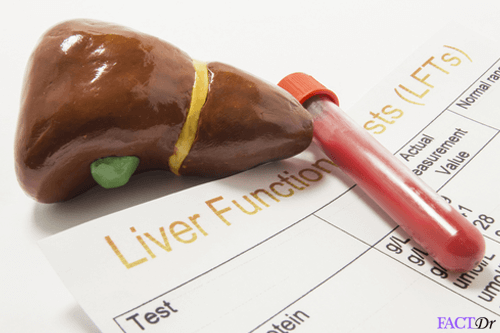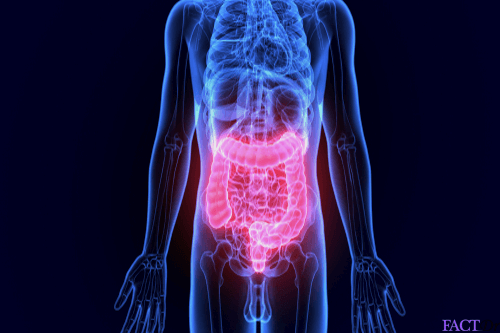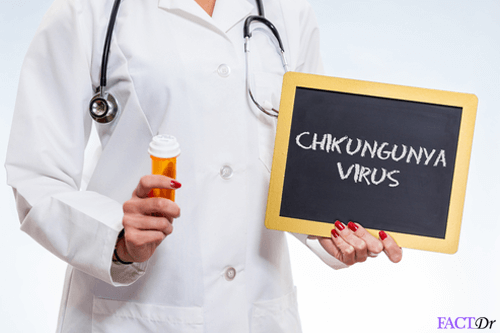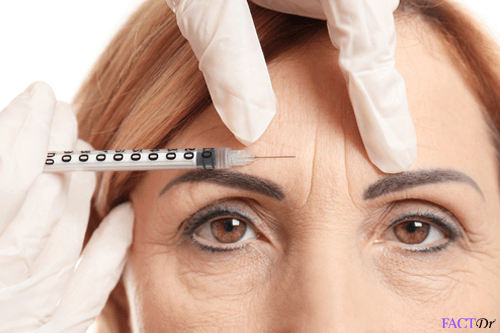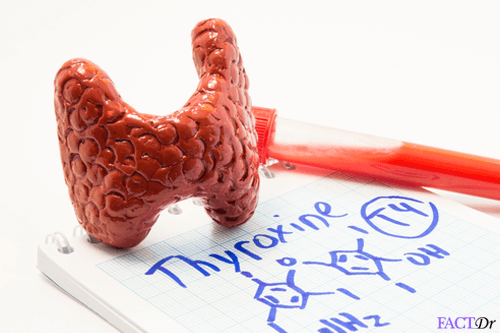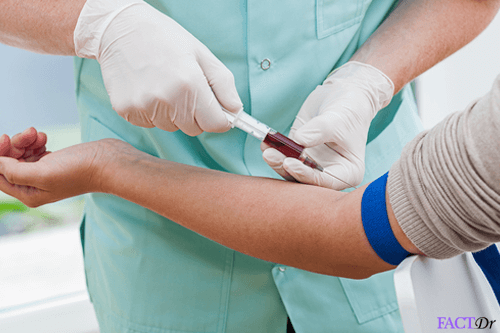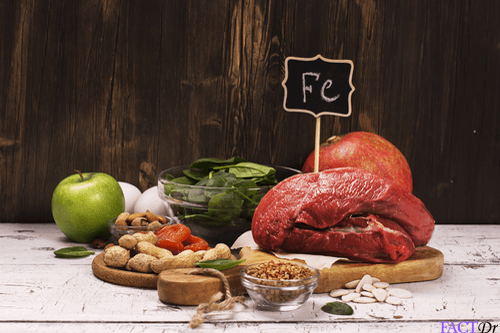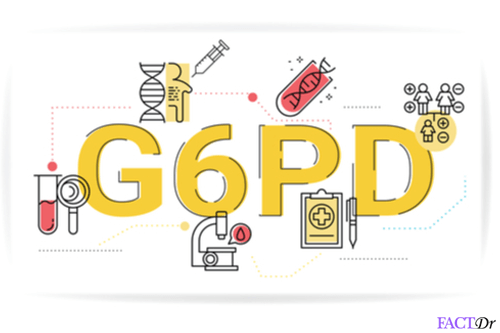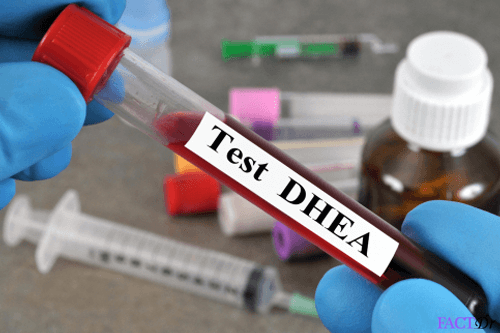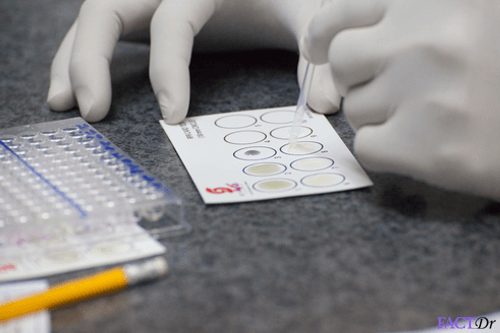 ---