---
Last Updated December 20th, 2021
What Is Lockjaw?
Sometimes, a person loses the ability to open their mouth fully or move their lower jaw. This restriction in the movement of the jaw can be painful and it is known in common parlance as 'lockjaw'. The medical term for this condition is 'trismus'. Understandably, lockjaw can be extremely distressing to the patient. The inability to move their jaw normally means that the patient is unable to chew, swallow or even breathe normally. Most often, this is caused by inflammation affecting the soft tissues of the oral cavity. This may be triggered by a variety of conditions. One of the best-known causes is an illness caused by a bacterial infection and known as tetanus. Tetanus tends to give rise to muscle spasms which can affect the ability of the jaw to move normally.
This condition is also referred to as 'jaw hypomobility' which basically means that the range of motion of the jaw is restricted. Sometimes it subsides on its own. Otherwise, it may need to be treated with medication, surgery, physical therapy or a combination of these. In the year 2015, India recorded 2,268 cases of tetanus. This illness is one of the main causes of lockjaw.
What Are The Causes Of Lockjaw?
One of the best-known causes of lockjaw is a disease known as tetanus. In fact, in layman's terms, the words 'lockjaw' and 'tetanus' are considered to be synonymous and are used interchangeably. However, this is inaccurate. Lockjaw is merely a symptom of tetanus and can have many other causes as well. While tetanus can be very serious and life-threatening, lockjaw in itself is unlikely to cause severe health problems. In this case, the bacterium responsible for tetanus, Clostridium tetani, produces a toxin that affects the nervous system and causes your muscles to stiffen. As a result, the jaw becomes immobilized. These bacteria are not acquired through contact with an infected individual. Instead, you can acquire them if you have an untreated wound through which bacteria from soil or dust could enter your body.
There are other known causes of lockjaw as well. Often, this is caused by nerve damage or inflammation of the soft tissues in the mouth. Any condition that irritates the tissues in the oral cavity, such as trauma, infection or dental concerns can give rise to inflammation. In fact, surgical trauma is one of the more common causes of lockjaw. Below, you will find a fuller list of potential causes:
Tetanus.
Neglecting to clean superficial wounds.
Leaving deeper wounds untreated.
Insect bites.
Intravenous drug use.
Any condition that disturbs the trigeminal nerve.
Autoimmune disorders like systemic lupus erythematosus.
Muscle inflammation (myositis).
Trauma to the jaw.
Dental infections.
Removal of wisdom teeth or tonsils.
Head and neck cancer or oral cancer.
Taking treatment for cancer. Radiation therapy, in particular, is known to increase the risk of developing lockjaw.
Oral surgery.
What Happens When A Person Develops Lockjaw?
The following signs are indicative of lockjaw:
A sensation of tightness when attempting to open the jaw.
Inability to fit three fingers stacked one above the other into the mouth.
Pain in the jaw.
The jaw may deviate towards one side.
In case of infection, there may be a fever.
Facial swelling may be present at times.
Inability to bite, chew, speak or breathe normally.
What Are Some Potential Complications?
Unless it is treated, lockjaw can give rise to a range of other problems that can impair the patient's quality of life. Here is a brief discussion on the complications that could potentially arise in a patient with lockjaw:
Inability to eat and chew normally will call for changes to diet. The patient may be restricted to a fluid and semi-solid diet and this can give rise to nutritional deficiencies unless care is taken to maintain a balanced diet. If lockjaw persists beyond a few weeks, the patient may lose weight.
There is a risk of choking.
The inability to open the mouth makes it very difficult to maintain oral hygiene. It will certainly not be possible to brush or floss normally. This creates the ideal environment for bacteria to flourish in the mouth, giving rise to tooth decay, gum disease, and bad breath.
Atrophy of muscles of the jaw from prolonged immobilization.
How Is Lockjaw Diagnosed And Treated?
The combination of symptoms displayed by the patient is sufficient indication of lockjaw. However, the aim of diagnosis is not merely to identify the lockjaw but to identify the condition that is responsible for it.
If signs like fever and facial swelling are present, then this might point to some kind of infectious process.
If the patient has recently undergone a dental procedure or surgery for removal of the tonsils or even received radiation therapy for cancer, then it is quite possible that this may have a bearing on the reduced mobility of the jaw.
The following procedures may be performed:
Physical examination of the head, neck and oral cavity. The 3-finger test will also be performed.
Medical history. Relevant findings include a history of recent injuries, dental problems, radiation therapy or cancer in the head or neck region.
Blood tests.
Urine tests.
X-rays.
In instances of mild injury or inflammation, the condition may resolve on its own within a matter of a week or two. In case of infection, the patient will be treated with antibiotics. If the patient is indeed suffering from tetanus, he or she will also be administered a dose of tetanus antitoxin along with the antibiotics. Analgesics help to relieve pain. Sometimes, the patient is given a botox injection to help relax the tense muscles. In case an impacted tooth is involved, extraction of the tooth can resolve the problem.
Physical therapy is advised to help the patient regain normal range of mandibular movement and to alleviate pain. Generally, the sooner that the condition improves, the better will be the overall outcome since complications can be avoided that way.
Prevention
In order to prevent lockjaw, one should be up-to-date with their tetanus vaccinations. Similarly, take proper care of open wounds and sterilize them properly.
Lockjaw involves stiffening of the jaw to the extent that the patient is unable to open their mouth normally to speak or eat. This can be painful and distressing. Unless it resolves on its own, recovery will have to be aided by means of medication and physical therapy. Often, lockjaw is caused by a life-threatening bacterial infection known as tetanus. Hence, when a patient presents with lockjaw, the first concern of the doctor would find out whether they are actually suffering from tetanus so that treatment can be initiated promptly if they are.
Dos and Don'ts
Dos
Take the complete set of shots meant to ensure life-long immunity against tetanus. It comes in 6 doses.
Lockjaw can lead to dysphasia (difficulty in swallowing) and troubled breathing. Take help of ventilator during this phase to facilitate normal breathing.
Don'ts
Delay lockjaw treatment. The sudden muscular spasms can cause fracture of bones.
Avoid getting vaccinated especially after a wound. Vaccination against tetanus is important since the fatality rate of lockjaw in unvaccinated people is higher than in vaccinated individuals.
Leave a wound open and unsterilized. Every time you get a wound, cut, or scrape, immediately clean it with sterilized components.
Help
Others
Be
Fit
Trending Topics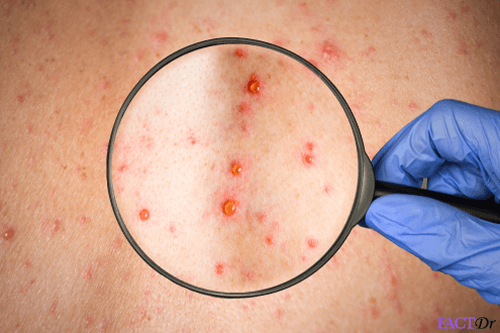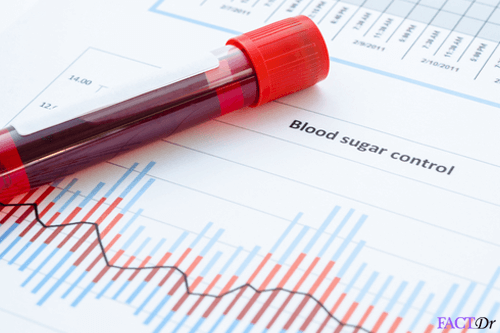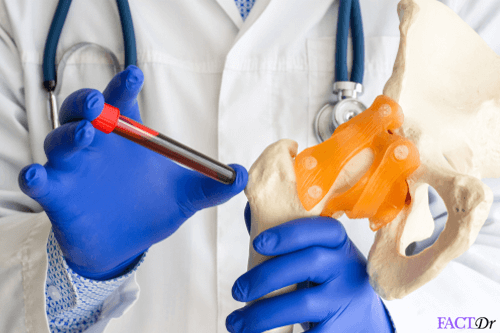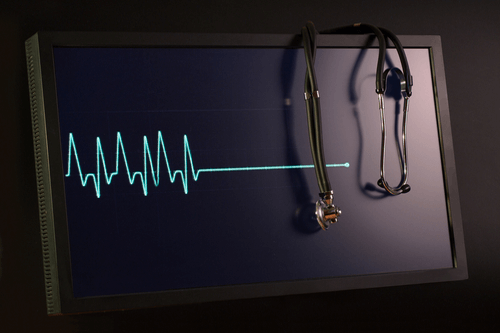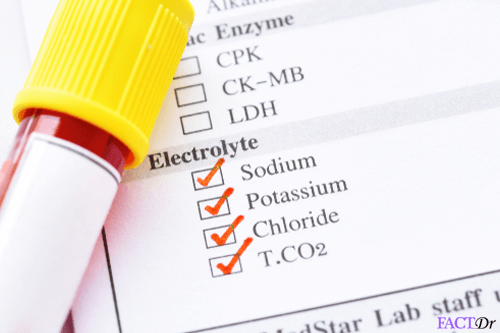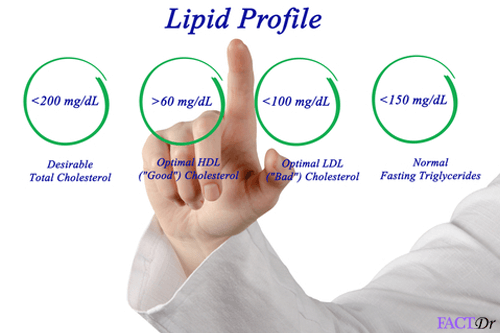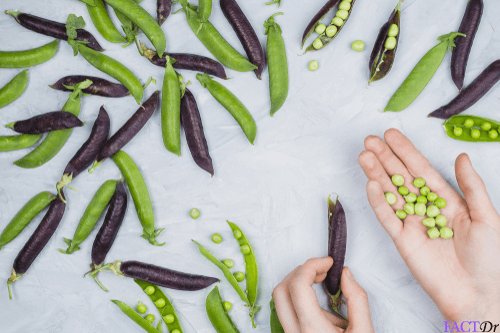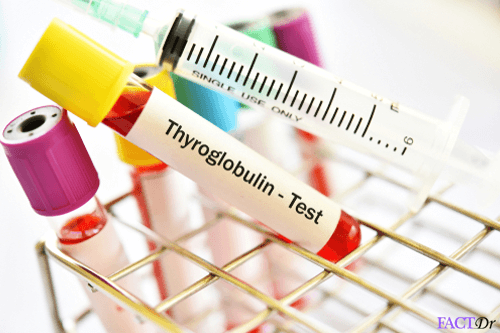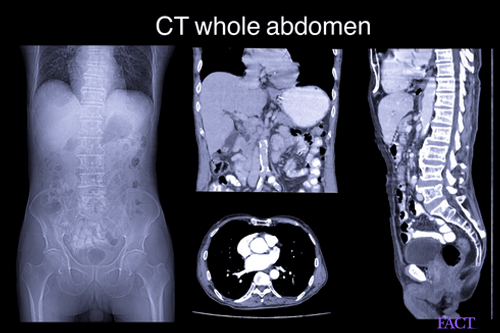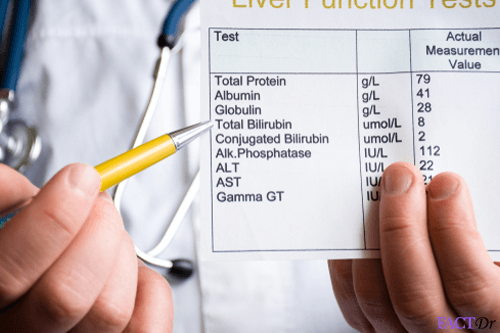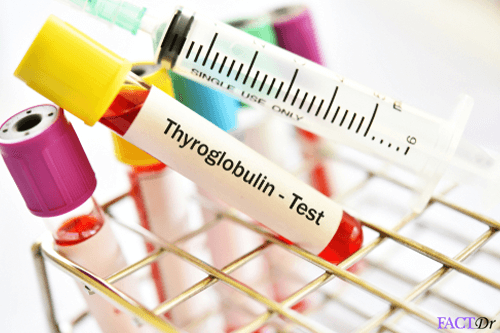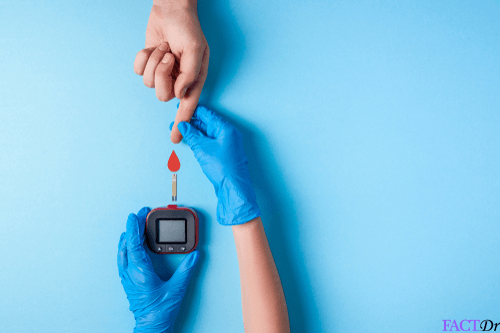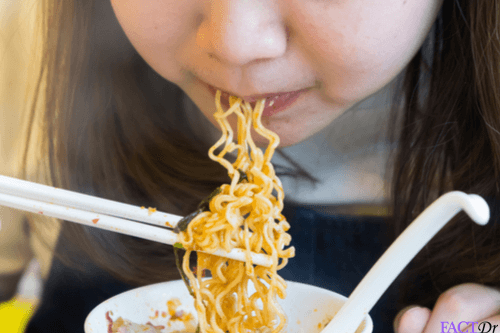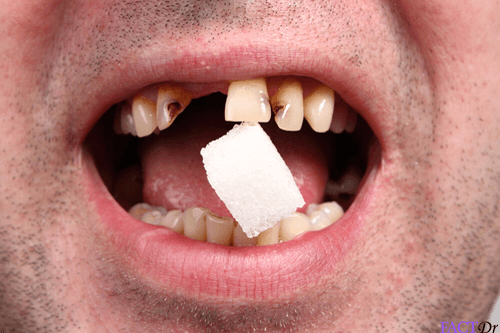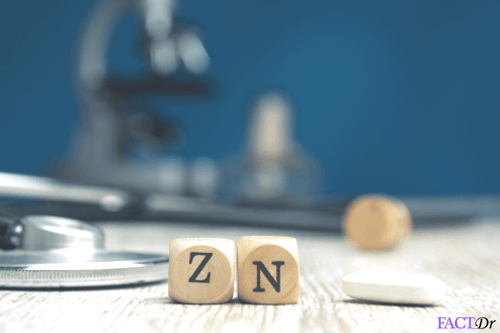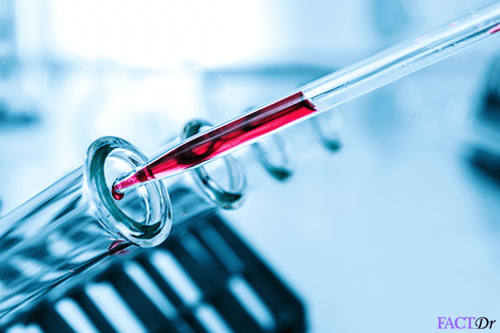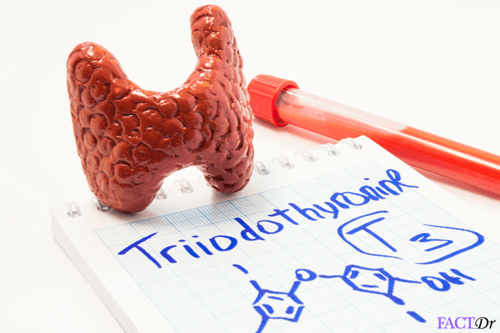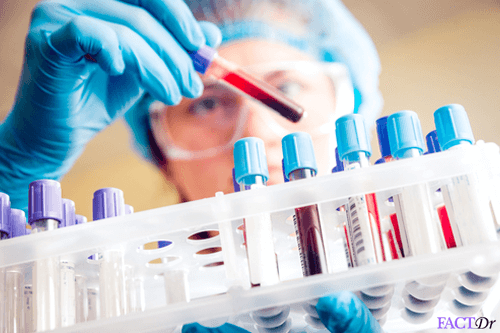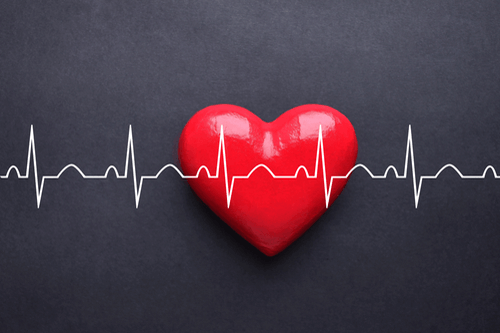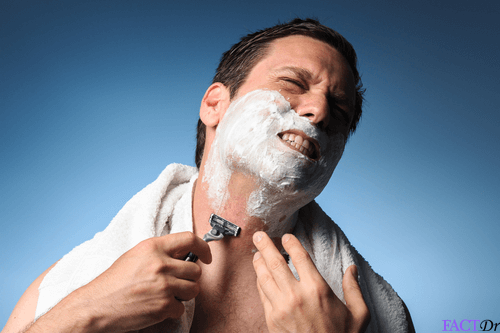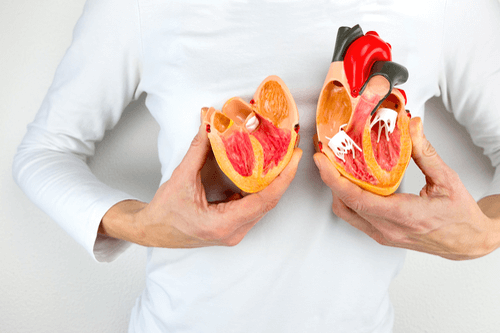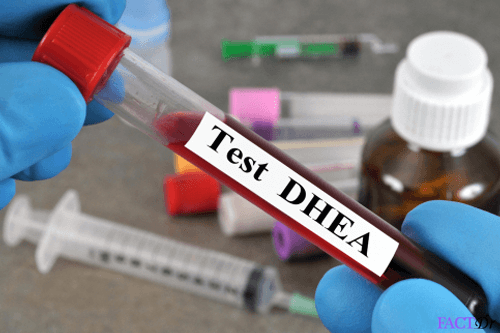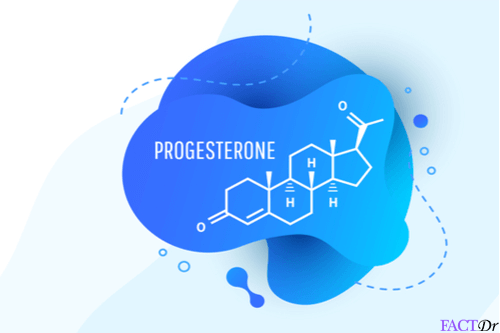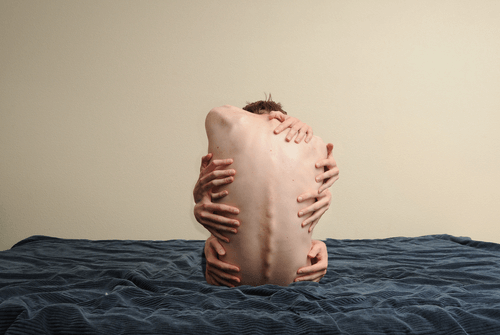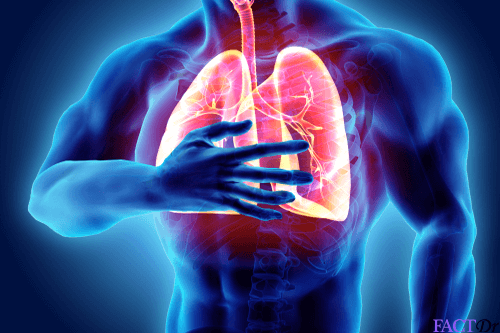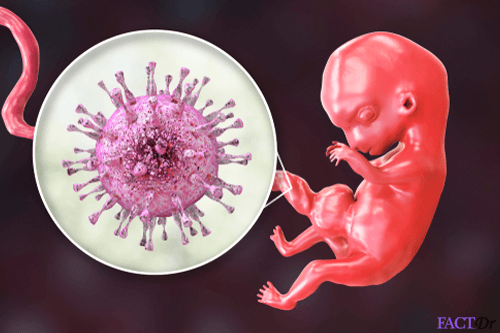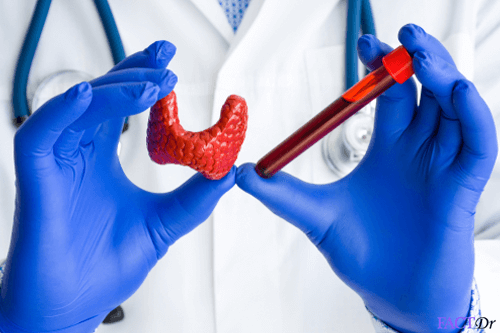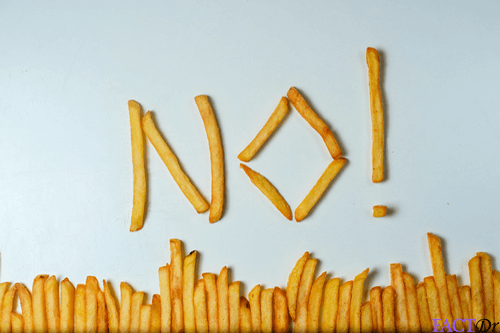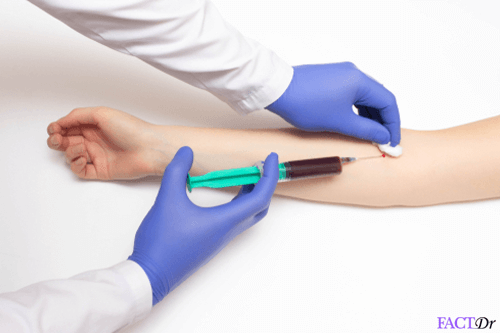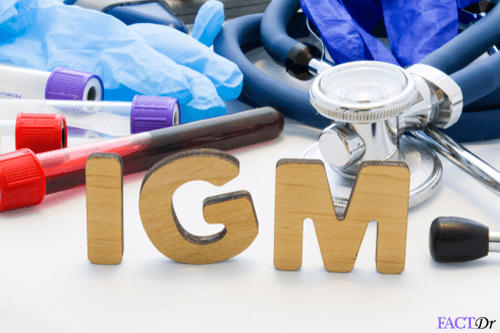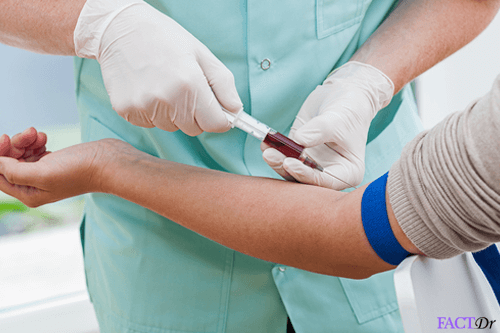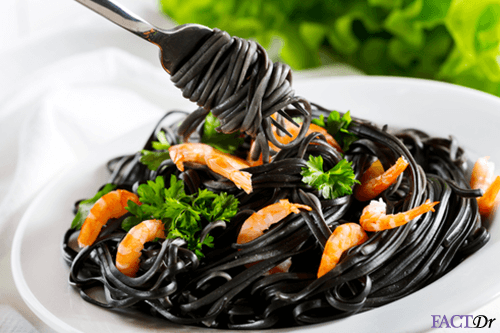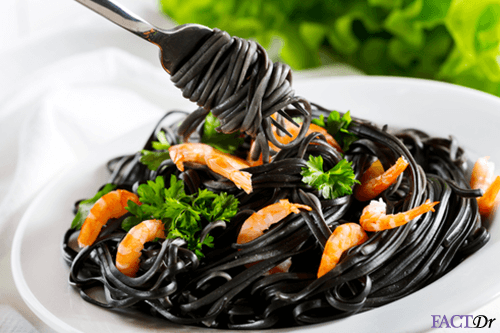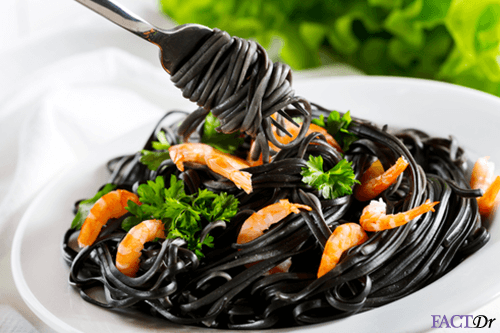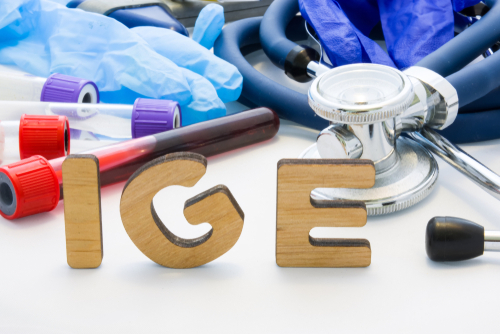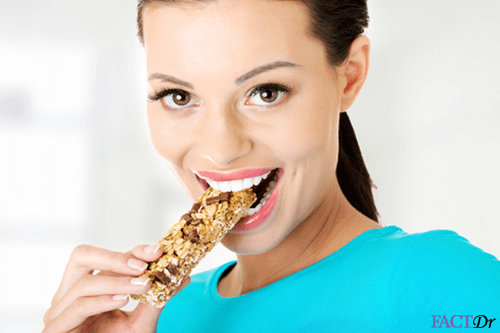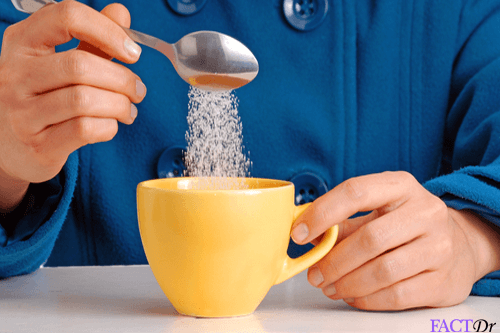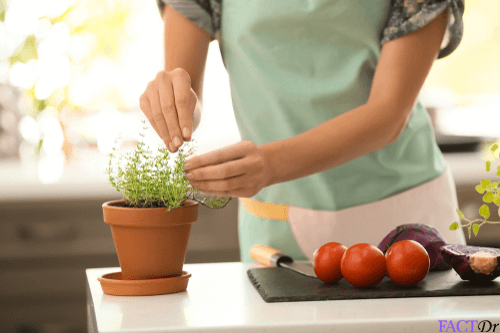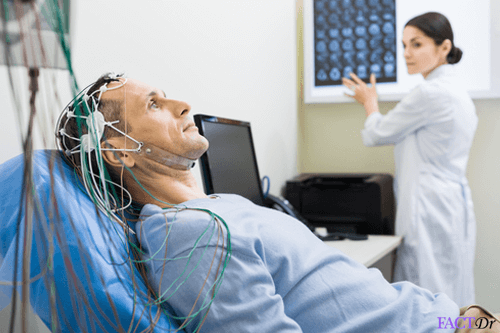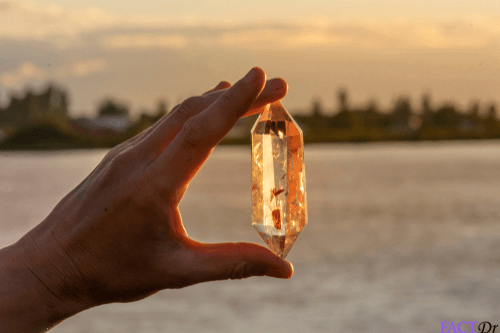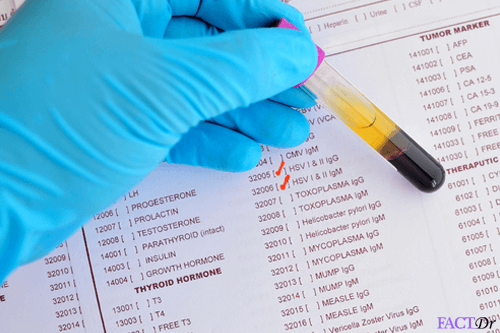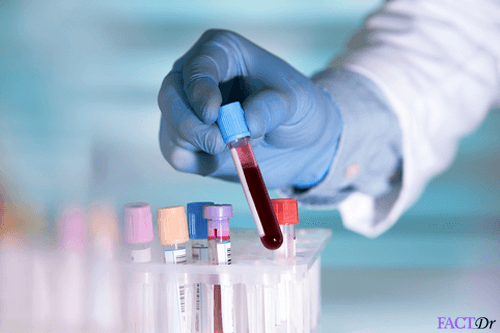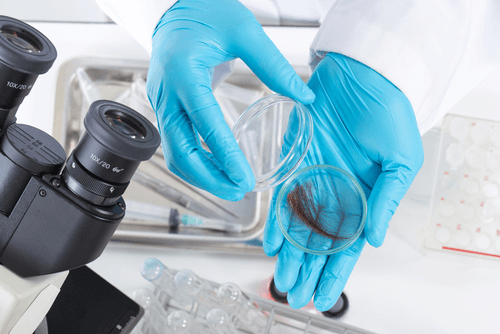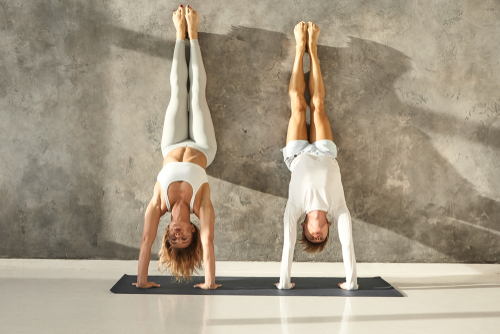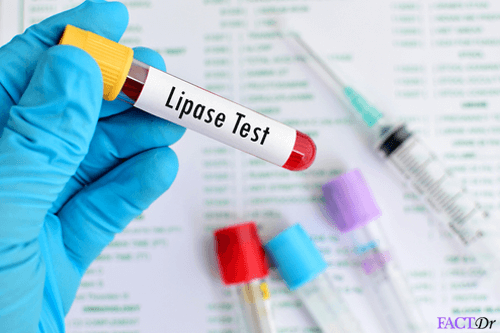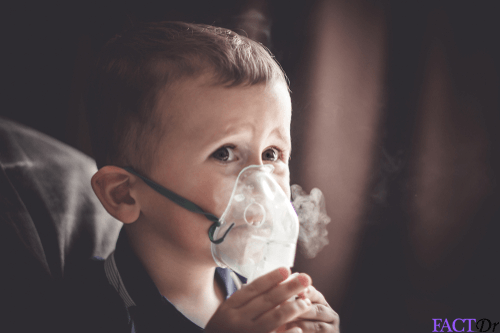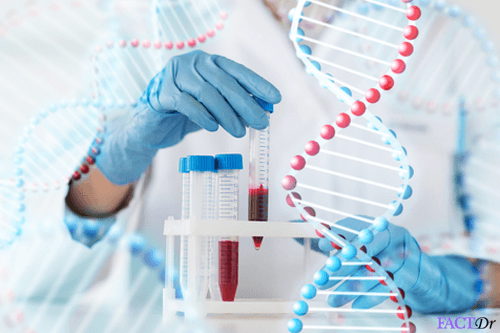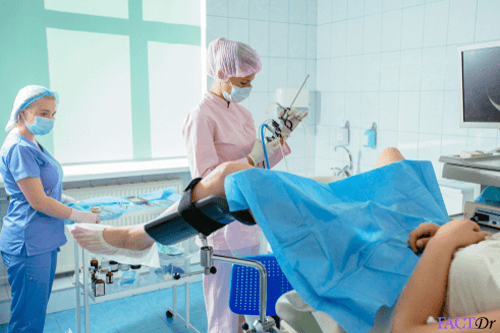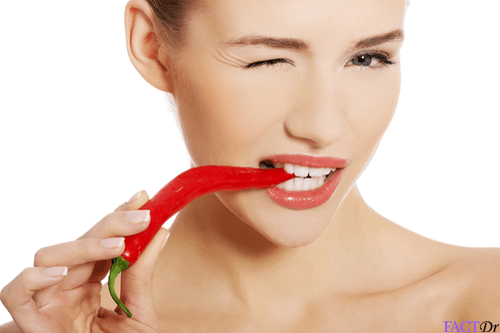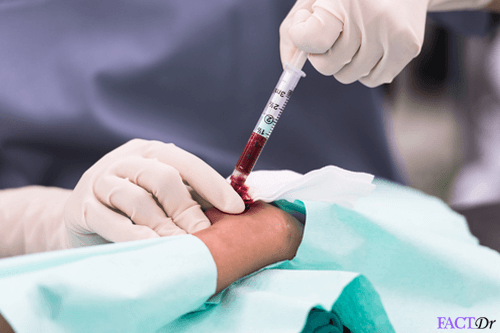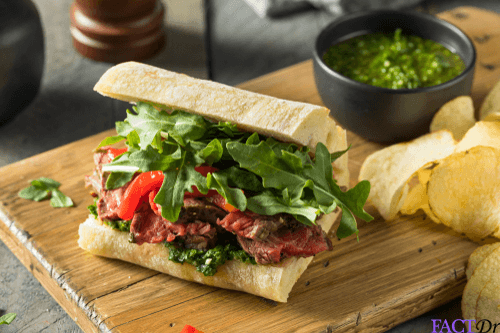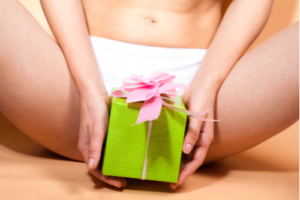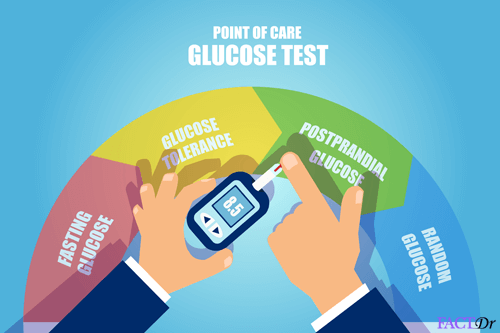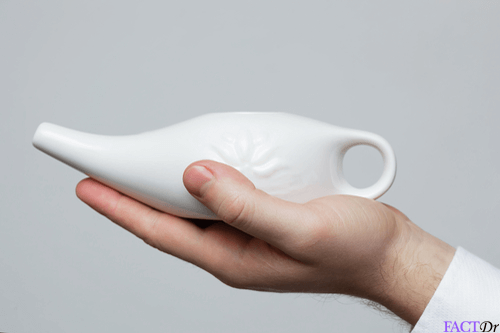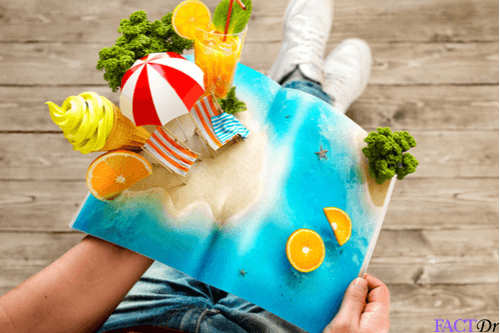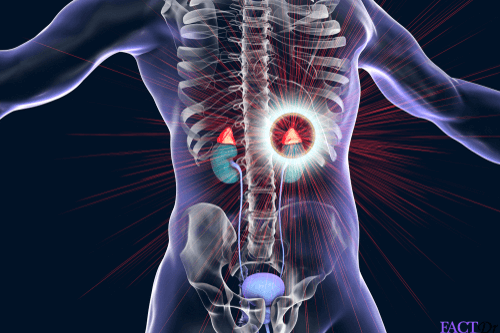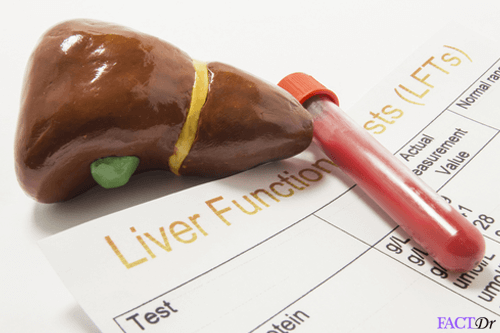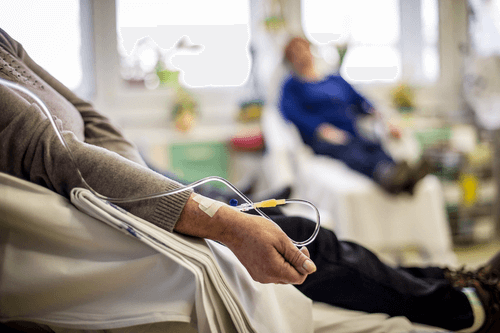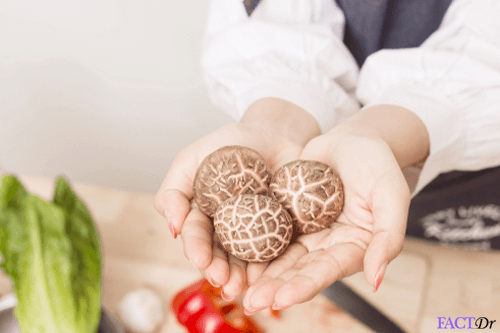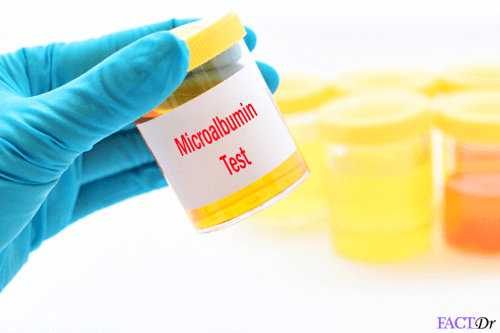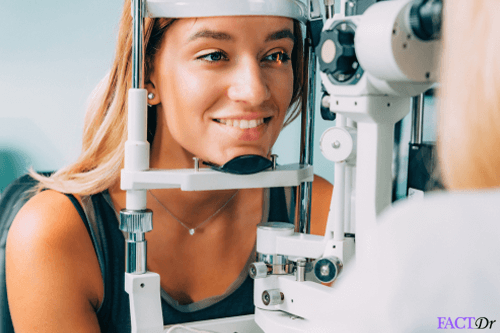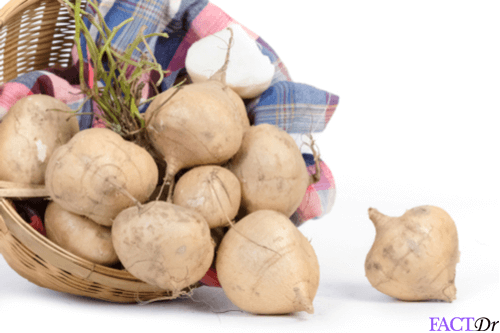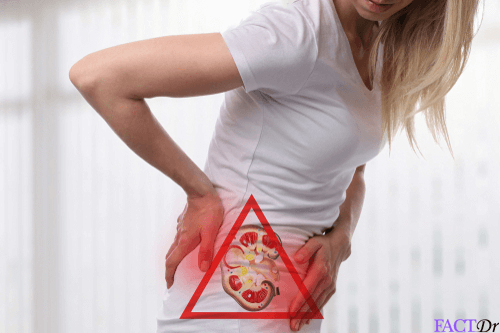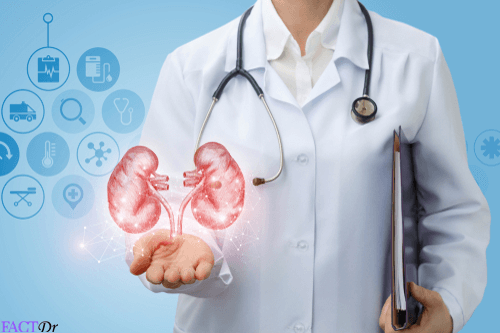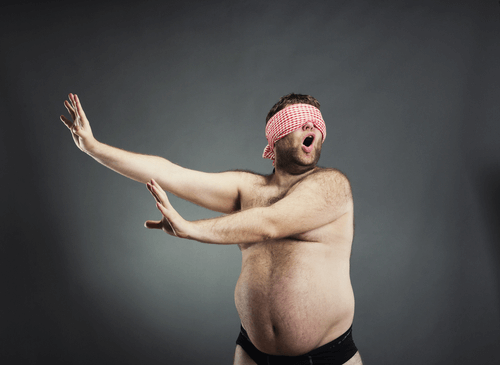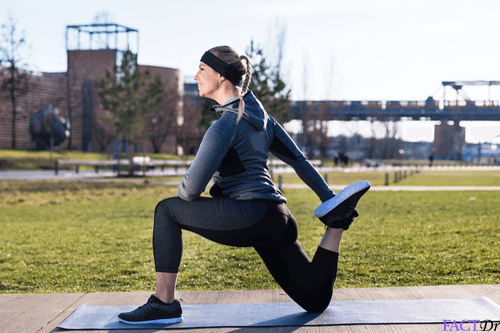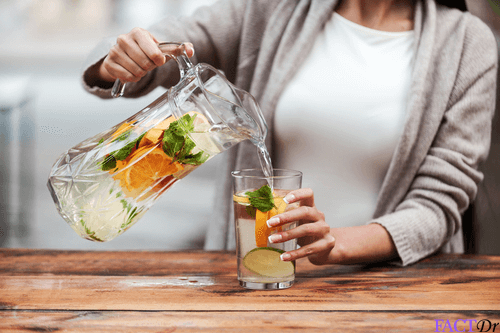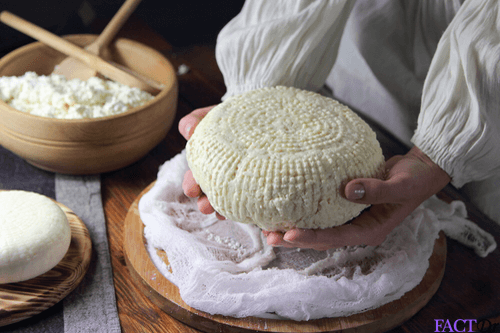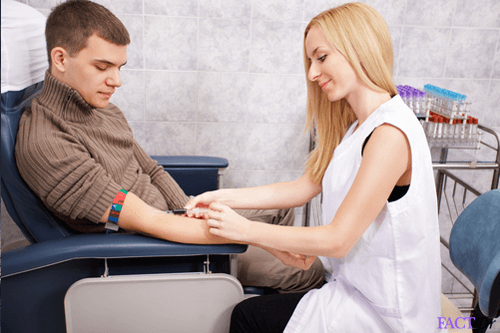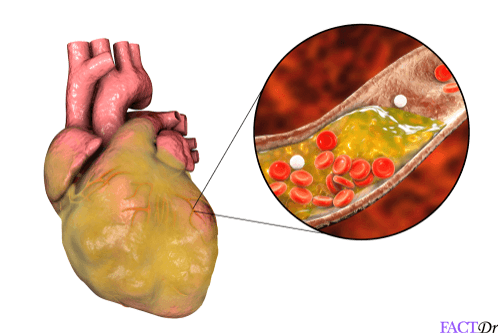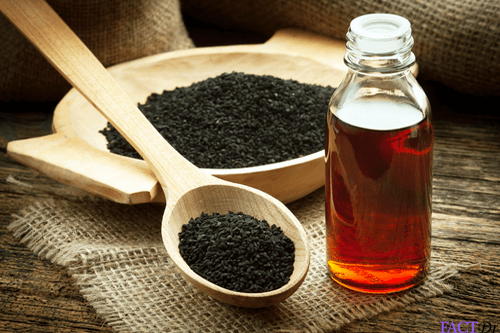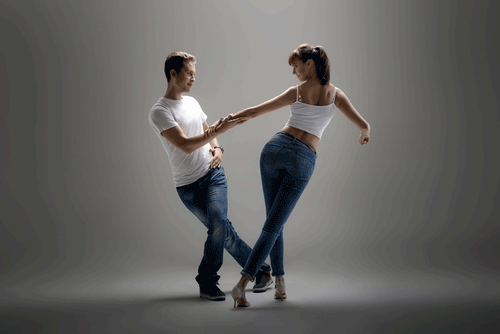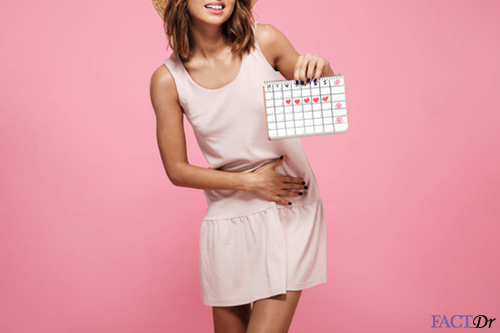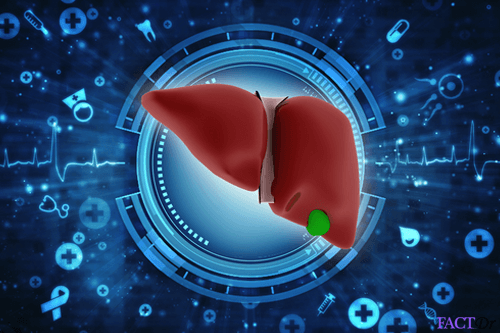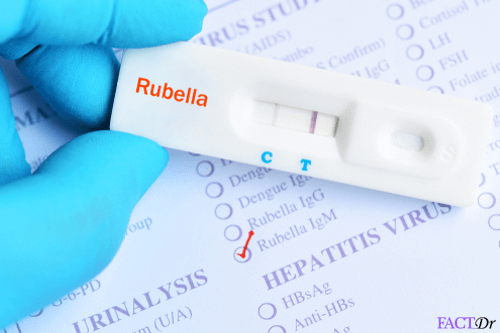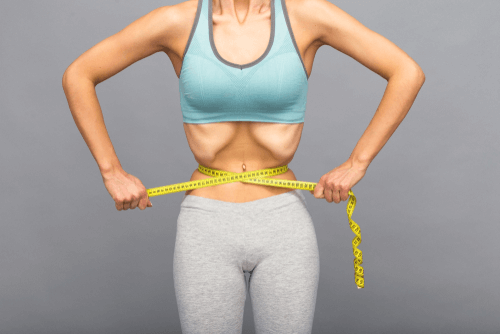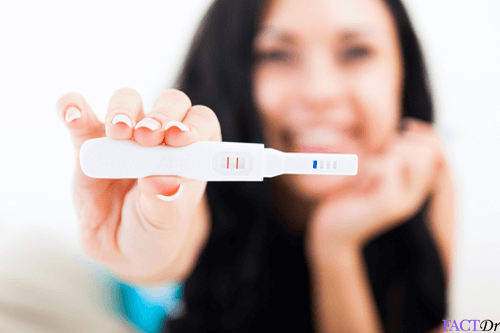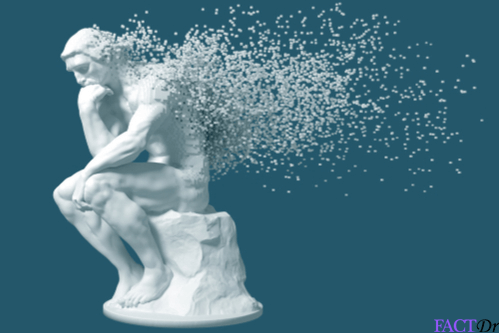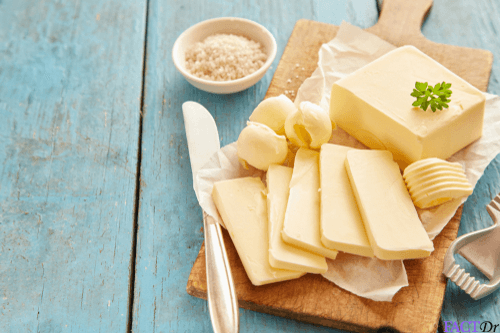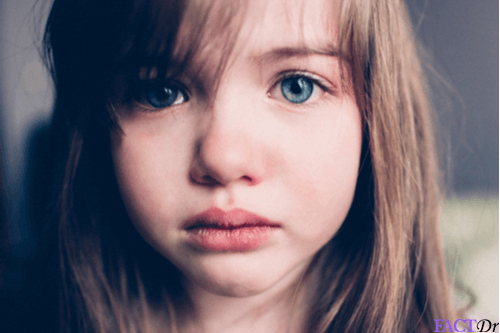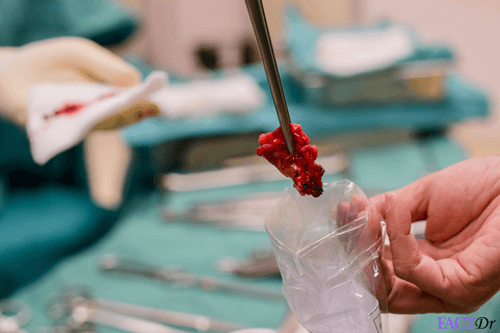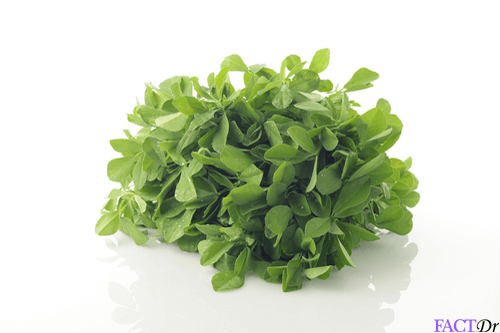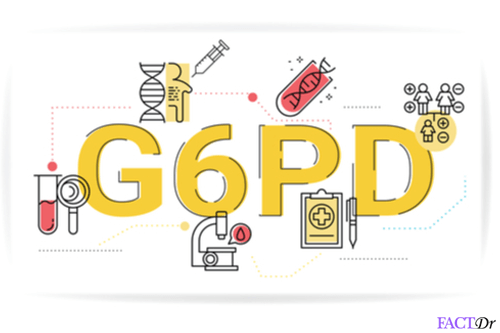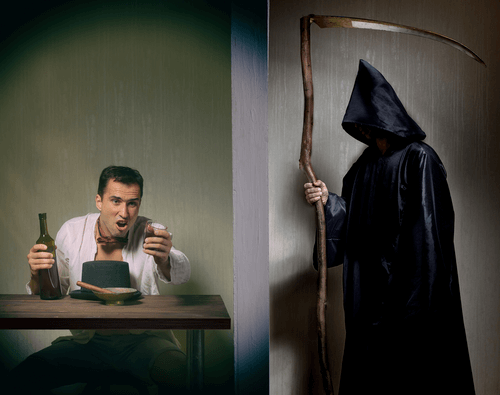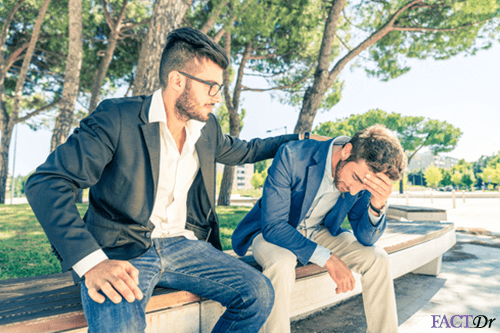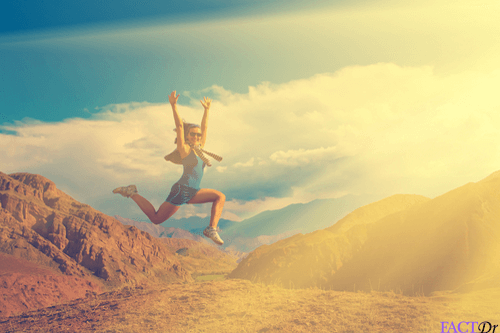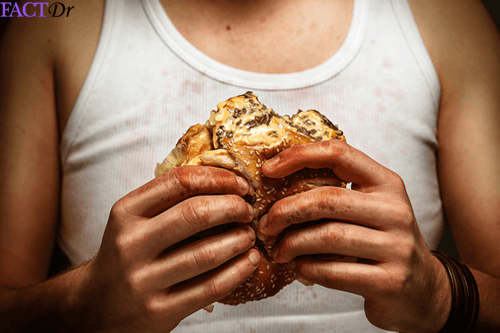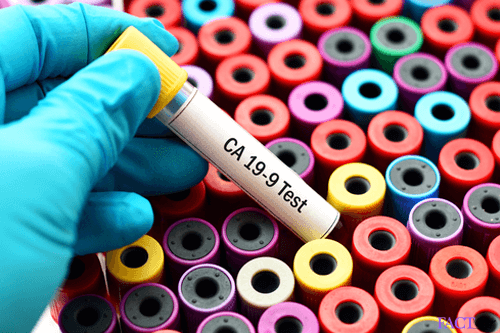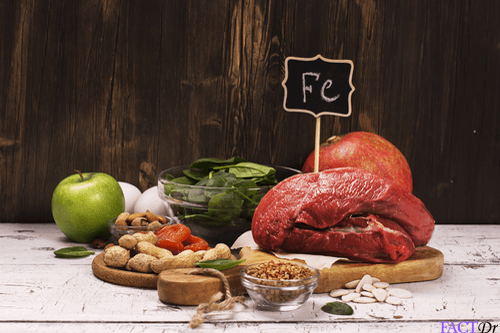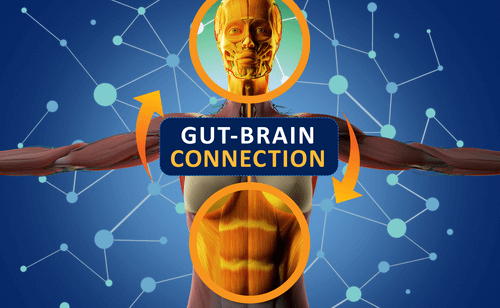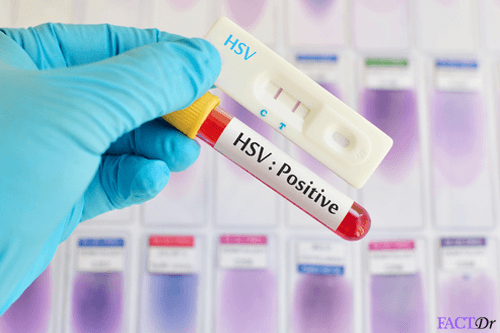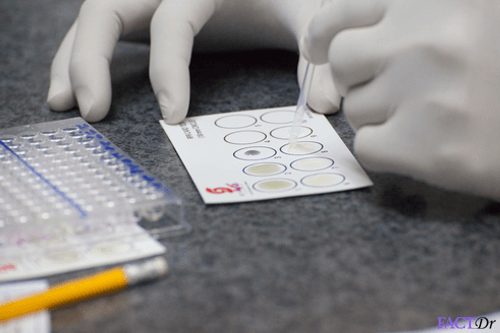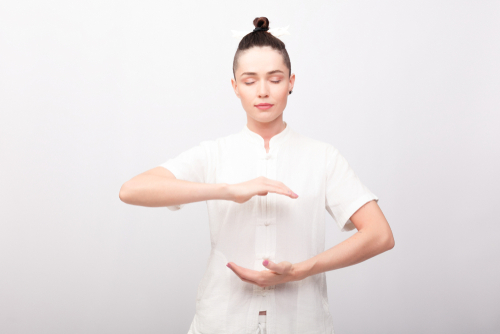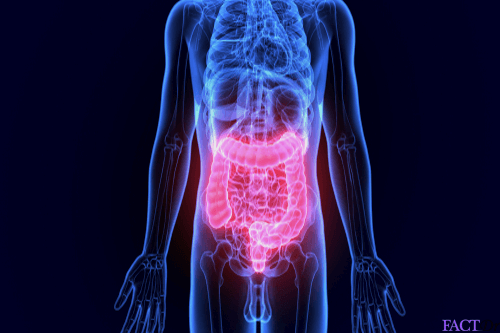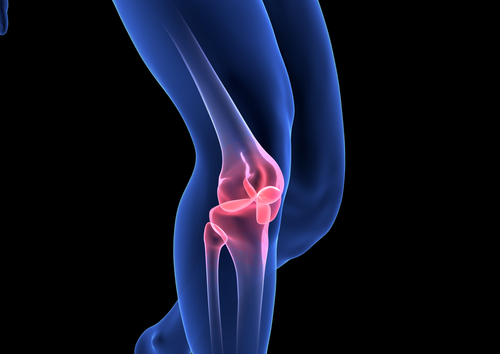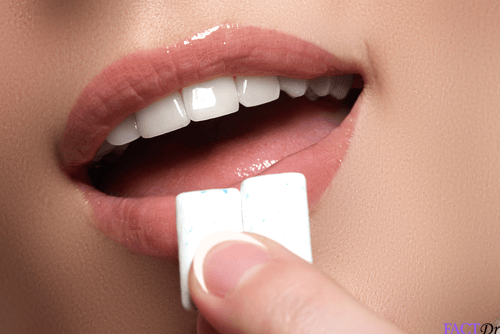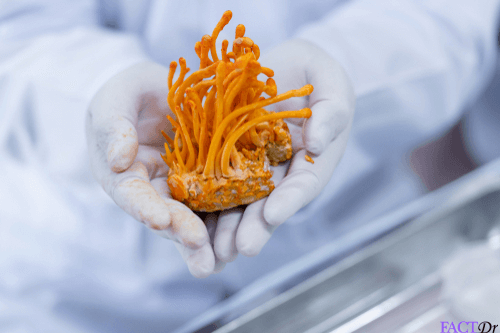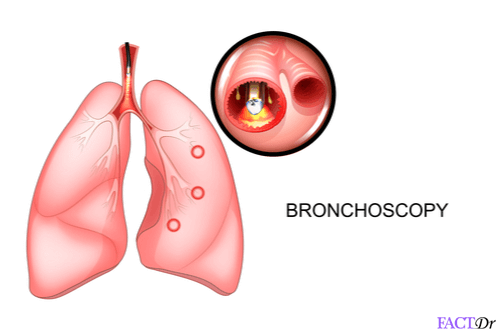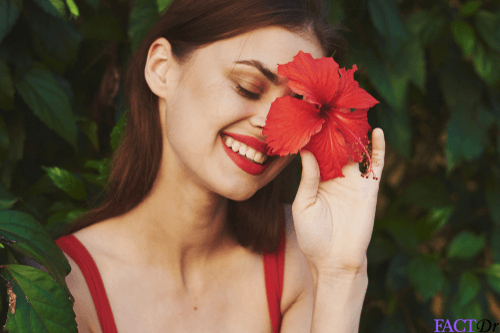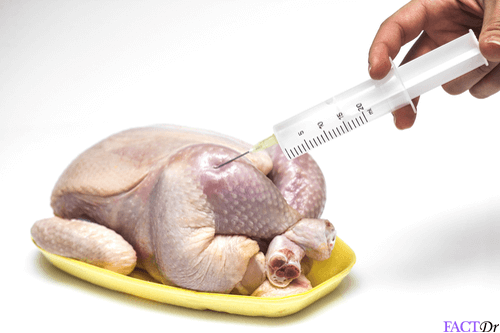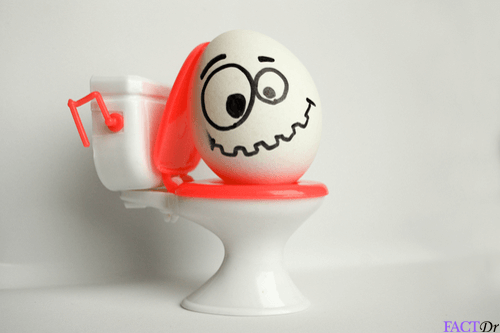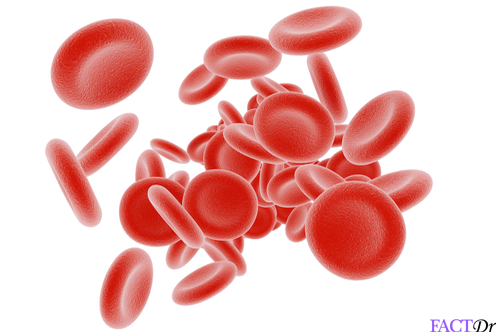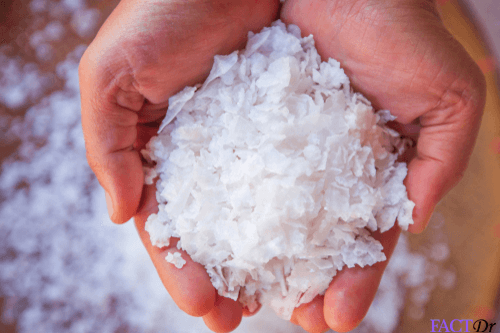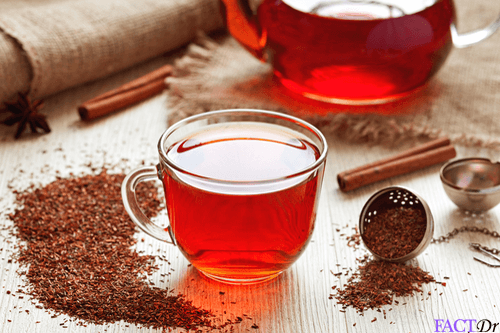 ---