---
Last Updated December 20th, 2021
Overview
The brain and spinal cord are very delicate organs. It is important to protect them from mechanical shocks, injury, and infection. Part of this function is performed by the skeletal system. The skull protects the brain from physical injury and the vertebral column does the same for the spinal cord. Additionally, both organs are provided with protective membranes wrapping all the way around them.
Between these layers and the brain itself flows a cushioning layer of cerebrospinal fluid or CSF. This fluid surrounds the brain and also fills the spaces within it. It flows through the central canal of the spinal cord as well. Not only does it perform the function of shock absorption but also helps to some extent in maintaining immunity and clearing away of metabolic wastes. This fluid circulates through the ventricular system of the brain, a series of cavities that connect to the central canal of the spinal cord.
What Is Hydrocephalus?
The brain produces approximately 500ml of cerebrospinal fluid every day. However, at any given time, there may be only about 140 to 270ml of the fluid in circulation within the central nervous system. This is because some amount of the fluid is constantly being reabsorbed, helping to maintain the ideal CSF volume. Sometimes, there can be a disturbance in the normal pattern of production and flow of cerebrospinal fluid through the central nervous system. This can cause an excess of CSF to accumulate within the skull. In medical terms, this condition is known as hydrocephalus.
Since the adult skull is rigid and unyielding, such an abnormal increase in the volume of CSF puts pressure on the brain itself. This produces a range of neurological complications including sensory deficits, behavioral problems, and personality changes. In infants, it can lead to an alarming increase in the size of the head. Unless this condition is relieved immediately, it can leave the child with permanent cognitive problems, physical impairment, and growth deficits.
What Causes Hydrocephalus?
There can be a variety of possible causes for hydrocephalus. Since CSF volume is maintained by striking the right balance between production, flow, and reabsorption, a disturbance in any of these process can result in an imbalance. Hence, you may develop hydrocephalus if your brain produces too much CSF. Alternatively, there might be a blockage that prevents normal circulation of CSF. Yet another possibility is that the blood vessels responsible for clearing away excess CSF may themselves be damaged, blocked or impaired in some way.
These various scenarios may occur as a result of trauma, infection or disease of the central nervous system. They can also be caused by congenital abnormalities in the brain or spinal cord.
Some recognized causes are listed below:
Head injury.
Meningitis.
Blood clots in the brain.
Hemorrhage in the brain.
Brain tumors.
Stroke.
Certain infections during pregnancy, such as German measles.
Aqueductal stenosis.
Neural tube defects such as spina bifida.
Mucopolysaccharidosis
Chiari malformation.
Dandy-Walker syndrome, a genetic disorder.
What Are The Signs And Symptoms?
Irritability.
Vomiting.
Drowsiness.
Lack of appetite.
Lethargy.
Seizures.
In toddlers or older children, the following signs may be observed:
A headache.
Nausea.
The head may be enlarged.
Vision changes such as double vision or blurring.
Vomiting.
Irritability.
High-pitched cries.
Inability to focus.
Loss of balance and coordination.
Loss of appetite.
In adults with hydrocephalus, a few or more of the following symptoms may be present:
Headache.
Pain in the neck.
Blurring of vision or even double vision.
Problems with speech.
Drowsiness.
Slow responses.
Loss of balance and coordination.
Shuffling gait.
Urinary incontinence is more common but some patients also suffer from fecal incontinence.
Difficulty in concentration.
Memory deficits.
Changes in mood or personality.
Dementia.
Are There Multiple Types Of Hydrocephalus?
Yes, there are. Broadly speaking, any instance of hydrocephalus can be classified as either congenital or acquired. The former refers to instances in which an individual is born with abnormal accumulation of cerebrospinal fluid within the skull. All other cases are referred to as 'acquired' in nature.
More specific forms of hydrocephalus are recognized in clinical practice. These are discussed below in brief:
Communicative Hydrocephalus: Here, the CSF is able to circulate through the ventricles. The problem is usually caused by some impairment in reabsorption of the fluid.
Obstructive or Non-Communicative Hydrocephalus: As the name suggests, this involves some amount of physical obstruction. This can occur due to conditions like aqueductal stenosis.
Ex-vacuo Hydrocephalus: This is usually a complication of brain damage. This form of hydrocephalus can occur after a stroke.
Normal pressure hydrocephalus (NPH): In adults, especially in older adults, hydrocephalus can be present without the increased intracranial pressure. This tends to produce symptoms of dementia such as memory deficits. Generally, the cause remains unidentified. This is a long-term condition and cannot be cured.
What Are Some Potential Complications?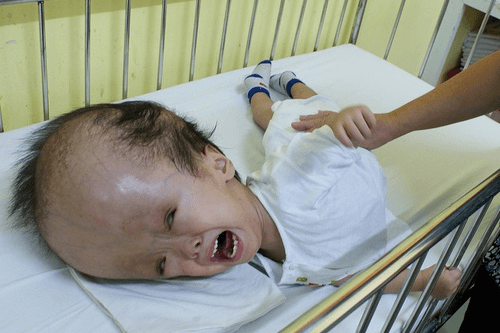 As a result of the abnormally high volume of CSF within the brain, the patient develops what is known as increased intracranial pressure. In other words, the pressure within the skull becomes abnormally high. This is often responsible for the neurological symptoms associated with hydrocephalus. As the pressure increases, there can be more serious consequences.
The patient could develop a whole host of short term and long term complications from hydrocephalus unless it is treated promptly:
Stunted growth in infants.
Physical disabilities.
Developmental deficits.
Delayed sexual maturation in infants or older children.
Coma. This can affect adults as well.
Death.
How Is It Diagnosed And Treated?
In an infant or a newborn, the doctor would immediately suspect hydrocephalus in case the head is abnormally large. Certain other physical signs, such as 'sunset eyes', may also support this suspicion. Normal pressure hydrocephalus may initially be mistaken for Alzheimer's disease or Parkinson's disease. Hence, imaging tests are crucial in obtaining confirmation of diagnosis. The following procedures may be undertaken:
Physical examination.
Medical history.
X-rays.
Ultrasound imaging.
Computerised tomography (CT).
Magnetic resonance imaging (MRI).
Cisternography.
Lumbar puncture.
Prompt treatment is necessary in order to prevent critical complications or lifelong deficits. When the condition is marked by rapid onset, it should be treated as a medical emergency. The preferred mode of treatment is by means of a procedure known as shunting. This achieves surgical drainage of the excess fluid. A blocked aqueduct can also be resolved through surgery. Depending on the nature of the condition, another alternative is a procedure known as endoscopic third ventriculostomy. The choice of surgical procedure may also be influenced by a consideration of the patient's age and the general state of wellbeing.
Unfortunately, normal pressure hydrocephalus cannot be cured. Hence treatment is focused on managing the symptoms and preventing complications. This may or may not involve surgery. Most often hydrocephalus can be resolved through surgery. However, there can be a variety of complications as a result of surgical procedures. These range from infections as a result of shunts or even subdural hematoma (pooling of blood in the brain). Patients should be advised about the risks of complications and possible alternatives available to them prior to undertaking surgery.
Prevention
While hydrocephalus cannot be prevented completely, it is possible to lower the risk of contracting the condition by taking precautions against injuries. Efficient prenatal care for pregnant women can lower the chances of congenital hydrocephalus in babies.
(The featured image is licensed by hientien@sbcglobal.net under Creative Commons Attribution 2.0 Generic License)
Dos and Don'ts
Dos
Get a proper diagnosis of the condition from an authorized professional and request for an MRI and CT scan
Visit professionals like occupational therapists to help deal with the condition
Get vaccinations administered for infections or illnesses like rubella during pregnancy in order to prevent the baby's risk of hydrocephalus
Don'ts
Ignore symptoms like loss of coordination, vision impairment, memory loss, etc.
Indulge in activities like riding a bike or extreme sports without protective gear.
Avoid prenatal care during pregnancy.
Help
Others
Be
Fit
Trending Topics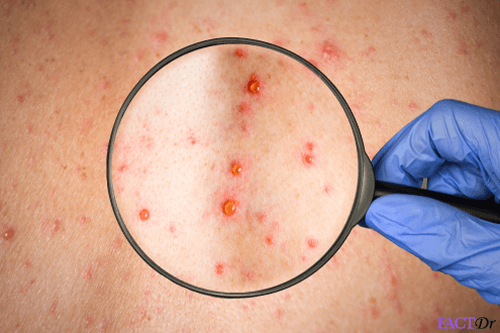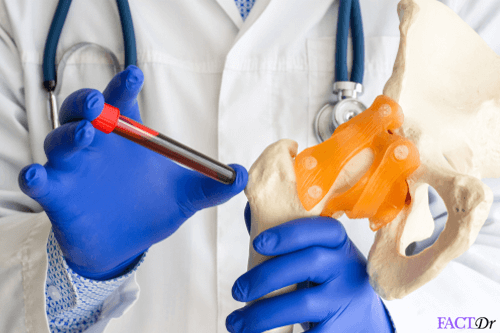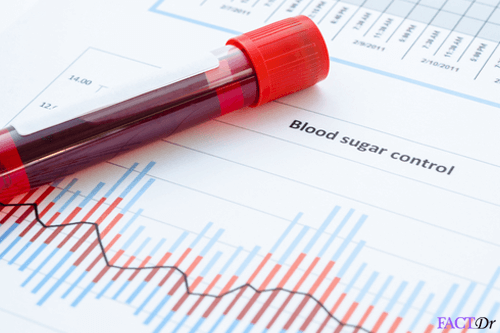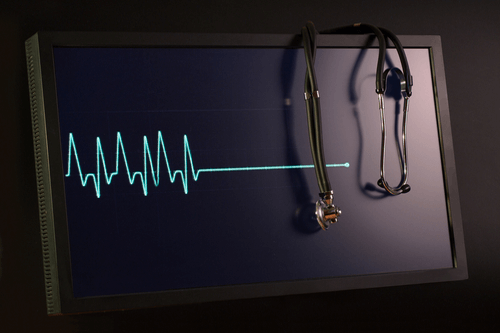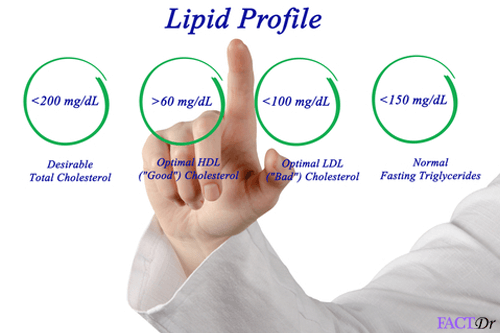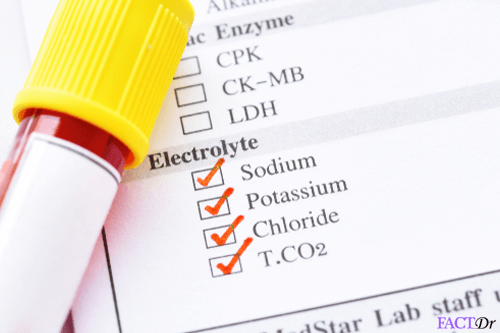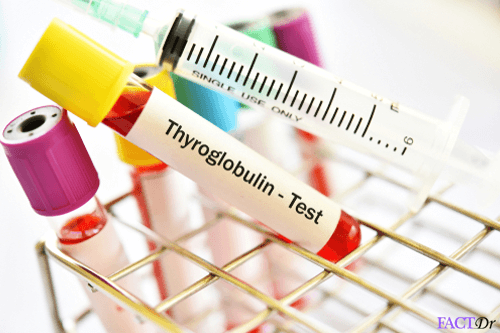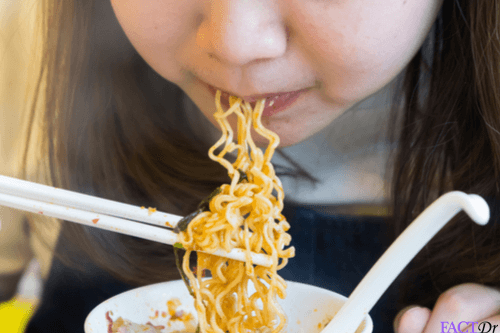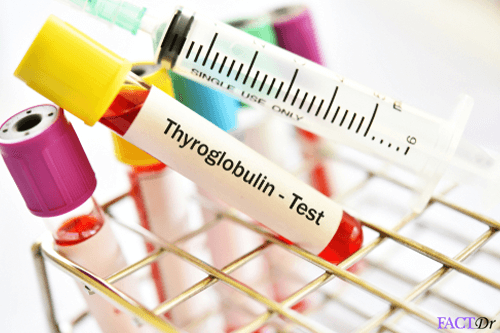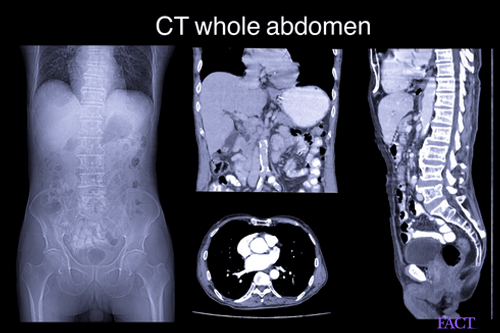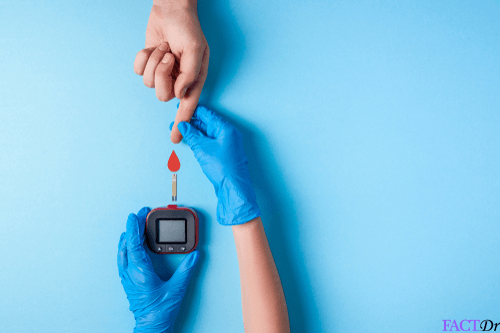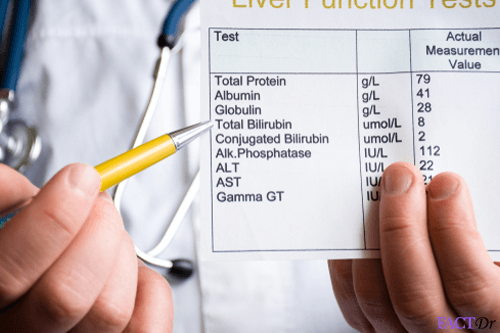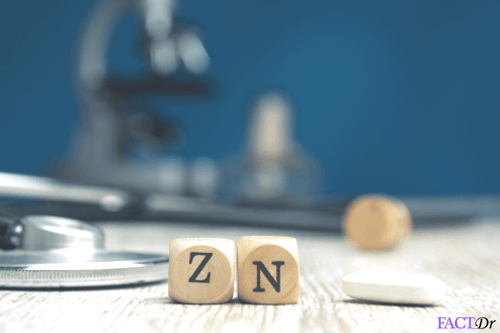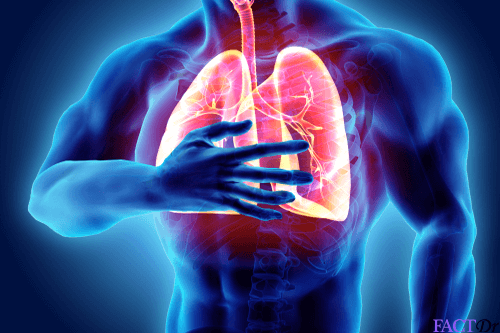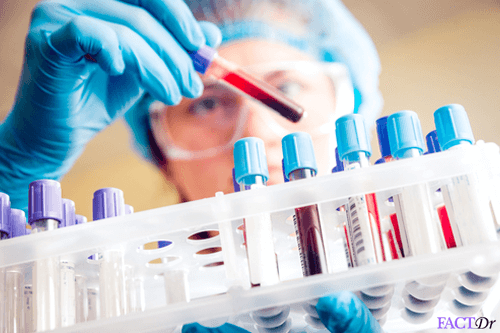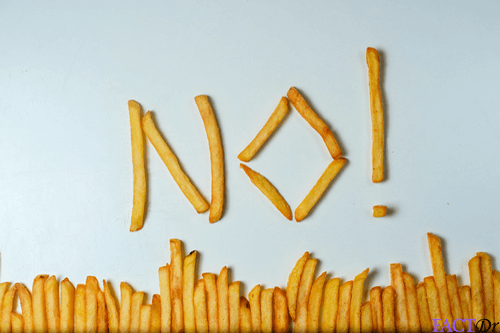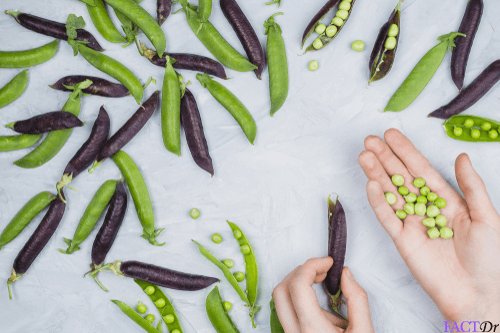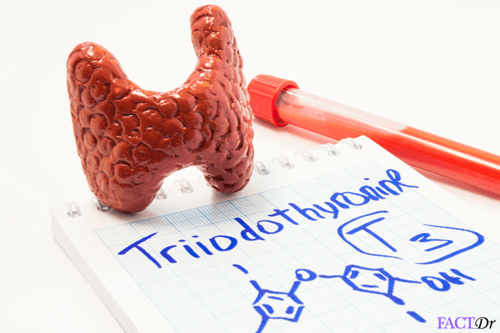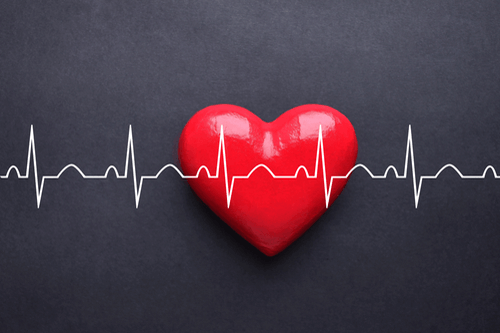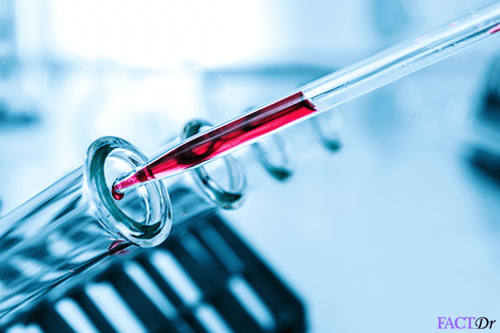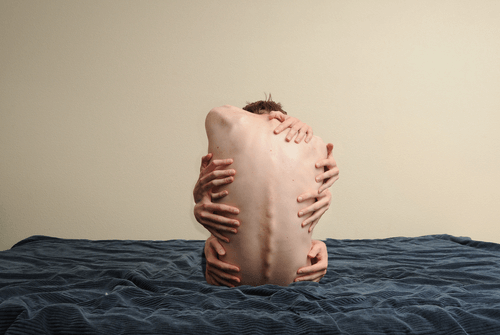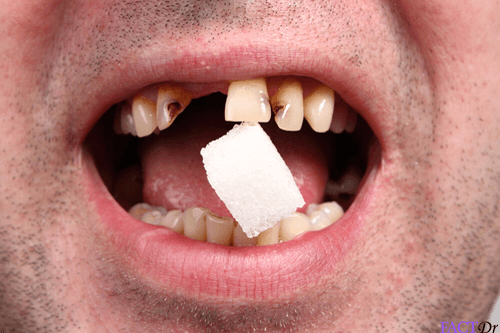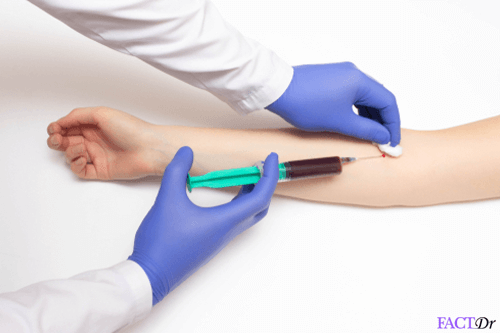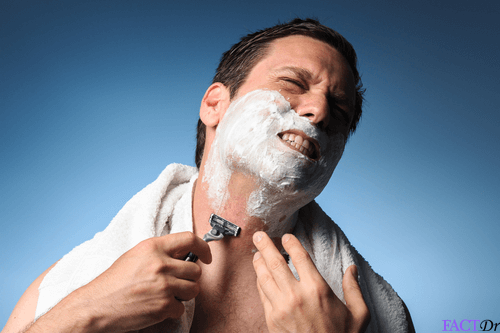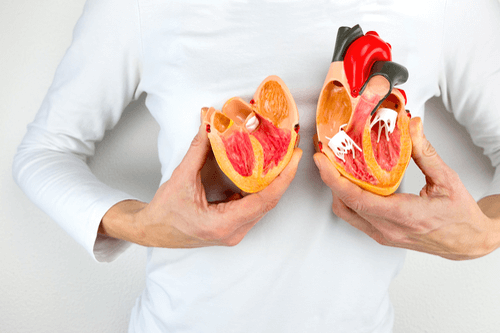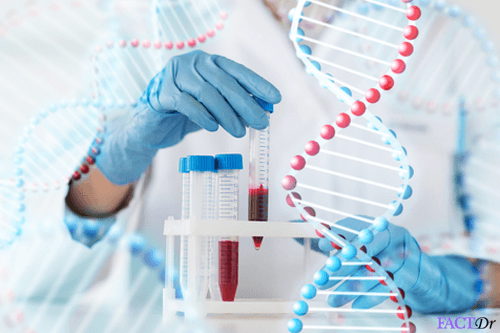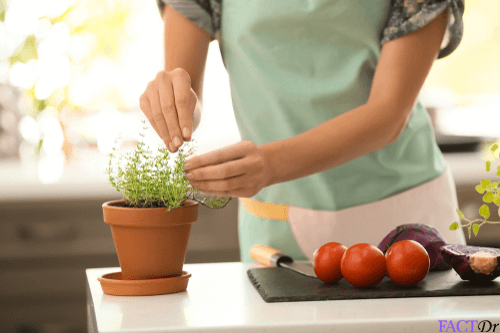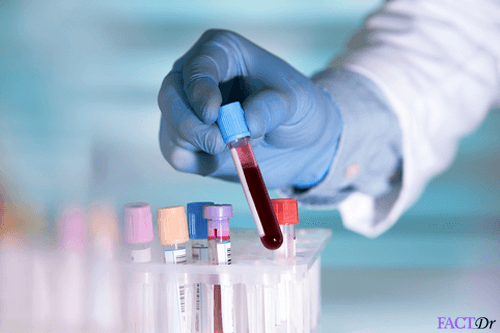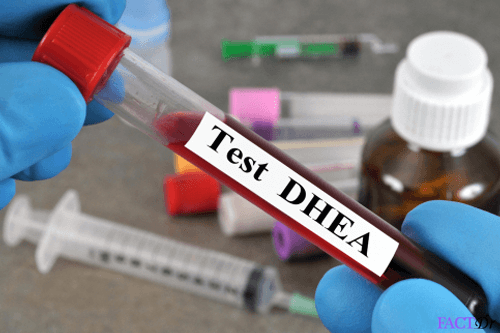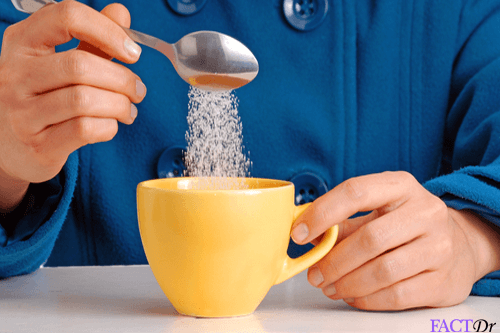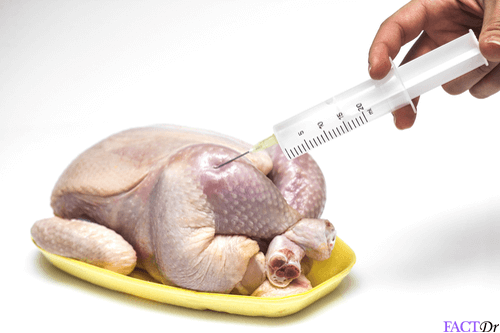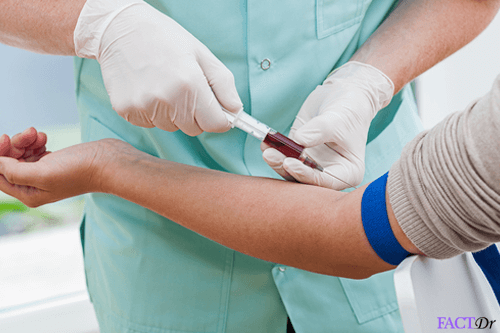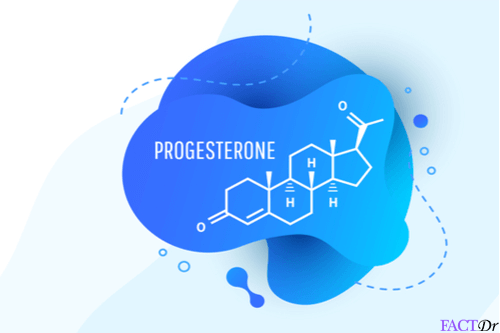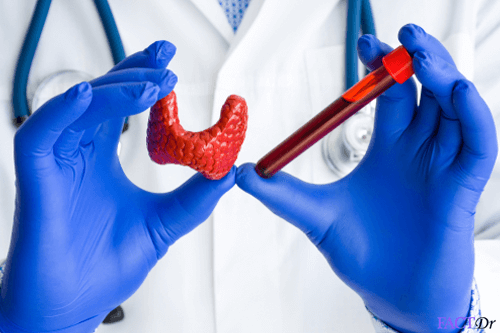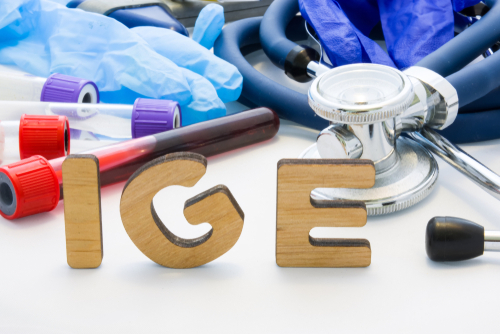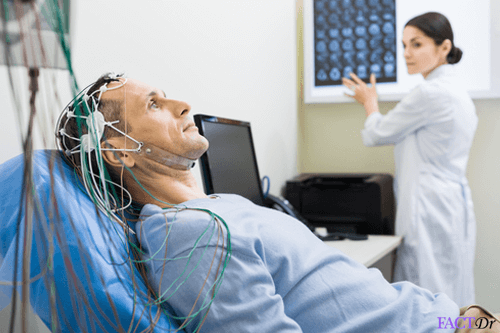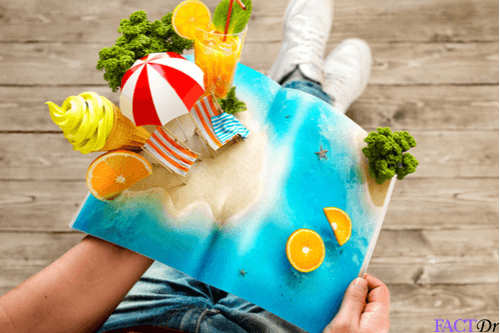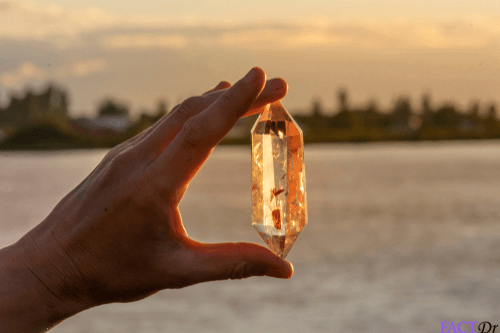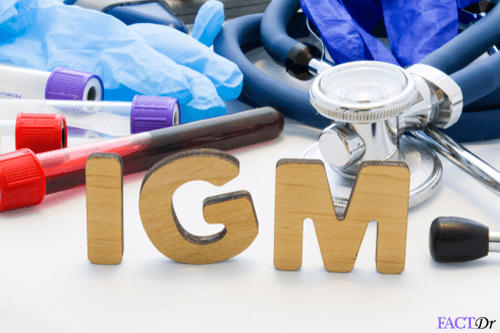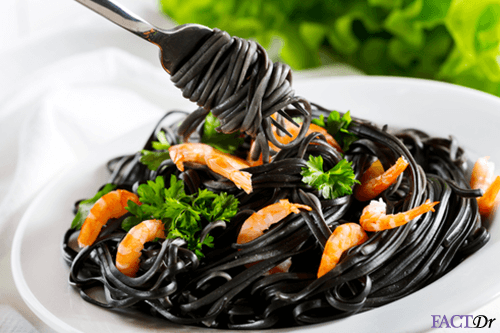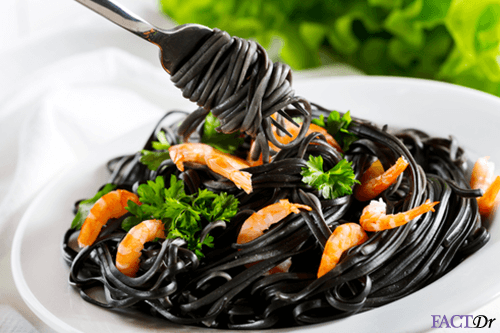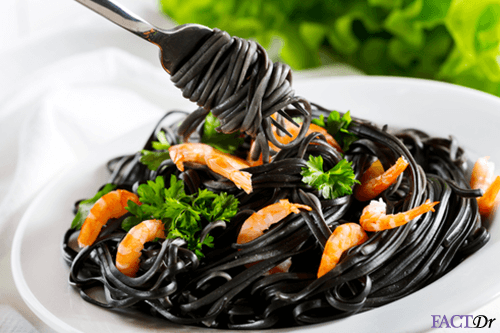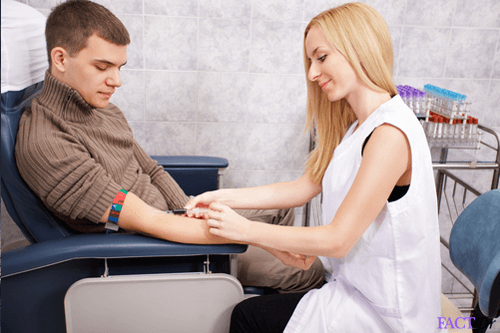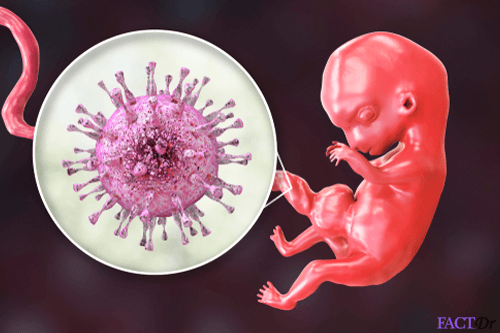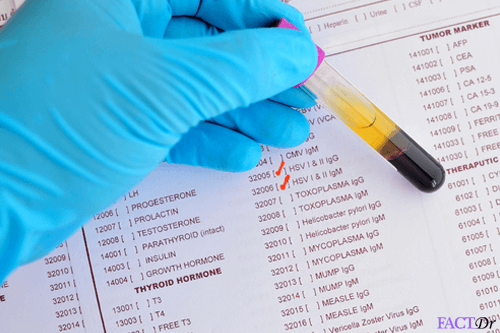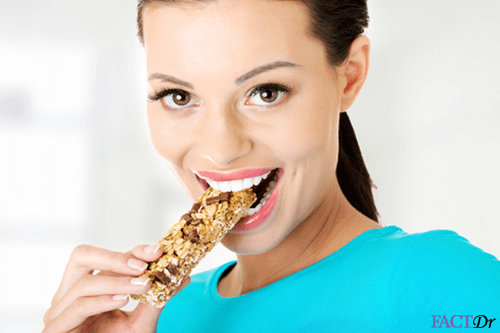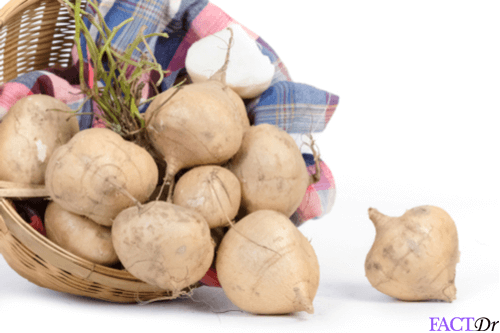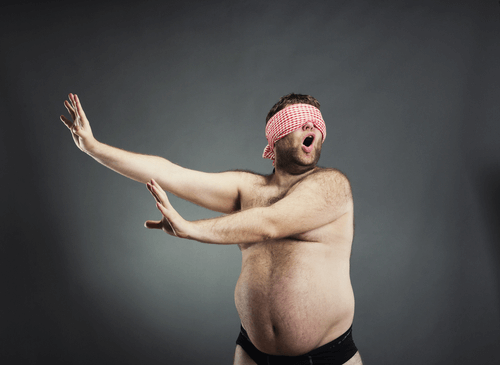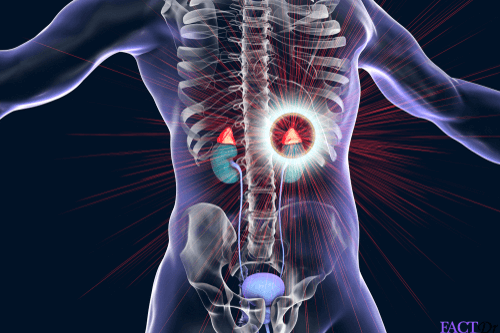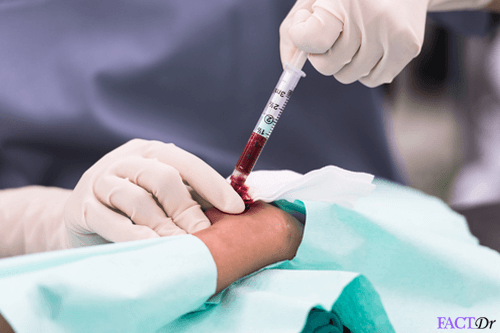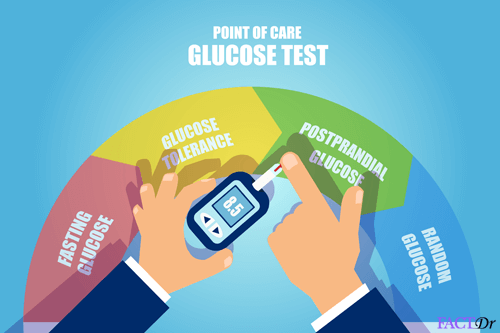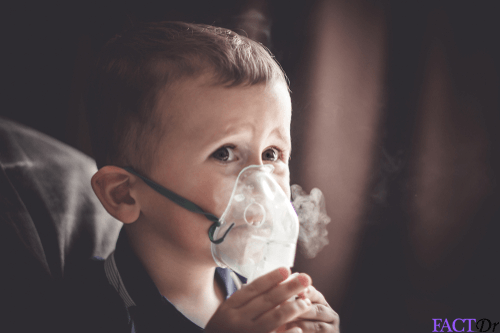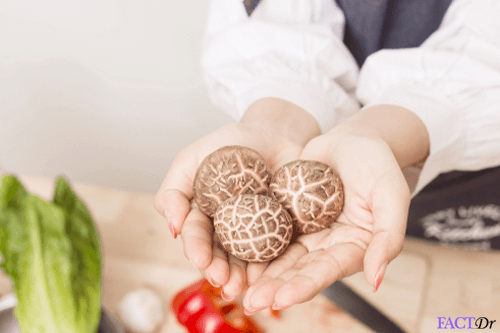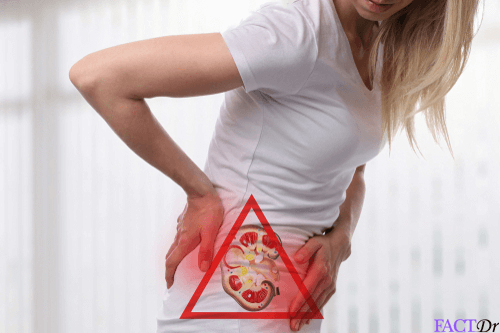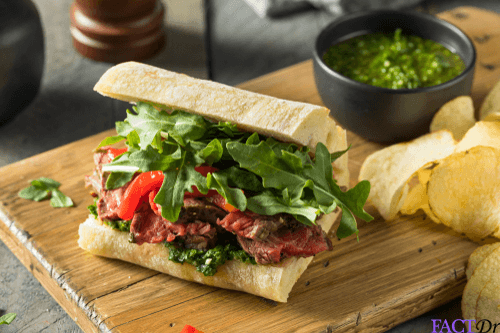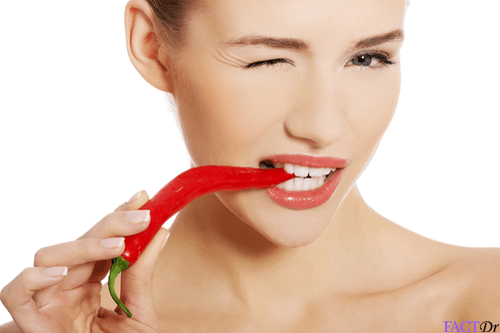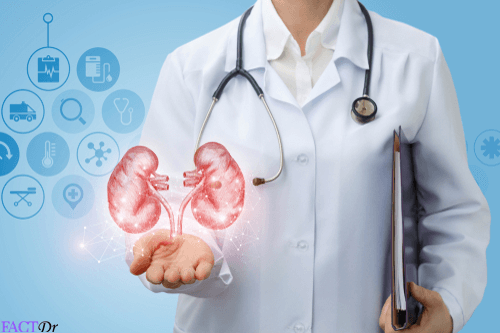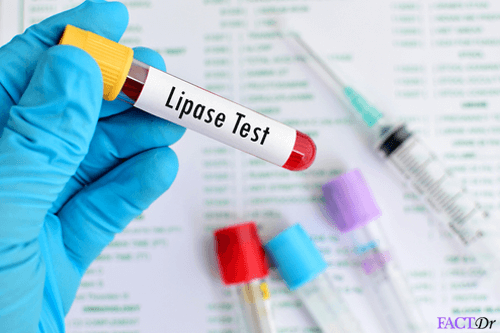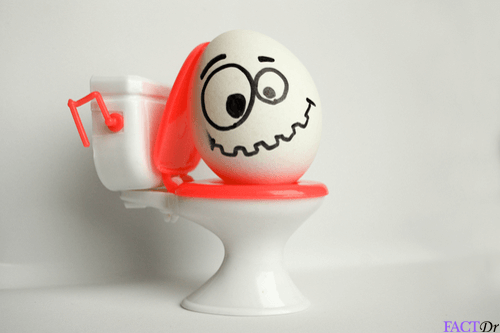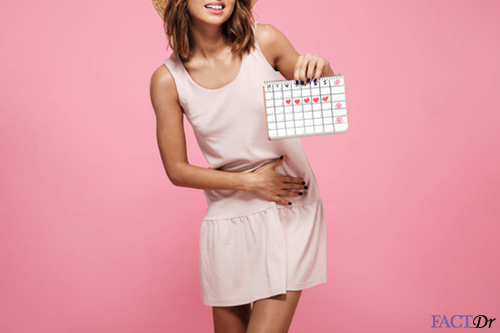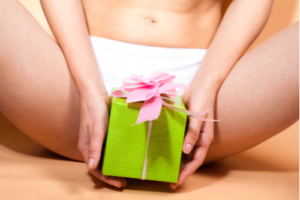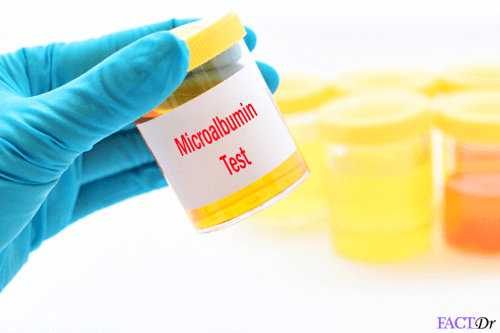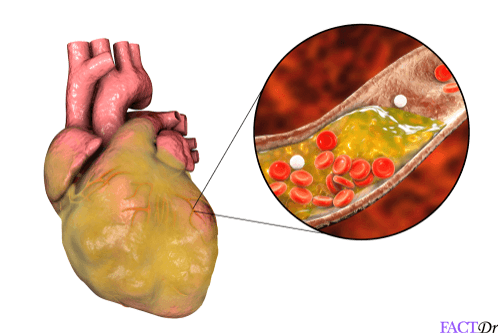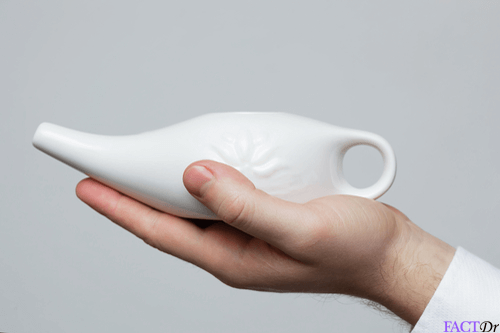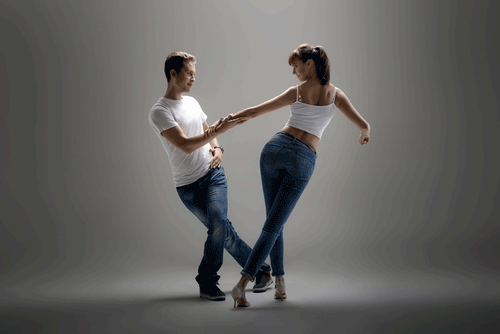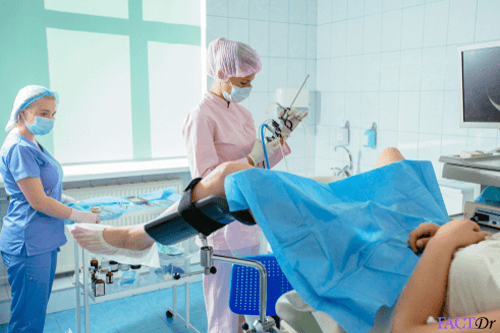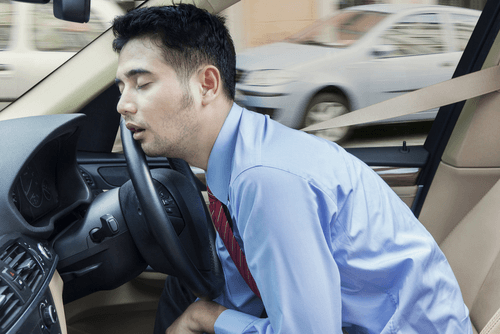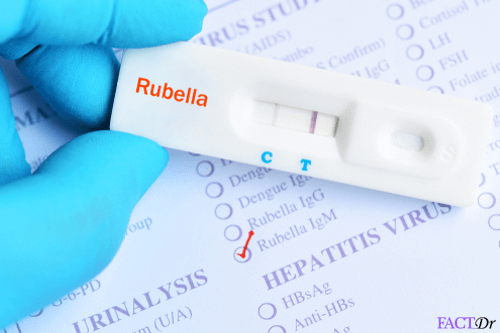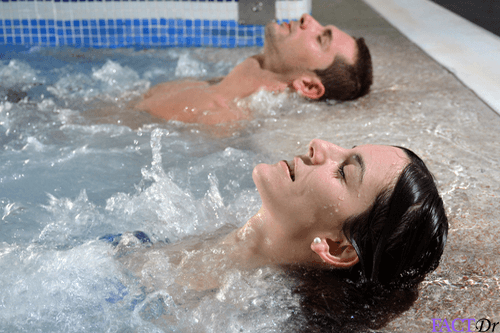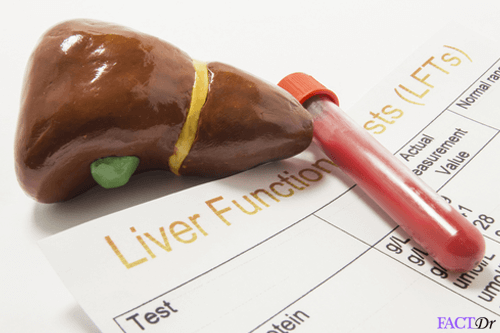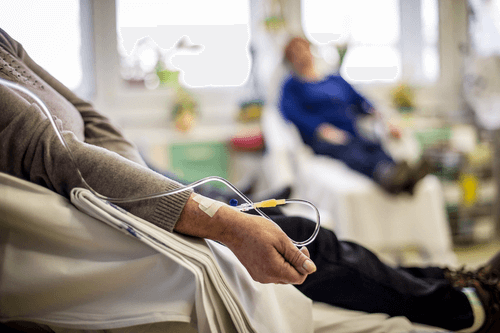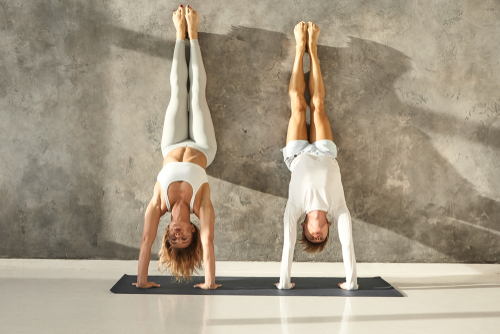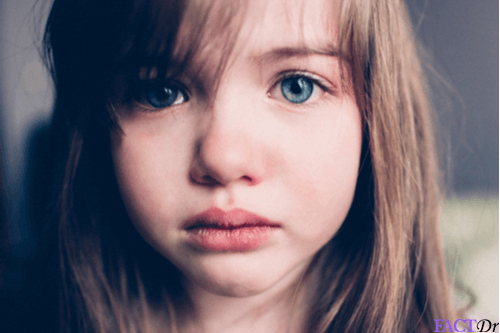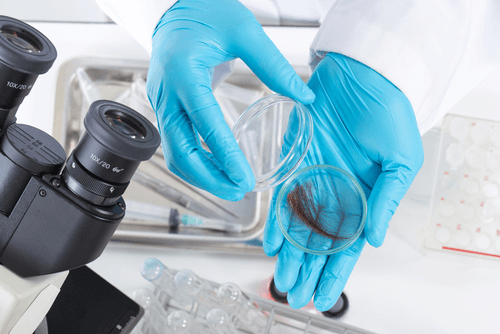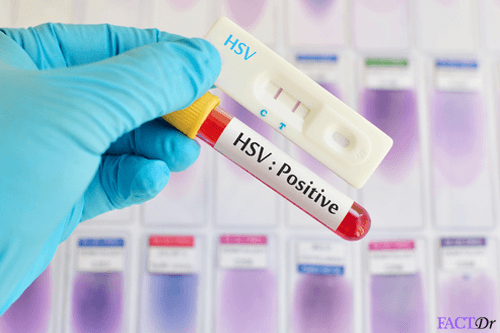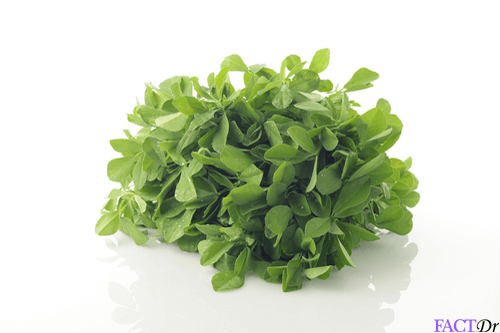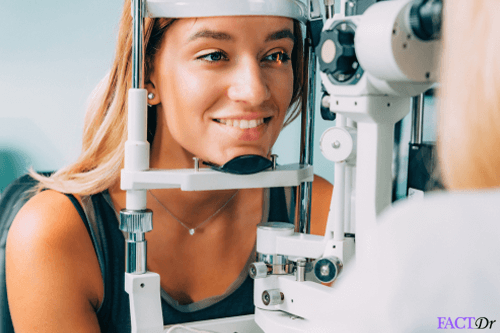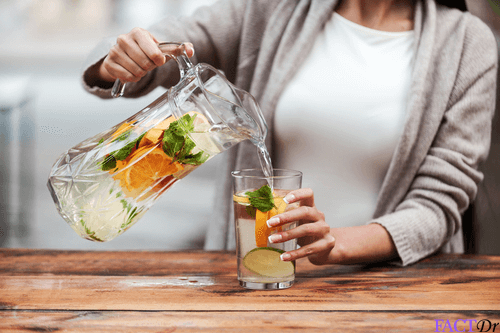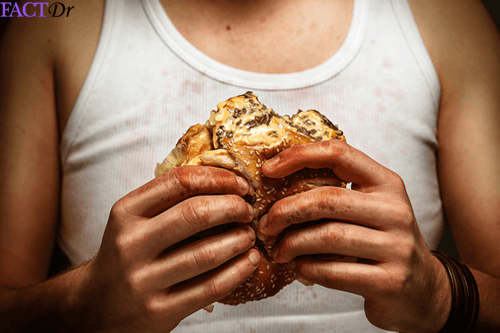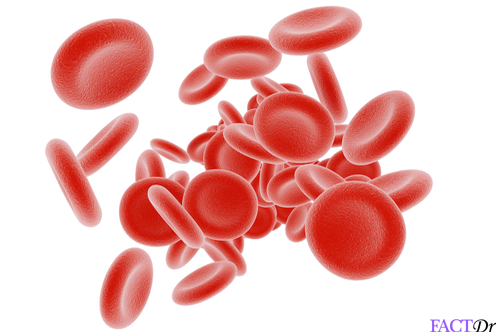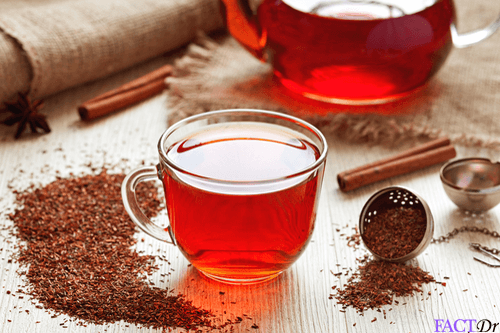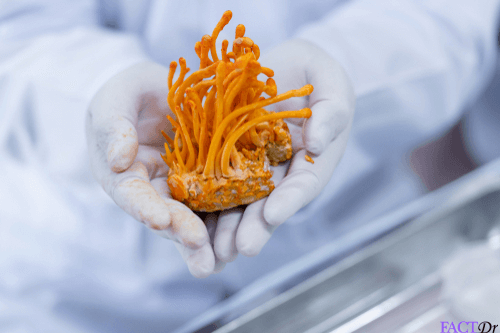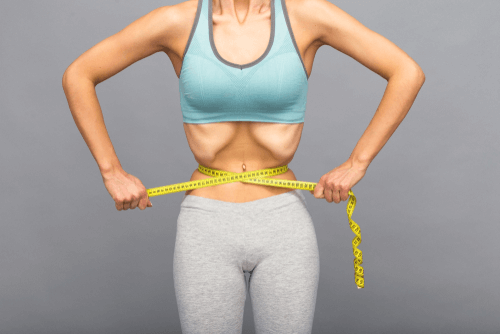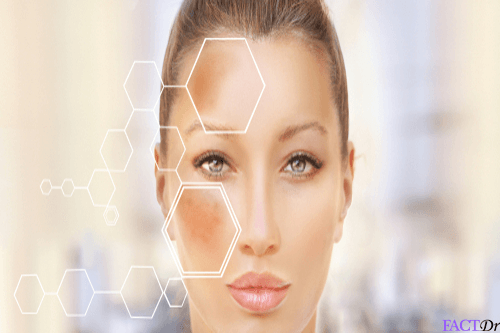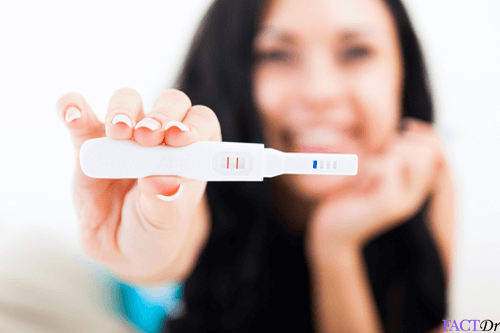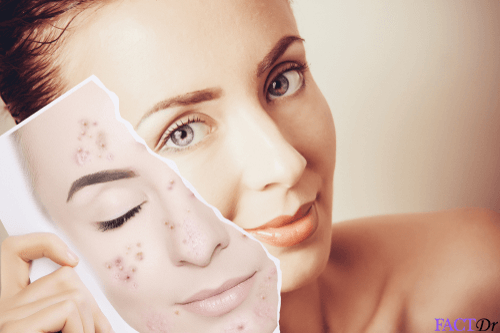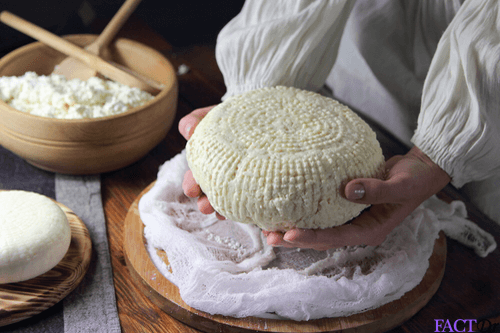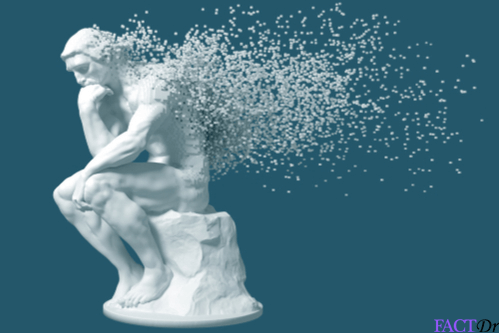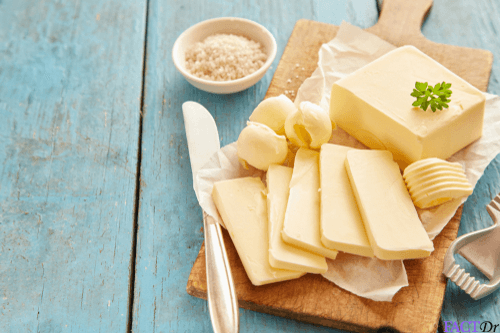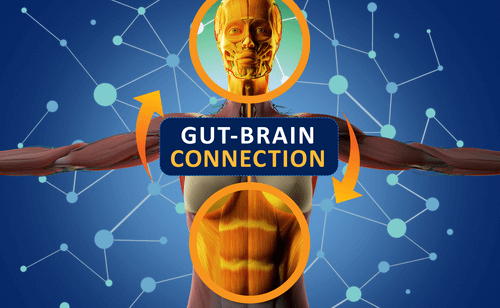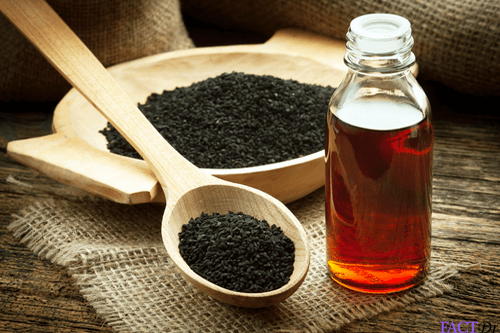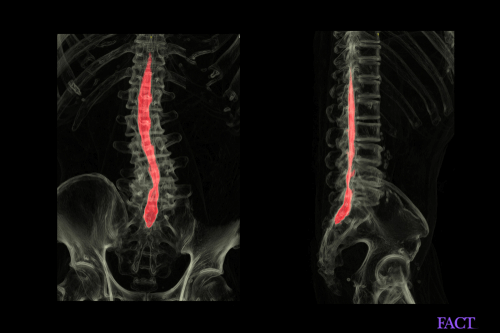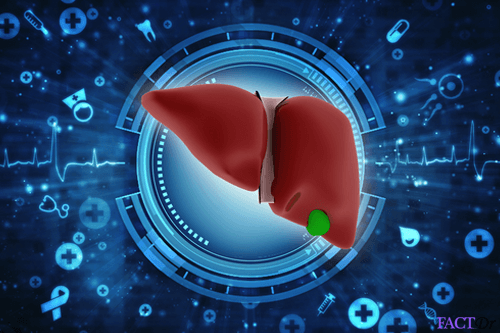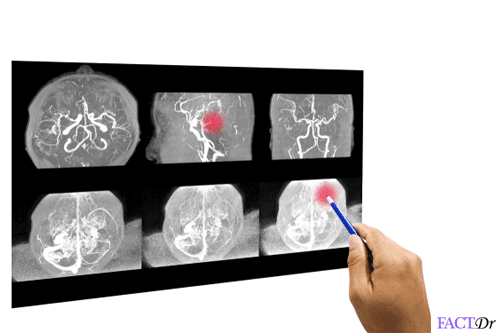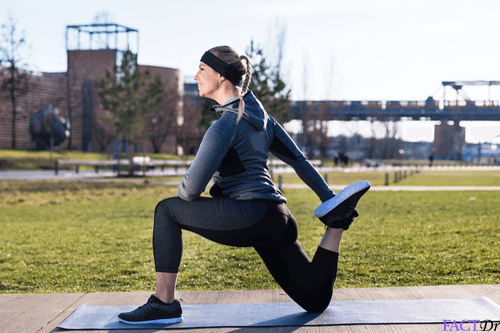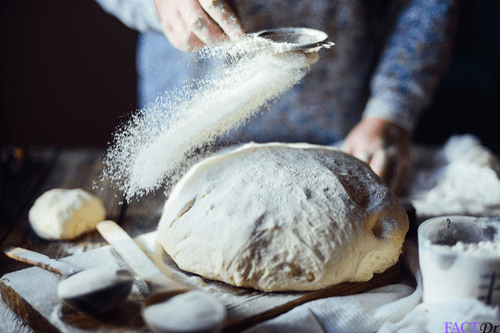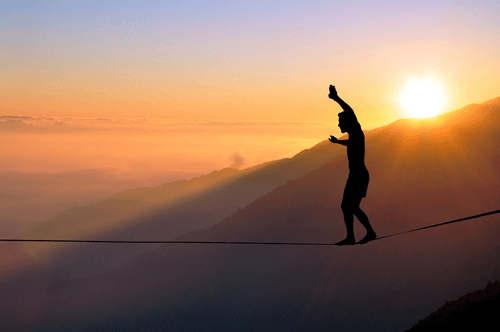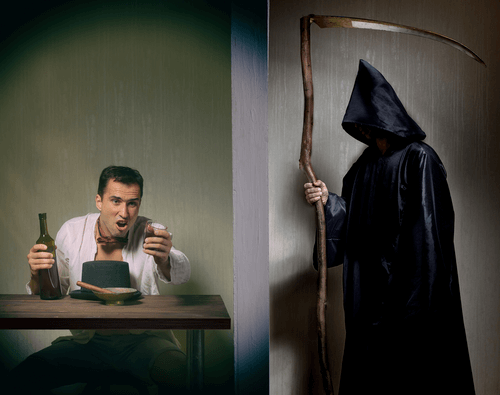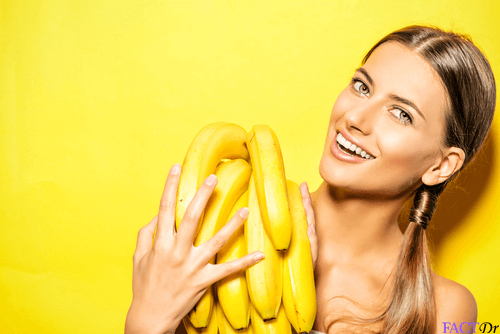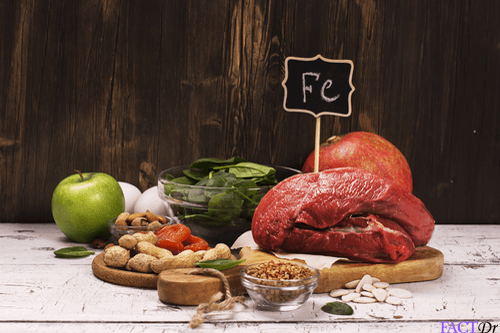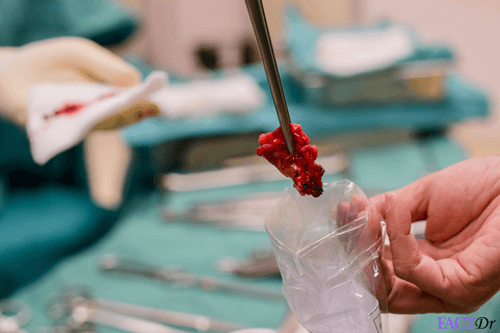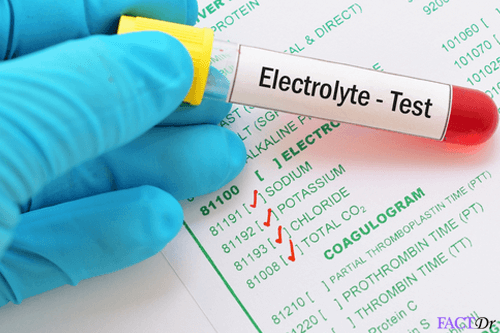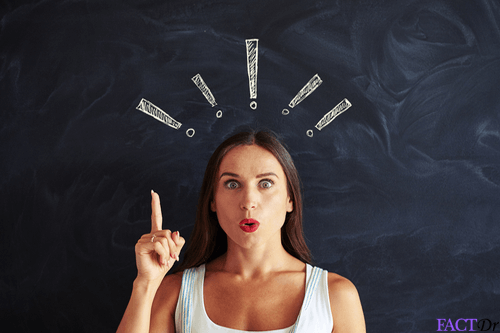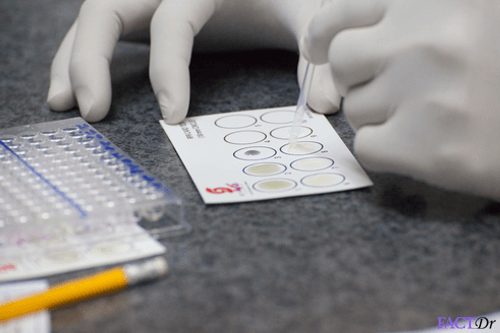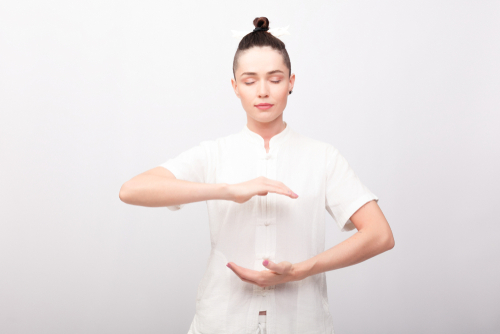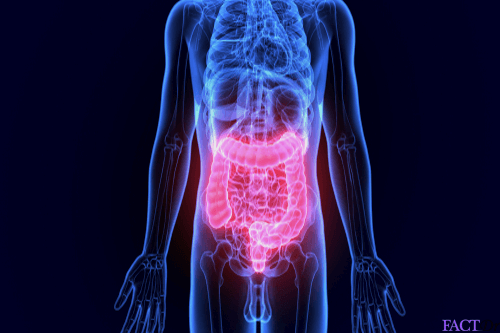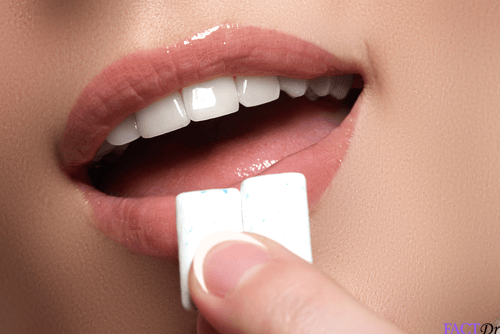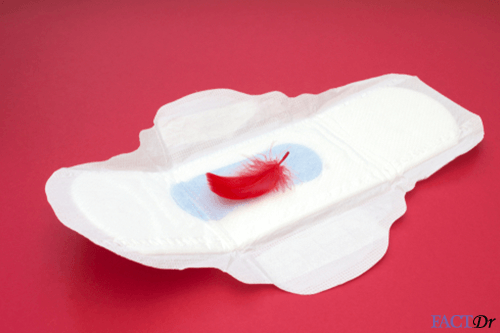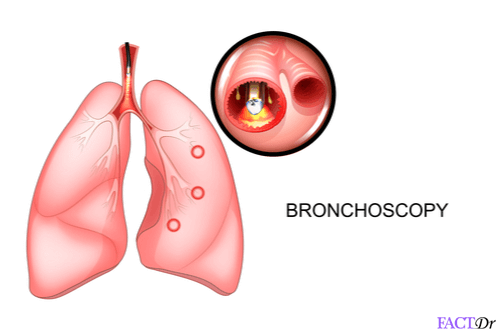 ---