---
Last Updated December 20th, 2021
Overview
Oral disease can be of many different types. For instance, it may affect the teeth or the gums. Infectious disease or even cancer can potentially develop in the mouth. Tooth decay or dental caries is one of the most common oral problems. In fact, the World Health Organisation has found that nearly all adults across the globe have cavities in the teeth to some extent. Additionally, between 60 and 90% of children of school-going age also have dental cavities.
What Are Dental Cavities And Why Do They Appear?
When we eat, food particles and debris become lodged between the teeth or get stuck to them, forming what is known as 'plaque'. Bacteria present in our mouths act upon the carbohydrates in this debris and turn them into acid. If this material is not cleared away by brushing or flossing, this acidic plaque starts wearing away the enamel of the teeth. This accumulation is known as tartar and eventually, it eats into the hard tissues of the teeth, by demineralizing it.
Initially, the affected areas appear in the form of small lesions or microcavities in the enamel. This is considered the first stage of cavity formation. If these lesions are allowed to develop further, the decay spreads into the dentin layer lying beneath the shiny white enamel. This results in noticeable holes or cavities in the teeth. Often, it is the molars and premolars that tend to develop cavities. This may be because careful and patient brushing is required to remove plaque from these areas and most often this is not achieved.
What Factors Are Responsible For Causing Cavities?
The formation of dental cavities is largely related to poor oral and dental hygiene. However, it is also related to dietary habits to a certain degree. The list below outlines some common risk factors.
Failing to clean the teeth well through brushing and flossing.
Eating a diet rich in simple sugars and starches makes tooth decay more likely.
The molars and premolars are more likely to develop decay and cavities since they contain grooves and spaces in which food particles can collect. It is more difficult to keep these teeth clean as compared to the incisors and canines which are easily accessible as they are located in the front of the mouth.
Lack of fluoride. Fluoride helps to prevent the formation of cavities in the teeth.
Reduced production of saliva in the mouth. Saliva helps to keep bacteria at bay but some people have dry mouths and this can accelerate tooth decay.
Chronic acid reflux or gastrointestinal reflux disease (GERD). When the teeth are constantly exposed to acidic stomach contents as a result of chronic acid reflux, the enamel is worn down. This, too, can accelerate tooth decay.
Similarly, eating disorders such as bulimia nervosa, in which the individually frequently purges themselves by induced vomiting, can cause teeth to decay as a result of repeated exposure to acids from the stomach.
Bacteria and plaque could even build up around the edges of old dental fillings.
How Do I Recognise This Condition?
If you have tooth decay or cavities, you may not be aware of it. However, as the condition progresses, your cavities could give rise to problems like sensitivity and bad breath. Sensitivity is a sharp, uncomfortable sensation that you feel in your teeth when you eat or drink something very hot or very cold. This could be a sign that your teeth have undergone decay. Sensitivity develops when the decay extends beyond the enamel and into the dentin, leaving the nerves of the teeth exposed. The accumulation of bacteria in the mouth, particularly within cavities is often responsible for bad breath.  
Your dentist will examine your teeth closely to look for signs of decay and cavities. There may be discolored spots, pits or actual holes in the teeth indicating cavities. There may be brown spots or soft areas. Additional signs such as inflamed gums and toothache may also be present. You may need an X-ray to determine the extent of the damage.
What Further Problems Can Cavities Give Rise To?
When the bacteria manage to penetrate to the soft tissue at the core of the teeth, known as its pulp, the patient will typically begin to experience a toothache. If there is a buildup of pus and swelling of tissues in the area as a result of bacterial infection, this is known as a tooth abscess. Further, the buildup of plaque and tartar not only affects the teeth, it can also cause gum disease such as gingivitis. If allowed to go untreated, this inflammation may spread even deeper into structures such as the cementum of the teeth and the jawbone, resulting in what is known as periodontitis.
As bacteria multiply and accumulate in the mouth as a result of rotten and cavity-riddled teeth, the infection in the oral cavity could travel to other adjacent areas and result in secondary infections. One of the worst of such possibilities is a life-threatening condition known as cavernous sinus thrombosis.
What Can I Do About My Cavities?
Unfortunately, the tissues of the teeth cannot be regenerated or repaired. The treatment of a cavity depends on the depth of the lesion and the condition of the tooth. Some of the treatment options are:
Fluoride treatments– In the initial stages of the cavity, a fluoride treatment can help in reversing the condition by promoting the remineralization of the tooth structure. Use of fluoridated toothpaste and mouth rinses (based on the dentist's advice) can help in the prevention of cavities. Professional fluoride treatments include the application of fluoride gels, liquids, varnishes and foams on the teeth by placing them on trays customized to fit the teeth of an individual.
Restorations and crowns– As the lesion progresses, the remineralization of the tooth structure is not feasible. Restorative materials (such as porcelain, composite resins, dental amalgam etc.) can be employed to restore the form and the function of the tooth. In case of an extensively damaged tooth, a crown is fabricated that renders protection to the entire tooth. Crowns can be made of high strength porcelain, gold, porcelain fused to metal, resin etc.
Root canal treatments (RCT) – When the bacteria infiltrate the deepest layer of the tooth (the pulp), a root canal treatment is performed. This procedure is an option to save the tooth structure instead of removing it. The infected pulp tissue is removed and is replaced by a restoration.
Extractions- This is the treatment of choice when no other option works. The infected tooth is removed and the gap is closed by a bridge or dental implant.
Prevention of cavities is mainly by maintaining oral hygiene, avoiding sugary and sticky foods and use of fluoridated toothpaste and mouth rinses (based on the dentist's advice).
Facts
It is estimated that plaque build-up on teeth initiates within 20 minutes after eating.
In the United States, dental caries (cavities) is considered to be the most common dental disease.
Facts
Your oral health is a gateway to your overall health. Several oral diseases can lead to severe medical conditions. For instance, gum problems can lead to uncontrolled diabetes and cardiac issues.
Facts
Not only sugary foodstuffs but sticky foods and foodstuffs with a high content of carbohydrates can also make you prone to cavities.
Carbonated drinks, acidic juices etc. can make you prone to cavities.
Subscribe to free FactDr newsletters.
REVAMP YOUR
LIFE
HEALTH
WELLNESS

If you're enjoying our website, we promise you'll absolutely love our new posts. Be the first one to get a copy!
Get factually correct, actionable tips delivered straight to your inbox once a week.
We hate spam too. We will never share your email address with anyone. If you change your mind later, you can unsubscribe with just one click

By clicking Subscribe, I agree to the FactDr Terms & Conditions & Privacy Policy and understand that I may opt out of FactDr subscriptions at any time.
Dos and Don'ts
Dos
Visit your dentist regularly and get your oral cavity checked for cavities and other dental problems.
Consume more of detergent foods. Detergent foods (such as salads, fresh fruits, green leafy vegetables etc.) are foodstuffs with high fiber content that can clean the chewing surface of your teeth.
Maintain proper oral hygiene and floss daily.
Don'ts
Indulge in in-between meal snacking. This will make the teeth more prone to caries.
Drink carbonated and artificially sweetened drinks.
Consume sticky and sweet foodstuffs. These acts as a source of nourishment for the harmful bacteria which can ferment them to produce acids and cause cavities.
Help
Others
Be
Fit
Trending Topics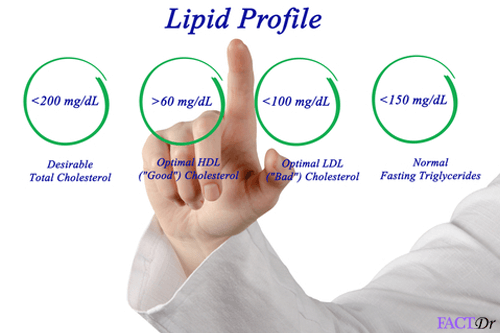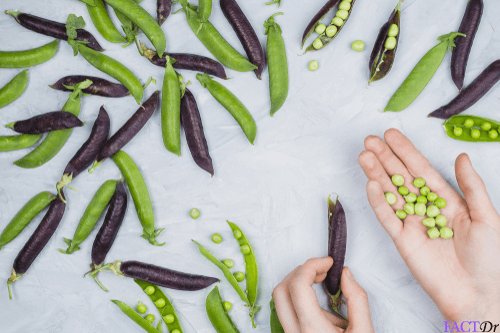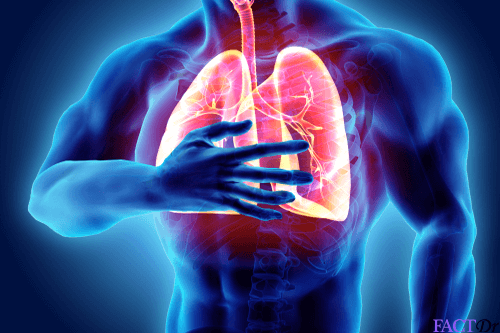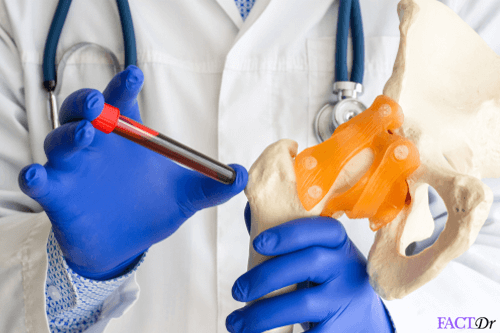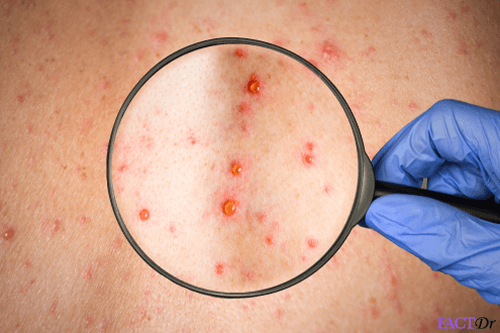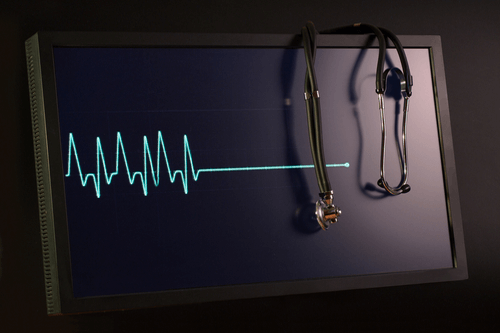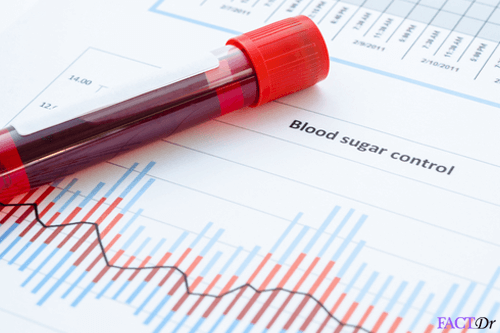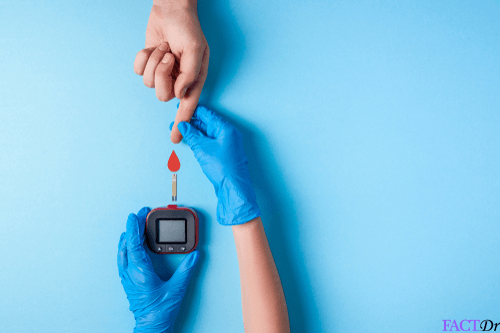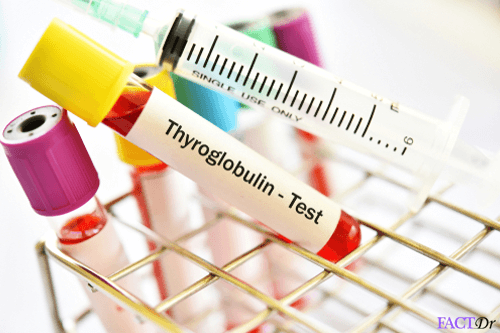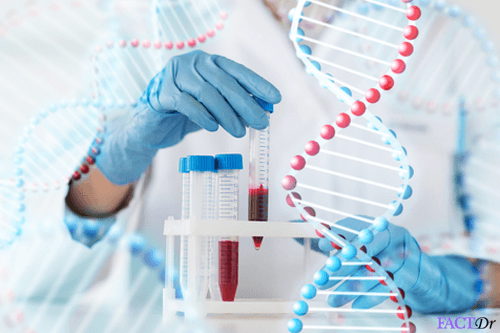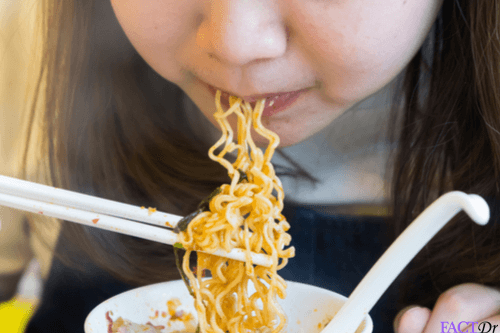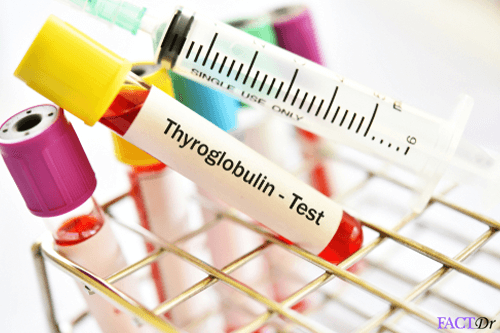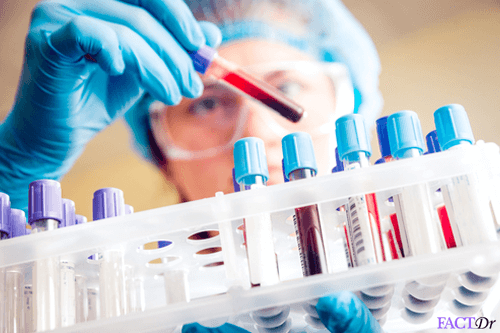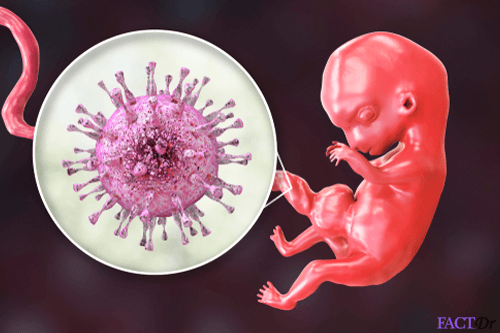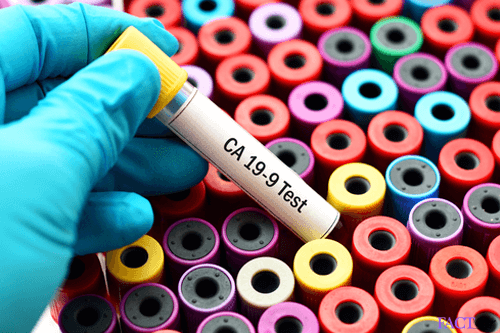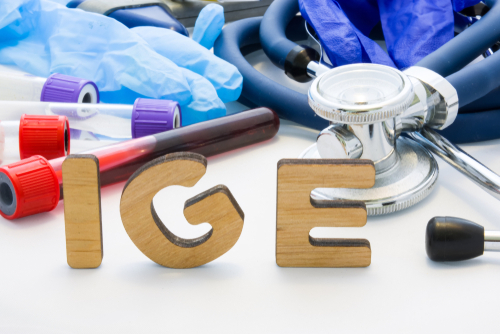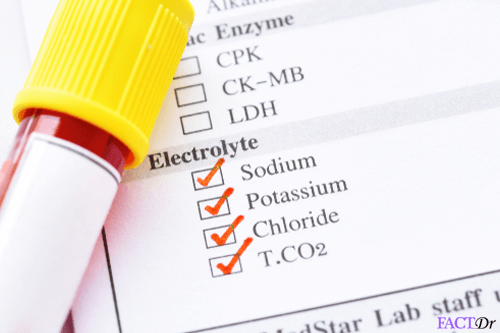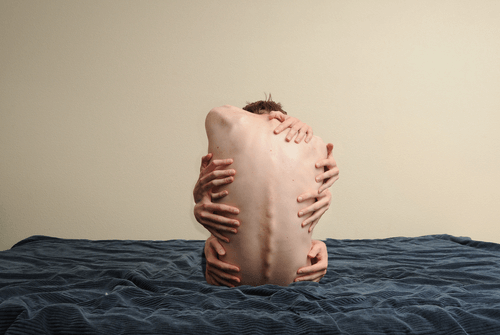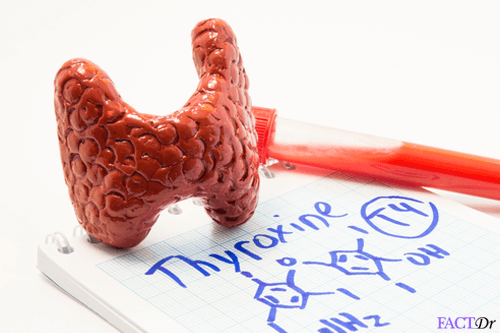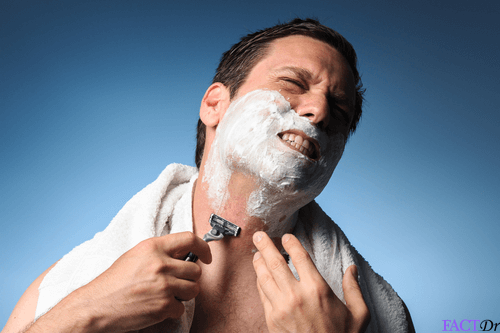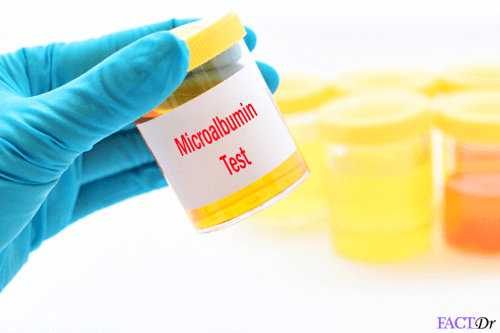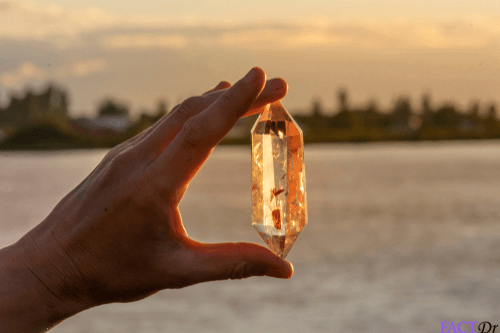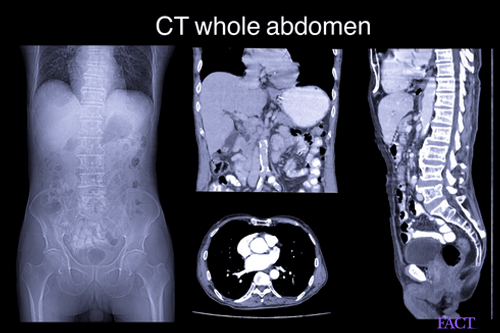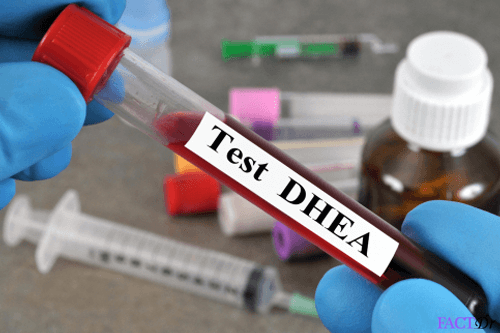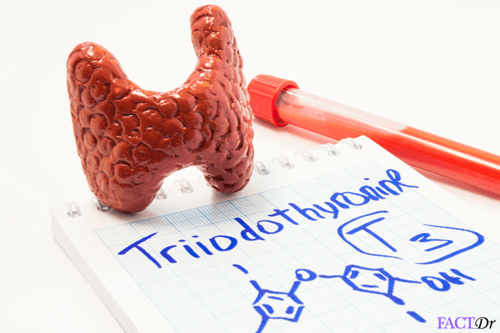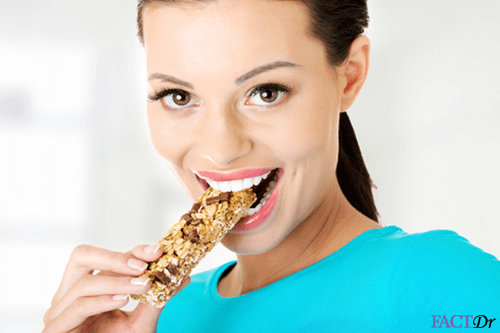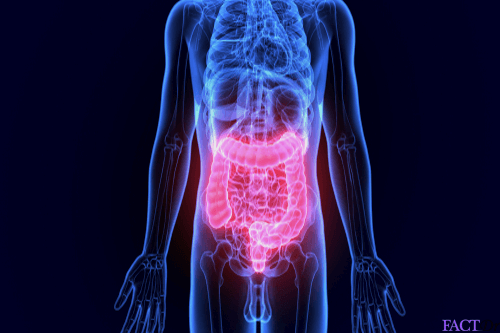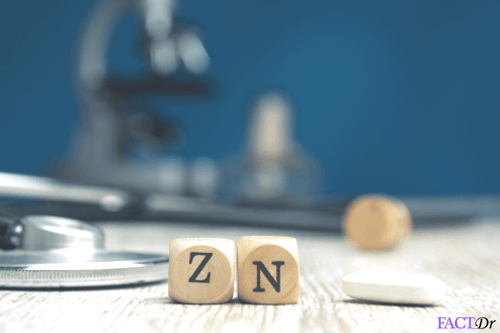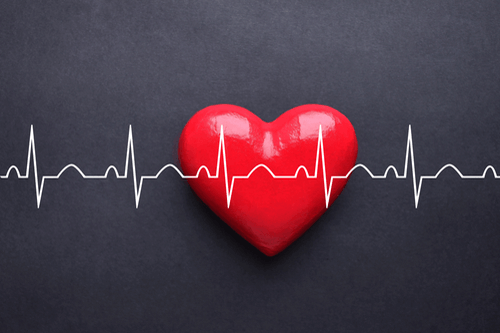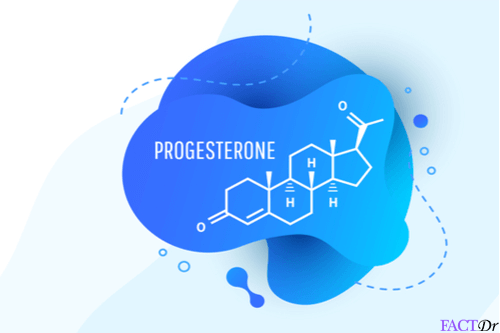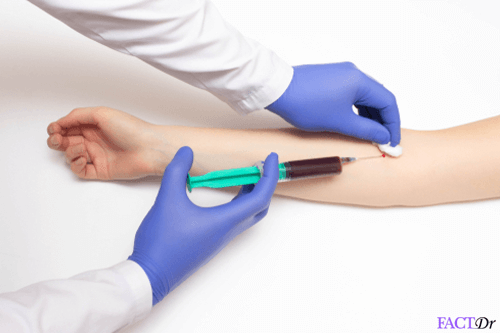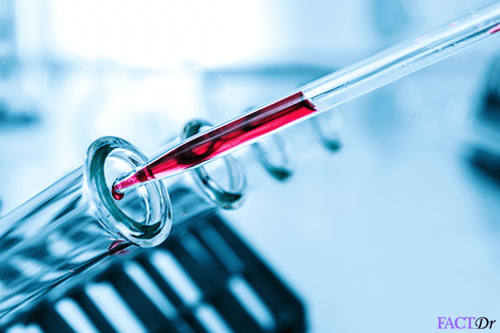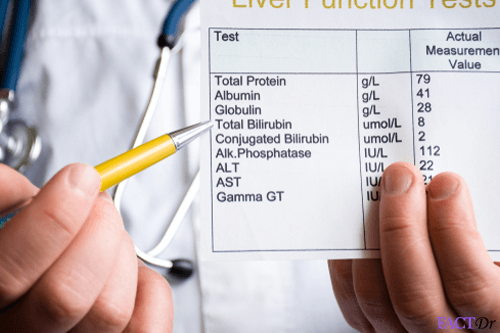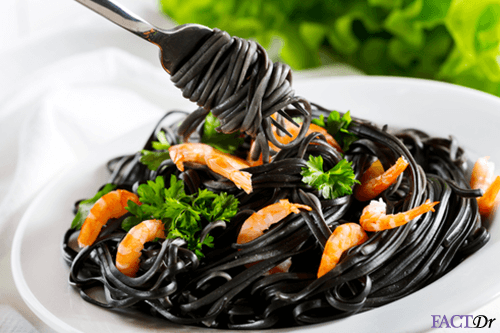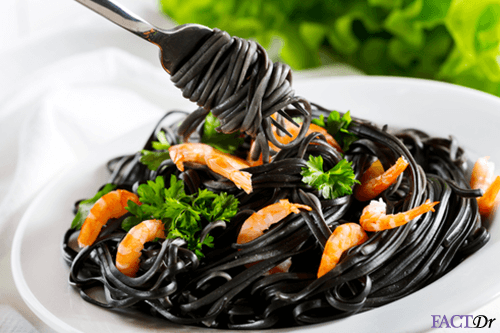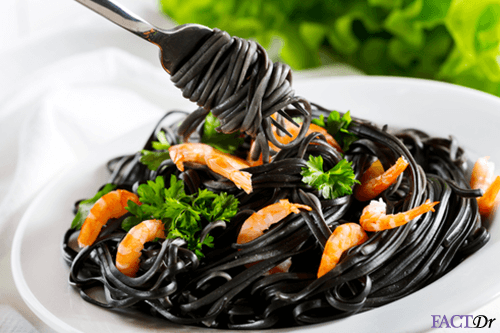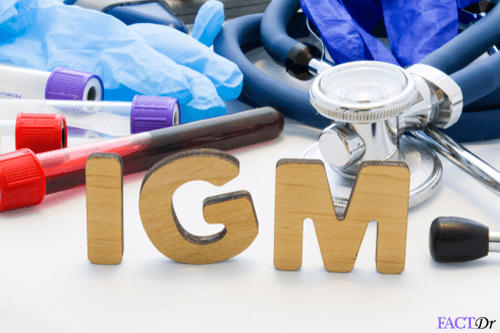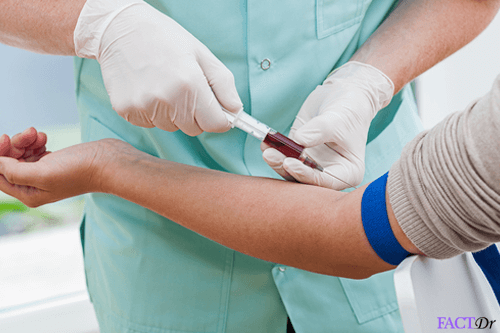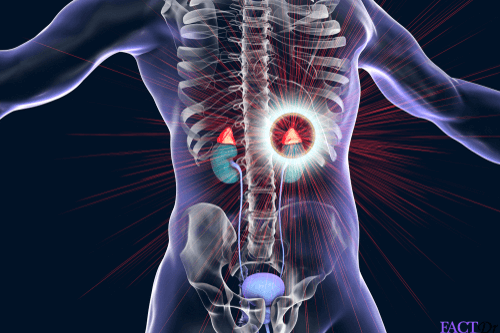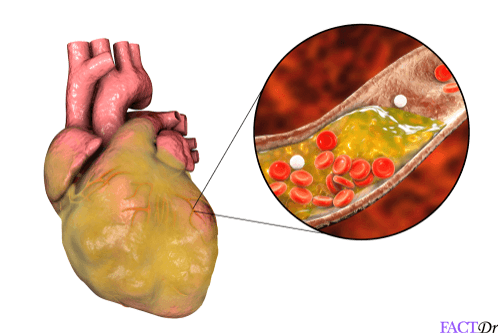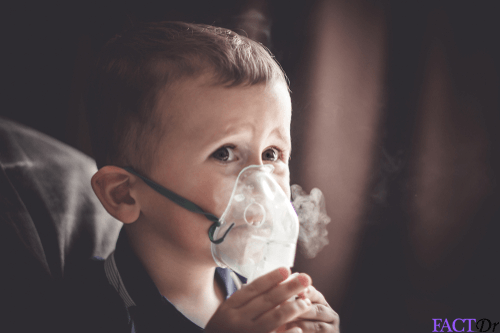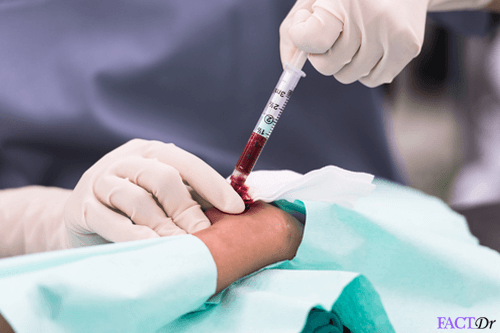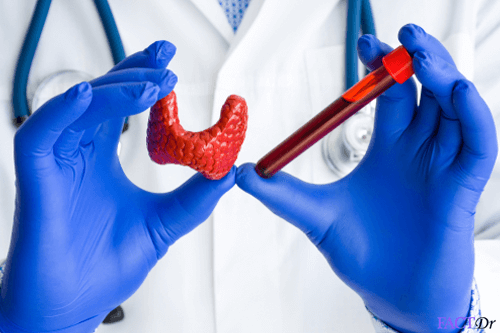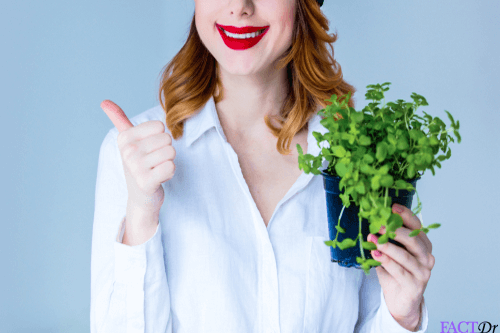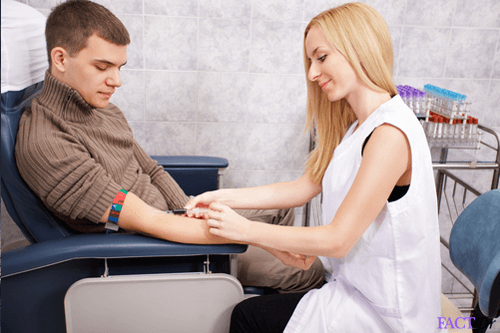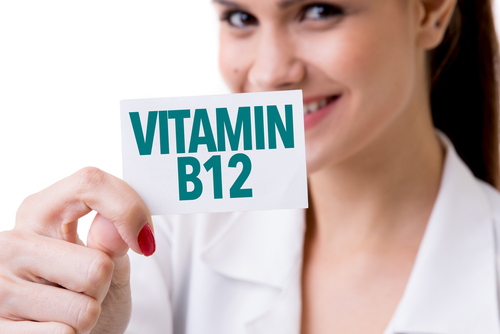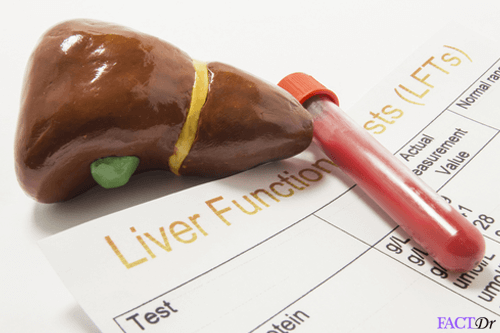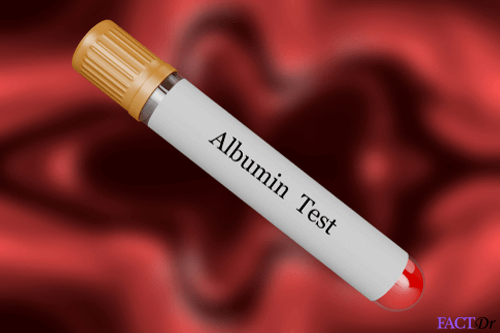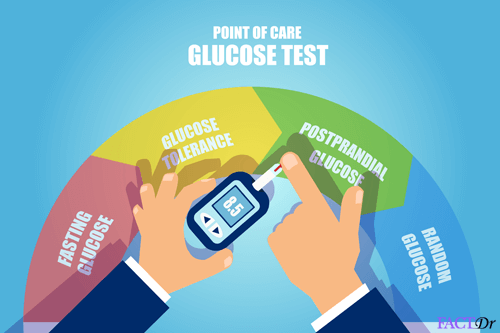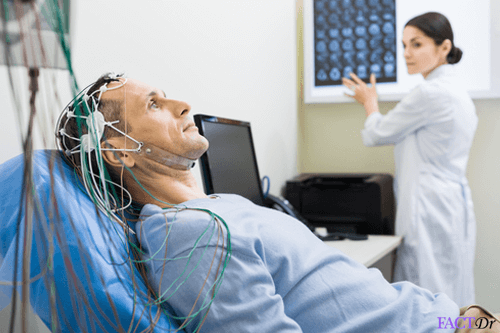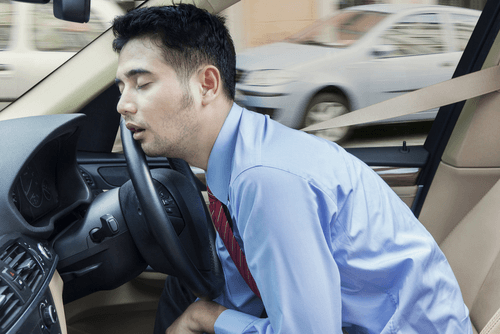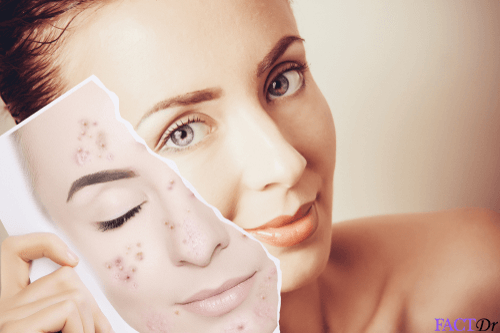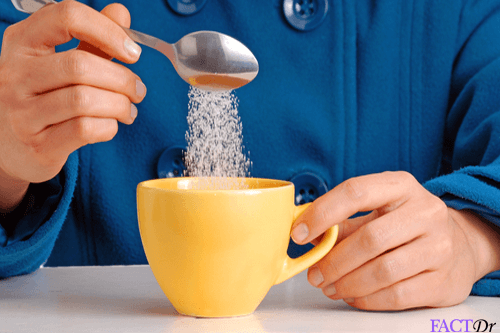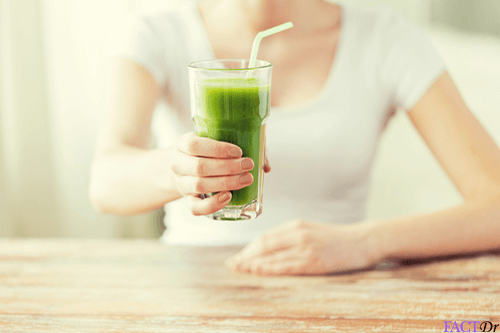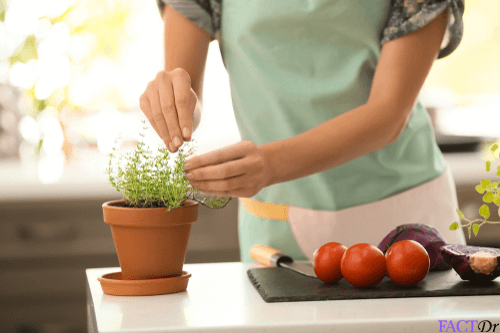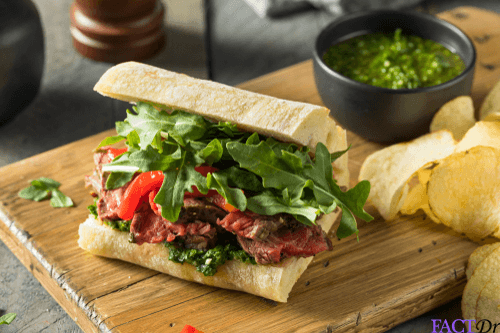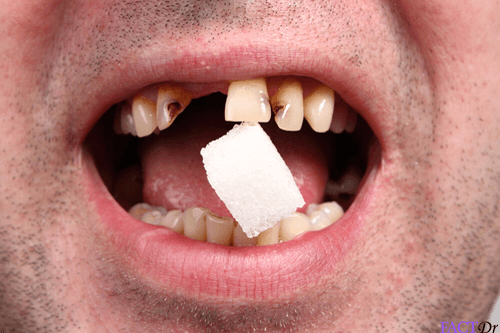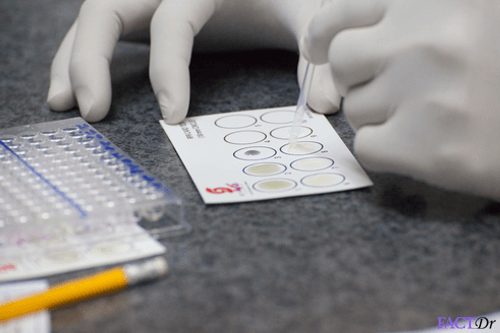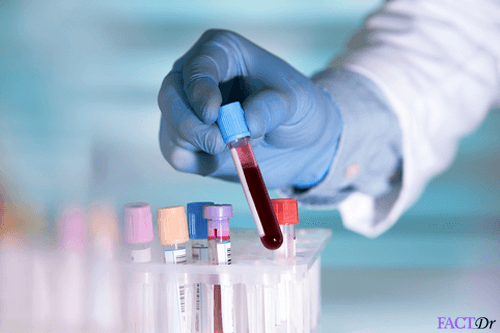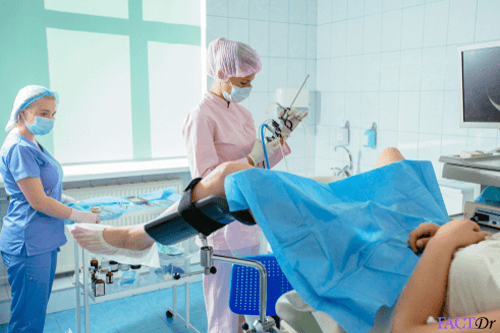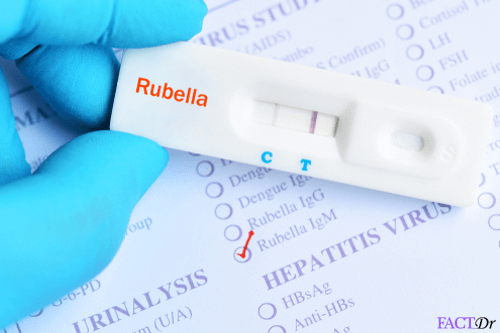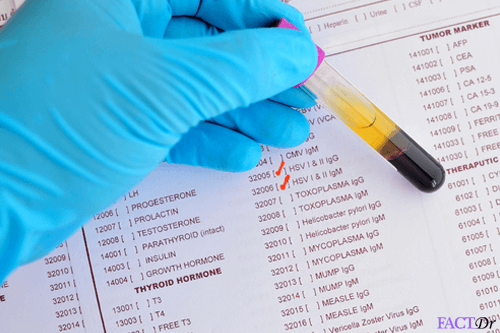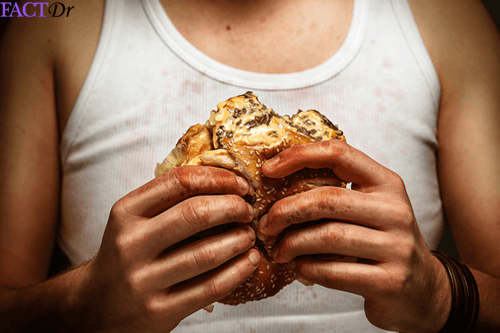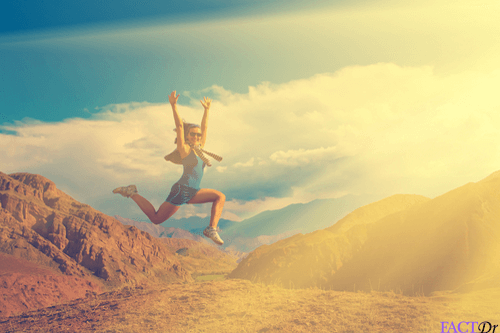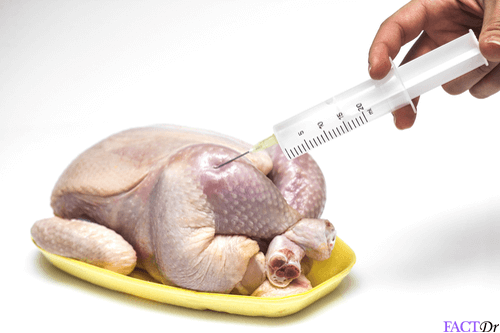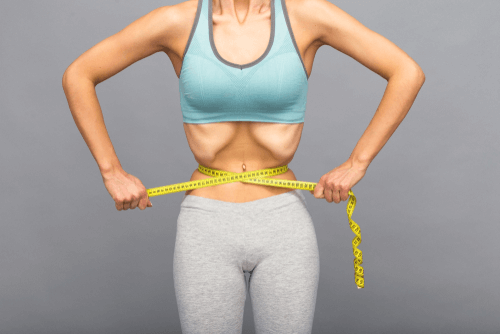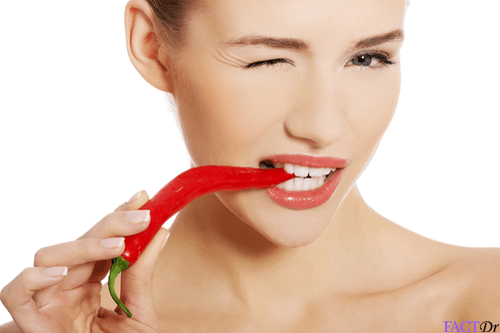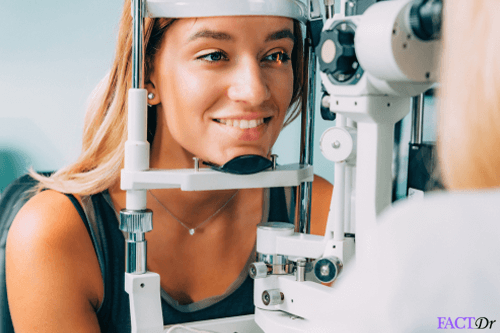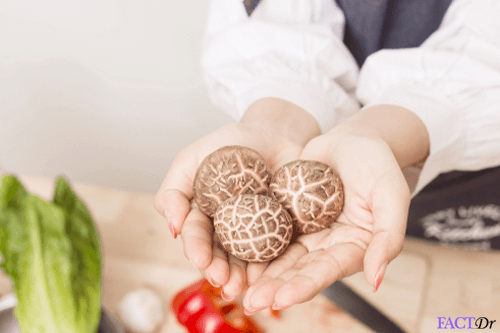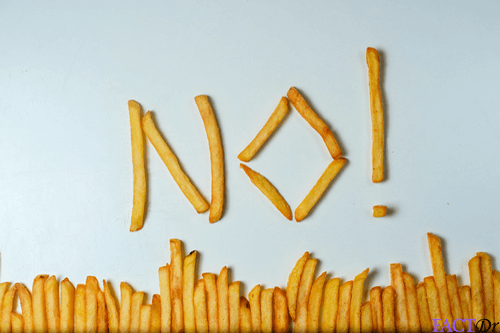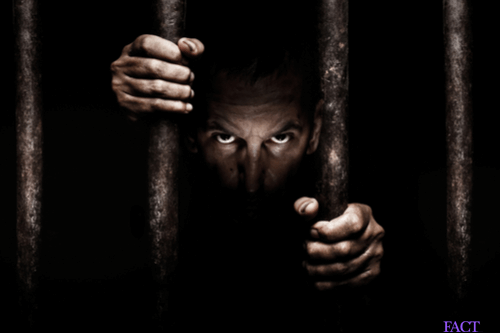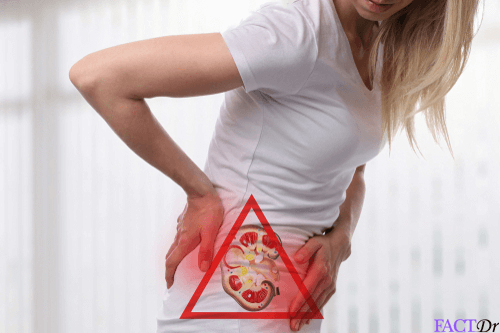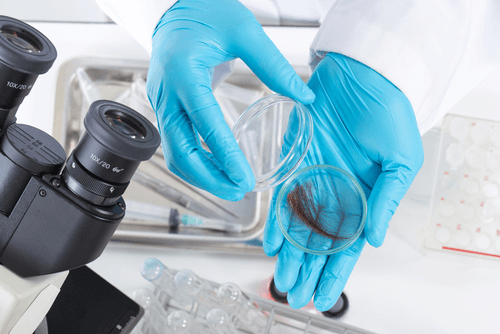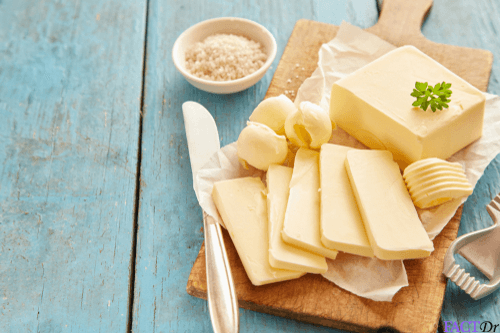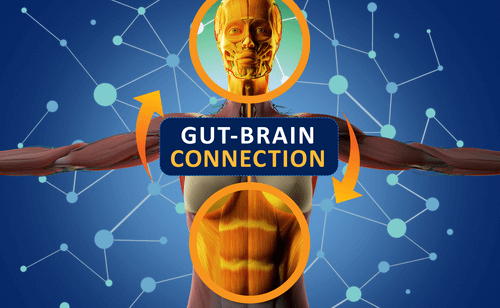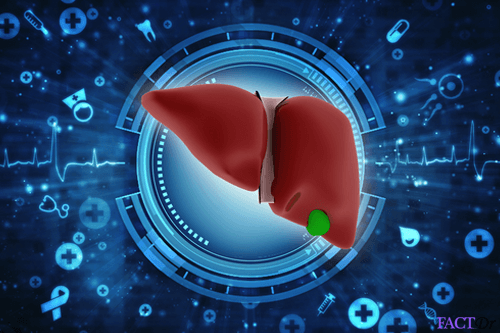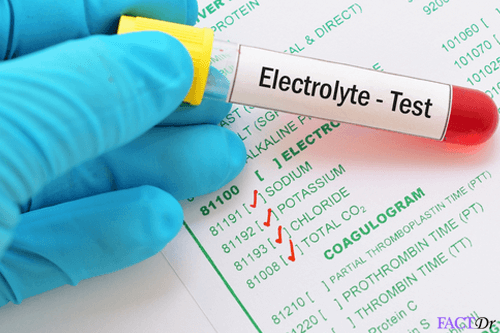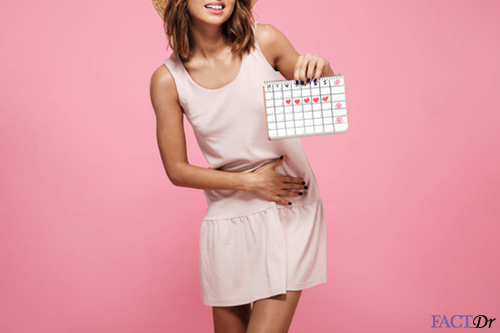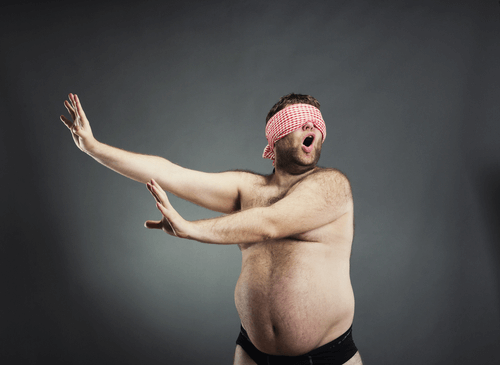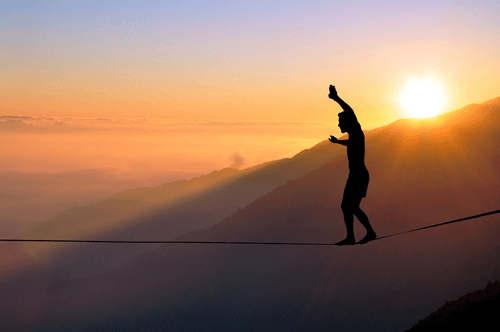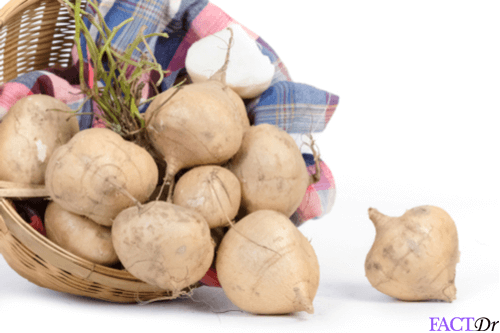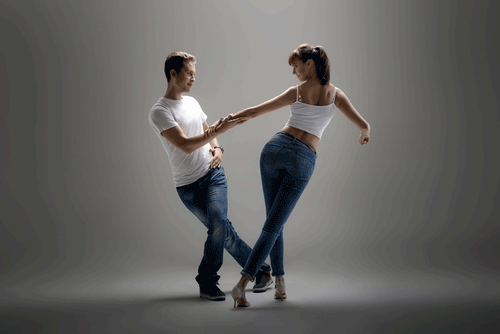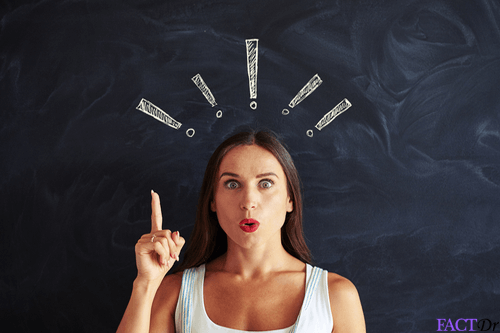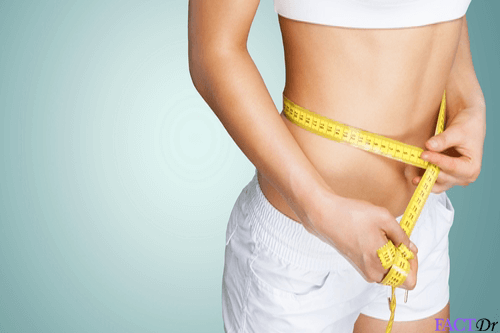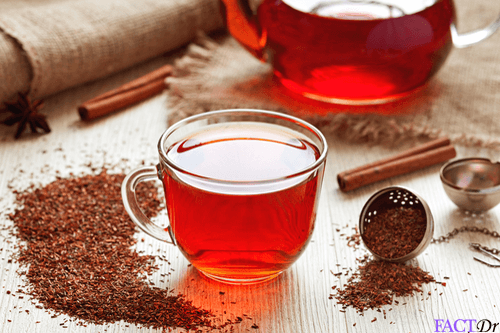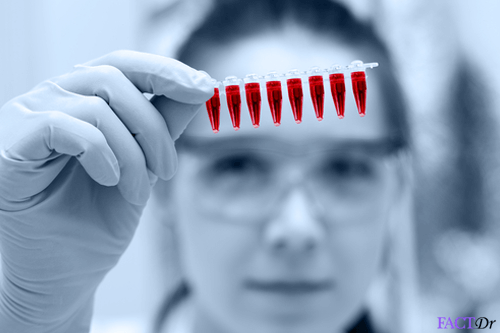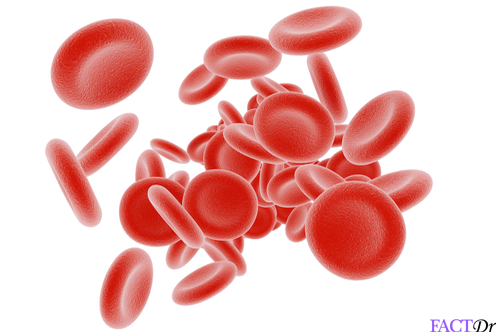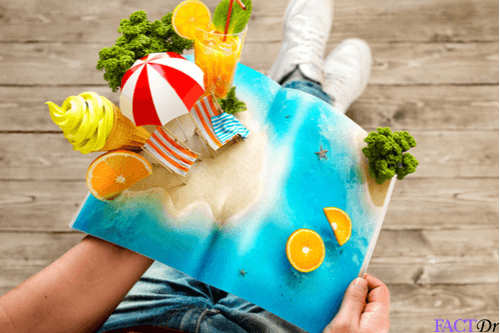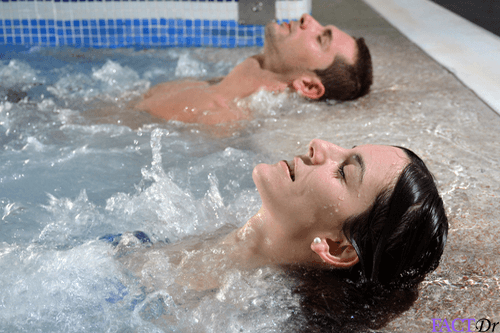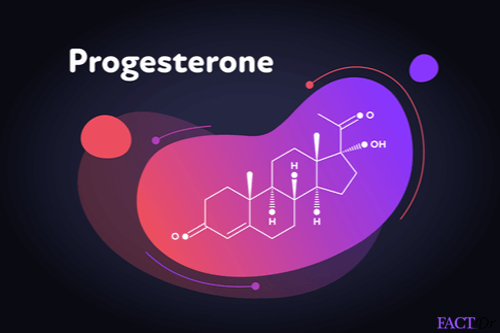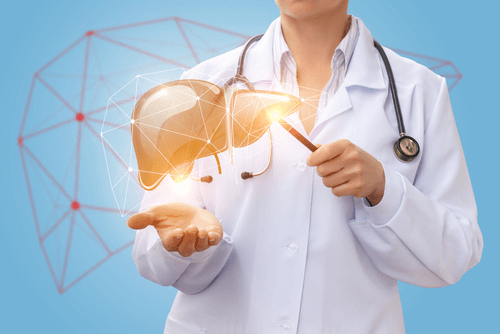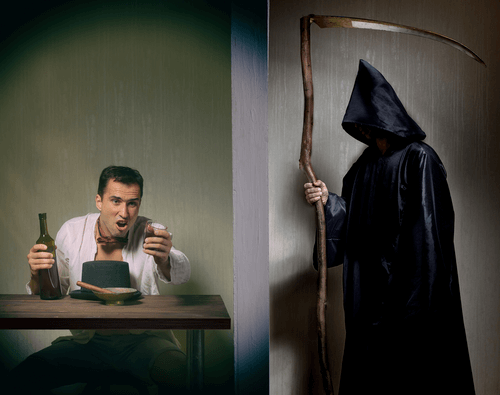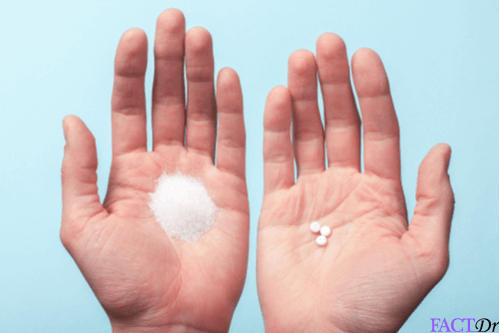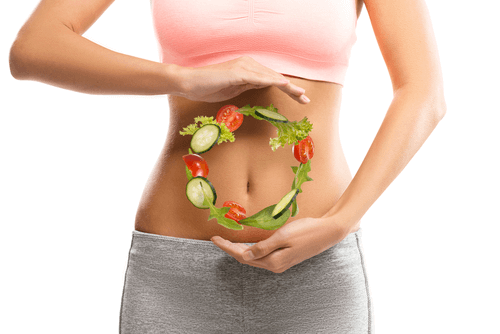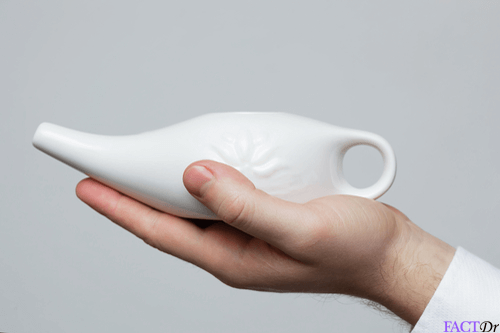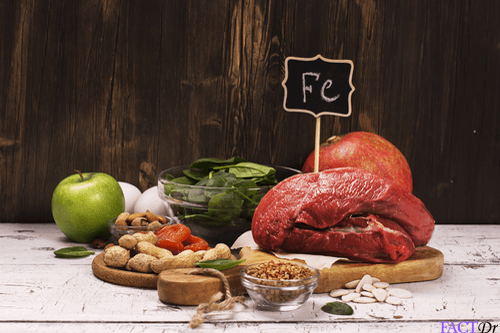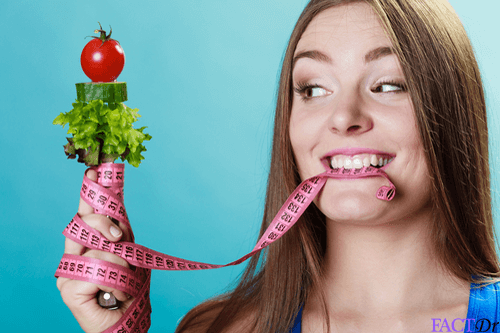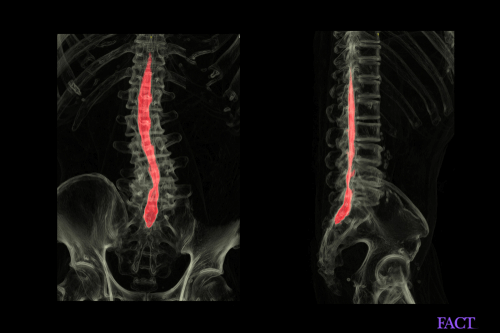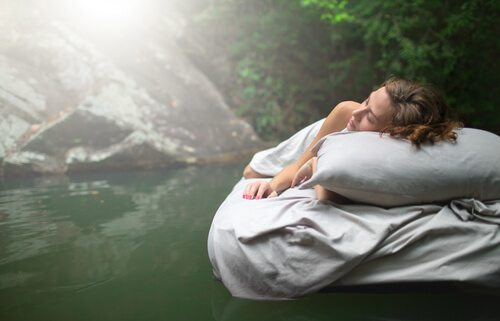 ---