---
Last Updated December 20th, 2021
What Is Hydrocele?
Sometimes, there is an abnormal accumulation of fluid within the scrotum. Normally, this condition is painless and is resolved on its own over a period of time. It tends to affect newborns although it can potentially affect males of any age. A fluid-filled sac develops around a testicle within one of the scrotal sacs, causing the scrotum or even the groin to become swollen. It can become uncomfortable and embarrassing. This is a benign condition and does not adversely affect fertility or leave any long-term effects. However, the cause for the hydrocele could be a medical problem that could give rise to further problems. For instance, it can be caused by inflammation or cancer in the testes.
What Causes Hydrocele?
In male fetuses, the testicles are originally located within the abdomen. By the time the baby is born, however, the testicles have normally descended from the abdomen into the scrotal sacs. The passage through which this transfer occurs should ideally become sealed but if it fails to do so, fluid can collect around the testicles, giving rise to hydrocele.
According to some sources, as many as 10% of male infants are born with hydrocele.
In older men, there may be a range of other causes. These are listed below:
Failure of the channel between abdomen and scrotum to close.
Infection of the testicles.
Inflammation of the testicles (epididymitis).
Testicular cancer.
Renal cancer.
Trauma or injury.
What Are The Signs Of Hydrocele?
Typically, there will be a bulge in the affected scrotal sac or, less often, in the groin. The scrotum may even appear bluish. A hydrocele can grow quite large although its size can change, particularly in the case of infants, as the amount of fluid within it increases and diminishes. There may be no other symptoms. However, if the hydrocele is associated with a more serious problem like an infection or inflammation, there may be other indications such as fever, redness or pain. Some patients may also complain of pain at the base of the penis.
What Are The Different Types Of Hydrocele?
There are two main types of hydrocele, namely, communicating and non-communicating types. In the former type, the quantity of fluid surrounding the testicle increases and decreases as it is free to flow in and out, in case the channel remains open. In the second type, the fluid is contained within a sac which means that the quantity of fluid remains constant and does not fluctuate.
The condition may also be bilateral or unilateral. This means that it may either affect both testicles (bilateral) or only one (unilateral). Depending on the age of onset, a hydrocele can also be described as either congenital (present at birth), pediatric, juvenile or adult-onset. These are not formal classifications and only aid in offering a description of the condition.
You can always opt to wear these protective underclothings to ensure that your groin area is pain-free. Epsom salt soak can also help relieve the pain.
What Are Some Potential Complications?
A hydrocele is a benign condition by itself. Although a hydrocele may be quite large, it will not normally inflict any damage upon the testicle. However, if, as we have seen above, the hydrocele has occurred as a result of infection, epididymitis or testicular cancer, then there can be further consequences if the underlying condition does not receive attention and treatment.
If, as in the case of newborns, fluid accumulation has occurred due to the channel remaining open, then the hydrocele may also be complicated by a hernia. An inguinal hernia occurs when a portion of the intestines pushes through from the abdominal cavity into the scrotal sac, causing the affected scrotal sac to become distended. Unlike hydrocele, the hernia will not normally go away on its own and will need to be set right by surgery. Another possibility is a rare condition known as testicular torsion. This can be very painful. It involves twisting of the testis which can become complicated if it results in loss of blood supply to the organ. This will need to be treated surgically.
How Can It Be Diagnosed?
Hydrocele is a common enough condition for it to be identified by means of physical examination although it is important to rule out associated infection, inflammation or complications like a hernia for which additional tests may be needed. Hydrocele can also be easily misdiagnosed as a hernia although the latter condition causes somewhat different symptoms. It is best to visit a medical professional for a formal diagnosis in order to find out the nature of the condition and the underlying cause.
The doctor will perform a simple procedure known as transillumination. A light source is placed behind the affect scrotum and the scrotum is examined. Since the scrotal sac is thin and the fluid collected within it is translucent, the light should be able to shine through. Opacity could potentially indicate the presence of a hernia or cancer and this should then be investigated further for a confirmation. Tests may also be needed to confirm the presence of infection or inflammation if indications such as redness and pain are present.
How Is It Treated?
In infants, the channel through which fluid leaks from the abdominal cavity into the scrotal sac may close by itself over a period of a few months. Doctors recommend waiting for about a year or so to allow for the possibility of the hydrocele being resolved naturally. In the event that this does not happen, surgery is required to close off the channel through which the fluid has entered the scrotum. In case the condition is found to present alongside hernia, then surgery may be undertaken much earlier in order to avoid further complications.
Hydrocele is usually self-limiting in nature and thus doesn't require any treatment in many cases. In most male babies born with scrotal swelling, the condition subsides within a year. In the rare scenario it doesn't subside, one should seek medical help. In case of adult males who develop this condition, the waiting period is 6 months. Adult males with hydrocele should maintain some precautionary steps in order to ensure that the scrotal area doesn't get strained or damaged. This includes wearing a protective cup, not straining the abdomen while passing stools, and practicing safe sex.
Dos and Don'ts
Dos
Wear a protective athletic cup while playing sports or performing physical exercises.
Practice safe sex in order to prevent the onset of sexually transmitted diseases.
Seek immediate medical help if the swelling of scrotum is followed by a fever as it is indicative of testicular infection.
Don'ts
Indulge in any activity that puts a pressure on the scrotum such as horseback riding.
Delay treatment for coughs as coughing put a strain on the abdomen and scrotum.
Strain yourself while passing bowels. Avoid anything that could cause constipation.
Help
Others
Be
Fit
Trending Topics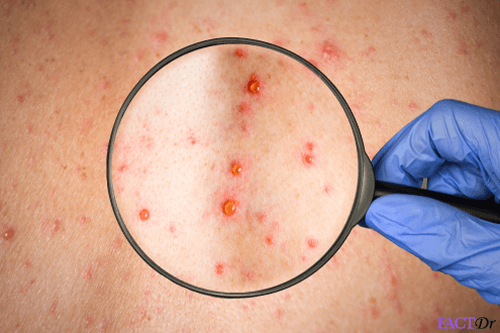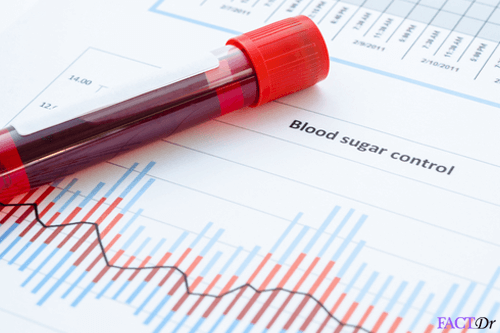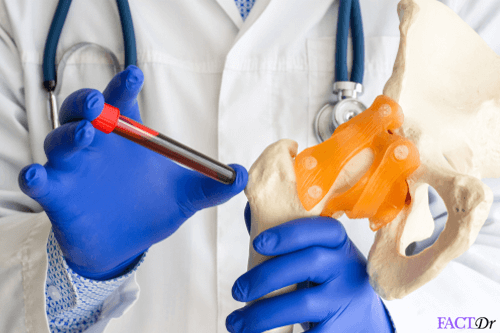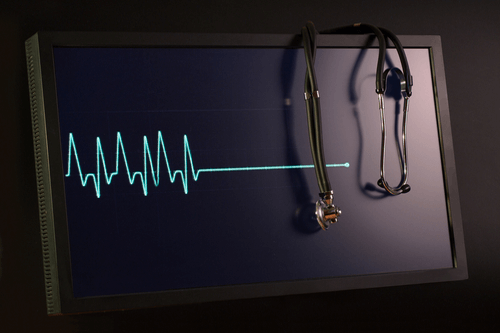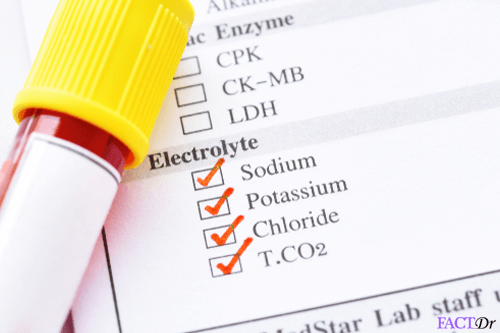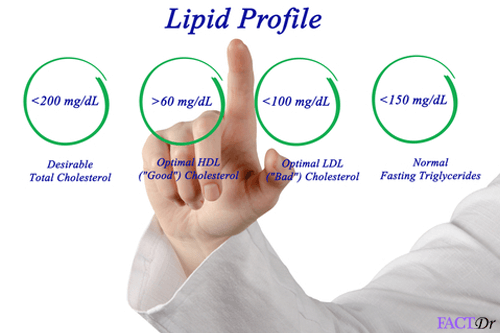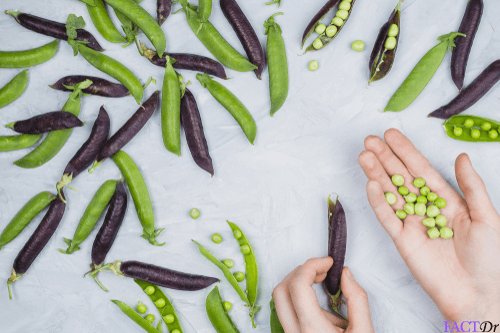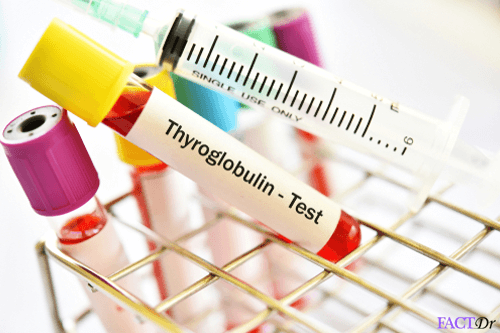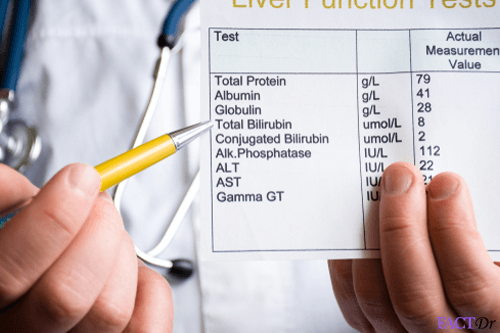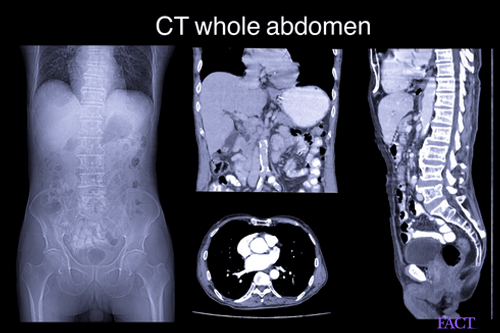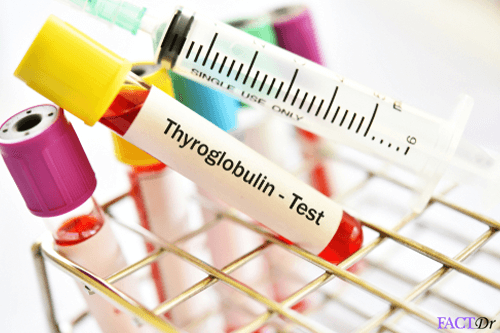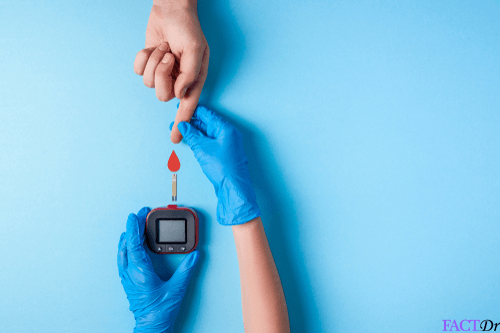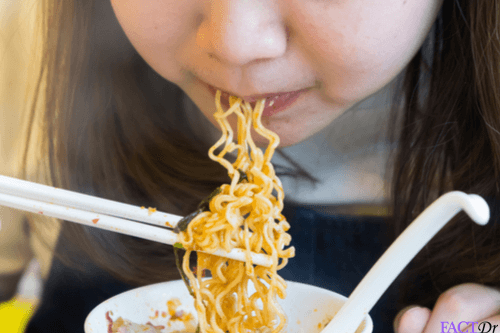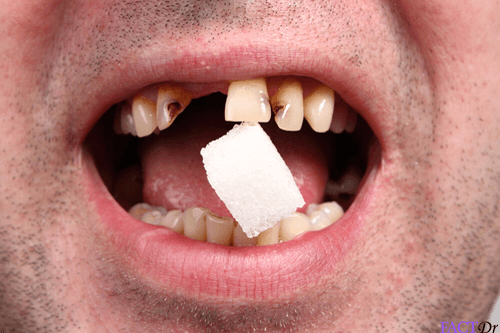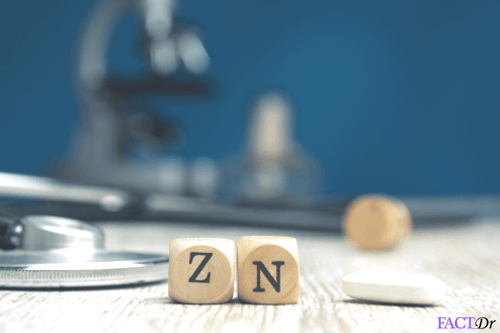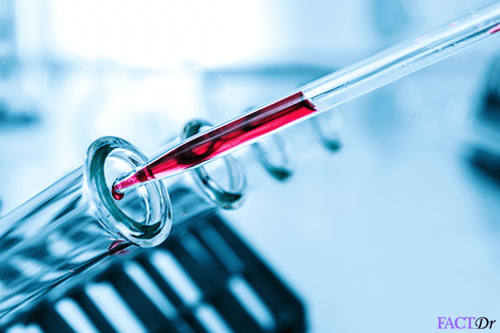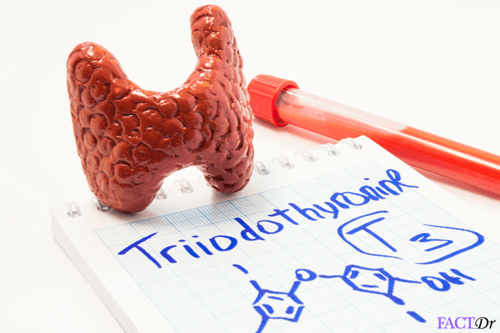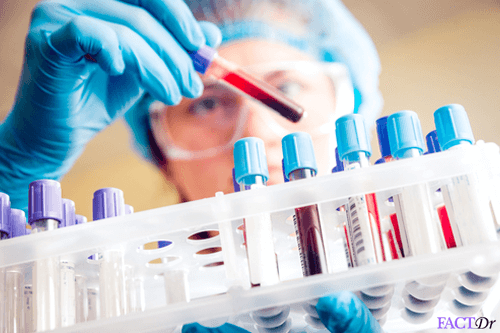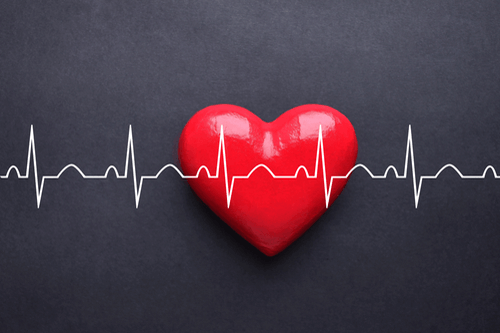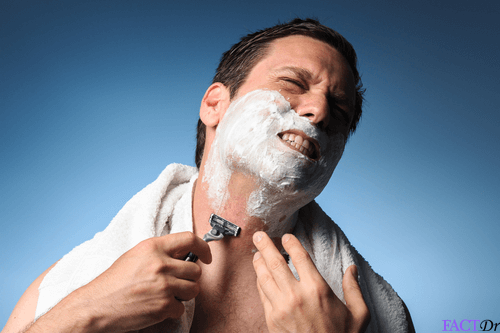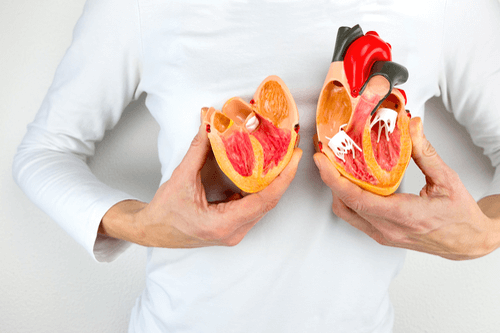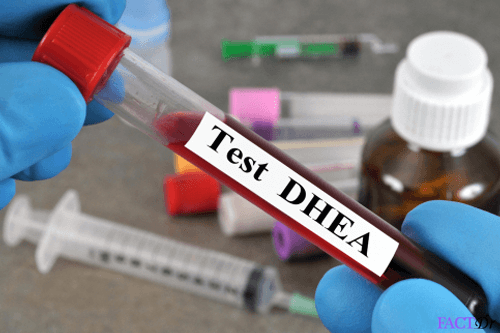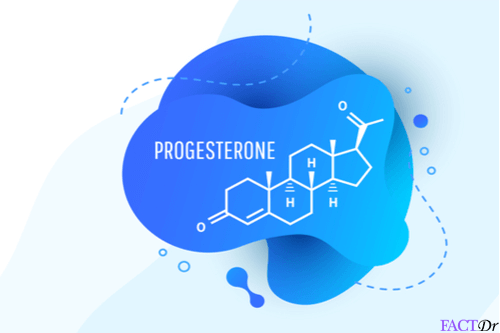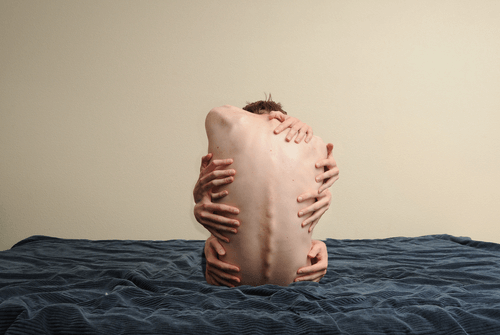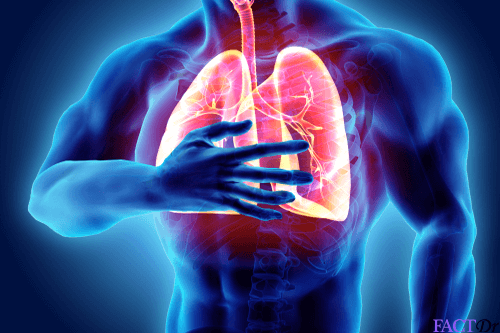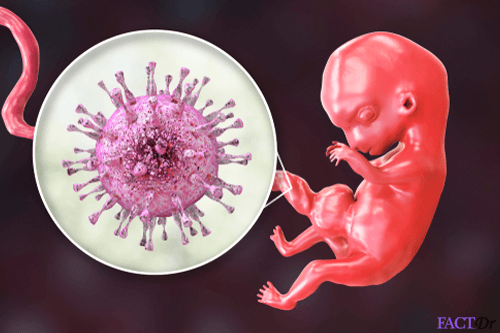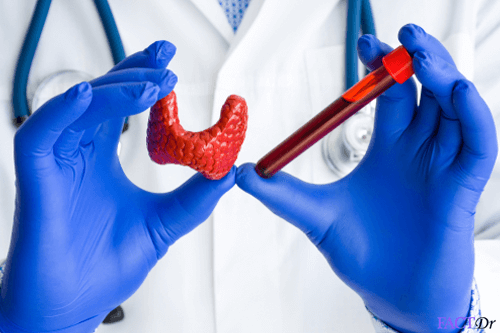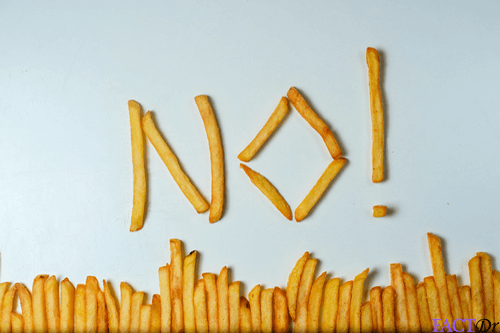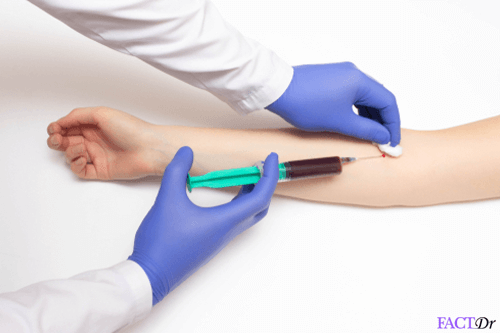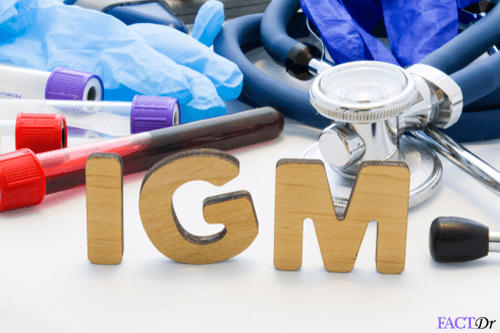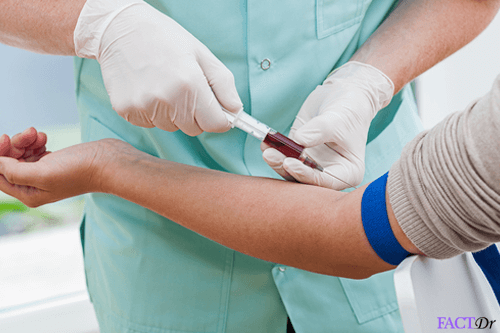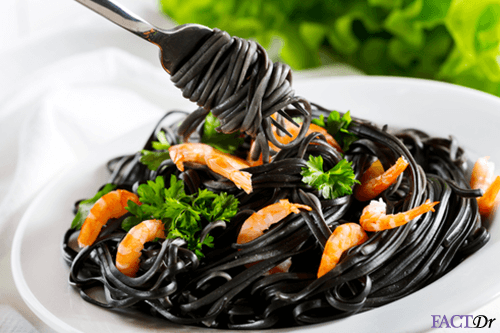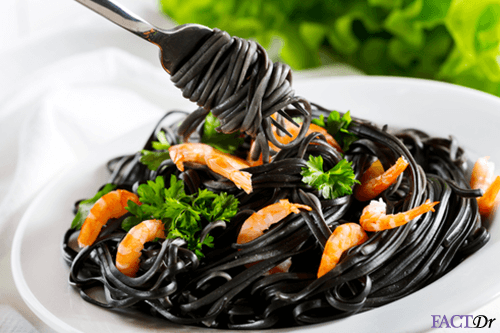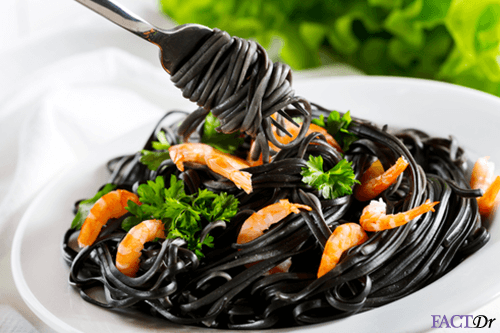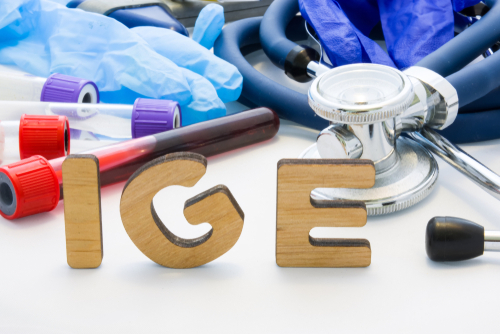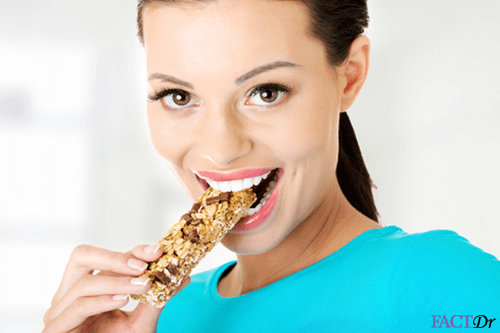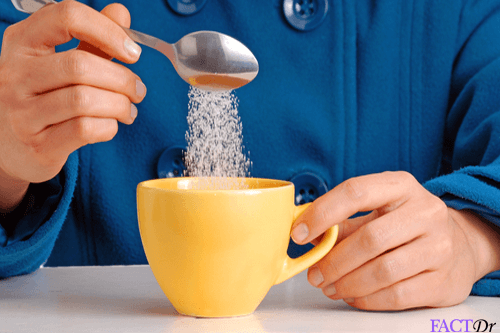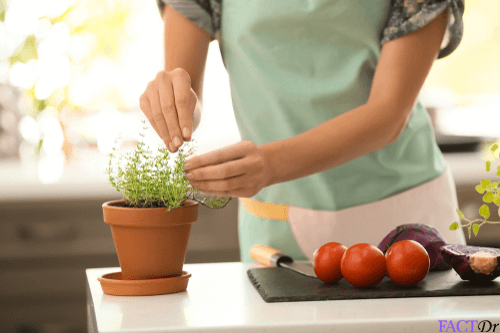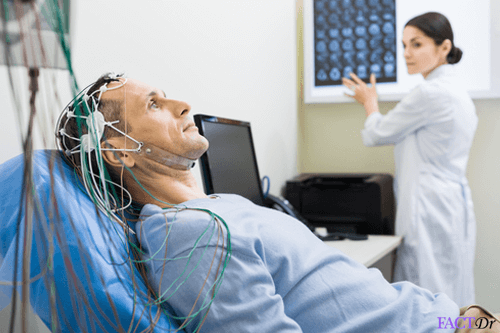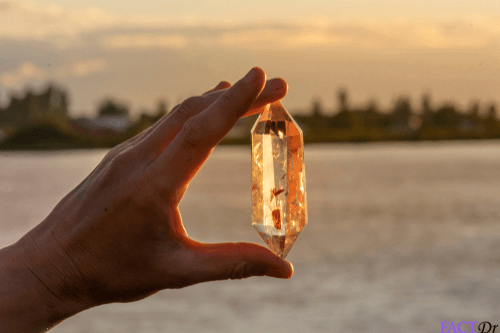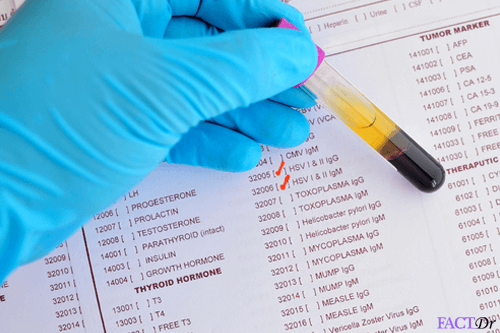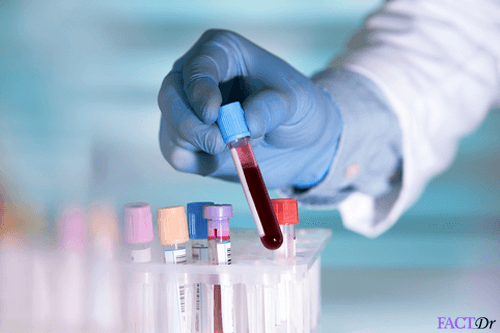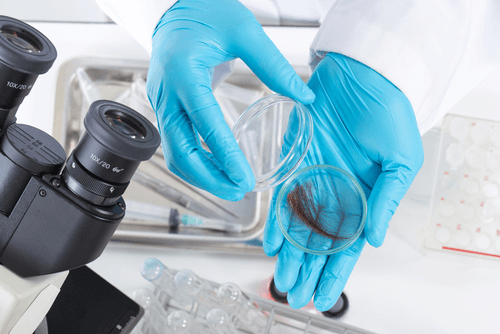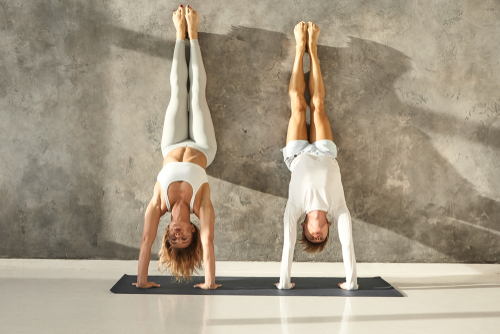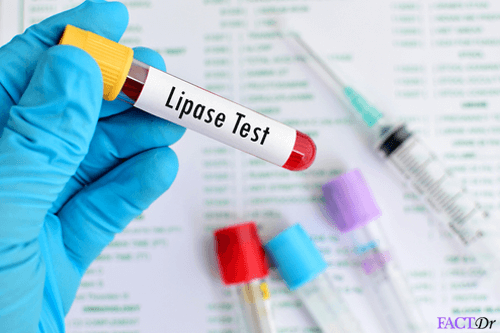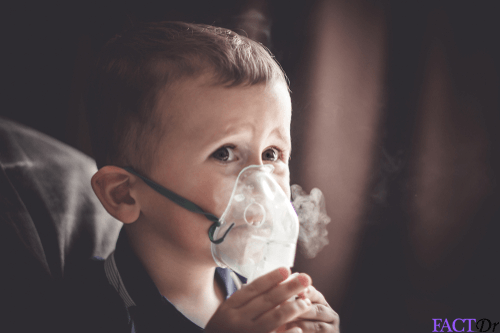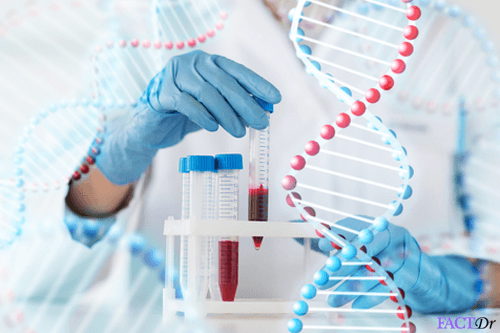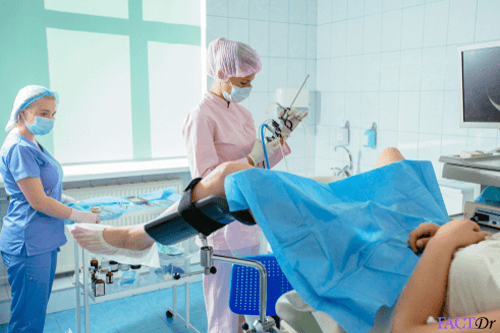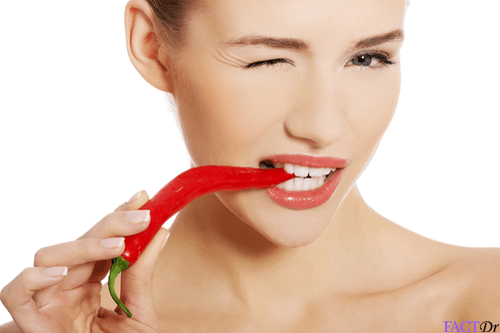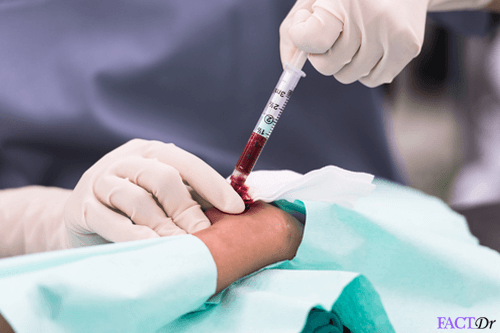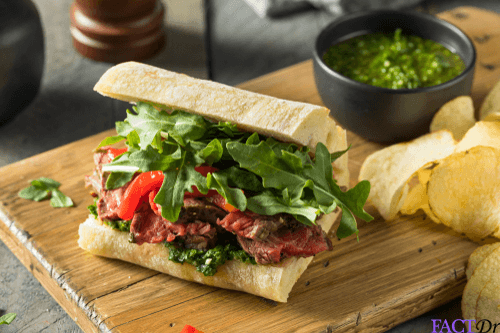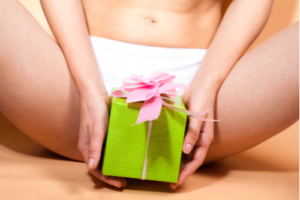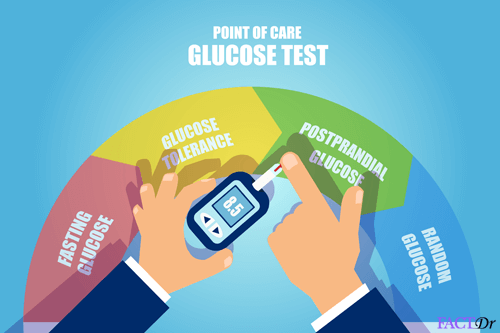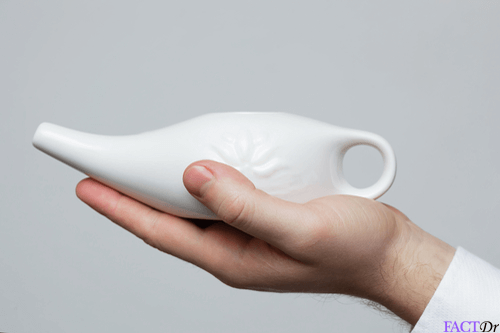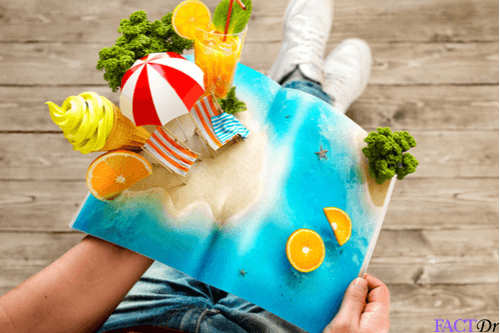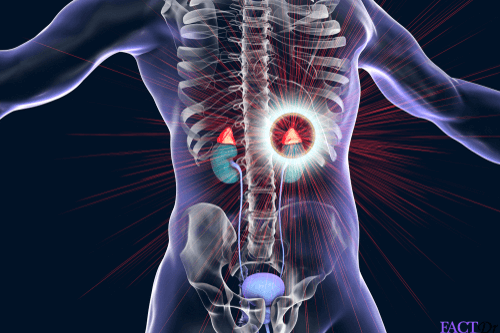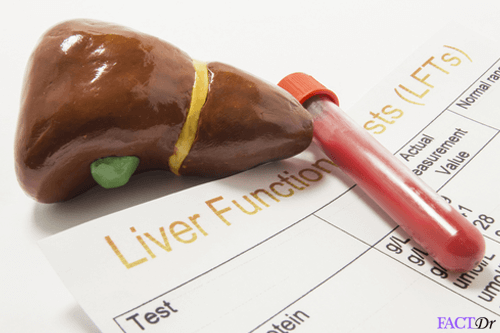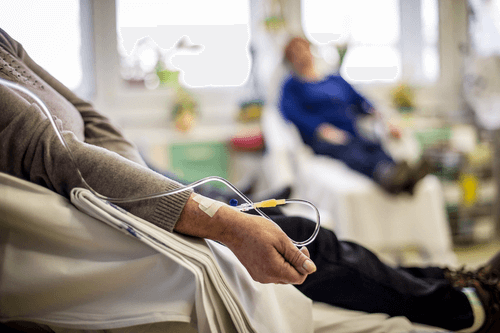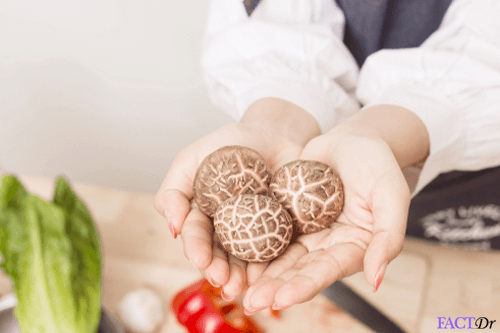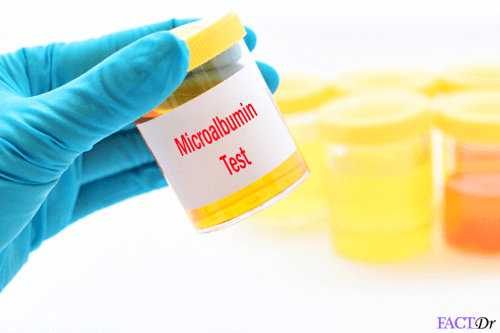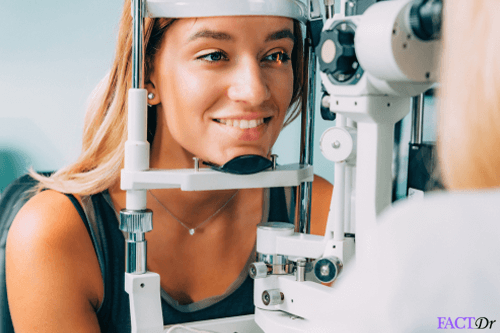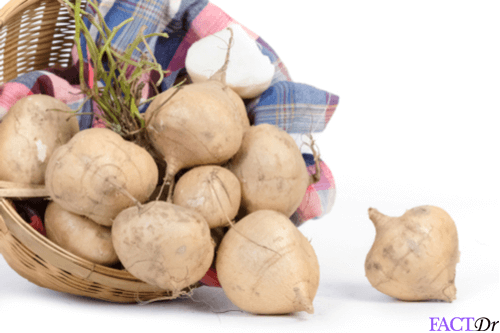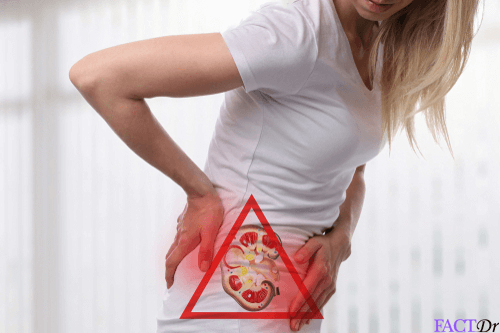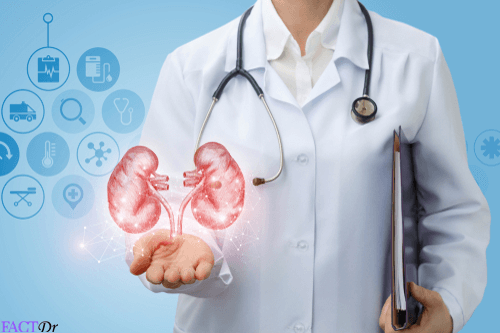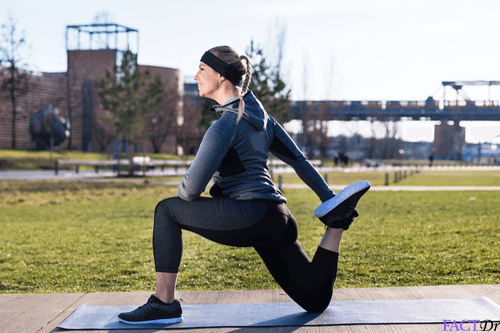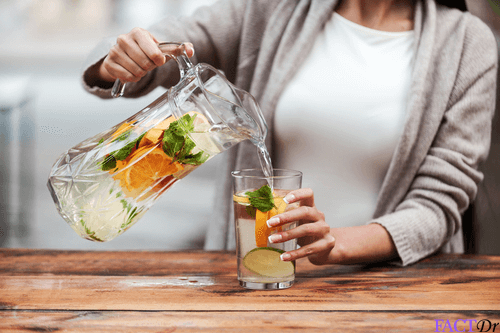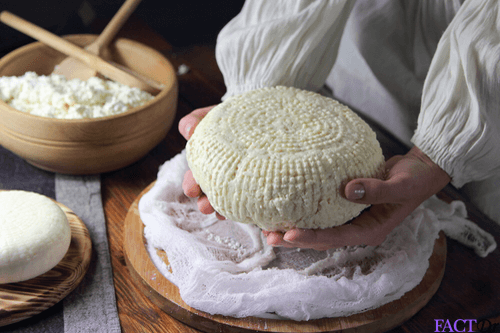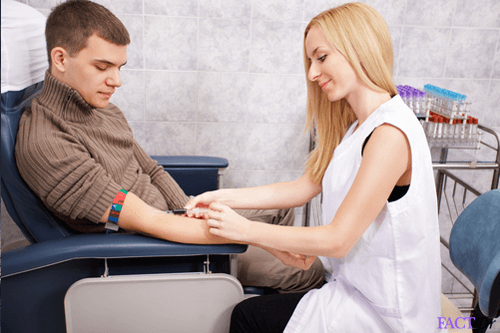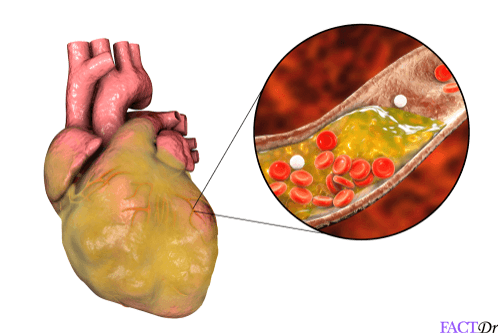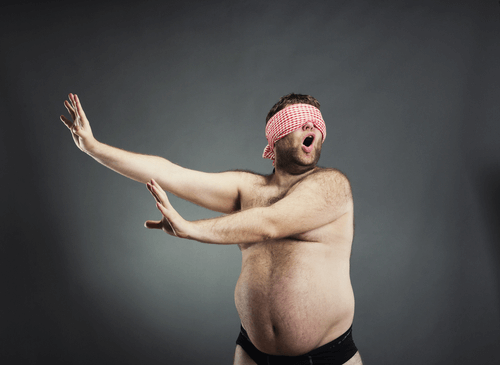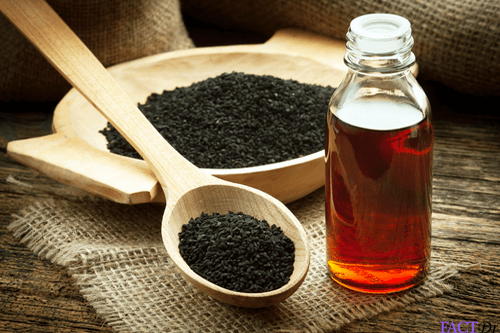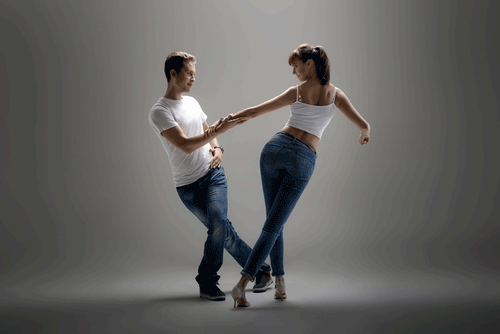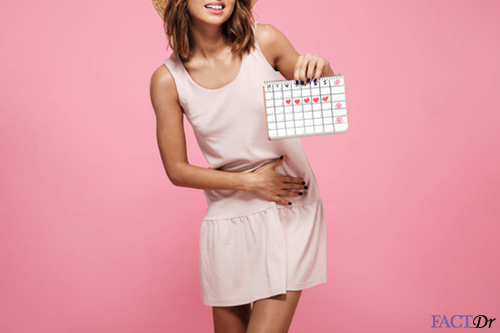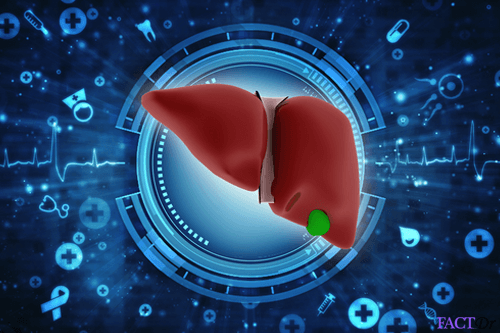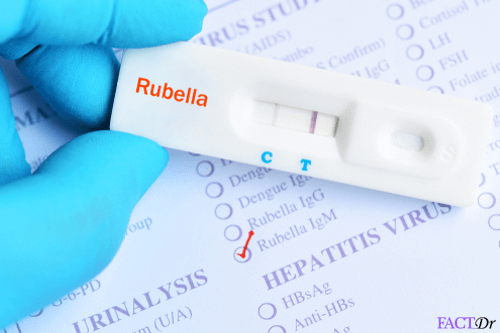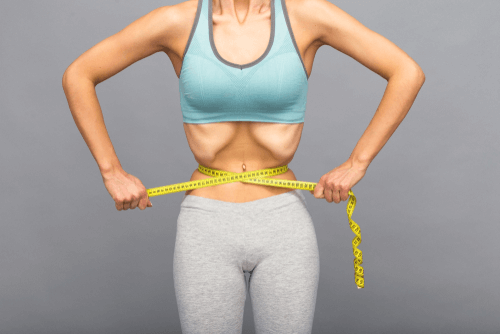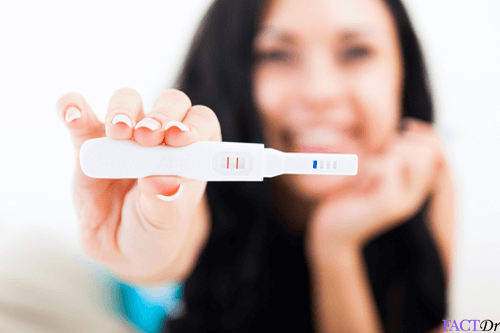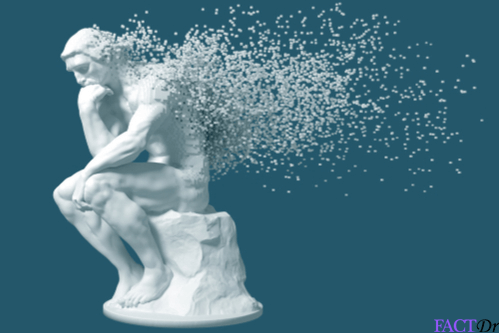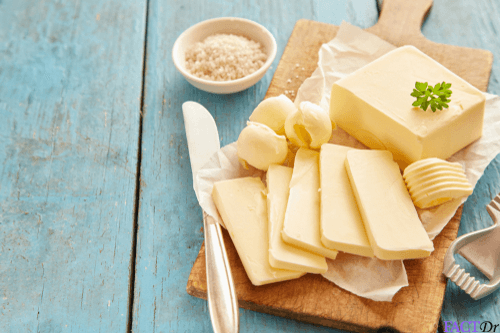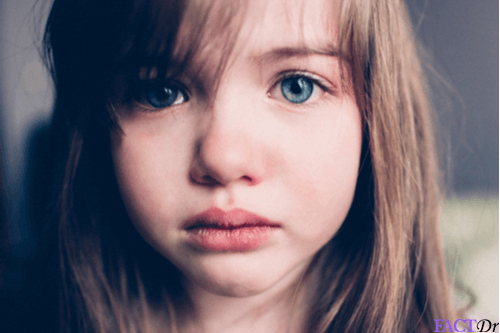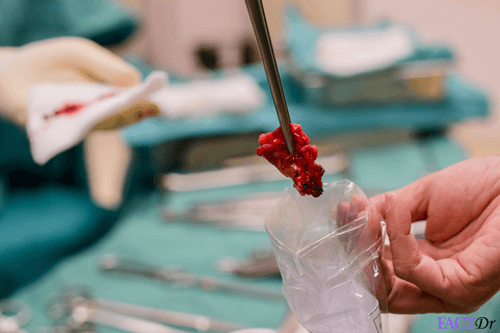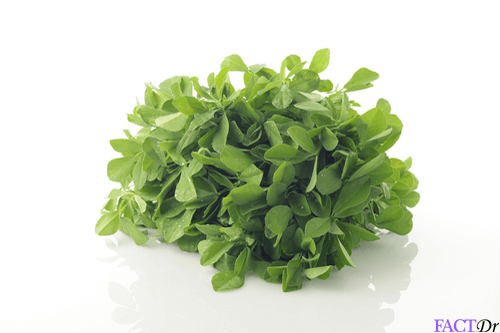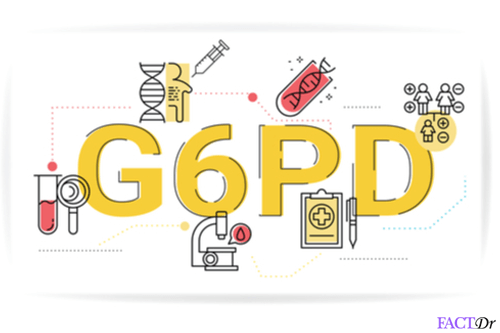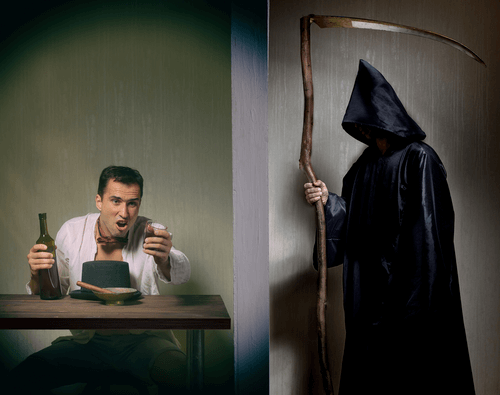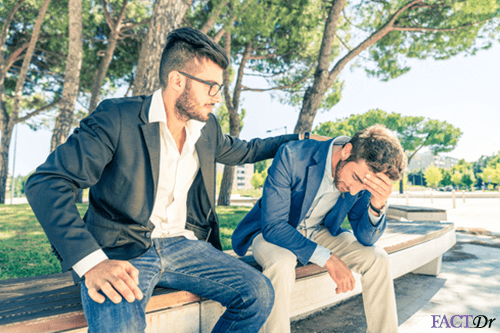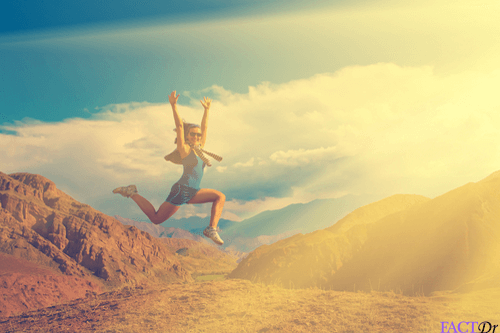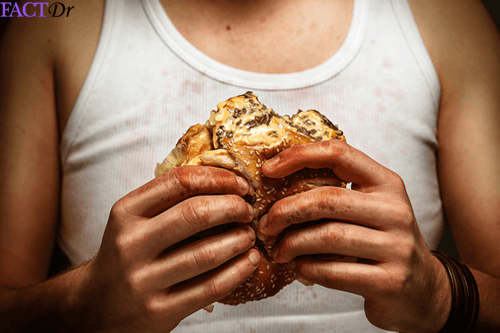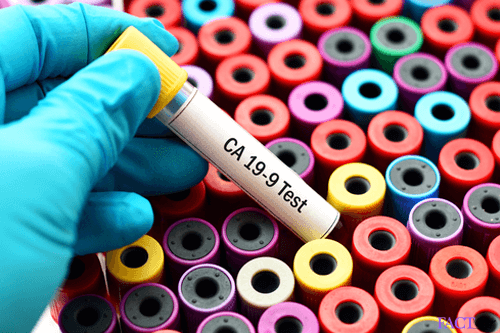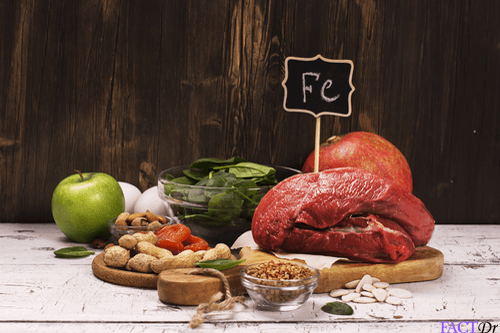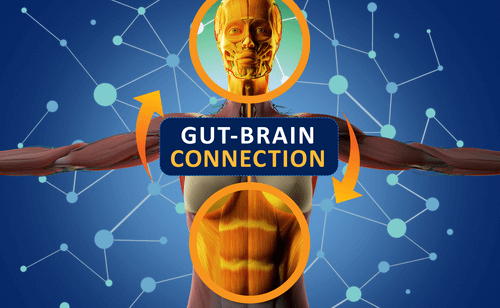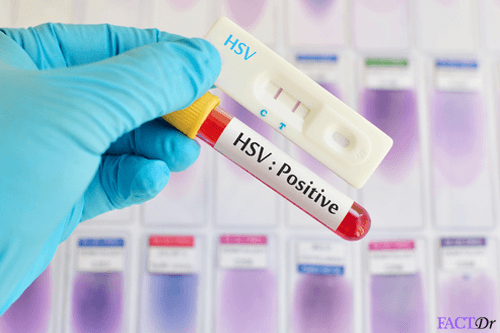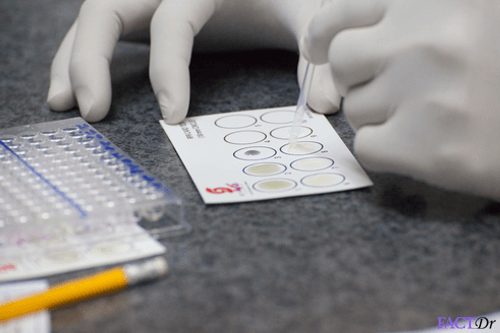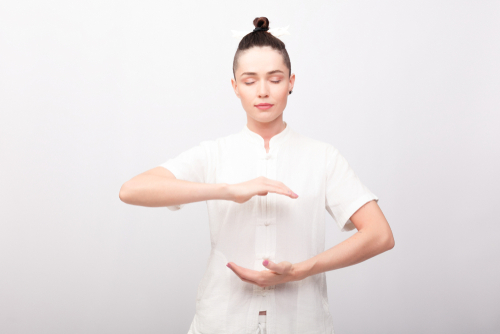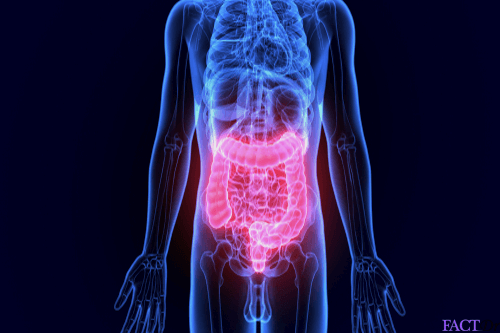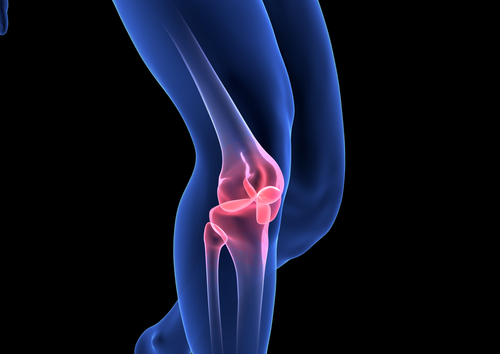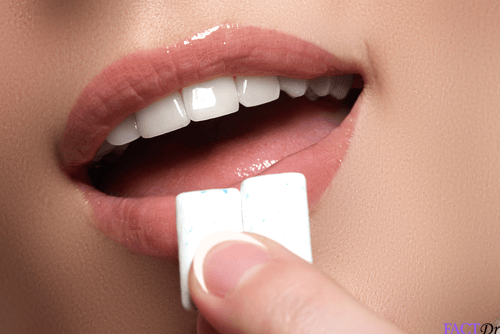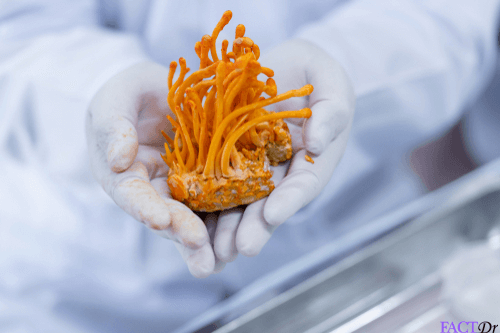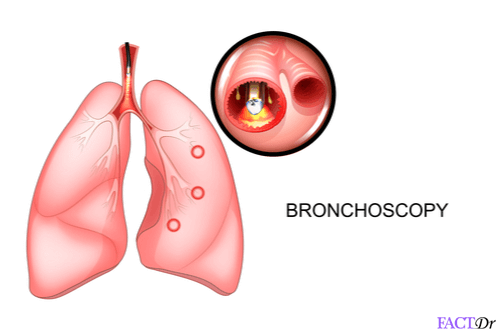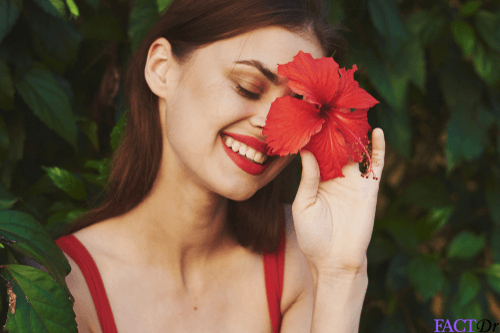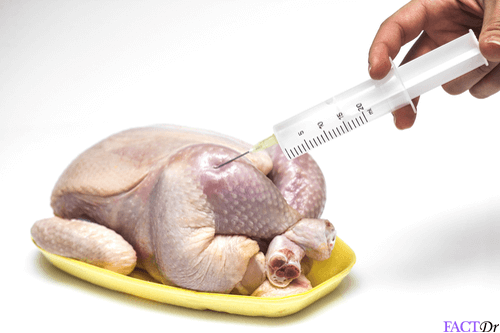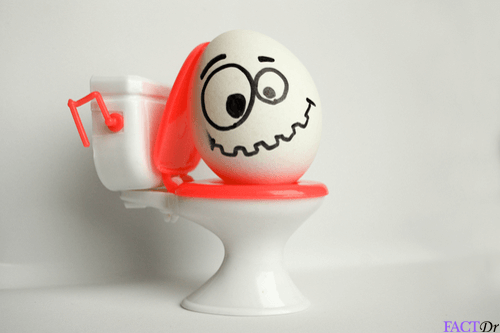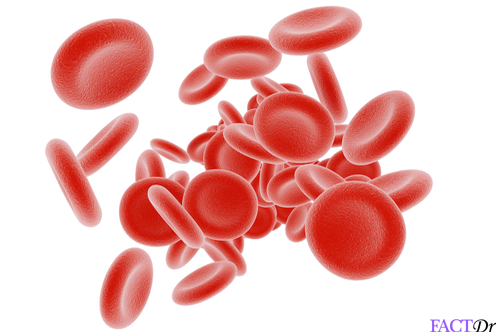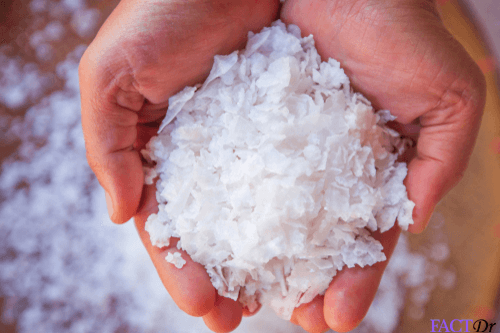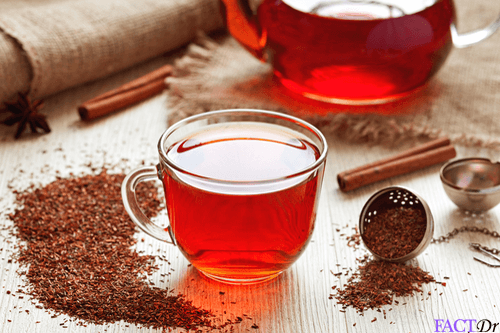 ---