---
Last Updated December 20th, 2021
Overview of Klinefelter's Syndrome
The occurrence of genetic diseases has been on a steady rise in the recent years. The etiology of all these diseases is not exactly known. But most of these diseases are found to arise from certain unexplained genetic mutations. As a result, a majority of these genetic diseases have remained idiopathic till date and are not curable through medical intervention.
Global Genes have recently released their reports which say that currently there are about 7000 rare diseases in the world, which affect nearly 300 million people in different countries. Their statistics also showed that around 6% of the babies are born with rare genetic diseases and about 30% of them die before the age of five. This condition is observed only in males due to aberrations in the X chromosome.
What is Klinefelter's syndrome?
Klinefelter syndrome is a rare form of the chromosomal disorder that arises from abnormalities in the X chromosome. The disease is also known as 47, XXY or simply XXY. Its occurrence was first observed by an American physician Harry Fitch Klinefelter Jr in the year 1942. The presence of an additional X chromosome is the main cause of the disease. In some cases, more than one extra chromosome may be present.
This condition is usually congenital, that is present from birth. Mothers giving birth after the age of 35 have higher risks of having a child with Klinefelter's syndrome. Research studies have proved that nearly 60% of the embryos with the disease are not able to survive in the fetal period itself. Those who survive exhibit some inevitable physical abnormalities and sterility.
What causes Klinefelter's syndrome?
As discussed earlier, Klinefelter's syndrome arises due to an extra X chromosome. This extra chromosome arises from the accidental retention of a chromosome during a non-disjunction event during paternal and maternal Meiosis I (Gametogenesis). In this case, two X chromosomes or X and Y chromosomes fail to separate. This results in a sperm containing an X and a Y chromosome and an egg containing two X chromosomes. Fertilization of a normal healthy (X) egg with this sperm results in an XXY offspring, which is basically the Klinefelter's offspring. A similar situation may arise from the fertilization of a double X egg (XX) chromosome with a normal sperm (Y).
A second event is considered for chromosomal retention through non-disjunction, which occurs during Meiosis II in the egg. In this case, the sister chromatids on the sex chromosome fail to separate. This genetic variation is found in about 1 in 500 live male births. It arises from the genetic variations of the XY karyotype. In the XXY males, a few genes located in the pseudoautosomal regions of the X chromosomes have corresponding genes on the Y chromosomes and are expressed.
It is to be noted in this context that Klinefelter's syndrome is not an inherited condition. It is rather an accidental chromosomal aberration. The same mother can give birth to a normal child even after having a history of pregnancy with Klinefelter's syndrome.
What are the main symptoms of Klinefelter's syndrome?
The children having Klinefelter's syndrome are normal at birth. The symptoms start manifesting in their growing years. The commonly studied physical symptoms are as follows-
Sterility: The sexual functions of these men are absolutely normal. But in most of the cases, they are incapable of producing sperms, rather good quality sperms. This leads to sterility in these men.
Breast formation: In some cases, the males exhibit formation of breasts in the growing years. This is the first sign of abnormality and is known as gynecomastia (increased breast tissue).
Sexual organs: The size of the testes is abnormally small in these people. This is often known as hypogonadism.
Body development: These males do not exhibit a complete masculine build and have a more or less round body shape. They have less facial and body hair and abnormally broad hips. These males often have abnormally long limbs in their growing years.
Apart from the physical symptoms discussed above, there are a number of cognitive and behavioral abnormalities exhibited by Klinefelter's patients which are elucidated below-
Inability to mingle properly with other people
General social awkwardness (shyness and passiveness)
Low self-worth and very fragile self-esteem
Immaturity even after a certain age
Low or complete lack of self-confidence
Difficulties in learning
A general disturbance in sleep patterns
Low tolerance (often, abnormal repulsion) towards environmental changes
Shaking of hands and feet
Sudden tantrums and outbursts
Abnormally large stature
Overweight conditions
Higher receptive skills and lower expressive skills
Types of Klinefelter's syndrome
Klinefelter's syndrome has the following variants-
48,XXYY and 48 XXXY (occurs in 1 in 18,000–50,000 males)
49,XXXXY (occurs in 1 in 85,000 to 100,000 males)
Mosaic 47, XXY/46, XY (rarest form, only 10 cases reported so far)
Diagnosis & treatment
In a majority of the cases, Klinefelter's syndrome can be detected via prenatal diagnosis. The standard diagnostic practice is the analysis of the chromosomes karyotype on the lymphocytes. Observation of the Barr body is also a recommended diagnostic approach. To diagnose mosaicism, it is necessary to analyse the karyotype using dermal fibroblasts or testicular tissues. The other recommended methods are – measuring the serum levels of gonadotrophins, detecting the presence of azoospermia, determination of sex chromatin, chorionic villus sampling or amniocentesis.
Till date, there is no effective treatment for Klinefelter's syndrome, although genetic therapies can help regulate the problems to a certain extent. Collaborative research works are being conducted to devise effective treatment techniques for genetic diseases in general. This may help reduce the burden of genetic diseases and infant mortality in the upcoming years.
Dos and Don'ts
Dos
Refer to speech therapists, especially for children diagnosed with this condition.
Counselling also helps to gain a healthy self-esteem for the patients.
Babies born with this condition don't show any visible symptoms. Hence, it is important to keep a check on their developmental phases to identify the issue as early as possible.
Seek an endocrinologist if you observe abnormal sexual development or function.
Hormonal replacement therapy can cause mood swings. Refer to your doctor for a follow-up immediately.
Don'ts
Delay the hormone replacement therapy. The low testosterone levels may trigger a host of other diseases such as diabetes, cardiovascular disorders, osteoporosis, or rheumatoid arthritis.
Discourage the child from having healthy participation in sports and group activities.
Help
Others
Be
Fit
Trending Topics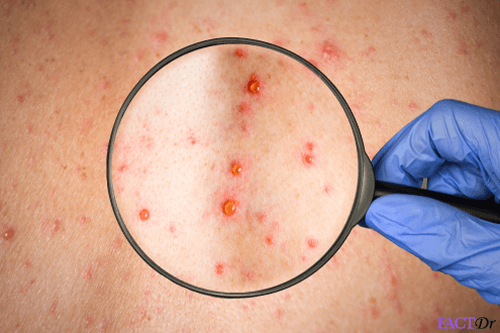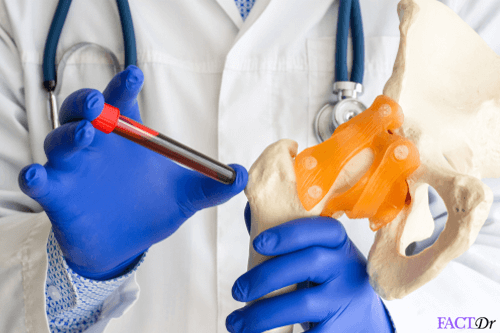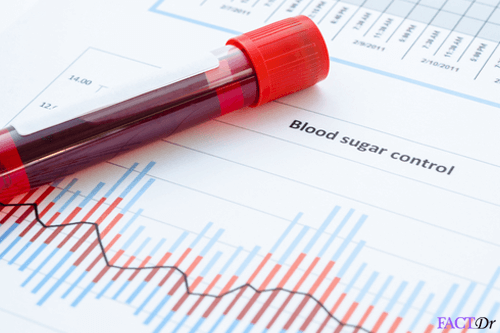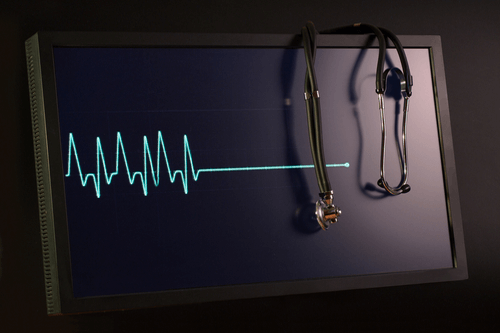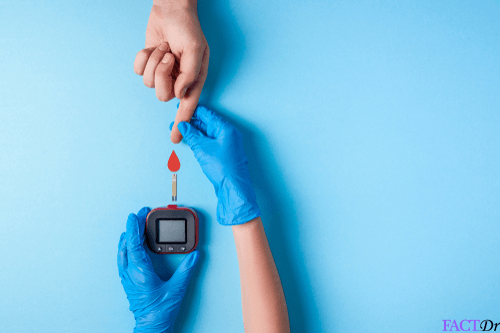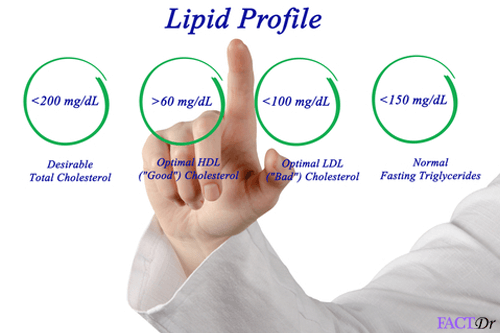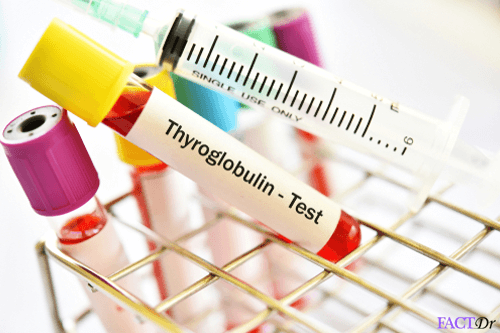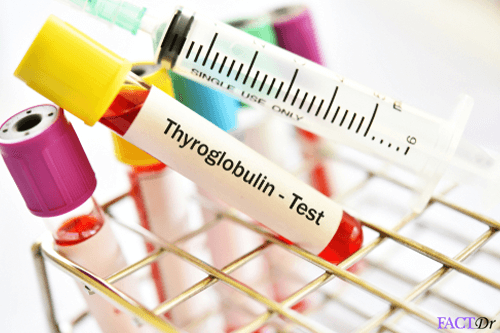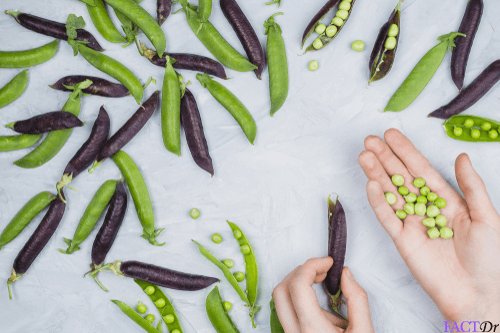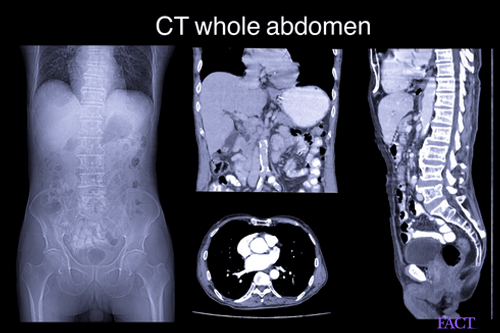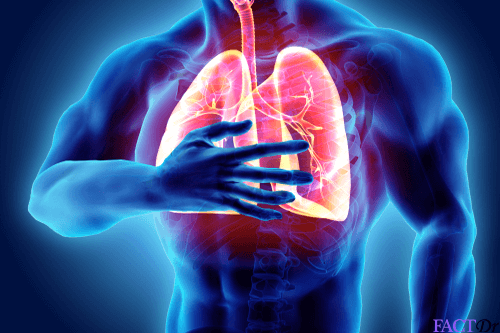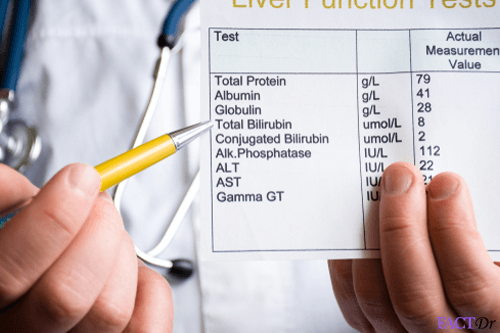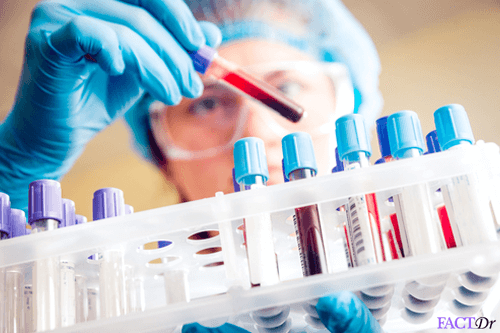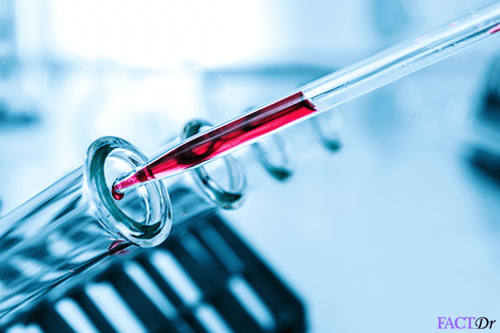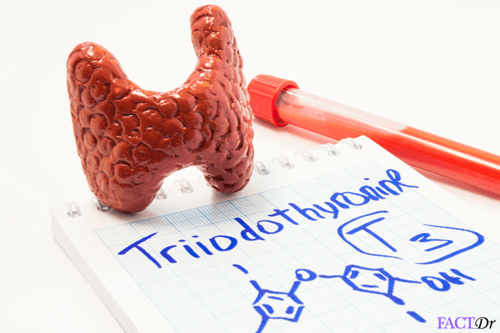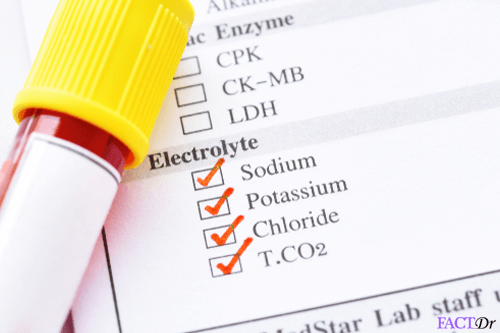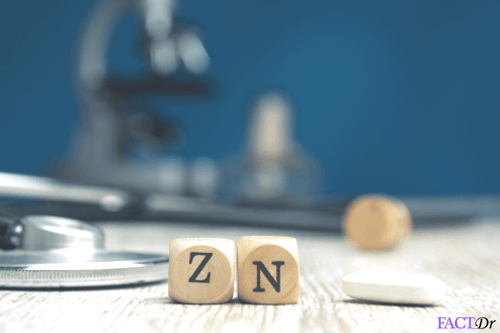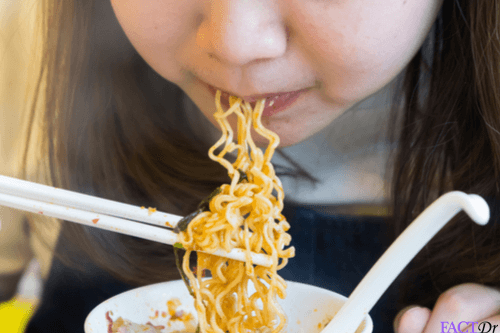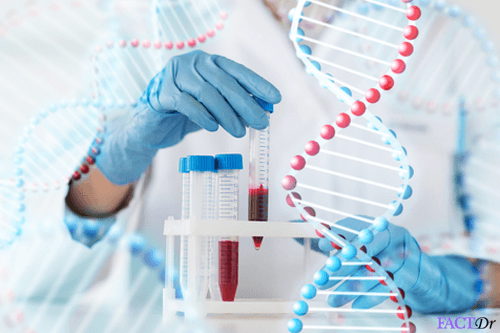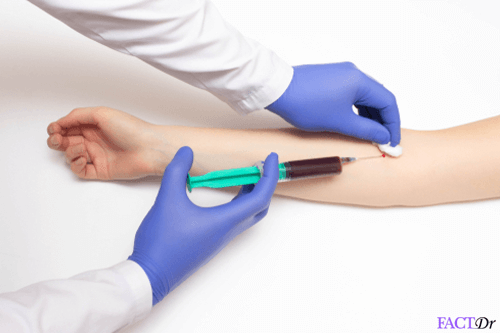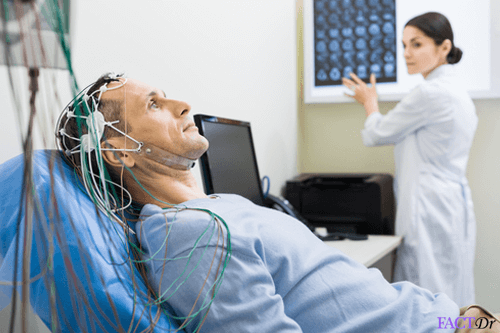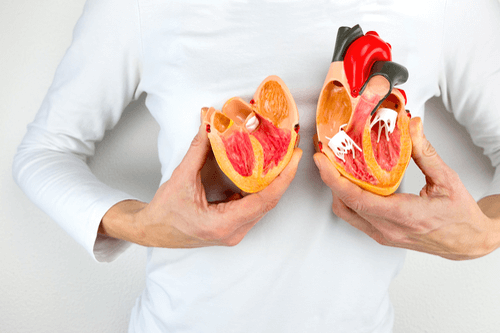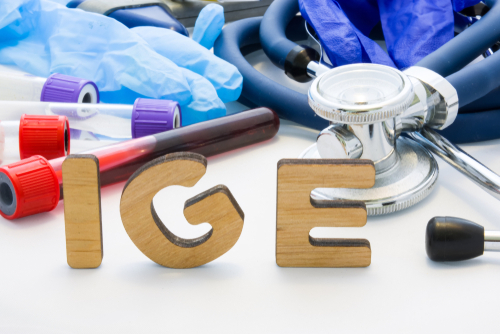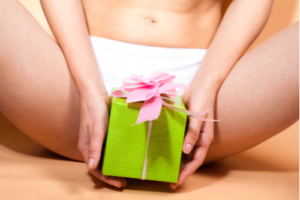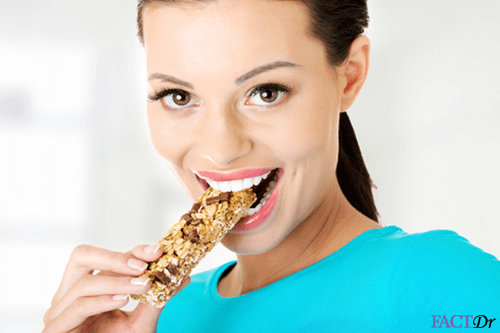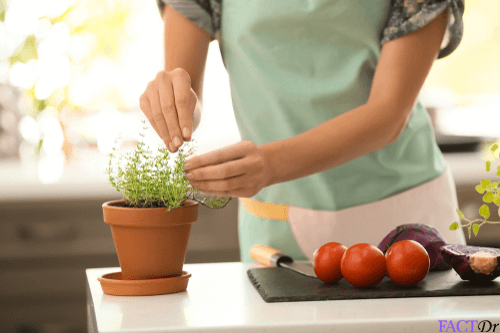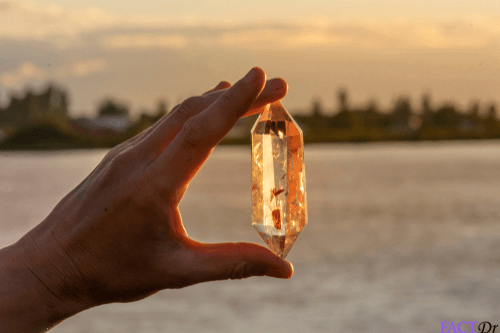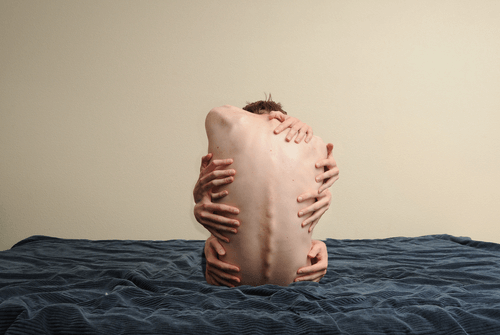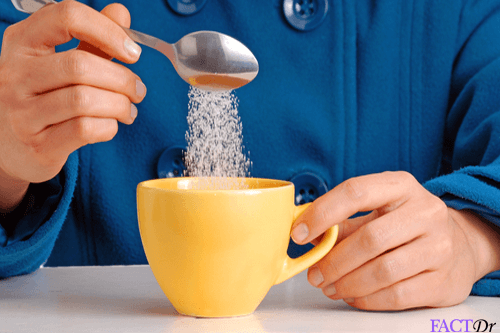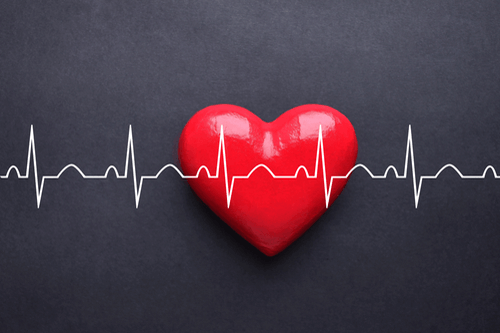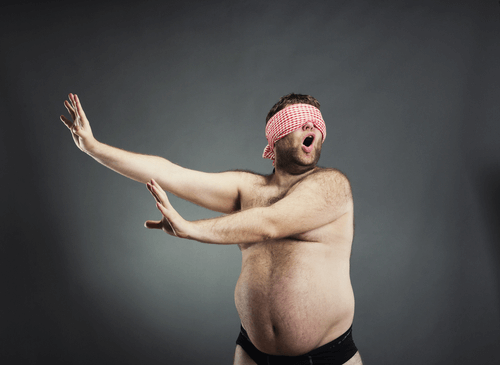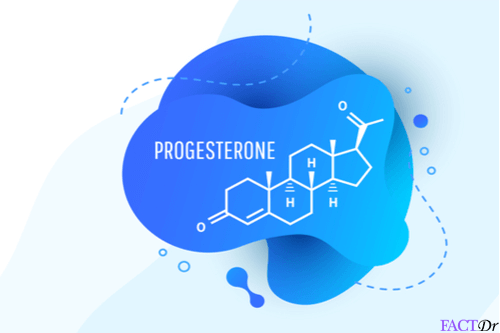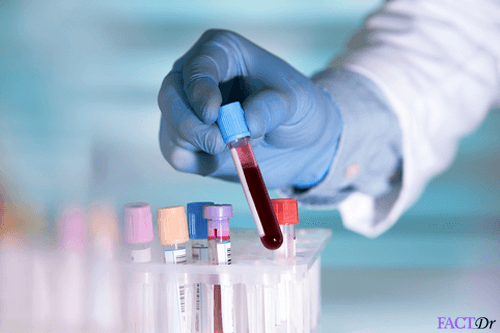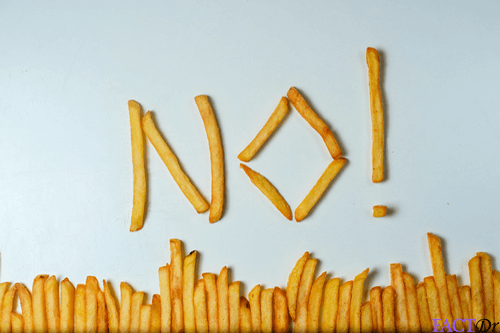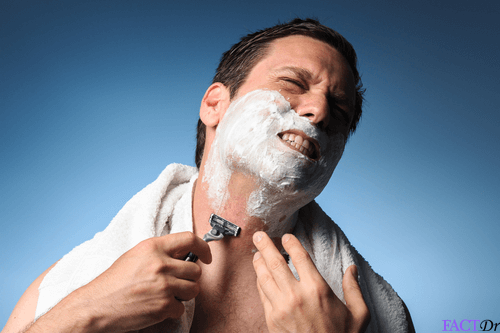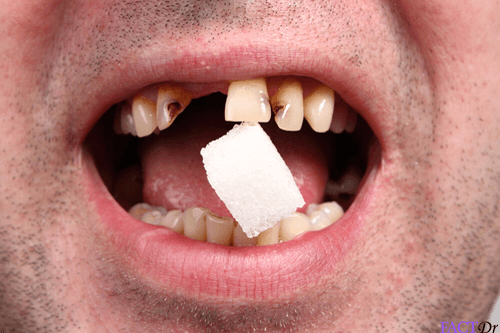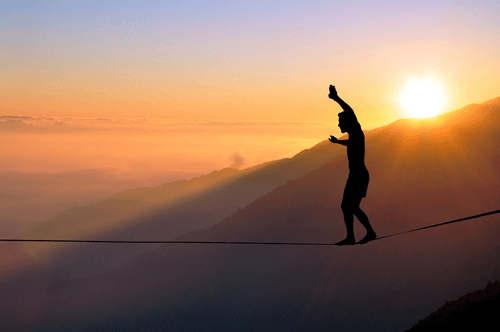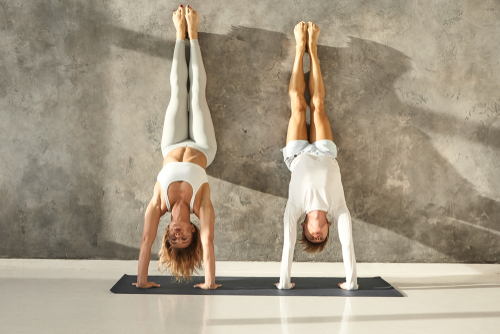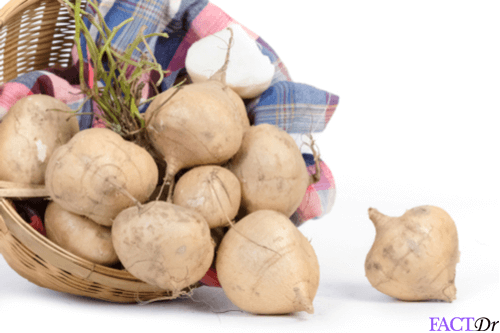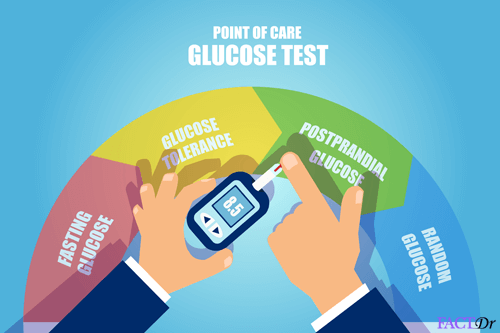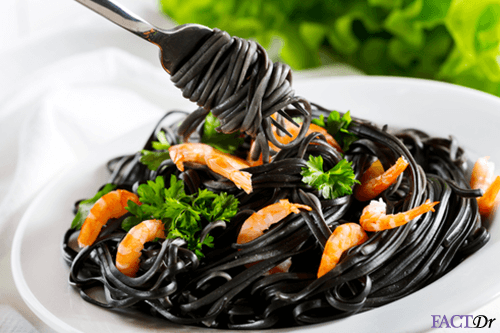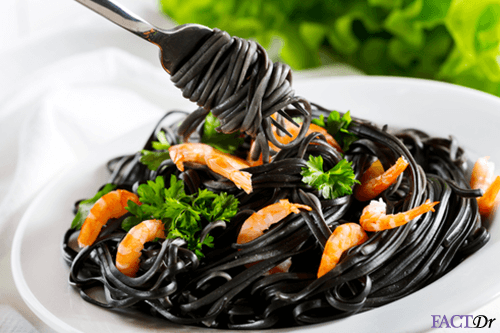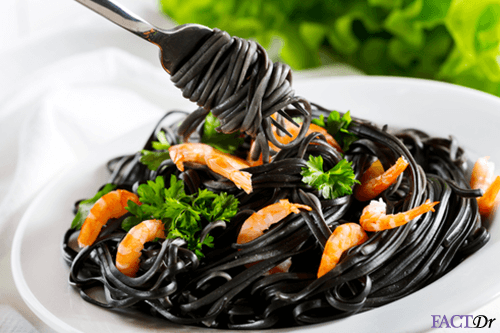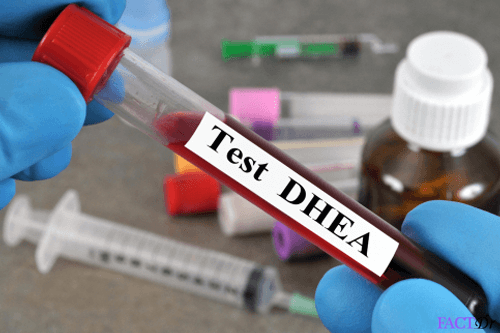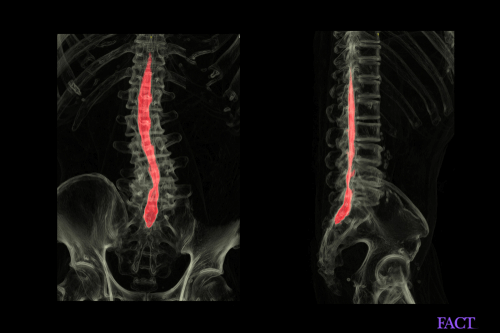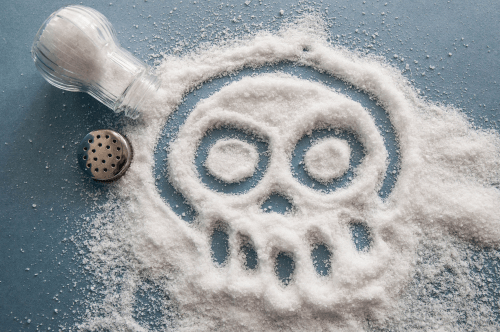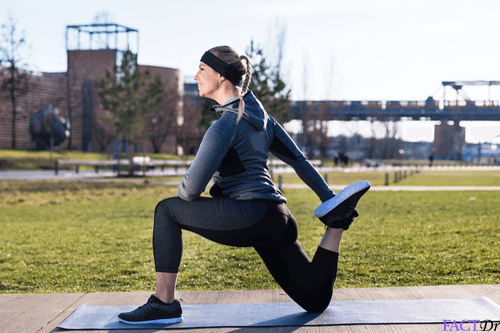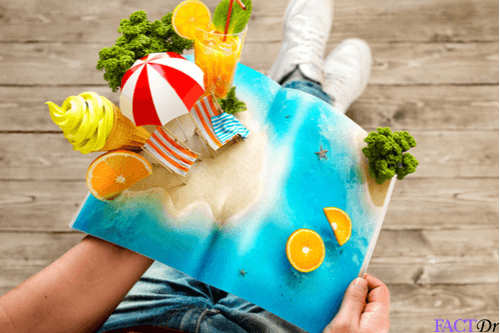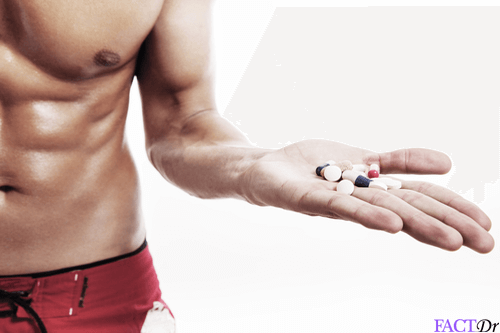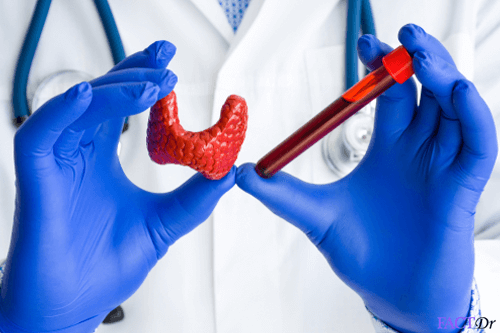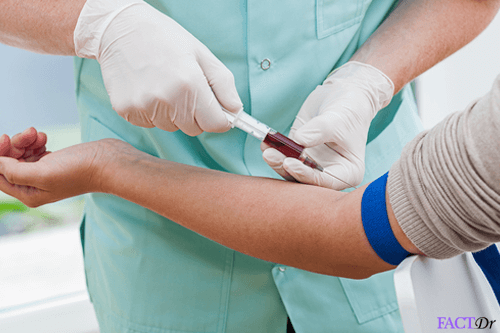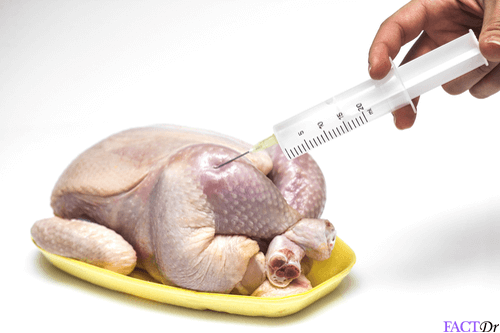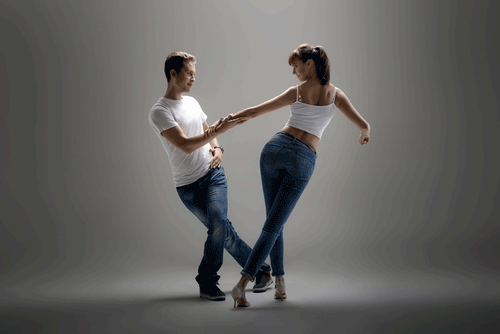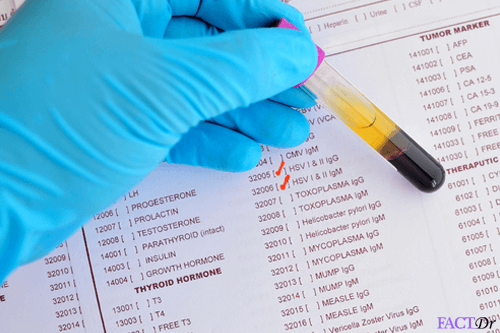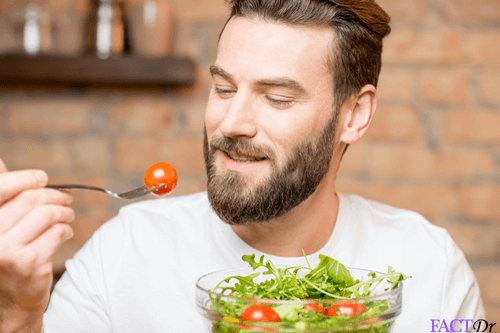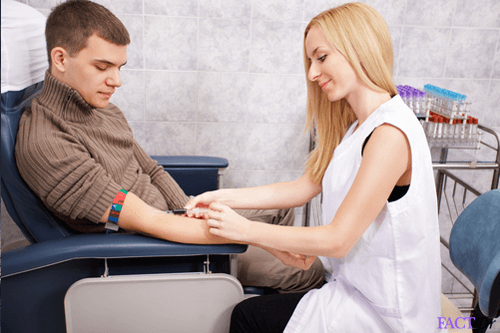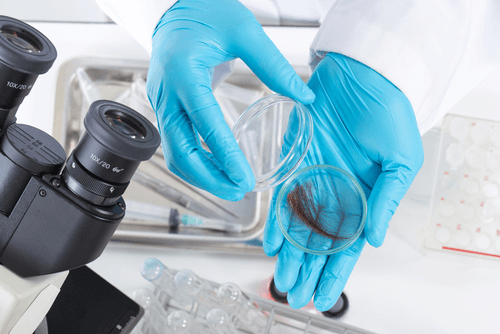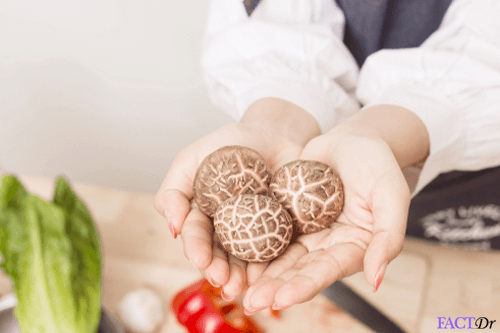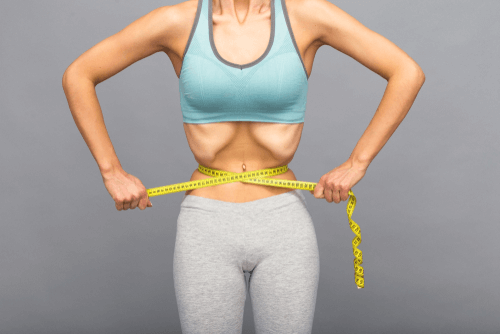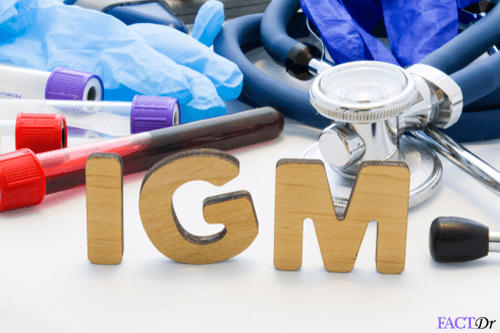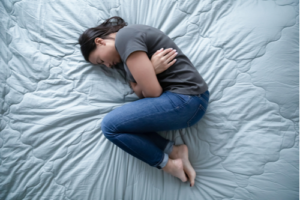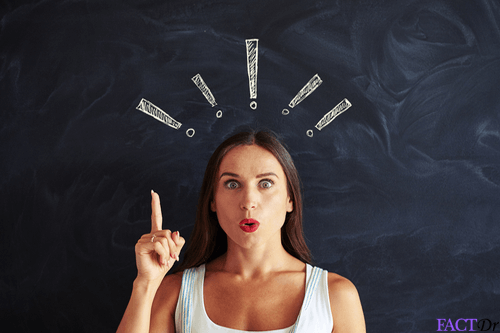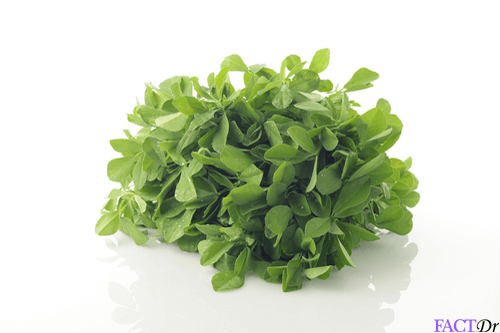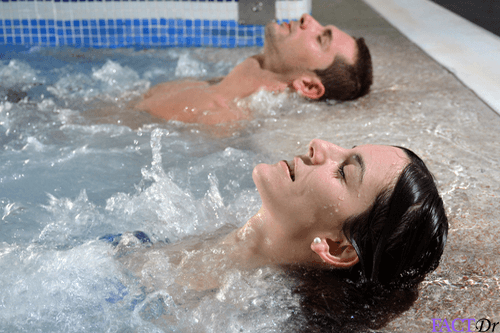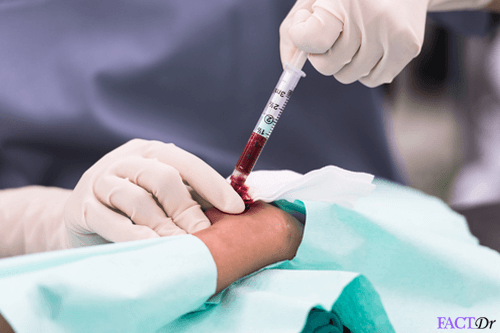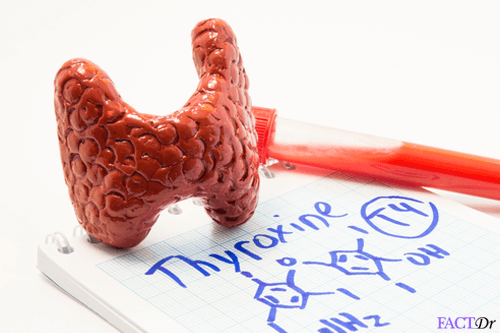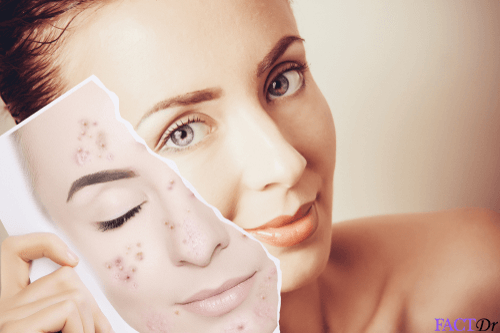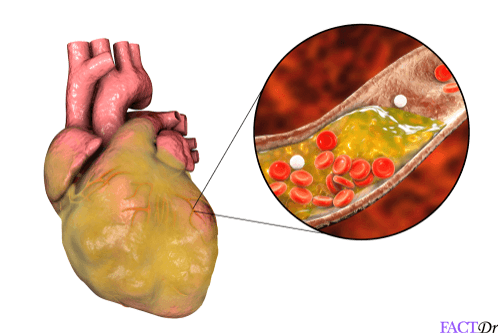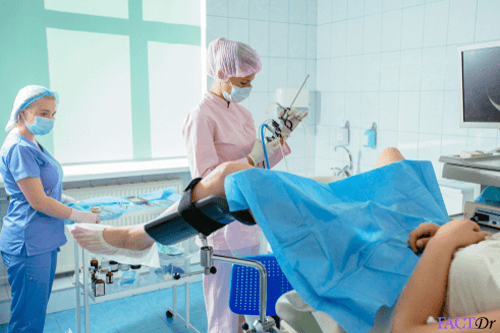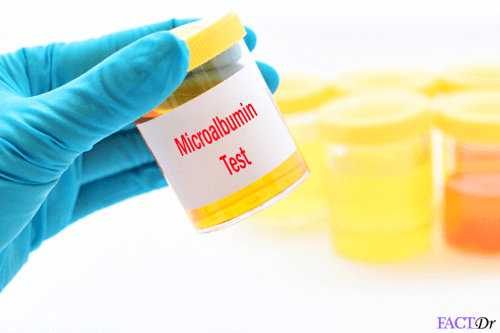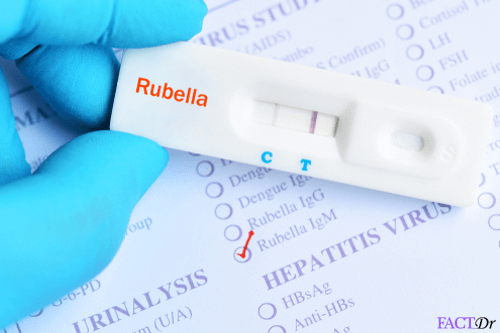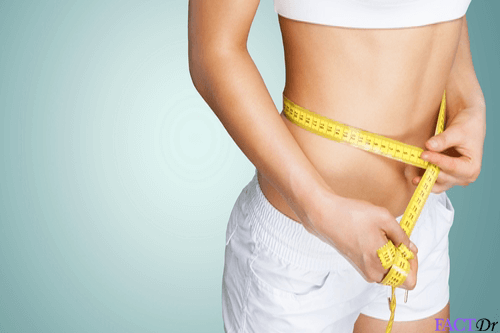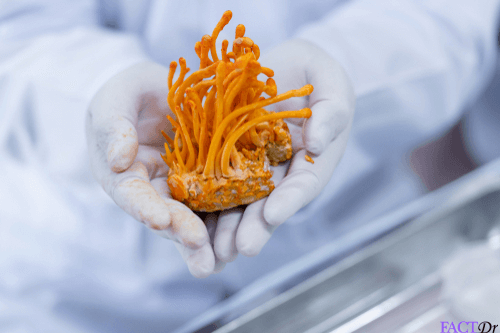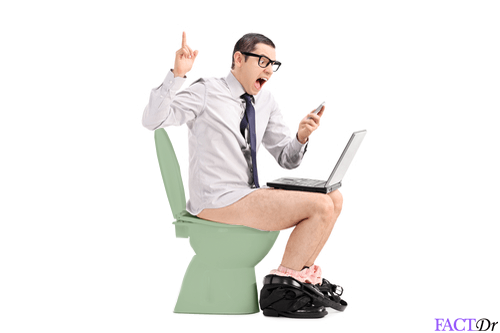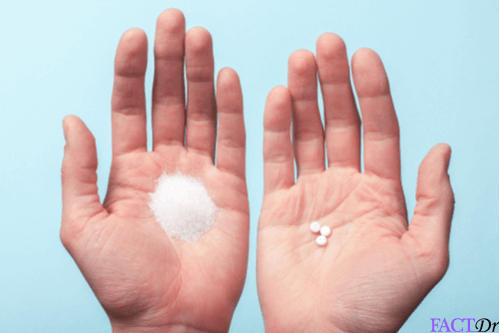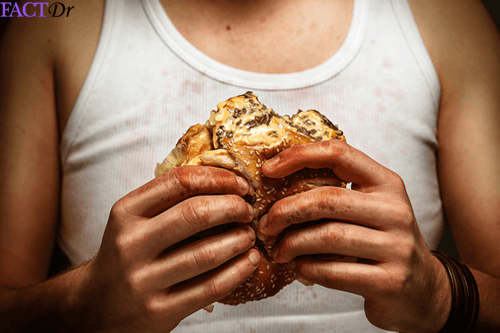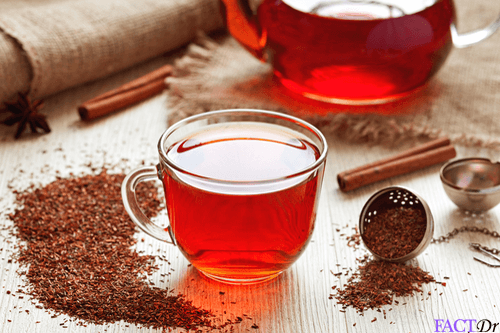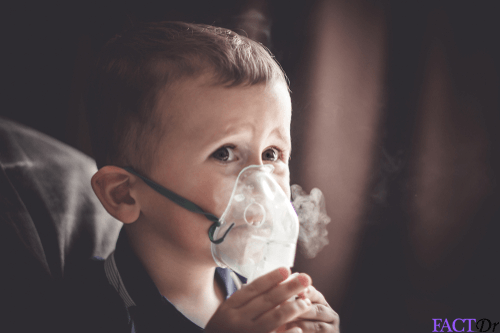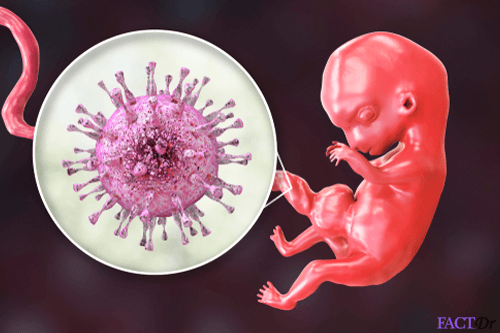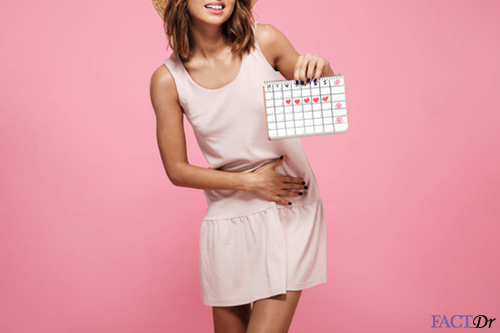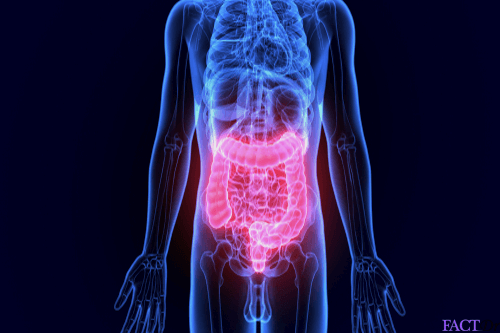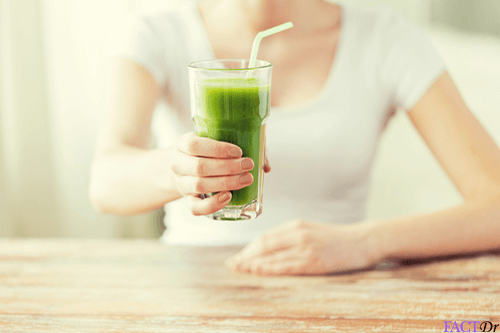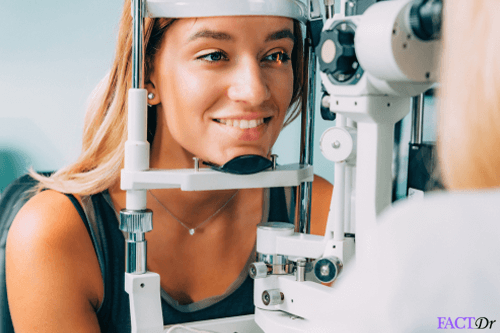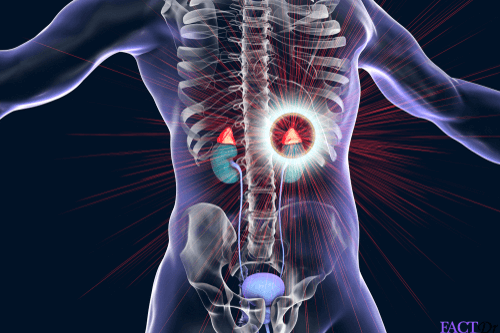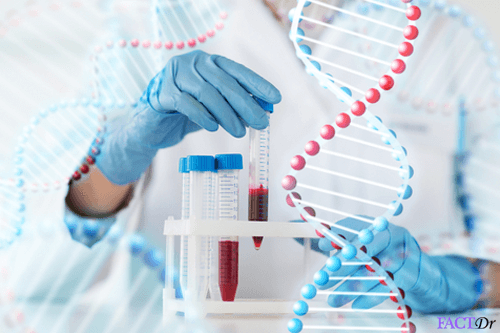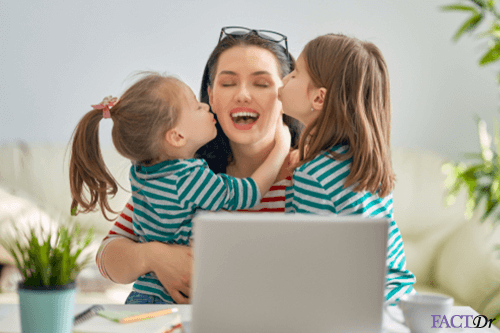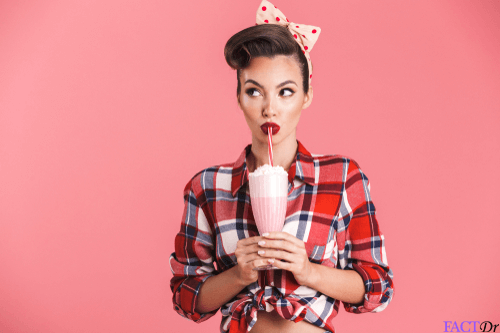 ---