---
Last Updated December 20th, 2021
What Are Polyps?
Polyps are abnormal fleshy tumors that can arise within hollow organs such as the large intestine, stomach, urinary bladder and even the nose. Generally, these are benign but sometimes, as in the case of certain types of colon polyps, they can exhibit characteristics of malignancy. Typically, they are either flat or bulbous in form, projecting into the cavity of the organ. Polyps may appear singly, scattered or clustered together. Often, they develop as a consequence of chronic irritation or inflammation of the delicate mucosal tissues lining the inside of the organ. Such abnormal growths are sometimes also seen projecting from the cervix of the uterus.
What Are Cervical Polyps?
The cervix of the uterus is the short passage that links the hollow uterine cavity with the vagina. Sometimes, abnormal growths called polyps can appear in the cervix. These are known as cervical polyps. Tumors of this sort seldom appear in premenopausal females. Cervical polyps are common and mostly benign but in a small percentage of the cases, they may be linked with cancer.
What Do They Look Like?
Such growths appear like fleshy bulbous structures on stems, appearing singly or in groups of two or three. They may protrude from the cervical canal or from the ectocervix, the portion of the cervix that bulges out into the vagina. They may be red or purplish in appearance with a smooth surface.
What Causes Polyps To Arise In the Uterine Cervix?
The true cause for the formation of these abnormal structures remains unclear. However, there are a number of theories that have been proposed. The list below outlines these in brief:
Chronic irritation and inflammation of the cervix. This can occur due to untreated sexually transmitted infections. Sometimes, chemicals present in spermicide gels, condoms or cervical diaphragms can irritate the cervix. Over the long term, this can induce abnormal changes in the cells. Inflammation could also arise as a consequence of pregnancy or surgical procedures.
Congestion or blockage of blood vessels.
Increased levels of the female hormone estrogen.
The list below outlines some risk factors:
Women who have attained menarche are at risk of developing cervical polyps.
The risk is higher for women who have had multiple pregnancies.
Having a history of cervical polyps.
Having an untreated sexually transmitted infection, since this can give rise to cervical inflammation.
What Are Signs Of Having Cervical Polyps?
Sometimes these growths are painless which means that they can go undetected for extended periods of time. When they do give rise to symptoms, the most common sign is that of abnormal vaginal bleeding or spotting. A more extensive list of symptoms appears below:
Abnormal vaginal discharge, white or yellowish in color.
Bleeding or spotting after sexual intercourse.
Bleeding or spotting following vaginal douching.
Spotting or bleeding between menstrual periods.
Unusually heavy bleeding during menstrual periods.
Bleeding in postmenopausal women.
What Are The Different Types Of Cervical Polyps?
Depending on the specific site of origin, polyps of the uterine cervix may be classified into two broad categories. The uterine cervix is roughly cylindrical in form and serves as a sort of vestibule or link between the vagina and the hollow cavity of the uterus. The lower section of the cervix that bulges into the top of the vaginal canal is known as the ectocervix and it opens into the vagina through a small aperture called the external os. This opening is linked to another one facing the inside of the uterus and known as the internal os. These two openings are linked by a 2-3cm long stretch called the cervical canal or endocervix.
Ectocervical polyps originate in the ectocervix, generally from the cells forming the outermost lining of the ectocervix.
Endocervical polyps arise in the cervical canal. The endocervix contains glands that secrete mucus and polyps can develop from these structures. Endocervical polyps are by far the more common type.
What Are Some Complications To Watch Out For?
These polyps can become inflamed or infected. In such cases, the patient may notice a change in their vaginal discharge. Some may notice a yellowish discharge. Polyps that grow especially large can actually block the external os. Since it is through this aperture that sperms pass onward into the uterus and fallopian tubes, obstruction of the external os by a polyp can actually lead to infertility.
Most often, cervical cancer is associated with the human papillomavirus (HPV). This virus can be acquired through unprotected sexual contact and often causes genital warts. However, certain high-risk strains of the virus are capable of giving rise to cervical cancer. Although cervical polyps are generally benign, it is estimated that in 1% of instances, they could show signs of precancerous changes in the cells.
How Is This Condition Diagnosed And Treated?
Since cervical polyps have a tendency to remain asymptomatic and painless, they are often discovered while conducting routine gynecological examinations or for other symptomatic conditions. In general, the following procedures can help a gynecologist diagnose cervical polyps:
Medical history.
Pelvic examination.
Tissue biopsy to detect possible signs of neoplastic changes.
Strictly speaking, polyps may not need to be removed as long as they are painless and asymptomatic. However, doctors do recommend surgical removal of polyps once diagnosed, particularly those that are large or unusually shaped. This can be done by means of a fairly straightforward procedure called polypectomy. However, recurrence or reappearance of the growth even after removal is quite possible. In fact, in as many as 12.5% or an eighth of all cases of polypectomy, the growths are found to recur.
Prevention is mainly by protection against infections and avoiding foodstuffs with man-made estrogens. Avoiding chemical estrogens is possible by not heating food in plastic containers.
In case you have been diagnosed with cervical polyps, it would be wise to keep getting regular checkups done. As mentioned, cervical polyps can become malignant. Also, sexually transmitted virus such as the HPV can also result in cervical cancer. This disease is one of the leading causes of death among women worldwide. The best way to reduce the risk of cervical cancer is by increasing your antioxidant intake. Antioxidants are compounds that combat the damaging effects of free radicals.
These free radicals lead to high inflammation in the body and often this chronic inflammation paves the way to cancer. Recent studies have indicated that the EGCG compounds present in green tea extract have shown remarkable cancer-fighting properties. This natural extract has been identified as a potent anti-cancer and anti-inflammatory agent and has protective effects on human cervical lesions.Here is a great green tea extract formula packaged in easy to pop in capsules for you. Buy now!
Dos and Don'ts
Dos
Use cotton underpants, which do not block the air circulation. This will keep the infections at bay by keeping the area cool and dry.
Practice safe sex. The use of condoms during sexual intercourse can prevent you from infections.
Get yourself checked regularly by a registered medical practitioner. Regular pelvic exams and Pap tests are a must.
Don'ts
Consume meats and dairy products that contain xenoestrogens (man-made chemicals that are similar to estrogen).
Eat foodstuff heated in plastic containers as chemical estrogens are released into the food in this case.
Ignore vaginal spotting between periods, after sexual intercourse, after menopause, after douching etc. Seek medical attention for it.
Help
Others
Be
Fit
Trending Topics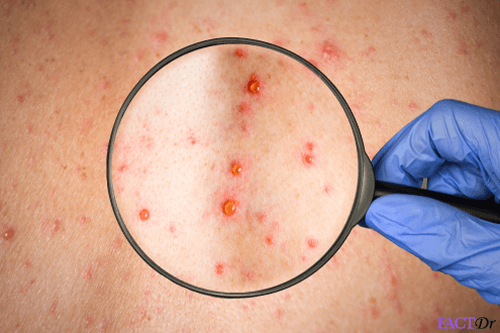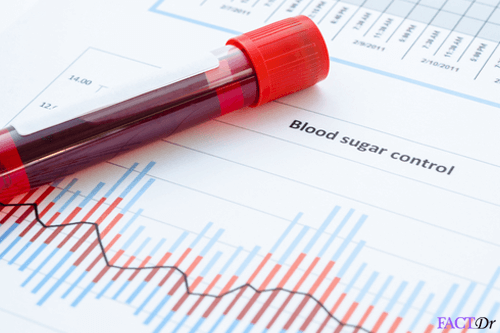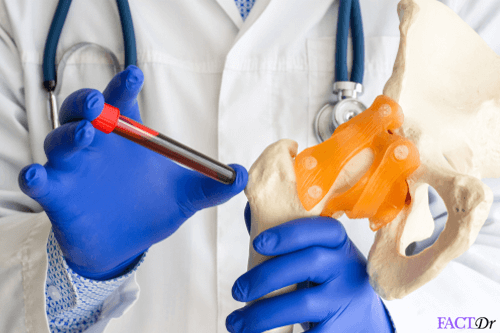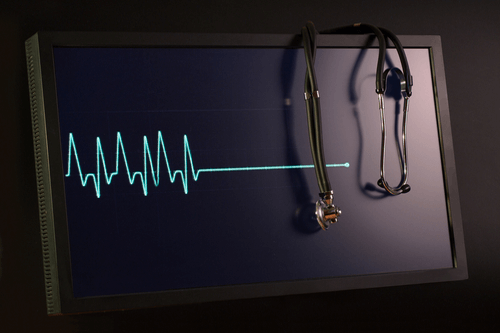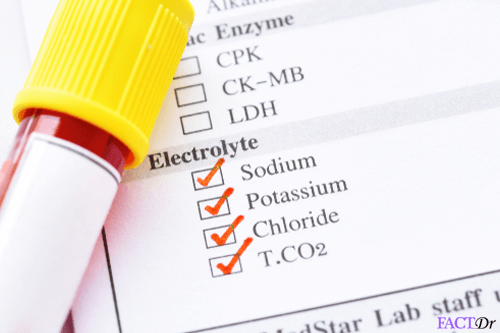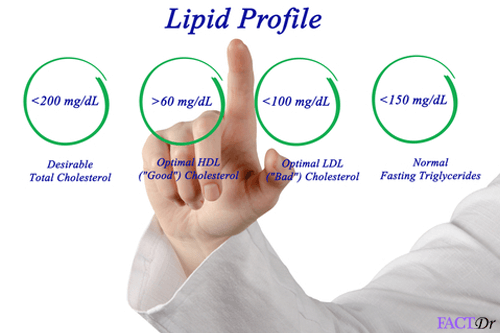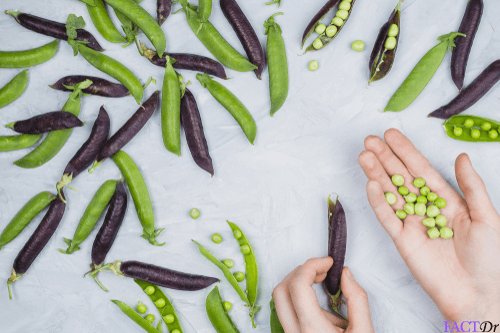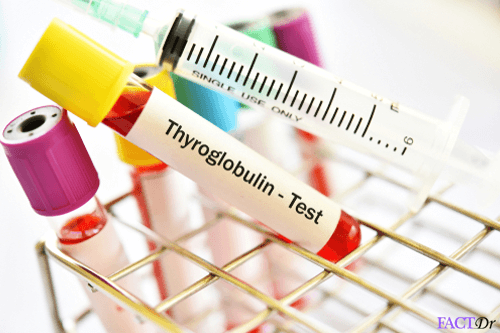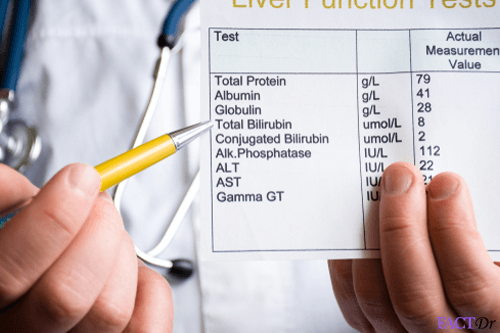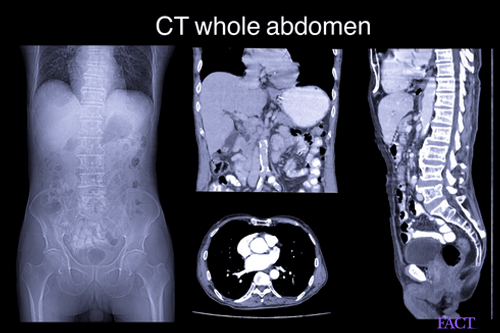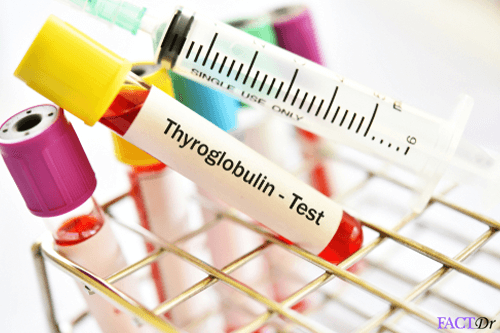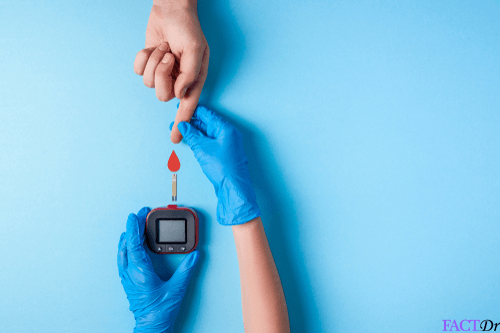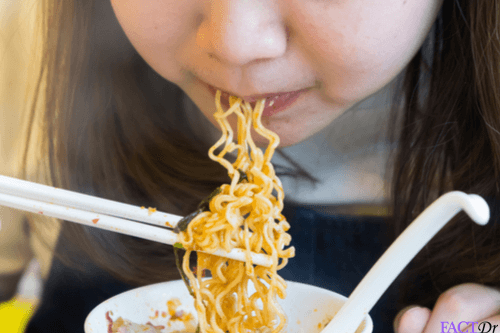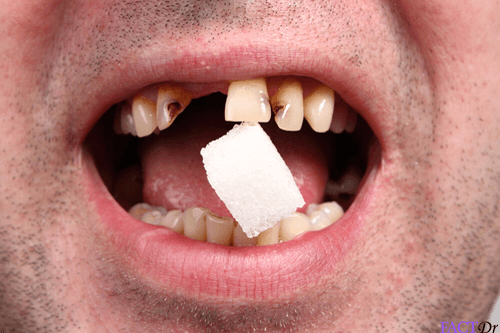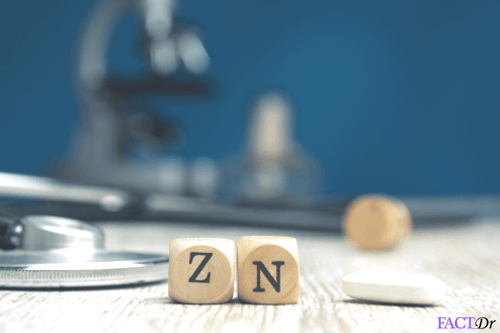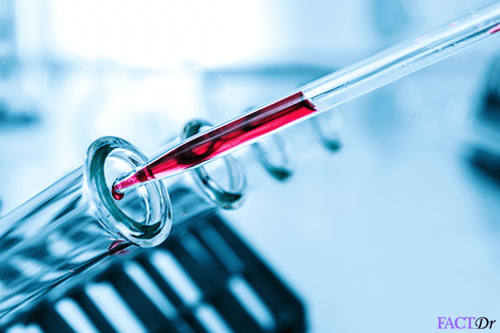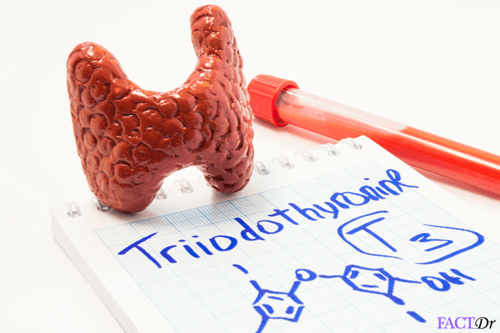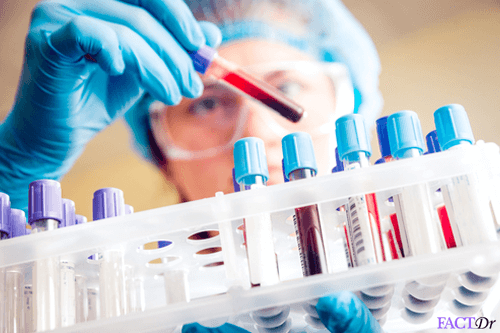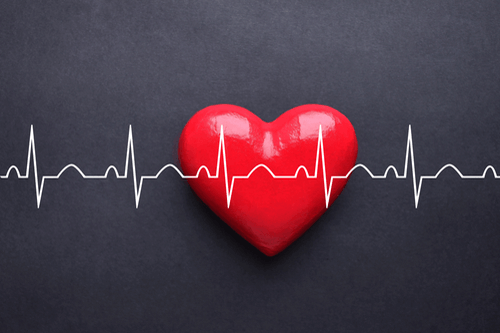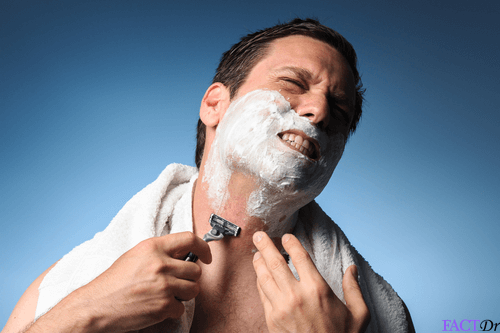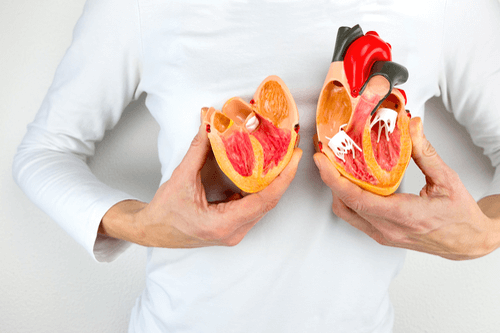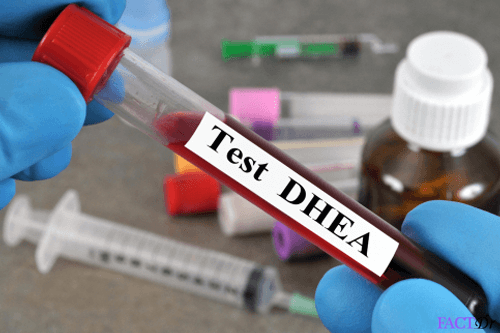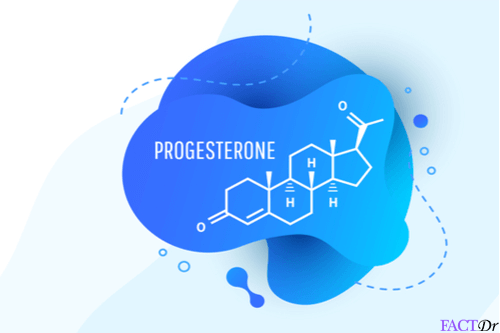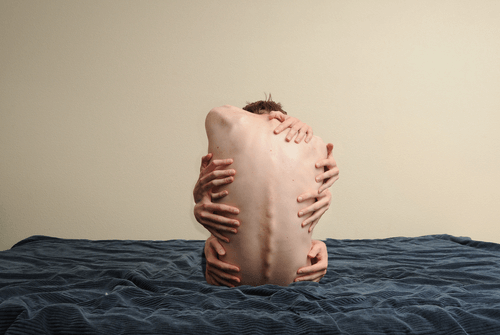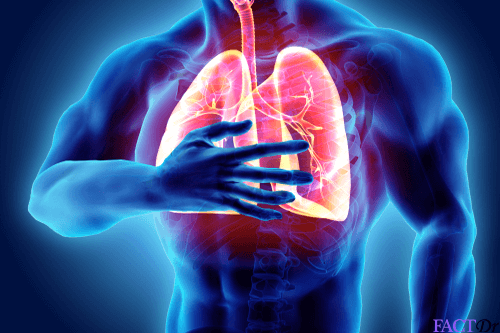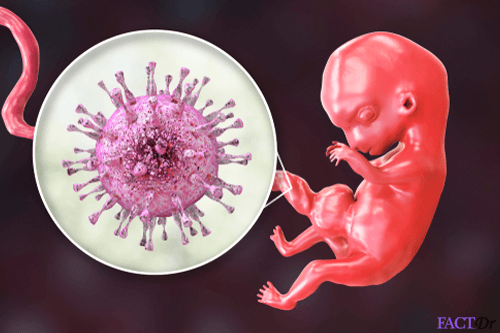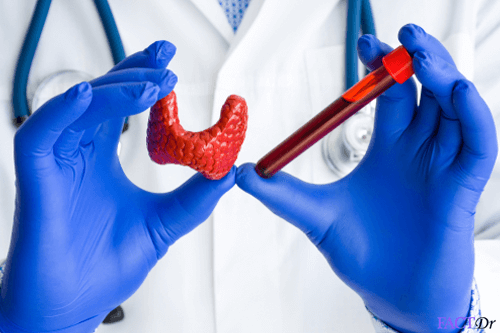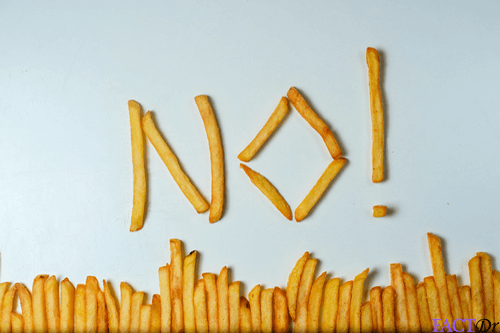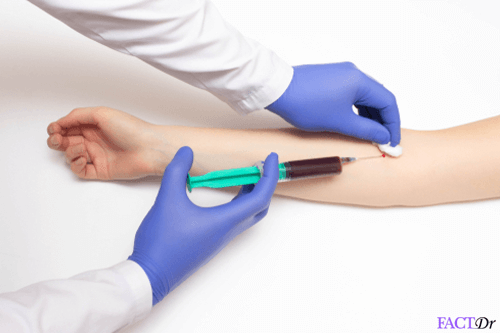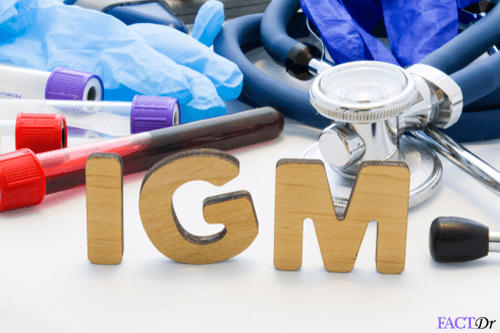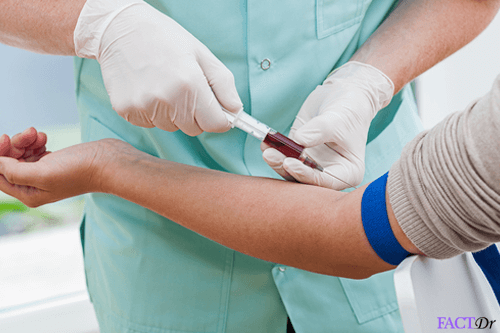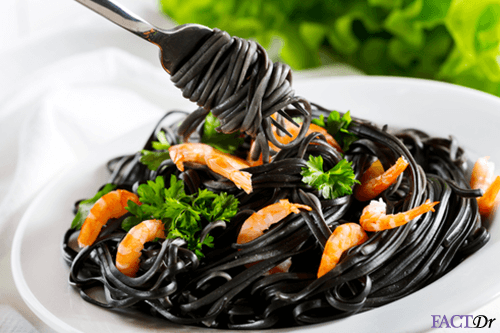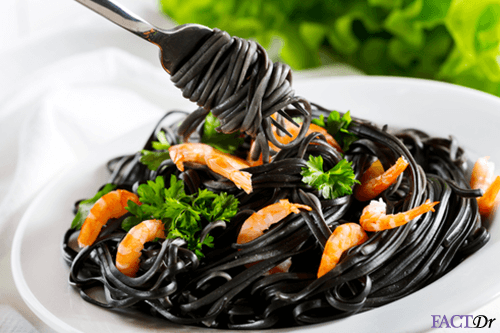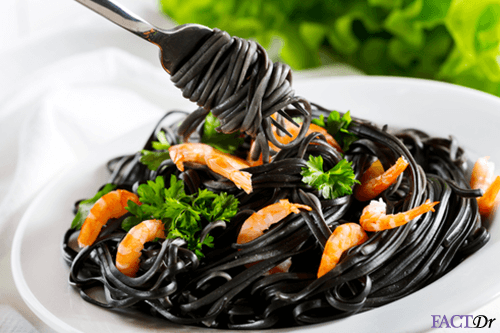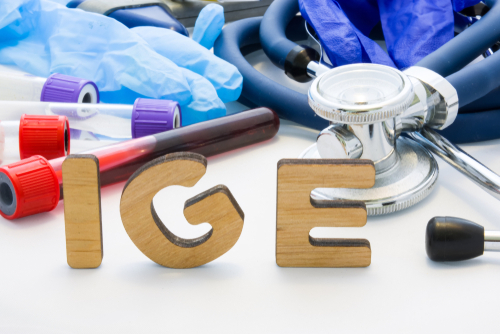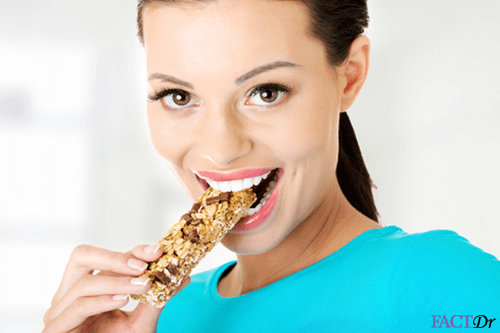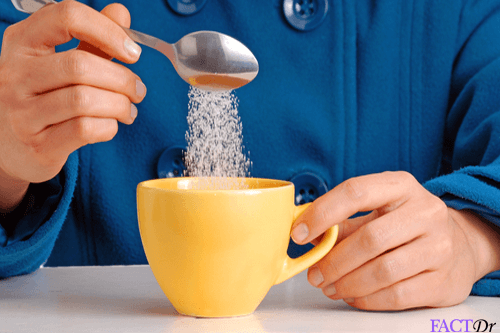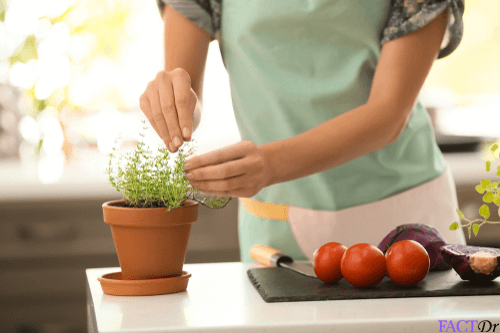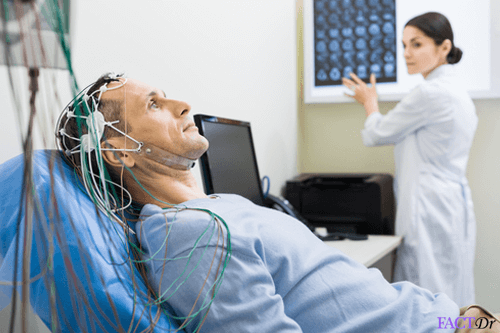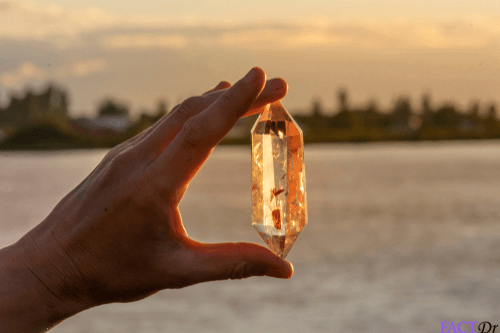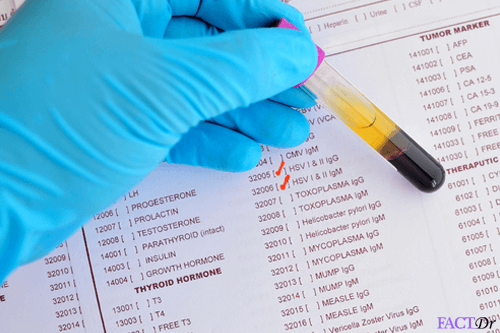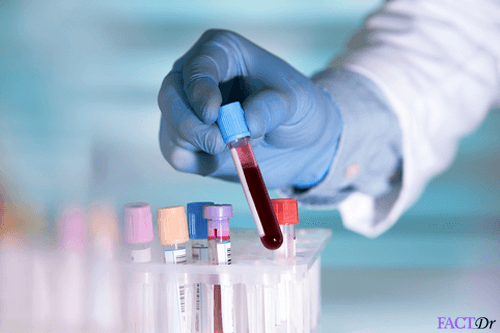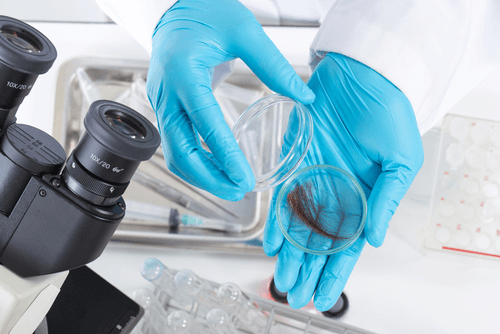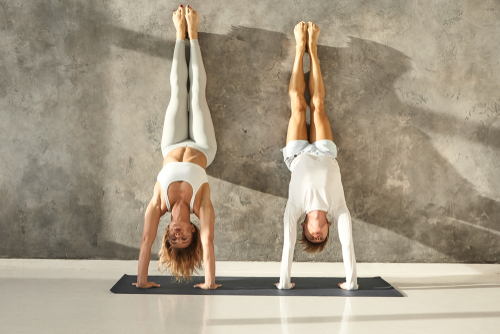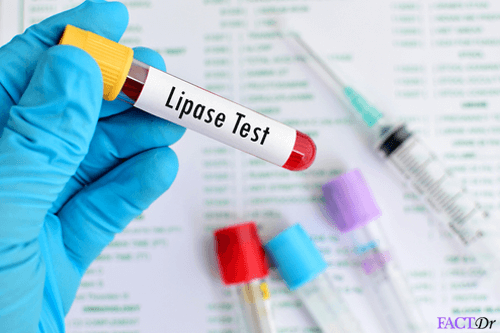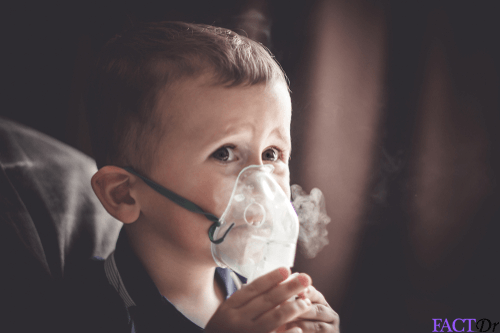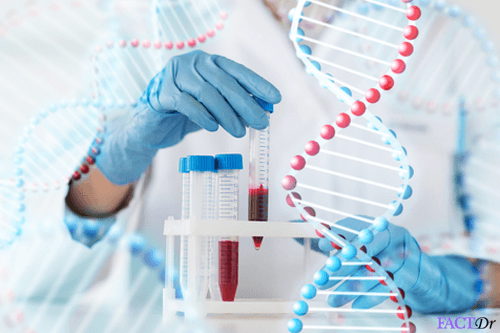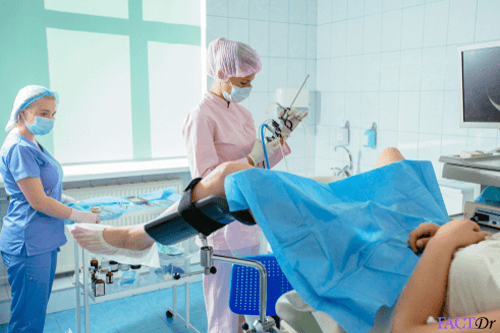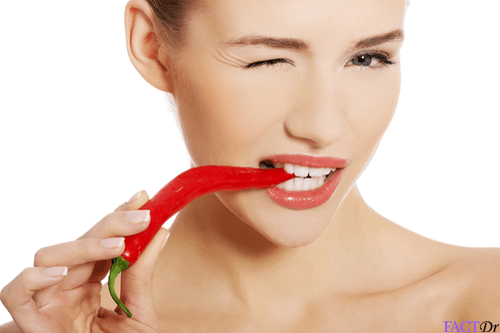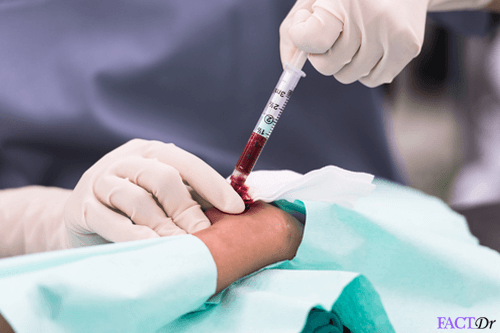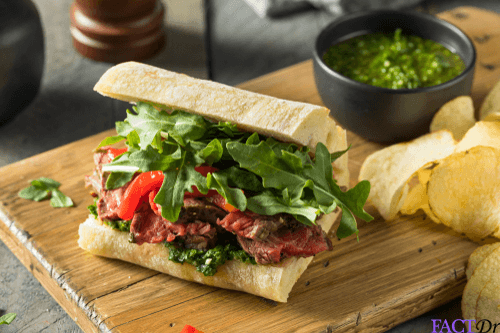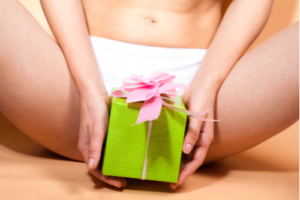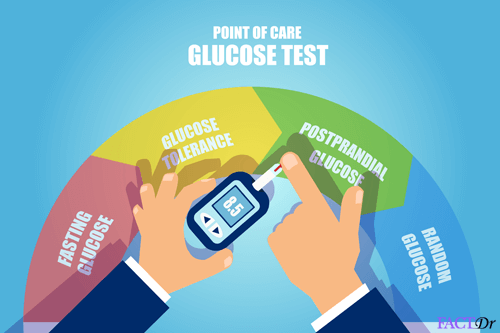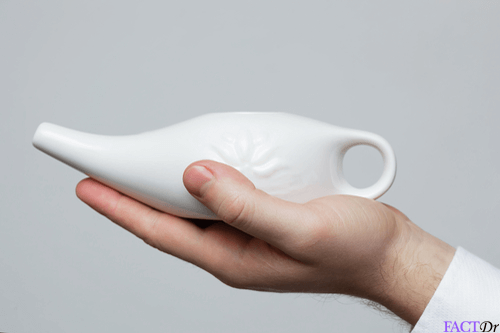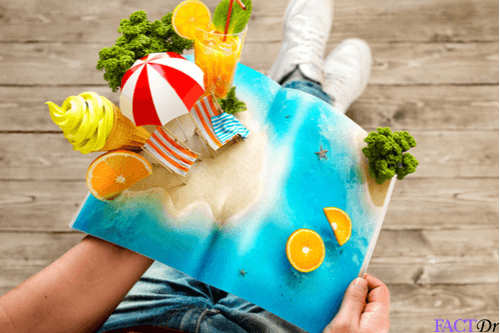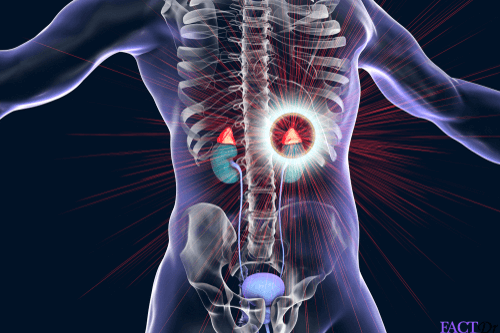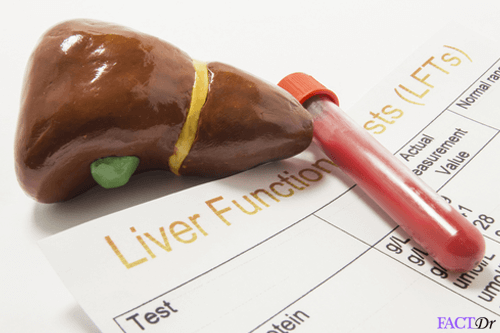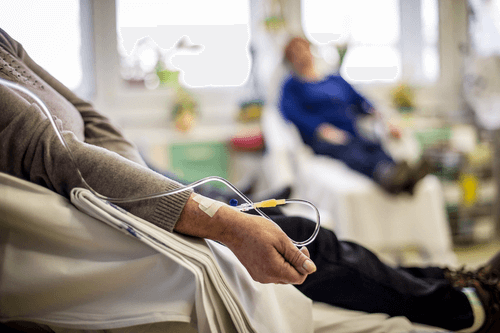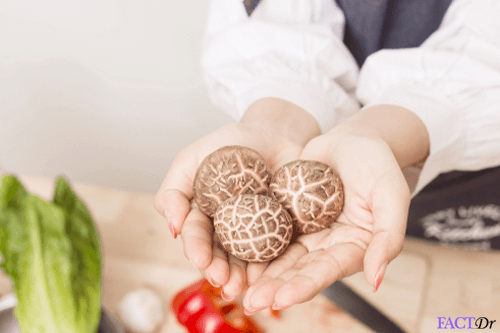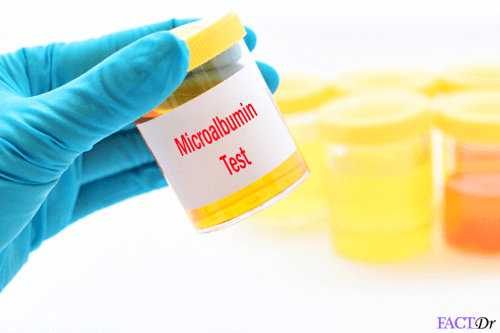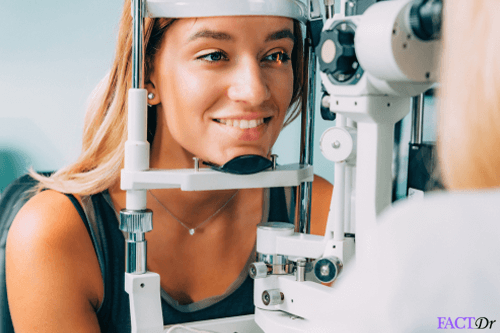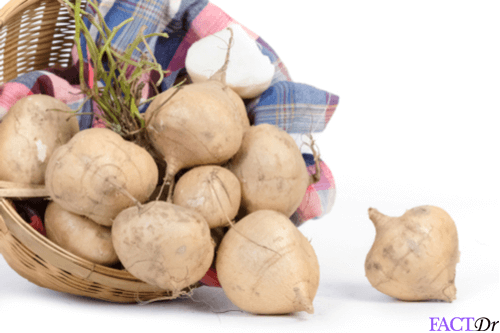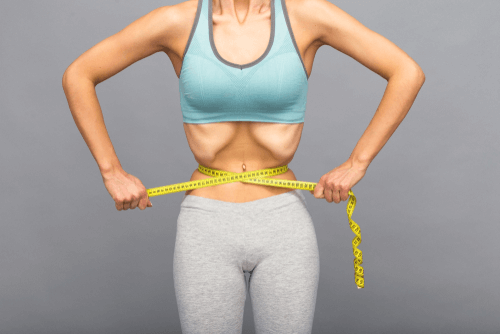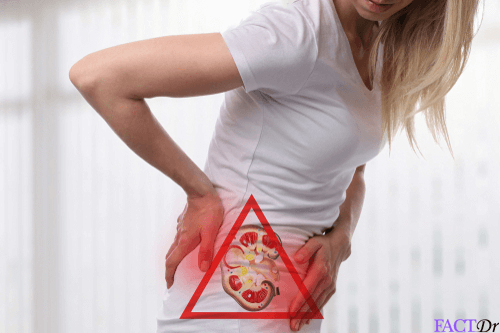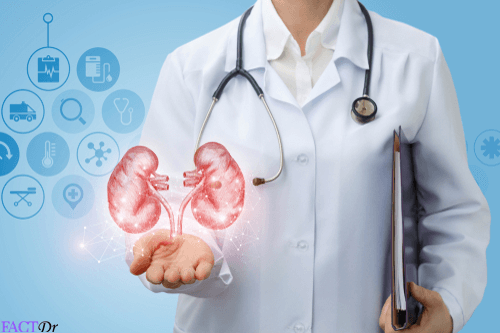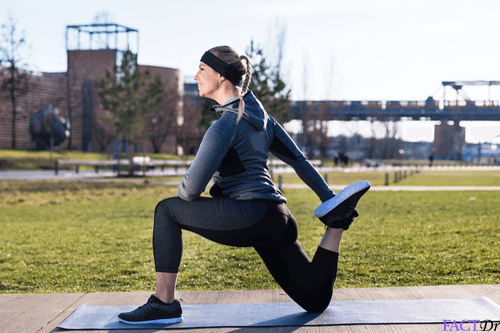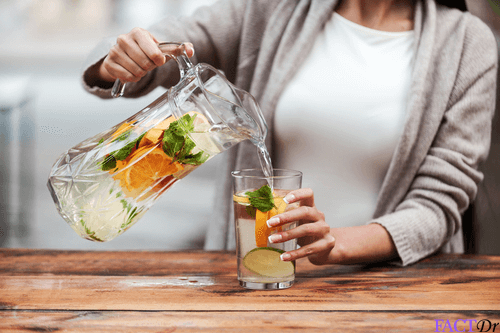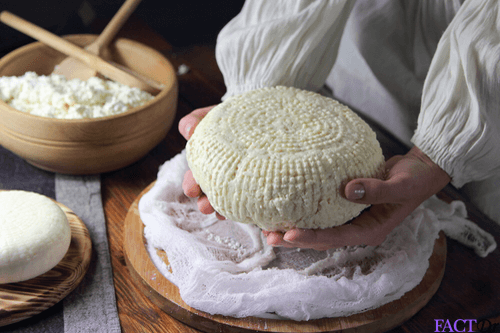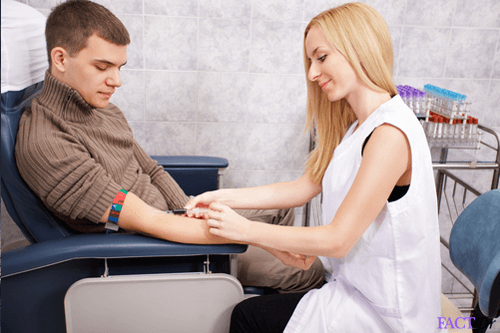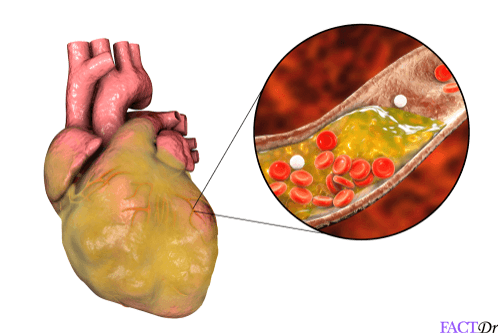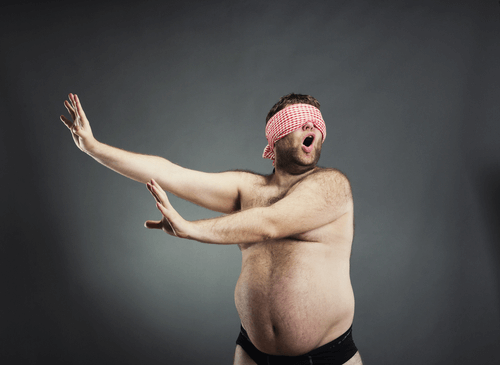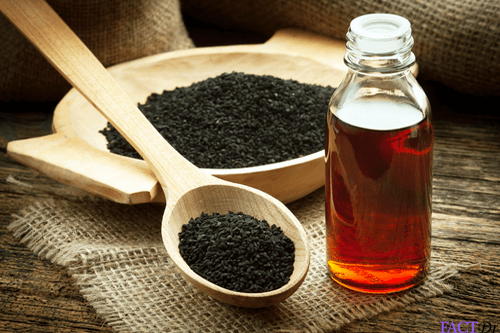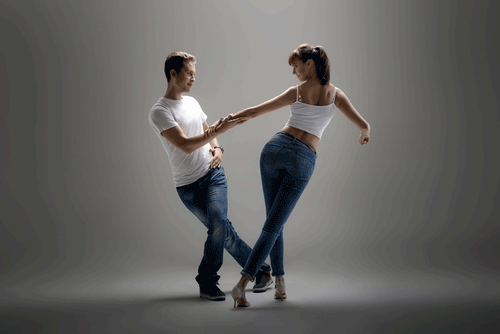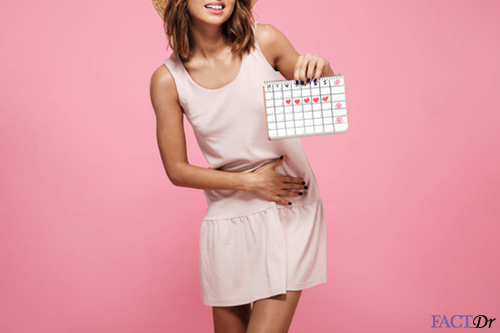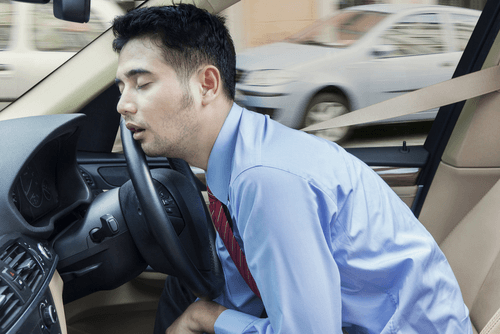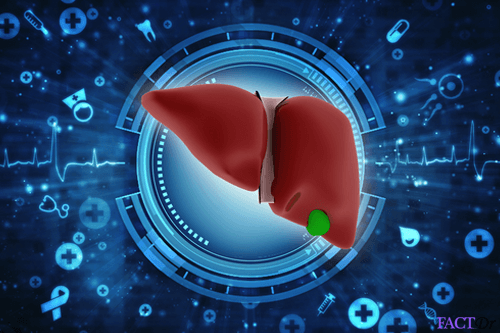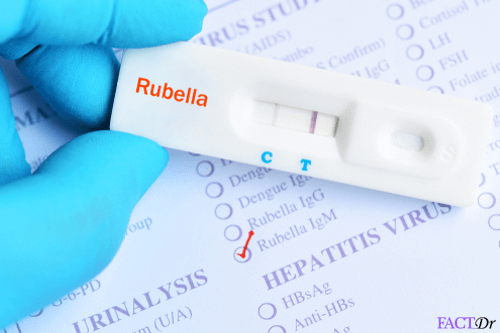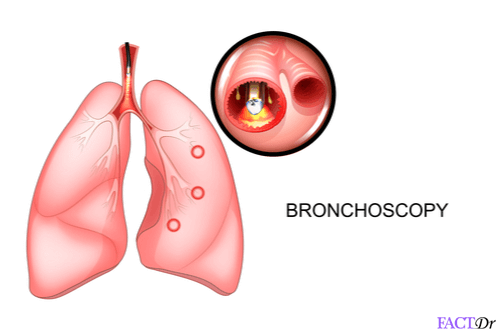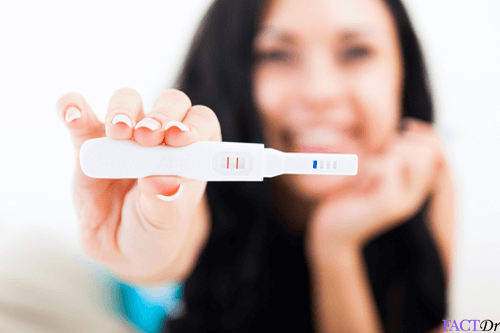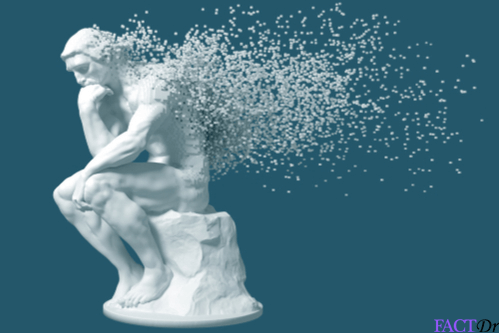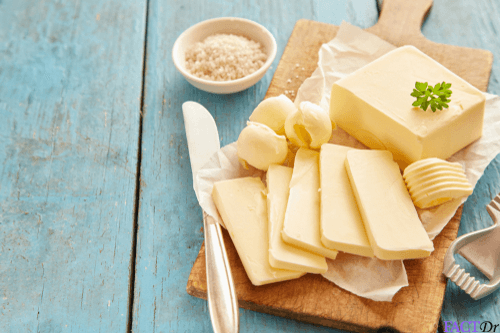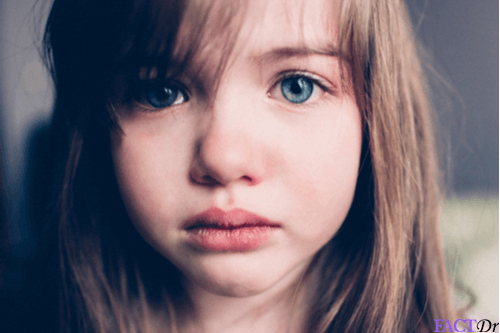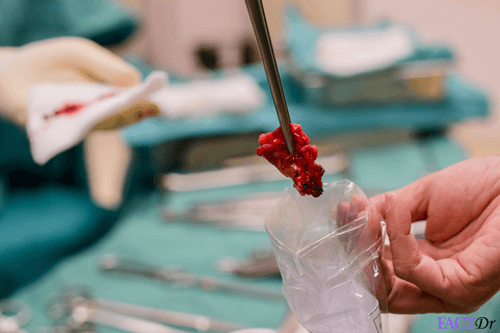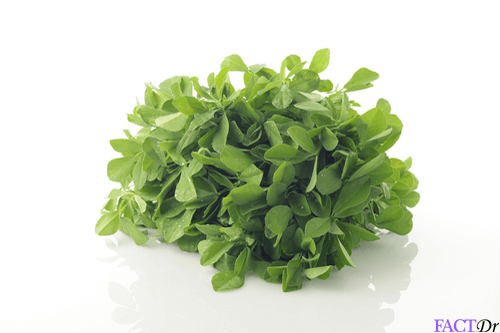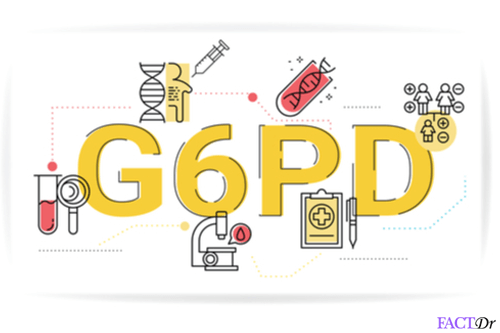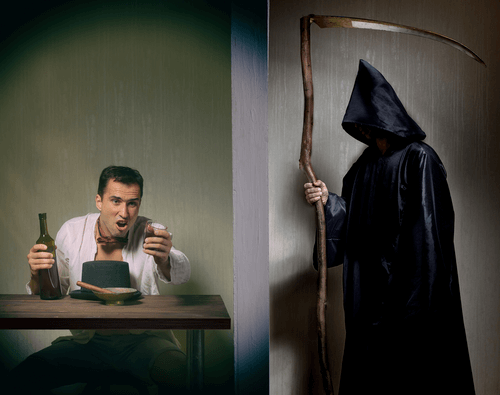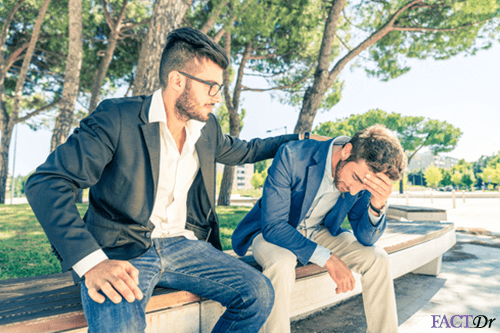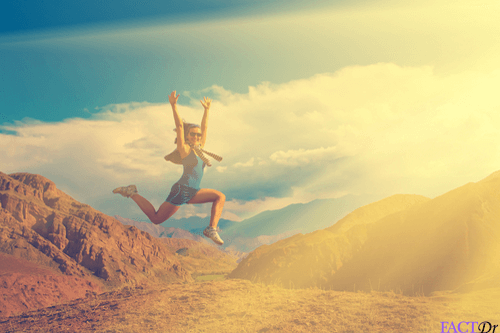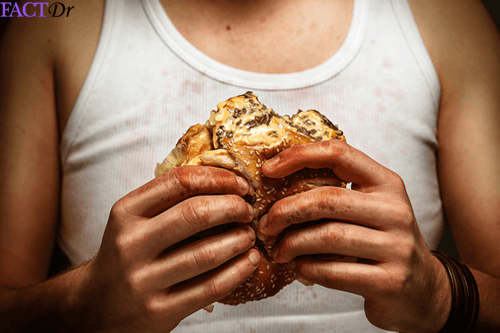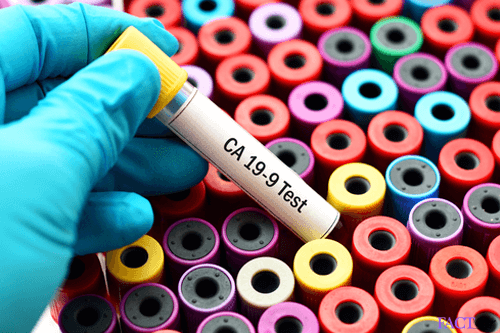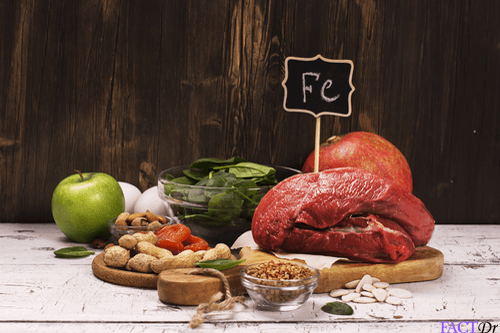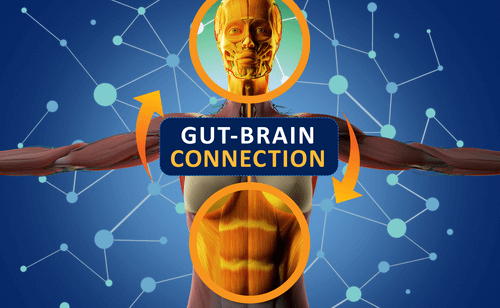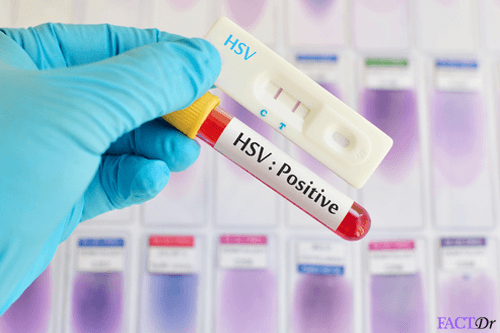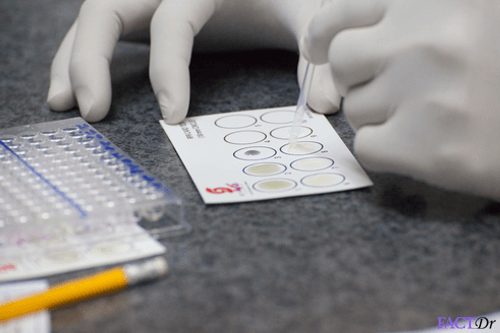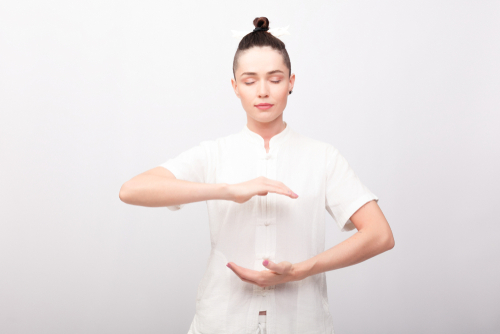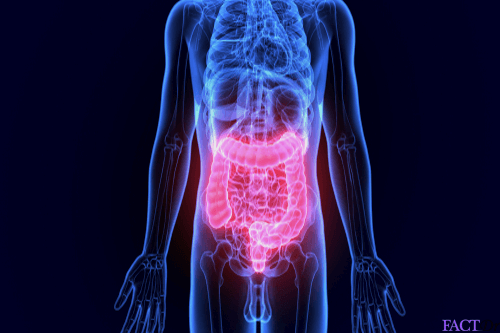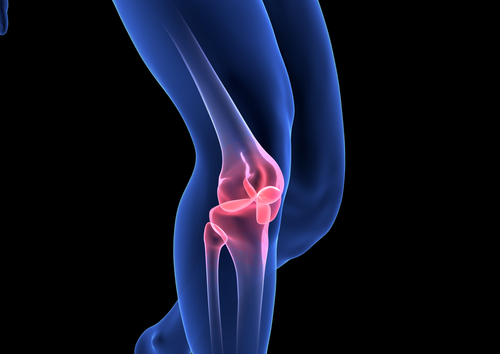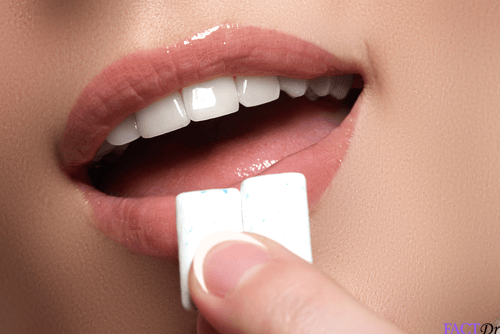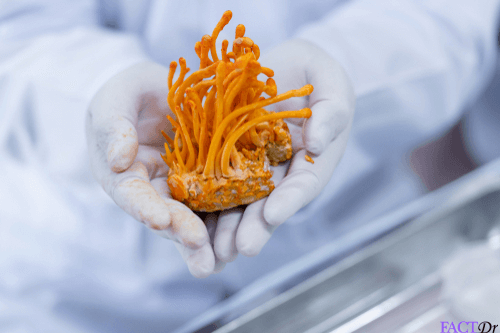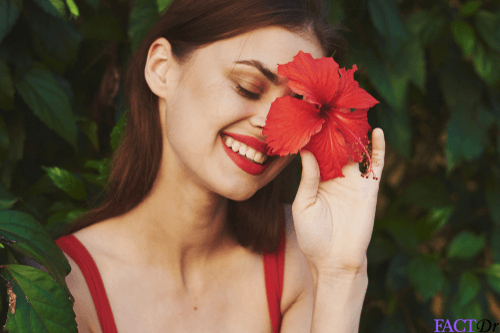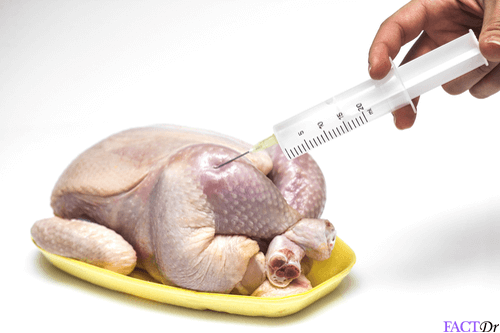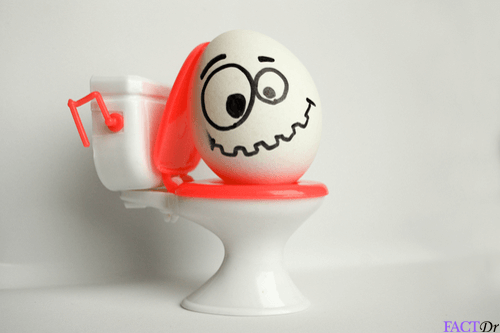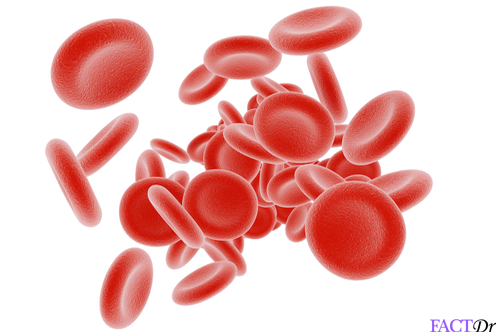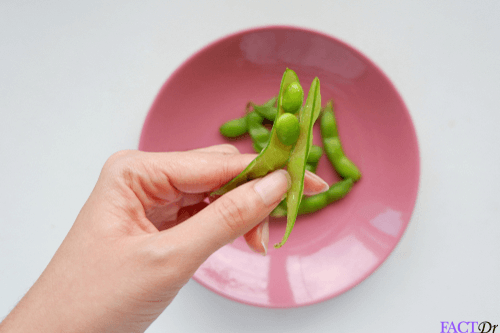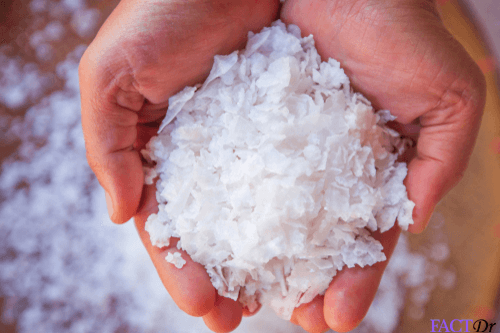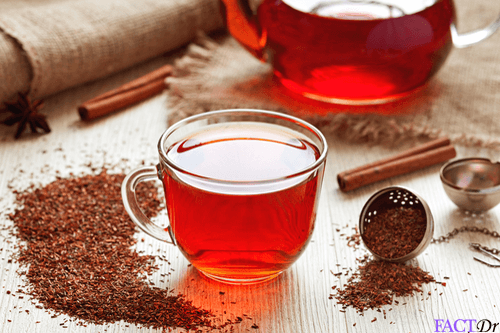 ---