---
Last Updated December 20th, 2021
Overview
The main function of the lymphatic system is to maintain immunity in the body. It also removes and filters interstitial fluid from the various tissues of the body. Yet another function involves transporting digested fats and fatty acids from the digestive system into the bloodstream.
Hence, the lymphatic system serves as an important component of the body's circulatory system. It is composed of a network of lymphatic organs connected by vessels carrying lymphocyte cells in a clear fluid medium known as lymph. Lymphoid tissue composed of lymphocytes is present in various organs including the lymph nodes, spleen, adenoid, tonsils, bone marrow and digestive system. There are several types of disease that can affect the lymphatic system including cancers such as leukemia and lymphoma. This circulatory network can also develop infections and inflammation.
What Is Lymphangitis?
Inflammation of the lymphatic system, particularly the lymphatic channels, is known as lymphangitis. Usually, this is caused by bacterial or viral infection.
These pathogens can spread deeper into the body through superficial cuts or scrapes in the skin. As they do so, they may set off inflammation in the lymphatic channels. The infection then spreads to the lymph nodes that the affected channels drain into. Eventually, an abscess could develop at the site.
What Causes It?
Most often, lymphangitis is caused by bacterial infection, although it can also be caused by viral or fungal infection. The pathogens commonly responsible for this condition are Streptococcus and Staphylococcus bacteria. Streptococcus bacteria are very common in the environment and are even present on the skin of healthy individuals. They form a part of the normal microbiome in the human intestines and upper respiratory tracts. Usually, the immune system manages to keep bacterial growth within healthy limits, preventing any infections. When bacteria enter the body through cuts, scrapes or breaks in the skin, they can give rise to infection. Such infections may also spread to the lymph vessels from other locations in the body.
In general, anyone with an untreated or severe skin infection is at risk of developing lymphangitis. Usually, the immune system is able to prevent minor infections from worsening further, but under certain conditions such as chronic illness or extreme injury, the patient's immunity may be too weak to adequately contain the infection. The risk is especially high in instances where the person has a weak or suppressed immunity. Examples include individuals with an HIV infection or those taking radiation therapy, chemotherapy or immunosuppressants for organ transplants. Individuals with severe chronic illness also tend to have a weak immunity.
What Are Some Symptoms Of Lymphangitis?
One of the main indicators of a case of lymphangitis is a reddish streak leading from the site of the infection to the nearest cluster of lymph nodes. These nodes themselves tend to become swollen and feel tender to the touch. This condition is known as lymphadenopathy. As a result of infection, the patient may also have a fever.The list below enumerates these and other symptoms of lymphangitis:
Fever.
Chills.
Elevated heart rate.
Swollen lymph glands.
Tenderness in the affected lymph glands.
Red streaks beneath the skin.
Pain in the affected areas.
Malaise.
Headache.
Throbbing pain in the affected area.
Muscle aches.
Loss of appetite.
What Are Some Potential Complications?
An acute case of lymphangitis can leave the patient with permanent lymphatic obstruction. As a result, the patient will suffer from a persistent swelling or edema in the affected area.
The bacterial infection that is responsible for lymphangitis could potentially spill over into the bloodstream and give rise to a dangerous condition known as sepsis. When bacteria enter the bloodstream, the immune system can go into overdrive trying to contain the infection. This can set off a body-wide inflammatory response with critical consequences such as hypovolemic shock, organ failure, and coma. Sepsis can set in and progress rapidly. It can be fatal if not recognized and addressed in time.
How Is It Diagnosed And Treated?
At first glance, lymphangitis may be confused with thrombophlebitis which is the inflammation of veins along with the formation of blood clots within them as a result. But upon closer examination, it will be noted that the patient displays characteristic red streaks underneath the skin along with enlarged or swollen lymph nodes. This makes it fairly easy to diagnose lymphangitis. Further procedures can help to illuminate the source of the problem. Your doctor may perform the following tests in order to arrive at a diagnosis:
Physical examination.
Medical history.
Blood culture tests.
Lymphangiography.
Tissue biopsy. This is not always necessary.
The following treatment methods are used for treating lymphangitis
Antibiotic medications, but only if the cause of the infection is a bacterial infection. It can be either administered orally or injected into the veins.
Pain-killer drugs and NSAIDs are also prescribed in case the patient has body aches.
If there is a formation of large pus-filled abscesses, surgery might be required to drain these.
In the rare case, a lymph node is obstructed; it would require debridement to facilitate normal blood flow.
Prevention of lymphangitis primarily includes not letting any kind of pathogen enter your bloodstream through cuts on the skin. Usually, the streptococcus and staphylococcus bacteria live on the surface of the human skin. If there is an open cut or wound which is not sterilized properly, it will lead to microbes entering your bloodstream and subsequently causing infection of lymph nodes. This also includes using clean shaving equipment, getting rid of rusted nails and other sharp objects, and practicing basic hygiene while dressing/debriding an open wound.
Dos and Don'ts
Dos
Take the complete antibiotic dosage as prescribed by your doctor. It shouldn't be left in between, even if the symptoms have disappeared.
Keep the affected area elevated to facilitate proper blood flow.
One can refer to home remedies such as raw garlic or oregano essential oils to obtain relief from the infection.
Don'ts
Depend a lot on NSAIDs for pain relief. Too much of such drugs can have adverse side-effects such as reduced appetite, acid reflux, and even diarrhoea.
Consume inflammatory foods such as alcohol, caffeine, and trans-fats.
Help
Others
Be
Fit
Trending Topics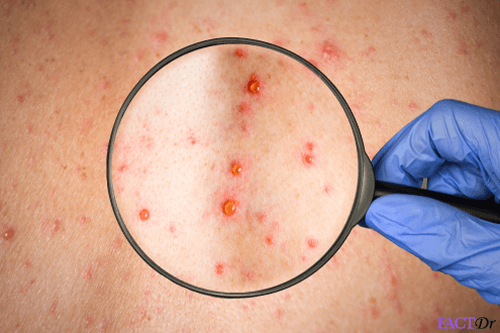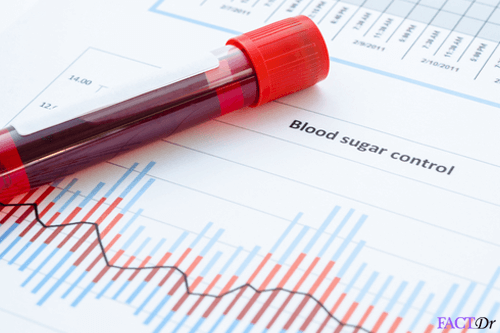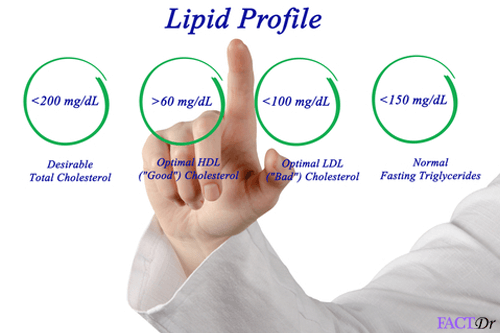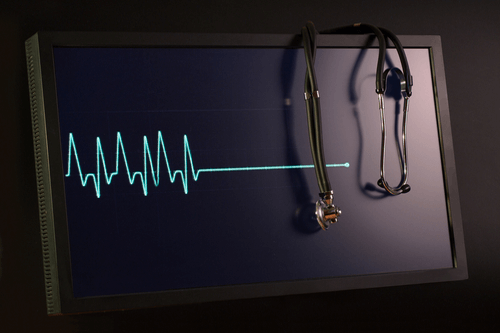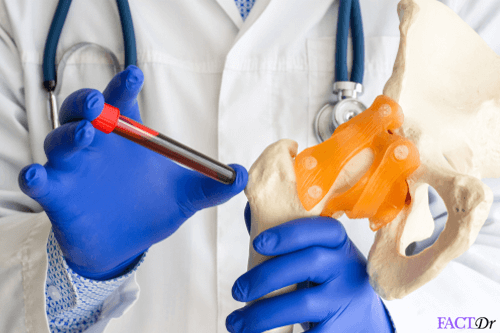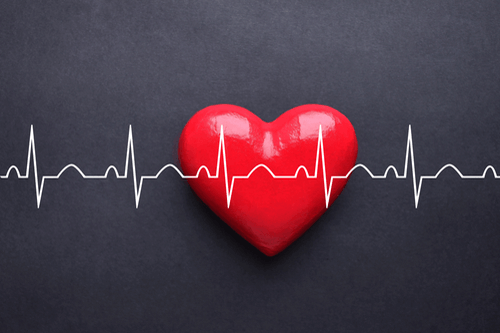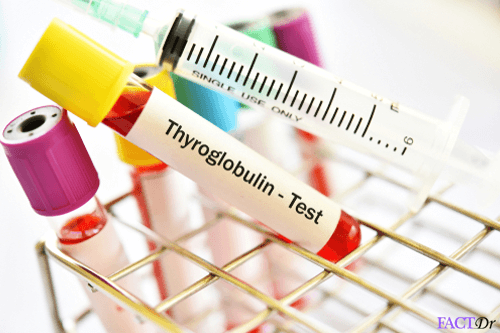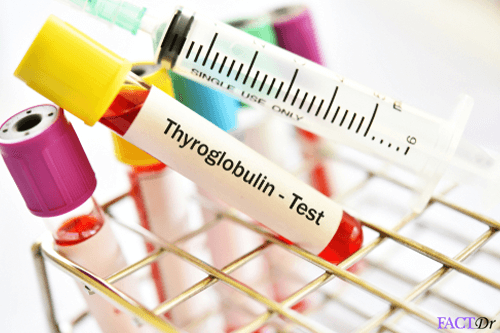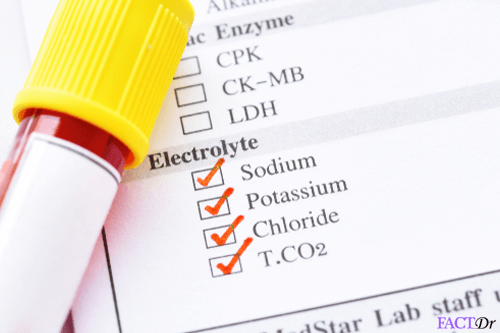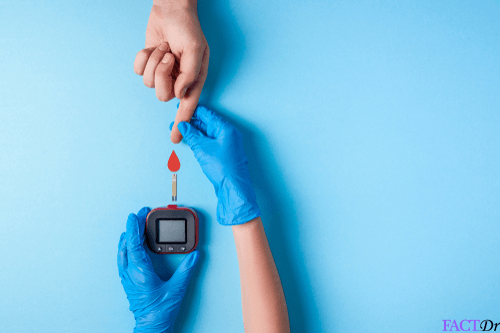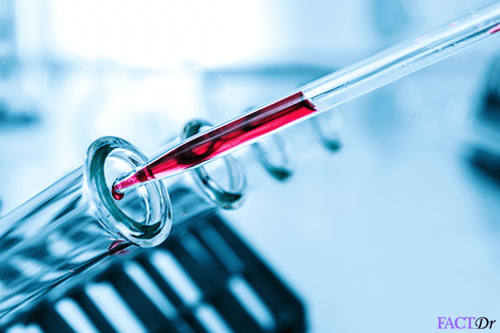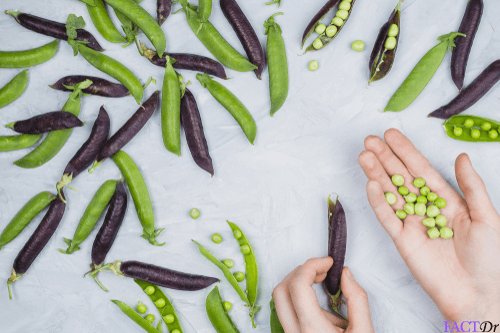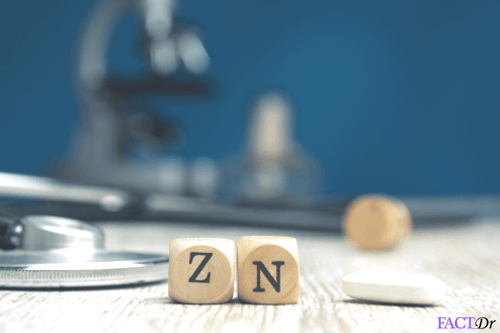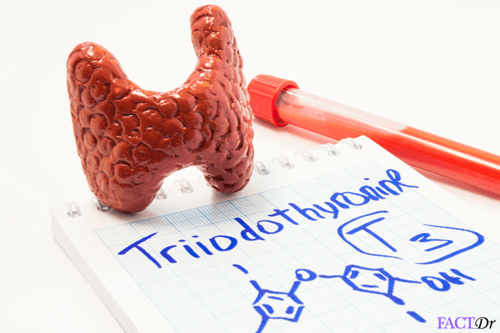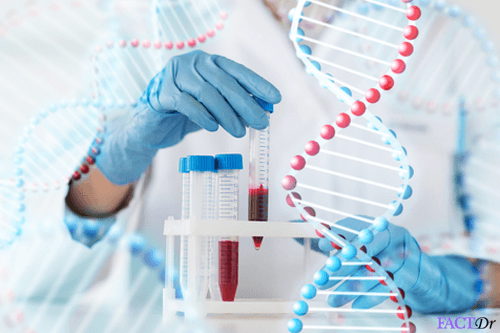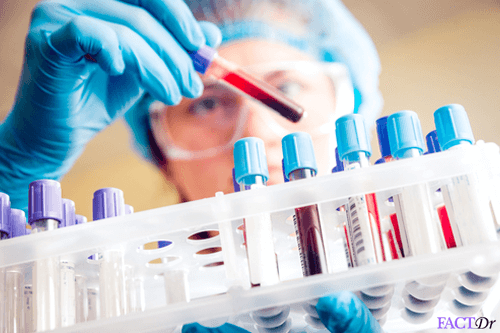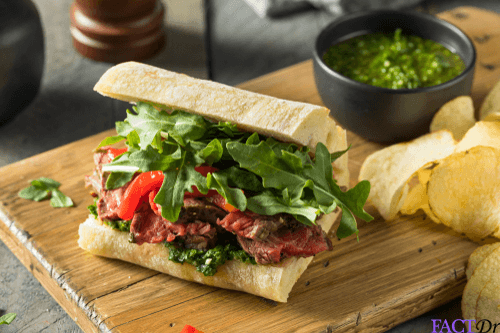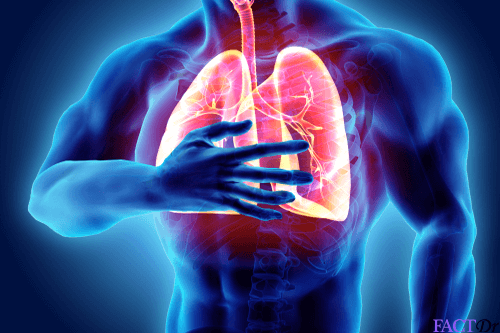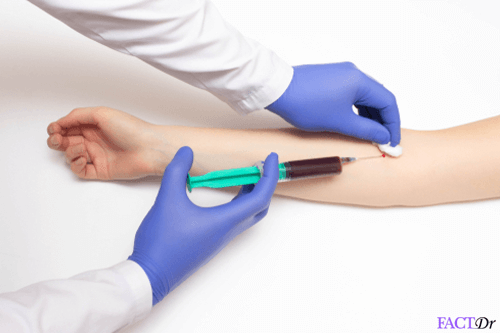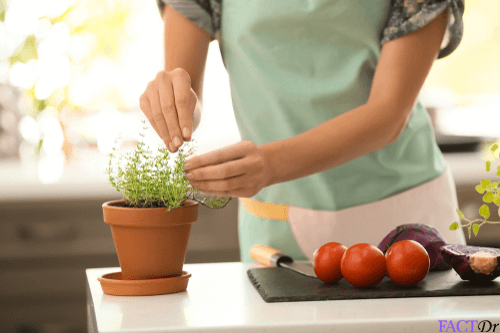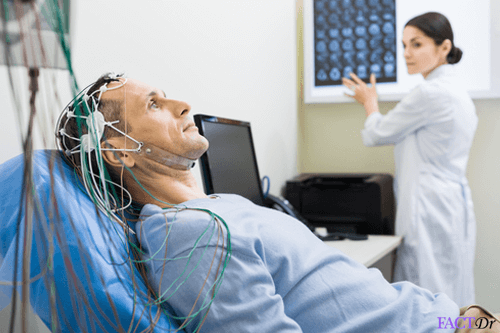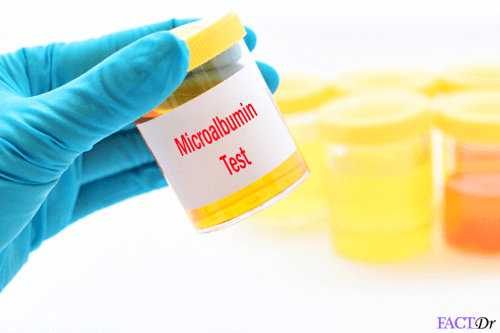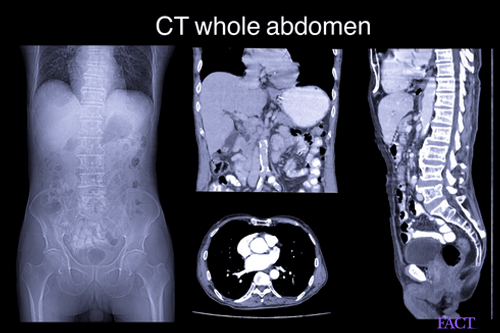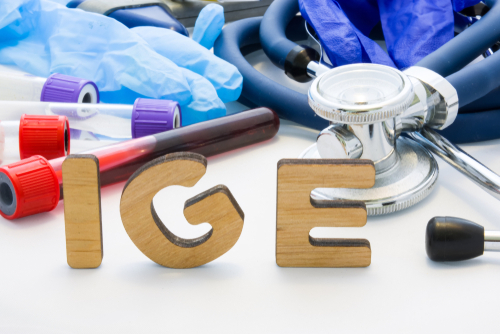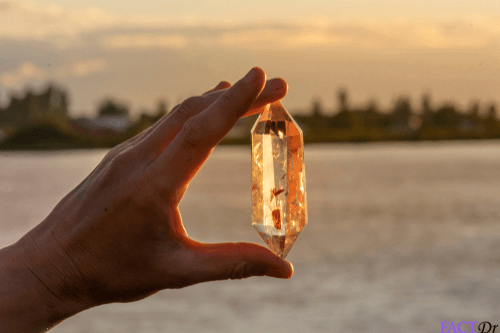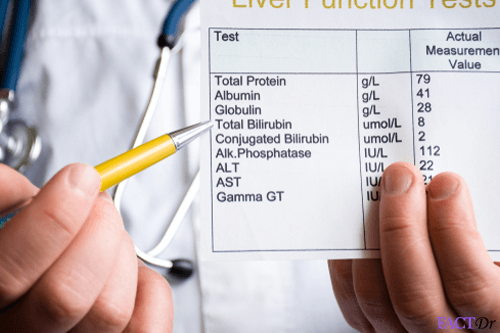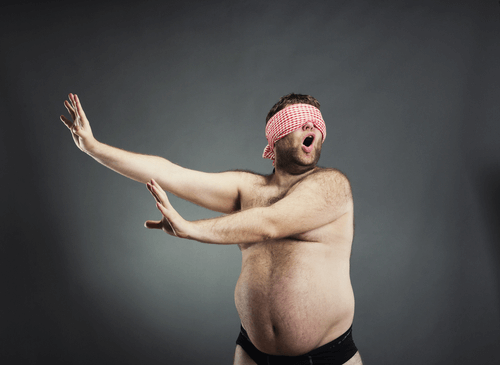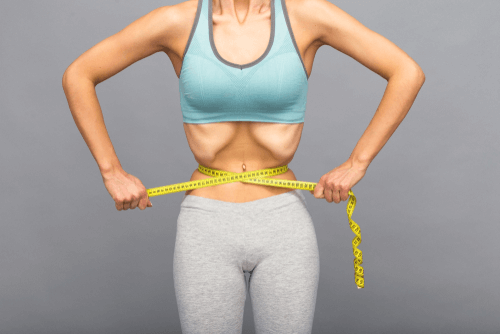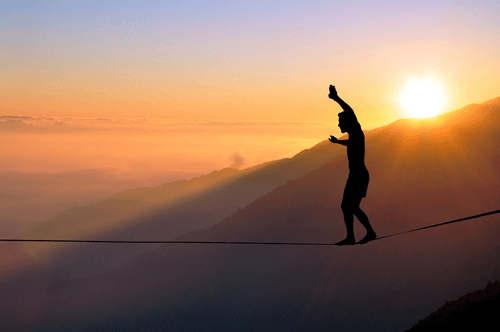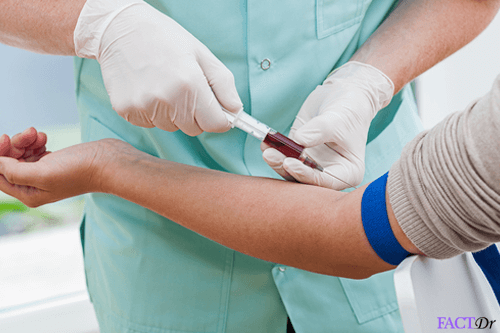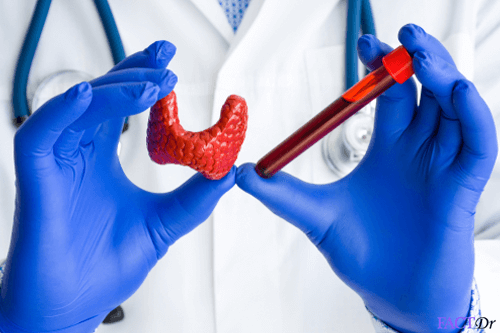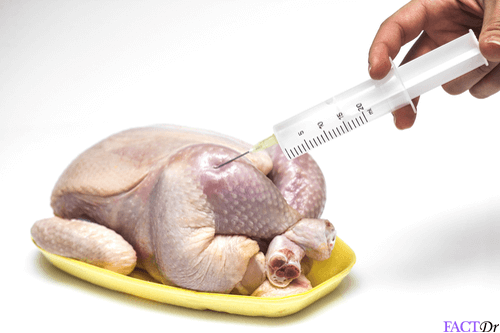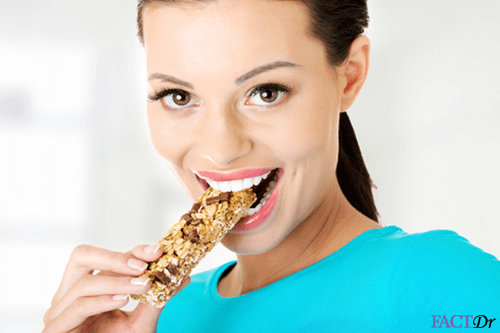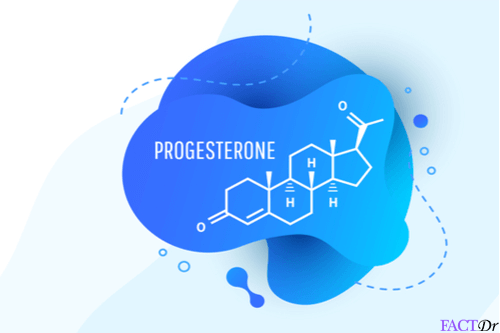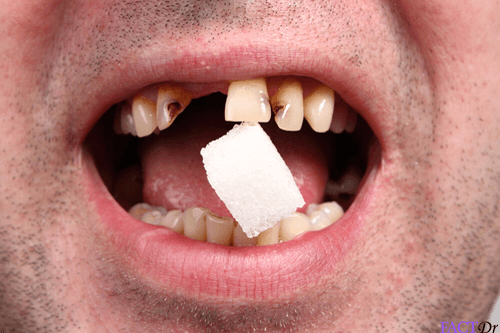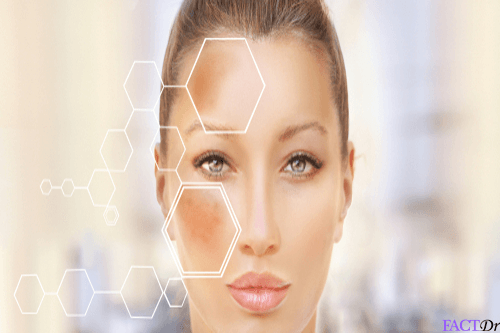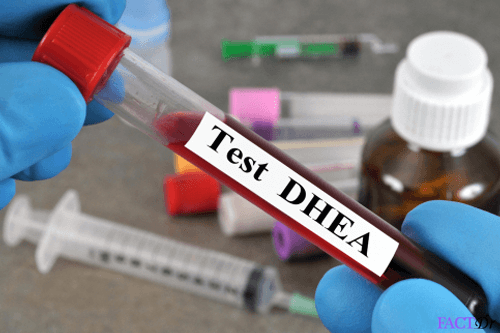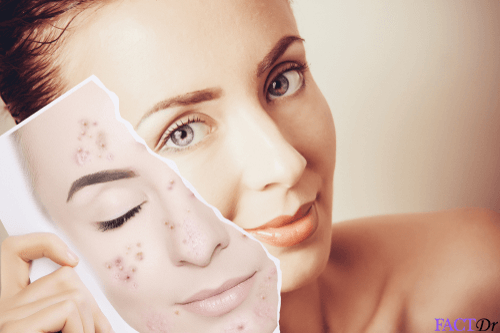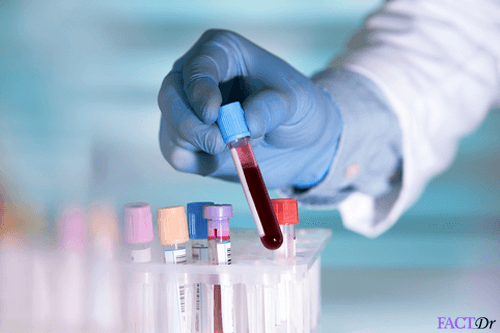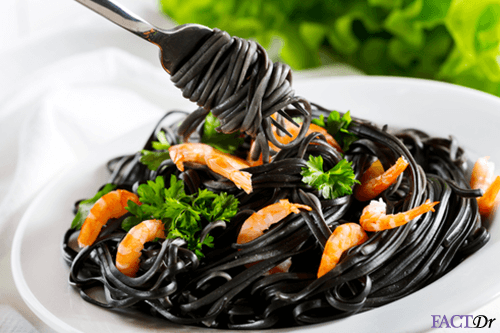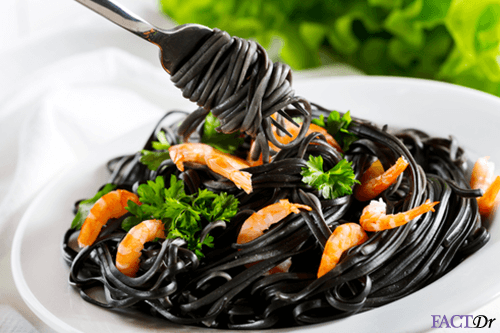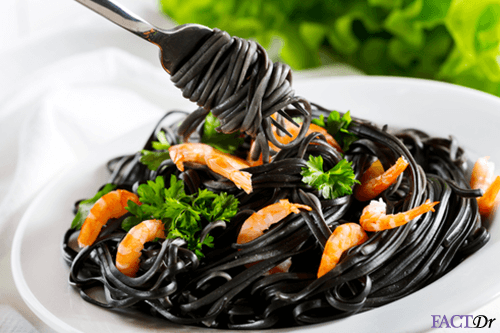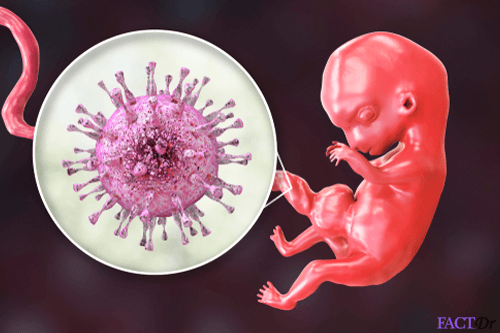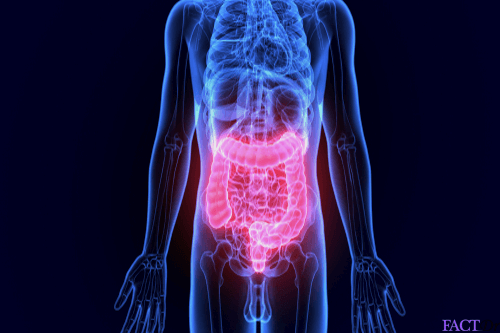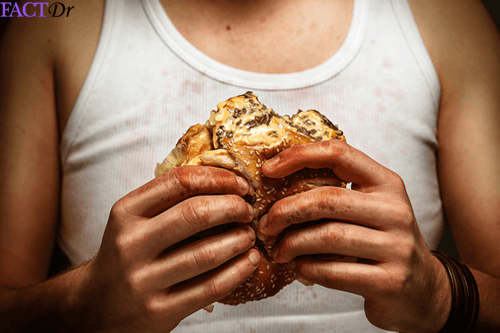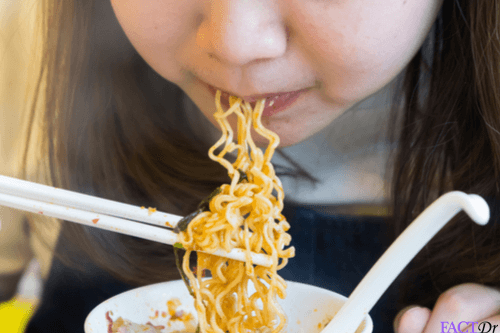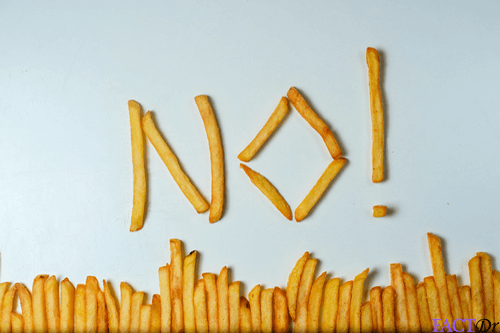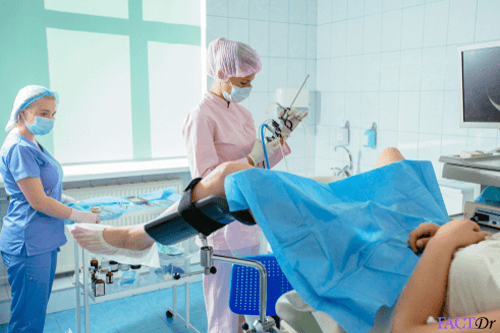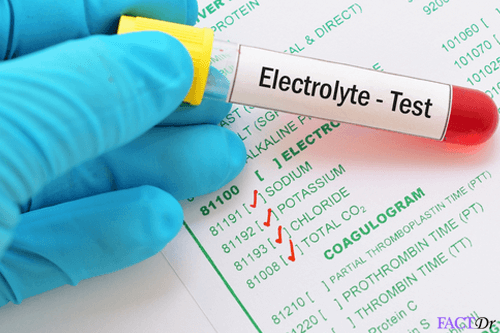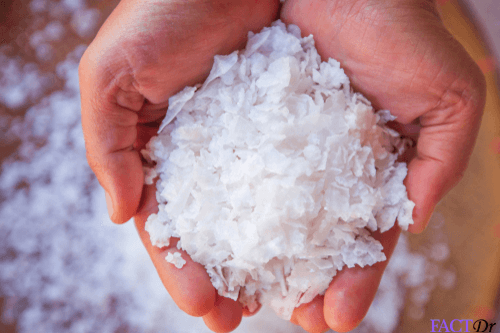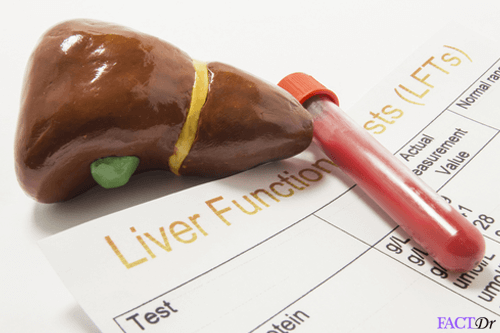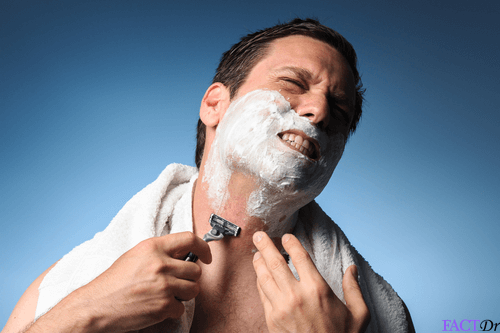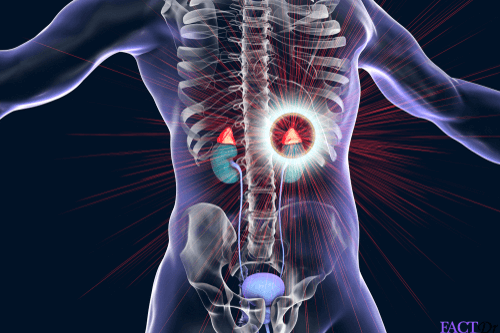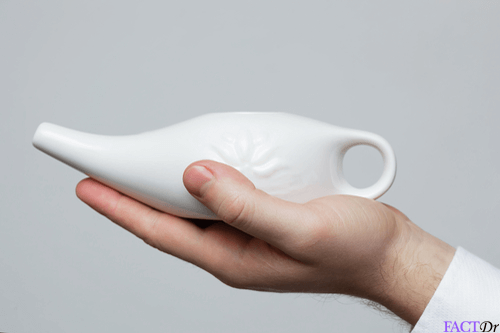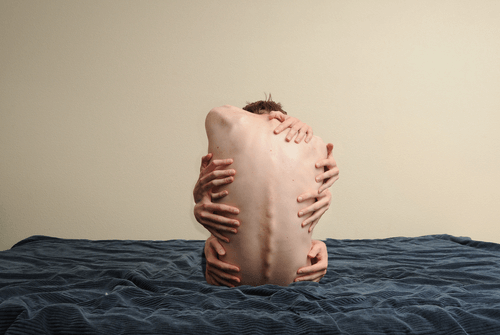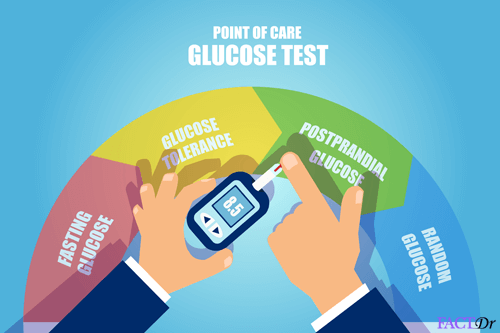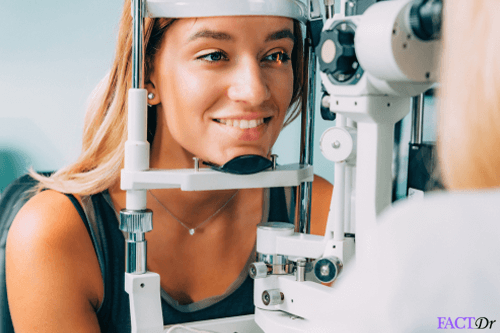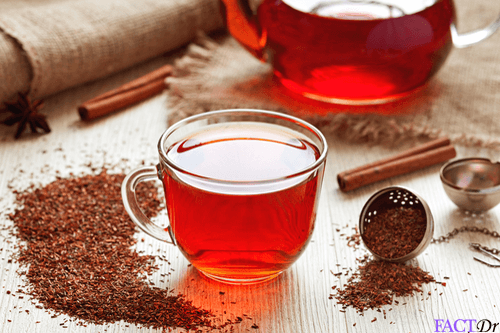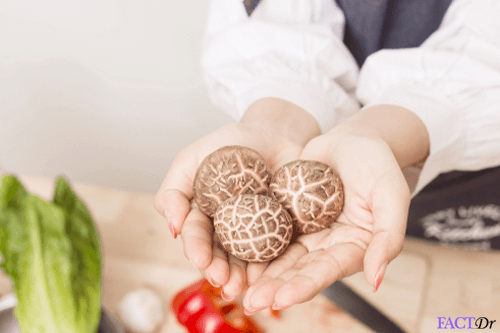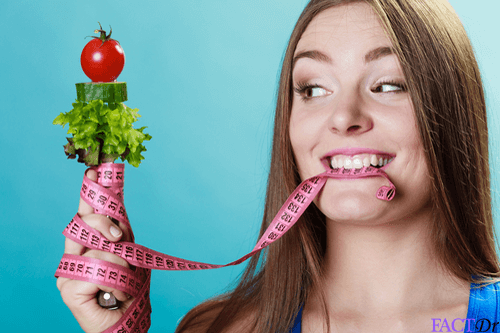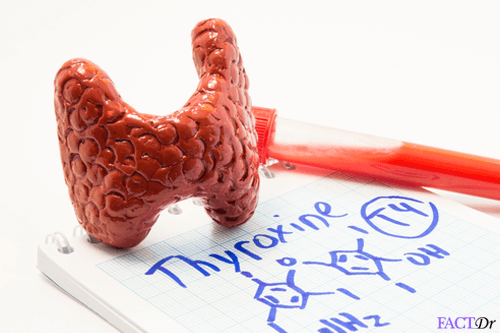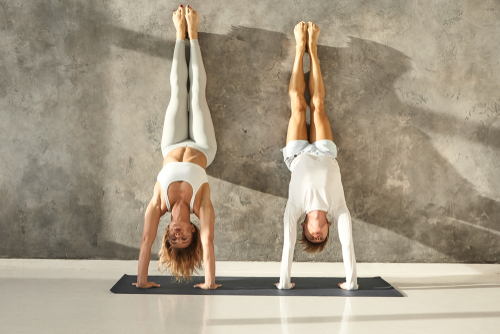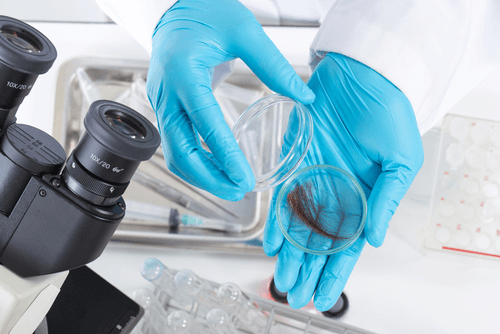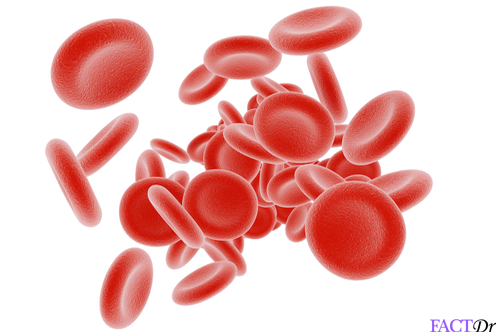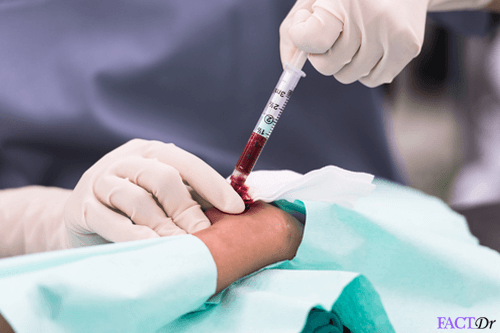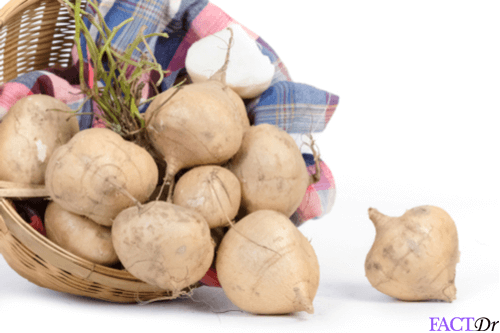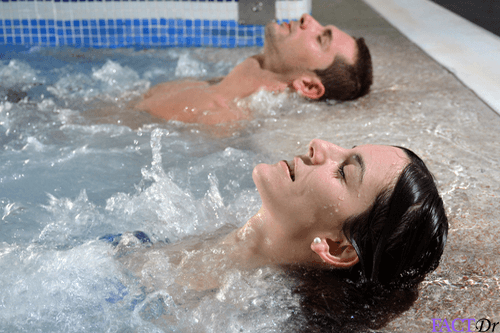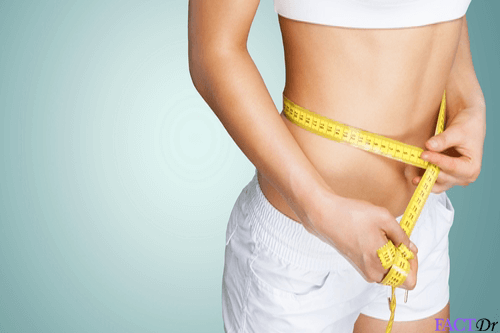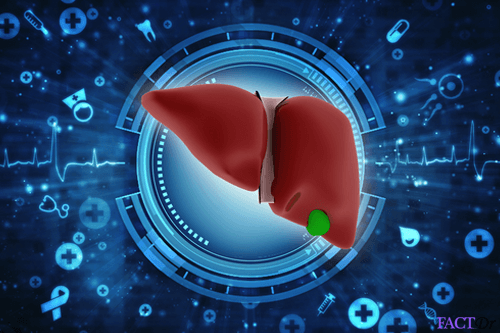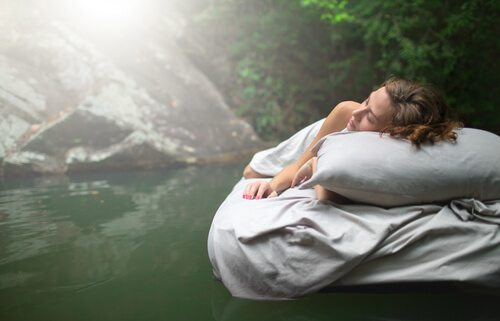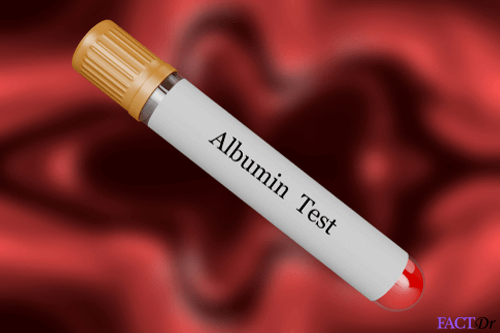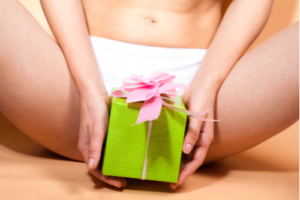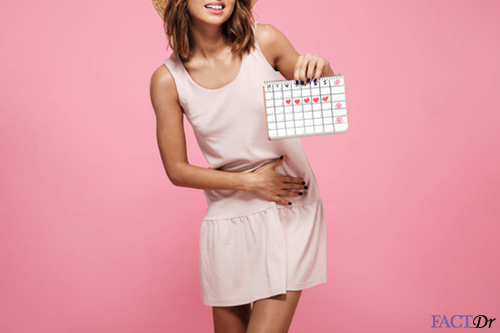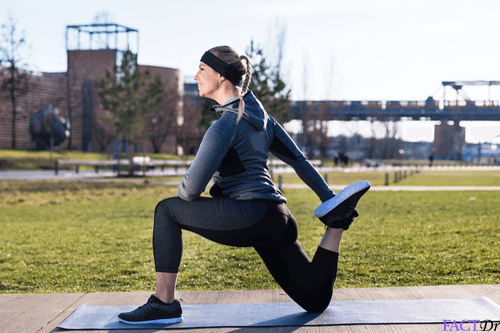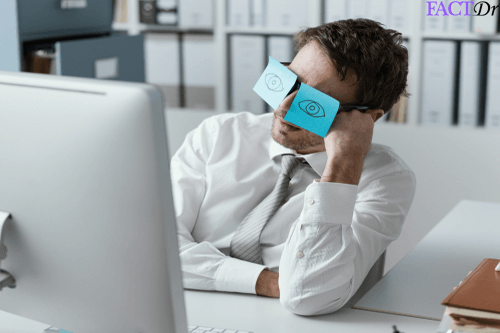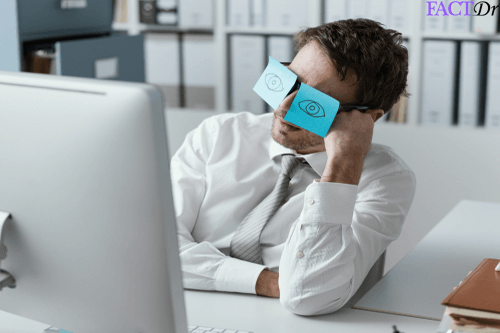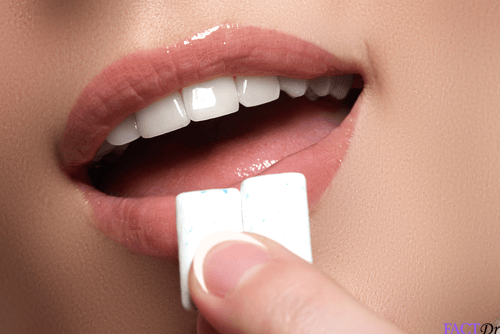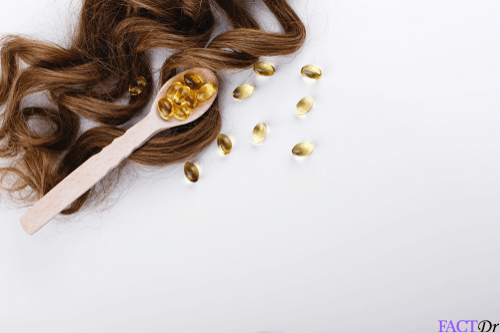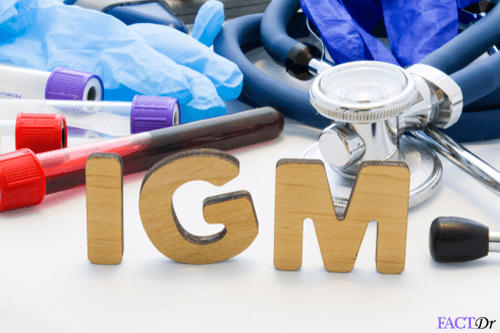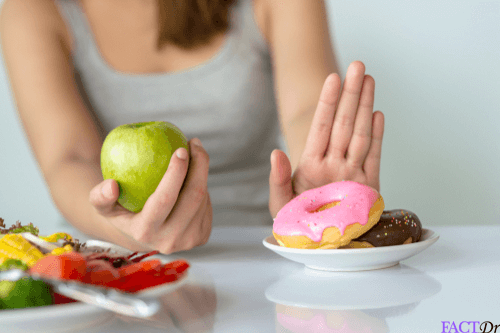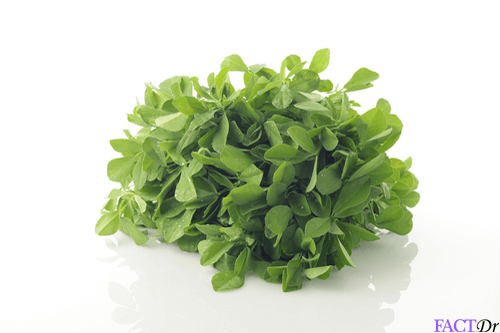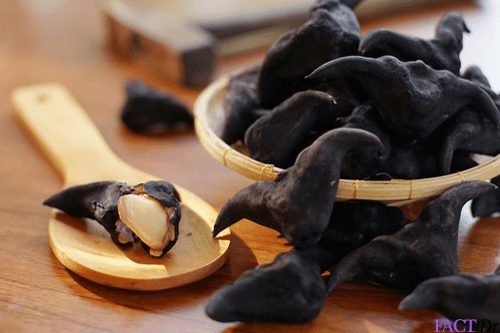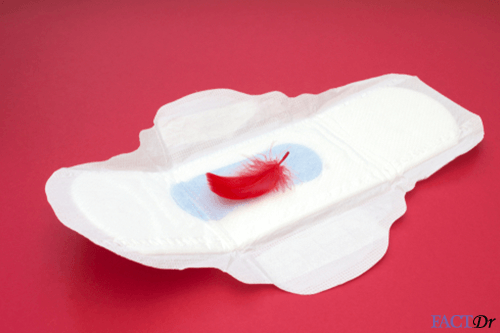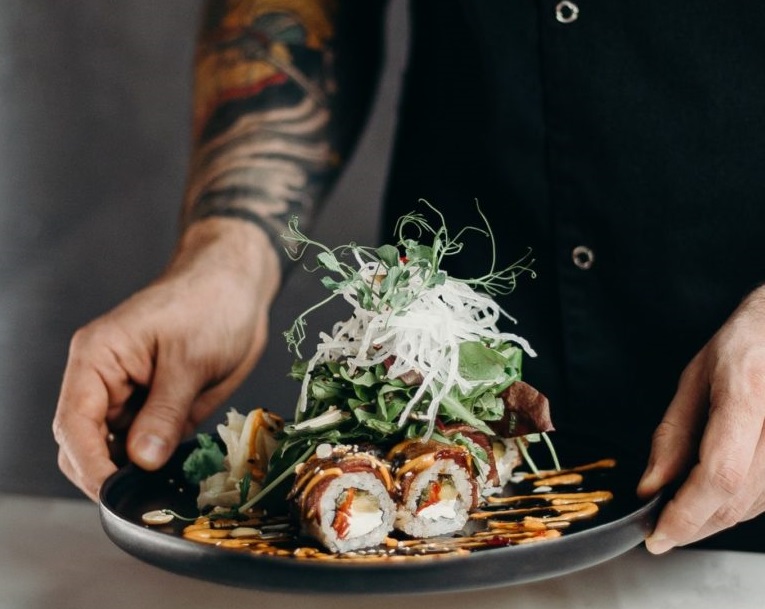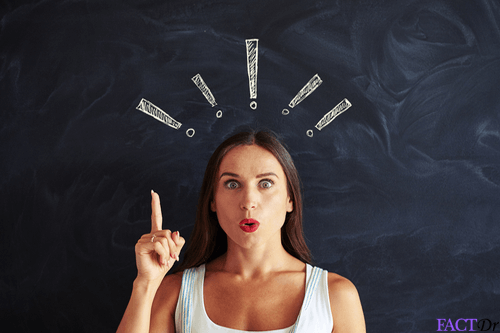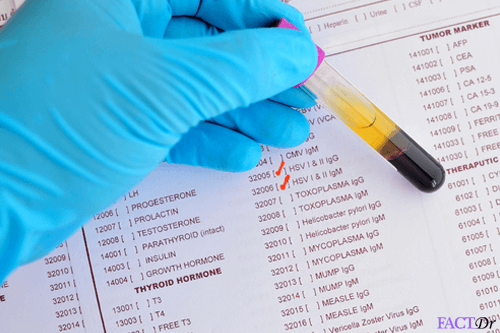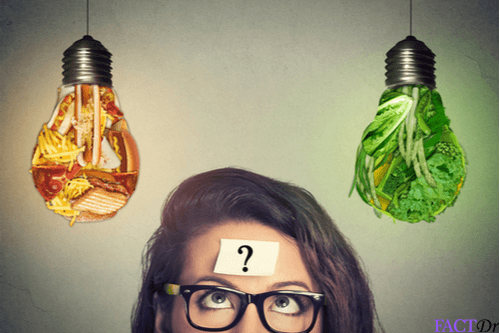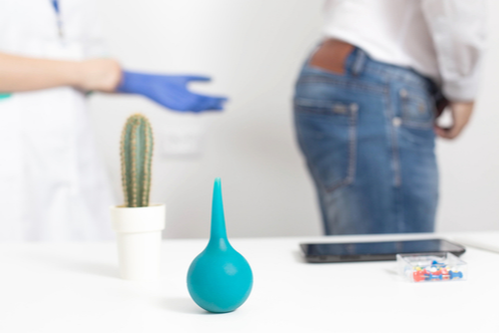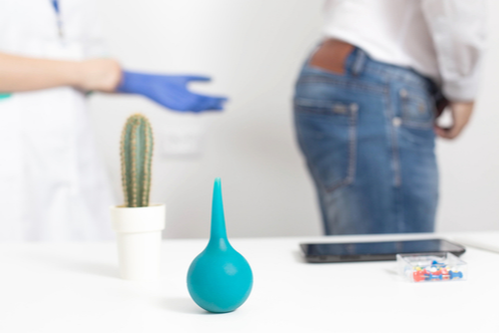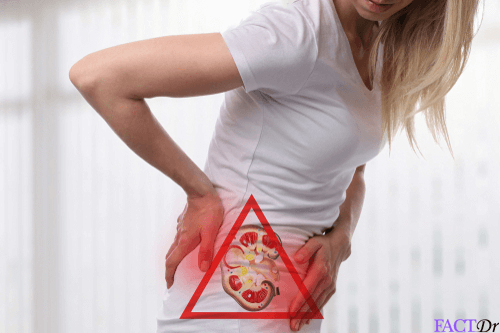 ---