---
Last Updated December 20th, 2021
Overview of childhood leukemia
Children, in general, are susceptible to numerous diseases that arise from environmental, physiological, psychological and genetic factors. The most severe disease that is common in children is "Leukaemia".The most alarming fact about childhood leukemia is that it may eventually lead to death if not diagnosed and treated in the early stages. In the past few years, childhood leukemia has significantly contributed to the increasing infant mortality rate. Global health organizations are spreading mass awareness related to childhood leukemia and other forms of cancer in order to curb the growth of these diseases.
What is childhood leukemia?
Childhood leukemia is a cancer of White Blood Cells (WBC). It starts as an abnormal and proliferative growth of the bone-forming cells present in bone marrow (the spongy tissue present in bones). In this condition, existing cells do not die even after the expected time and new cells grow and multiply even though the body does not need them. Overcrowding of cells occurs in the bone marrow and after a certain time, these abnormal cells enter the bloodstream and get transferred to other parts of the body such as- brain, spinal cord, lymph nodes, liver, spleen, and testicles.
Mainly two types of white blood cells are affected in leukemia- the granulocytes and the lymphocytes. Both of these cells are responsible for the body's immunity. Therefore leukemia patients gradually lose their capacity to fight infections, which may eventually lead to death.
What causes childhood leukemia?
Childhood leukemia is triggered by multiple aetiological factors. These are listed below-
Radiation: Direct exposure to certain harmful radiations such as ultraviolet rays, X-rays or other ionizing radiations for treatment of existing diseases may predispose a child to leukemia.
Toxicity: Frequent exposure to a few harmful chemicals such as benzene or other organic chemicals may increase risks of leukemia in children.
Immune suppression: Many children do not receive proper vaccinations in childhood. This leads to a weak immune system and autoimmune diseases in these children that may give rise to leukemia in the future.
Infections: Viral infections triggered by the Human T-cell Leukaemia Virus I (HTLV I) may lead to childhood leukemia.
DNA damage: Activation of oncogenes (cause cancer) and suppression of tumor suppressor genes may occur in many children due to damage or mutation of DNA of white blood cells. This may increase chances of childhood leukemia.
Blood disorders: A few existing diseases of the blood such as Myelofibrosis and Thrombocythemia may give rise to childhood leukemia.
Genetics: Children often suffer from certain genetic diseases like Down syndrome, Bloom's syndrome (related to chromosomal breakage), ataxia telangiectasia (disease of Central Nervous System), Fanconi anemia and Wiskott-Aldrich syndrome (causes immunodeficiency). These children have high risks of developing leukemia.
What are the signs and symptoms of childhood leukemia?
Signs and symptoms of childhood leukemia should be recognized at the earliest stages in order to facilitate proper diagnosis and treatment. The common symptoms are as follows-
Increased swollenness and tenderness of the liver, spleen and lymph nodes (due to the accumulation of leukemia cells)
Frequent bleeding and bruising that takes a lot of time to heal
The appearance of small reddish spots (petechiae) underneath the skin (due to rupture of capillaries)
Acute anemia
Profuse sweating (especially at night)
Frequent infections
Pain in bones and joints (due to the build-up of leukemia cells on the bone surface)
Extreme fatigue and general body weakness
A severe headache
Inability to do physical exercise
Loss of appetite
Abnormal weight loss
Abnormally increased metabolism
Fever and flu-like symptoms (with occasional chills)
Respiratory problems (due to the spread of leukemia cells to lungs and bronchi)
Nausea and vomiting
Problems in vision
Types of childhood leukemia
Based on the intensity and duration of the disease and also the types of cells affected, childhood leukemia is classified into the following categories-
Acute childhood leukemia: This type of leukemia is caused due to aggregation of excess leukemia cells that multiply rapidly. Acute childhood leukemia has the following subtypes-
Lymphoblastic leukemia: Acute lymphoblastic leukemia originates from the early and premature form of lymphocytes present in the bone marrow. It is a disorder of the hematopoietic system and occurs due to single cell mutation. It accounts for nearly 75-80% of all types of childhood leukemia.
Acute myelogenous leukemia: It is also known as acute non-lymphocytic leukemia or acute myeloid leukemia. It originates from myeloid cells that form the red blood cells, platelets and white blood cells (except lymphocytes).
Hybrid leukemia: Doctors call it "mixed lineage leukemia". This form of leukemia has the features of both acute lymphoblastic leukemia and acute myeloid leukemia.
Chronic childhood leukemia: Chronic childhood leukemia is caused by leukemia cells that have undergone incomplete maturation. It severely impacts the body's immune capacity. Chronic childhood leukemia develops slowly and is very difficult to cure. It has the following subtypes-
Chronic myelogenous leukemia: This disease is characterized by an abnormally increased number of white blood cells and the sharp decline in the number of red blood cells, resulting in anemia.
Chronic lymphocytic leukemia: In this disease, the healthy cells in the lymph nodes and bone marrow are rapidly replaced by non-functional lymphocytes.
Juvenile myelomonocytic leukemia: This type of leukemia also develops from the myeloid cells and is usually observed in children below the age of 4. The common features are respiratory problems, frequent bruising and bleeding, enlarged spleen, swollen lymph nodes, pale skin, and fever.
What diagnostic tests are necessary?
The following diagnostic tests are necessary for detection of childhood leukemia at an early stage-
Blood tests (Complete Blood Count)
Bone marrow aspiration and biopsy
Lumbar puncture (to check for leukaemia cells in the cerebrospinal fluid)
Lymph node biopsy
Chromosome tests
Chest X-ray
CT scan
MRI scan
Ultrasound
Treatment and prevention
Treatment
Chemotherapy – Drugs are used to destroy the leukemia cells. These drugs are given orally or intravenously. It is one of the main treatments for cancer.
Biological therapy – The immune system is reorganized to detect the leukemia cells.
Targeted therapy – The weak link among the cancer cells are targeted to help get rid of cancer.
Radiation therapy – Radiation waves are used to treat the cancer cells or tumors.
Stem cell transplant – This form of treatment is done only for certain types of cancer. The damaged cells from the bone marrow are replaced with new and healthy cells.
Prevention 
There are no sure shot preventions for childhood leukemia, but there are certain factors that can help in avoiding the risks.
Lifestyle changes – It is said that women consuming a lot of alcohol during pregnancy can cause the development of leukemia in their children.
Environmental factors – Exposure to radiation while the mother is pregnant can cause leukemia in their children. Chemotherapy and other drugs and chemicals that are provided to children when diagnosed with cancer could lead to a higher chance of developing cancer in the future.
Dos and Don'ts
Dos
Know all the details about the condition.
Go for regular follow-up check-ups.
Follow a healthy diet. Have fresh fruits, vegetables and no processed and junk food.
Don'ts
Ignore your physical health and maintain your weight.
Neglect joining a support group.
Be extra sympathetic with leukemia patients.
Help
Others
Be
Fit
Trending Topics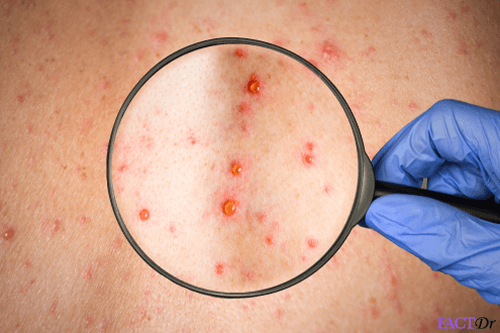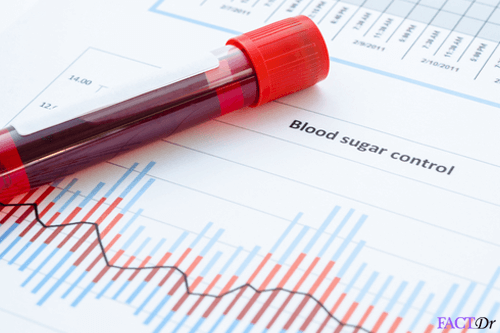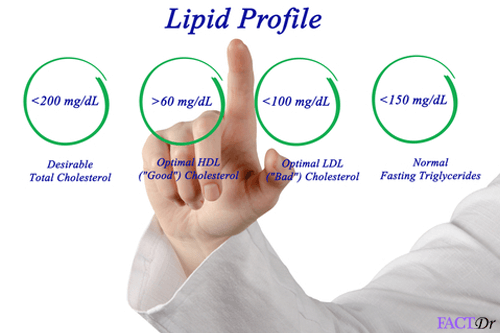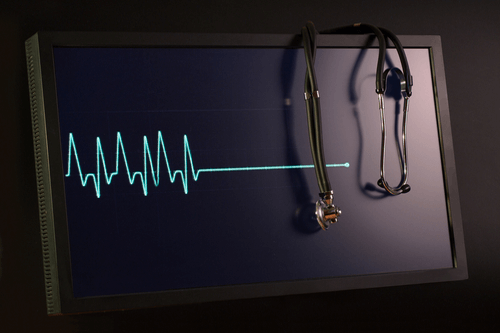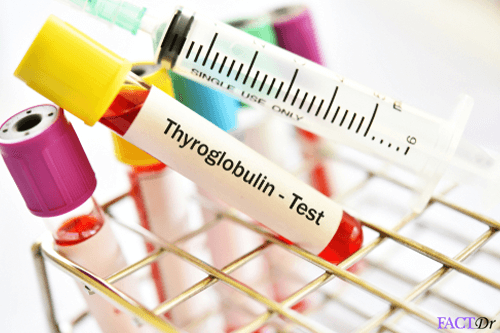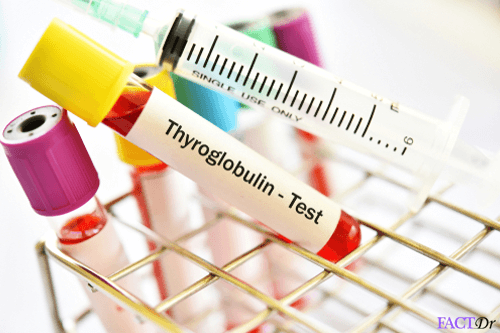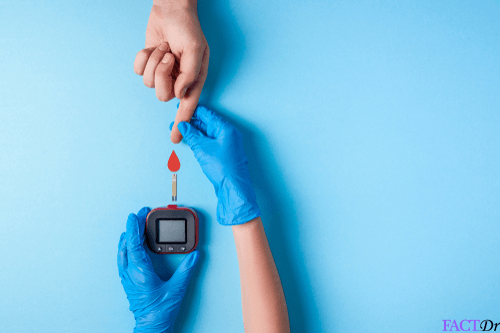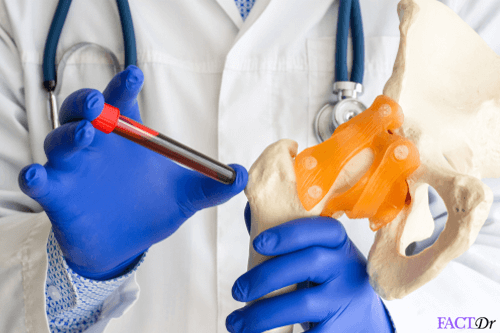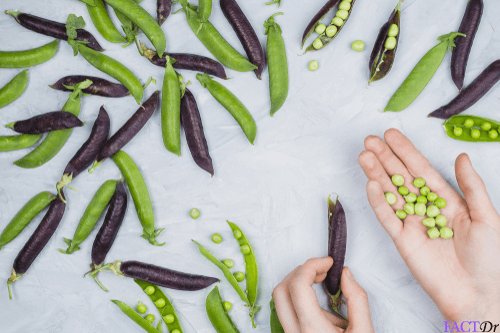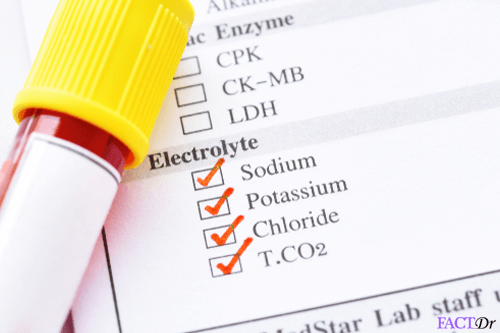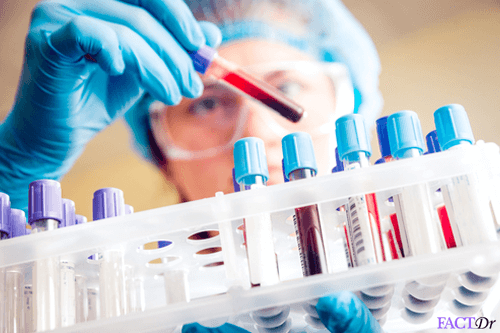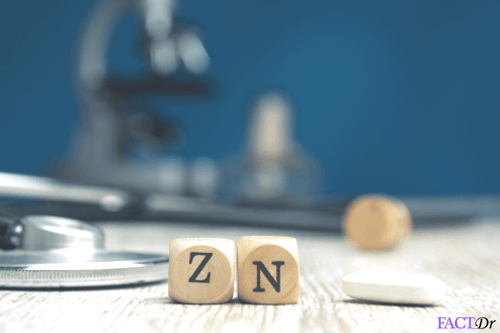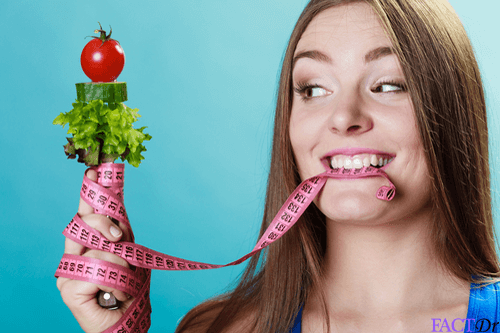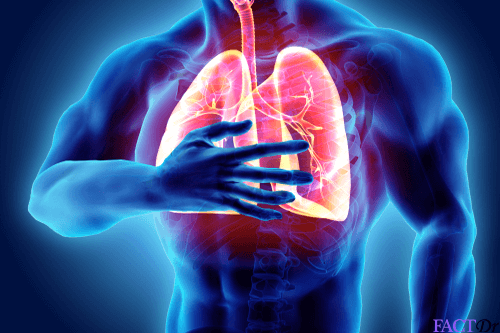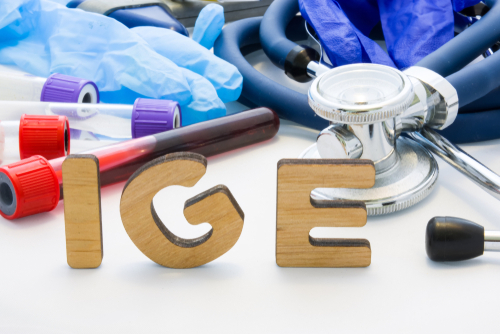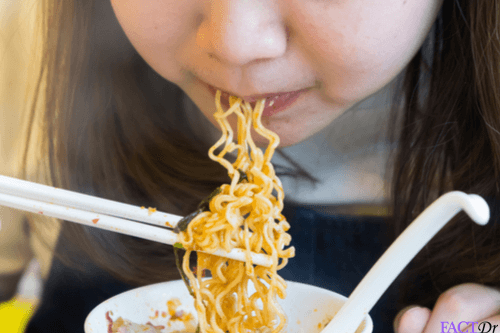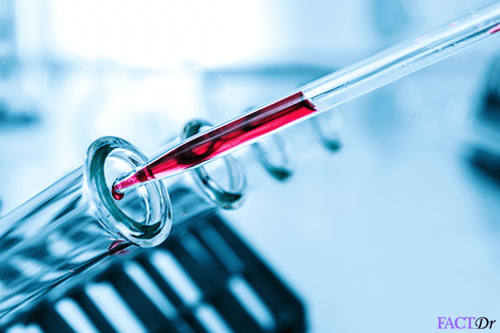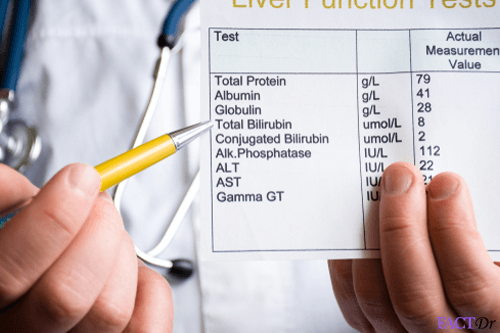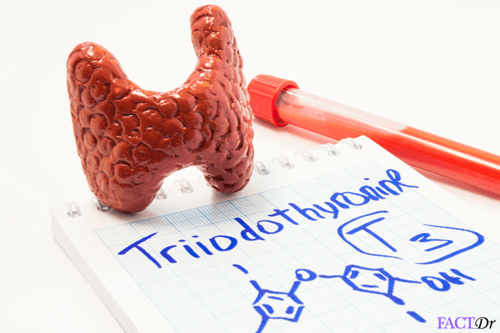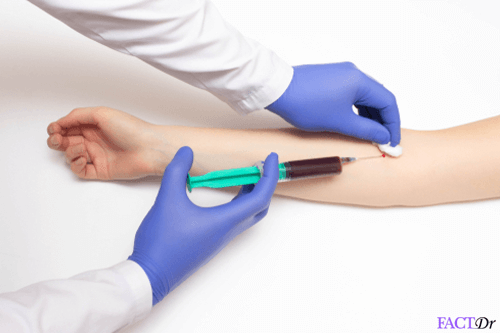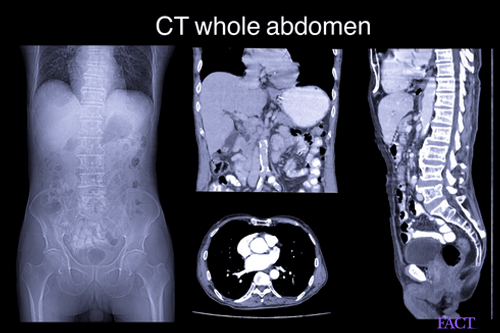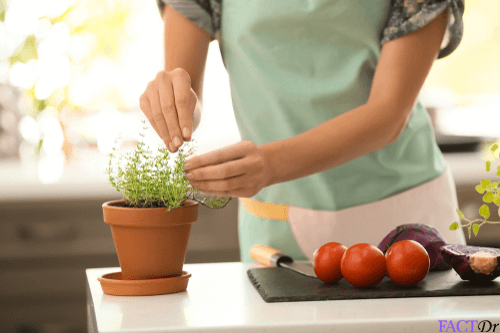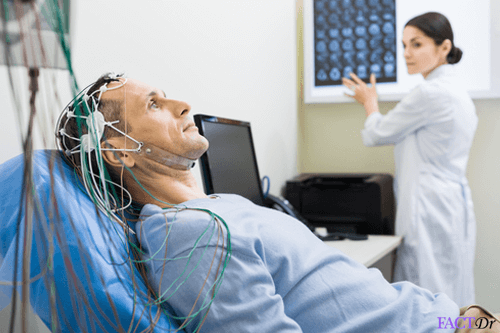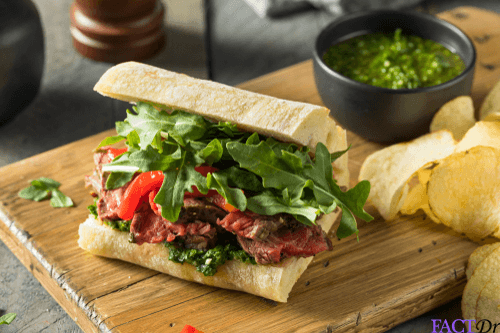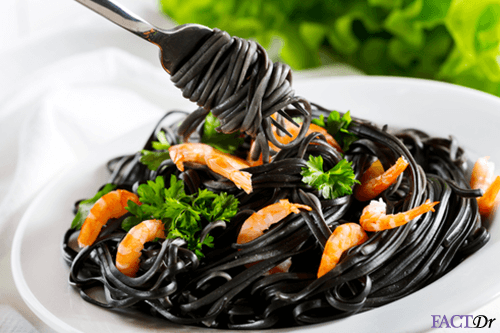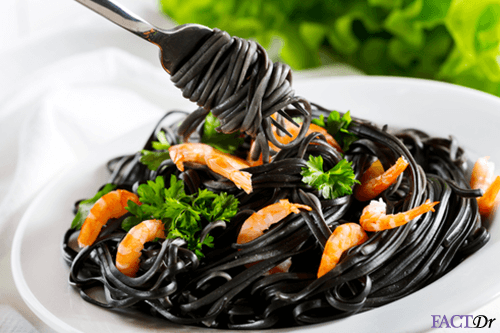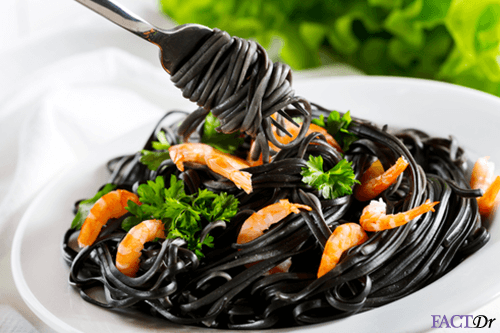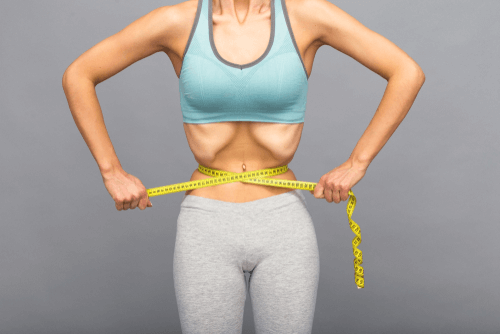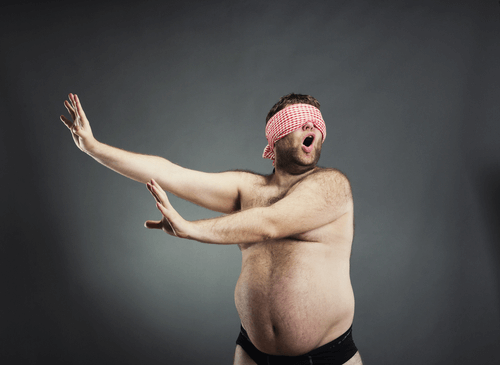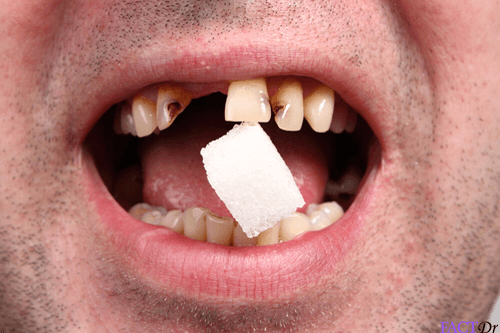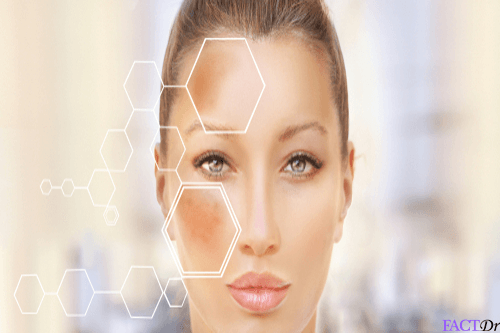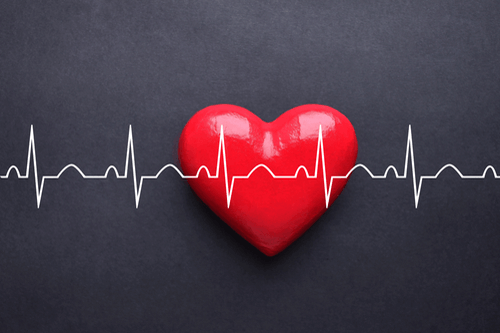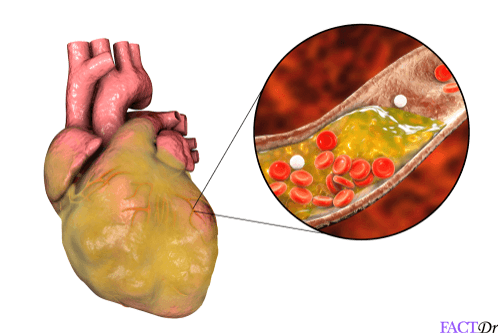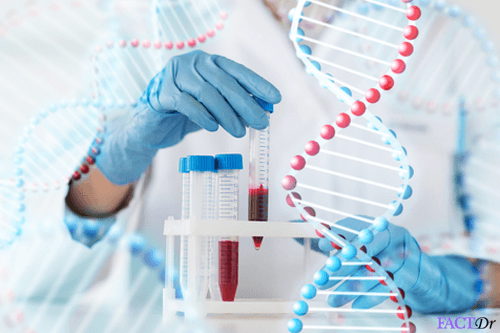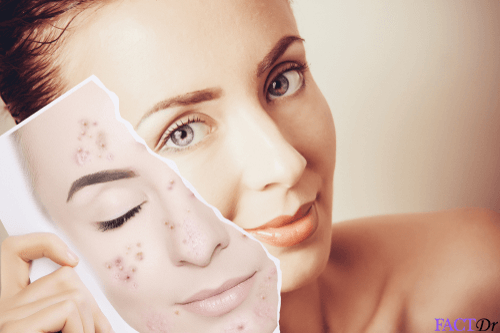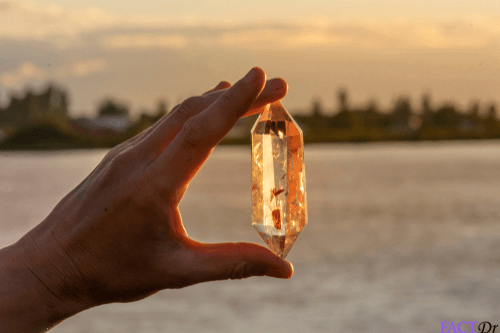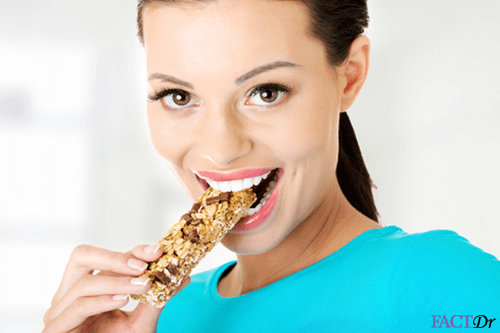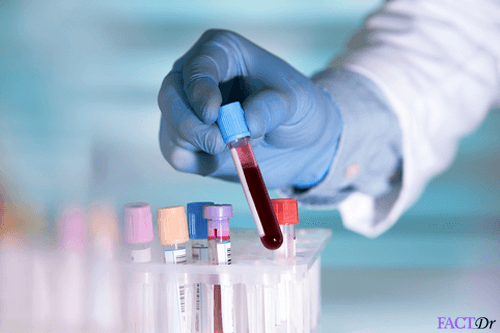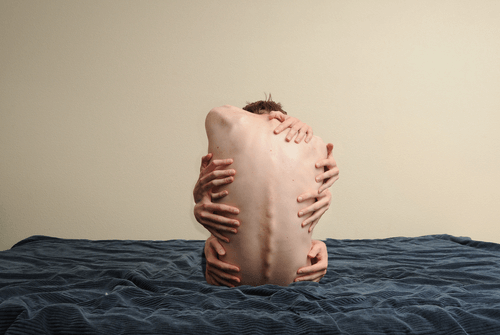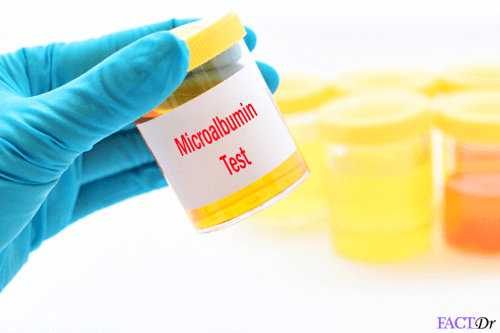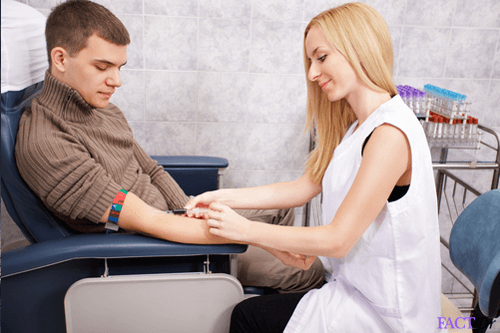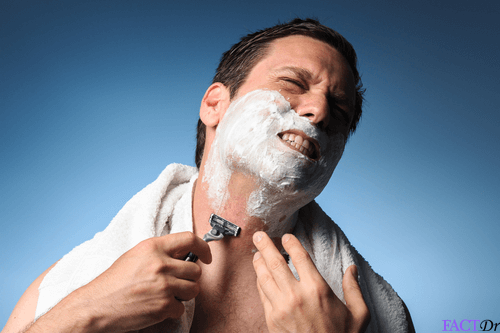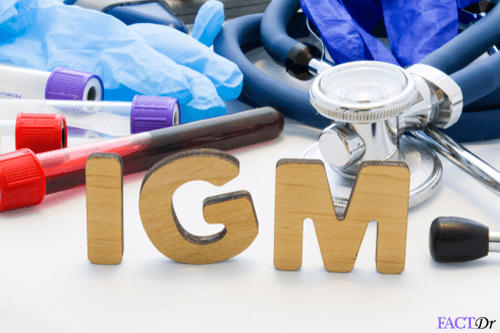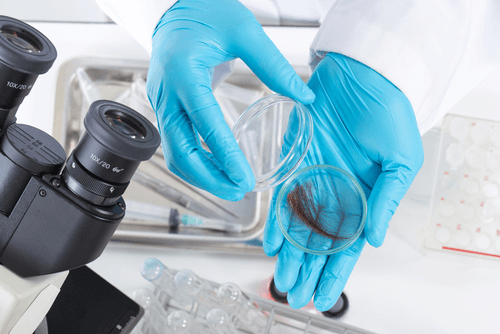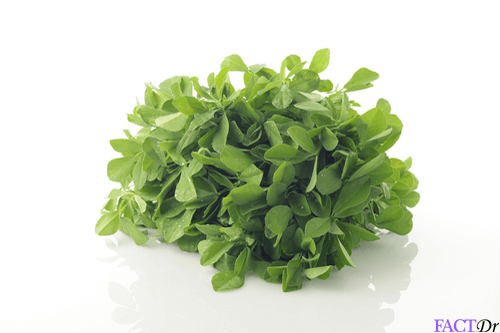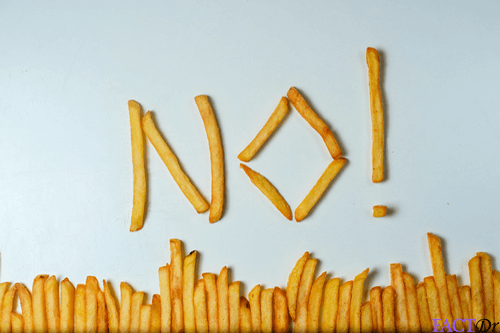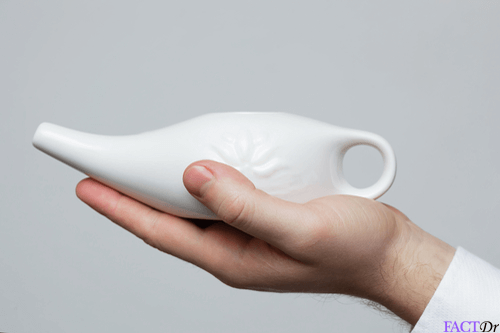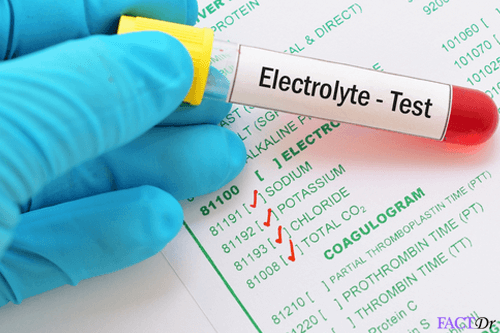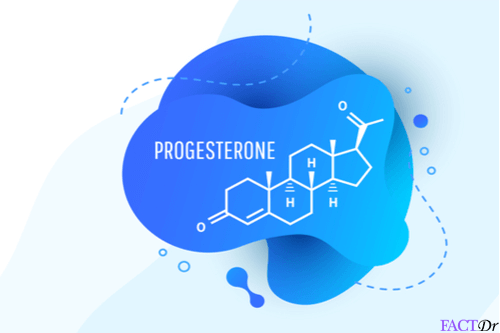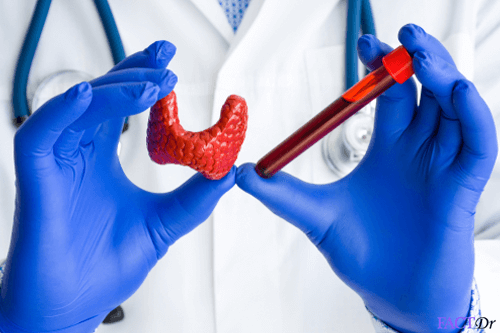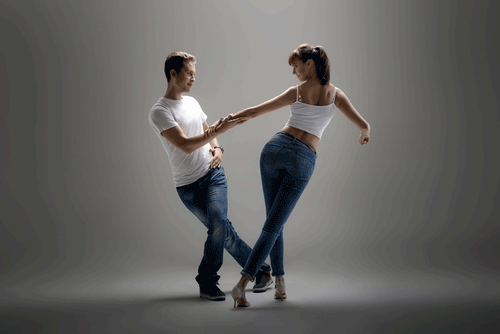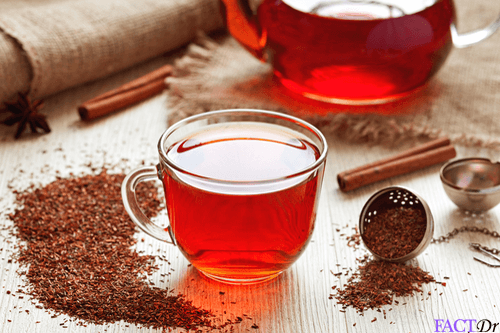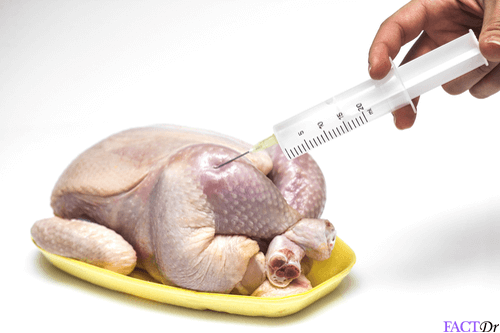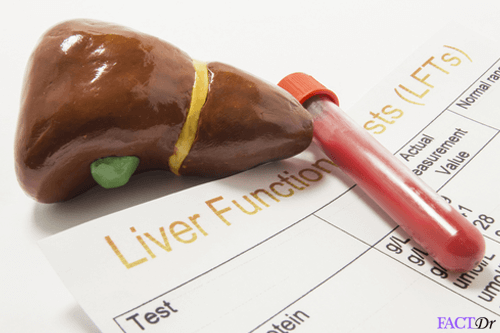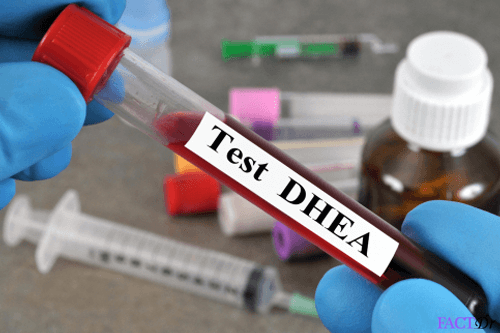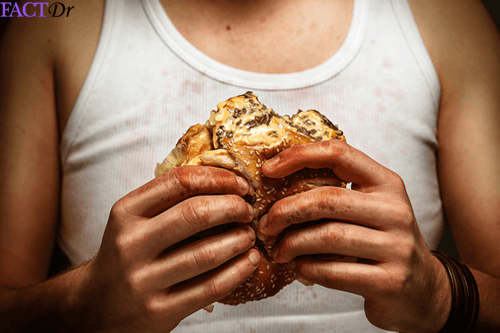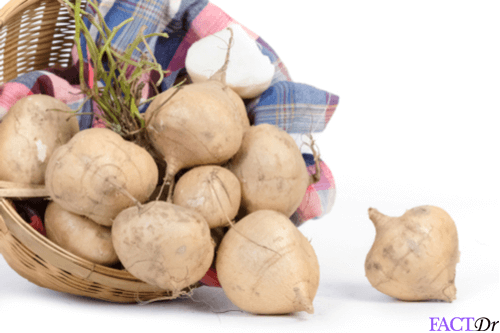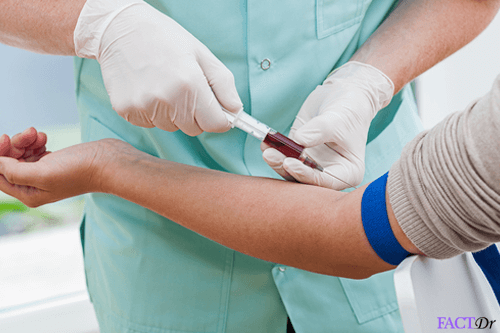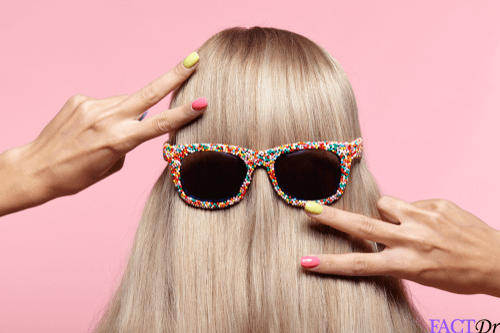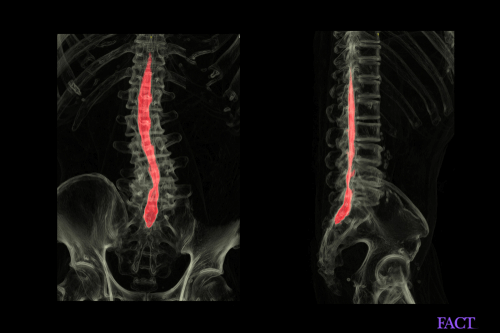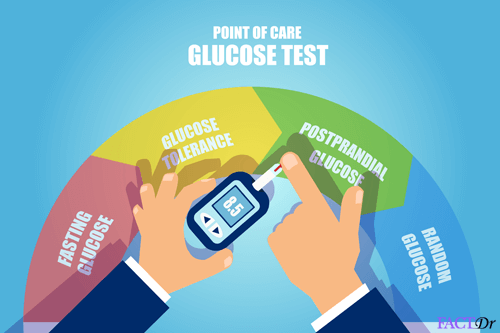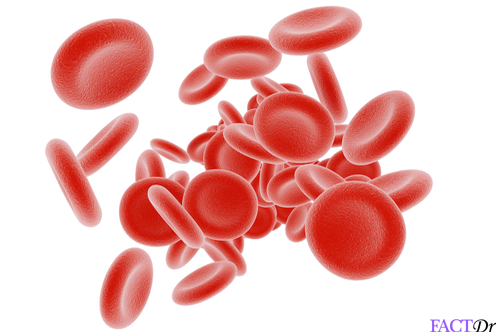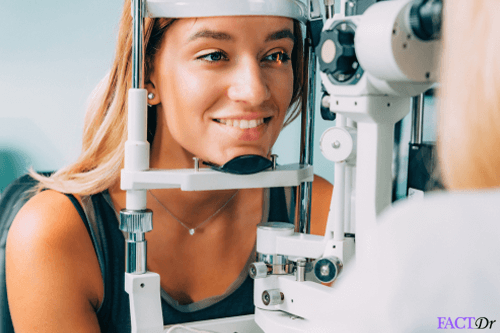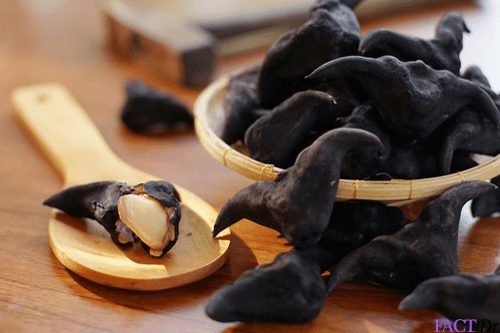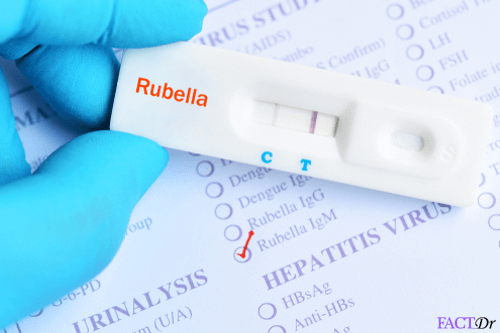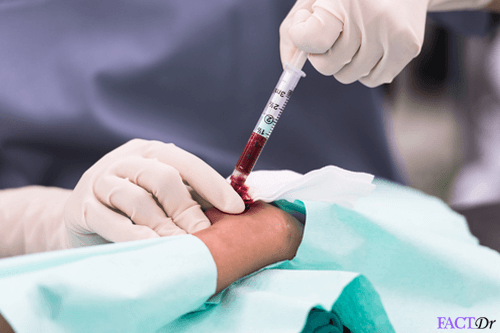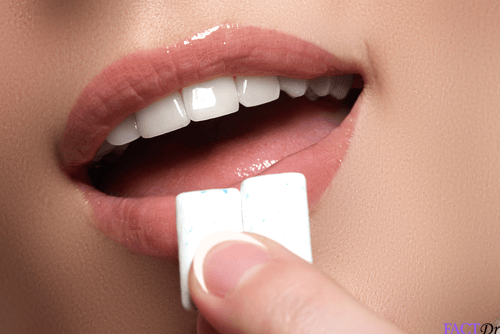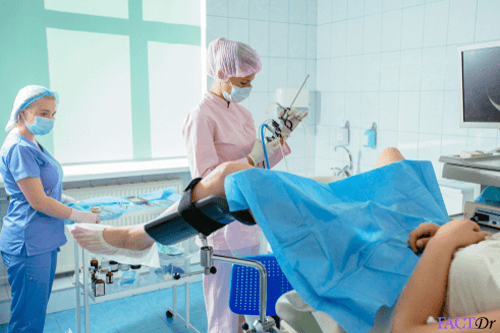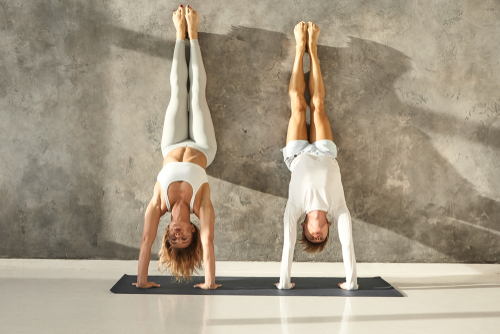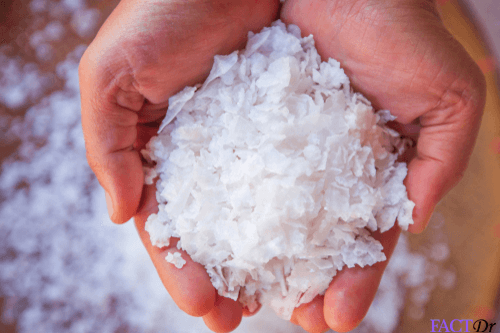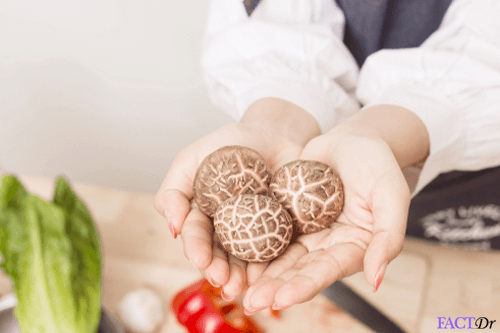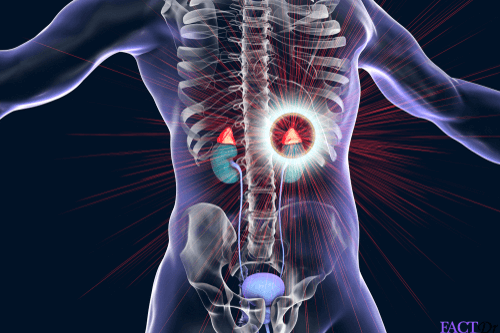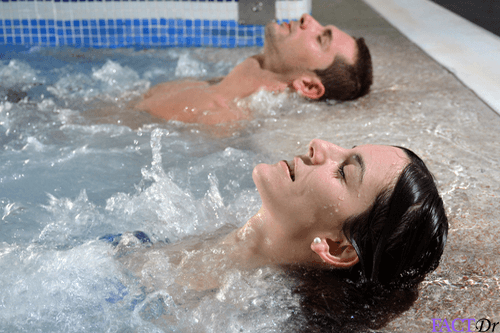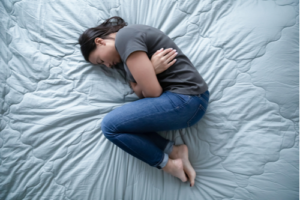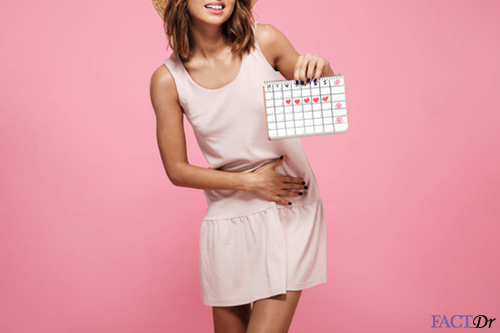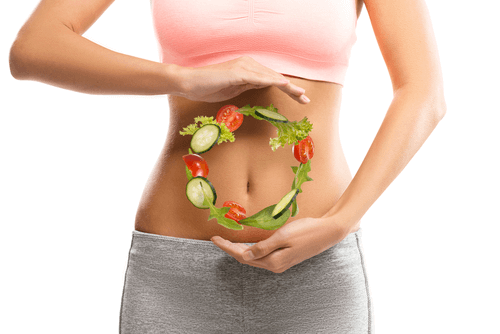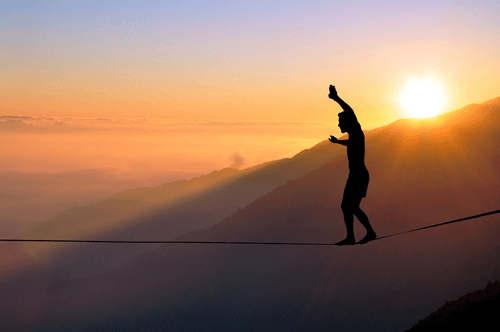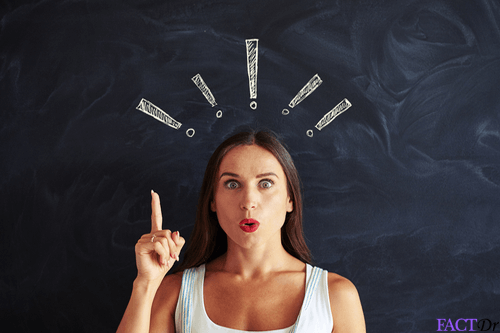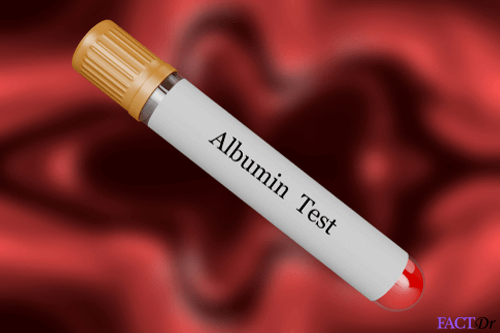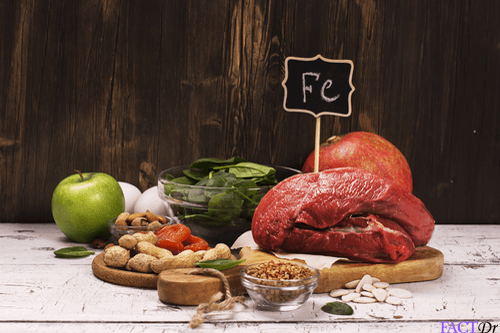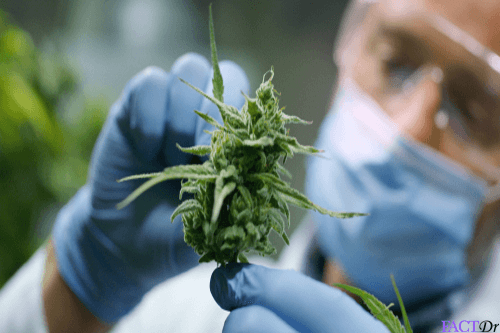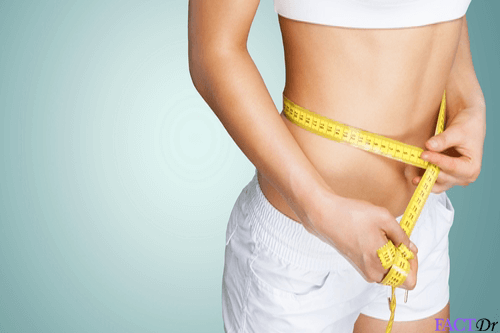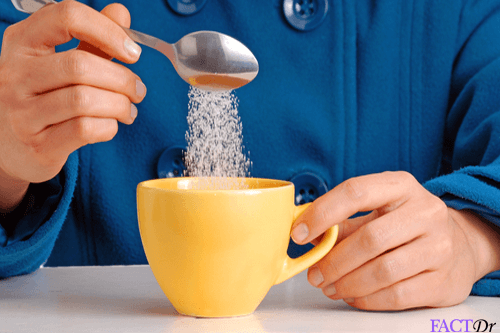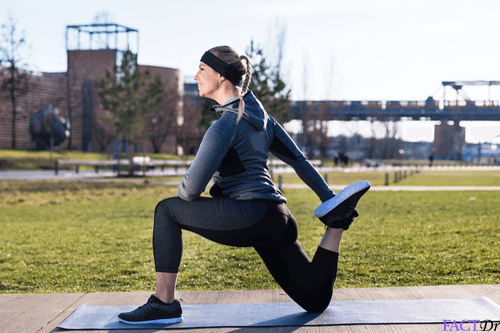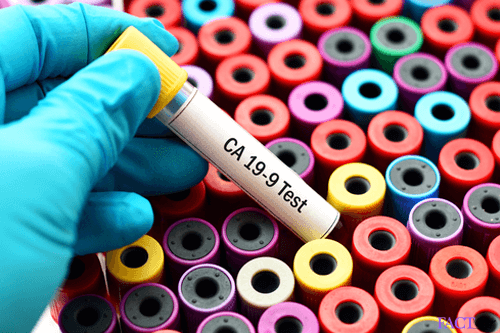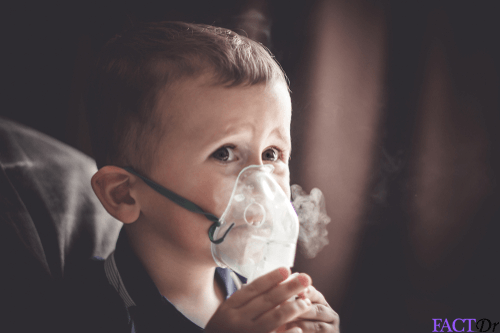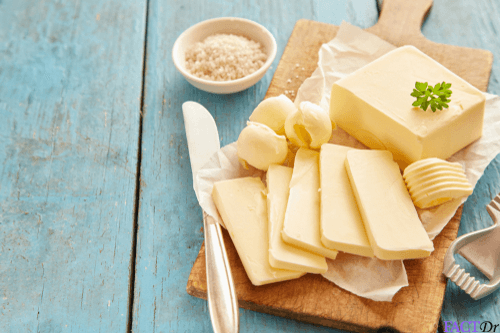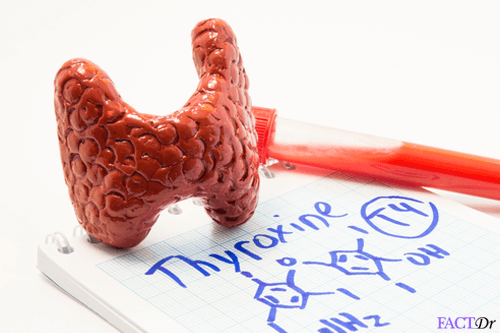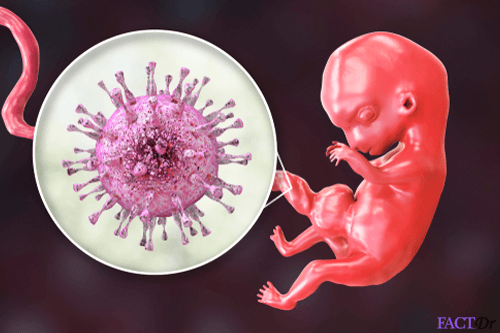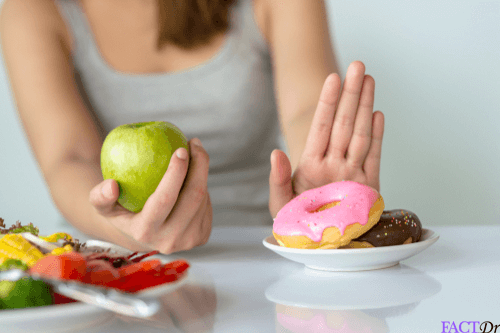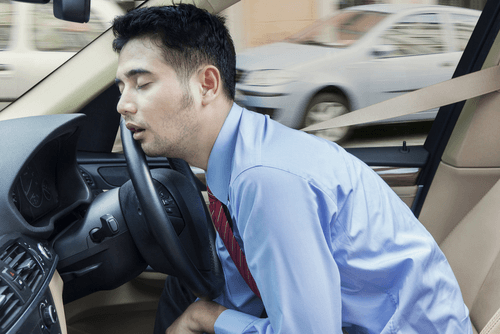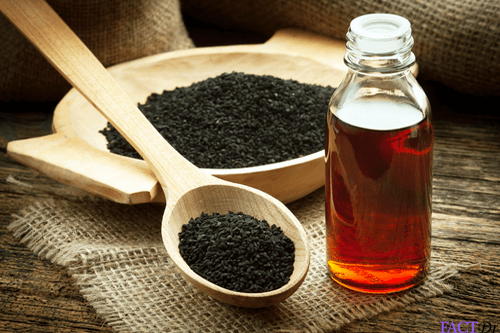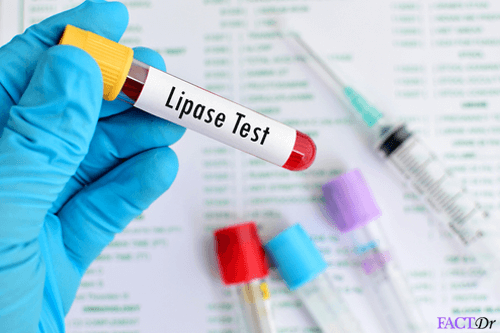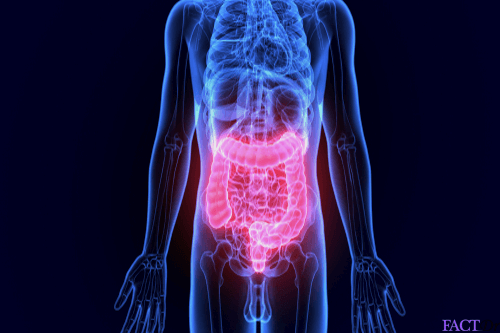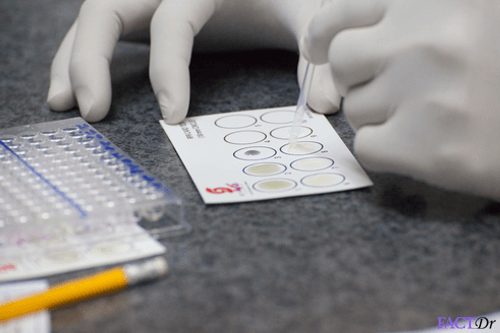 ---