---
Last Updated November 2nd, 2022
Yes, well-managed blood sugar levels, proper foot care, and a healthy weight can prevent foot ulcers.
No, foot ulcers can be treated without surgical intervention. But if therapies fail to heal the ulcers, then surgery becomes the only option.
Healing depends on the size, location, and severity of the wound. Complete healing may take a few weeks or even months.
What are diabetic foot ulcers?
Diabetic foot ulcers are open wounds or sores found on the plantar surface of the foot. It affects almost 15% of diabetic people. Sometimes the ulcers get infected and need hospitalizations. Diabetic foot ulcer-related complications increase the risks of non-traumatic lower-limb amputations to almost 14-24% in patients. The amputation risk is higher in patients with diabetes mellitus than nondiabetic individuals.
The ulcers appear as the skin tissues break out and expose the underlying layers. Early detection and treatment, proper foot care, diet, and health regimen can prevent 85% of amputations.
Who are at risk for developing diabetic foot ulcers?
Individuals suffering from diabetes are at higher risk of developing the disease in their lifetime.
Risk factors:
Diabetes mellitus type 2 more than type 1.
Long-term diabetes for at least 10 years.
Being male.
High hemoglobin A1c.
Uncontrolled diabetes.
Previous history of ulceration.
Peripheral neuropathy.
Foot deformities.
Peripheral vascular disease.
Callus formation in the foot.
Lower limb ischemia (not getting enough blood).
Long-term cigarette smoking.
Insulin-dependent diabetes.
Old age.
Diabetes-related disorders like kidney diseases, eye problems, heart diseases.
Hyperglycemia.
Weight problems.
High cholesterol.
Poor hygiene.
Poor-fitted footwear.
Excessive alcohol consumption or tobacco use.
Improper toenail trimming.
The disease is more common in Hispanic individuals, and people of African-Caribbean or Native American descent.
There are risks of gangrene leading to amputation especially in people belonging to a lower socioeconomic class or rural areas due to poor management of the disease.
Causes for diabetic foot ulcers
There are many contributing factors:
Diabetic neuropathy
High blood sugar levels damage the sensory nerves, motor nerves, and the body's immune system to fight diseases. A person with sensory nerve damage may not feel pain, heat, or cold in the feet. The feet become numb. Extreme sensations of cold or heat may go unnoticed. The feet develop sores that get infected over time and do not heal.
Peripheral neuropathy develops due to a lack of motor reflexes and muscle weaknesses. This changes the person's gait. It causes foot deformities like Charcot foot, hammertoes, blisters, bunions, etc. The disturbed gait and deformities further contribute to ulcer formations.
Ill-fitting shoes further aggravate the situation and the infection sometimes spread to the bones (osteomyelitis) and requires surgery.
Peripheral artery disease
Diabetes damages the blood vessels. This causes inflammation and plaque buildups (atherosclerosis) in the artery walls. It hardens and narrows the artery walls. This is ischemia. Poor blood circulation in the feet and hands causes peripheral artery disease (PAD). It increases the risks of infections and ulcers by restricting the flow of oxygenated blood supply and essential nutrients in the arteries.
Lack of blood supply slows down the healing process of wounds and foot ulcers. PAD is one of the major causes of diabetic foot ulcers.
Foot infections
Deep diabetic foot infections can grow and spread easily to the underlying soft tissues, muscle sheaths, tendons, etc. Since the foot is numb and the patient is unable to feel the pain or discomfort, he/she continues ambulation further spreading the infection. Other health factors like ischemia, neuropathy, hyperglycemia, etc., aggravate the symptoms.
Osteomyelitis
Osteomyelitis often results in longstanding deep soft tissue infections that affect the bone marrow.
Types of diabetic foot ulcers
Diabetic foot ulcers are of different types:
Neuropathic ulcers
Peripheral diabetic neuropathy causes neuropathic ulcers. But there is no ischemia due to peripheral artery disease (PAD).
Ischemic ulcers
They occur due to peripheral artery disease without the presence of diabetic peripheral neuropathy.
Neuroischemic ulcers
These ulcers occur due to the presence of peripheral neuropathy and ischemia caused by PAD.
Diabetic foot ulcer symptoms
Diabetic foot ulcer symptoms include:
Skin discoloration.
Discoloration or changes in toenails.
Pain and redness.
Swelling.
Pus or fluid discharge.
Foul smell from sores.
When to seek emergency medical help?
Apart from the noticeable symptoms, seek immediate medical help if you notice:
Foot shape changes.
Hair loss in the feet or toes.
Burning, tingling, cramping sensation in the feet.
Pain.
Feet numbness.
Yellowish thick toenails.
Foul smell, redness, wounds, darkness, and other changes in the feet.
Gangrene of some portions of the heel or forefoot.
Extreme gangrene of the entire foot.
Fever. 
Chills.
Diagnosis
The doctor will:
Ask about your symptoms.
See whether your blood glucose levels are in control.
Touch and examine the feet, toes, and legs.
Use tools to check numbness.
Take your medical history.
See signs for infections, discharge, skin discoloration, redness, warmth, inflammation, etc.
Take deep-skin x-ray and MRI.
Send skin samples or wound discharge samples for examination.
Treatment for diabetic foot ulcers
Care for diabetic foot ulcer:
Debridement
Debridement is a process that removes dead skin cells and tissues. It is strictly advised not to do this on your own. Seek consultation from an authorized podiatrist, otherwise, it can worsen the injury.
Debridement process:
Clean and disinfect the surrounding wound area.
The podiatrist uses a metal probe to see how deep the wound is and whether there is any foreign object.
The provider separates the dead tissues and cleans the ulcer.
The sore may look bigger, reddish, and deeper. Black, purple, or pale wounds may not heal properly.
Other methods:
Therapeutic whirlpool baths to soothe the ulcer.
Syringe and catheter to remove dead skin tissues.
Use chemicals or enzymes to dissolve dead skin.
Maggot therapy. The maggots eat the necrotic skin tissues.
Hyperbaric oxygen therapy to treat swelling and infections (delivers oxygen to the ulcer).
Less pressure on the feet
Your healthcare provider may suggest you wear special shoes or braces or use crutches or a wheelchair until the wounds get healed.
Footwear should be:
Made of leather or canvas.
Avoid wearing plastic shoes that resist proper airflow.
Wear adjustable shoes with Velcro or buckles.
Avoid shoes that expose the toes like flip flops or sandals.
Stop wearing tight shoes or high heels.
Wound care and dressings
Clean the wound area and apply dressings daily. Avoid walking barefoot or putting too much pressure on your feet.
Some providers use wet-to-dry dressings. The wet dressings absorb the wound discharges and as it dries, some tissues come out. You can remove the dressing yourself or take help from some family member. Some dressings with medicines are also used.
Is amputation necessary?
Diabetes sometimes causes nerve damage (peripheral neuropathy) or peripheral artery disease (PAD) that reduces blood flow to the feet. This causes numbness. The person does not feel pain. Continues movement puts pressure on the foot ulcers.
With time the ulcer progresses and gets infected. PAD causes a reduction in blood flow that slows down the wound healing process and the body's ability to fight infections. In the long run, it causes gangrene (localized body tissue decomposition) that may spread to the bone. If the infection is life-threatening and there is severe body tissue damage, amputation is the only option.
Procedure
The surgeon removes the damaged tissues and tries preserving healthy tissues as much as possible. The patient needs a hospital stay until he/she is fit to go home. It takes 4-6 weeks for complete healing. The patient will need physiotherapy until he regains limb strength. Physical therapy will also teach to use a prosthetic limb or how to be mobile in a wheelchair.
The patient must follow the diabetes treatment plan, exercise regularly, eat healthy food, and control blood sugar levels for a better life. Limb loss can be traumatic and doctors advise patients to talk to counselors or mental health providers.
How to prevent amputation?
Managing blood sugar levels and leading a healthy life are the only ways to prevent amputation.
Eat healthy foods like whole grains, fresh fruits, vegetables, fiber, lean meat, etc.
Reduce sweetened beverages, soda, etc.
Exercise daily for thirty minutes.
Reduce anxiety and stress.
Check blood sugar and blood pressure levels regularly.
Take medications and insulin as directed.
Daily check your feet to see if there are any blisters, discoloration, wounds, redness, or numbness.
Wear clean and dry socks.
Wear proper footwear.
Move your toes and feet throughout the day to improve blood circulation.
Healthy feet regime
Few helpful tips for healthy feet:
Clean your feet daily and keep them dry.
Apply petroleum jelly on skin cracks.
If you have plantar warts, corns, bunions, etc., seek assistance from a podiatrist.
Trim toenails.
Avoid walking barefoot.
Wear closed footwear.
Quit smoking. It causes vascular problems and affects blood circulation.
Avoid injuring the feet.
Wear cotton socks.
Get periodic foot exams.
Above all, manage blood sugar levels.
Yes, well-managed blood sugar levels, proper foot care, and a healthy weight can prevent foot ulcers.
No, foot ulcers can be treated without surgical intervention. But if therapies fail to heal the ulcers, then surgery becomes the only option.
Healing depends on the size, location, and severity of the wound. Complete healing may take a few weeks or even months.
Dos and Don'ts
Dos
Daily foot examination.
Control blood sugar levels.
Wear proper diabetic shoes.
Don'ts
Ignore numbness.
Treat corns, blisters, calluses, or ingrown toenails on your own.
Put feet in hot water. Test the water first.
Help
Others
Be
Fit
Trending Topics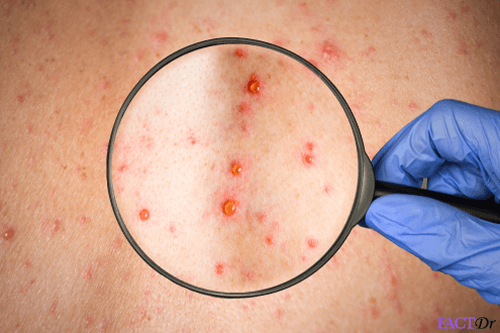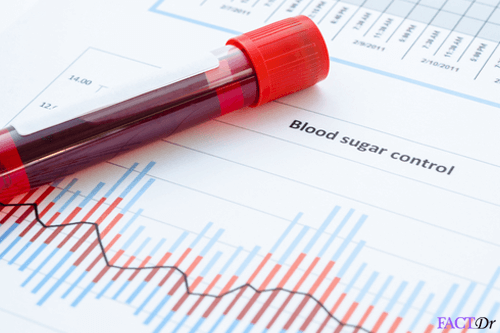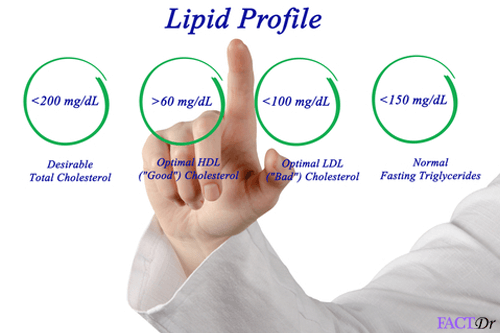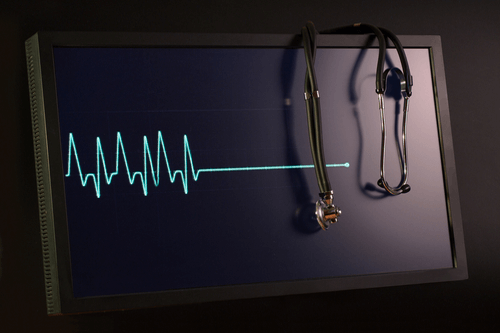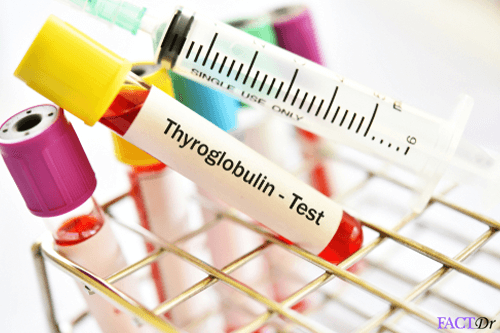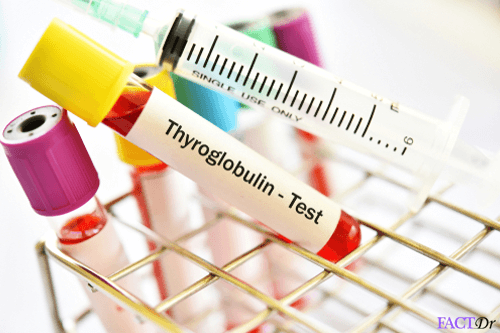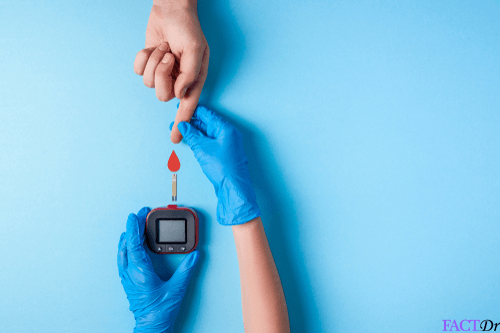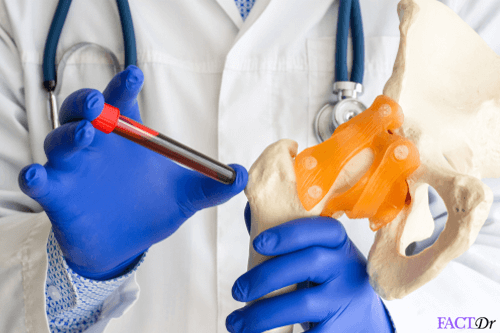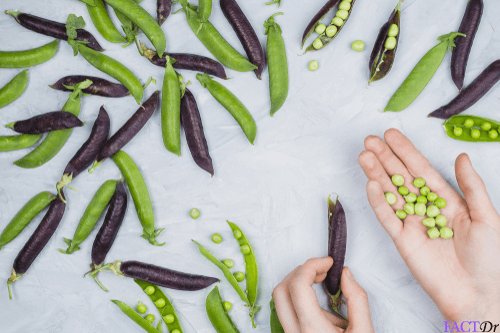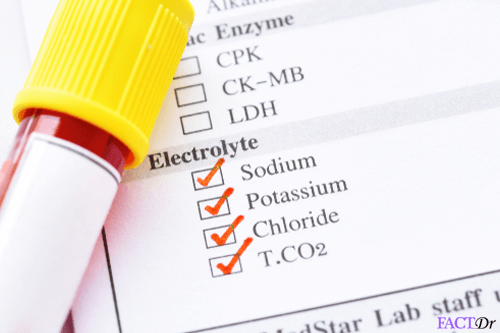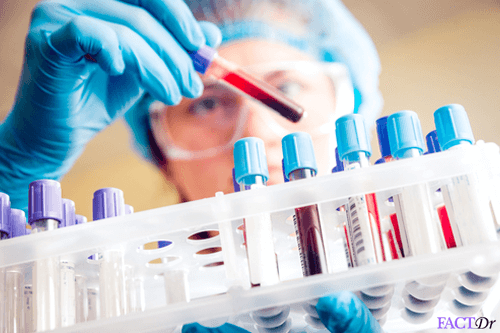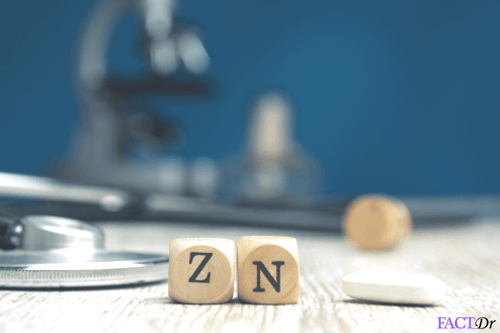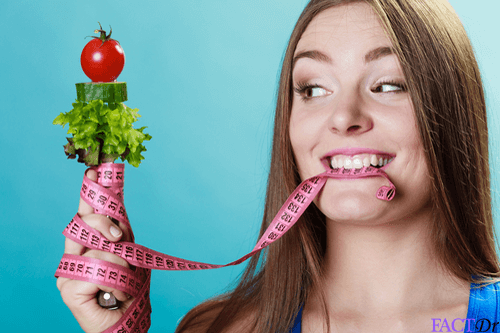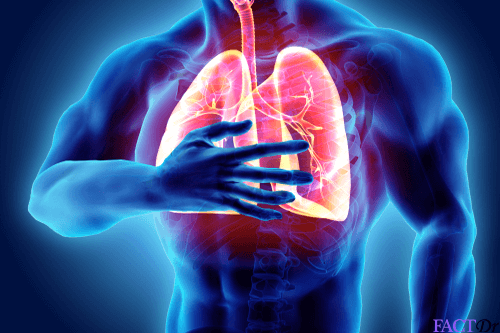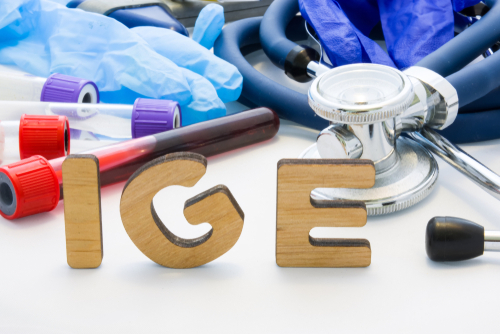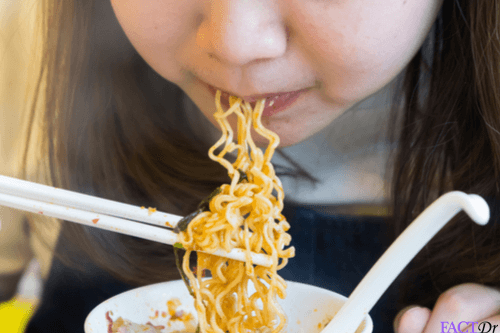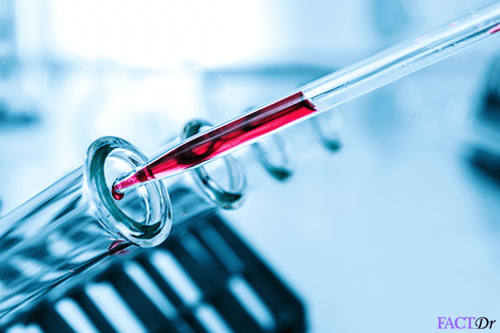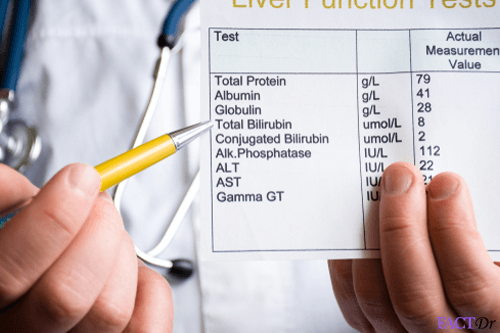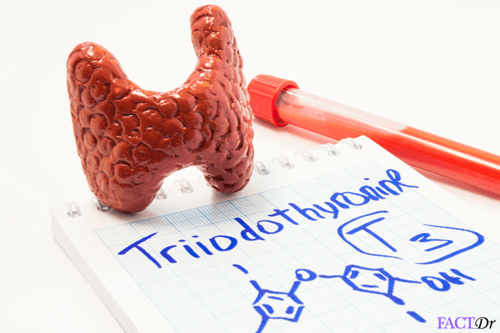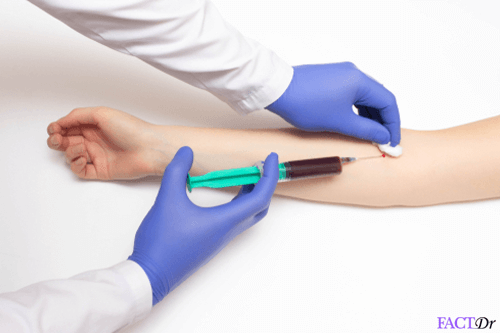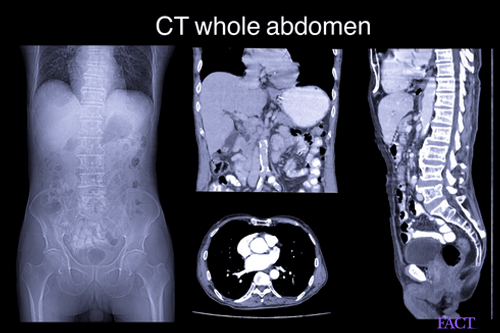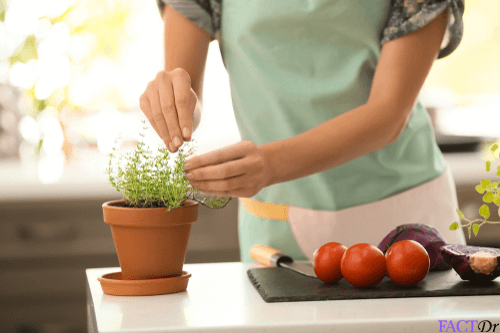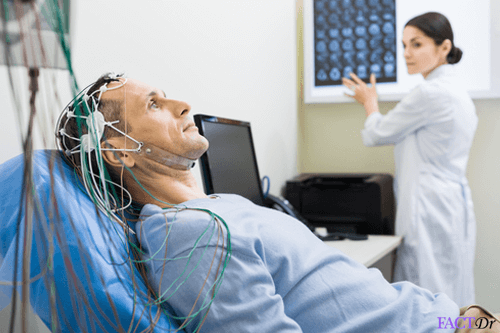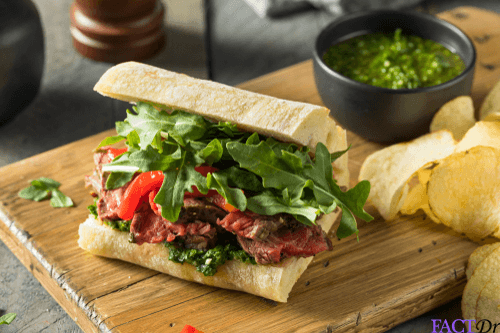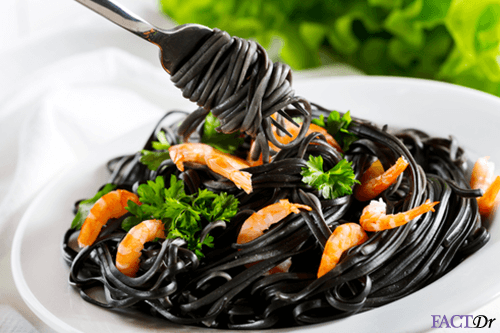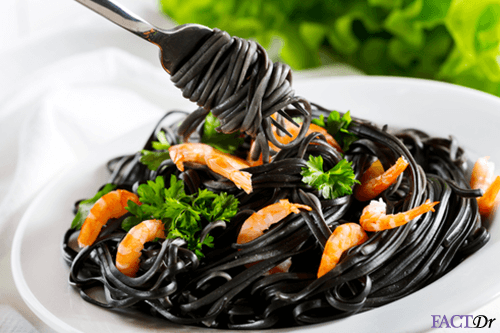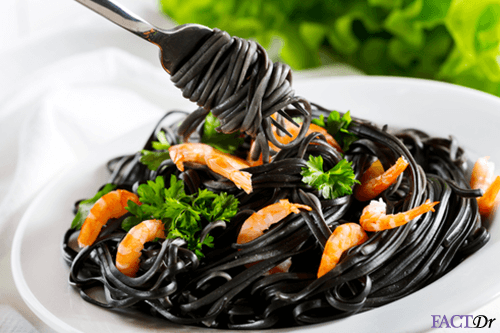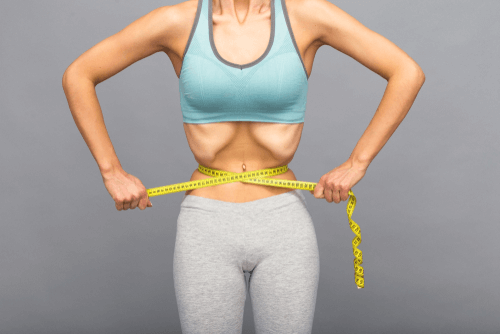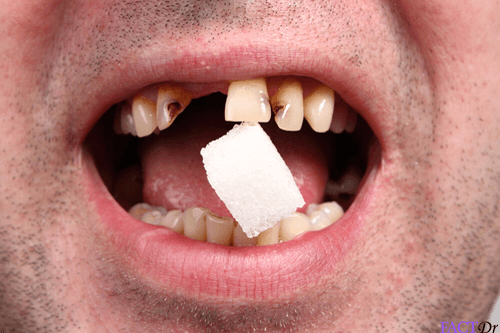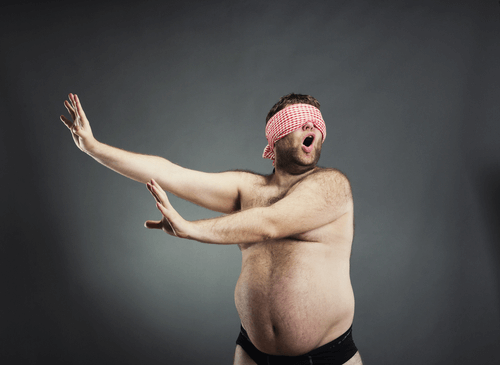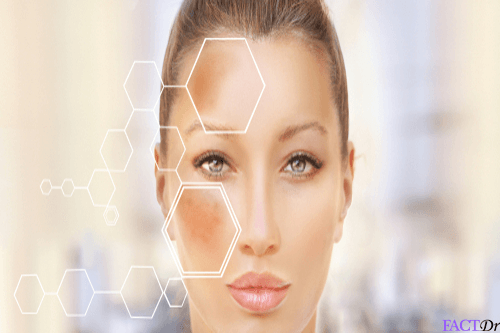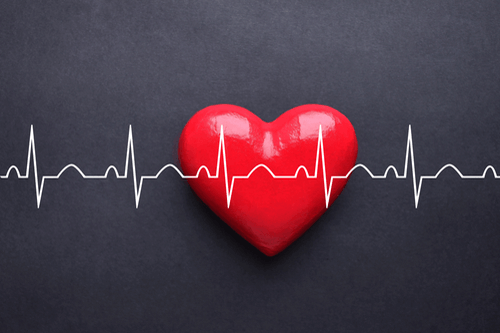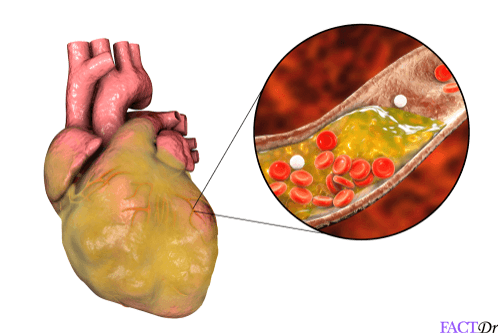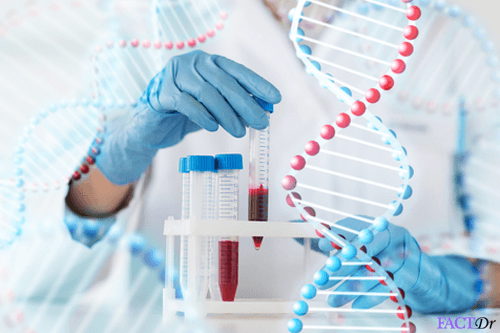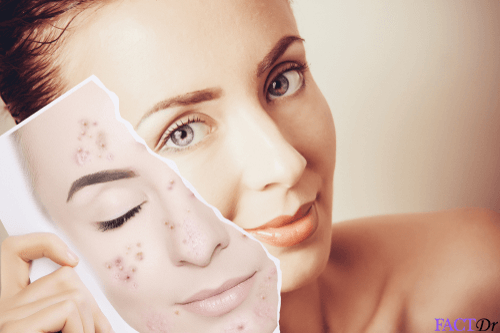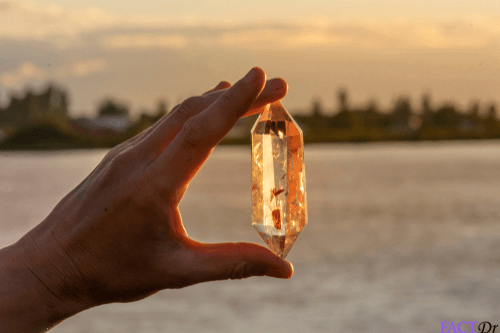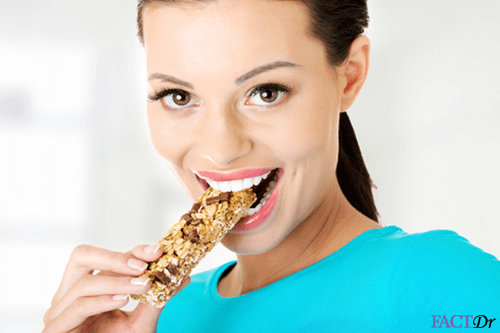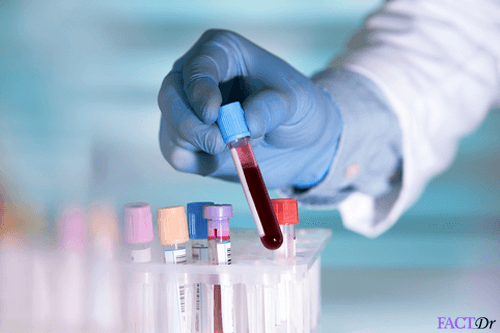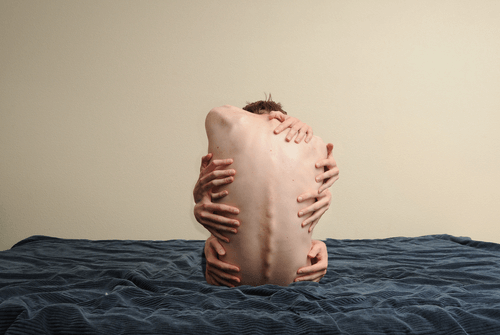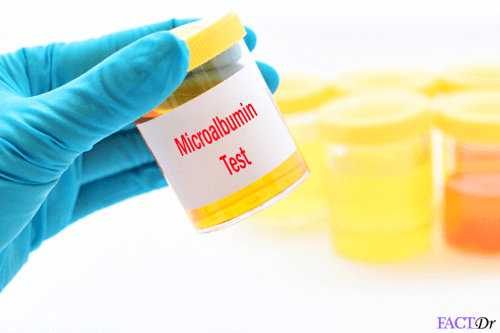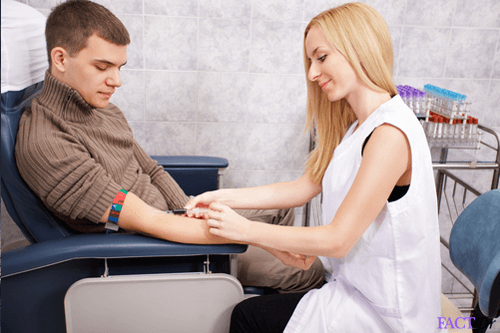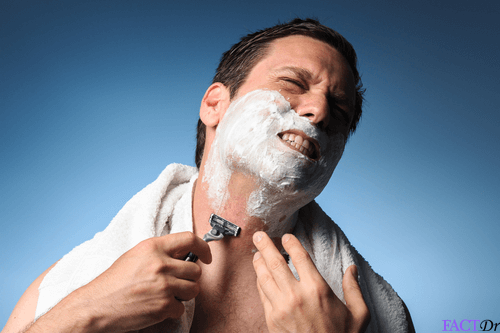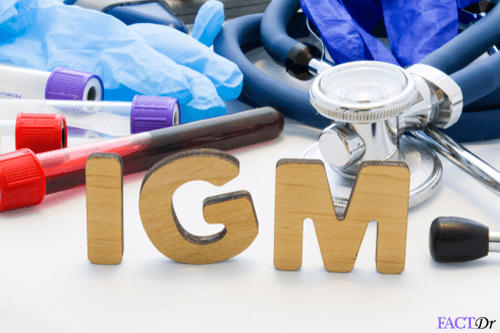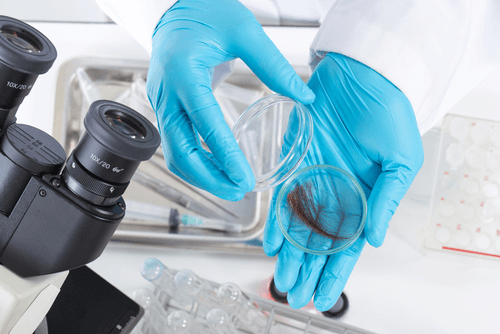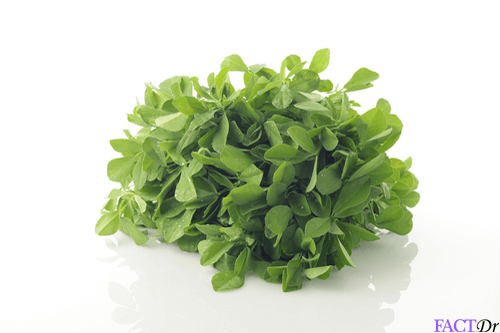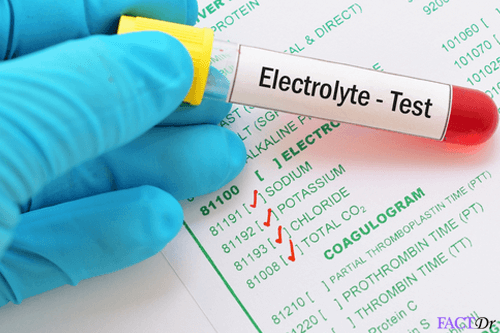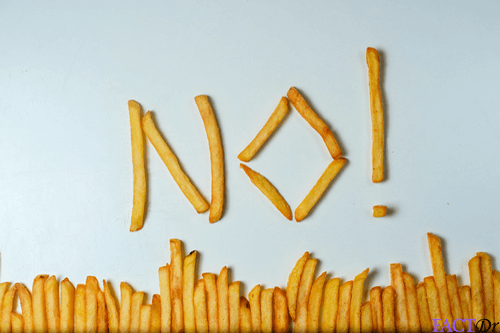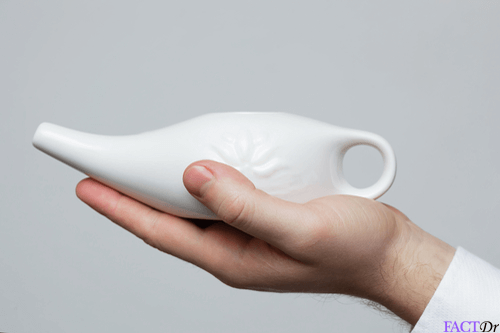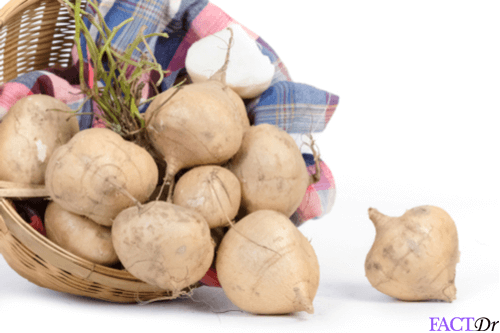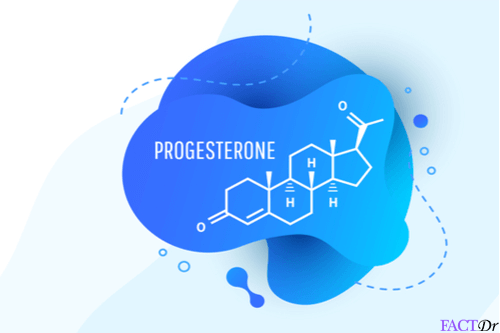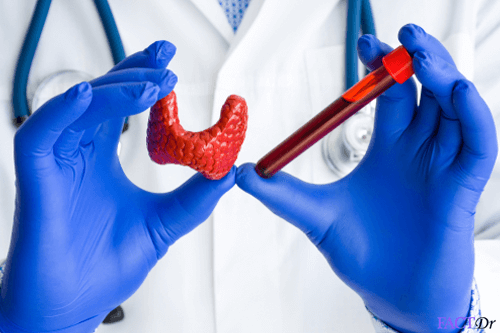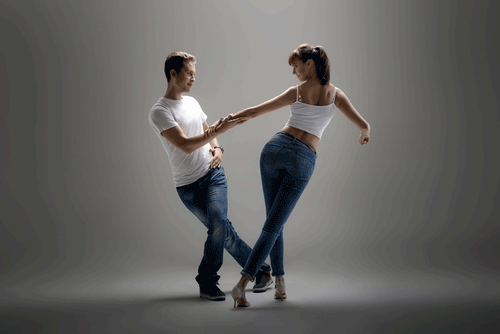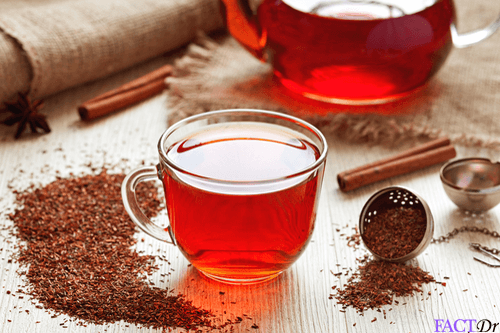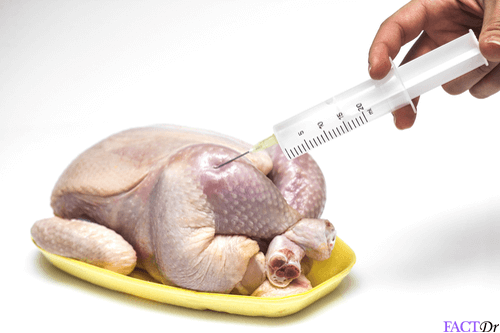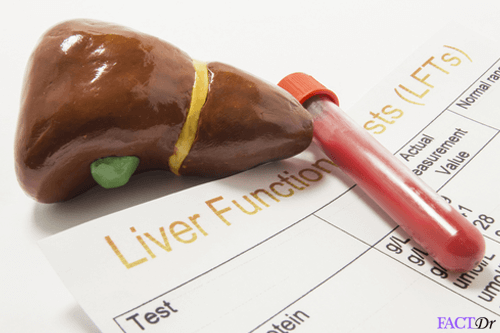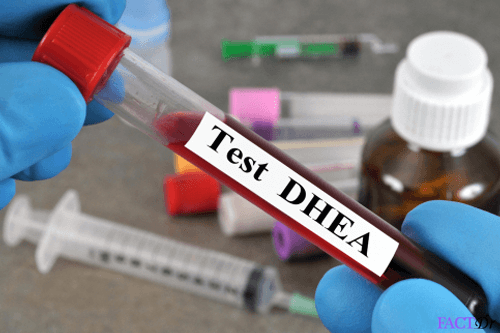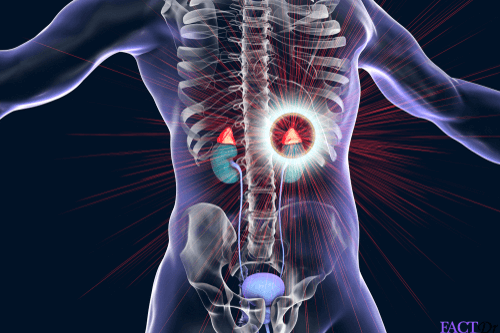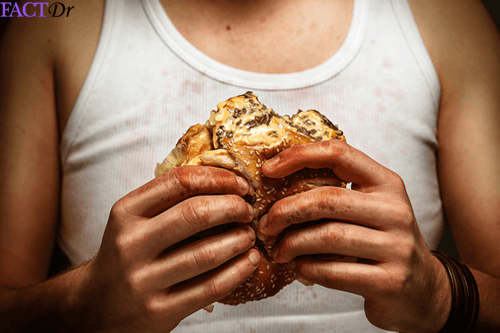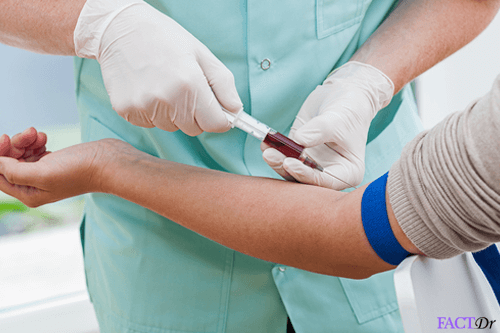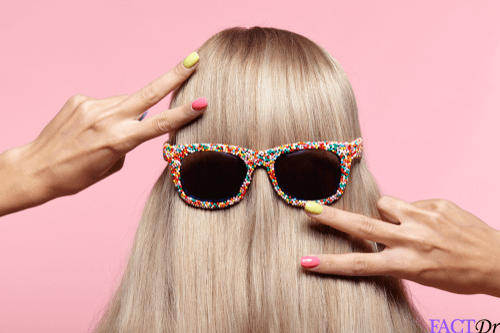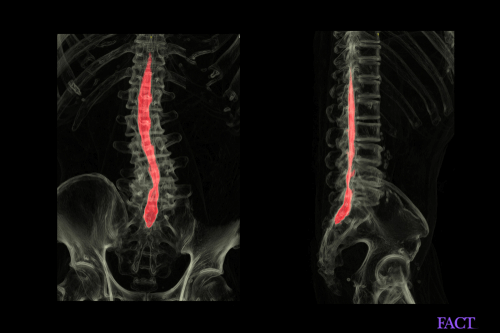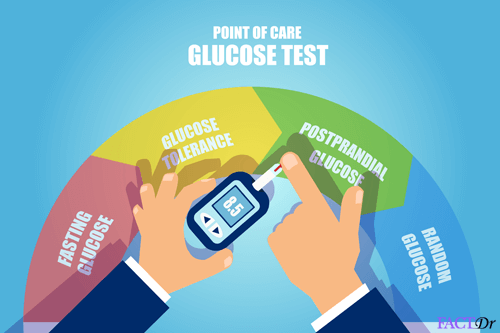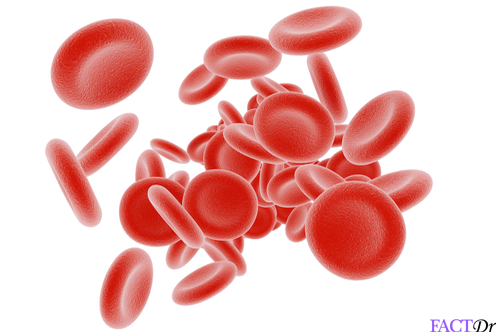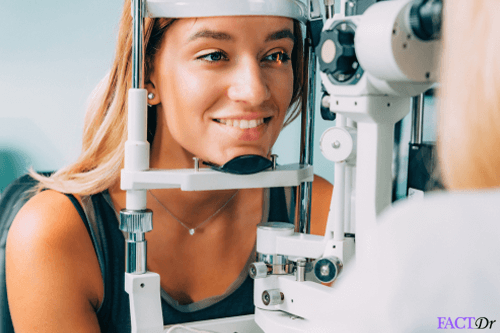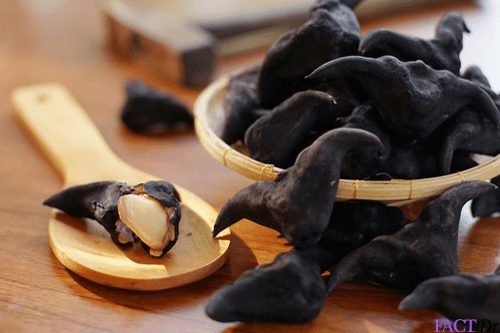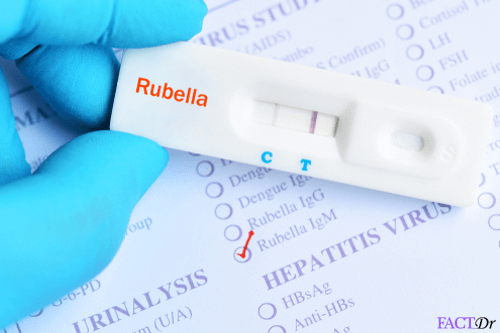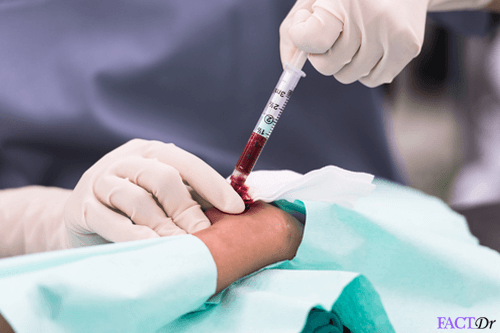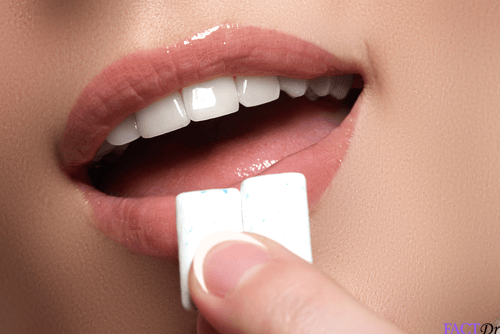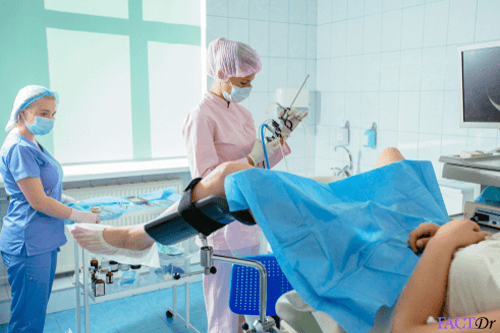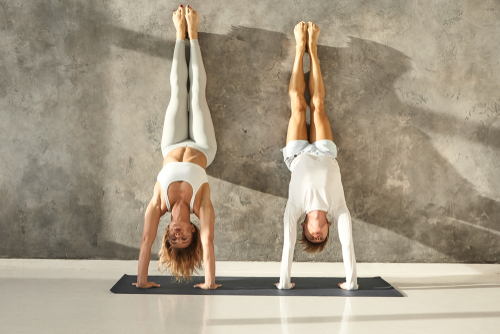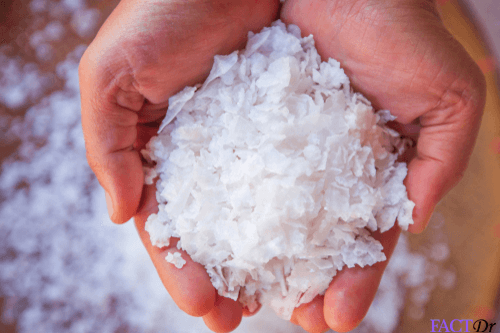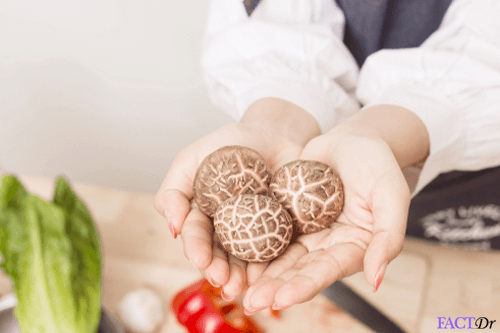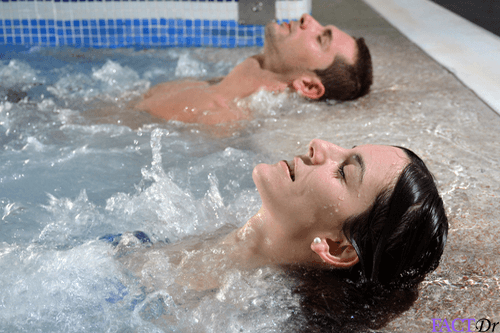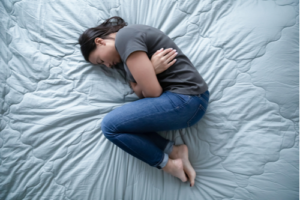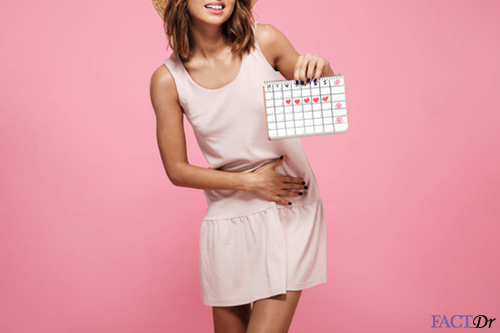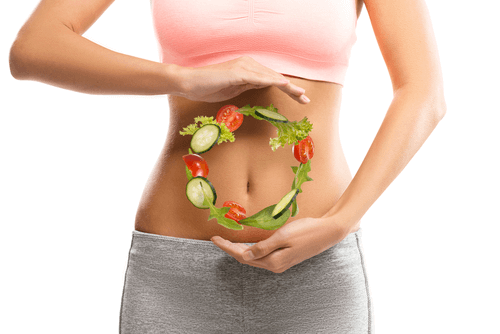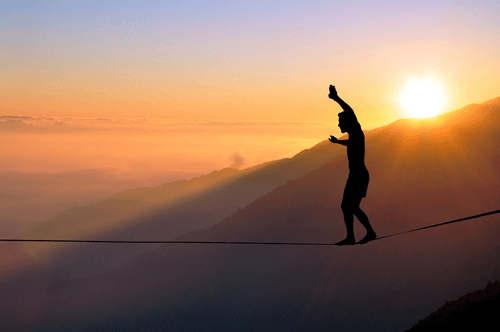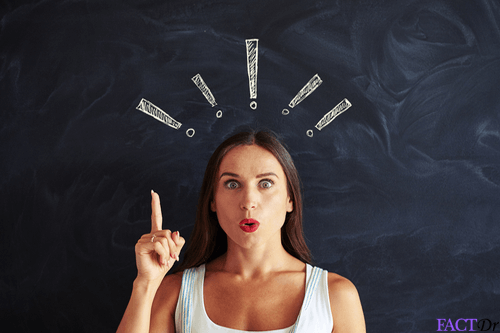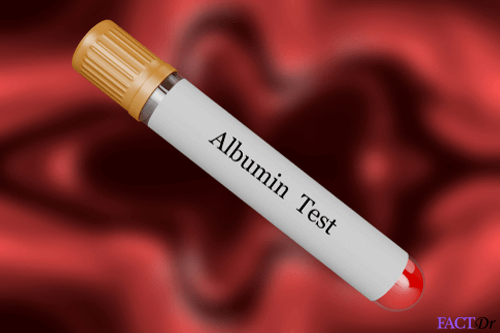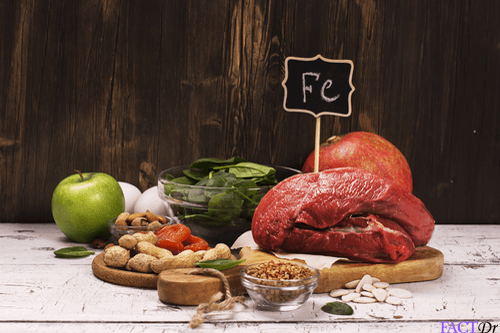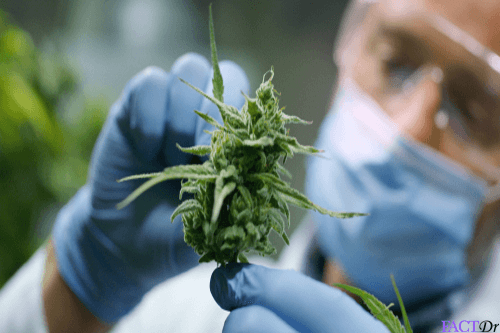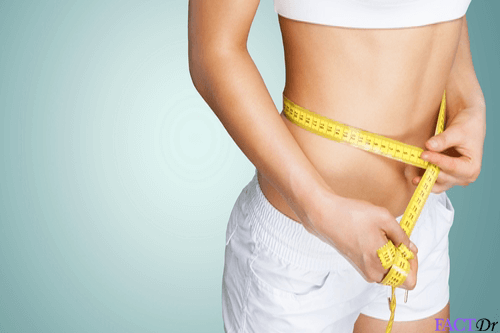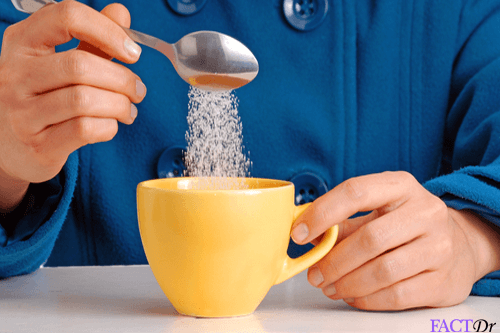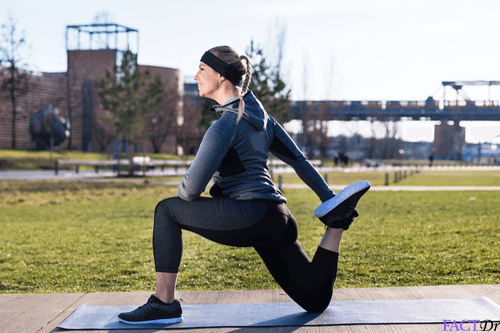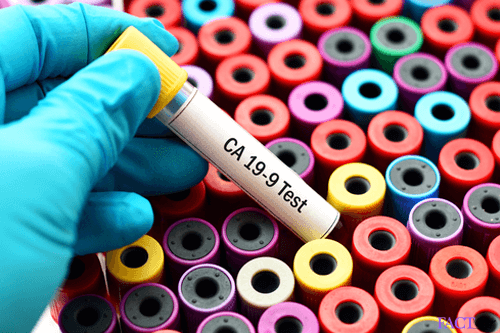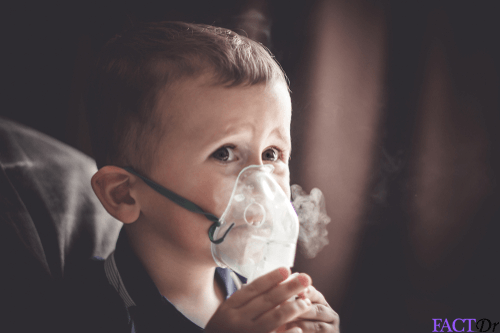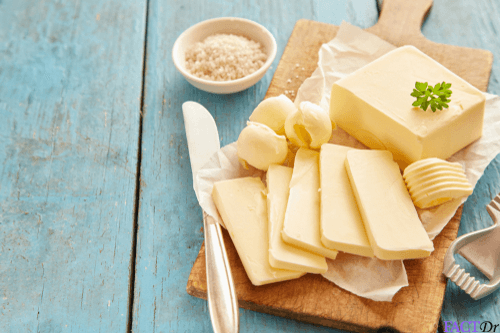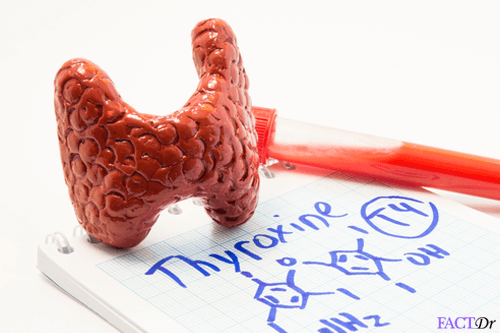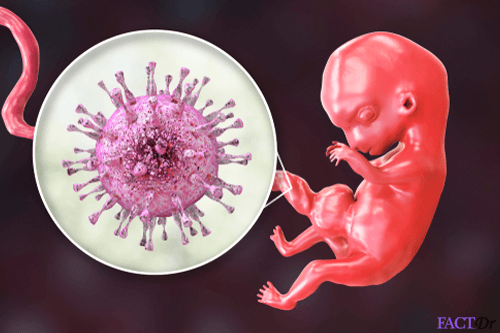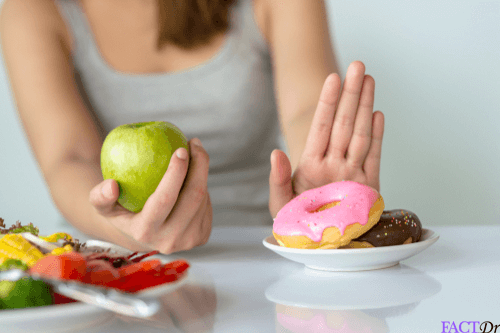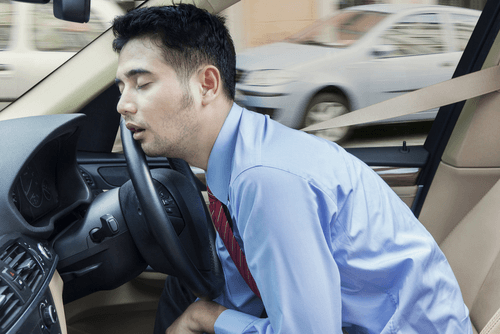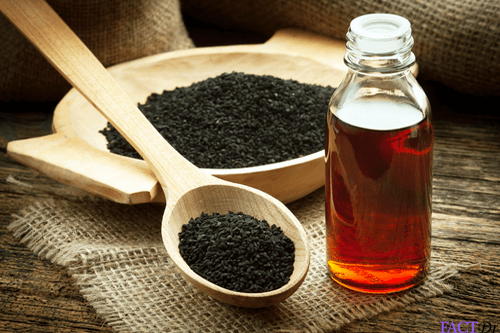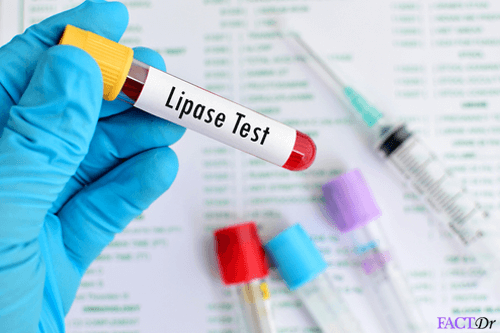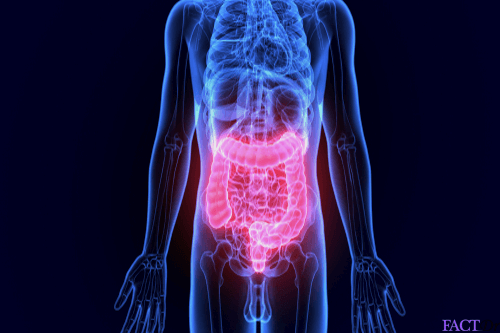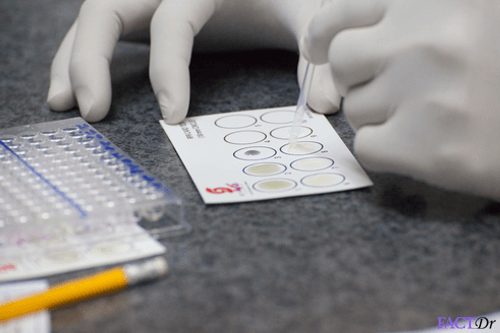 ---